If you're a TikTok user, you know how important aesthetics can be when it comes to creating content that stands out on the platform. One crucial aspect of TikTok aesthetics is the use of unique and eye-catching fonts in your videos and graphics. Luckily, there is a tool that can help you achieve the perfect aesthetic font for your TikTok content which is Canva! We created a list of our favorite Tiktok templates from Canva with eye catching fonts and font pairings. Check out our list below!
Why Use Canva for TikTok?
Canva is an online graphic design tool that has a wide variety of fonts available for use. However, if you're looking specifically for TikTok aesthetic fonts, you may need to do a bit of digging. Luckily, Canva has a search function that allows you to filter your results by font style, making it easier to find the perfect font for your content.
When searching for TikTok aesthetic fonts in Canva, you'll want to look for fonts that are bold, playful, and attention-grabbing. Some popular options include bubble fonts, handwritten fonts, and retro fonts. Once you've found the perfect font for your content, you can customize it further by adjusting the size, color, and spacing to achieve the desired effect.
TikTok Aesthetic Fonts in Canva
White Star Font and Garet Font
The first combination we have is a cursive handwriting font paired with a classic sans serif font. We love how these font combinations are perfect for each other! The thin cursive font style of White Star gives a very minimal overall aesthetic which pairs with a classic sans serif font.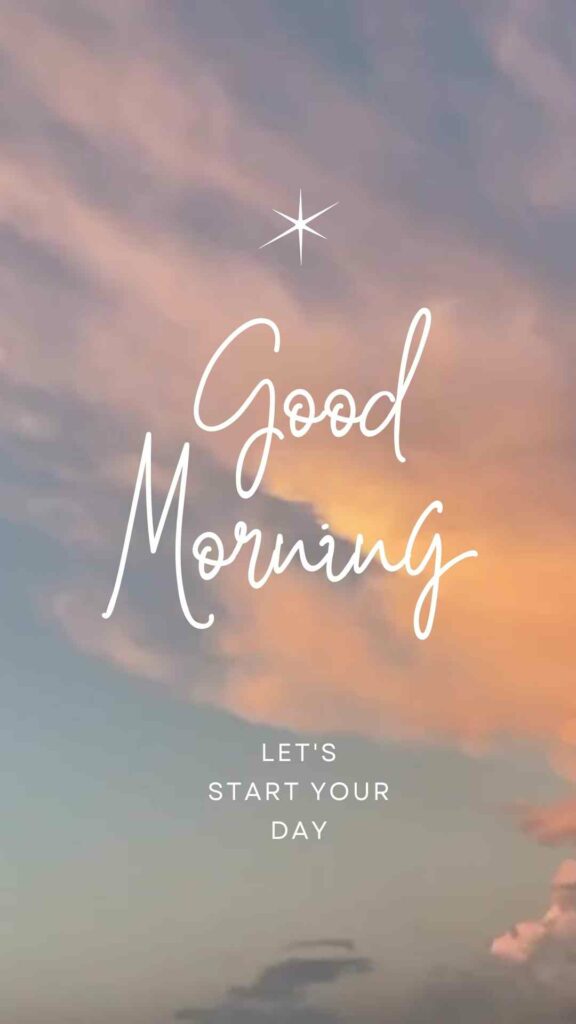 Tangerine Font and Tan Twinkle Font
Here we see a pairing of formal cursive with a modern serif font. The Tangerine font is perfect for a more formal and sophisticated look. Pairing it with a font like Tan Twinkle which is a contemporary take on a serious serif font, makes the whole look polished.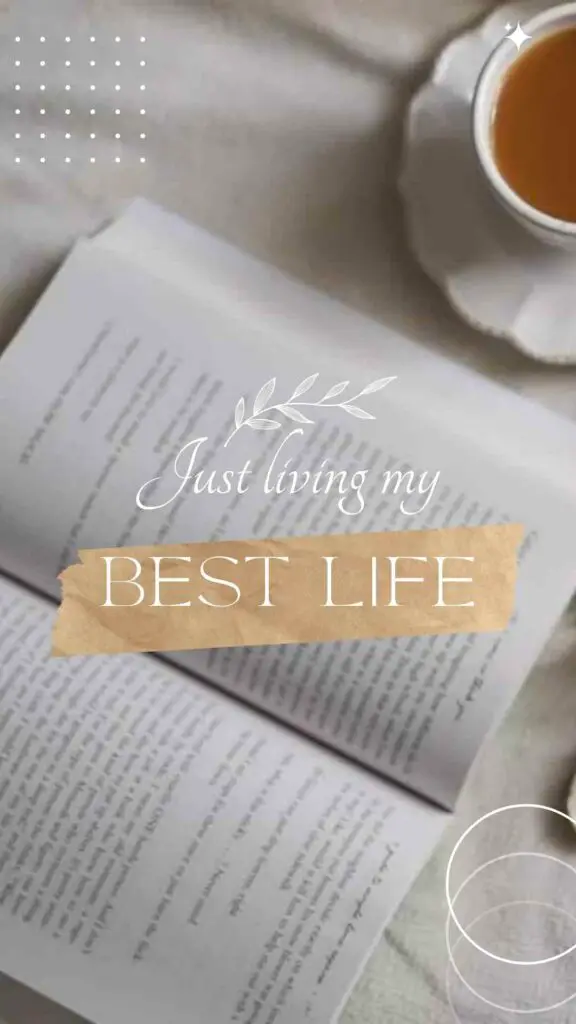 Loubag Font
We love how the Loubag font can stand on its own! It features a sans-serif font that mixes both modern and retro vibes! This font can easily create a more up-to-date retro vibe on your TikTok posts if that's the aesthetic that you're going for.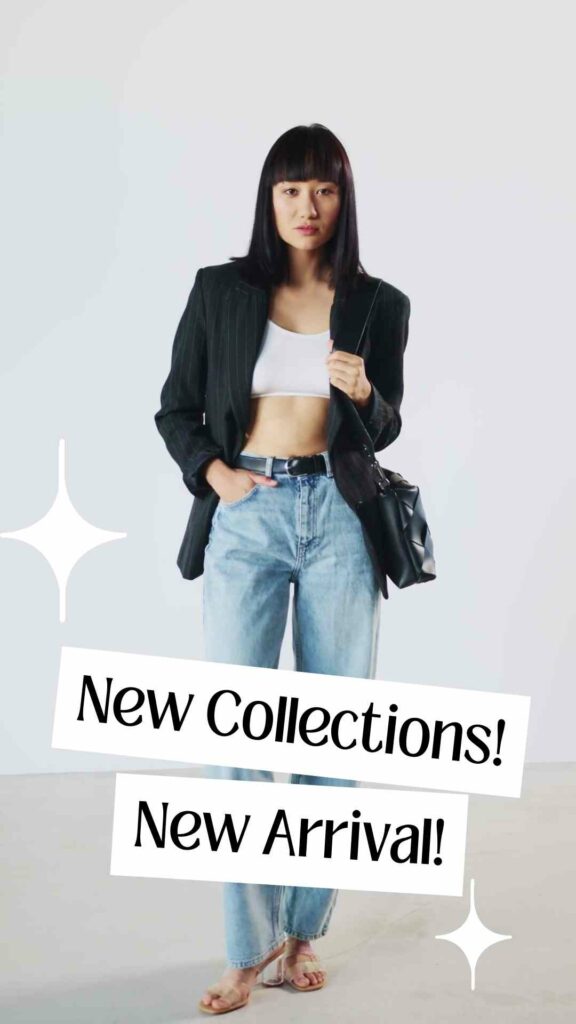 Stadio Now Novarese Font
This next example shows how you can create different looks with the same font but different weights! We absolutely love the Stadio Now Novarese font and how it emits a bold, eye-catching look! This will surely work well on your fashion content!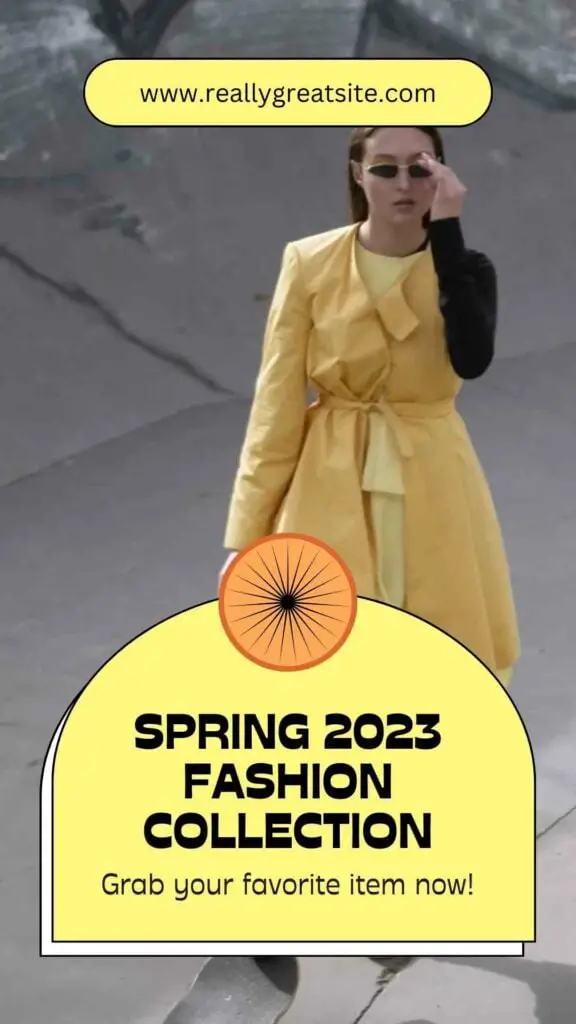 Knewave Font
We love how the Knewave font is so versatile! This chunky handwritten font is perfect for more personalized, and relaxed posts!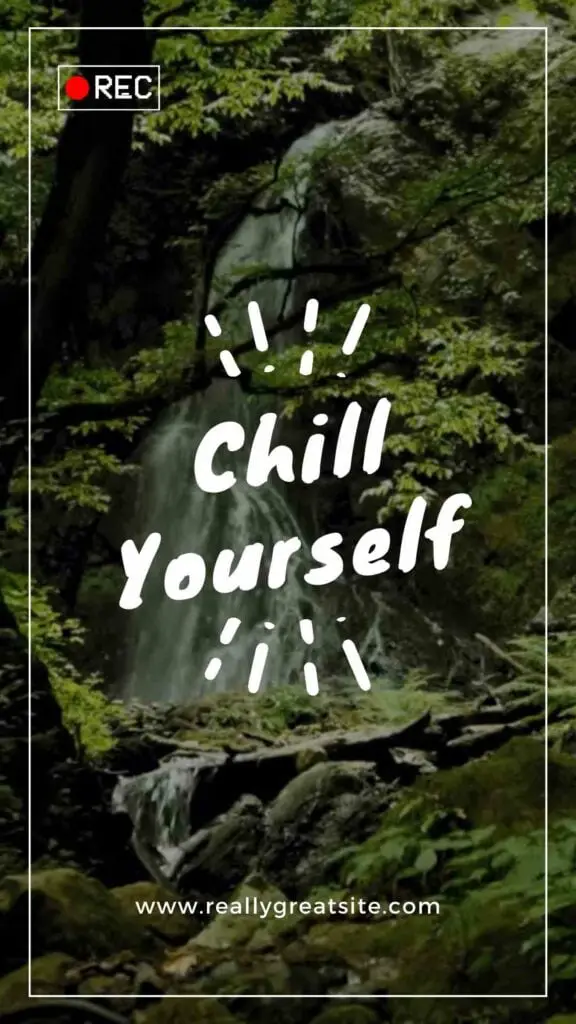 Aloja Font
If you're looking for something casual and playful, the Aloja font is right up your alley! We love how it is being used in this example here. Playing with its shadows, and colors this font will truly brighten up your TikTok!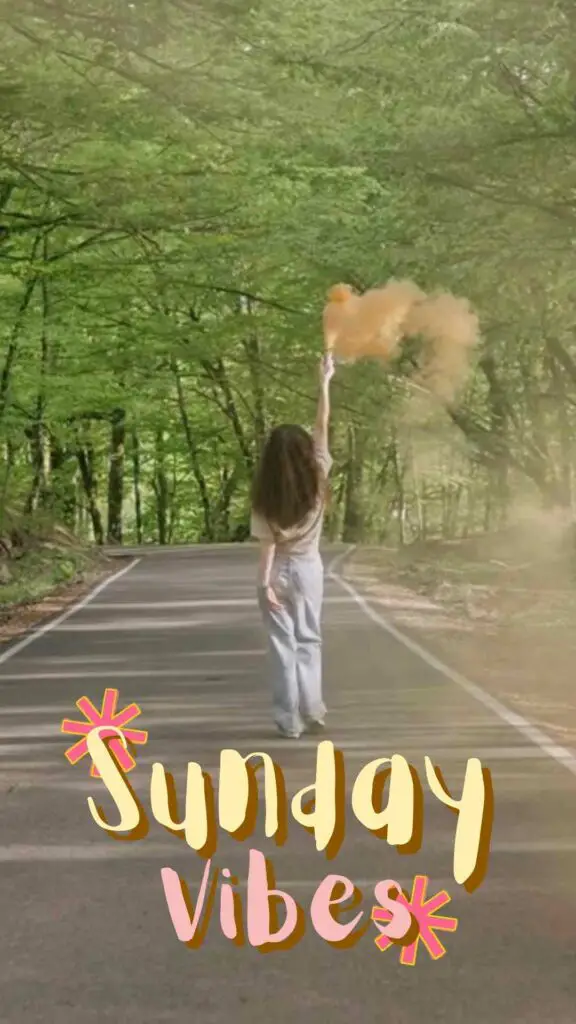 The Seasons and Beautifully Delicious Script Font
This font pairing is a match made in heaven! We love how the formal yet contemporary look of The Seasons font matches so well with this signature script font, Beautifully Delicious Script! If you're looking for Aesthetic Tiktok Fonts, this one is for you!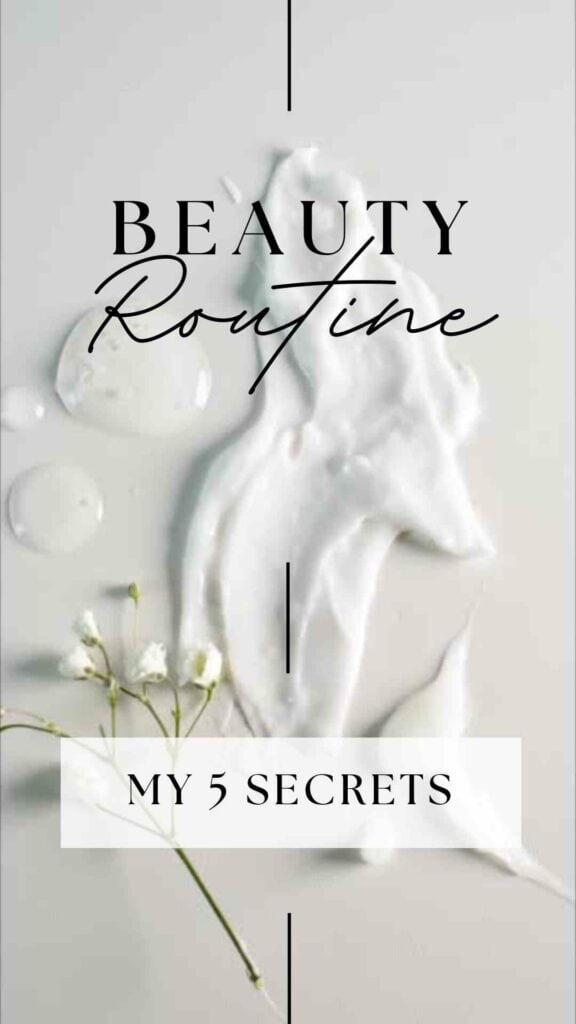 Agrandir Black Font and Roboto Font
Another great font combo that will surely create Aesthetic TitkToks! These sans-serif fonts paired together create a nice laid back yet striking combo!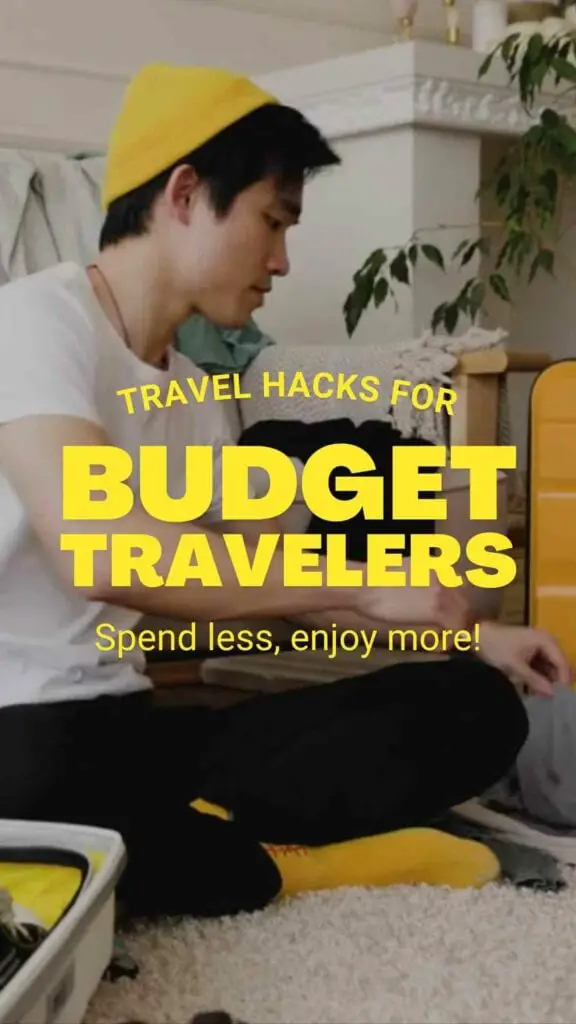 Bernoru Expanded Font
If you're searching for something bold, big and loud this font is the one for you! We love how this font is pleasingly eye-catching without the fuss!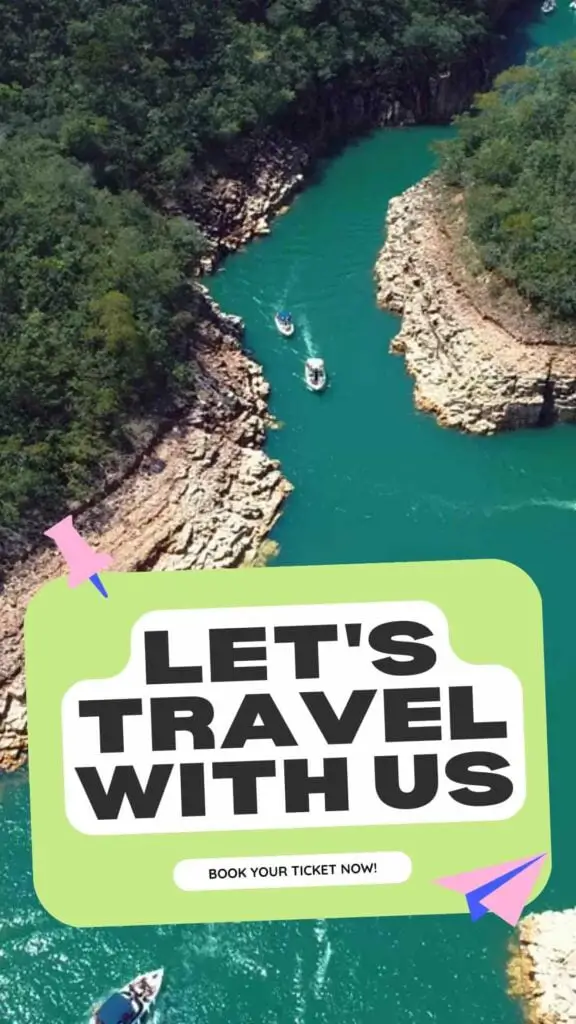 Higuen Elegant Serif Font and Amsterdam Three Font
Another stylish combination of a modern elegant serif font and a dainty script font. If you're looking for a stylish fashion it girl vibe, these Aesthetic TikTok fonts in Canva is the one you should try!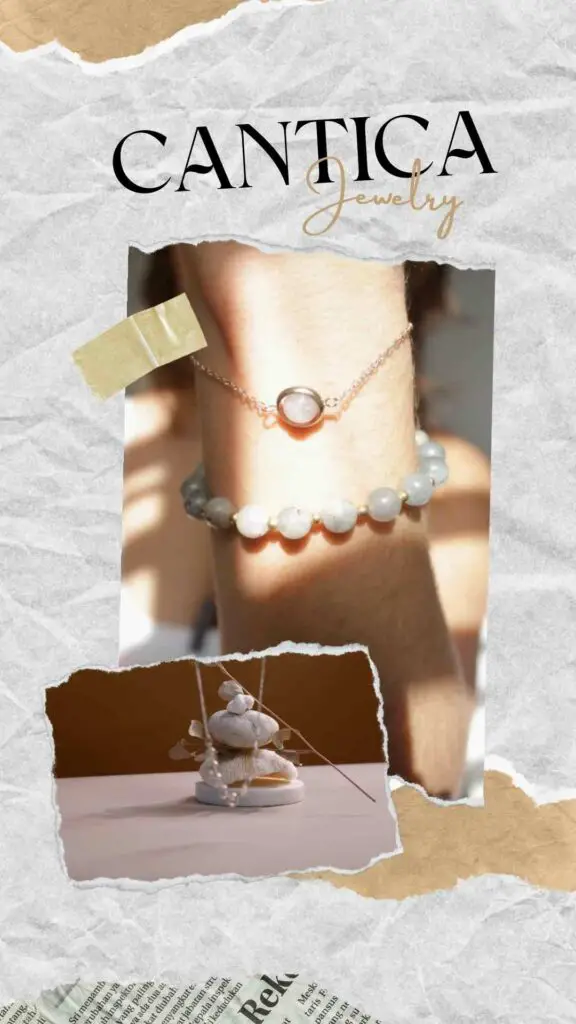 TikTok For Canva
We hope you enjoyed our list of Aesthetic fonts. Using TikTok aesthetic fonts in your Canva designs is a great way to stand out on the platform and create content that resonates with your audience. So next time you're creating a TikTok video or graphic, be sure to explore the many font options available in Canva and find the perfect font to take your content to the next level.