Free VSCO-Inspired film Lightroom presets and packs are the go-to workflow tool for photographers looking to jump-start their creativity, and quickly emulate a film look.
We picked out these free professional-looking presets to fast track the processing of a VSCO Cam aesthetic. These can help you set the tone curve, presence, coloring, and detail adjustments during post-processing — all in a few clicks.
But what is VSCO Cam? You have probably come across #vsco, #vscocam, or a location-specific variation (something like #vsconyc) at Instagram, and in short, it's a call-back to the VSCO Cam app, which is used to take, edit and upload images. Developed by Visual Supply Company, the in-app filters, and their accompanying paid desktop preset versions, imitate the look of analog film cameras.
Ironically, more often than not, the in-depth but subtle adjustments and tweaks offered up to users of VSCO Cam can more quickly produce an IG-friendly image than IG's own editing suite. And those near-instantaneous, pro-looking, filtered results are why we decided to catalog the best free Lightroom presets that play off of "that look".
You should definitely check out our list of the best free VSCO-ish Photoshop actions and take a look at our photography ideas and inspiration archive.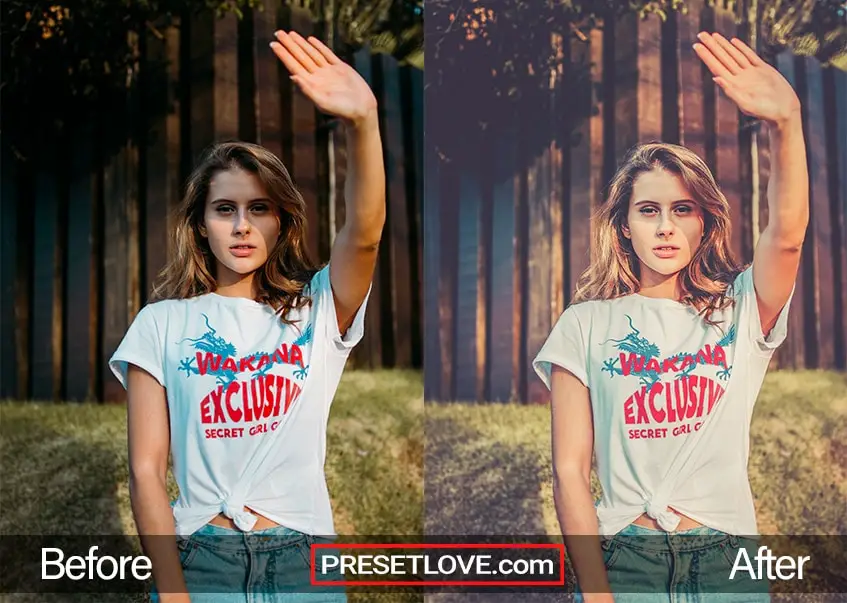 Warm Retro by Forrest Lane simulates the warmth of vintage photos. It has rich tones and rich airy hues. It is a simple and versatile look that can be useful in all types of photography! Try it on portraits, landscapes, and outdoor scenes.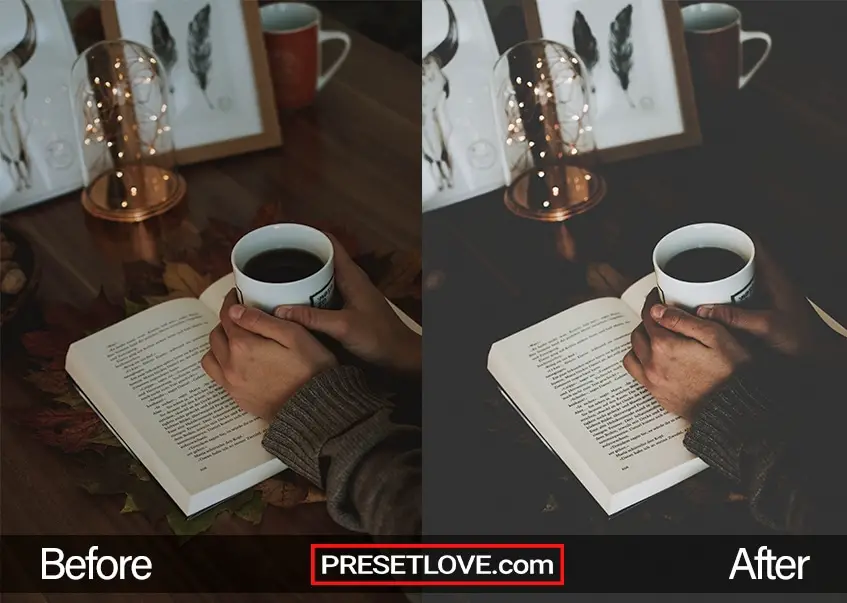 Milky free Lightroom preset by Redd Photo that gives photos an unsaturated and brightened look. It adds a matte film texture by applying a soft white coat. Its series of adjustments produce a beautiful "milky" haze.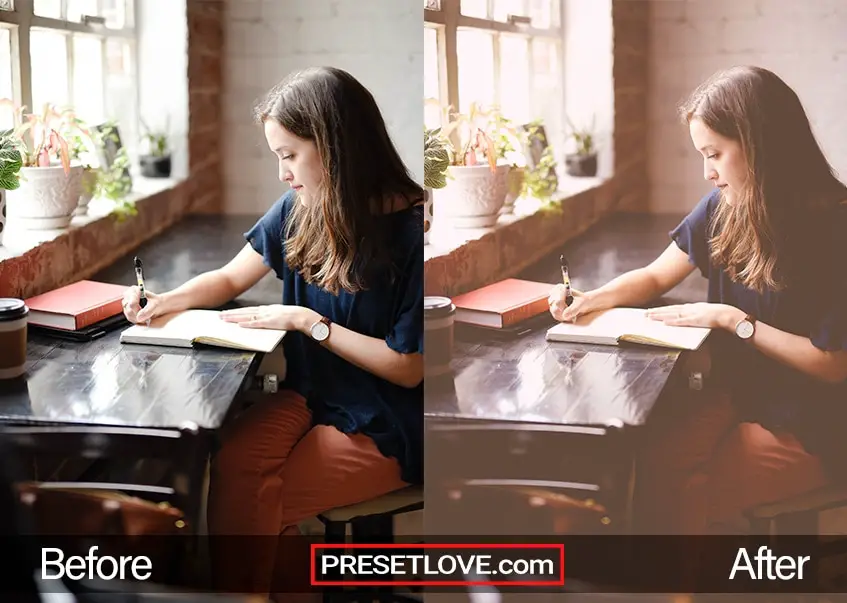 If your images call for a soft and classic look, 79th is the Lightroom preset to use. Its undersaturated yet light hues will remind you of classic Polaroid instant prints.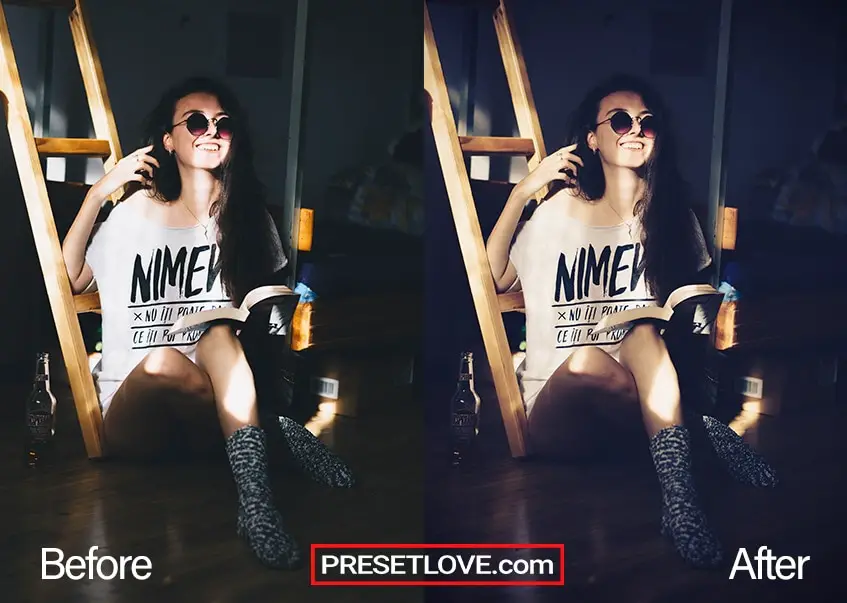 All Gold Everything brings the unmistakable warm tones of the Kodak Gold ISO200 film to your digital photos. Its sunny gold glow and the magenta-tinted shadows produce a vintage look without distorting colors.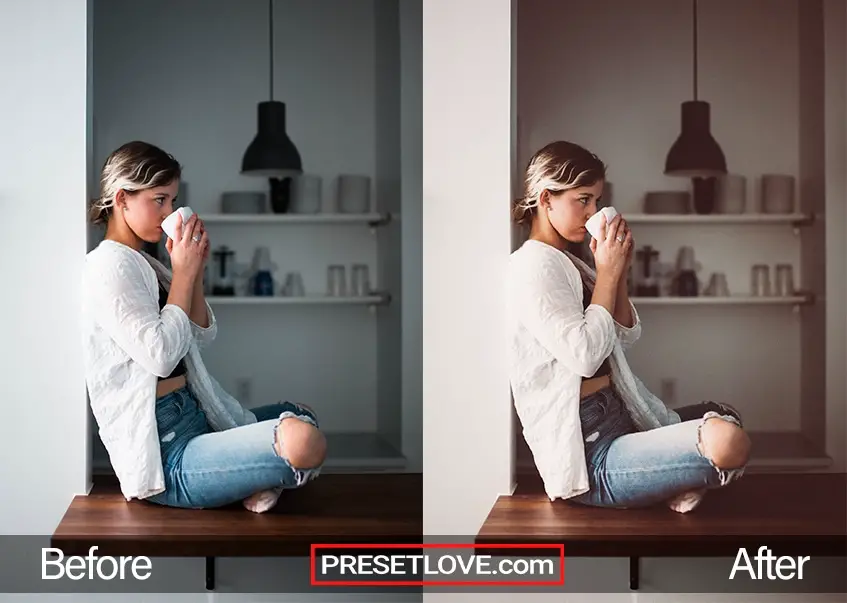 Warm Cinematic adds dramatic warm tones to photos. Along with its professional look, the preset sets a unique cinematic atmosphere in any scene, with an aesthetic that is similar to pictures shot on analog cameras.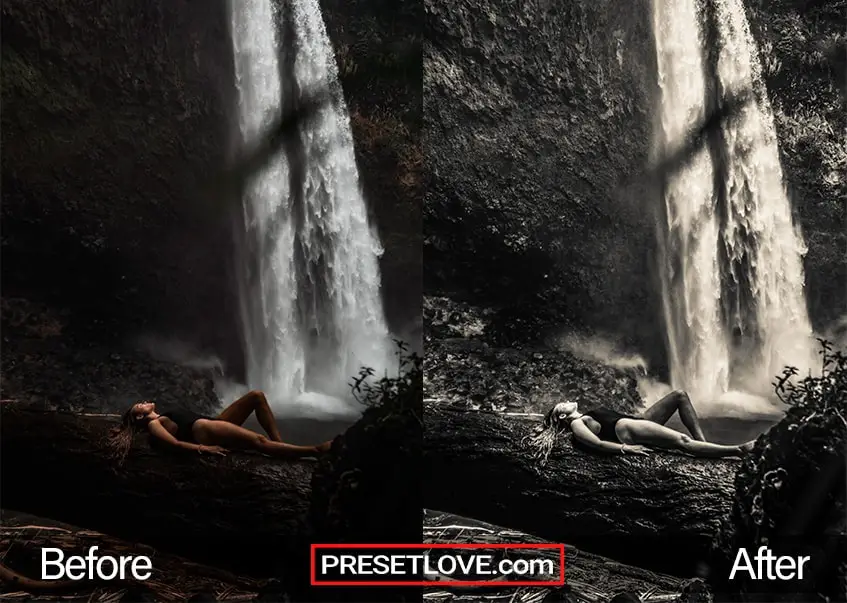 B&W Infrared simulates the look of black and white infrared photography. With this film preset, there is no longer a need to modify your camera. You can easily get the artistic effect of shooting without an infrared filter.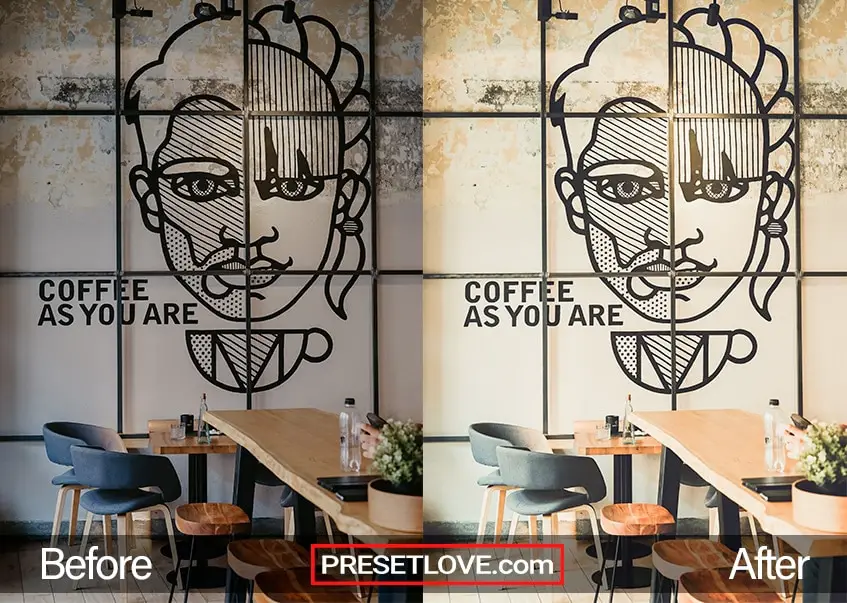 Kodak Funtime gives your photos the charming retro look of Kodak's popular single-use camera. It produces warm and light colors.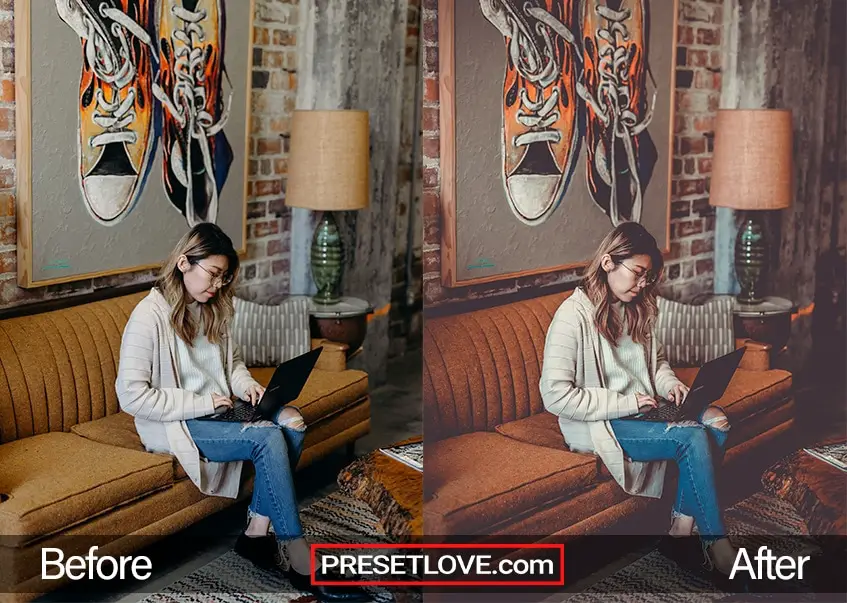 Chocolate Matte is a free Lightroom preset that adds a timeless feel to your photos without reducing clarity. It gives images a cinematic look and nostalgic feel with a complex blend of brown tones.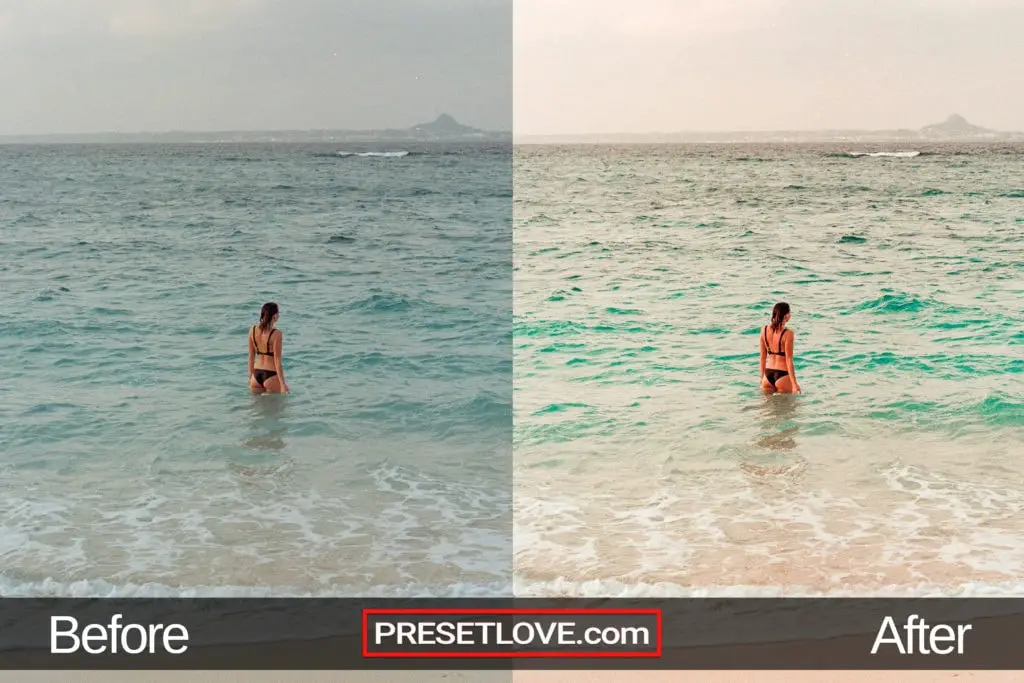 Tropical City applies a vibrant orange and teal look to travel and beach photos. It produces deep tones and intense warm colors to recreate a tropical atmosphere. You can think of it as a warm variant of the popular aesthetic.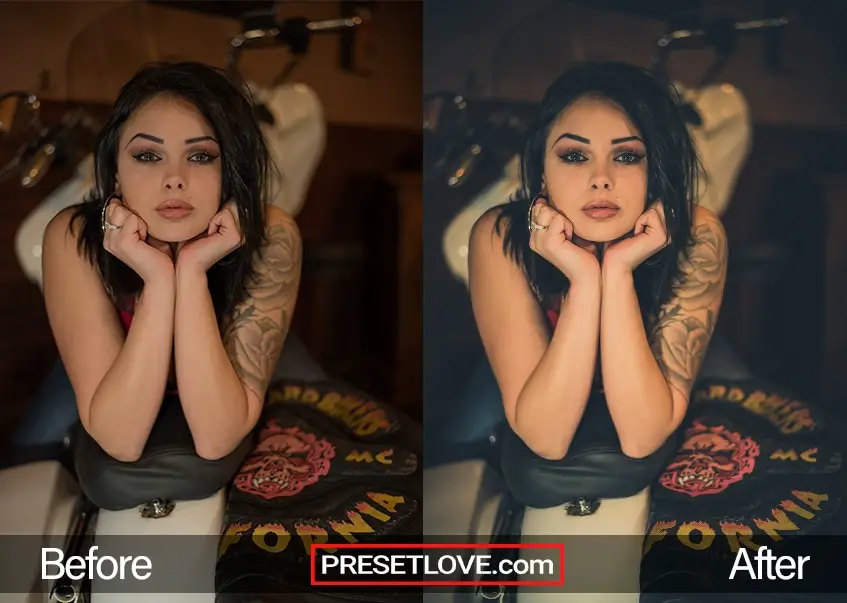 Movie Star creates a soft retro warmth and a cinematic atmosphere. Its tones are optimized for both indoor and outdoor portraits! It also coats images with a stylish matte effect.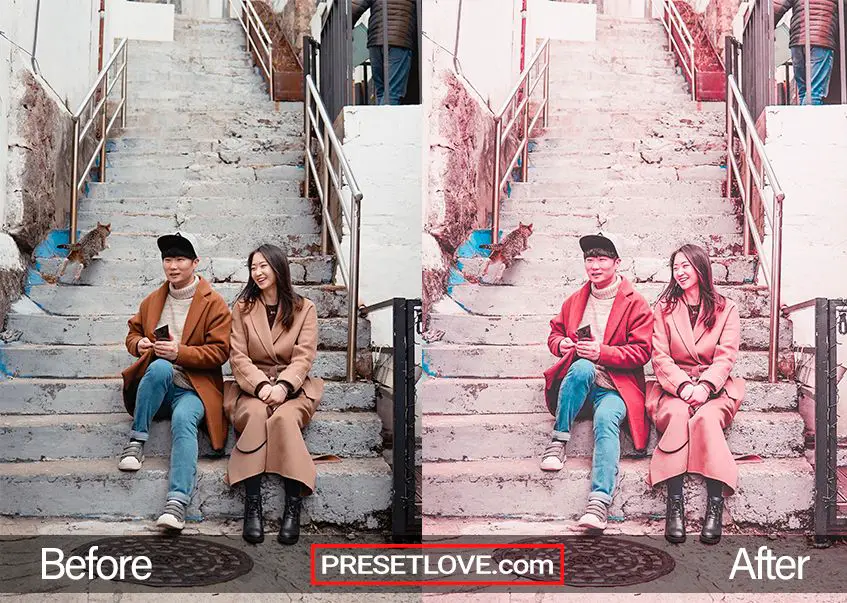 Matte Pink coats photos with a cherry blossom pink hue. Its elegant aesthetic can be applied to any scene, including indoor and outdoor portraiture. Consider this preset and pastel pink look if you want to give your social media a cohesive look.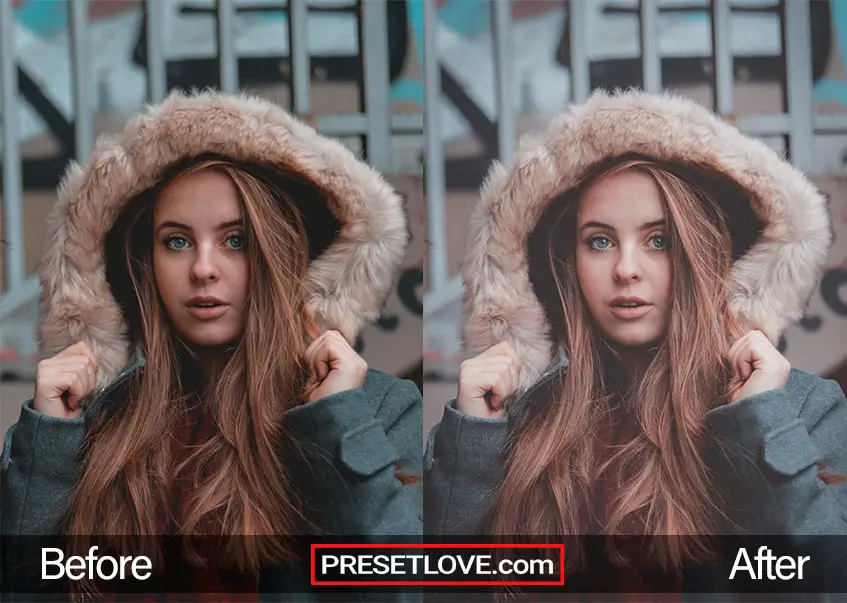 Dark Dream gives images a dark and dreamy feel using matte tones. The preset has a versatile light film look that can be used on both indoor and outdoor photos. Try it on portraits, landscapes, and urban scenes.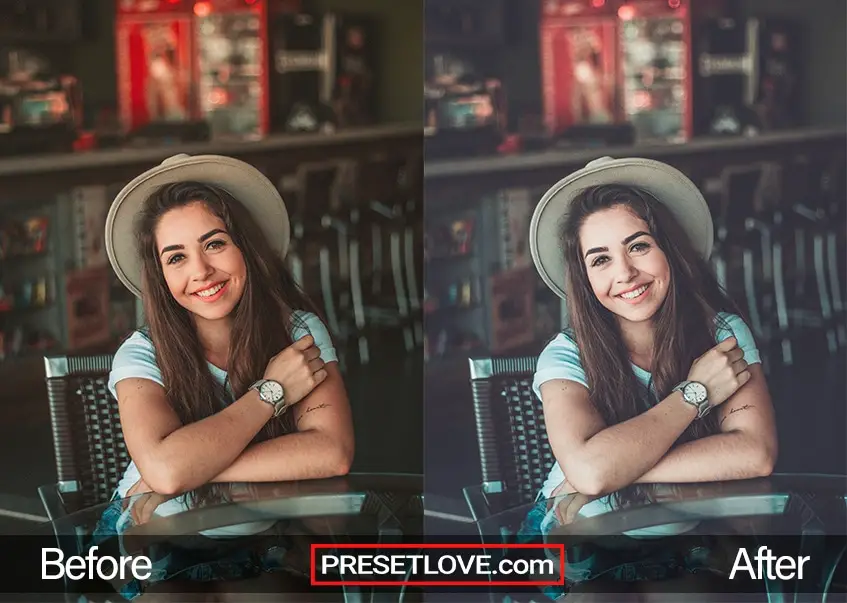 FujiColor 400 C recreates the unique desaturated style of images taken with old analog cameras. It has cool hues that soften tones and reinforce the distinct vintage style.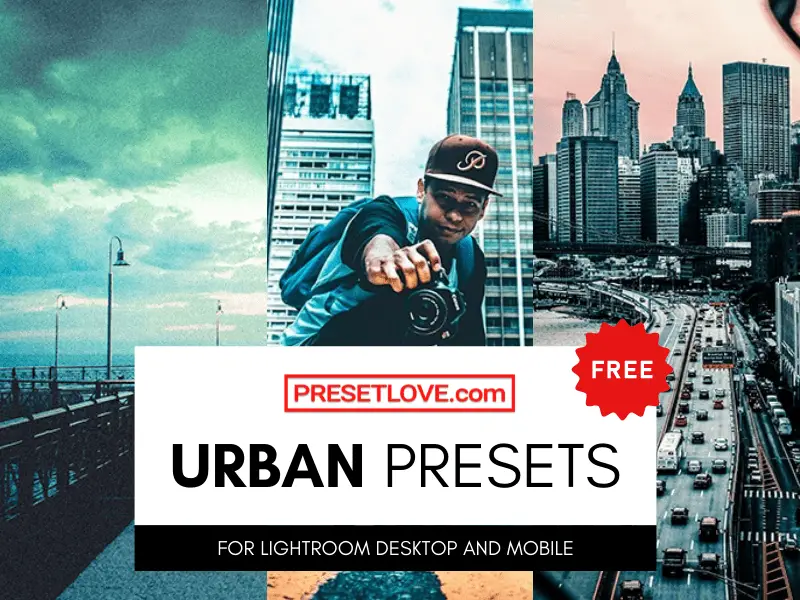 This is an amazing curated list of free Lightroom presets designed for urban and street photography!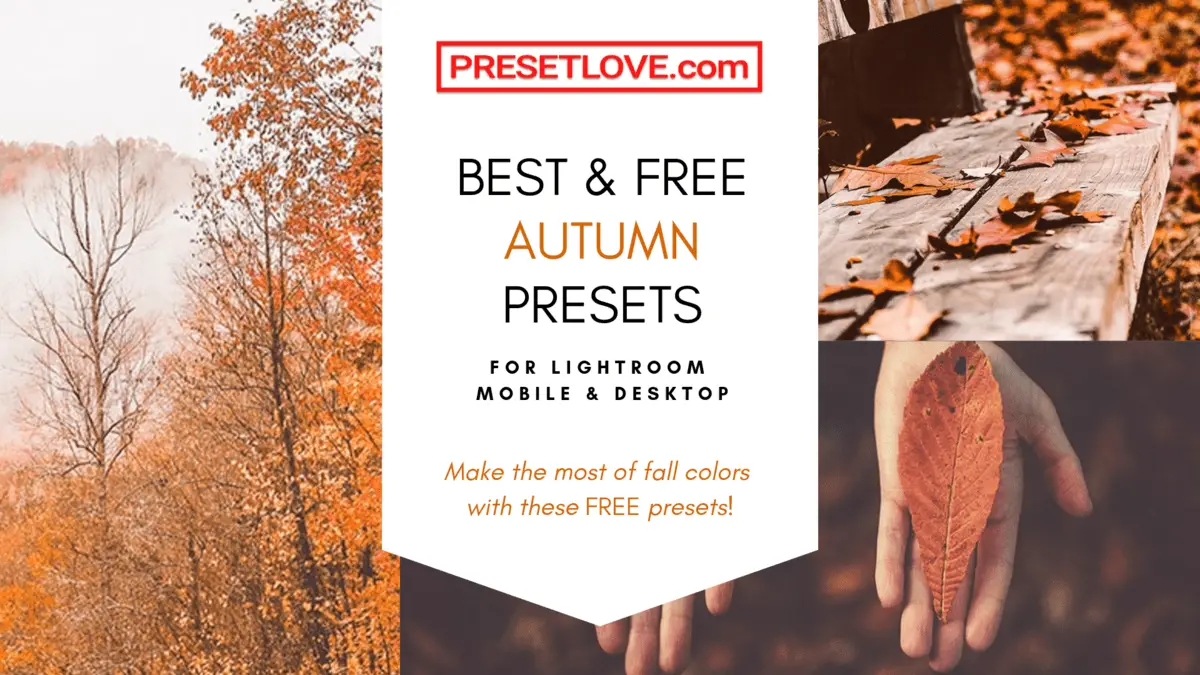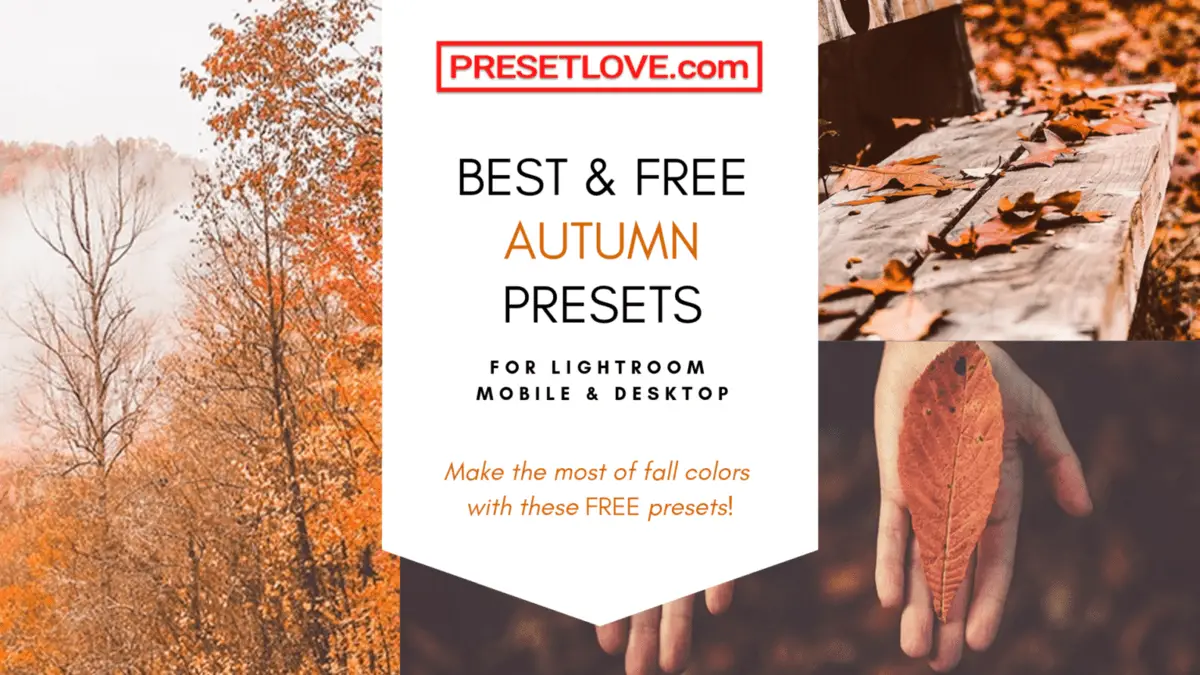 Get the beautiful colors of fall regardless of the season! Not only do you get elegant brown tones, but also a charming vintage film look.