We've catalogued the best free VSCO photoshop Action Packs available online that let you quickly replicate on-trend, hipster-friendly vintage film styles.
These super-handy VSCO photoshop action packs are really easy to download, unzip and load into Photoshop, where, with just a couple of clicks, images and graphics are given a quick, trendy, vintage makeover. To use the .atn files you'll find in these packs, simply double click, which should load them into Photoshop, then head to Window > Actions, now hit 'play selection' (which can be found at the bottom of the new window).
Looking for similar Lightroom presets? Check out our list of 13+ free VSCO Lightroom presets & packs.  And If you're into "that look", you might also want to check out our lists of the best free hipster logo templates and PSD magazine mockups.
'User beorange on DeviantArt has made a cool set of Photoshop actions to get the VSCOish look on your photos. The actions are not perfect but the actions make your photo look like they are processed in VSCO Cam. There are two versions in the set with different kinds of effects and fading.'

'Simulate the look of faded films including effects from Instagram, and Prestalgia with these 12 Photoshop actions. The Instagram and Prestalgia effects are faded to mimic the popular faded film look seen in many Adobe Lightroom presets.'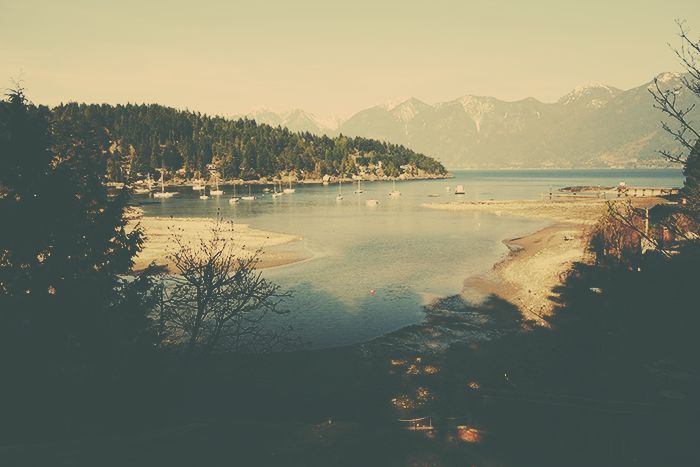 A handy tutorial that runs through VSCO fundamentals, complete with three free, downloadable Photoshop actions – Brown, B&W and ToyCam.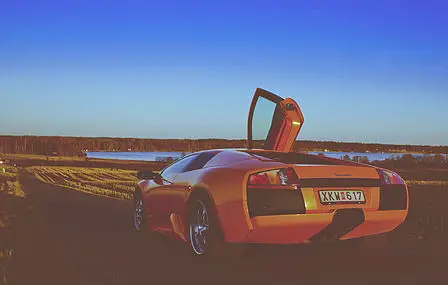 High quality Photoshop actions that are super easy to download and craftily replicate eight vintage, hipster-friendly, Instagram and VSCO styles.