Christmas is nearing and one of our favorite things about this season is the decorations that uplift the holiday spirit! We also think that decorating doesn't stop in your physical home and can also be incorporated into your digital space as well! We have collected 20 festive FREE Christmas icons to download for free that you can utilize in either your physical decorations at home, incorporate on your Christmas digital art, or use them as a way to decorate your digital spaces such as your website, social media platforms, and many more!
These Christmas icons that we chose to feature all Christmas and winter essentials: snow, Santa, deer, mugs, socks, gingerbread, gifts, milk, and more in different art styles.
Do keep in mind that these icons are free to use, but have their own corresponding licenses on how you can use them. Just scroll down and choose the Christmas icons which will fit you best!
1. Free Christmas Winter Line Icons
We love how these winter line icons are very minimalistic, clean yet still brings out that Christmas cheer! We particularly also like the use of light blue on these icons, as light blue isn't really a traditional Christmas color, but the blue color still works perfectly well on these Christmas icons! Click here to download these icons for free.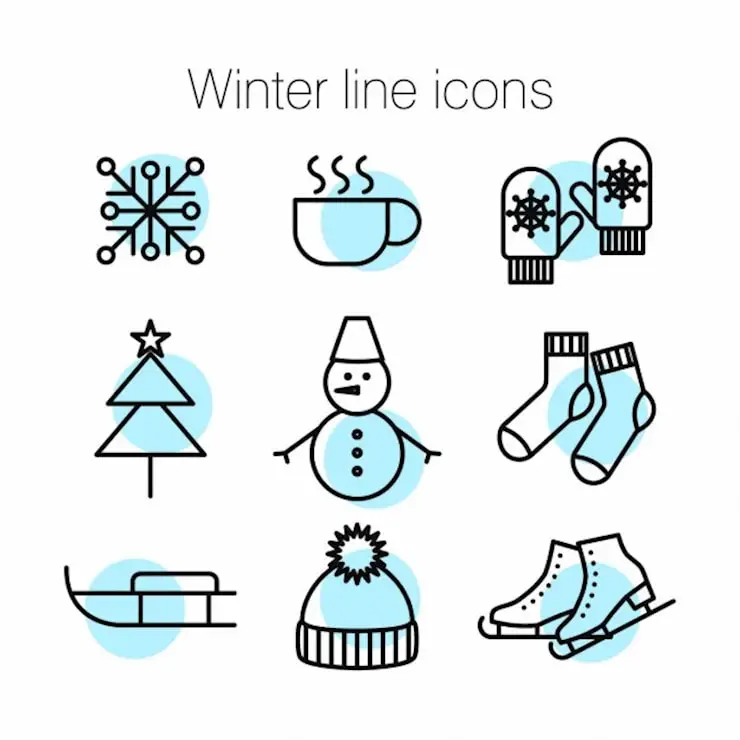 2. Hipster Christmas Icons and Vector for Free
When we first saw these icons, the first thing that came to mind is that this is the most stylish Reindeer we have ever seen! These Hipster icons will truly add some fun and style to your Christmas decorations and designs this year. Try them out and download them here!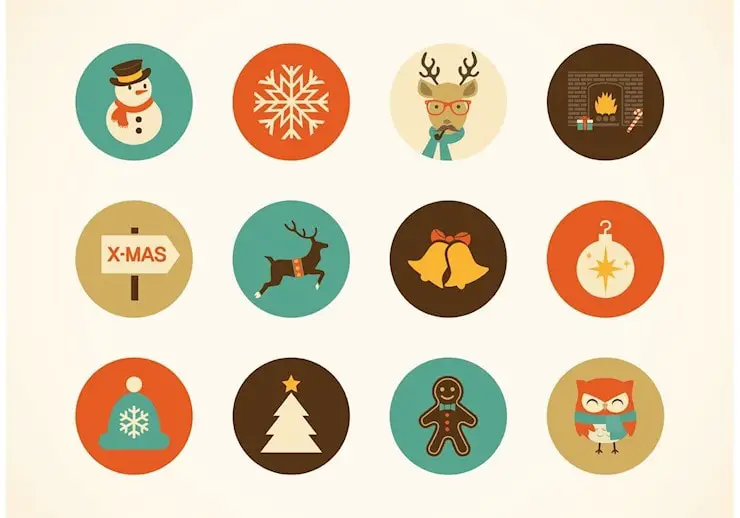 3. Free Christmas Essentials Icons and Vector
This Christmas vector has all of the Christmas essentials that we need. The Christmas card, gifts, Christmas ornaments, Christmas tree, and of course, Santa's milk and cookies! These free icons are perfect to use for anything and everything on Christmas! Click here to download!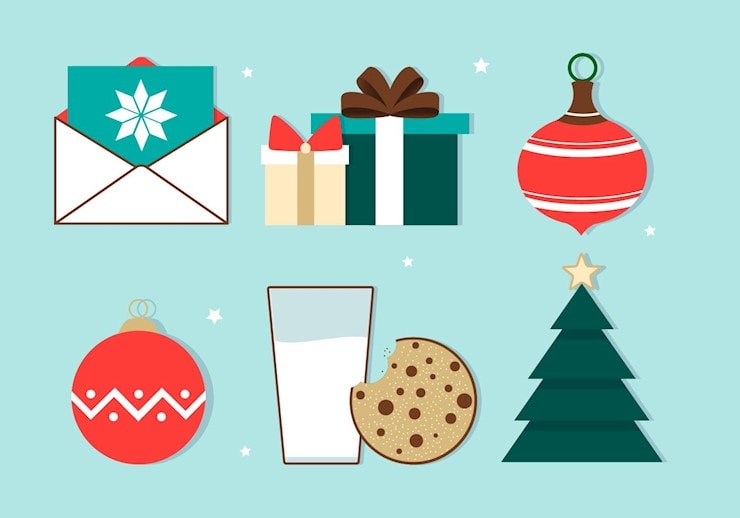 4. Santa Claus Free Christmas Icon Pack
Santa is simply essential for Christmas, and we found the cutest Santa Icons that will really bring you Holiday cheer! We particularly love these icons really capture the things a fun loving Santa which really adds to the joy of this season! Click here to download these icons.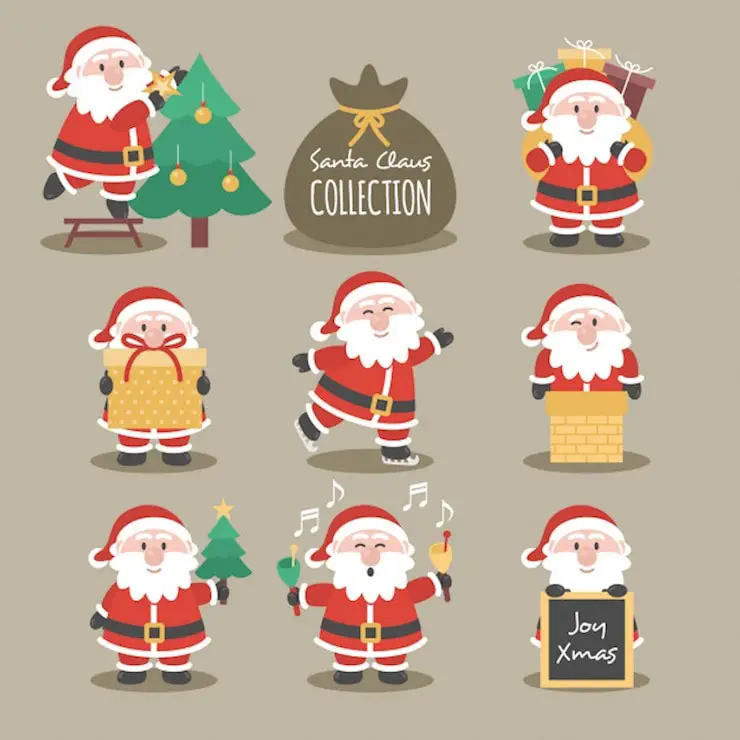 5. Round Teal Green Free Christmas Icon Pack
These cute Christmas icons feature a round teal green base, creating a meld between traditional Christmas holiday elements and a modern teal green background. Click here to download these icons!

6. Free Christmas Sweaters Christmas Icons
Christmas sweaters are always going to be one of the essential things you have to own in your wardrobe. Not only does it keep you warm during the season, but it also adds up to the Christmas spirit! We absolutely love these Christmas sweater icons! They're perfect to use this Christmas! Click here to download these sweater icons.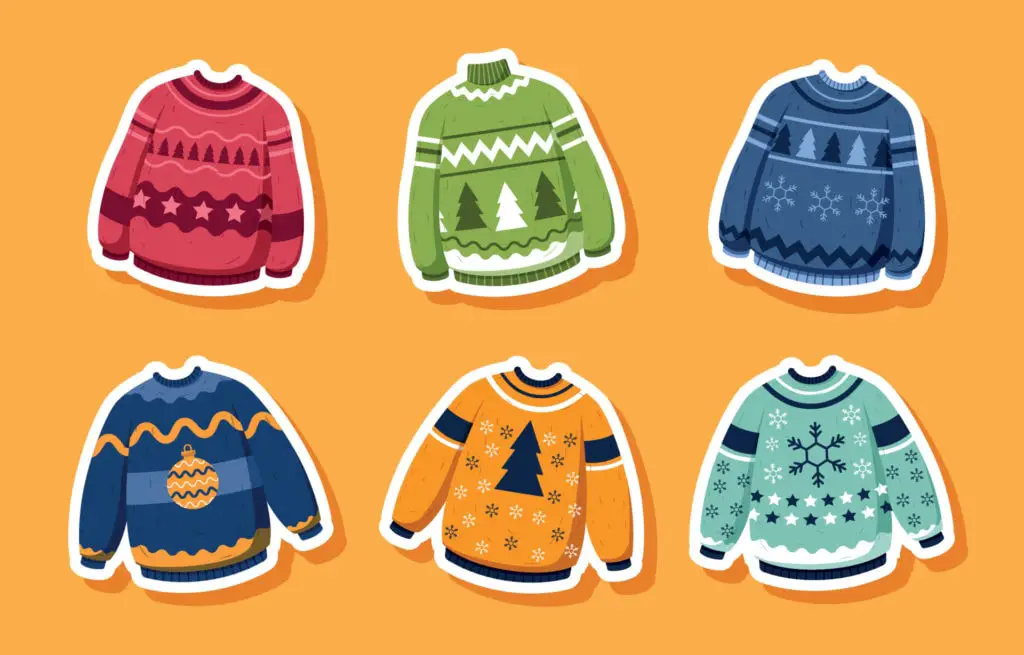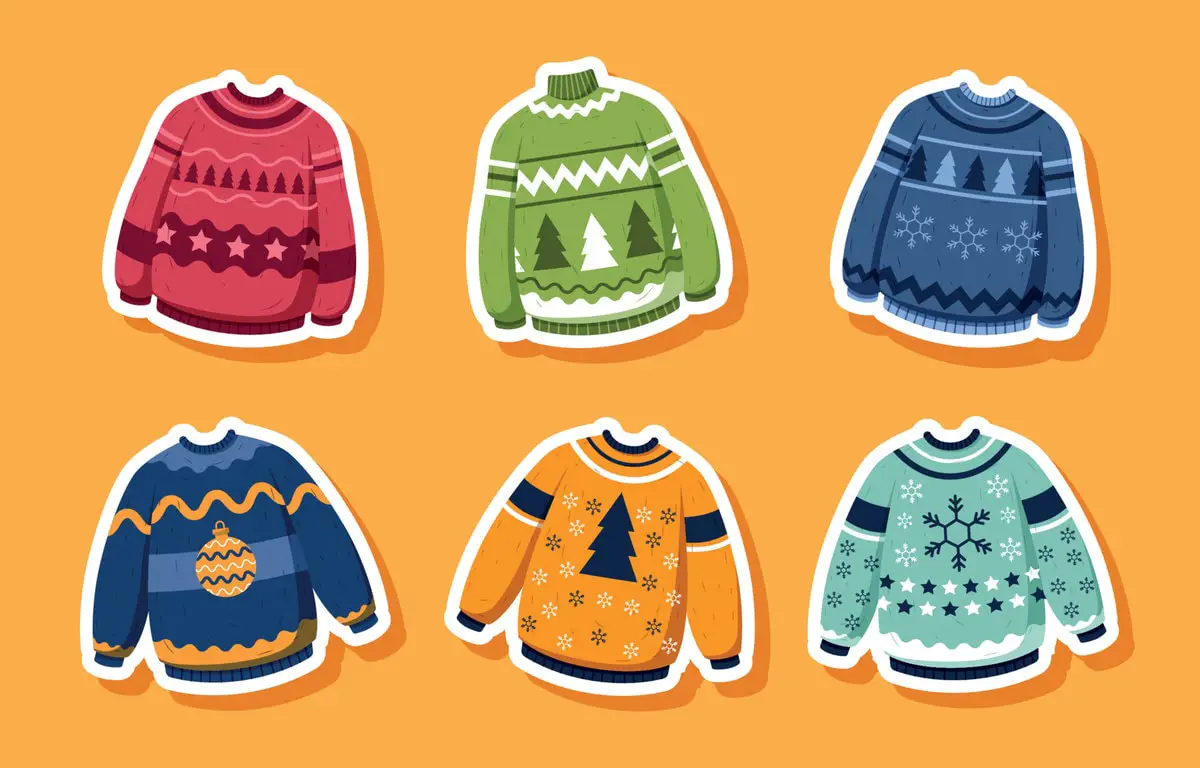 7. Winter Icons Set
This winter icon set uses different blue and pink tones which is another great way to incorporate the usual traditional Christmas winter symbols on colors that are not traditionally used in Christmas. Click here to download these winter icons!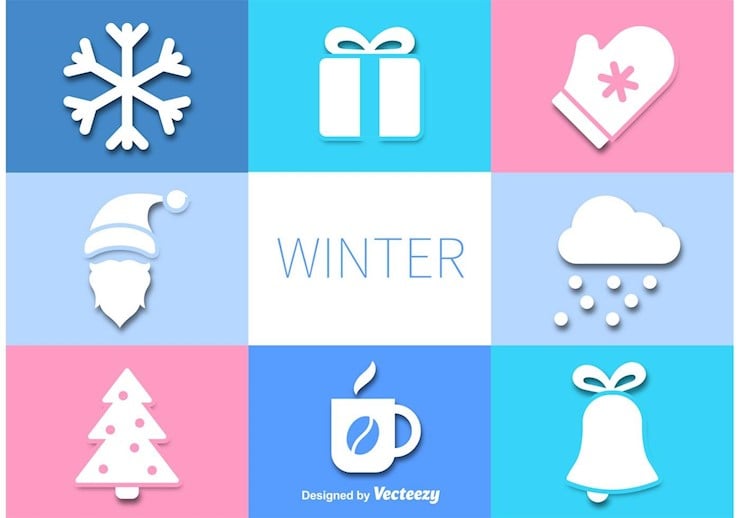 8. Christmas Line Doodle Icons
These Christmas line doodle icons are perfect for the minimalist! We love how these icons look so neat, clean, and at the same time very rustic from its hand-drawn look and feel. Click here to download these Christmas icons!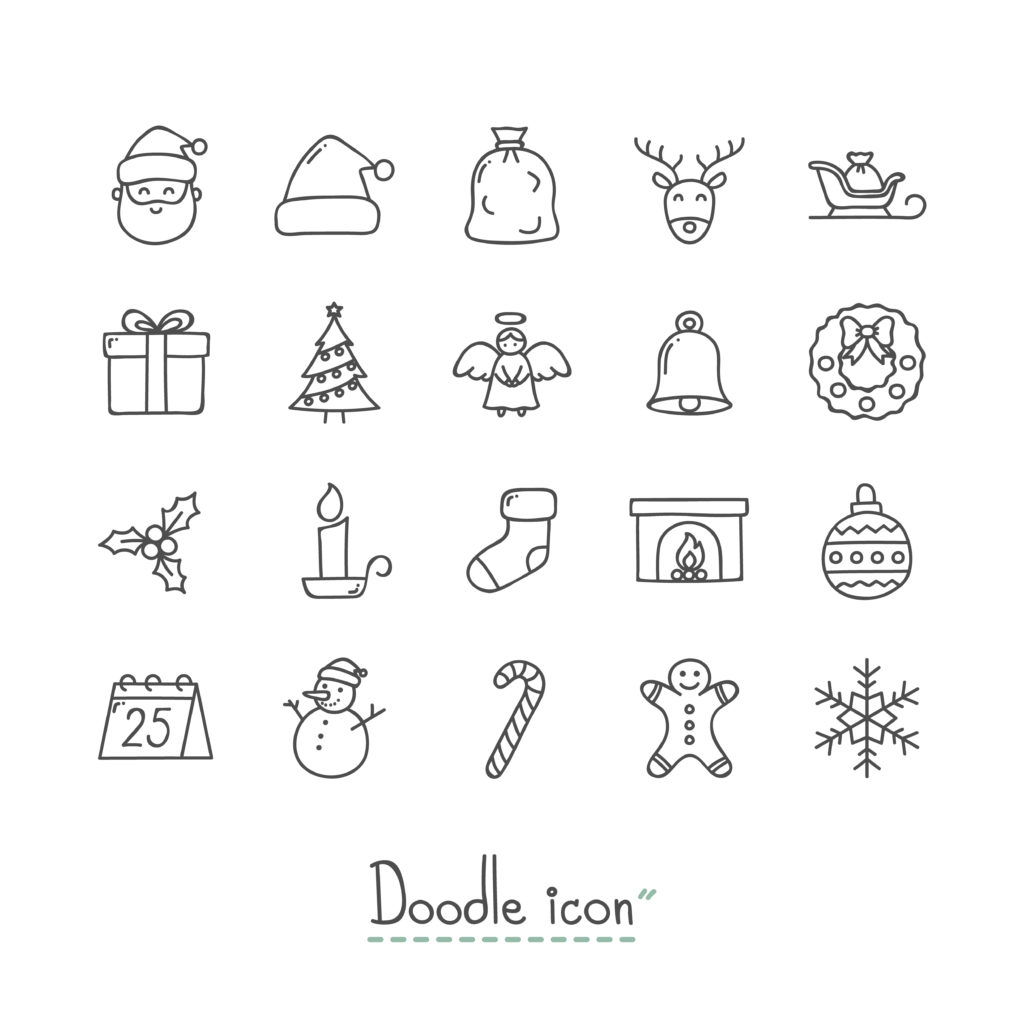 9. Christmas Vector Elements
Another set of Christmas elements that you can use on your designs. These can also be great to use on your custom gift wrapping paper, to really capture the holiday season! Click here to download these icons.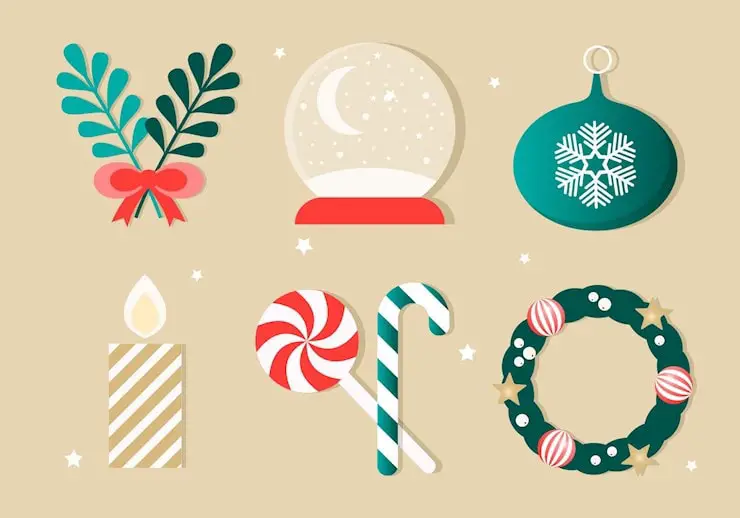 10. Red and White Christmas Icons for Free
Another minimalistic Christmas icon set uses one of the traditional Christmas colors, Red. We love how minimal and sleek these icons look, yet captures everything Christmas! Click here to download for free.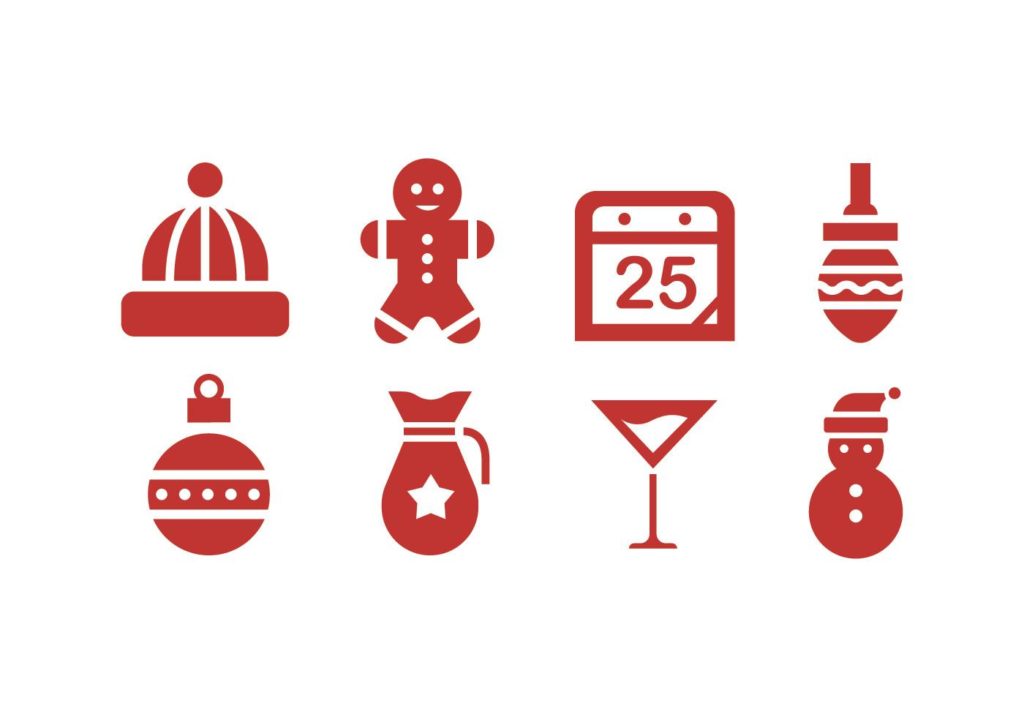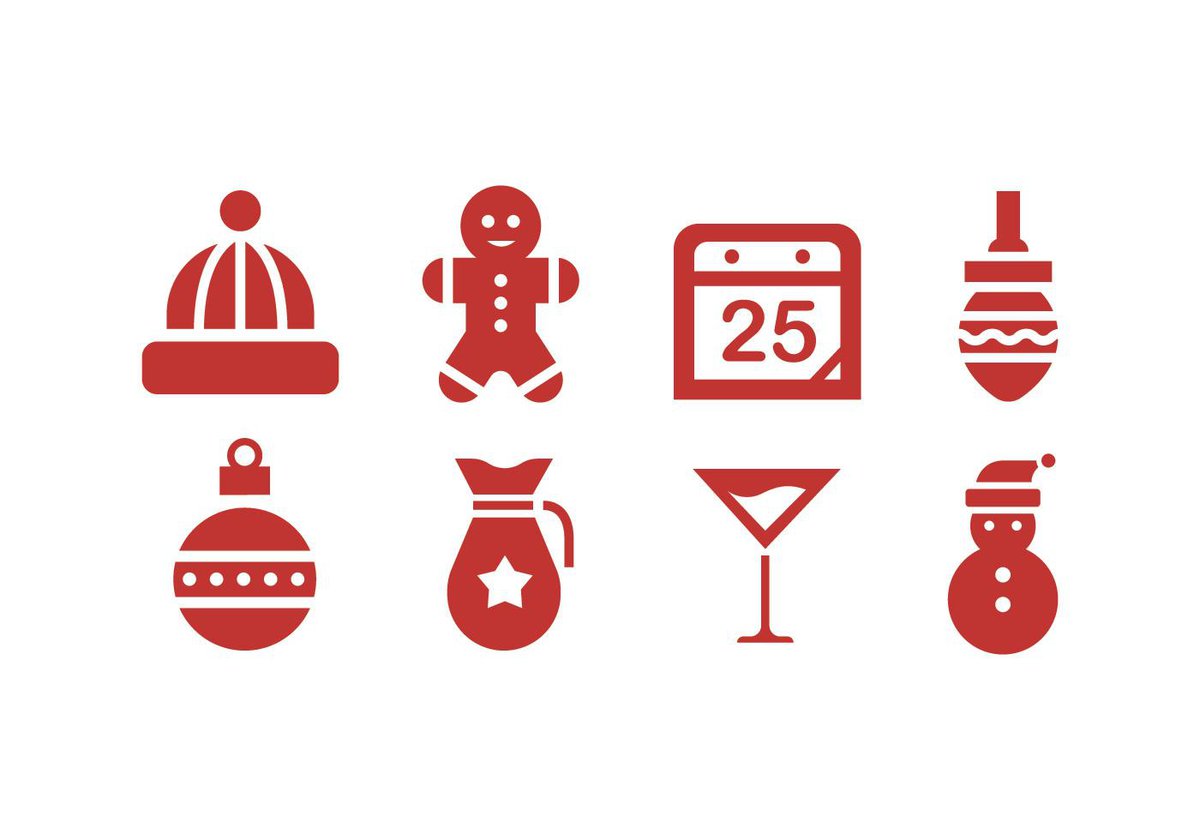 11. Cartoon Style Christmas Icons
These Cartoon Style Christmas icons are just so cute! The style this is going for is minimal yet fun. It also uses more subdued hues, adding a vintage and classic look to these icons. Click here to try these out!

12. Christmas Elements Icons
Another icon pack that features Christmas essentials using simple Christmas colors and a clean, minimal style. You can download these icons here.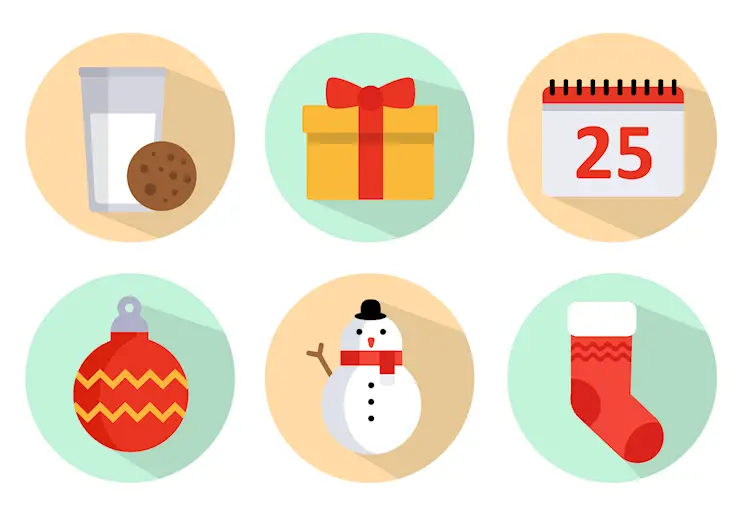 13. Simple Christmas Icons
They say the simpler the better. We love how these icons are very straight to the point, no frills and still brings out that Christmas look and feel. Download these Christmas icons here!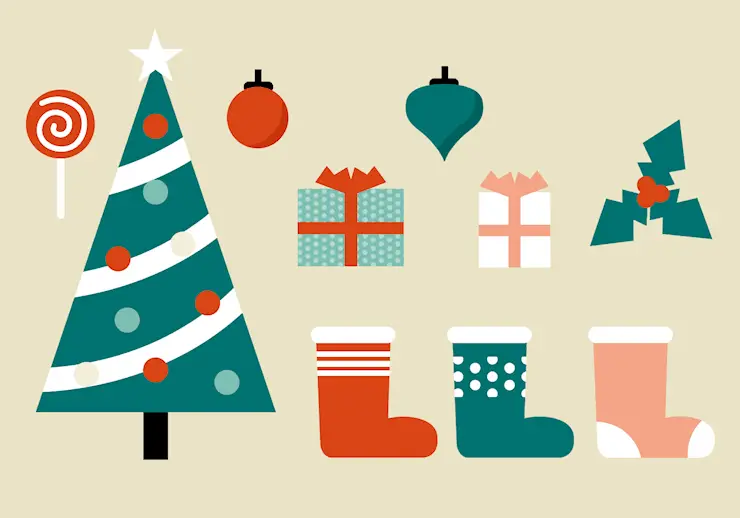 14. Winter Elements Icons and Vector
These winter elements capture everything that you see during the season. Perfect to use on your winter themed designs. Click here to download.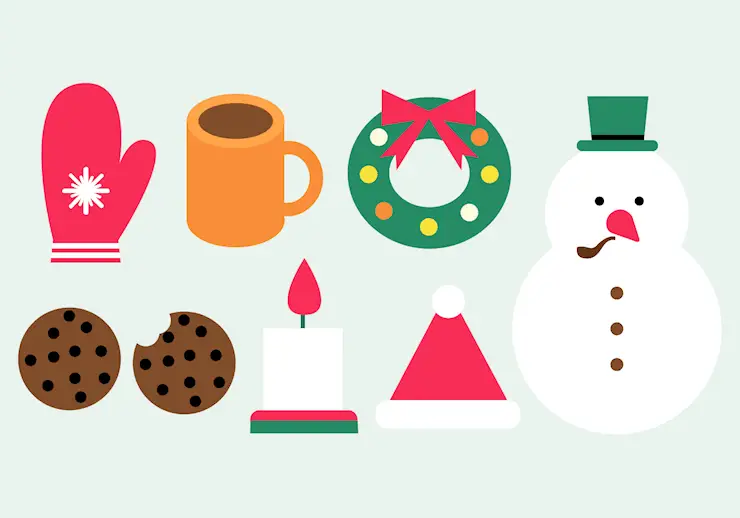 15. Hand drawn Christmas Elements
We love how the aesthetic of these Christmas elements are hand drawn. Even the coloring of each icon looks like it was done by hand! Cute and perfect for friendly holiday designs! Click here to download.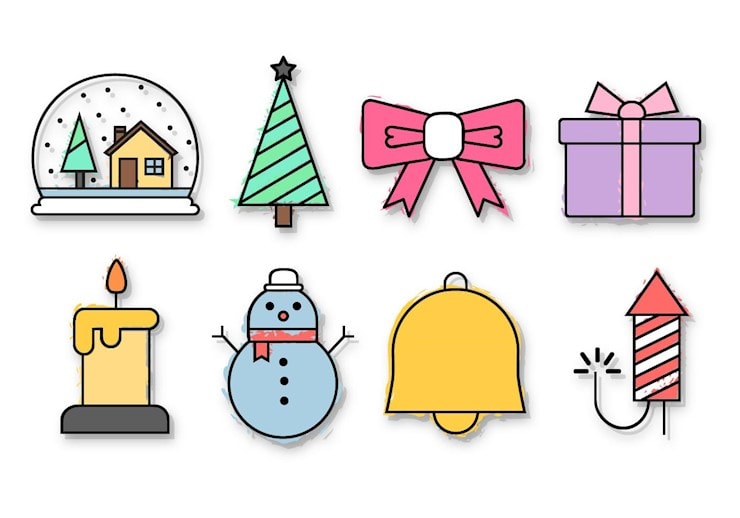 16. Christmas Balls Free Christmas Icons
Christmas ornaments are always part of Christmas traditions. These Christmas ornaments feature different modern patterns that gives a nice twist on the usual Christmas balls style. Click here to download these icons!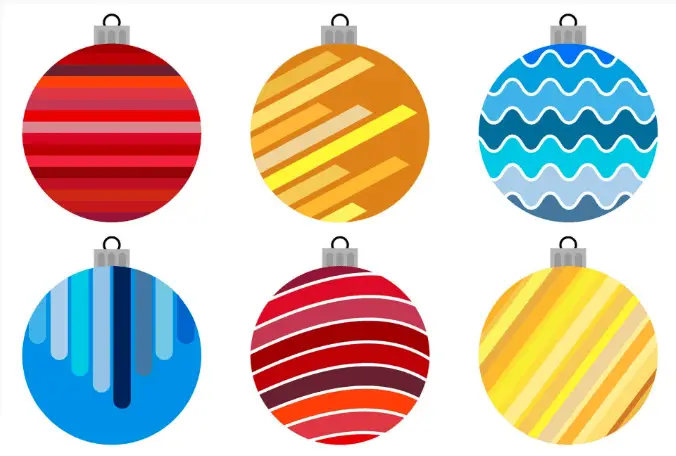 17. Christmas Stamps Icons
Here's another cute icon set that's perfect for Christmas. These Christmas stamp icons are just adorable! You can surely use this on your digital Christmas cards this season. Download them here!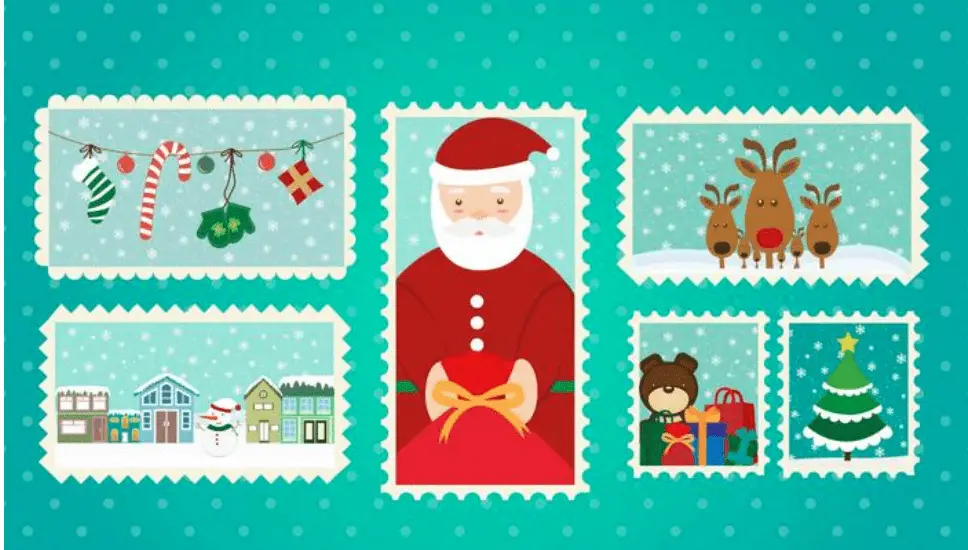 18. Winter Clothing Christmas Icons
We all have to dress a certain way during the holidays, mainly cause of the freezing weather! These icons perfectly encapsulate the winter holiday wardrobe! Very cute icons that you can download here!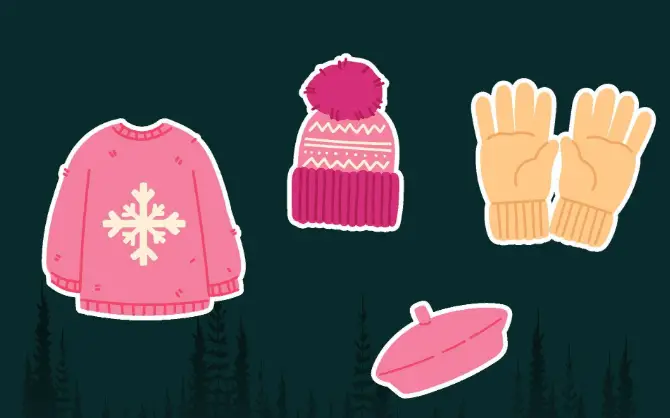 19. Christmas Food Icons
Christmas is also a season for special food and treats! These icons are perfect for those who really savor and enjoy the seasonal and holiday food that we indulge in during Christmas. Click here to download!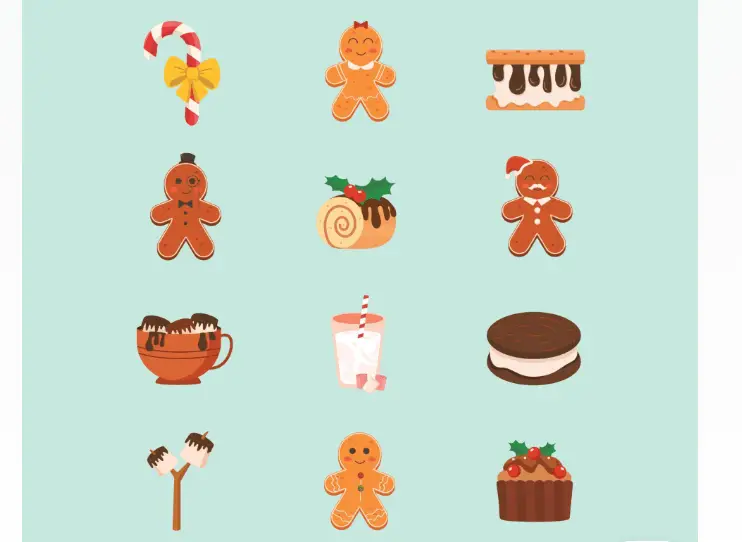 20. Snowman Christmas Icons
If you live in a place with snow, then this one's for you! These cute snowman icons are perfect for the holidays! We love how each snowman is dressed with style! Click here to download.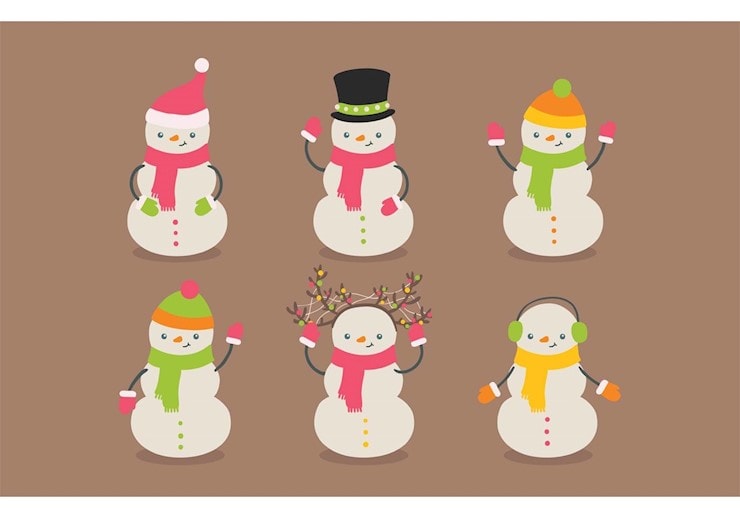 Christmas Freebies
Since it is the season of giving, check out our other Christmas-themed freebies that you can use for your designs and projects this Christmas! Check out our favorite Christmas fonts for cards, and some gift ideas you might like.