One of our favorite sources of motivation is through reading a bunch of inspirational quotes! Most people do not notice this, but fonts play a big role in how a quote can be properly communicated. Imagine, if you have a great quote you want to spread out for motivation but you chose a font that's greatly decorated yet hard to read then there will be a chance that your quote will be ignored or won't receive as much attention as you'd like.
Importance of Choosing the Best Fonts for Quotes
Remember, the design and style of how you present your quotes have an effect on your audience. Choosing the right font for the right quote can gravely impact your reader's interest and decision to engage and remember your quotes.
This may sound suddenly daunting to you, but don't worry, we are here to help! We created this list of the best aesthetic fonts for quotes that you can use to make sure you capture your audience and spread out your messages well! These fonts are all free to use, and easily accessible. Do take note of these fonts' creative license whether they are for personal or commercial use.
Aesthetic Fonts for Quotes Characteristics
Before we dive into our list of fonts, we want to help you out a bit more and discuss two main characteristics of typefaces that we think you should consider while choosing your fonts.
Choose a Complementary Font
It's important to choose a font that complements your design. For example, if you're going for a minimal clean aesthetic, then we highly suggest that you use minimal fonts. This all depends on the graphic design that you have, what's important is creating a good balance between your visual elements and your typeface for a seamless look.
Font Readability
Font readability is a crucial part of any design. If you choose fonts that are difficult to read and are not easy on the eyes, chances are you won't be able to catch the attention of your target audience.
The Best Aesthetic Serif Fonts for Quotes
If you're going for a formal, serious, classic, or historical aesthetic, then you should consider using serif fonts on your quotes. There are a ton of different serif fonts out there that can surely convey different emotions on the quotes and messages that you want to impart.
Alcantera Serif Font for Quote
What we love about the Alcantera Serif Font is how it features a mix of classic and modern. This is seen through its serif placements and tapered edges that you can see in each character. This font is also a great easy-to-the-eye font because of its wide glyphs and strong play-on weights. Try out this font now!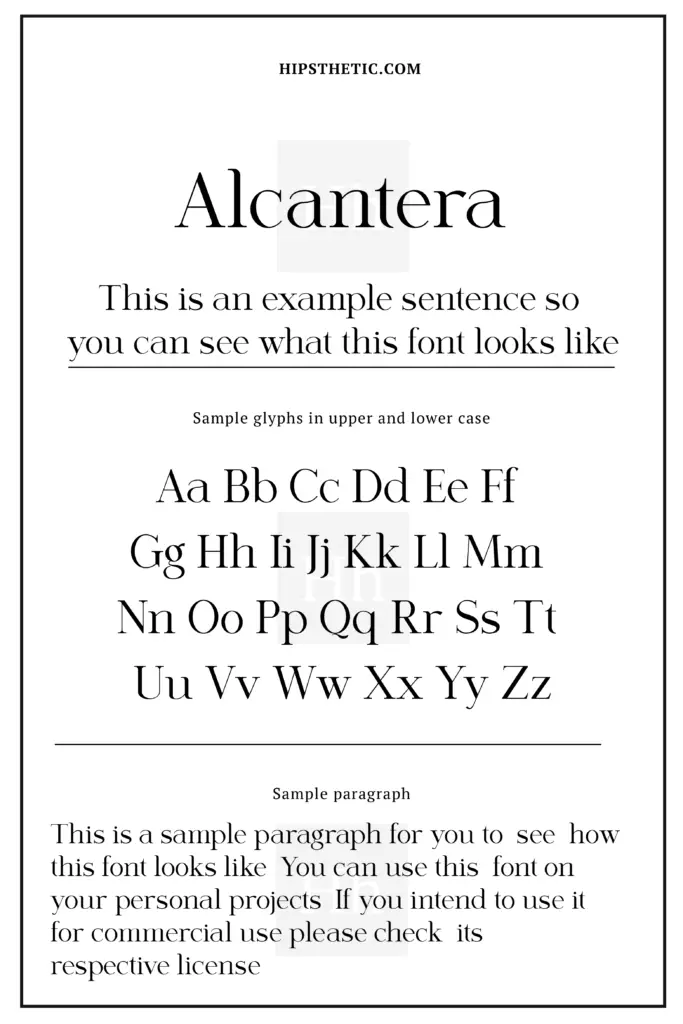 Cursive Serif Font
Want to keep that serif font with a cursive touch? This font is perfect! The Cursive Serif font gives you that classic serif font aesthetic in cursive style! This font is a great way to add a bit of flare on your quotes. Click here to download!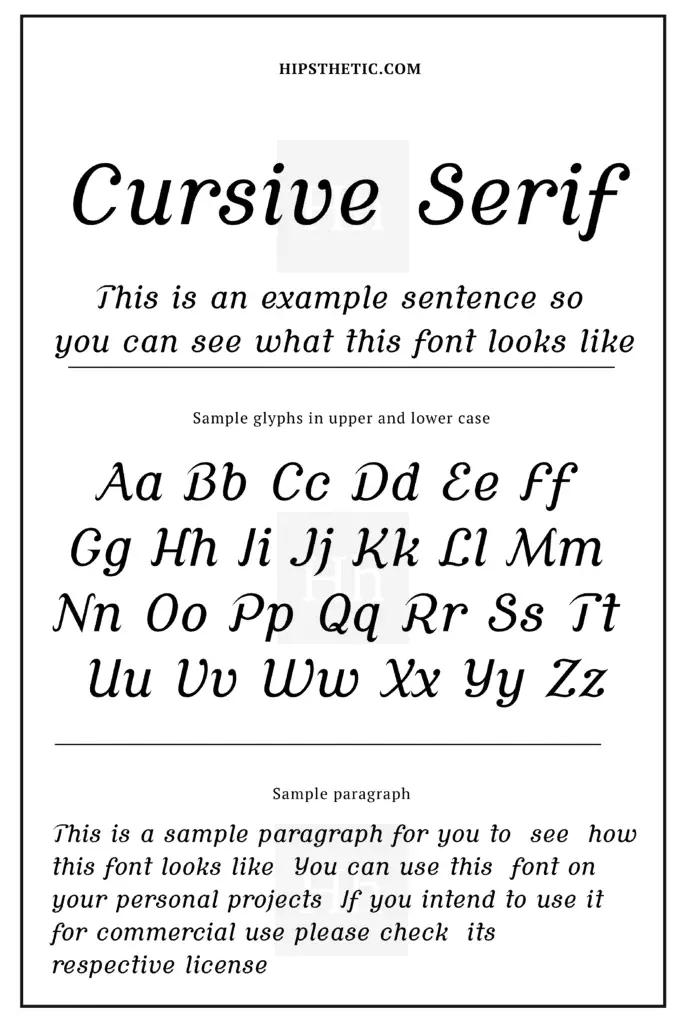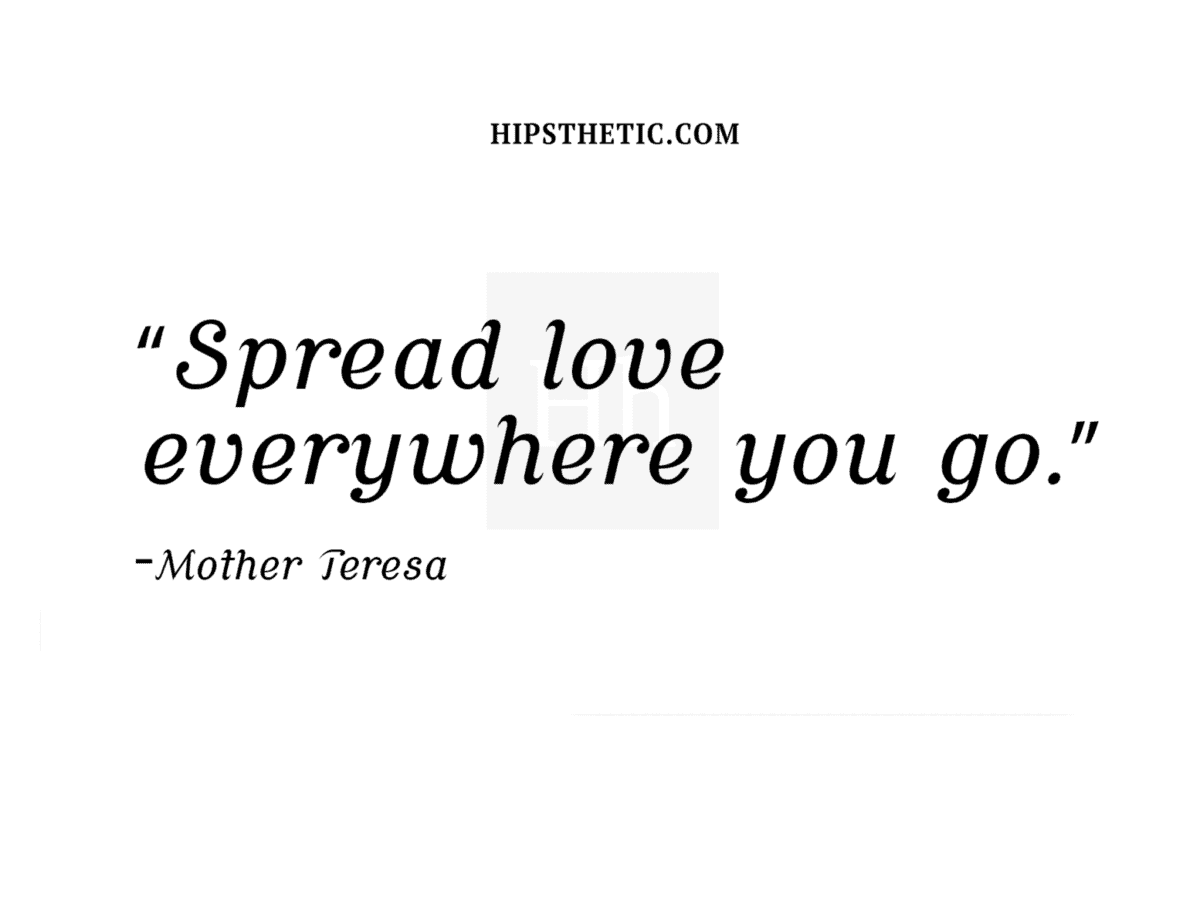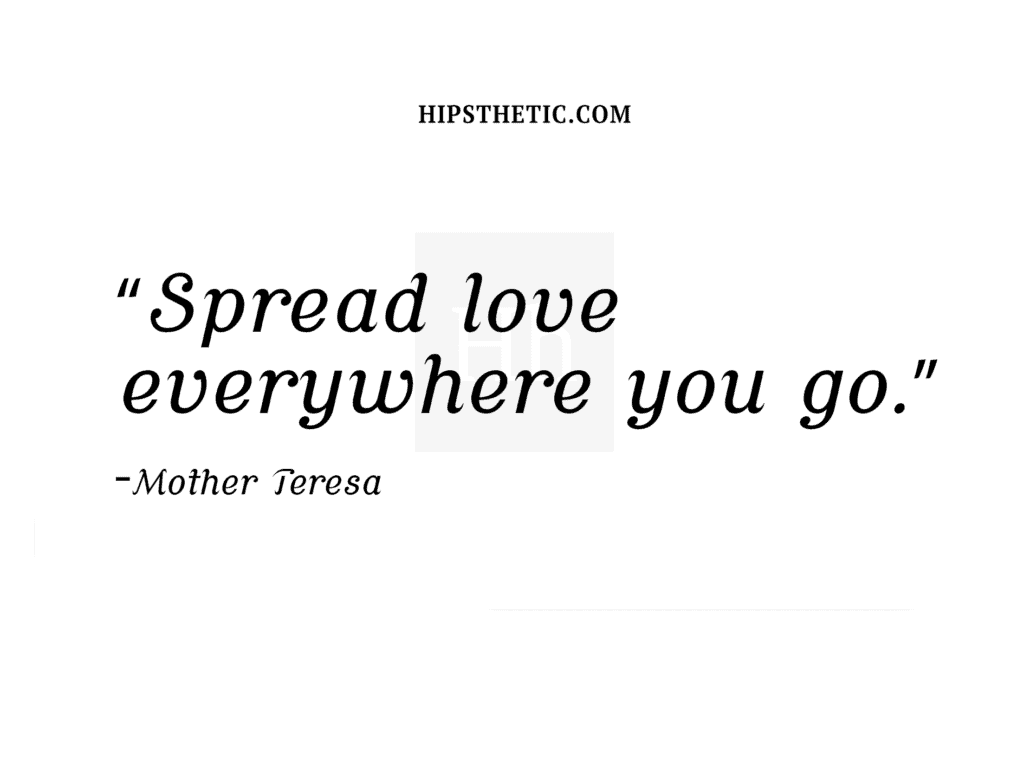 Lyons Serif Font
Here's a great serif font that provides you with a structured serious vibe. One thing we love about the Lyons Serif font is how it's very upfront and easy to read. To try out this font, click here.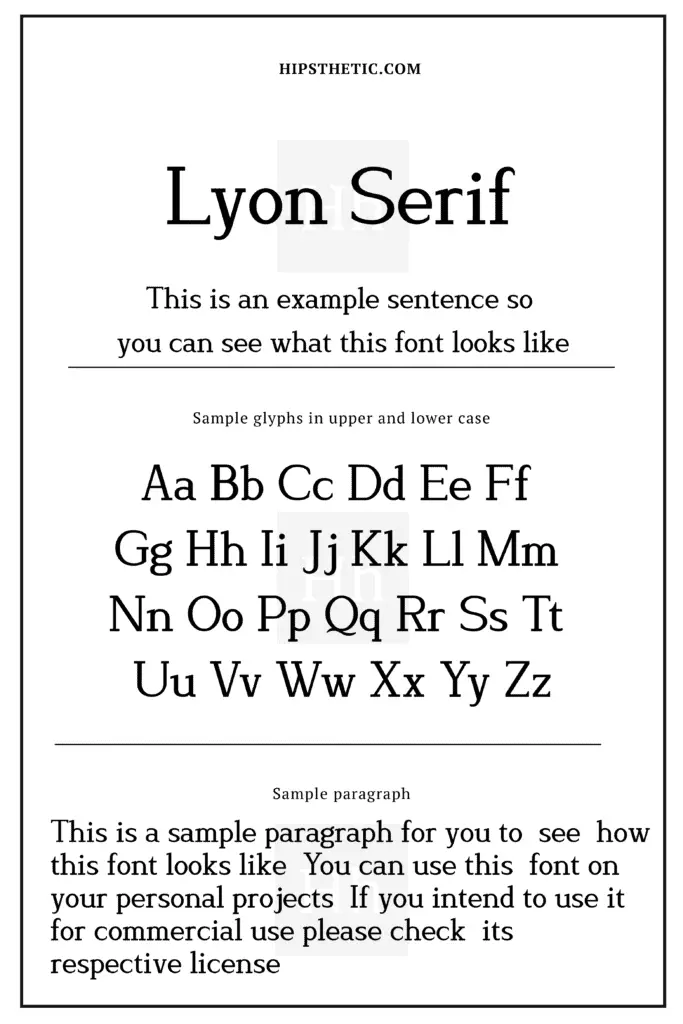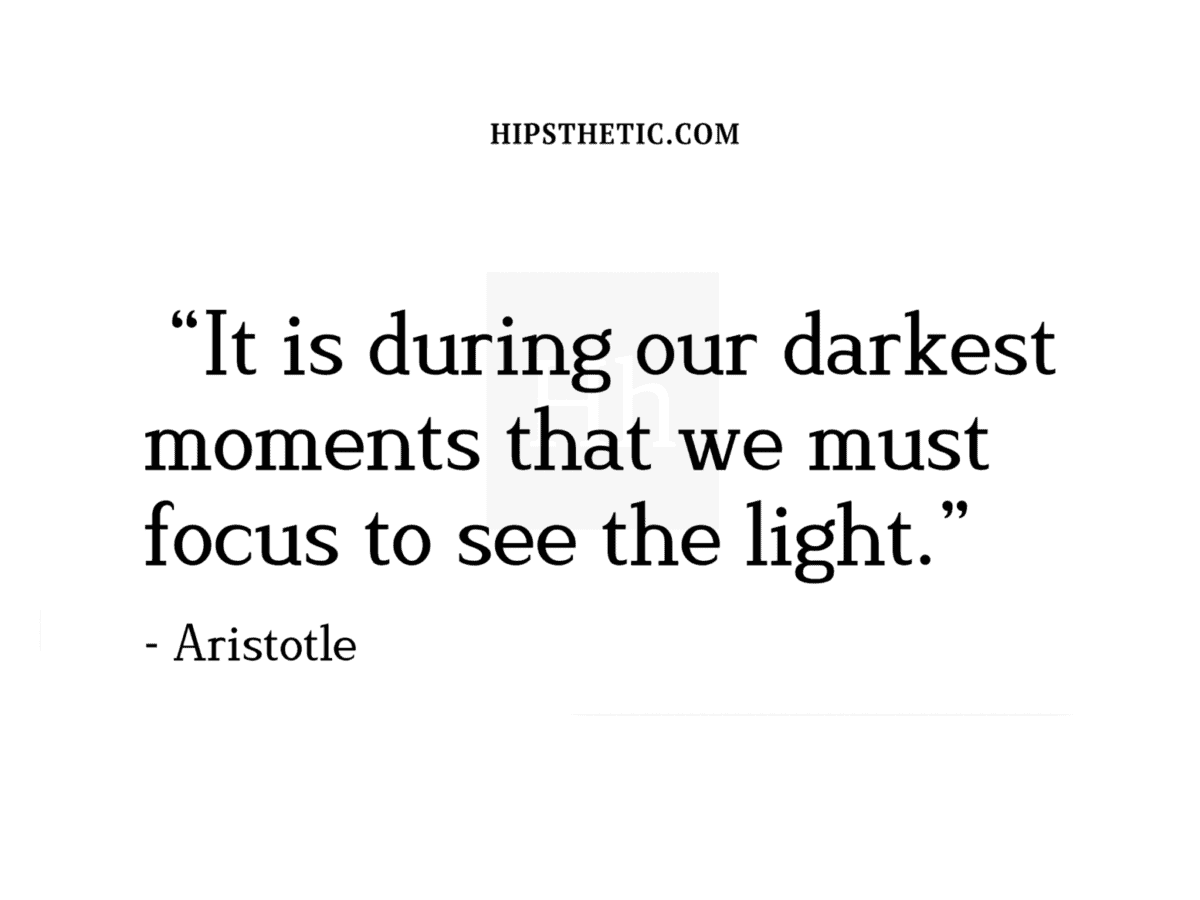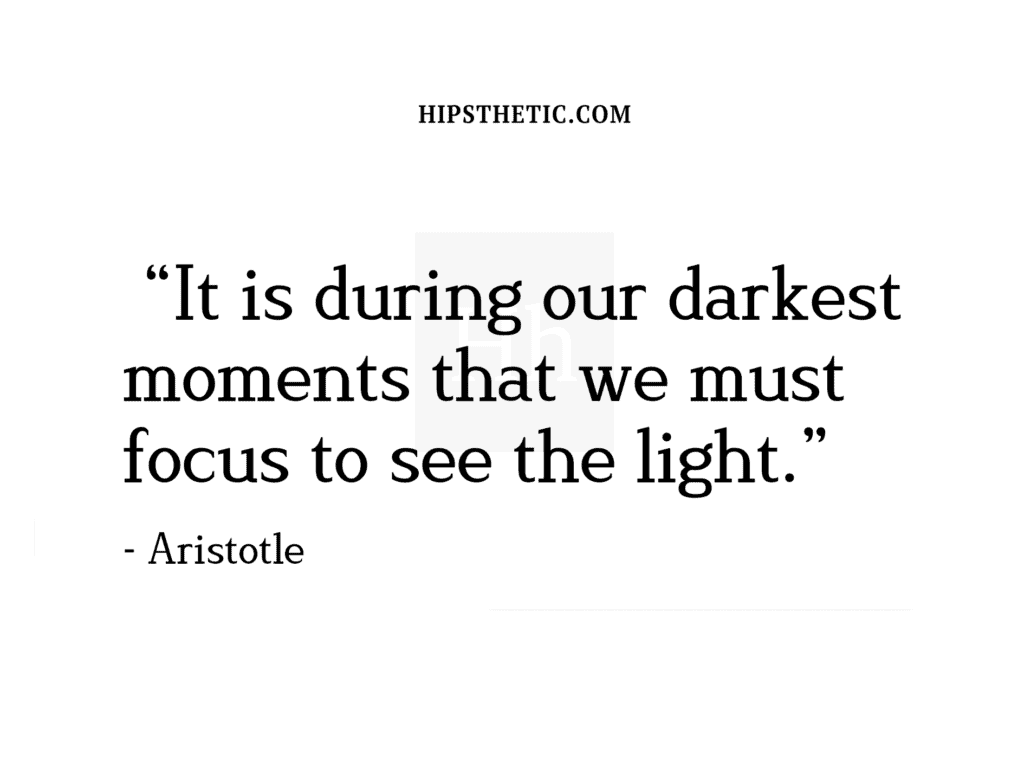 Playfair Display
This is one of our favorite serif fonts! The Playfair Display typeface showcases its serif characters with a modern twist. If you're looking for something classy, sophisticated, and modern, this font surely has it all! Click here to download!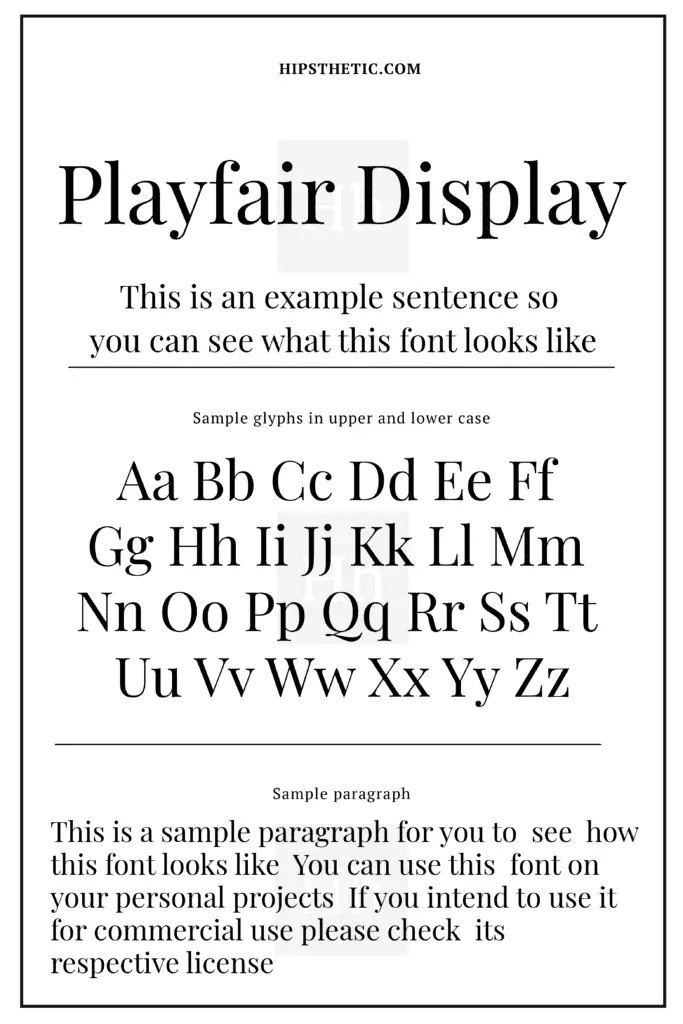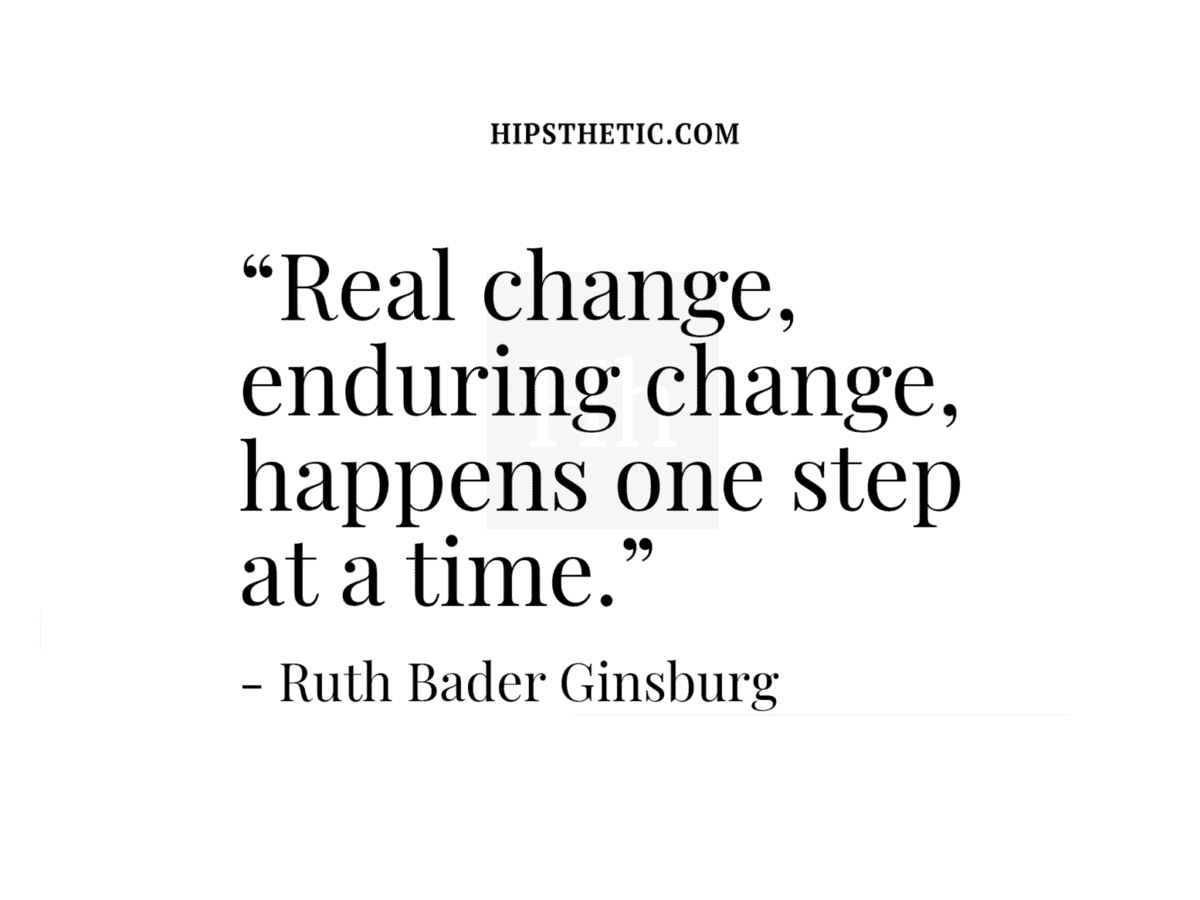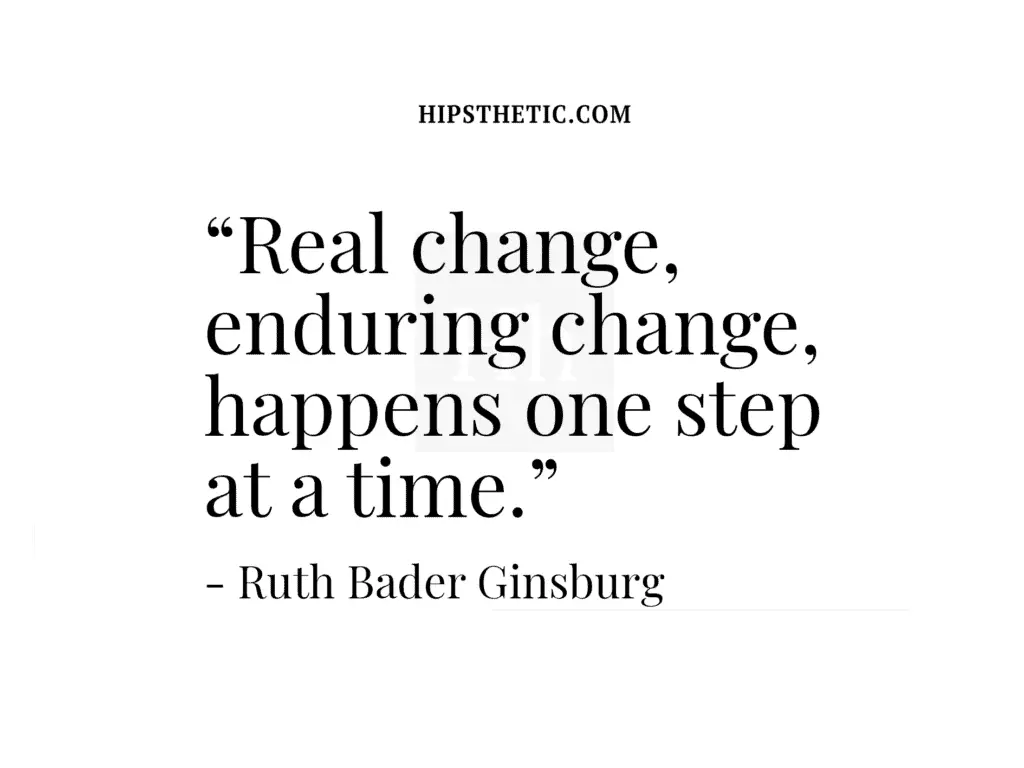 Handwriting Fonts for Quotes
If you're looking for that homey personal touch on your quotes, then it's a must for you to use a handwriting font!
Beauty Hearts Font
The Beauty Hearts typeface features a brush font without any texture, creating a clean polished appearance! This font will surely work well on your beautiful quotes! Click here to download and try it!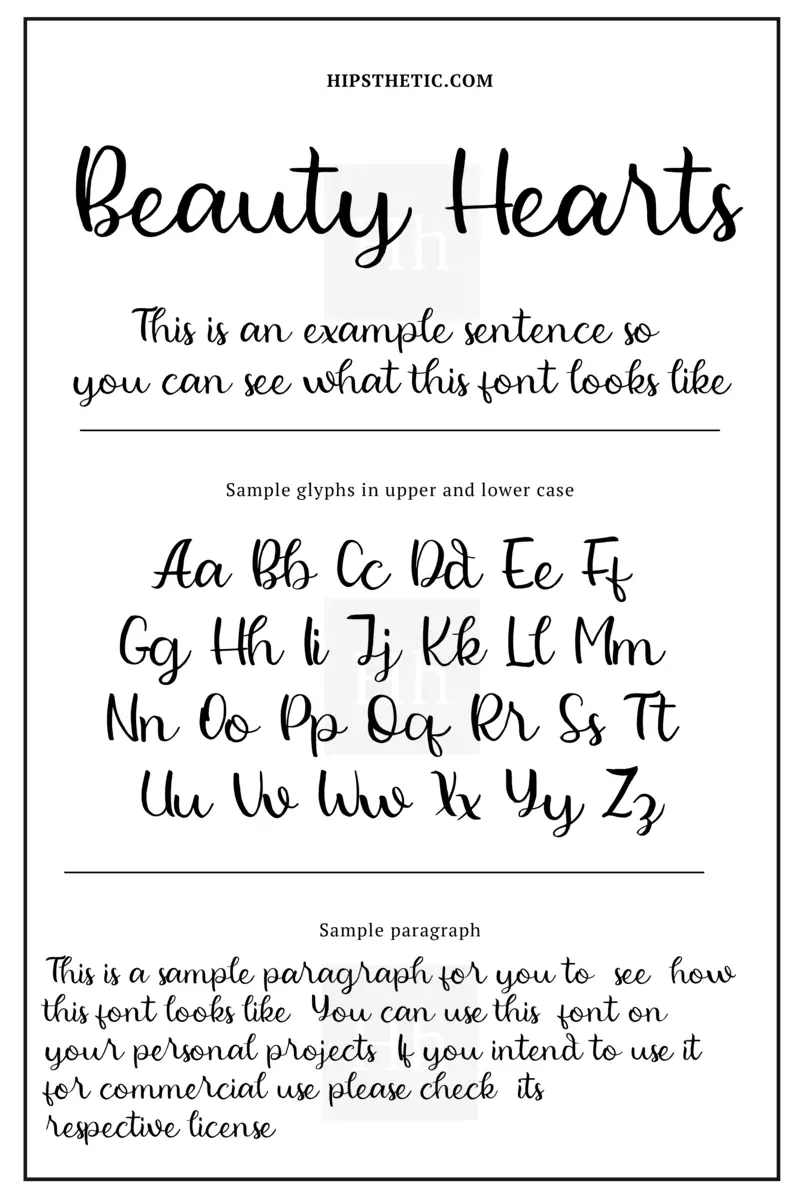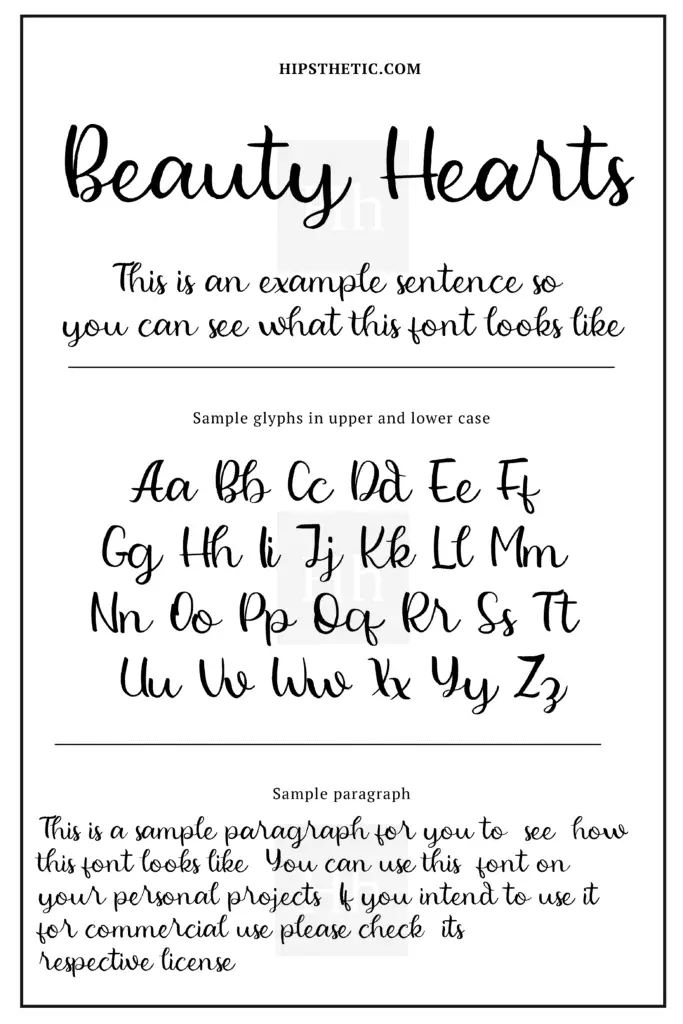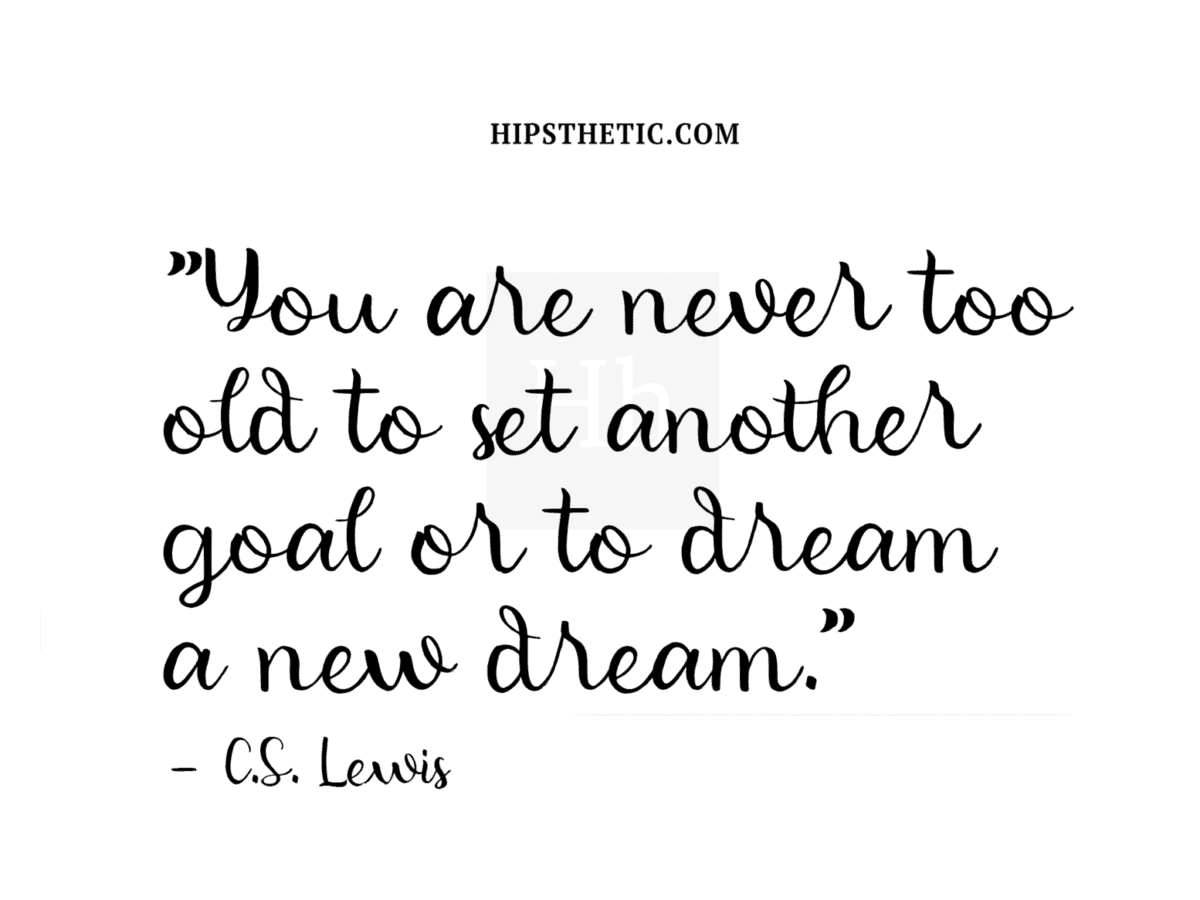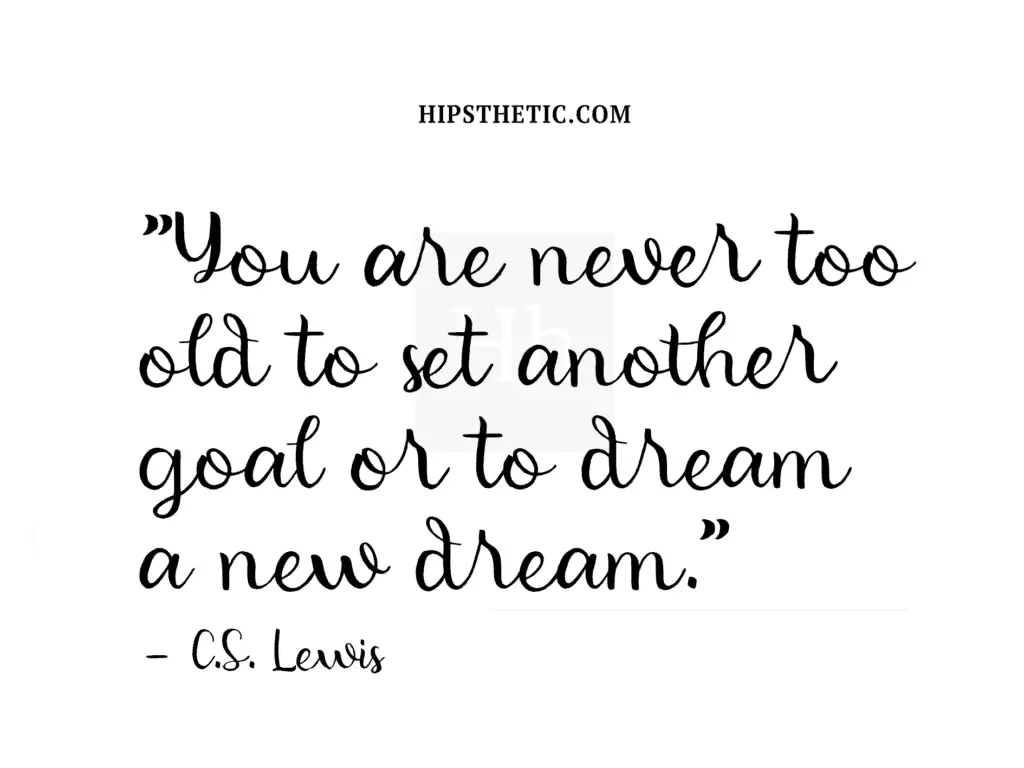 Daniel's Handwriting Font
What we love about the Daniel's Handwriting font is its' authentic homey vibe. The font features thin uneven character weights and strokes to keep that genuine handwriting style! Try out this font here.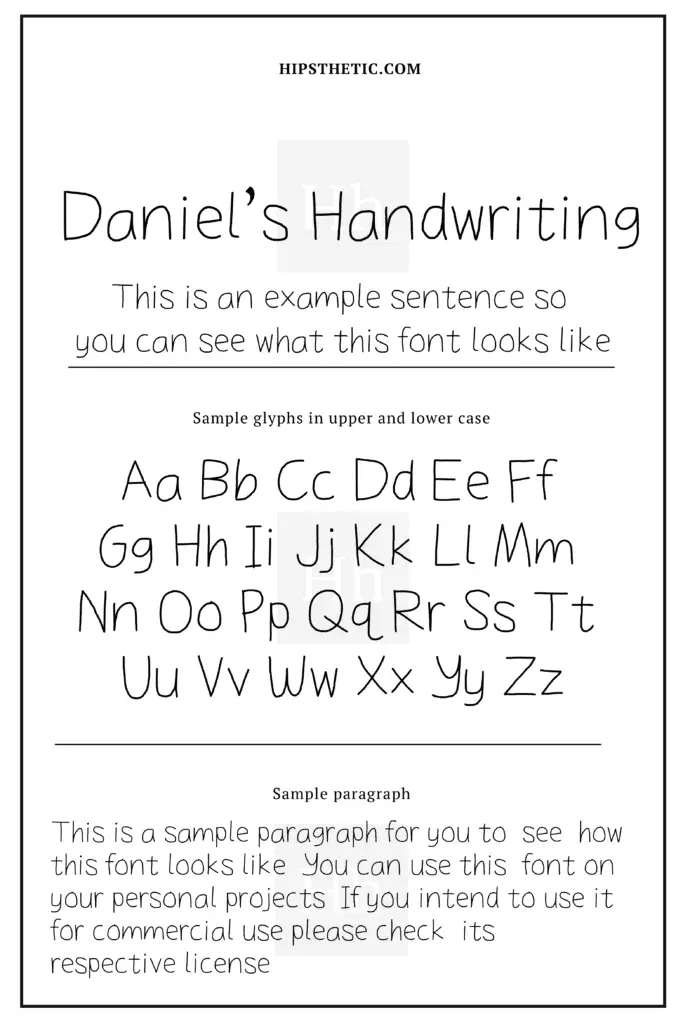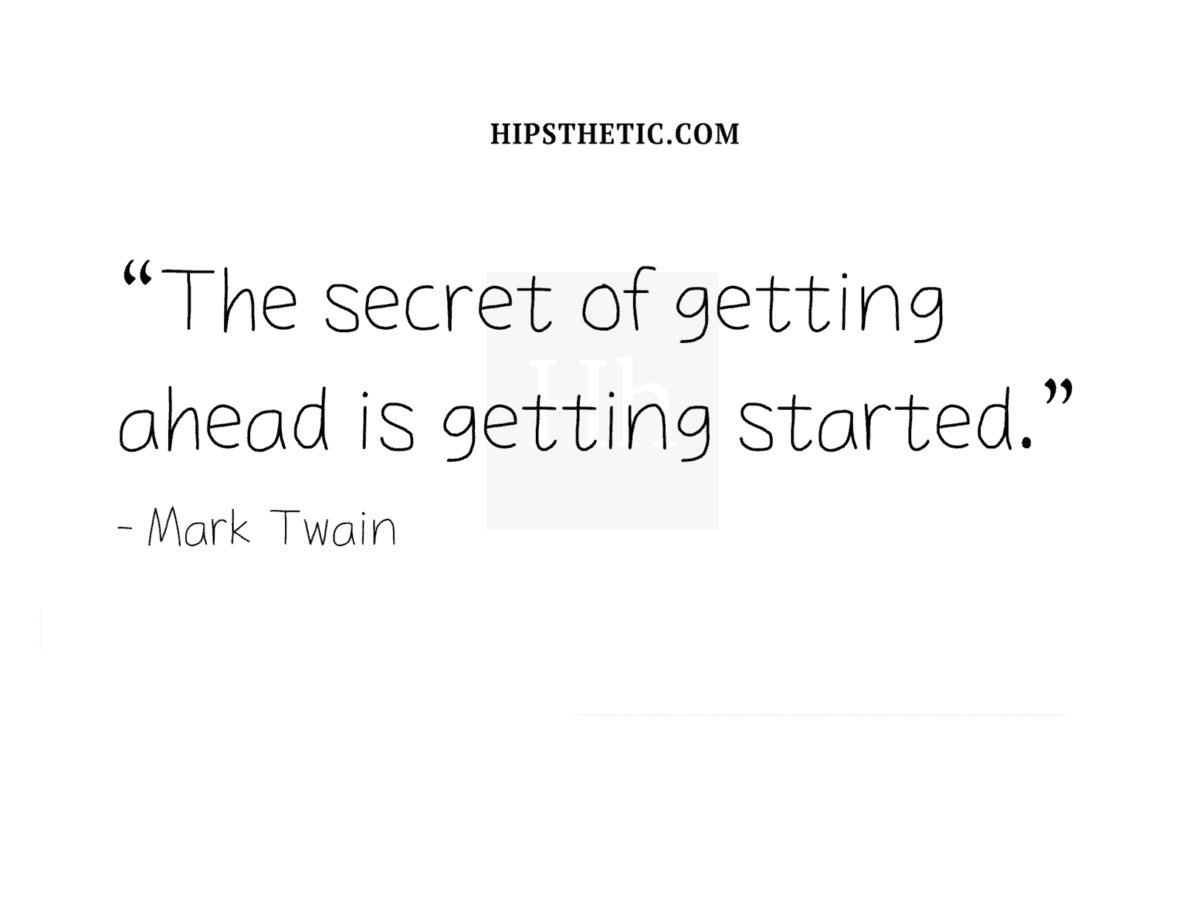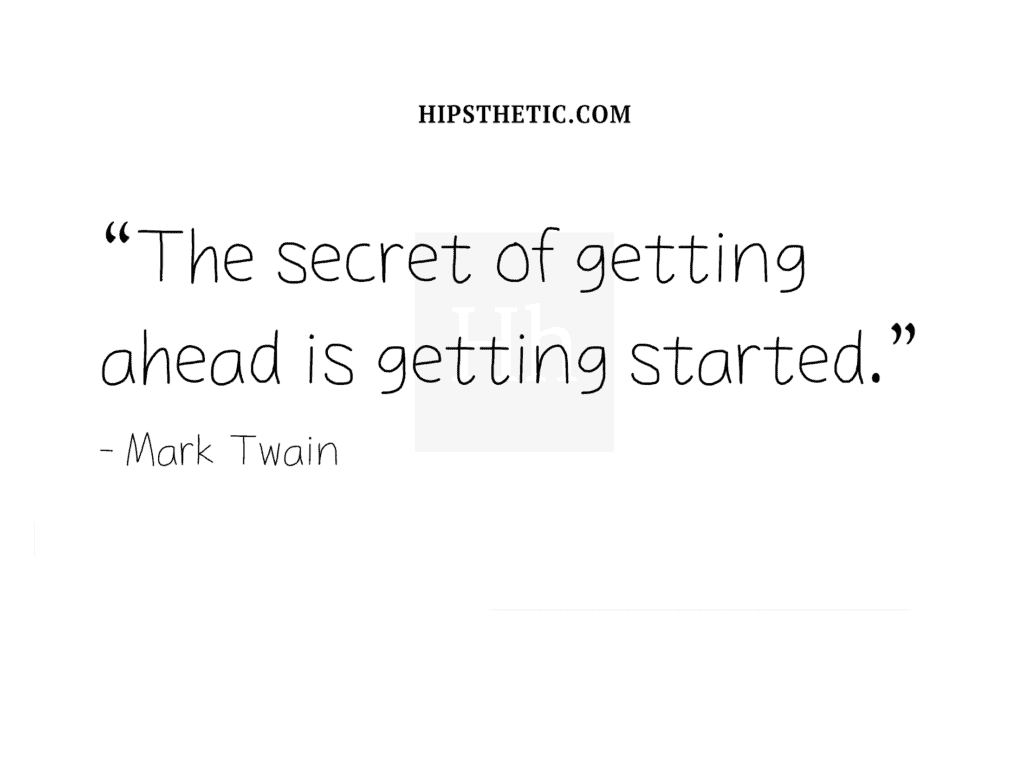 The Only Exception
We love how this font's wide cursive letters and rounded edges, give that laidback, yet eye-catching vibe. Surely this font will work wonders on quotes that call for a homey, chill aesthetic.  Try out this font here!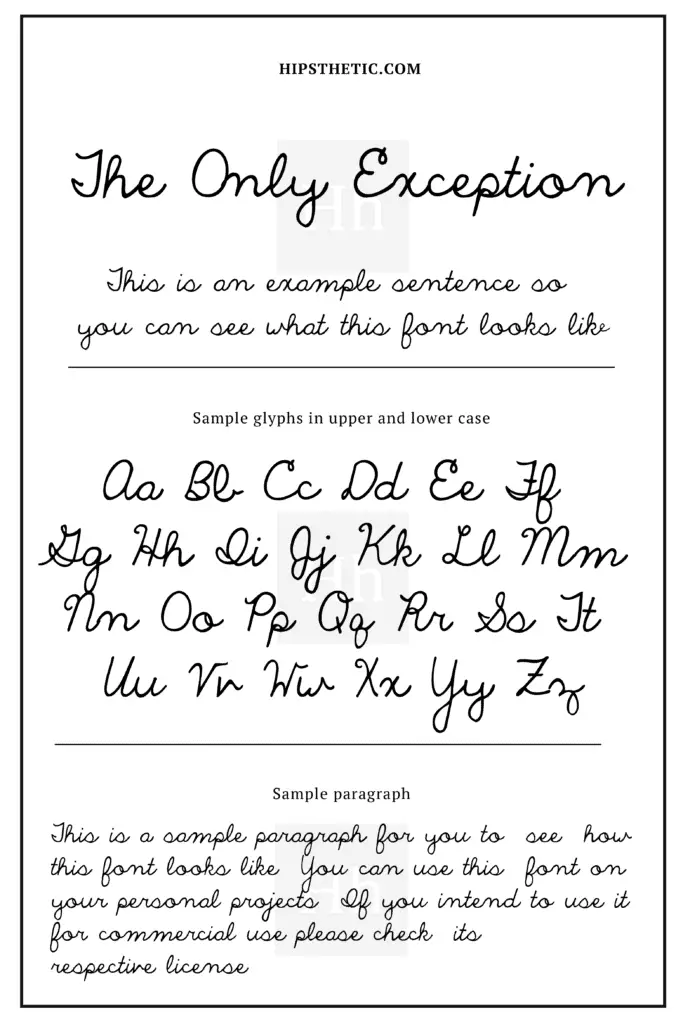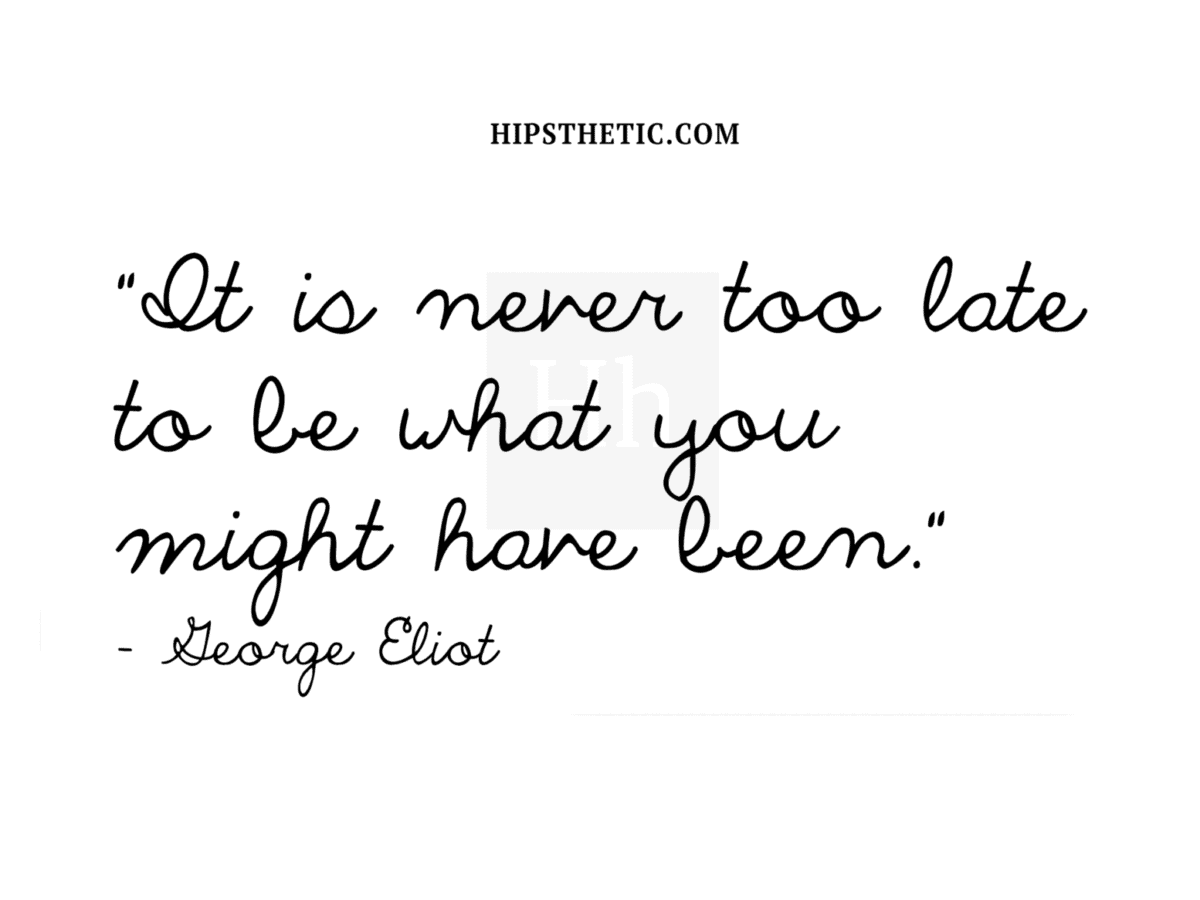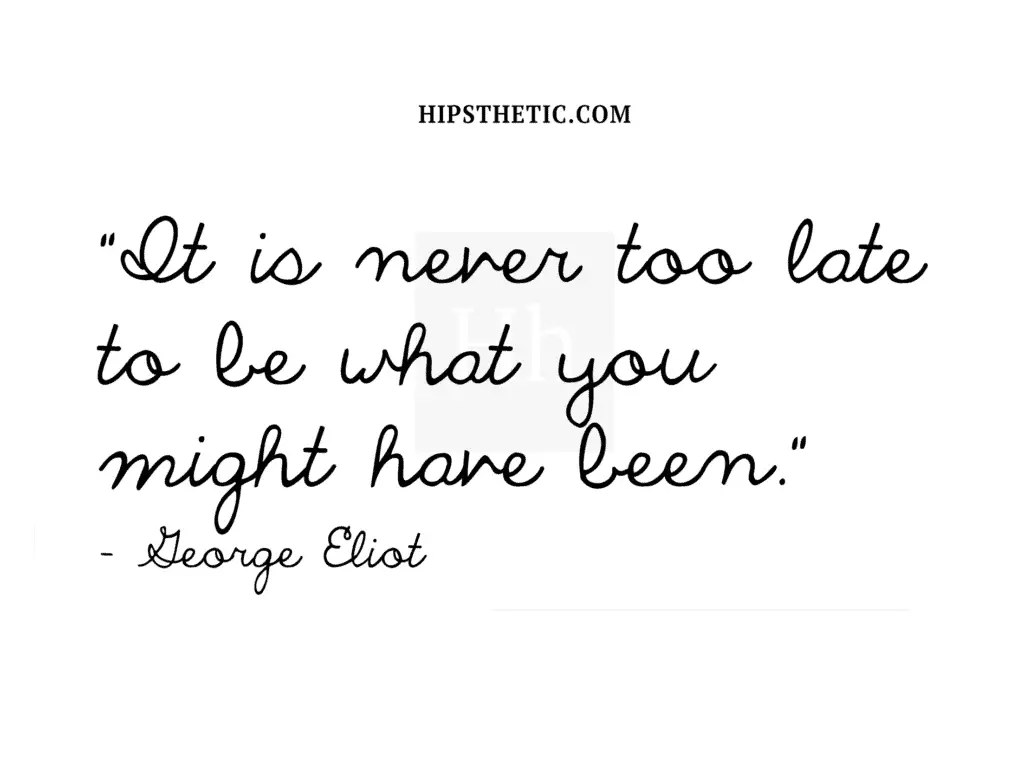 Cecep's Handwriting
The Cecep's handwriting font features an all-caps font, with bold characters and a slightly italic detail. We love how it's bold yet warm and pleasing in the eyes. Surely this font will be perfect for your quotes! Try this font out! Click here to download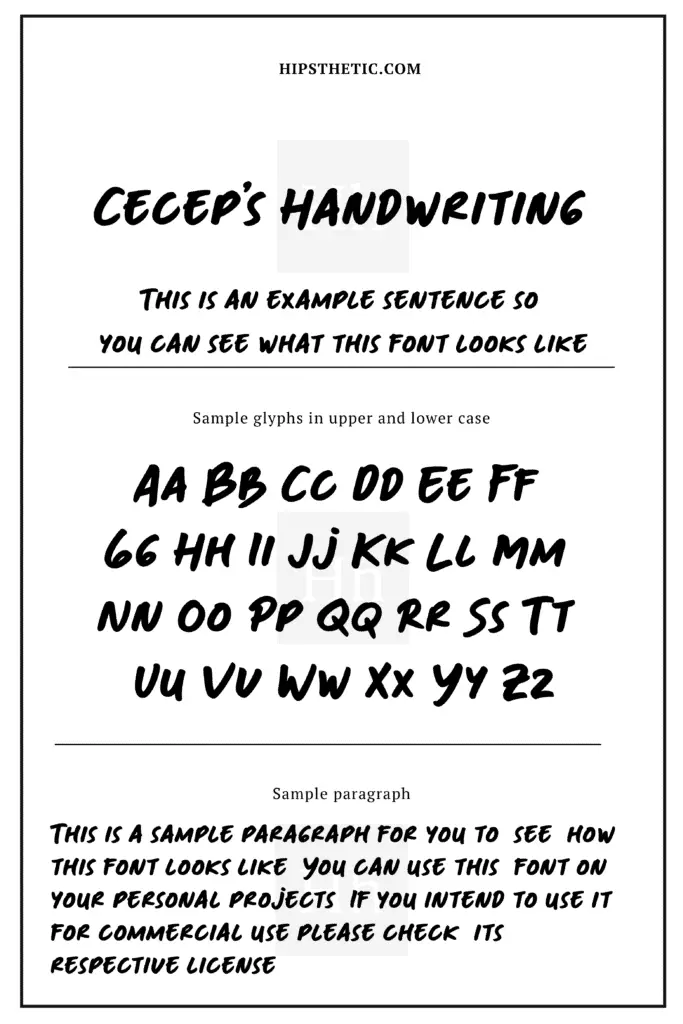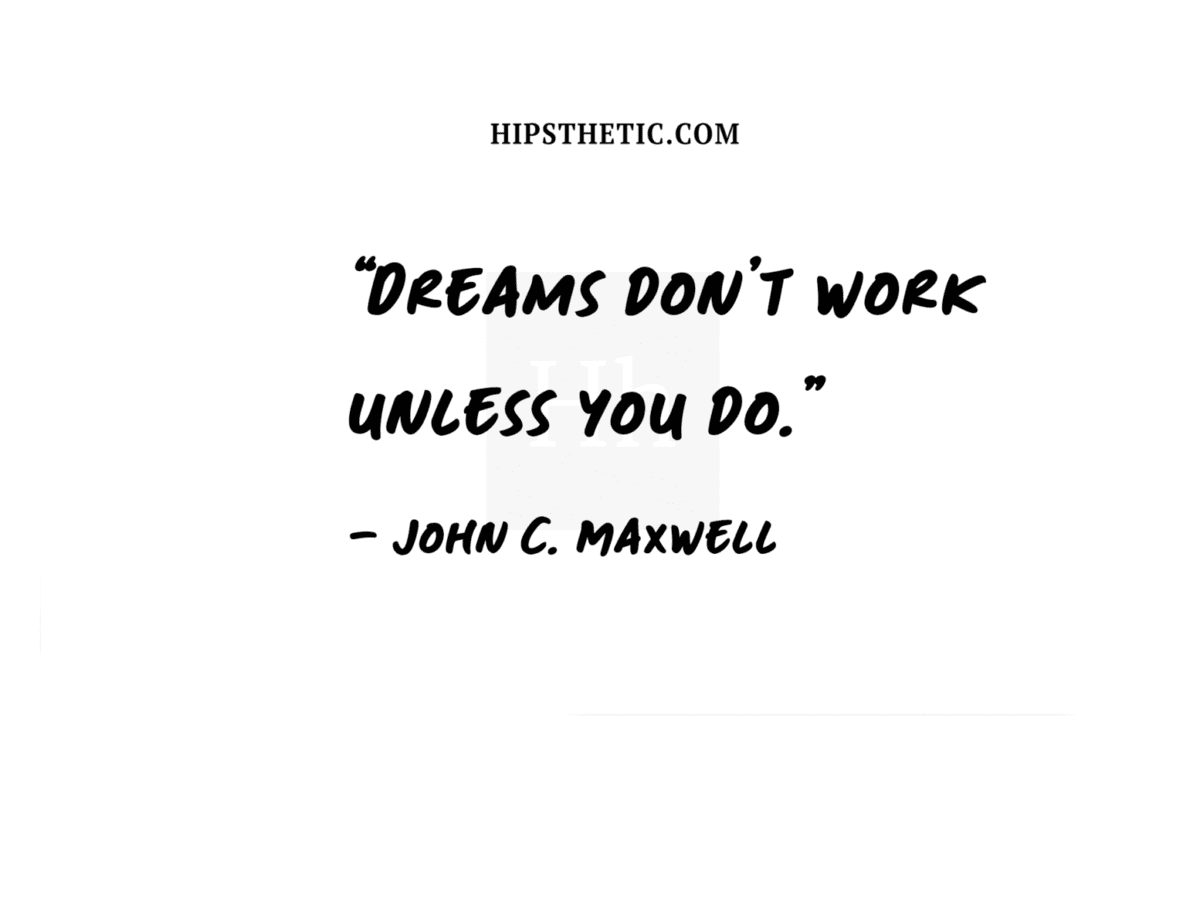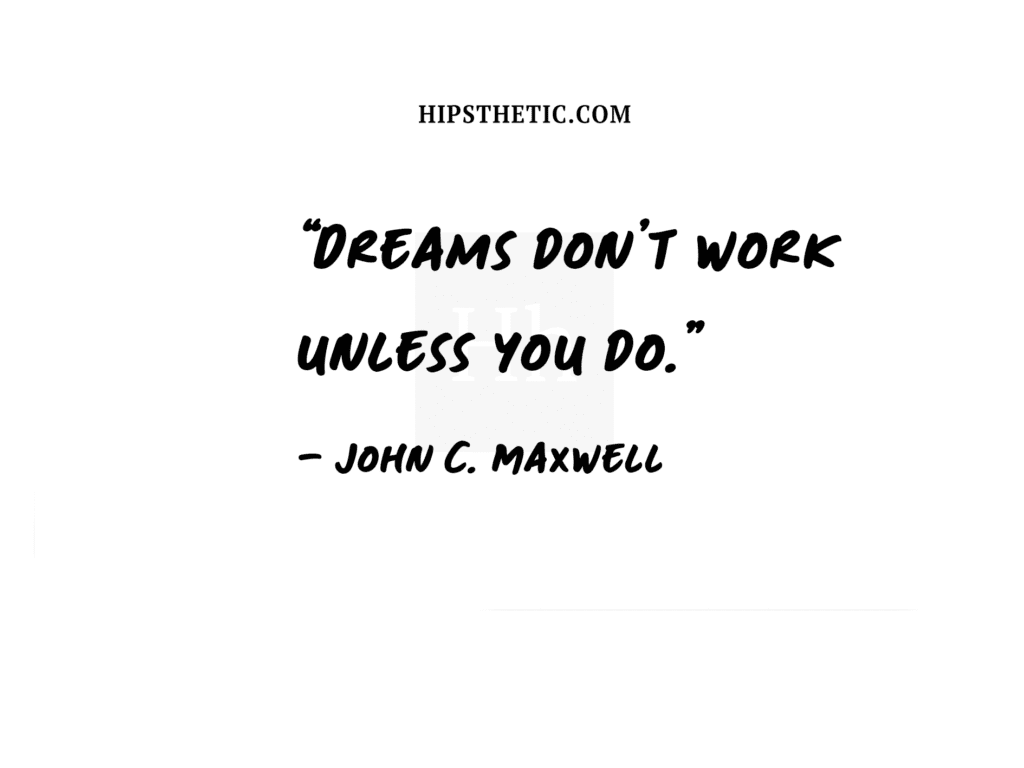 Clean Minimal Fonts for Quotes
If your quotes and graphics are going for a minimalist take, then it's an absolute must for you to have minimal fonts in your font list. We gathered a couple of our favorites that utilizes both function and style.
Josefin Slab Font
The Josefin Slab font presents you with a contemporary slab serif font in a minimal aesthetic. This font's design was inspired by the Scandinavian style which creates an overall composed look. Truly a font that would work perfectly on your clean modern quotes and designs! Click here to try this font out.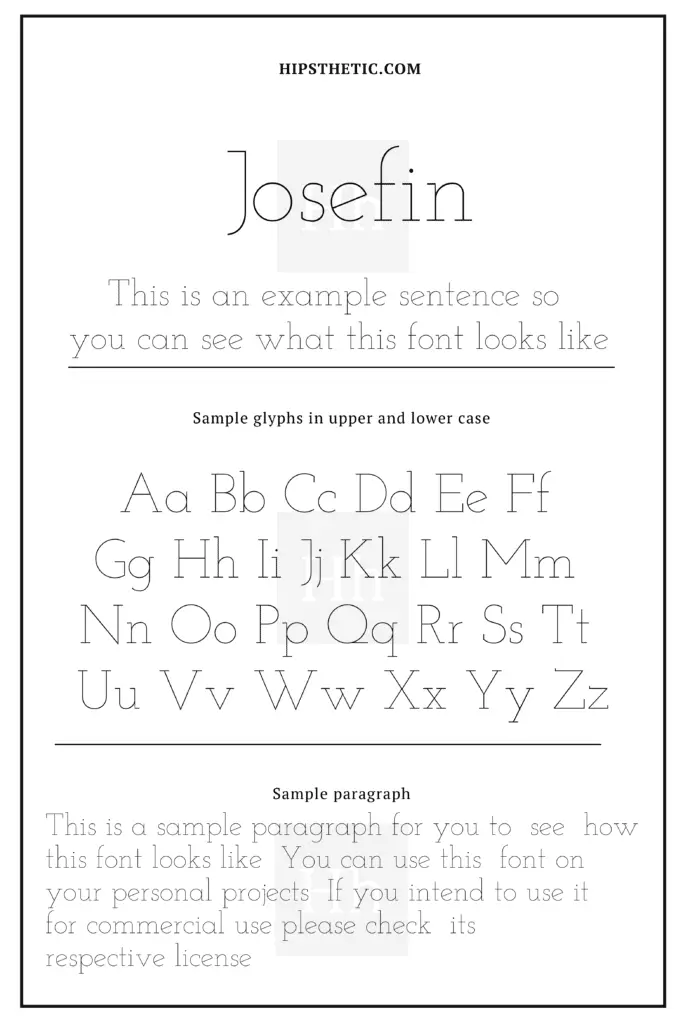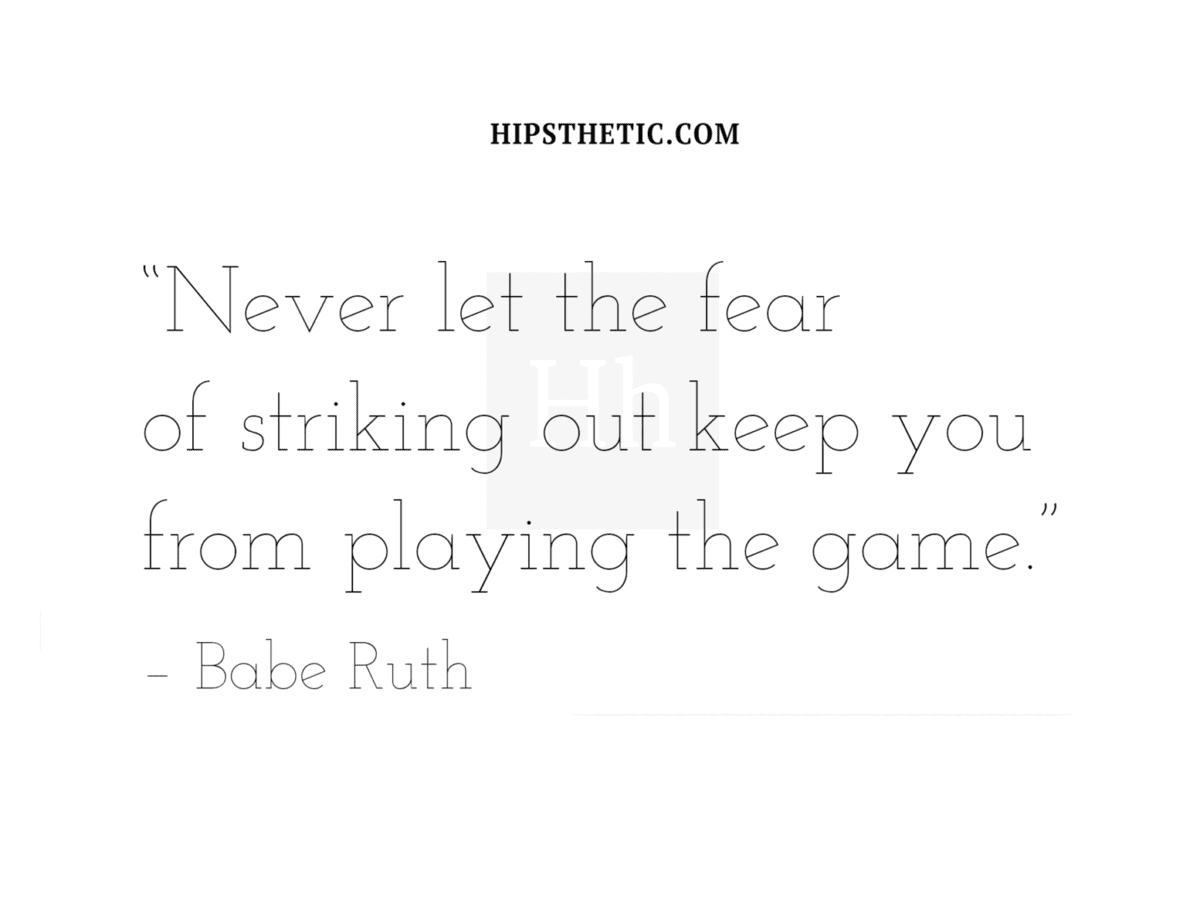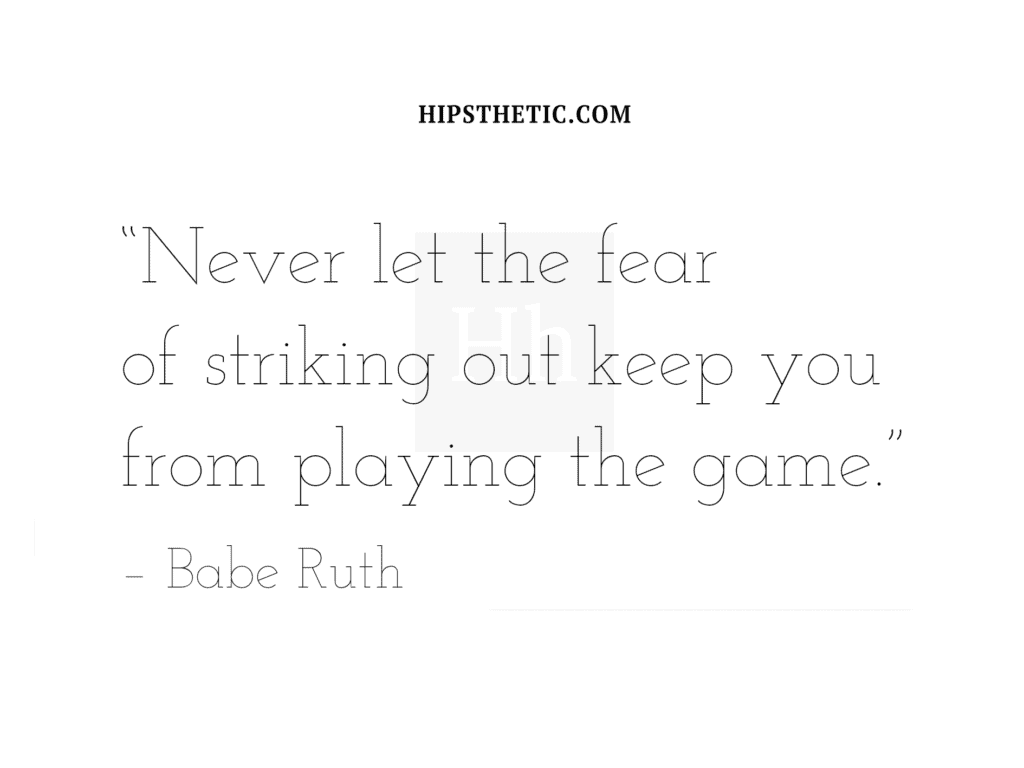 Inria Serif Light Clean Font
We love how the Inria Serif Light font gives both that clean minimal vibe with a formal touch! This font would surely work well on a minimal yet striking design. To download this font, click here.