One of the best beginner-friendly design tools available online is Canva. If you're looking for an easy way to create an artistic card, poster, infographic, or even something to spice up your Instagram and social media posts and stories, Canva can help you out.
The platform also houses a huge font list which you can mostly use for free. They have around over a hundred fonts that look like handwriting which are great to use for that warm, personal touch on your designs. To make it easier for you, we chose twenty handwriting fonts from Canva that you can all use and access on the website's free account.
Jonathan
Jonathan is a signature font designed to mimic the natural unpredictable curves, loops, and slopes of a person's signature. The font is very fun and great to use for a casual vibe on your text and designs.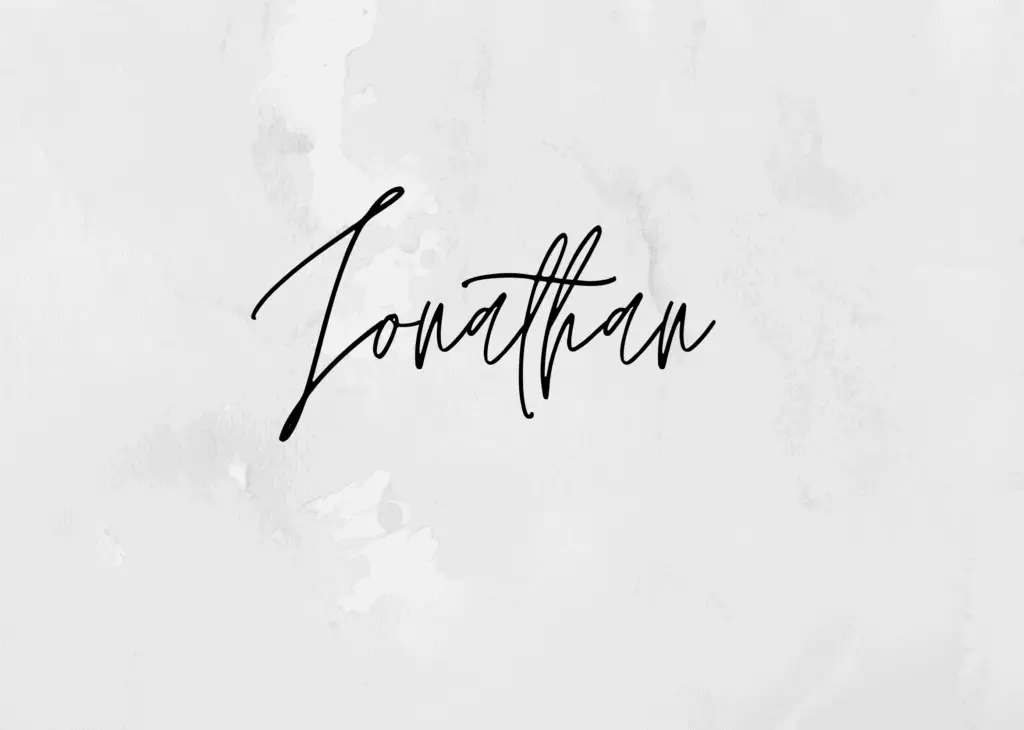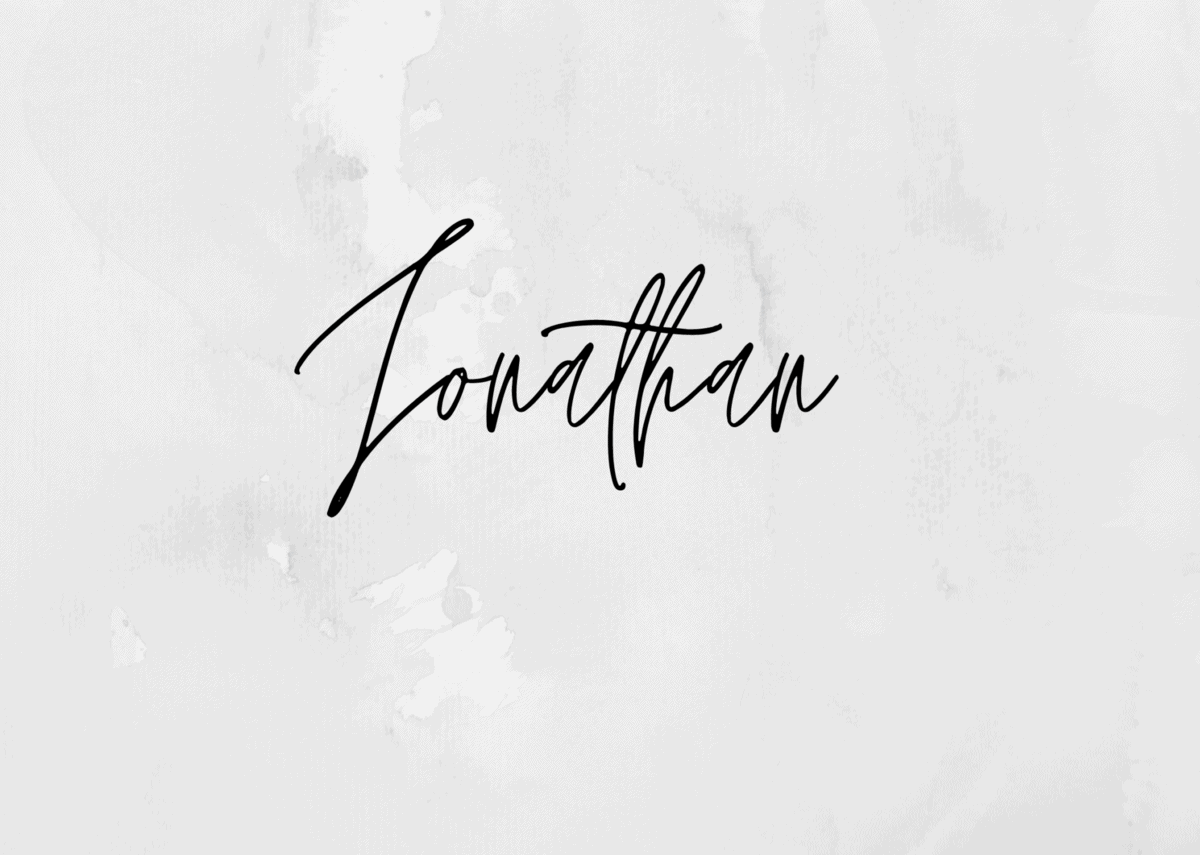 Amsterdam One
Amsterdam One is another signature font that plays on different heights of lines and curves to create that signature aesthetic. You can use this font for that playful yet formal look on your designs.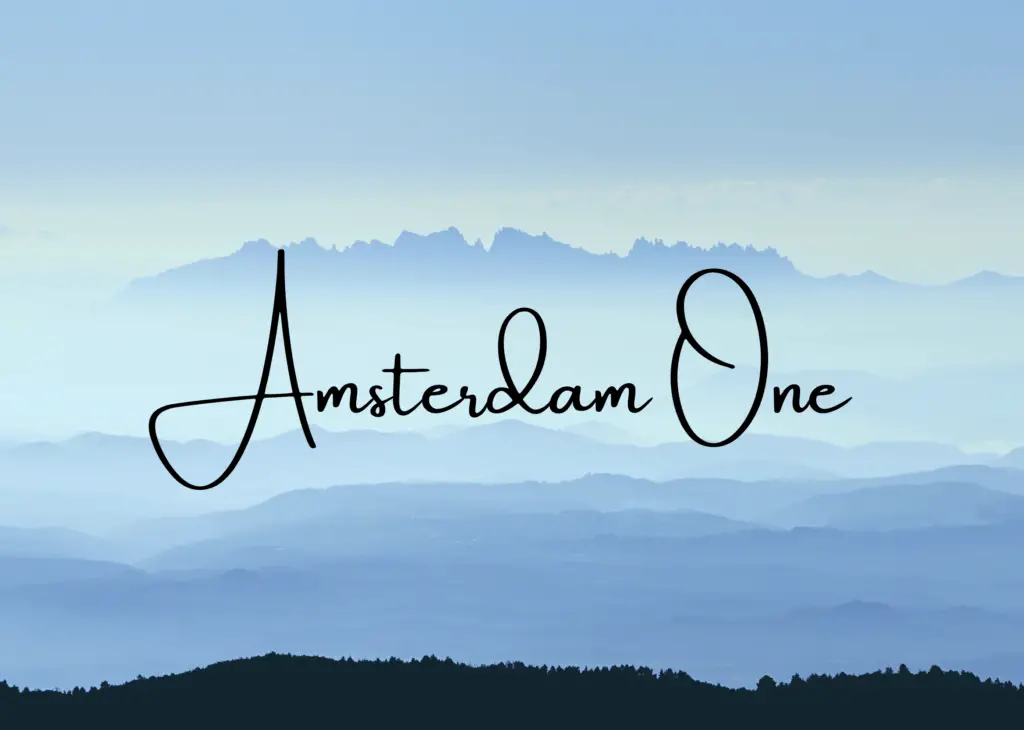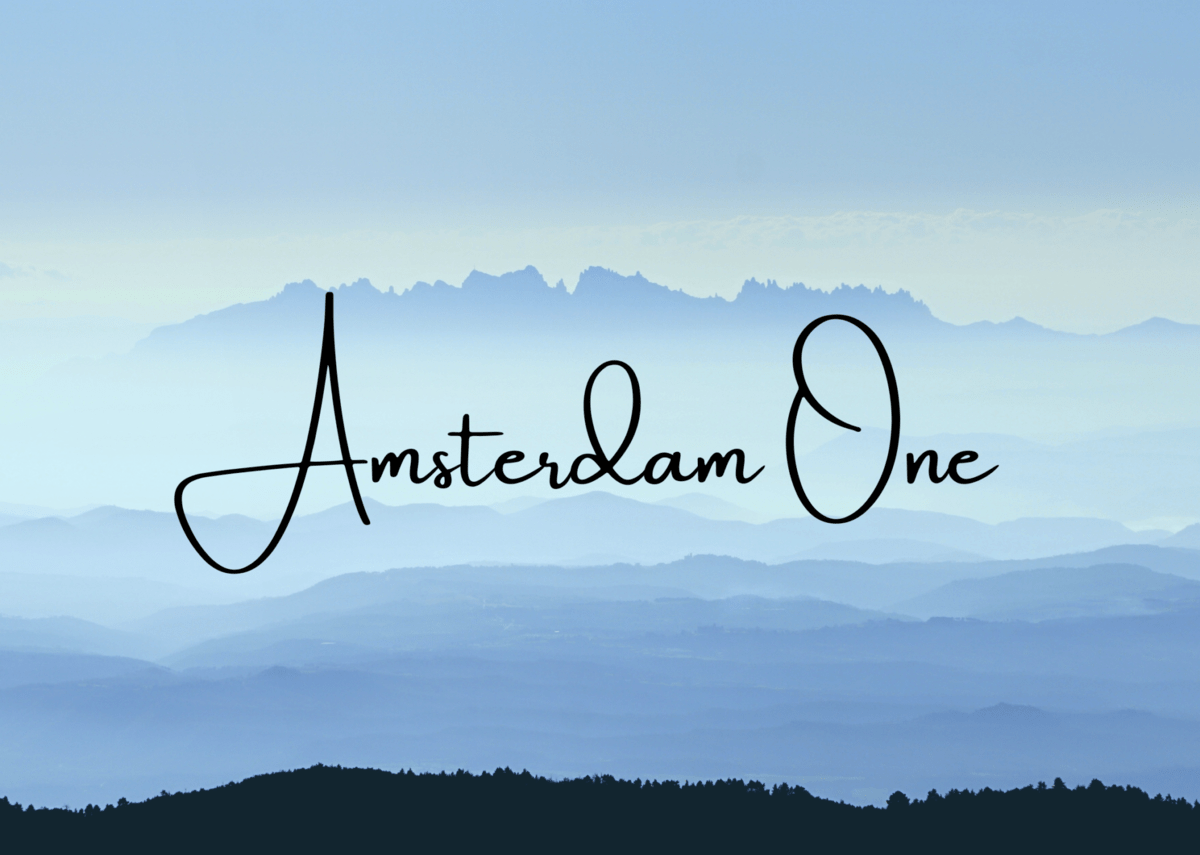 Porcelain
Porcelain is a narrow font that mimics the look of handwriting. The font's curves, edges and thickness create this illusion that it your text was handwritten using a thick ball point pen.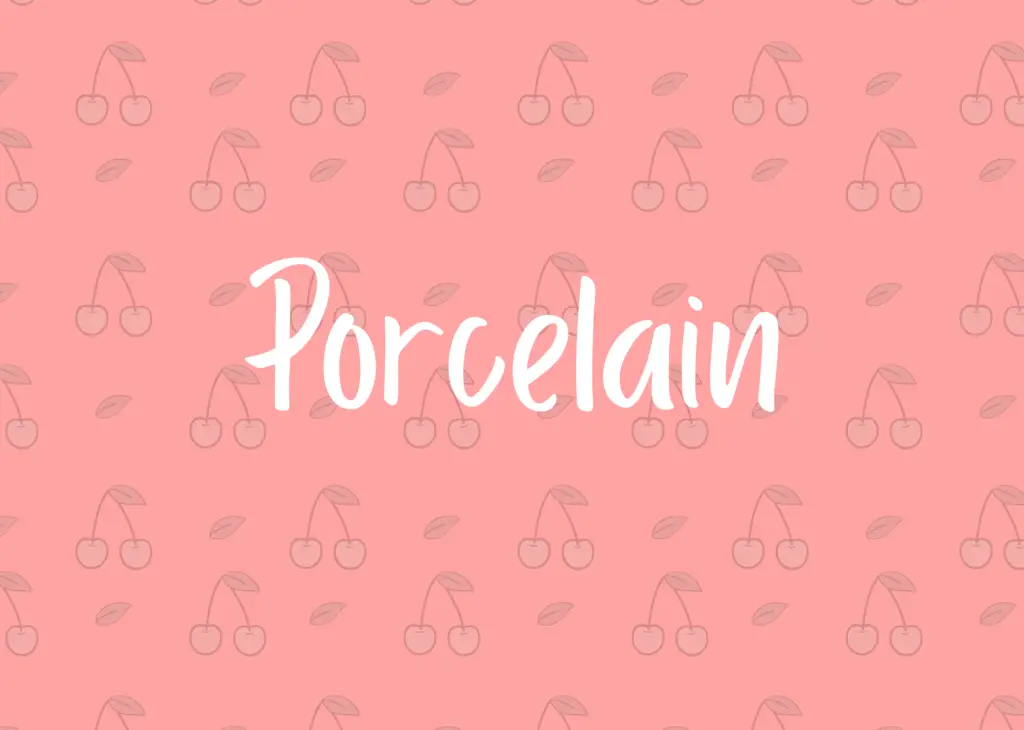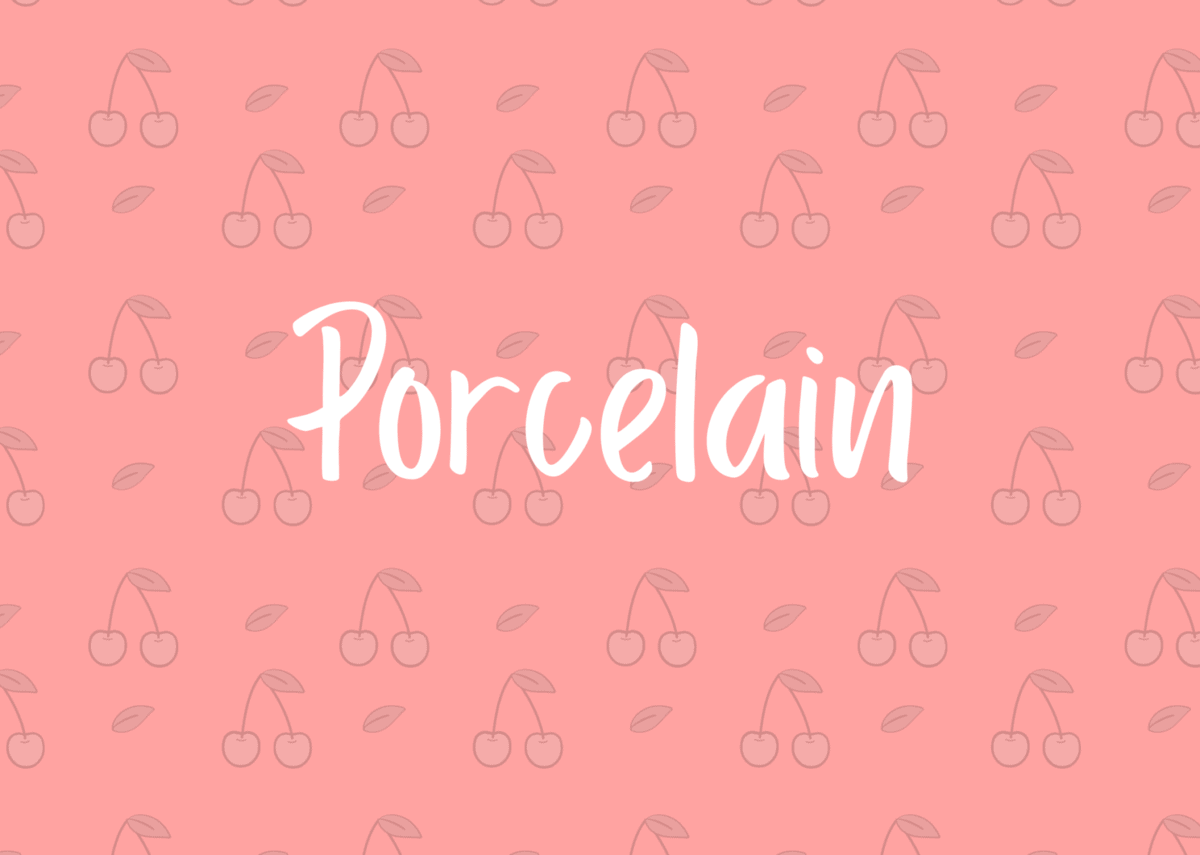 Sunday
Sunday is a hand drawn font by Anastasia Dimitriadi. The typeface was inspired by a vintage and old school hand lettering.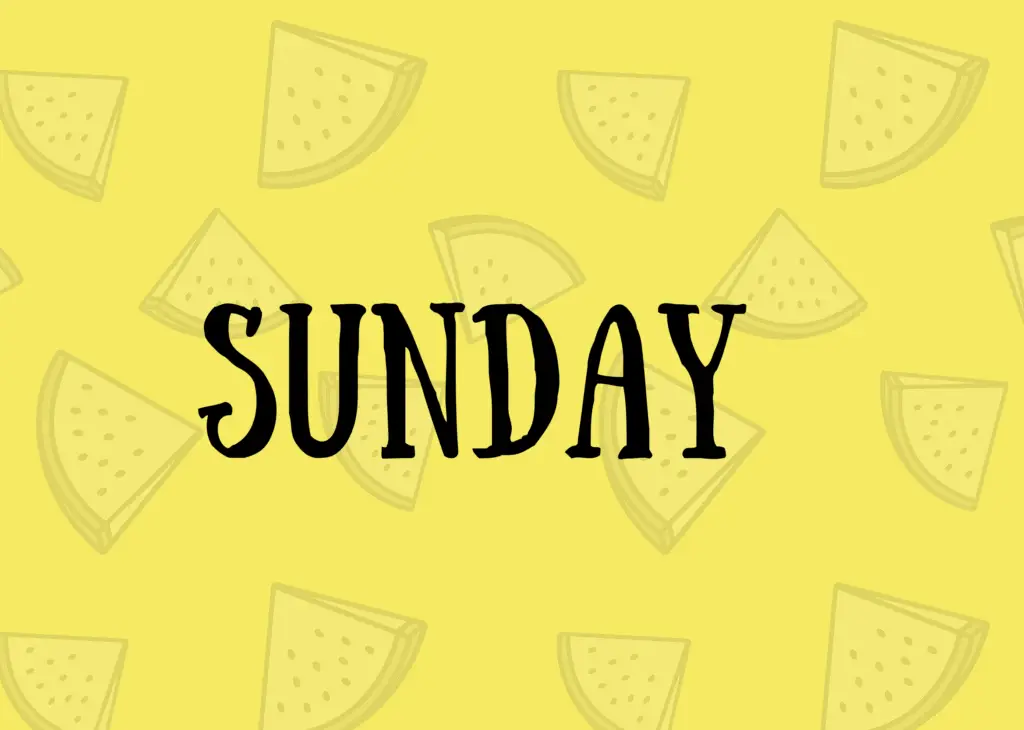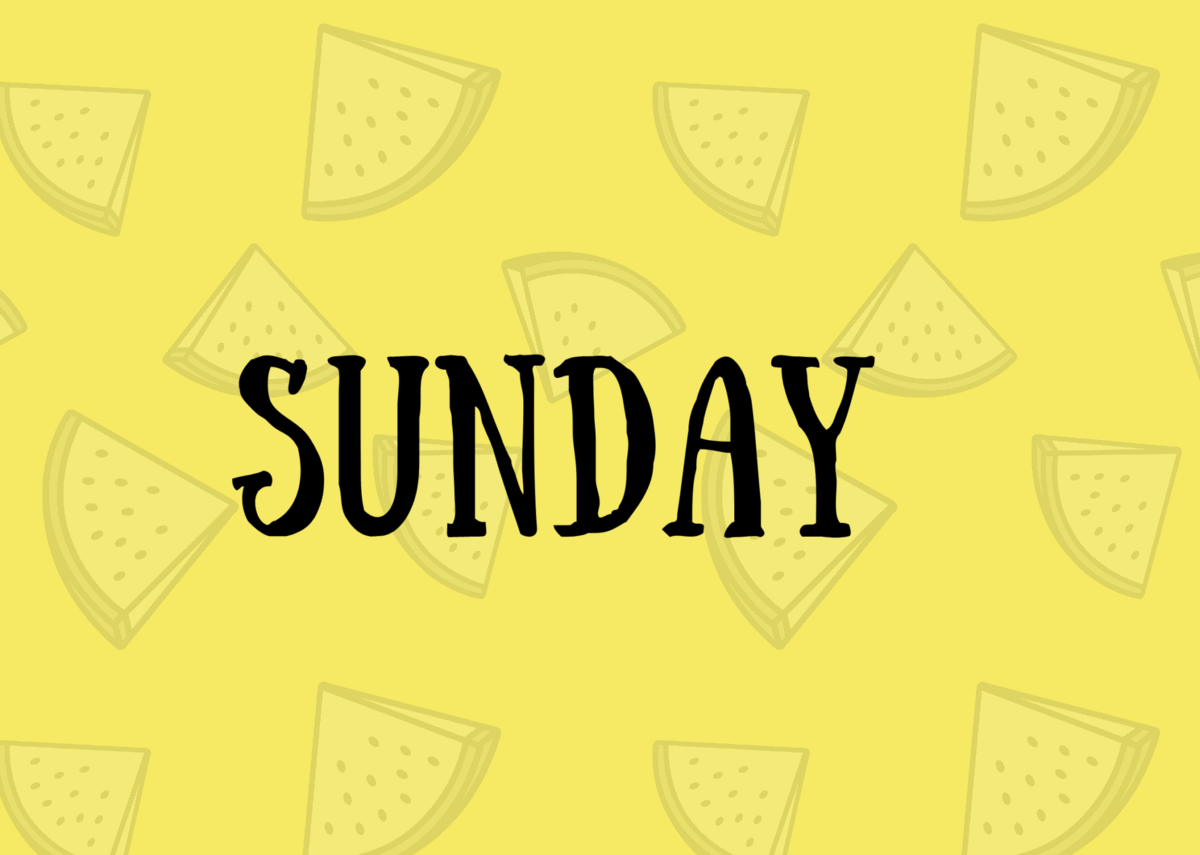 Beth Ellen
Beth Ellen is a handwriting font inspired from the designer's mother's handwriting. The designer dedicated this font to his late mother's legacy.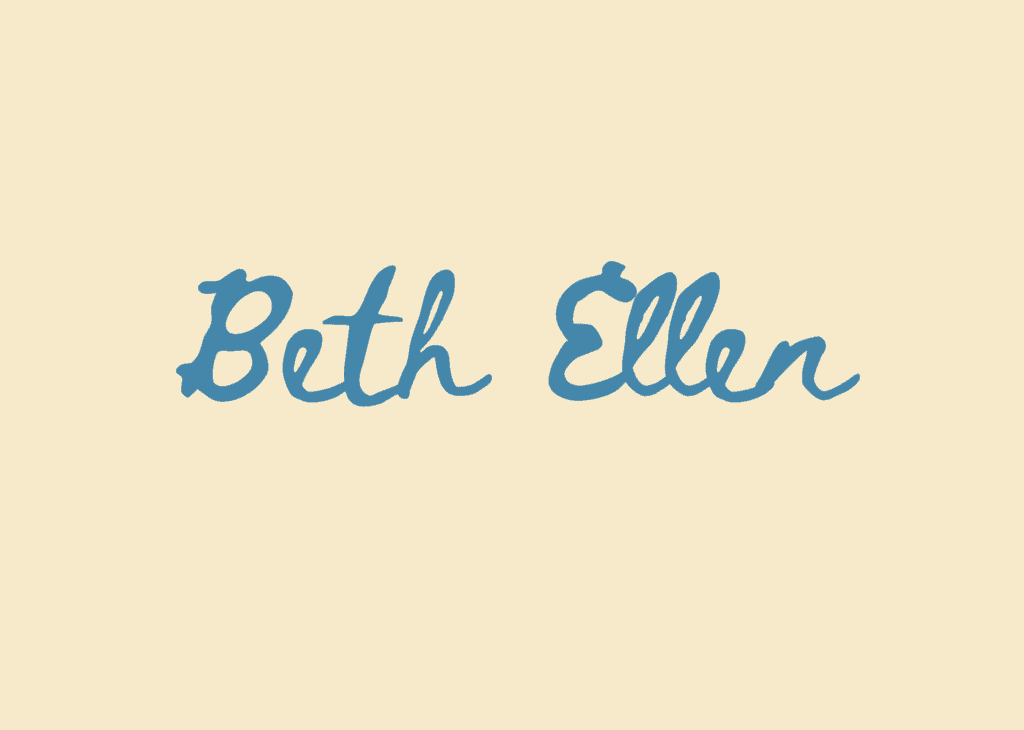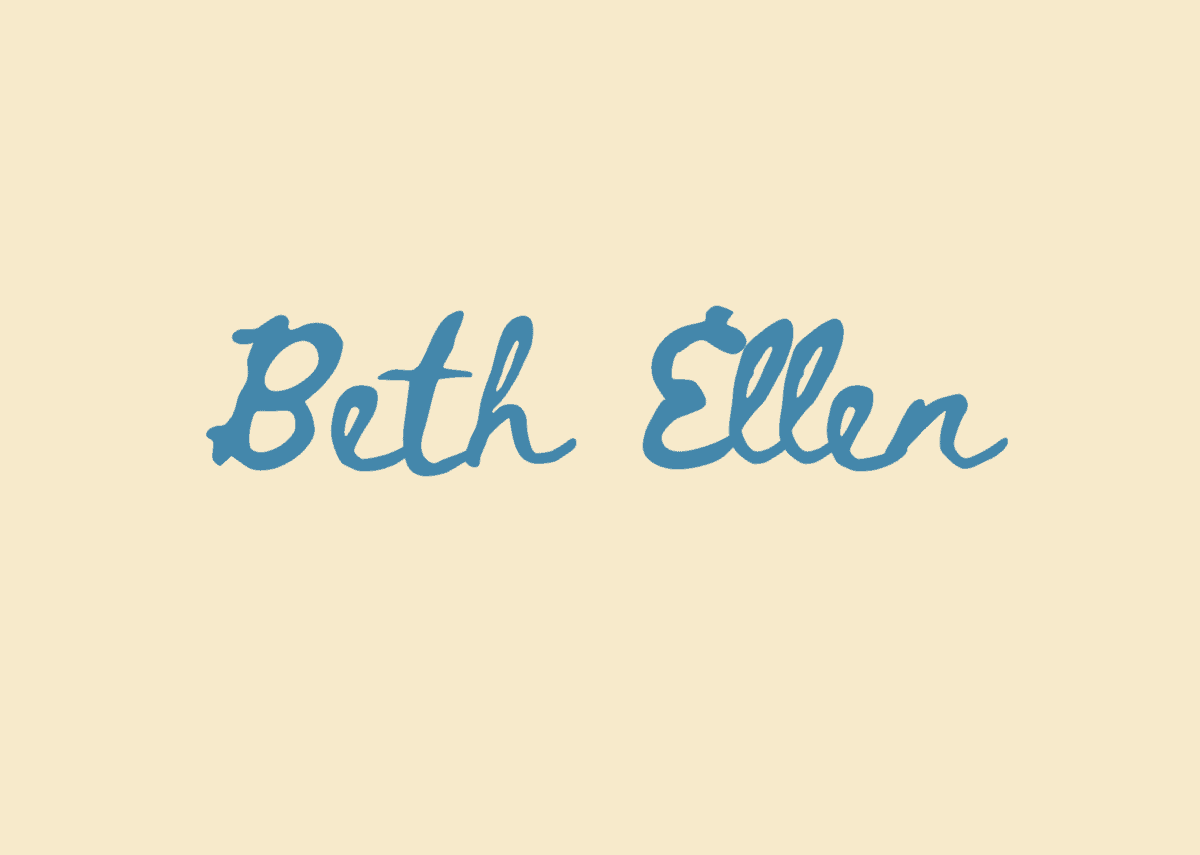 Mr. Dafoe
This font is inspired by the Charles Bluemlein script collection. The font shows very  clean and neat cursive lettering that is great for formal cards and prints.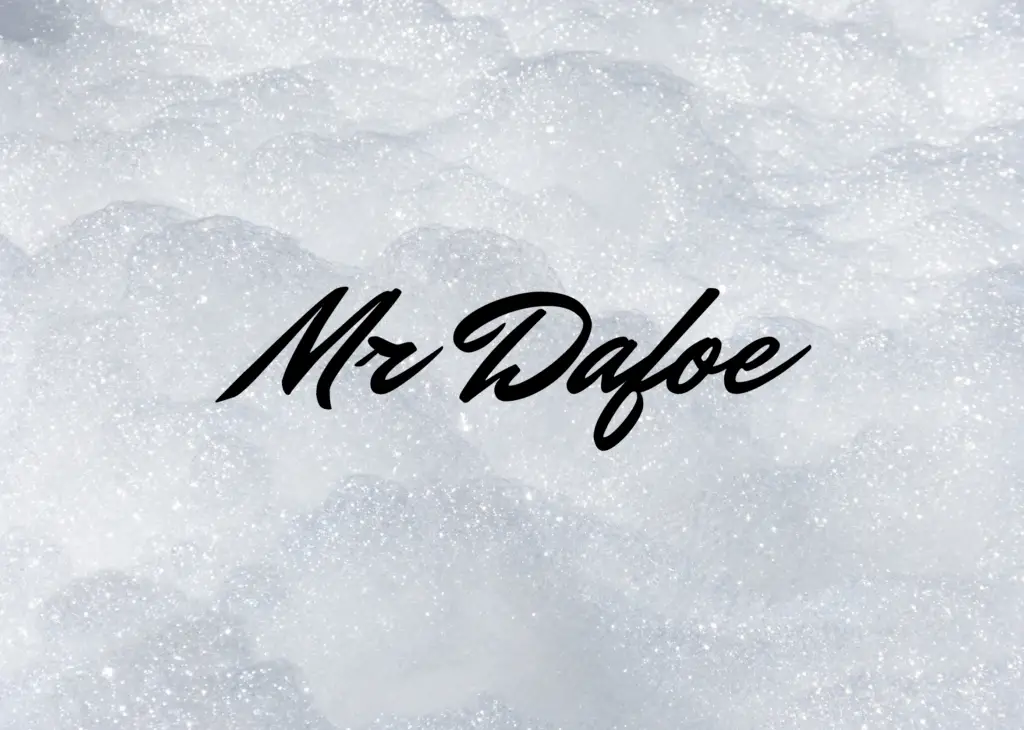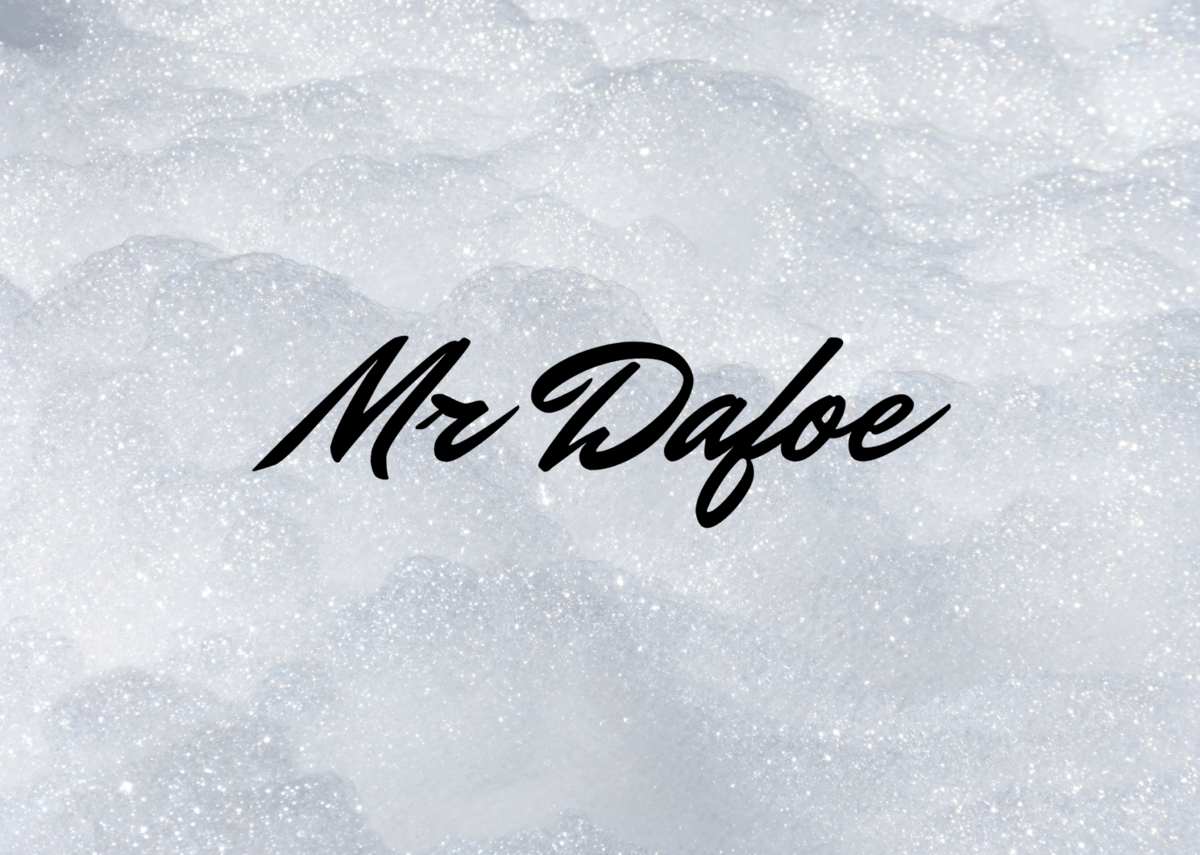 Bright Sunshine Caps
The Bright Sunshine Caps font is a modern handwriting font featuring all capital letters. The typeface can be used as a sophisticated accent to your wedding cards, invitations, or even your social media brand.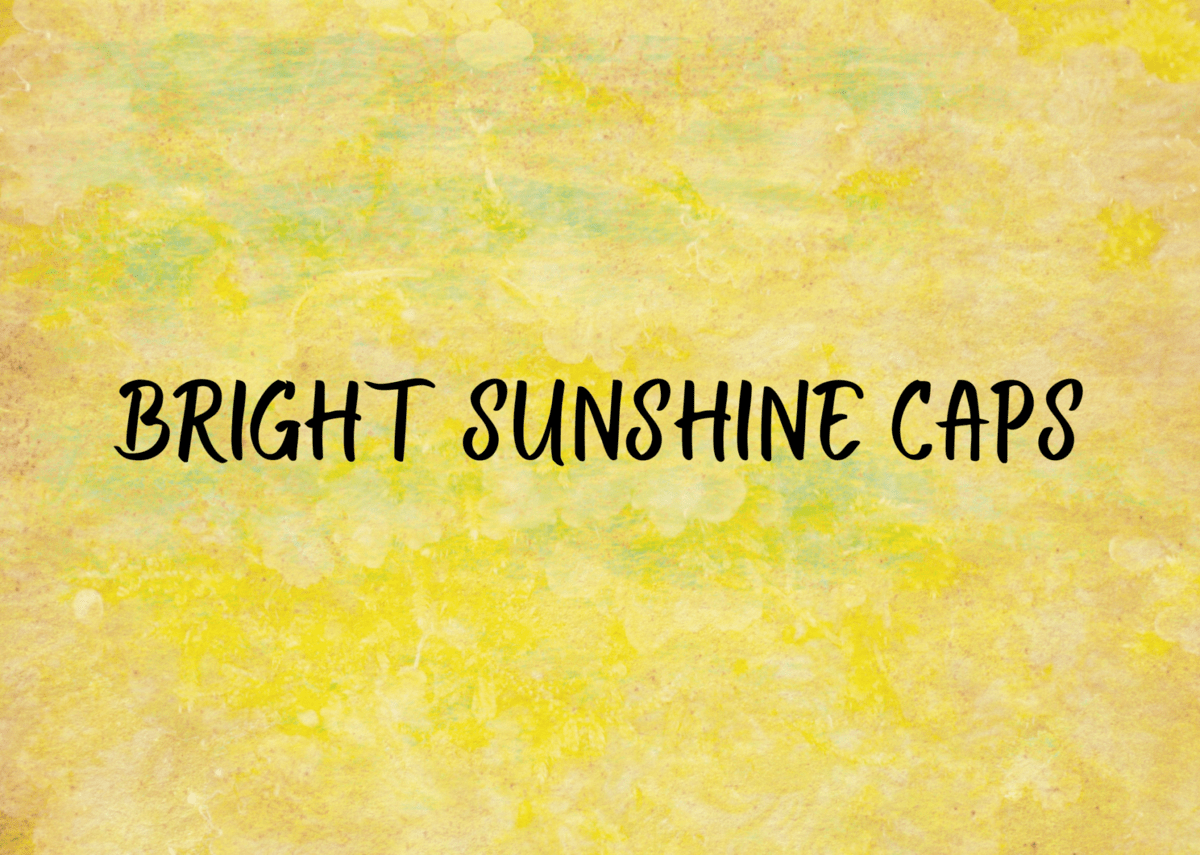 AC Real Adult
This font mimics the actual curves, lines and rawness of penmanship. If you're looking for that untidy yet personal touch on your texts, this font is perfect for you!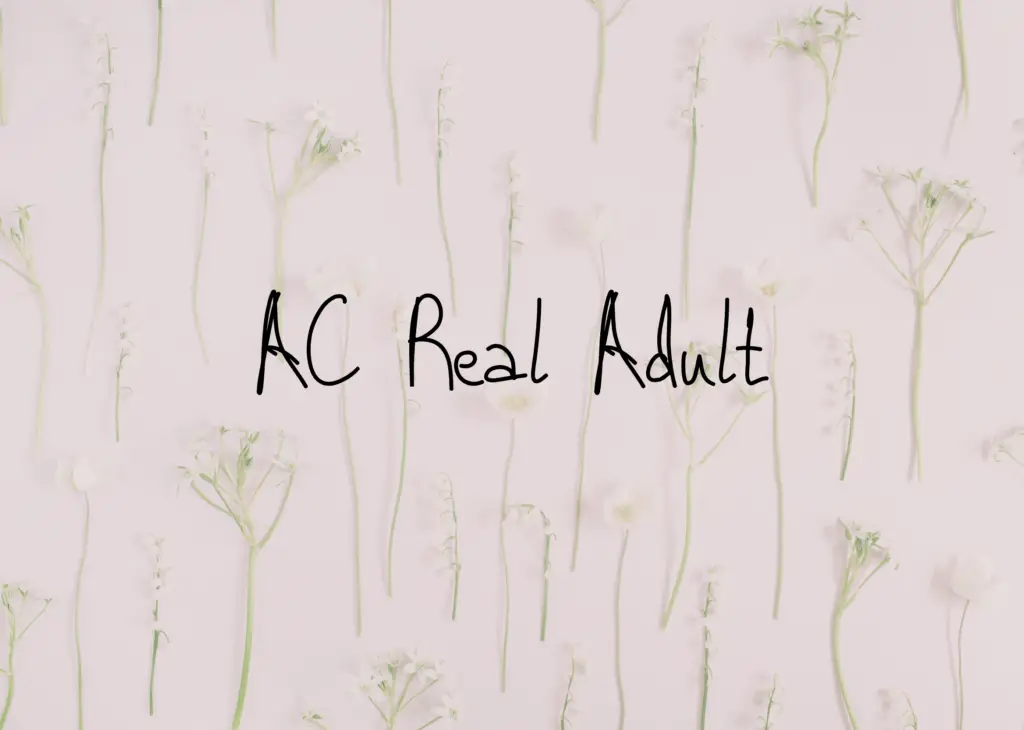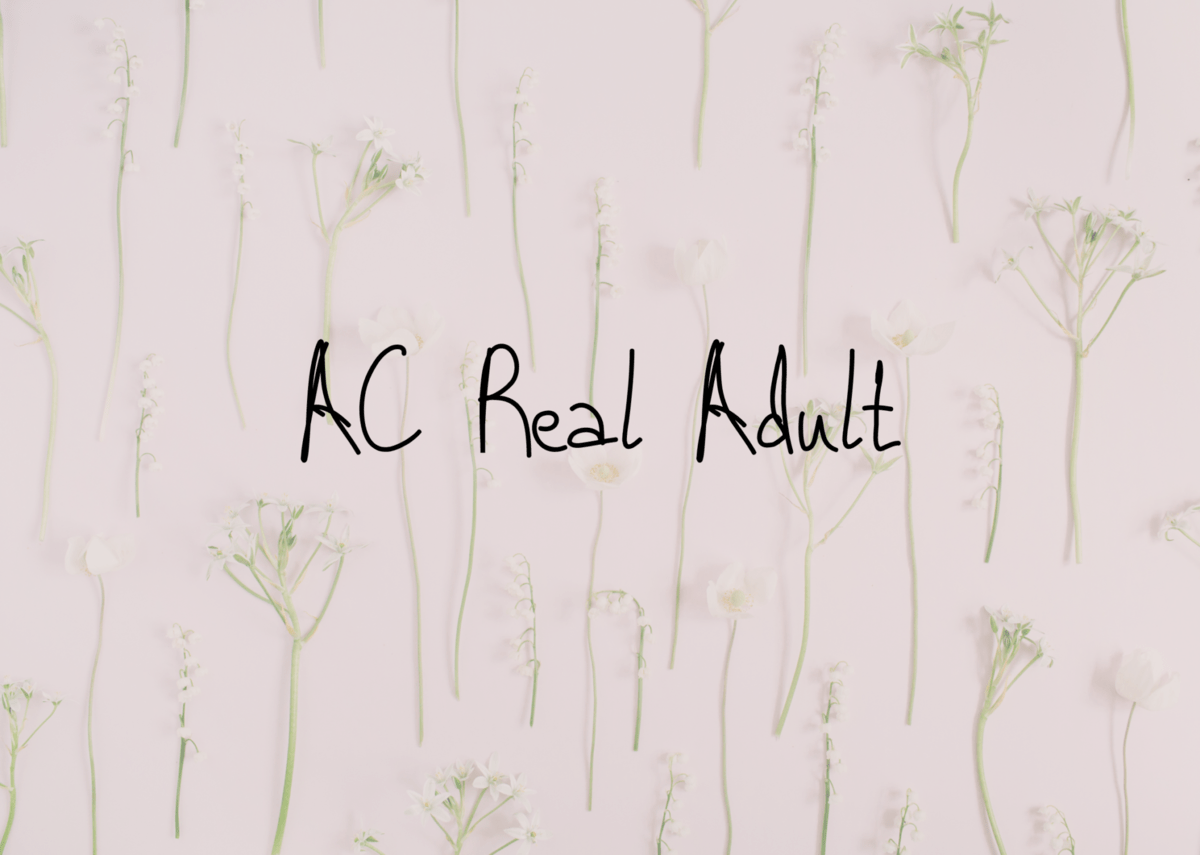 Sensei
Sensei is a brush handwriting font inspired by the Japanese Manga.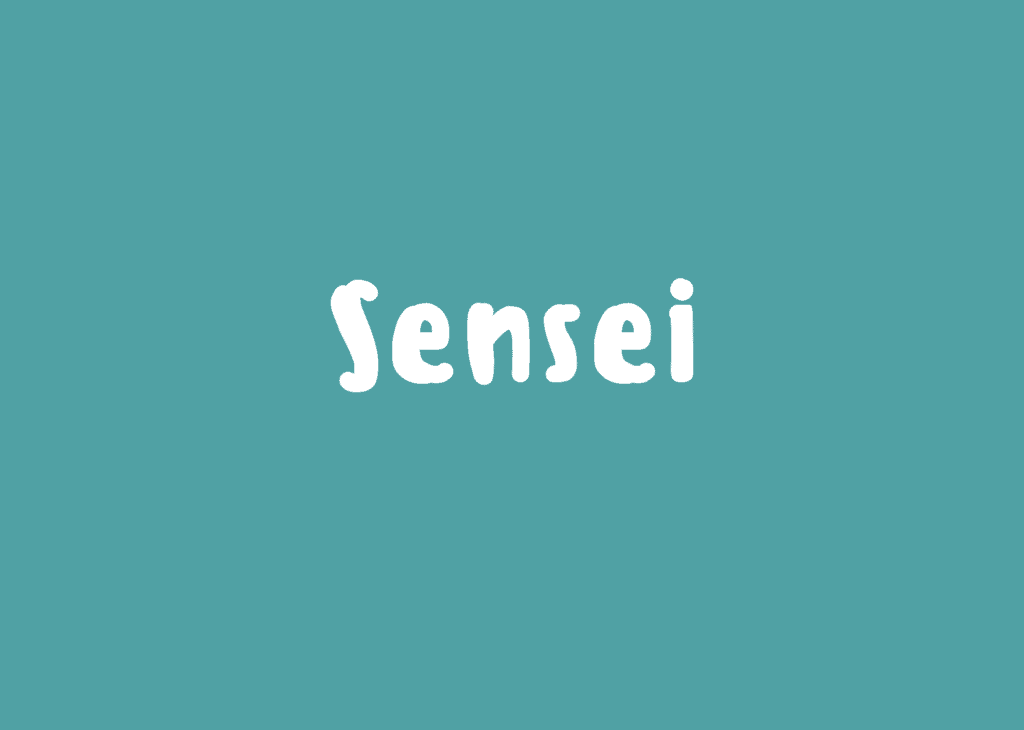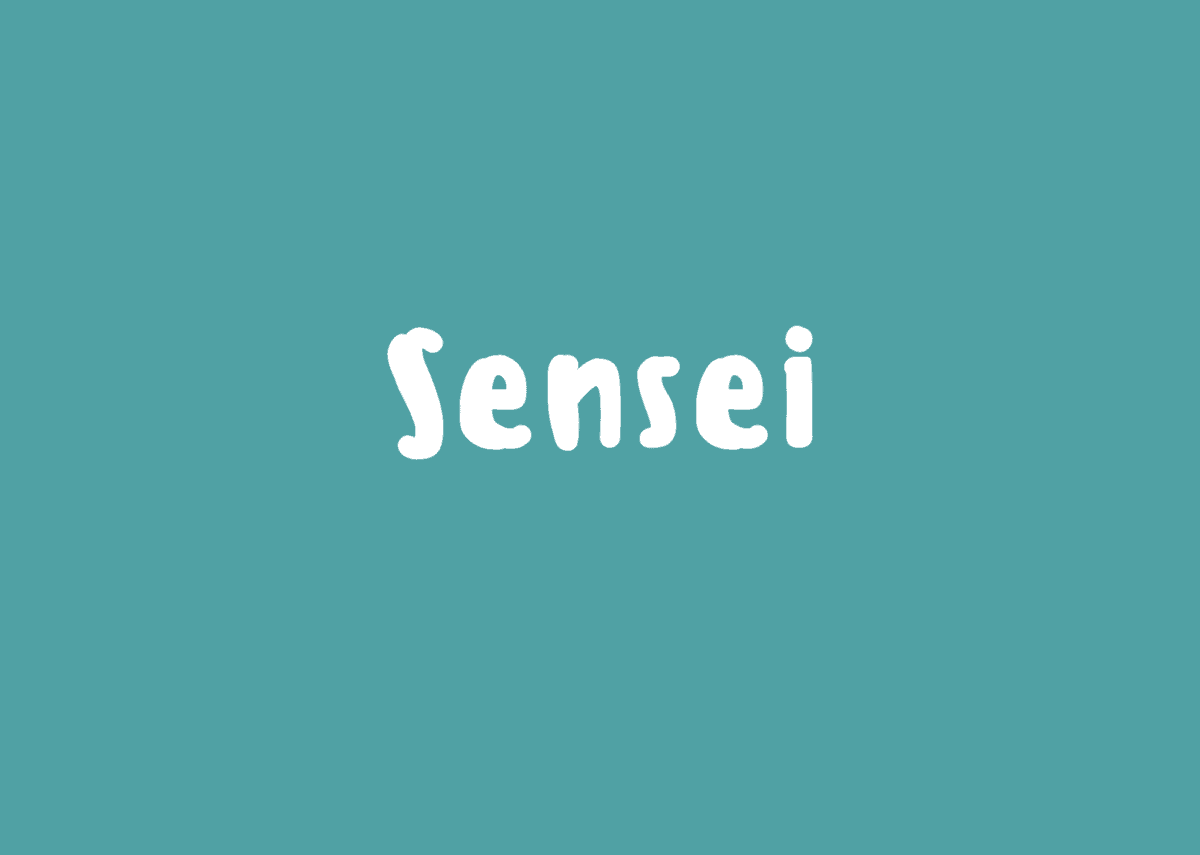 Dekko
Dekko is a casual and friendly font featuring the characteristics of neat handwriting.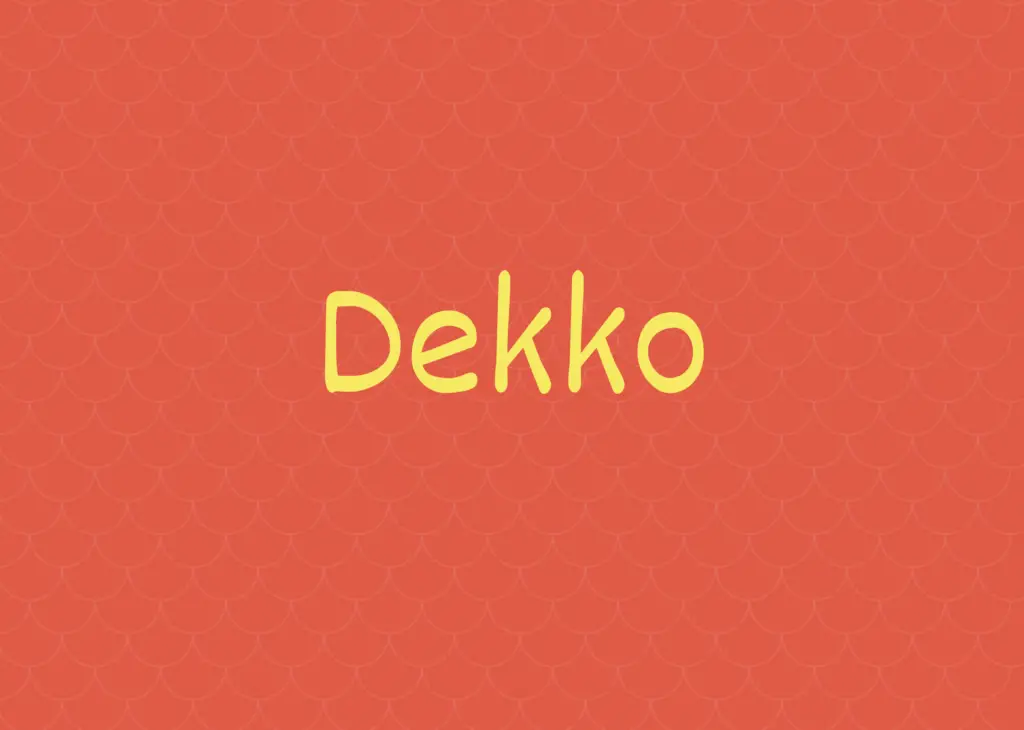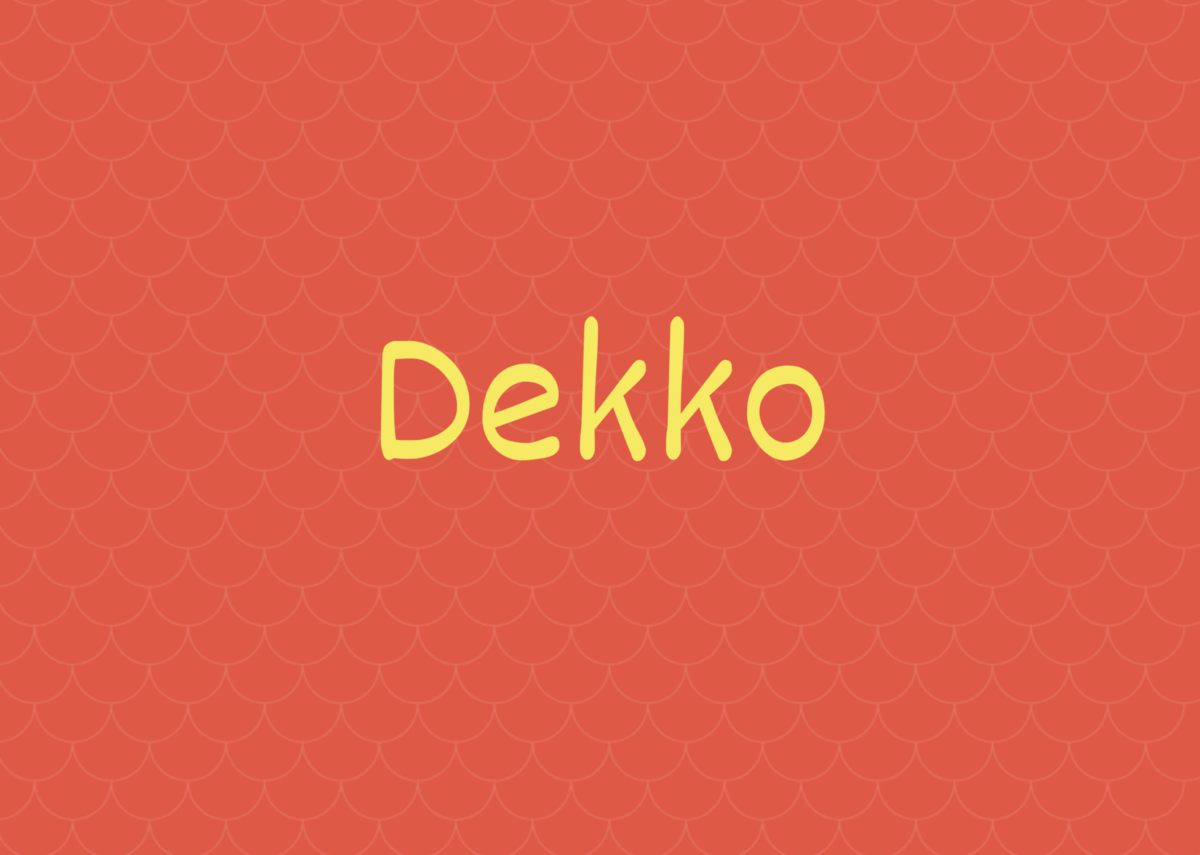 Drukaatie Burti Thin
Drukaatie Burti Thin is a hand-drawn typeface with a whimsical touch. Its creative lines, circles and weight makes the font look realistic and authentic.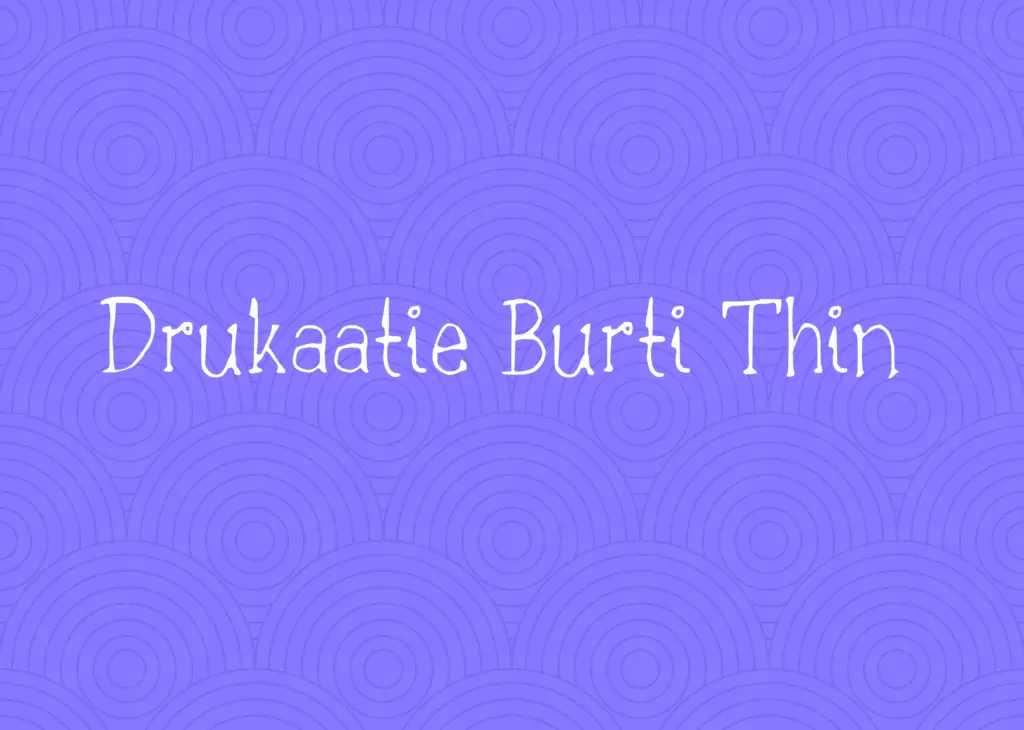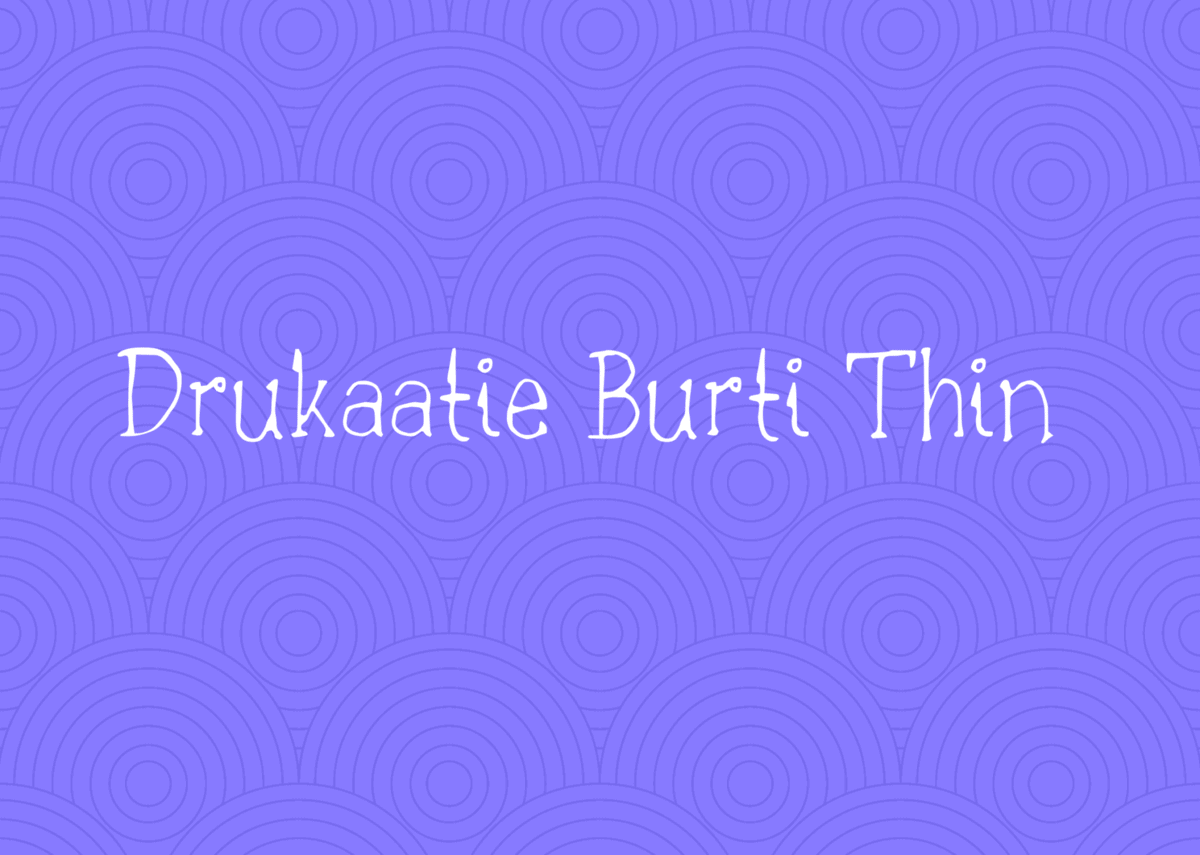 Xarrovv
Xarrovv is a thin narrow rounded font that resembles handwriting.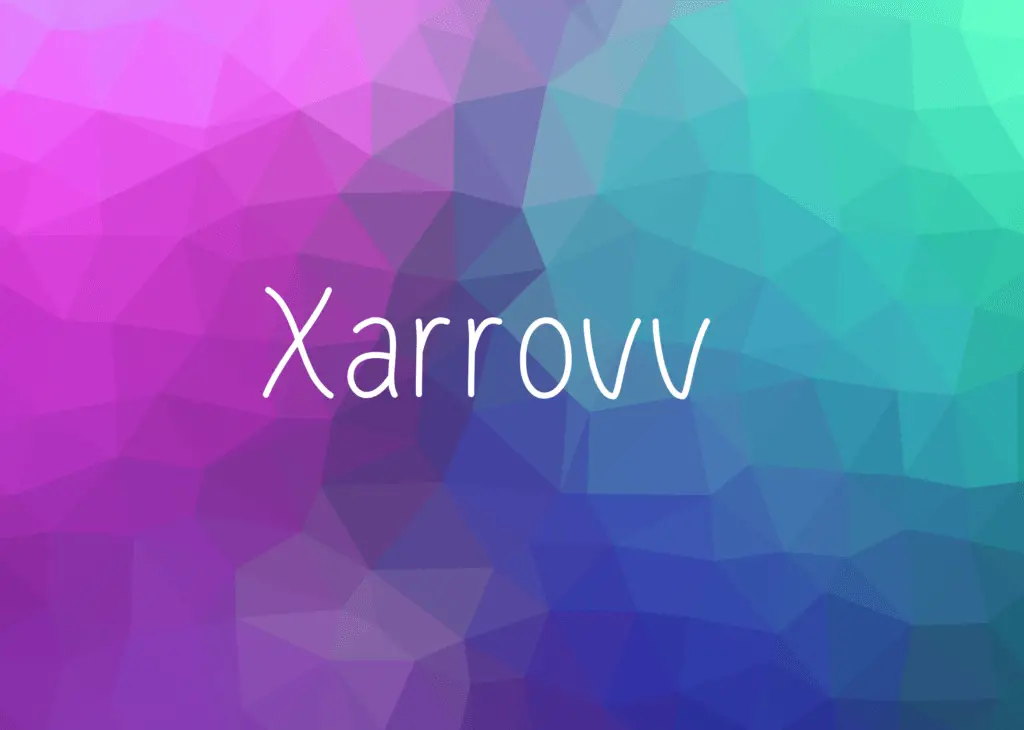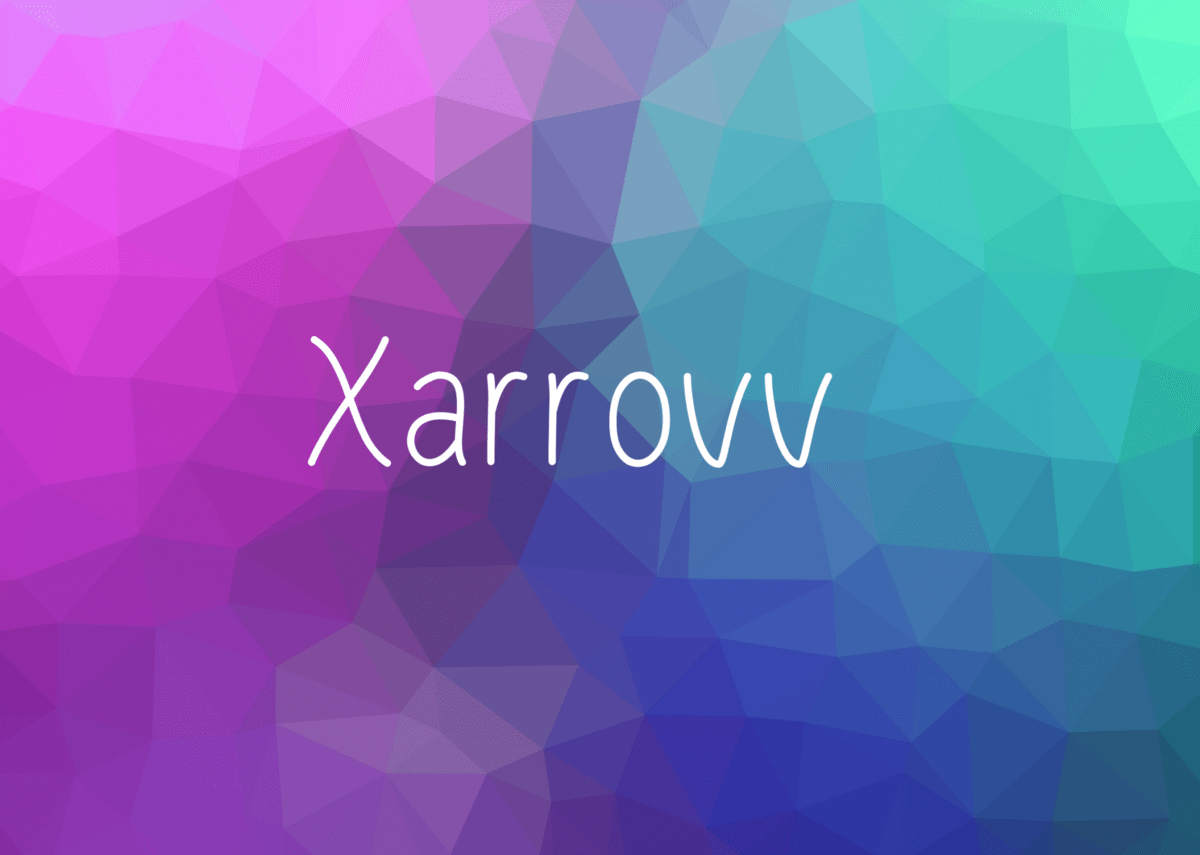 Lifelogo Easy
Lifelogo Easy is a calligraphy style font with a mix of a brush script. Its thick and thin lines resemble the brush strokes you get from writing with a brush pen.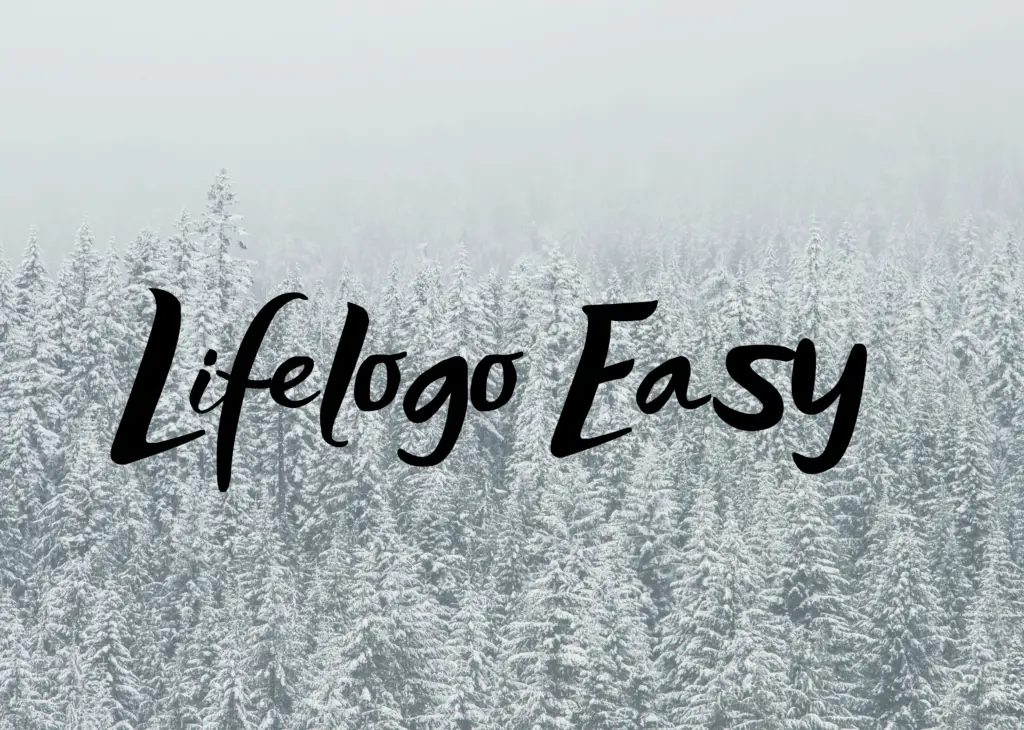 Bristol
This font is inspired from Banksy's handwriting using a felt tip marker pen.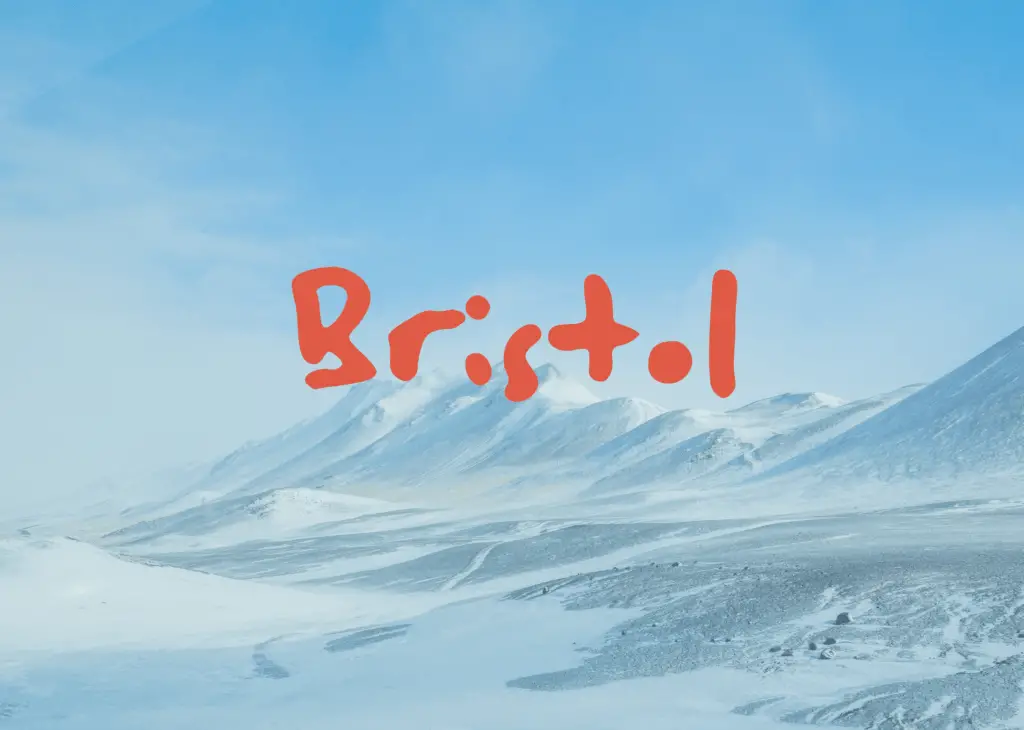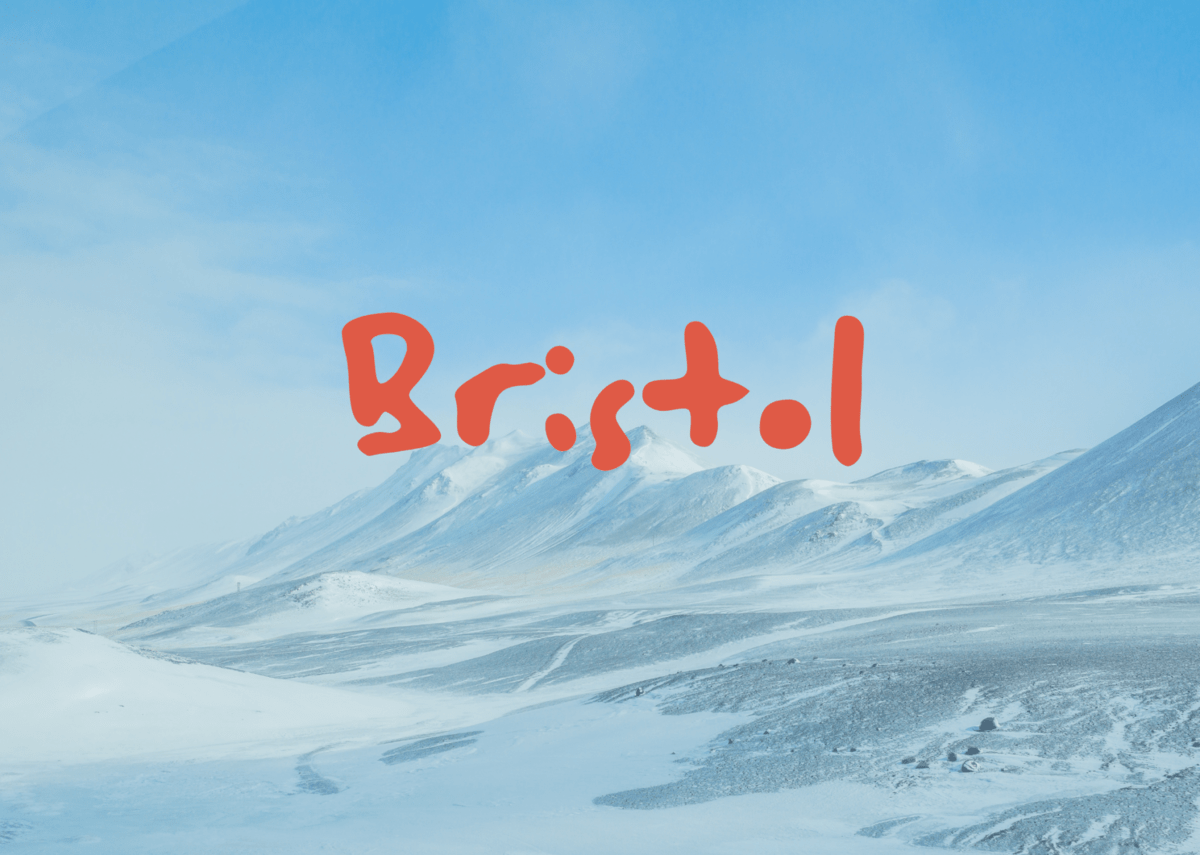 Romochka
Romochka is a thin informal handwriting style font. You can use this typeface on your journals or notes to give you that more authentic handwritten vibe.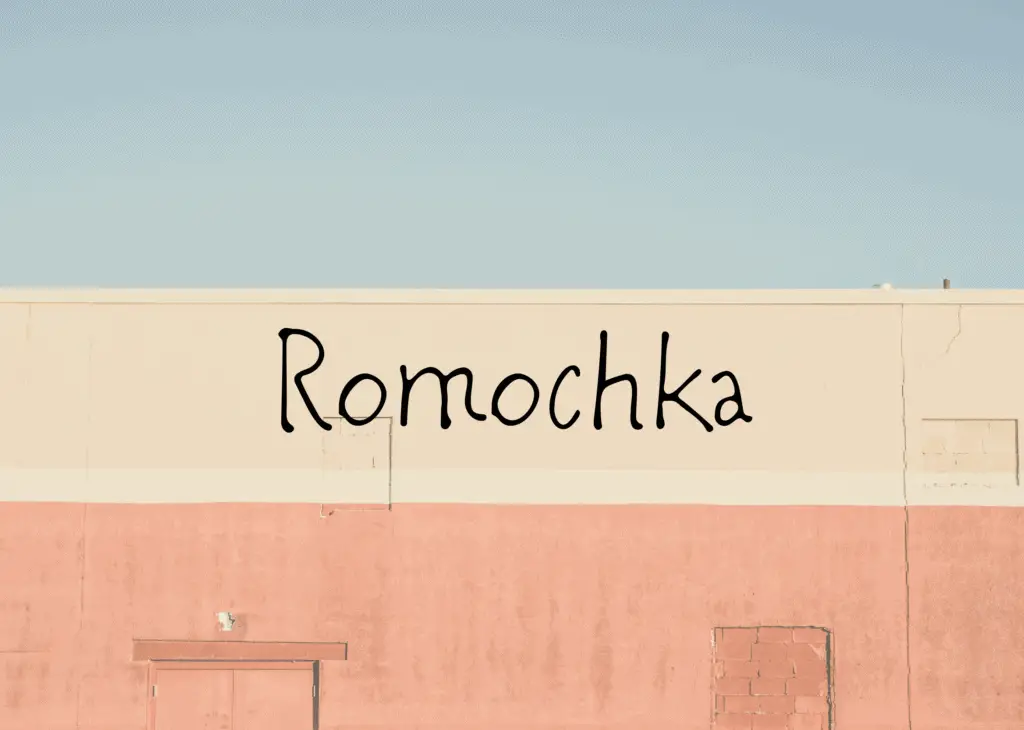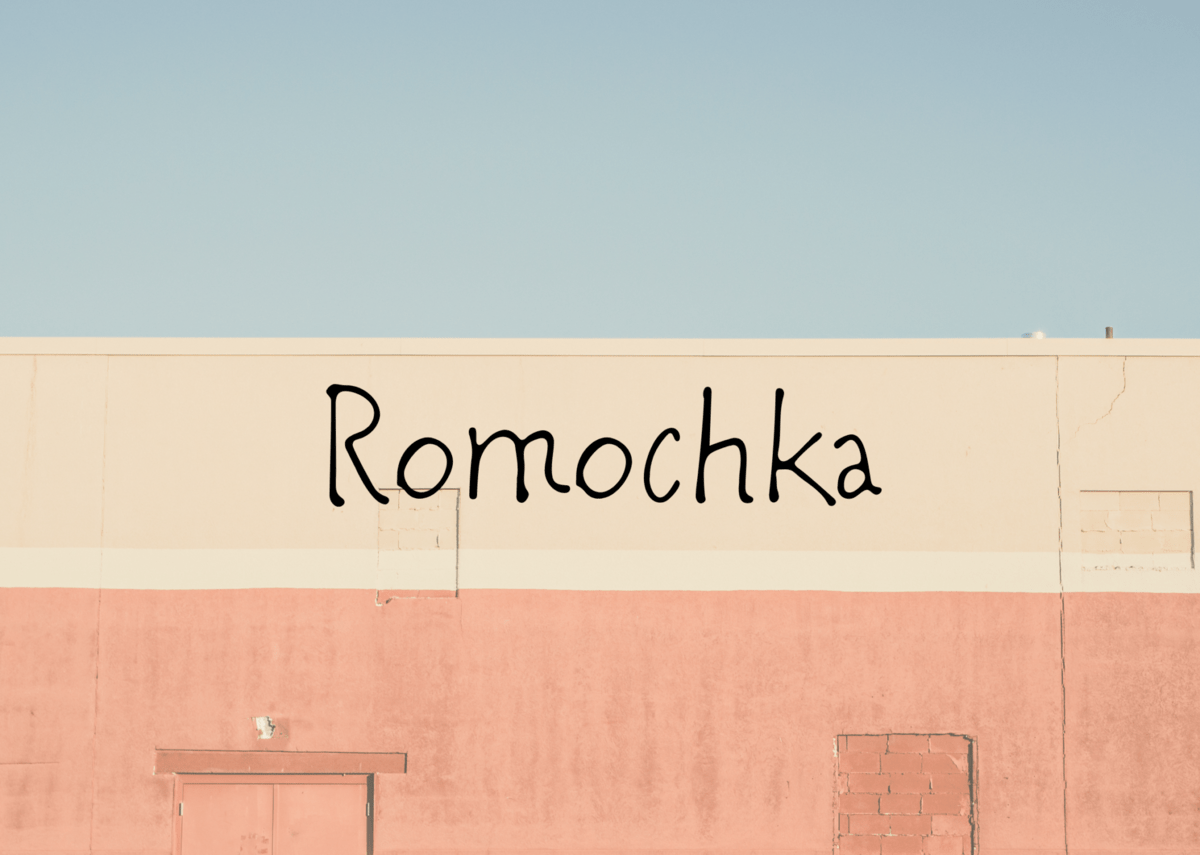 Jeju Hallasan
This font is inspired from the Jeju Island of Korea. It displays a combination of thick and thin lines with rough texture, resembling penmanship using a slanted marker.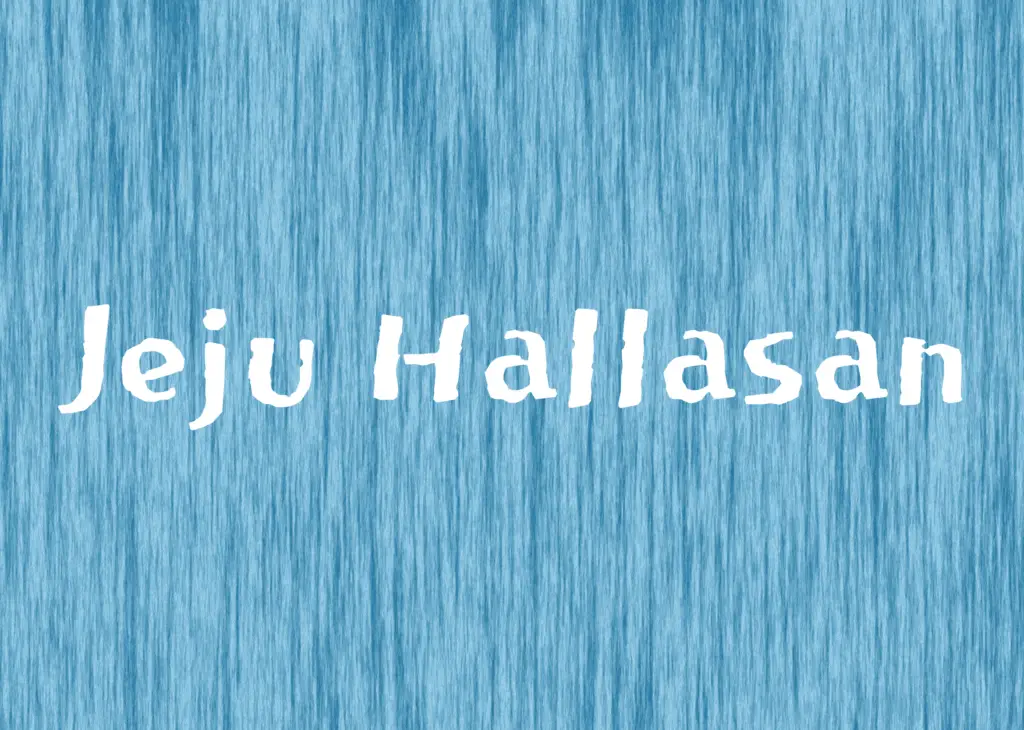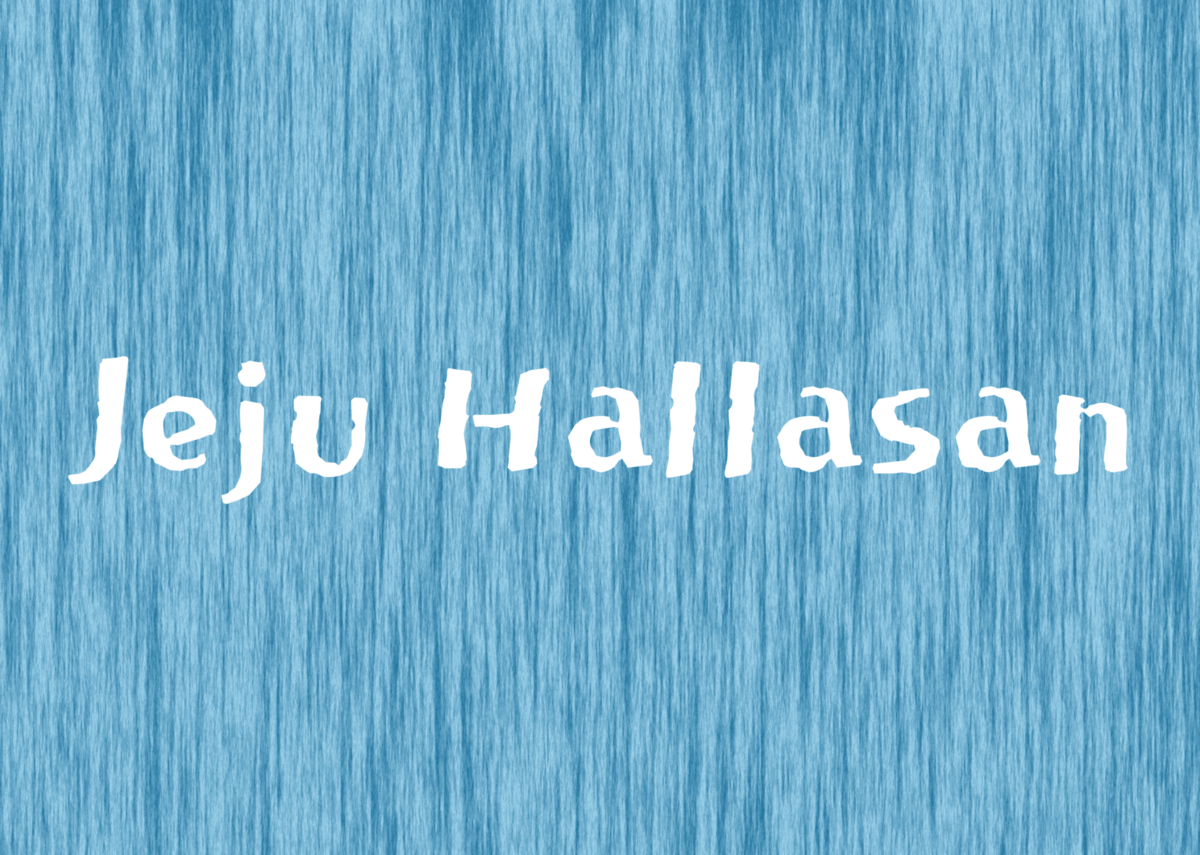 Nicks Font
Nicks Font is heavily based on typographer Nick Matavka's handwriting. The font was written using a felt tip pen which shows through its thick rounded characteristic.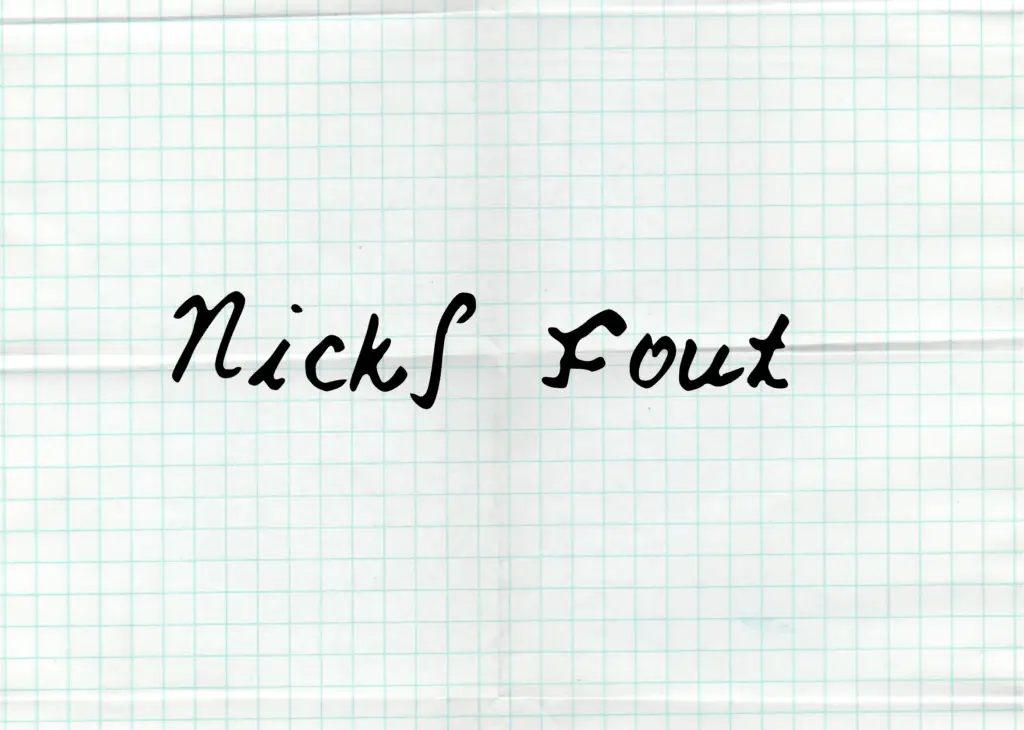 AC Diary Girl
AC Diary Girl is a wide thick rounded typeface. The font closely resembles print penmanship with its curved and slanted lines.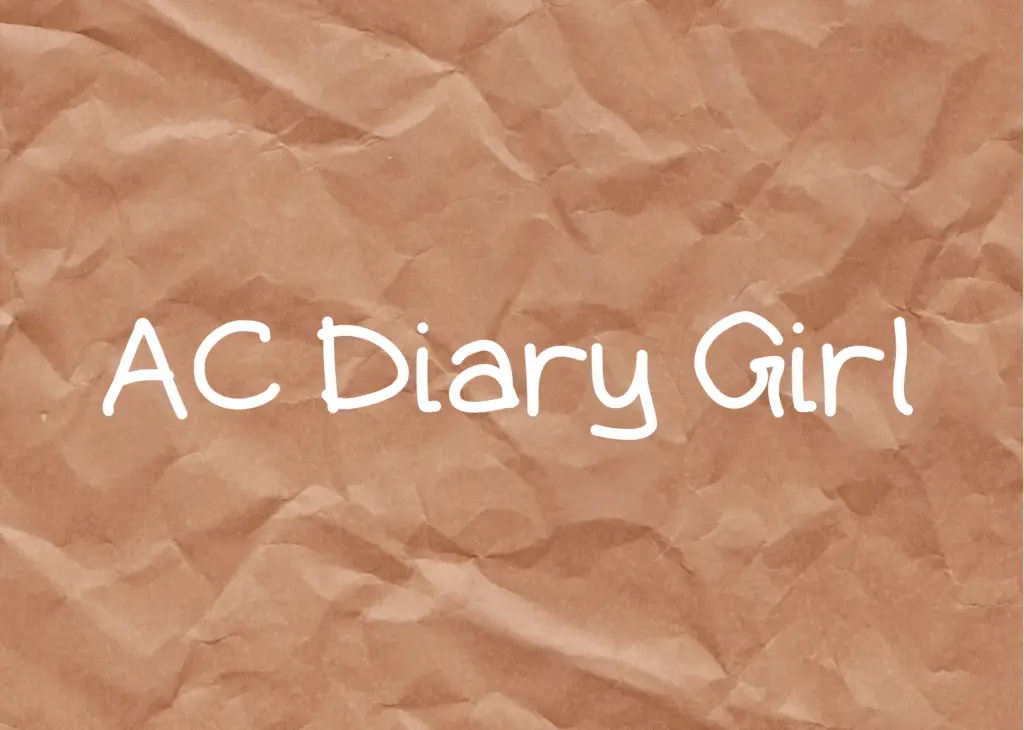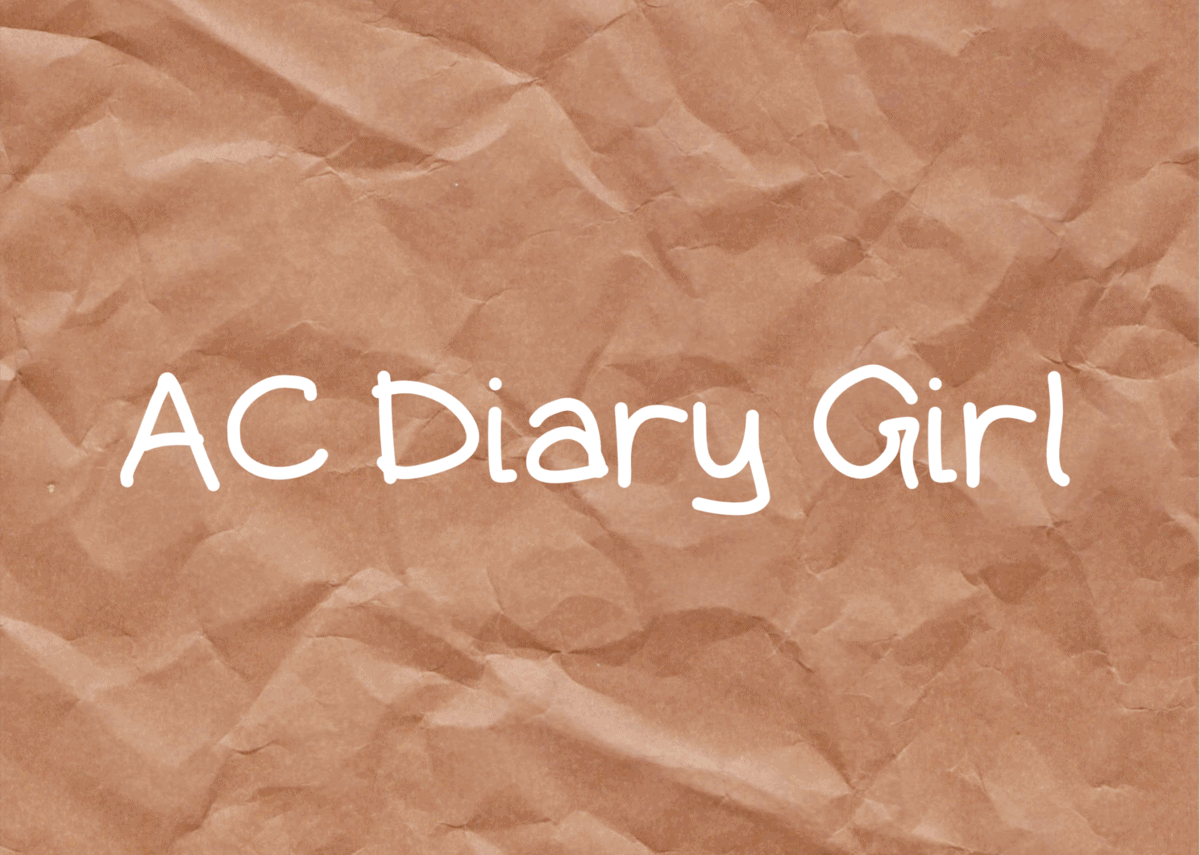 Cyn Piatakin
Cyn Piatakin is a script hand lettered font. The typeface displays characteristics of print text written with a pen with a flat nib.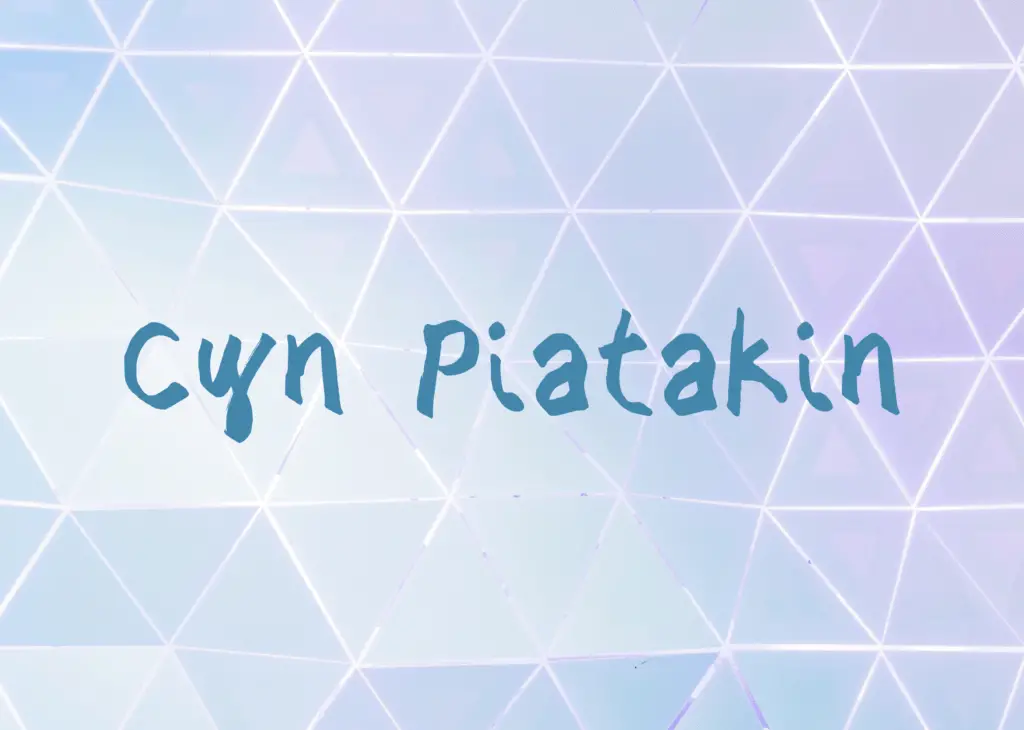 Moontime
Moontime is an elegant calligraphy script that you can use to add that stylish sophisticated flare on your designs or text.