It is no secret that there are basically two prevalent font types out there that are widely familiar and used in texts. These are the Serif font and the Sans serif font. It's easy to spot the difference between the two as the main distinction is the presence and absence of serifs on the letters.
Where Do You Use Sans Serif Fonts?
Back in the day, Serif fonts were all the rage, as it was the best possible font type to use for old-style printing. The serifs enhanced the letters giving them optimal readability. Serif fonts are still great up till now to use as a professional font for formal and business documents as it's not just pleasing to the eyes but also gives that institutional look.
As for Sans Serif Fonts, it's more often associated with modern fonts and widely used on digital platforms. Most if not all of the default fonts on the web and on your gadgets use sans serif fonts to keep that modern, sleek, clean, and accessible to the eyes look.
What Fonts are Sans Serif?
What fonts are Sans Serif? We can name a few, but let's face it, there are tons of fonts out there, and before we get you overwhelmed, we already went ahead and created this condensed list of sans serif fonts. The best part is, we categorized it into platforms that you can easily access and use. Check out our list below!
What Fonts are Sans Serif in Microsoft Word?
This software is probably the best to use when making formal documents, term papers, resumes, and whatnots. It's easily accessible and friendly to use. The software already houses a lot of preinstalled fonts for you to use, so we came up with a list of sans serif fonts you might be interested in using.
Futura Font
One of the first iconic and popular Sans Serif font out there. The font features bold, geometric sans serif characters that bring out that modern yet vintage vibe. A great font to use for headings and body texts.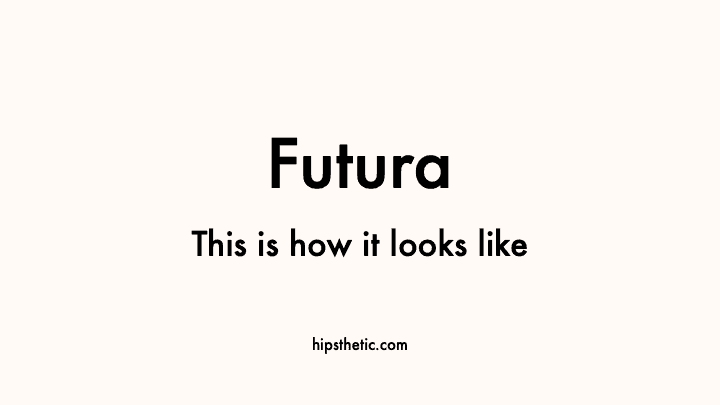 Calibri Font
This one is another very popular font, as it is seen in a lot of texts. Its friendly curves and tightly spaced lines give that homey feel with a clean and minimal look.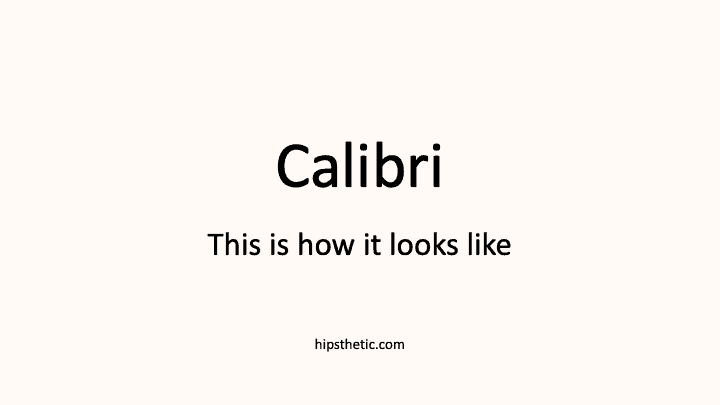 Century Gothic Font Family
This sans serif font is inspired by the monotype 20th-century look with its geometric yet circular style. It comes in various weights and is best used as a subtitle or body text.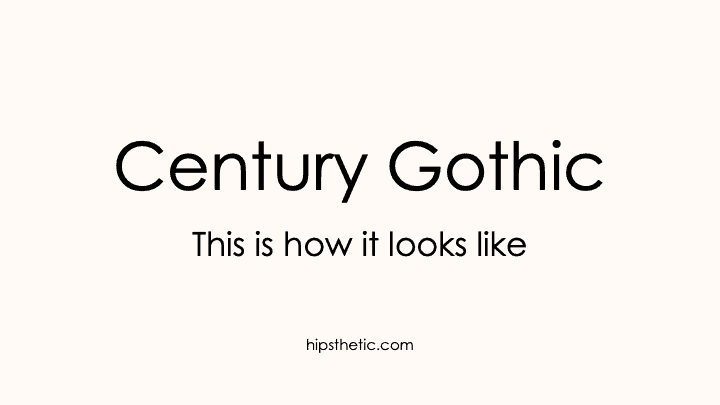 Franklin Gothic Font
Interestingly, this sans serif font is how it's named in honor of Benjamin Franklin. The Author is a fan and admirer of Franklin; hence he decided to name the typeface after him.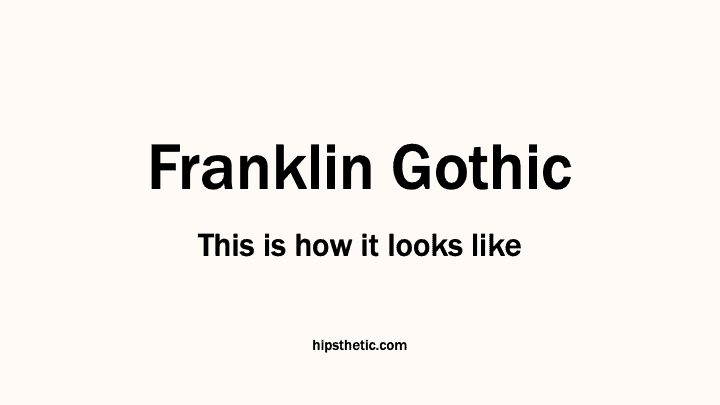 What Fonts are Sans Serif in Canva?
There are many ways you can create artwork for cards, posters, infographics, and even Instagram and social media posts and stories using Canva. It is, after all, a design tool that is suitable even for beginners. With that in mind, they, of course, house a lot of different fonts, from serif fonts, vintage fonts, art deco fonts, handwriting fonts, and more. We rounded up a list of the best sans serif fonts you can try in Canva, especially if you're aiming for that minimal aesthetic.
Gordita Font
There's a charm about the Gordita sans serif font that's simple but elegant, with an amicable yet systemized appeal. Great to use for copy text or minimalist style headings.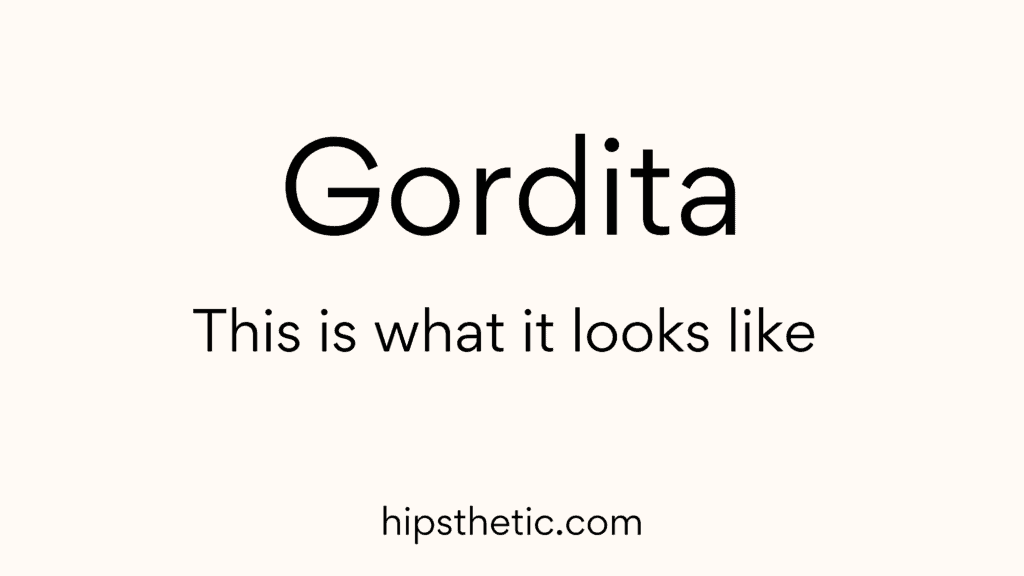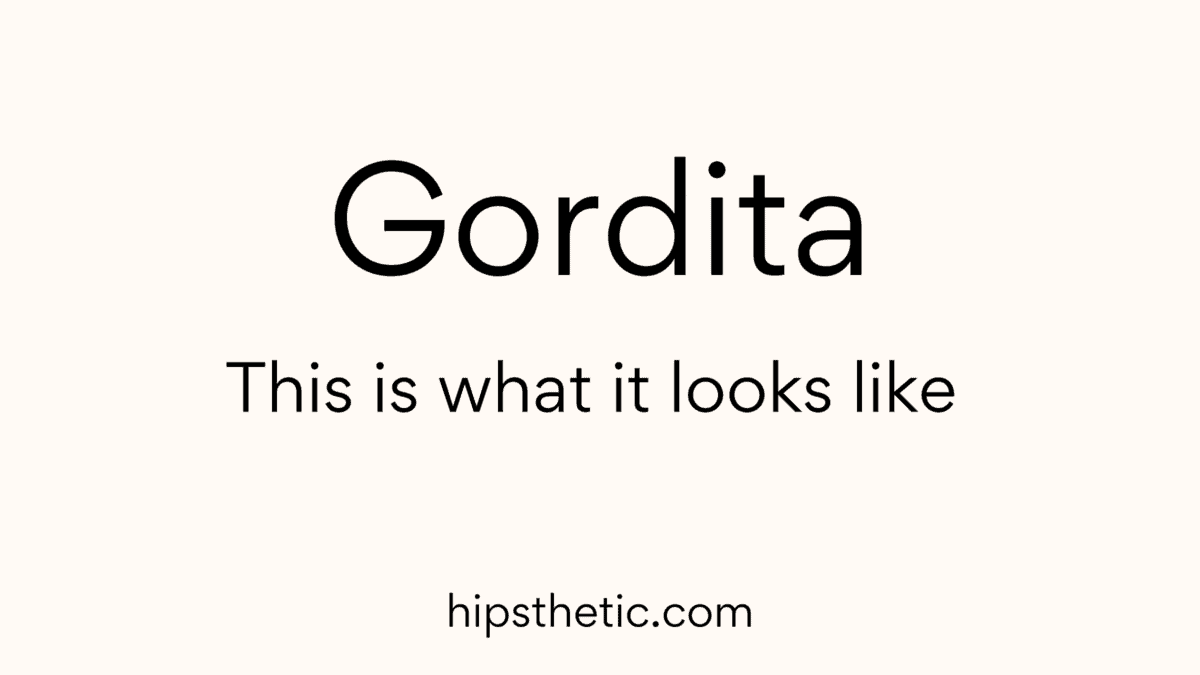 Farro Typeface
If you're into a sans serif font that's on the fun side, then the Farro font is for you. This playful sans serif font features its unique character through its humanist silhouette.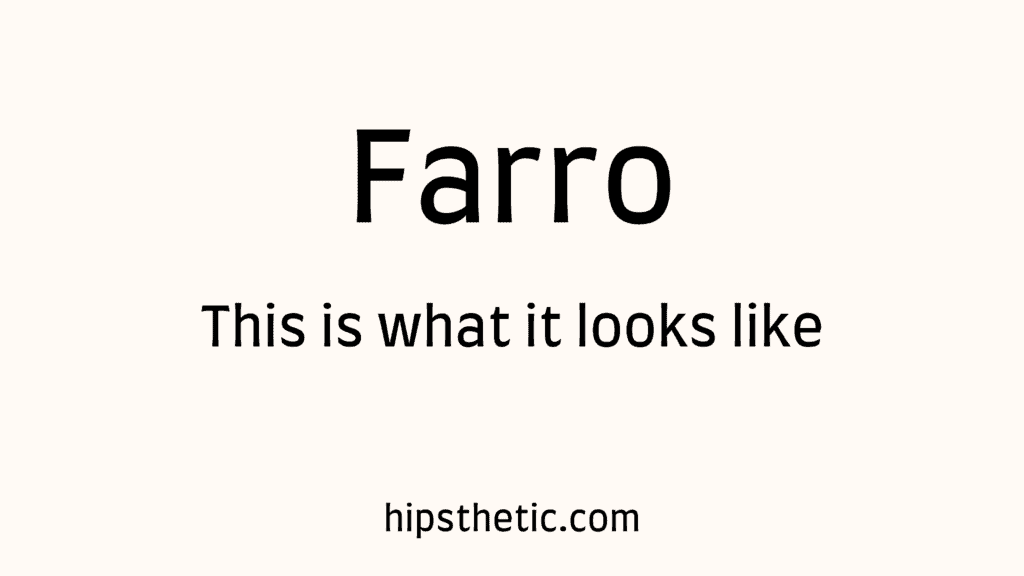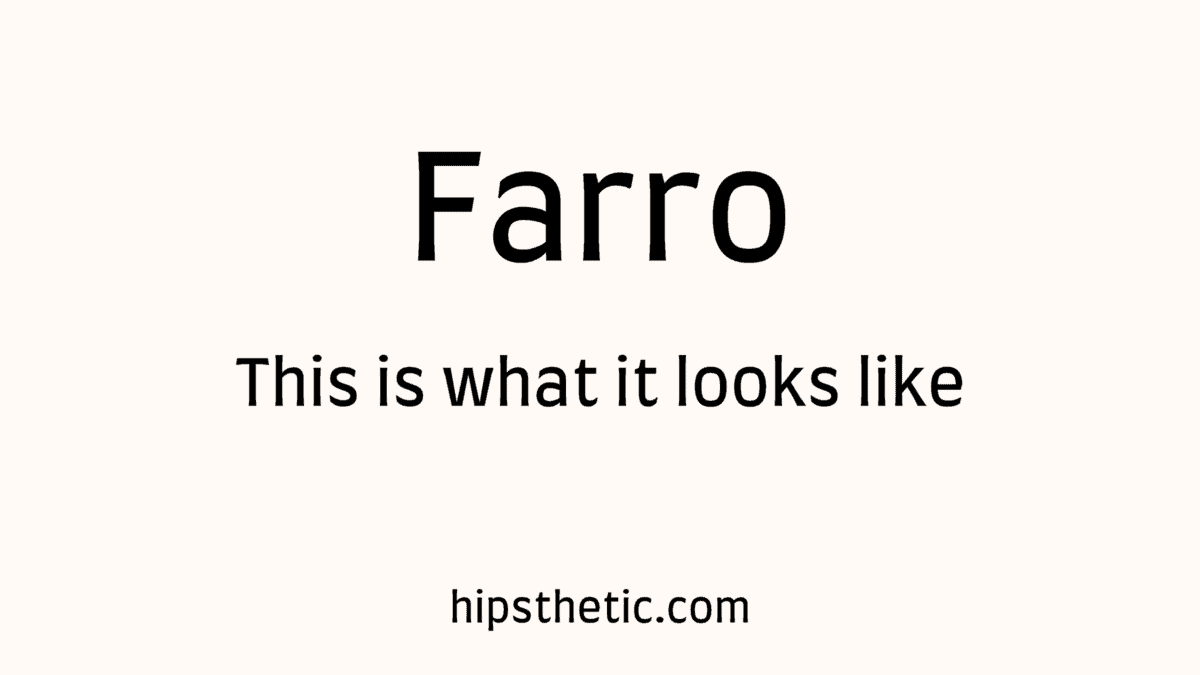 Public Sans Thin Font
A great simple, clean thin font that has a mixture of geometrical and rounded elements. An excellent neutral typeface to use for texts and interfaces.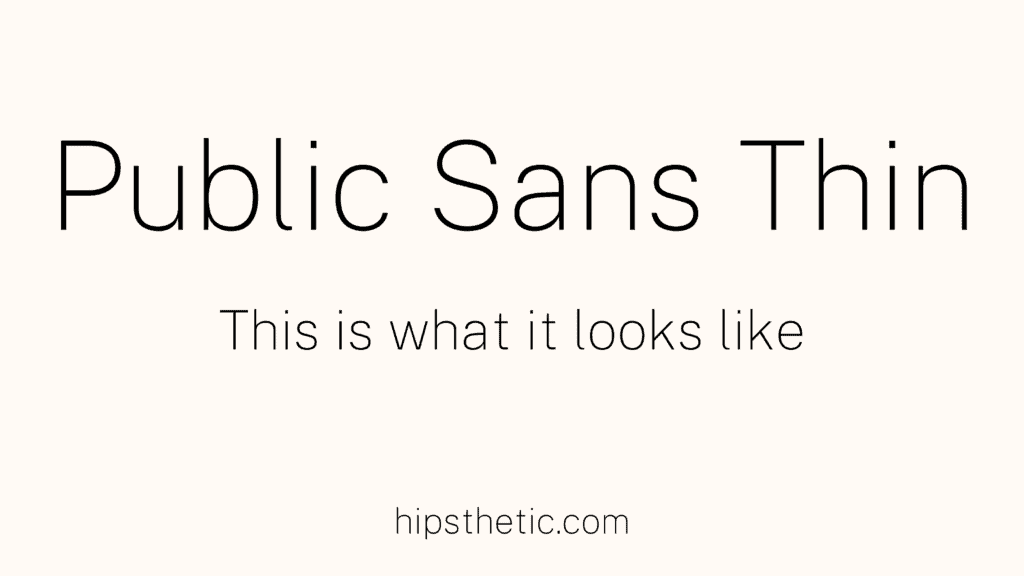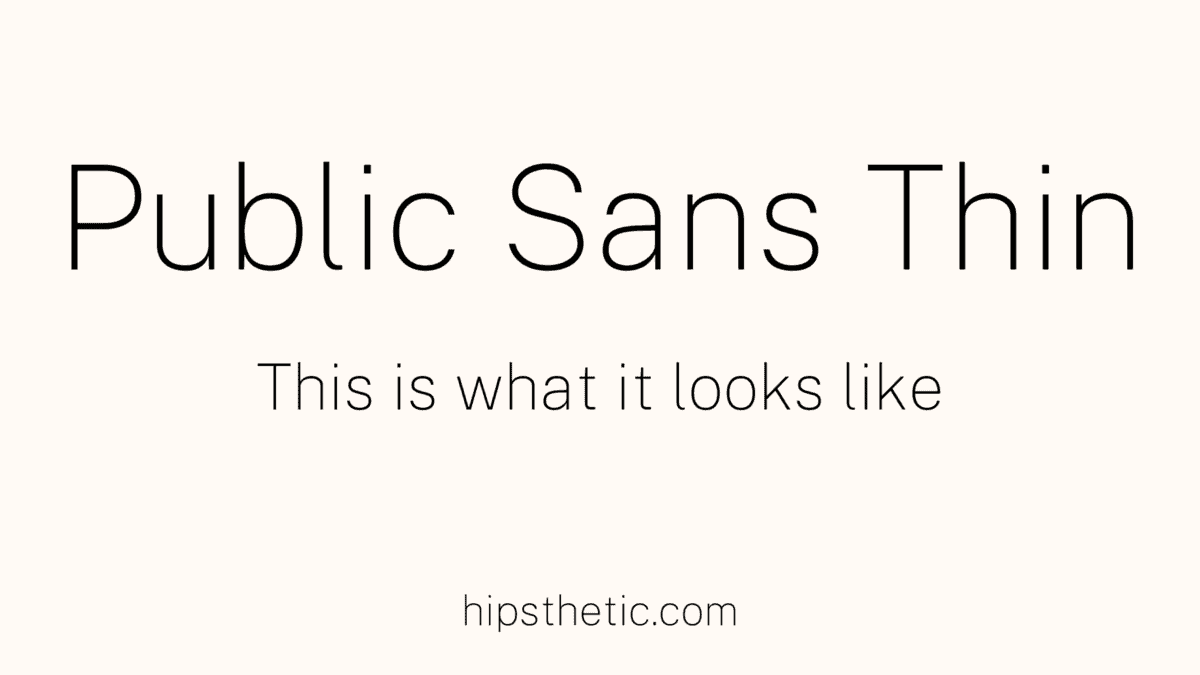 Kollektif Font
This geometric font was created as an alternative to the clean typefaces of the 20th century. The font can be used in both print media and web applications as well as for displaying text.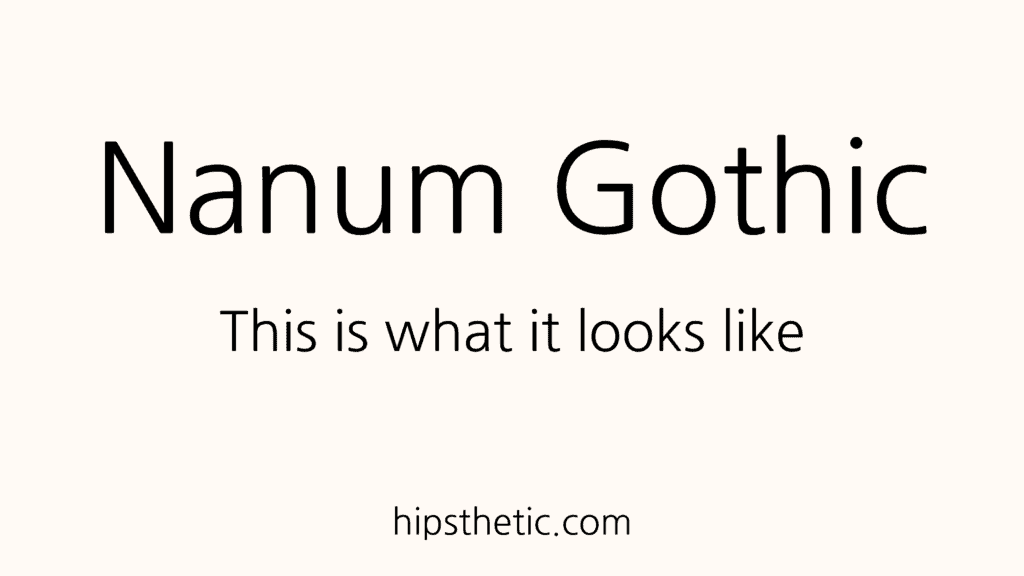 Belleza
This typeface draws its inspiration from the world of fashion. Belleza is a humanist sans serif typeface with a design that will remind you of elegance and femininity.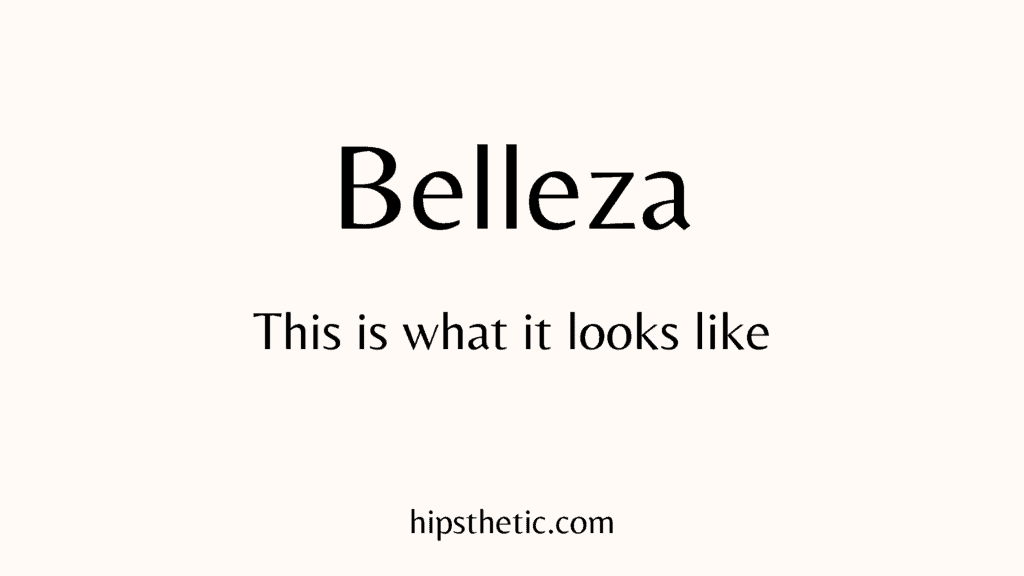 What Fonts are Sans Serif in Google Docs?
Google docs is a popular online platform for creating digital documents. It has a great collaboration and sharing system for group writing. This powerful platform houses many fonts, so we came up with a roster of sans serif fonts you can try.
Archivo Narrow Font
This font was designed to have a dual purpose as is it can be used on both digital and printed mediums. Aesthetically the font resembles America's 19th-century typefaces for headlines.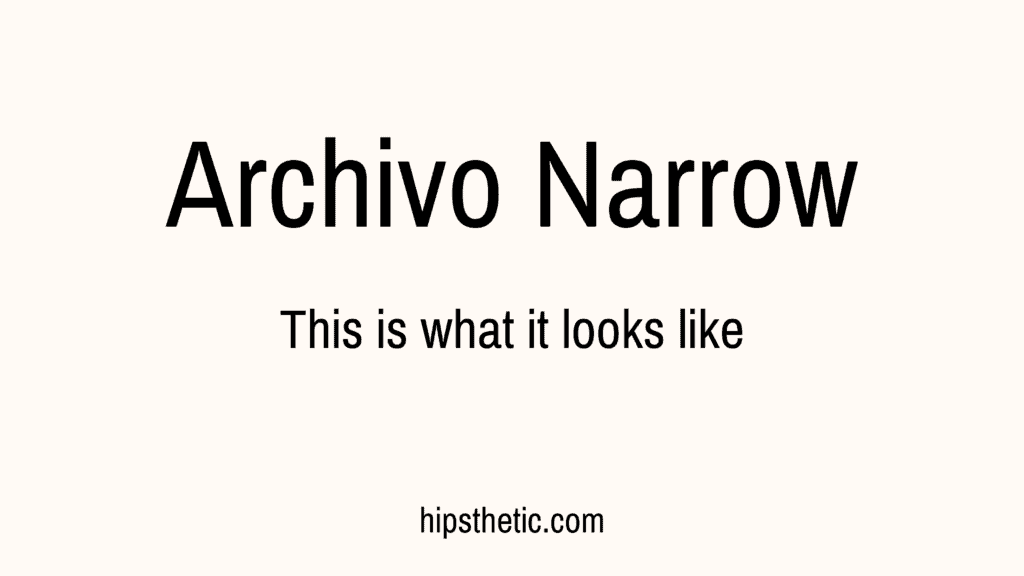 Rosario Typeface
This sans serif typeface features a classic look with a twist. With its sharp edges, the font gives that elegant and defined aesthetic. Perfect to use for magazine headings or journals.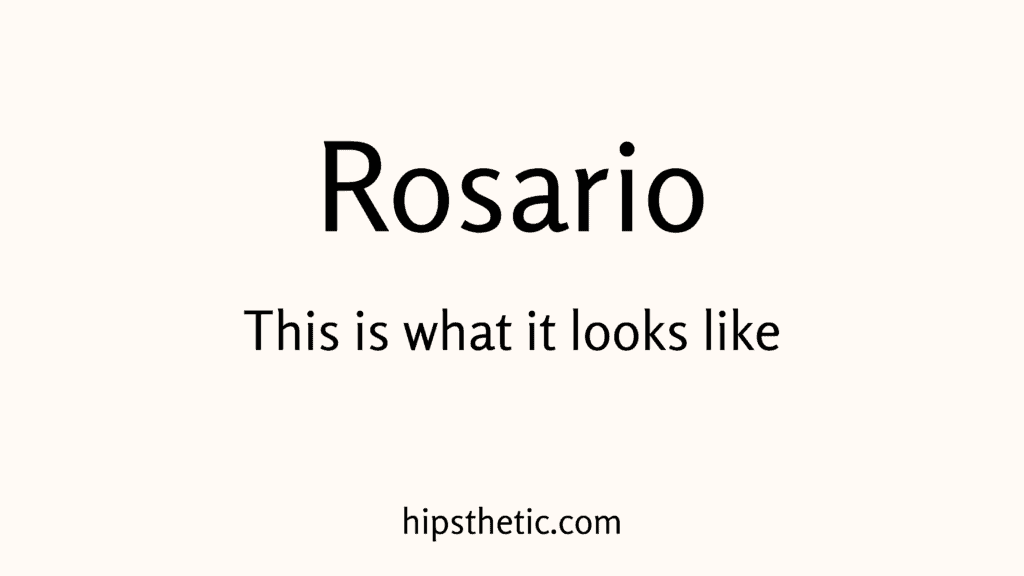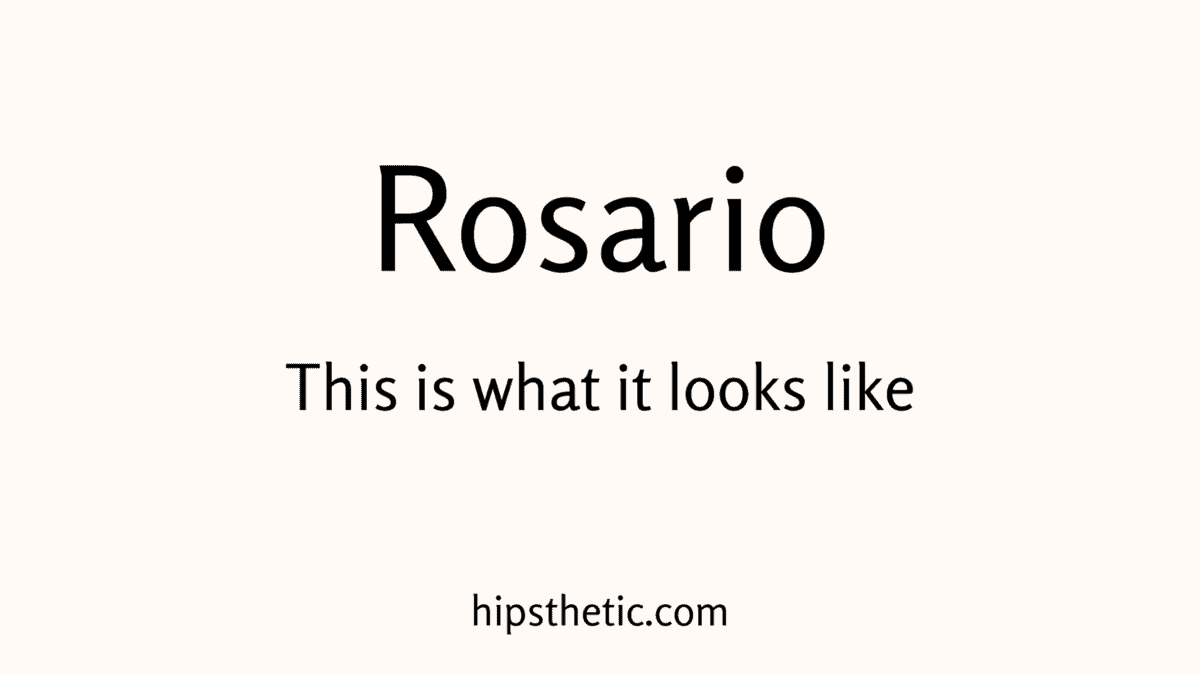 Open Sans Typeface
This humanist sans serif typefaces gives that casual and neutral aesthetic. This font is easy to read and pleasing to the eyes, so we can say that this can be one of the best sans serif fonts for logos too, as it is suitable to use for both print and web.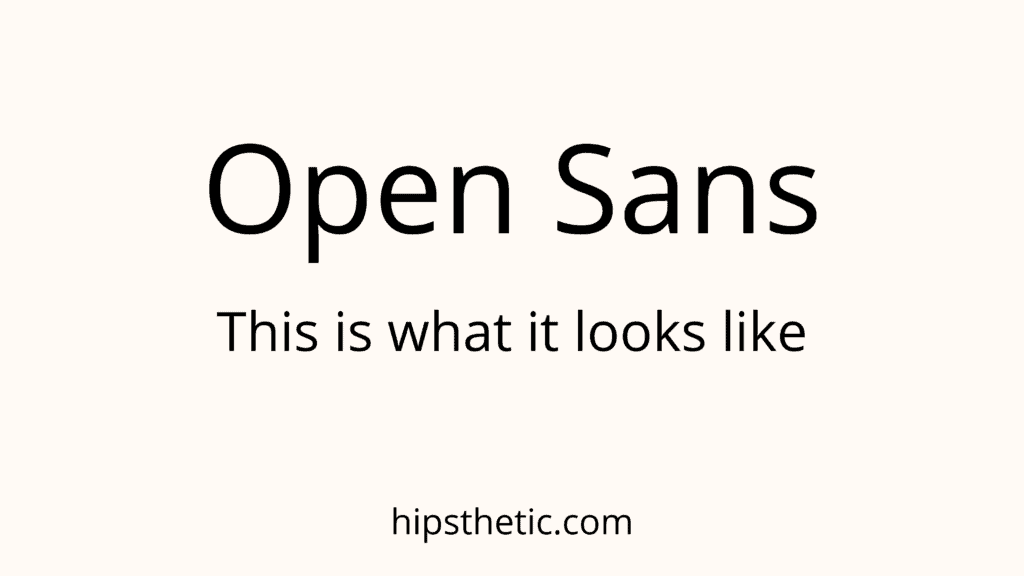 Roboto
This font's letters feature a balance of geometrical characteristics and curves, giving that nice clean look from a sans serif font. Definitely, a must try to use on your texts and subtitles.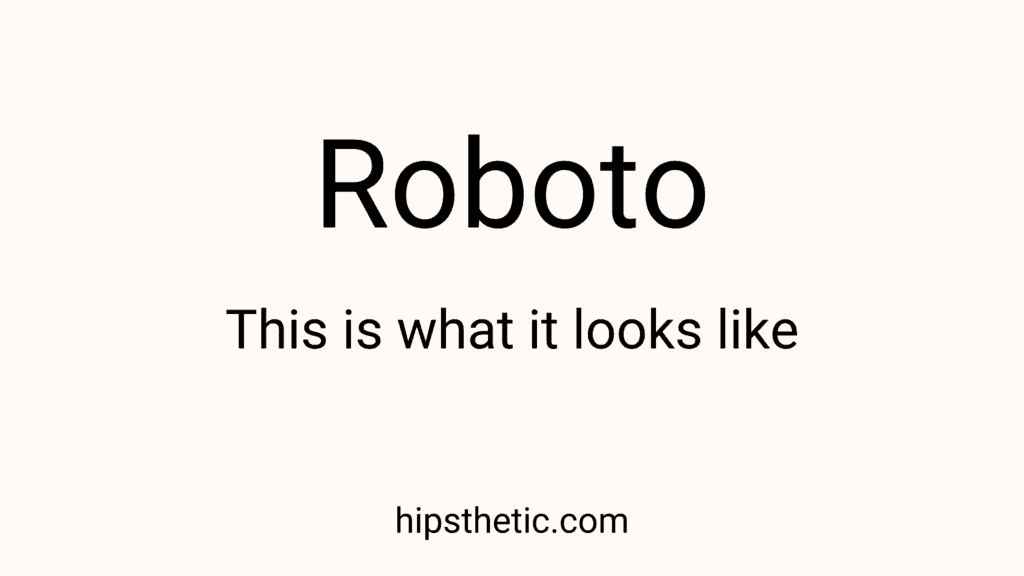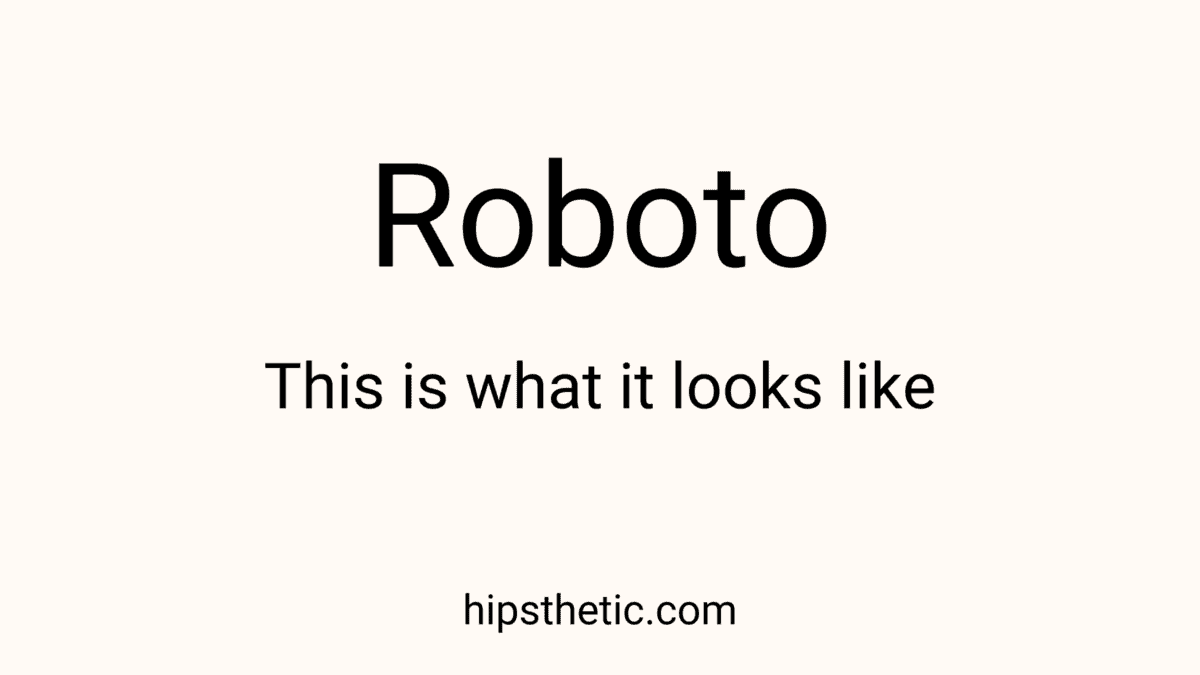 Nanum Gothic
If you're looking for a sans serif font that gives you that warm and friendly touch, then you should try the Nanum Gothic font. It's optimized for web and screen use, so it's an excellent choice for blogs or subtitle texts. This is also part of the Nanum font series, where they feature different variations of it, including a pen and brush font style.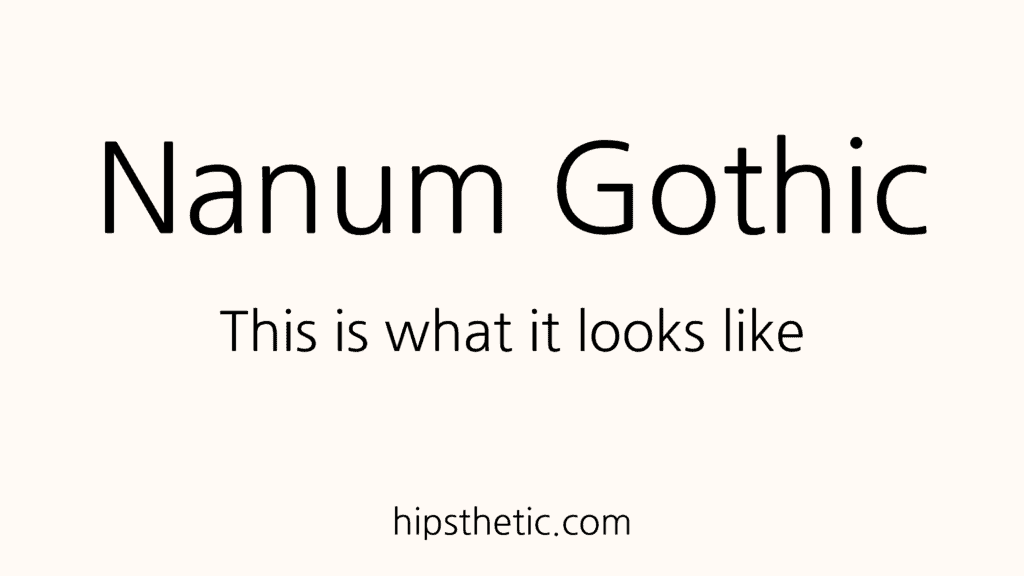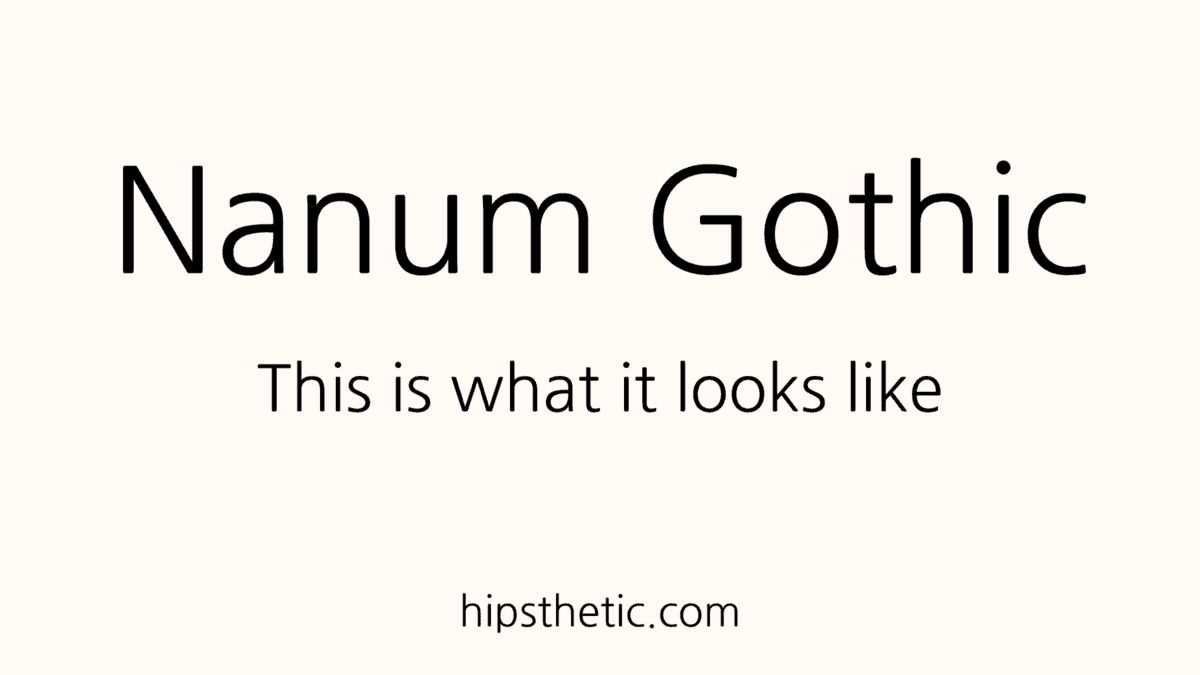 We hope you enjoyed our list of sans serif fonts that you can easily access and use on your documents, texts, projects, etc. If you're interested to know more about the different font types out there, you can check out our posts on Serif fonts, Brush Fonts, Handwriting Fonts, and Minimal Fonts.