We used to see sans serif fonts all over the web. Sans serifs are the best choice when it comes to the internet and text on a screen. At the same time, serif fonts tend to be thought of as traditional and classic.
In this showcase, we have collected over 65 stunning serif fonts in modern and contemporary styles. Serif types can be paired with calligraphy fonts and add elegance and classic vibes to any design. Achieve that traditional look with these serif fonts. People will soon be using more sharp high-contrast serifs.
You can download any of these fonts today and use them for your projects. Some fonts have a license for personal use only. Ensure to check it if you need a font for commercial purposes.
Aaargh is a simple, minimalist serif font with soft lines. You can use it for both commercial and personal projects.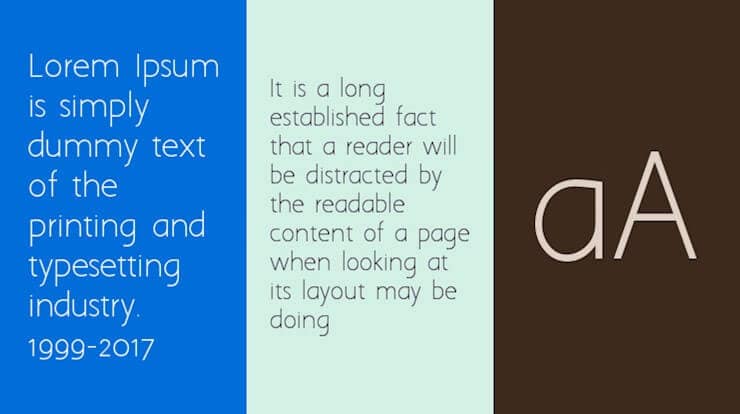 Fabian De Smet created this font. It will be a perfect choice for books, newspapers, posters, and headlines.
Here is a serif font based on geometric forms. Use it for commercial purposes.
Blacker is a wedge serif font made by Cosimo Lorenzo Pancini and Andrea Tartarelli.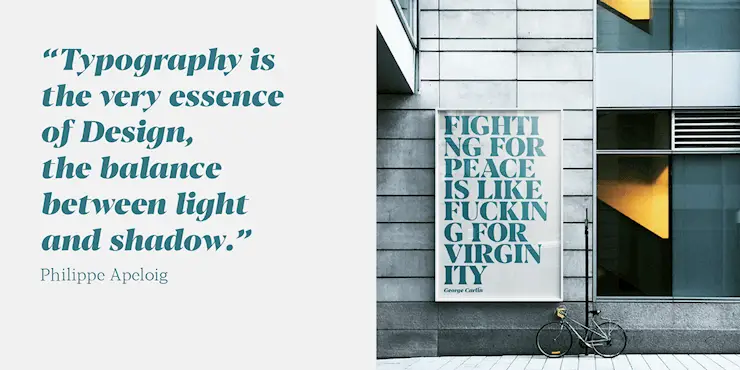 Gringo typeface is inspired by wild west. It has a decorative style with individual stems.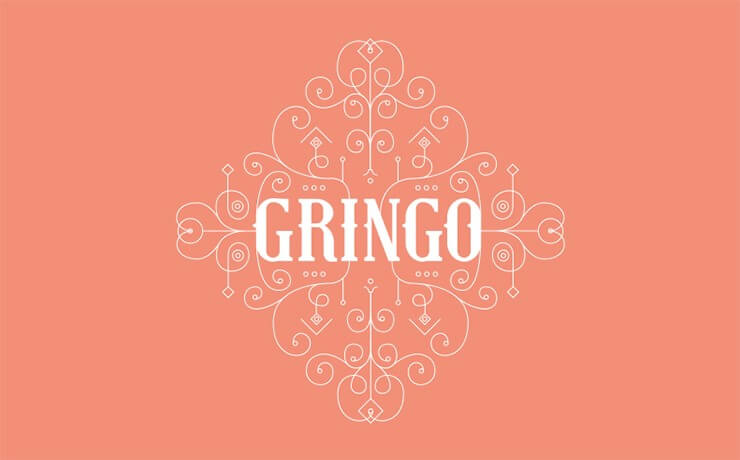 Barbaro is a western heavy serif font that goes in two styles. Choose which style you like the best.
Highlux is a free clean serif font with small details. Click on download for free button.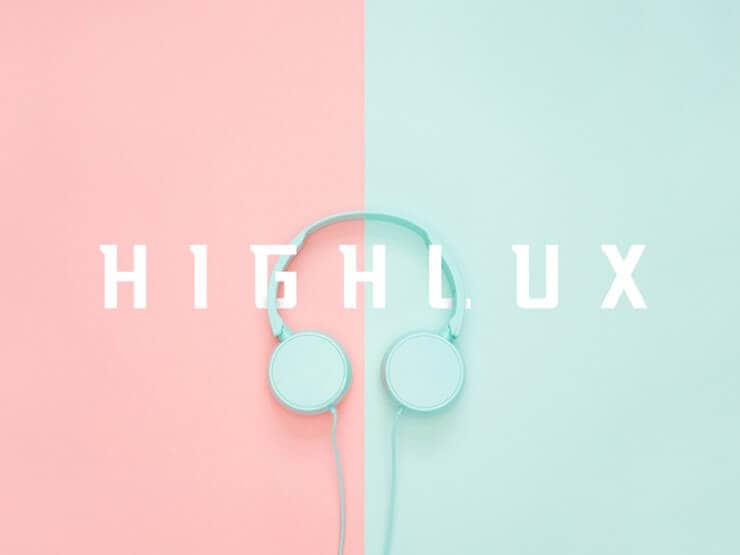 Metrika is a creative serif type. You can download the uppercase version for free. Ask for permission to use it for commercial purposes.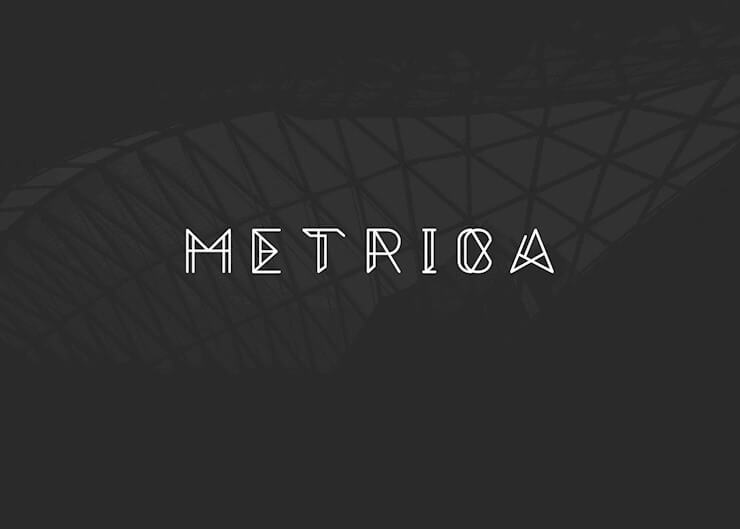 Neato serif font family goes in regular and italics versions. Adam Ladd creates it.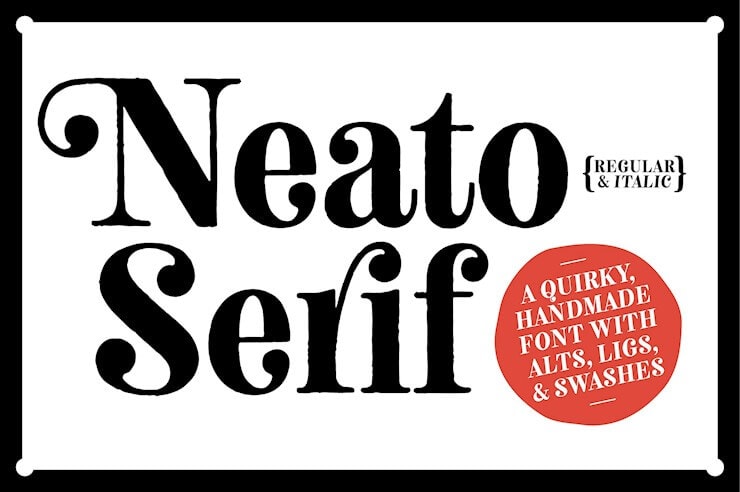 Firefly is another decorative serif font created by hand. "It is a brand new hand-drawn font that comes with a full set of glyphs as well as a few alternatives, and it's FREE."
Walker is a fantastic premium serif font with a clean feel and look. It will make an ideal combination with calligraphy fonts.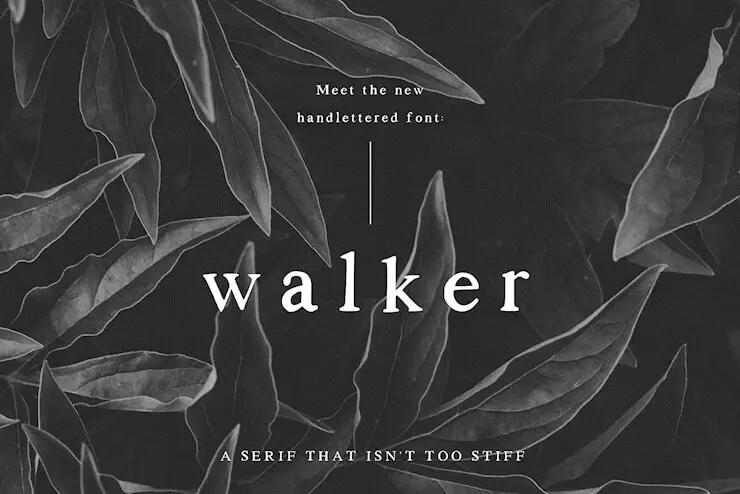 Rancho is a bold serif typeface with script style. It has uppercase and lowercase characters.
Bubbler One is a serif display font available for commercial and personal projects.
Aventura free serif font has a hipster style. Use it for any design projects related to travel or camping.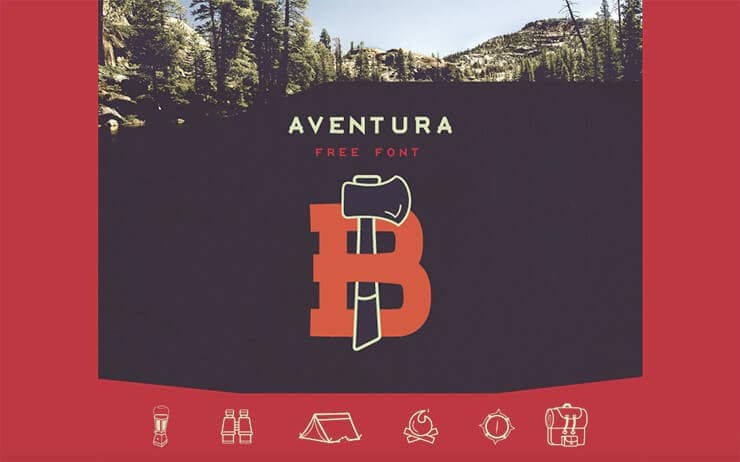 Wensley is a modern serif font with premium quality. It comes in light, regular, and bold versions.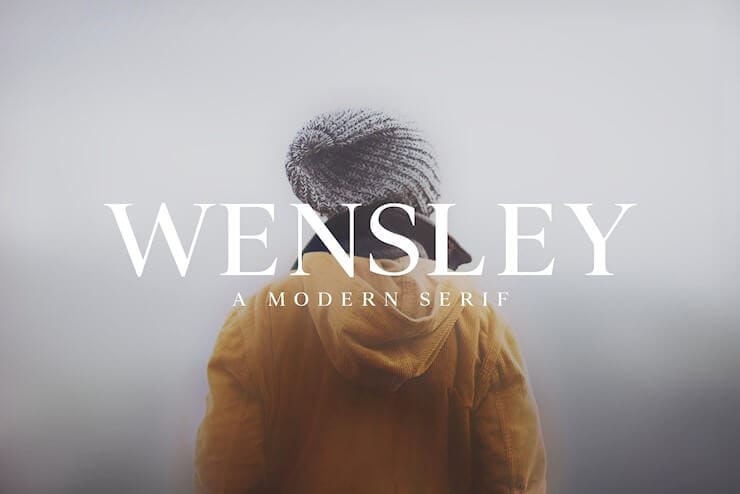 Yeseva one is a free serif font with feminine style. It got its name from the phrase: "Yes, Eva."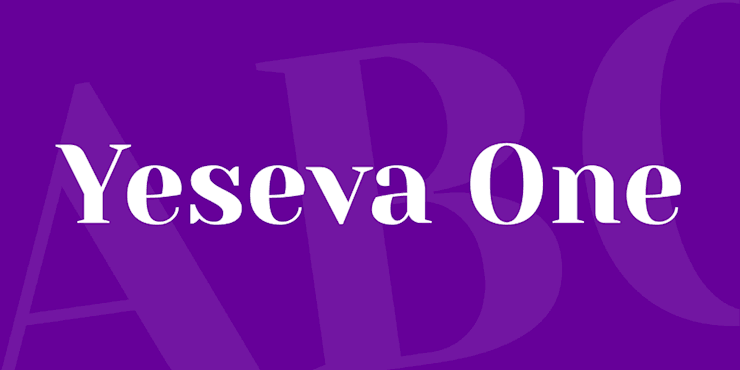 Vogue font mimics the style of one favorite magazine with the same name. You can use this font for personal projects, but you need to buy a license for commercial purposes.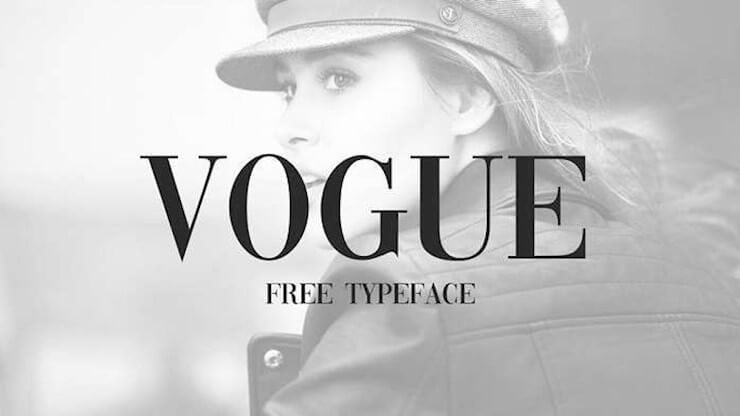 Canvas is a font family with a high-contrast look. It is free for personal use.
Coldiac is a premium luxury serif font that you can purchase. The font goes in italics and regular styles.
ChunkFive Ex is one of the popular serif fonts in this collection with a robust and bold style. It has all characters for Latin and Cyrillic writing.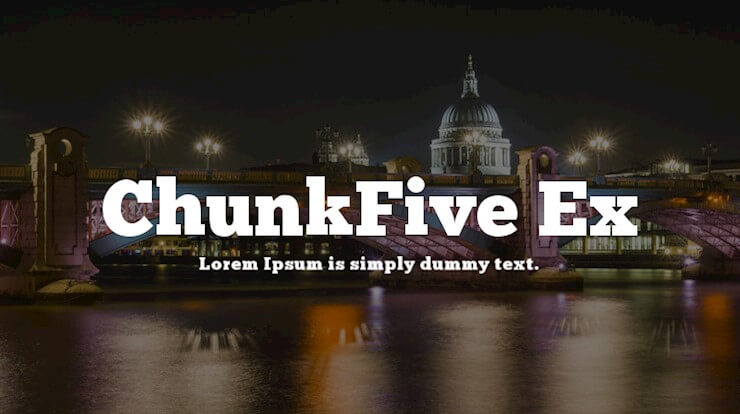 Lovato is a modern sharp serif type inspired by inscriptional lettering.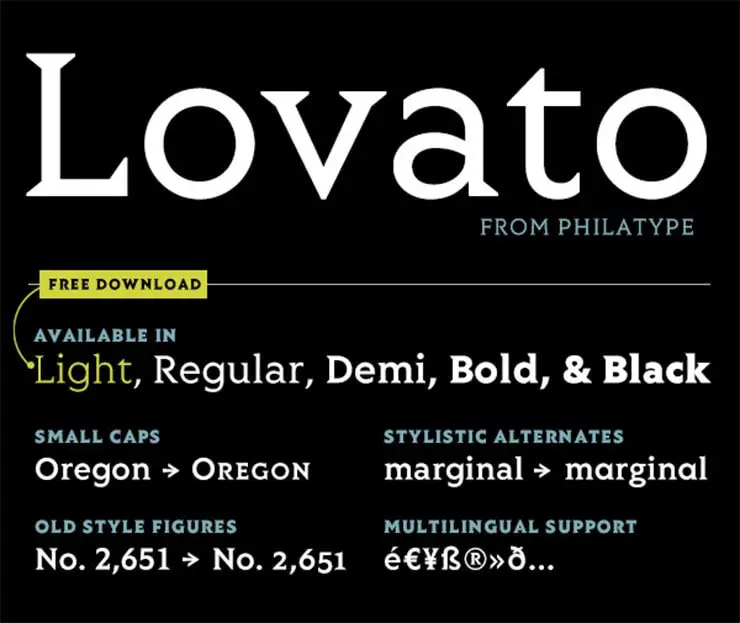 Manhattan is a classy all-caps typeface with sleek lines and thin serifs.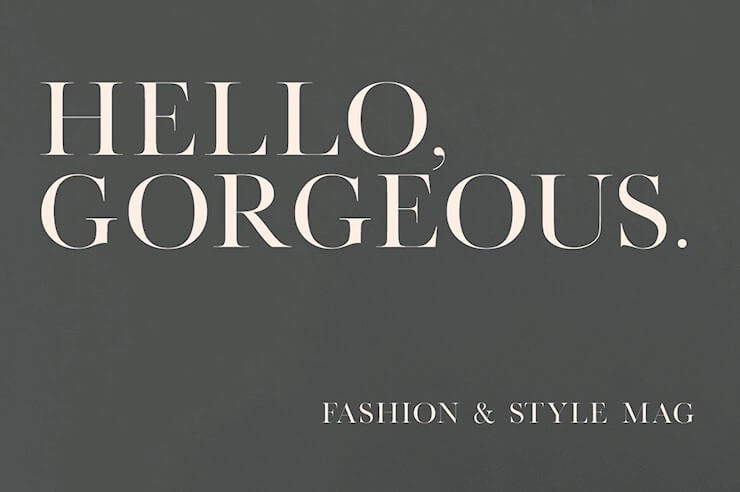 Apple Garamond is a basic serif font suitable for posters, books, letterheads, postcards, and all types of headlines.
Download Timeless in bold and regular versions. It is an elegant serif typeface.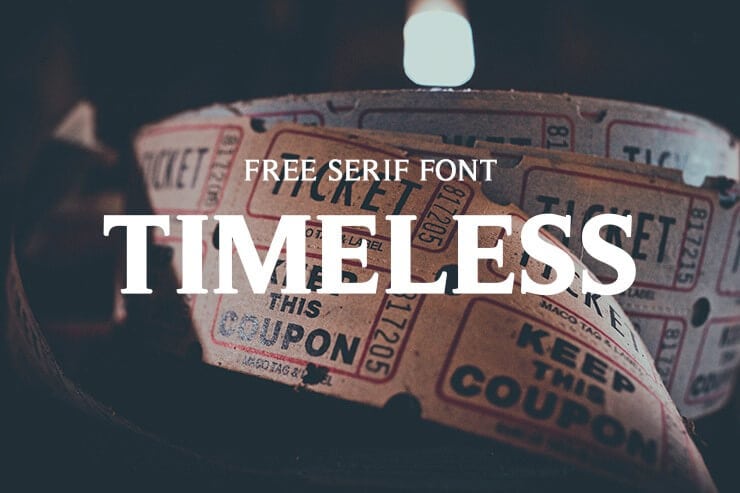 "Baskervville is a revival of Jacob's revival of Baskerville's typeface. Berger-Levrault Foundry from 1815 distributed it".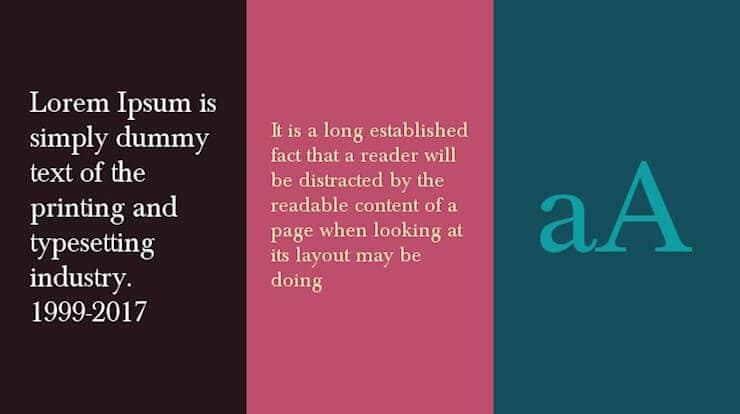 If you are looking for ideal serif font that you can use for commercial projects, search no more. London font has a classy, luxurious style.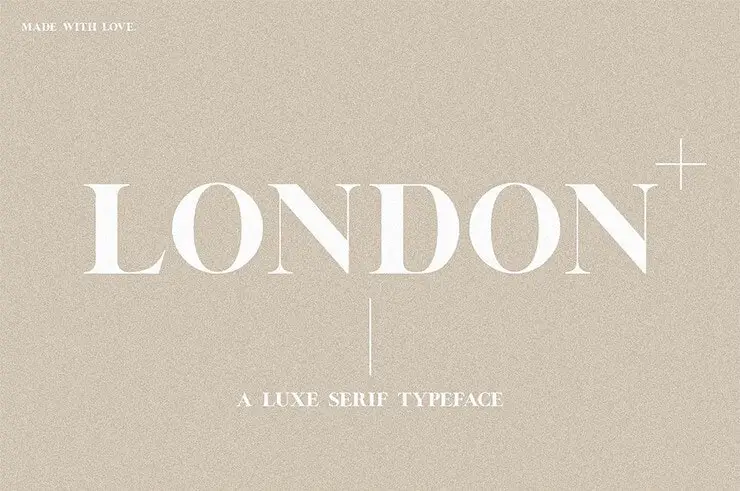 Bodoni is a vintage style serif font created by Manfred Klein.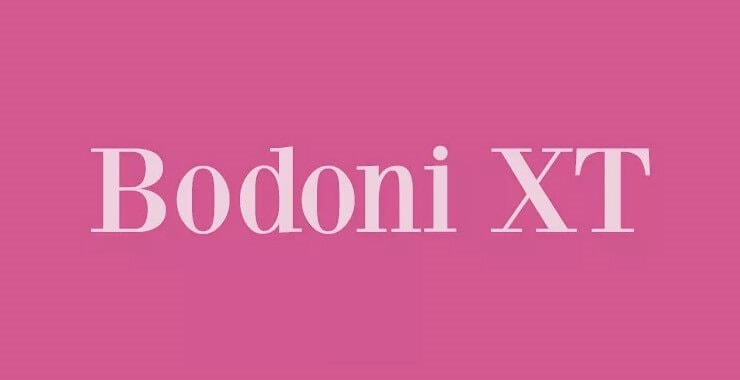 Kubika is a stylish font with sturdy square serifs. It goes in all-caps that makes this type a perfect solution for titles.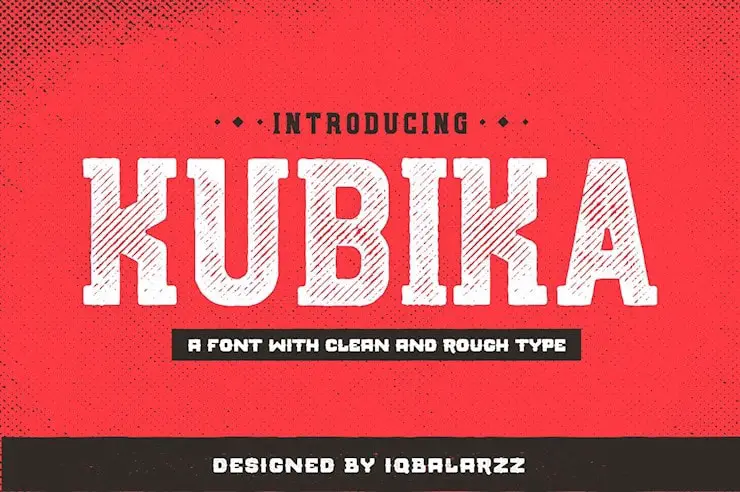 This font is a primary serif typeface. You can purchase an updated version for commercial use.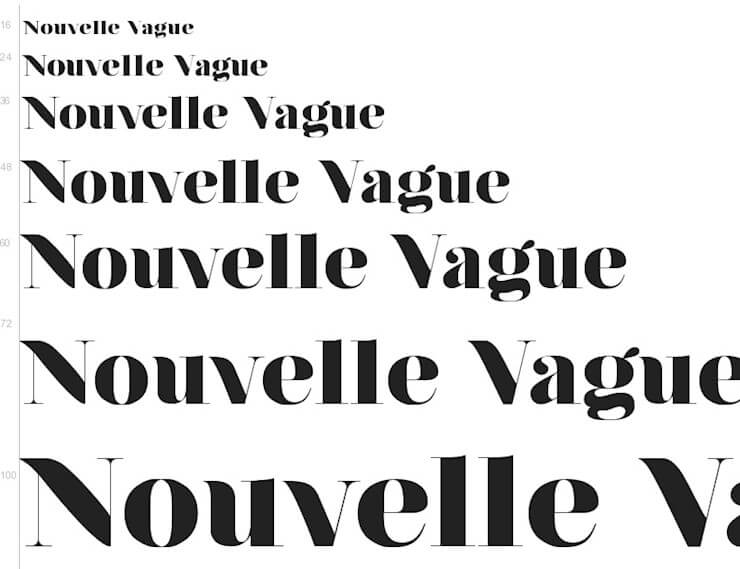 With 16 different weights, Visly Slab is an amazingly versatile font. It has a geometric slab serif design.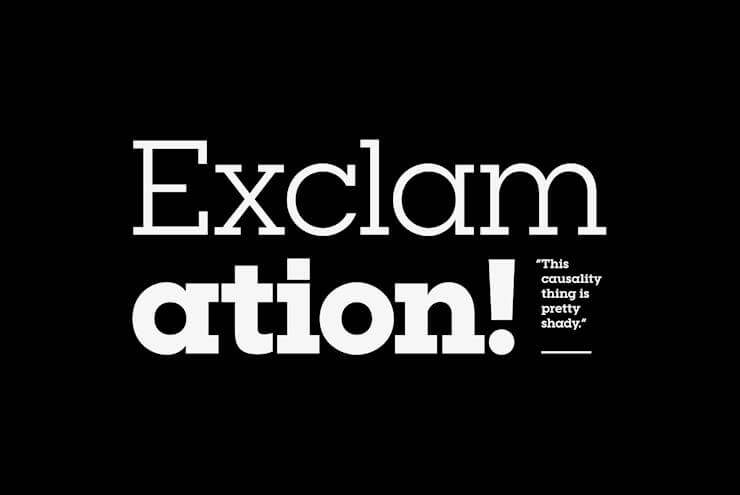 Calluna is an interesting serif font with simple style. Use it for both personal and commercial purposes.
Clyde is a bold slab serif typeface inspired by traveling on wild west.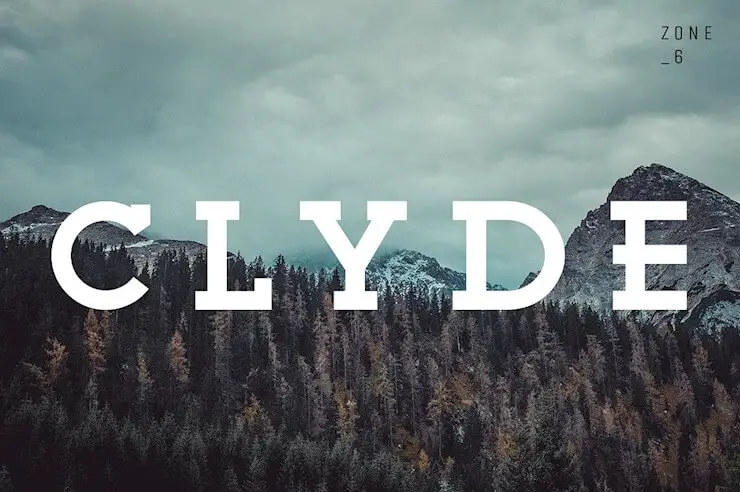 Inkferno is a sharp high-contrast font with strict lines. It has uppercase, lowercase, and numbers.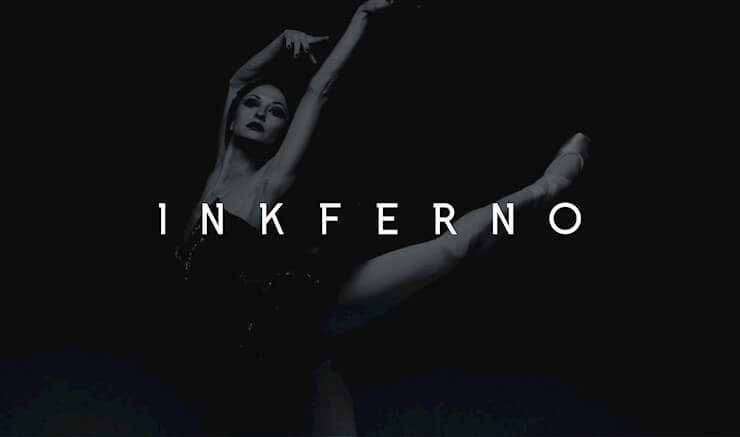 Check out this classic, elegant typeface that can add a subtle vintage flair to your designs.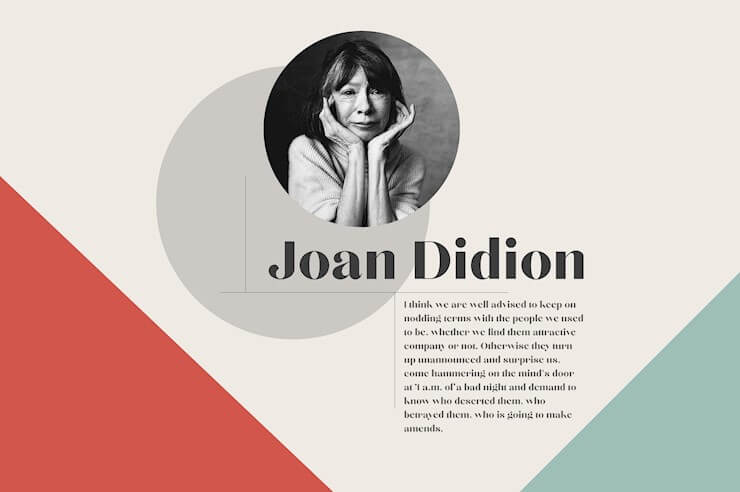 Brilon is a serif font with calligraphy details inspired by the Art Deco era.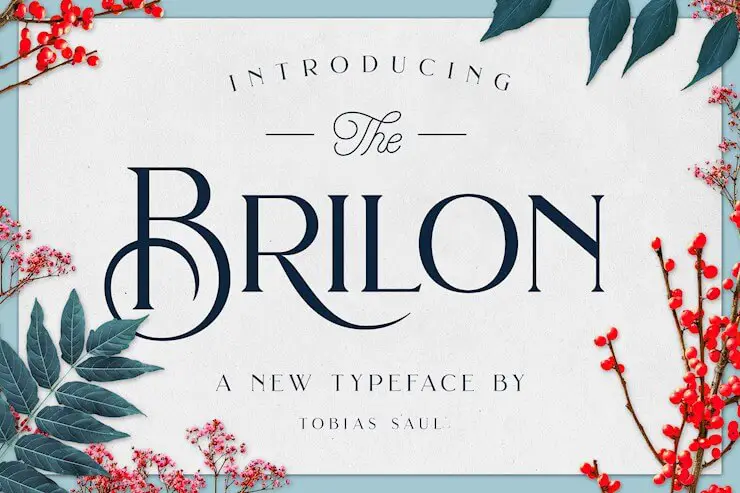 Sanford is a classic basic font with serifs. Use it on any project.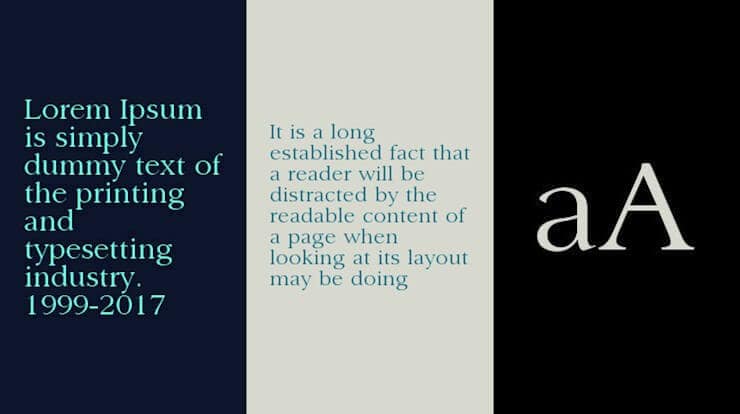 Vienna is a serif font with a classy modern look. It will be an ideal choice for editorial designs.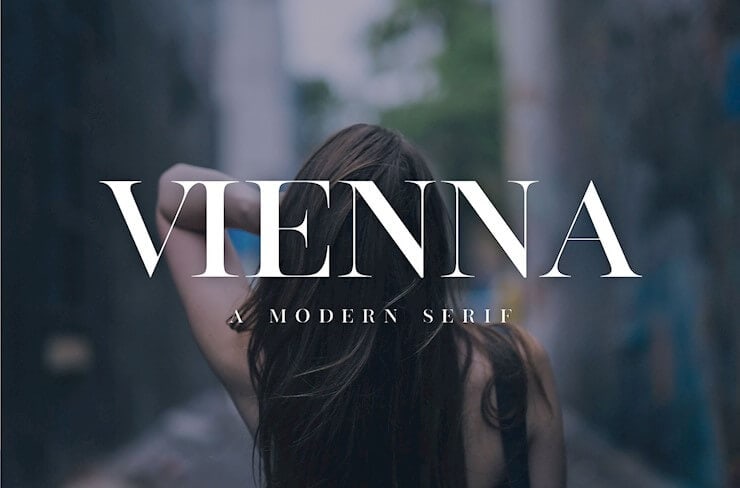 Here is a gorgeous duo font that contains a creative calligraphy font with swashes, and simple slab serif font.
Luthier Free Font is a high-contrast type with different styles. It was designed by Adrià Gómez.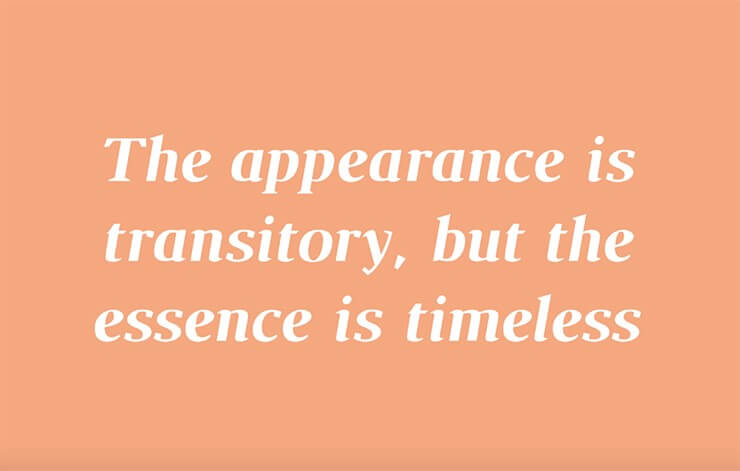 Vinegar font is designed by Jelloween. It is free for personal use.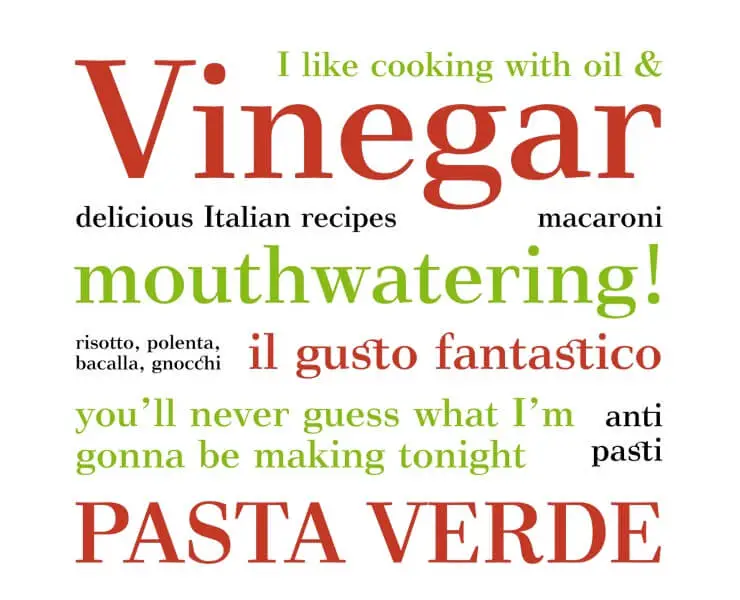 Calgary is a delicate all-caps serif font with elegant vibes.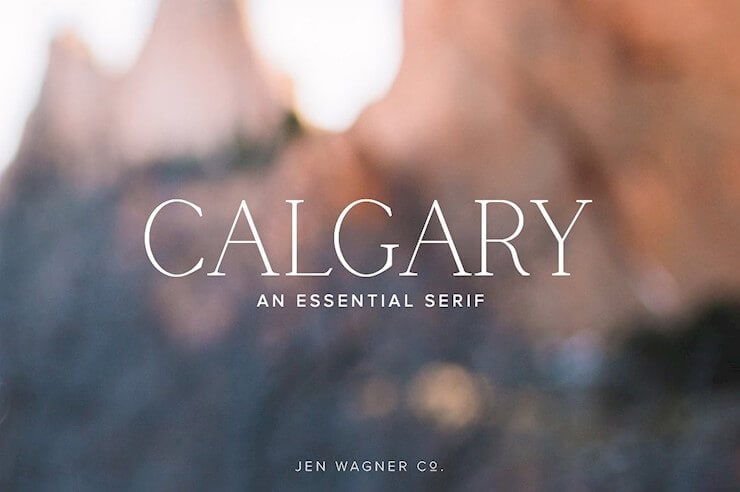 Airbag is a bold display typeface with large serifs and vintage shadow. It looks the bets in large size.
Ledger is a robust high-contrast typeface with wedge-like serifs.
Here is a stylish modern font duo with classic vibes. There is one serif basic font with calligraphy script type.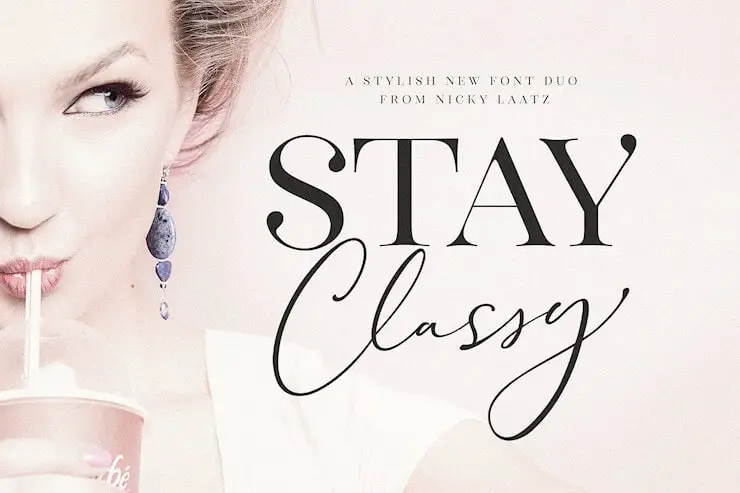 Hagin is a modern, stylish serif font available in two weights: medium and thin.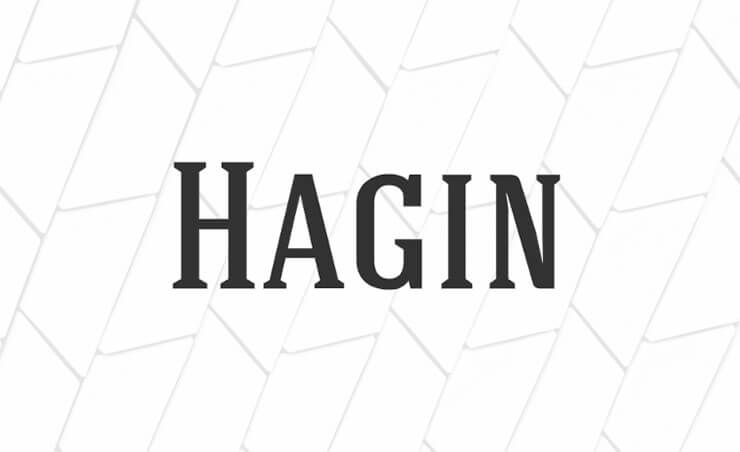 Thanks to a tall x-height, Brela is a flexible legible font. Editorial designers created it. Use for any kind of web and print projects. It would be a perfect addition to our collection of free Hipster fonts.
Lucida is a clean, minimalist font made by Black Dahlia Press. It can be used for websites, blogs, business cards, flyers, posters, and all types of titles.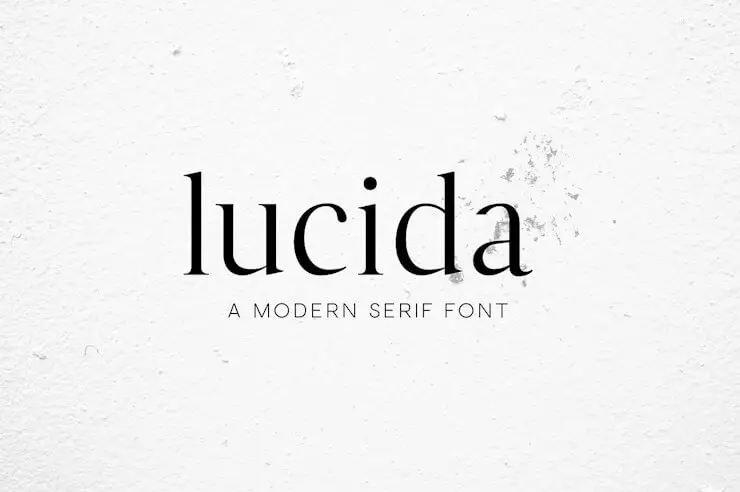 Bruno is a sizeable strong typeface with classic serifs. It is a perfect solution for headings.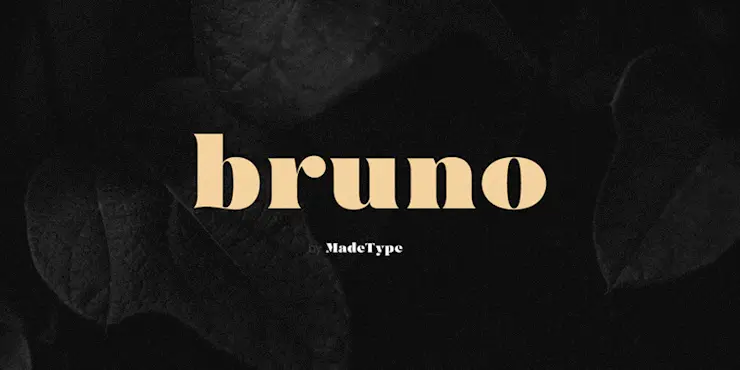 Hyogo is a modern serif font that mixes charm and romance at the same time.
Built to withstand the challenge of trends and time. Inspired from the graphing technique of the late Sir Raymond DaBoll but with markers, acrylics, and digital touches to create balance among heights and spacing.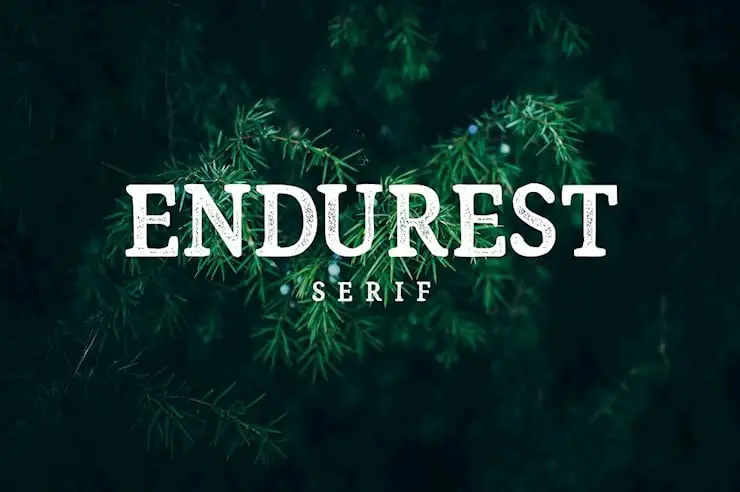 The font Cammron with clean serifs contains only uppercase glyphs and numbers.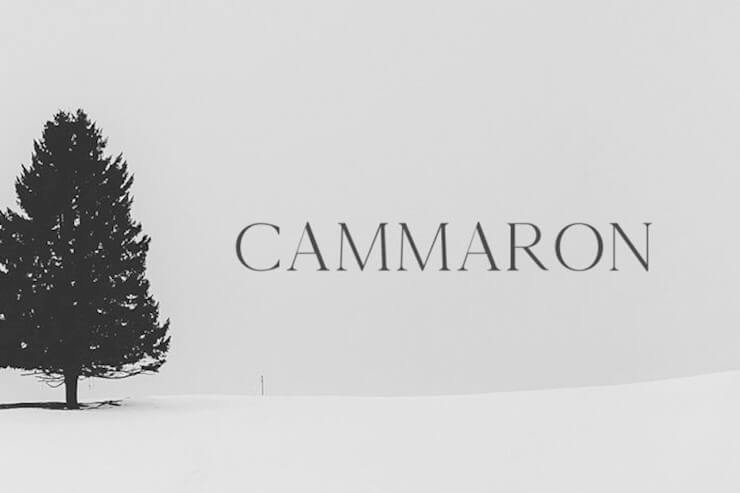 Waves is a classic modern serif type perfect for logos, signs, and headlines.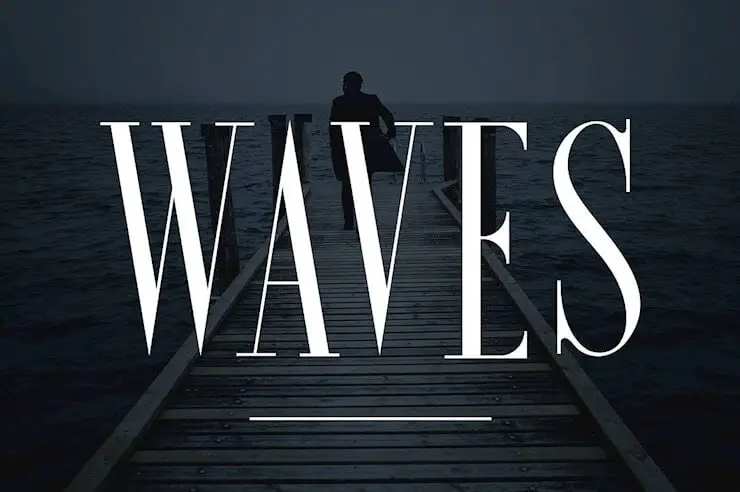 Here is Haana, a slab serif typeface with all-caps. It also contains numbers.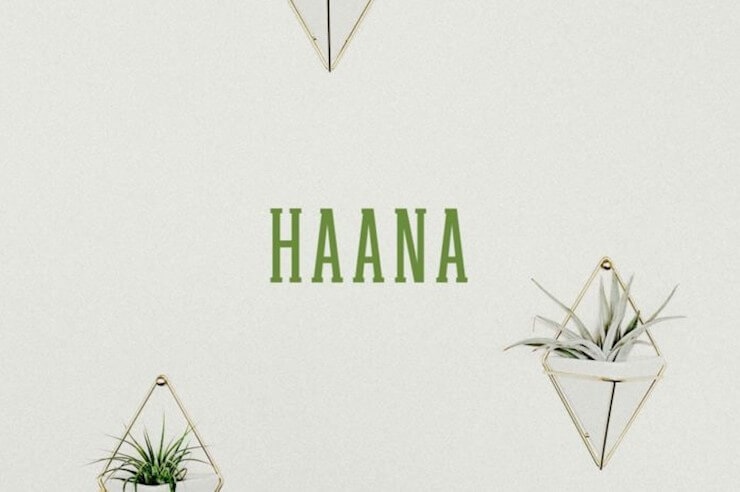 With nine different weights, this font will suit any type of project. You can get it in OTF, TTF, WOFF, and WOFF2 formats.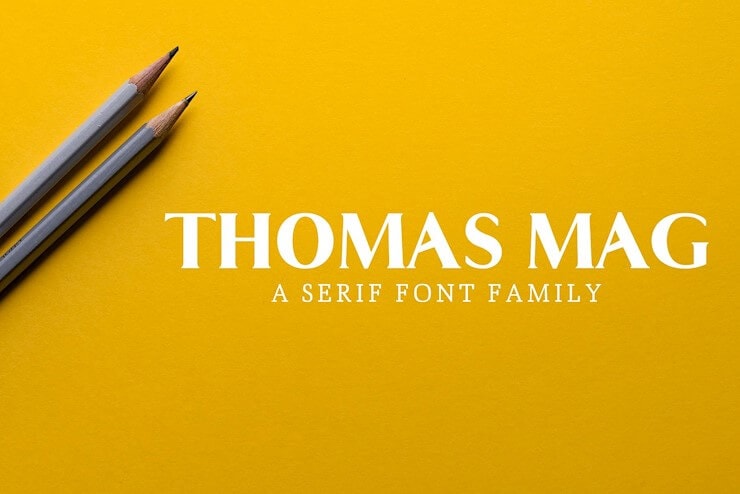 Look at Kilauea font made by German Di Ciccio. It is made in all-caps so that you can use it for headlines.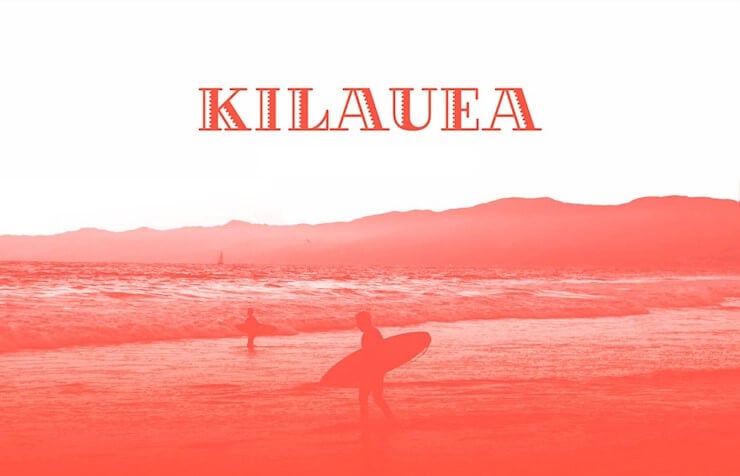 Versailles is a classic serif type with clean, sharp lines. It looks the best on branding identity.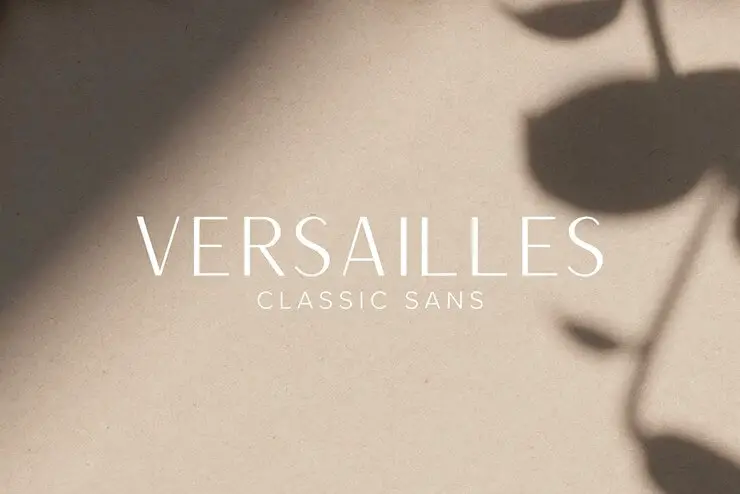 Advertisement and playbills of 1800 inspired this display serif font.
Aurora is available with uppercase, lowercase characters, and numbers.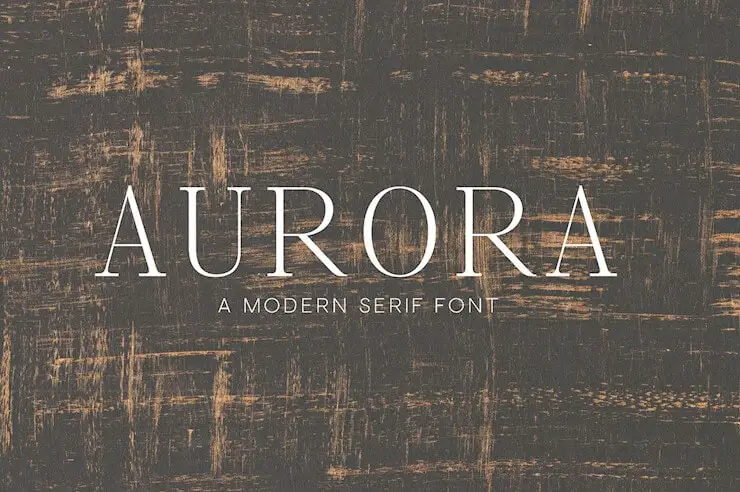 This is a cool vintage font with rounded serifs and soft lines. Give it an old western look with textures.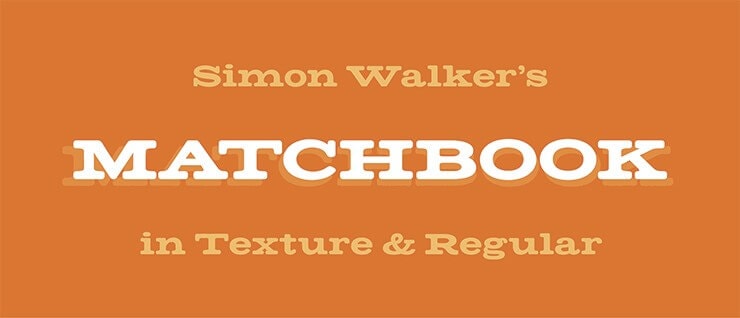 Spring Market is a farmhouse-style serif font. One of my first-ever releases, it was lovingly hand-drawn on an iPad.
Seriffic was created by Chequered Ink. It is for personal use only.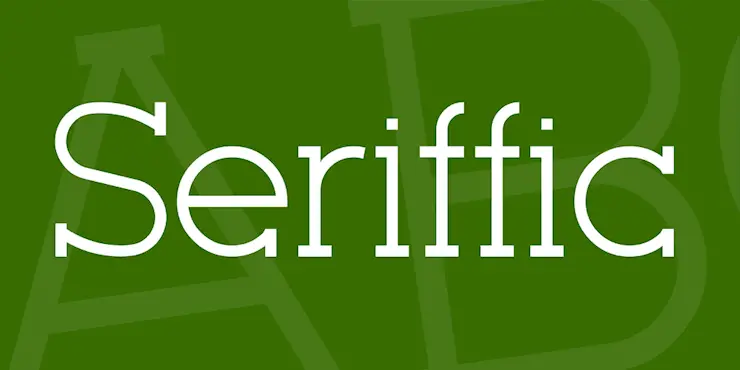 Faroe is a stylish serif font that makes an ideal pair with Baskerville Regular.
Check out four amazing weights of Geared font. It was motivated by industrial culture.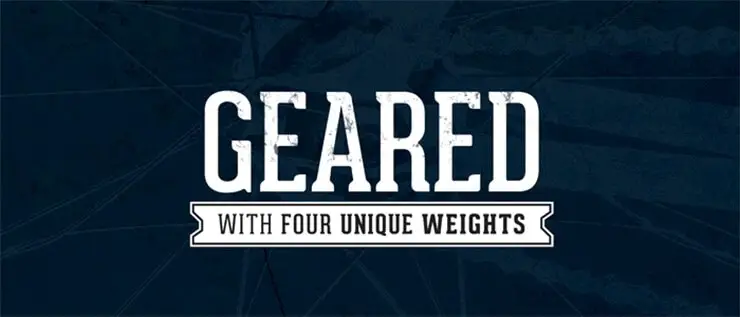 Tattoo shops and barbers inspired this font. It goes with a stylish texture.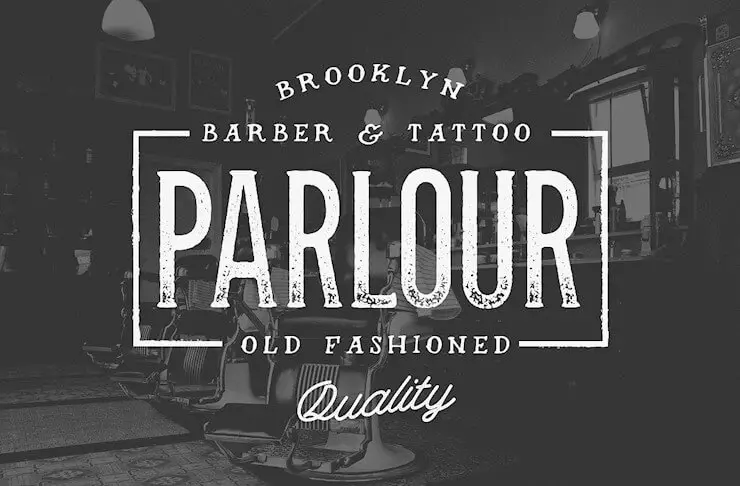 Lara is a classic and slightly curved serif typeface. Its striking look makes it perfect for headers.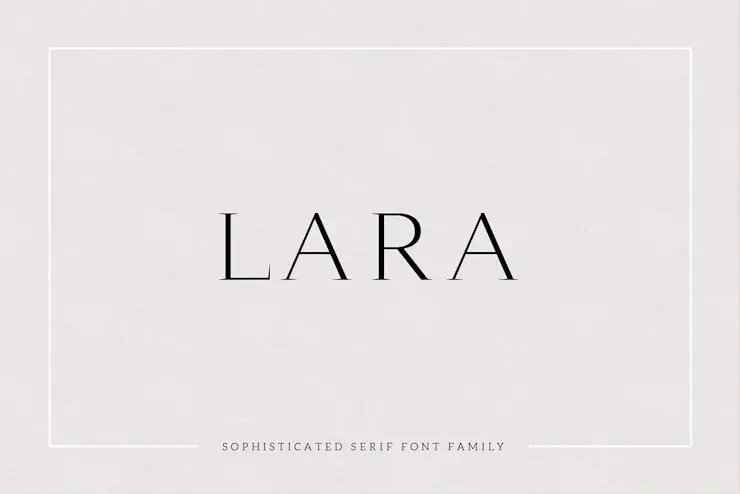 Open Serif is an excellent combination to Open Sans that is the most popular font on the web.
Over to You
Do you like our list of traditional yet modern serif fonts? Then, you definitely need to check out our previous showcase of retro fonts from the 80s. What font from this collection are you going to use soon? Share your thoughts in the comment field below.
Also check out DaFont where you'll find plenty of serif fonts! DaFont is a free resource of beautifully designed fonts. Don't forget to review them!