For a photographer, Lightroom presets are the go-to tools for giving your portraits and photos an unique look. The best thing about a Lightroom preset is that it makes the photographer's work easier. Creating Lightroom presets can help you streamline your workflow and save time on post-processing.
As the American photographer, Carissa Gallo said in the article CARISSA GALLO: PEOPLE, LIGHT AND COLOR IN PHOTOGRAPHY, " In photography, I think you can tell a story just by that one shot. I believe that phrase "A picture is worth a thousand words" is true. So I'm always trying to tell a story through whatever photo I'm taking."
One of the trends that we've seen rising in the recent years when it comes to portrait trends is that bohemian Lightroom presets are getting more popular.
You can create your Lightroom preset, download or buy presets. Here you'll see a collection of top 40 Lightroom presets for photographers to make their images pop!
We've rounded up Lightroom presets for female portraits, newborn photography, wedding, family, food, and landscape photography.
So, don't waste your time, scroll down and find your favorite Lightroom Presets!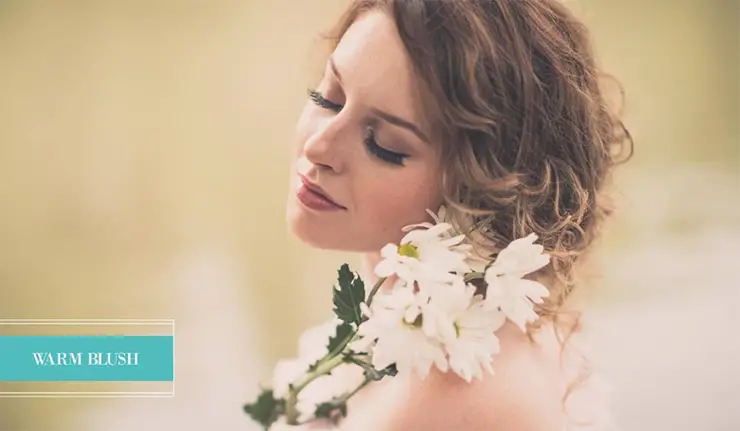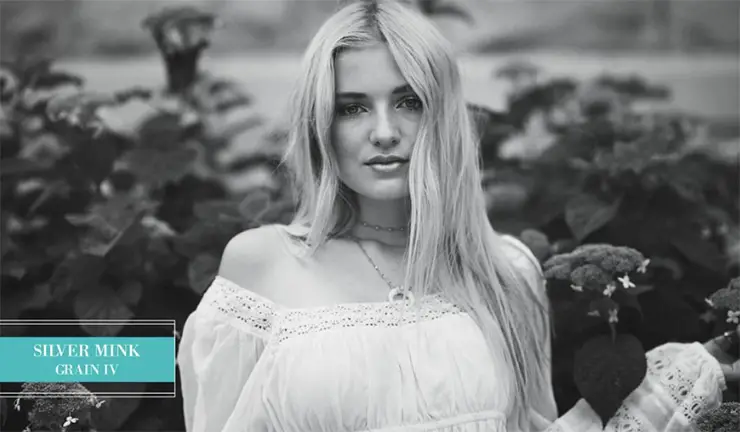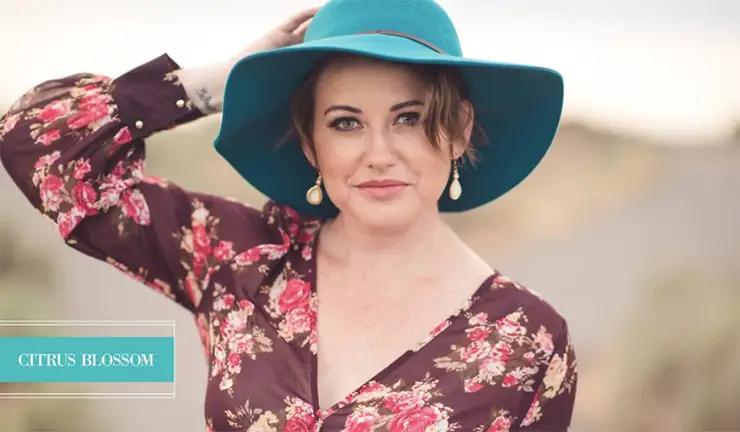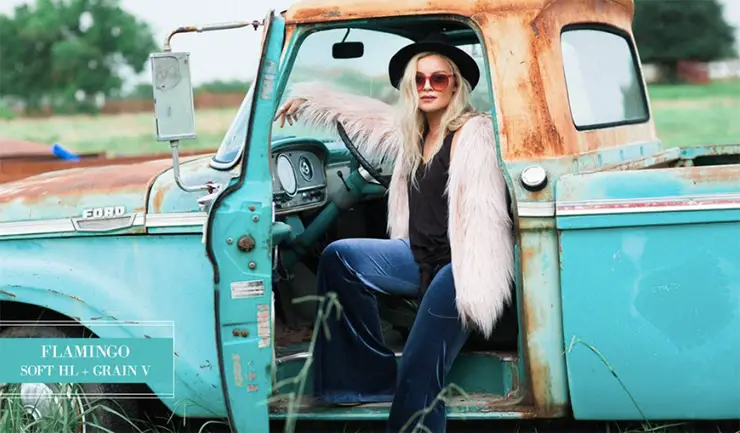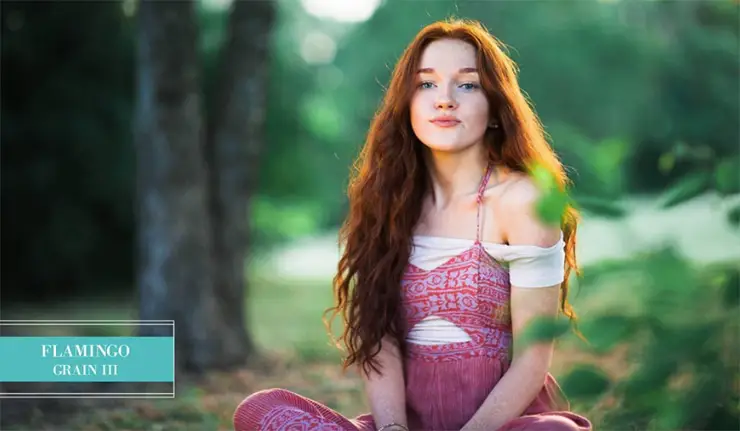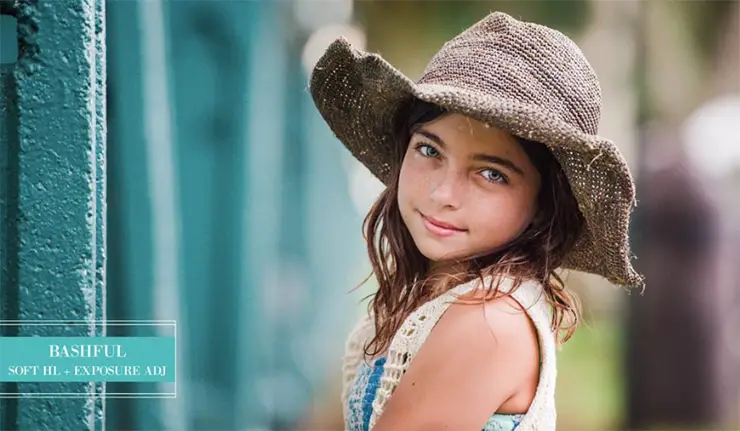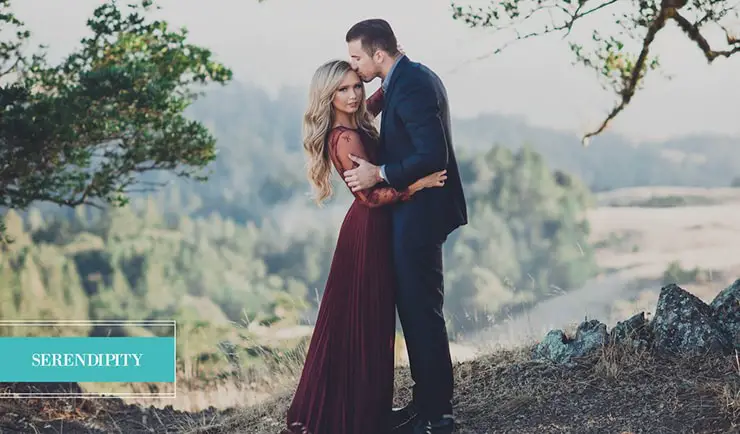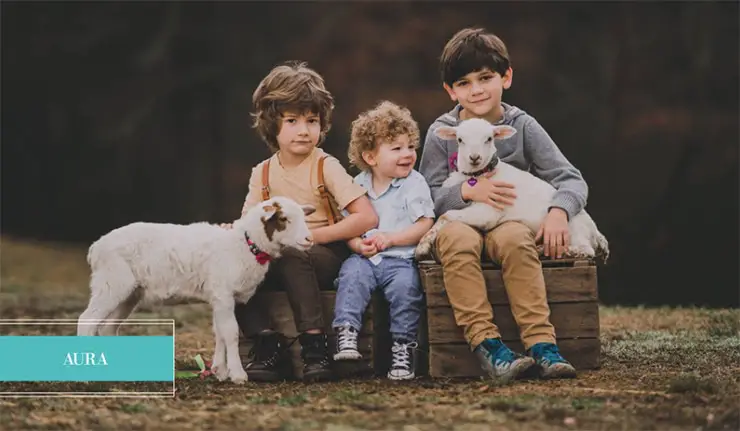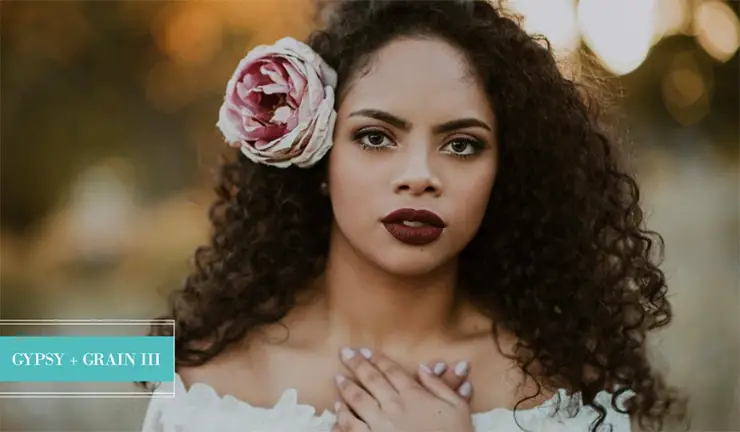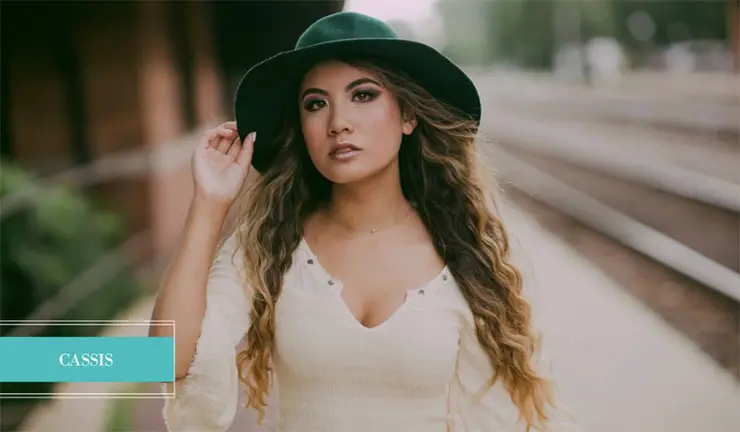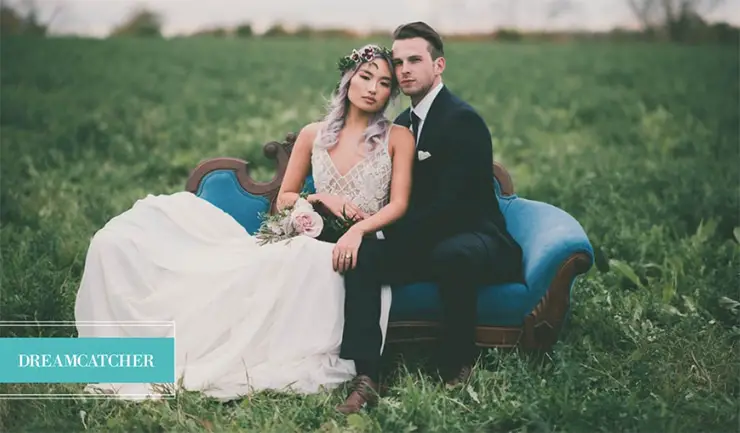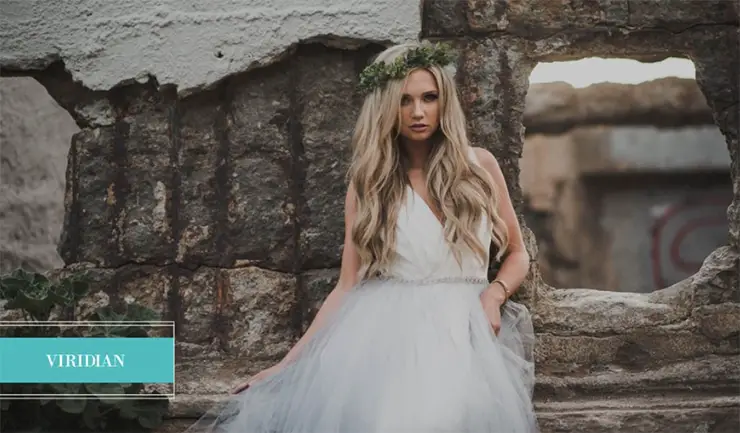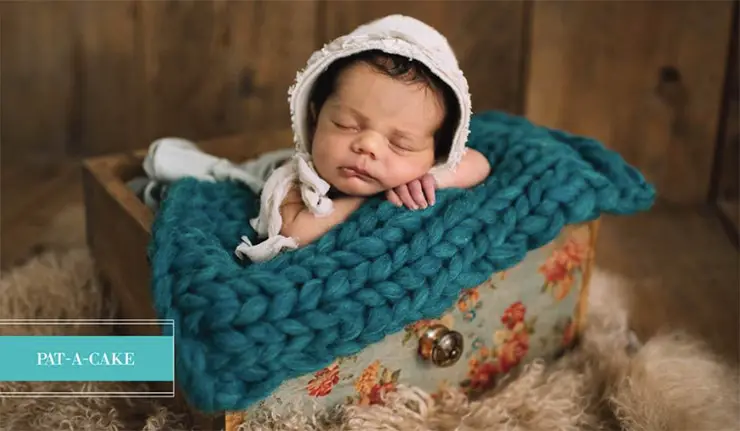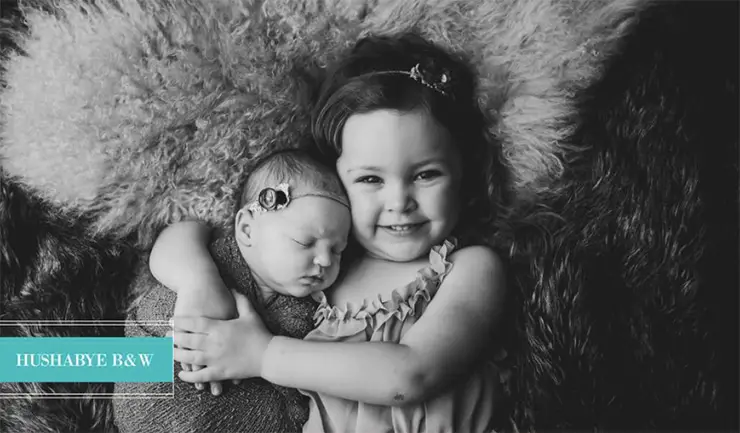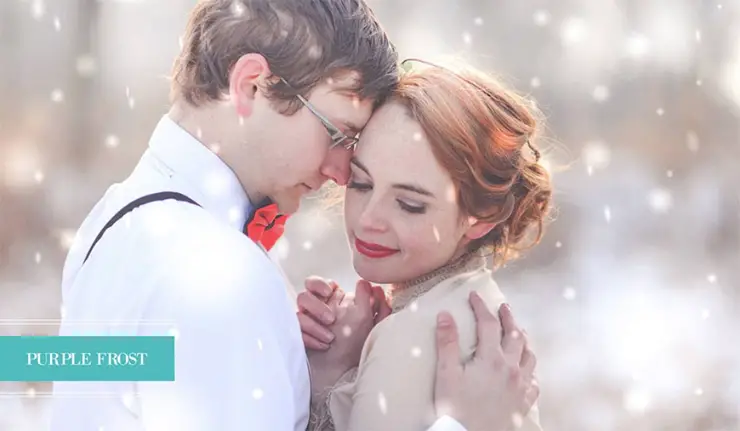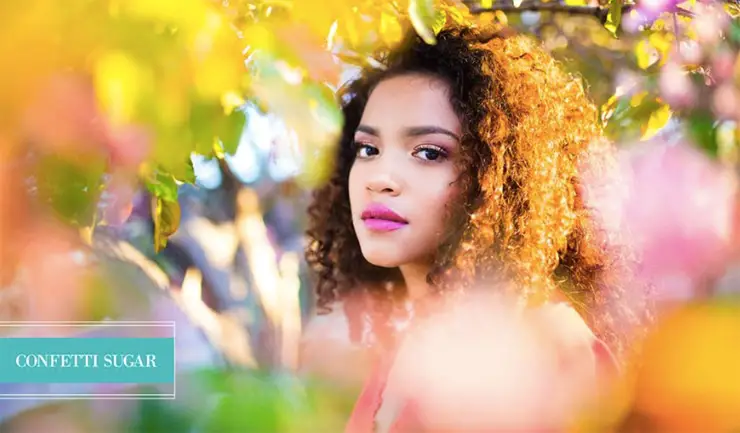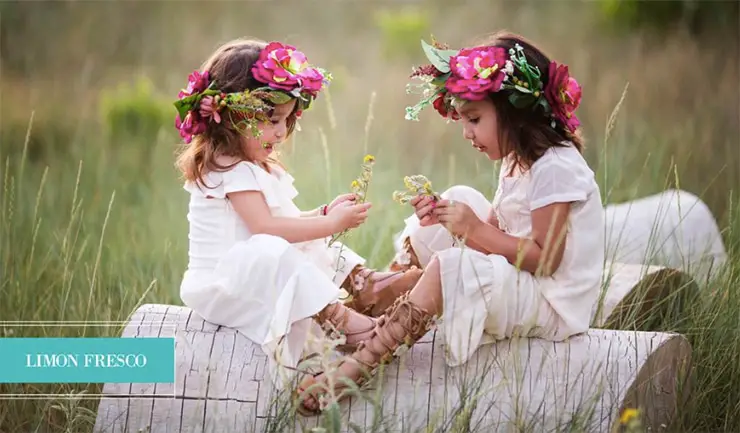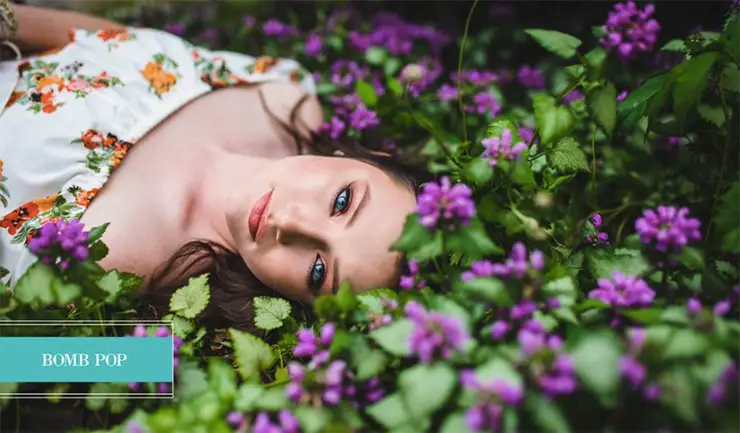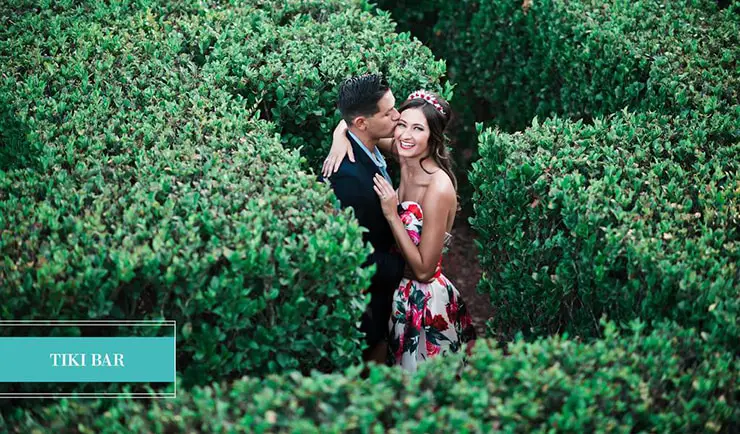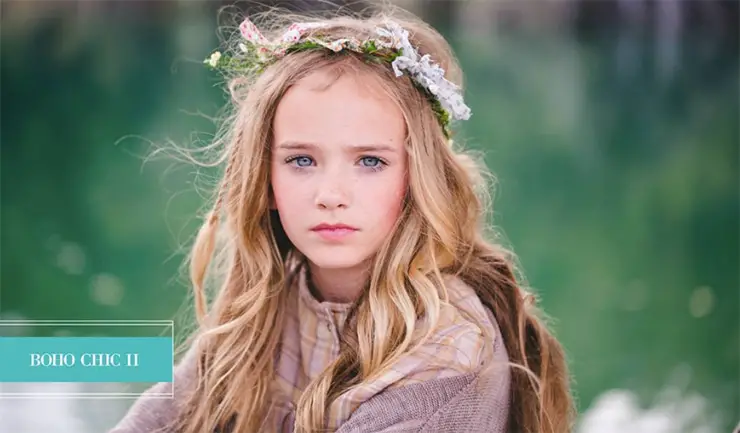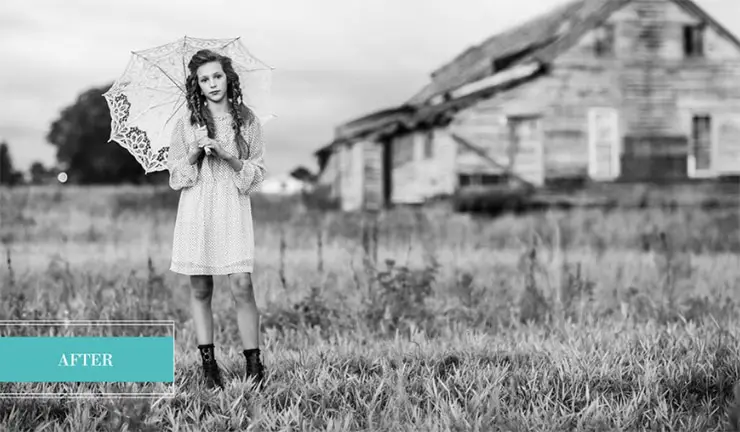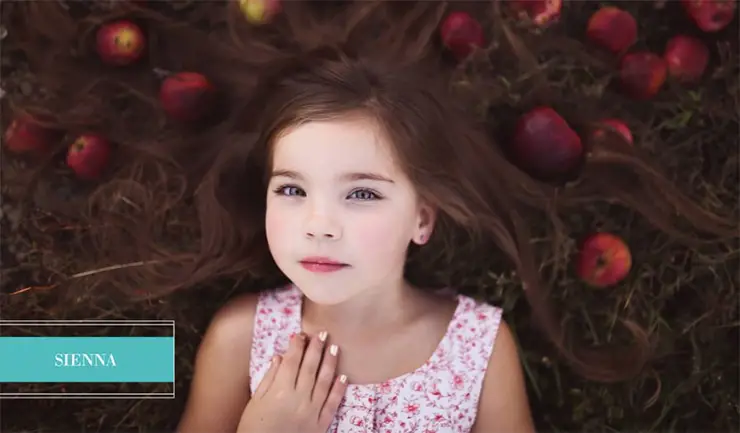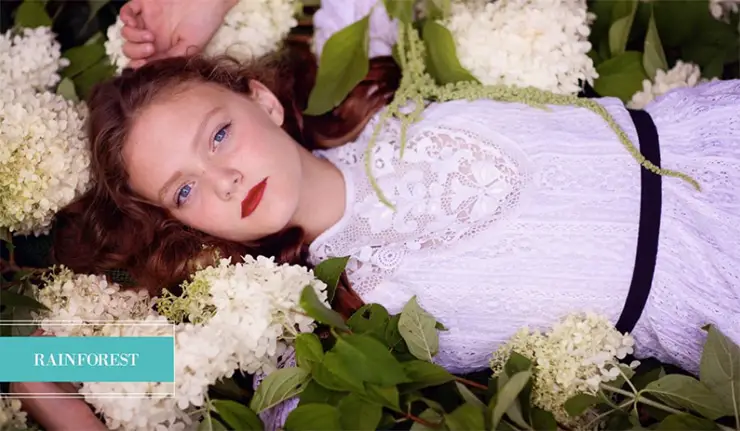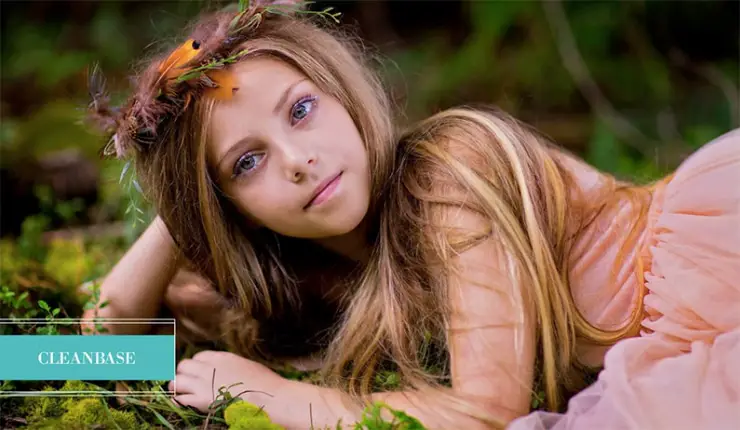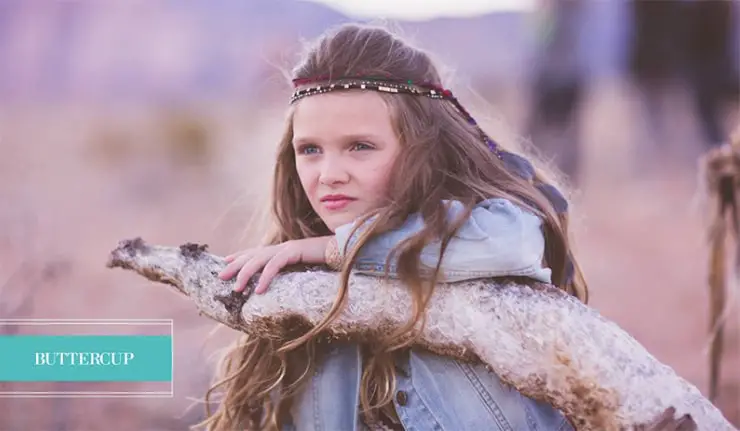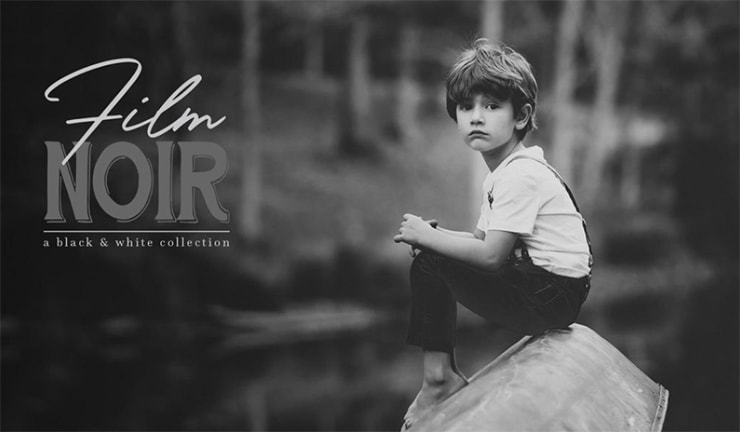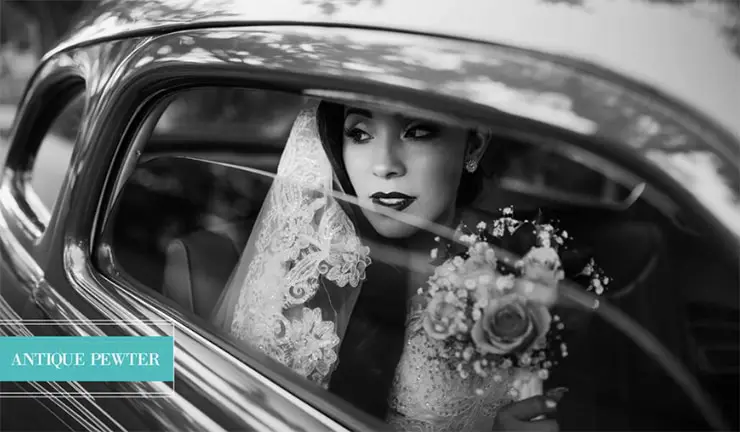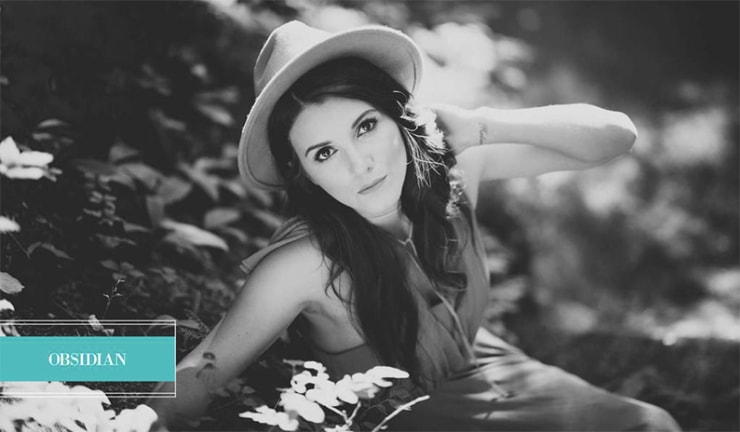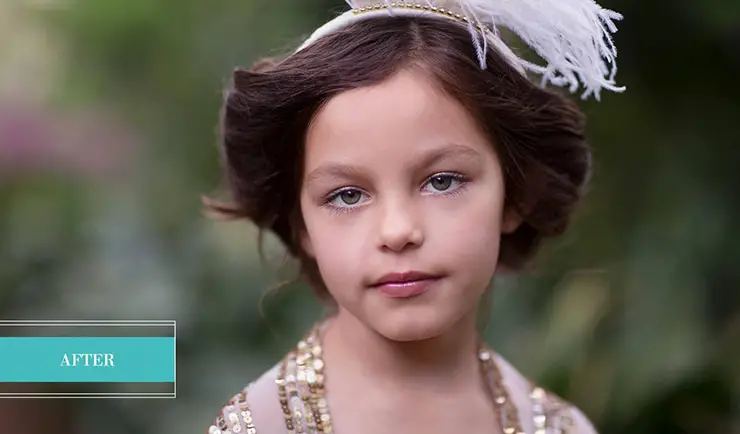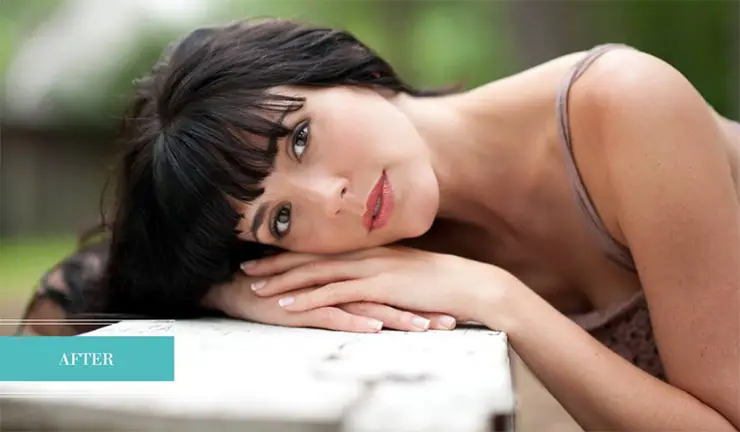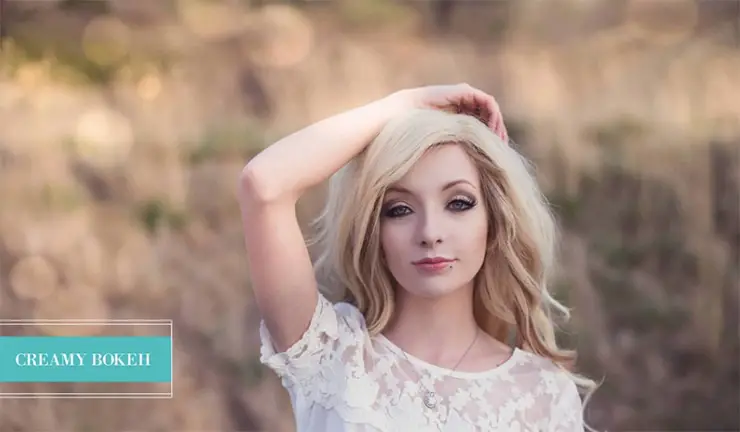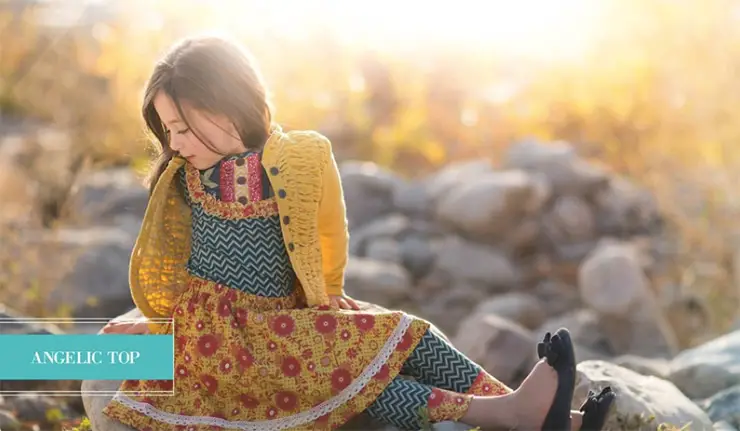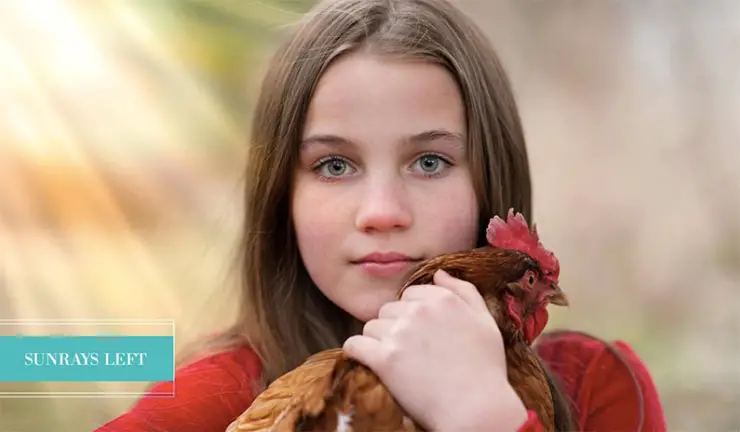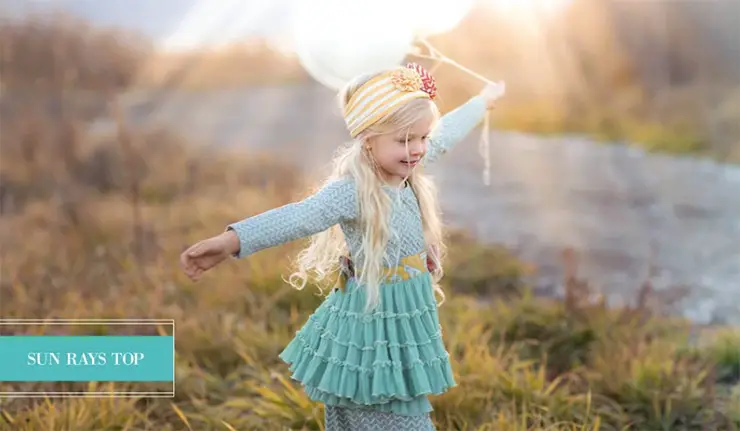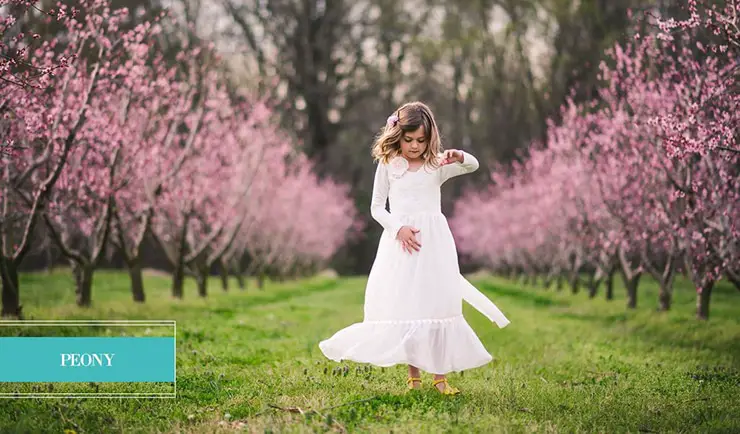 You may want also to check CARISSA GALLO: PEOPLE, LIGHT AND COLOR IN PHOTOGRAPHY.
Stay tuned! More posts are on the way! Subscribe for more daily snippets of creative designs!