Email marketing is not dead! It is one of the most important channels that allow businesses to connect with their customers, both previous and potential ones.
If you have not implemented email newsletters into your marketing routine yet, you need to think about it. Emails help you to build audience that converts.
We have put together 41 best free email icons that will help you display your email forms on your website. You can use them for a pop-up window, banner, sidebar, footer, contact page, and blog. Feel free to use these icons for messengers, notify your user that a message was sent, or show how many notifications they have.
You can also use these icons for various buttons related to email marketing. Here you'll find modern flat icons as well as basic icons with an envelope, arobase, and plane.
A basic email icon that you can get for free in PNG, SVG, or AI formats.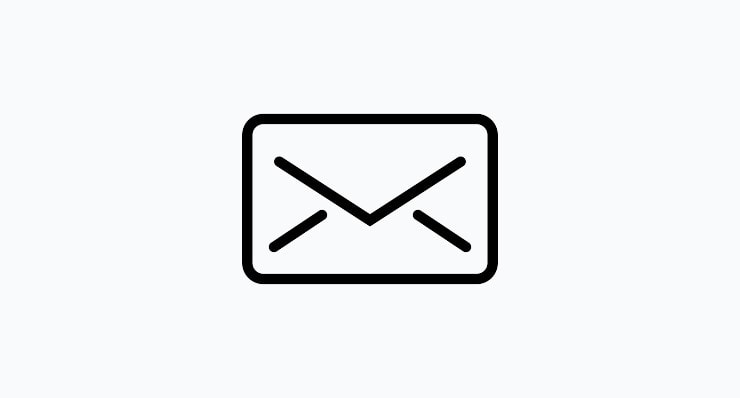 A send icon in the form of an envelope with rounded edges.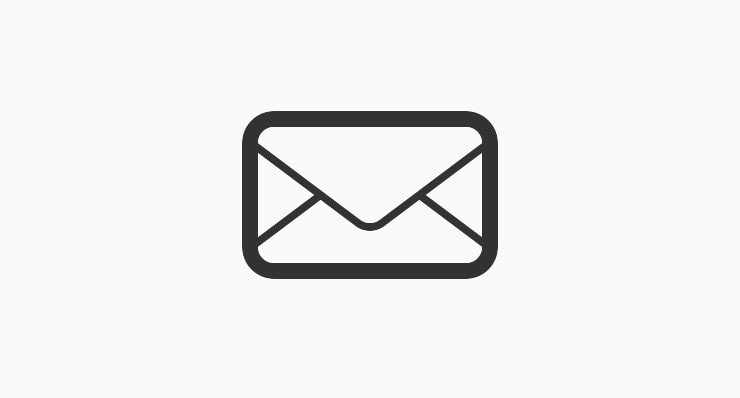 A bold email icon with lots of black color. AIGA created this icon as a part of AIGA Symbol Signs icon set.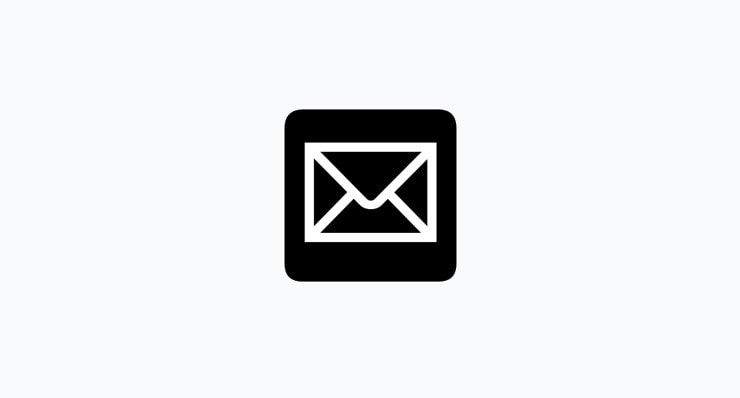 Rounded flat email icon with an envelope and a letter coming out of it with a text. It can also be used as a message icon.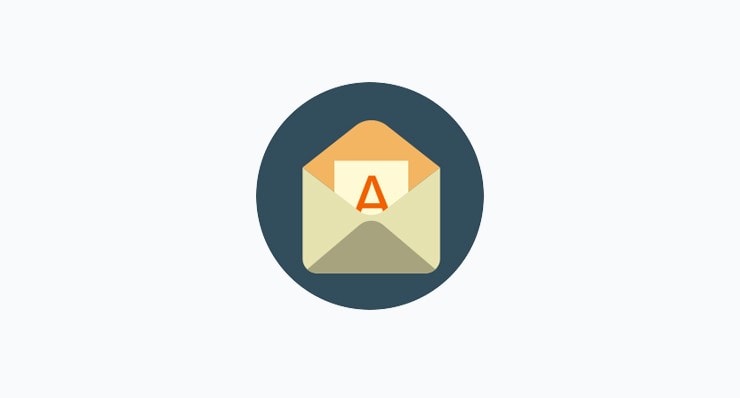 The symbol '@' is usually used to separate the username from a domain name. That's why it is used to show email.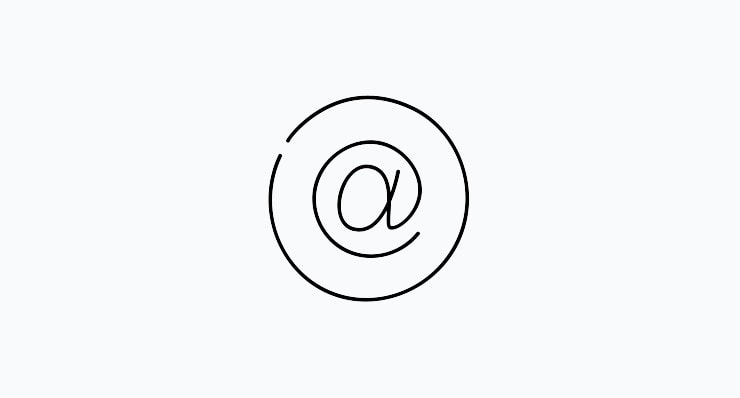 This is a black icon with an envelope that you can use for your banners, buttons, images, and more. Crediting the author of this icon is essential.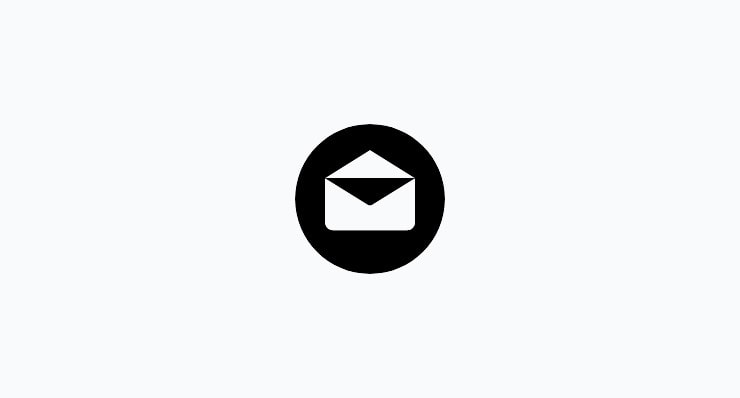 Many users on the web are using Gmail by Google to send emails. Here is an original Gmail icon.
A flying message icon that you can download in a colorful or essential outline style.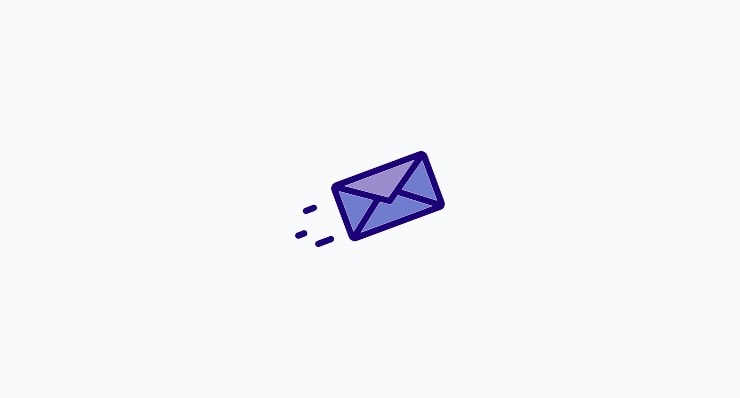 The plane also symbolizes email in some way. You can use this icon in outline black style or yellow color.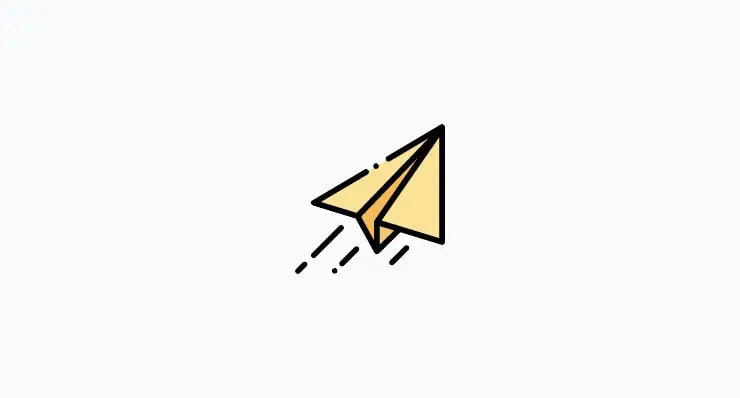 This is an icon with a red envelope and a letter.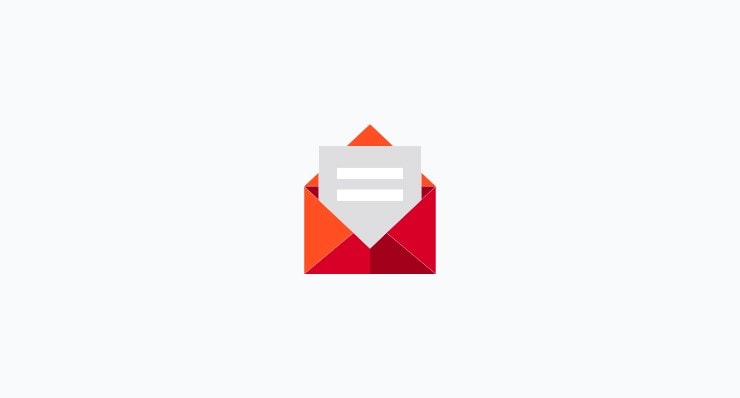 Here is an envelope icon with a heart. You can use it for your email icon on Valentine's day.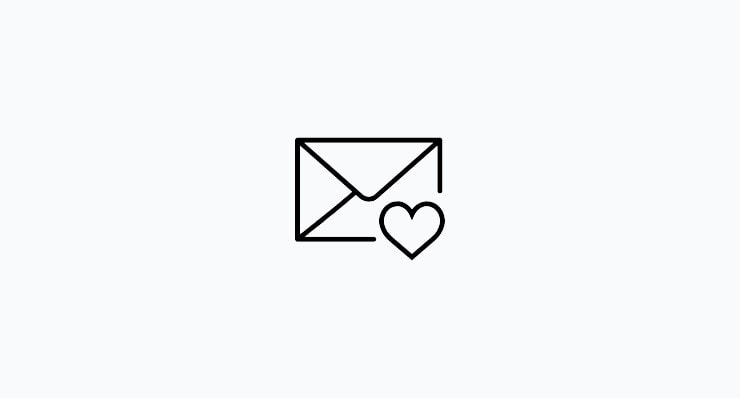 A blue outline email or message icon with a letter and symbol '@.'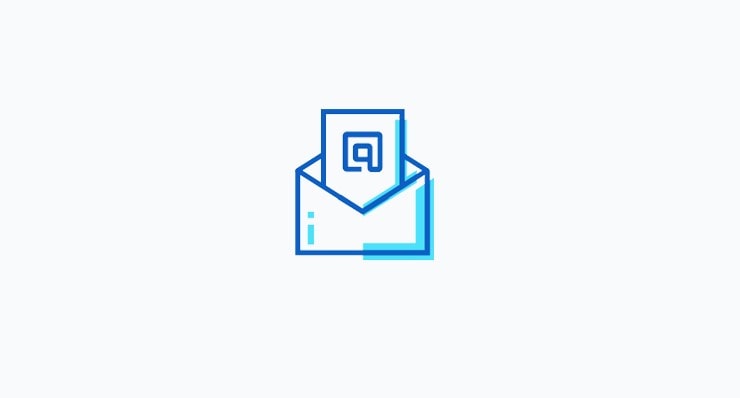 This is a flat email icon with shadows and a circle on the background.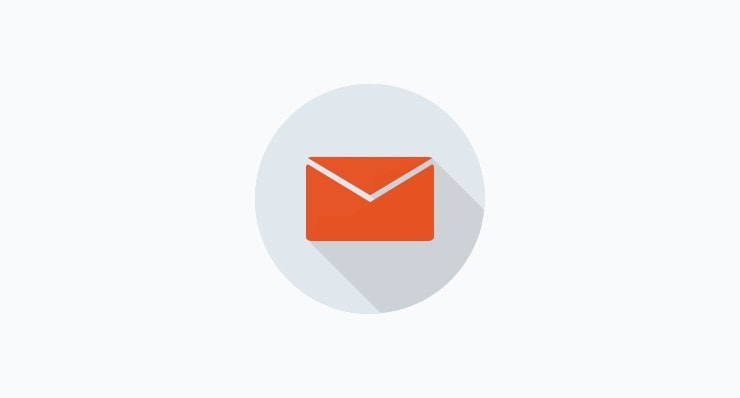 Here is an arobase icon that is a symbol of an email.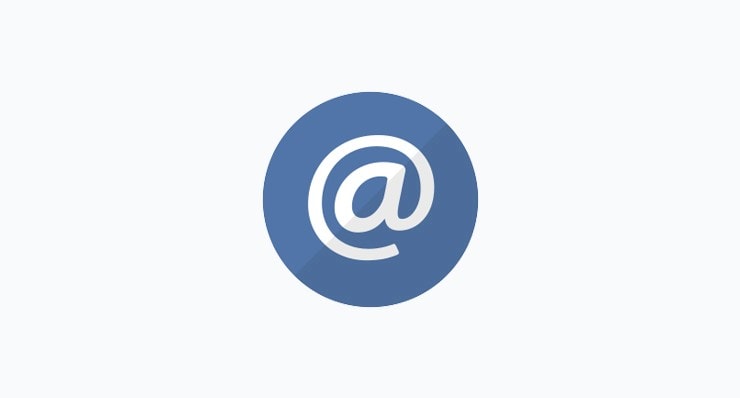 This is a beautiful pastel colors icon with an envelope, clouds, and a lock that means secured letter.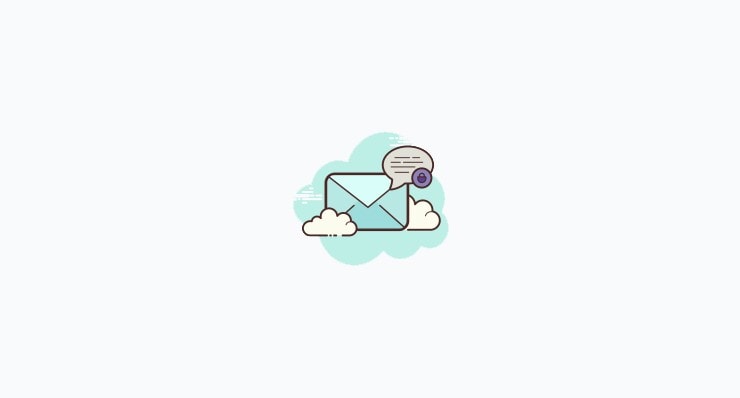 A pink hand-drawn arobase email icon for your website.
A beautiful orange icon with bubbles and a brown envelope.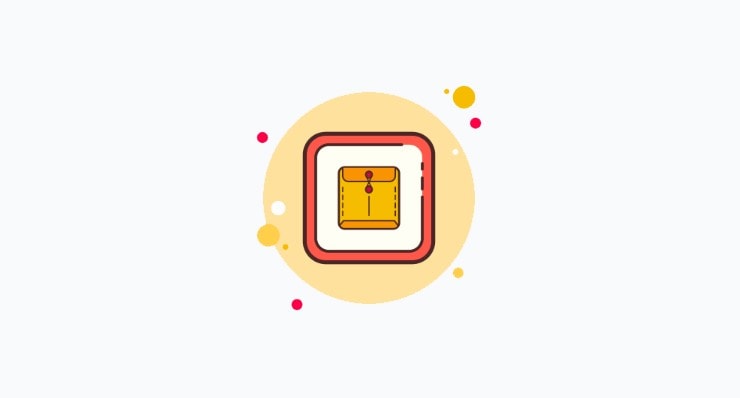 Here is a gray envelope icon with a red warning sign that could mean spam.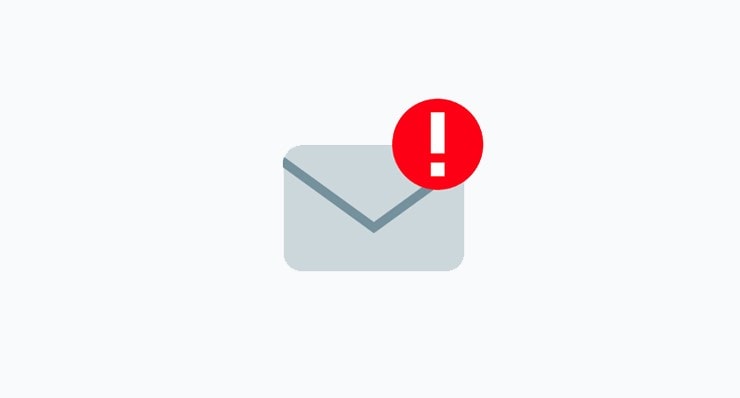 This icon means that the message has been viewed and read.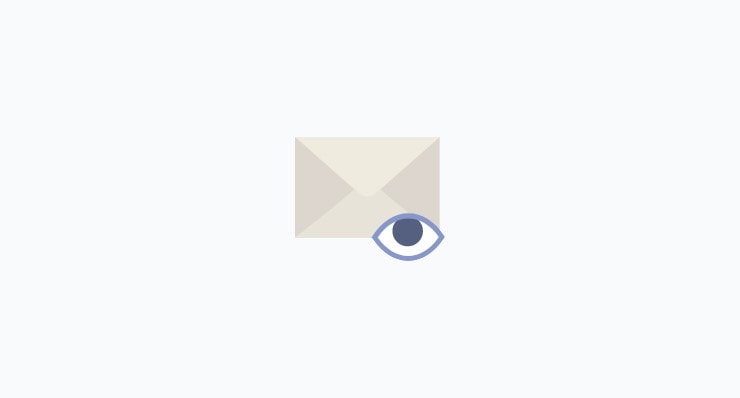 An email exchange icon in a clean outline style.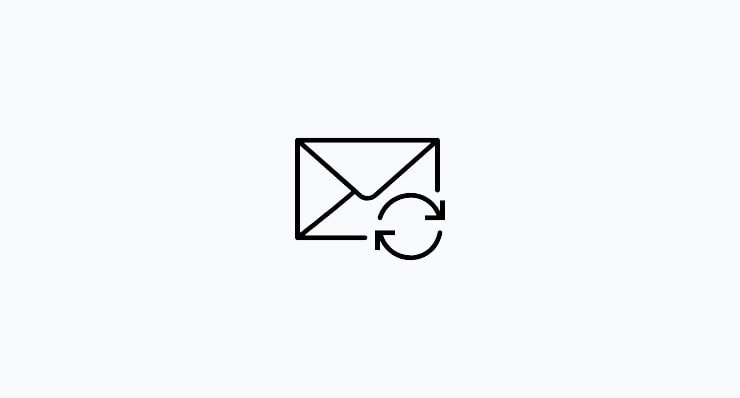 This icon in yellow color with drop shadow was designed by zerode.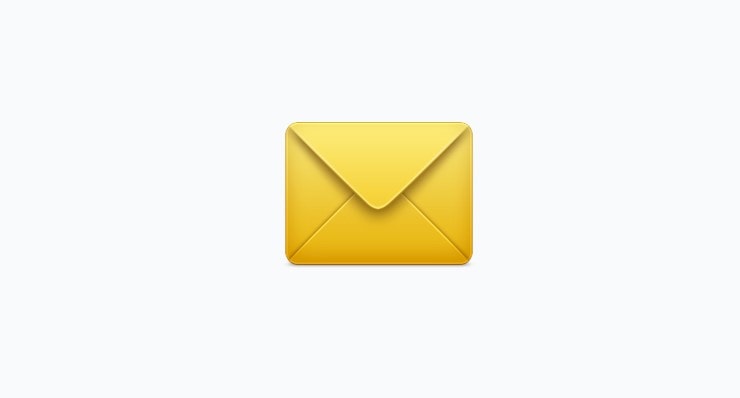 Another flat email icon with shadows that you can get for free in PNG, ICO, and ICNS formats.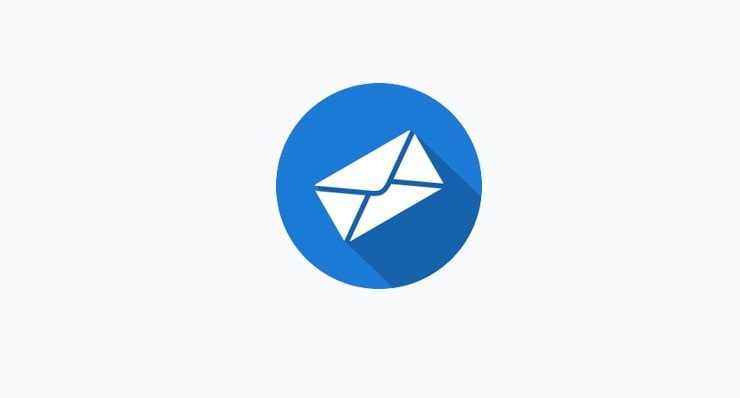 Here is a realistic emails folder icon with an arobase on the top.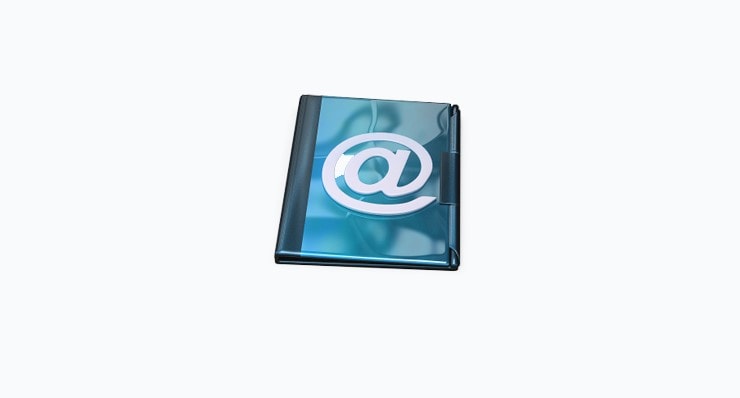 A modern beautiful email icon is available in red, white, black, and blue colors.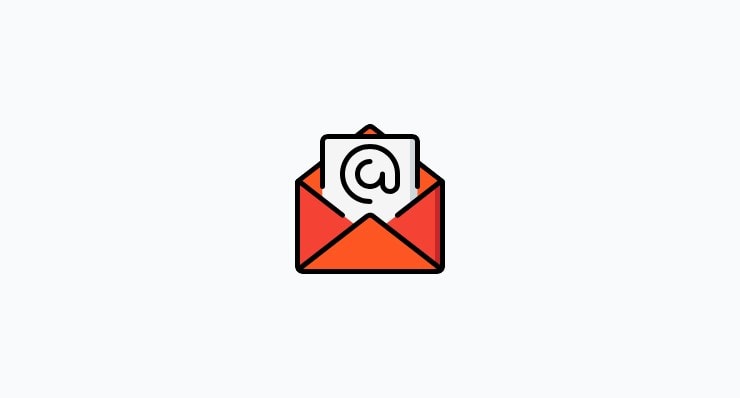 An email (or notification) icon with an envelope and a number in the corner. Download in EPS vector format.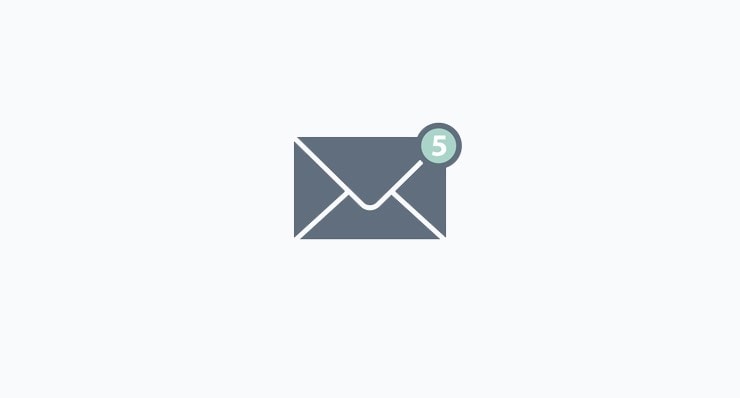 This is an email icon with a key on the corner.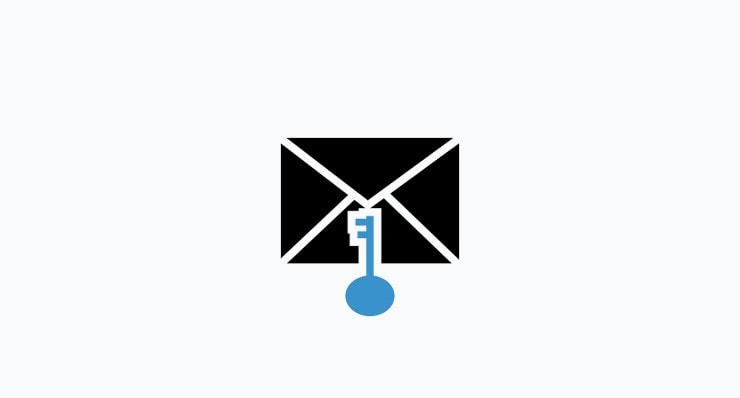 An airy, clean envelope icon for email or notification purposes on your website. This is a doodle icon of mail with wings.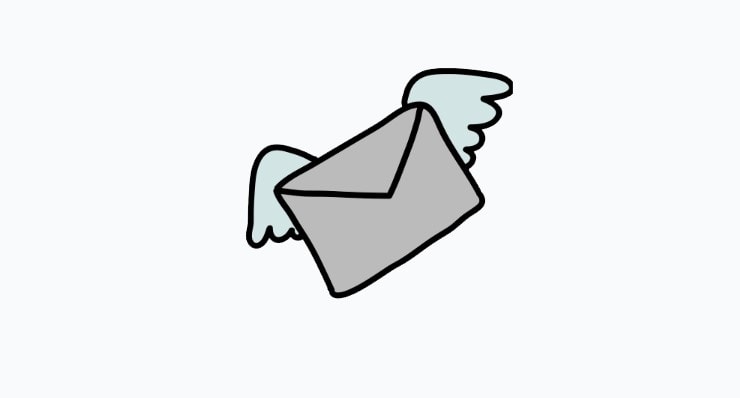 American envelope icon with a red and blue stripe.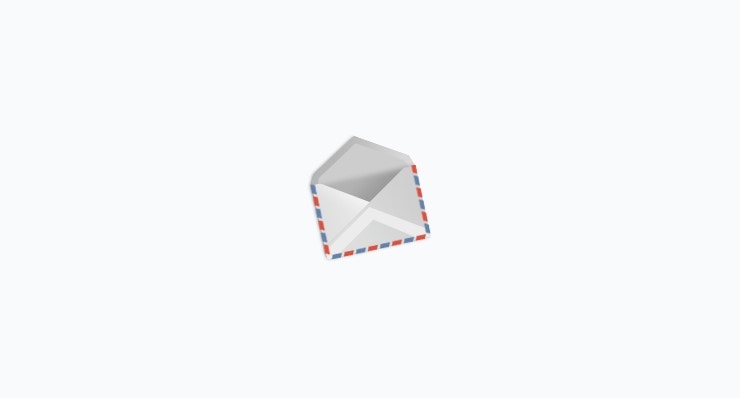 A cute cartoon email icon with an open envelope.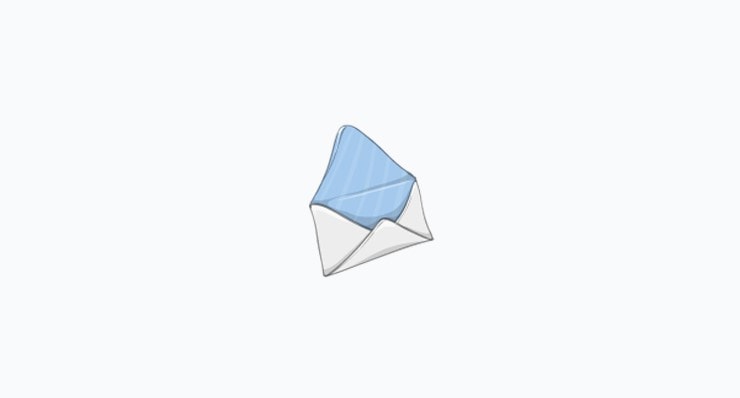 Yellow envelopes icon with a letter that can be used to show folders.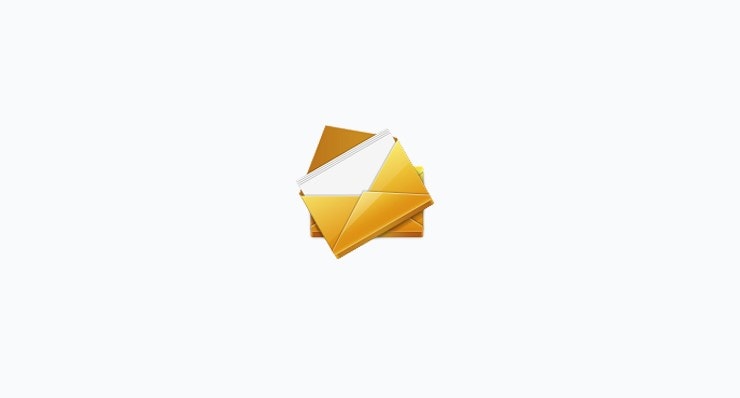 This is a white envelope email icon with a red sign on the corner. Check out this flat arobase icon with an envelope in flat style. It can be used for any modern design project.
An envelope mail icon with an arrow. Use it to identify inbox or incoming emails.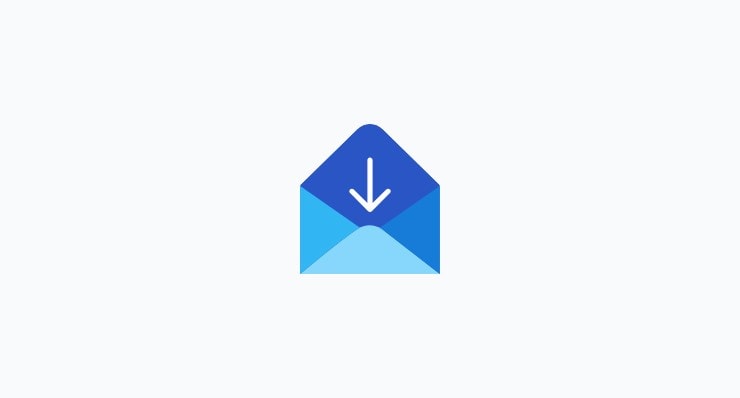 A blue flying plane icon that you can use to show that email or message was sent.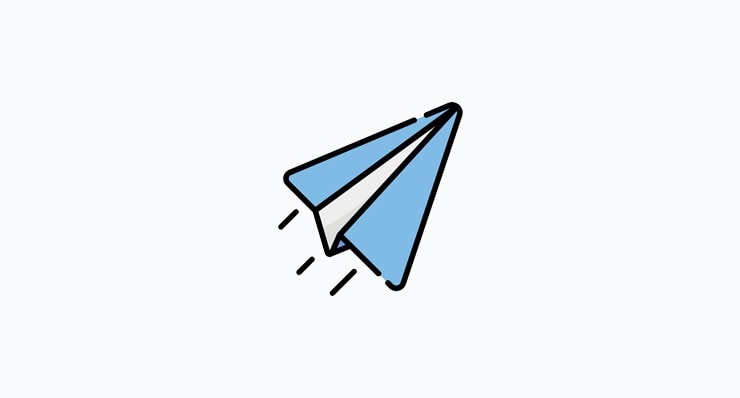 A beautiful and clean envelope icon with a letter in outline design.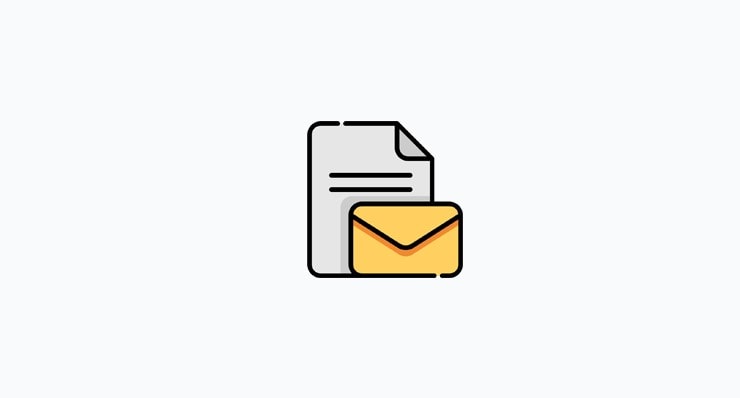 This is a flying envelope with arrows which you can apply to notify users the message was sent.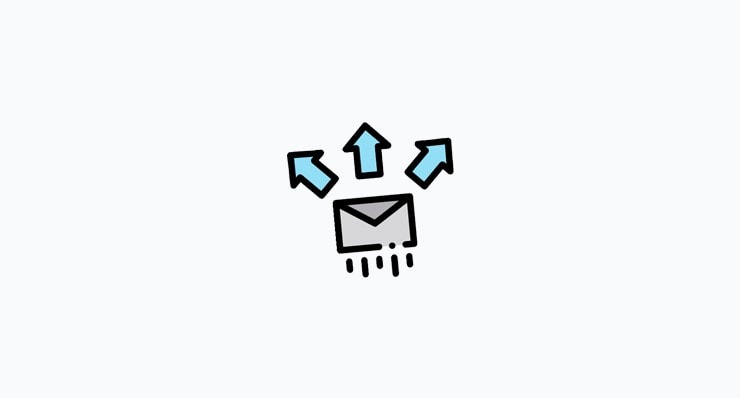 A minimalist outline mail icon with a stamp and lines of text. You can download it in colorful style.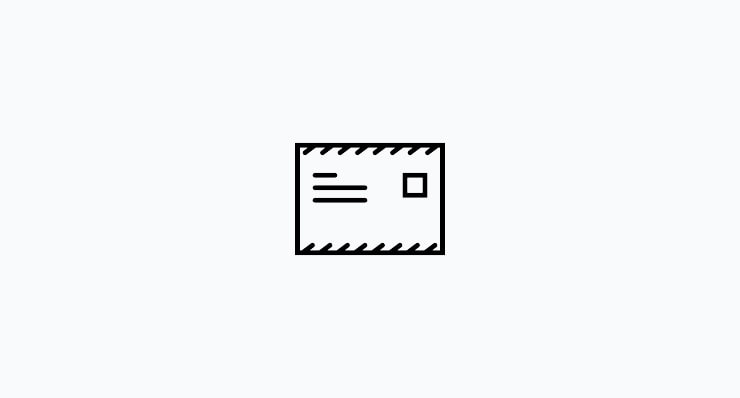 Filled outline icon with an envelope and stars in blue color. This is a contact or delivery icon with a letter and a small plane.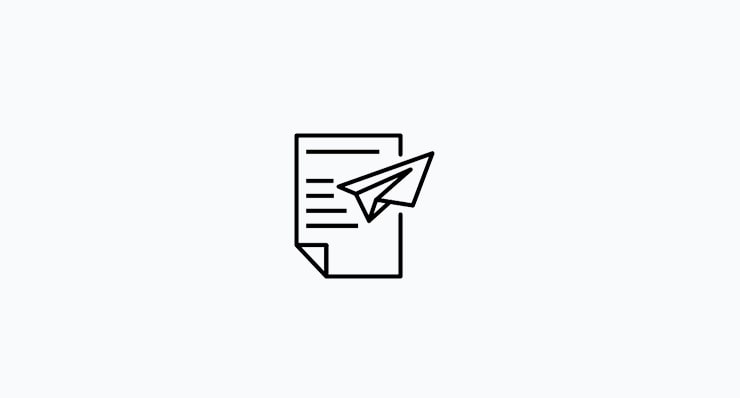 An envelope with a clip that you can use for email attachment in your UI.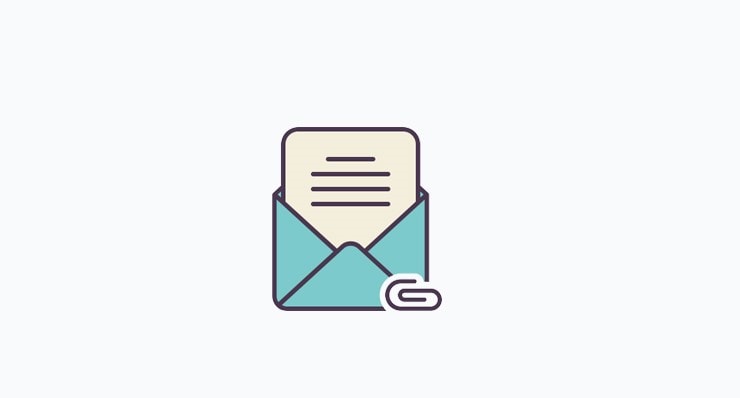 Over to You
Hopefully, you like this collection of free email icons. Don't hesitate to download and use any of them. Also, don't miss out our previous collection of free Twitter icons and free Instagram icons.