Here are the essential, workflow-friendly, straight-to-bookmark paper textures and packs, offered up totally free.
Whatever the project and whatever the application, we're pretty sure that the free paper textures and packs that we've picked out are up to task. They're hi-res, super easy to download and best of all, offered up free for personal and commercial use (be sure to double check the license with their respective authors beforehand).
Included are a bunch of texture types to suit any and all creative projects. Whether you're putting together posters, flyers, social media graphics or creating websites  you should be able to manipulate the seamless, creased, grungy, canvas and stained downloads to your liking via HTML & CSS, Photoshop or Illustrator.
Check in at at our graphic design freebies archive for other "best of" rundowns.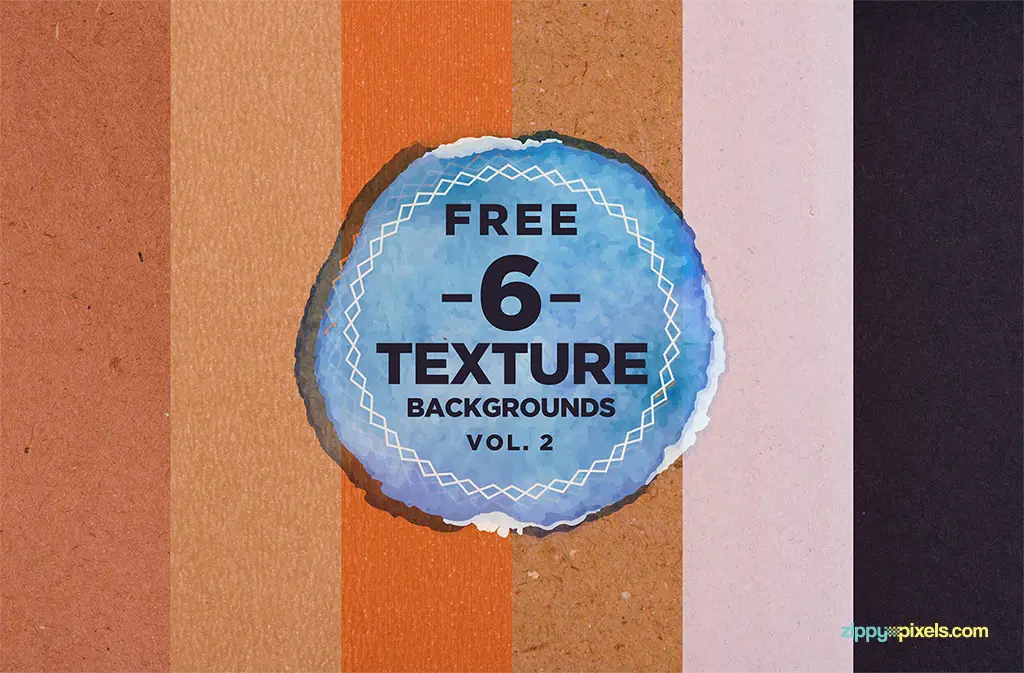 ""Download these free seamless paper texture backgrounds that can be perfectly used in web, print, artwork, Photoshop overlay patterns and for other similar design needs. This essential pack includes 6 textured papers in different color variations."
"These five textures are straight from my collection of resources, scanned from the likes of parcel wrapping, grocery bags and old envelopes. At 300dpi each they are larger than you will ever need for the web, whilst having the resolution to also be used for print.
Feel free to use them in your personal and commercial projects, whilst a credit isn't mandatory, it is always appreciated! Enjoy."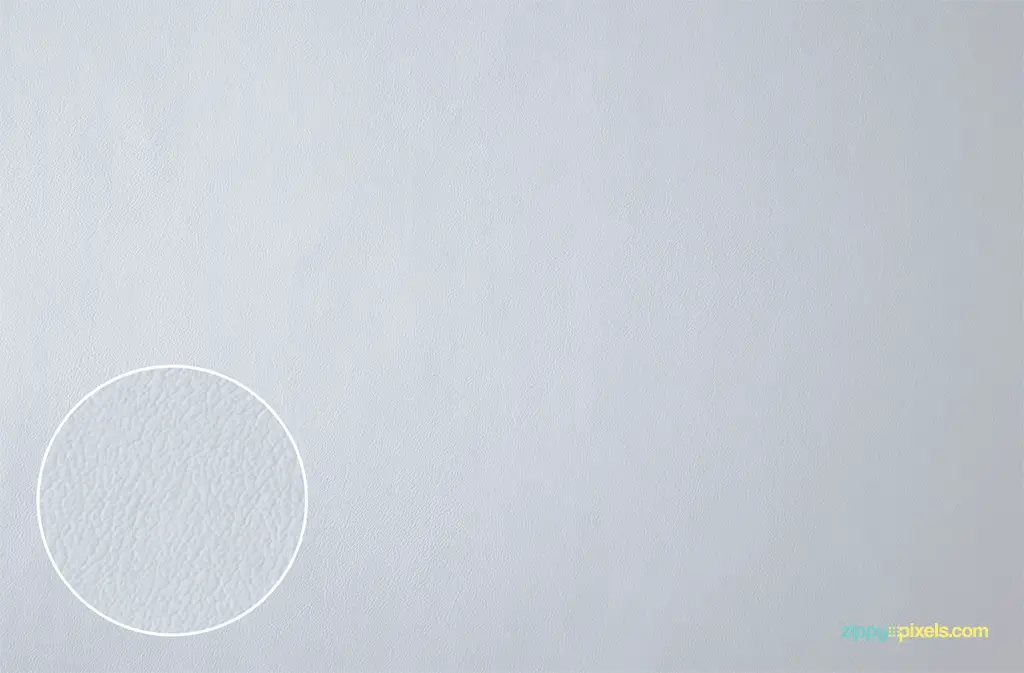 "5 Amazing free paper background textures to add an extra layer of awesomeness to your designs. These textures are created from real paper surfaces and can be used on multiple design projects including but not limited to web design, printing, paper craft and much much more. Featuring 5 multi-colored paper textures with massive pixel dimensions of 5000 x 3338."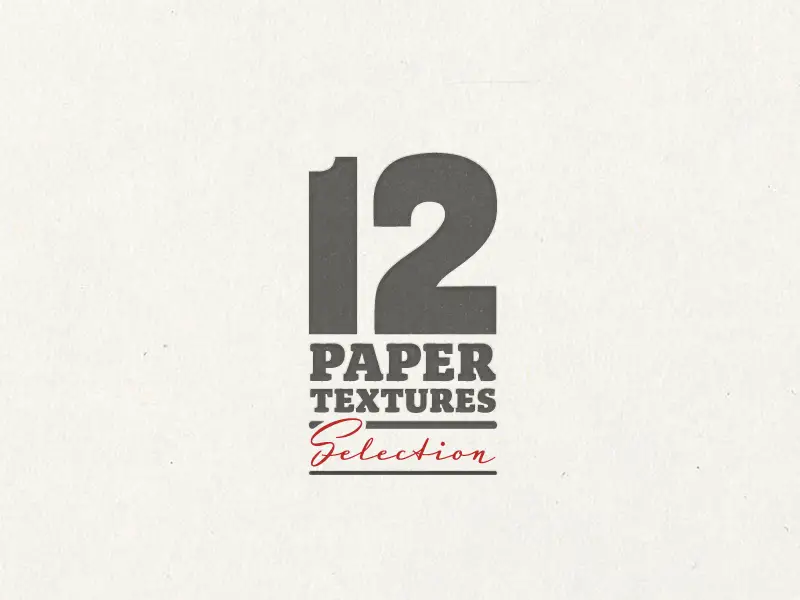 "I decided to share here 12 selected paper textures from my texture archive. As example I used »paper_texture_02« for this shot (check @2x for details)."
Size: 1600×1200
Resolution: 300 pixels/inch
File Format: .png
.zip Archive Size: 54 MB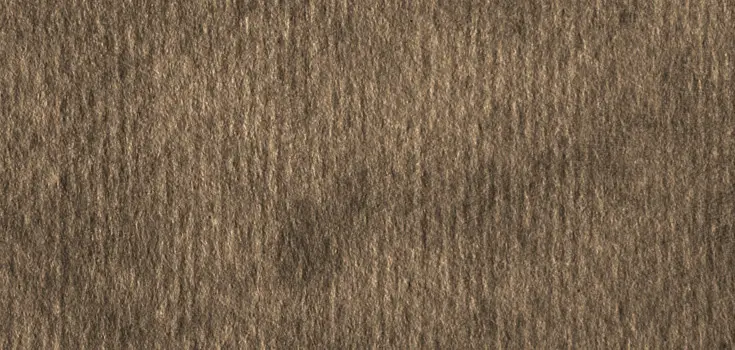 "Something especially exciting for the grunge lovers amongst us today, a complete set of 5 free high resolution grungy paper textures. Paper texture + grunge = win.
Each texture was created by combining multiple paper layers, brushes, scratches, splats… you name it. Each texture (jpg) is 2500px x 1667px in size giving you plenty of options. Let me know if you find them useful in the comments and feel free to spread the word!"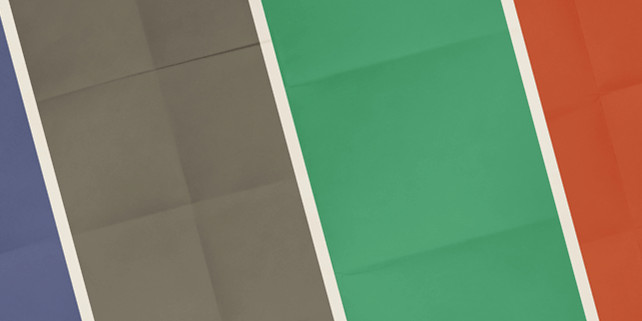 "A set of five folded paper backgrounds perfect for flyers and posters. Inside PSD file colors and textures are on separate layers, so you can easily edit and combine them according to your needs."
Format: Layered PSD, JPG
Dimensions: 1767×2500 px
Minimum Photoshop Version: CS
Size: 40.8 Mb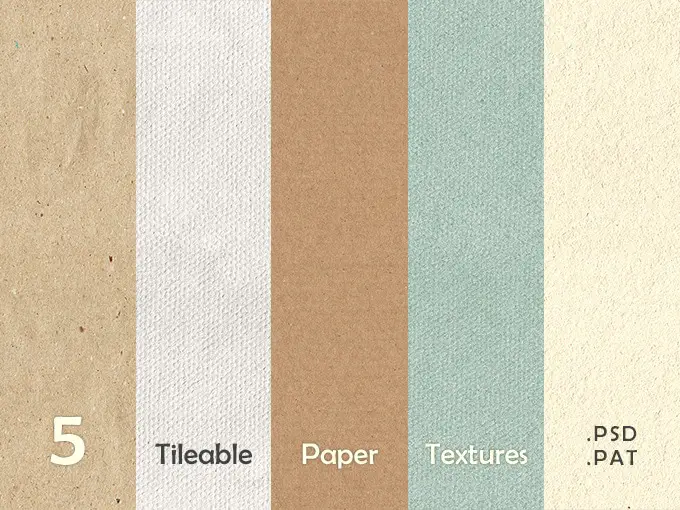 "Free useful set of 5 beautiful seamless Paper Photoshop Textures provided by Anna Ivanir ready to use in your next design project. Ready for print, Photoshop .PAT file is included."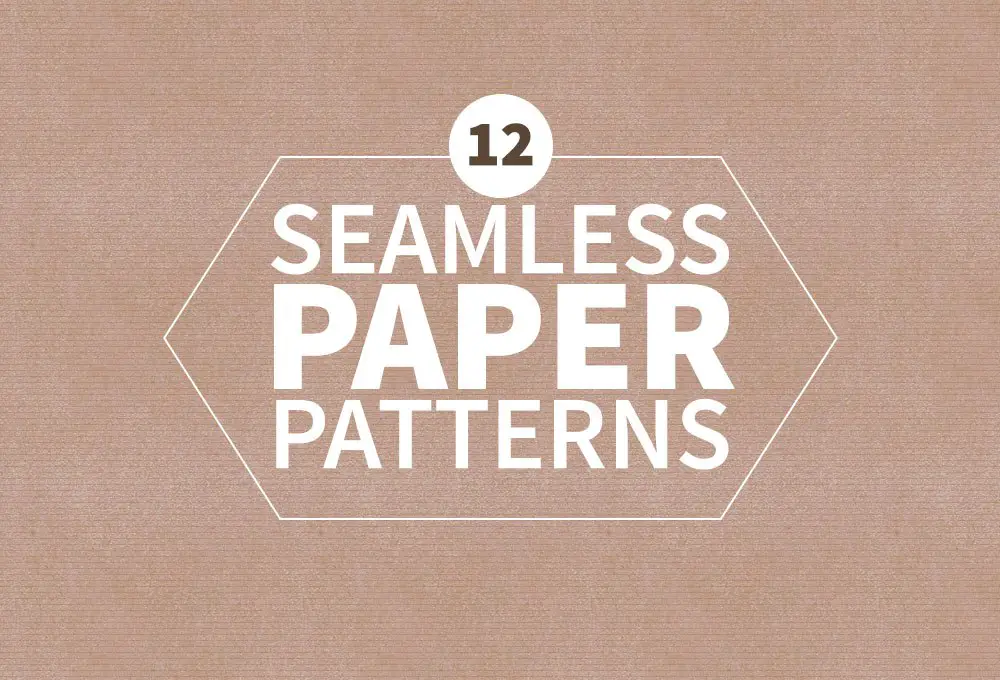 "Friends, these 12 free seamless paper patterns are great to create website backgrounds, posters, cards, flyers, wallpapers and more.  The download file contains 12 ready-to-use JPEG images as well as Photoshop patterns (.PAT file) that you can  quickly import into Photoshop and use right away."
Format: JPEG, PAT
Dimensions: 288 x 288 pixels
Size: 1.64 MB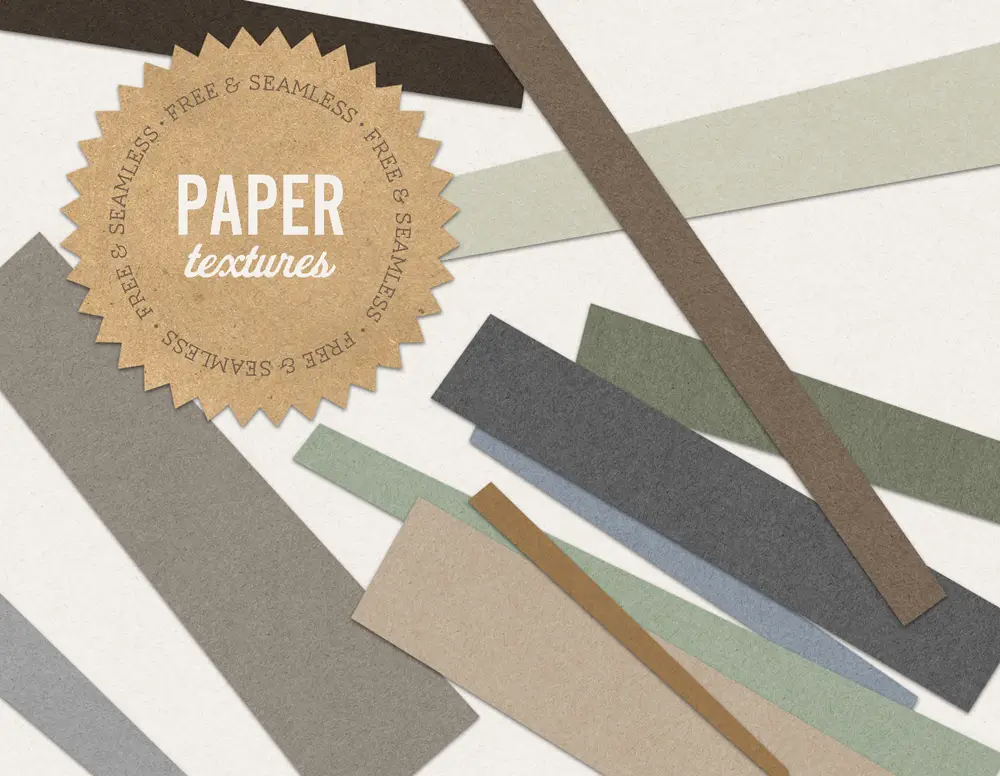 "For all your creative hootenany, both personal and commercial. I would adore seeing what you dream up with these lovelies – pics & links of your projects are welcome and encouraged!"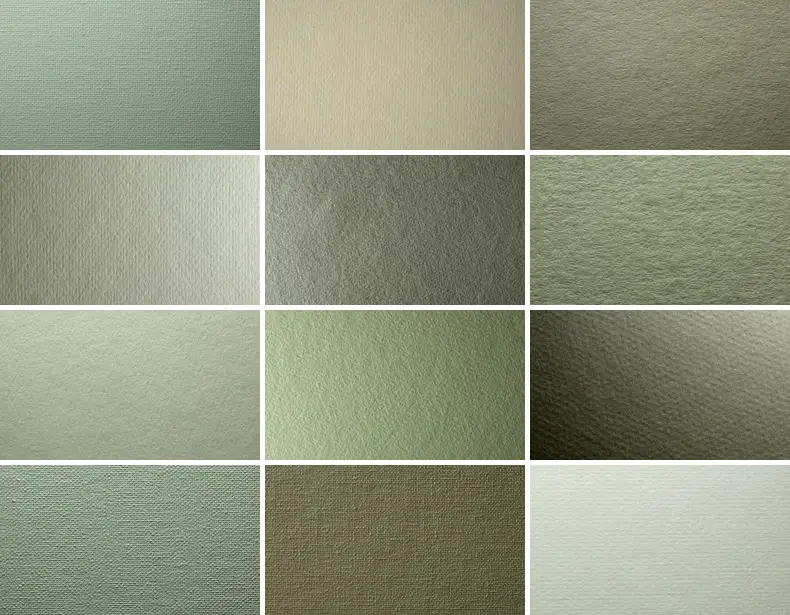 "If you're anything like me you'll love this texture pack, 14 top quality textures to add to your next design. Each texture is 2500px x 1667px is size giving you plenty of options! Myself, I like to desaturate the texture, set the blending mode to multiply and place it over a solid colour – creates some interesting effects! As always, spreading the word is appreciated and let me know if you find them useful!"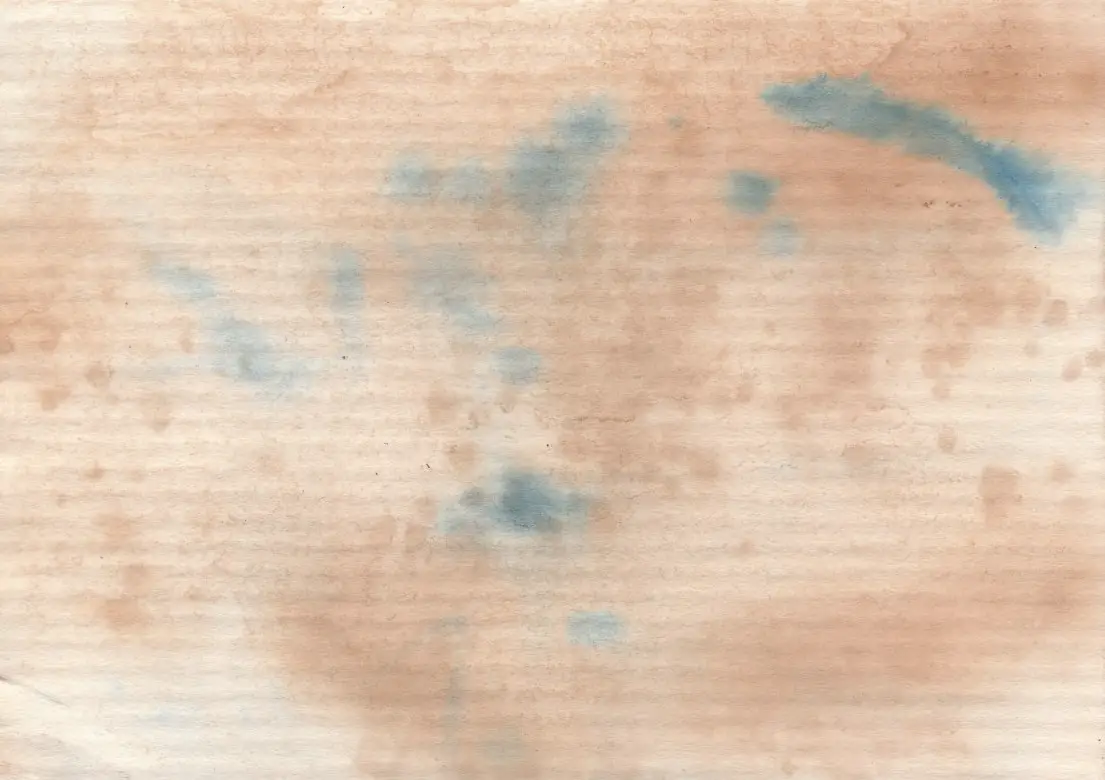 Pretty much limitless stained paper downloads via the awesome and bookmark-essential lostandtaken.com, which is pretty much THE home of free stock textures downloads. Alongside their selection of ink, tea and paint options are bark, fabric, bokeh, metal, wood and scratched variants, all available to view and grab at a click of a button.