Google slides is one of the most accessible online free software that you can utilize for different purposes. The best part about it is you can use different free slide templates that cater to different themes and purposes that can cater to your needs.
We collated a list of different Google slide templates that are all free and easy to download. Do take note, that you must have your own google account for these templates to work. Check out our list below!
Free School Notes Google Slide Template
This free School notes google slide template is perfect to use on your school notes. It's cute, and fun, and would surely make notetaking a bit more enjoyable. This particular slide template resembles an old-style cute notebook, complete with handwritten fonts, cute stickers, and doodles! Try out this free Google Slide template here.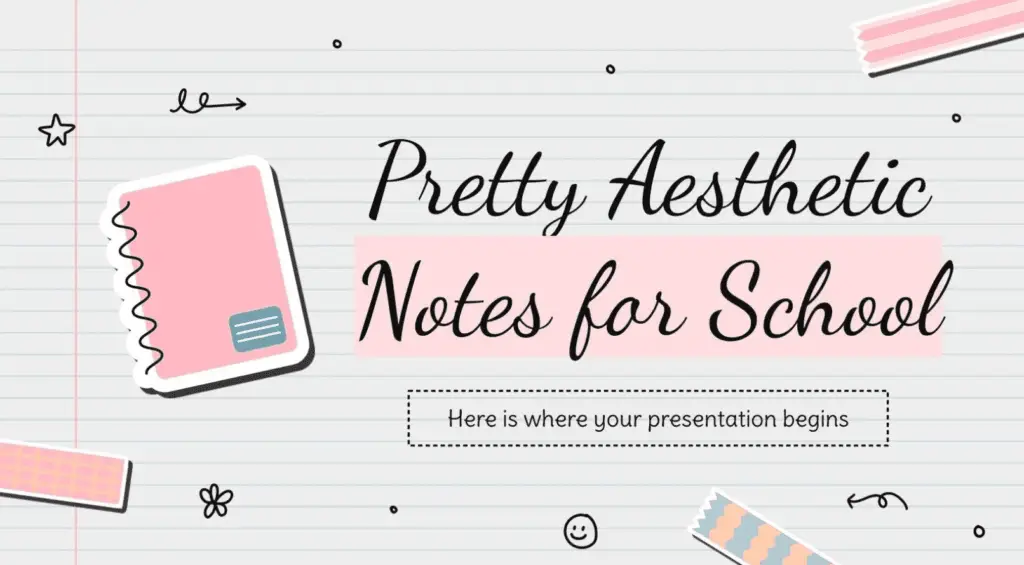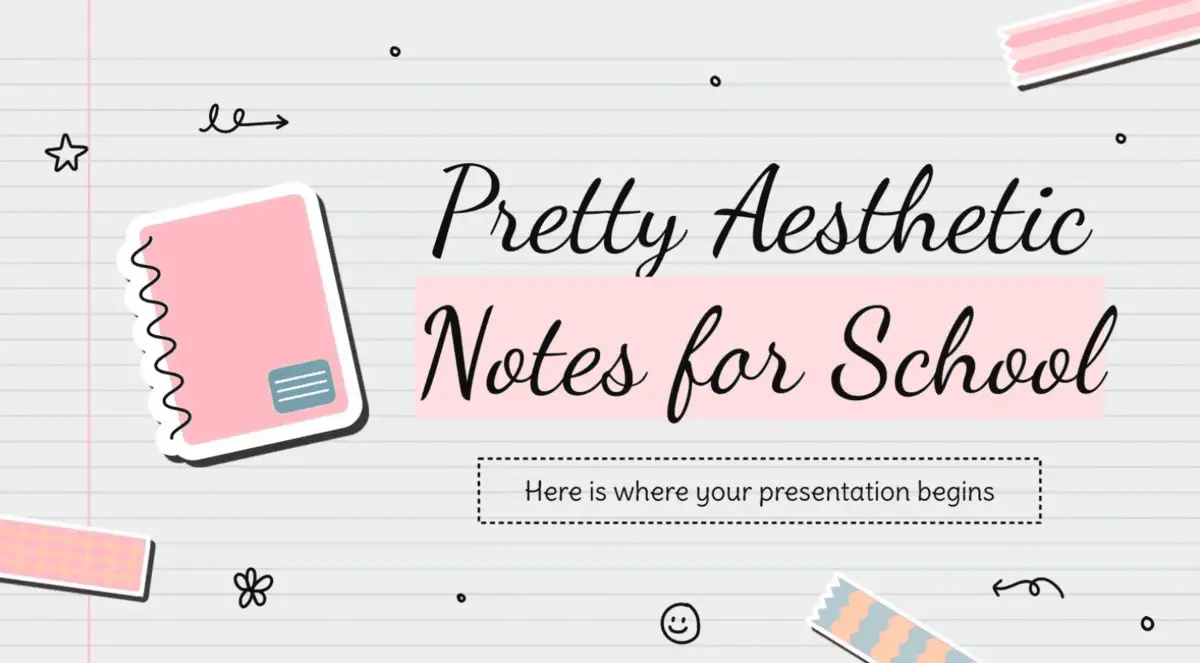 Pregnancy Announcement Presentation Template Free
Make your pregnancy announcement to your family and friends fun and different through a Google slide presentation! This free google slide template will surely help you create that memorable moment in announcing your new bundle of joy! The slides are fully customizable to whatever aesthetic you'd like and are very easy to use. Click here to check it out!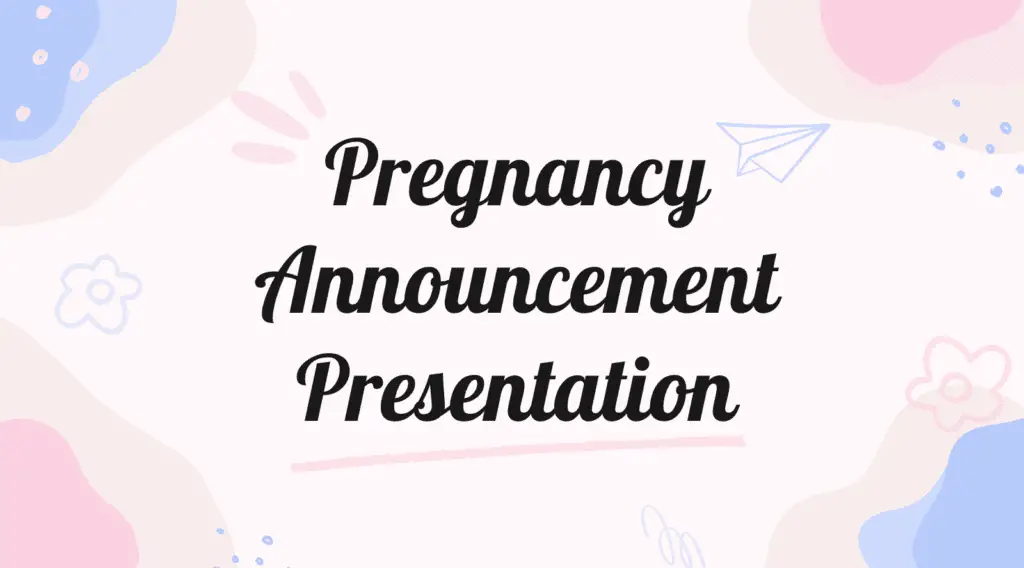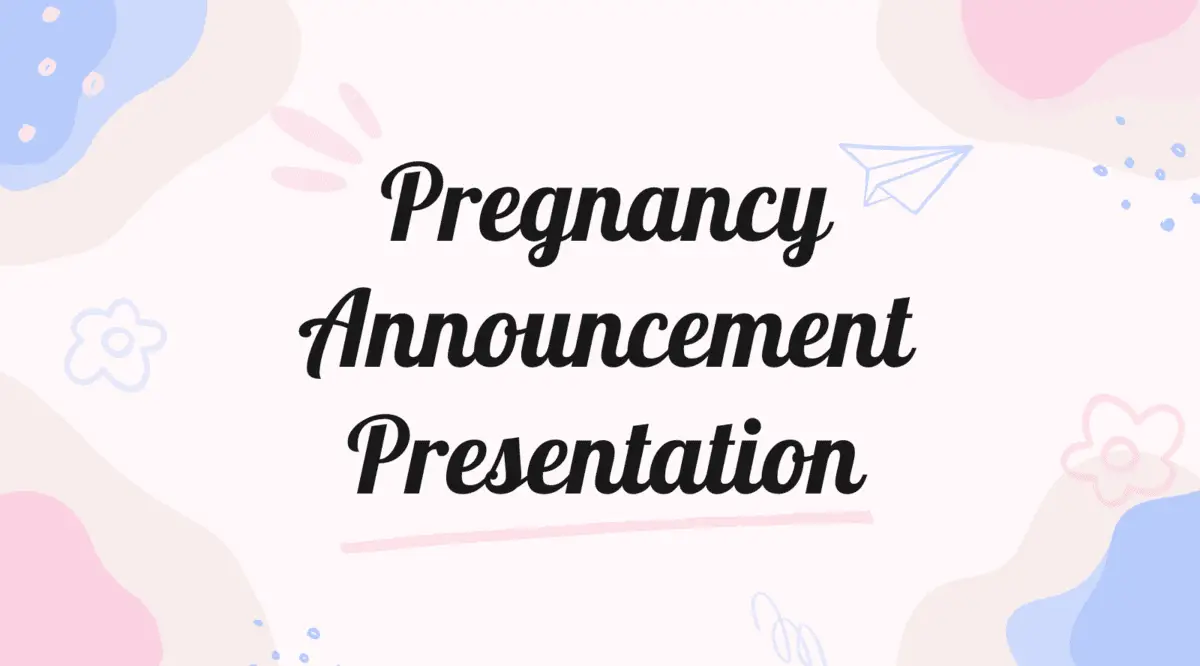 Minimalistic Newsletter Google Slide Template
This newsletter slide template is perfect for the no-frills straight-to-point announcement format of newsletters. It's perfect for people who just want to get their message across without having to deal with excess decor and design. Click here to try out this template!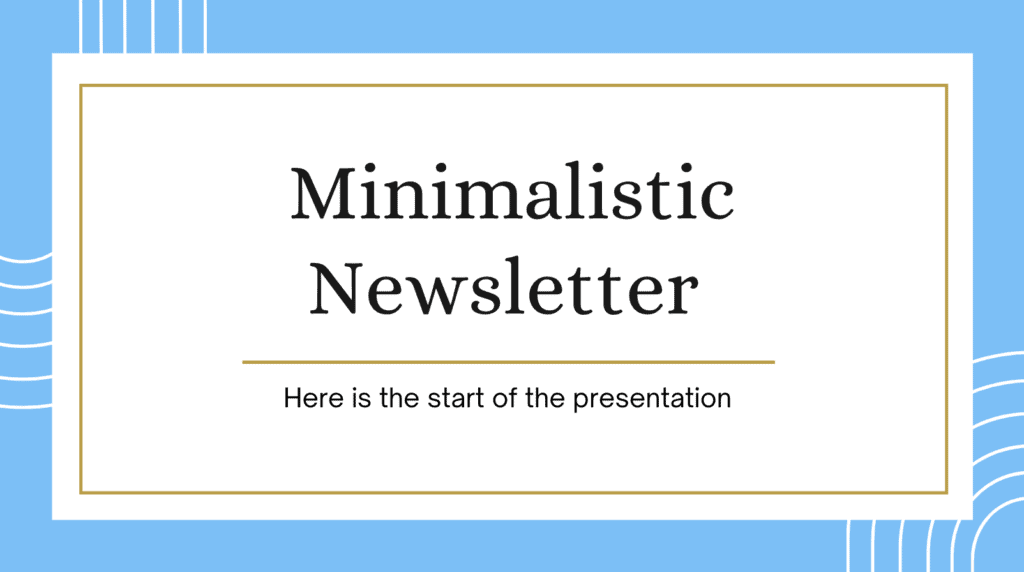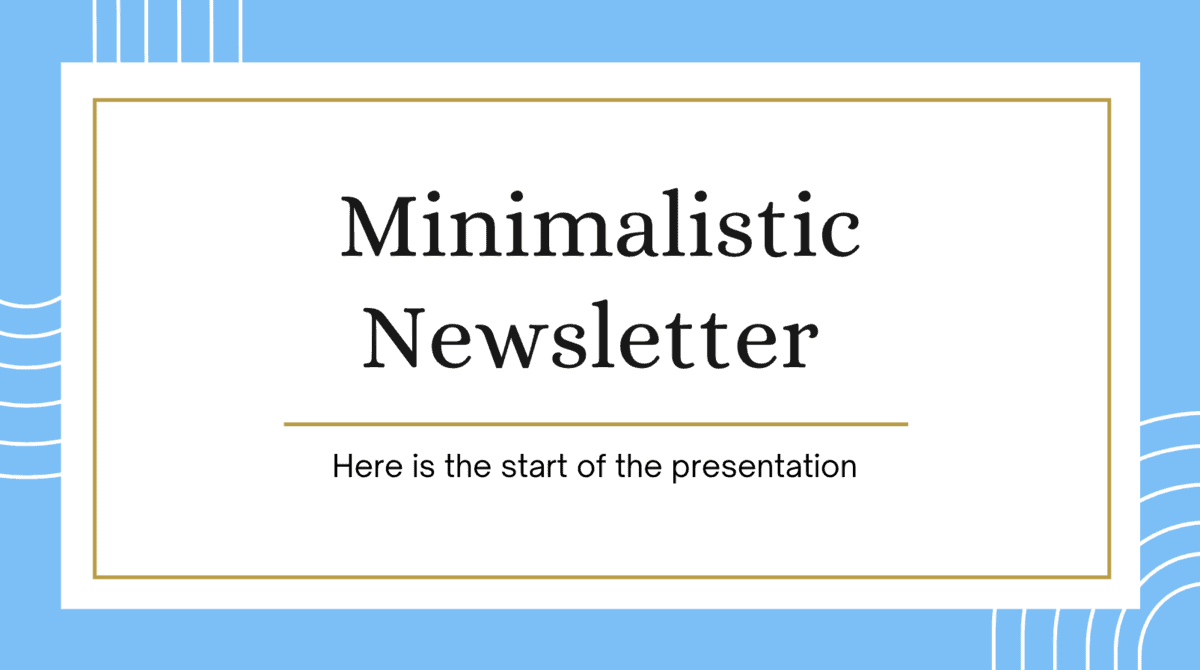 Minimalistic Business Slide Presentation
here's another minimalistic Google slide template that's perfect for business and work presentations. Its clean aesthetic, with geometrical accents, makes the whole presentation easy on the eyes and gives your viewers a chance to focus on the content. Try out this presentation template for your next presentations! Download here!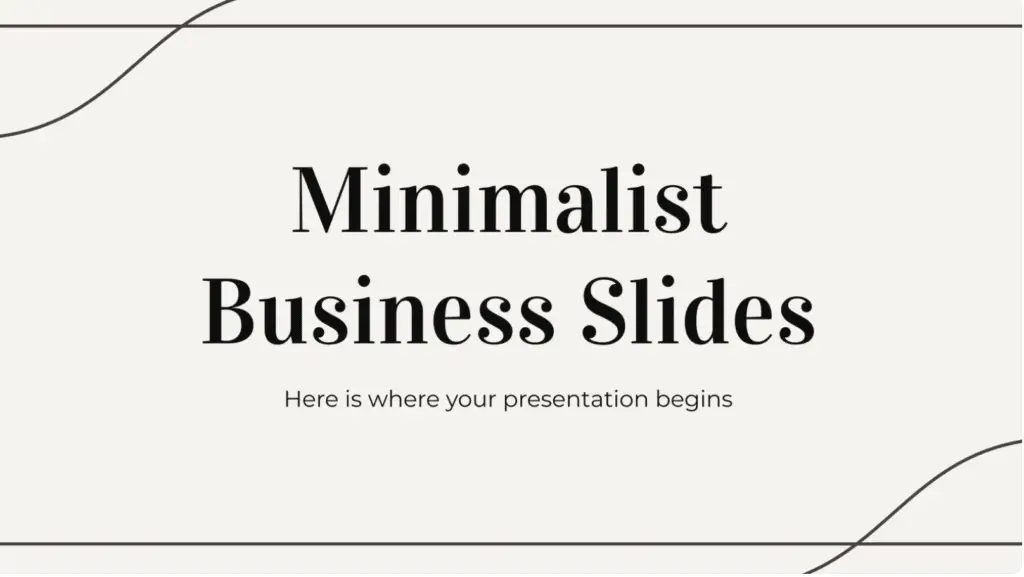 Leaves Google Slide Template
For the plant and nature lover, this google slide template is perfect for you! This template utilizes different shades of green to mimic the natural leaf color and utilizes different geometric lines to create modern leaf shapes. Overall this slide template will surely be great to use on subjects that talk about plants, to coincide with its theme. Click here to check it out!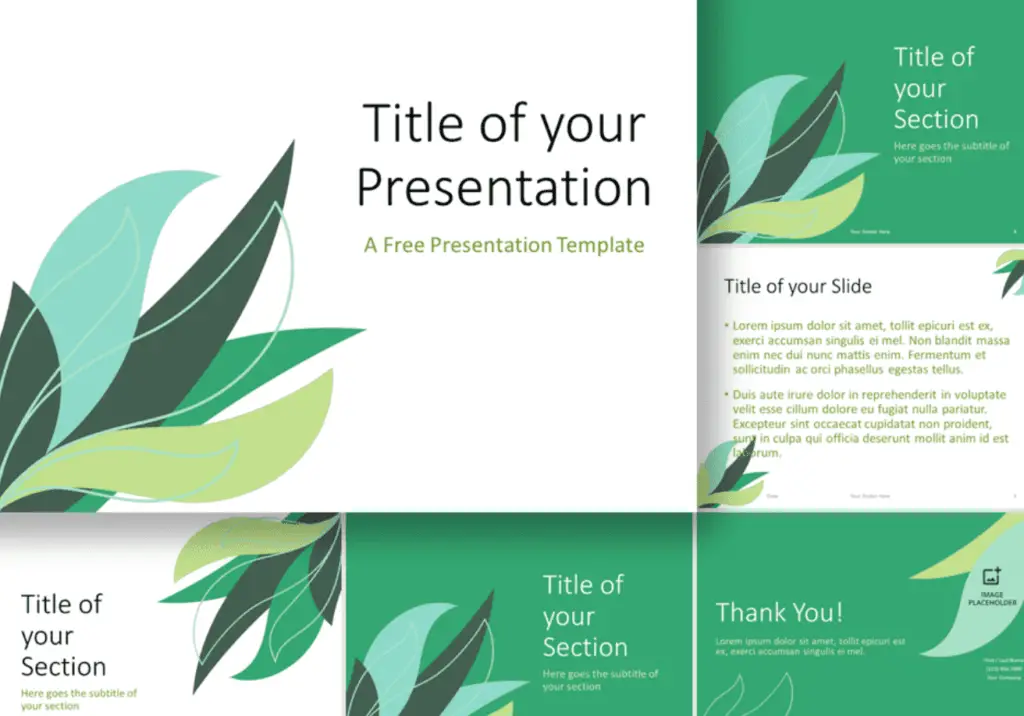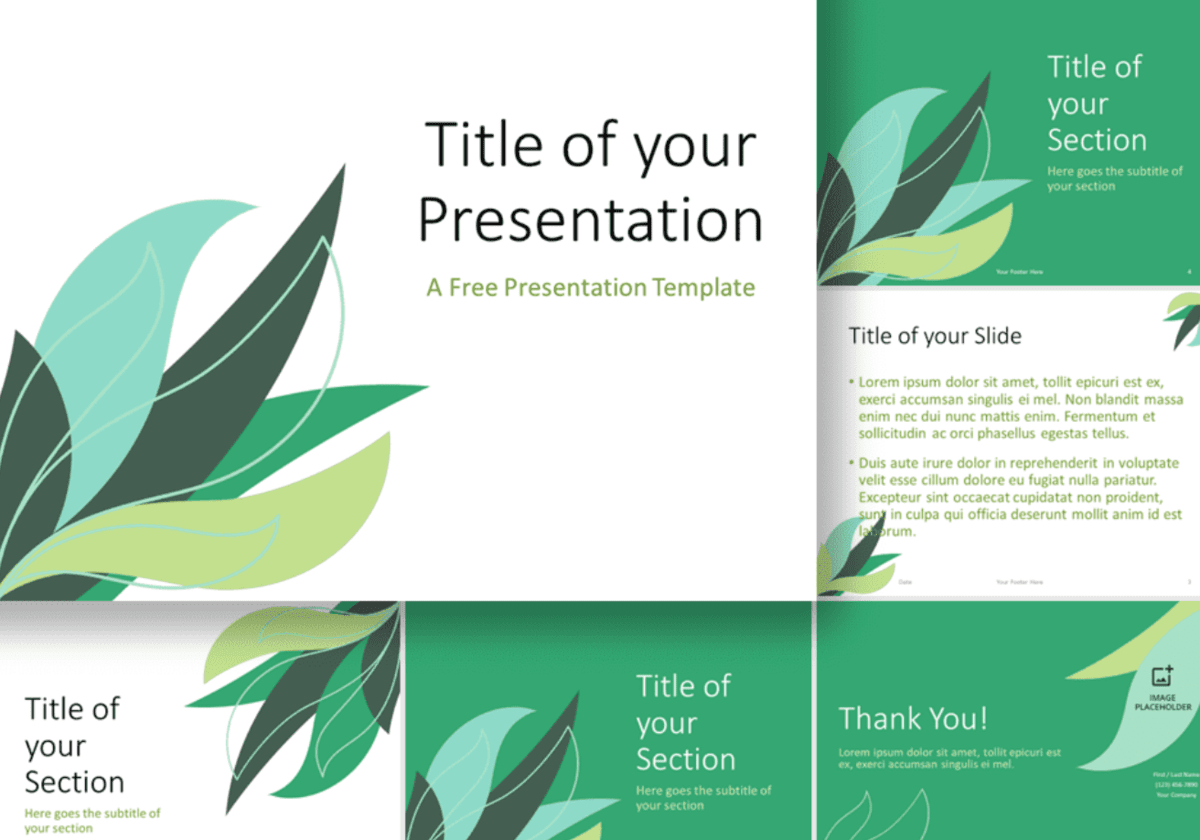 Digital Photo Album Google Slide Template
Just because we mostly have digital photos, doesn't mean we can't have an album! This Google slide is perfect to use to create your digital album! This slide aesthetic uses black and yellow with a hint of gold to create a nice classic look. The best part about this is you can share the link of your slides, so you can ask your family and friends to contribute to your digital album. How cool is that? Download this slide here!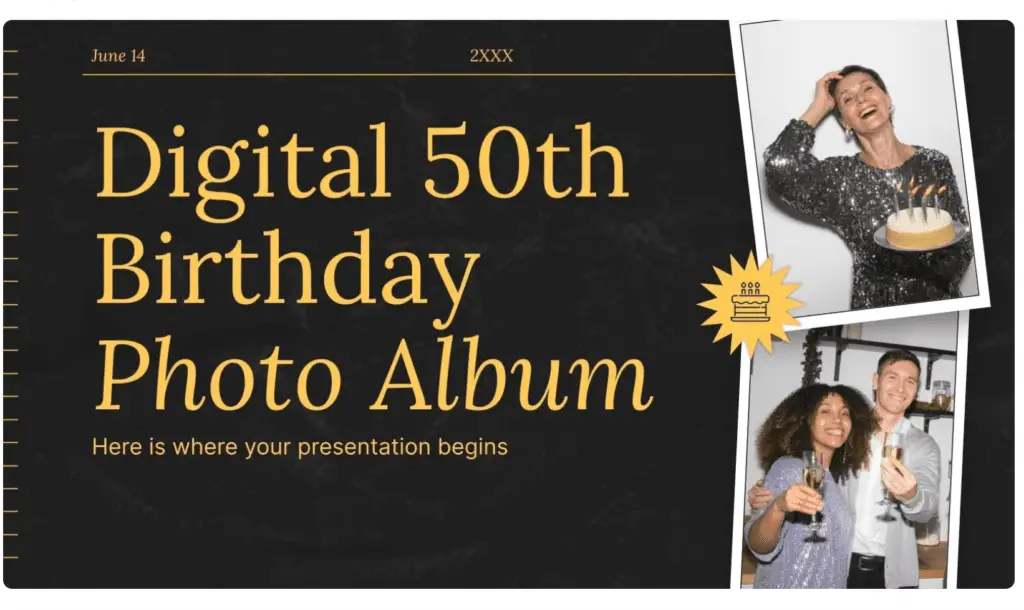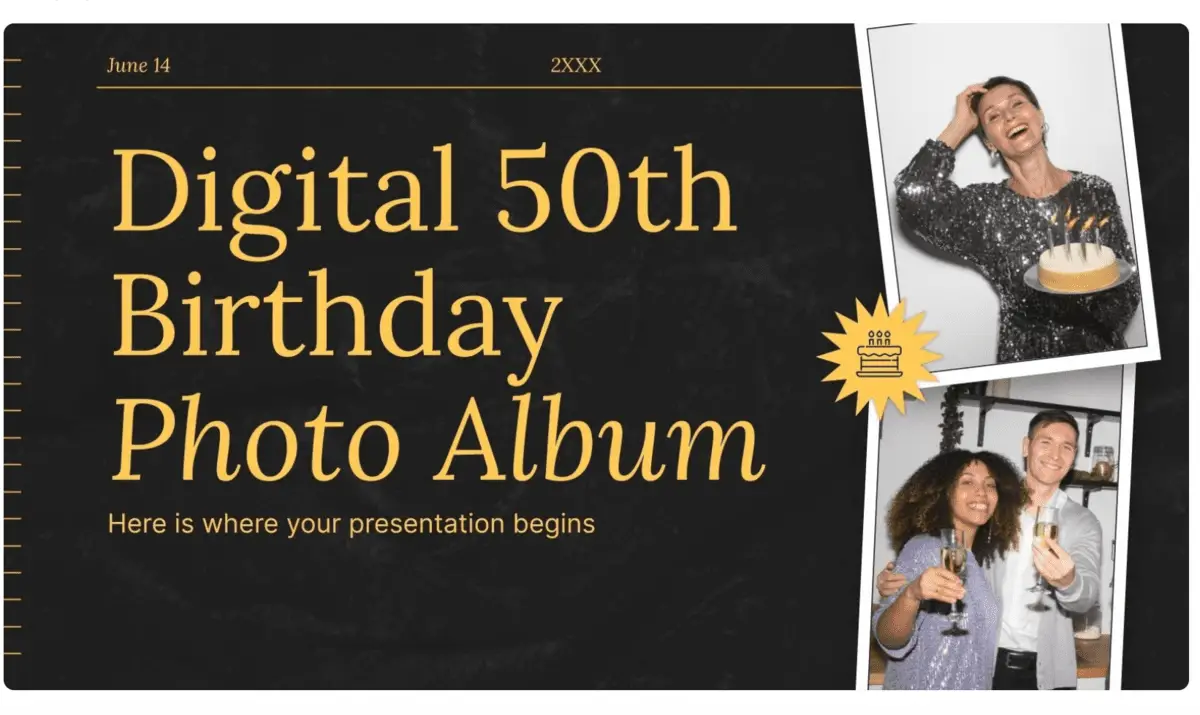 Birthday Card Presentation Template
This Birthday Card google template keeps that homemade charm by utilizing handwriting fonts, doodle designs, and a nice red and pink color palette. You can add your personal touch to this template by adding photos, your own message and you can even add more stickers or illustrations depending on what you like. This template is a great way to create a special birthday message to your family and friends. click here to try it out!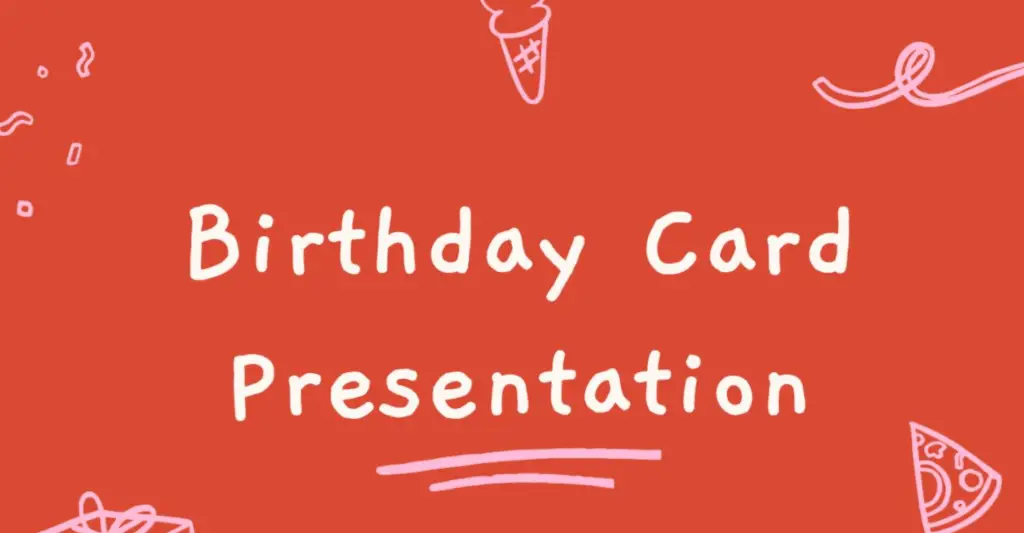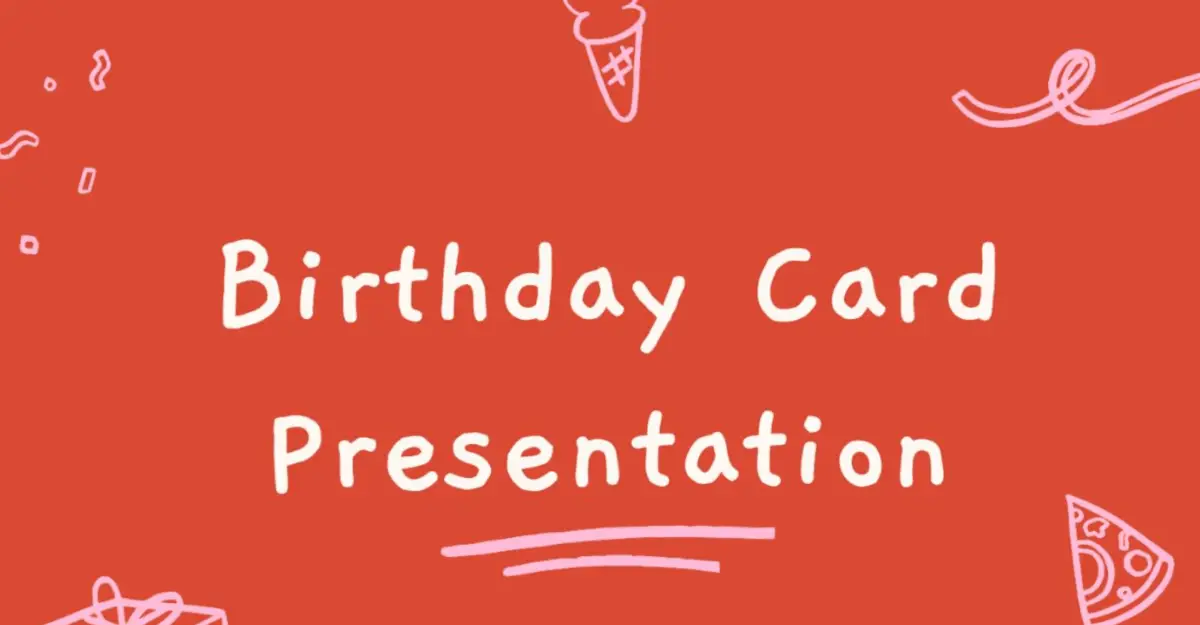 Digital Notebook Planner Google Slide Template
This google slide template is surely one of a kind! We love how it mimics a digital planner format, which allows you to give a unique experience to your audience. It's fun, colorful and definitely eye catching and something you can use not only for presentations but for personal use as well. Click here to try this template out!