Templates are awesome! They help you with your productivity by eliminating those extra minutes that you spend thinking about how to layout your resume or add effects to your PowerPoint presentation, the list goes on and on.
Since we love templates so much, we decided to share with you some of our favorite work-related templates! These templates can be used as return to work templates, templates for an existing work project, or you can even use them when you want to apply for work or expand your business network. Of course, the best part of this list is, that they're all free and easily accessible!
Powerpoint Templates for Free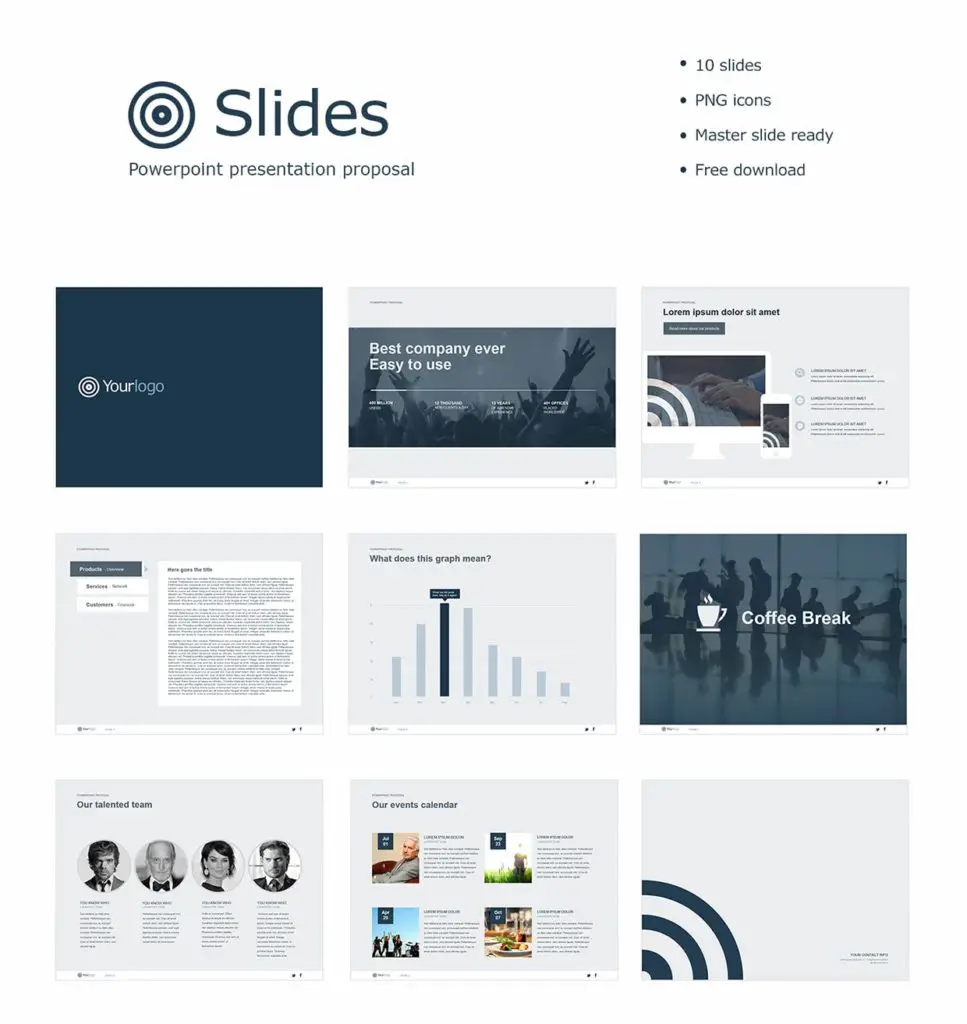 Presentations are already nerve-wracking as it is, to help you reduce the stress in preparing for your presentation, why not use a template!? Check out these amazing Free PowerPoint templates that encapsulate different styles and creativity. You can also pair them with our favorite Powerpoint fonts to help you give that extra oomph to your presentation!
Free Website Page Templates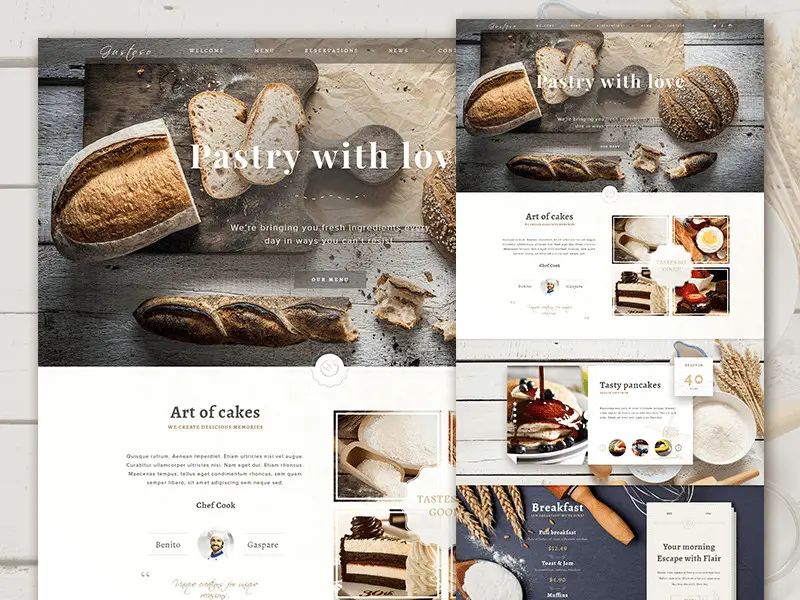 If you need to create a website page, and you don't have the luxury of time, we encourage you to try out using a Website Page Template! It will surely be a breeze to create your webpage in no time, as all you have to do is to edit your photos and text to suit your project's needs.
We particularly love this list of free website page templates that surely express a lot of different styles and designs that can fit a plethora of themes and networks.
Business Cards Templates for Free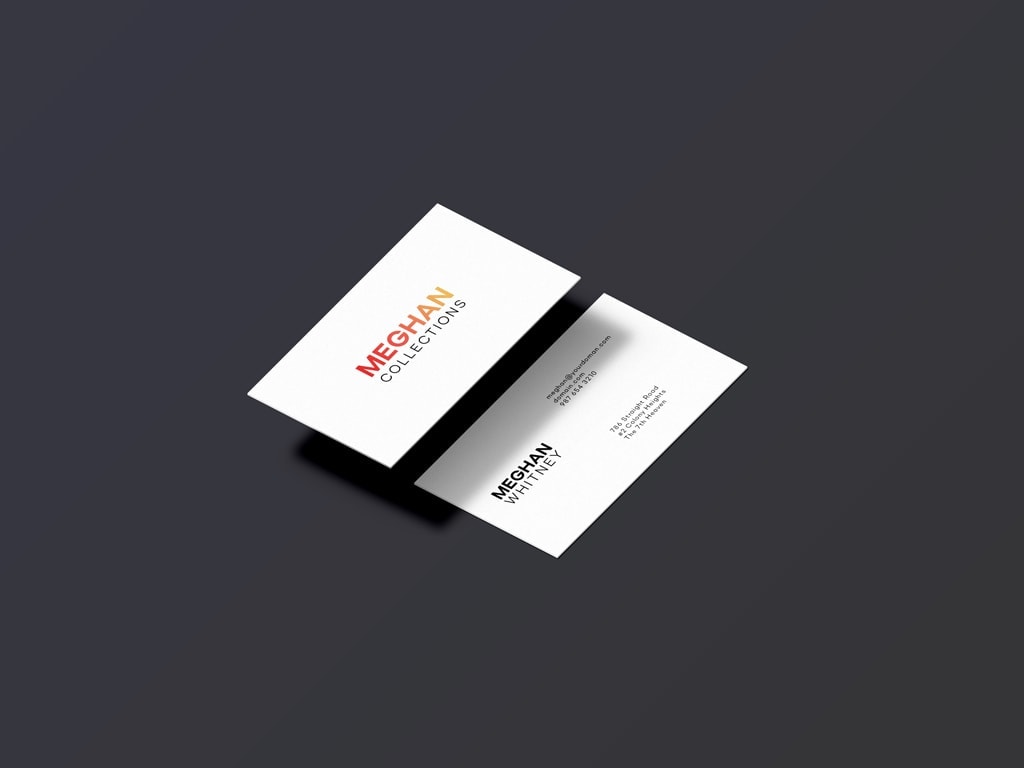 We'd like to think that even if we are in a more digital age, Business Cards are still relevant. Sometimes, nothing beats being able to hand out your business card when you're out and about expanding your network and meeting people. Business cards don't have to be boring, which is why we are sharing with your our favorite Beautiful Classic Business Card Templates as well as our favorite uniquely designed business card templates that can surely make you extra stand out!
Free Resume Templates to Make You Stand Out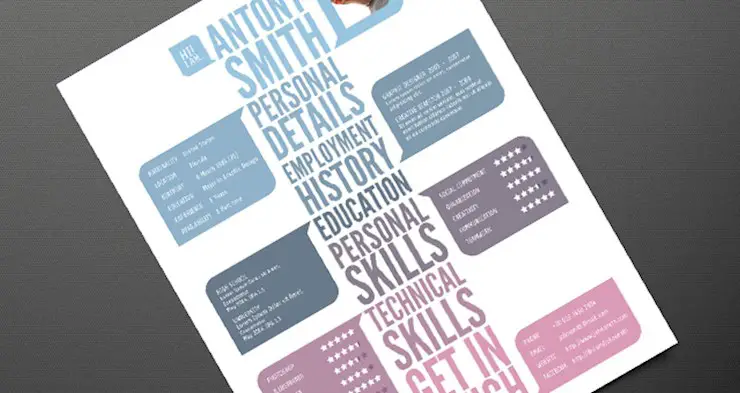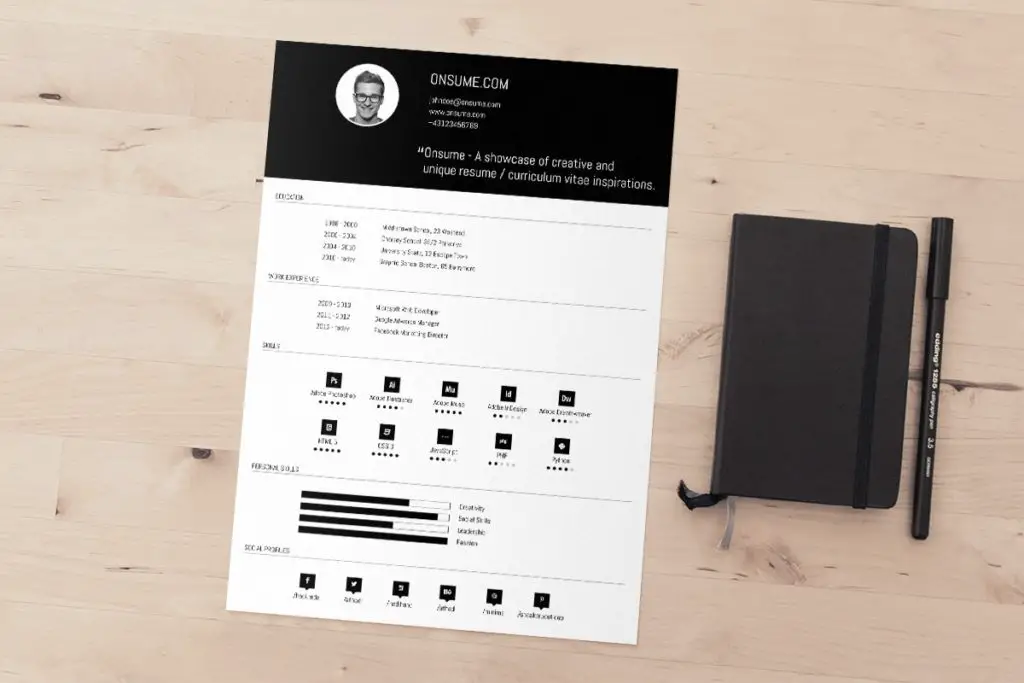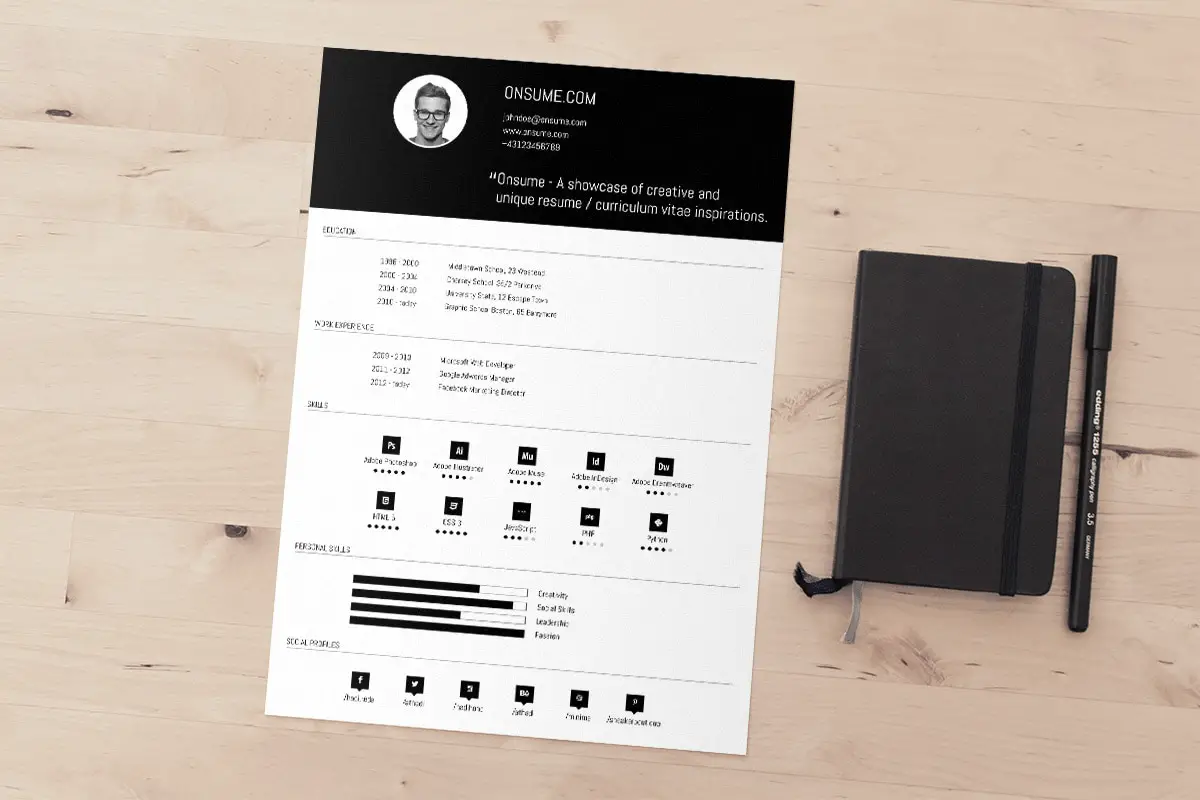 Resumes are practically the first thing that an employer sees before even getting to know you. It's actually something that they "meet" first before they decide to interview you or meet you in person. This is why it is absolutely important for your resume to be something that stands out. Of course, the information written on your resume is way more important, but it won't really hurt if you choose to create a resume that's also easy and appealing to the eyes!
We recommend you check out our list of our favorite beautiful CV templates that feature different designs and styles that you can choose from! If you're going for the minimal aesthetic, we do recommend this list of free minimal resume templates. You'll never know, these templates might be able to help you land that dream job of yours!
More FREE Templates
If you enjoyed our list of templates you can use for work, we have an extra treat for you! Check out more of our creative templates! We have templates for gift tags, logo templates, and even menu templates!
You'll never know, these templates might come in handy one day!