There are a ton of different paid fonts out there, but we wanted to curate a list of the best. Before we dive into the list, let's talk about the advantages of purchasing fonts, and their difference from free fonts. Is it worth it to buy a font, or would you be better off just using the free ones? Let's find out!
Paid Fonts Versus Free Fonts
You know what they say, you get what you pay for. Paid fonts are usually of higher quality made by designers and typographers. These fonts are more polished, packaged with more options on glyphs, and may also come with a commercial license.
While free fonts will surely cost you nothing, however, the quality you're getting may not be the same as a paid font, and free fonts usually offer you lesser characters and glyphs. It's also good to remember that just because the font is free, it doesn't mean that they are free to use on everything, it's best to still check out the license that the font comes with. Most free fonts are free for personal use, not for business or commercial use, and are made by amateurs and font hobbyists.
A List of the Best Paid Fonts
Dejavu Font
The Dejavu font features a sans serif font with a modern touch. It has line accents that the font refers to as a representation of time-shifting in the past and future. Truly an eye-catching modern font to try out on your contemporary designs. Click here to buy the font.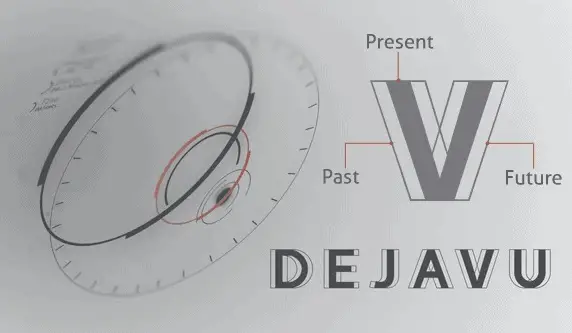 Commune Font
Here's another modern font that we love! This modern serif font features high contrasts, sharp edges, and a mix of vintage and new styles. Its designer calls it having a mix of an old-school blackletter font with a retro serif typeface. You can download and purchase this font here.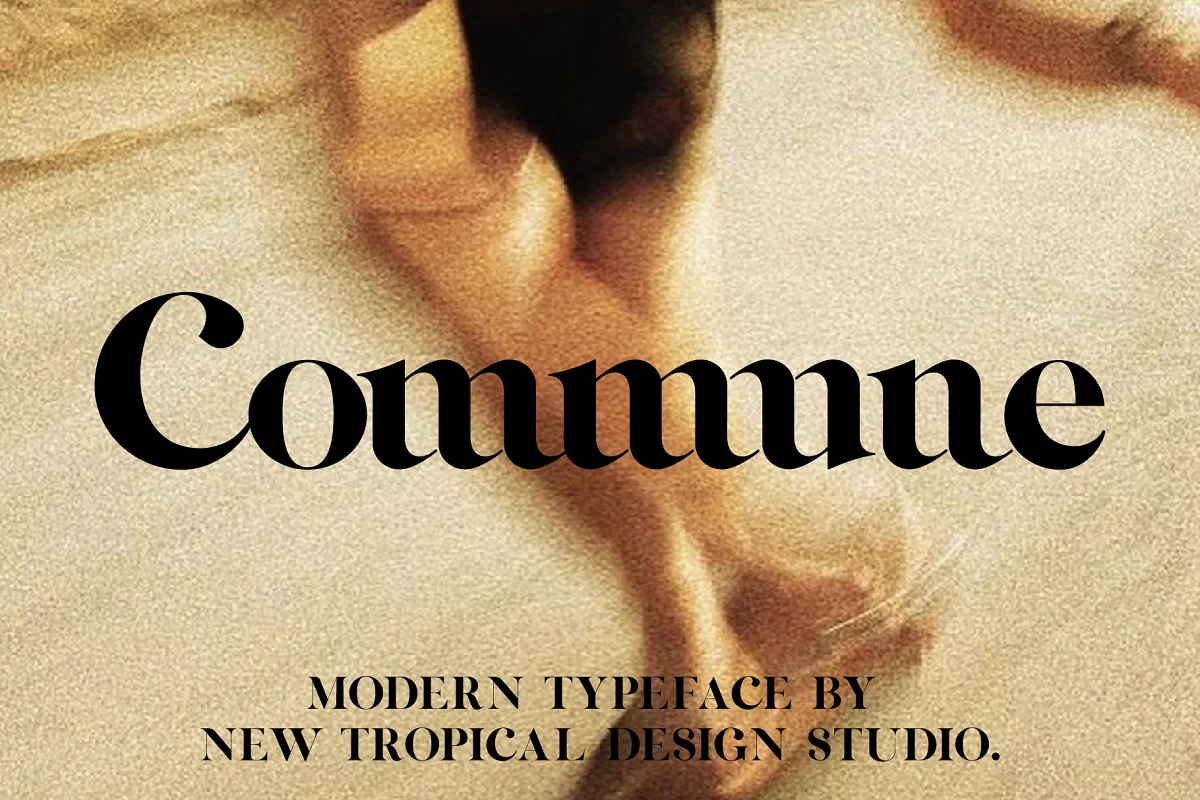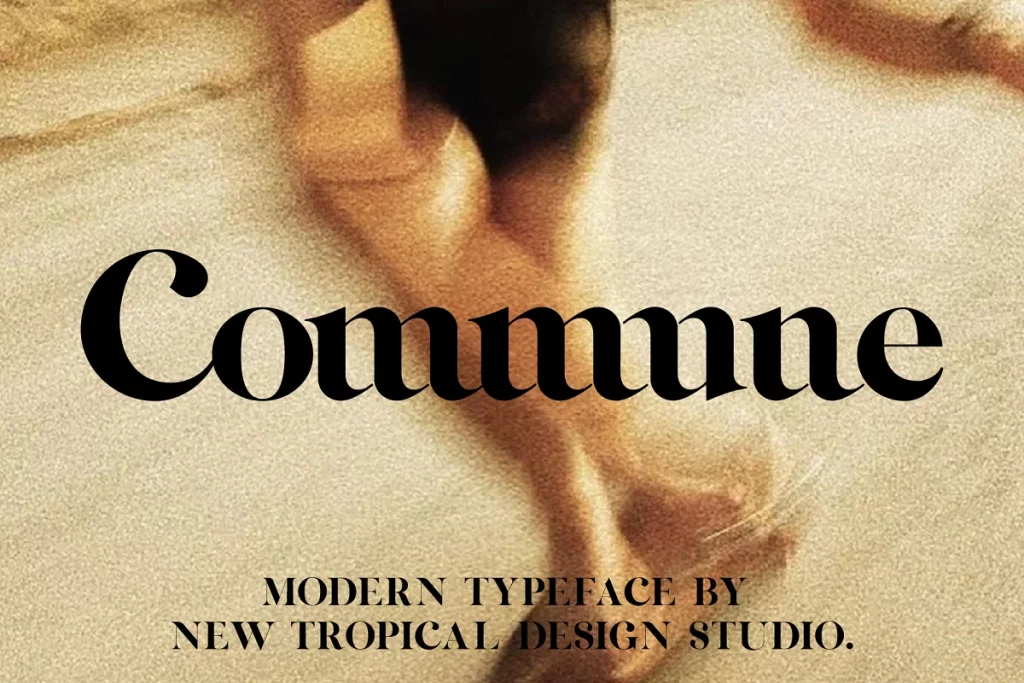 Restora Neue Font
A nice thick, bold serif font with a twist! The Restora Neue plays with the roman serif look by adding sharp and longer edges, even making this typeface's a touch of a medieval aesthetic. Surely this font would work well on a plethora of designs and themes from vintage to contemporary. Click here to buy this font!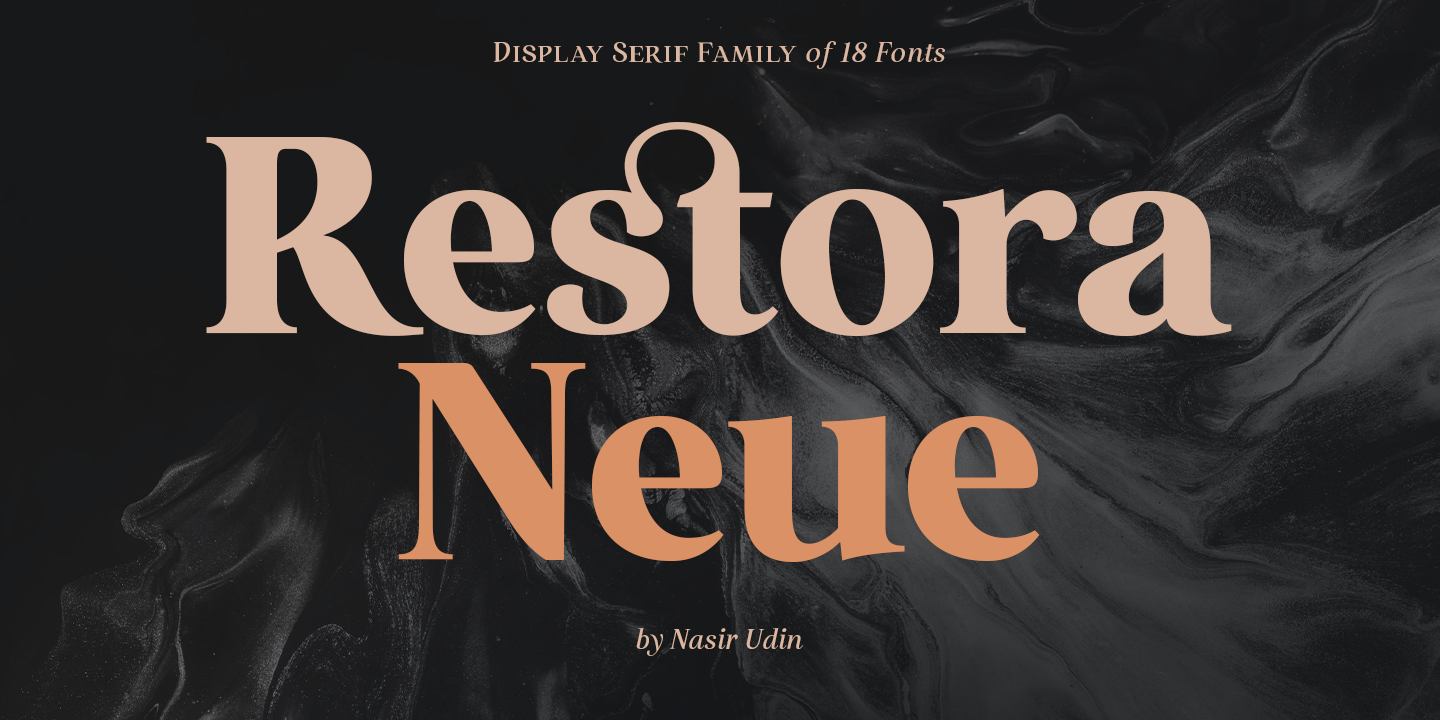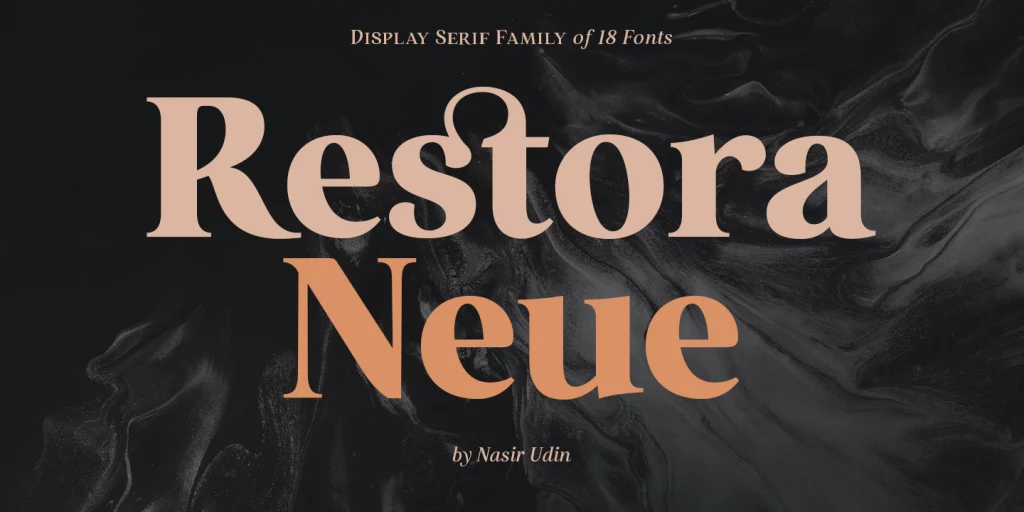 Larken Font
Another fresh take on the serif style font that would work well in different themes and styles! The Larken font features a bold serif font with touches of geometric accents. The font was designed to reflect nature and to have a natural soft aesthetic. Truly another great font to add in your font library. Click here to purchase and download the font!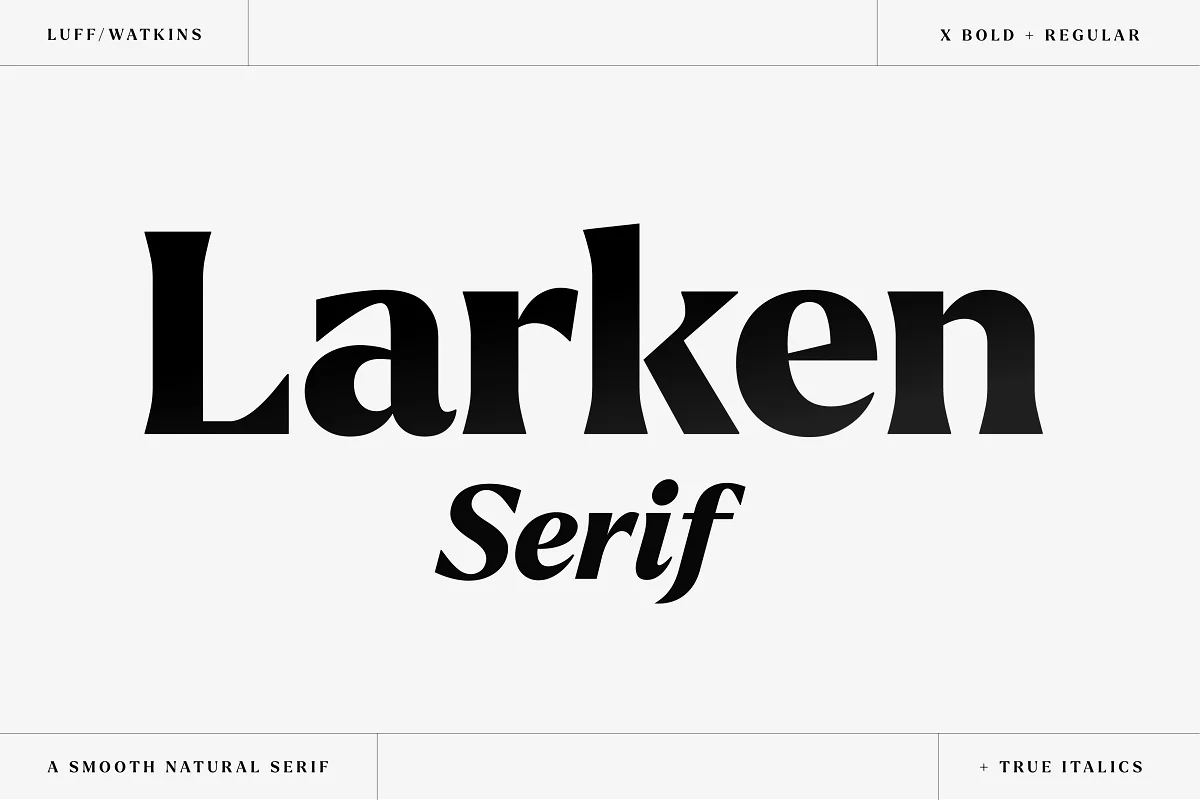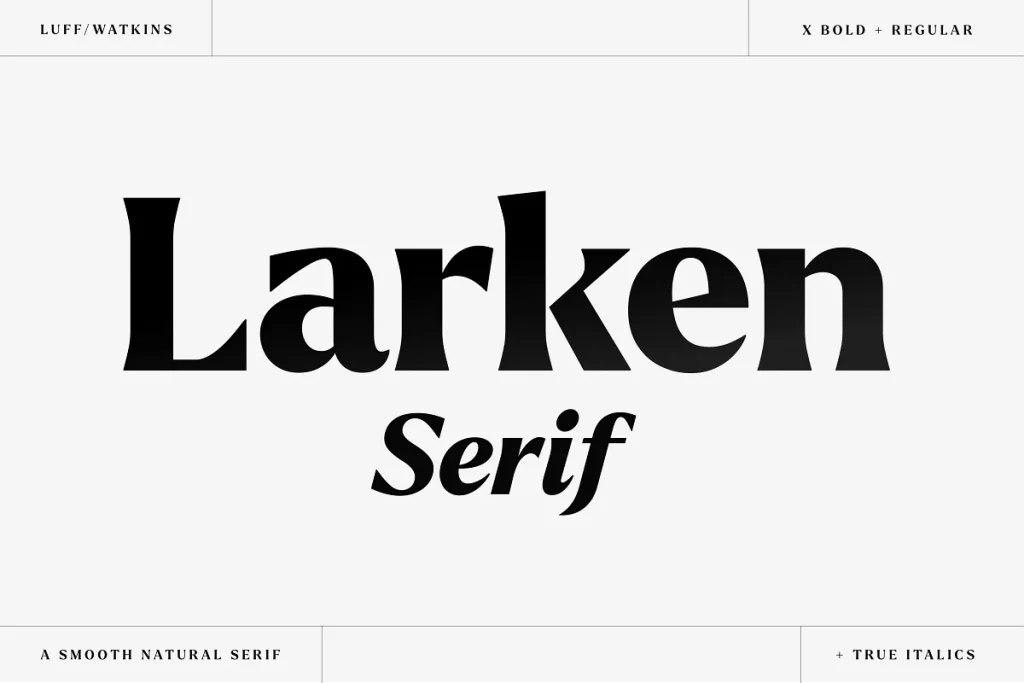 Estilo Font
Looking for something minimal, small, and modern? Try out the Estilo font! It features a serif all caps characters with a bit of 30s style flare on some glyphs. Estilo is a header font that you can use on more modern and minimalistic designs. Click here to purchase this font!


Salamat Font
This elegant brush font was inspired by the artist's travels to the Philippines. The brush font features bold, strong edged strokes creating that rustic yet sophisticated look and feel. Fun fact, "Salamat" is a Filipino word for "thank you". Download and purchase this font here.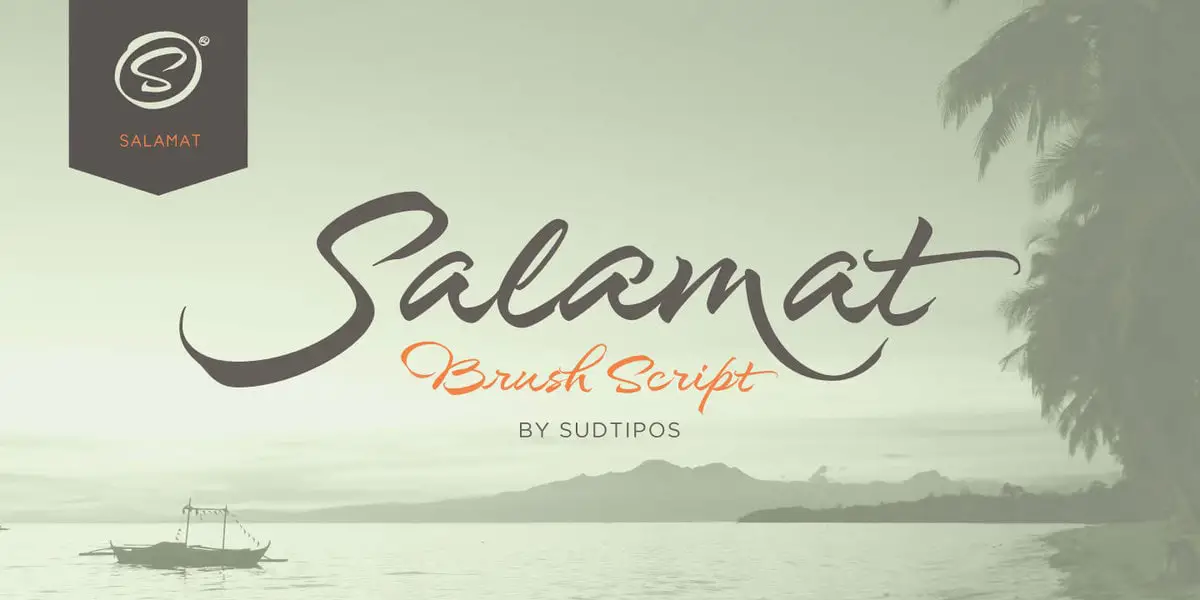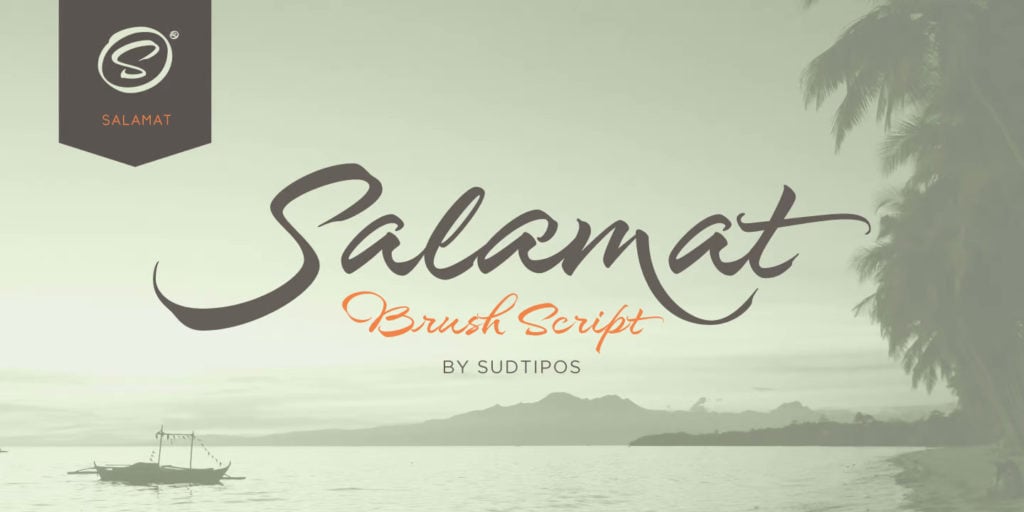 Blunt Family Font
The Blunt Family Font features a minimalistic vintage style sans serif font with a nice soft touch. When you purchase this font bundle, you also get an italic version and outline version besides its regular version. You can surely play with this font on a broad spectrum of designs and themes from the classic style to more contemporary aesthetics. Click here to purchase this font!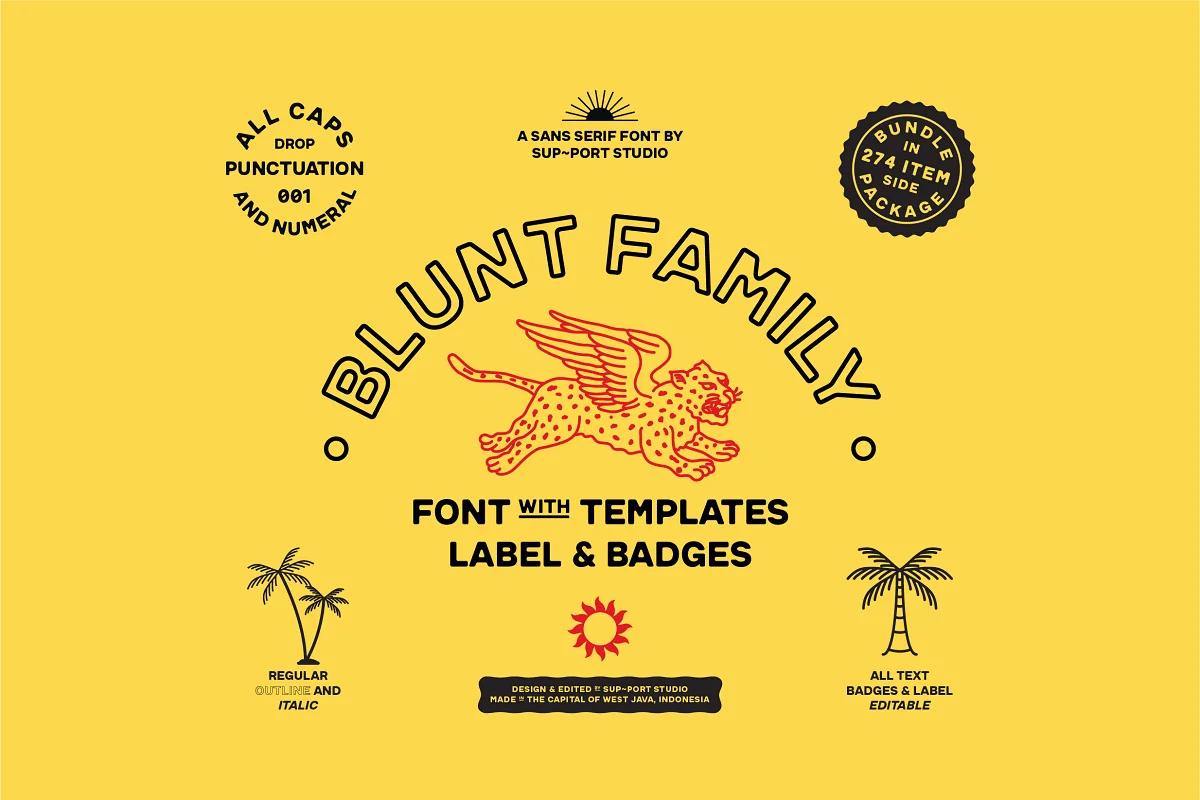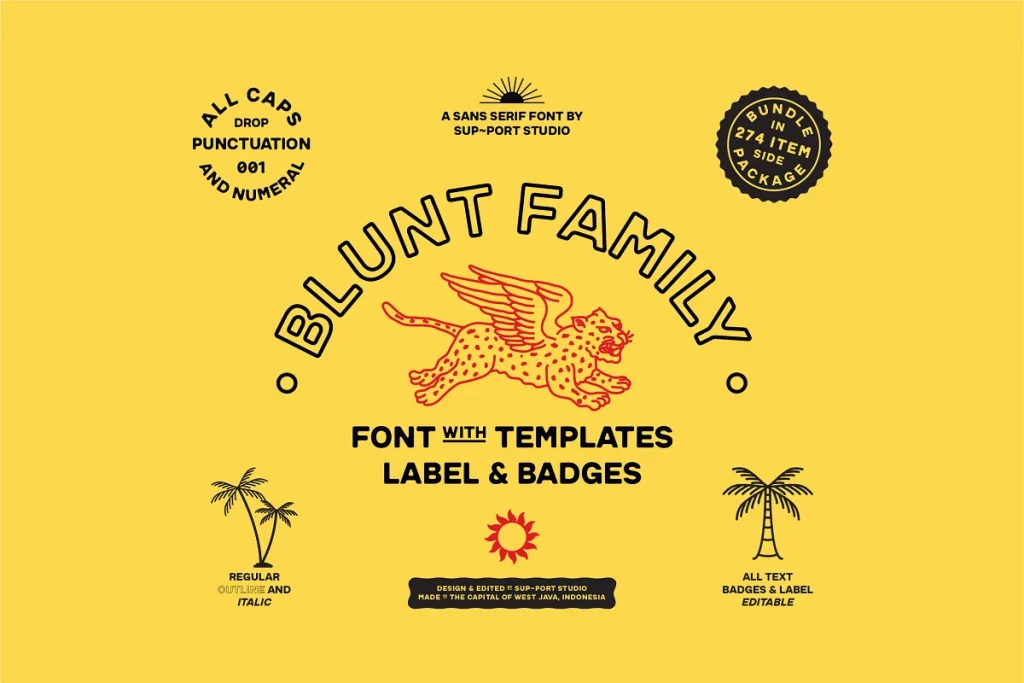 Paid Fonts
We hope you enjoyed our list of the best paid fonts. If you're interested to know more about fonts, check out our curated Font lists, you might be able to find the perfect font that you were looking for!