Microsoft Word isn't just a place where you create your boring plain documents, it can be very useful to create a plethora of things. Did you know there are a lot of Microsoft word templates that you can utilize? Well, we created this list so you can utilize Microsoft Word and see what you can do with it in your design or work journey.
Word Flyer Templates Free
Did you know you can create leaflets or flyers on Word? We found a great flyer template library that offers different kinds of flyer templates that you can use. It features templates that you can use on real estate, clinics, services, and many more. Click here to check out the flyer templates. Of course we have a bonus free flyer template for you to try, which you can download here.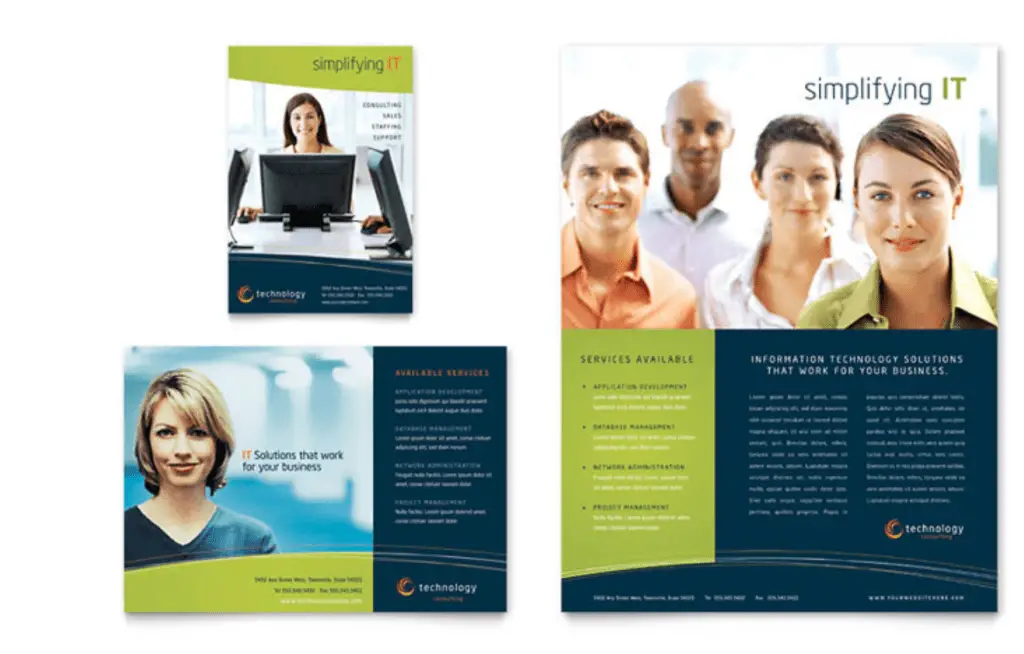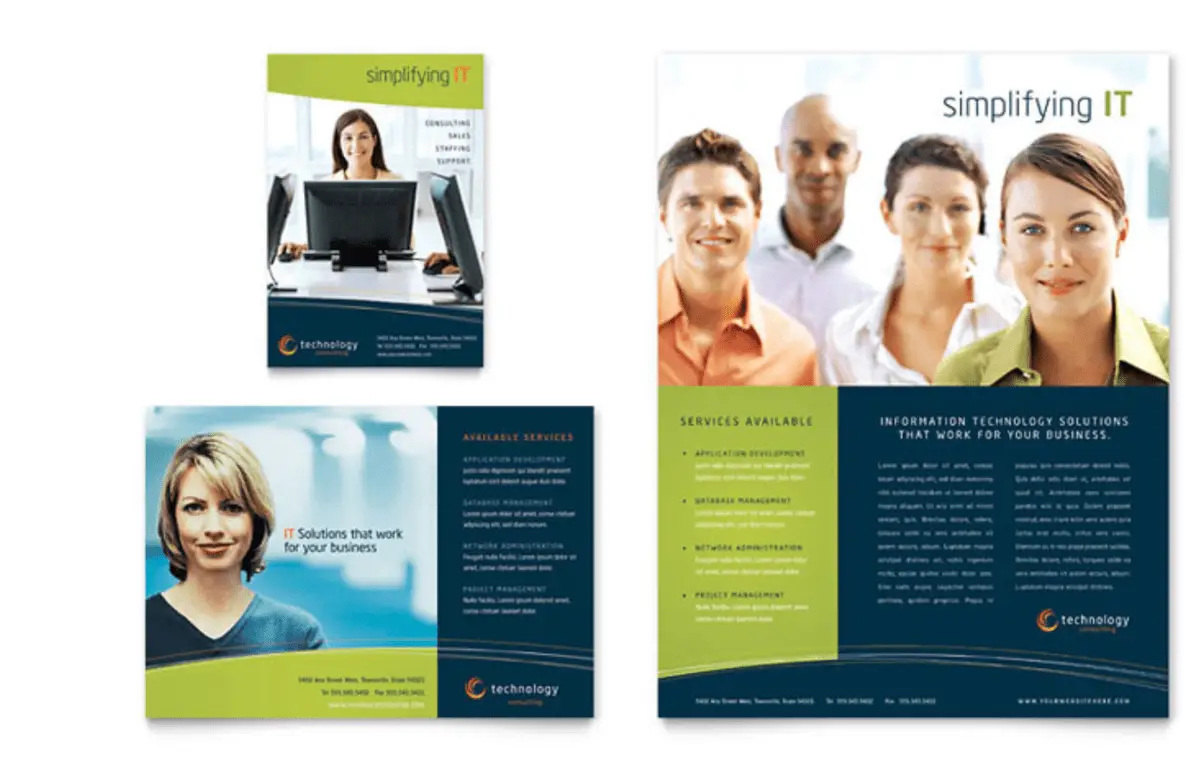 Tri fold Brochure Word Template
Besides the one page flyer templates, you can also create trifold brochure templates on word! Tri fold brochures are usually the norm in establishments, and something you can embellish with different designs to stand out. Check out this trifold brochure word template library that houses different template styles that suits different businesses.
Click here for a free tri fold brochure word template download!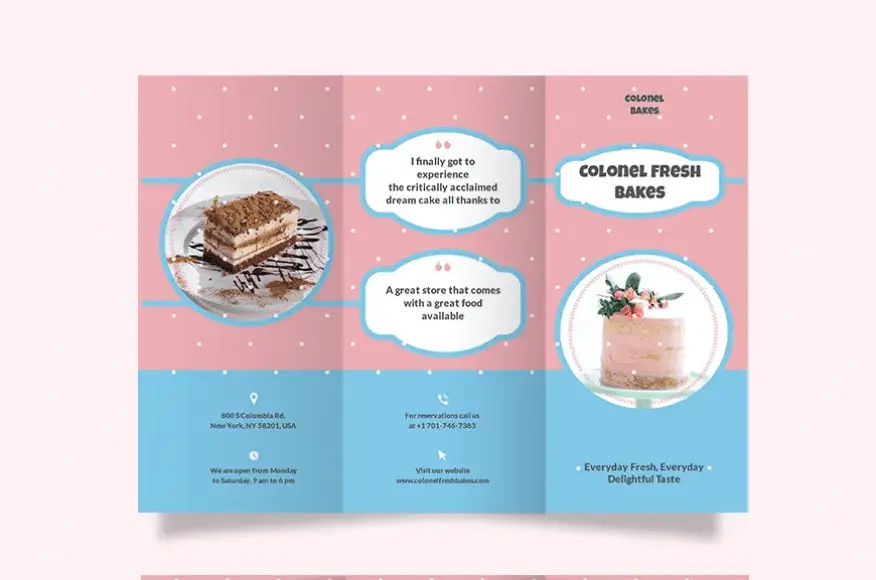 Resume Templates Word
Writing a resume can be daunting, especially if you don't know where or how to start. They always say your resume is some sort of an impression about you, so it's crucial to have the right format and style. Luckily, we found a Resume Word Template library that houses different resume styles that you can utilize, to make sure your skills are standing out! Click here to check it out.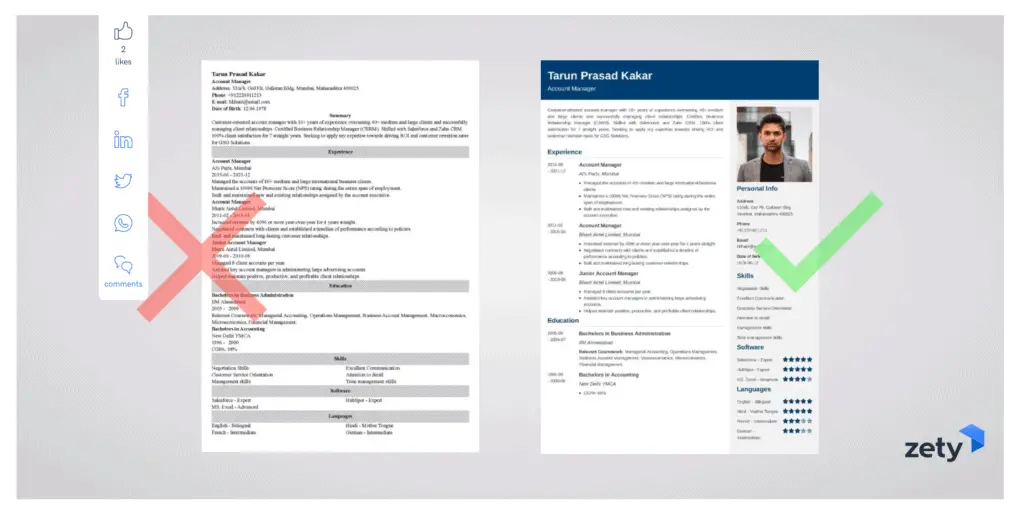 Newsletter Templates Word
Even if we live in the digital age, Newsletters are still around! We found this free Newsletter Word Template that features different styles that you can utilize. It's free, easy to use and easy to download. Click here to check it out!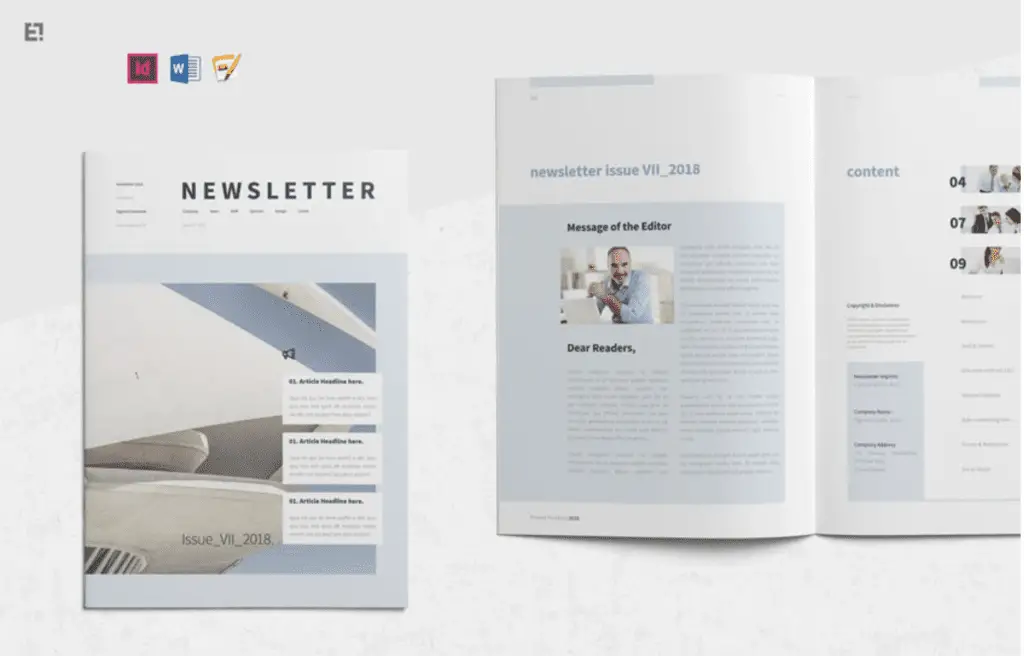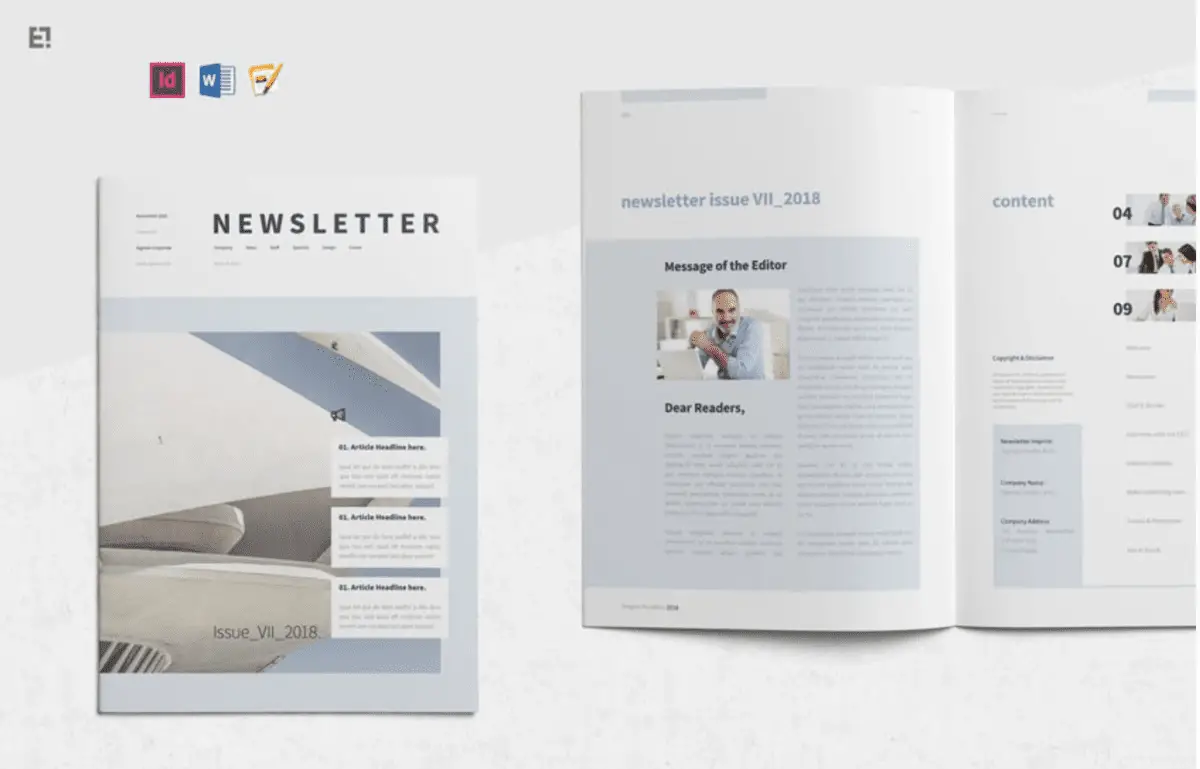 Calendar Templates Word
You can create your own calendar and schedule through a calendar template in word! If you like to organize your weekly, monthly, or even yearly schedule, using a Calendar template is perfect for you! It's super easy to create calendars on Word especially with a template. Click here to download!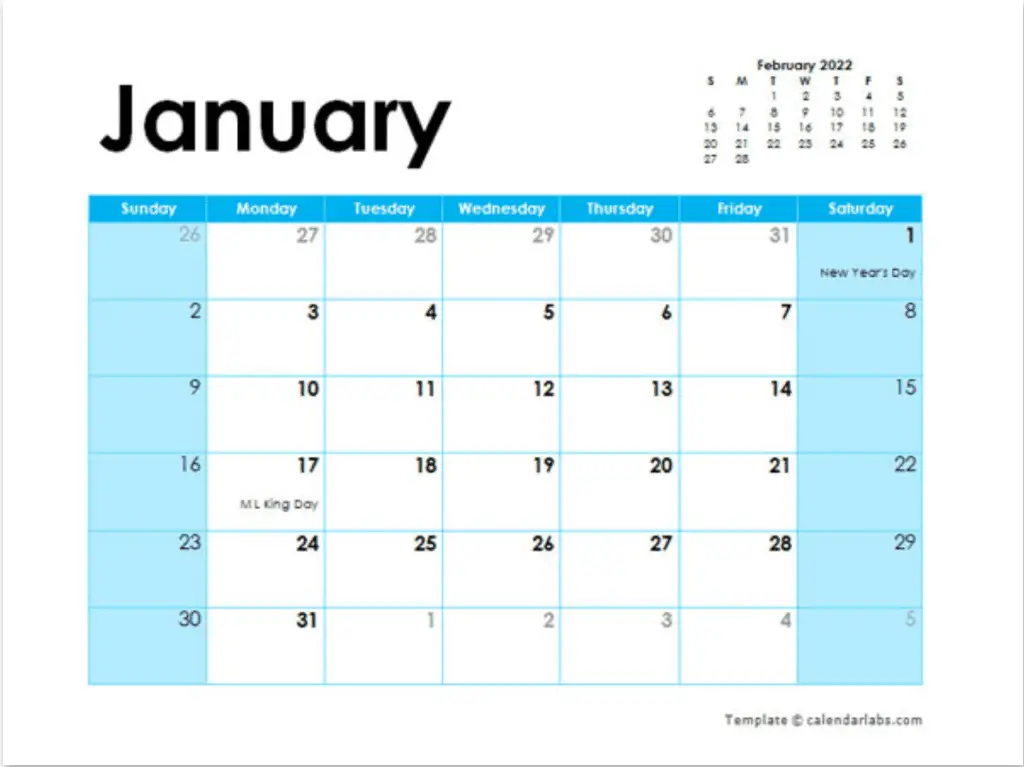 Recipe Template Word
It's always good to have a file for your recipes! With this Free Recipe Word template, you'll be able to store away your recipes in no time! This will surely help you organize your weekly or monthly lunches and dinners, and budget as well! Grab a copy of this recipe template, here!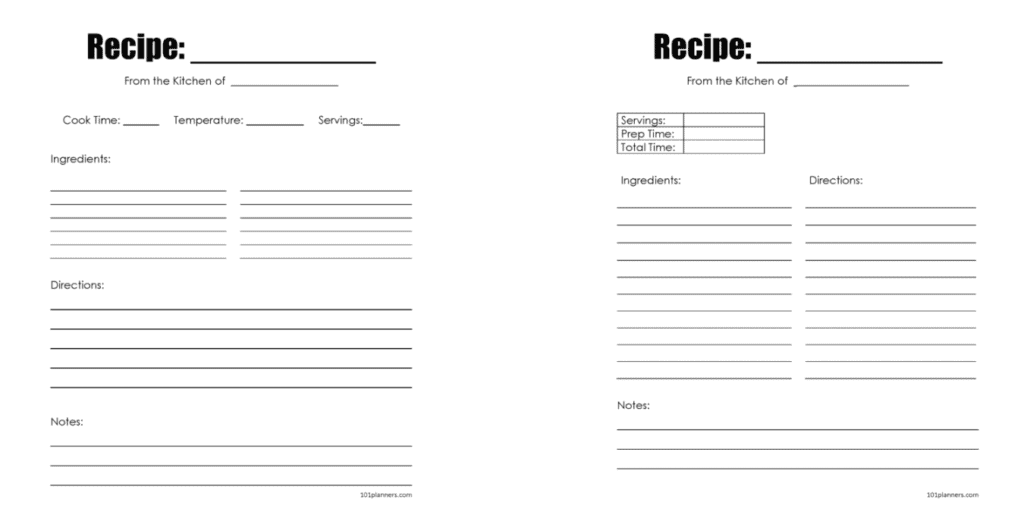 Invoice Template Word
For those who have a small business, you can surely utilize this template. This invoice template is very straightforward, and easy to use. This will surely help you with your client tracking and money flow for your business as well. Click here to download this free template.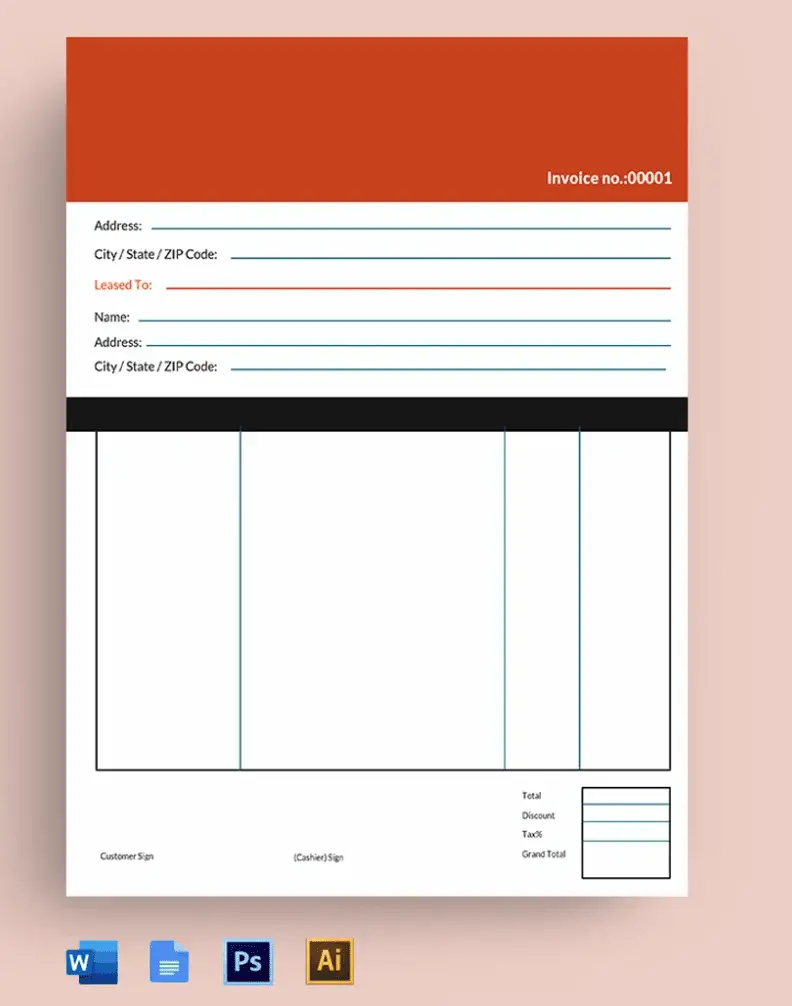 Meeting Minutes Template Word
It's always important to keep notes or minutes of the meeting whenever you talk to your clients. This Meeting Minutes Word template is very handy, especially when you are going to refer to the things that you've talked about with your clients. Click here to check this template out!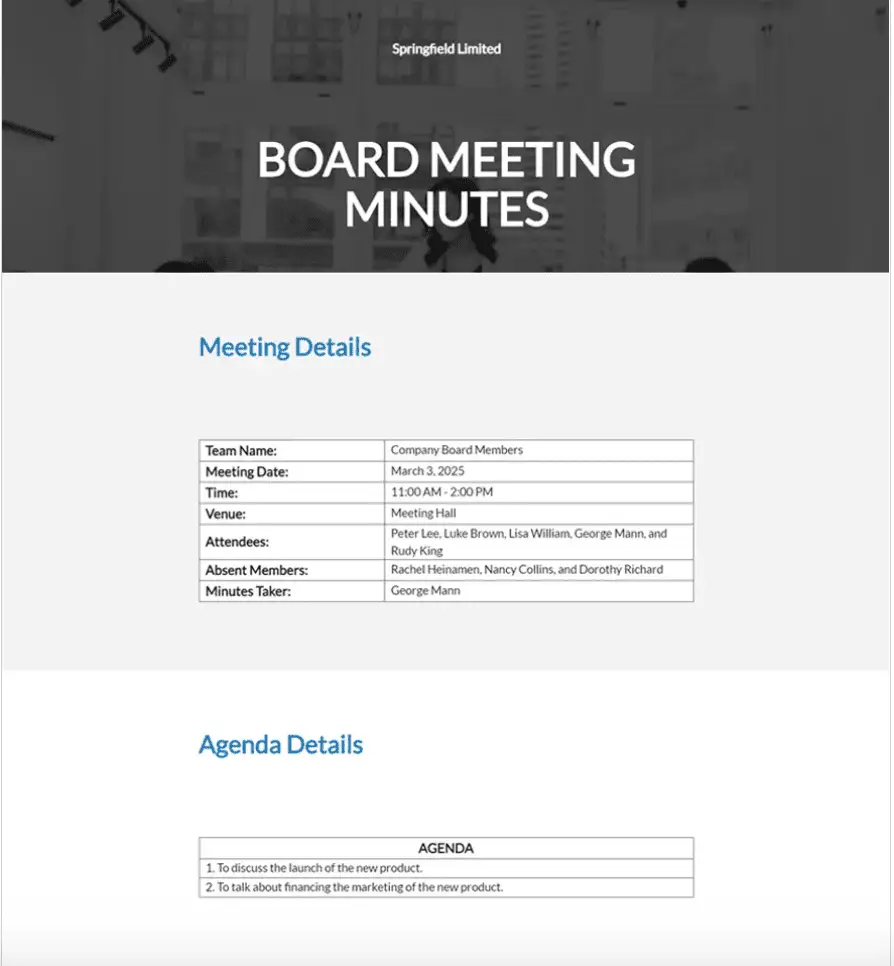 Business Letter Head Template Word
Having your own creative business letter head template will help you create a distinct brand look even on your letters, and will give you the ease of formulating one. This free template is perfect for those who like a pop of color on their business letters that will surely be eye catching. Click here to download.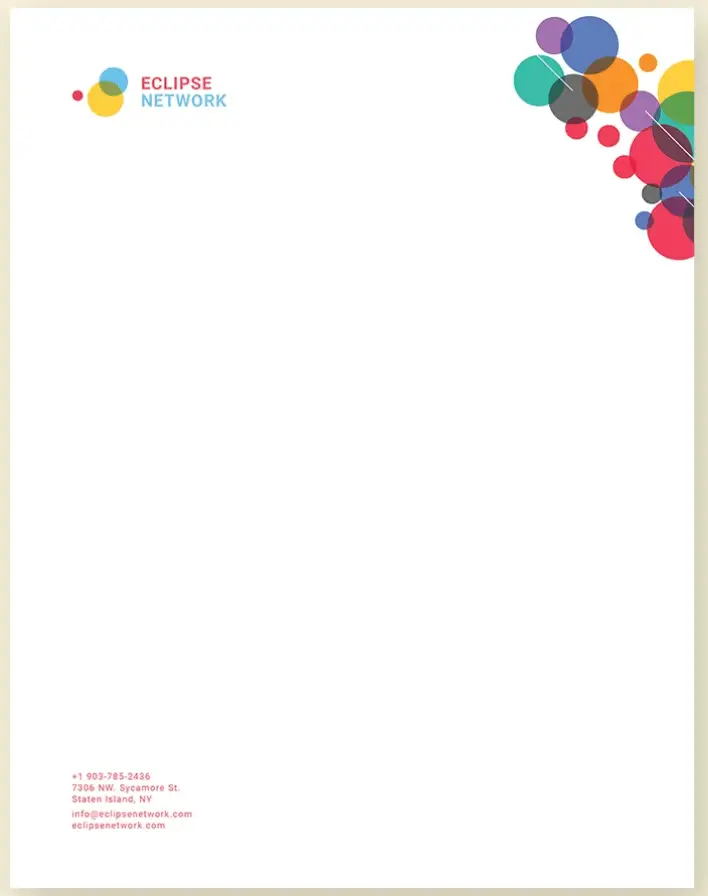 Schedule Template Word
If you're making a schedule for something, or someone, this schedule template is perfect and easy to use! It's simple, straightforward, and for sure will help you organize all the things or activities you have planned. Click here to download!