Many associate Microsoft Word as a more serious software only to be used for business and formal documents that house only professional fonts. That's actually quite the opposite, as the software is quite versatile and can definitely be used for more than just formal or business documents. Microsoft word also houses a ton of different fonts in different styles. From Cursive fonts to typewriter fonts, Word has it all for you! This is why we thought of making a list of the cool fonts on word that you can find from its system fonts. This means once you get the software these fonts automatically come with it, no need to externally download and install them.
What are you waiting for, Check out our font list below!
Cool Fonts on Word
Cool Cursive Fonts on Word
Mistral Font
The Mistral font family is hard to miss, as it definitely is one of the cool fonts on Word. Interestingly, this casual script font is a real gem in metal type making because it joined flawlessly despite having a tattered outline. Having it in electronic format makes it look just as good too.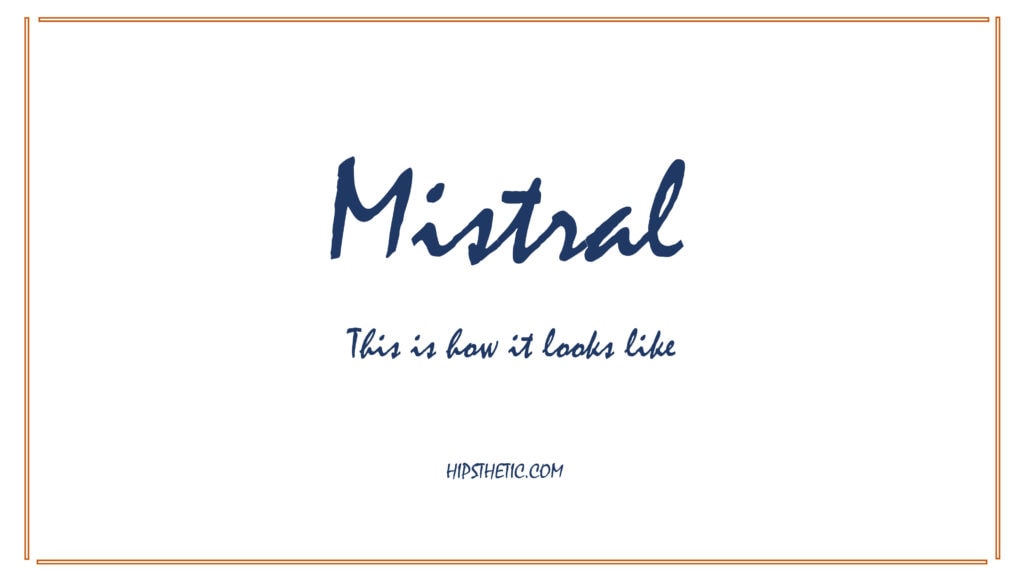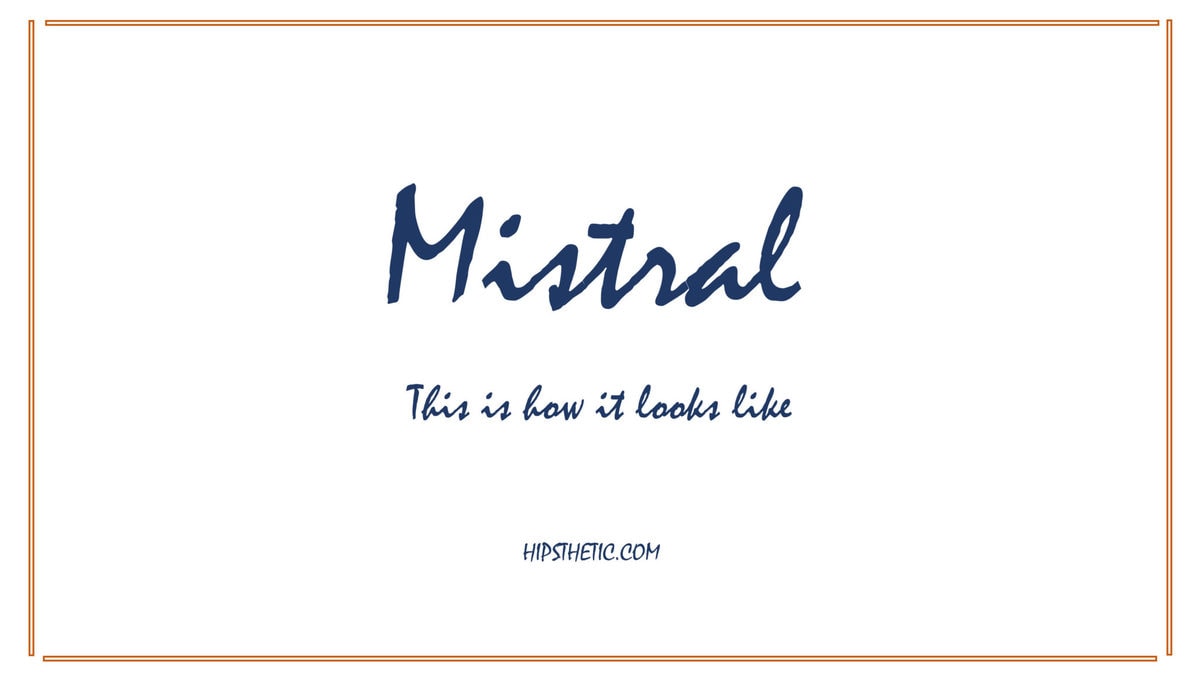 Monotype Corsiva Font
The Monotype Corsiva typeface is another popular cool font in word. The font primarily features italic characters and has these swash details on its capital letters making it optimal to use for initials on invitations, greeting cards, certificates, and the like. This cursive font is also a great way to add that formality to your texts and documents.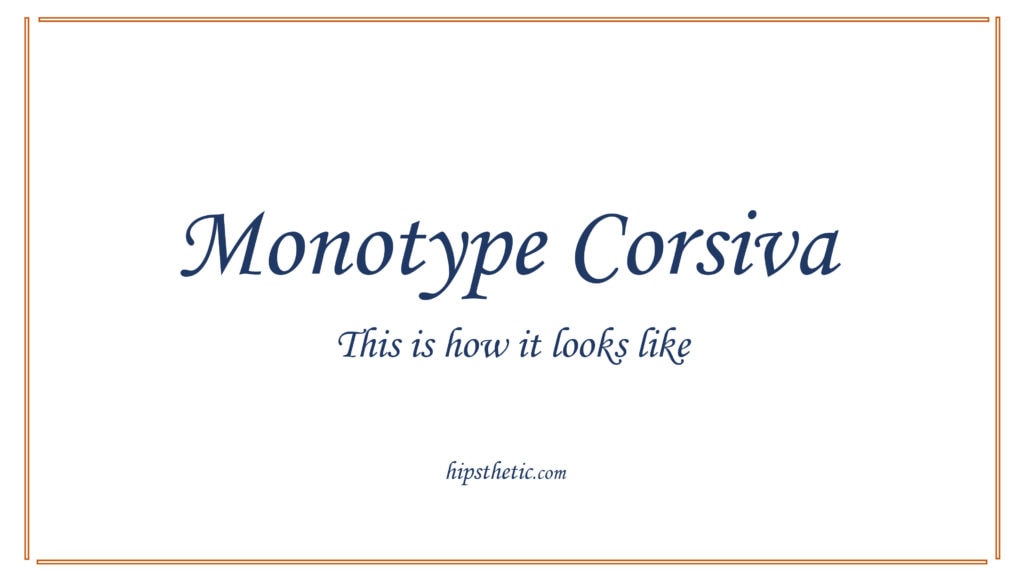 Curlz MT Font
This swirly curly font is definitely on our list of cool fonts you can find on Word. The Curlz MT font was designed by Steve Matteson and Carl Crossgrove in 1995, with the intention of creating something festive, unique, and fun. Well, they definitely succeeded!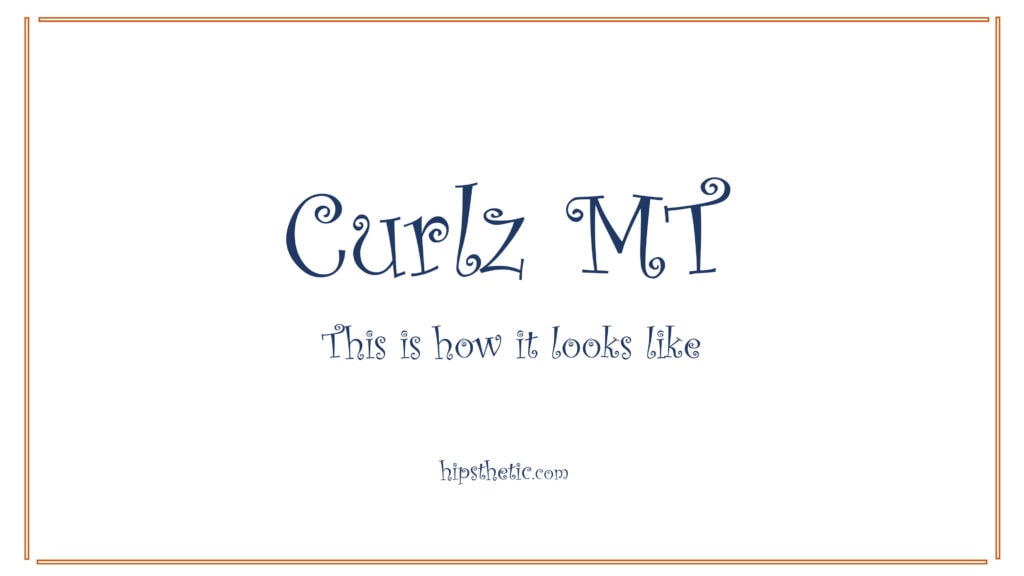 Cool Decorated Fonts in Word
Algerian Font
In the early 1980s, URW digitized the Algerian typeface, a style that typifies the signwriting in northern Africa and Spain, perhaps reflecting the influence of Arabic calligraphers and signmakers. One easily noticeable detail on this font is its use of lines and edges as an ornamental touch to the font, making it one of the cool fonts in word.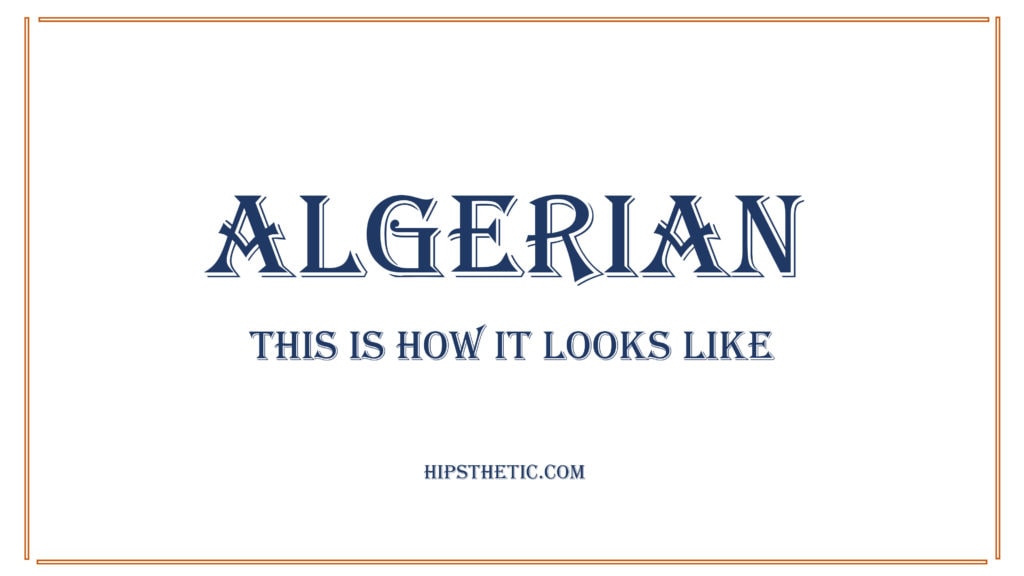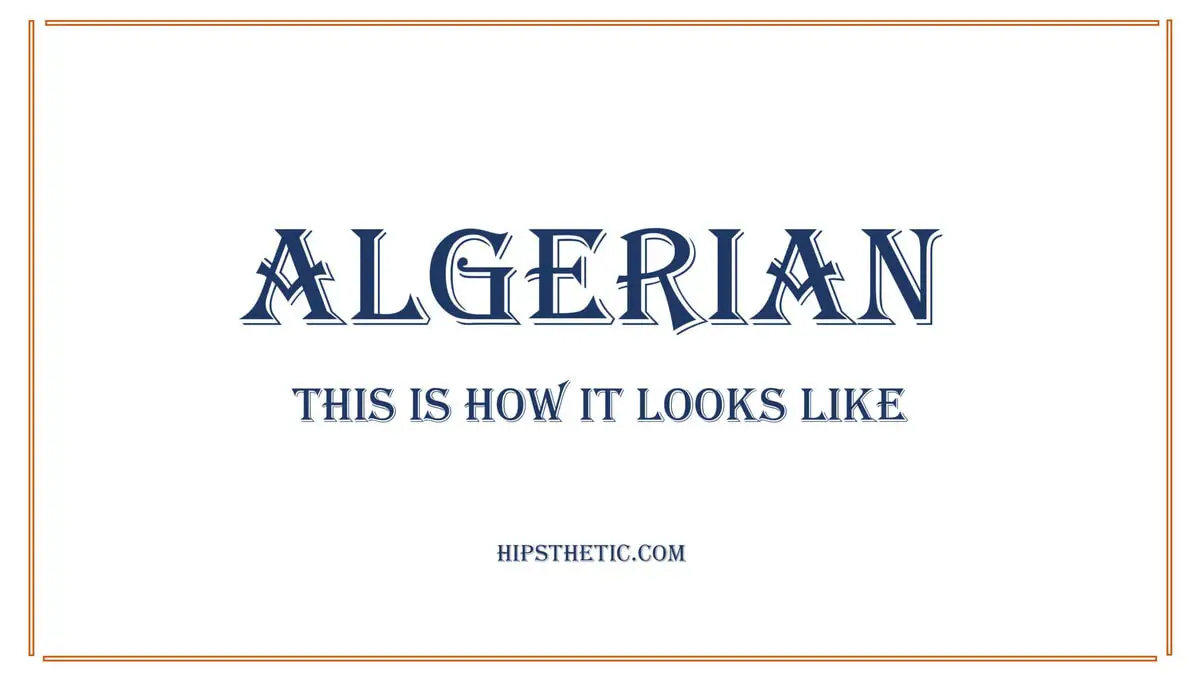 Jokerman Font
This font is certainly one of the cool fonts on Word that you can easily access and find. The Jokerman font gives that chill fun casual vibe with its embellishments and accents. Indeed a font that you can use for more whimsical documents!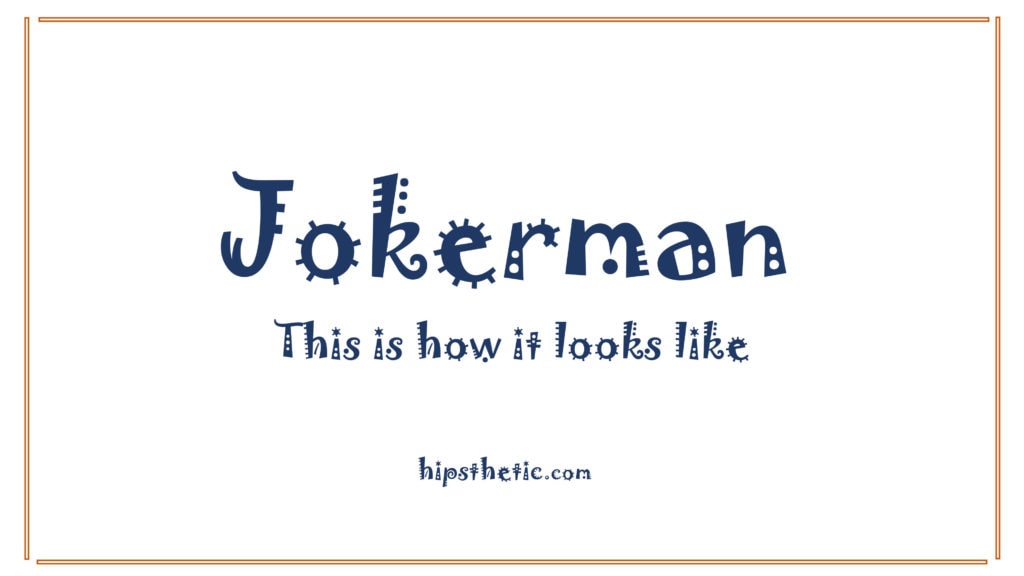 Chiller Font
This font Chiller font features this rugged look giving a slight spray paint font vibe. The font was designed by Andrew Smith, bringing out that modern typography style.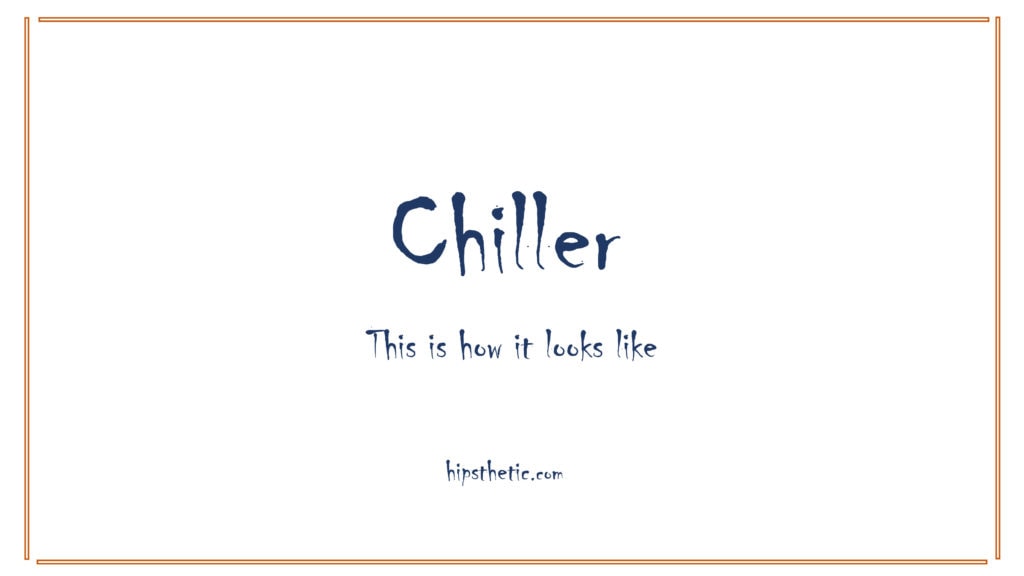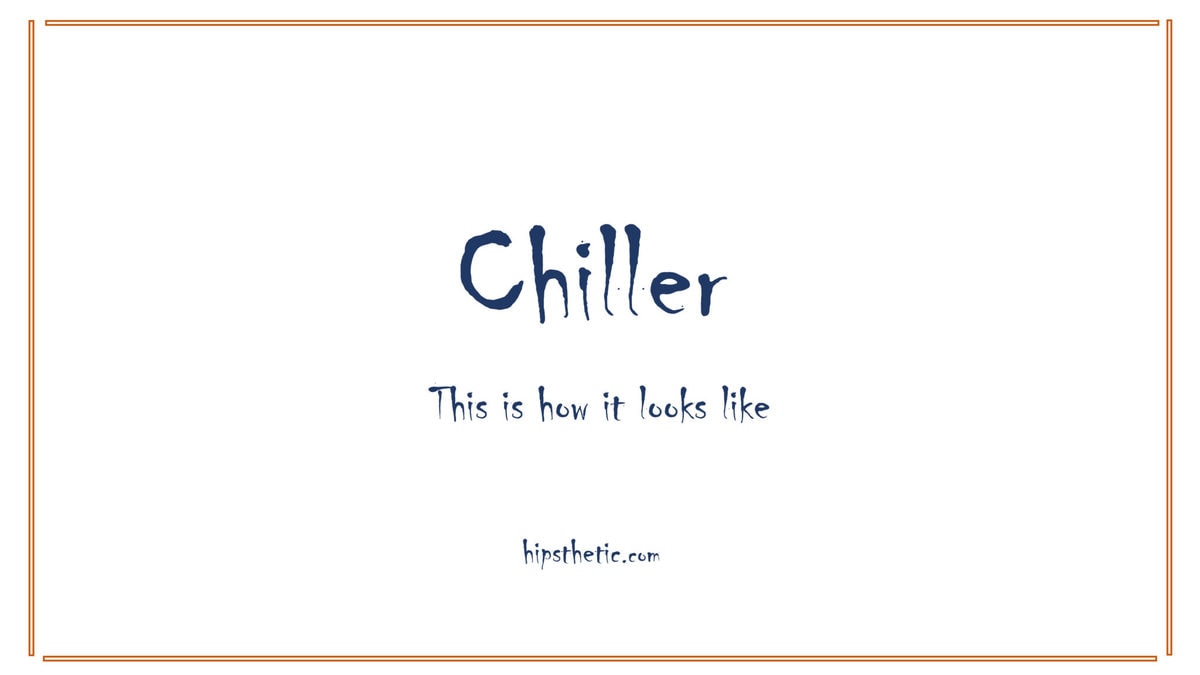 Kino MT Font
This cool font on word was originally designed to be used as a decorative font. The Kino MT font was designed in 1930 with its notable geometrical accents on its characters. Definitely, a fun font to use for more whimsical designs.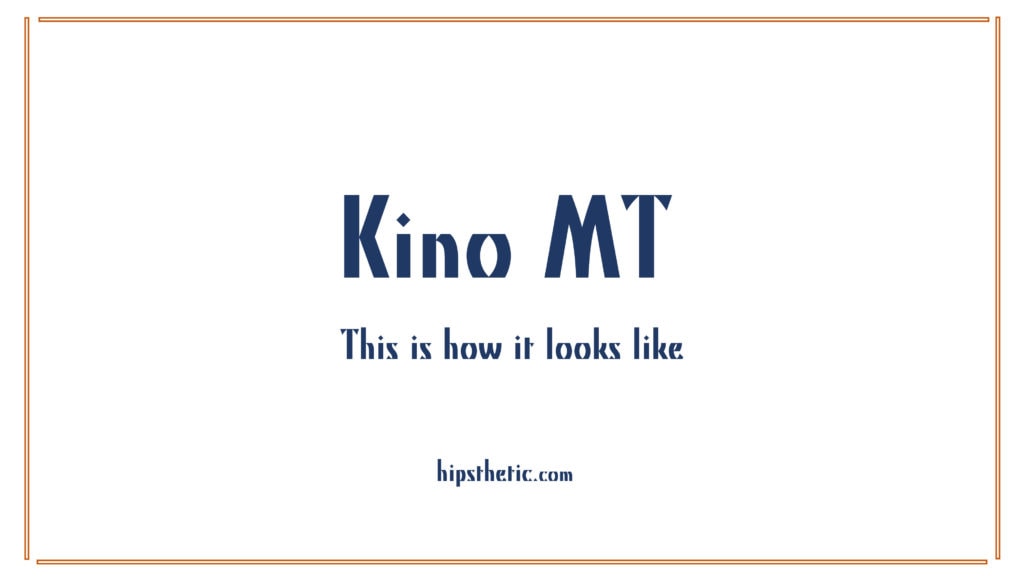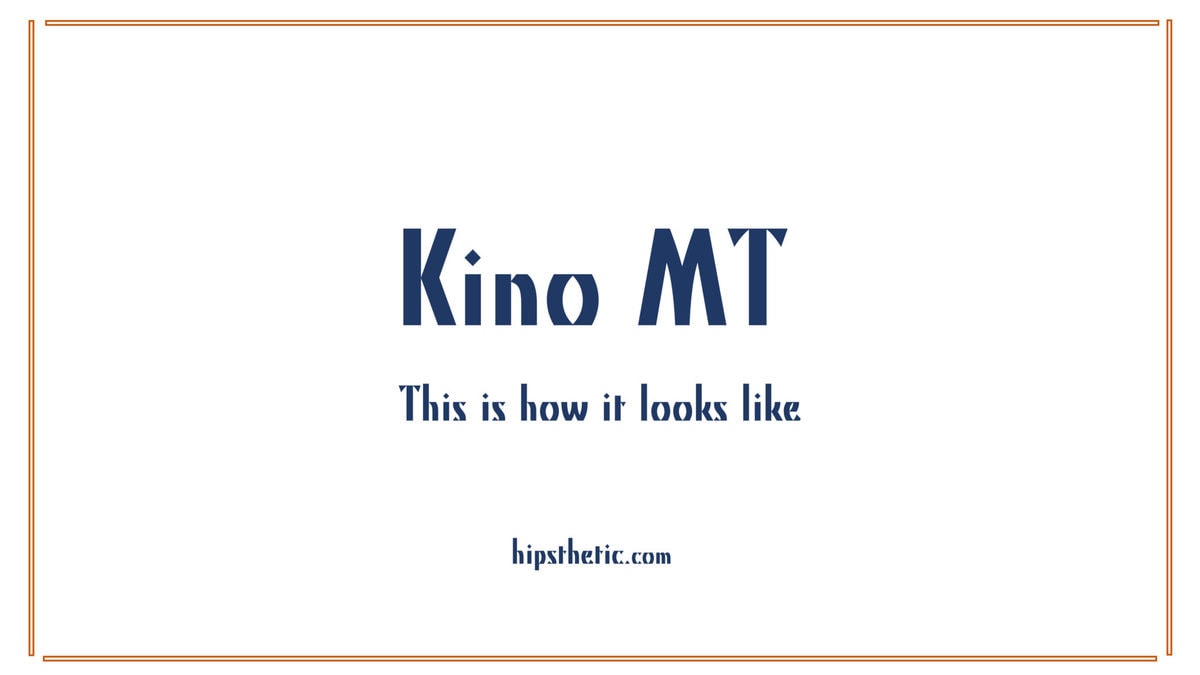 Lucida Blackletter Font
This font is the Lucida Font Family's take on a contemporary interpretation of the cursive blackletter style used in the 15th and 16 centuries. This is a great font to use if you're eying for that antiquated text style on invites, posters, signs and more. As it comes in the Lucida font family, this font is also best paired with the other Lucida fonts.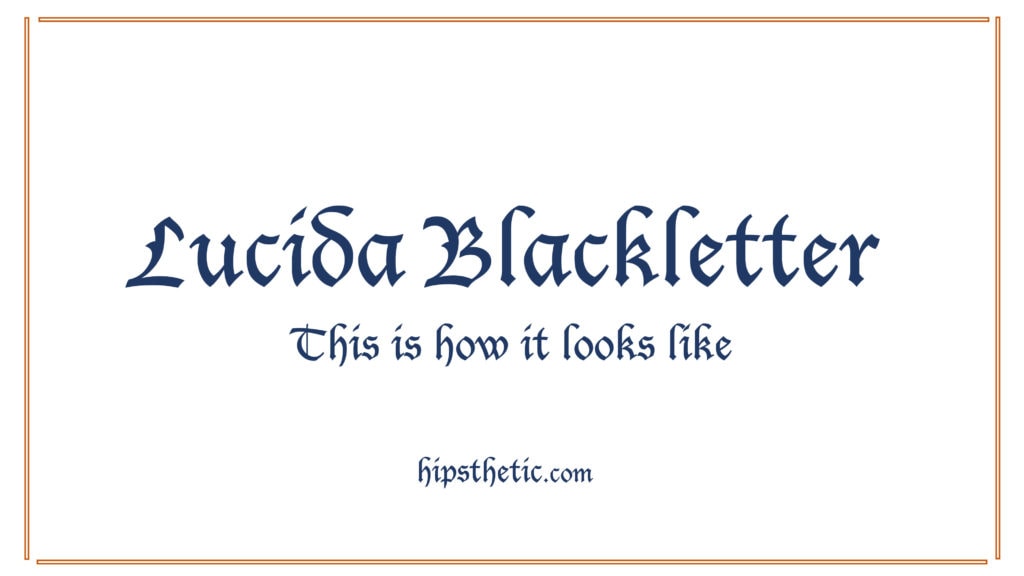 Cool Handwriting Fonts in Word
Ink Free Font
This font is one of those casual cool fonts on Word that gives you that raw handwritten vibe. The font includes an uneven design on its lines to complete that imperfect but neat look of real handwriting. This font can look great on informal cards, and notes for a personal touch.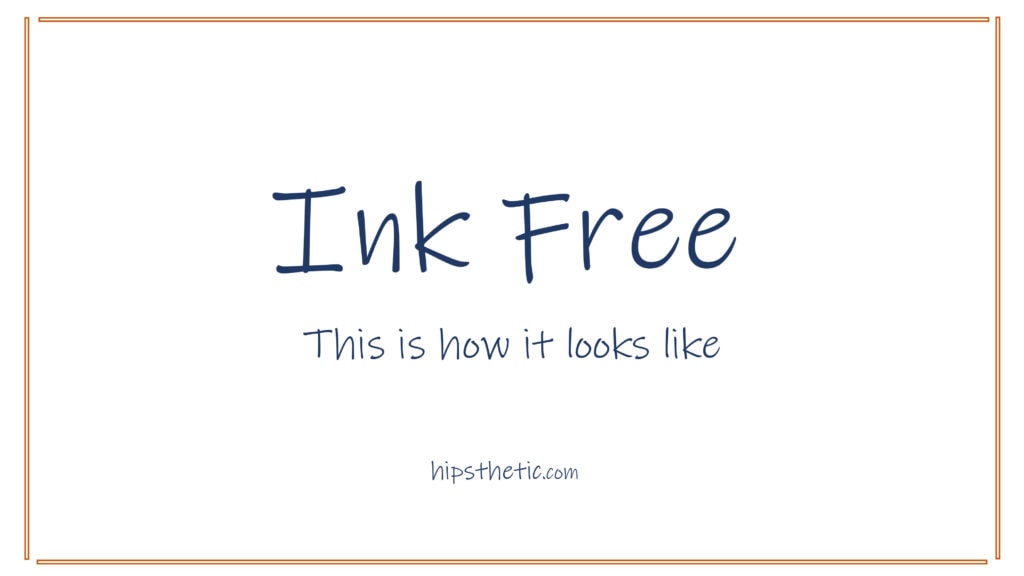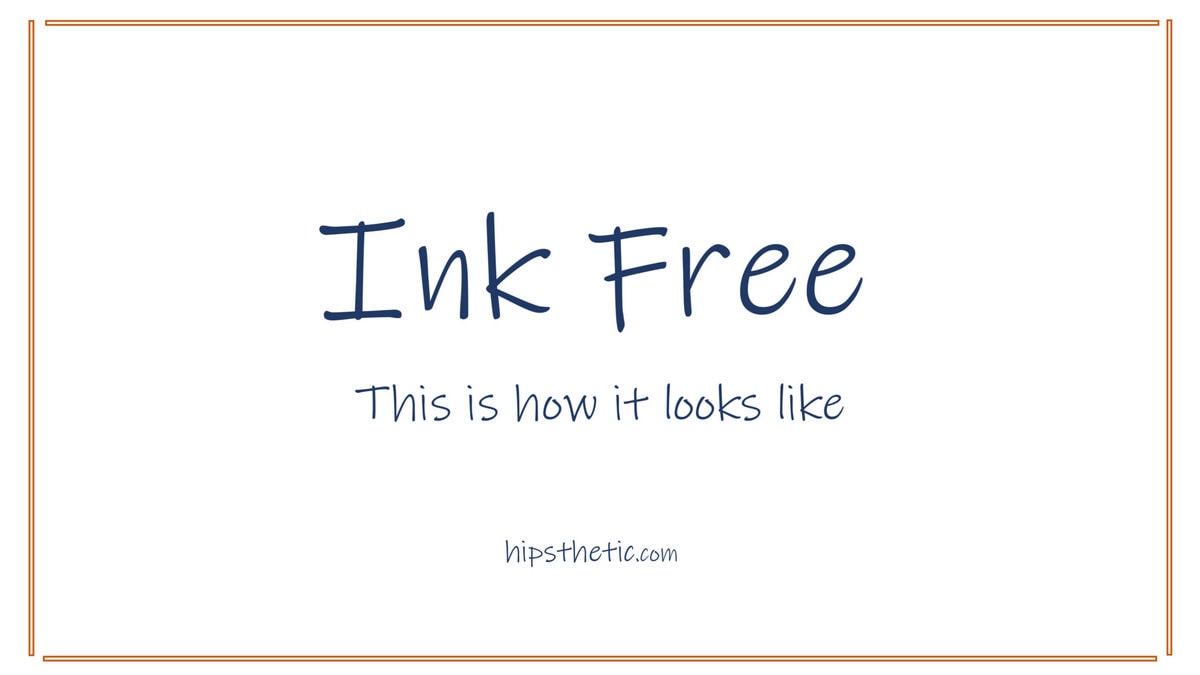 Maiandra GD Font
An interesting fact about this font is that is inspired by Oswald Bruce Coppper's hand lettering for some advertisement in 1909. The font features roots of calligraphy with its humanistic sans style, bringing out that warm characteristic of handwriting. This is another great font to use to add a personal touch on your texts, cards, and notes.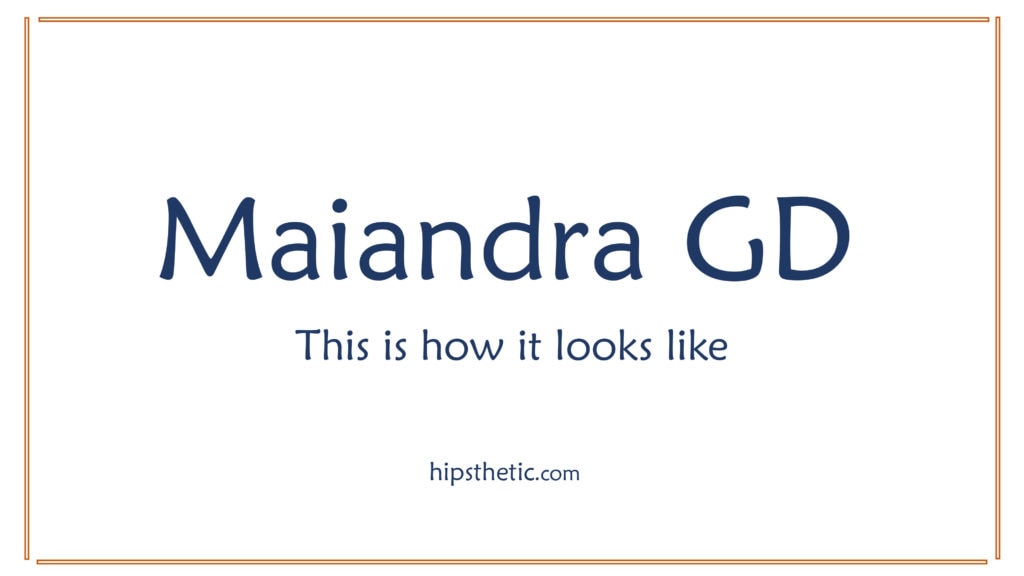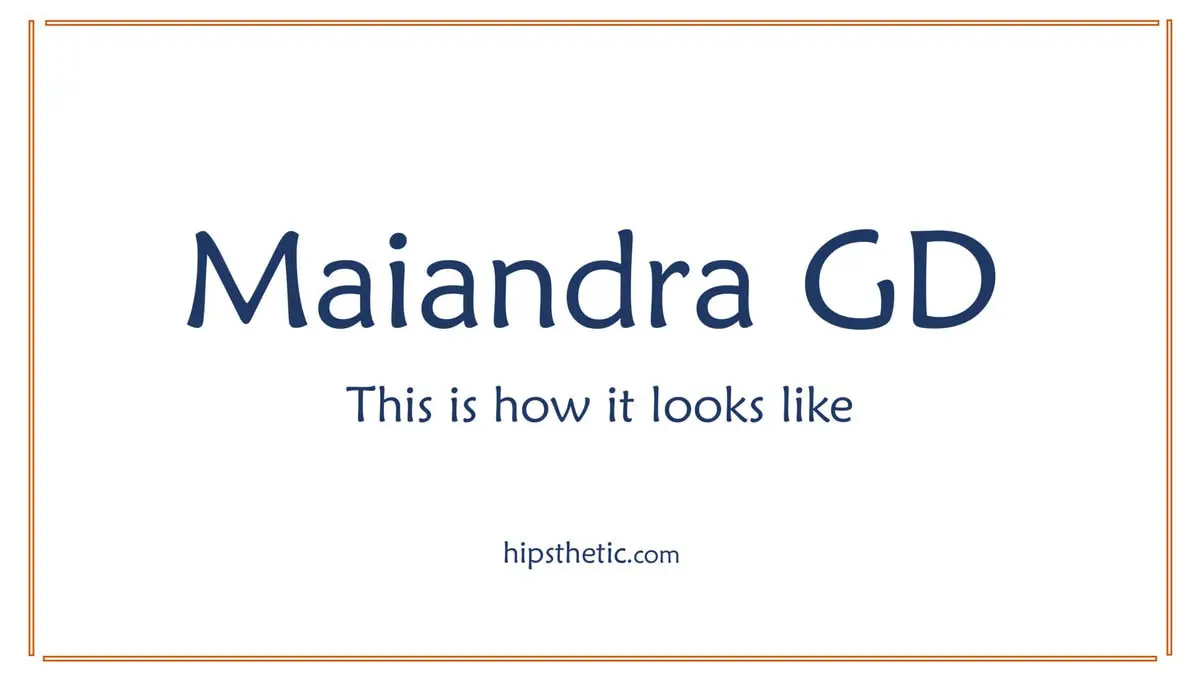 Cool Block Fonts on Word
Elephant Font
This extra bold serif style font was designed by the highly commended type designer, Matthew Carter. The Elephant font was originally used for posters often used in both roman and italic types. Some say that in Europe, this type of font is usually used in small sizes for business cards and telephone numbers. However, we do recommend that you use this font for something eye-catching like headings.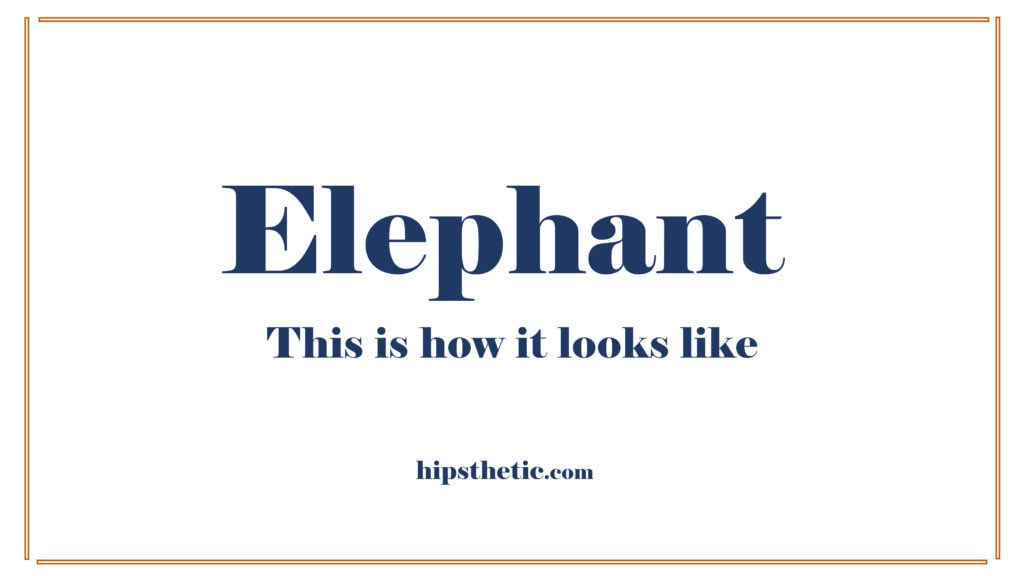 Broadway Font
The Broadway typeface was released in 1929, providing an atmosphere reminiscent of the 1920s. The font meets thick and thin strokes and the letterforms adopt angles rather than curves, evoking the classic Art Deco method. Regardless of the background density, Broadway remains visible on it because of its high contrast, allowing it to attract attention on colorful backgrounds.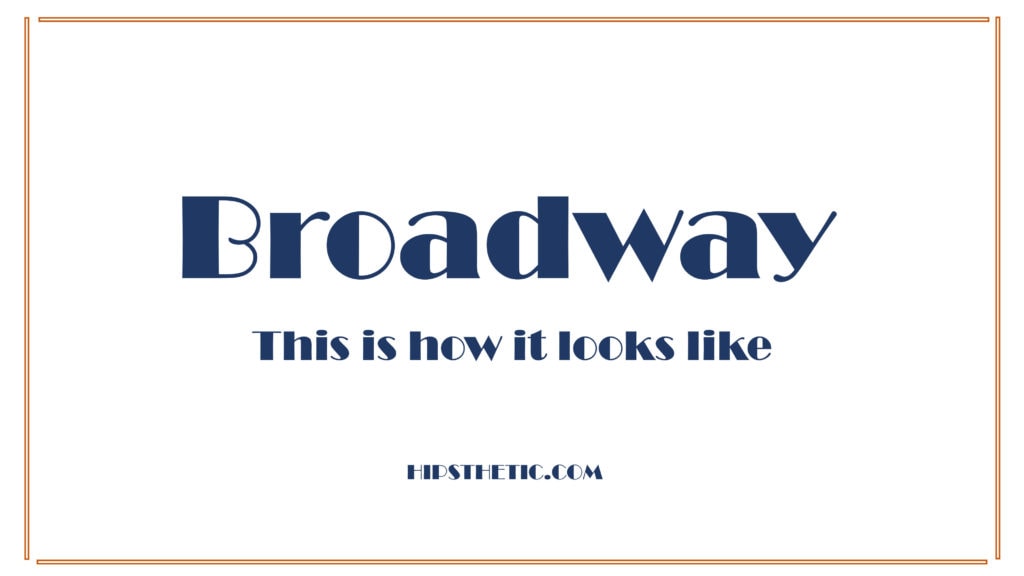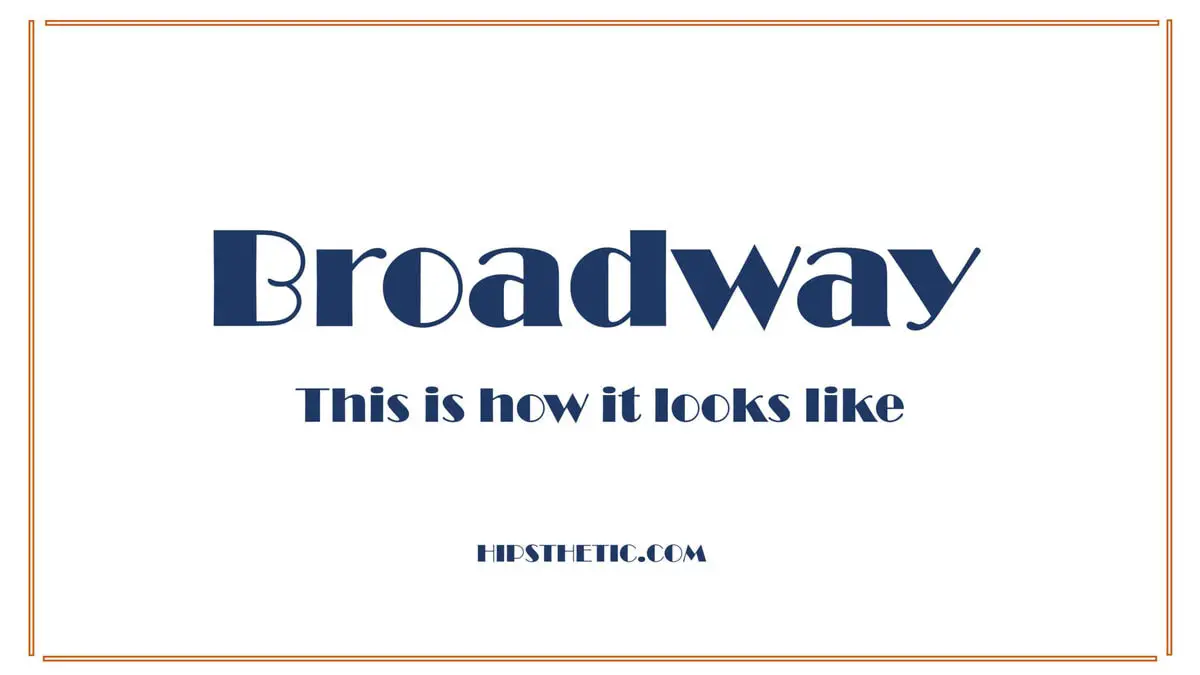 We hope you enjoyed our list of the cool fonts in word. If you want to know more about the different font styles you can find in Microsoft Word, check out our posts on Professional Fonts in Word, Best Cursive Fonts on Word, and Typewriter Fonts.