Every month 1.1 billion users around the globe use Instagram. Probably, you have already seen posts and stories of your friends on Instagram today. Businesses can't deny this huge social media platform that is also a perfect place to promote products and services.
Scroll down to see a collection of beautiful, creative, clean, and minimalist free Instagram icons for any taste. You can download these icons to use on your website or blog, business cards or banners, social media accounts or flyers. Place the Instagram icon on your website to drive traffic to your profile.
An original Instagram icon with pink and purple gradient.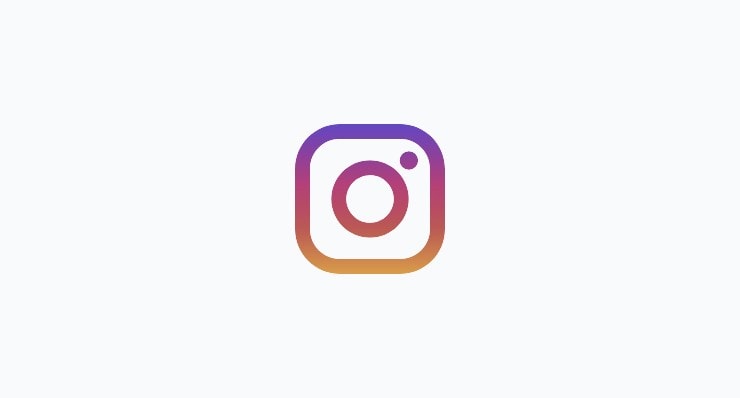 Blackline Instagram icon that you can download in PNG or SVG format.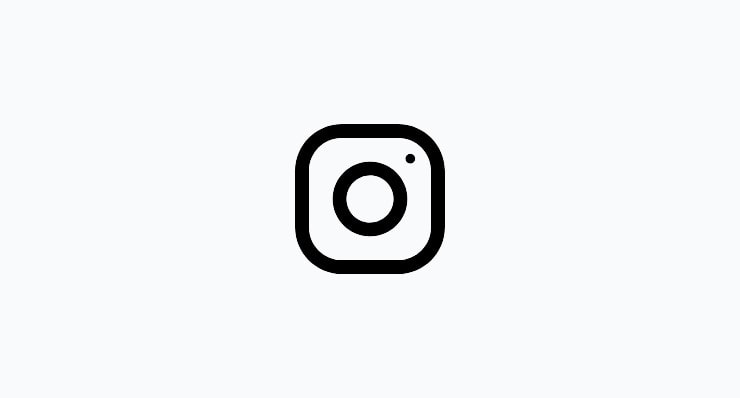 If you want to use this black Instagram icon in a circle, remember to credit the author.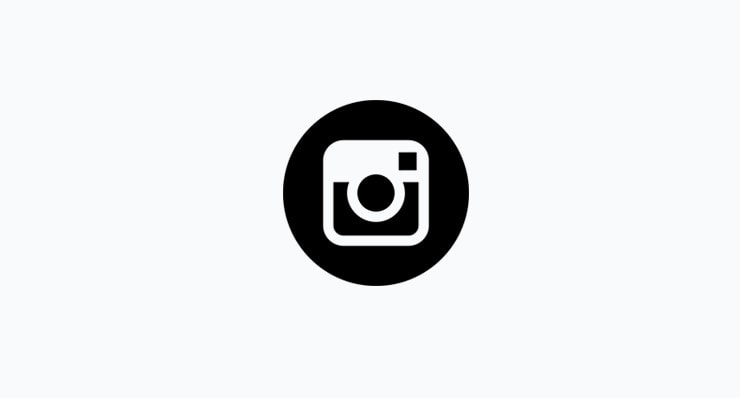 A clean line Instagram icon that will be suitable for any website design.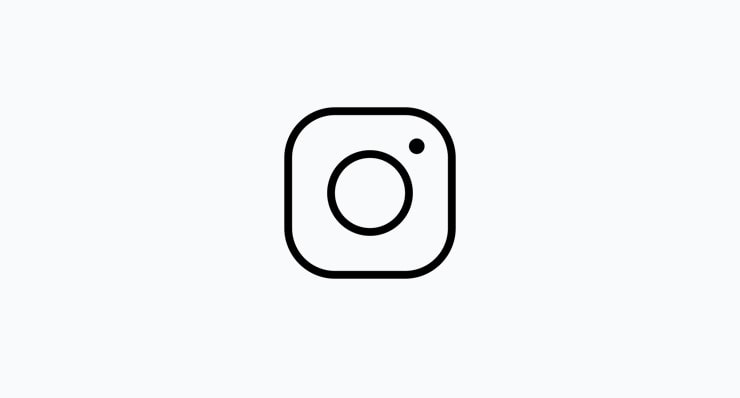 This is an Instagram icon with a colorful gradient from blue to yellow. It features eye-catching modern design.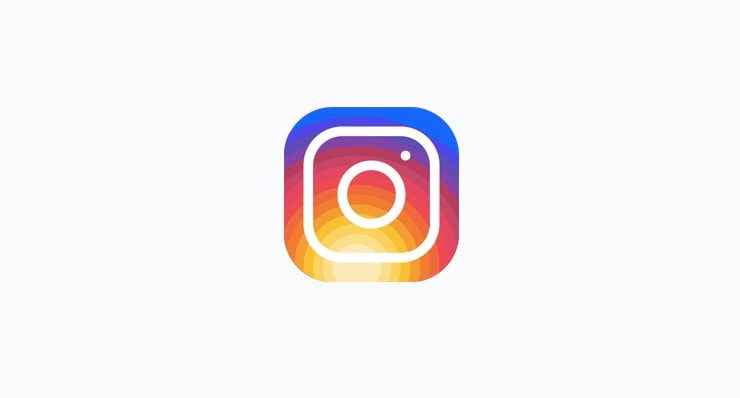 This beautiful blue Instagram icon will be an ideal choice for blogs, websites, and banners. Download it in PNG, SVG, EPS or PDF formats.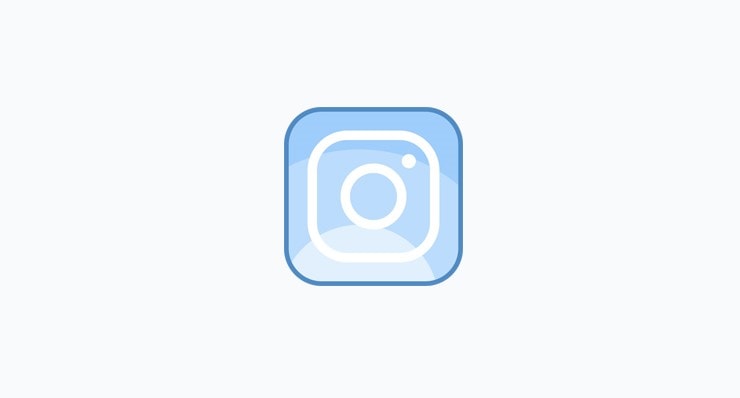 Here is an original version of the Instagram logo with red and gray colors. By the way, you can edit brightness, overlay, stroke, and add a circle, or square.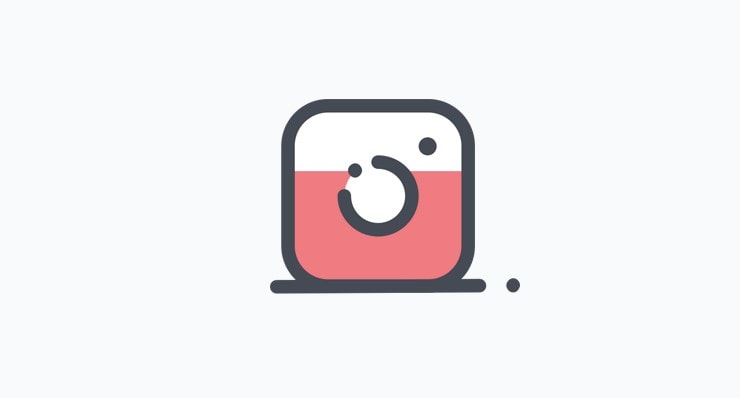 An orange stamp Instagram icon designed by DesignBolts. It is a part of a social media icon set with 50 similar icons.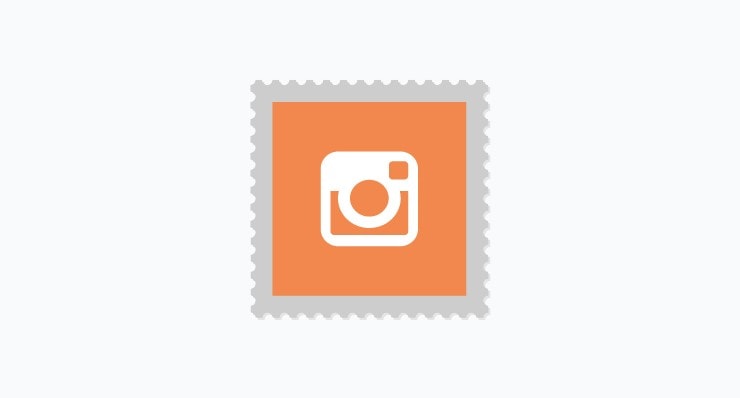 Here is a vintage old Instagram logo that is actually a retro camera.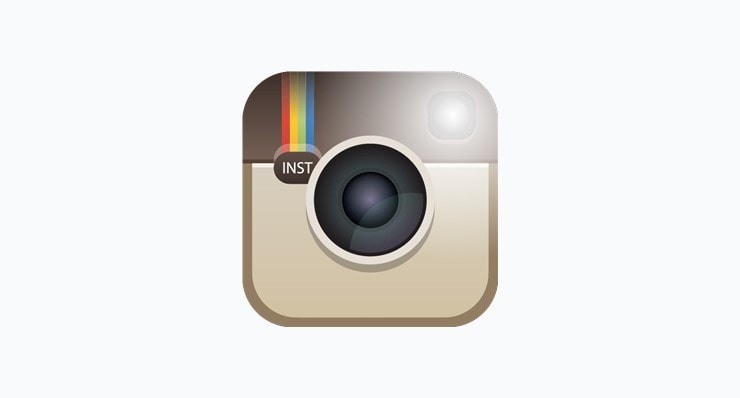 This is a bold black Instagram free icon from Freepik. The icon is also available with a pink gradient or outline design.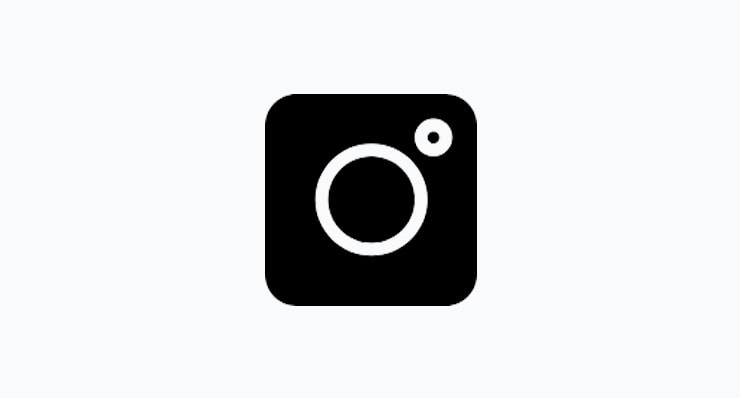 Another pink gradient Instagram logo with a line layout. Check out the license before using the icon for your designs.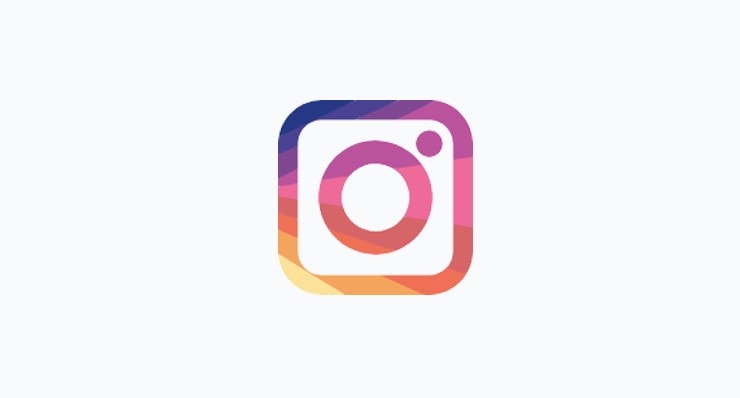 Here is a romantic, creative Instagram logo in pastel colors with clouds.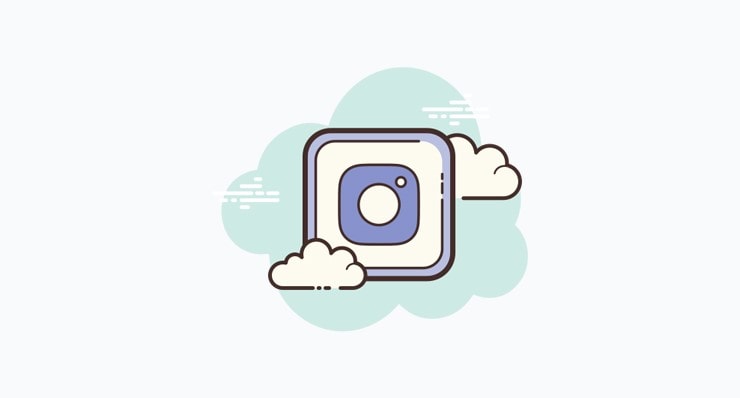 This is an old design of the famous Instagram logo in a circle. It has a flat style, and you can use it for your projects.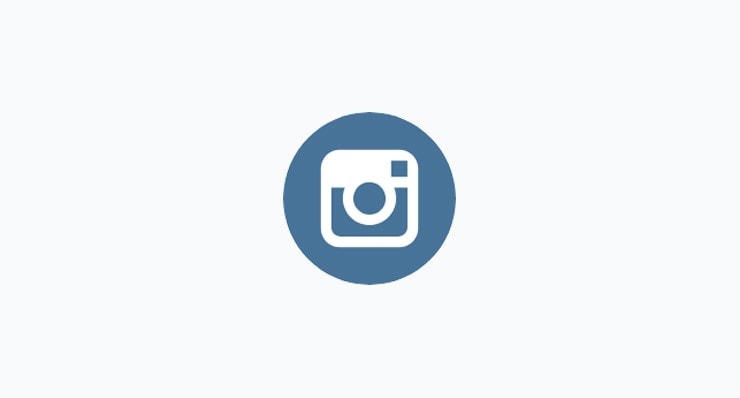 This is a stunning Instagram icon that looks like a camera lens. Tiny Little Monsters designed it.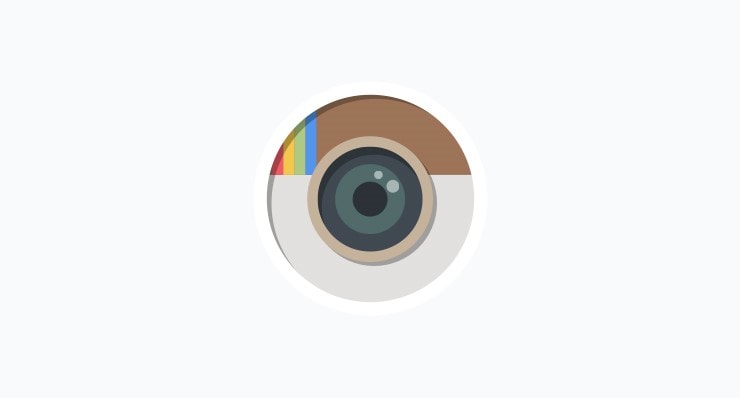 Victor Erixon designed this bold black square icon for Instagram. Download it in PNG or SVG format in any size.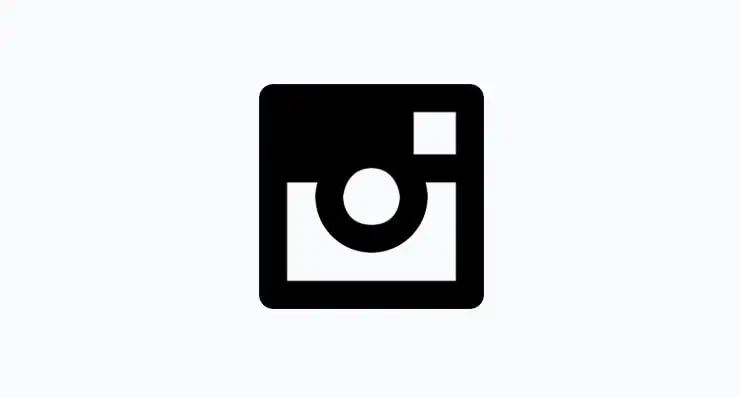 This is a line circle Instagram icon that will be suitable for any clean and minimalistic design.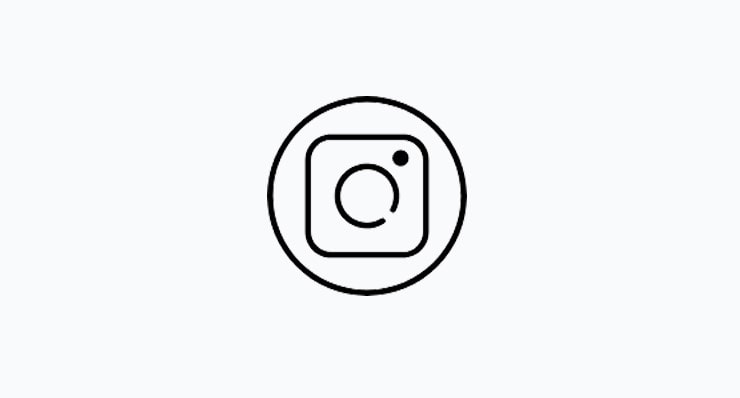 A creative, colorful Instagram logo with a gradient that you can get in any format, such as PNG, SVG, EPS, and PDF.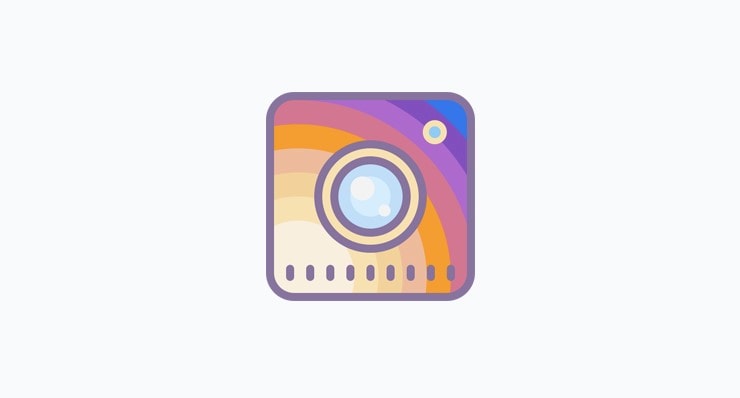 An Instagram icon with red brush stroke layout created by By Alex Prunici.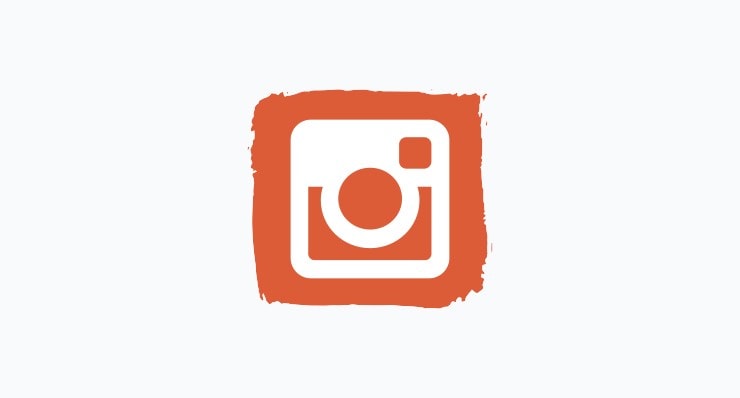 One-line Instagram icon with a clean, simple style. It goes under Creative Commons license with Attribution 3.0 Unported.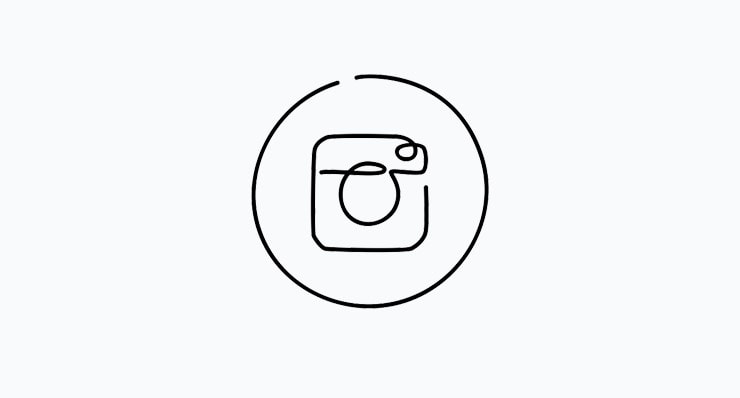 Vintage old Instagram icon in a circle that you can download in black color or adjust it to suit your preferences.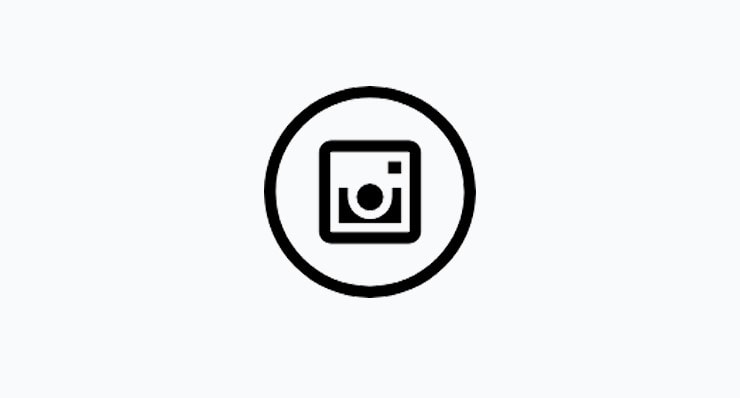 This is a social media icon with a smartphone and Instagram, Facebook, and Twitter icons. This icon can be used for social media.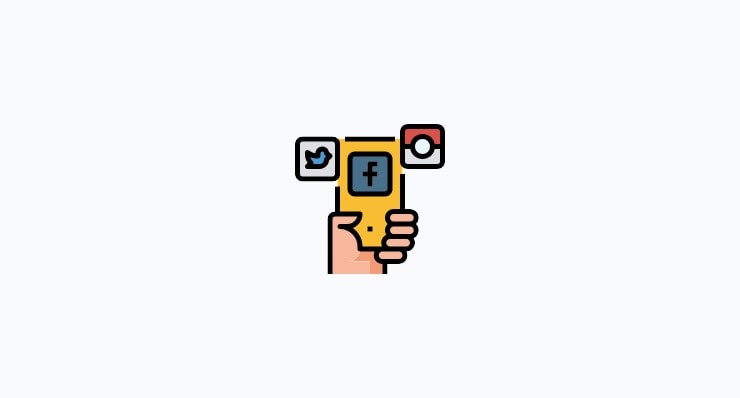 The Instagram icon on a polygon design triangle in orange color. You can use it as a button on your Instagram account for your blog or website.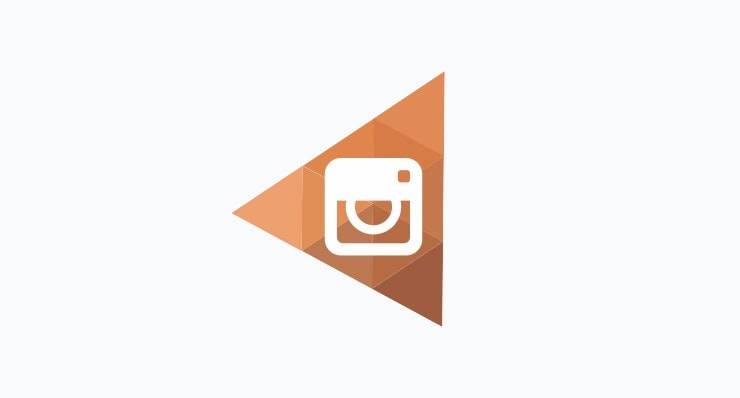 Outline camera Instagram icon in gray color with a basic clean layout.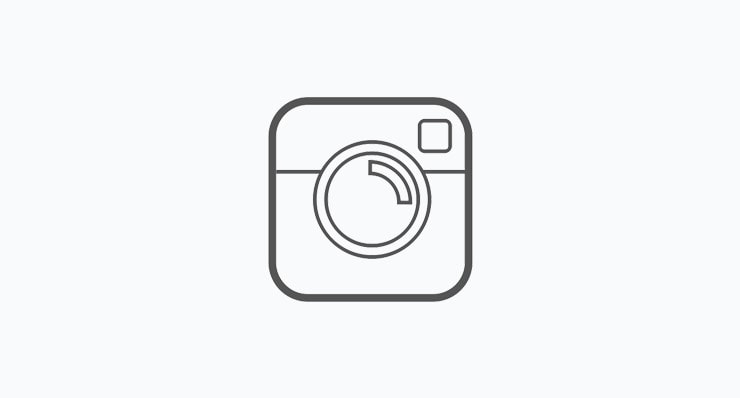 This is a hand-drawn 3D Instagram icon with shadows by Agata Kuczminska.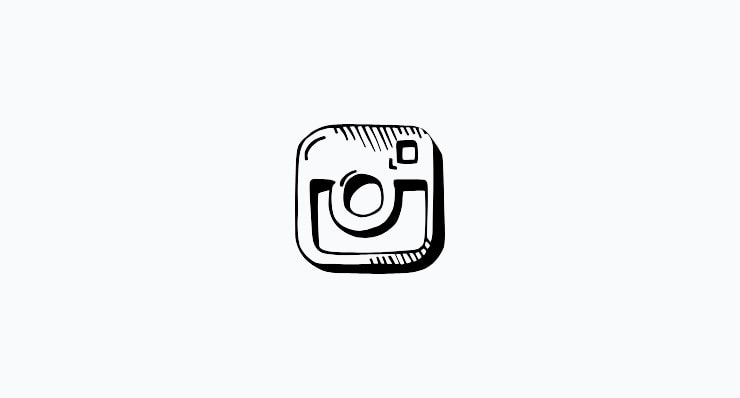 Check out this old Instagram icon in lovely pastel colors.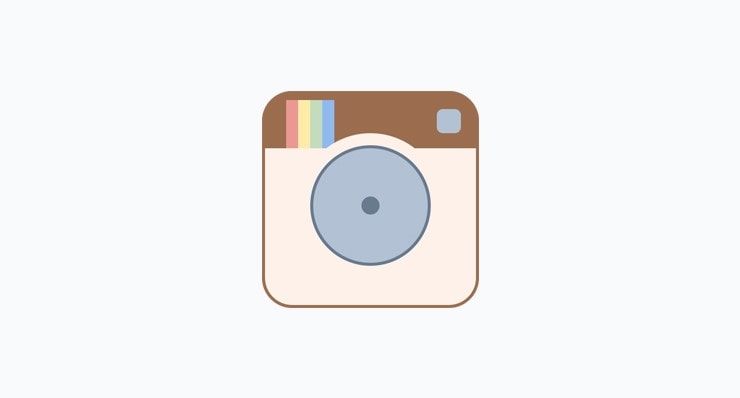 A beautiful clean Instagram logo with dots and outline style.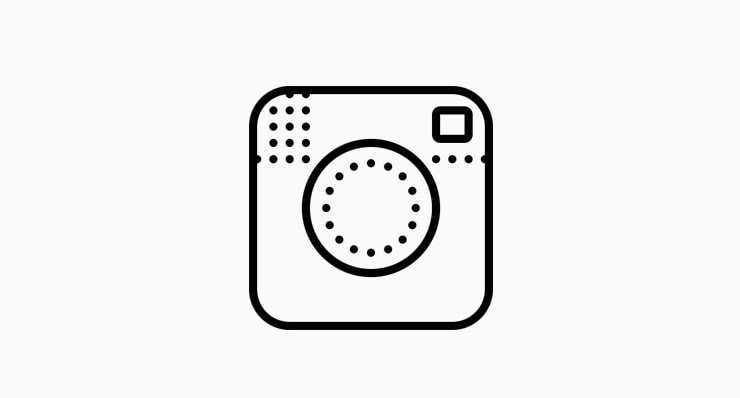 A creative, dreamy Instagram icon with circles and bubbles. Use their editor to add text, overlay, or pattern on the image and adjust it to your needs.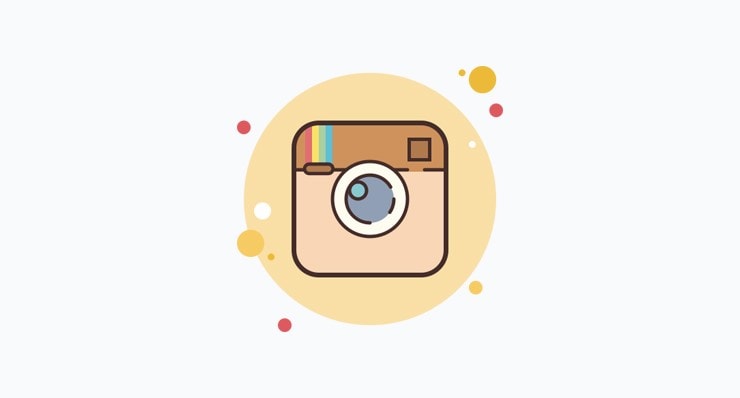 This is a blue old Instagram icon created by Laura Reen with a circle.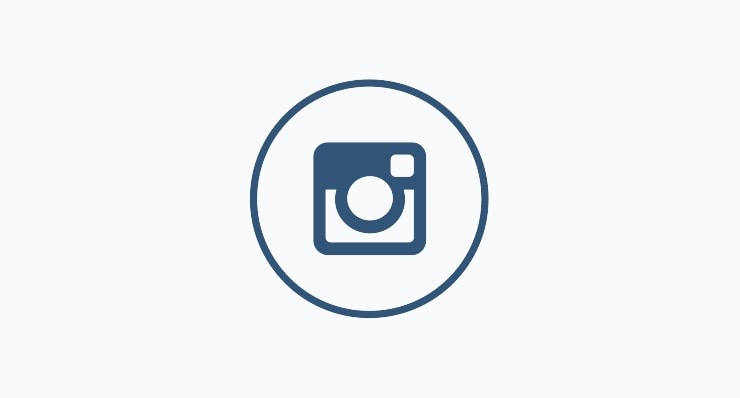 Take a look at this unusual Instagram icon that looks like a sign for a door.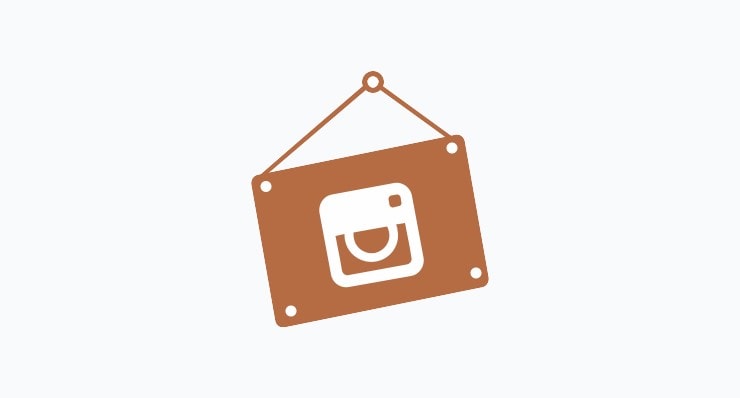 A creative rounded Instagram icon with a camera for Instagram. Download it in SVG, PNG, or AI format.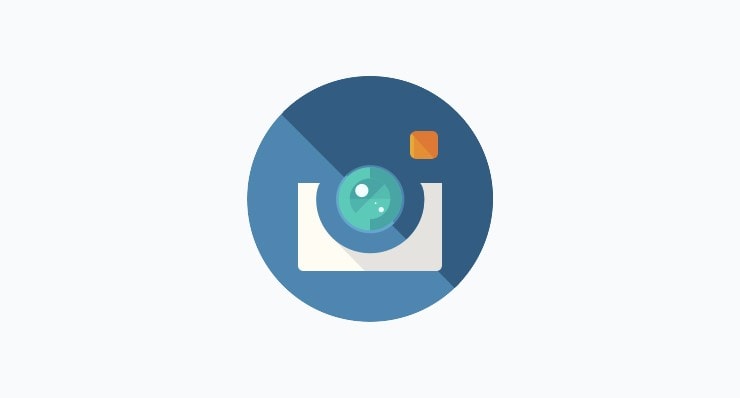 Here is a clean Instagram logo with the name. You can use it for any design projects, including commercial ones.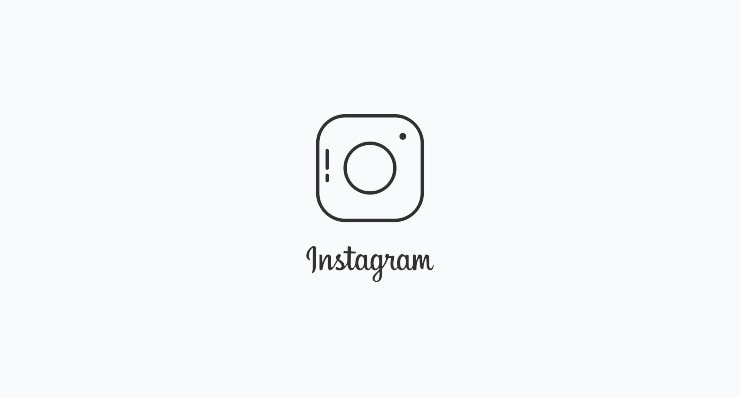 Stunning Instagram logo on a smartphone icon. It features a pink gradient. You can download the whole set of similar icons.