16+ Best Free Minimal Tumblr Themes
We've searched the web and put together a list of the 16 best tweakable, sleek and modern minimal Tumblr themes.
Tumblr's dashboard is a one-size-fits-all UI that catalogs the often bizarre postings of an interconnected community of media-heavy blogs, sorted by time and date. The timeline's visual palette is noticeably idiosyncratic – lying outside of social media norms, favoring digital art and Photoshop edits over selfies and lifestyle photography.
The action of scrolling endlessly through Vaporwave tracks, Seapunk GIFS and Cyber Goth fashion, leaping between aesthetics almost instantaneously from post-to-post, is as over-stimulating as it is addictive. Where the dashboard throws anything and everything together regardless of aesthetic, the URL's of Tumblr's users are often carefully curated, showcasing visually consistent themes and ideas. It's a blessing then that Tumblr recognizes the tech-savvy, micro-trend-leanings of it's users and allows the customization of personal pages.
We've cataloged 16 contemporary minimal tumblr themes, cleverly coded to skip superfluous detailing that best serve blogs exploring a monochromatic, stripped-back aesthetic.
'Legacy is a free and clean tumblr theme built with a minimalistic style, it's slide-down topbar offers an unique touch. It's built with 3 photo hover styles and over 20 customizable fonts, change through 2-4 columns.'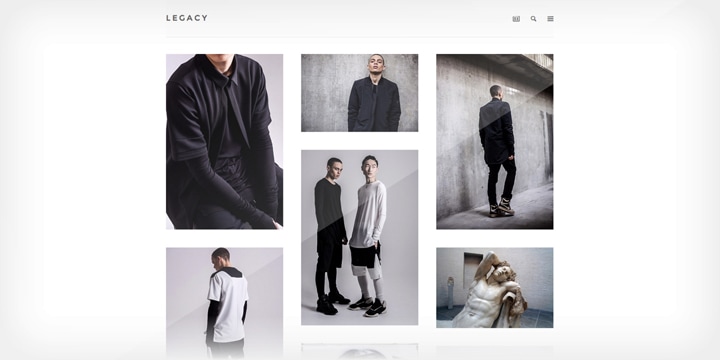 'UltraZen is a very simple and minimalistic single column Tumblr theme. It has basic colour options, infinite scroll, a wide-view option and logo upload.'
'this is a 230 px one columned theme! it is super minimal and a simple theme and looks great on alot of blogs! it has many color options along with the optional image fade, post borders, and rounded post borders'
'The wide masthead Tumblr theme.'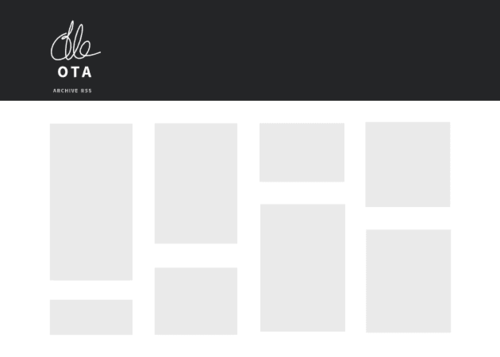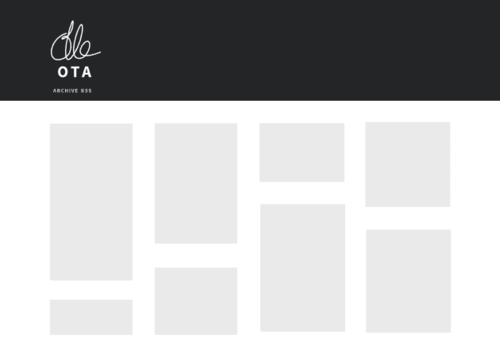 Revolve is a clean tumblr theme built with a header and sidebar version. It's cover options is designed to give your blog a much more personal look. It's wide array of customize options offers adjustable post width/margin, over 20 google fonts and 3 photo hover style.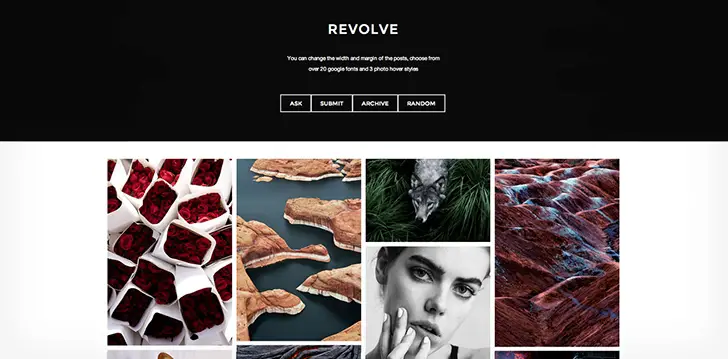 'The ultimate minimal theme with an retro typewriter font.'
Pation comes with a sticky navigation and a minimal grid layout, with the option "Randomize Post Size" turned on, a new layout will be generated with each reload. In addition, it also comes with 35+ font options, 10 social links, 3 hover styles, along with the ability to customize post size/gutter and popout ask/submit box.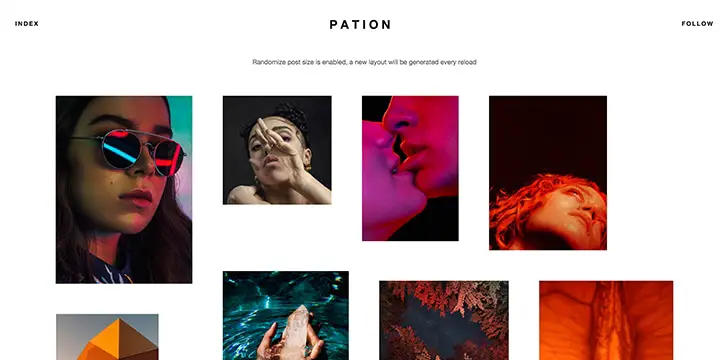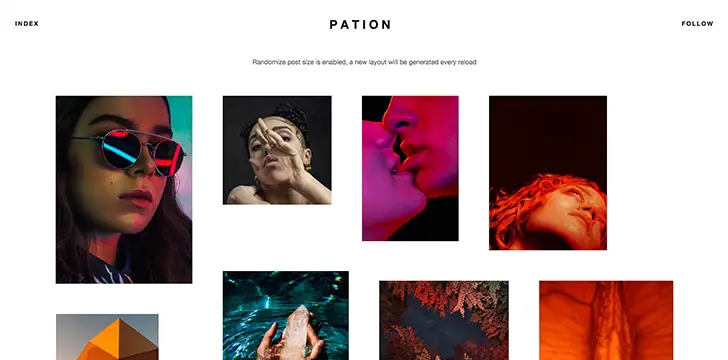 'this is a one columned very neat and minimal looking theme that i love! I used this theme for about a month and it worked so amazing and made my posts look great!'
'A refreshing theme to show off your best work.'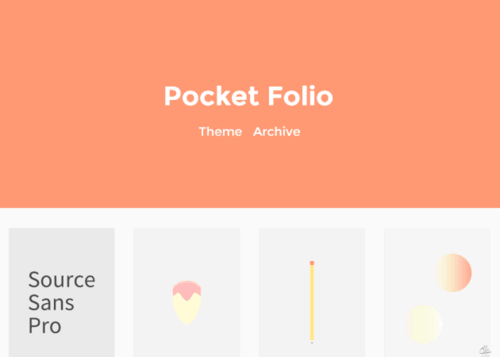 Syndex is an uncompromising, highly functional mood board. Nothing stands in the way of your media and viewers. All tumblr options are minimised yet only a click away.
'Austere mean minimalistic; This theme was designed & coded with minimalism in mind!'
A sharp & unique grid theme.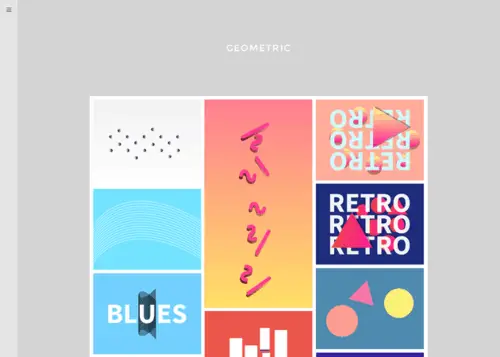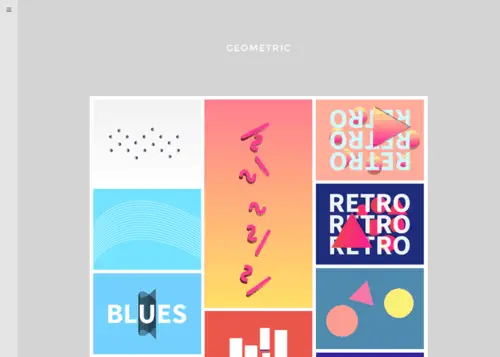 'Side Minimal is a minimal theme, it's designed to make the user scroll your posts the easiest way. This theme supports one, two or three columns, it's full color-editable and easy to use.'
'An unconventional multi-size grid theme with custom colours, custom font and optional fade on images and optional hide/show captions, note count and tags. The 3rd version now also works with all post types (that includes photosets!) This update integrates the brilliant Masonry script which means that the posts fit together much better than the previous version.'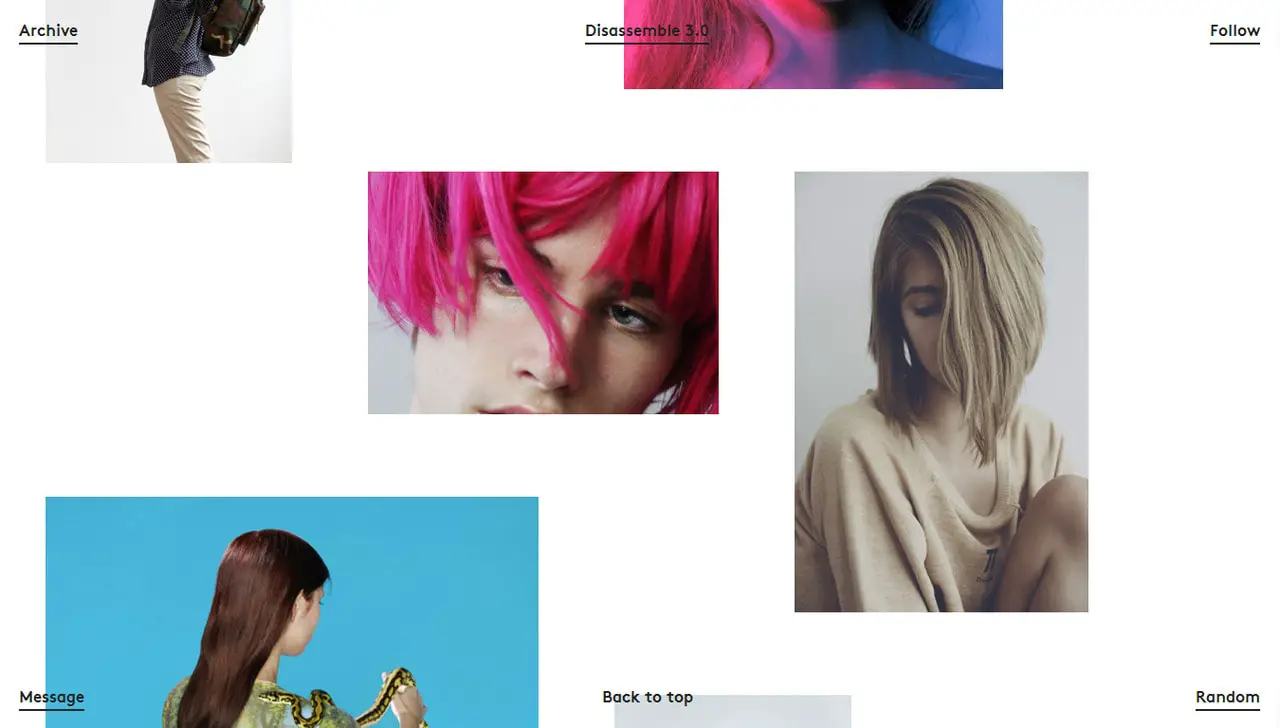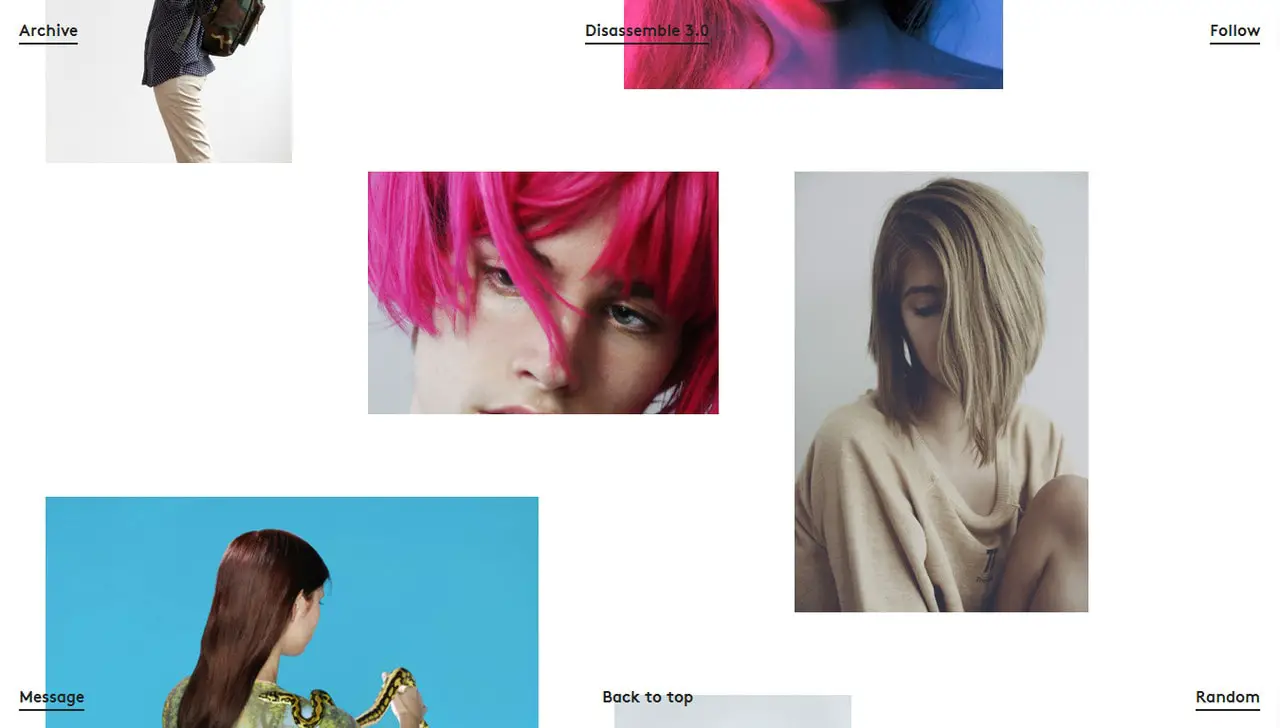 Level is a Tumblr theme with a heavy "user experience approach", the simple and straight forward design allows your audience to browse your blog in a direct matter. With the use of Ajax loading (popup) users are allowed to read content without ever needing to reload. It is also built with a responsive design, which means it will look good even on your tablet and mobile phones.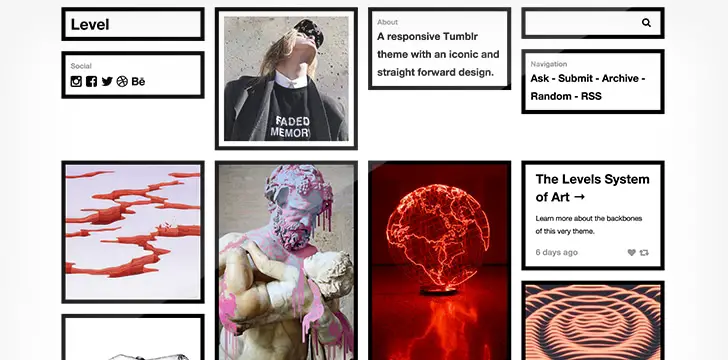 Tone
'The professional monochromatic theme.'