Tumblr is a blogging platform which allows anyone create a blog and share entertaining content with the world.
You can share images and videos oа other people, or create content of your own. Tumblr has a sleek flat modern design. Moreover, you can use different themes on your blog and choose the one which fit your taste and style the best.
In this list, we have handpicked 25 beautiful free Tumblr themes you can download today for free! All of them have amazing dynamic designs.
They will be suitable for photographers, artists, cooking blogs, designers, and other creatives.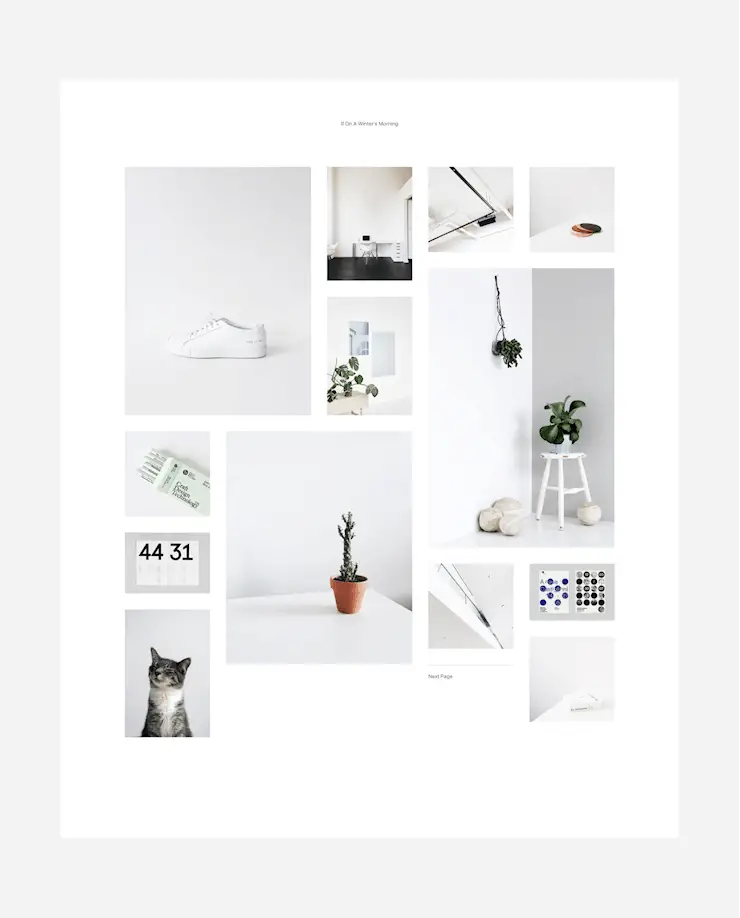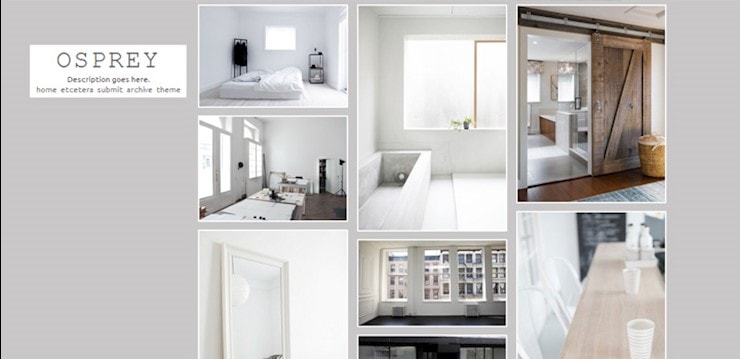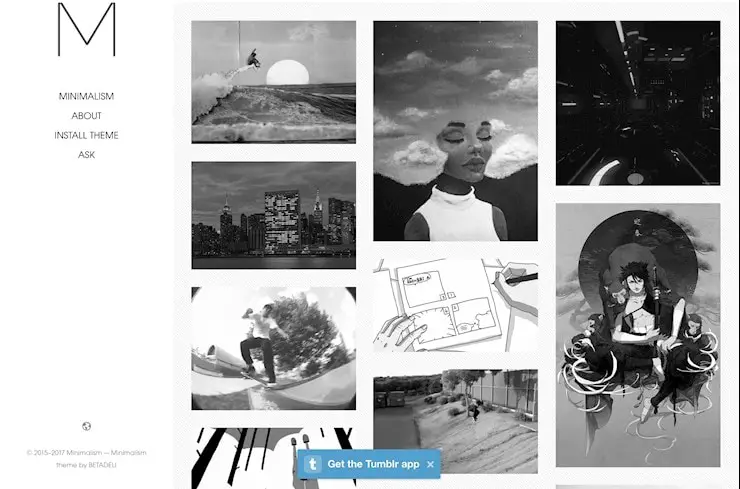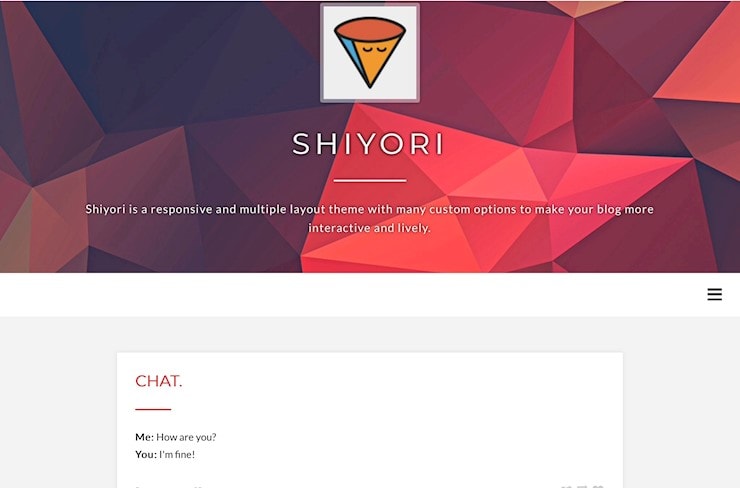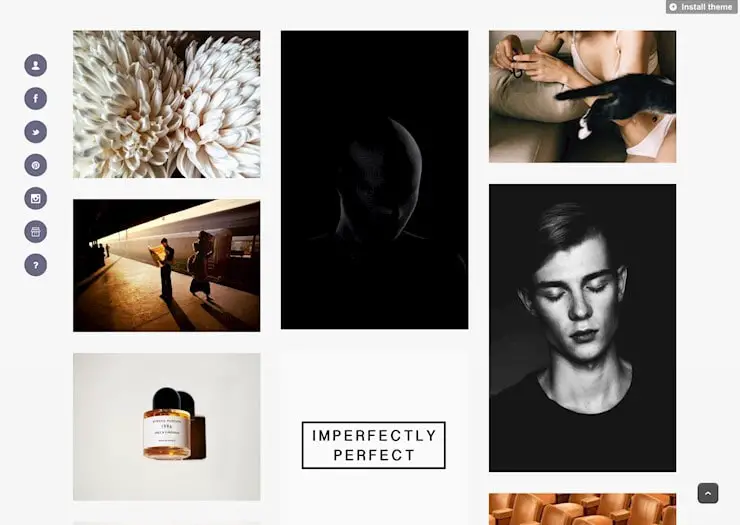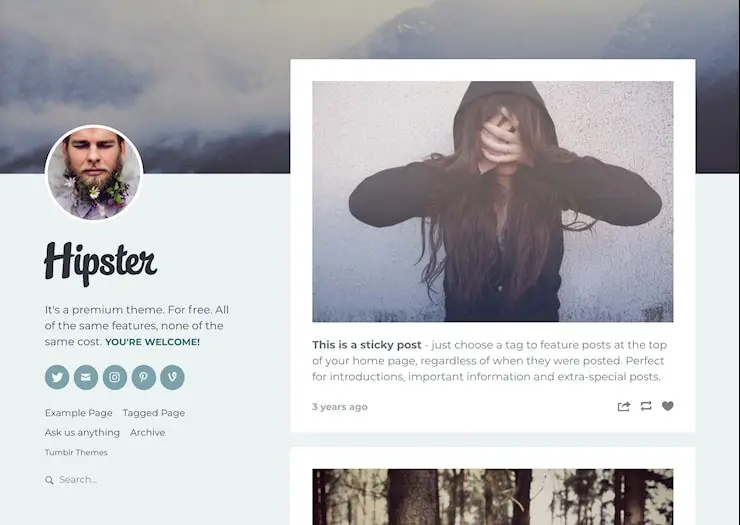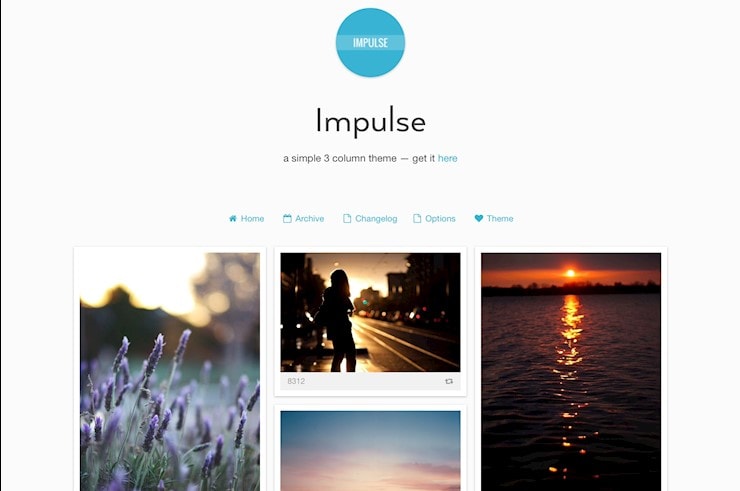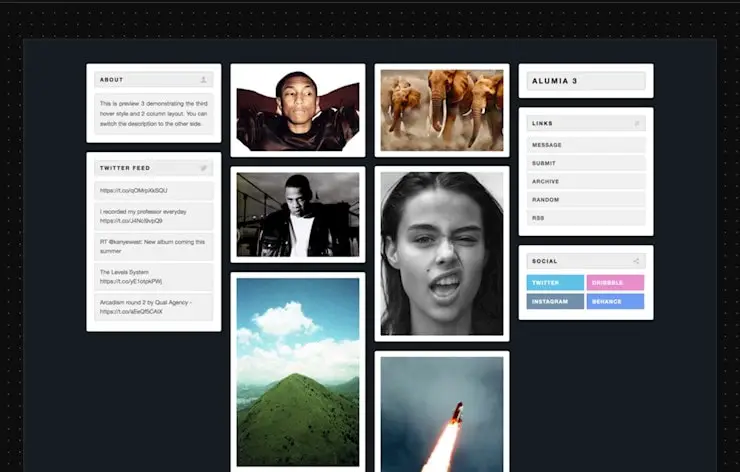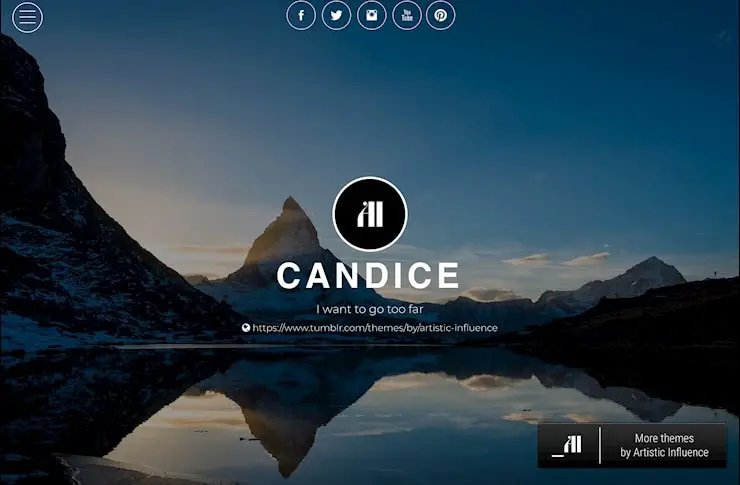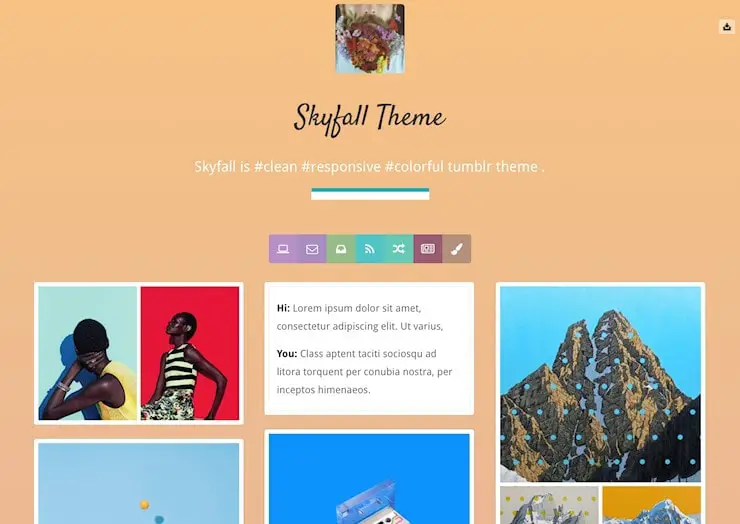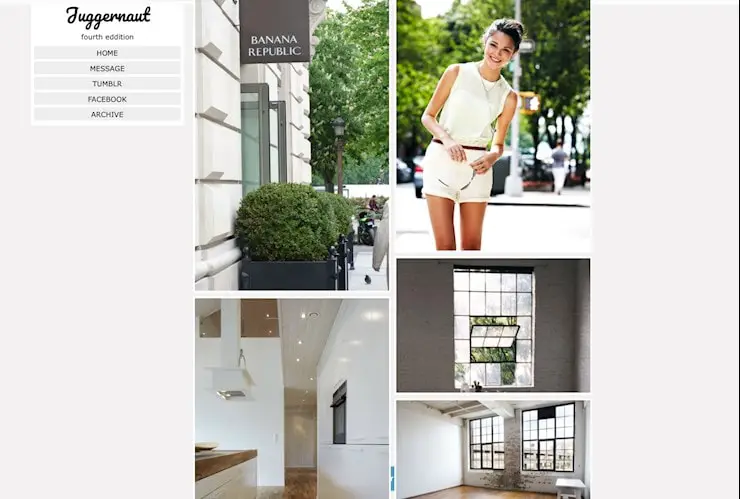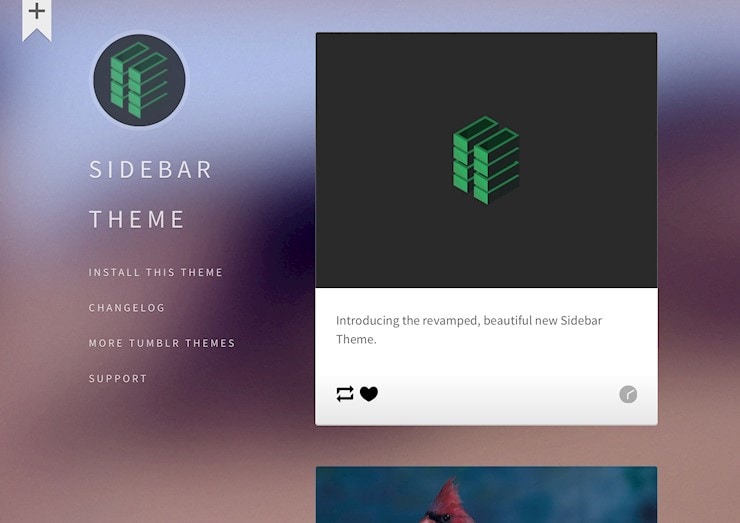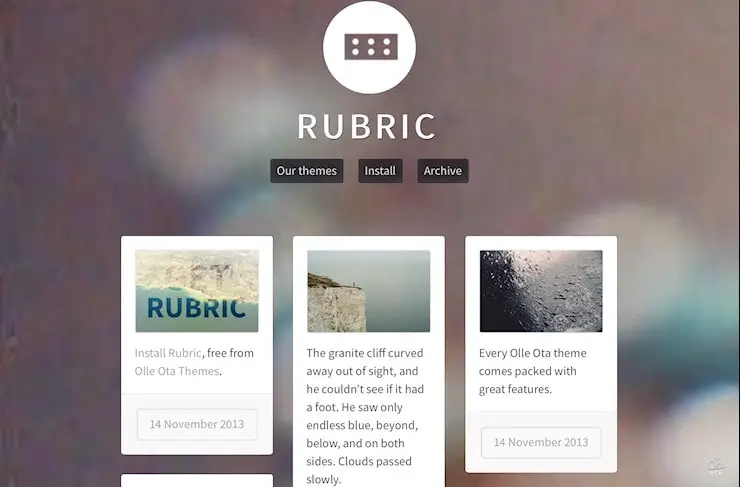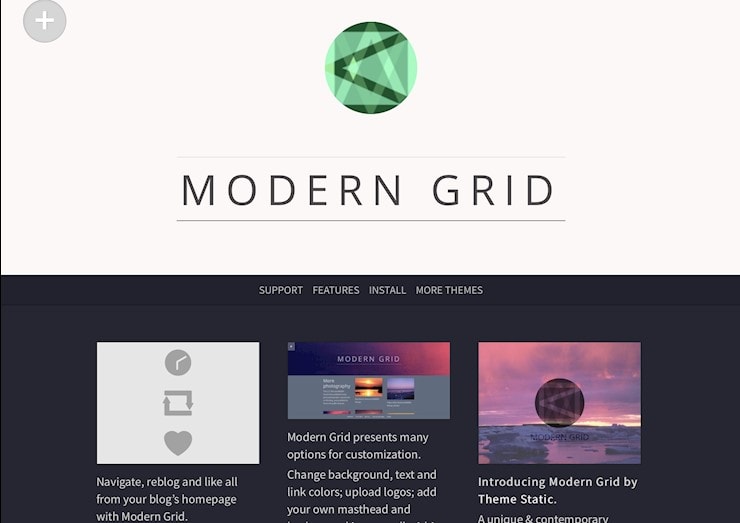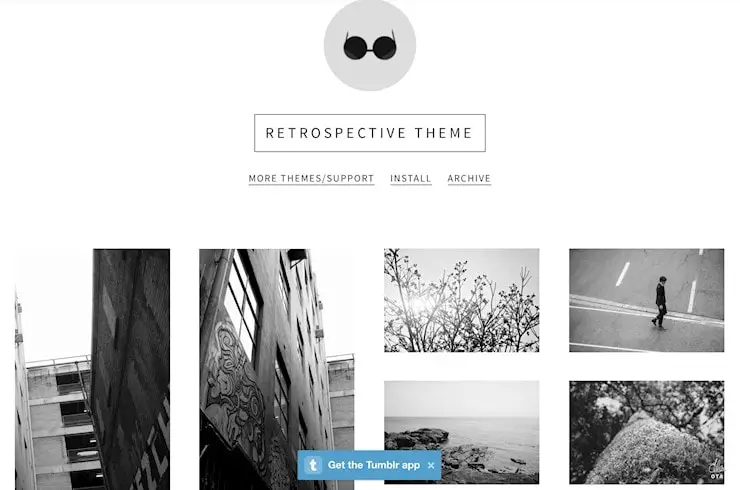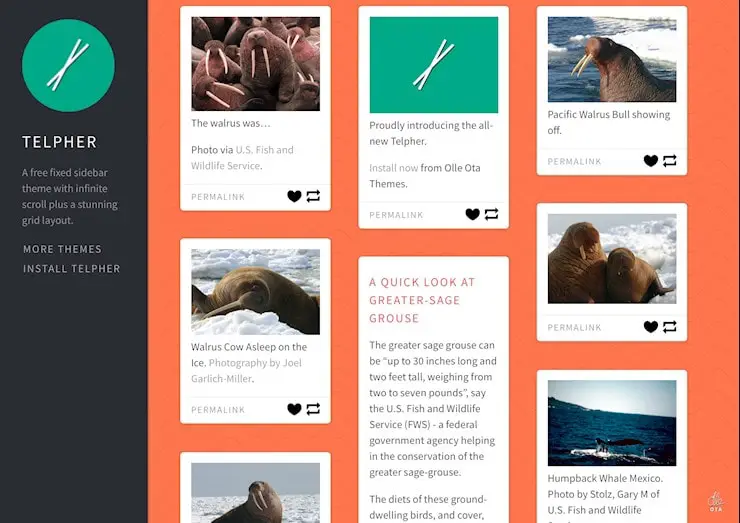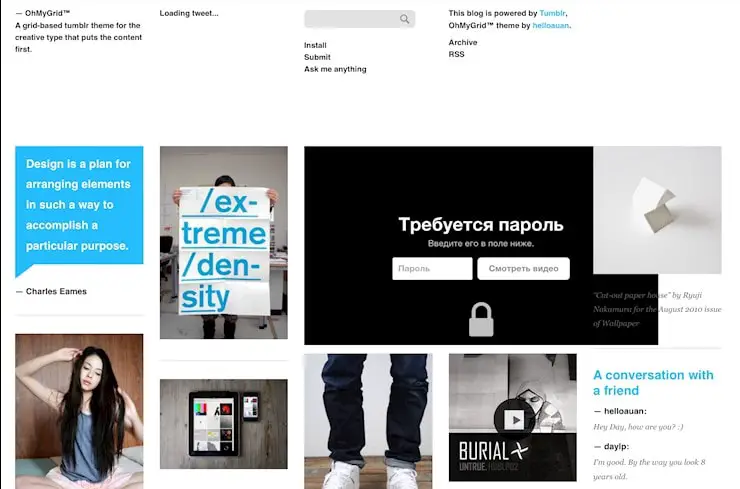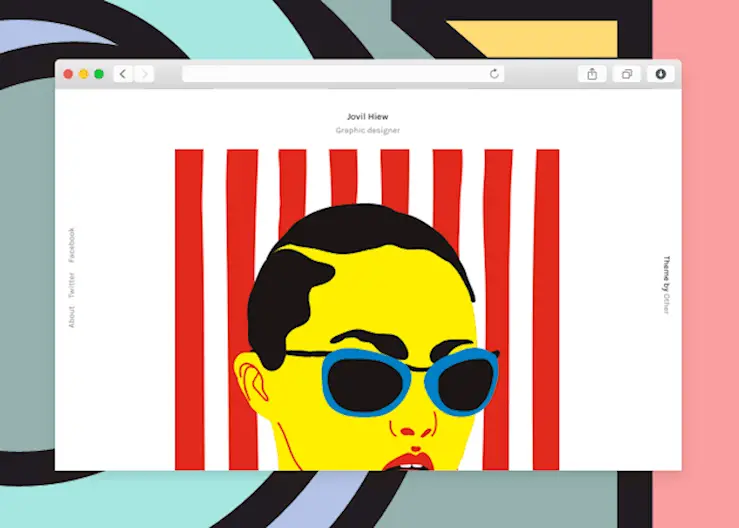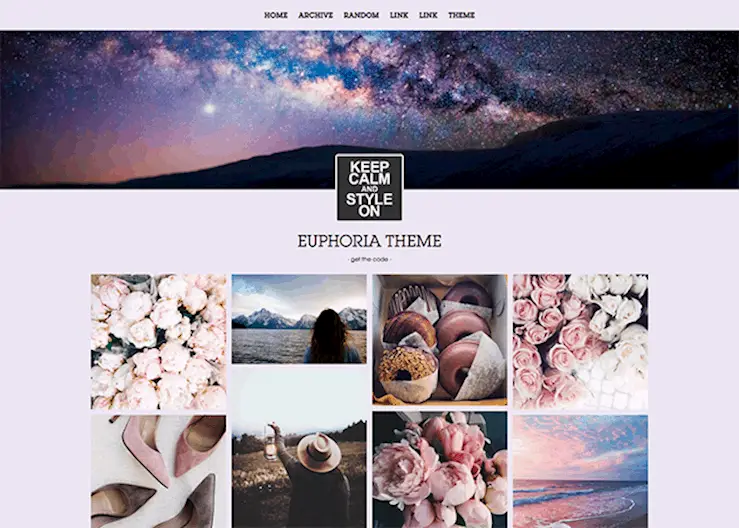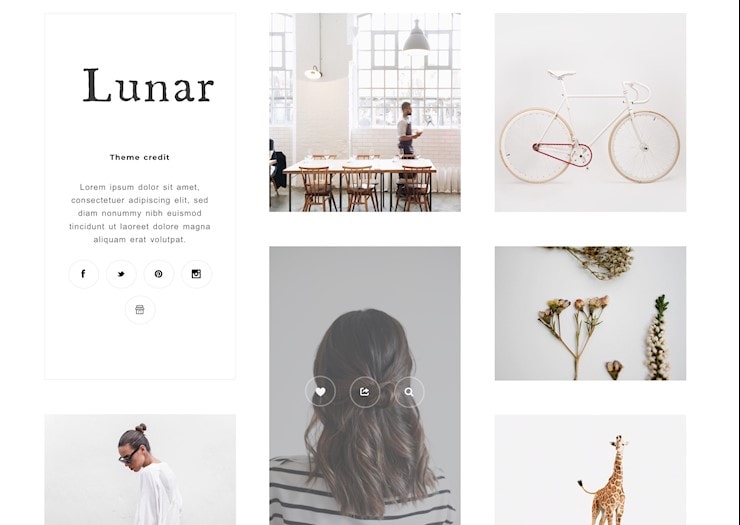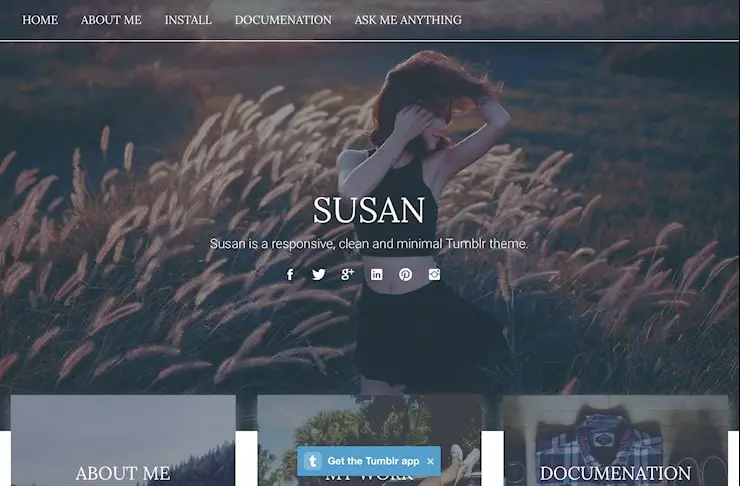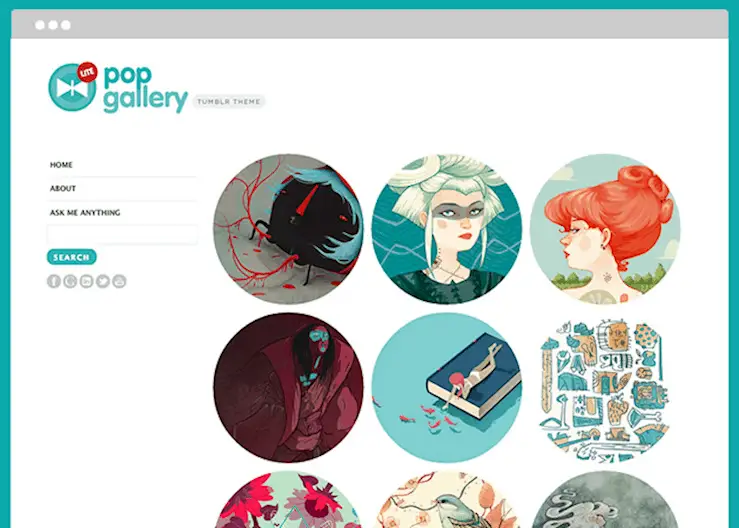 We also have a post with all the best minimal free tumblr themes.