In the last couple of years, we've seen that designers are constantly looking for more minimalistic, clean fonts. Since flat design is on a rise, designers are looking for the right clean font to match their minimalist designs.
As typography is a key element in any project, when it goes to flat design you need to choose fonts carefully. In this collection, we are going to share 30 best clean fonts which will be suitable for modern flat, minimalistic designs. All these fonts are elegant, thin, and simple.
We've gone through hundreds of clean fonts that we could find and carefully curated the ones that are free and the ones that we like the most. If you have any suggestions for free clean fonts that we can add, or if you created similar resources yourself, drop us a line on Twitter.
Moderne Sans is inspired by 1920s typography displaying a clean sans-serif typeface with subtle angular details. It is originally designed by Marius Kempken, creating only upper case letters.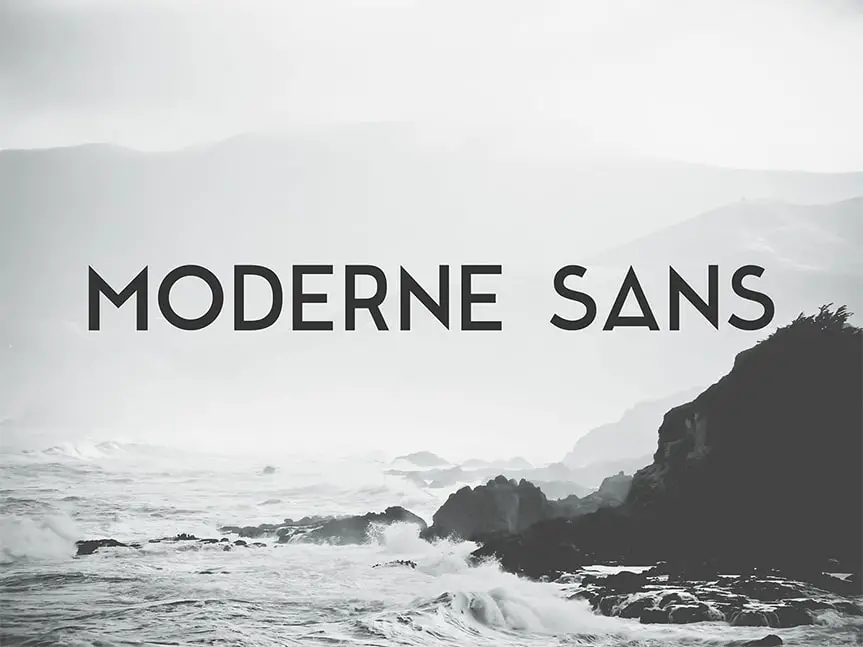 This font has four different options to choose from. It has a light, bold, +45 degrees and – 45 degrees in thickness and depth. It is perfect for designs that entail the use of mixed fonts but keeping a coherent sleek look in mind.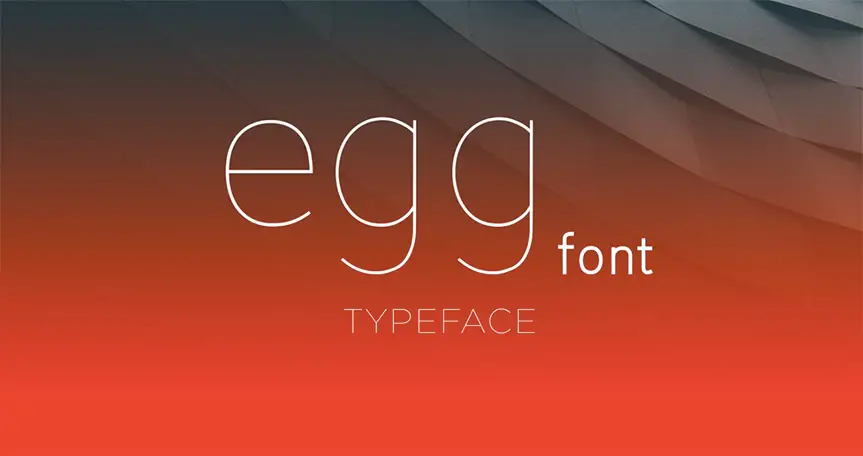 This font has four different options to choose from. It has a light, bold, +45 degrees and – 45 degrees in thickness and depth. It is perfect for designs that entail the use of mixed fonts but keeping a coherent sleek look in mind.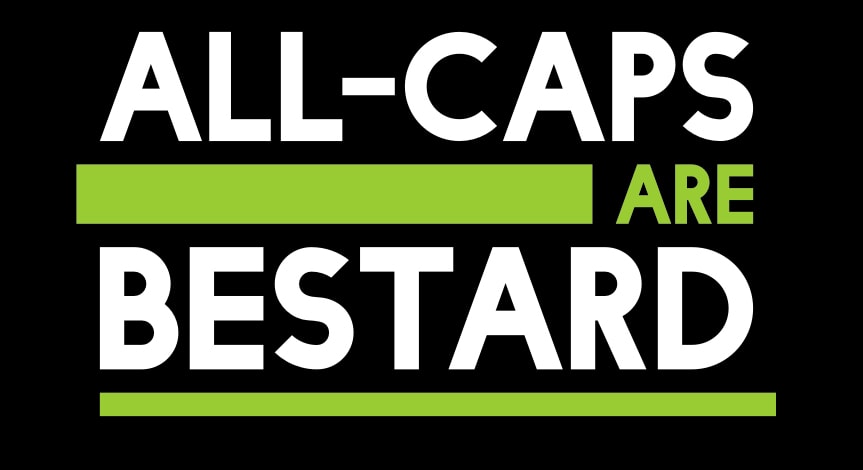 Thin Line is a delicate minimal font, perfect for a subtle modern look. Its concept of showing gaps in the letter lines adds a distinct character that can be used in logos or photo texts.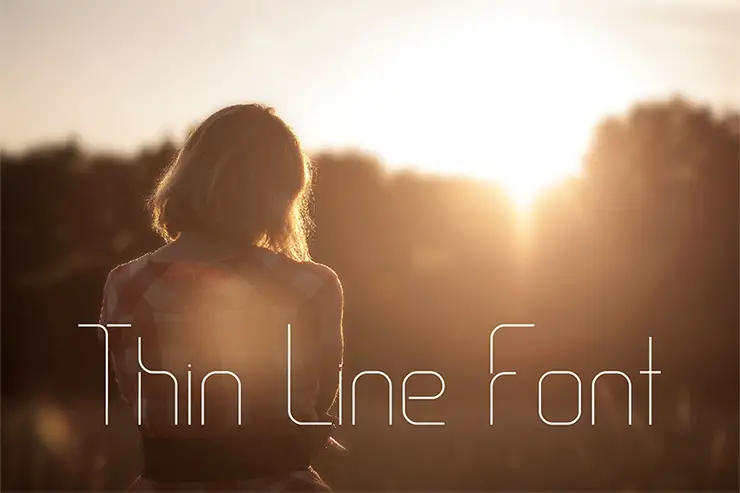 For narrow yet bold headlines and titles, Sertig is something you can consider. It creates tightly spaced letters but has sharp and defined edges that create a good visual statement. It's also complete in uppercase, lowercase, and has a total of 371 characters.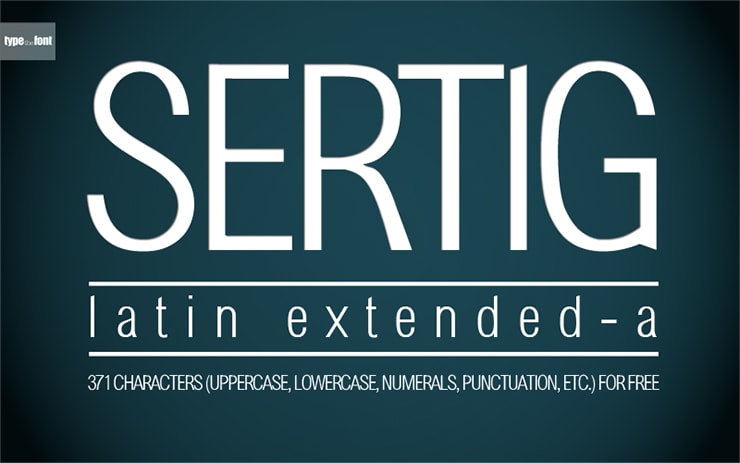 True to its name, Circula is a font based on circles. It shows a combination of a geometric typeface merged with circular angles. It comes in all capital letters with two sizes, one big, and one small. This font is perfect for simple, clean, geometric designs.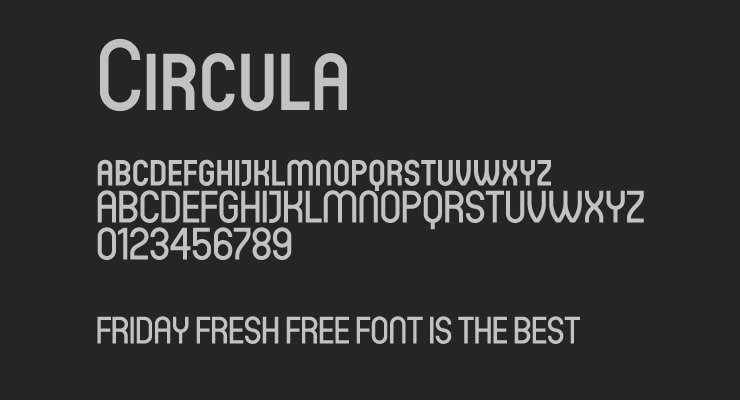 Universe is a slender hip font. With its play on gaps, and lines, the font is perfect for modern minimal graphics and designs.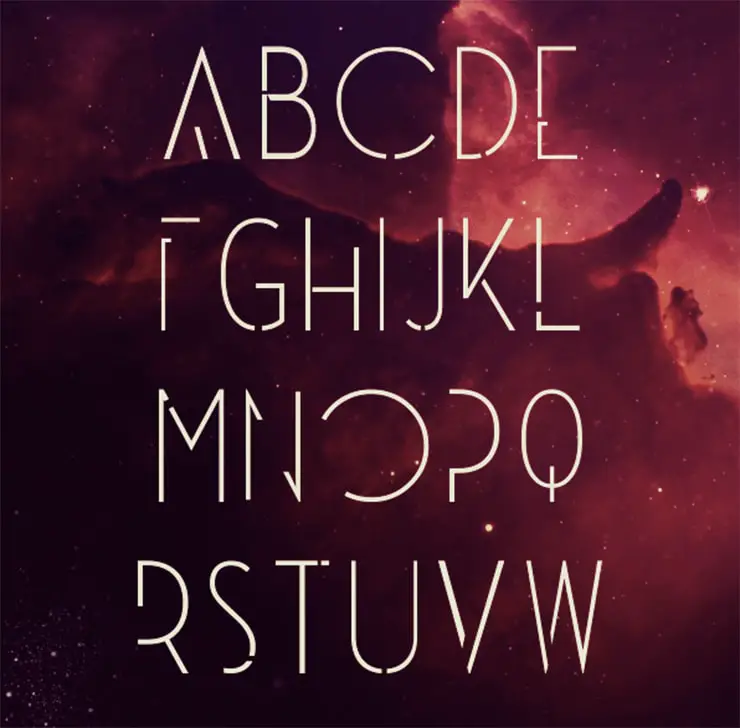 Simple, elegant and fun is the best way to describe Simplifica. The font displays an uncomplicated look, coupled with its semi-curled tails on some lowercase letters that adds to its undeniable charm.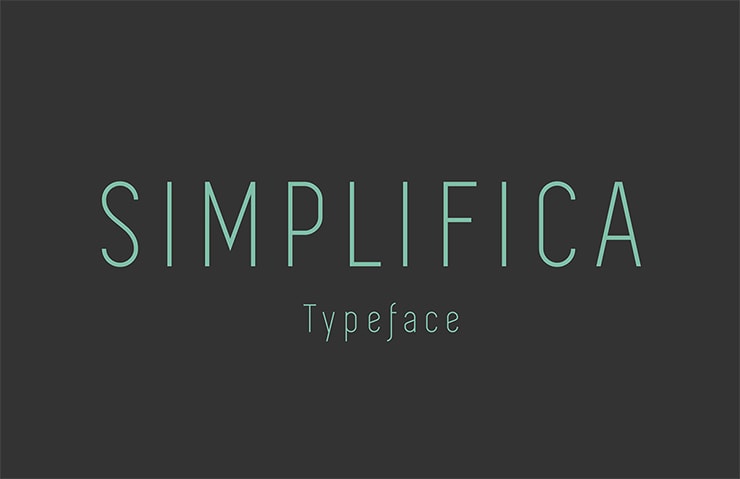 Just like the moon itself, the Moon Free Font is a rounded typeface that is perfect for a casual yet minimal design. The font comes in both upper and lowercase letters with light, regular and bold weights that can be used in both headlines, and subheadings.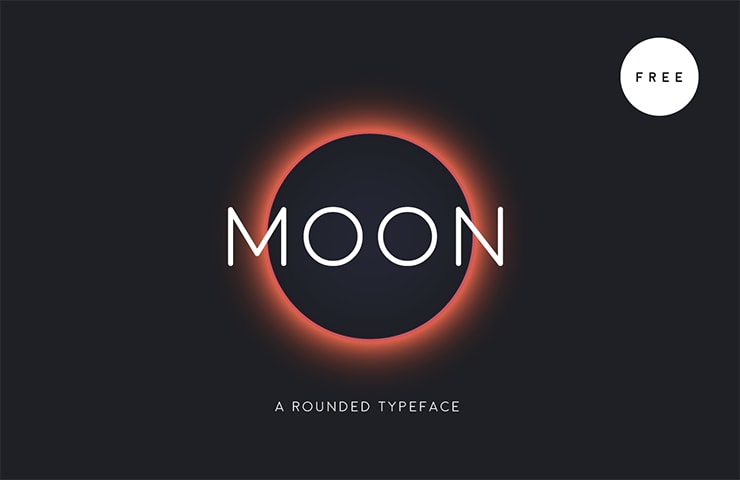 If you're looking for a condensed, elegant font for your posters, print materials or even headlines, try Giraffey out. It works well on statement designs with its slender yet bold look.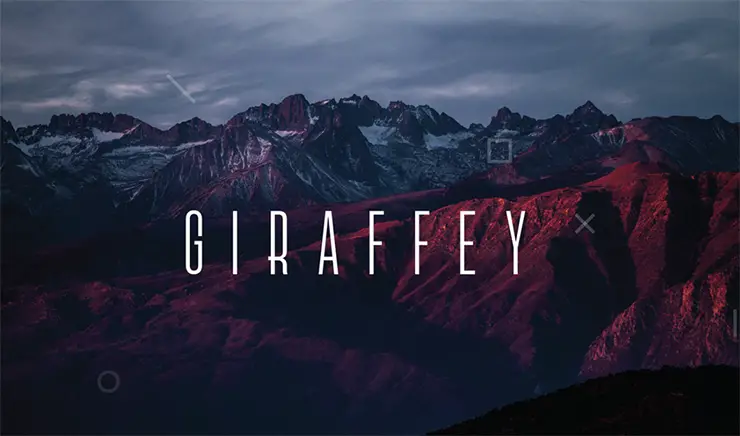 The Kirvy Font Family's seamless lines and curves create this simple yet distinct look perfect for conservative designs.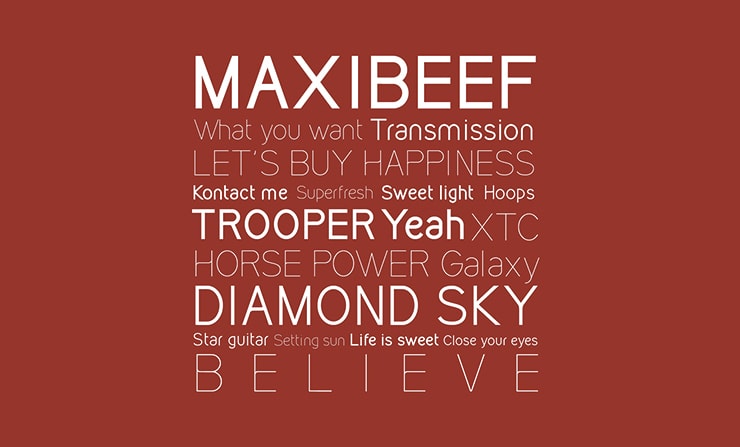 Flex Display is a playful, thin font that is great for comical yet minimal designs. It comes in lowercase and italic letters perfect for body texts and subheadings.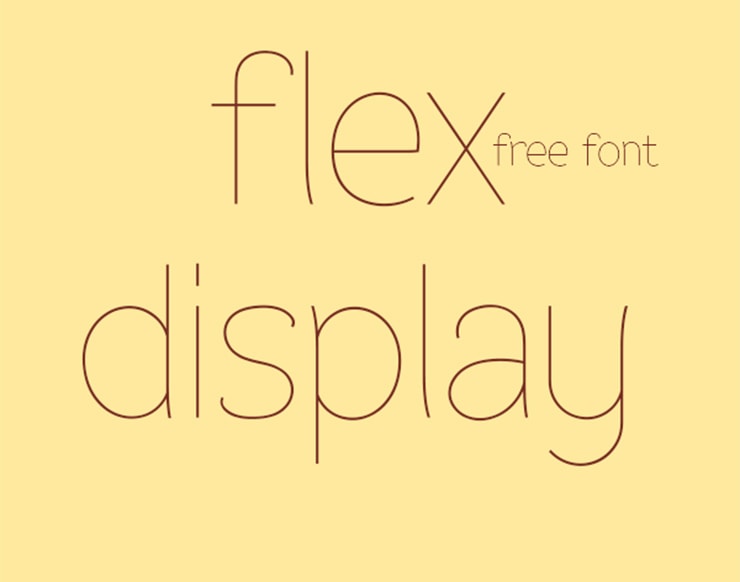 This font is inspired by writing letters in a single continuous stroke without having to lift the pen. It comes in three weights and both upper and lowercase letters that can be used in versatile projects.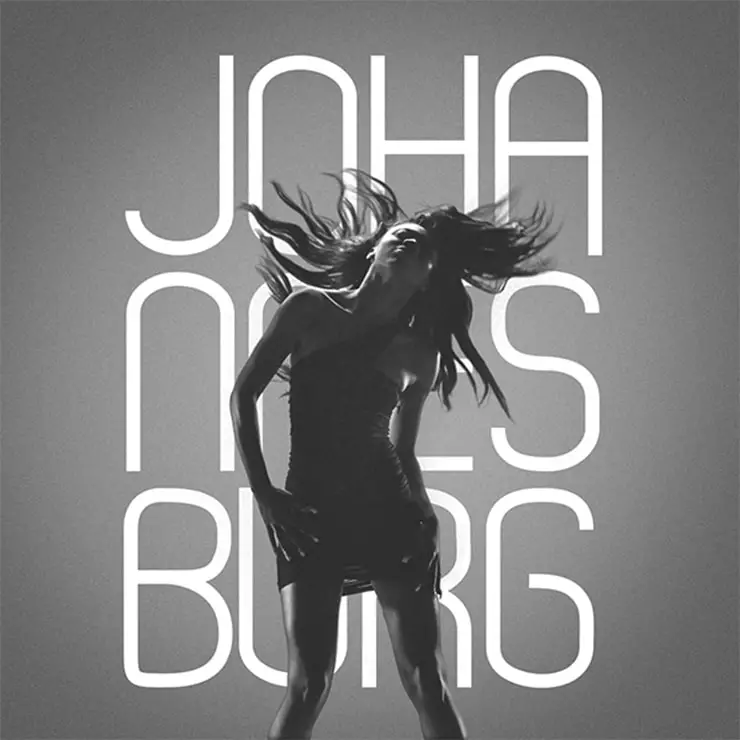 Speck Display is a whimsical clean font perfect for modern and simple designs. The font comes in both lowercase and uppercase letters that can be used for statement posters, logos or even websites. Chelsea Free Font is a clean serif typeface featuring rounded edges. This font is perfect for whimsical soft looks and can be used for branding, and logo projects.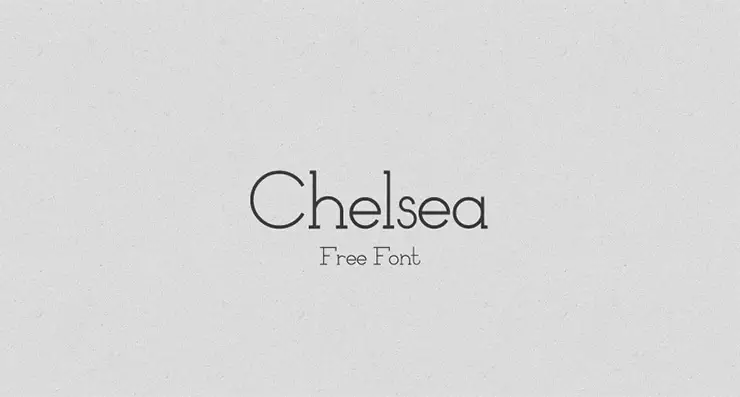 Noway Font is designed for branding, packaging, and wayfinding signages. It was originally made for the London Luton Airport for corporate and signage use. The font pack has different weights and characters to choose from.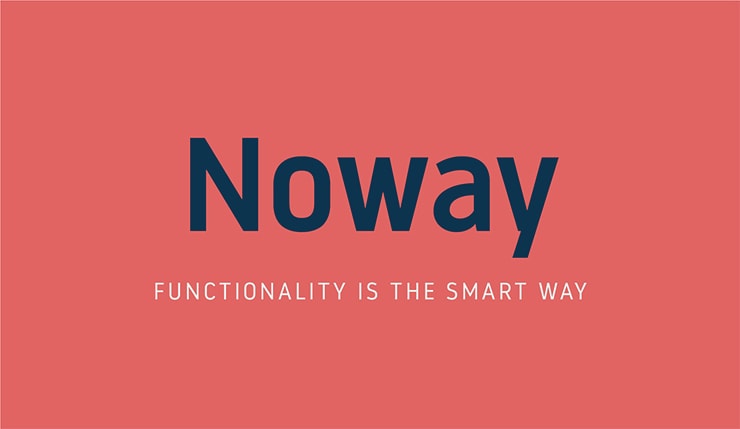 Piron is created by Typedepot, a small type design studio currently operating in Sofia, Bulgaria.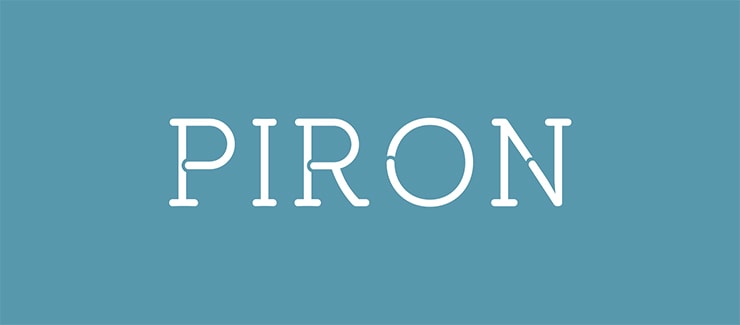 Carraway is a versatile condensed narrow font. It is a combination of circles and sharp lines keeping a light depth and look.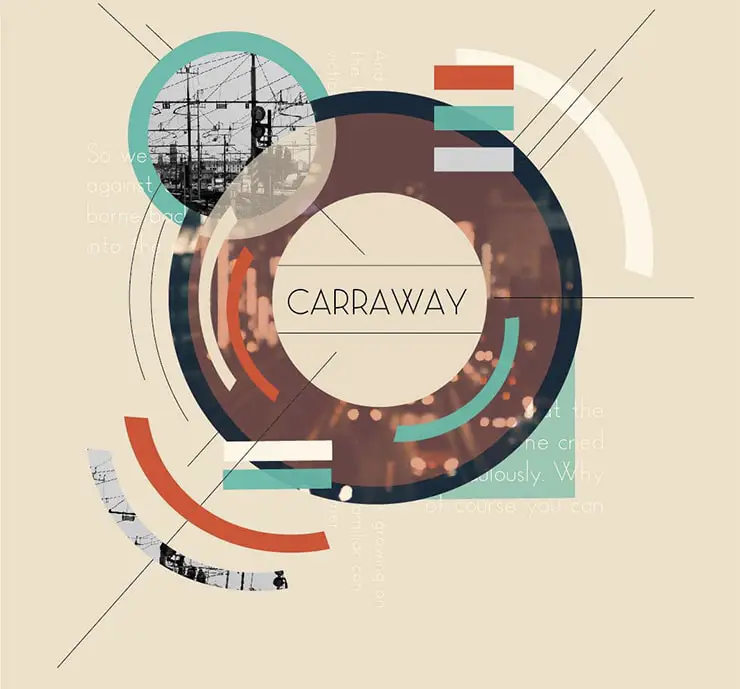 Coco Gothic is a modern minimalist take on a sans serif fonts, named after the French fashion icon Coco Chanel. This typeface comes in six weights that help create a bold and sophisticated style on any design work.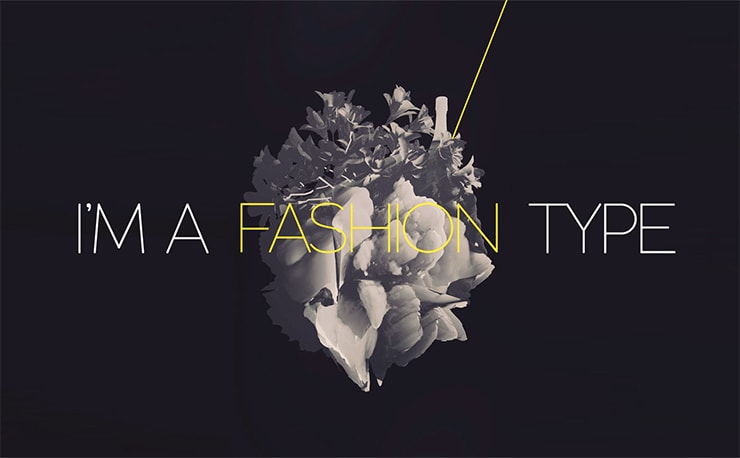 Bebas Neue is a great simple font for static designs. It can also be used for website texts as it has a smooth and easy readability and also comes in different weights.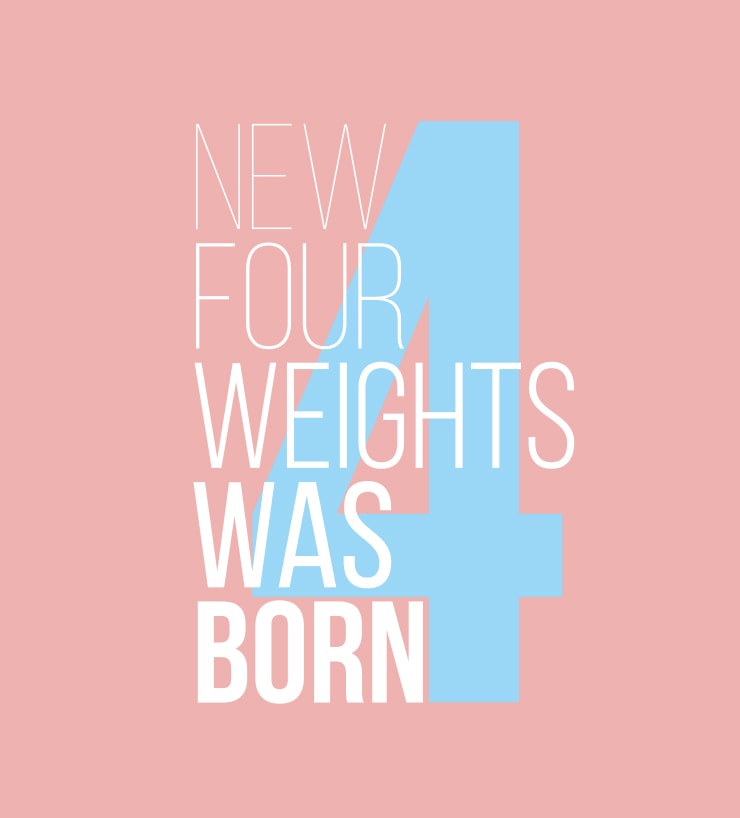 One Day is a modern uppercase font that incorporates whimsical gaps in the letters and characters. The font comes in different weights and is generally slender and sleek. Perfect for websites, posters, and distinct typeface designs.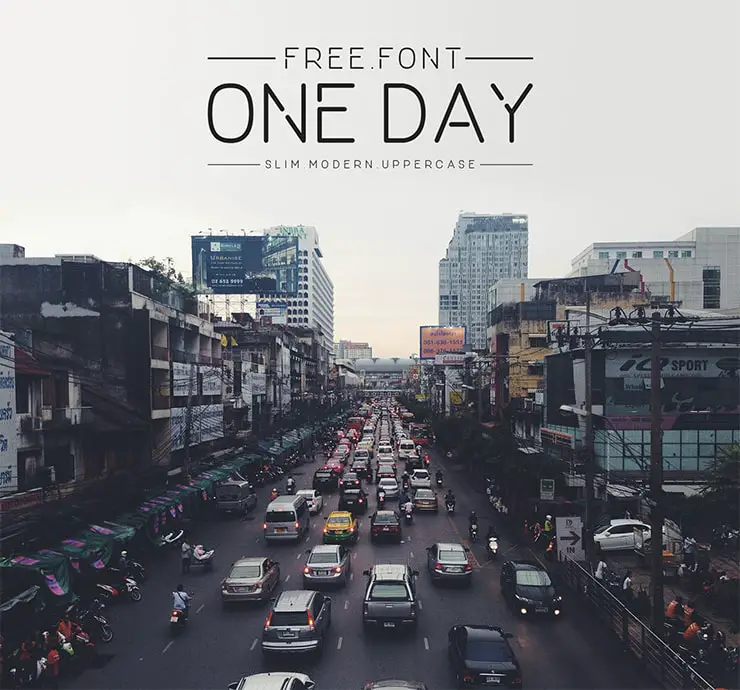 Muller Narrow is part of the Muller font system of 44 fonts. This narrow typeface is perfect for bold, sleek statements and headlines on your print and digital banners, posters and headings.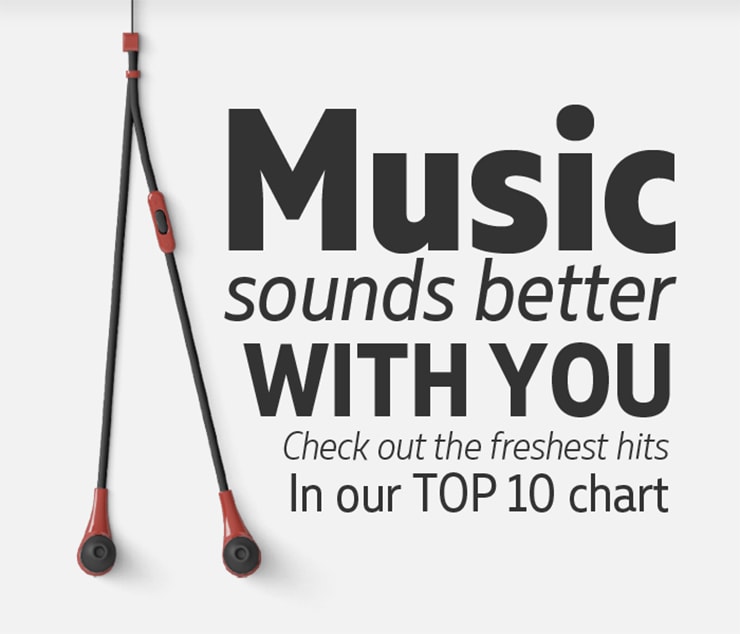 Shkoder 1989 is inspired by the 90s elements such as the boost of technology, sports, and everything that built the 90's kids playful inventiveness. It comes in two weights that are best used together in one design piece.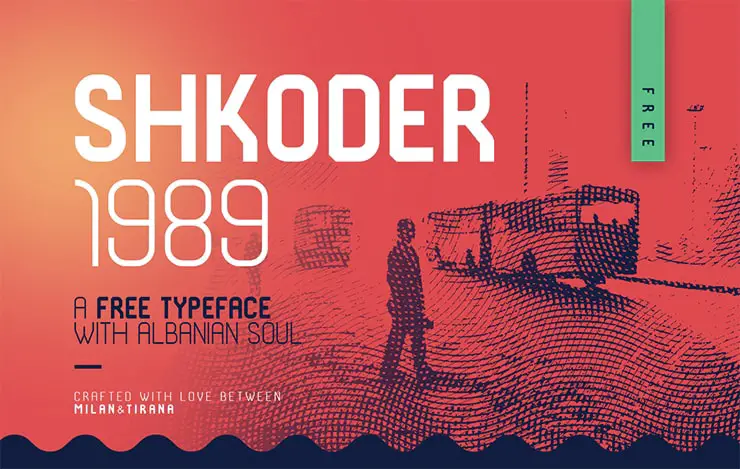 This sanserif font was designed by polish designer Łukasz Dziedzic. It was made during the summer of 2010, where it got its name as "Lato" means summer in Polish.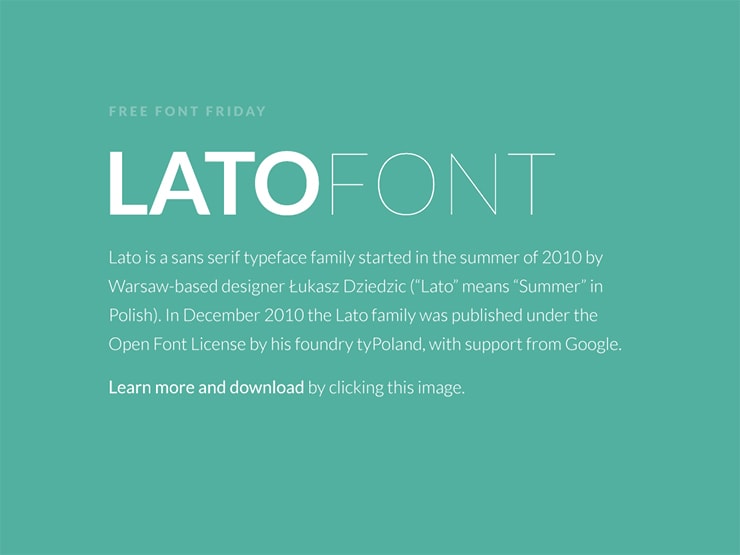 Track Free Font is inspired by railway tracks. It is optimized for posters, headlines, titles as it is an all caps font with no characters.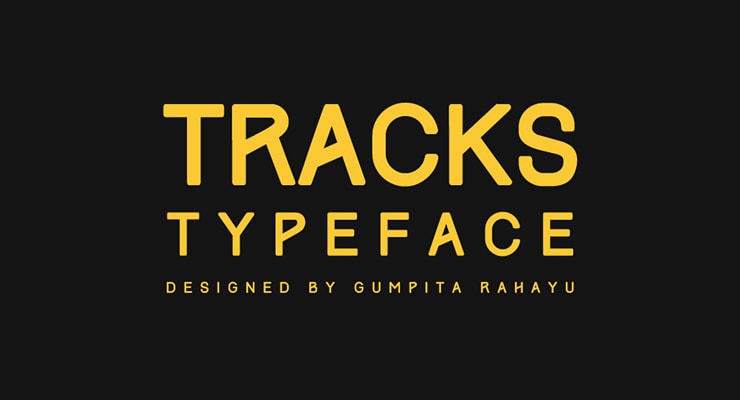 Uni Neue is a typeface font with 14 styles. This simple and clean font is perfect for versatile static designs as it comes in different weights and depth.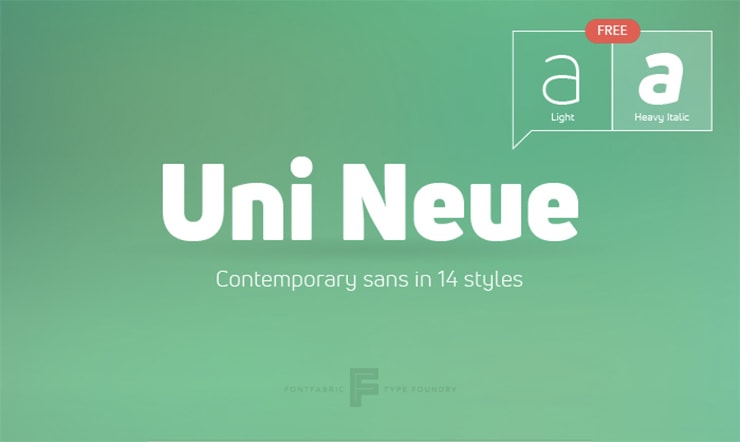 Averta comes in two font styles, regular and bold italic. This font is best used for bold statements, titles, headings in posters or digital content.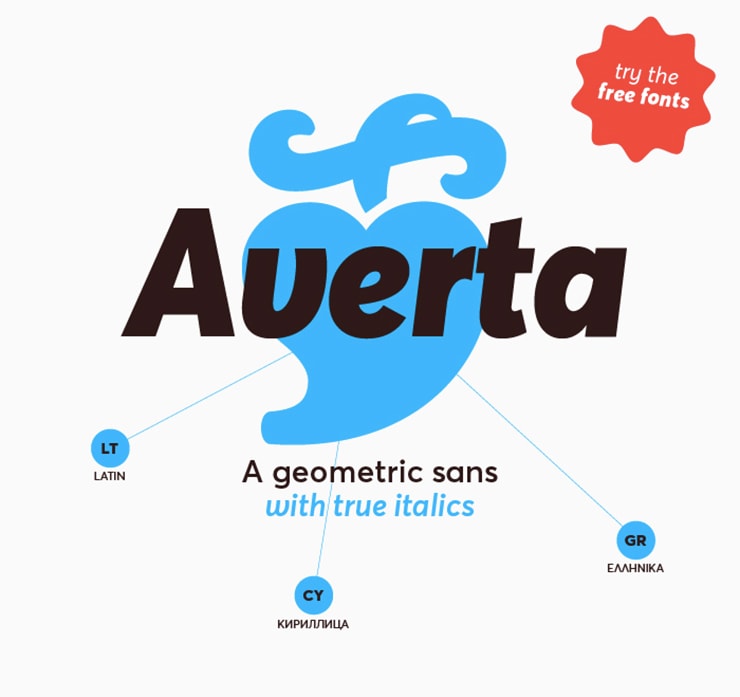 Phenomena font comes in seven different weights than can be used in a wide array of design templates and looks.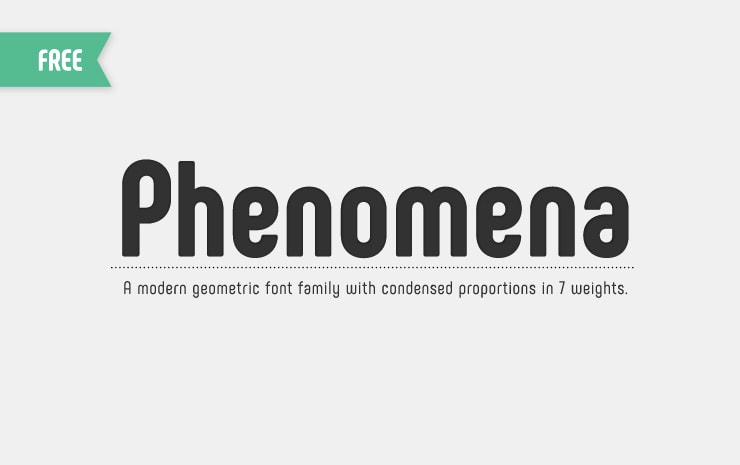 Summer is a light slim font inspired by handwriting. Its simple realistic look is perfect for designs with a modern casual characteristic.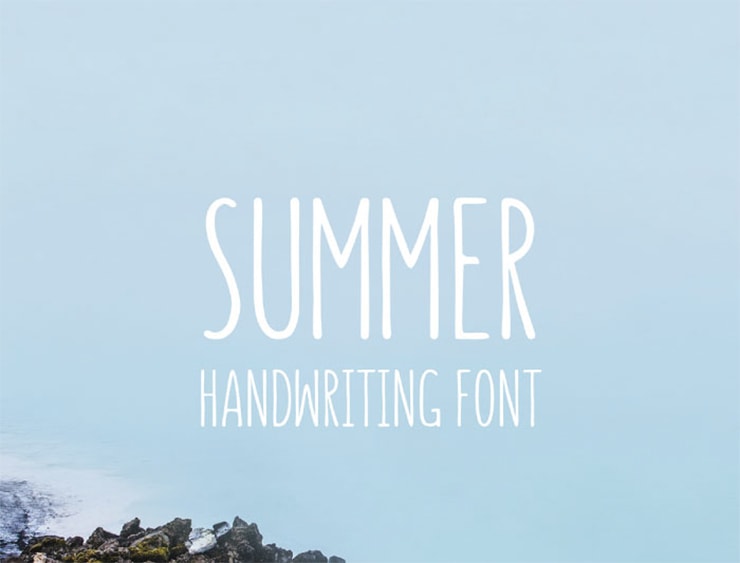 This font comes in different weights that can be used in a plethora of designs and projects. Akrobat displays a straightforward smooth character that is perfect for easy reading visual materials and body texts.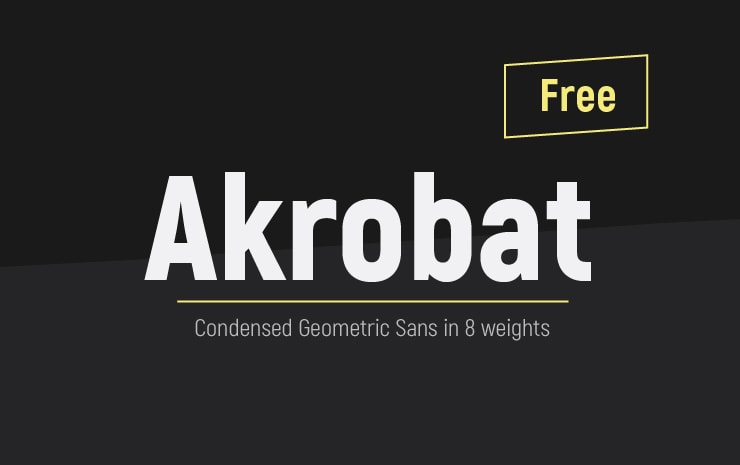 Rodona is a clean font combining both round and straight look, that is perfect for headlines, brochures, and body texts.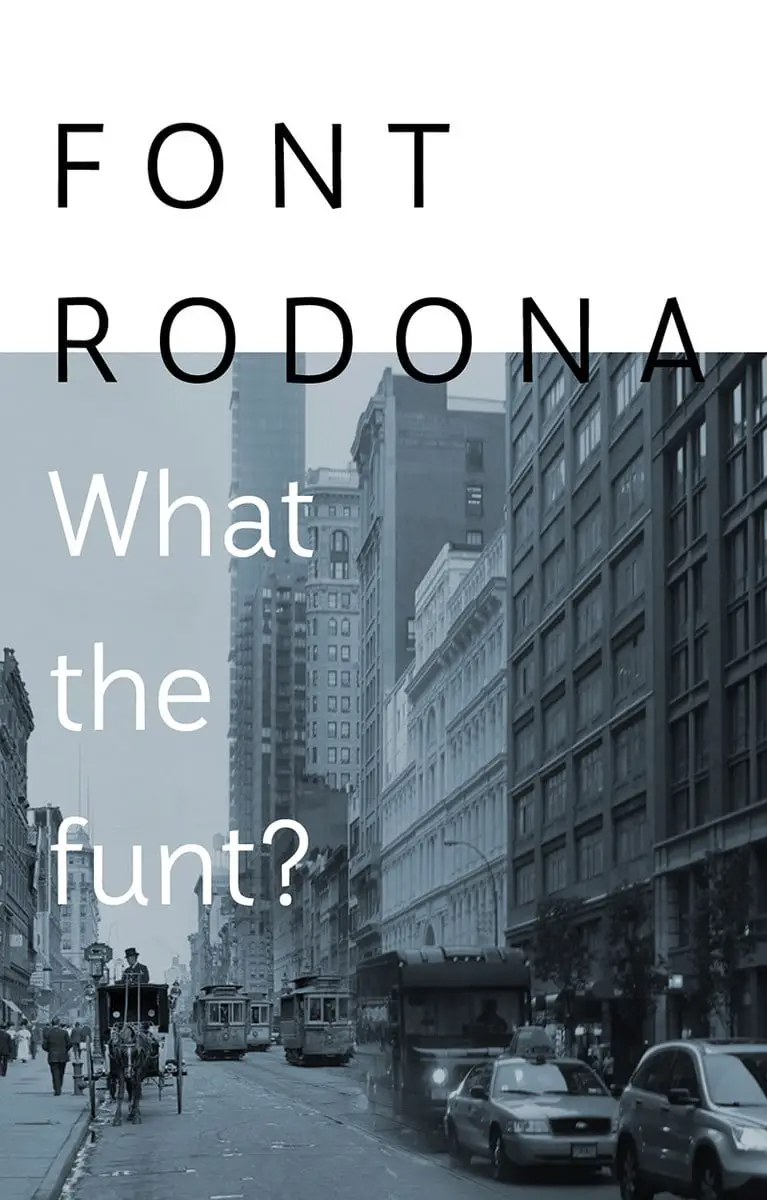 Neovix basic is a medium-depth sans serif typeface that is perfect for any type of digital artwork, project, or design. Its easy to read look makes it more effortless to incorporate in any form of content.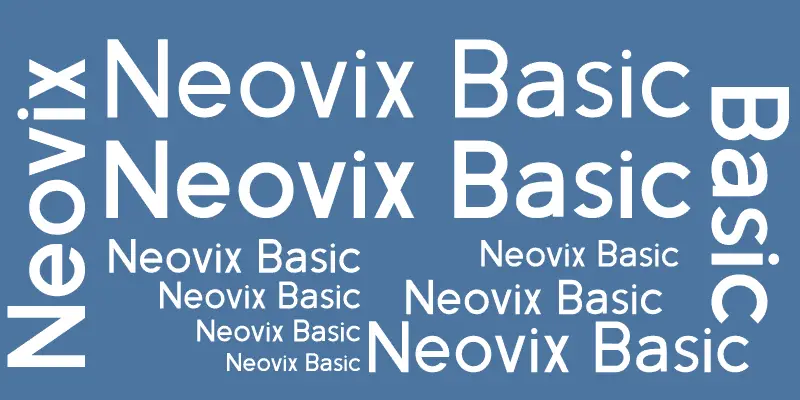 Banks Miles Single Line Font is inspired by the lettering created for the British Post Office. This font was created by a London based design company in the '70s. This is truly a fun font to use in simple, straightforward, design works.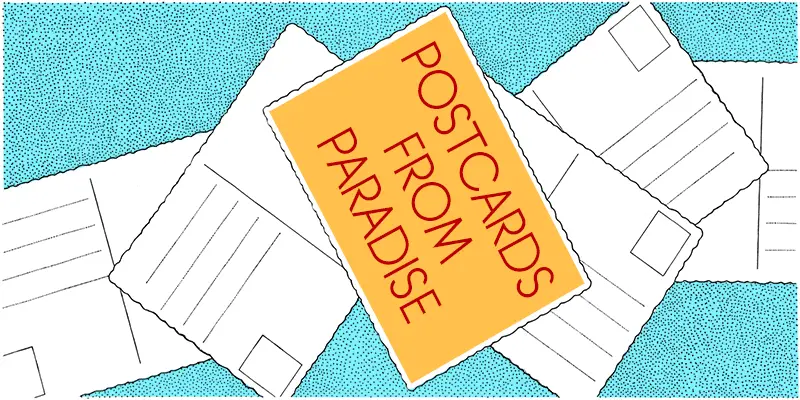 The Lily font was named after the founder of the company that makes Prozac. The font displays a simple quirky look that is great for fun logos, brands, and body texts.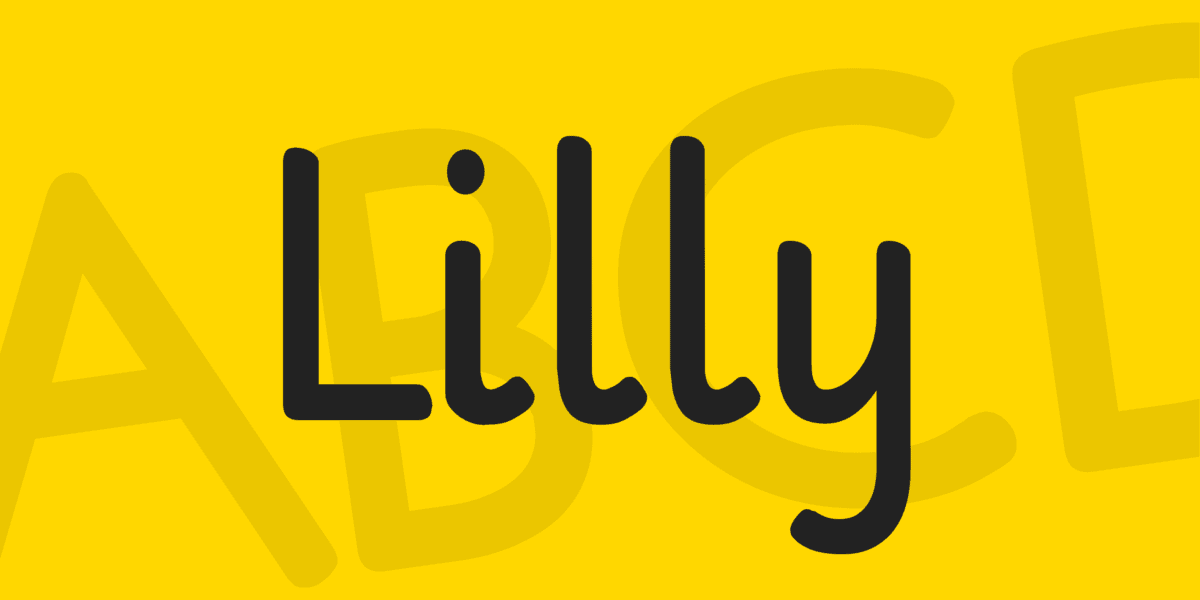 This clean and technical font started with the idea of reviving Alessandro Butti's Quirinus typeface that was published back in 1939. The typeface looks impeccable on publications with its classical and professional look.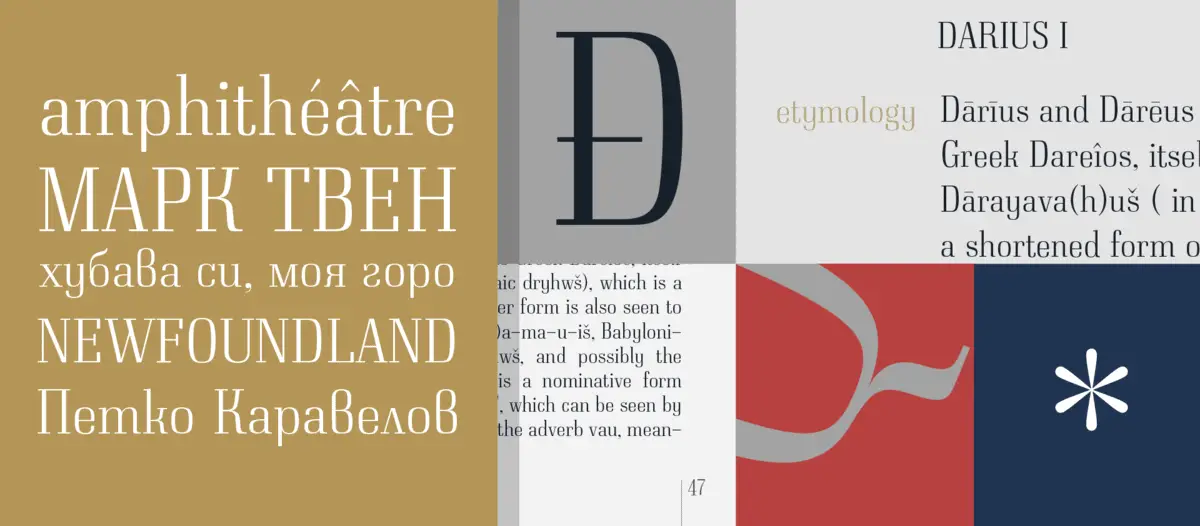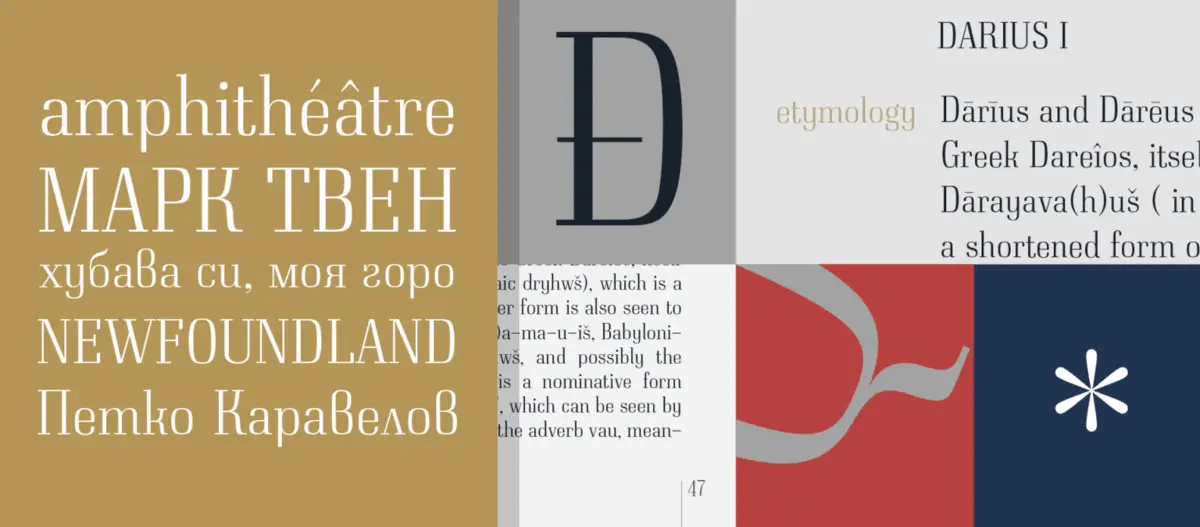 More Clean Fonts
If you loved this list of clean fonts and want to explore more, we suggest you take a look at our post on our 16 most essential minimalist fonts and our top 6 modern minimalist fonts. You might find more inspo for your next designs and projects!