Minimalist fonts are a great design choice, they're versatile, attractive and look great at any weight and size.
This collection of Free Modern Minimalist Fonts from 2020 make a great alternative to design staples – Open Sans, Bebas, Raleway and Exo and for the most part are available to download completely free at a number of different weights.
Pier is a modern and structured typography with a slightly off geometric fell that looks great big or small. A great all-round font made to fit your everyday design and text needs, available as a free download at all weights for personal use.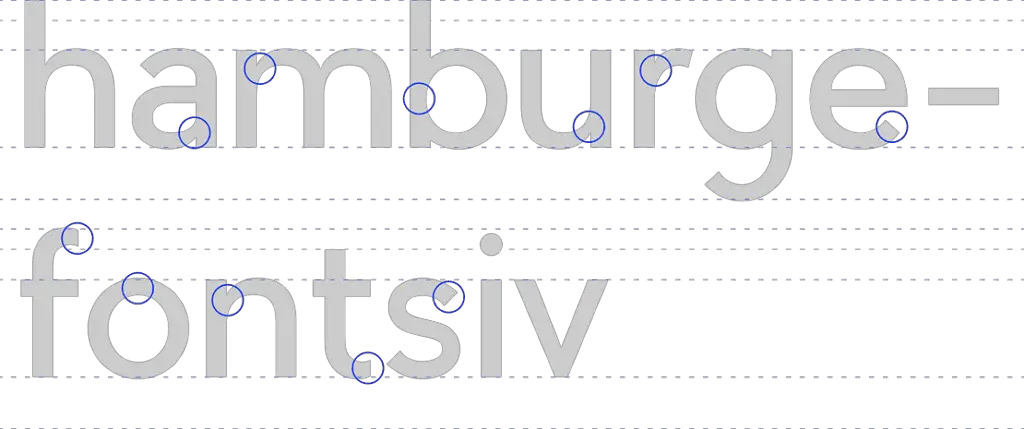 Kirvy is a thin minimalist sans serif font family with a light modern form.  Designed by Youssef Habchi and available as a free download which includes light, regular and bold weights.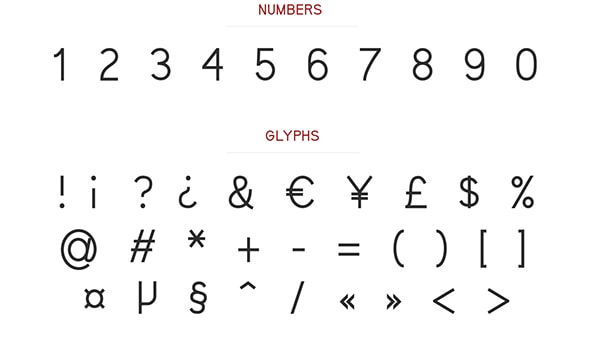 Galano Grotesque is a geometric sans in the tradition of Futura, Avant Garde, Avenir and the like. It has a modern streak which is the result of a harmonization of width and height especially in the lowercase letters to support legibility. The free download from includes 2 demo fonts, Galano Grotesque bold and Galano Grotesque alt bold.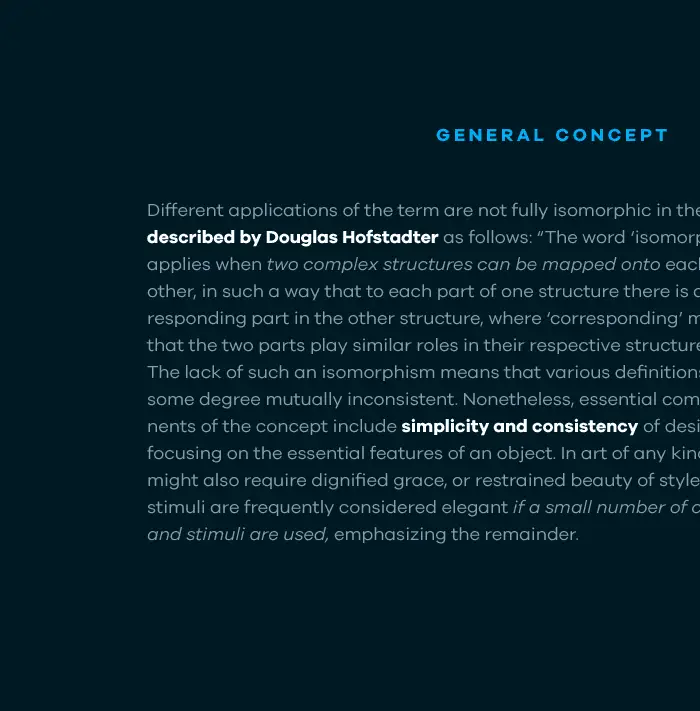 MODEKA is an elegant minimal font with a light feel and sleek, modern detailing. available as a free download at all weights for personal or commercial use.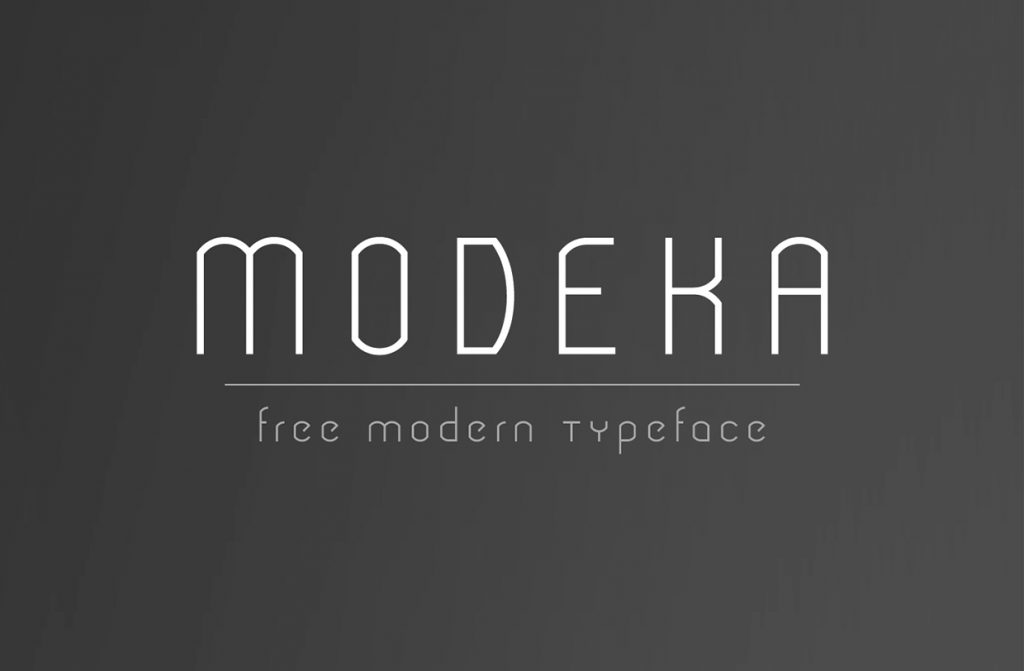 DUAL is a full width sans-serif typeface with an experimental side. Its straight lines and 90 degree angles give it a very geometric feel without hindering its legibility. The full version includes 6 weights but the Dual-300 weight is available as a free download.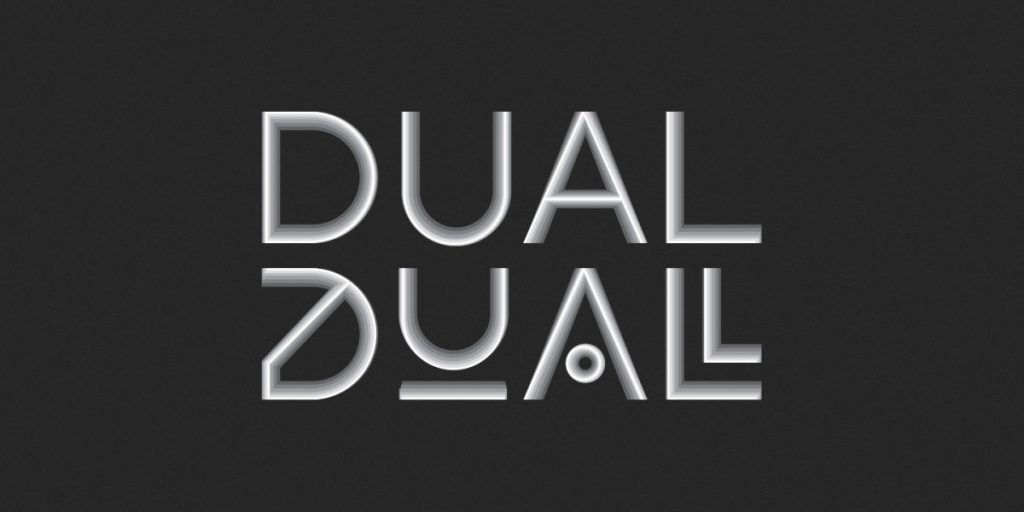 Bakersfield draws inspiration from 1920s geometric-style typefaces. The family is characterized by excellent legibility both in print and on the web with highly precise kerning and a well-finished geometric design adding a modern touch to it's classic heritage. Available at all weights as a free download from dafont for personal use only.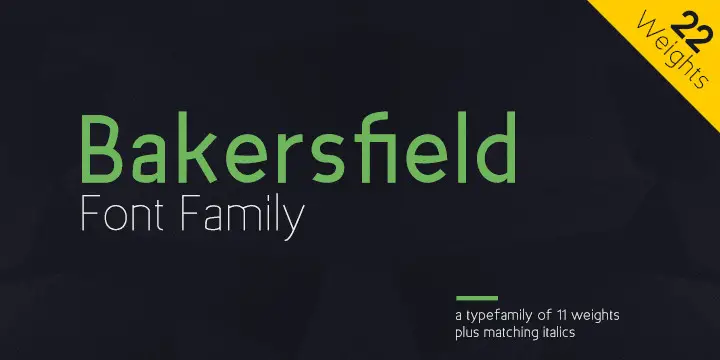 More Minimal Fonts
If you enjoyed this list of fonts and want to explore more minimal font styles, check out our list of the most essential minimal fonts and the best free clean fonts to download!