Twitter is a popular social medium that allows you to share messages up to 140 characters long with your followers. Around 500 million tweets are dispatched on Twitter every day. Twitter is also an amazing platform to put your brand out on, share news and articles, products, images, and drive traffic to your website.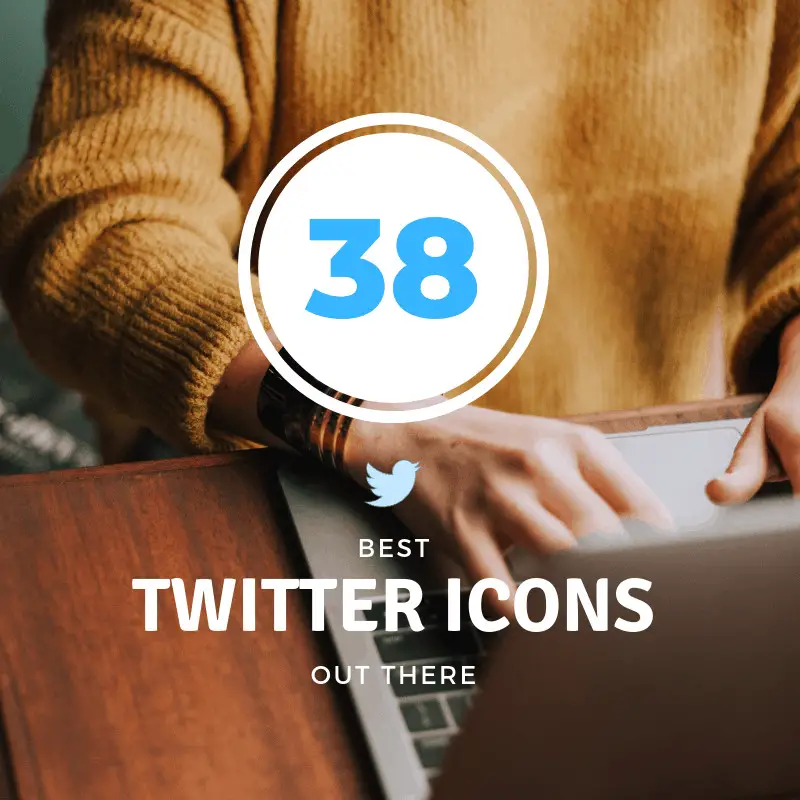 With so many options out there it's quite difficult and time-consuming to find a perfect Twitter icon that will suit your website design. Here we have collected 38 best Twitter icons with creative and simple, playful and dreamy, minimalist and original designs. You will definitely find a suitable Twitter icon on this list.
Are you looking for perfect social media icons for your website? Then, don't miss out our previous list with 63+ social media icon sets for Facebook, Twitter, Youtube, Pinterest, and more.
An original Twitter icon that the official website uses.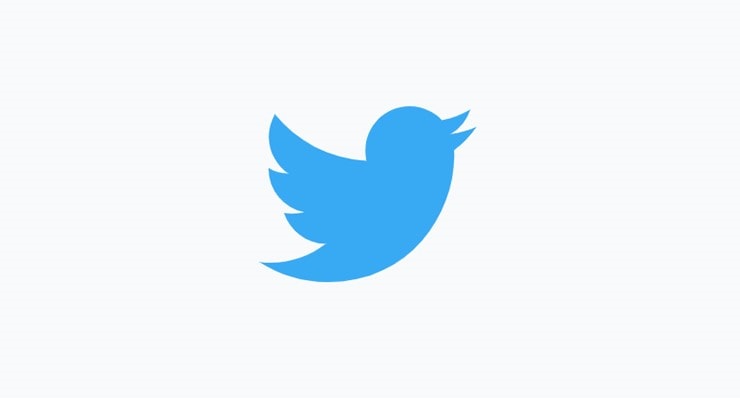 The flat Twitter icon in flat design with stylish shadows and circle.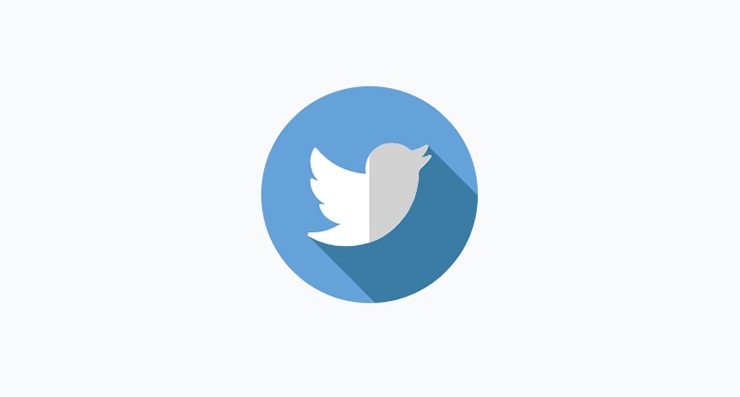 A line Twitter icon. You can download in different formats such as PNG, SVG, EPS, and PDF.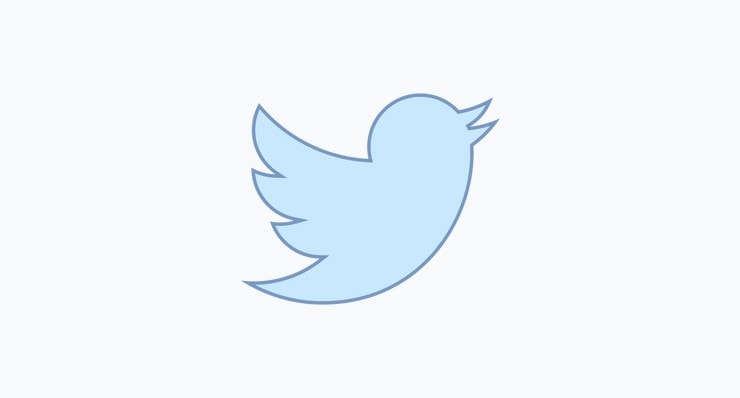 An interesting dreamy Twitter icon with bubbles and circles. Use it for blogs or other creative websites.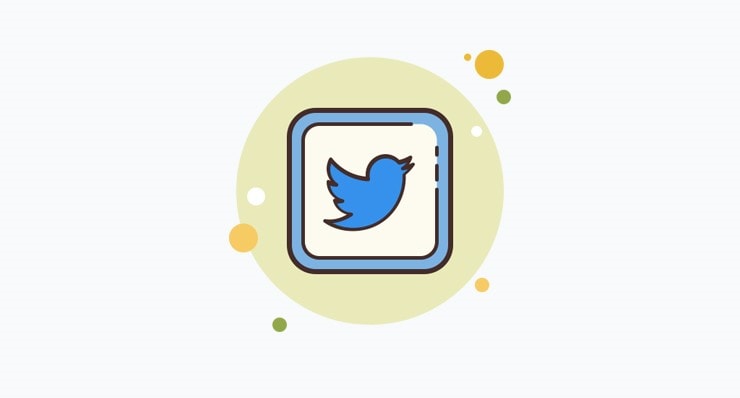 A native original Twitter icon in black color.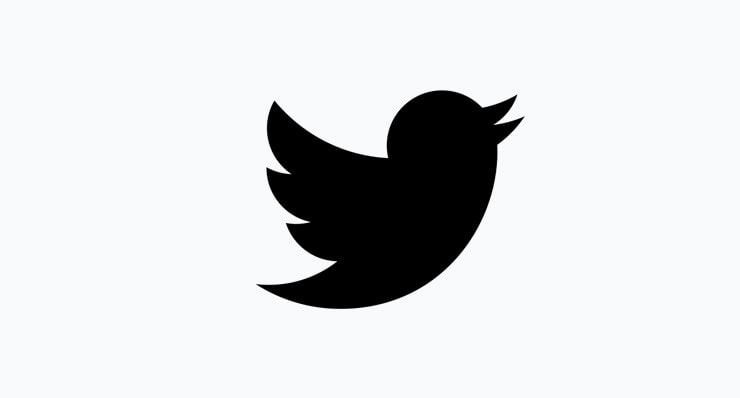 A web Twitter icon in Windows 8 Metro style.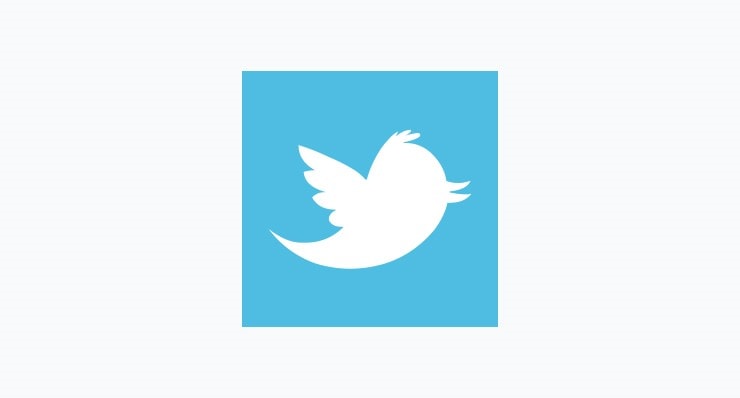 Box white Twitter icon that you can use for personal projects or commercial purposes, but with attribution.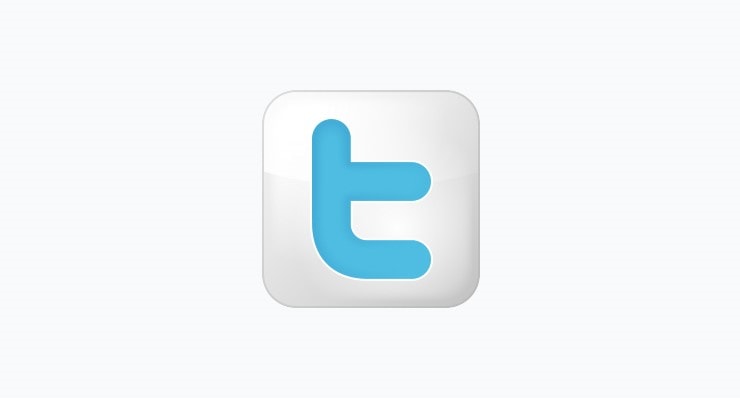 iOS Twitter line icon in white color. It can be used for any website, but make sure to find similar icons for other social media sites.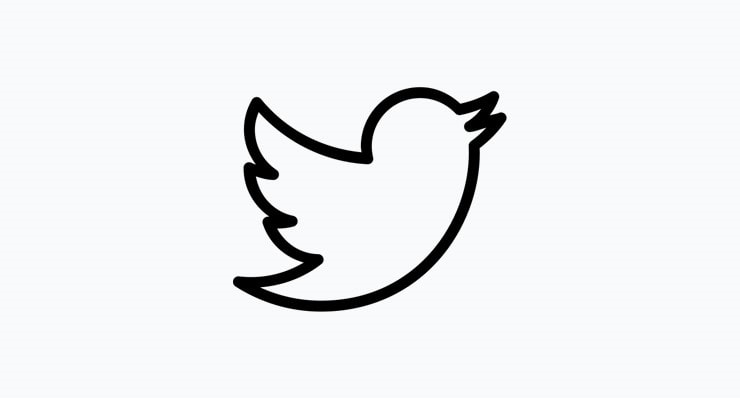 A simple Twitter icon created by bokehlicia.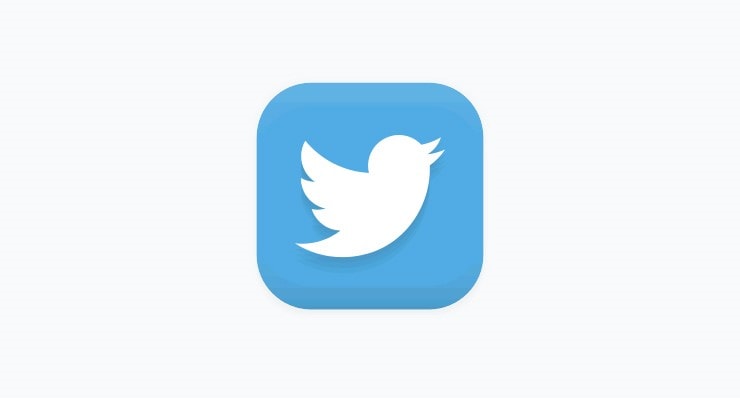 A black Twitter logo in a circle that can also be used as a button for flat design.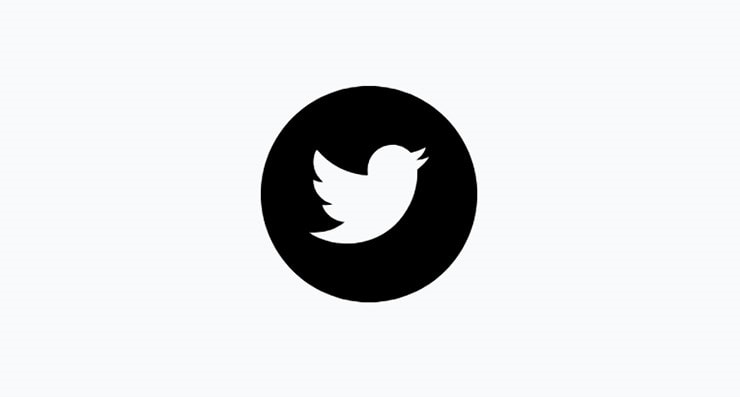 A beautiful hand-drawn Twitter icon in yellow and light blue colors.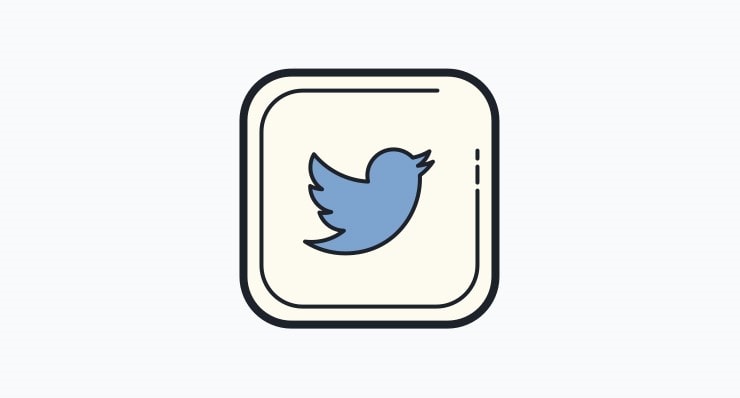 A material outlined a Twitter icon in a monochrome style.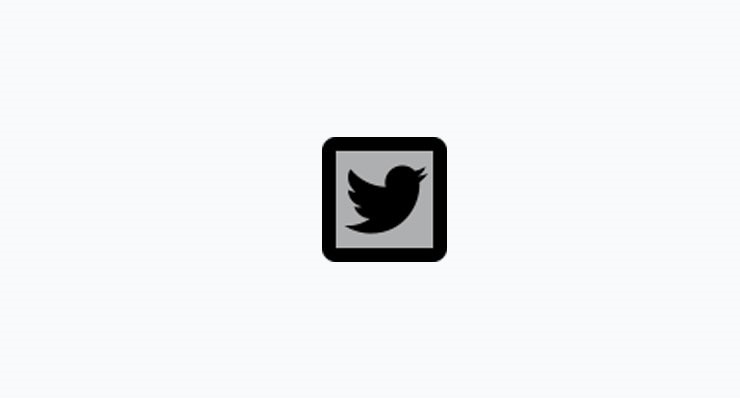 Doodle Twitter icon that will be a perfect option for kids or art projects.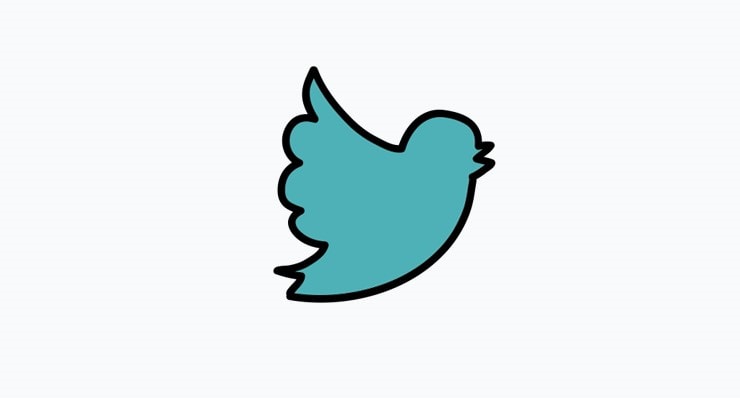 Here is a chat icon with the Twitter logo that you can place on your contact form or 'about me' page. This is a way to tell users that you are open to chat on Twitter.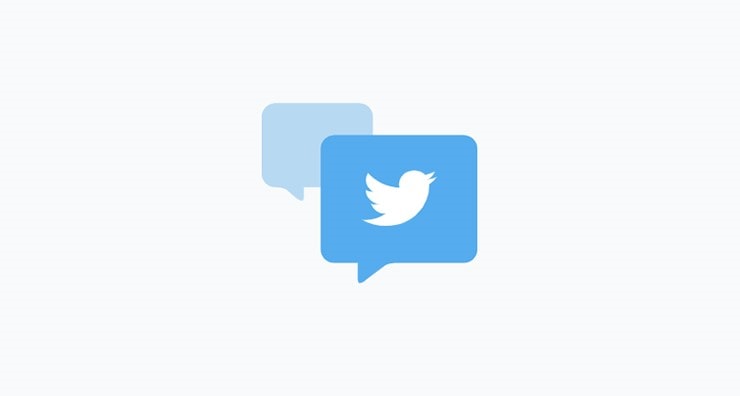 A cute Twitter bird in blue color designed for personal projects only. Download it in 128×128 px size.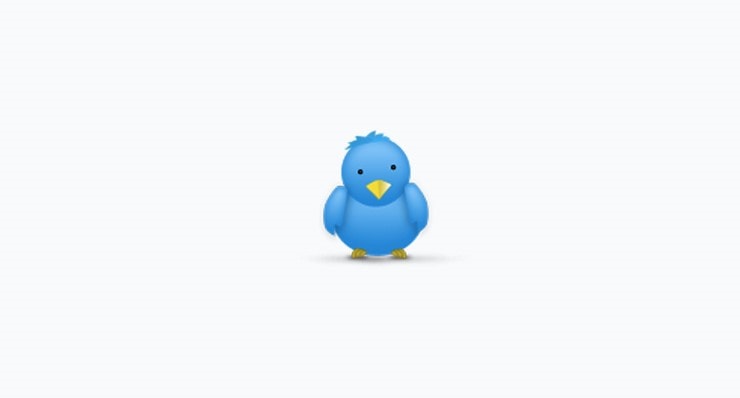 A price tag icon with the Twitter logo.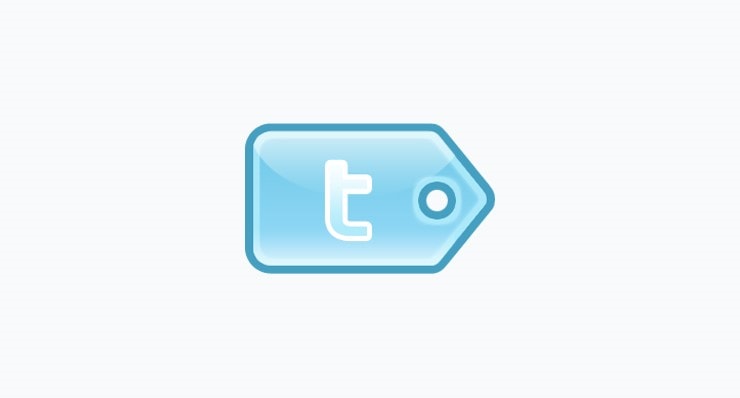 A circle Twitter icon with a glare. Use it as a button, if you need.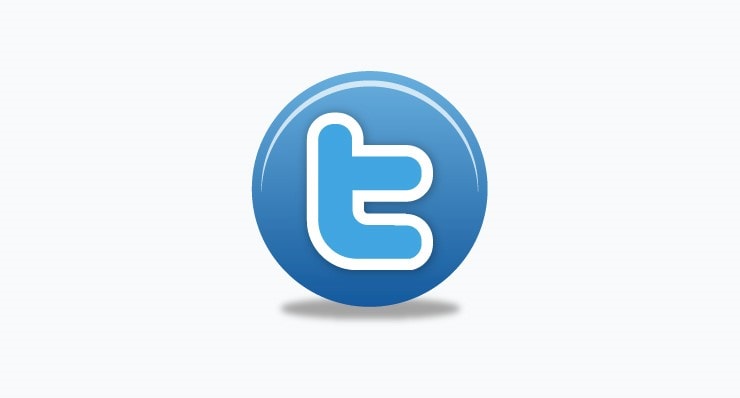 A dark flat Twitter icon in a quite unusual design. You can get it in PNG format in various sizes.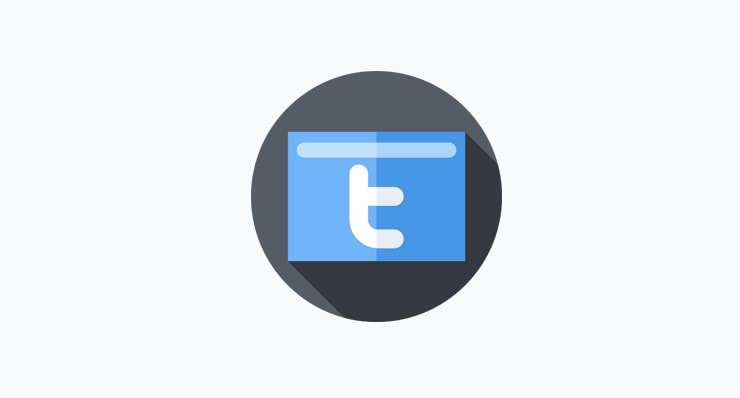 A line Twitter icon with a beautiful purple gradient similar to Instagram Stories logo.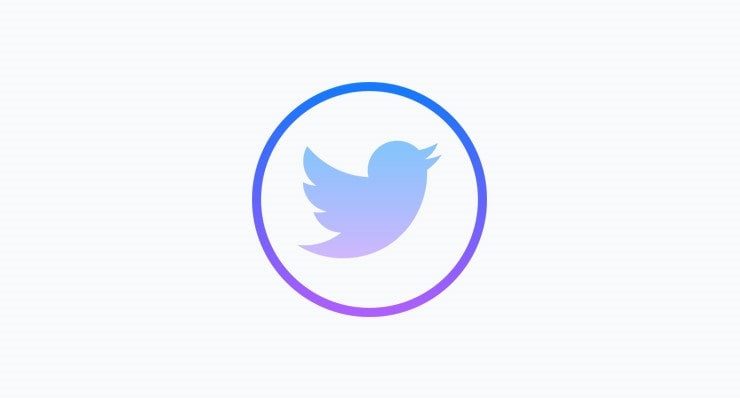 A black line Twitter icon with dots on a transparent background. You can copy and paste it in Photoshop.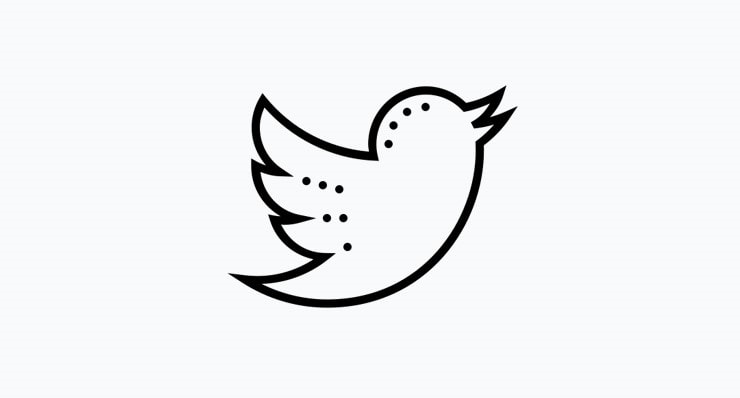 Another chat icon with the Twitter logo that you can use for a contact form or comments field.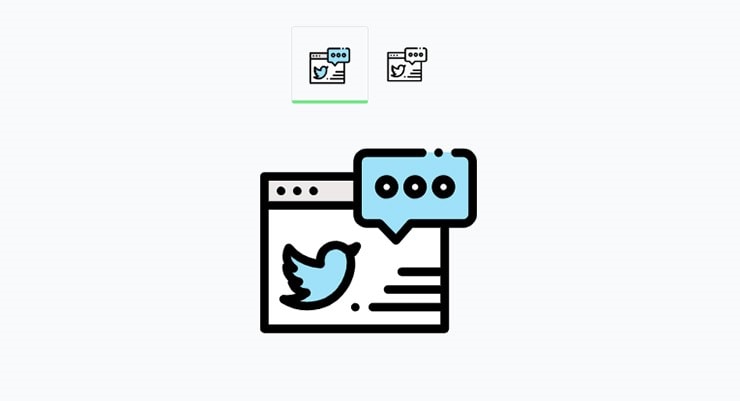 A white Twitter icon with a circle. Download it in SVG, EPS, PNG and PSD formats.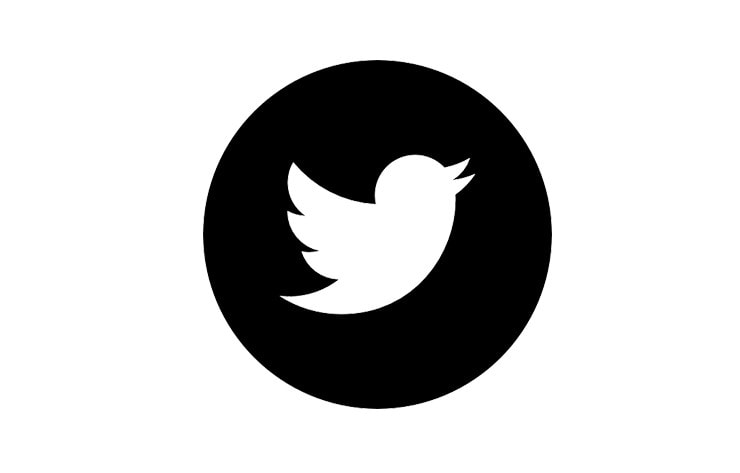 Flat style Twitter icon with shadow from Micon Social Pack. You can find other social media icons in this pack.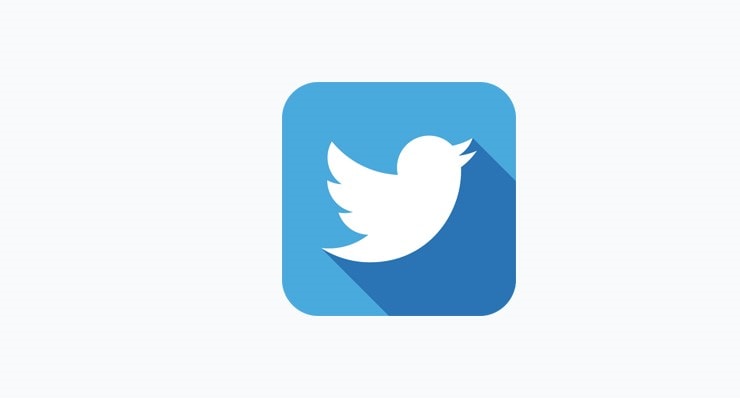 A blue Twitter icon with a circle line. It is free for commercial use.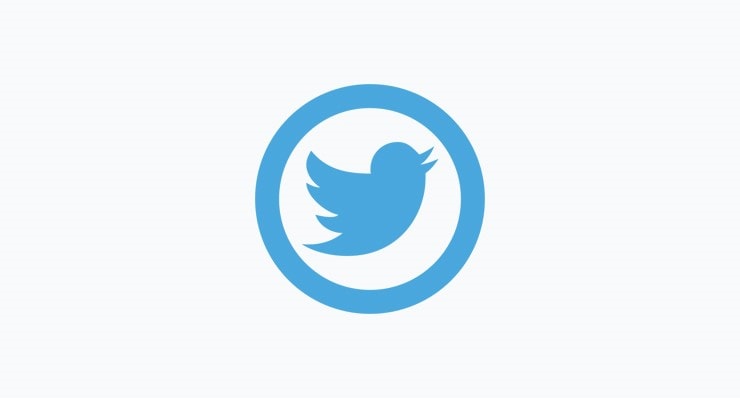 A polygon design Twitter icon in flat style. Get it in different formats.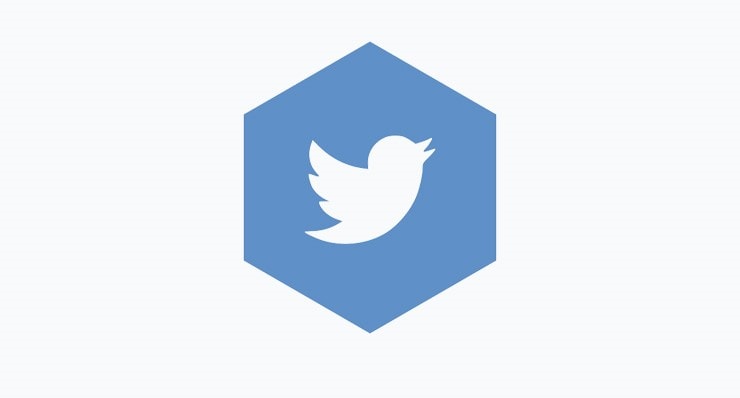 One more modern Twitter icon with fantastic polygon look and 3D effect.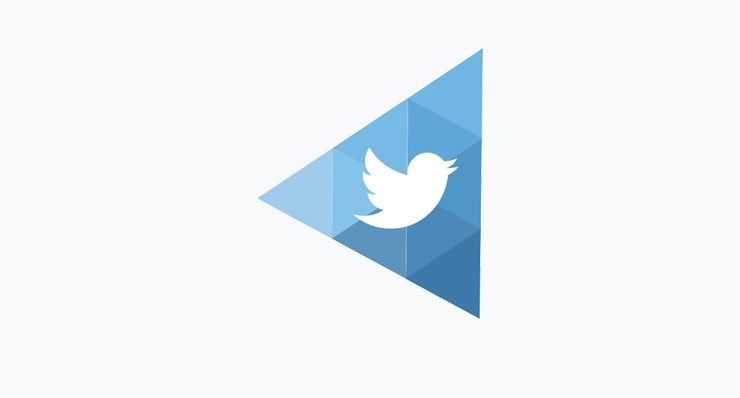 A doodle Twitter icon that is available in color and monochrome.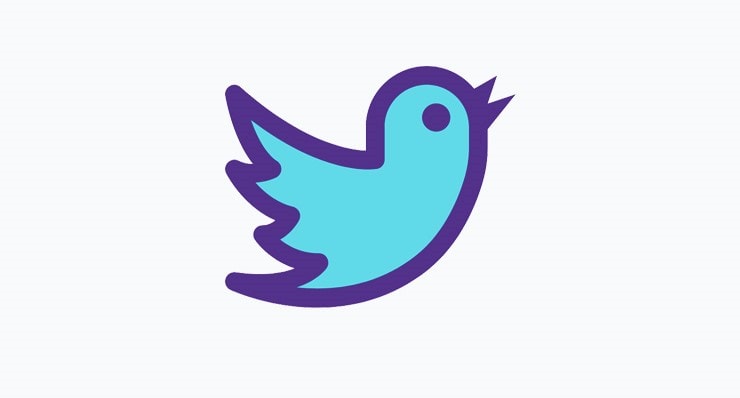 A lovely Twitter icon with clouds and romantic design. It will be an ideal choice for feminine, girlish blog.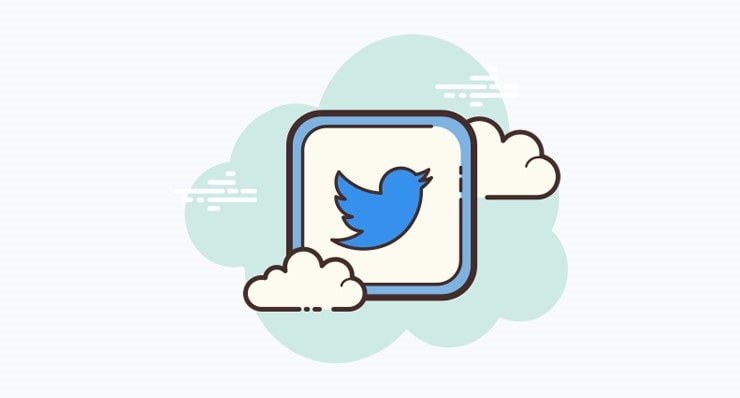 One line Twitter icon in black color. It is hand drawn that makes it an excellent solution for creating websites and blogs.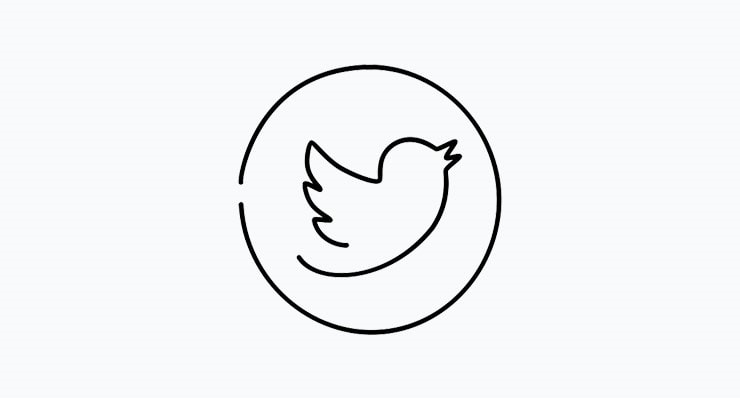 A primary gray icon with a Twitter bird in PNG format.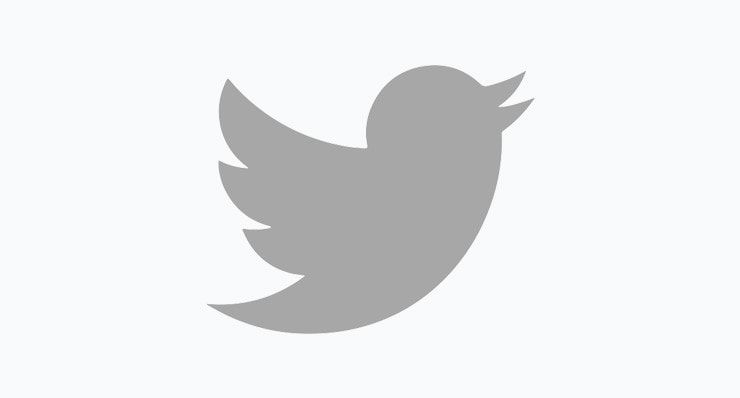 Flat Twitter icon with name and big 'T' letter. Download it in PNG or SVG.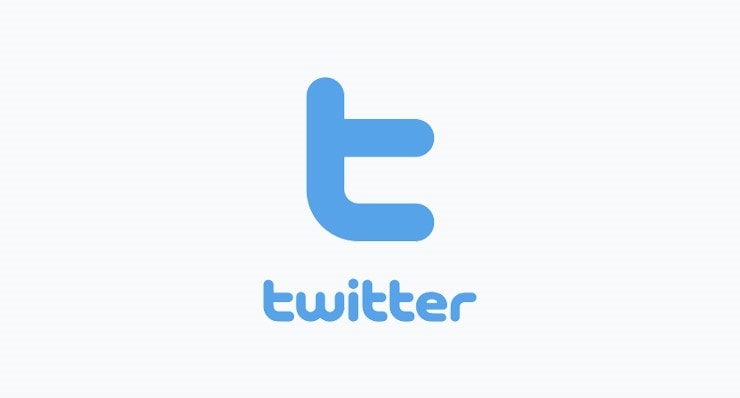 Custom hand-drawn Twitter logo with blue color and creative look.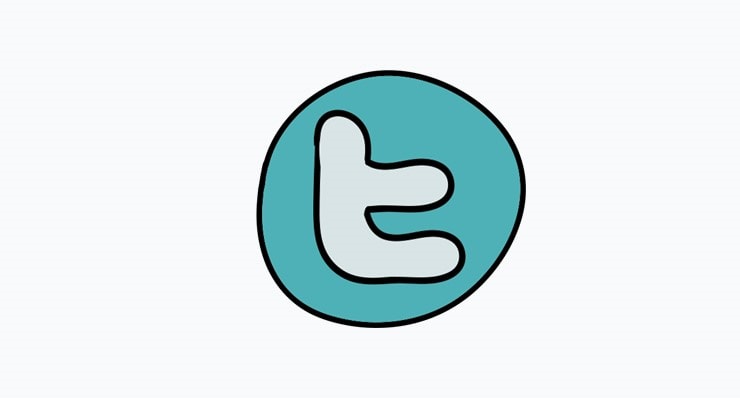 Twitter logo in a blue circle with a clean and straightforward design. It can be used for any kind of website or blog.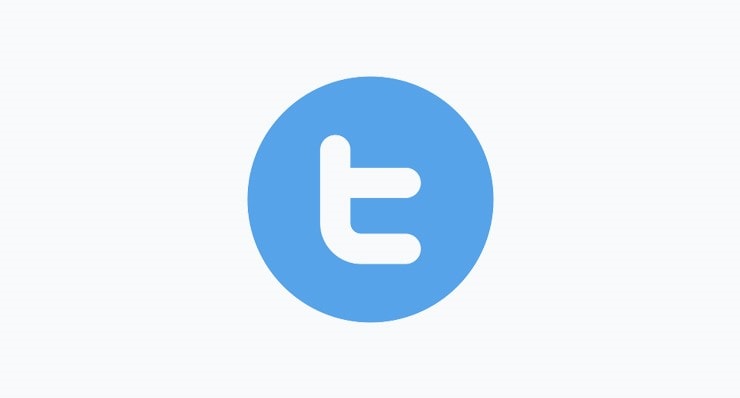 Twitter paper icon with flat design and shadows. If you enjoy this look, you can also find the same icons for Facebook, Youtube, Pinterest on zohanimasi bundle.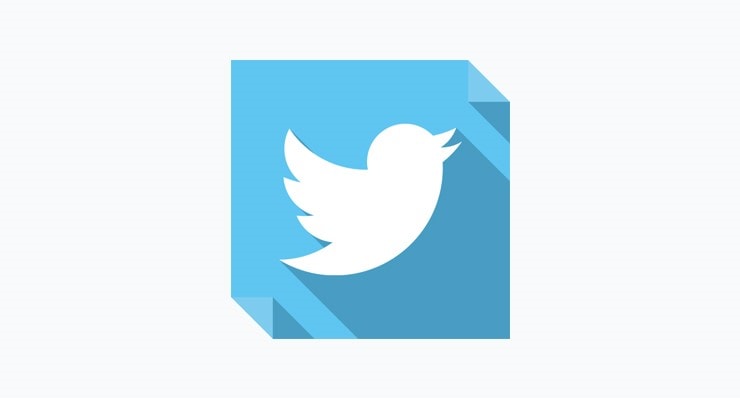 Another drawn Twitter icon with an unusual design that can be an excellent choice for creative websites, art blogs, and more.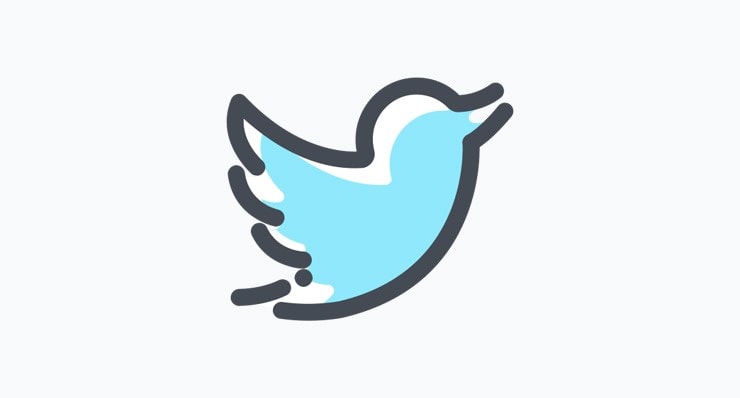 This Twitter icon looks like a metal bottle cap. F Design creates it.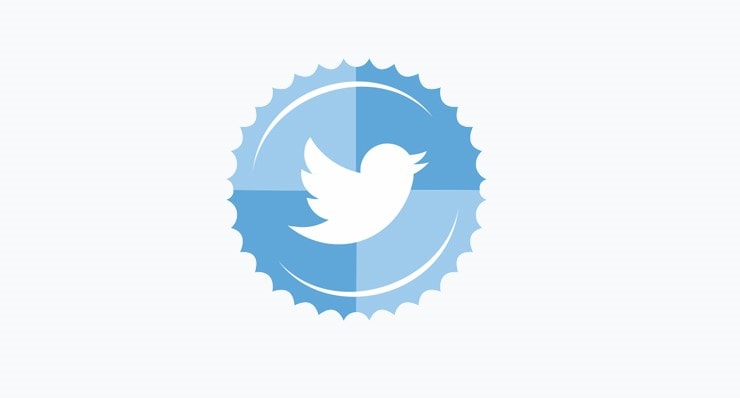 One more dreamy cool Twitter icon that was designed not for any website. This icon will drive the attention of the viewers.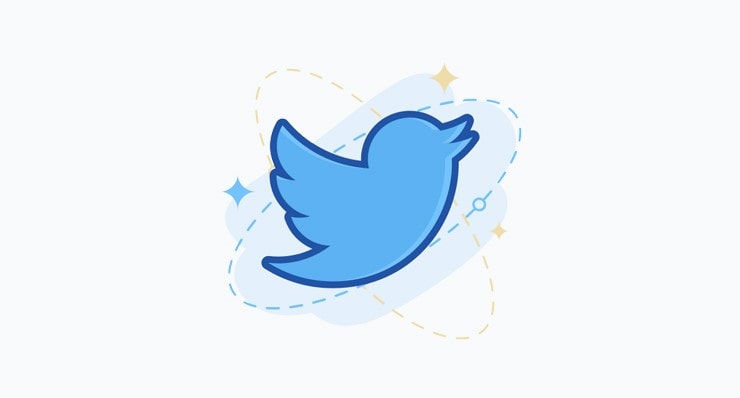 A simple, clean Twitter icon with a bird and name. It is available in PNG, SVG, Ai formats and various sizes.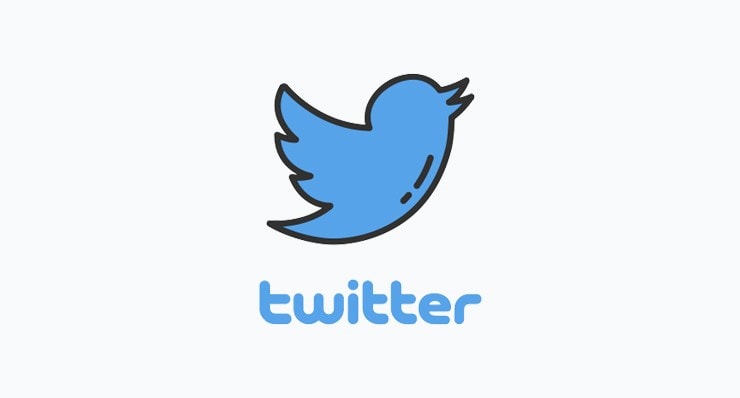 ***
What Twitter icon is your favorite here? Use the comment field below to answer the question.