Cursive fonts are just one of those fonts that's just so fun to use! It's versatile and gives that classic, elegant and warm, and friendly aesthetic. We wanted to see what cursive fonts are available out there so we made this list. But before we dive into that, we have some tips and tricks for you on how you can best utilize these fonts.
How to Use Cursive Fonts
We collated some tips on how you can best use cursive fonts on your designs.
Do Not Use Cursive Fonts in ALL CAPS
Chances are it will be totally unreadable and confusing to look at. You're better off using this in letter case or lower case for maximum readability.
Keep it as Accents
Use cursive fonts as accents to your texts! Cursive fonts are a great way to use as accents to add warmth and elegance to your designs.
Don't Add Spaces on Your Cursive Fonts
Just don't! Adding spaces in between cursive letters makes it look awkward and just not nice. It will disrupt the natural script writing look and feel of the font which can potentially disturb your design aesthetic.
Pair Cursive Fonts with Classic Fonts
Don't pair your cursive fonts with other decorative fonts to avoid making it look messy, just stick to the classics, such as serif fonts and sans serif fonts. This will allow you to create balance in your design and provide you with a solid combination.
What Are The Best Cursive Fonts on Canva?
Canva is a heaven-sent tool! It's easy to use, helps you with creativity, and is very very accessible for everyone! Here are our top favorite cursive fonts on Canva.
Yellowtail Font
This cursive font gives that subtle brush style aesthetic that practically screams old school—definitely a great font to use if you're looking for that playful script font.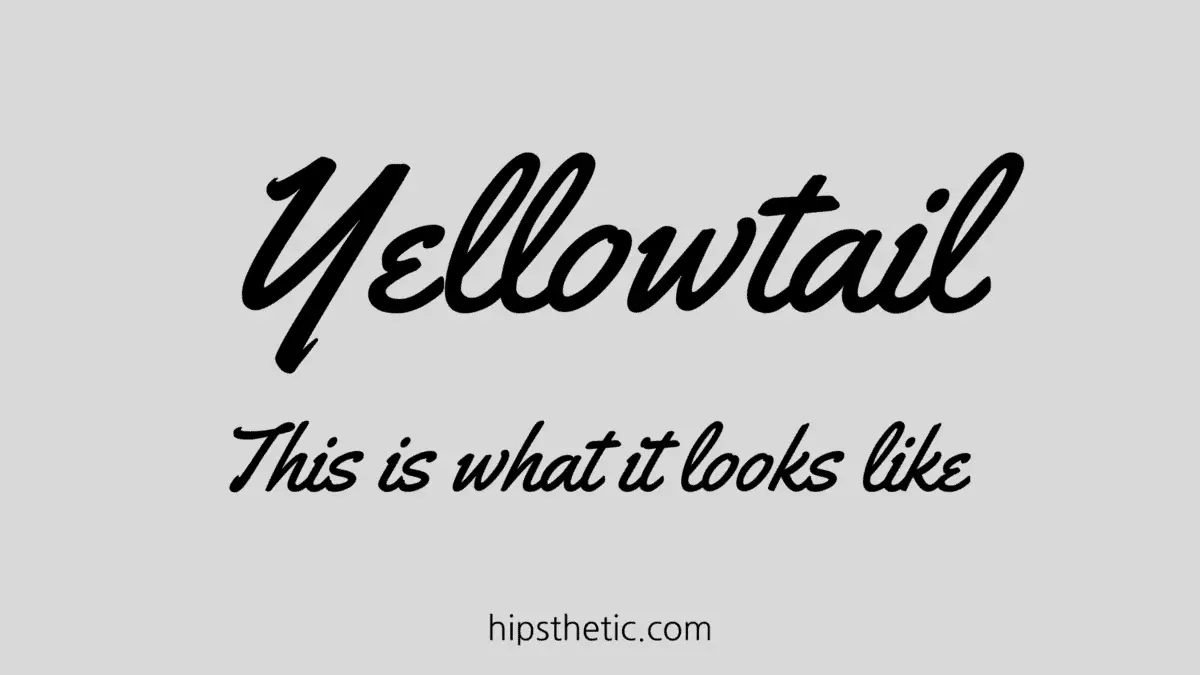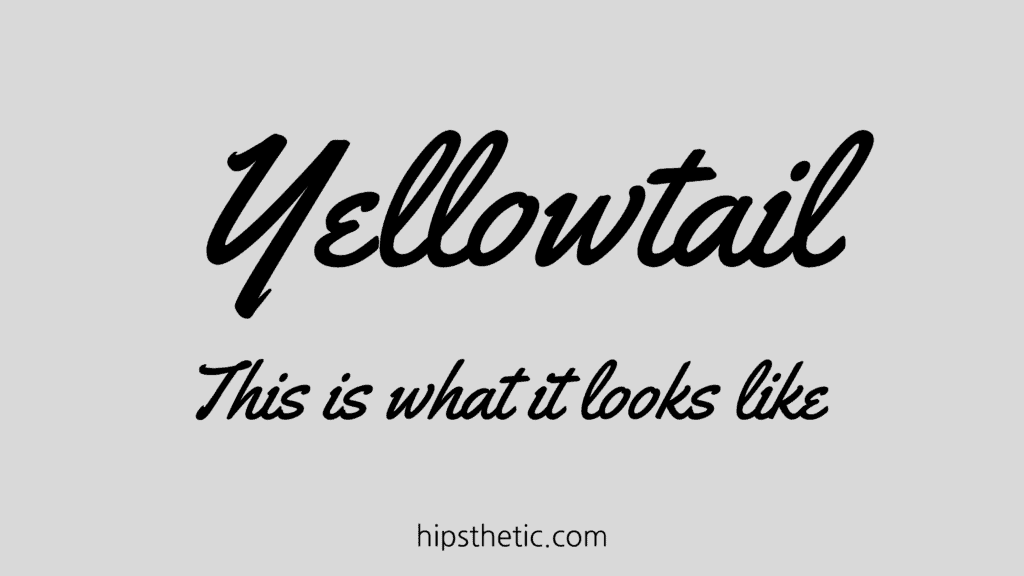 Lemon Tuesday
This font has that rugged calligraphy look that's perfect to use for vintage cursive font designs. This creative cursive font gives that cross between old and new, as well as adding some texture for added visual effect.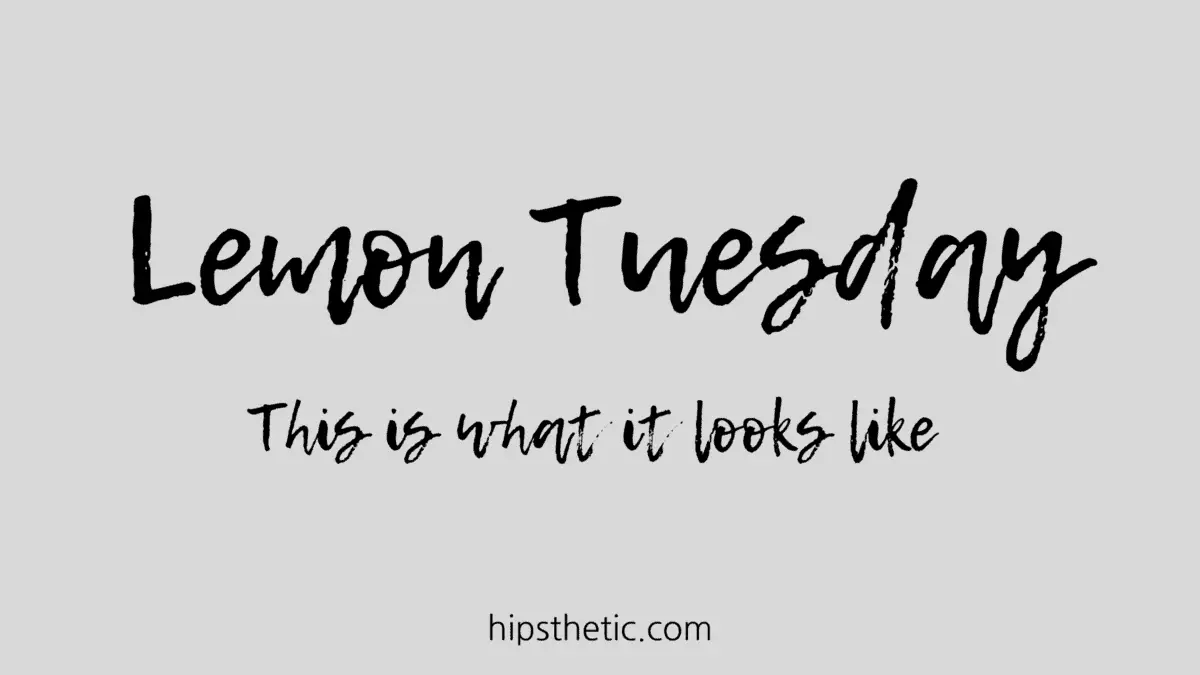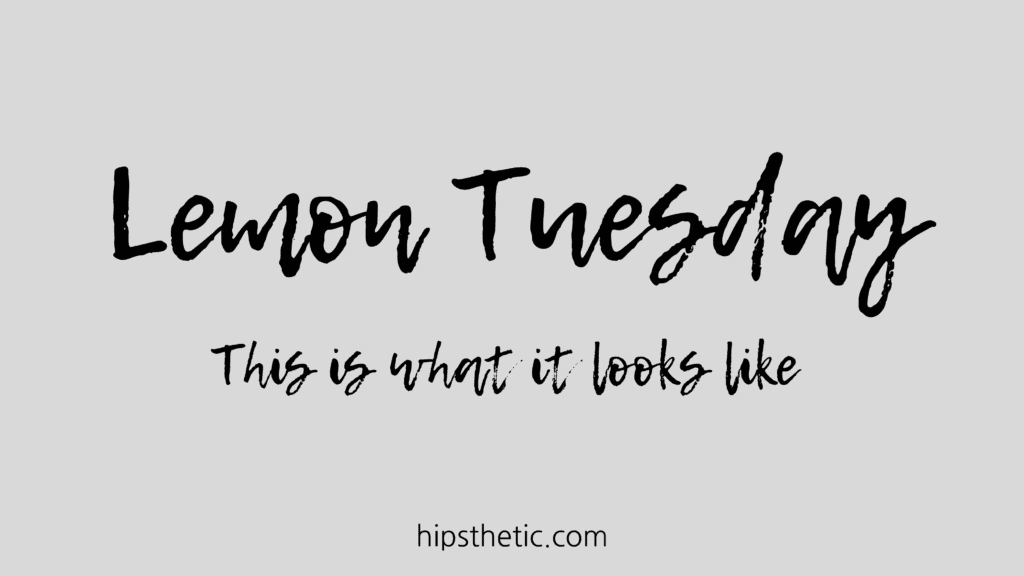 Adam Script Font
The Adam script gives you that clean, sophisticated monoline cursive font that's just perfect to use for your wedding invitations or design projects. This beautiful cursive font shows that old-school vibe with a touch of modern handwriting.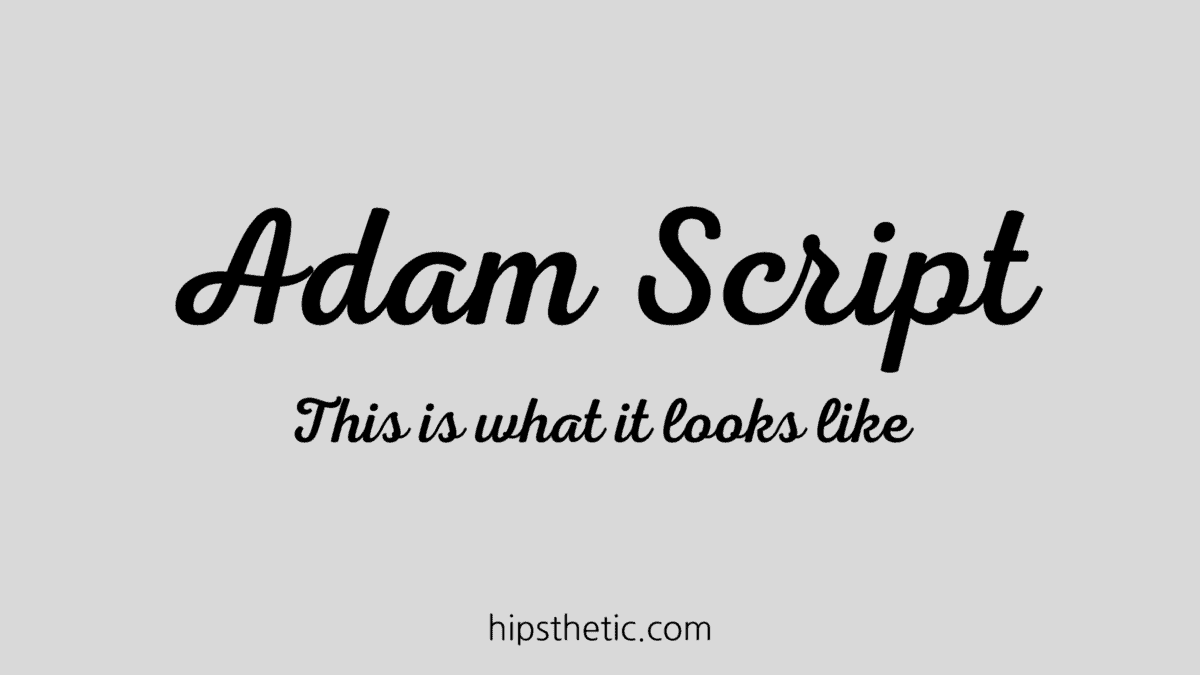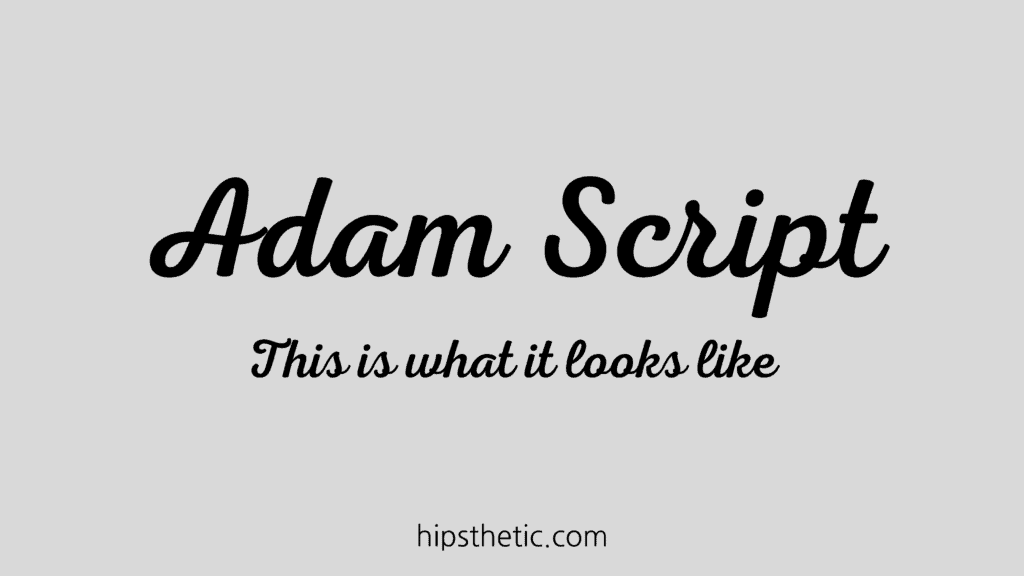 Humble Hearts Font
This cute font showcases a thin cursive style with a hint of handwriting. This font is something that you can use for your hipster designs with a dainty soft look.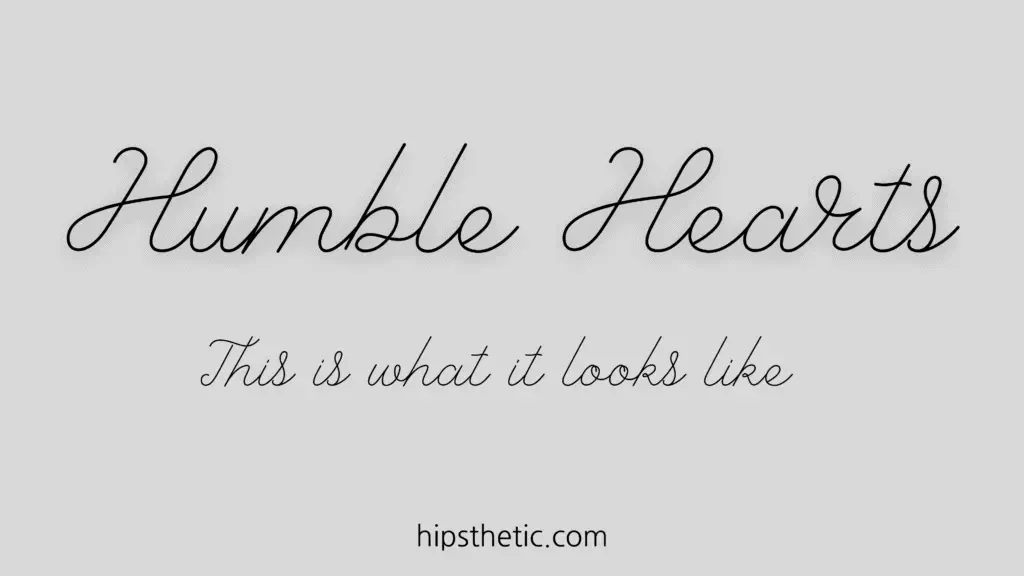 Sarina Font
The Sarina cursive font gives that casual yet retro-modern vibe that's great to use on headers and hipster designs.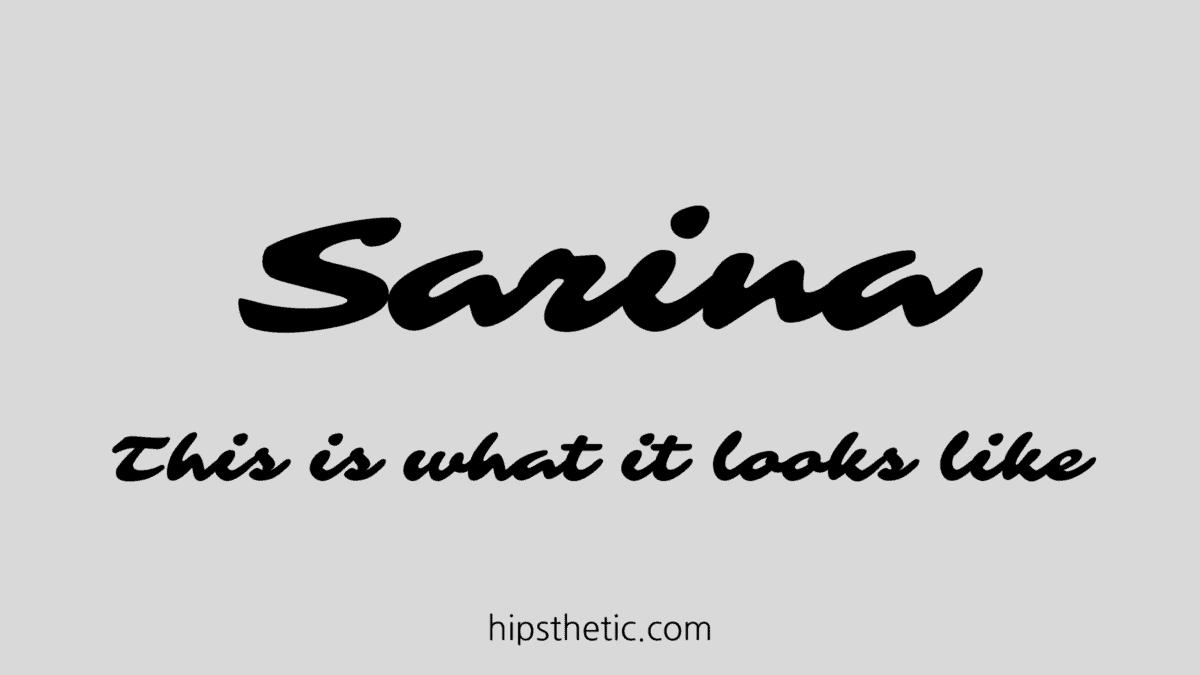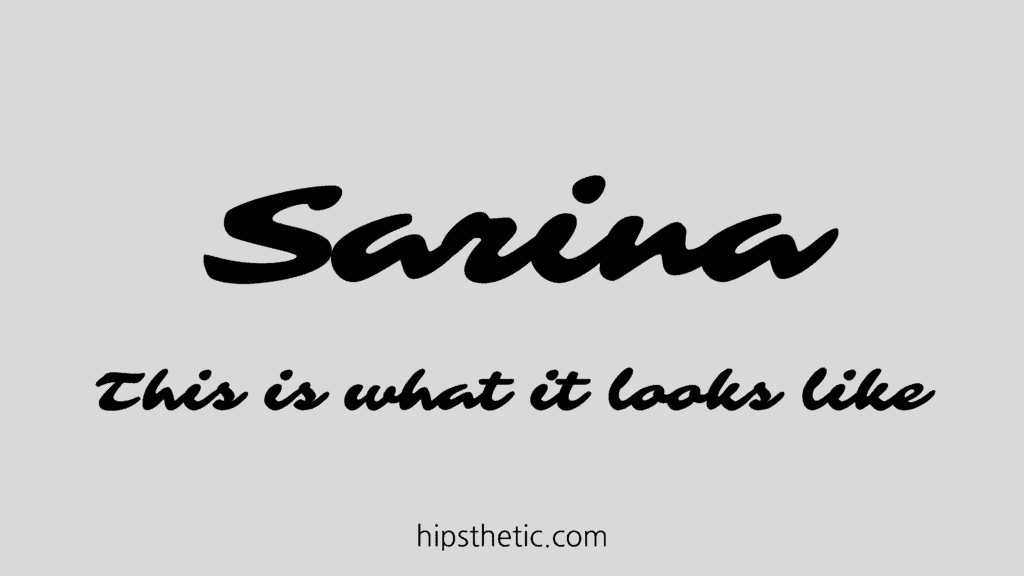 Cursive Fonts Bold
Sweet Sensations
This bold cursive font surely looks sweet and homey! It features nice big curves that are great for headlines and accents. Download this font here.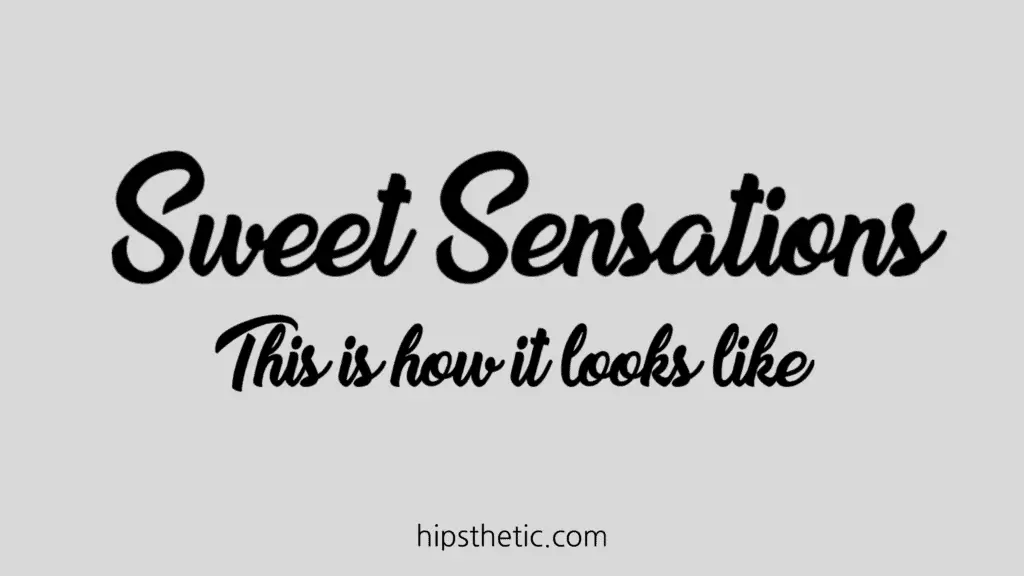 Grestal Script
This contemporary cursive font gives you that fun, chill, and relaxing vibe that perfectly fits in logos, and branding. Its bold weight makes it very useful as a heading font. You can download this font here.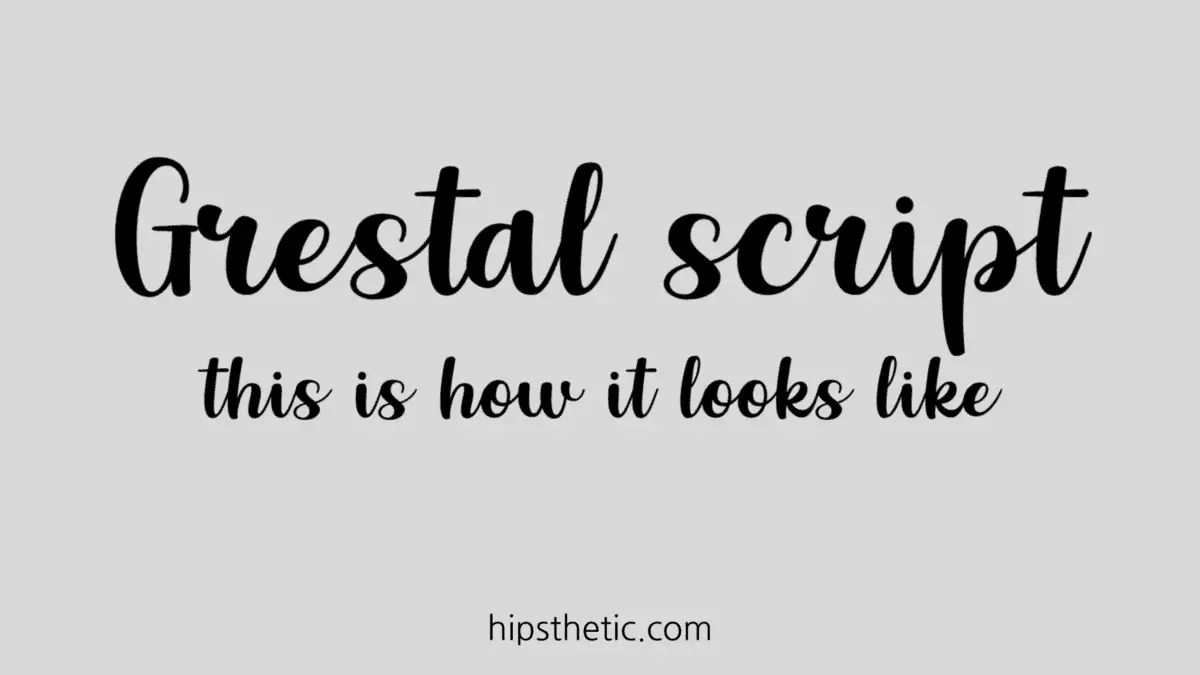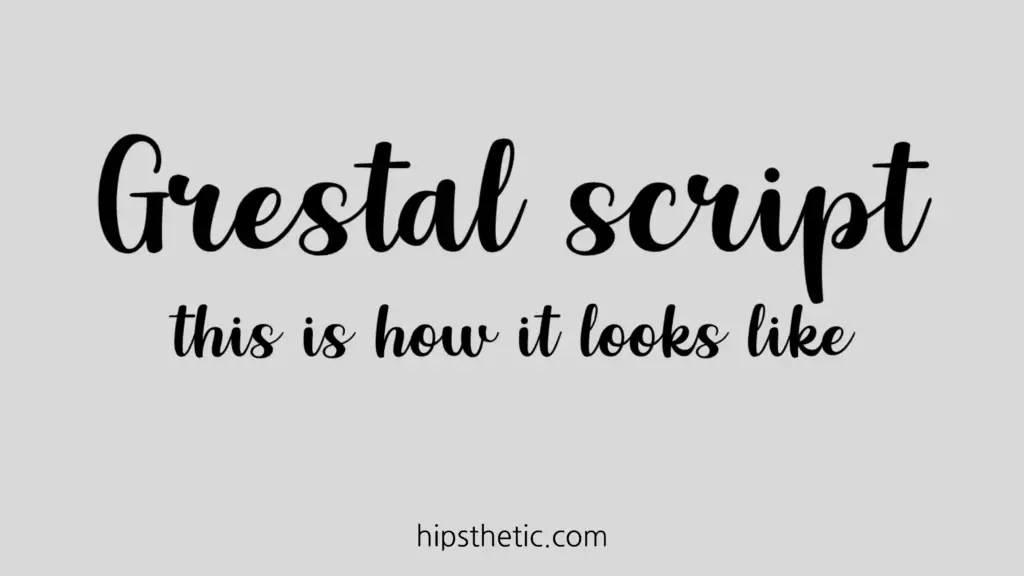 Buster Down
This calligraphy-like casual script font with a handwriting feel. Perfect for a homey and friendly look and feel and bold headlines. Get this font here.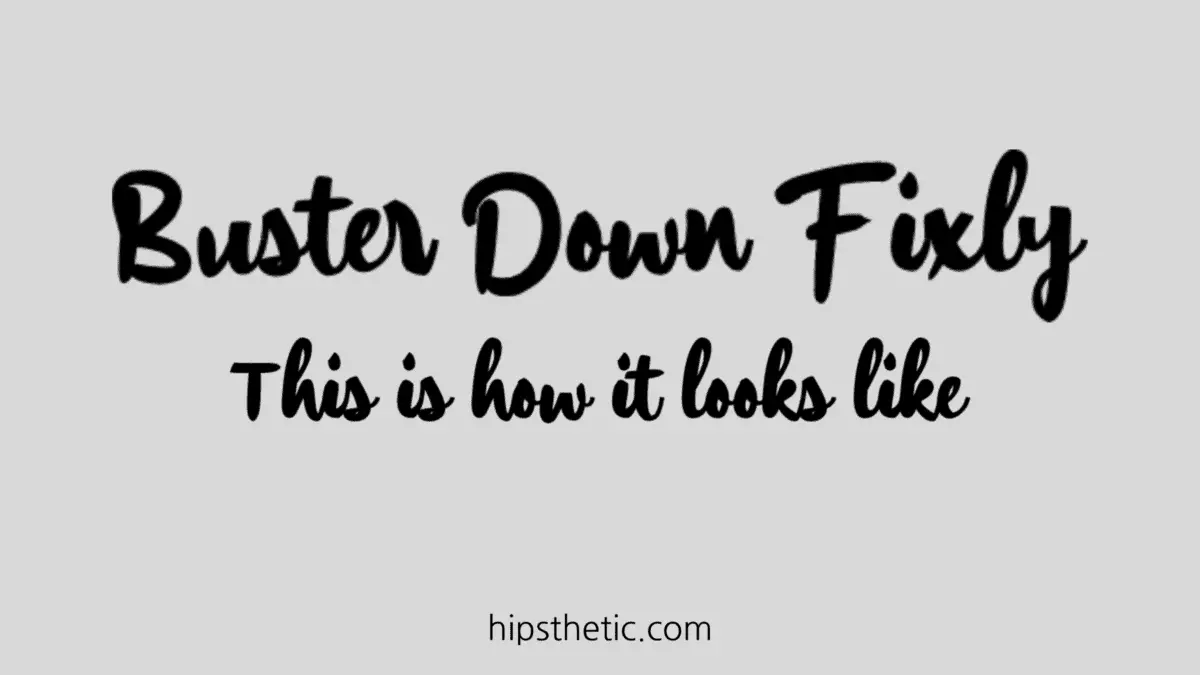 Cursive Fonts Numbers
Lovely Coffee Font
An elegant handwritten cursive font that translates well with numbers. This font includes dainty relaxed cursive glyphs on each number for that modern script. To download this font click here.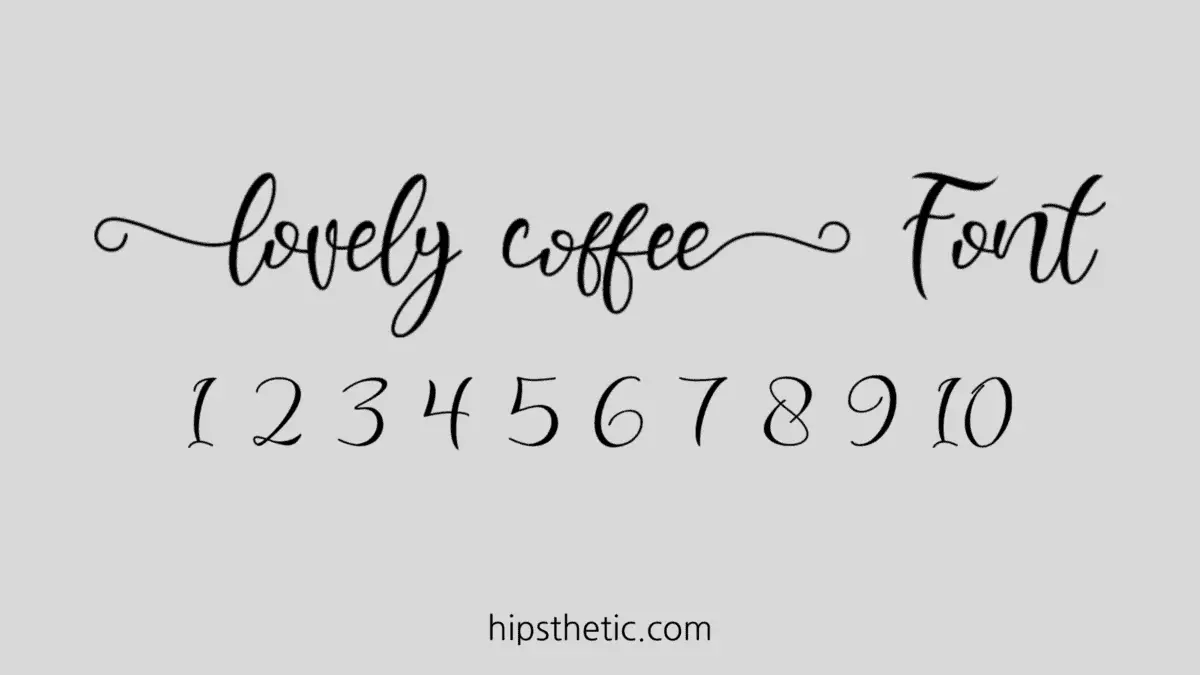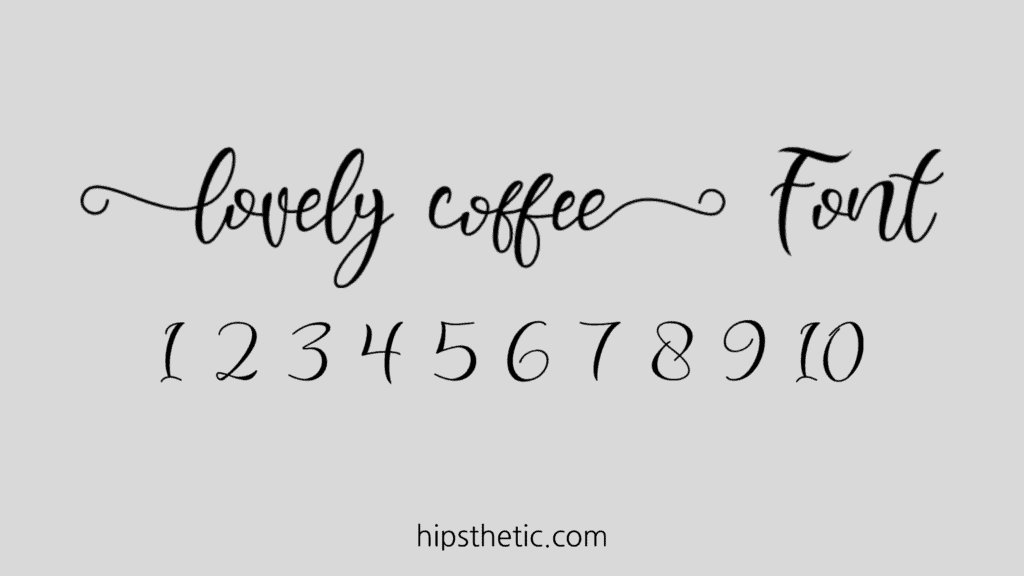 Syakaila Script Font
This flowing handwritten cursive font is both timeless and contemporary. This typeface is a great stylish script font for numbers as it showcases clean yet embellished numbers that suits a casual, homey script vibe. Get this font here.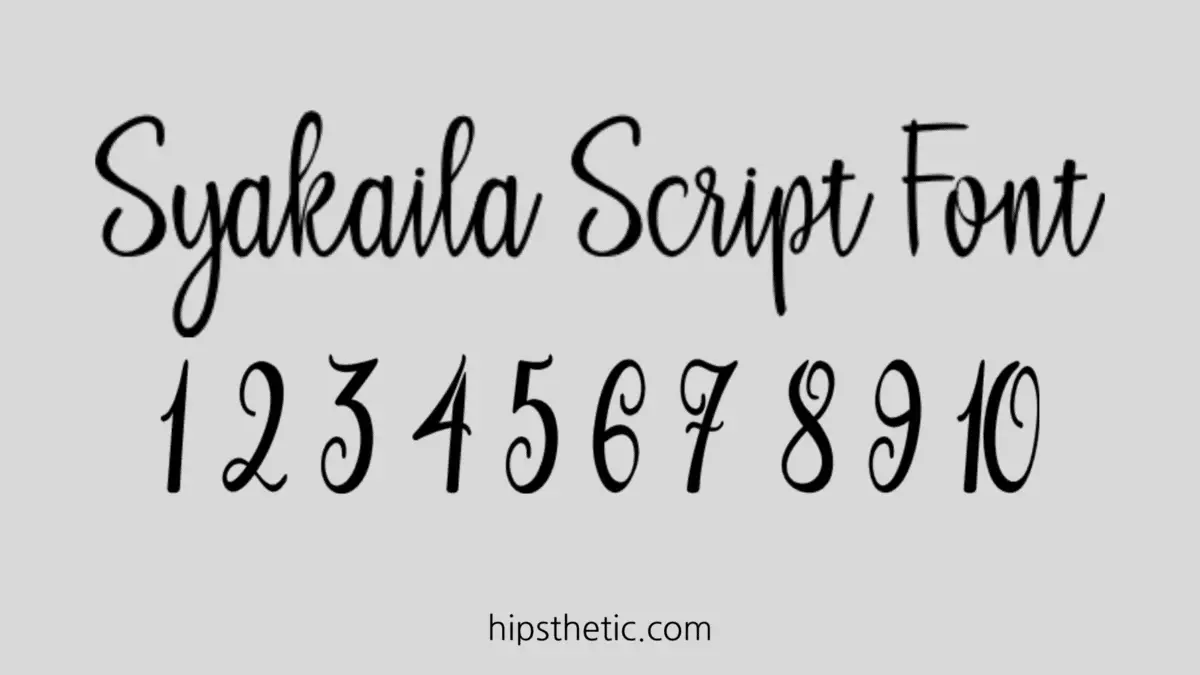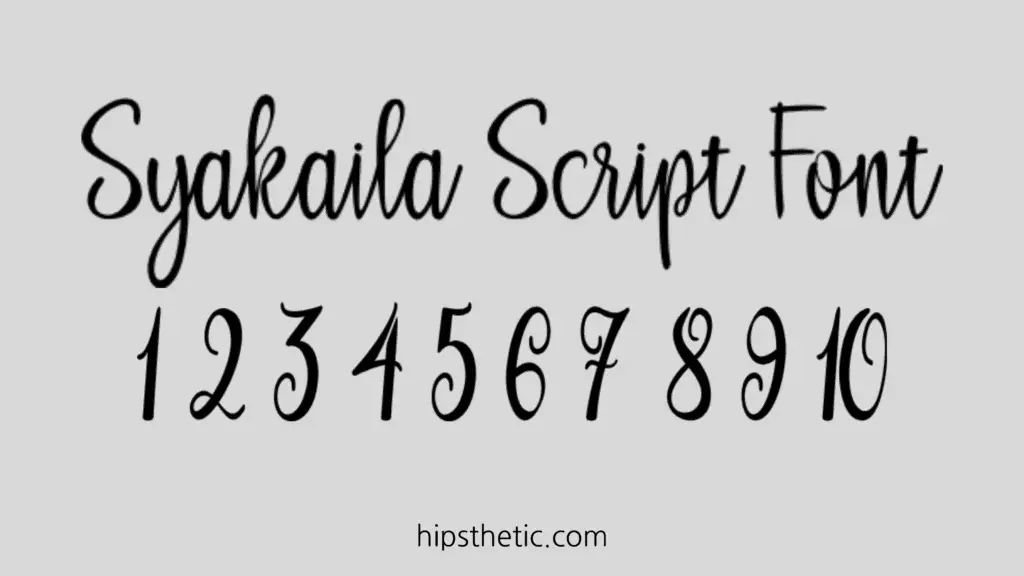 De Gozaru Font
This calligraphy cursive font resembles a nice fancy cursive lettering with beautiful arches. Its cursive font numbers similarly give that elegant striking look. To try this font, click here.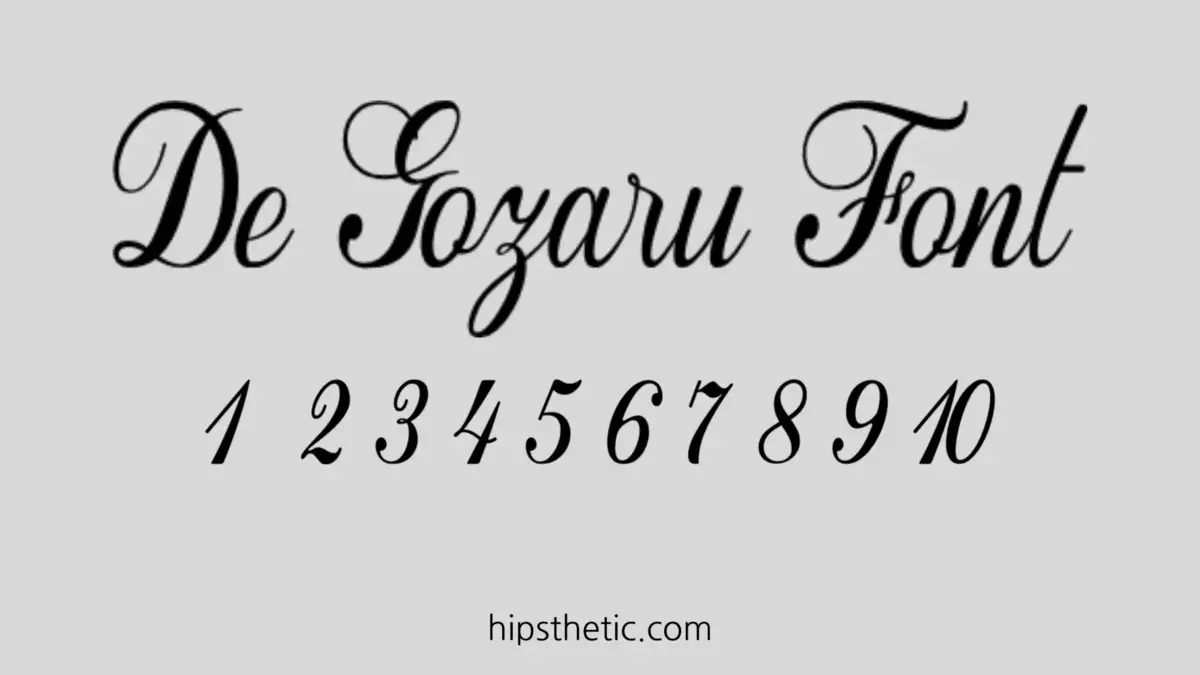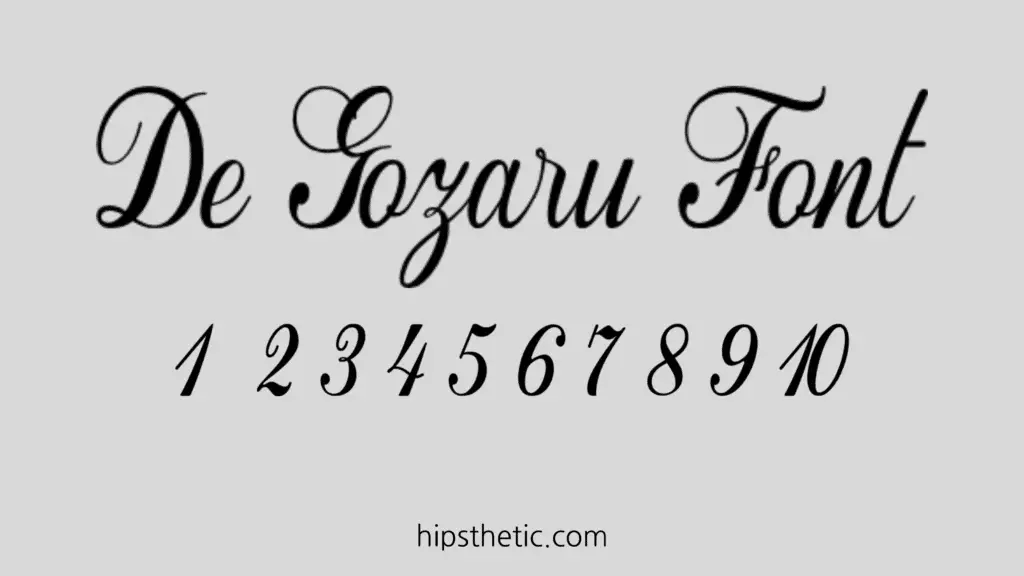 Outlined Cursive Fonts
Noodle Shaded Font
Noodle Shaded is one of the outline script fonts that give you that full minimal yet creative vibe with a twist. It's a shaded version of the Noodle Script font that has that bit of oomph. You can download this font here.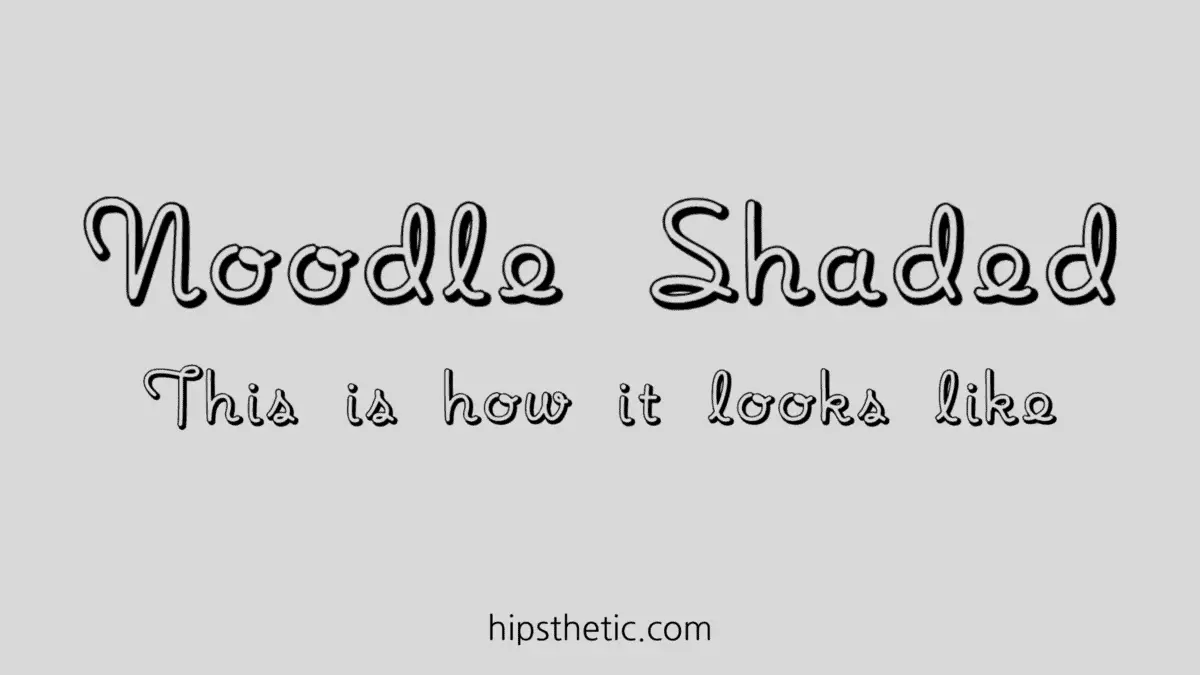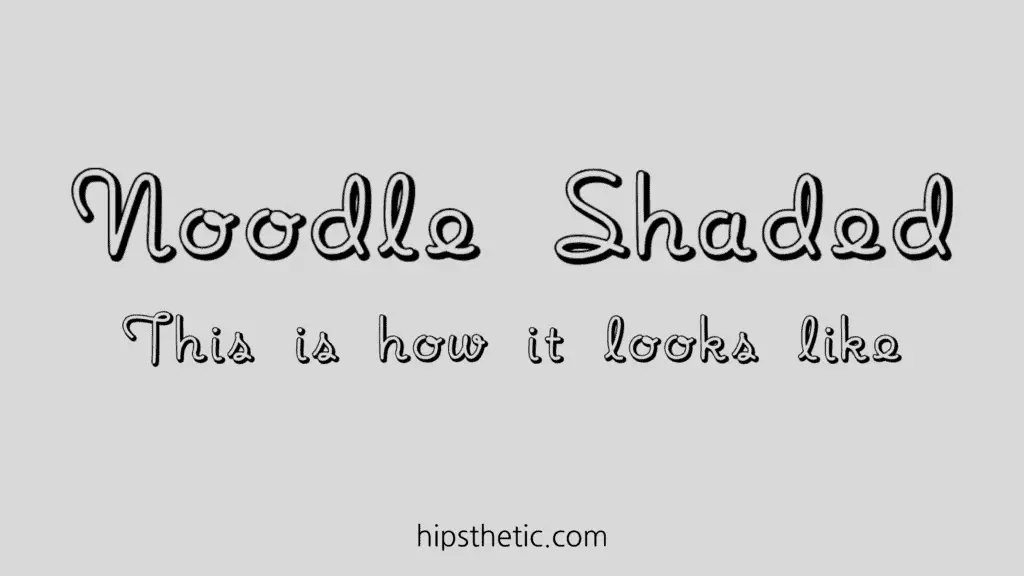 Armand Cocktail Font
An outlined cursive font that utilizes texture and lines for a rustic and homey look. You can also use this cursive font blackboard background to create that chalkboard aesthetic. Download this font here.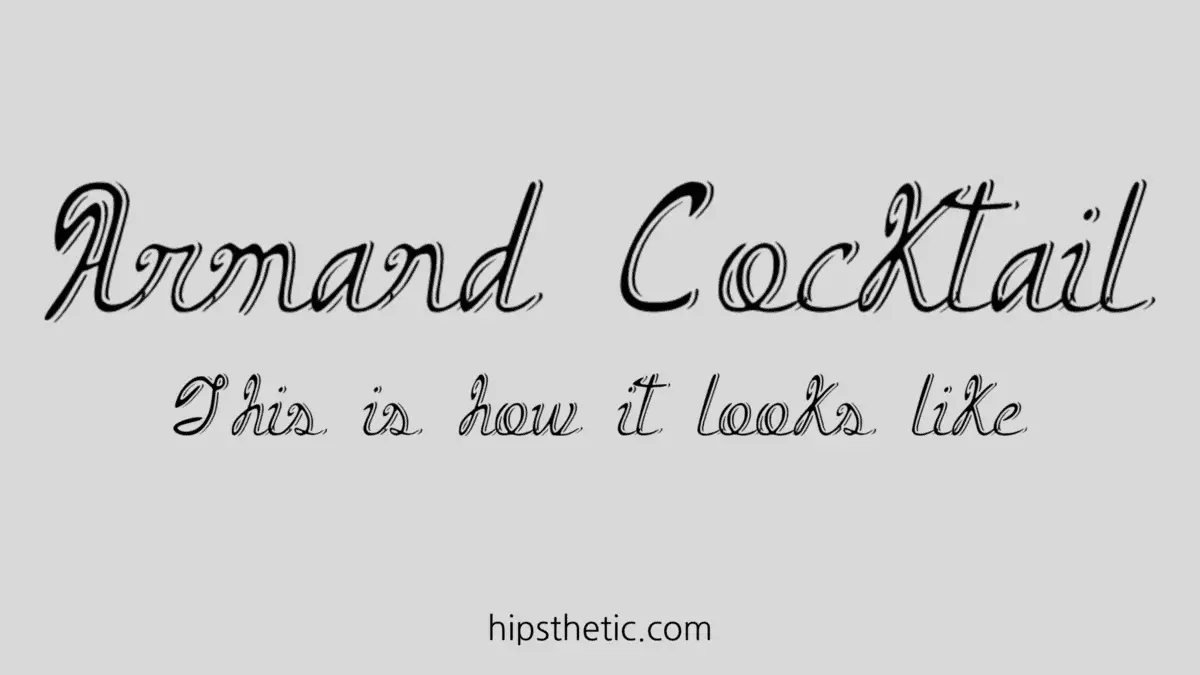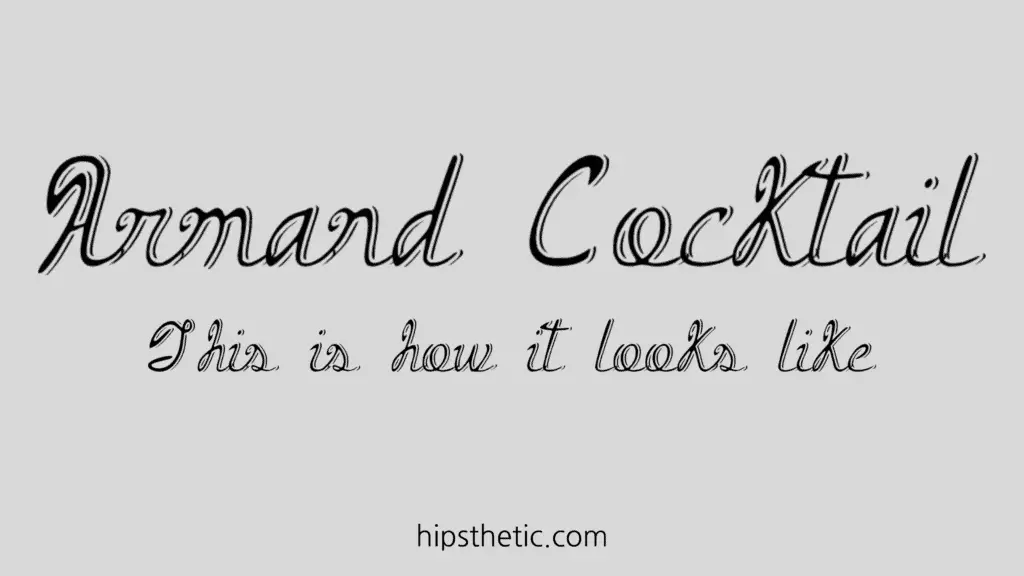 Reliant Beveled Font
A great outline script font that showcases a classic cursive font with a touch of contrast on character heights. If you're interested to try this font, download it here.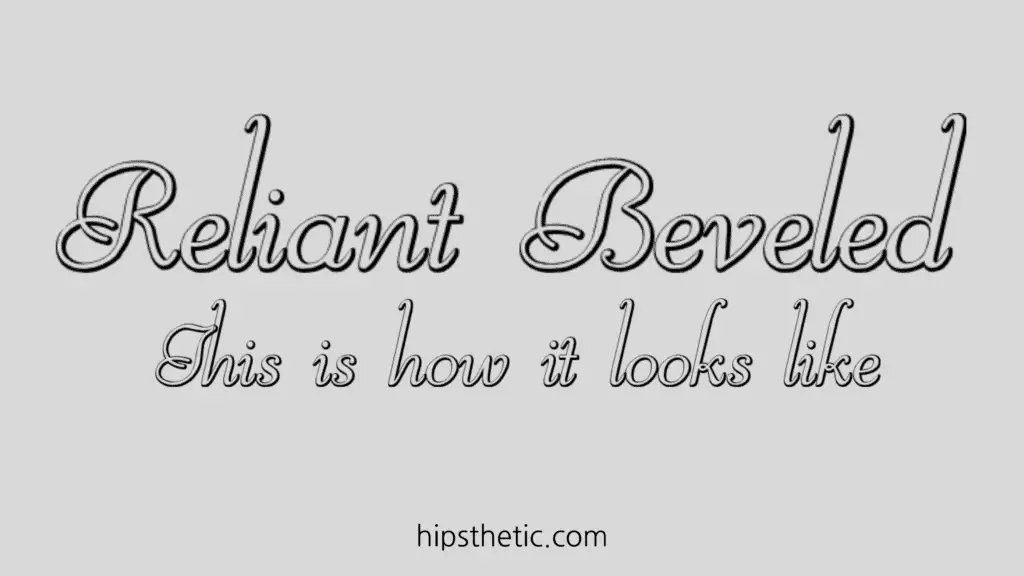 Cursive Fonts on Word
Palace Script MT
The Palace Script MT is an example of an English copperplate script. This cursive font is visibly more compact and short, so we would recommend you to use this in larger sizes. This pairs well with your personal creative projects.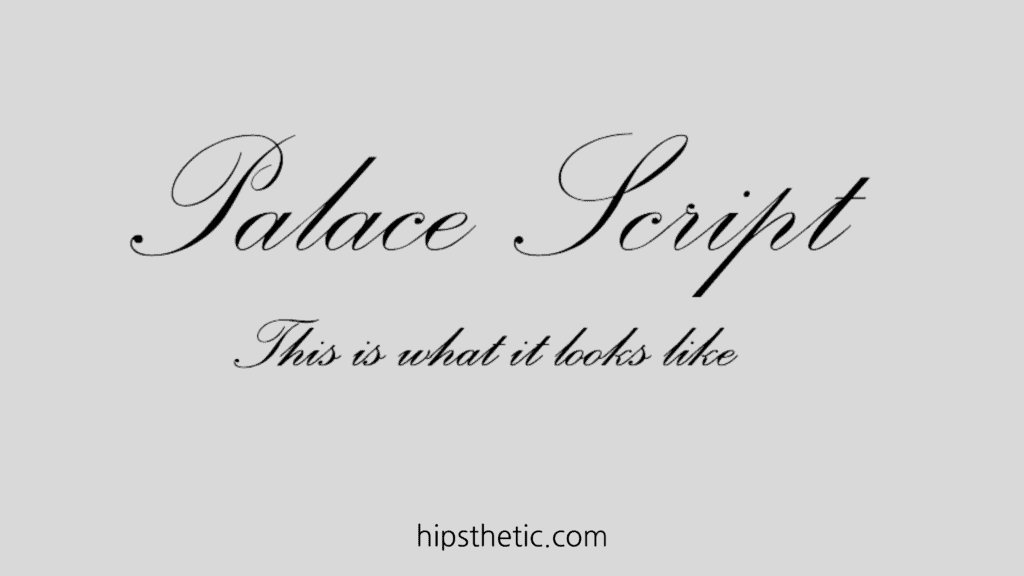 Edwardian Script
This particular typeface features an elegant script font. This sophisticated font is said to be highly influenced by a steel point pen. With it's captivating timeless charm, we'd like to think that this is one of the best script fonts on Word.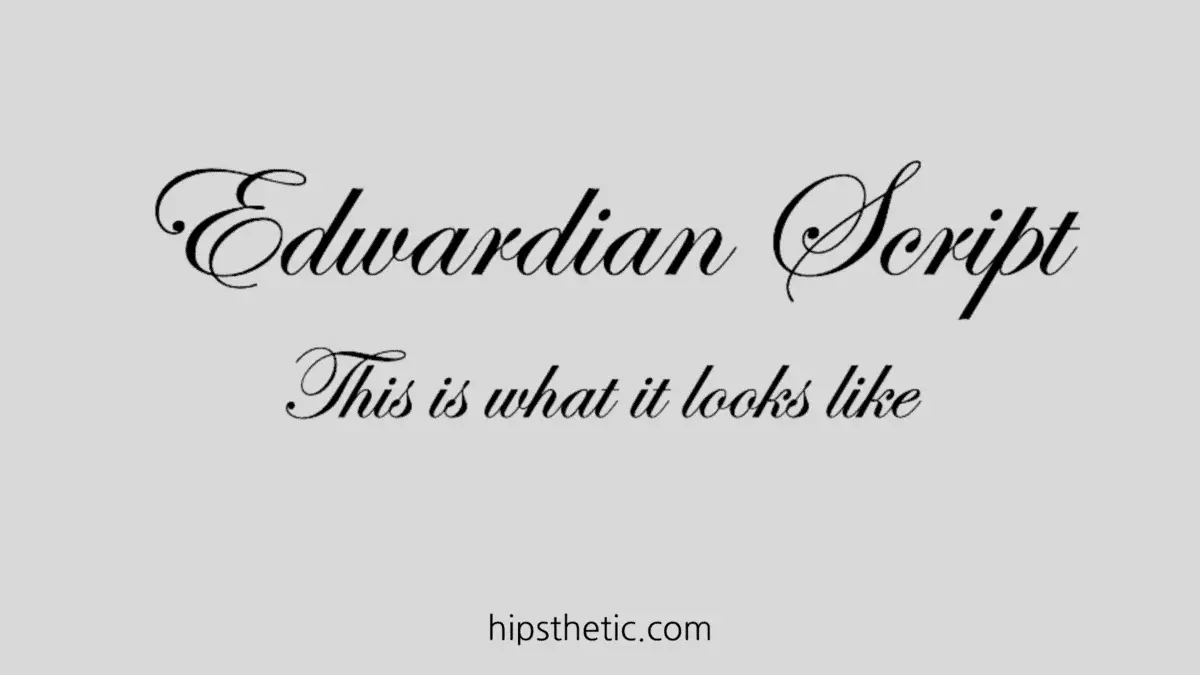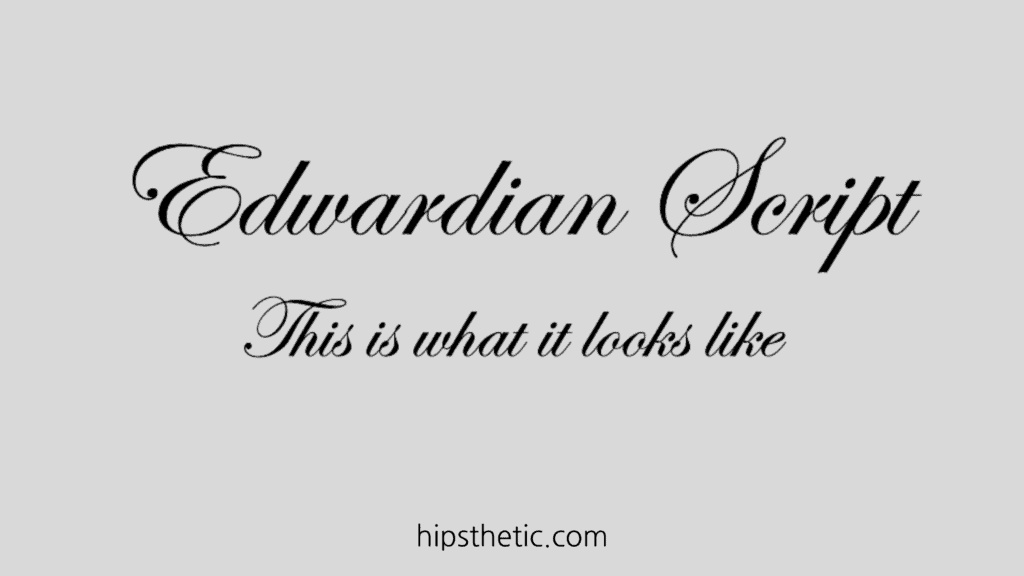 Kunstler Script Font Family
The Kunstler script font family resembles an elegant, formal signature style font that's ideal to use for formal invites or certificates. This typeface was designed by Hans Bohn.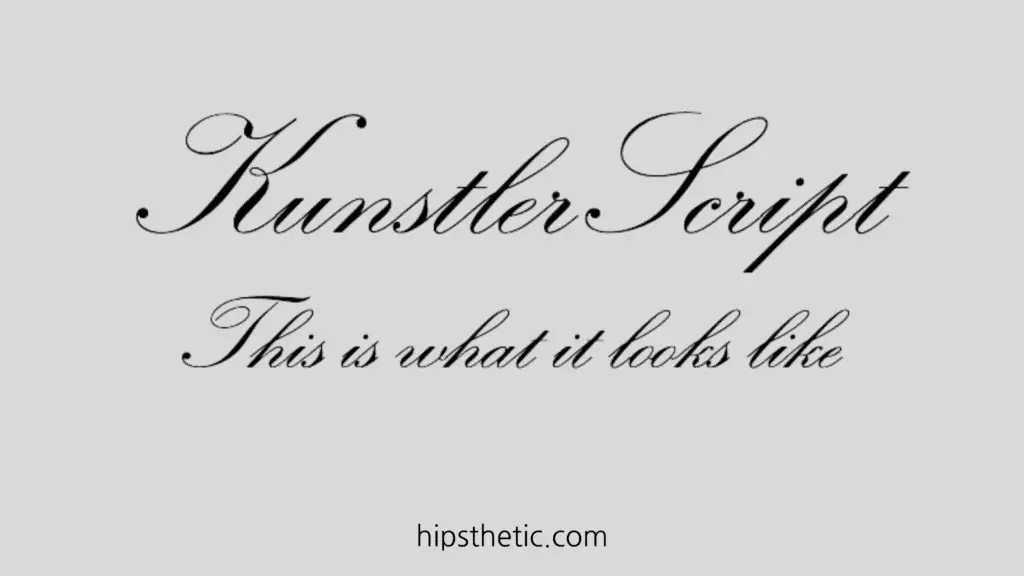 Rage Italic
The Rage Italic font is one of the textured brush script fonts that are great for personal projects and logo designs. It's casual and gives you a whole energetic font vibe.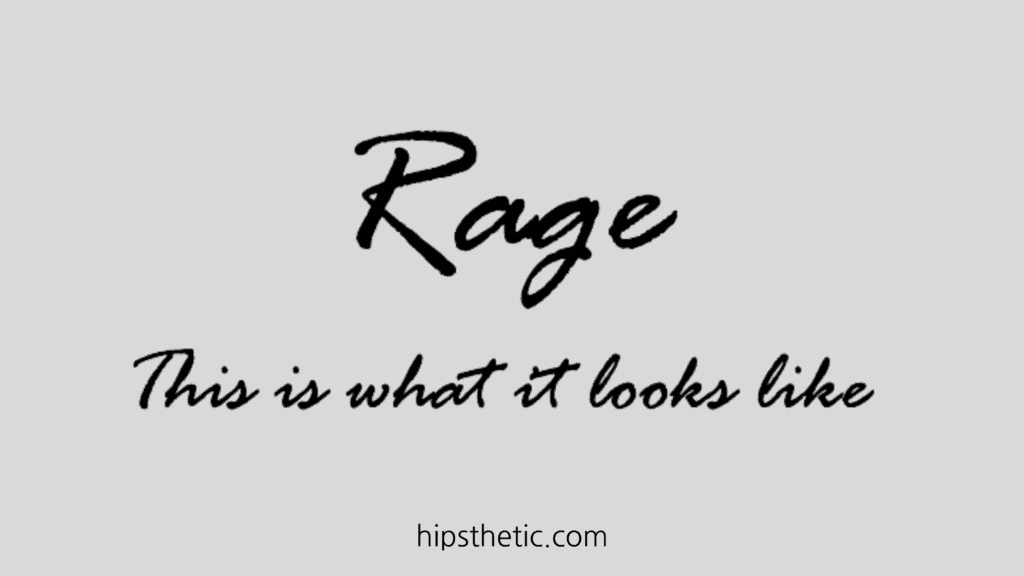 Elegant Cursive Fonts
Le Jour Script
This beautiful typeface showcases that both hand lettering and signature style font in one. This font features a natural flowing design that perfectly gives that friendly homey and elegant touch. You can definitely use this on personal projects!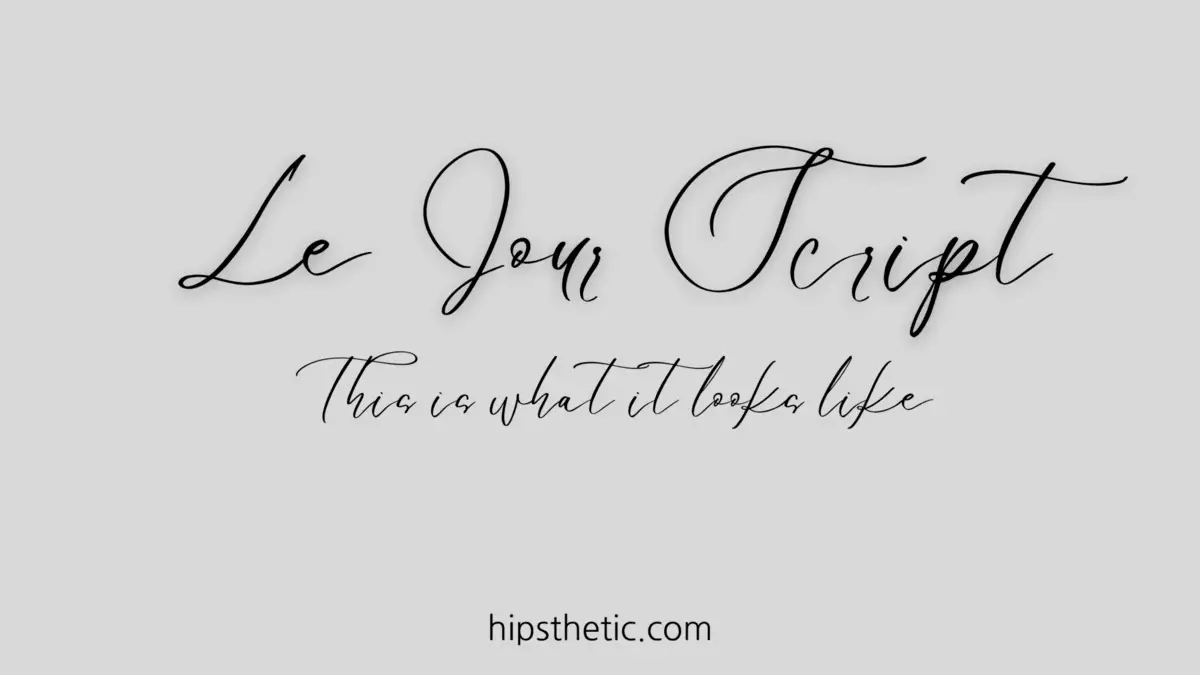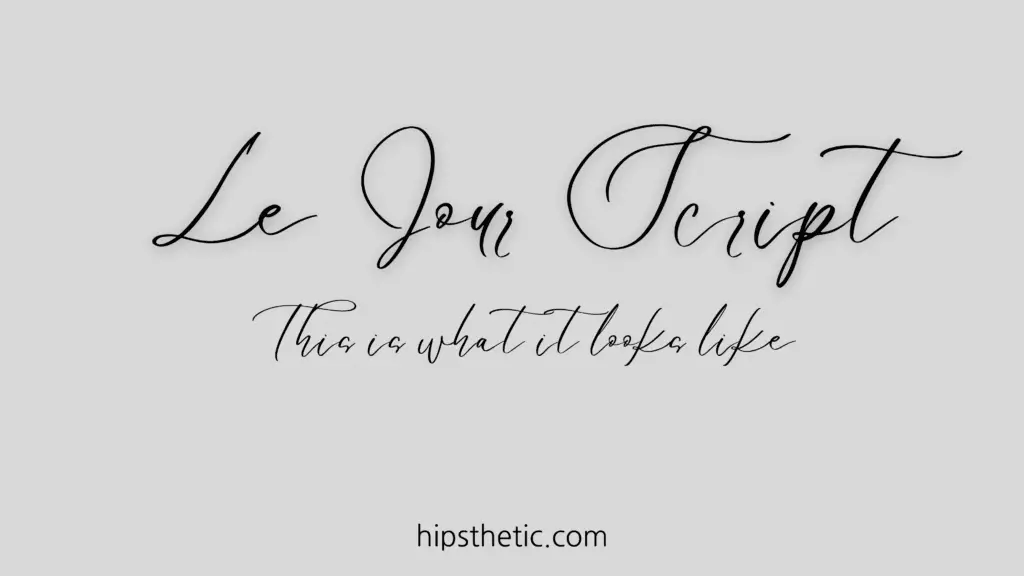 Leauge Script
A modern script font with a flirtatious effect. It showcases a great balance of uppercase and lowercase letters that has a thin weight which makes it a great accent cursive text.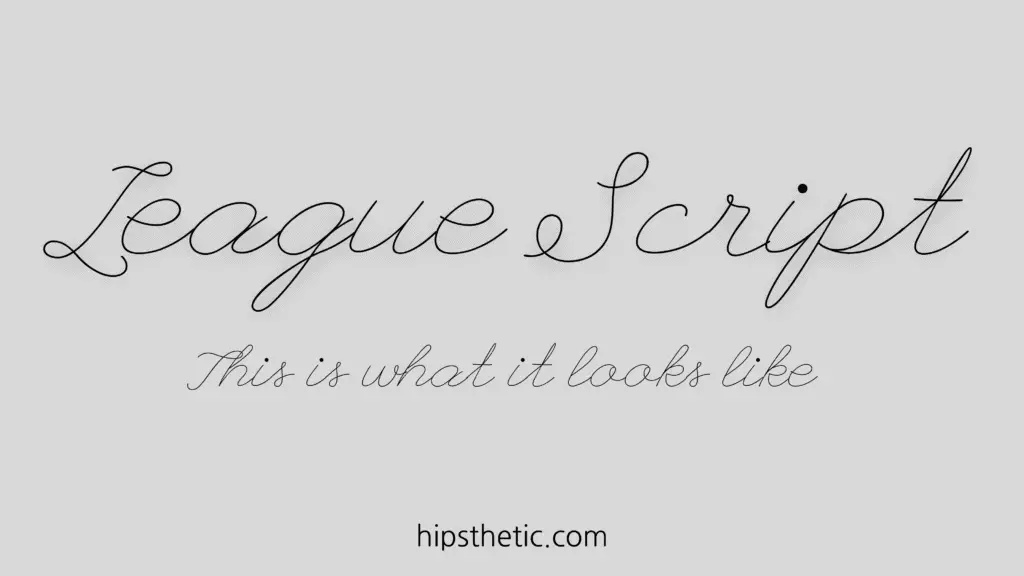 Sansterdam Script
A fancy script font that resembles a natural handwritten signature. This typeface also has a quality of a minimalist handwritten font that can be a great elegant touch on your creative projects.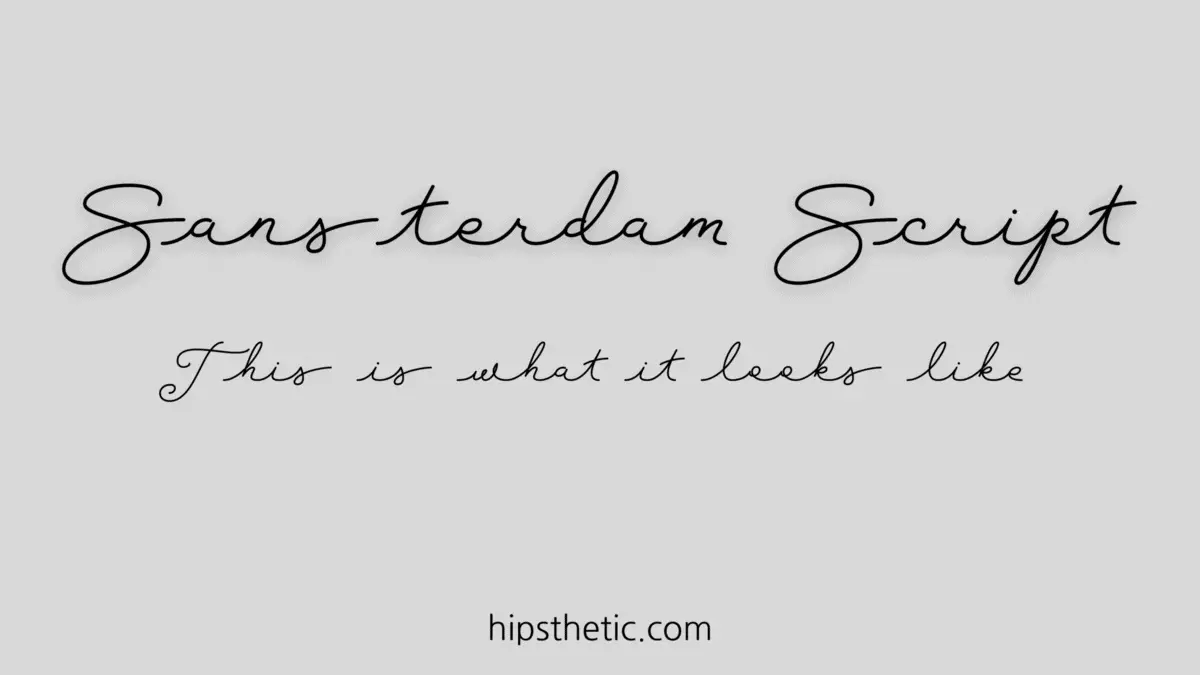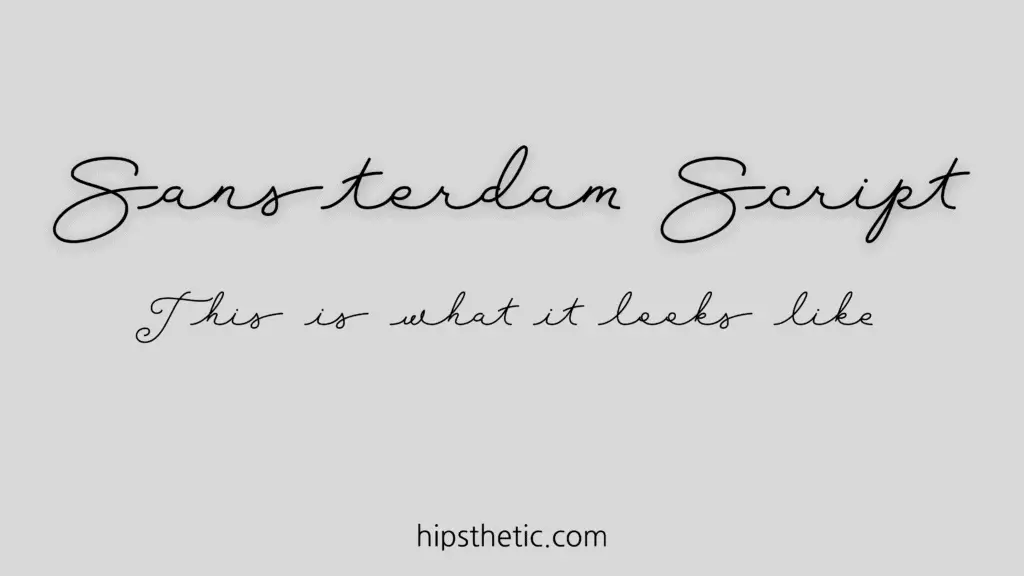 Petit Formal Script
This clean, elegant formal script font that's just perfect to use on wedding invitations, branding projects and personal and commercial projects.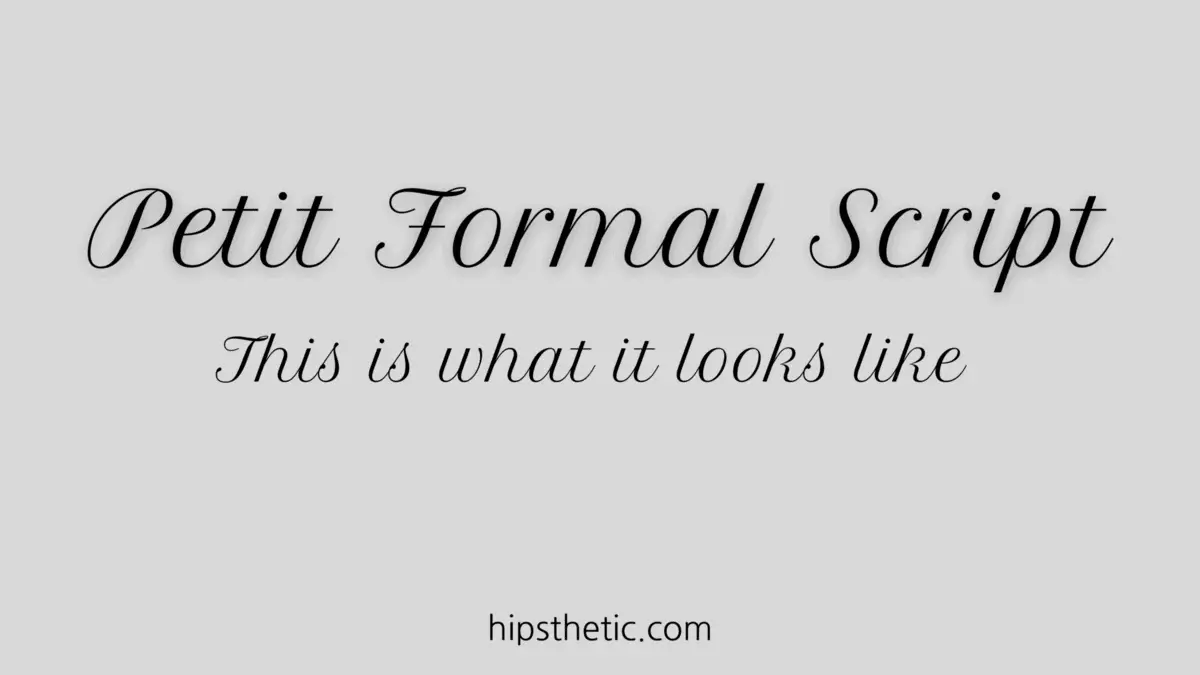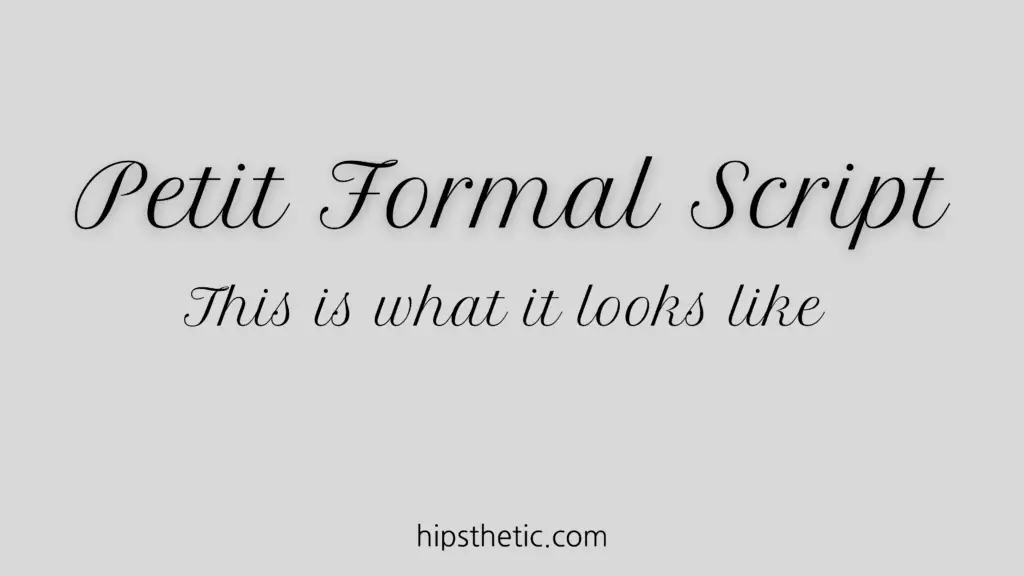 Best Cursive Fonts Free Download
How to get these cursive fonts? Well, lucky for you all of the fonts that we've mentioned are free to download or use on their respective platforms. If you want to know more about cursive fonts, you can check out our posts on the best cursive fonts on word, how to get cursive fonts on Word, and, Free Script Fonts.