Microsoft Word, also known as "Word," is a widely known platform that's very accessible, easy-to-use processing software generally utilized for writing documents. Upon installation, the software already comes with some built-in fonts with varying designs. Most of them are professional fonts that you can use on more serious matters, but there are also some casual fonts on the list. To make things a bit more interesting, we went through the preinstalled font list of Microsoft Word and created a list of our own of the best cursive fonts on Word. Scroll down below to check it out!
Cursive Fonts
Back in the day, cursive writing was actually a method linked with speed writing. Since there was less pen lifting movement involved, cursive writing meant faster writing. Having less pen lifting also resulted in more conjoined letters, which contributed to its flowing appearance.
Best Cursive Fonts on Word
Brush Script MT
One of the long-time best cursive fonts on Word is the Brush Script, font family. It's very common, and it features a bold look from its heavyweights. This font showcases subtle textures that give a brush effect and has the letters conjoined for that cursive font look. Some recommend that this font is perfect to use its uppercase settings for initials.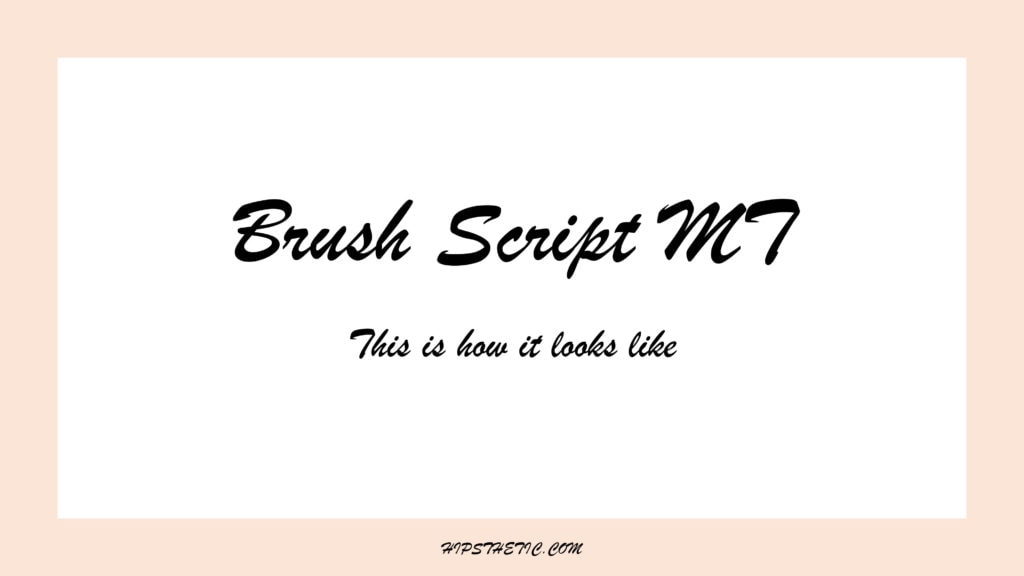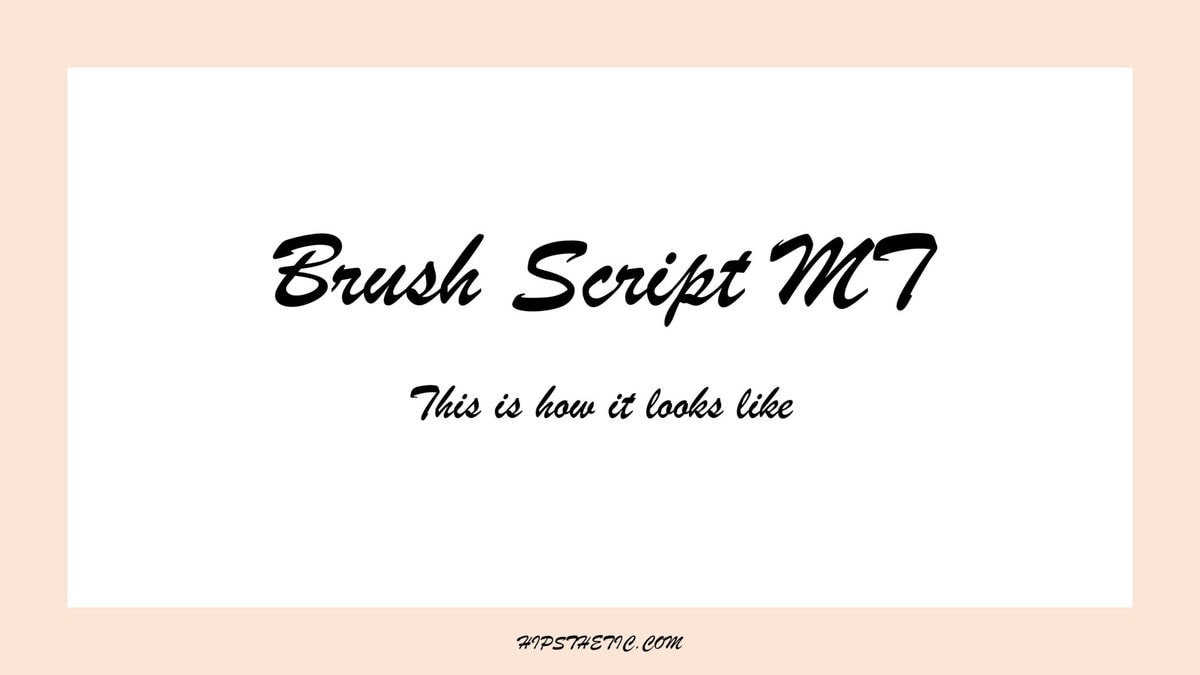 Edwardian Script
A font that features an elegant cursive. This script font was said to be influenced by a steel point pen rather than an angled nib. Nevertheless, this is one of the best cursive fonts on Word, as it shows a lot of sophistication and timeless finesse.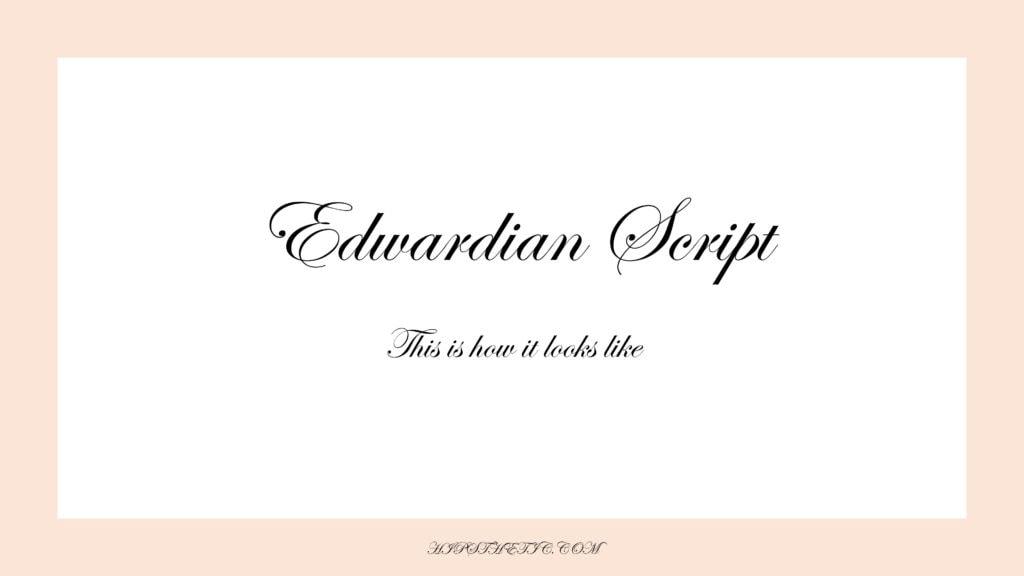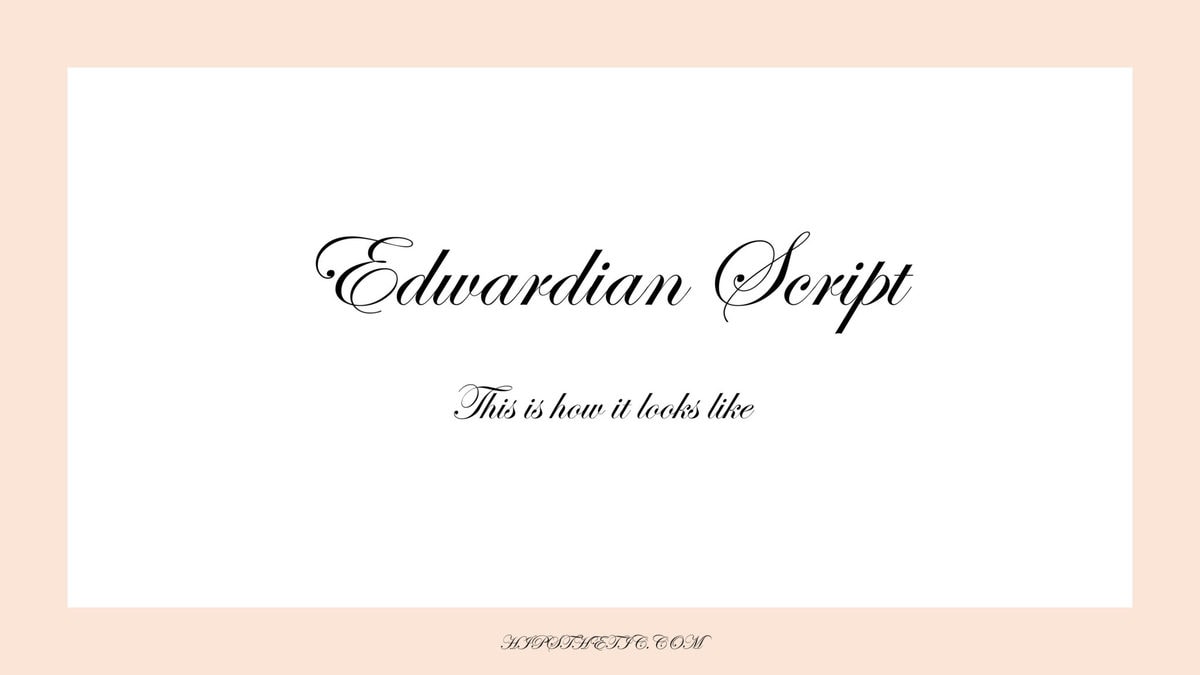 Script MT
The Script MT font comes in bold and is said to be a great font to use in logos and packaging. An interesting fact about this font is that the early twentieth-century German writing styles inspired it.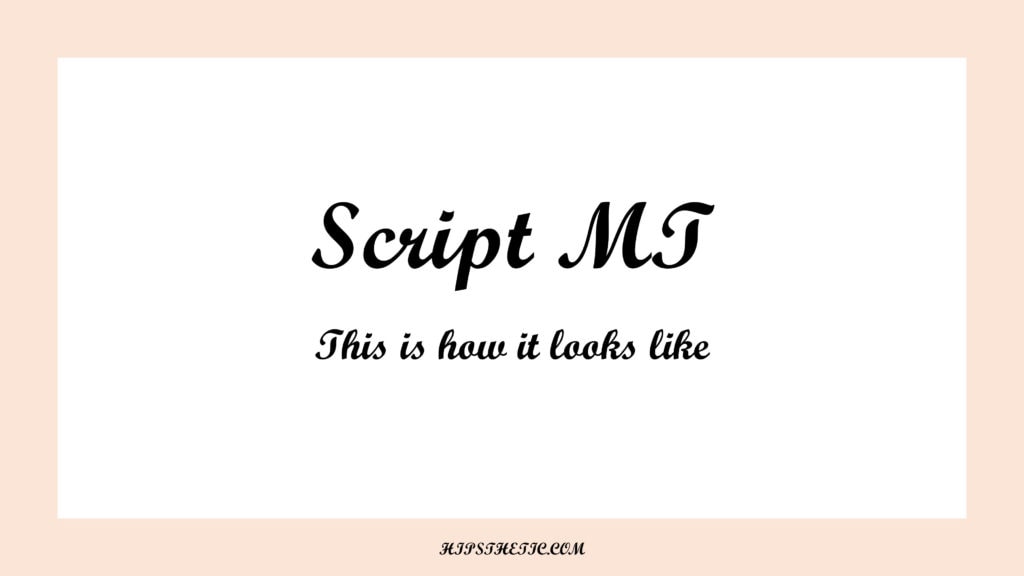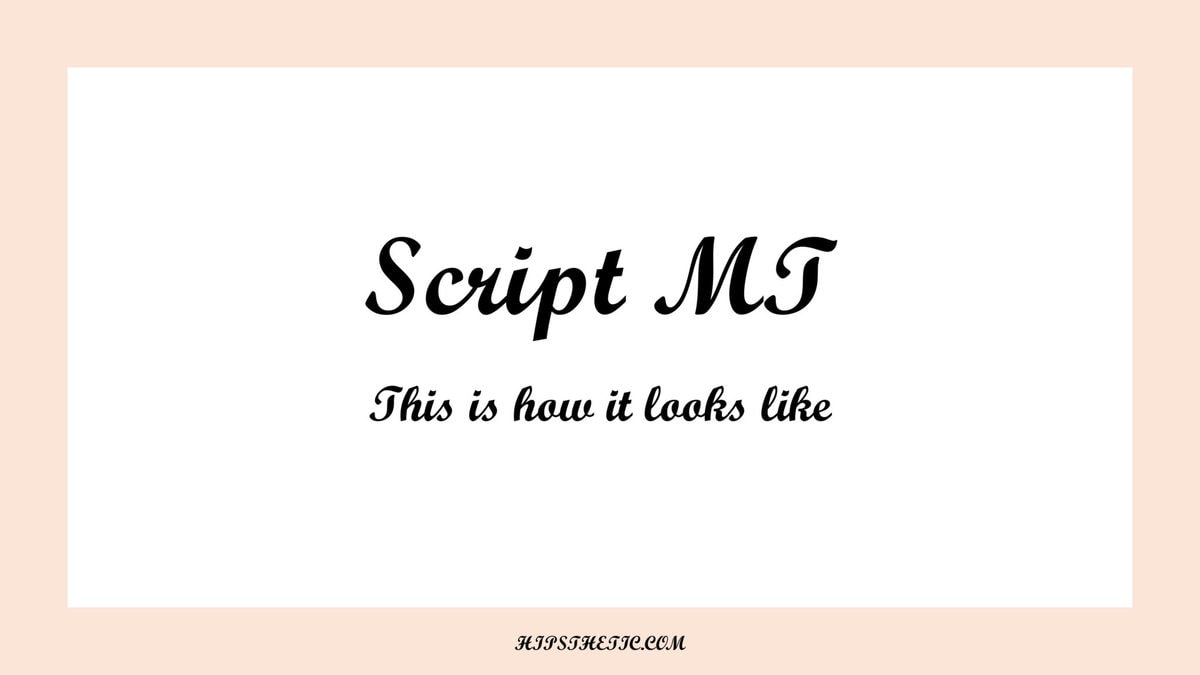 Palace Script MT
The Palace Script MT is an excellent example of an English copperplate script. The font appears relatively compact and short in height, so it's best to use it in larger sizes.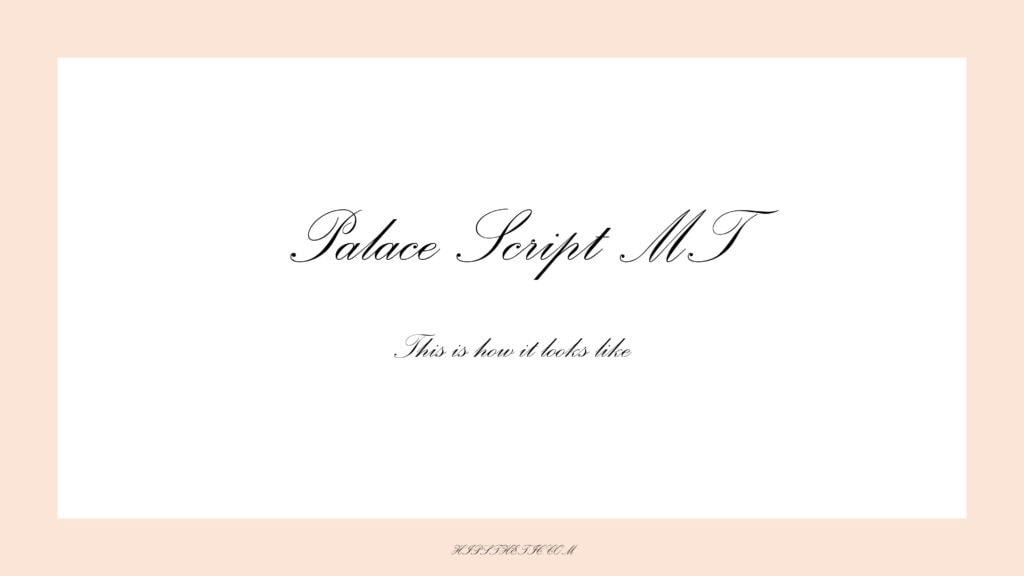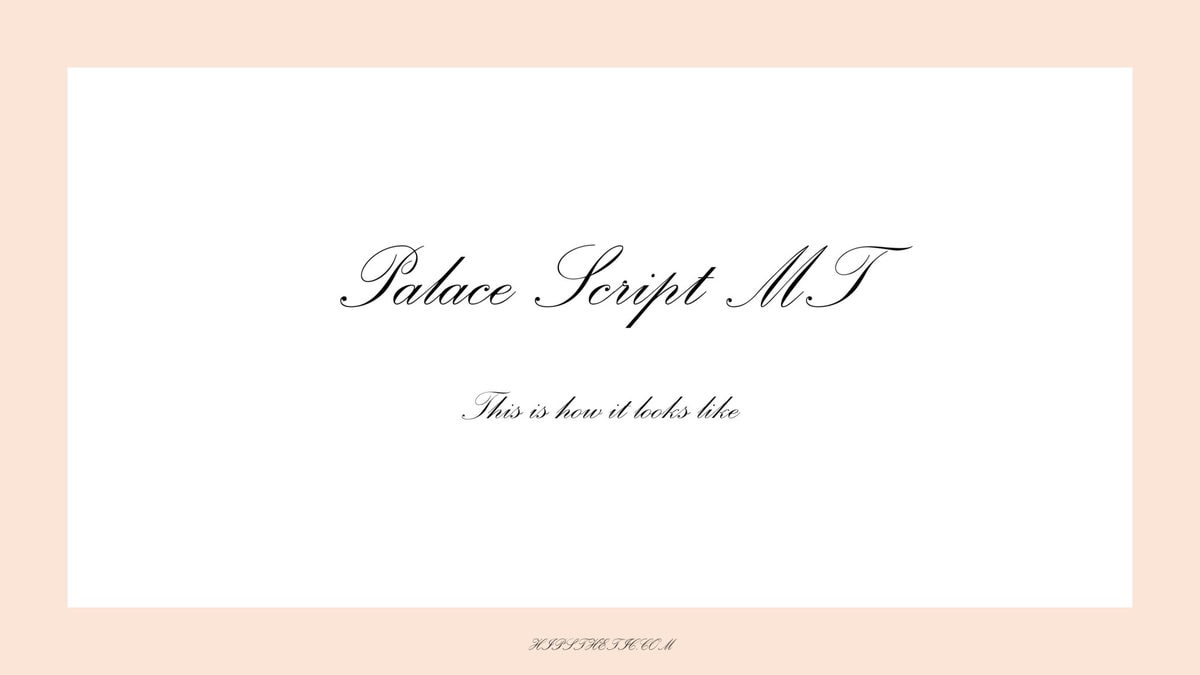 Freestyle Script Font Family
The Freestyle Script font family shows a very informal, casual cursive. It mixes print and cursive letters, which makes it look like handwriting.
Vladimir Script Font Family
The Vladimir Script font is a cursive brush style font that mimics a hand-painted style font in the 1950s. This is one of the best cursive fonts on Word if you're looking for something informal yet presentable. Many say that the font looks great on personalized printed cards and paper items.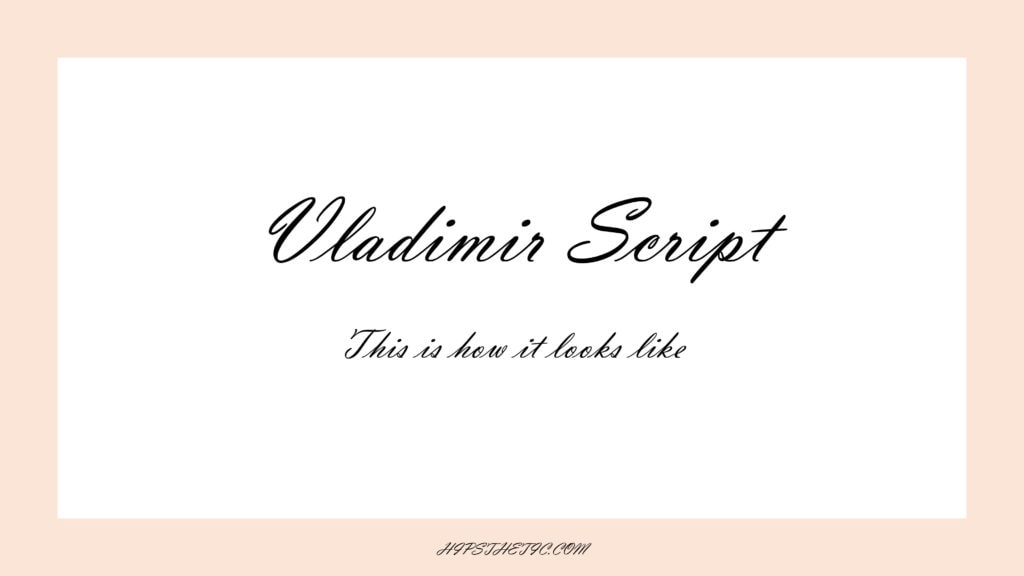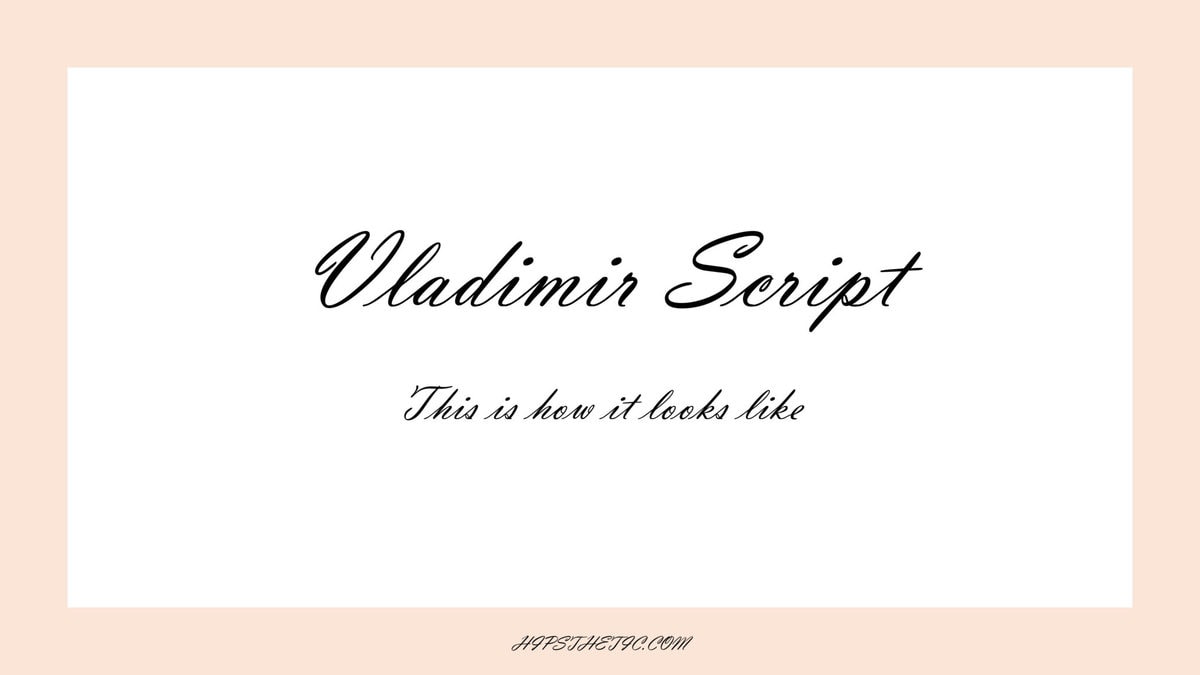 Kunstler Script Font Family
The Kunstler script font family was designed by Hans Bohn. The font resembles an elegant, formal engraving style that's ideal to use for formal invites or certificates.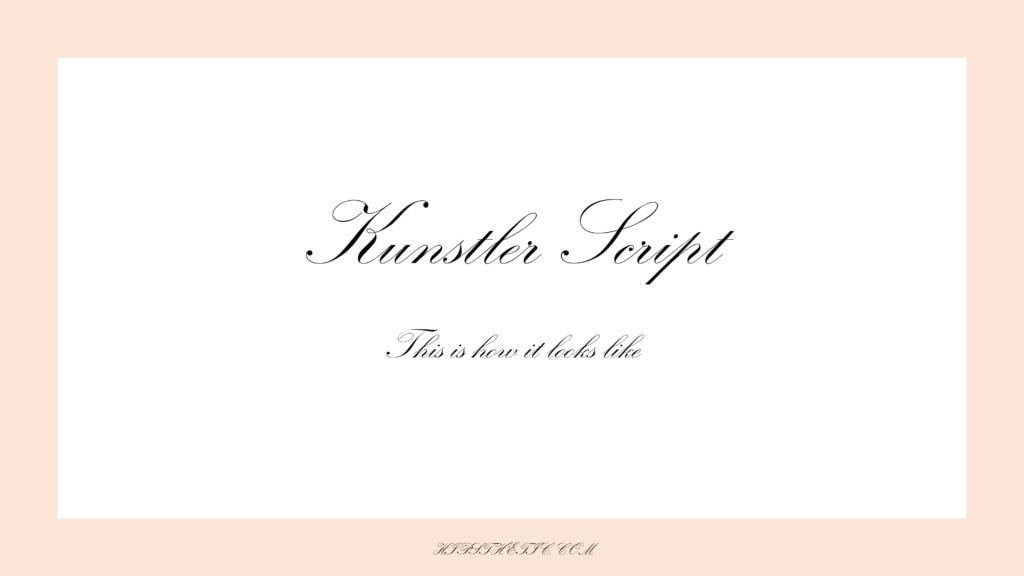 Rage Italic
The Rage Italic font is a textured brush font featuring cursive letters. This is an ideal font to use for very casual and playful designs.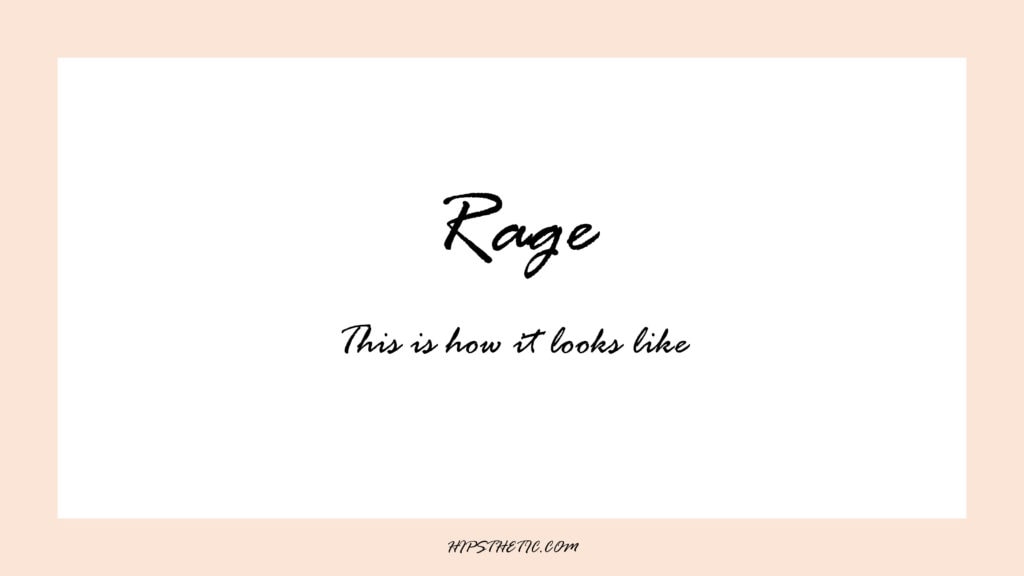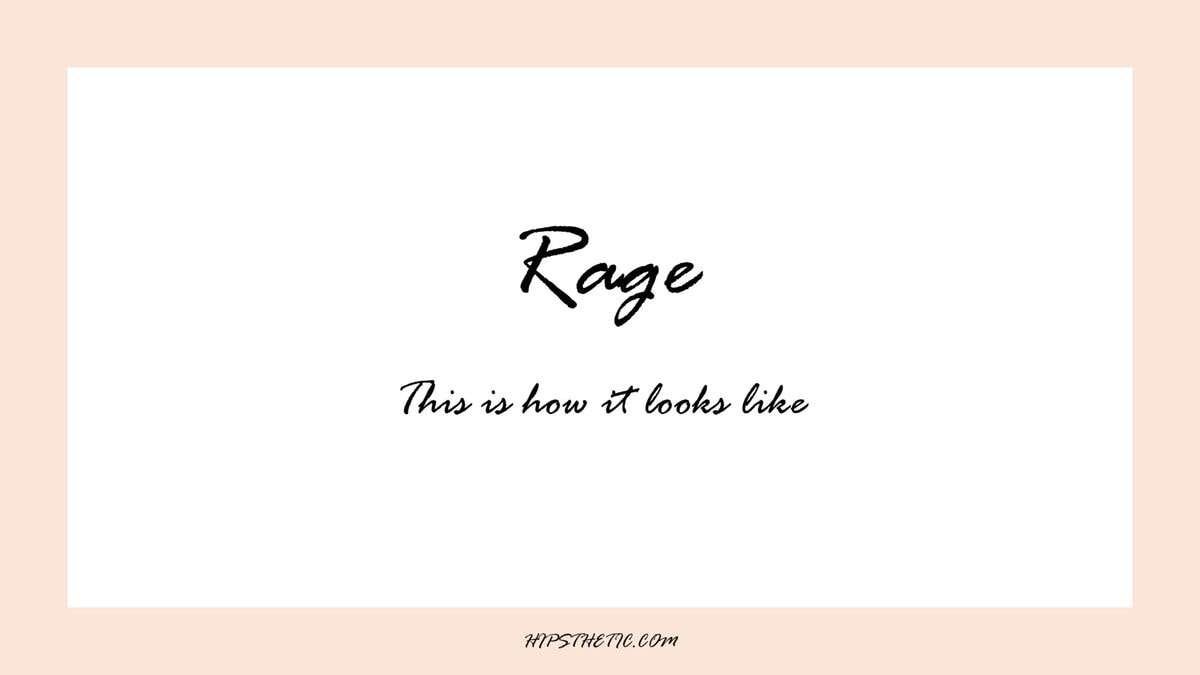 Downloading Cursive Fonts on Word
If you've gone through our list and still did not find that cursive font style that you're looking for, then don't worry. Microsoft Word allows you to expand your font list. You can simply go to your preferred fonts website, pick a font you like and download it, and lastly, install the font on your computer. Once that's done, when you open Microsoft Word, the font is usually already added to your font list. For more step by step instructions check out our post on How to Add Fonts on Word.