When it comes to choosing the best font for logos, you must keep this in mind: a logo can be one of the most influential factors of a brand or business. This means, choosing the right font to use for it is simply important; it's so significant that it can even make or break your logo design.
The right font for your logo helps supplement the impact of your brand; it can also be used as a way to tell your brand story or brand identity. There are tons of fonts out there, and that can be overwhelming. So we've put together a lit of the best fonts for logos that you can try out or use for your brand or business.
This list of the best fonts for logos will cover up different font styles and types that you can choose from to help you find and select the perfect one for your brand. Scroll down to check it out!
Points to Consider Before Choosing the Best Fonts for Logos
Before anything else, let's go through some essential points to consider as you get into your selection of the best fonts for logos.
The first thing you should establish before picking your logo font is your brand identity and how you want to convey your brand to your audience. Once you have that settled, you can choose a font style related closely to your brand identity.
If you're looking for a logo that's very chill and personal, try a handwriting font.  But if you're going for something minimalistic, you can opt for a sans serif font. Lastly, for a more classic and established logo font, a serif font is right up your alley!
Best Fonts For Logos: Sans Serif
If your brand or logo calls for something minimal, clean, and simple, then a Sans Serif font is something that you should consider.
Avenir Next
The Avenir Next is a collaborative font that stemmed from revamping the old version of the typeface. The font features six different weights, giving you enough options to use in your logos.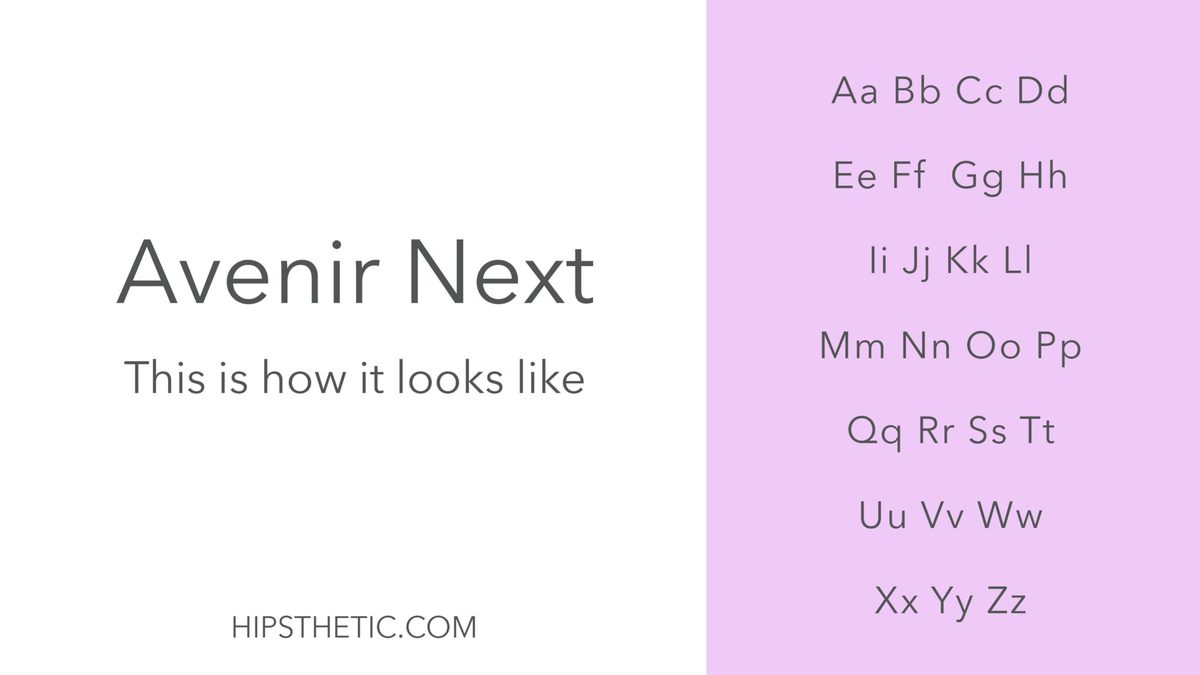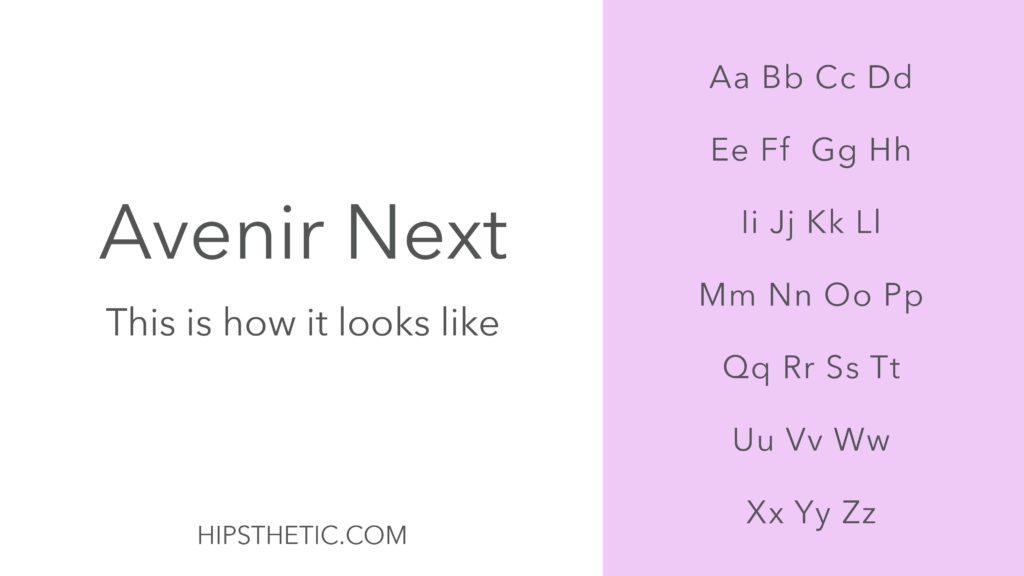 Proxima Nova
Proxima Nova is also a reworked font from its original version, Proxima Sans. This font displays grand proportions highlighting a modern geometric look. Get this font here.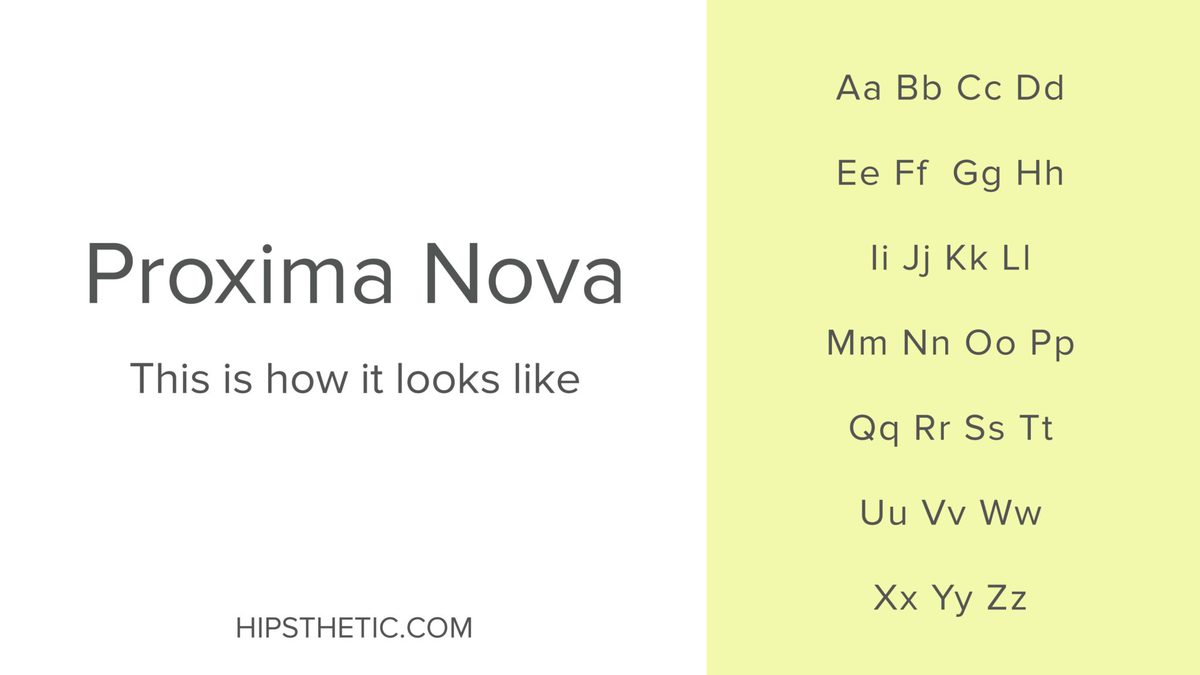 Raleway
This elegant sans serif font comes in nine weights. The font features a stylish geometric look that complements well on minimal and clean designs. Download this font here.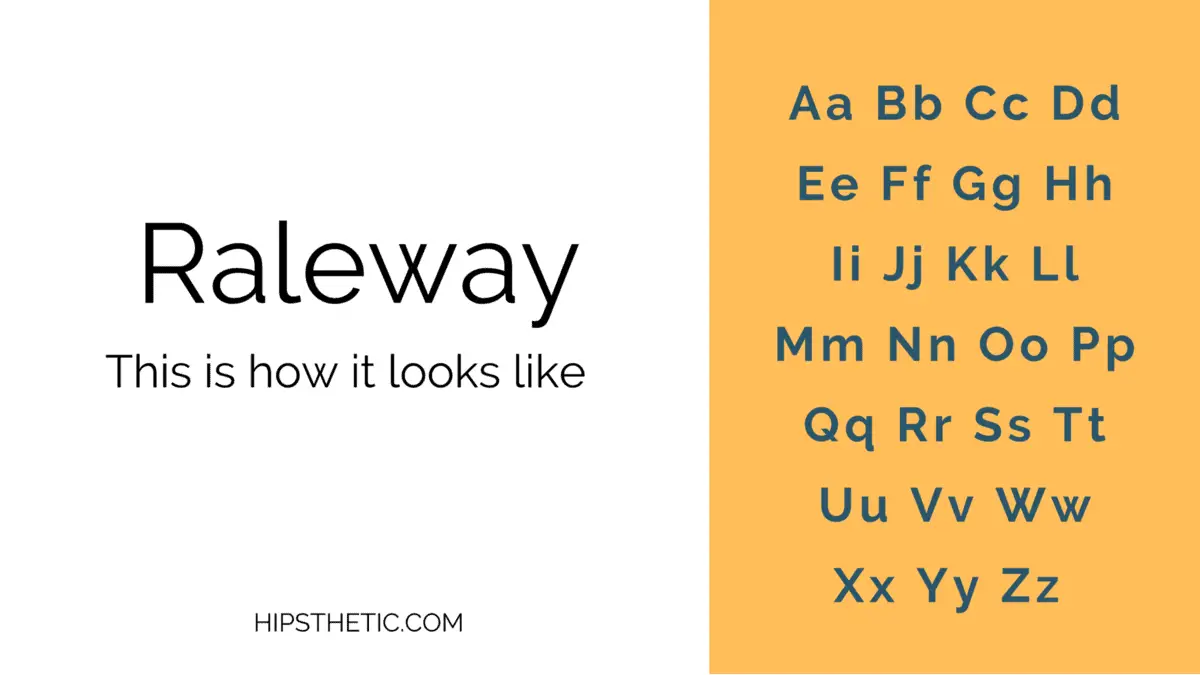 Montserrat
This typeface was initially inspired by the old posters of a neighborhood in Buenos Aires. Now it has evolved into an elegant easy to read sans serif font. Download this font here.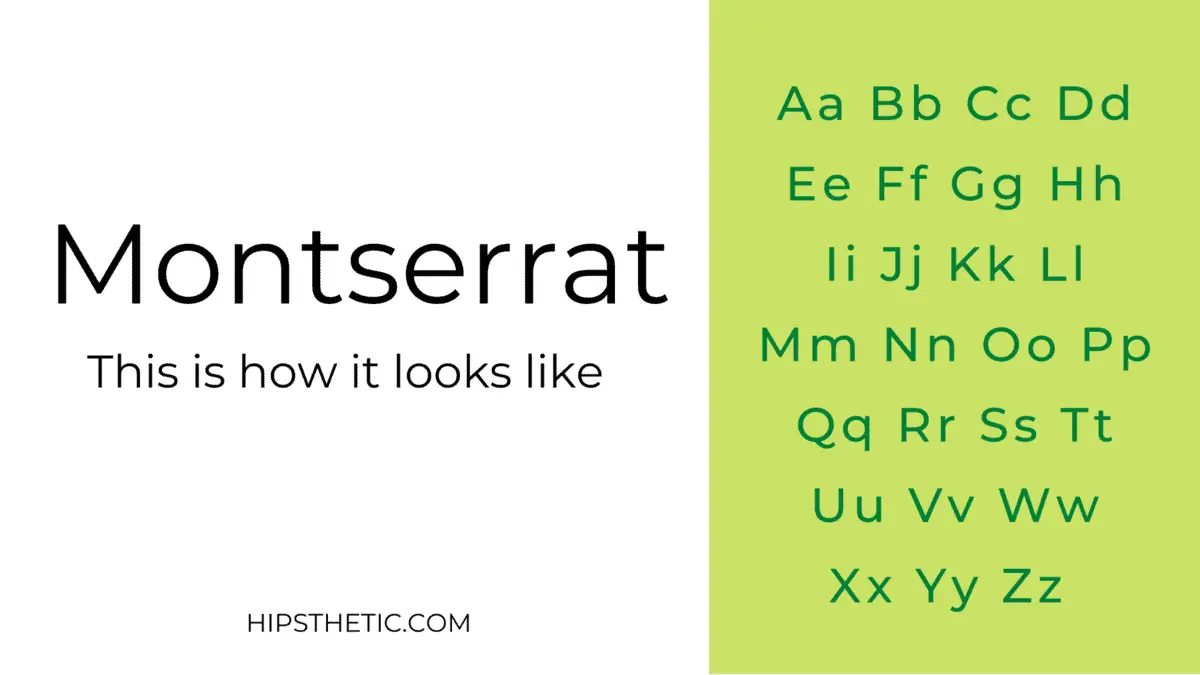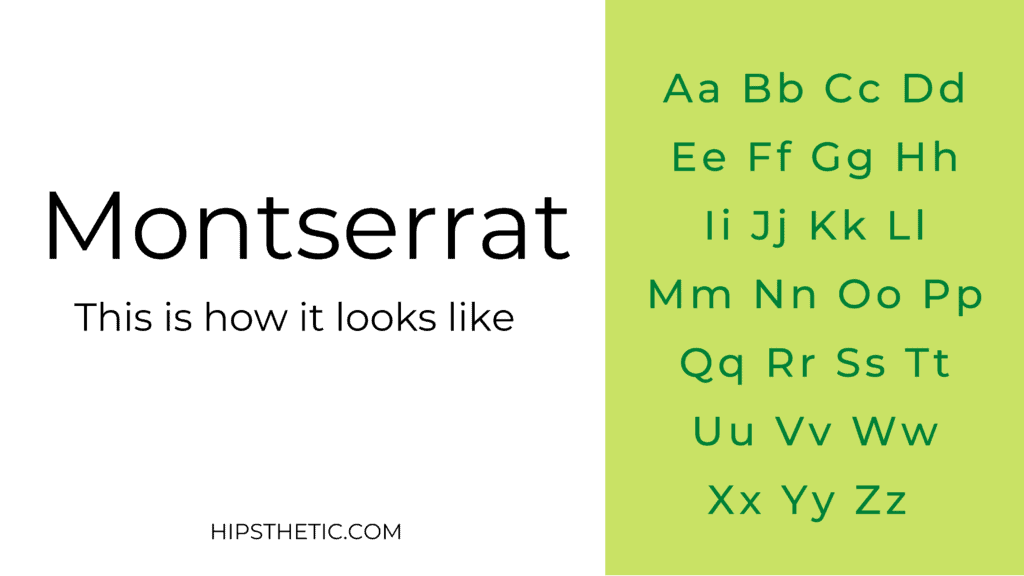 Quicksand
This is an excellent font for a minimal contemporary look. Quicksand showcases rounded sans serif characters with subtly curved strokes as accents. This font is easy to the eyes and a great base for a logo font. Download this font here.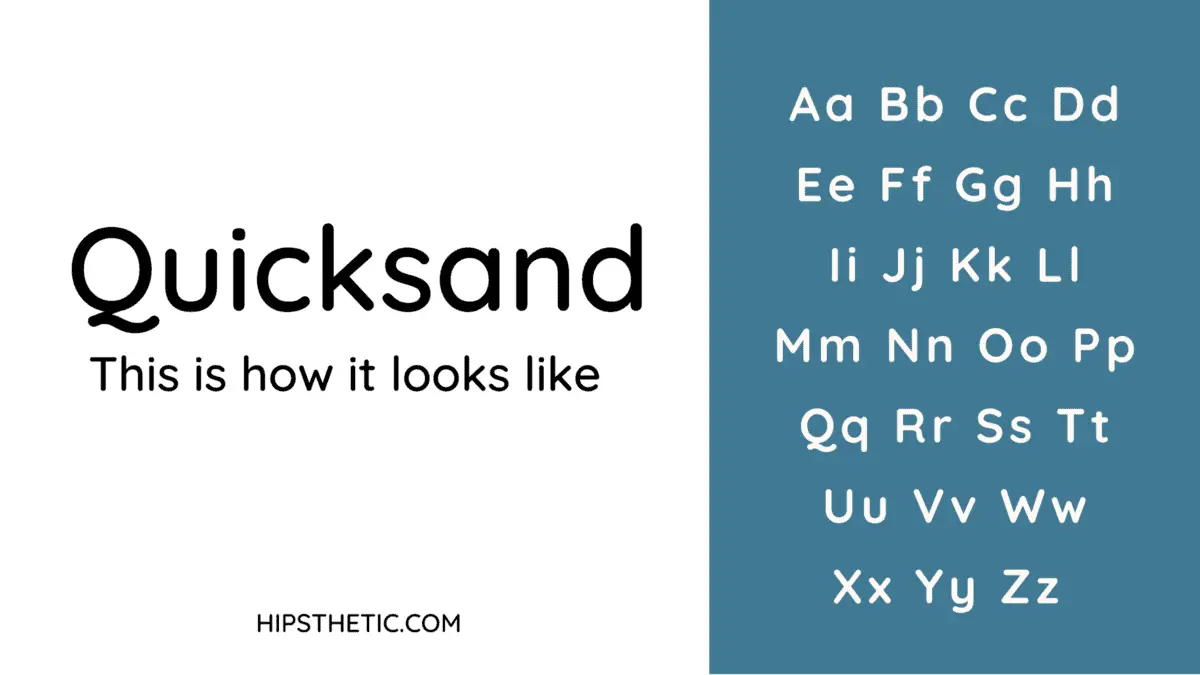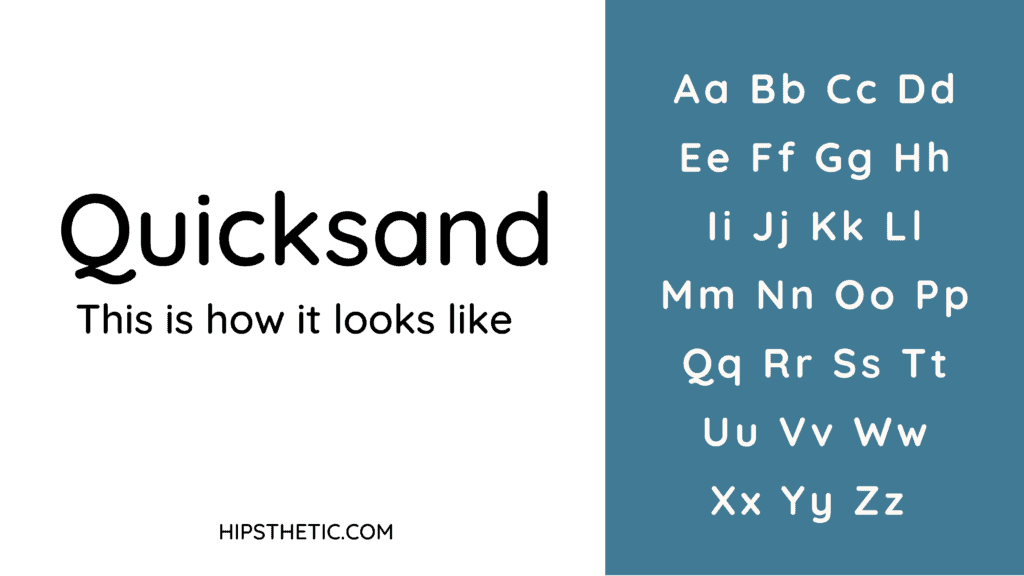 Best Fonts for Logos: Serif Fonts
Didot
The Didot typeface displays this high contrast style within its characters, which creates a modern, clean serif look. This can be an excellent font for your logo if you're going for that classic yet stylish look.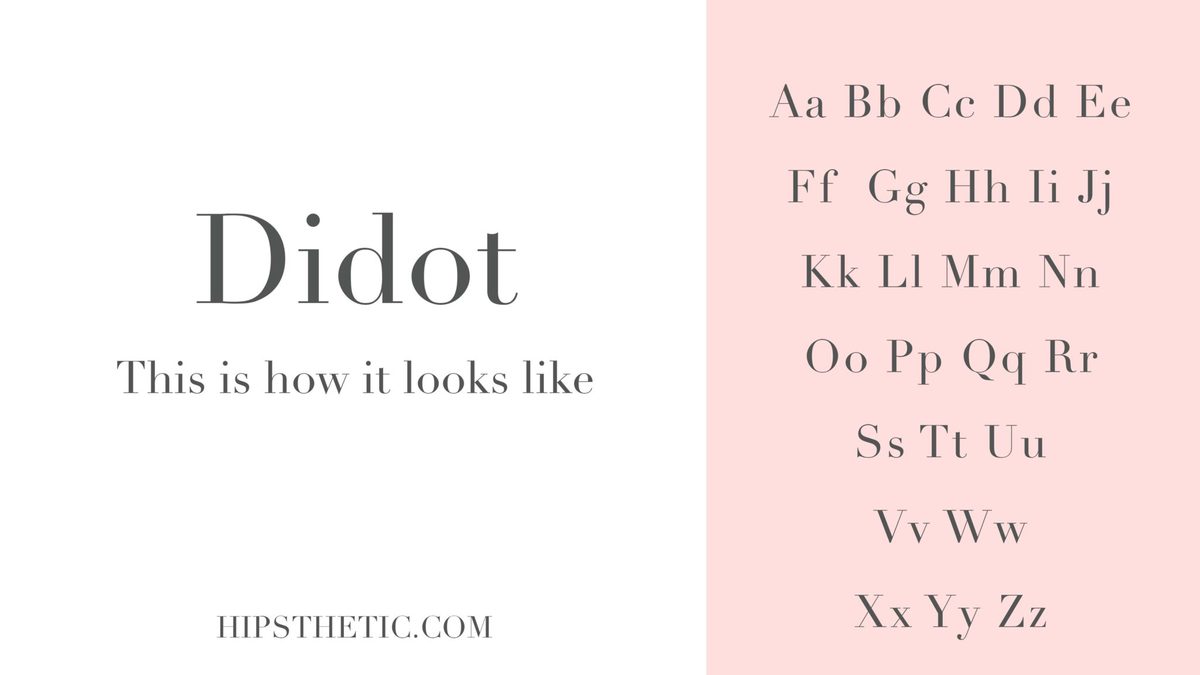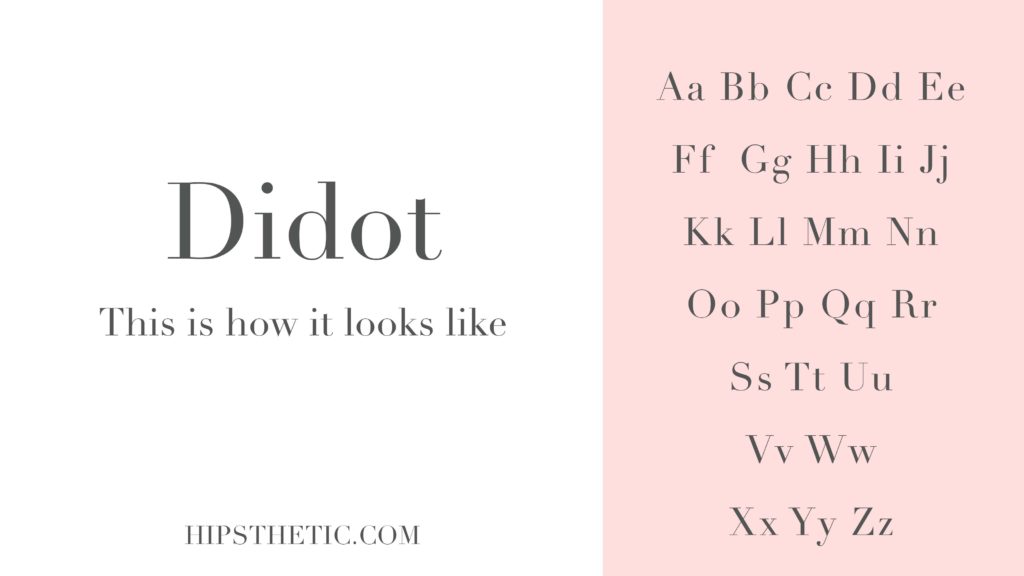 Alfa Slab One
Alfa Slab One is considered as a big serif font; with its heavy bold weight and contemporary look, this is one of those best fonts for logos that creates contrast and drama. Click here to get this font.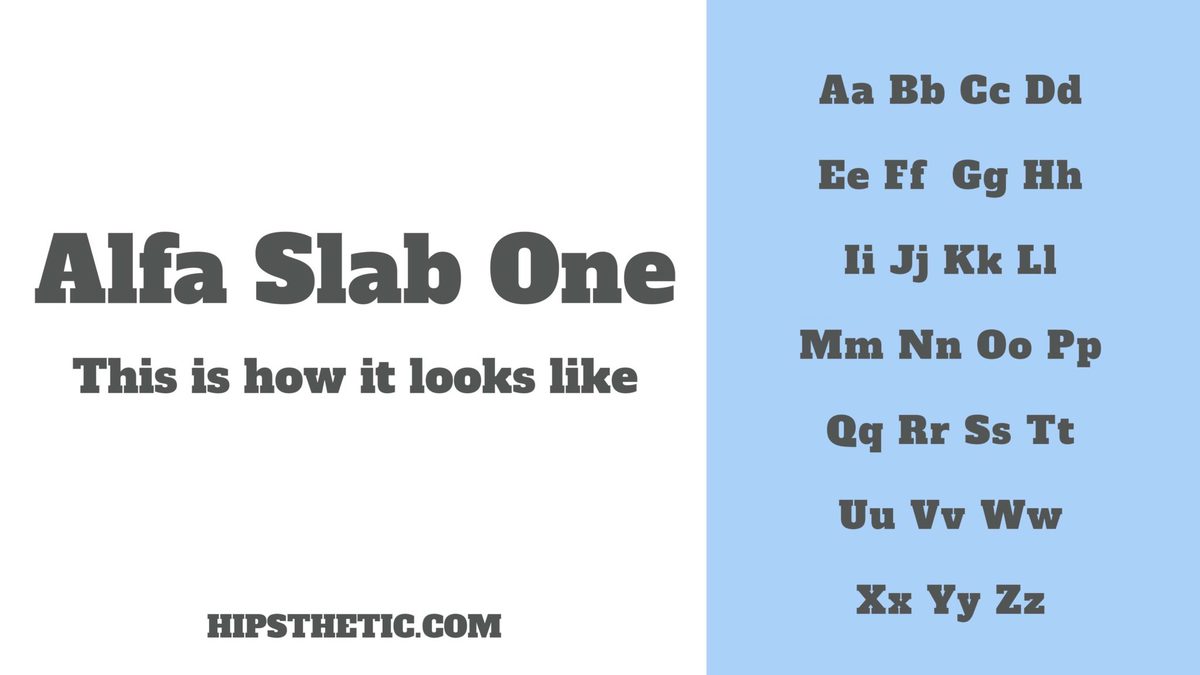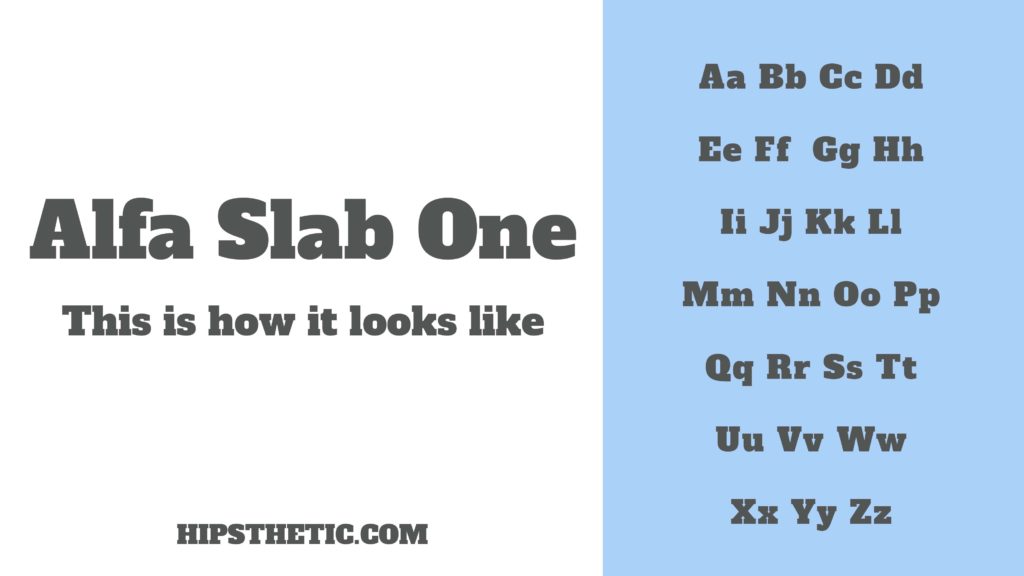 Minion Pro
Minion Pro is a new and reworked version of the Minion typeface designed by Robert Slimbach in 1990. The font displays a mix of its highly readable quality and elegant aesthetic to bring that subtle but impactful presence.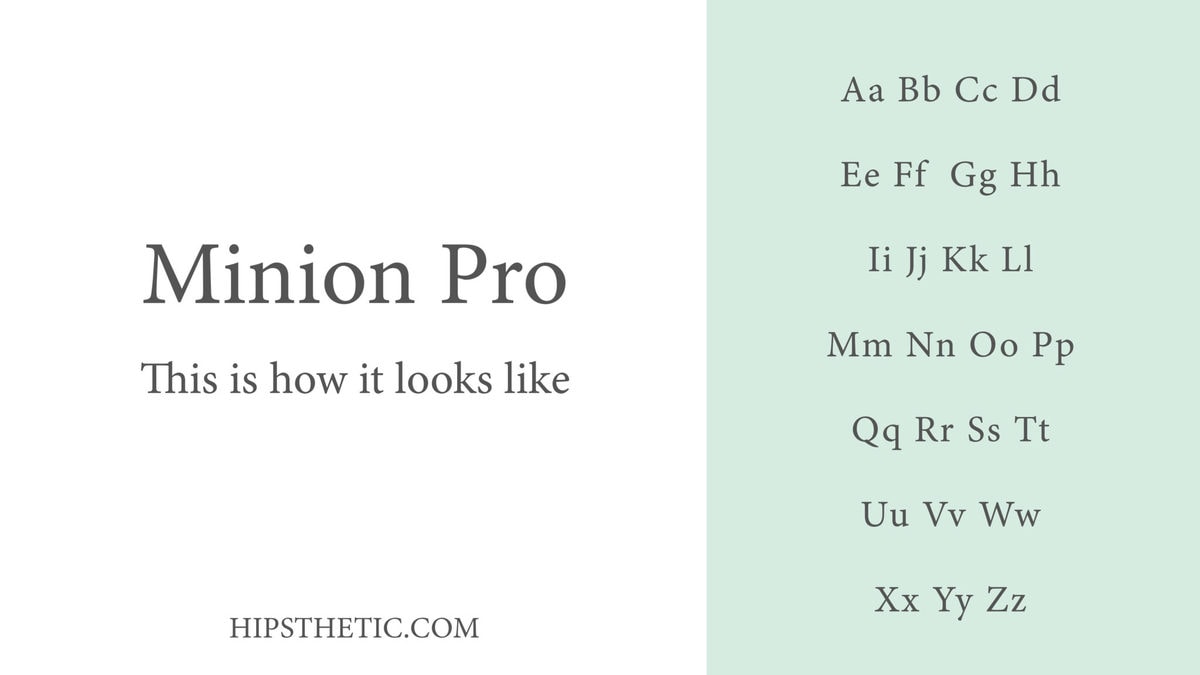 Baskerville
This font is a popular design font that was designed in the 1750s. The font showcases symmetrically spaced clean serif characters that are very versatile for different designs.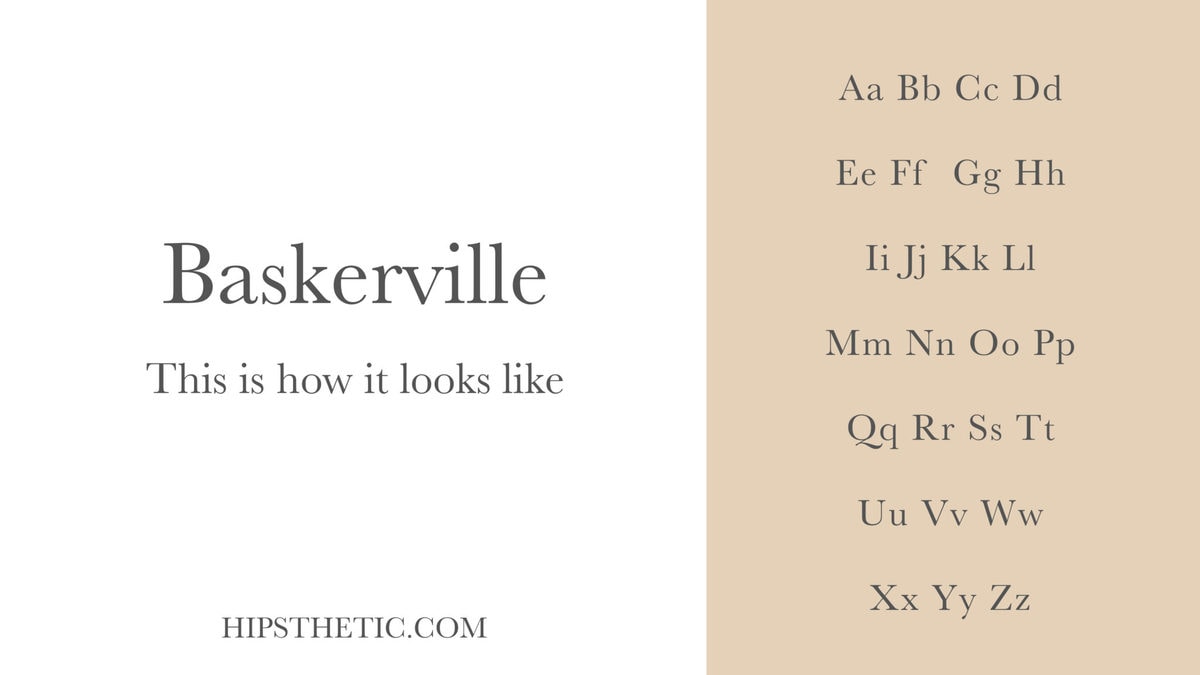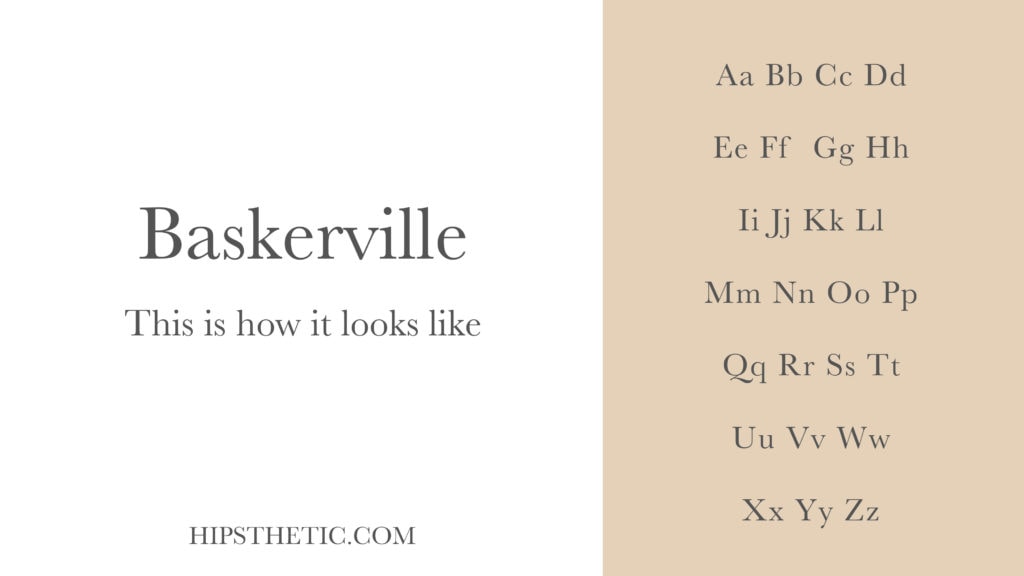 Palatino
The Palatino typeface features a balanced, symmetric semi-bold serif font that brings out a classic and elegant look. You can easily use this font on different designs, logos, and branding.
Best Fonts for Logos: Handwriting & Creative Fonts
HanziPen SC
If you're looking for something that's very casual and laid back, try this font out! HanziPen SC is a handwriting style font that gives that real penmanship vibe to your texts.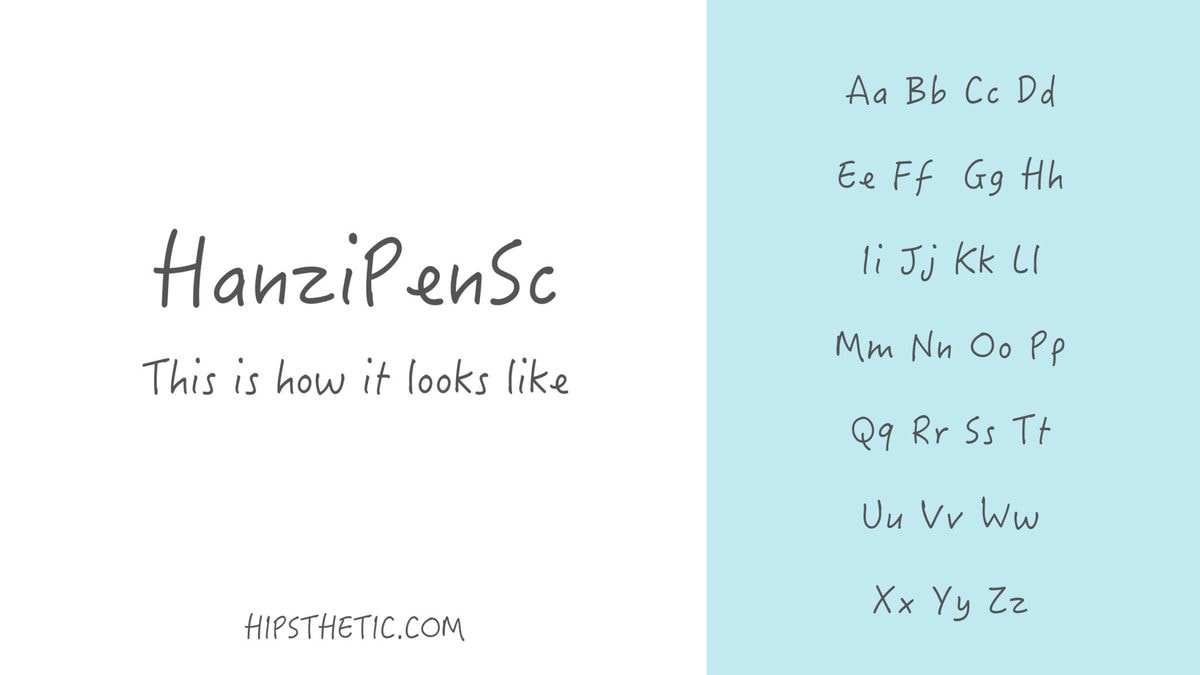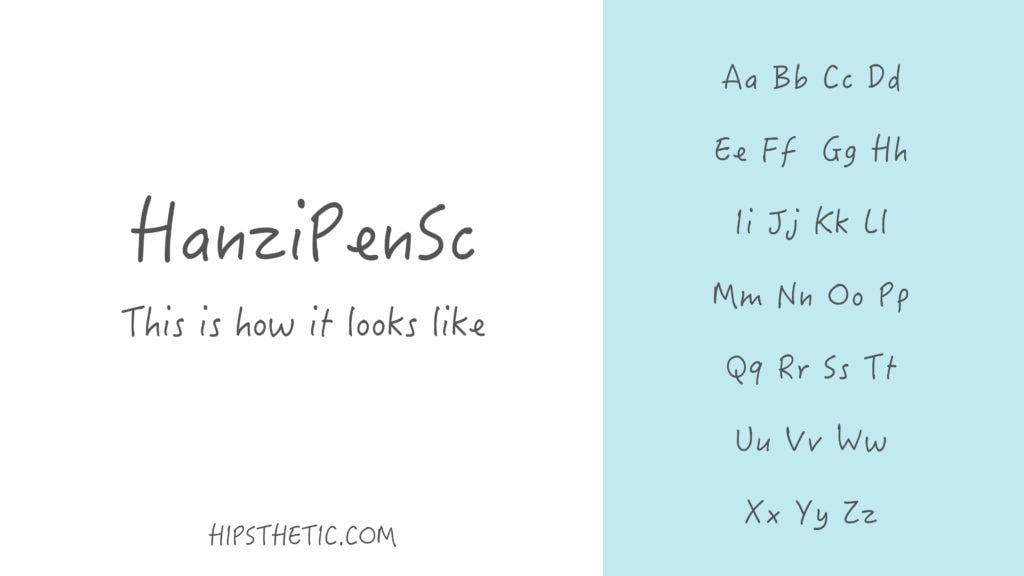 Marker Felt Wide
Marker Felt Wide is a broader variety of the Marker Felt typeface. The font gives the impression that you are writing with a slant tip marker. A great handwriting font to use for playful logos.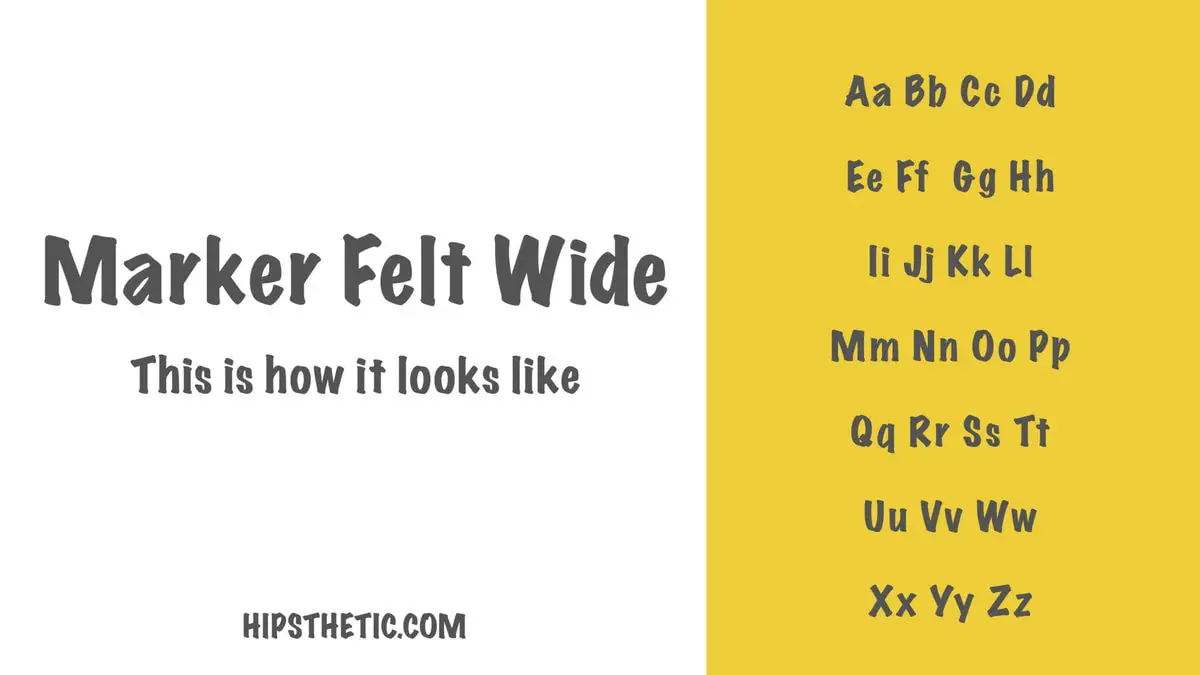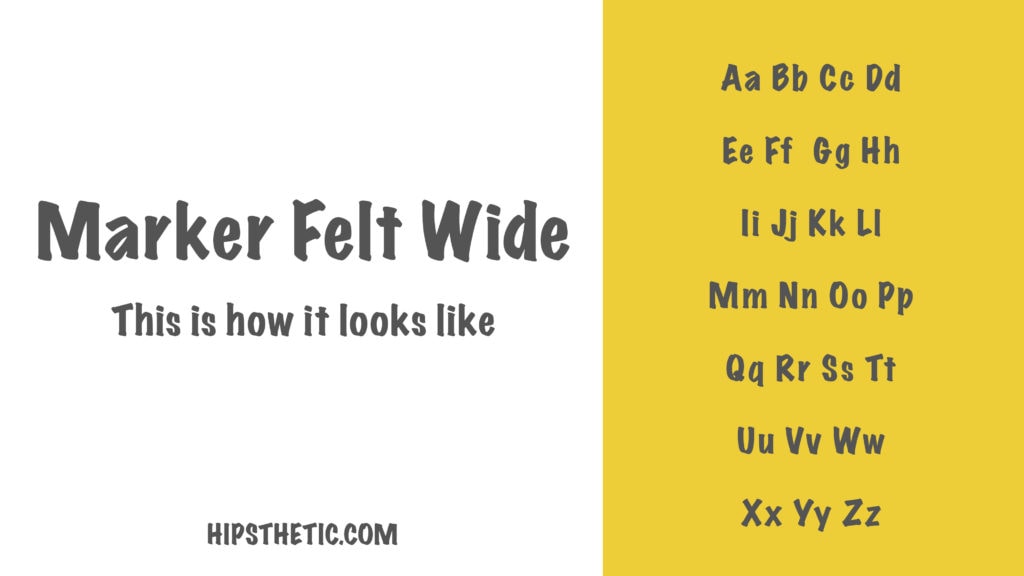 Spray Me Regular Font
This is an ideal logo to use if you're looking for that spray paint style font with a dripping effect. To download this font, click here.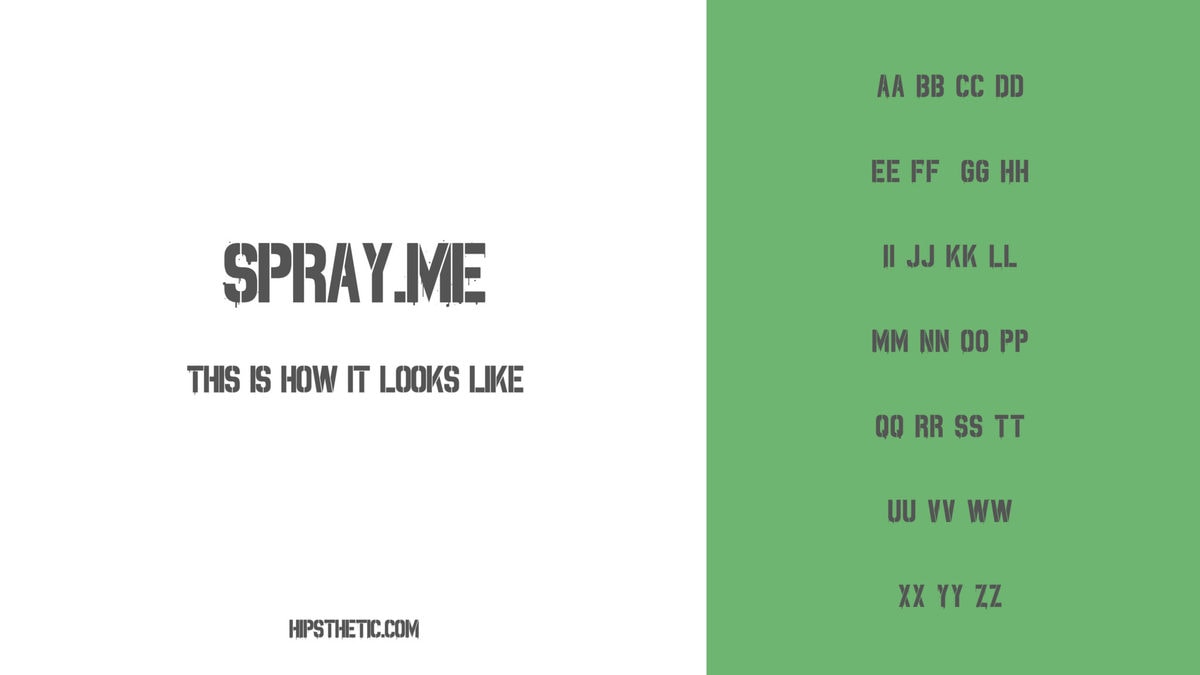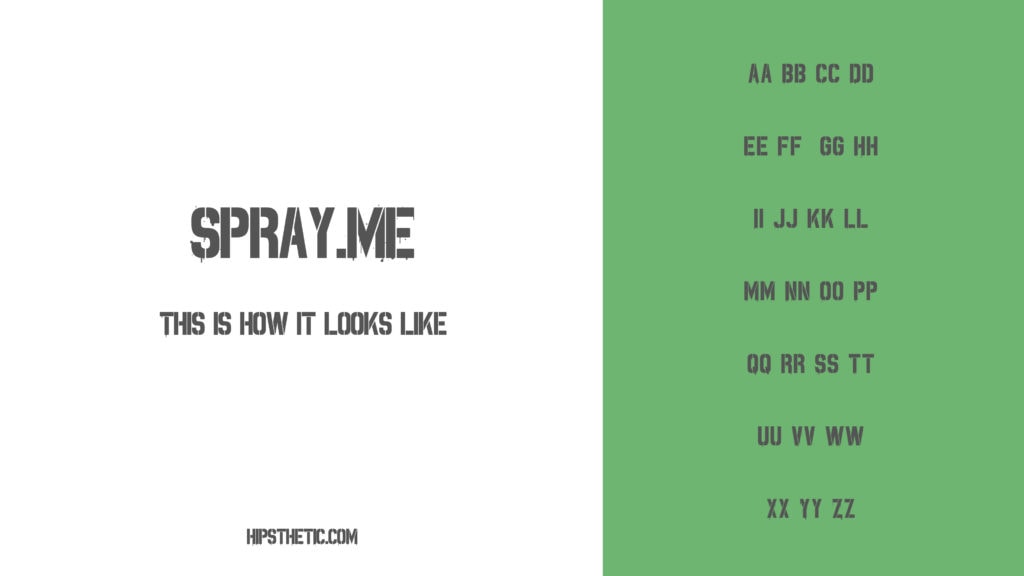 Gloom Vintage Font
If your logo calls for something vintage and glam, the Gloom typeface is perfect for you to try. This font showcases ornate details that scream vintage Hollywood glam! A perfect font for something elegant & classic. Click here to get this vintage font for free!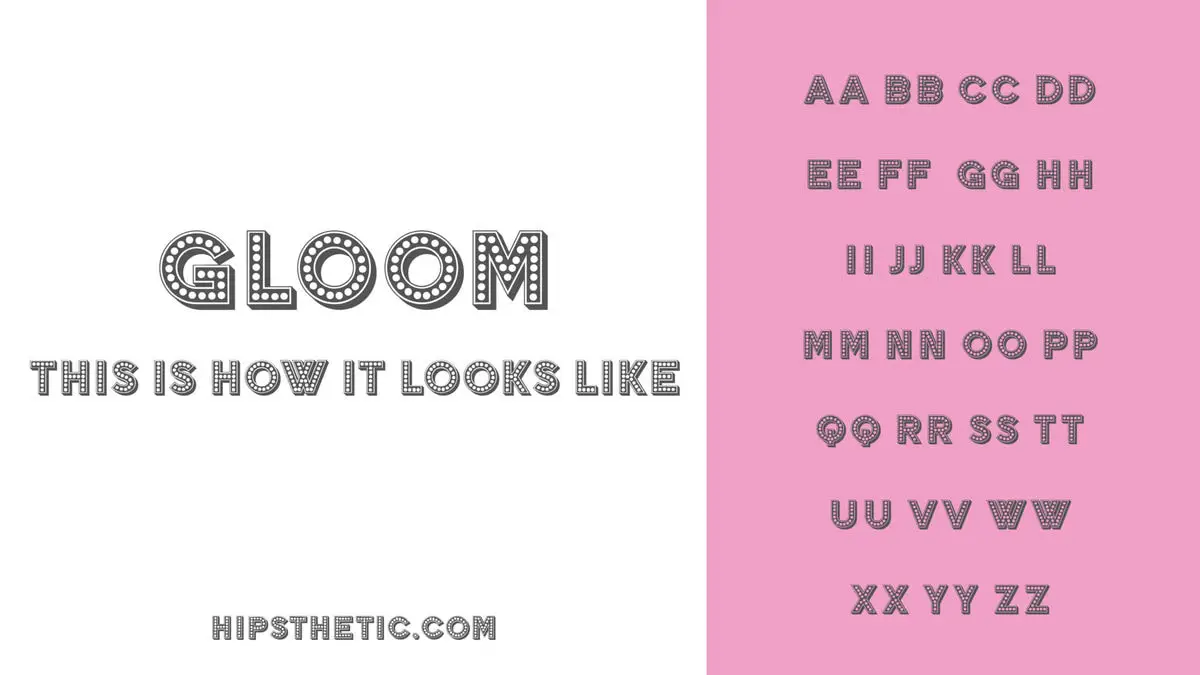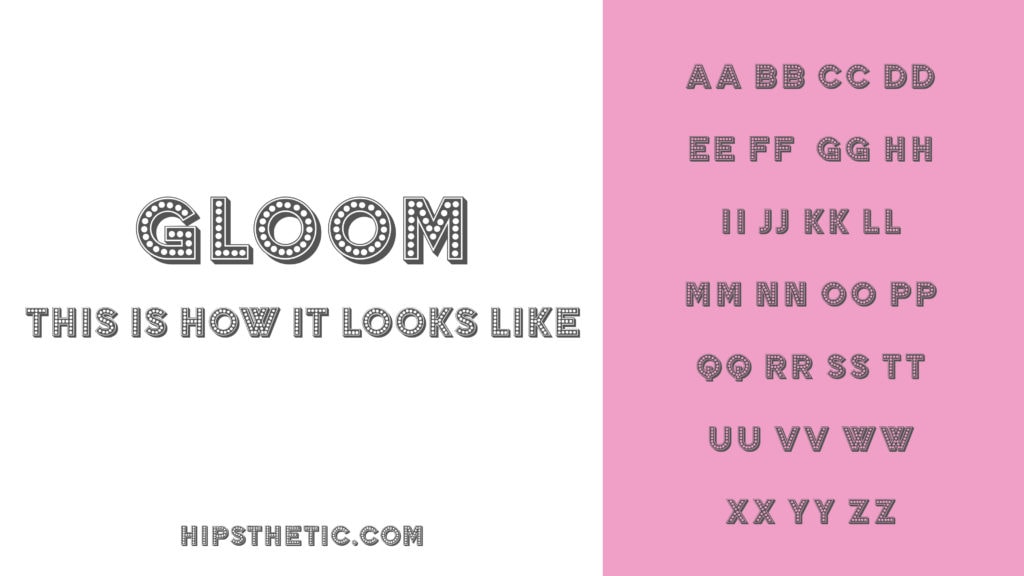 Jonathan
This is one of those signature fonts that were designed to mimic the natural unpredictable curves, and loops of a person's signature. The Jonathan font is ideal to use if your logo and branding are going for something raw, minimal yet impactful.