Give your web and print design projects a vintage, DIY feel with one of the amazing, hipster-friendly, free brush fonts that we found online.
Everyone loves great free design resources and we're always on the look out for inspiring typography, so we decided to catalogue the best free brush fonts available online that you can download, for absolutely nothing, in just a couple of clicks.
You might also want to check out our list of the best free script fonts and fonts that look like handwriting since these font styles will surely add that personal touch to your designs.
'Gallow Tree, another free brush typeface you can download free for non-commercial use. I drew this with a faber castell brush pen, I wanted it to look horror like, with a hint of grunge.'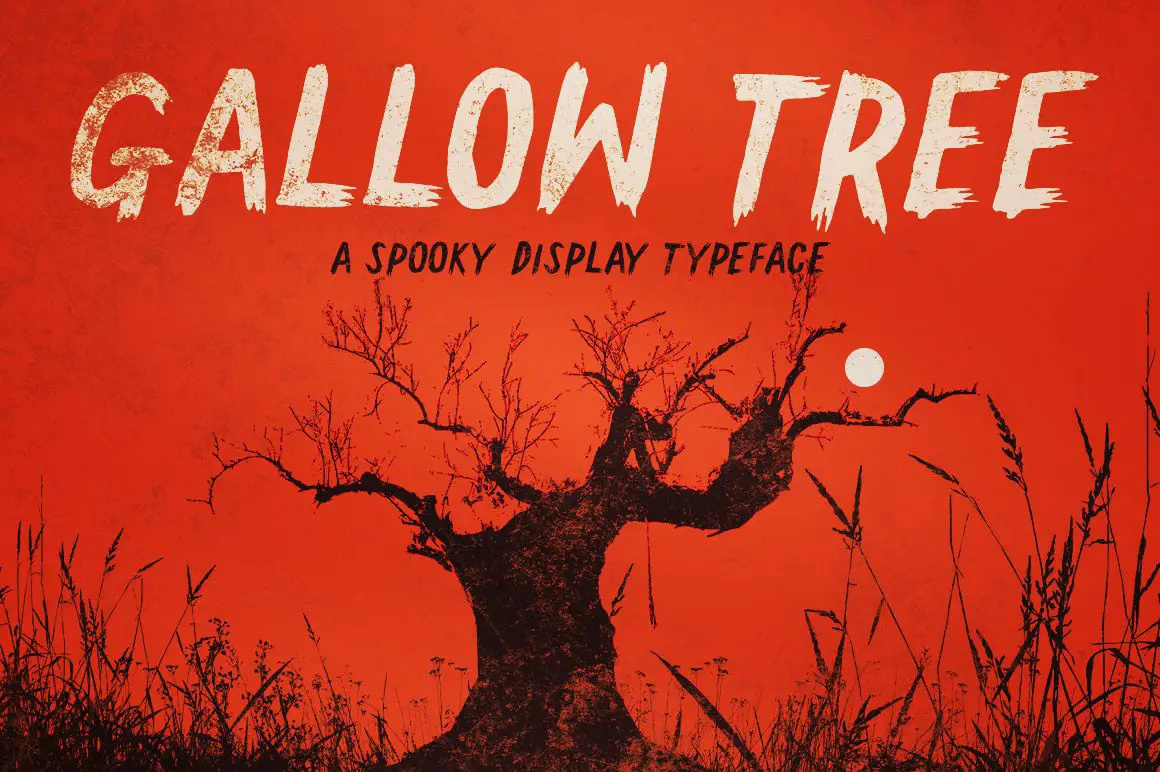 Story Brush is the high detail brush font that has over 240 glyphs. Coming with 2 Verison Regular and Slanted. This font is equipped with OpenType feature for make custom feel for your design. An ideal for t-shirts design, logos, horror design, grunge, hardcore, rock music cover & etc.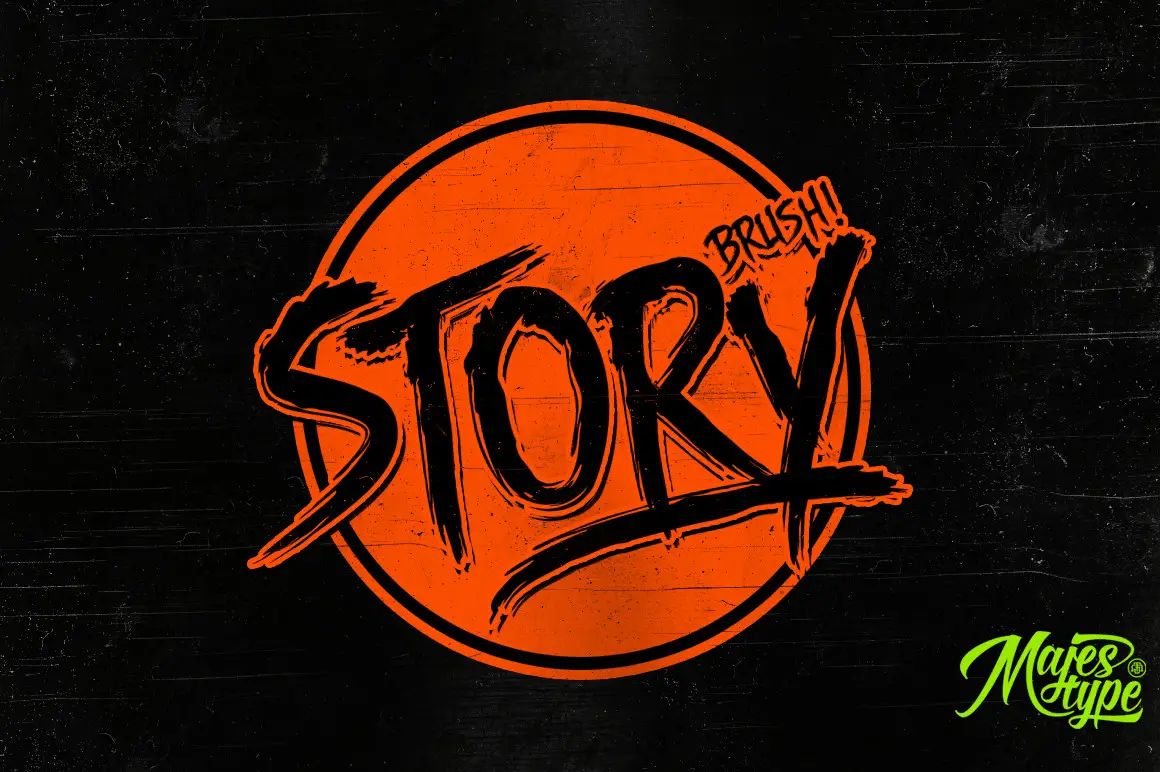 'This creative & grunge style brush font is from Cruzine Design. Great for your new creative projects.'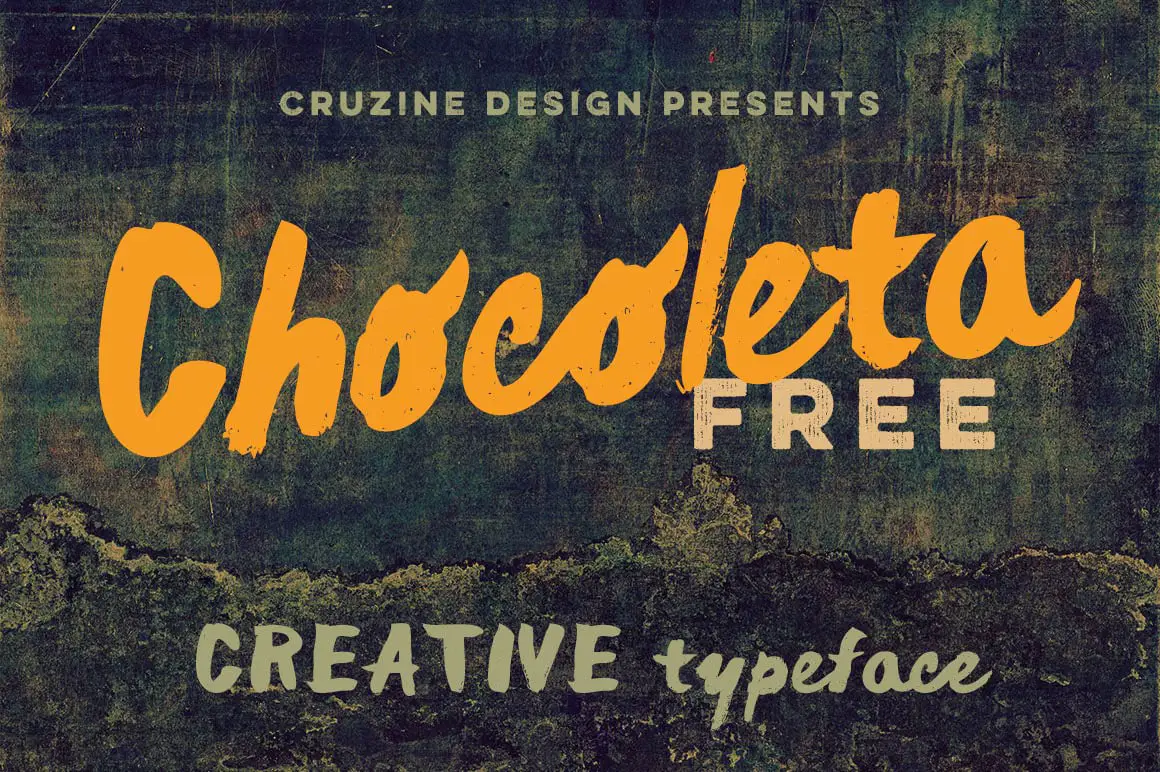 'My first typeface, inspired by irregularities in handwriting and water color illustrations.'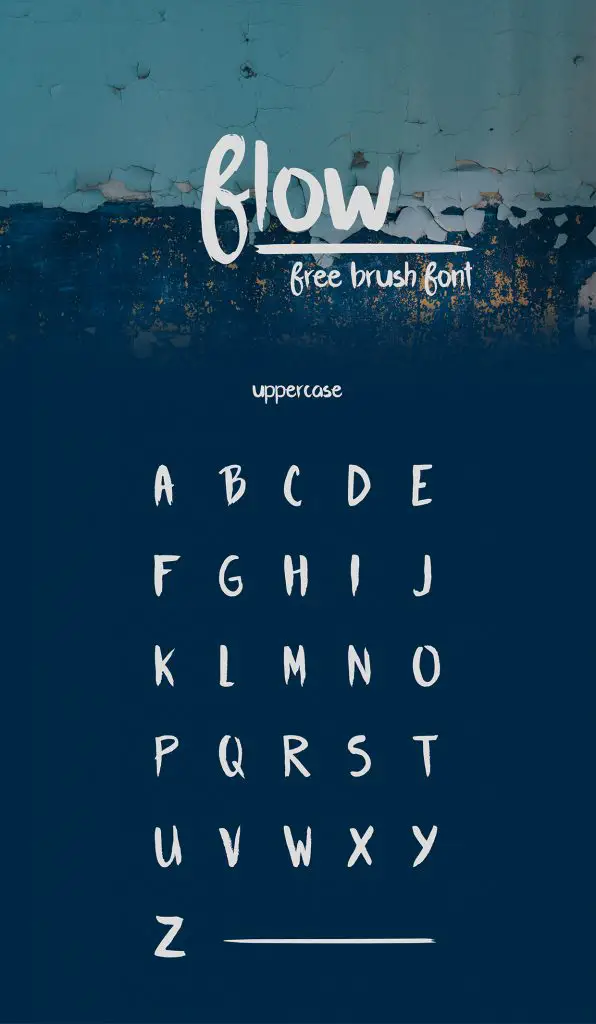 'Free font for personal and commercial use. Font written by brush.'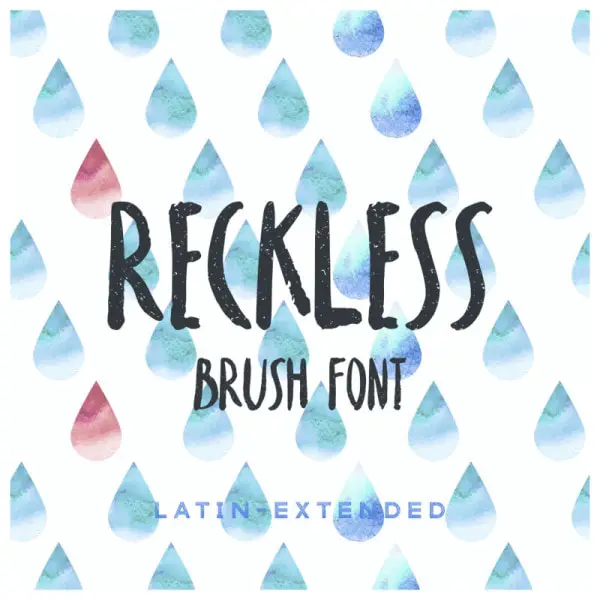 Playlist is a perfectly imperfect handdrawn font with dry brush styles. Playlist font contains 3 styles: Script, Caps, and Ornament, which you can combine to create a beautiful designs.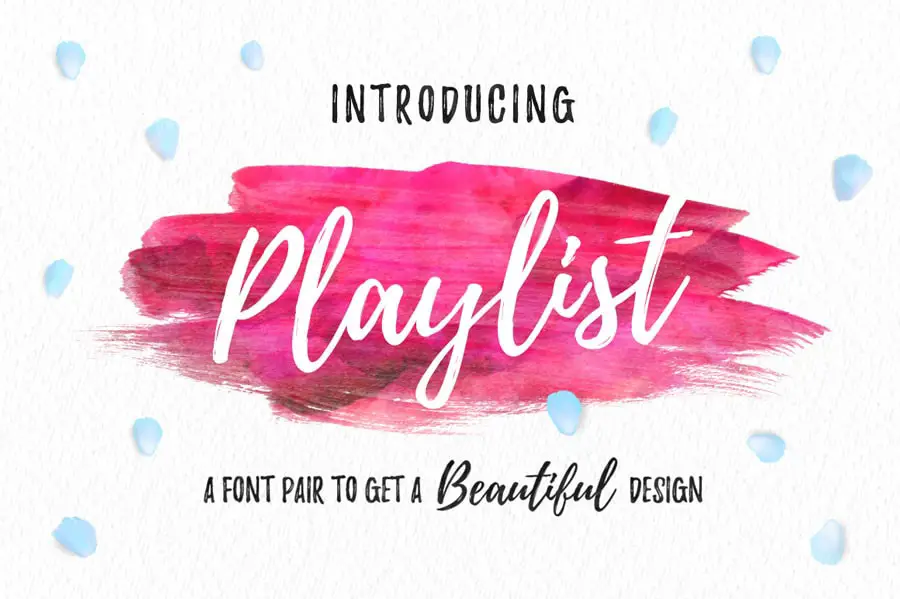 Abys Typeface is an uppercase brush font. Abys was created 3 years ago by Ioana Archontaki (a.k.a Ioana J. Alfa) and brought to you today with the precious help of Claire Susie Jane and Ioardanis Passas.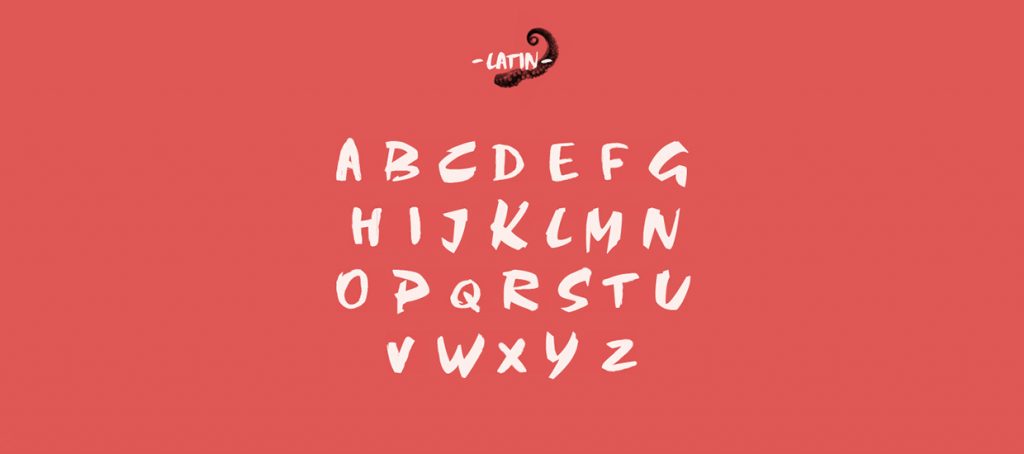 'Free typeface for personal use.'
Parabola is a handwritten font with a lot of personality, looks great for any kind of project and give a personal touch for everything you do.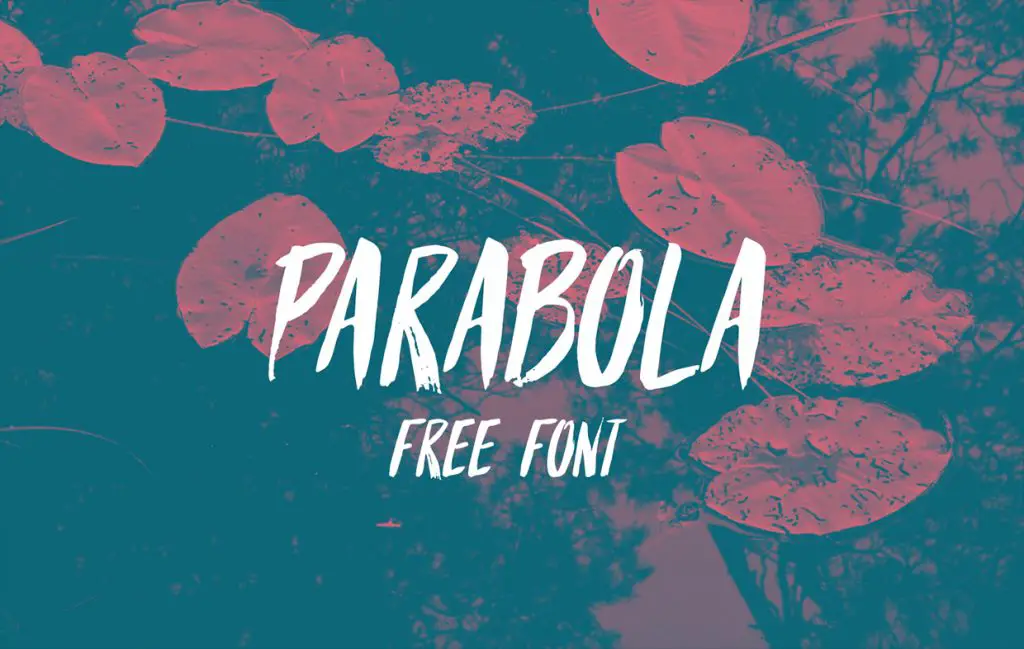 Duwhoers is Modern Brush Font with Vintage Handmade feel. this font is free for Personal and Commercial use.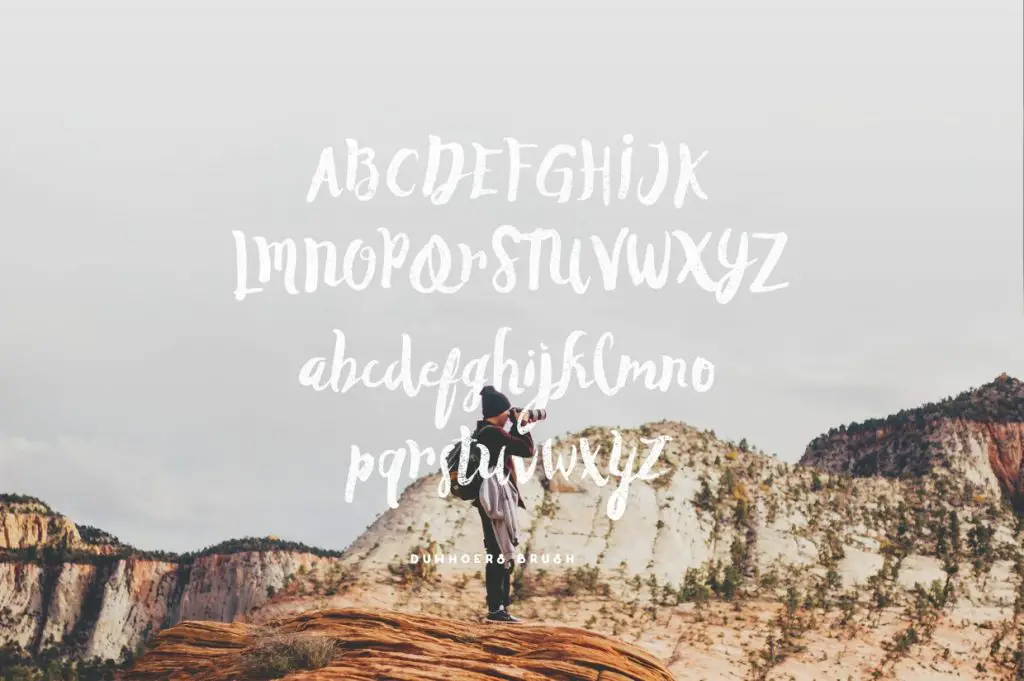 The new Kust font is a handwritten typeface, written by Ieva Mezule, fashion designer nad painter. 80 characters, every letter has a unique structure, with a distorted look.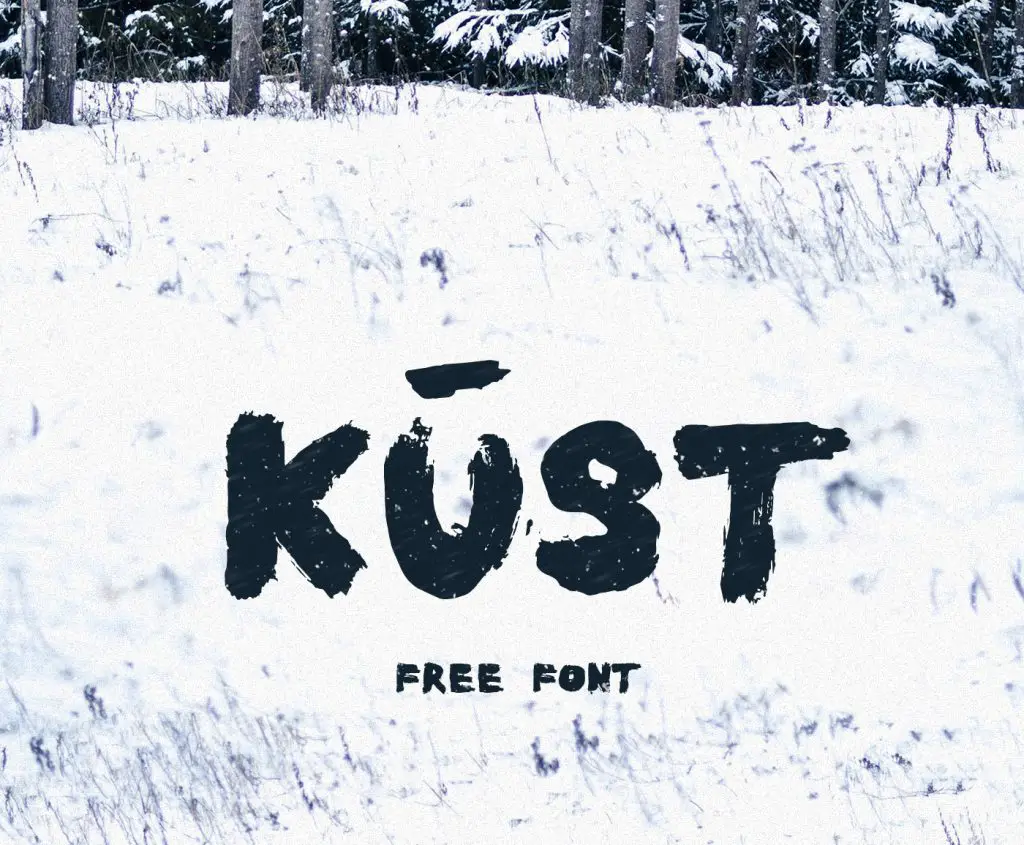 Selima Script is a free brush-lettered font with beautiful irregular shapes and baseline. Perfect for eye-catching messages and great to put some personal touches on your design.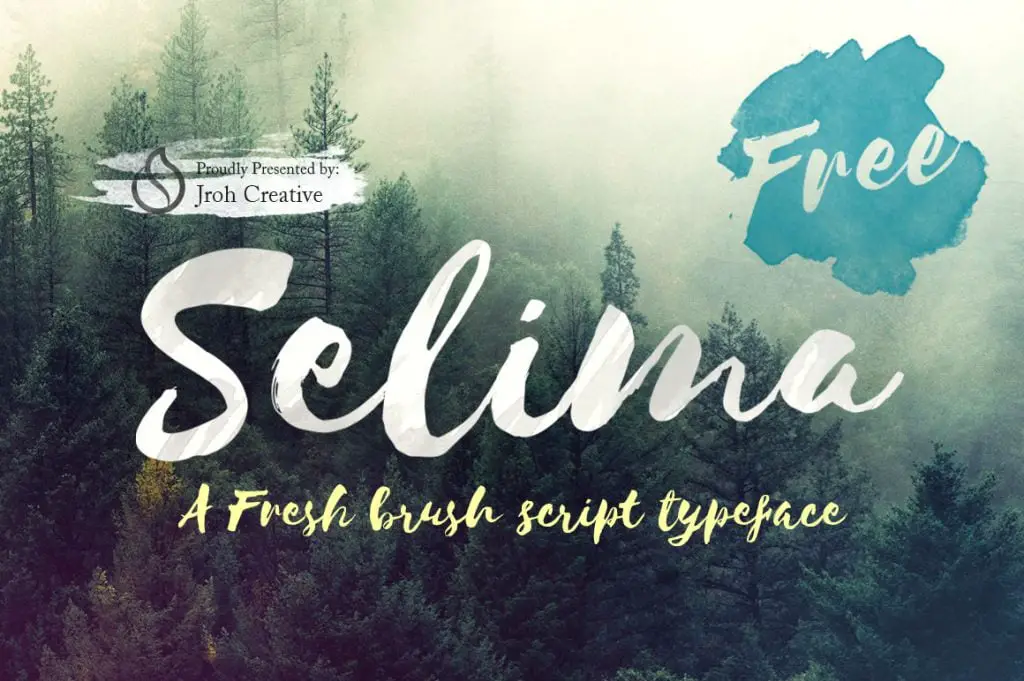 PLUME comes with all the latin characters you need, all the letters numbers and symbols. Brushed on a plastic surface with a thick brush that leaves a unique splash on the lettering.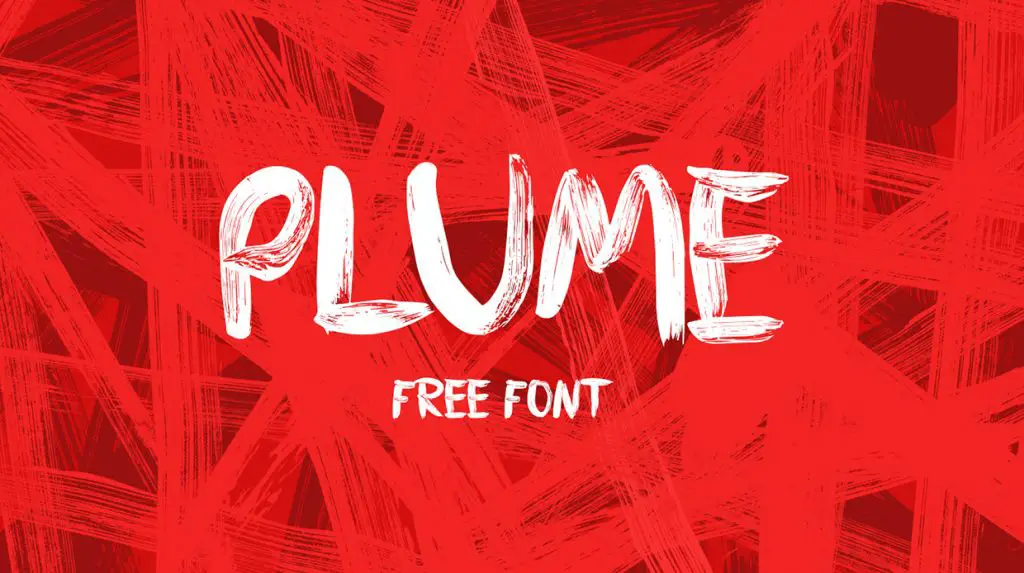 Guerrilla is a little bit rough, a bit graffiti and a little bit brush flavoured – free font designed by Carlos Zubia from Chihuahua, Mexico.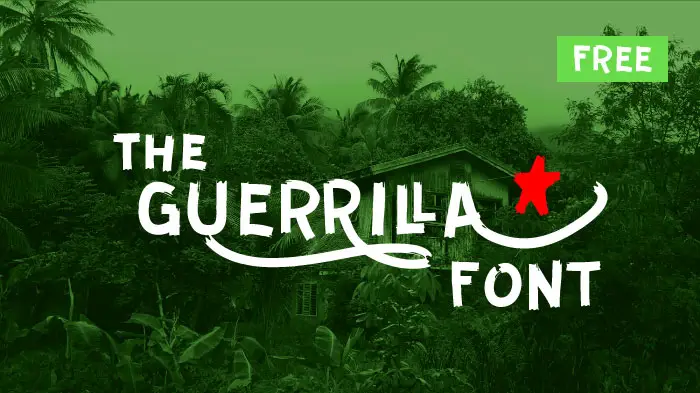 'Bold, quirky and free for download – Blow Brush is a handwritten marker style font inspired by the hip hop culture and graffiti community.'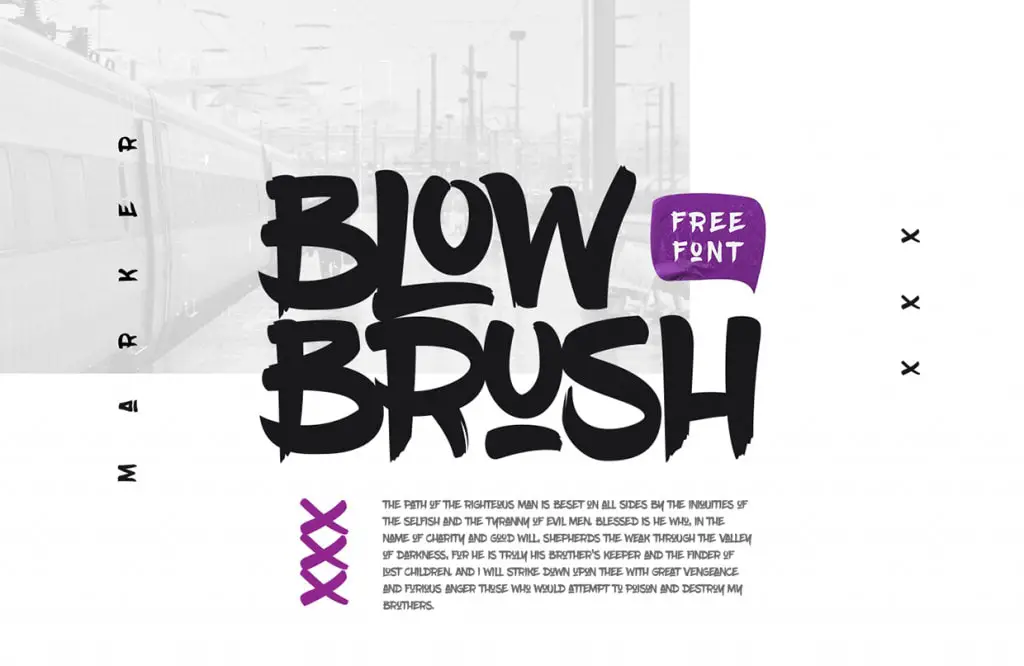 'Debby is a hand drawn brush typeface to make your works looks natural. It designed to feel personal and imperfect; the irregular bouncy characters and the rough shapes speaks by itself.'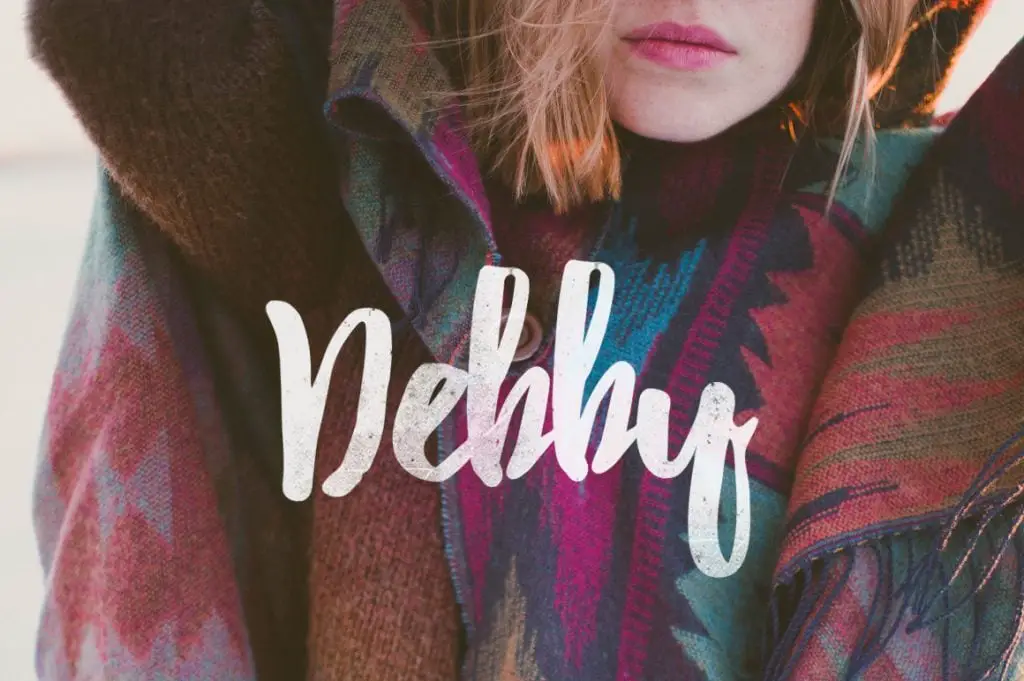 'A Brush Script Style Font that contains: Latin, Greek, Cyrillic, Euro, Numbers and punctuation'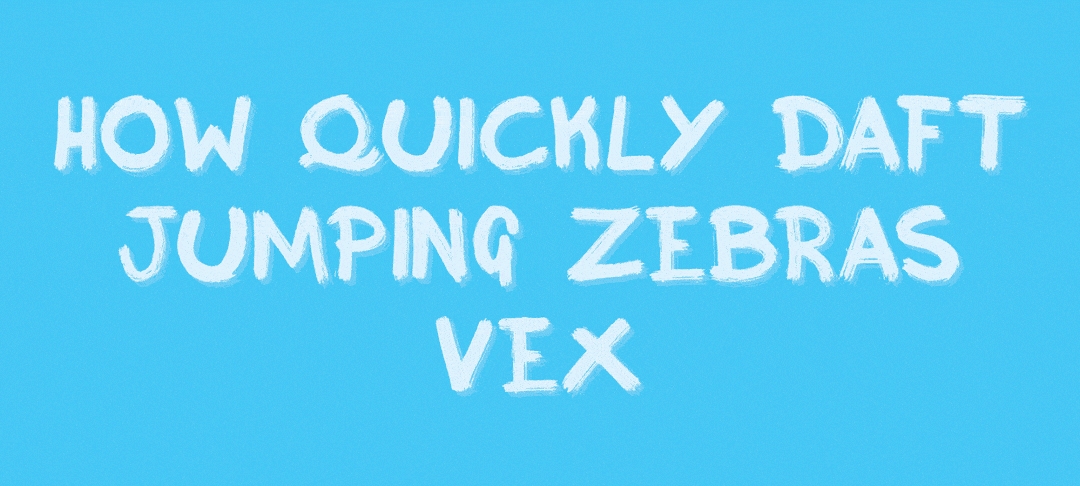 'Lazer 84 is a retro style brush font inspired in 80's. This font include numbres, simbols and accents.'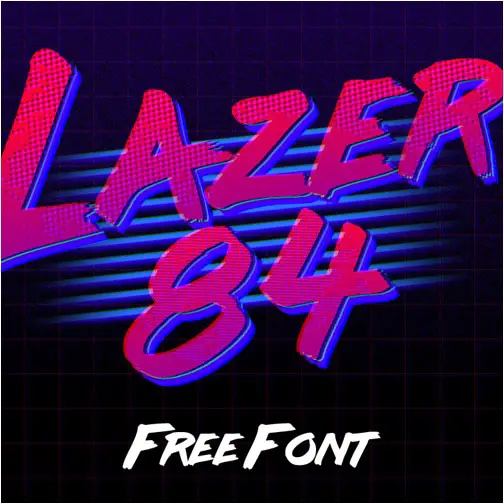 'Brusher is a bold and modern brush-lettered font which includes 100 glyphs crafted with precise strokes and smooth lines that will give your text a naturally hand-drawn look.'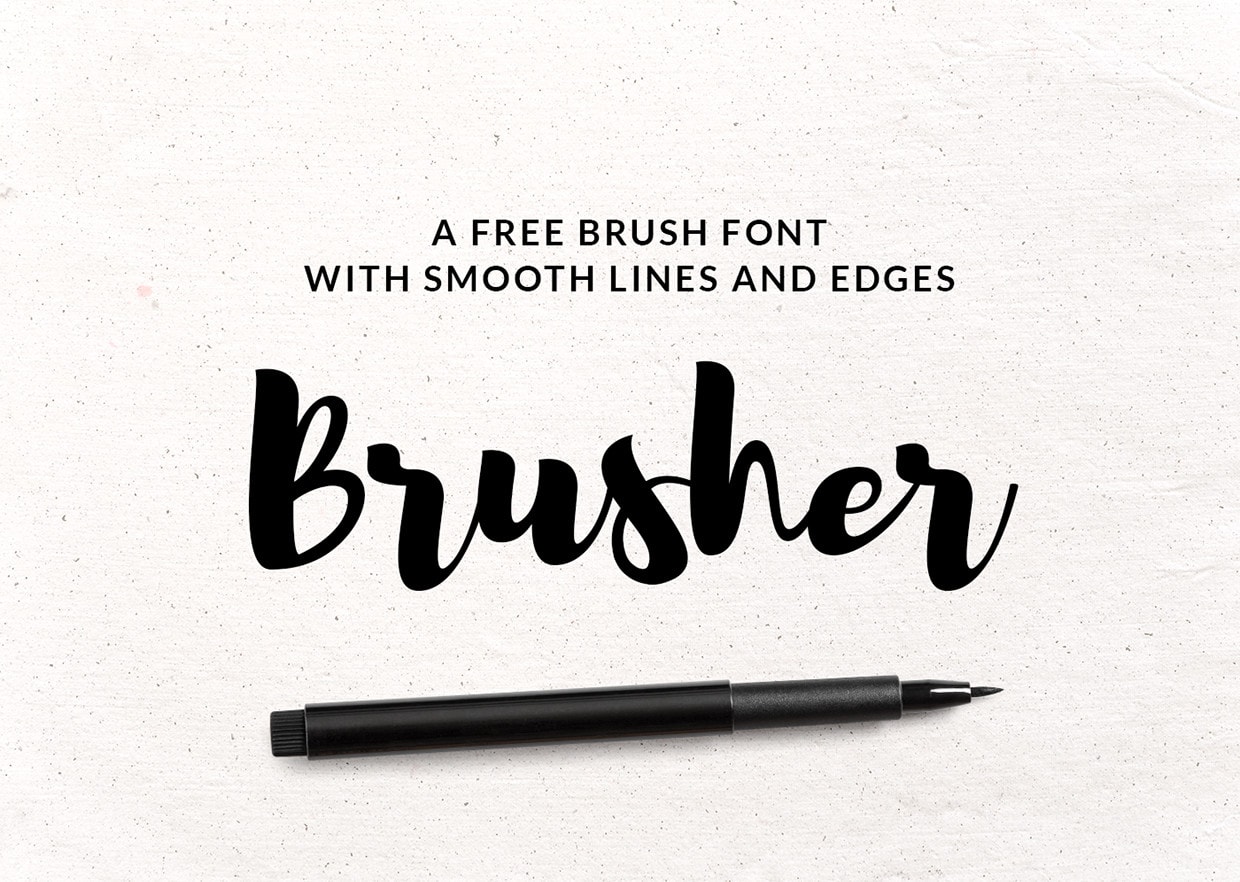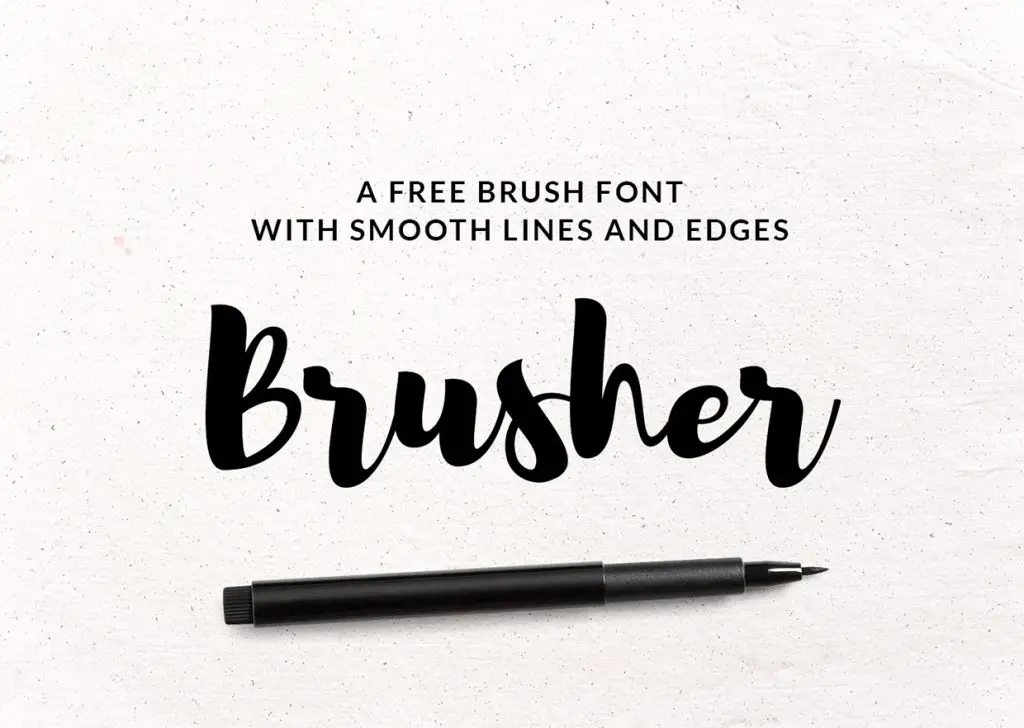 'BRUX is an awesome stylish brush font, This font is bold and full of life!
Will give a lot of personality to your creations. Great for Print and digital projects!
This font have Swedish, German and Spanish characters,
and its
avaiable in the formats:OTF, TTF and Webfont'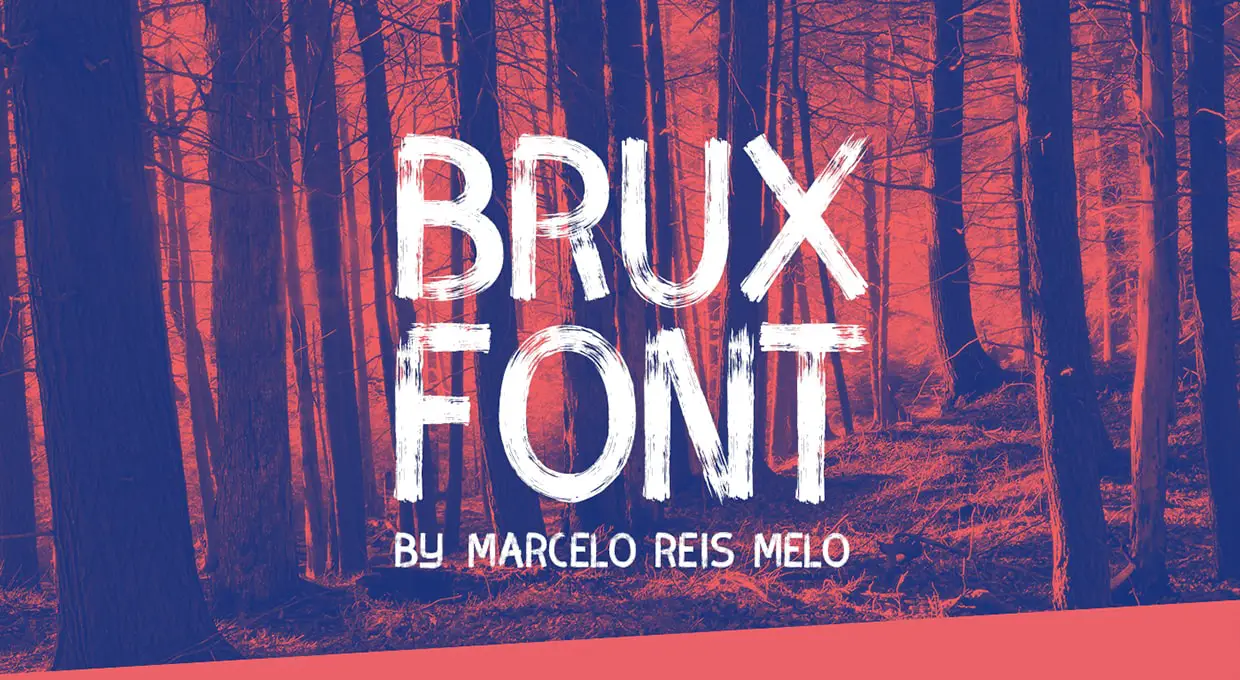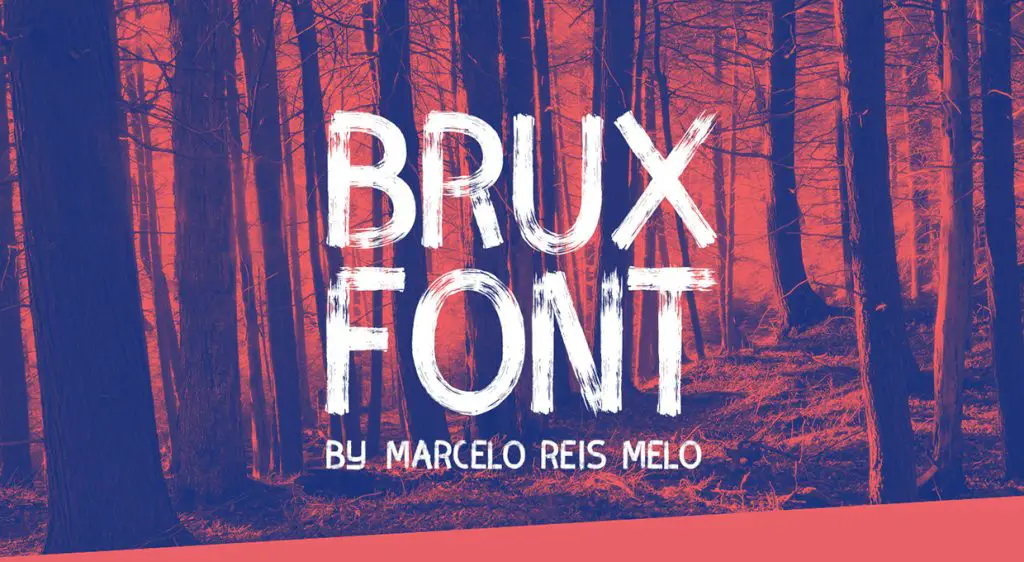 'Free Handlettered Script Font by Emily Spadoni. Free for personal and commercial use.'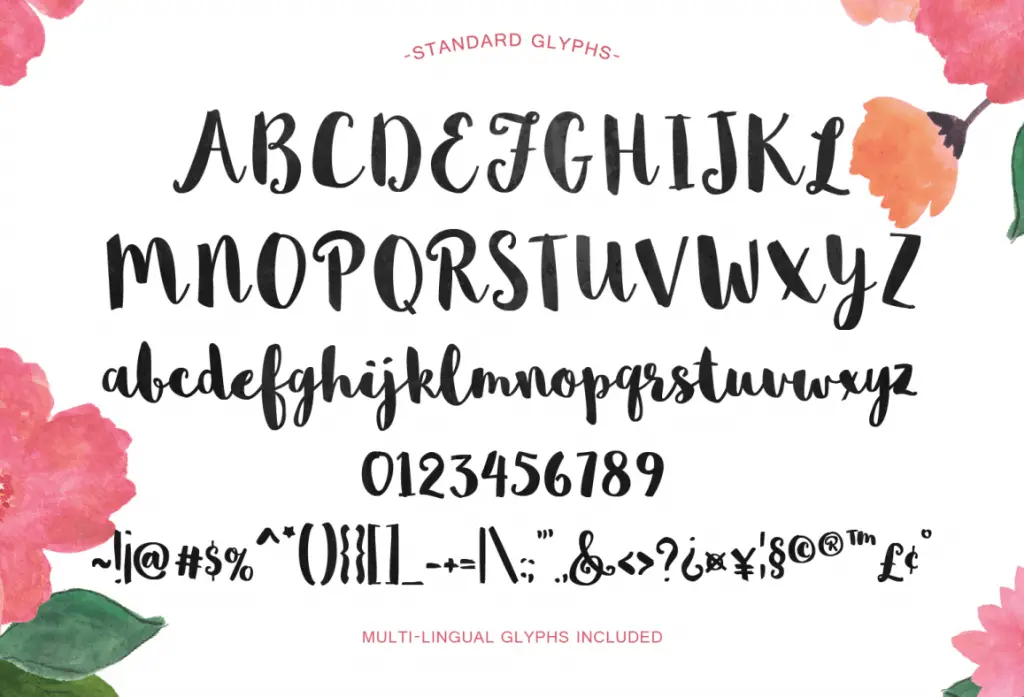 'Bouya is an arabic handmade font made using a paint brush'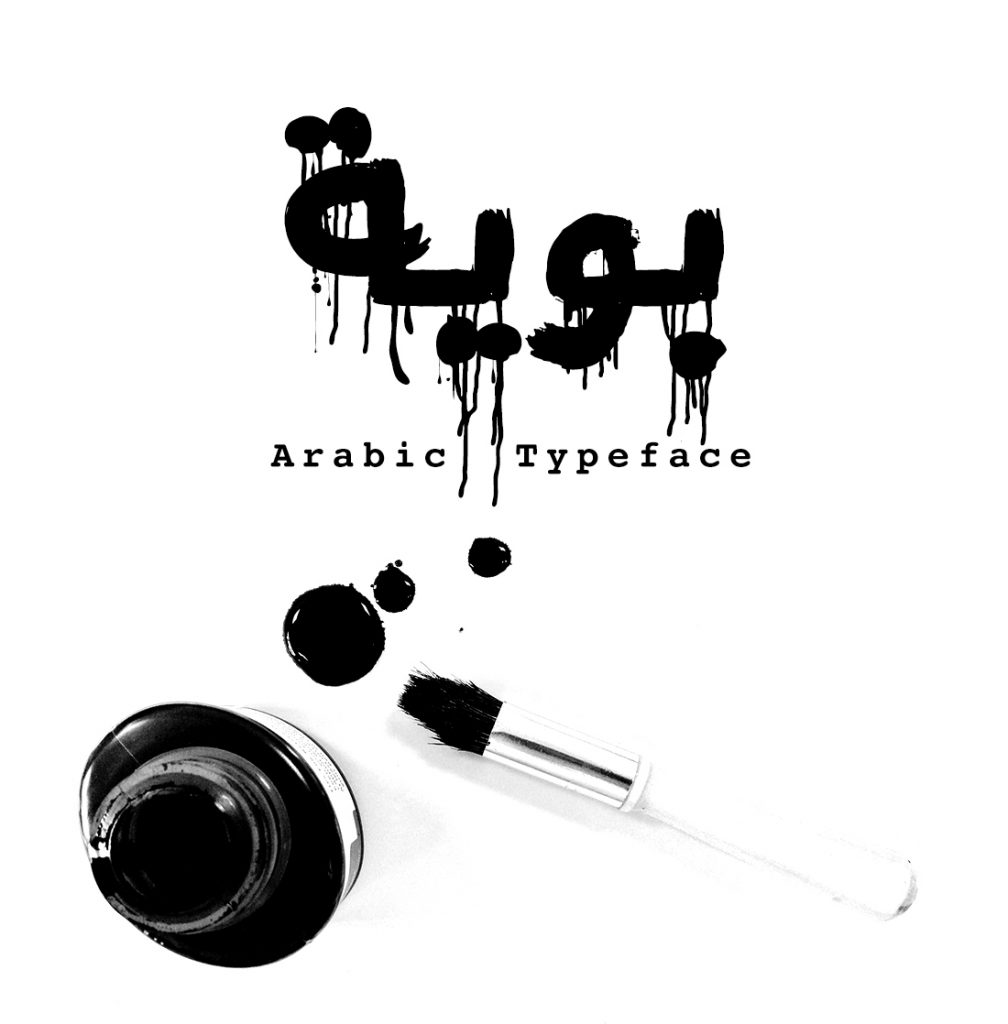 'Hand drawn brush lettering type. + Now Latin extended !! 156 Characters , written with a thick brush that resembles a raw besom, that's also from where the name rose. Only big letters.'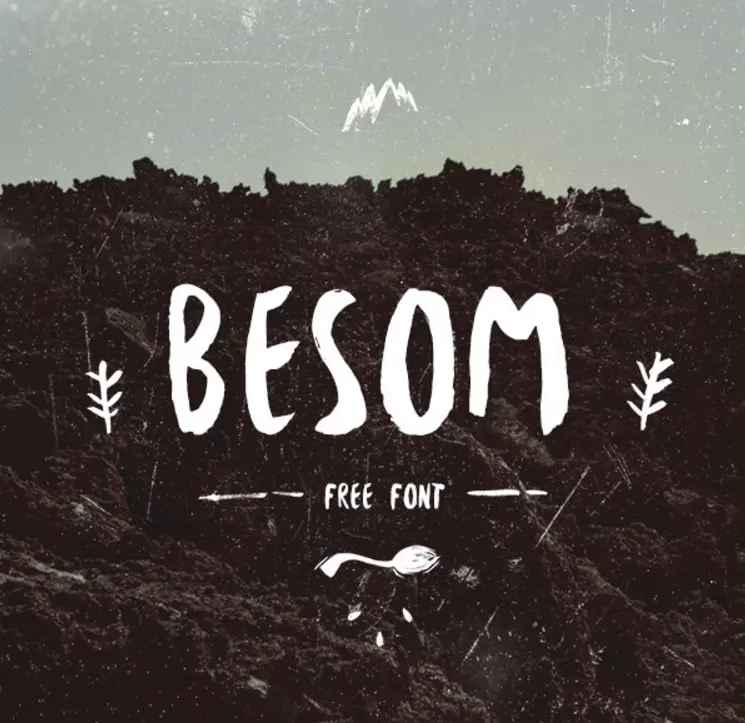 'Belepotan is free typeface based on handdrawn brush. Normal and italic are available. Feel free to download and free for personal commercial use.'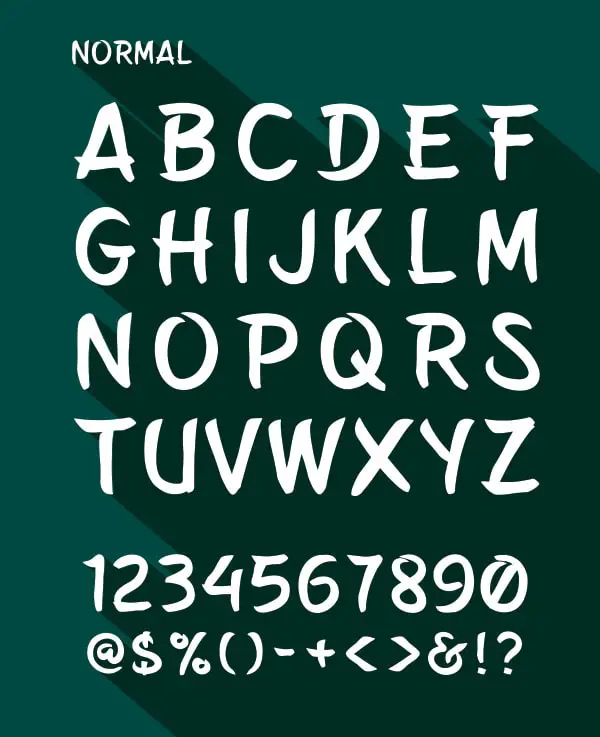 'A modern vintage Brush typeface style with some combination of style Street And LifeStyle. wild hand and imperfect flow give the natural looks. So beautiful on invitation like greeting cards, branding materials, business cards, quotes, posters, and more!'