Indulge in the soothing and mesmerizing world of waves with our handpicked collection of 5+ Beautiful Wave Texture iPhone 5 Wallpapers. These wallpapers are more than just pixels on a screen; they are a gateway to the serene beauty of the ocean's rhythmic dance, capturing the essence of tranquility and power in every wave. Whether you're looking to transform your iPhone 5 into a serene oasis or simply seeking to appreciate the intricate textures of the sea, this collection promises to add a touch of natural elegance to your device's display. Check out our picks below!
These wallpapers are made specifically for iPhone 5, scaled at 640 x 1136 these gorgeous images make amazing HD wallpapers.
FREE Ocean Texture iPhone 5 Wallpapers
Sand and Wave Ocean Texture Wallpaper
This wallpaper seamlessly blends the contrasting elements of sand and waves, resulting in a visually captivating aesthetic. Undoubtedly, it's a flawless choice for your iPhone 5 wallpaper, offering a harmonious balance of nature's beauty.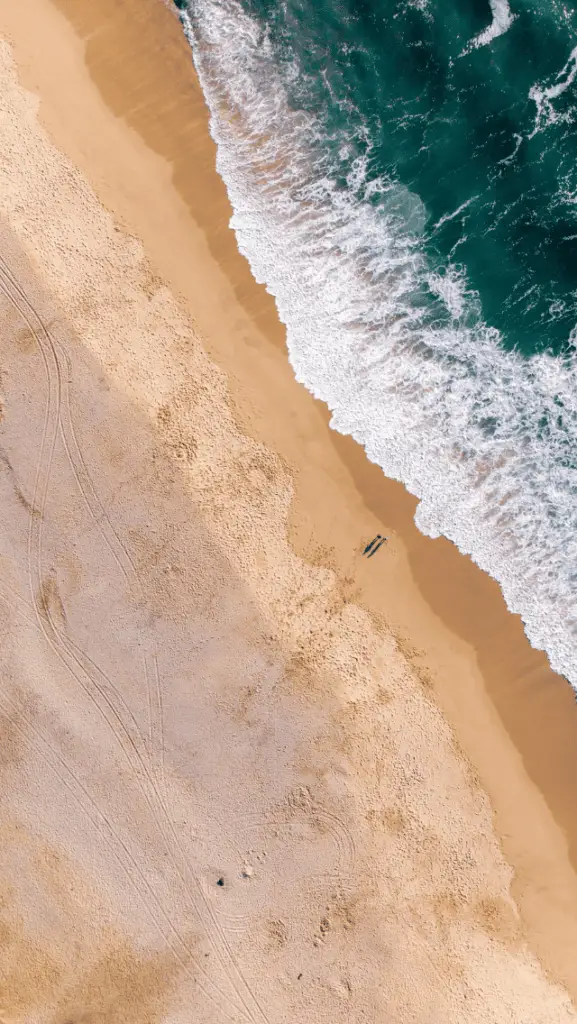 Underwater Ocean Texture
The mysteries that lie beneath the ocean's surface have always fascinated us, shrouded in intrigue and wonder. In this exquisite photograph, we embark on a journey from the surface to the depths, unveiling a breathtaking spectrum of blues that renders it an ideal iPhone 5 wallpaper choice.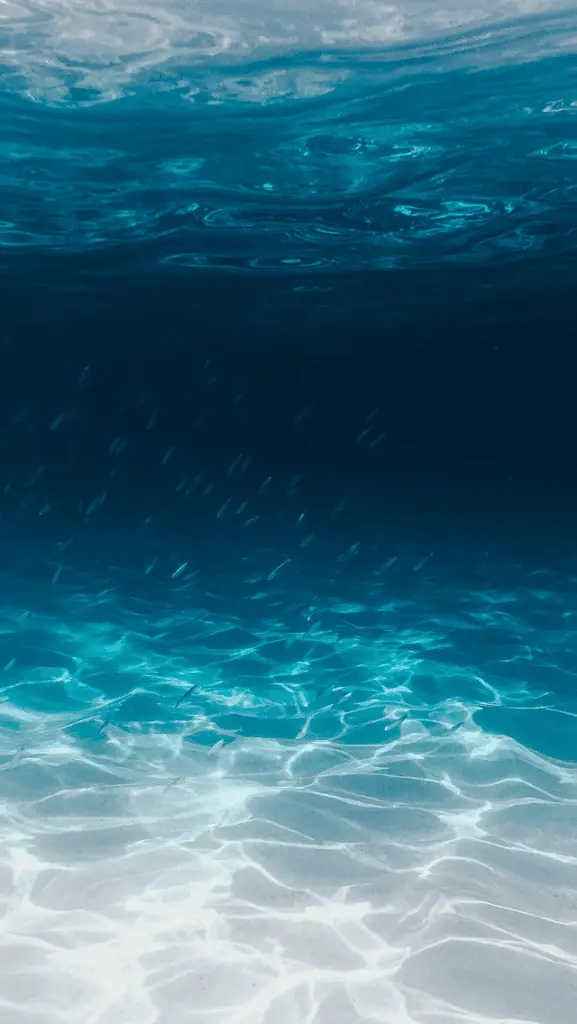 Water Splash Ocean Texture
If you have an appreciation for the captivating textures created by water splashes, then this wallpaper is tailor-made for you. What sets it apart is the seamless fusion of water, waves, and splashes, each texture harmoniously coexisting within a single frame. Without a doubt, this is an exceptional choice to adorn your iPhone 5's display.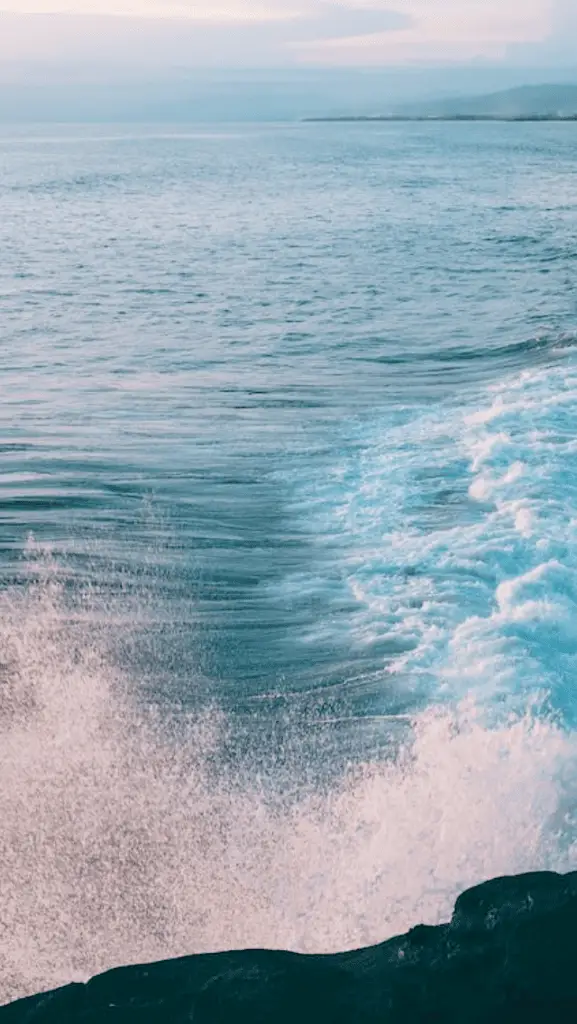 Upclose Ocean Water Texture
We have a deep admiration for the intricate textures found within the ocean's depths. And this close-up photograph beautifully captures that essence! With its rich palette of deep blues, pure whites, and vibrant turquoise, this wallpaper promises to infuse your iPhone 5 with charm and character that celebrates the beauty of the sea!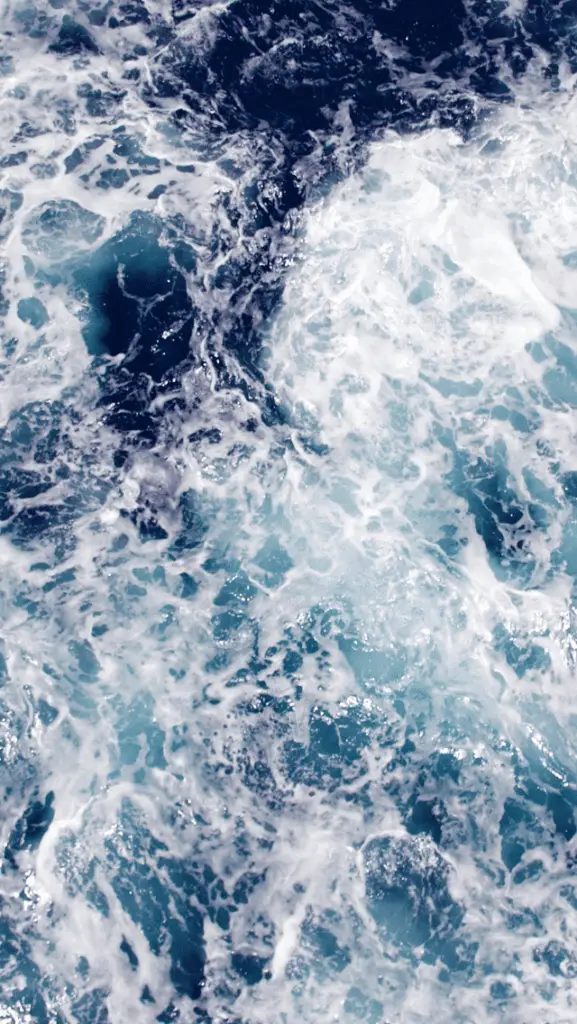 Shoreline and Waves Ocean Texture Wallpaper
Presenting yet another captivating perspective of the shoreline that has won our hearts! The crisp, inviting turquoise hues of the water, complemented by the sun-kissed, warm tones of the sand, converge in this photo to encapsulate the quintessential beach atmosphere. It's an ideal choice to infuse your iPhone 5 with that irresistible coastal vibe.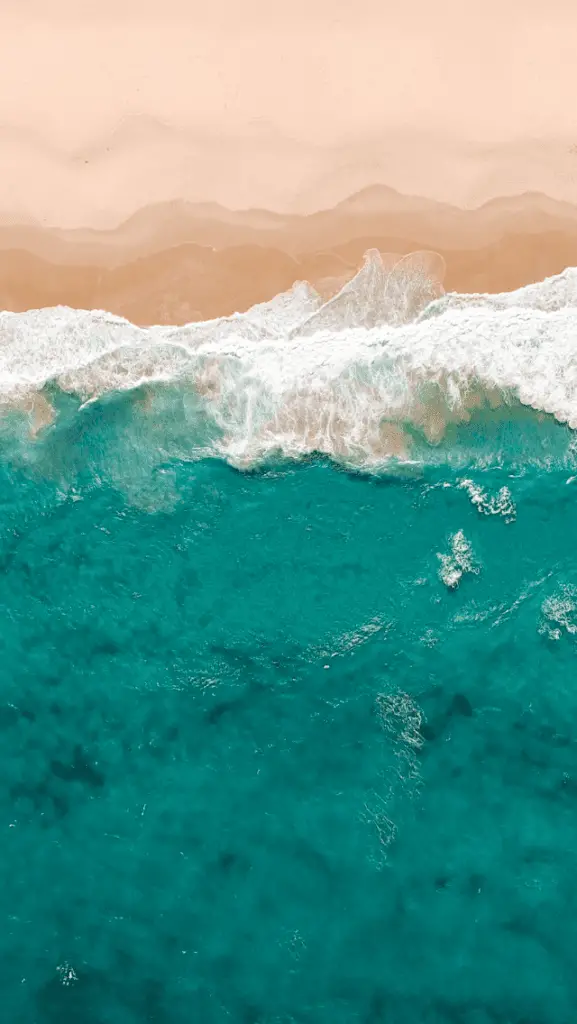 Sunset Ocean Waves Texture Wallpaper
We are truly enamored by the palette of colors that this wallpaper has! From the gentle, soothing warm hues to the captivating turquoise blues, this wallpaper masterfully captures the sheer beauty and allure of the ocean. Elevate your iPhone 5's aesthetics by bringing this stunning composition to its display!
Wallpapers for FREE
We hope you enjoyed our curated list of our favorite ocean textured wallpapers. If you're looking for more FREE wallpapers, head on to our posts on the best Futuristic iPhone Wallpaper and Free Desert Dusk Wallpapers now!