I don't know about you guys but whenever I go to a conference or some sort of social event and we exchange business cards, the unique business cards will always draw my attention.
In this post, I've curated 20 unique business card mockups that you can use for your next project. Before I showcase the business cards, let take a closer look at the history of business cards and how did people started exchanging pieces of unique paper to represent who they are.
First things first, business cards weren't always used for business. It sounds counter-intuitive, right? The business cards looked a lot like playing cards, thus the name. In the 1600s in Europe, people used "visiting cards" to announce someone's arrival back home. Those people were mostly wealthy or aristocratic. So they could afford to engrave them with gold and beautifully handwritten texts. By the 1800s they became indispensable to anyone who was in the middle class. Etiquette, as shown in "Pride and Prejudice", demanded cards be presented to each lady of the household on first visits. Delivered on card trays, the lady of the household would then examine it and see if she wanted to meet them. We could say that it created an exceptional first impression of the lucky guy.
That's why plain white business cards with a name and phone number shouldn't even exist. Today business owners and career-driven people try to stand out even through something as small as a business card. And what's not to like about beautiful and creative business cards? We have thus collected 20 free business card mock-ups.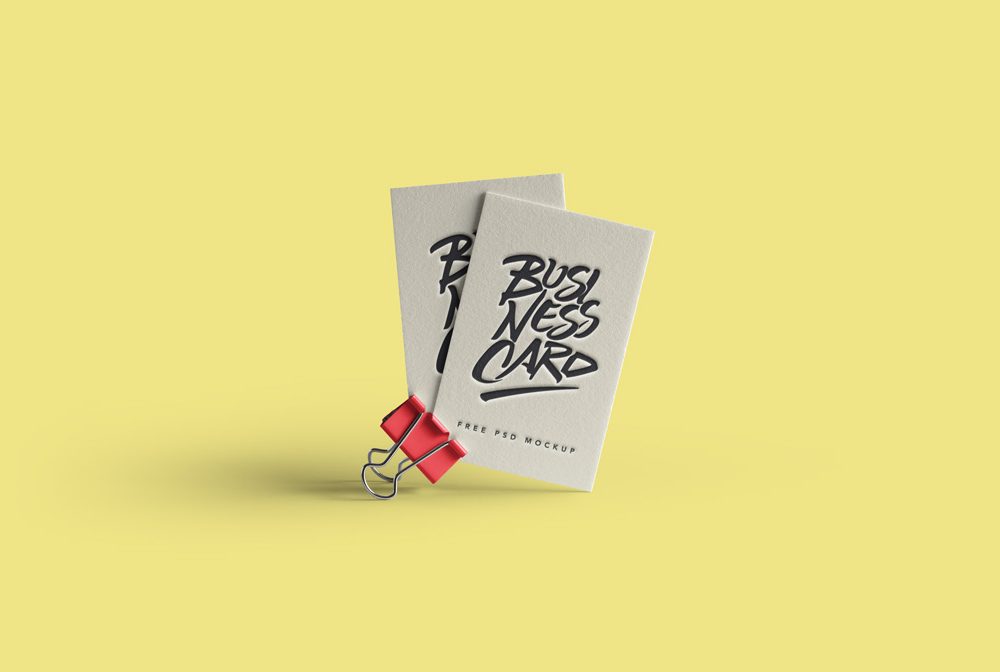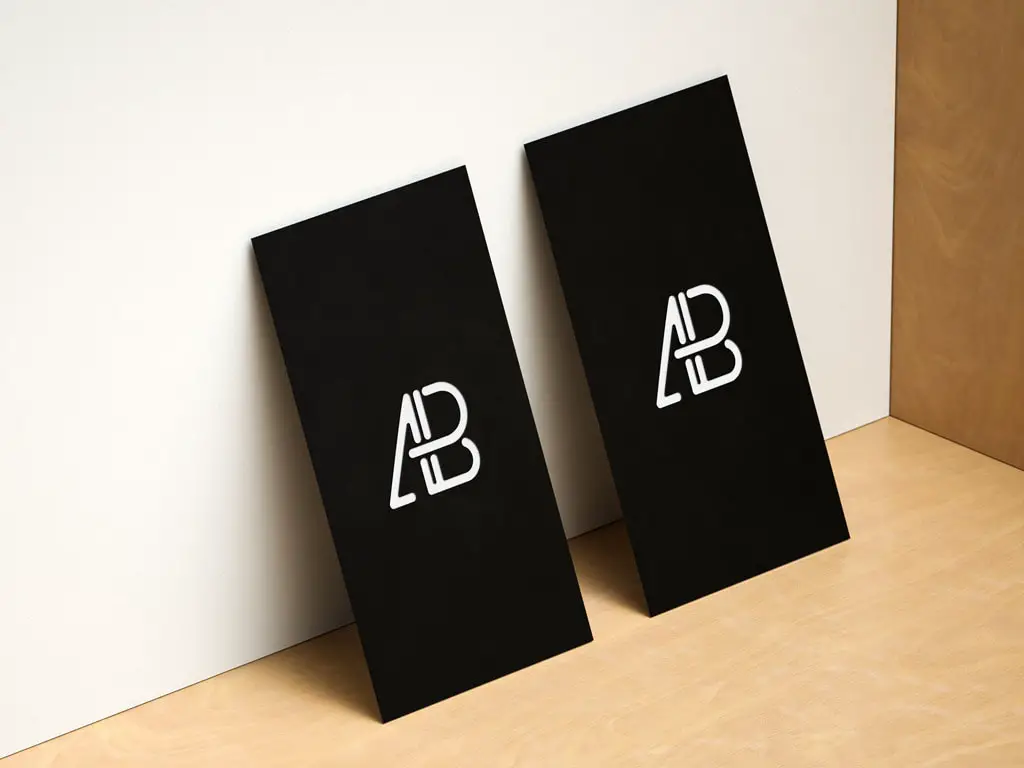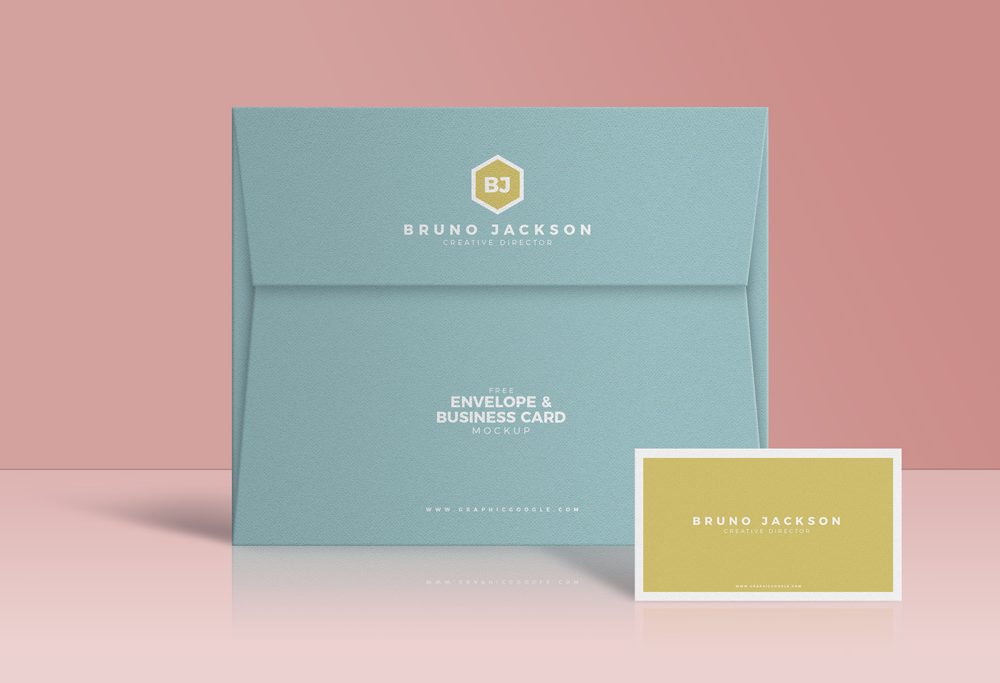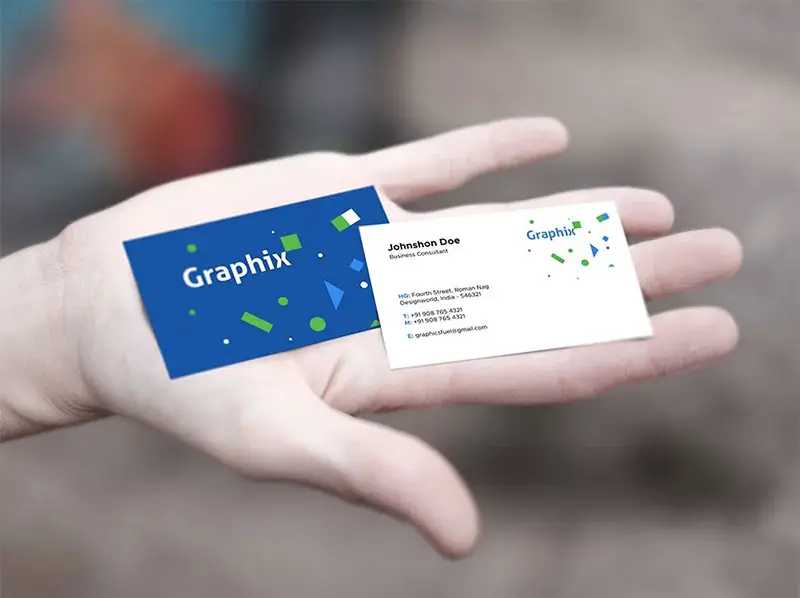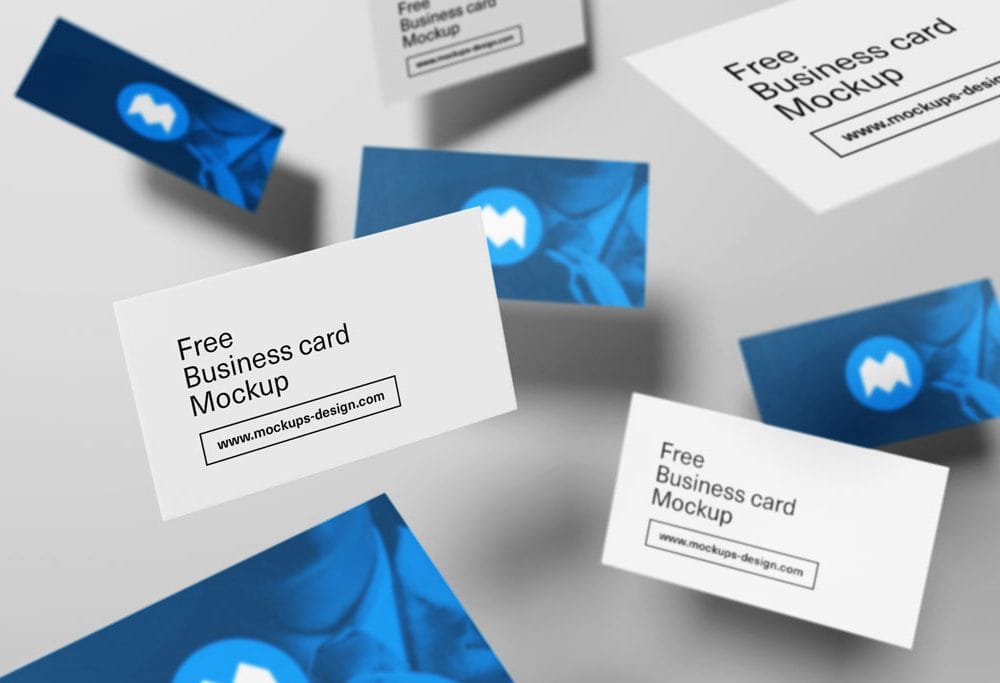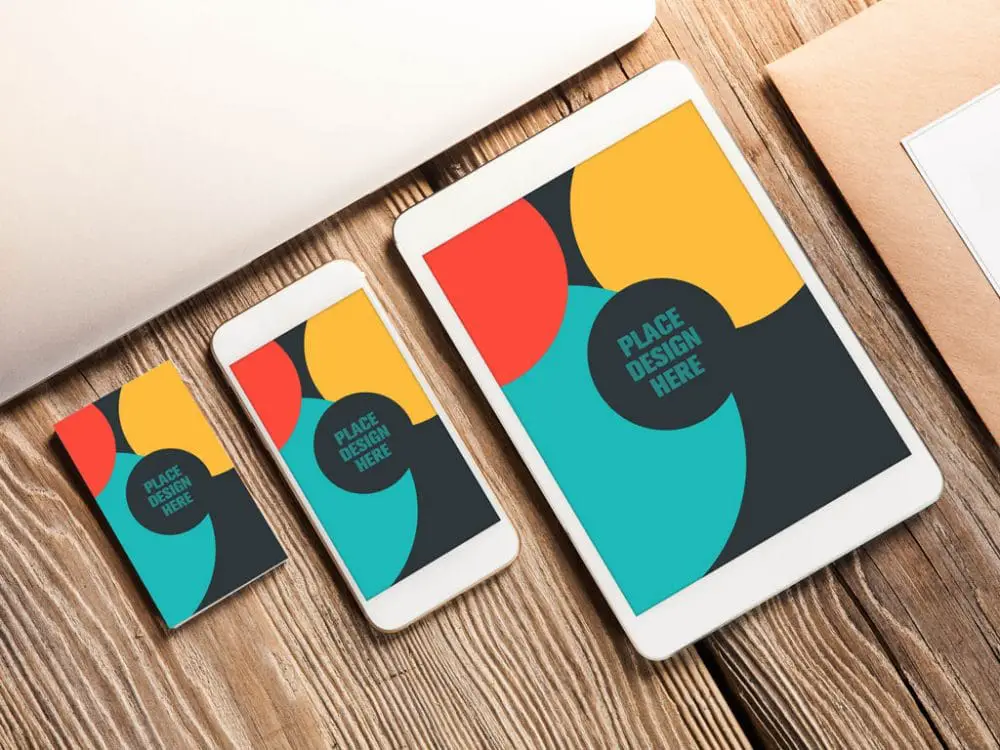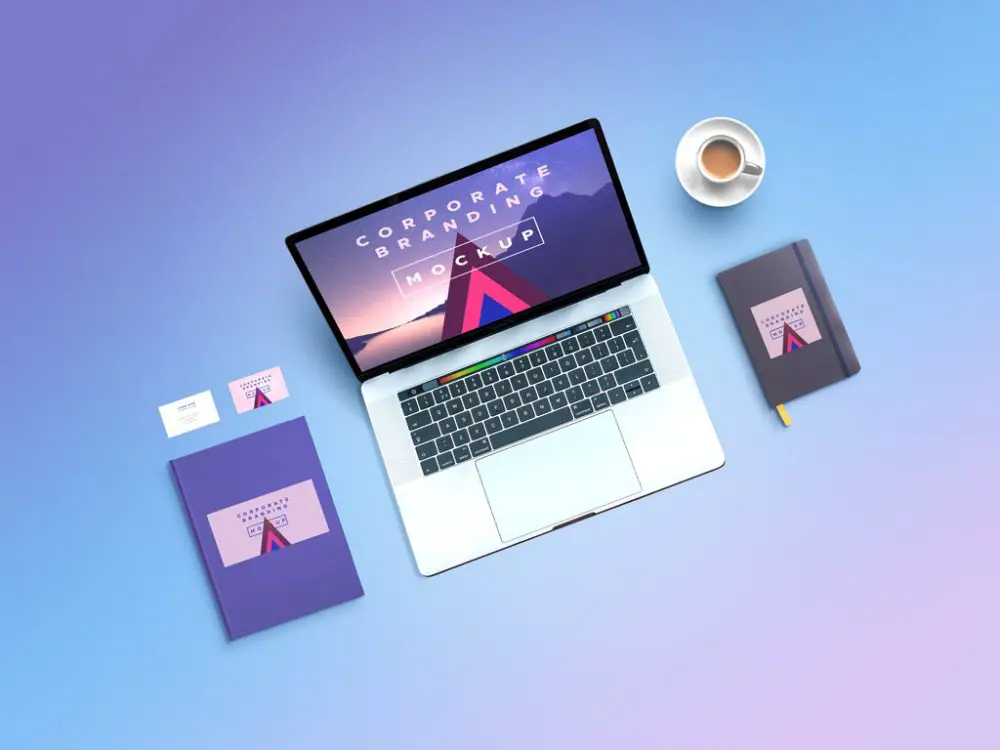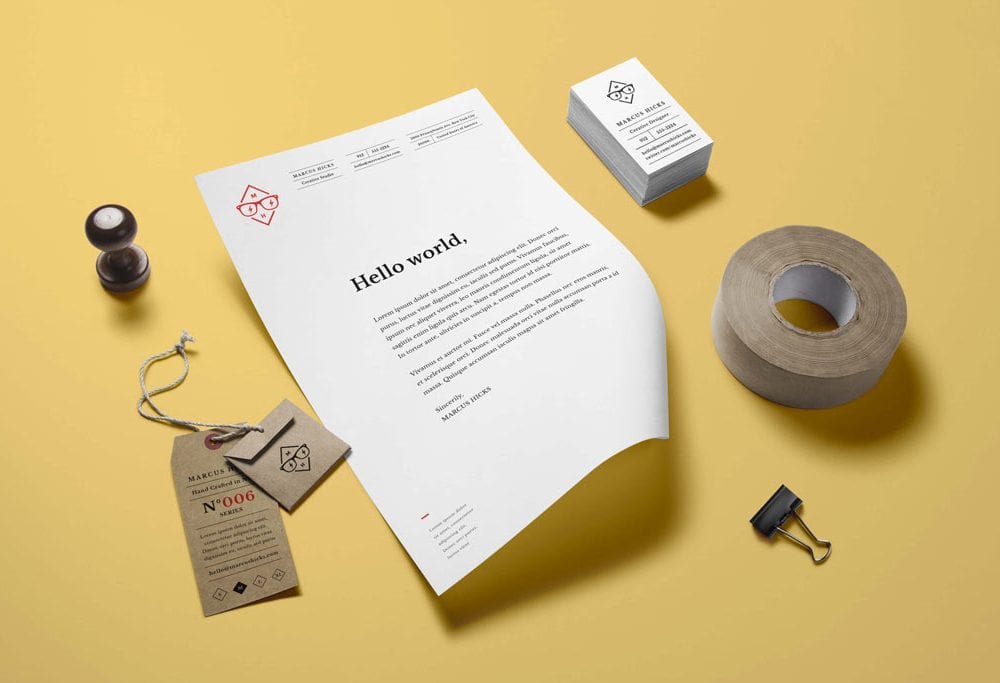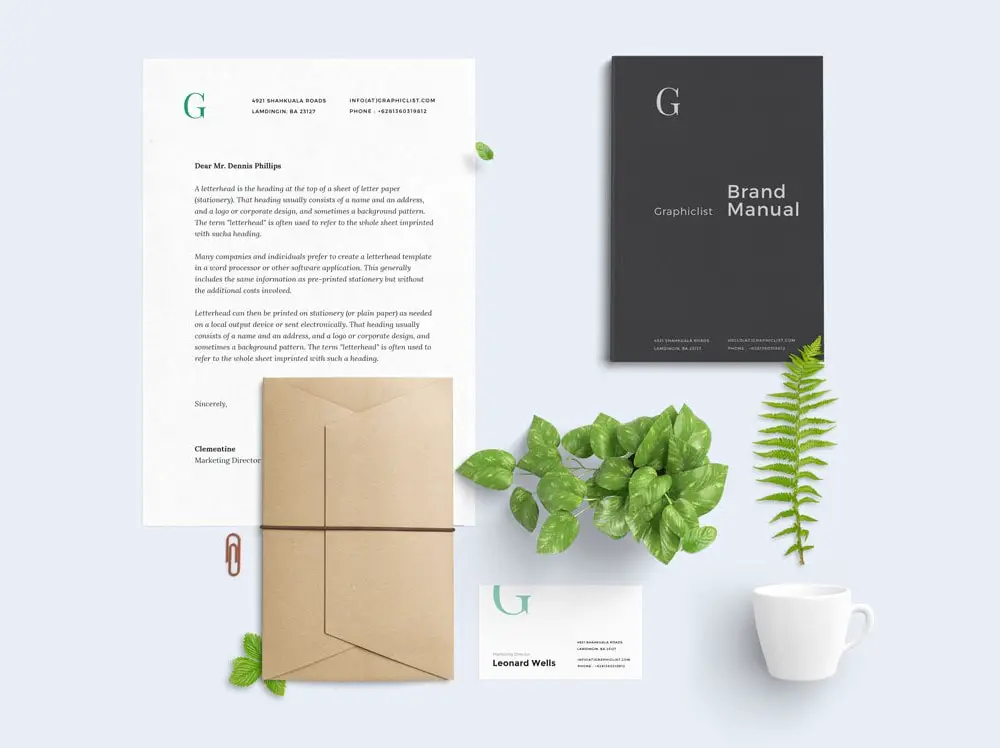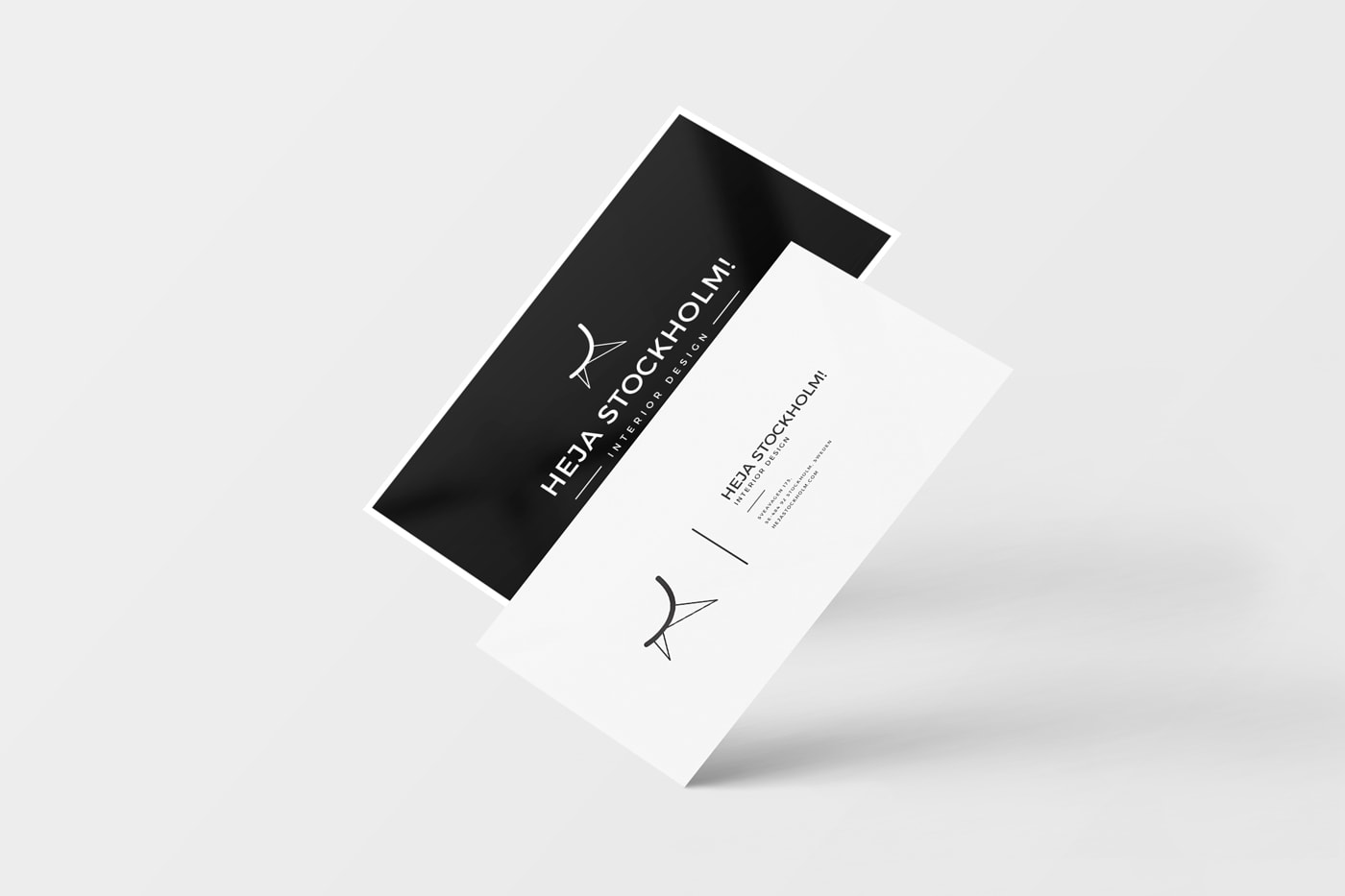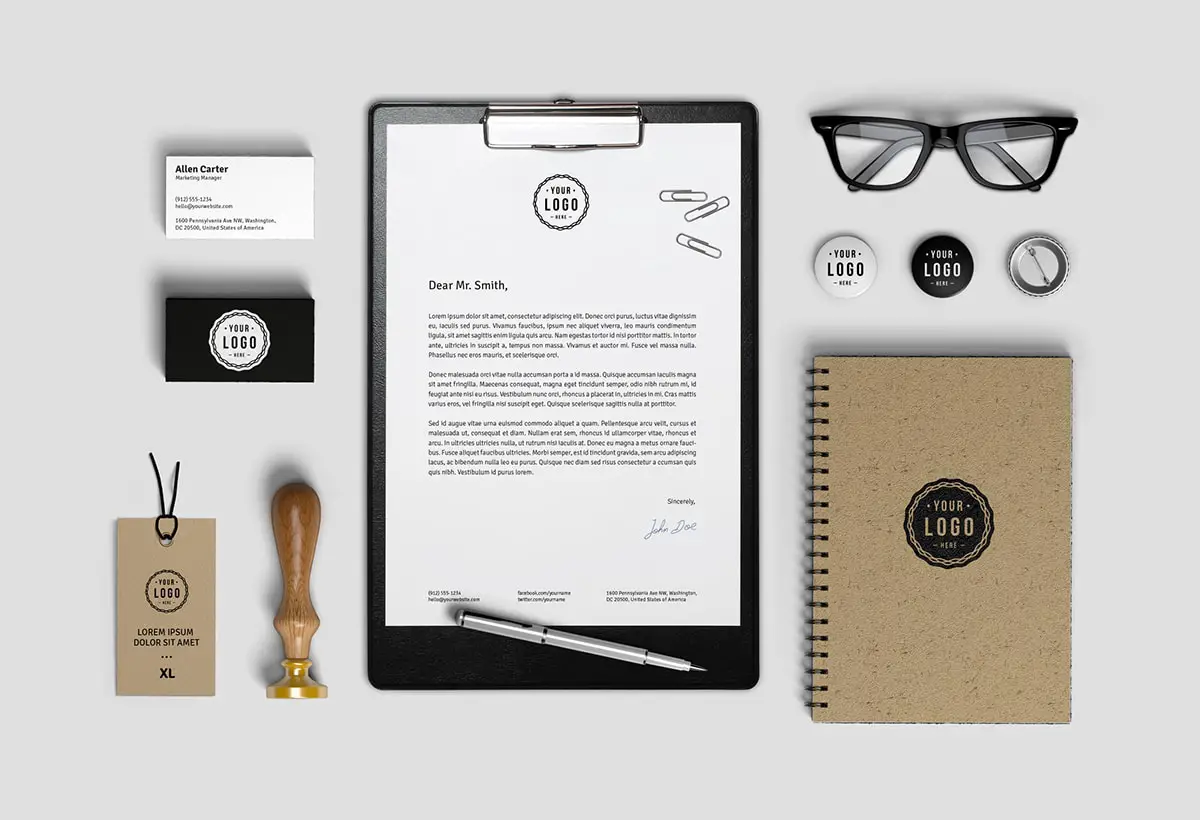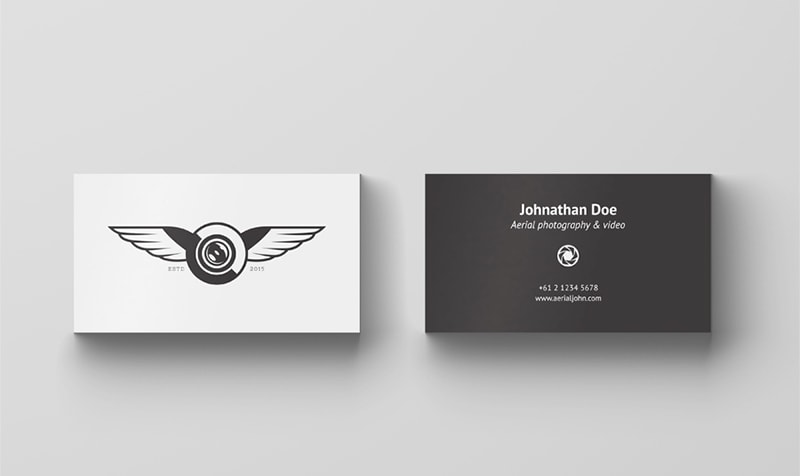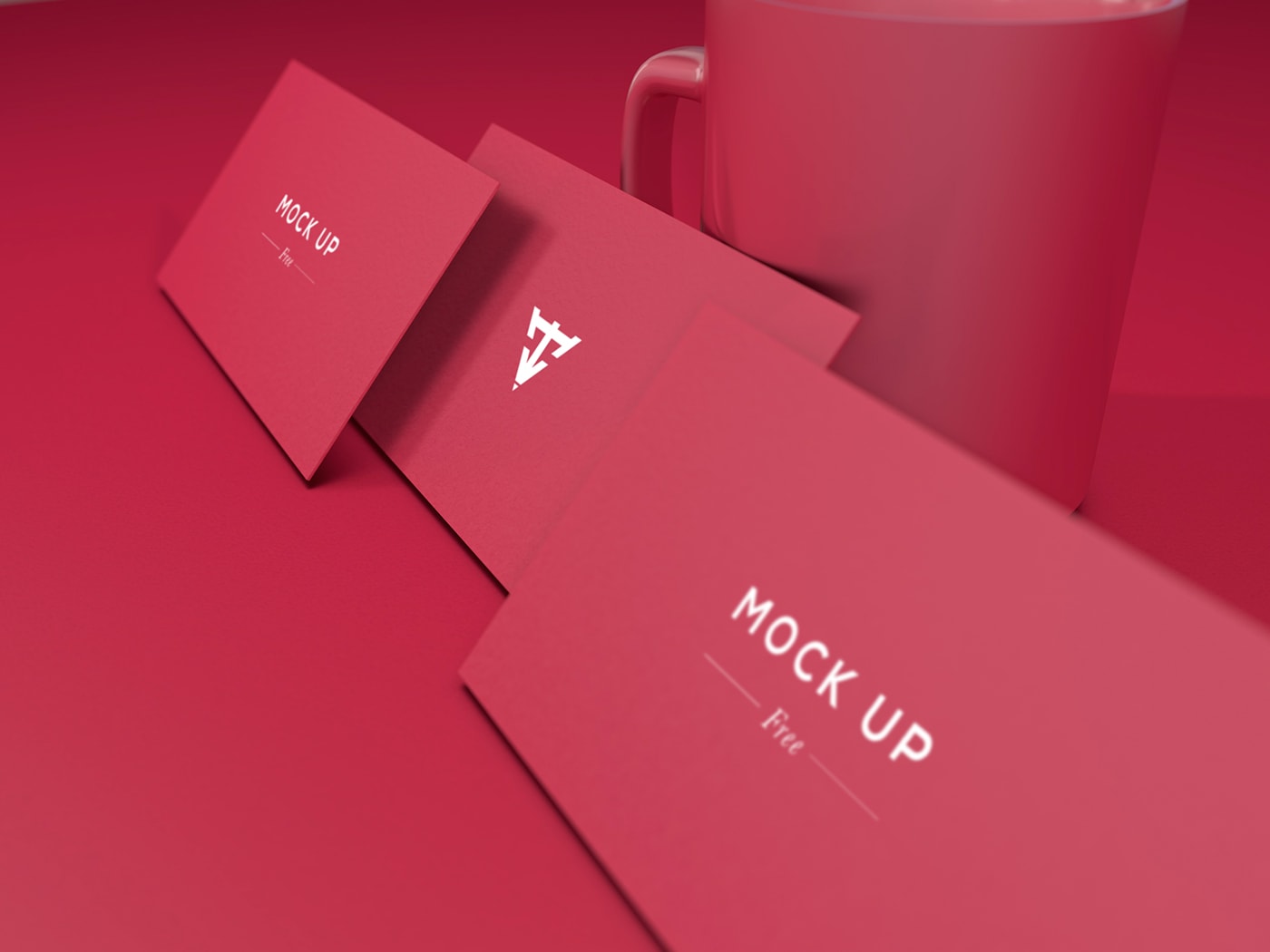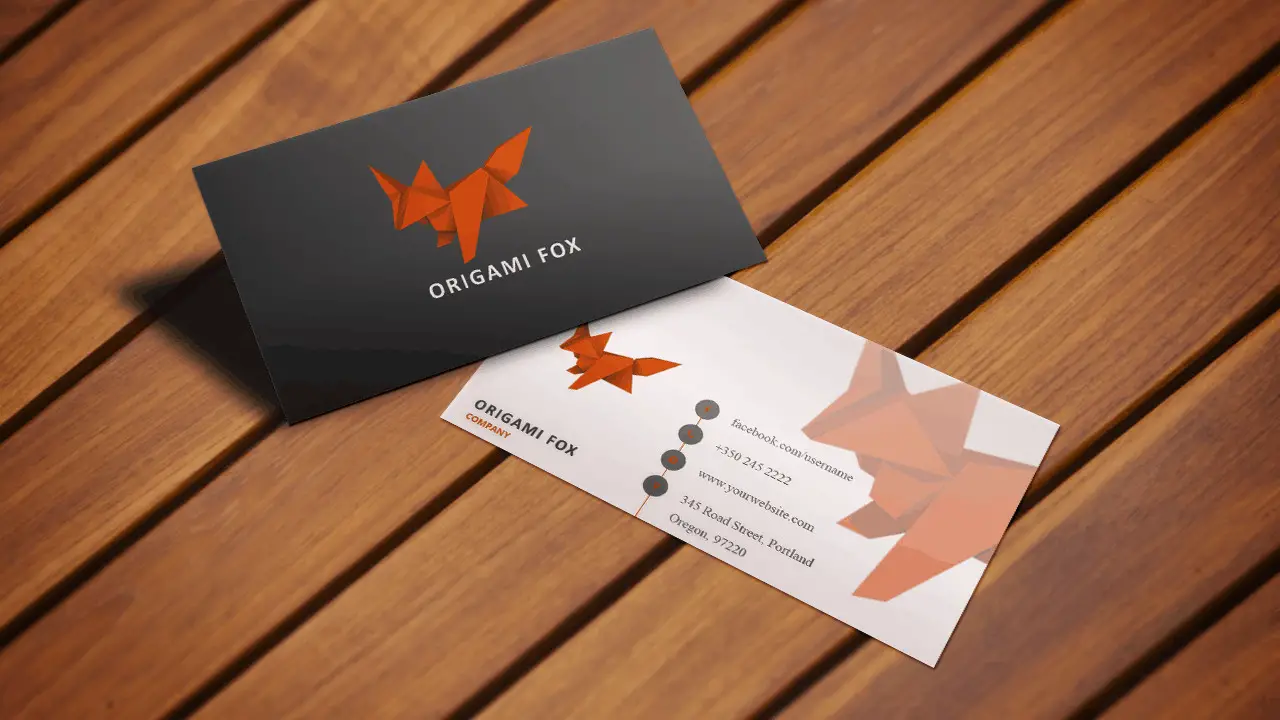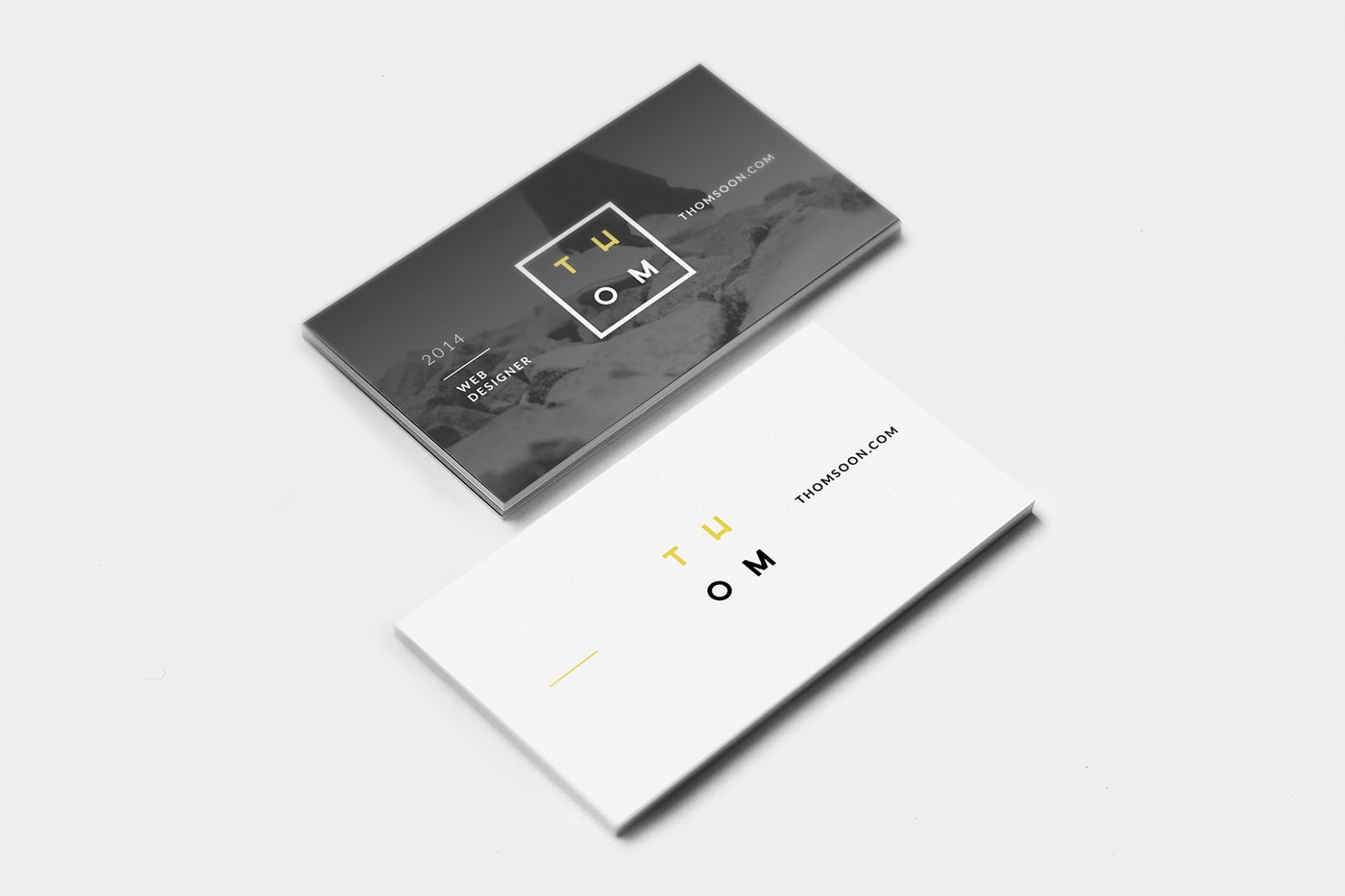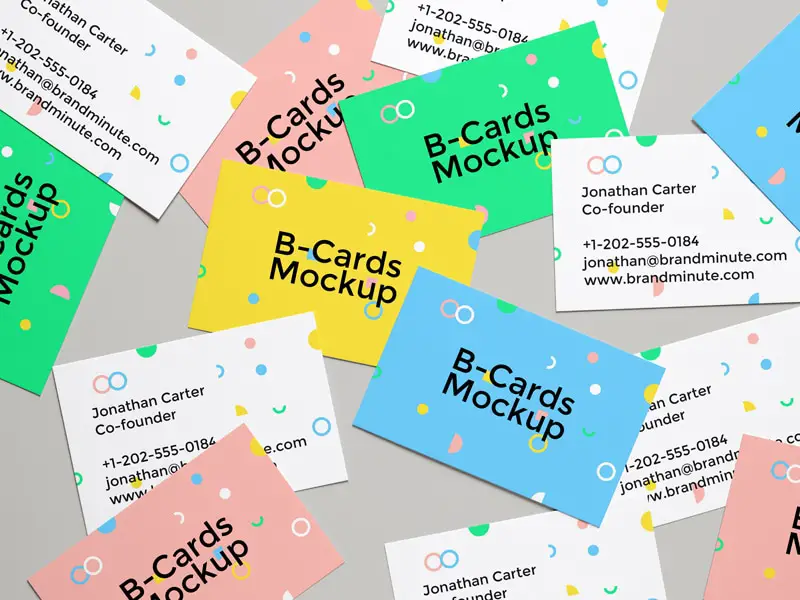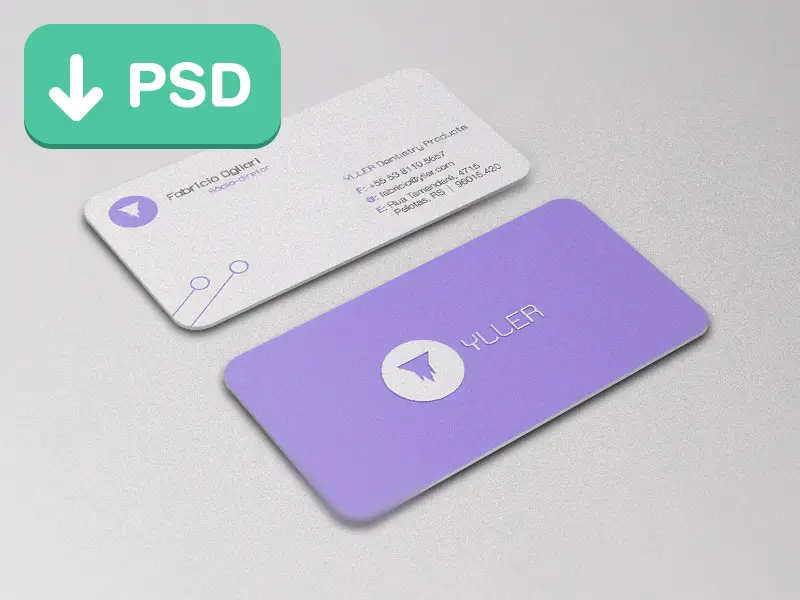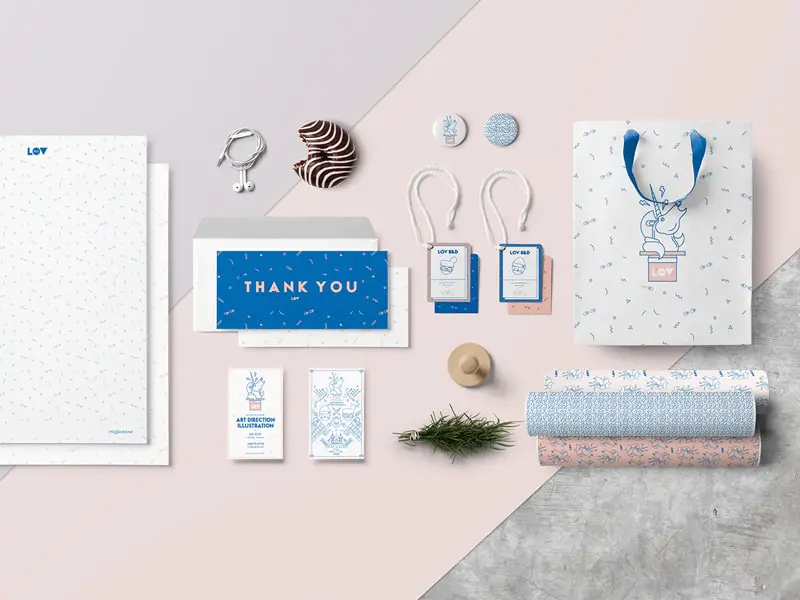 What does your business card look like? Share this post and tag a friend who needs a new business card. Subscribe for more daily snippets of creative designs!