Word offers a wide variety of font styles to choose from, each with its own unique look and feel. The right font can make your document look more professional, stylish, or playful. Here is a list of some of the most popular fonts in Word that's already preinstalled so you don't have to do any additional downloads.
We absolutely love the exquisite touch that cursive fonts bring to any design. Whether you're crafting invitations, or formal certificates, or seeking a signature-like style, cursive fonts stand as the ideal choice.
Palace Script MT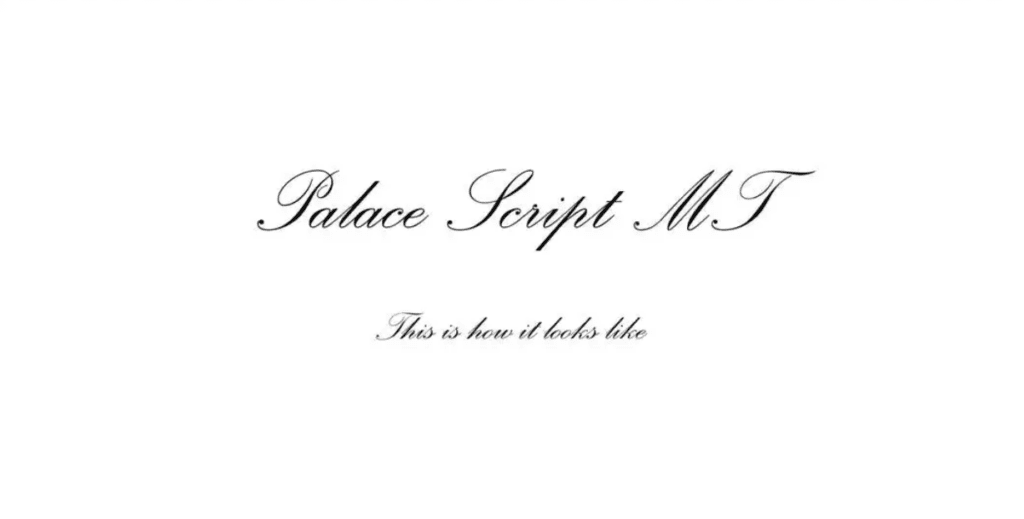 The Palace Script MT is a fine representation of an English copperplate script, displaying a compact and relatively short stature, making it most suitable for usage in larger sizes.
Vladimir Script Font Family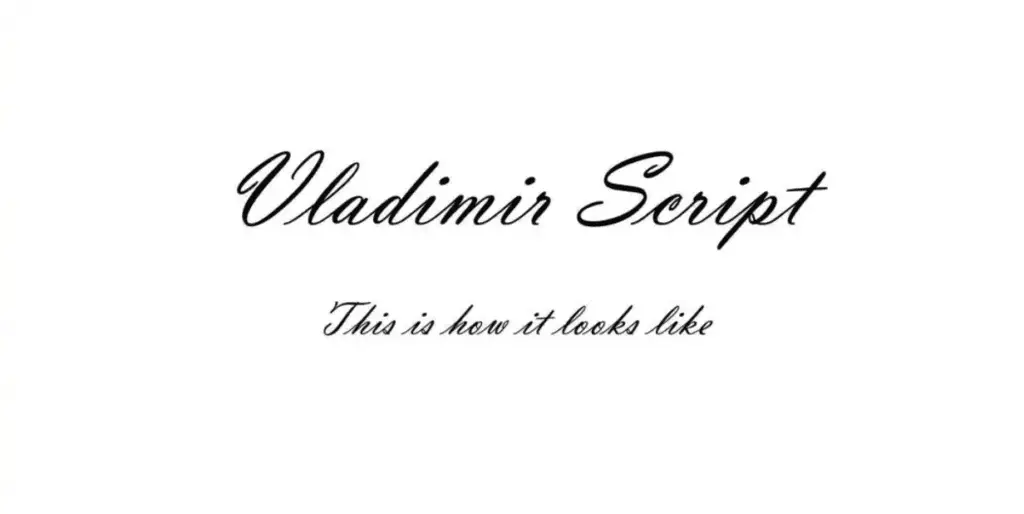 The Vladimir Script font resembles the casual, hand-painted style fonts from the 1950s. It's one of the best cursive fonts in Word if you want something informal yet gives a striking look. Many people find it perfect for personalized printed cards and papers.
Kunstler Script Font Family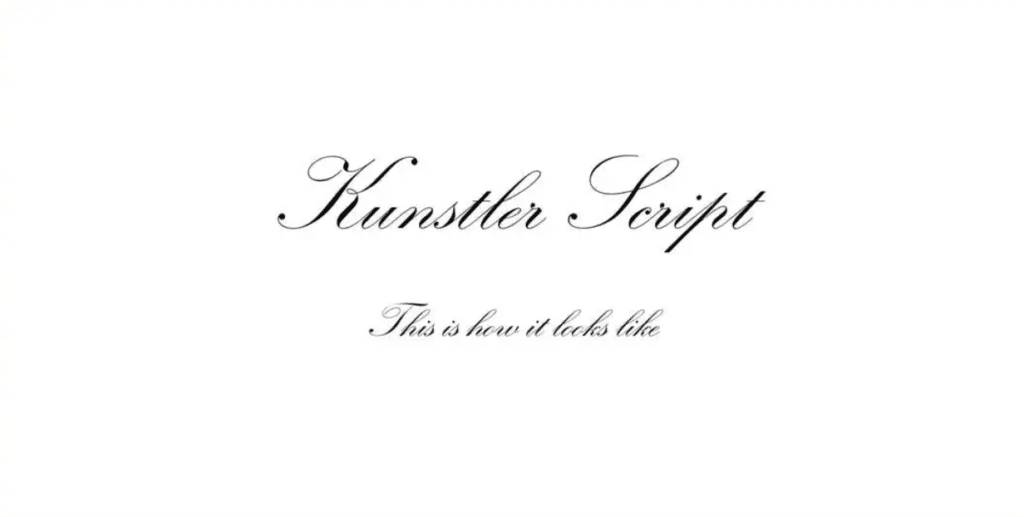 the Kunstler Script Font Family, a creation by Hans Bohn. This font exudes an elegant and formal engraving style, making it a perfect choice for crafting formal invitations or certificates.
Typewriter fonts are timeless classics, exuding an enduring aesthetic that effortlessly conjures a sense of nostalgia and retro charm.
American Typewriter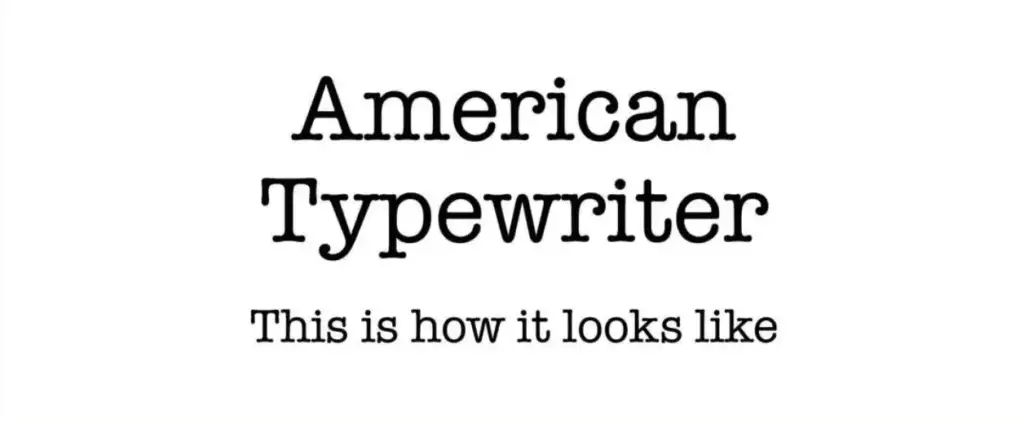 The American Typewriter font is inspired by old typewriters but doesn't have the rigid spacing of a typewriter. If you want a classic typewriter-style font, this font is surely a good option.
Courier New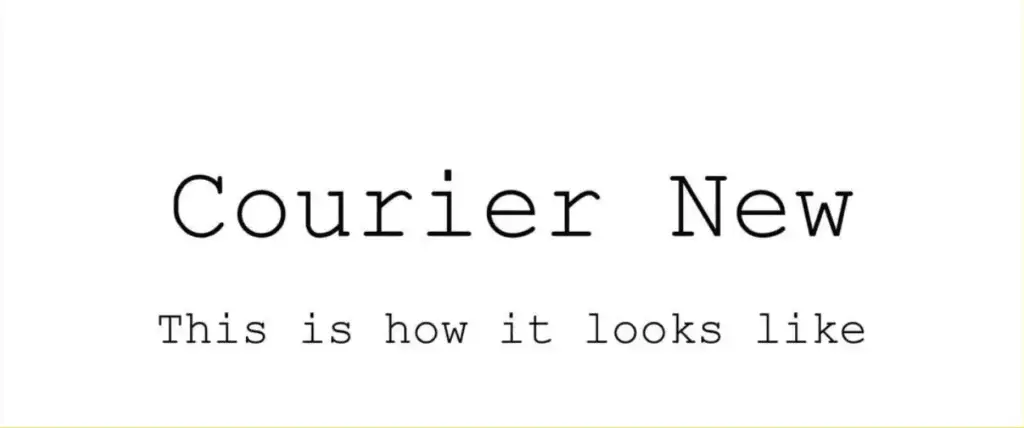 Courier New is a revised edition of the classic Courier Font. It features increased line spacing, bolder punctuation marks, and notably thinner and lighter lettering.
Lucida Console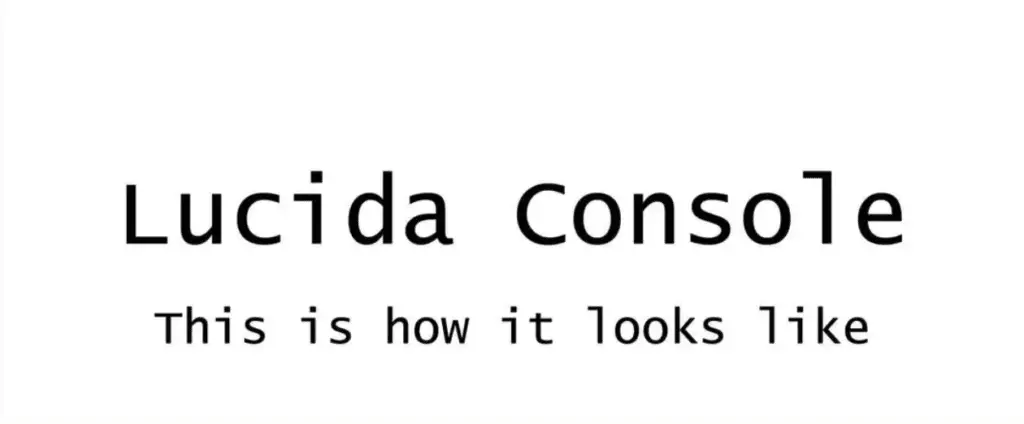 The Lucida Console font originated from the Lucida Sans Typewriter fonts in 1986. It was originally designed for practical use in business documents. One unique feature is its short capital letters, initially a technical adjustment for old operating systems. However, these short capitals became a charming trait, making Lucida Console a beloved choice among users.
Bell MT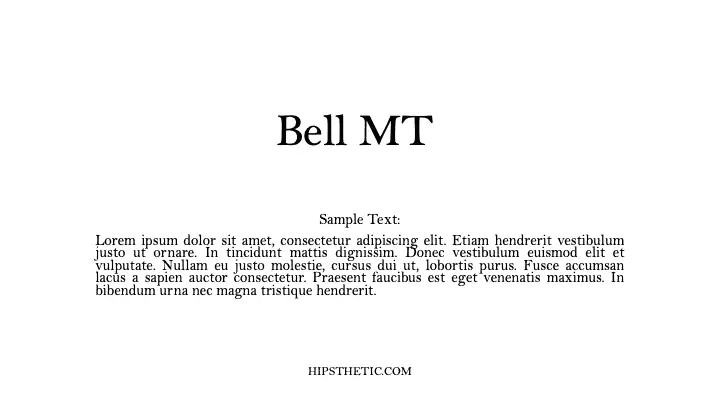 In 1788, Richard Austin crafted the Bell MT font for John Bell. Initially, it lacked bold weight on its characters. The Bell MT we know today emerged from a 1992 revision in TrueType format. This font is a quintessential choice for professional documents like lengthy articles, books, and magazines in Microsoft Word.
Times New Roman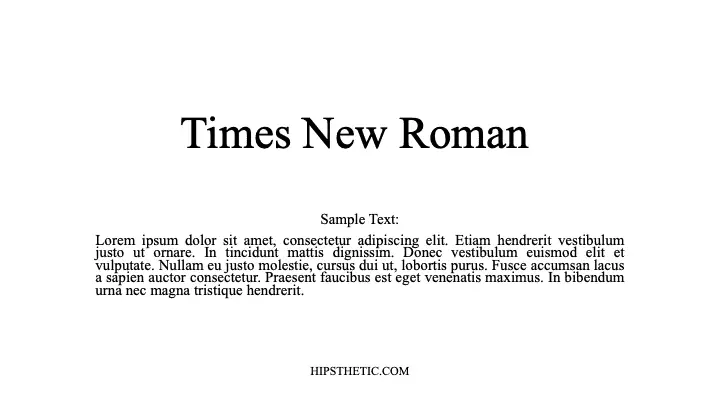 Times New Roman is a classic and widely used professional font in Word that you can always rely on for any type of professional document or text, whether it's for legal or non-legal purposes. It's a familiar and user-friendly choice.
Lucida Sans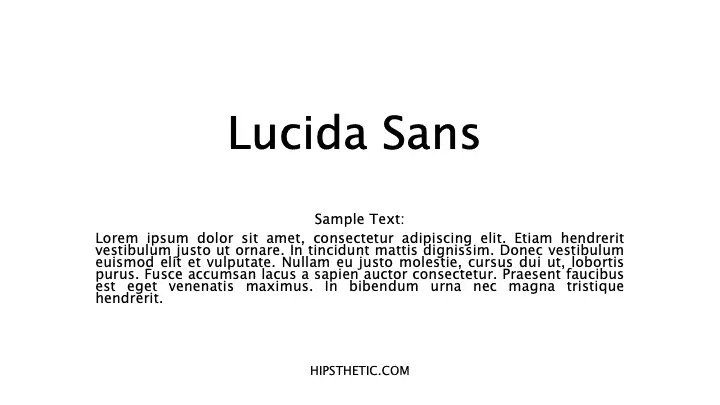 Lucida Sans stands out for its generous height, ensuring easy readability and visual appeal. It's a popular choice for professional documents like manuals, memos, directories, and more.
Curlz MT Font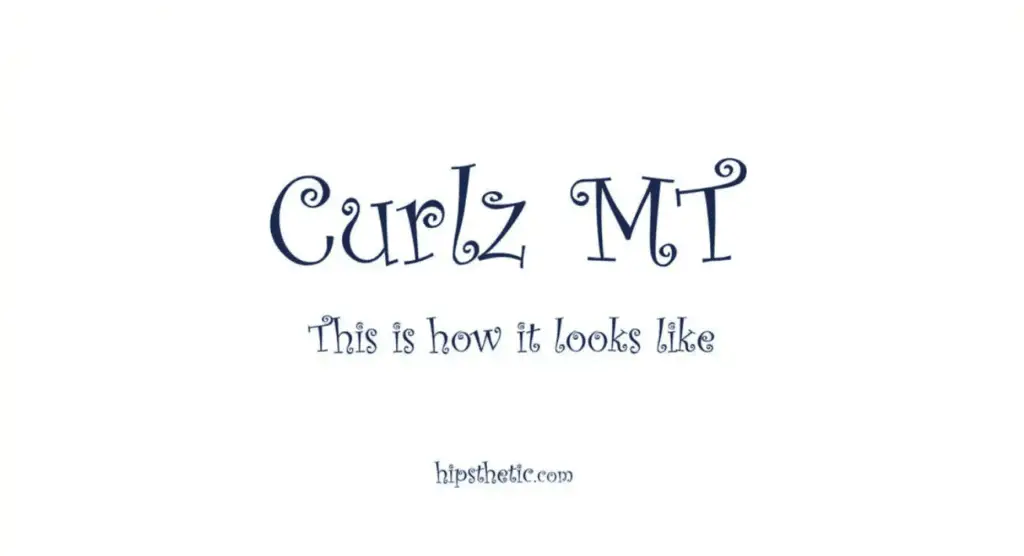 The Curlz MT font is undoubtedly among the coolest fonts available in Word. Designed by Steve Matteson and Carl Crossgrove in 1995, their aim was to craft something festive, unique, and fun – a goal they undeniably achieved!
Jokerman Font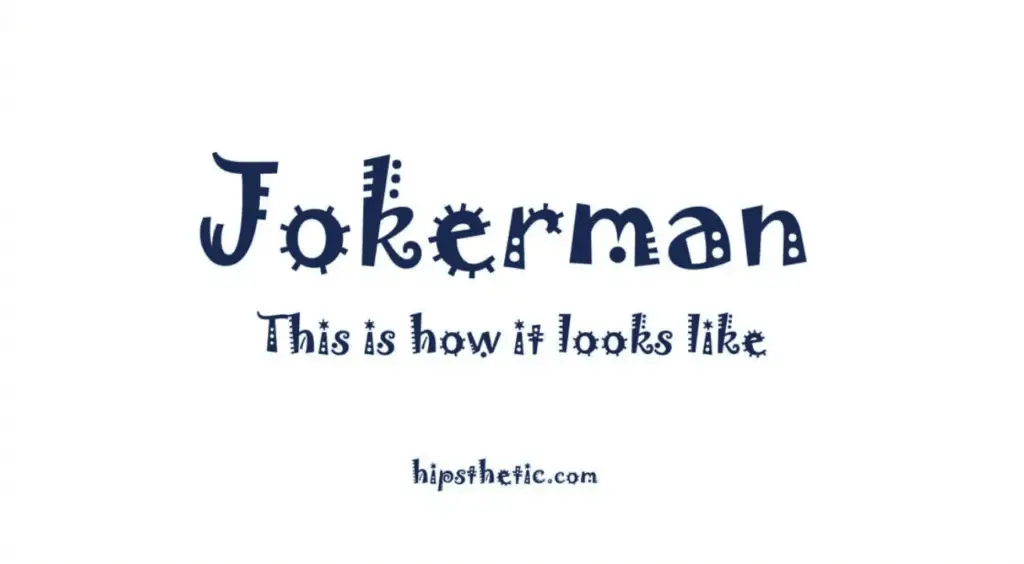 The Jokerman font in Word is one of the fun and casual options you can easily find. Its decorative elements give off a playful vibe, making it great for lighthearted documents!
Ink Free Font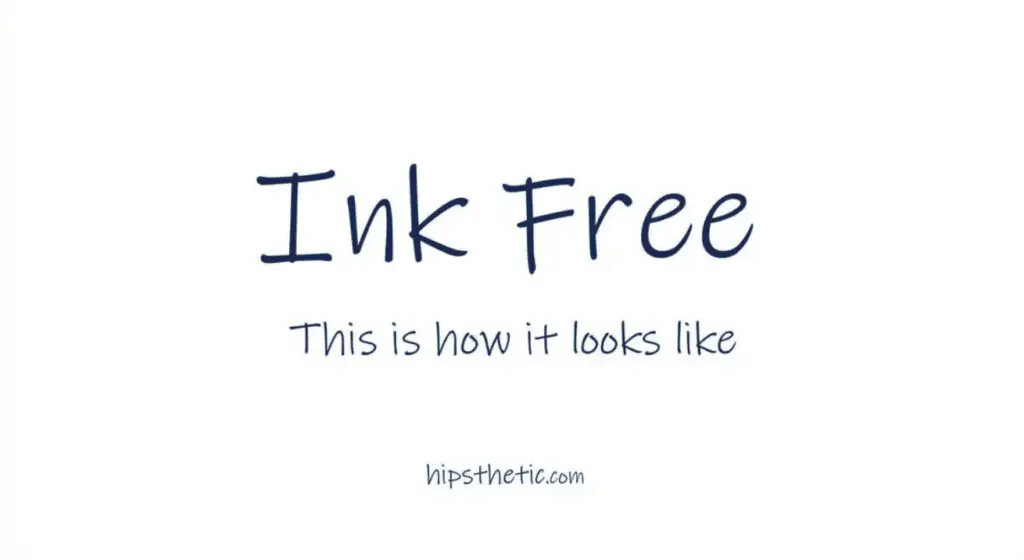 This font in Word has a casual, handwritten feel, giving your text a raw and personal touch. Its uneven lines create an imperfect yet charming look, making it perfect for informal cards and notes.
Fonts in Word
There's a plethora of different fonts you can find in Word we hope you enjoyed our narrowed down list. In Microsoft Word, you'll discover a wide array of fonts, and we've curated a list to enhance your experience. It's a versatile tool, allowing you to craft diverse documents for various occasions and requirements.