Do I have to mention why creative resume designs are a big thing nowadays? Dear European readers, Europass is no longer an acceptable choice in matter of resume designs. If years ago the number of pages was tightly related to the acceptance or rejection on a job, today the bar has been indirect proportionally lifted. The goal for the applicant is to underline his/her best qualities and ability on a one-page resume. How can you do that? Let's find out!
A resume is the first thing your potential employer see even before he sees you in person. Thus, it's critically important to impress your audience with an exemplary Curriculum Vitae. This is your chance to either stand out by being an example of what not to do or you can stand out by having one of the best resume designs that will draw their attention to you and you will have more chances to get your dream job.
The style of your resume depends on the industry you are going to work in, your skills, and previous experience. If you are a designer or a photographer, or any other creative person, it will be easy to make your CV stand out from the crowd. Moreover, the density of words is not as important as it used to be. Words have been replaced by symbols, charts, and icons.
In this collection, we compiled 30 really creative resume designs which definitely helped their owners to get a job!
Who knows, maybe you'll get inspired to create your own outstanding resume today!
So, scroll down to see the full list of creative resume design templates!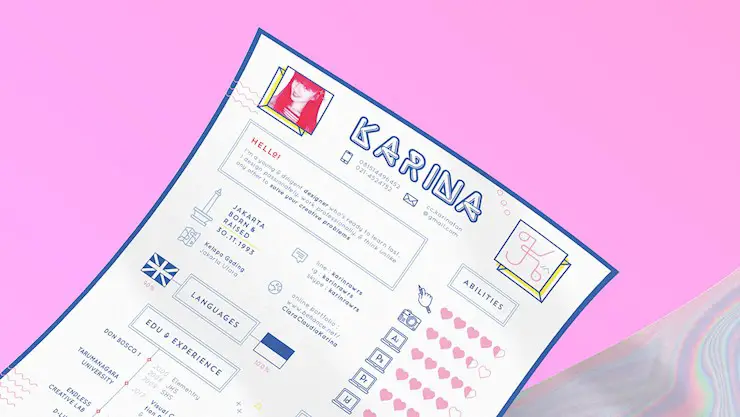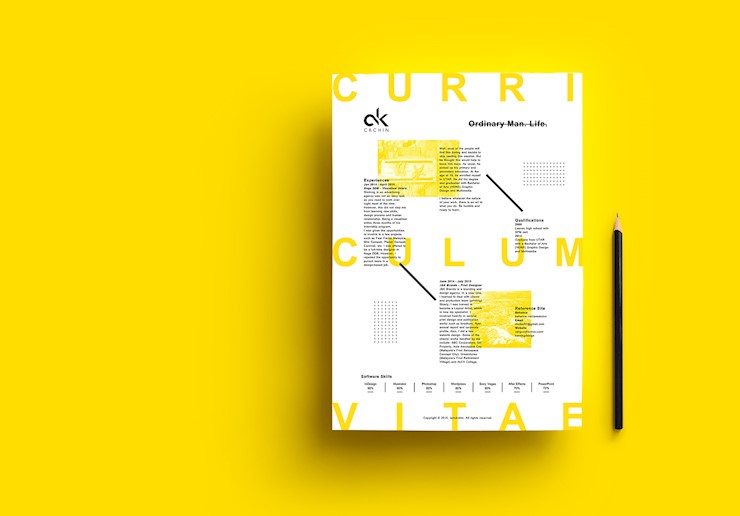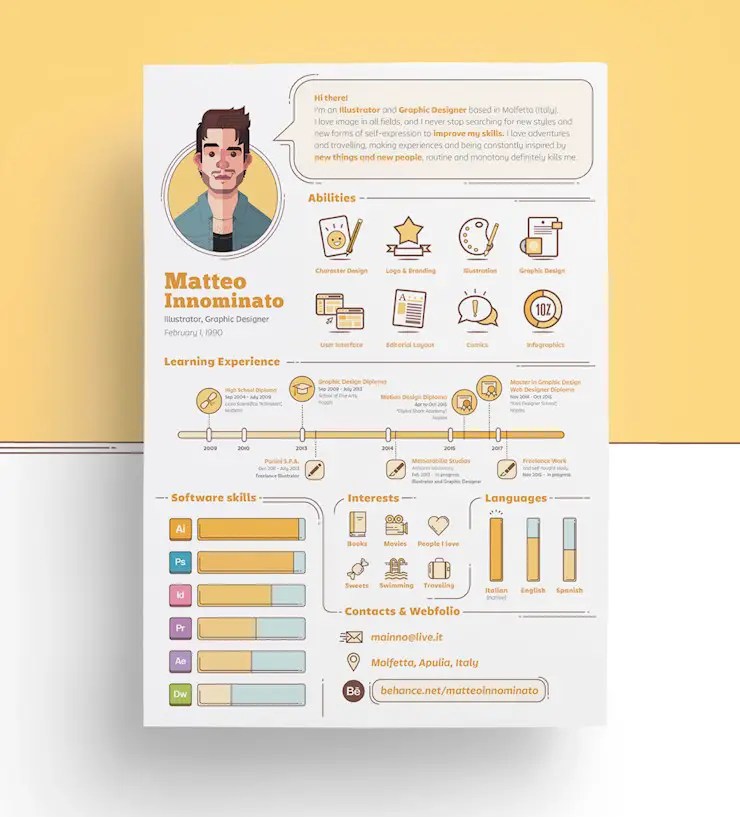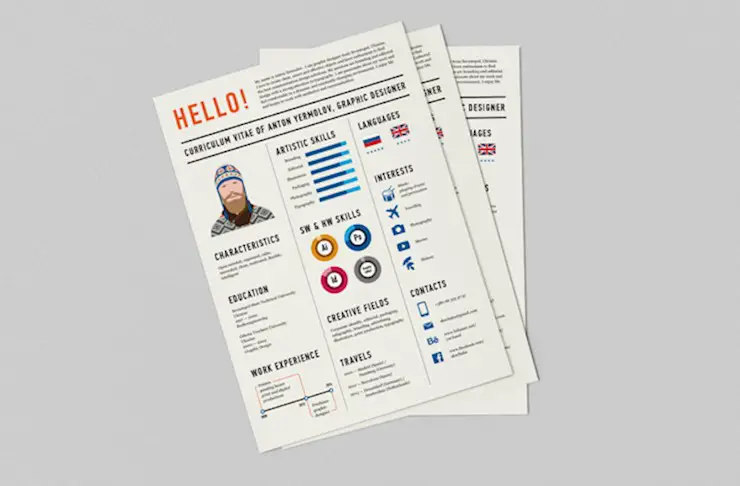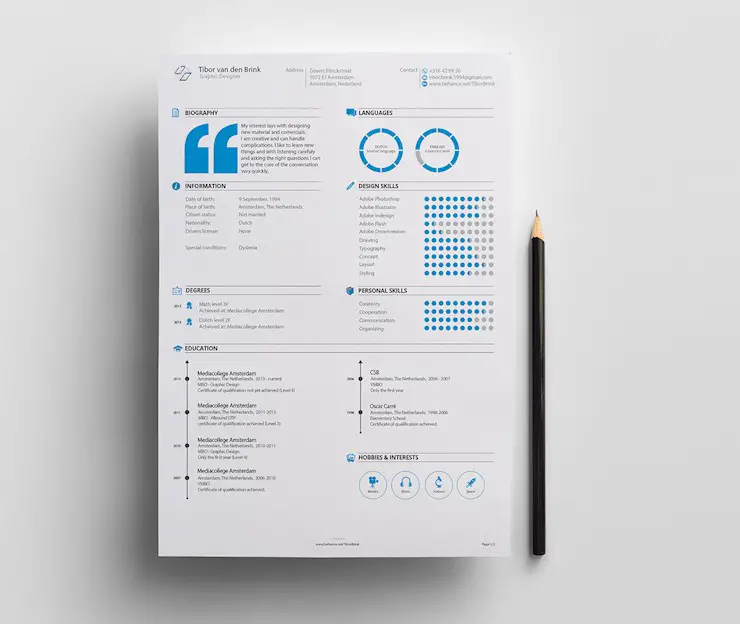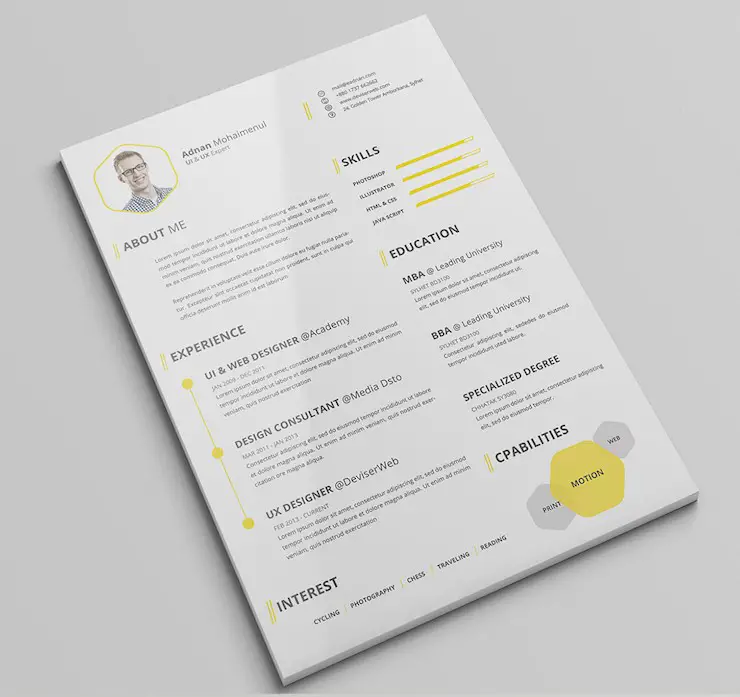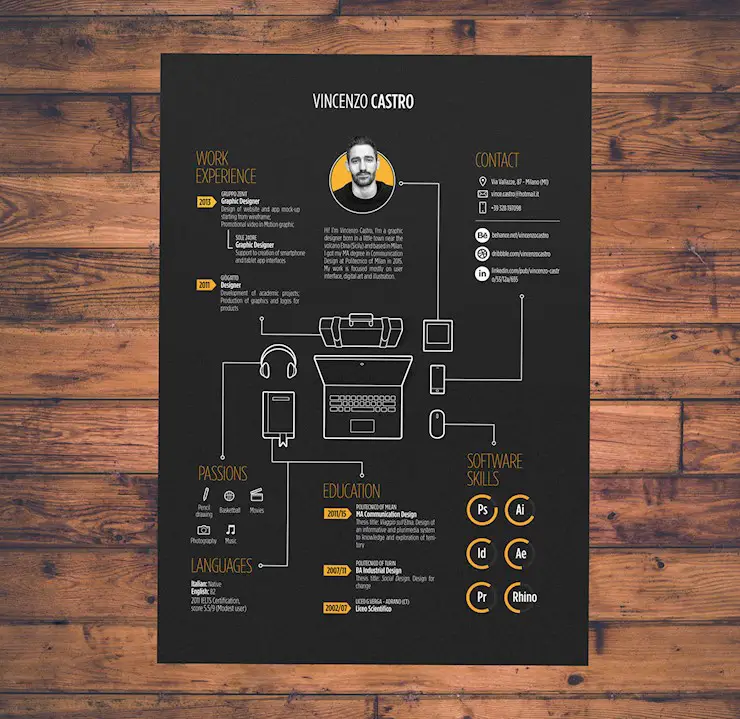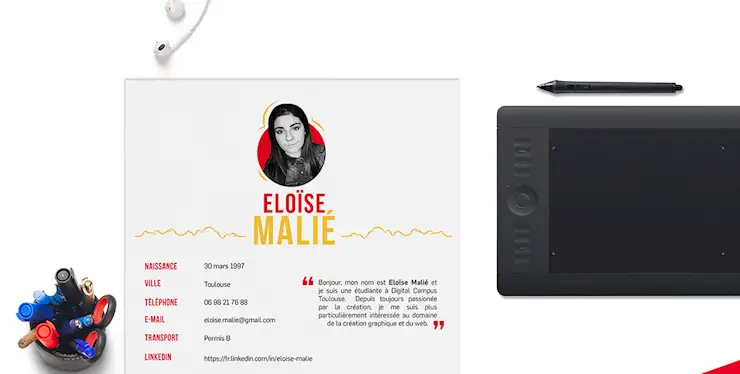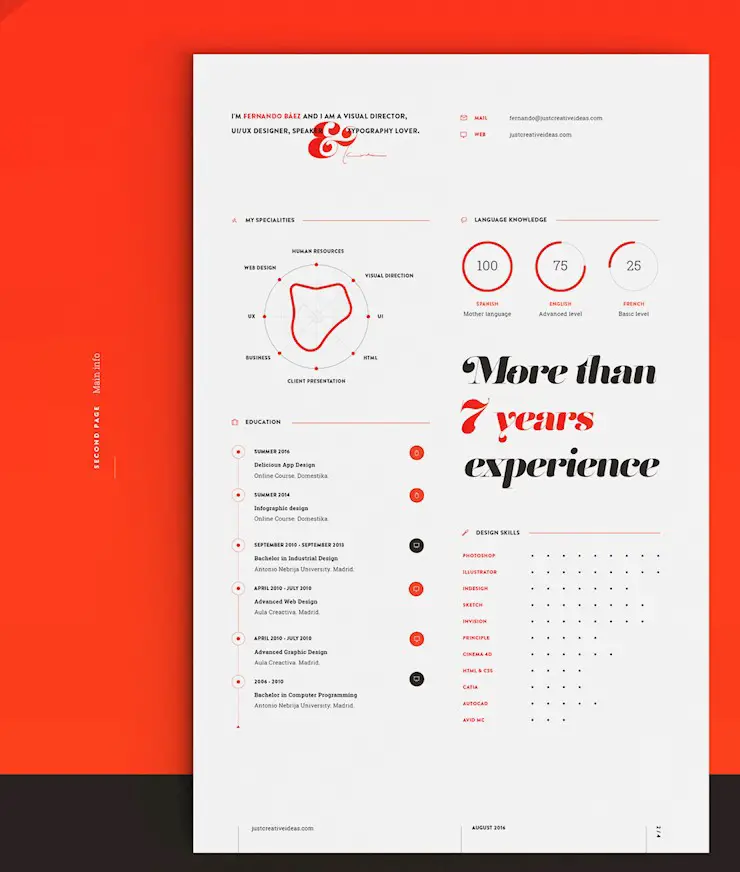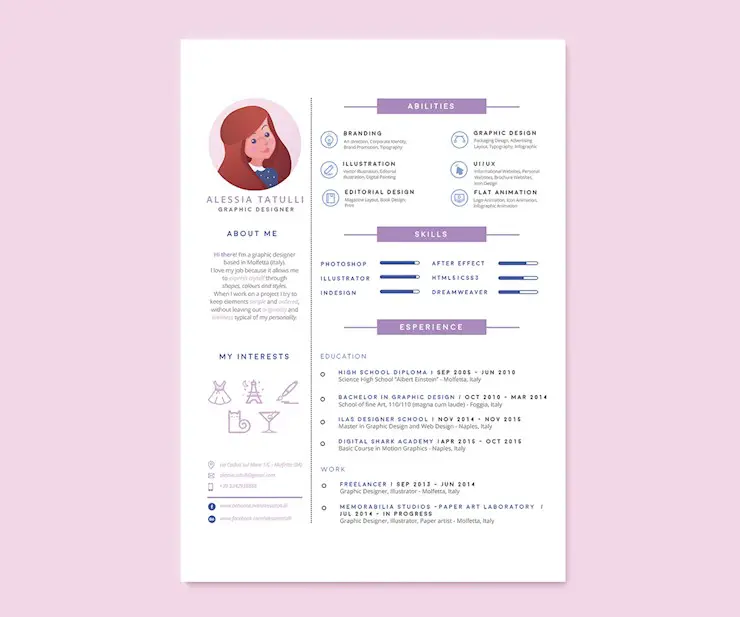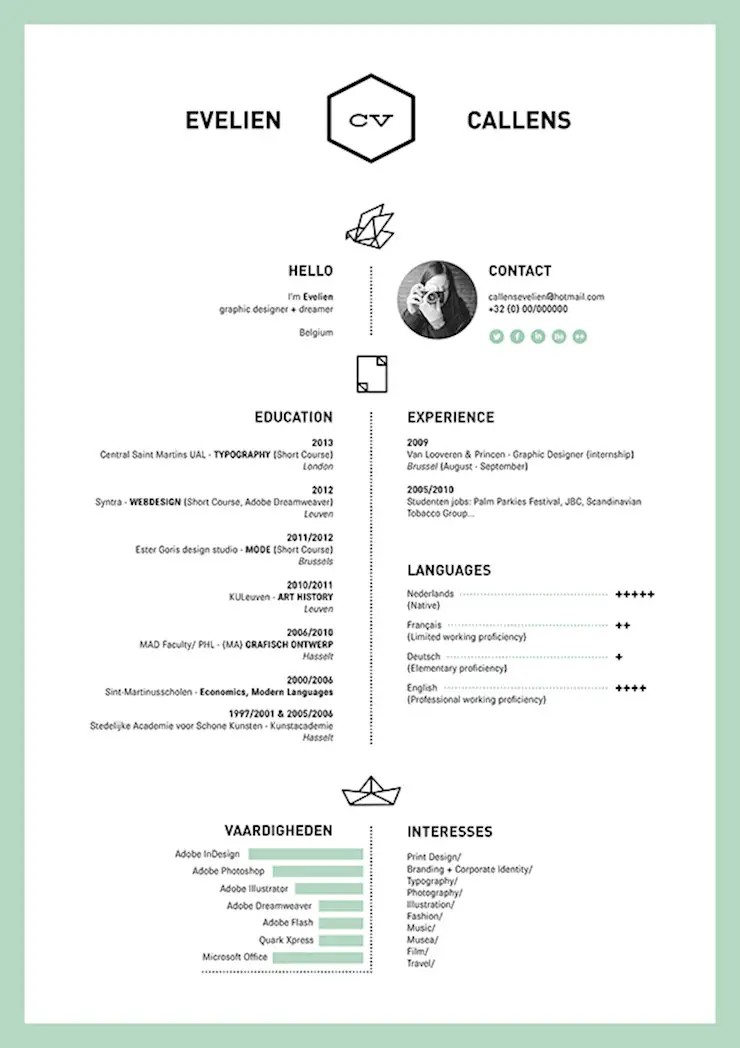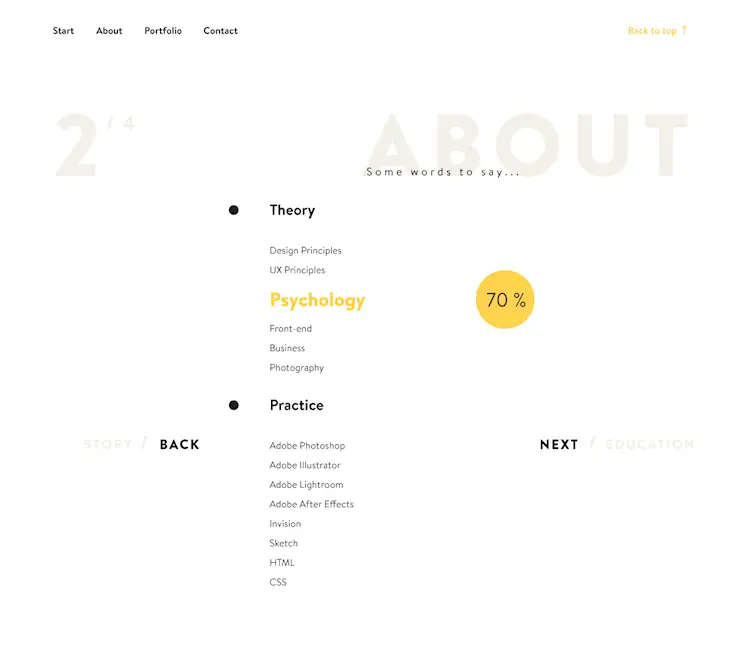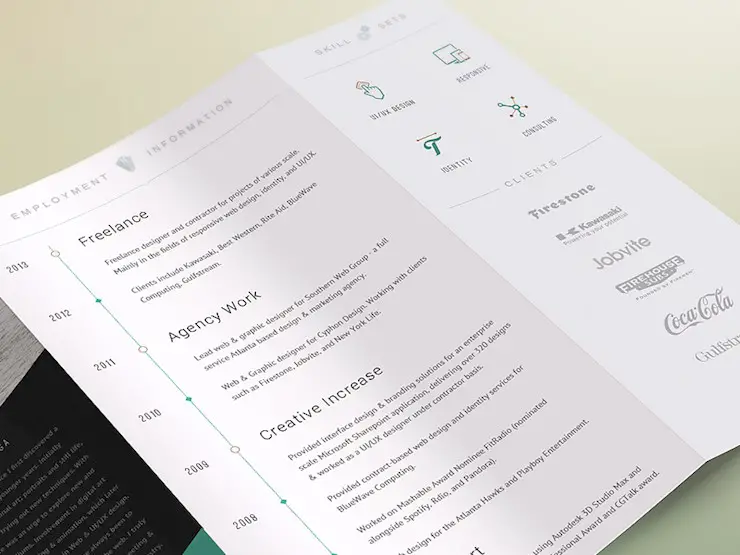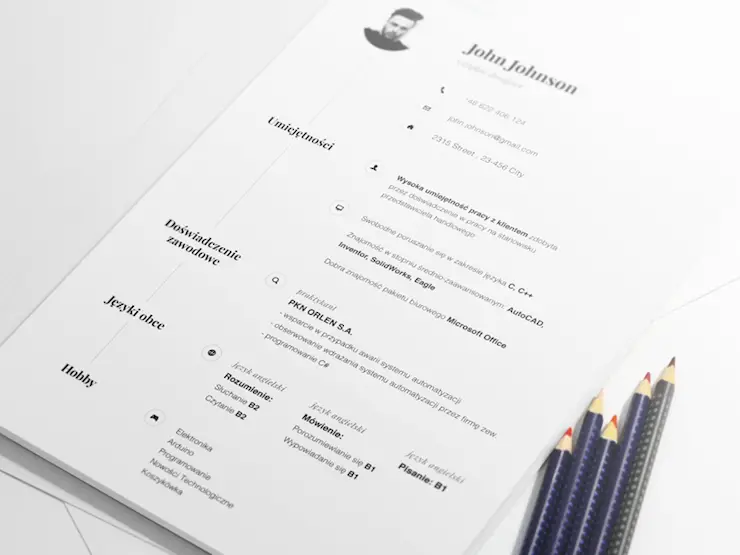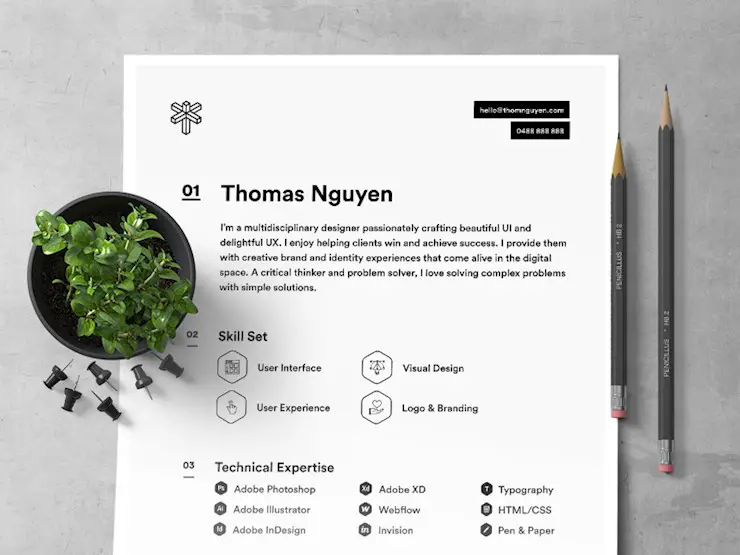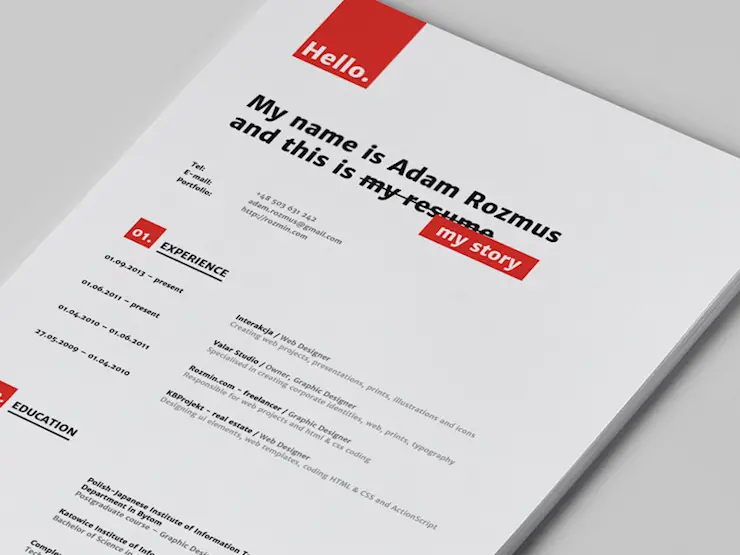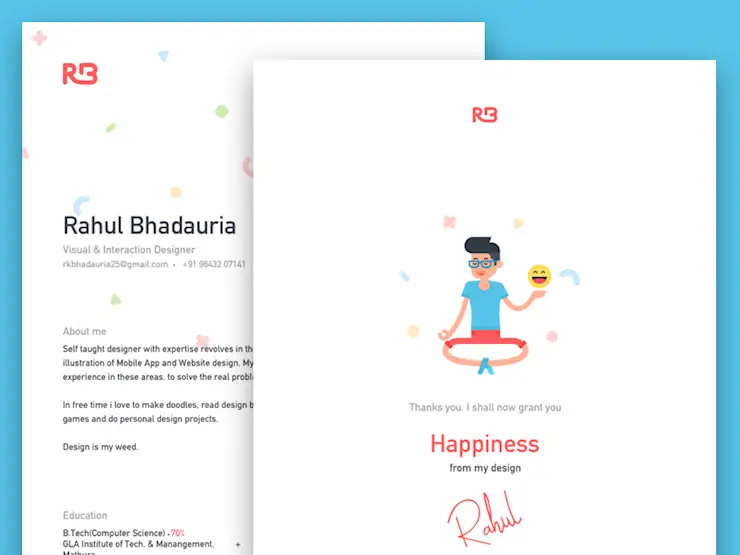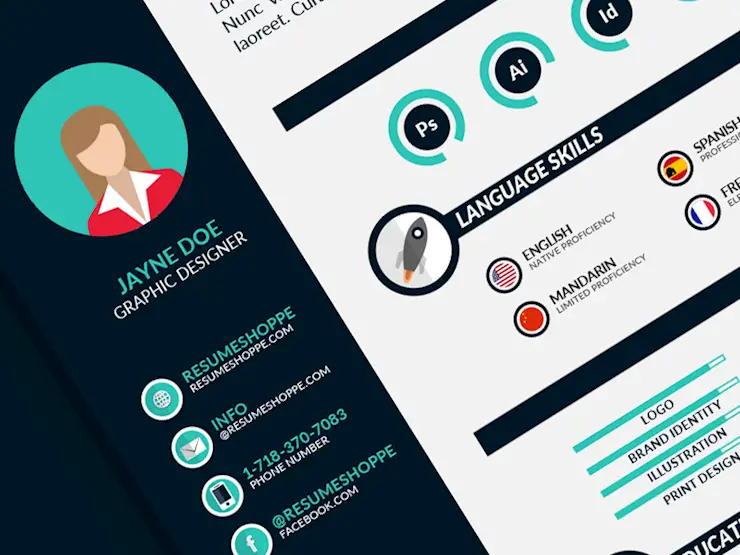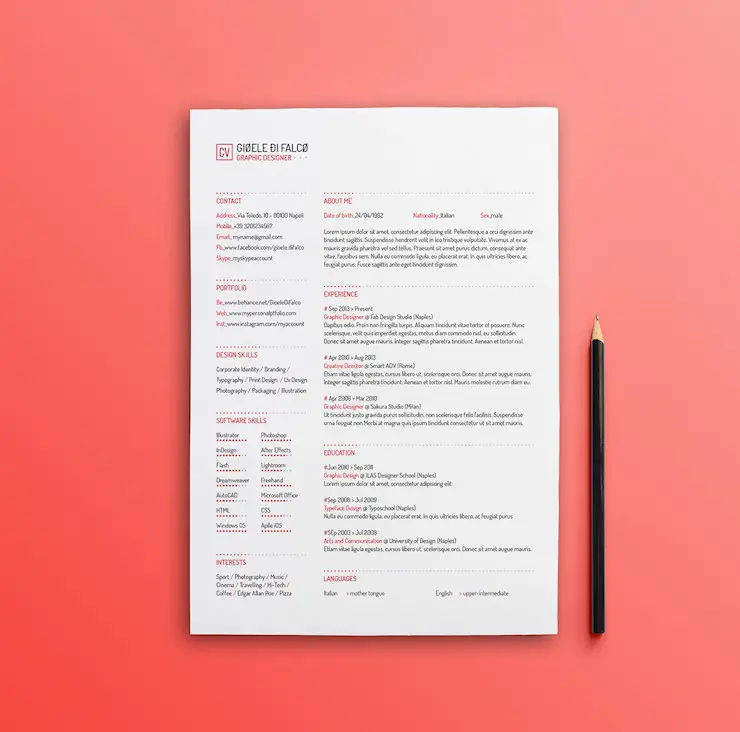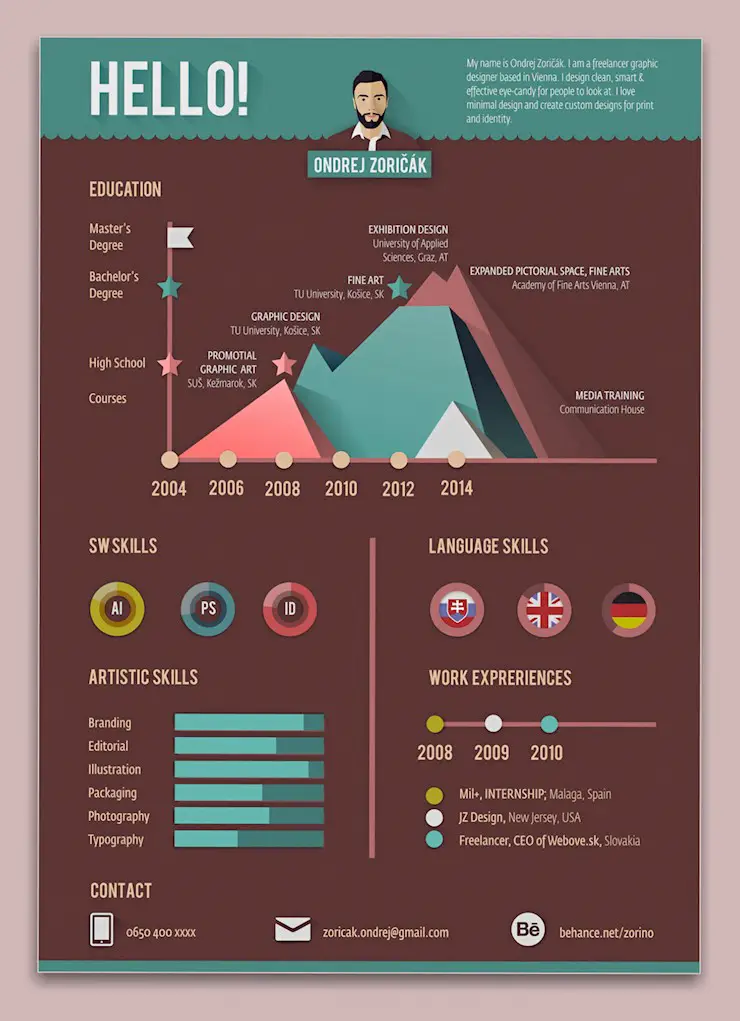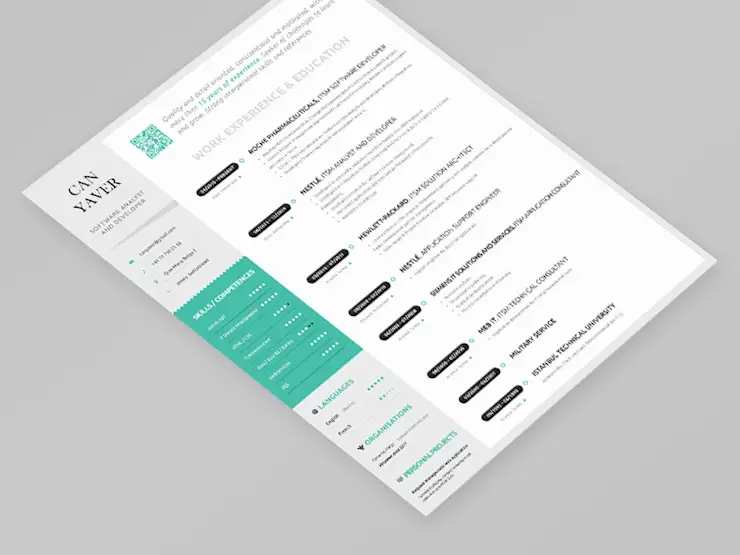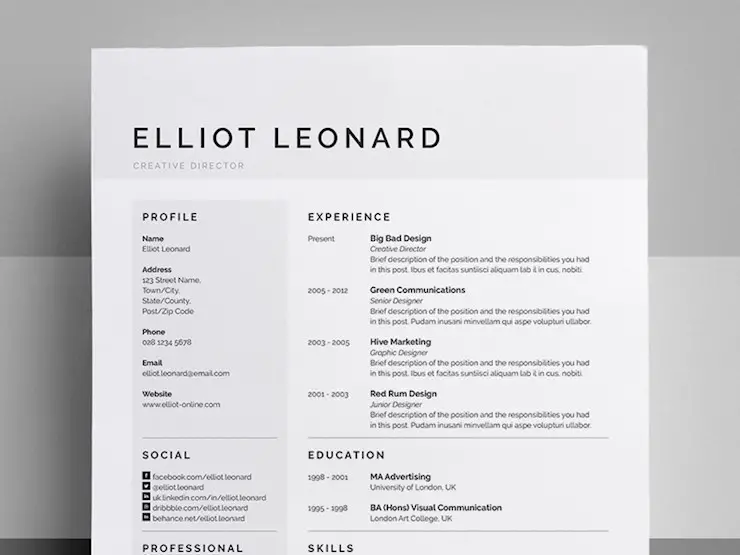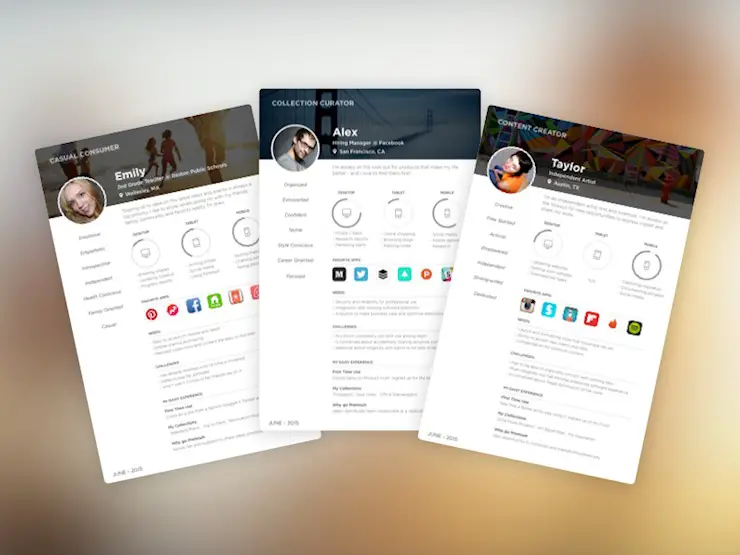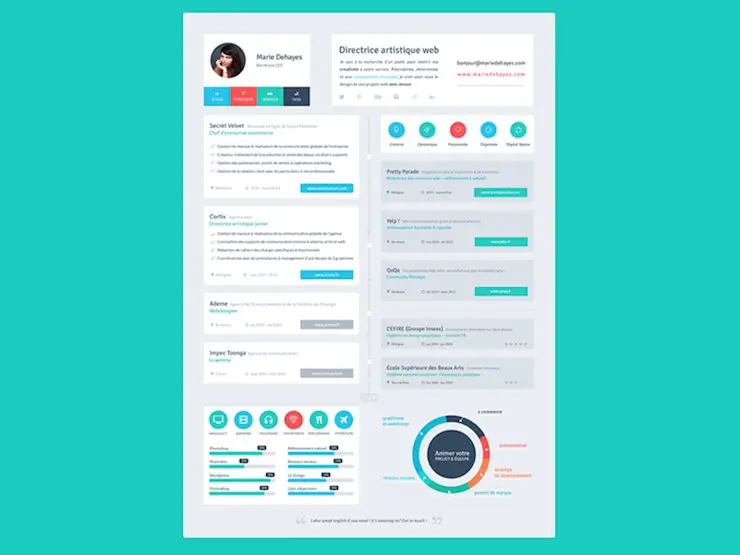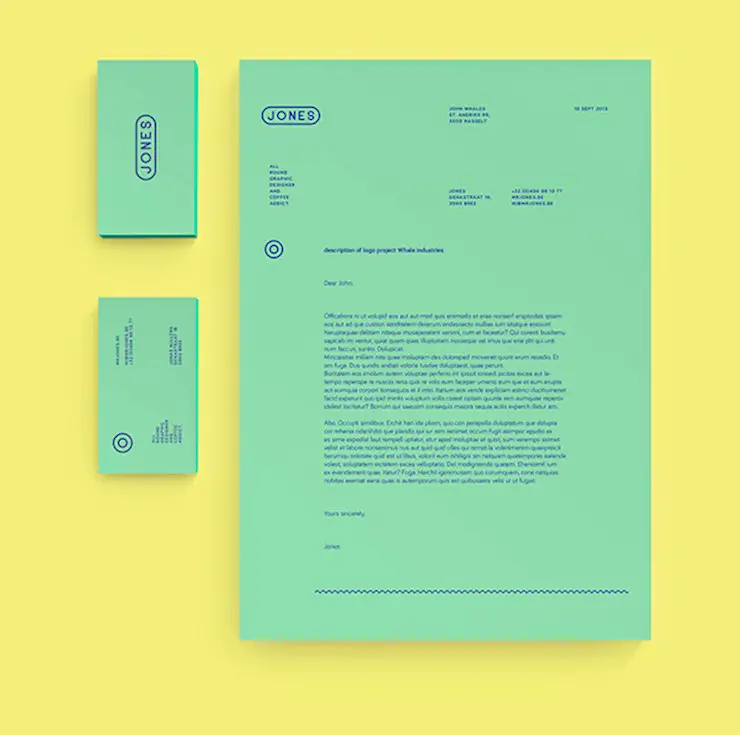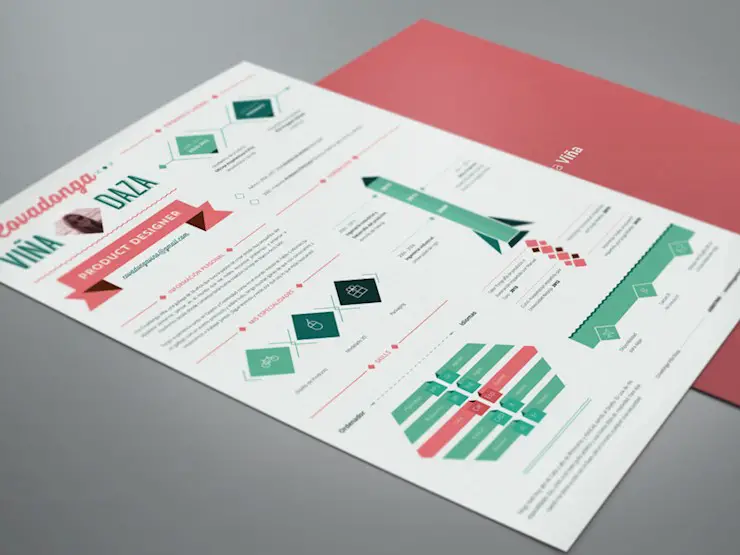 Maybe you also want to check 20 FREE BEAUTIFUL BUSINESS CARD MOCKUPS.
Don't forget to subscribe for more daily snippets of creative designs!