Did you know that the modern bathroom interior designs that we have today differ from its inception a few millennia ago? Bathing was seen as a collective activity. Its main purpose was socialization. Public baths were a sign of prosperity and longevity, and thus essential in many cultures. They were called "sento" in Japan, "sauna" in Finland, 'hammam' in the Middle East, and 'thermae' and 'balneae' within the Roman Empire. People followed public bathing almost ritually, especially if they were part of the wealthy elite.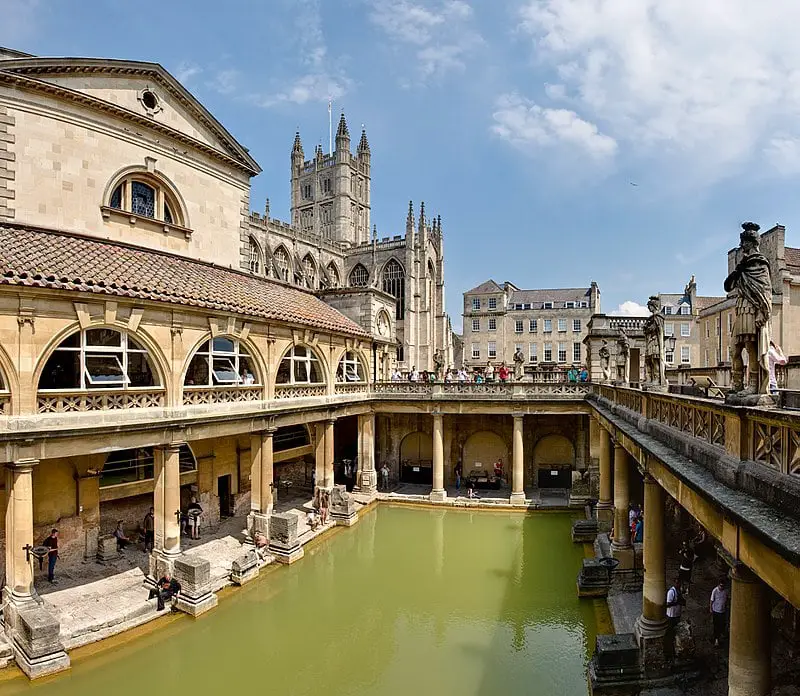 Unfortunately, public baths were not pervasive in the Middle Ages. People associated the bubonic plague and other infectious diseases with the public baths. Moreover, they thought that the water helped spread diseases. But thankfully by the end of the 1800's, people understood the necessity of personal hygiene for good health. A further development was building specific rooms in the homes of the wealthy. It was then common to have private bathrooms, bathtubs, and showers since increasingly more homes were plumbed for water and gas heaters.
Modern bathroom interior designs are ingenious and minimalist nowadays. In order to create a cool and creative bathroom design, you need to combine textures and lines, colors, shapes and patterns, with vintage furniture. The privacy, comfort, luxury and extreme sanitary conditions that we associate with our bathrooms today are the results of thousands of years of civil engineering and social change. Indoor plumbing, flushing toilets, heated water, water pressure, electricity, and ventilation are just a few features that are mandatory for most of us. Toolsfirst.com has some reviews on some items that are classed as a necessity by experienced bathroom fitters.
The bathroom deserves a little extra luxury more than any other room in a house. Since the bathroom is a daily necessity, you need to pay extra attention to detail and carefully decorate it. We have thus put together some amazing modern bathroom interior designs.
Also, this STUNNING ZERO-GRAVITY PLANT GROWING SYSTEM  would make a great decoration in your bathroom and not only!
Look at this modern bathroom interior designs! 
1. Minimalist black shower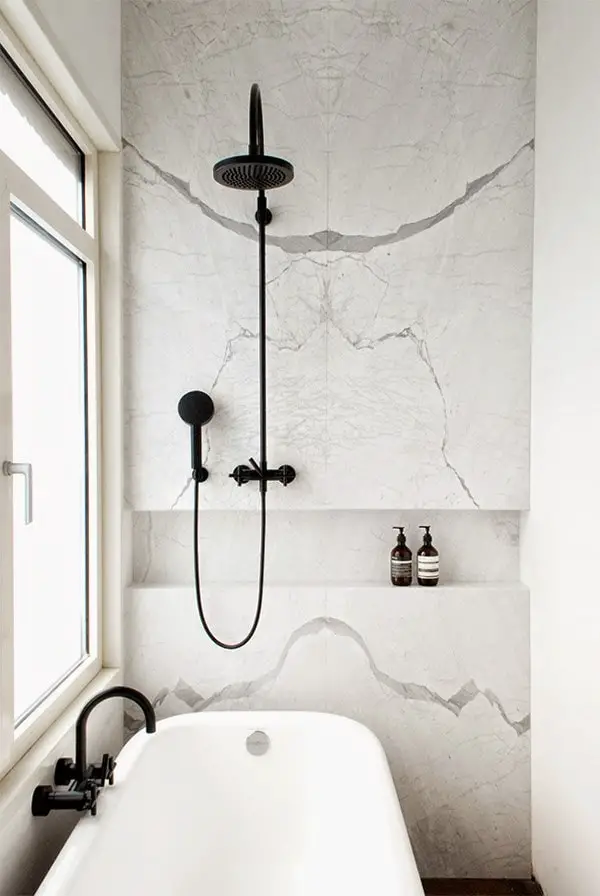 2. Integrating Natural Materials (wood, plants, stone)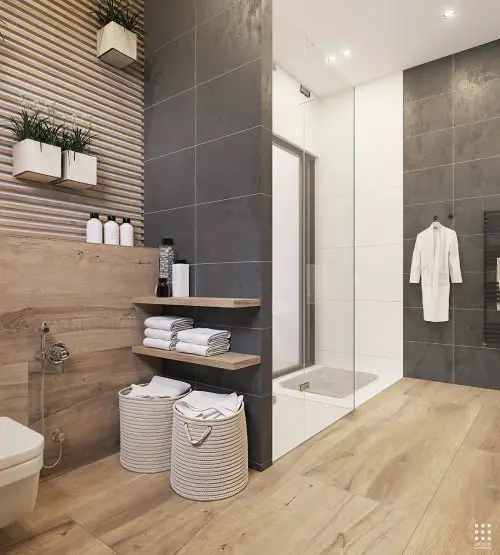 3. Vintage Design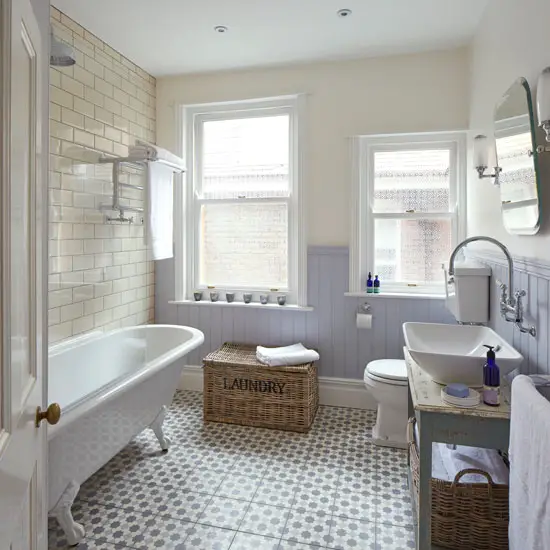 4. 50 Shades of Gray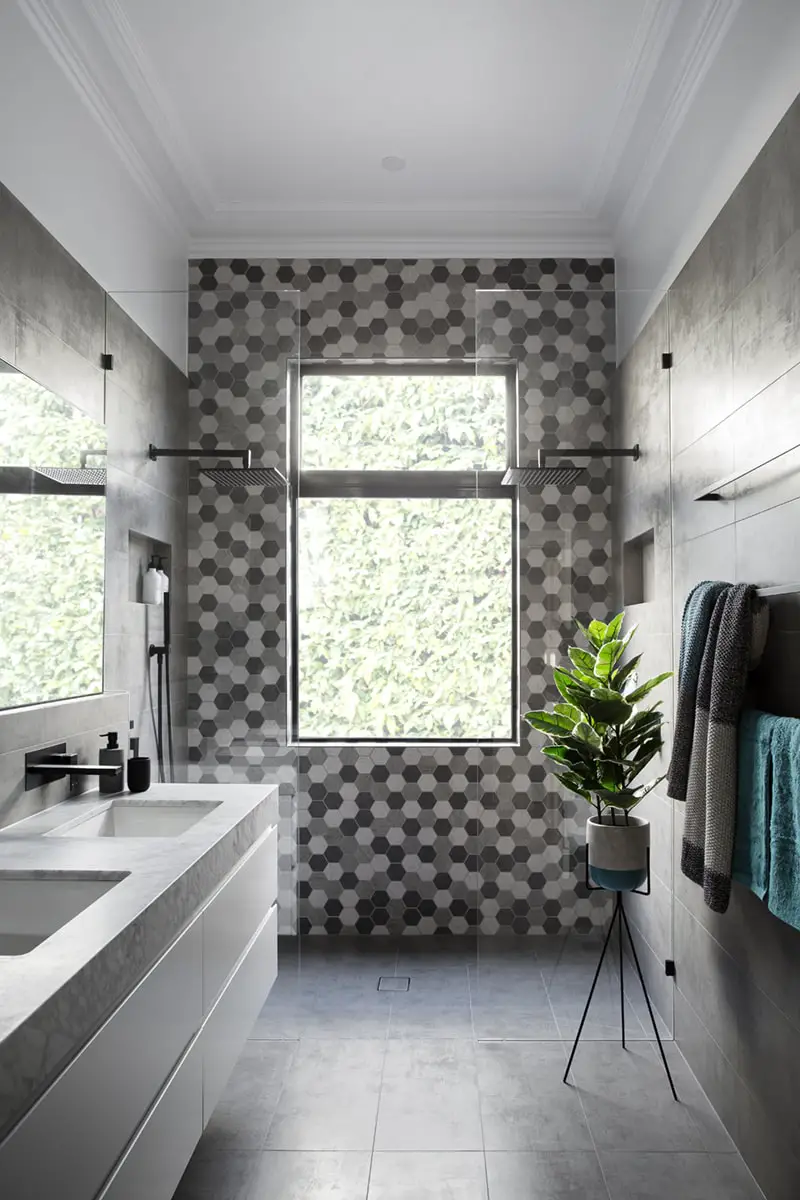 5. Creative Bathroom for 2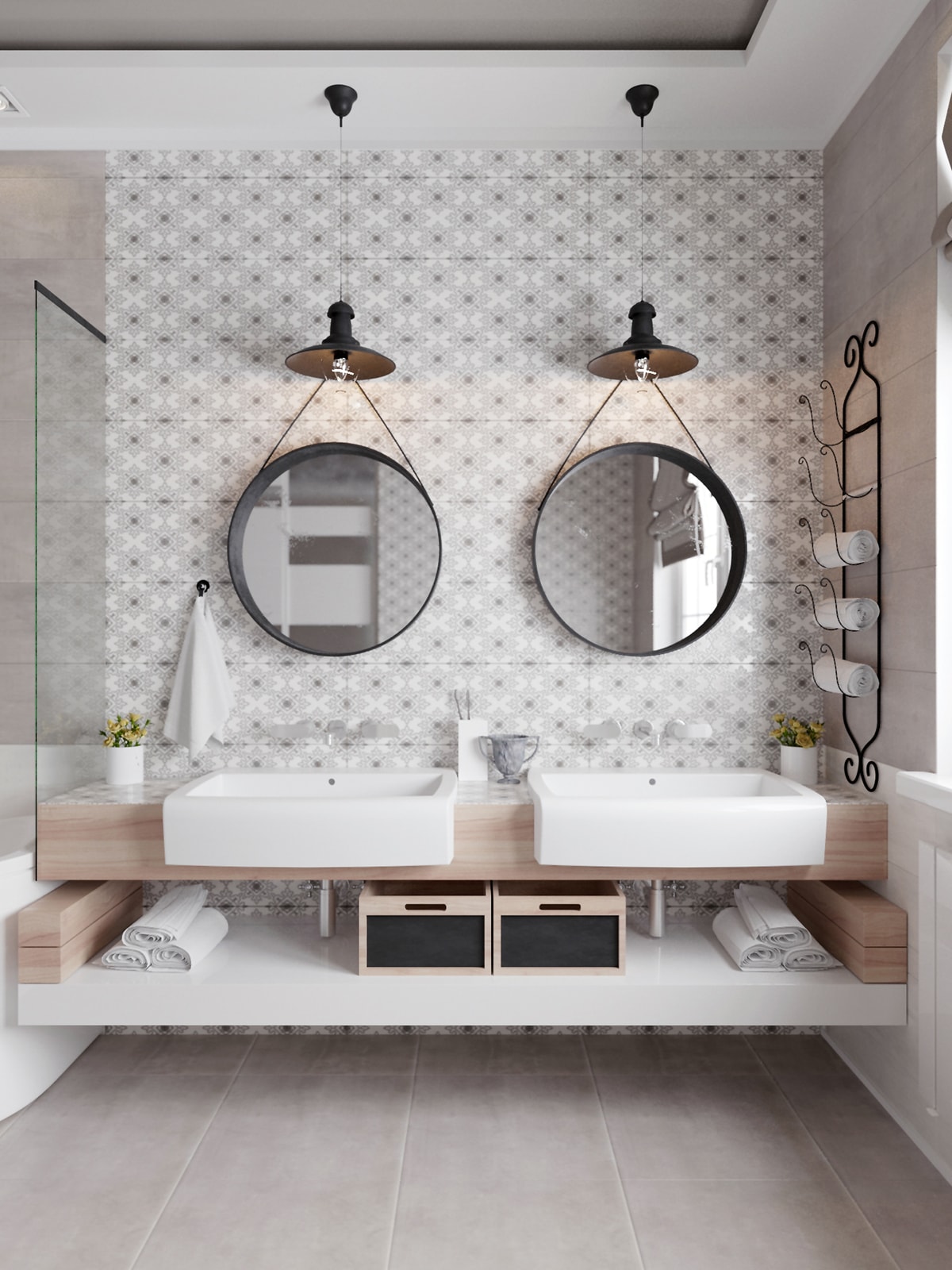 6. Minimalist Glass Shower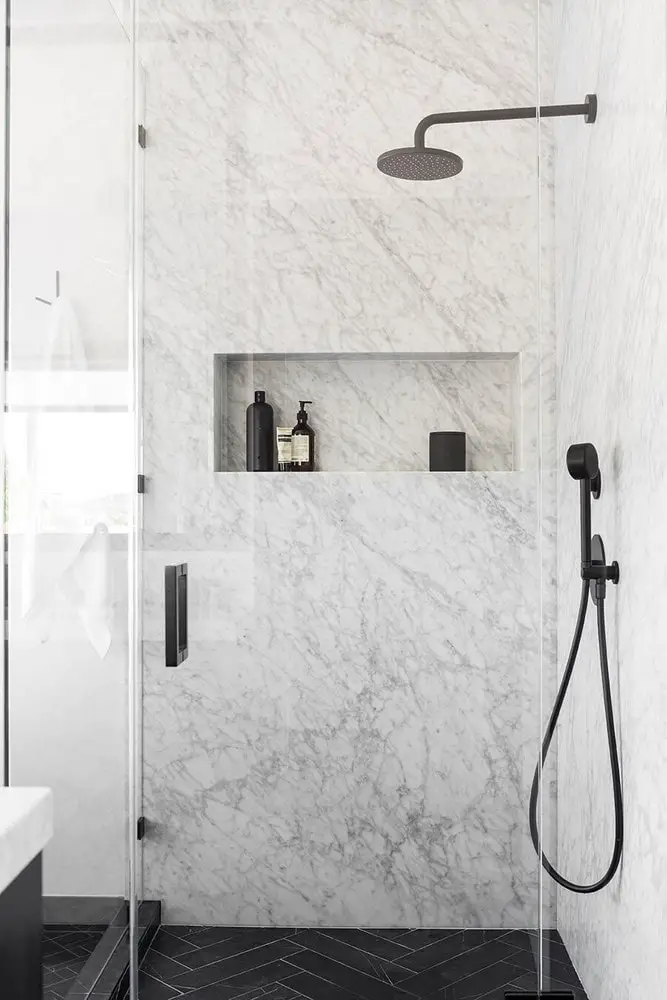 7. Retro Designs are the New Modern Bathroom Interior Designs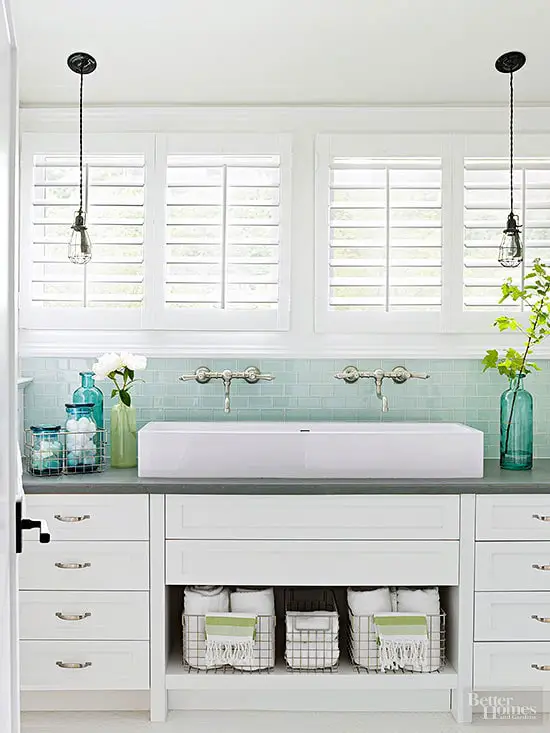 8. It's Your Delectation Place!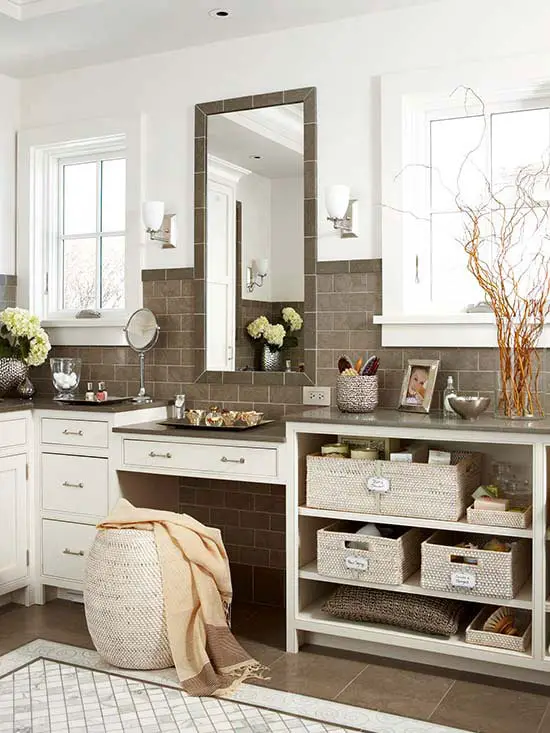 9. The Most Common Element of Modern Bathroom Interior Designs – Glass Shower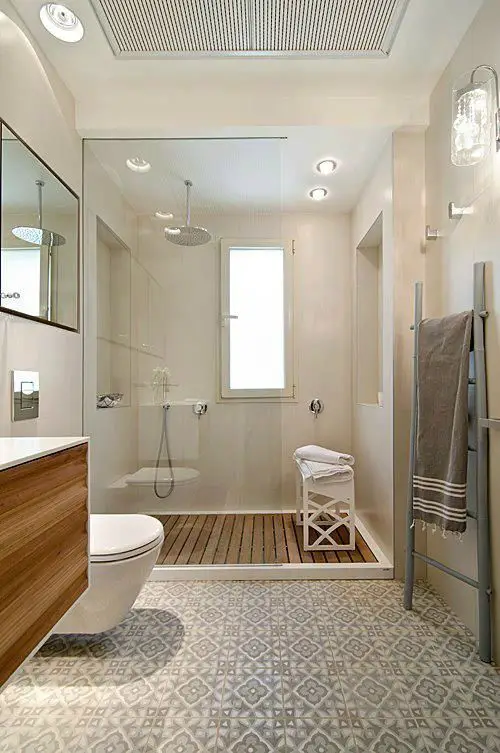 10. Minimalist White Bathtub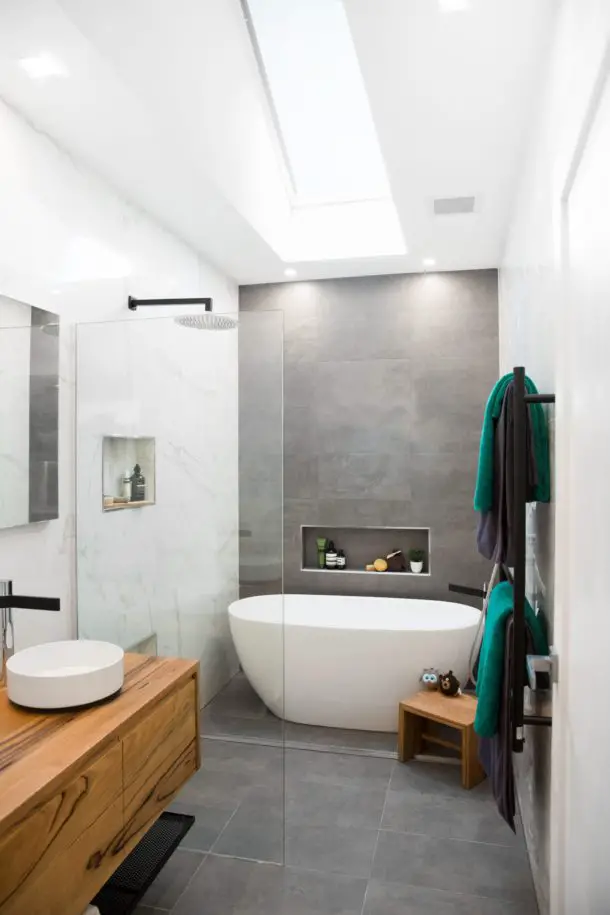 11. Black & White Classical Design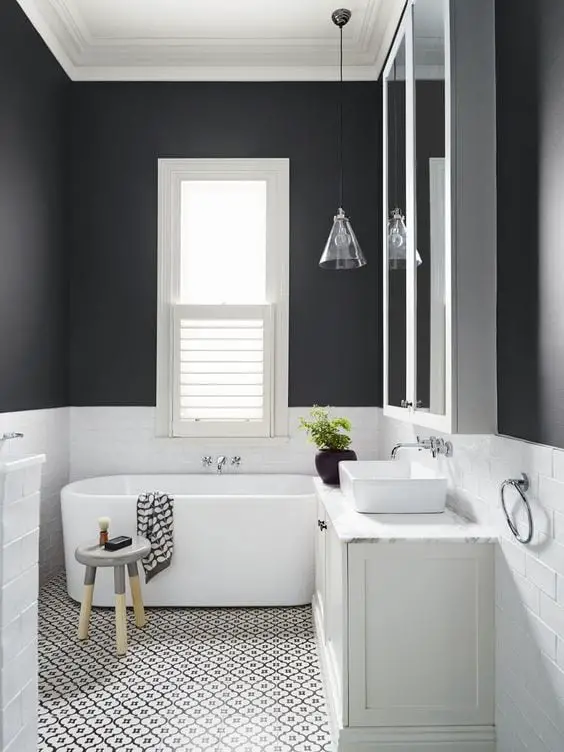 12. Minimalist Wood Shower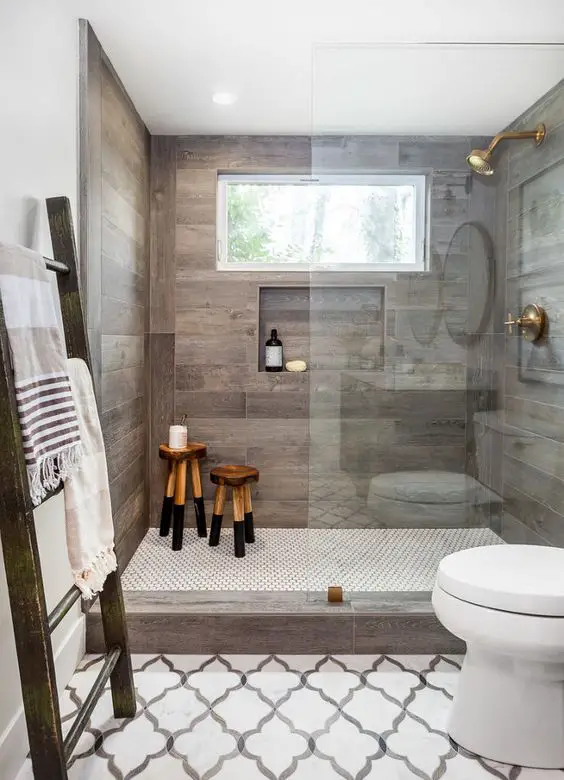 13. Rustic & Modern Bathroom Interior Designs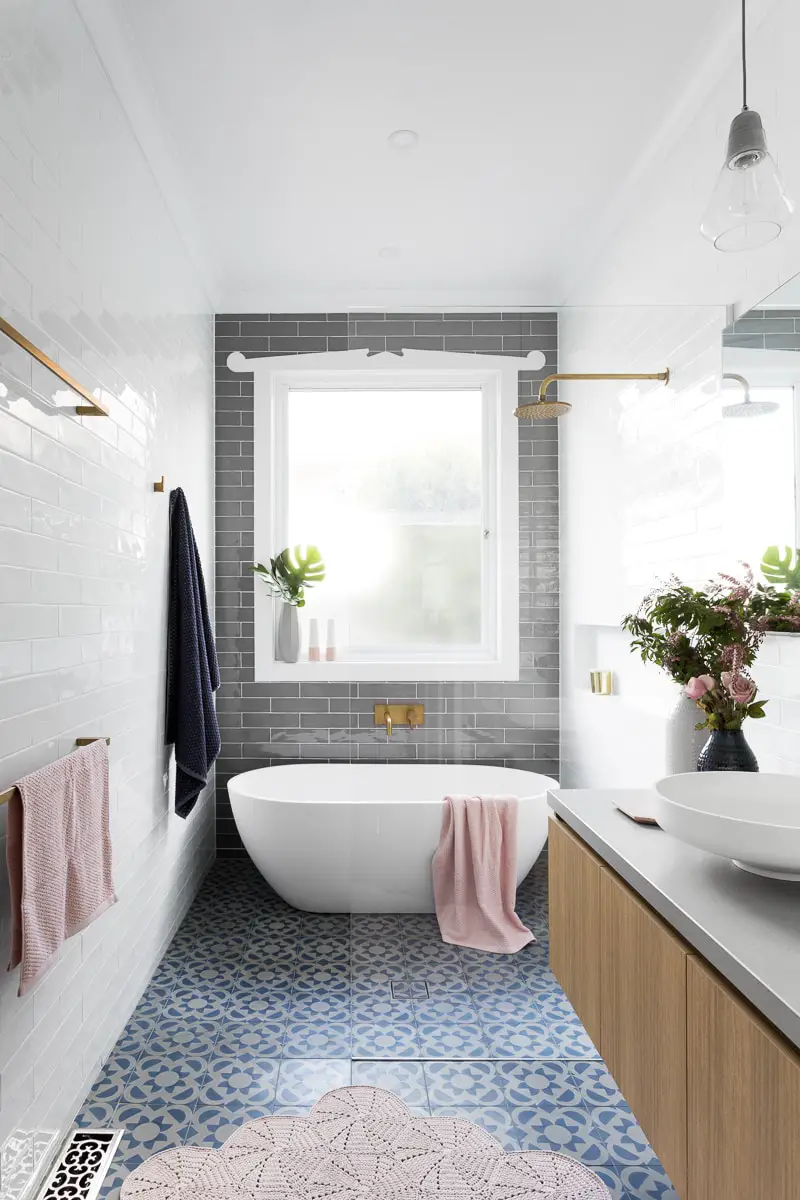 14. Elegant & Luxorious Bathroom Designs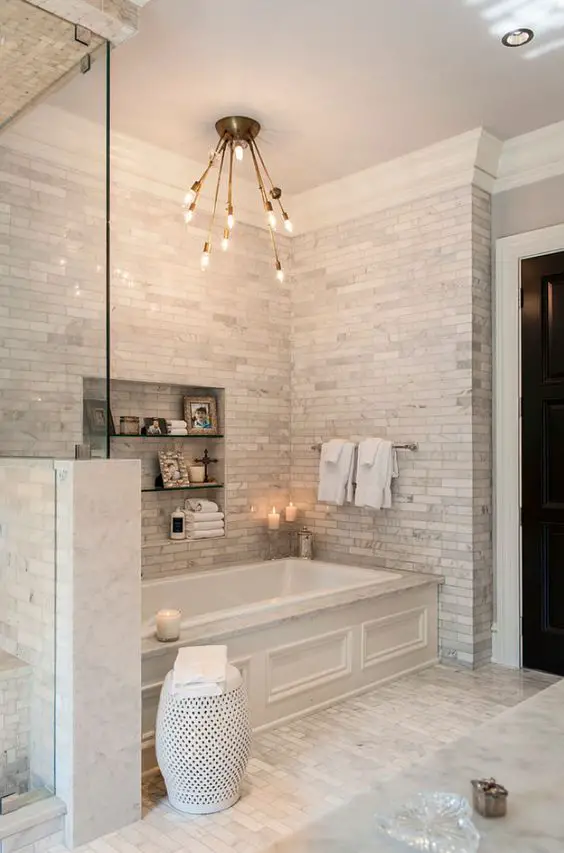 15. White Wooden Bath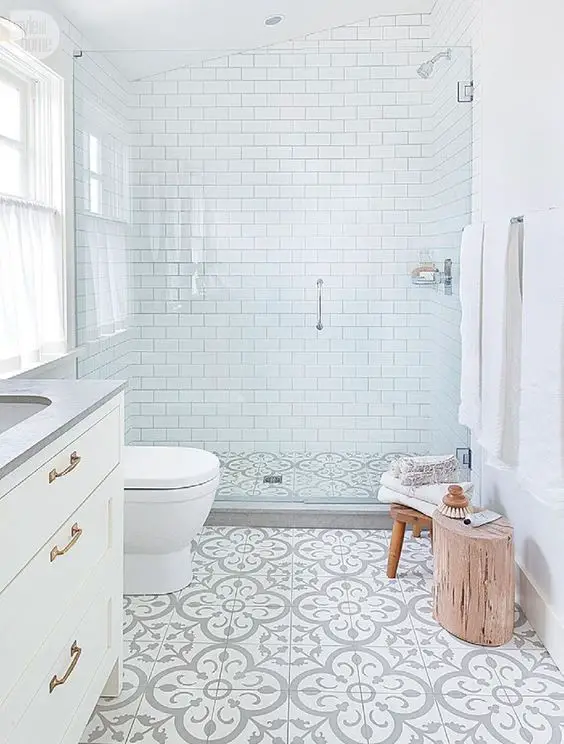 16. White is the New Trend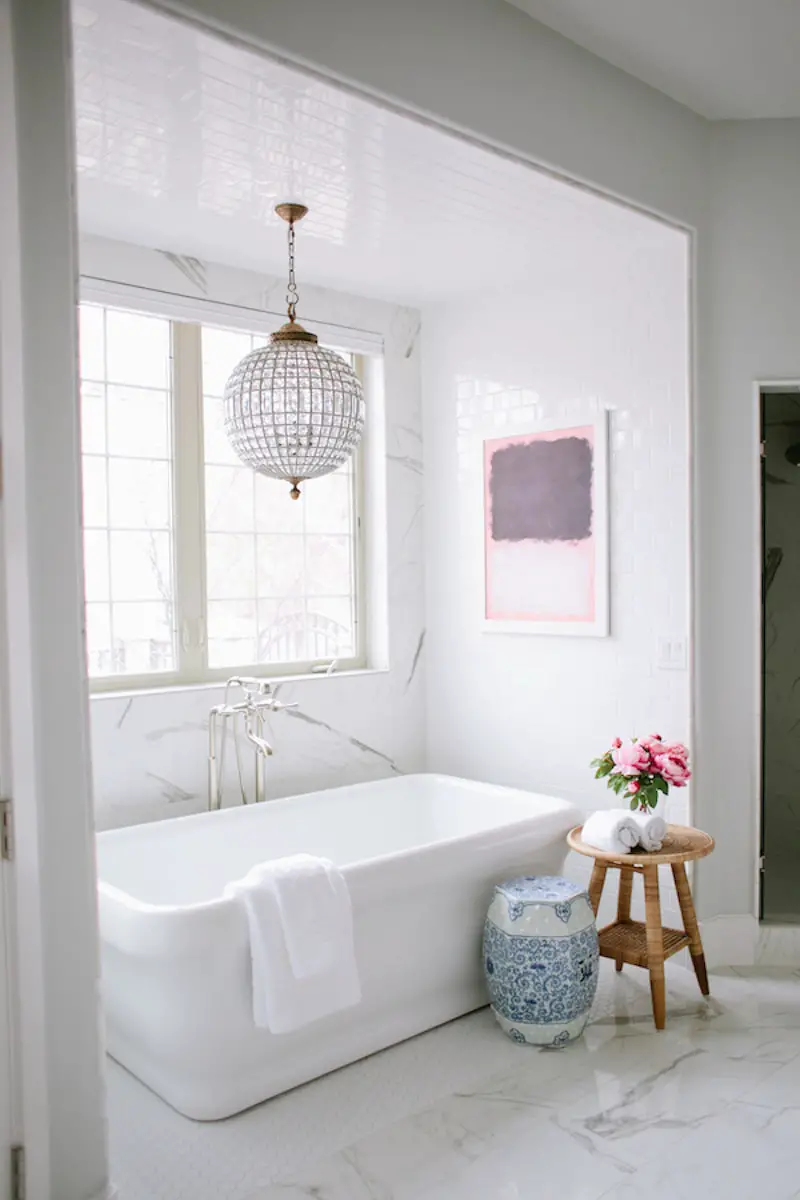 17. Gold Details Make The Difference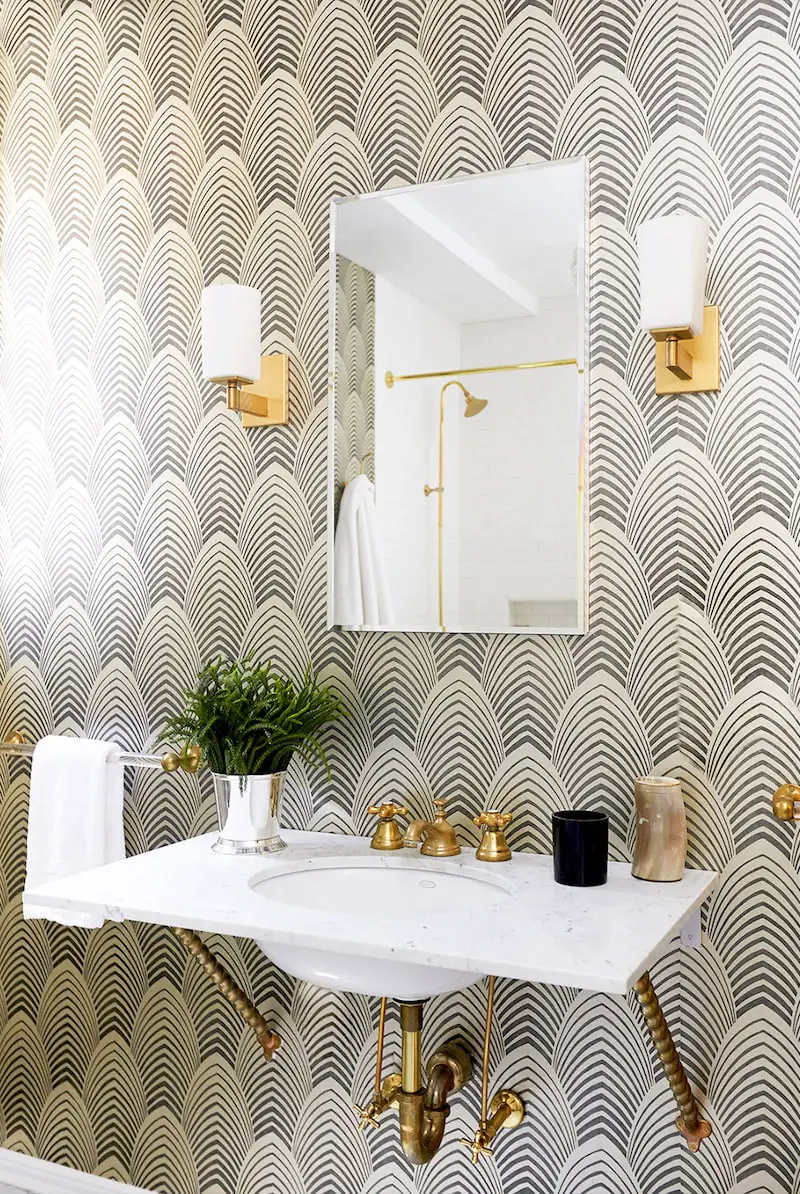 18. Gold & White Bath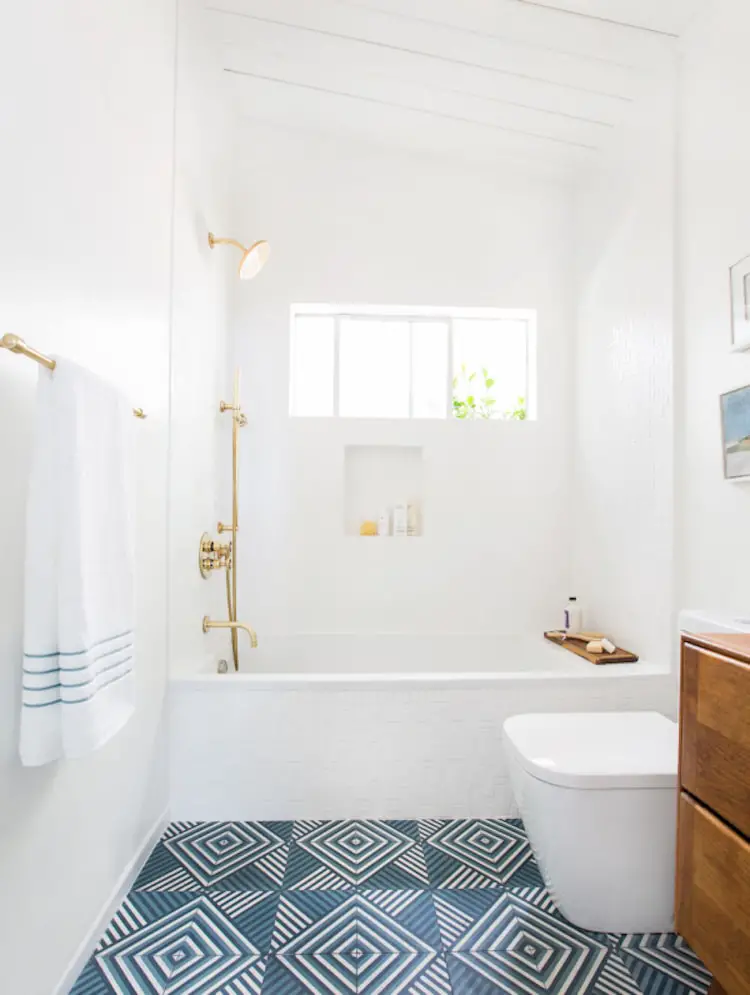 19. Fish Scales Wall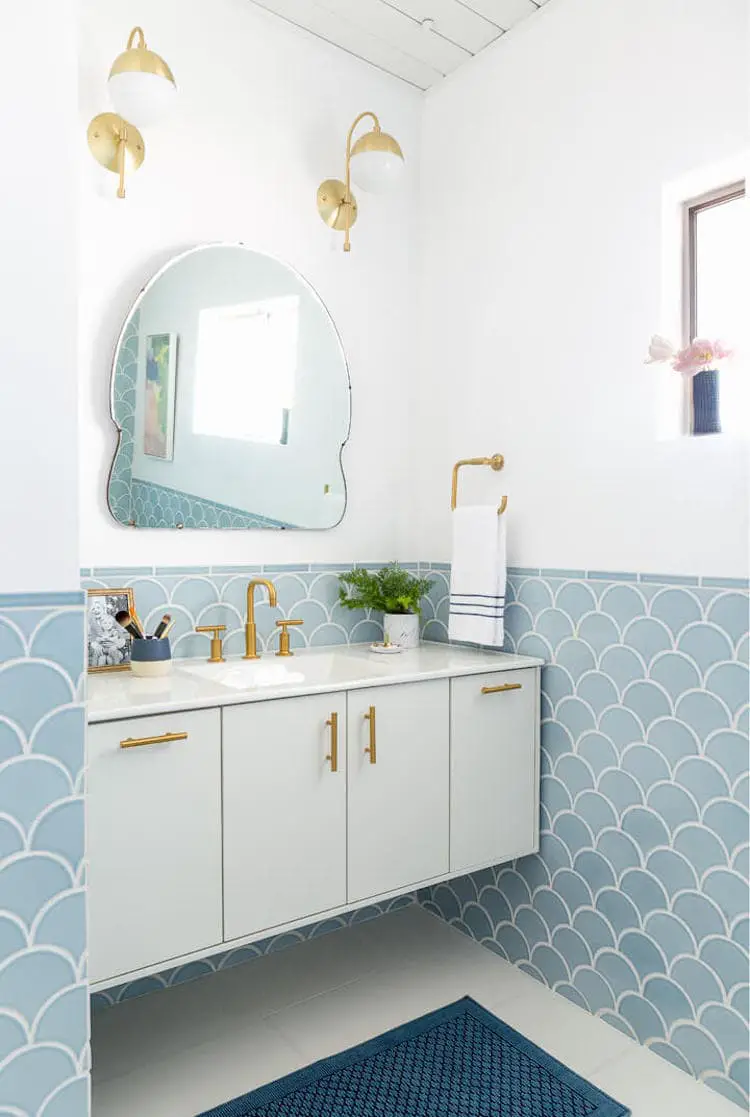 20. Black & White Abstract Wall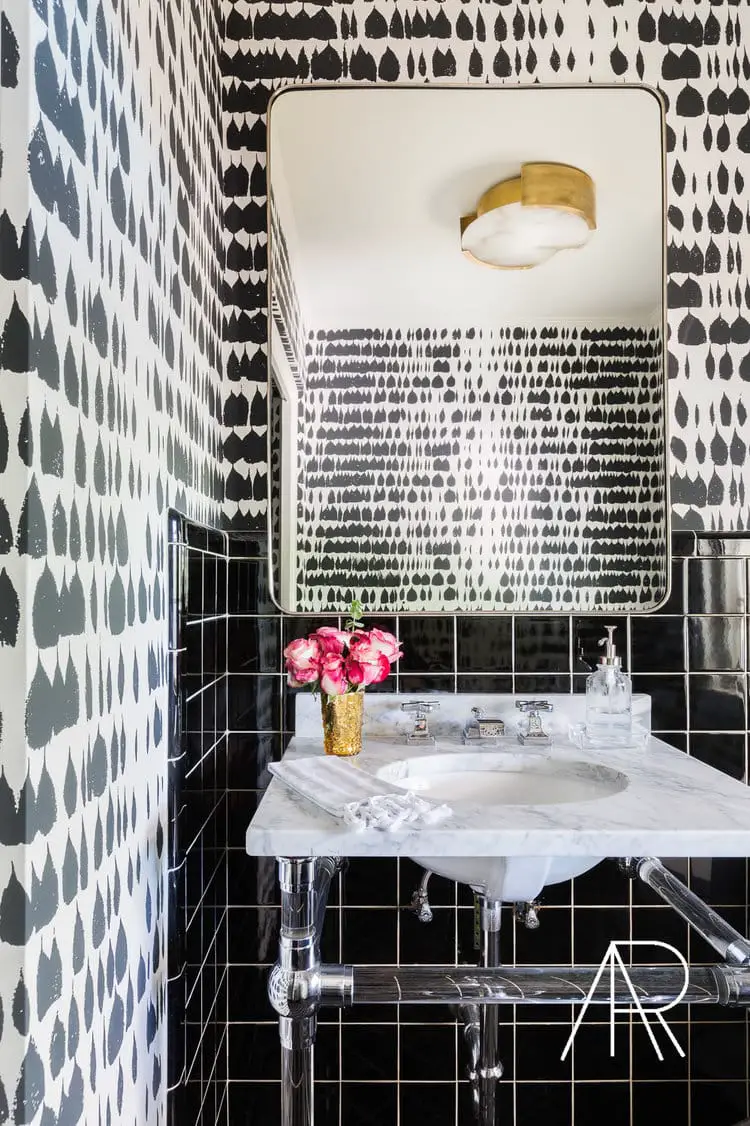 21. Blue Hexagon Tiles and Abstract Furniture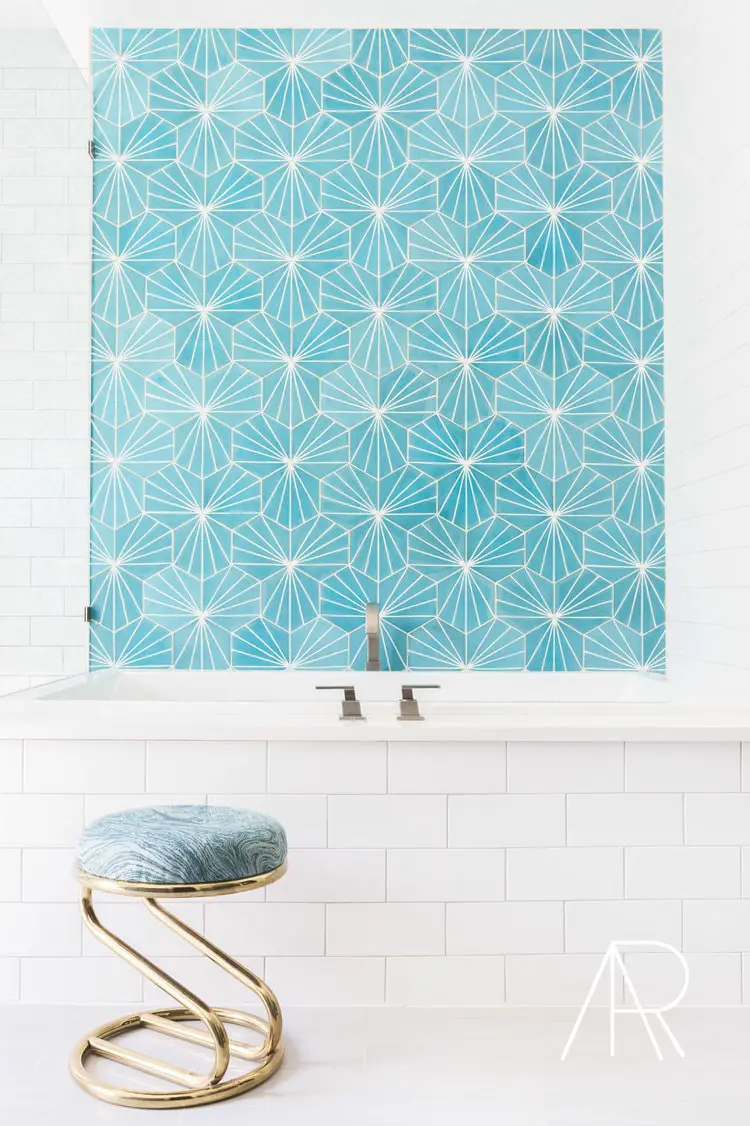 22. Palm Tree Shower Curtain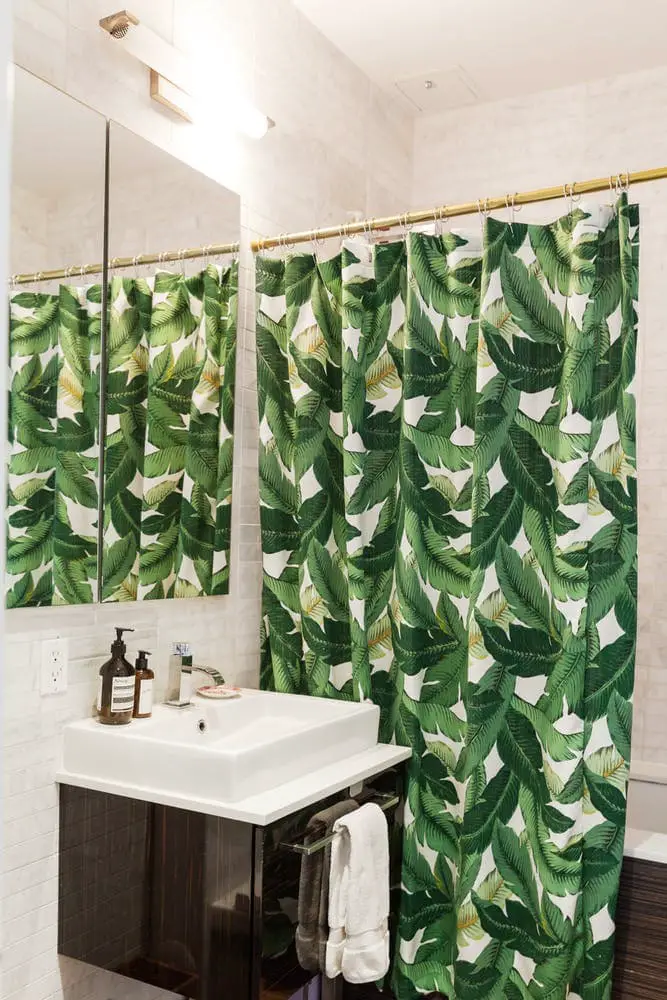 23. It is Not Unfinished, It is Just Art!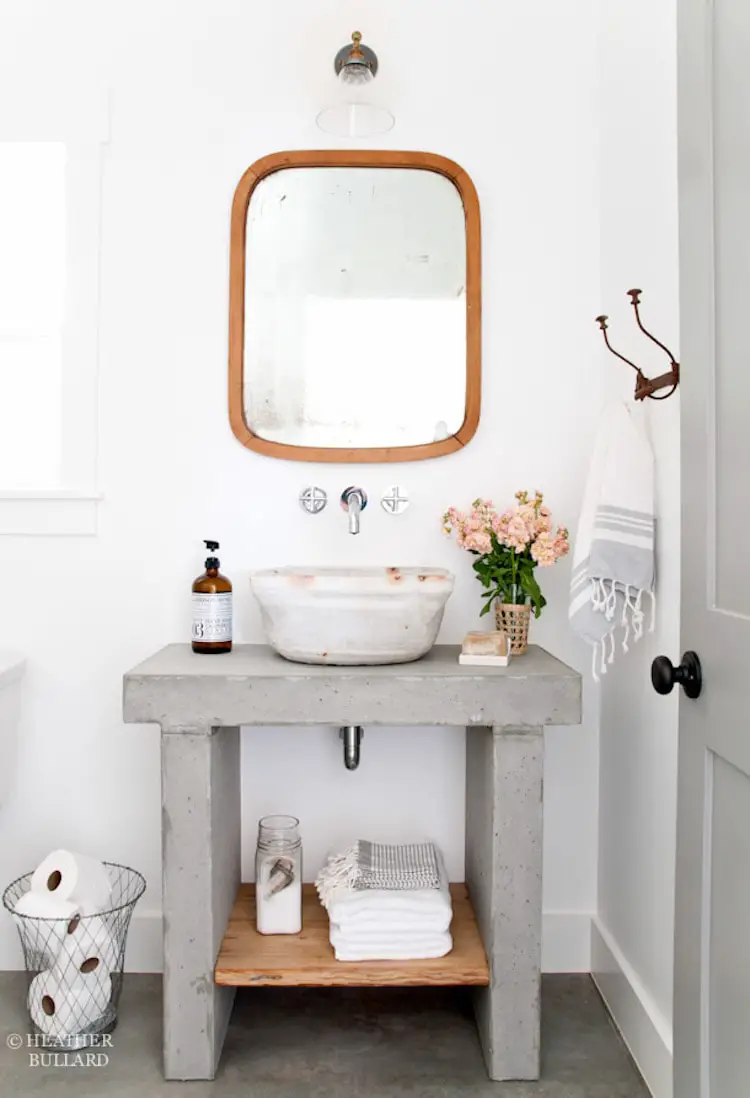 24. Big Minimalist Mirror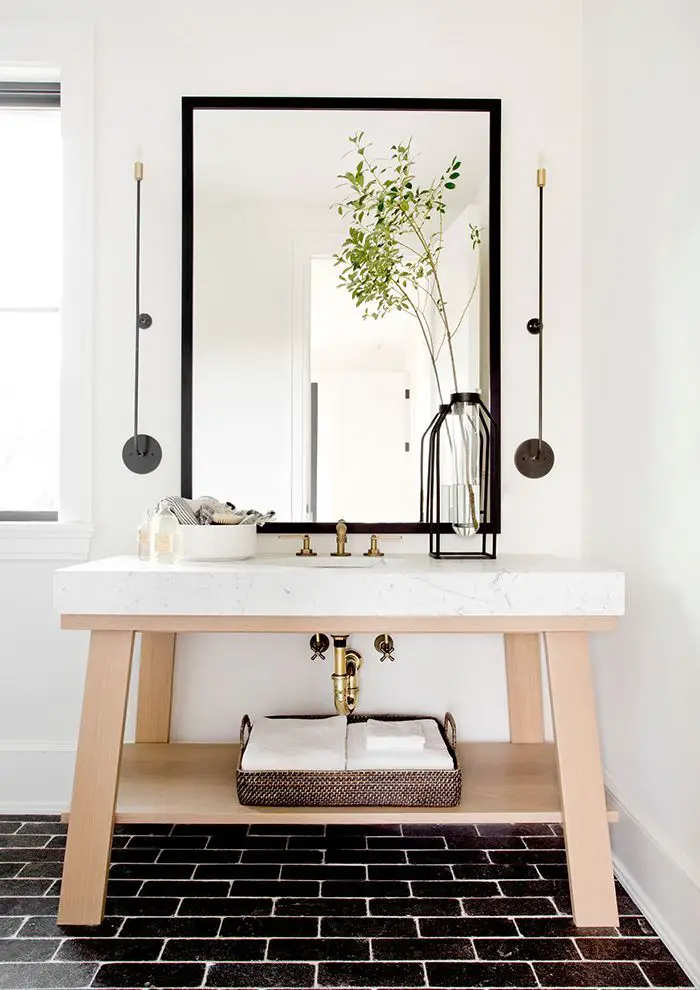 25. Urban Modern Bathroom Interior Designs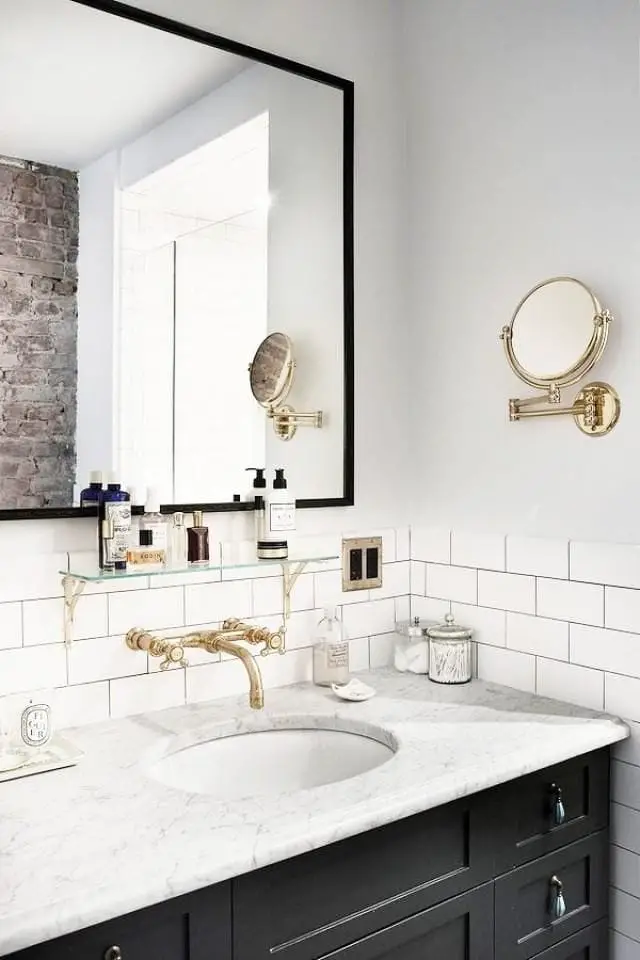 How would you describe the perfect bathroom? Share your thoughts in the comment section below.
Also, don't forget to subscribe for more daily snippets of creative designs!