We've put together a list featuring 20 Free realistic MacBook Mockups. But before we get to that part, here's a very short history of what we call today the grand MacBook!
Do you know what the first Apple computer looked like back in the '70s? It was designed as having a typewriter-like keyboard that would connect to a TV. Named Apple I, Steve Jobs and Steve Wozniak tried to design an affordable computer.  In a 2006 interview, Wozniak confessed that
"When I built this Apple I… the first computer to say a computer should look like a typewriter – it should have a keyboard – and the output device is a TV set, it wasn't really to show the world [that] here is the direction [it] should go [in]. It was to really show the people around me, to boast, to be clever, to get acknowledgment for having designed a very inexpensive computer."
Fast-forward in the late '80s, Apple released its first portable Macintosh computer weighing about 7 kg (16 pounds) for a hefty sum of $6,500. The product was, unfortunately, not well received: PC World named it 17th worst tech product of all time. Thankfully, it took them another 20 years to come up with the MacBook series. Needless to say, the notebook computer became one of the best-sold laptops.
The latest redesigned MacBook line was launched on March 9, 2015, featuring Retina display and a new sixth-generation Intel Core M processor, and longer battery life. If you're looking for MacBook Air, MacBook Pro or MacBook mockups, you have come to the right place. You'll find realistic Macbook mockups PSDs and stylish MacBook illustrations along with smartphone at home or an office interior. These mockups will help you showcase your website, app, or other web design projects.
Here are 20 Free Realistic Mockups that you may need!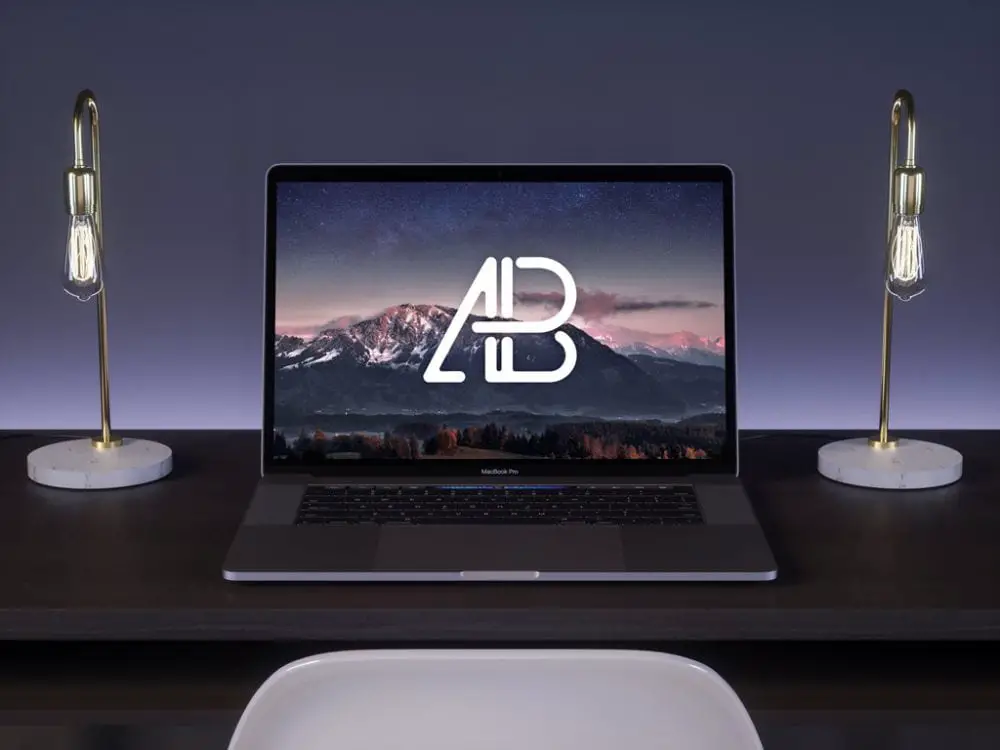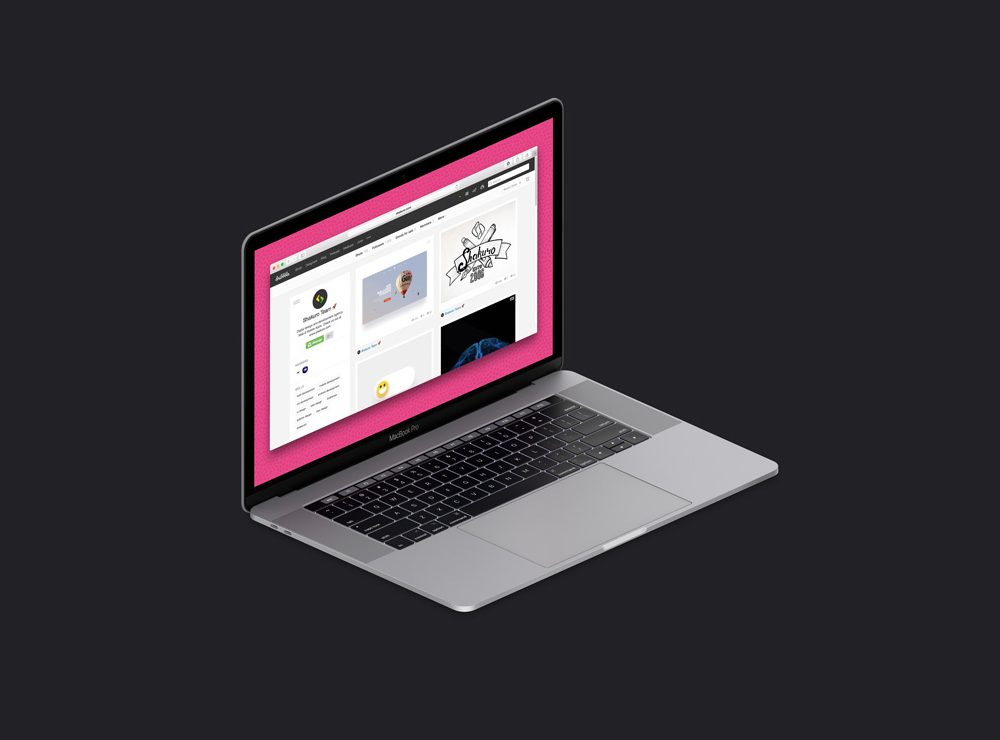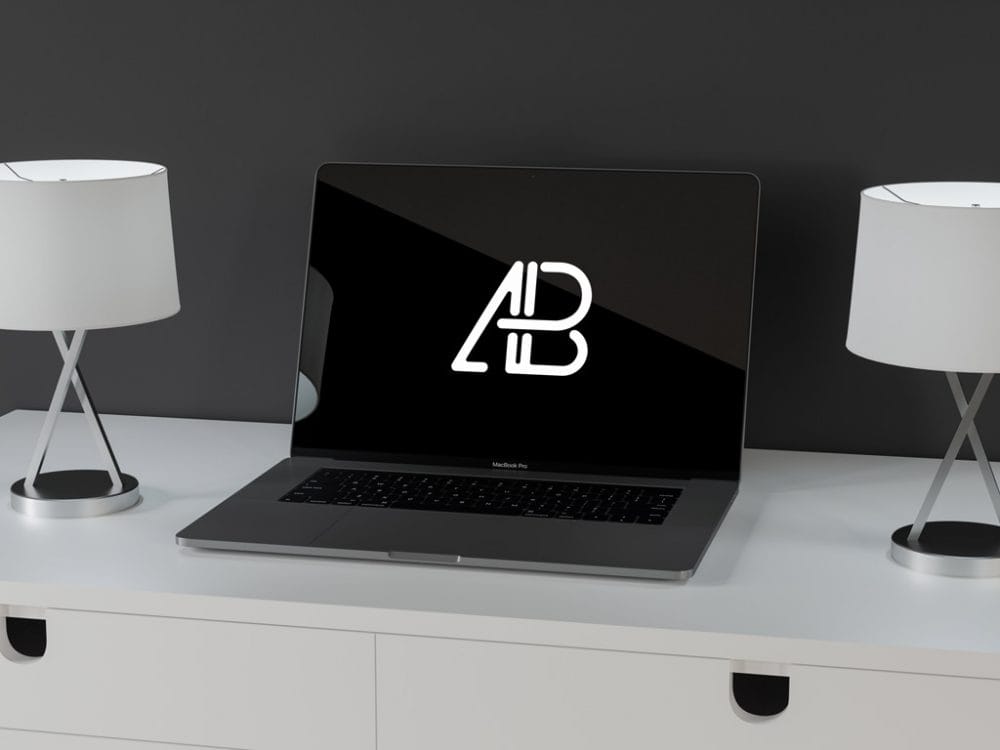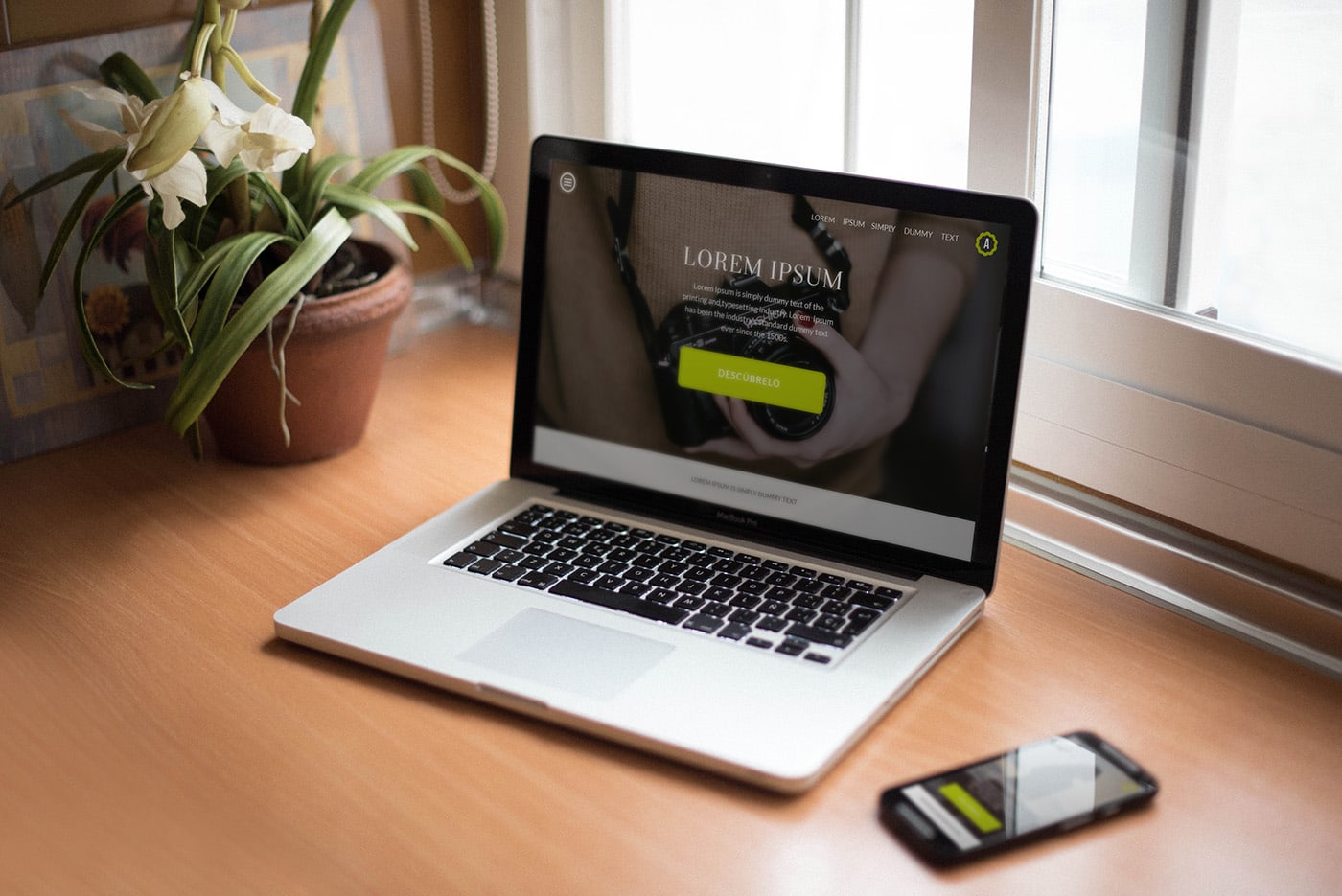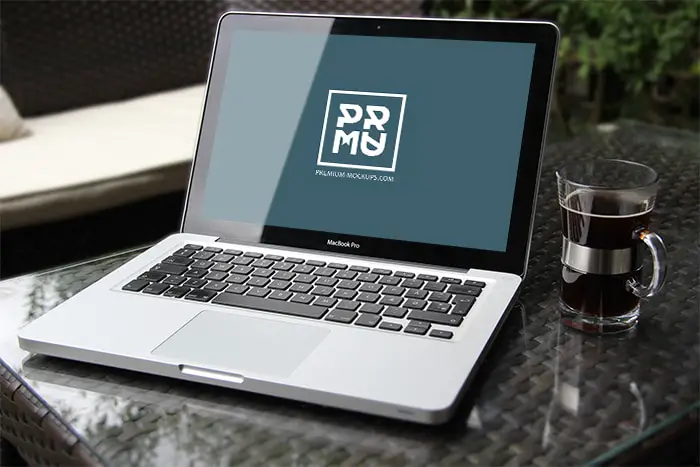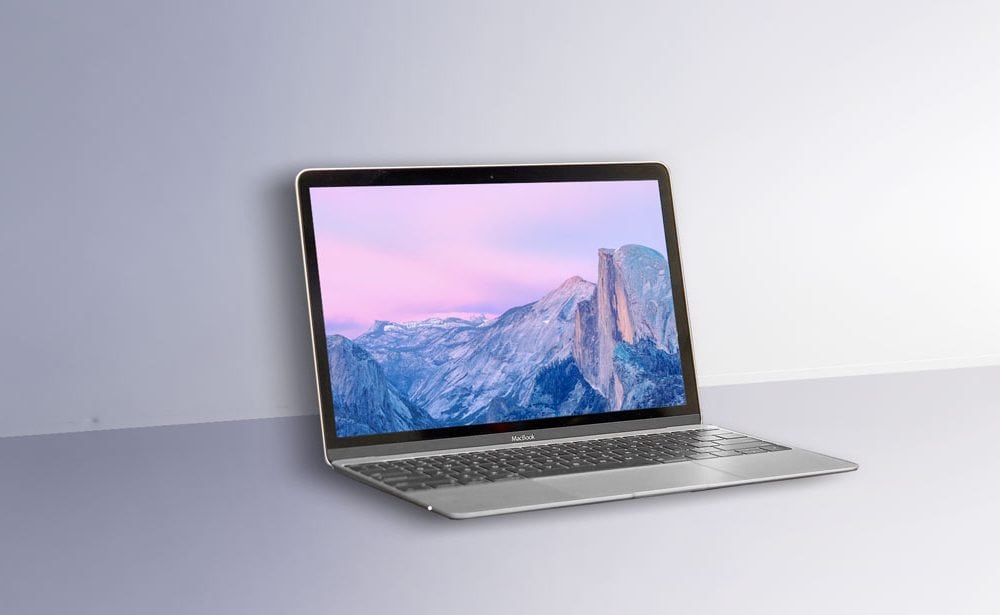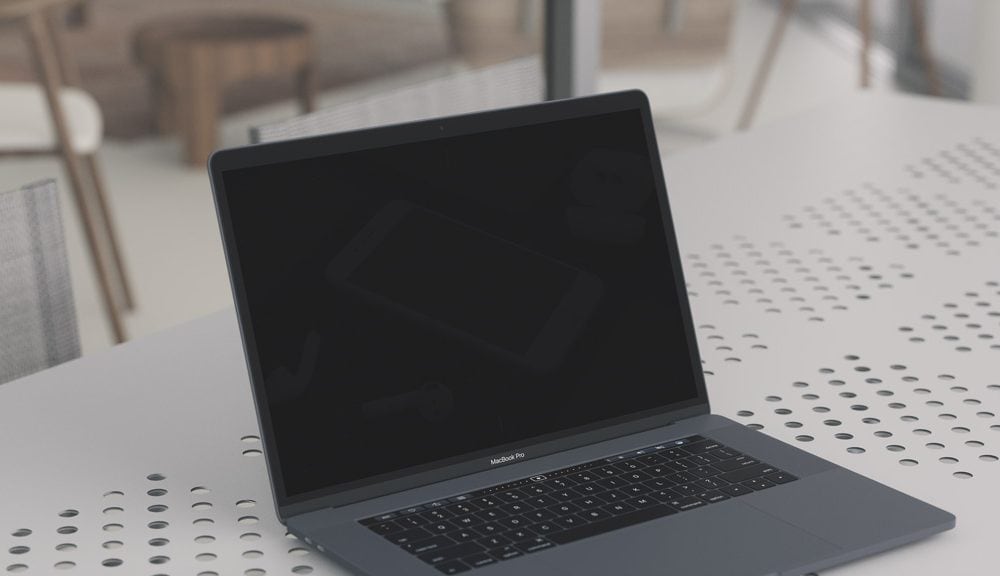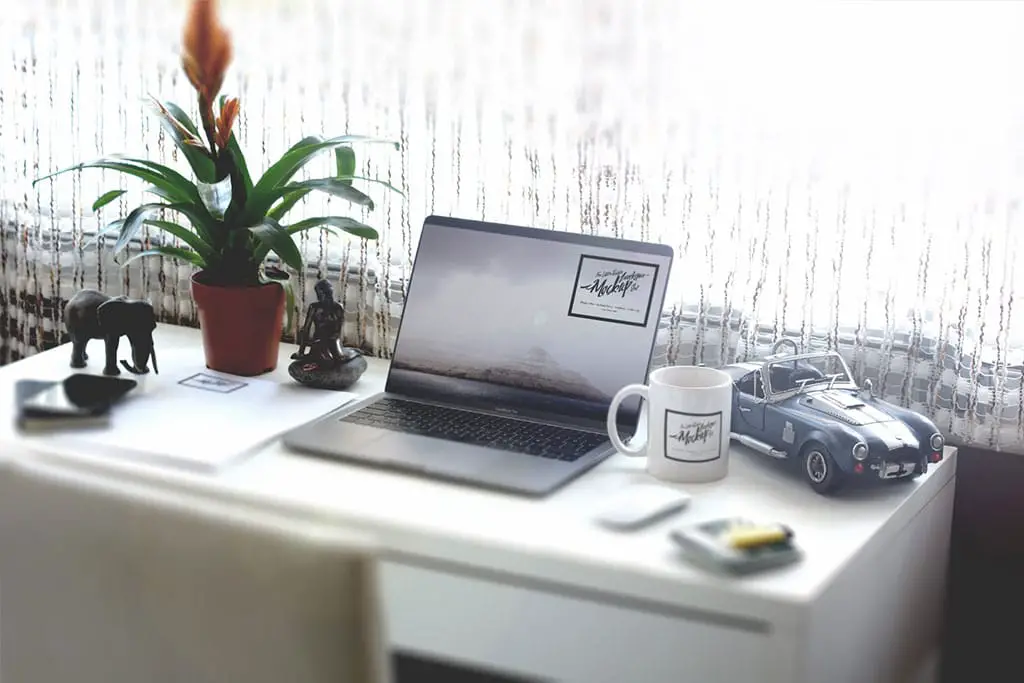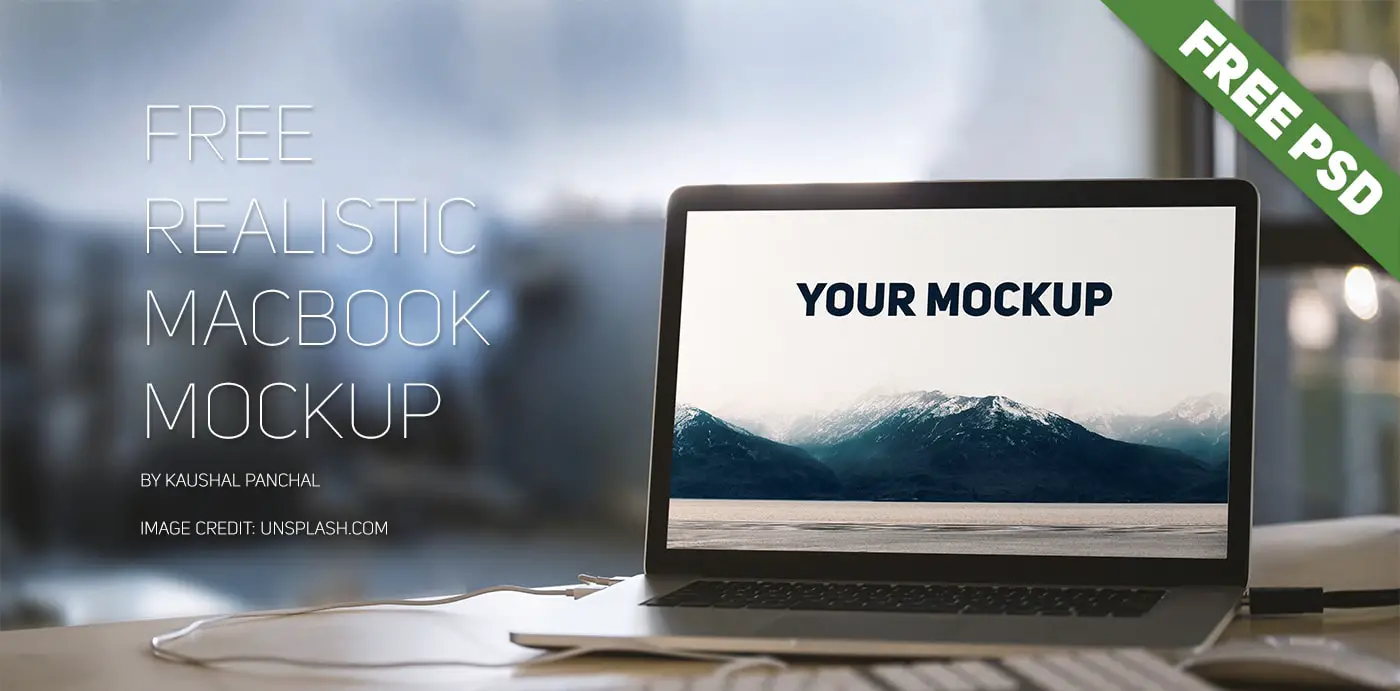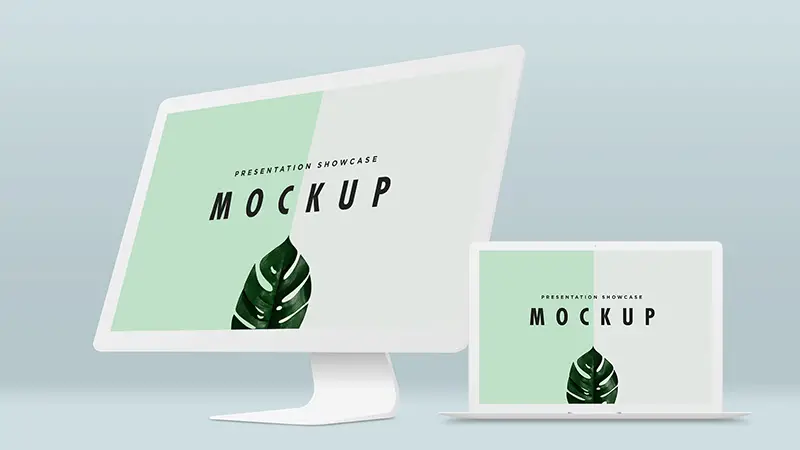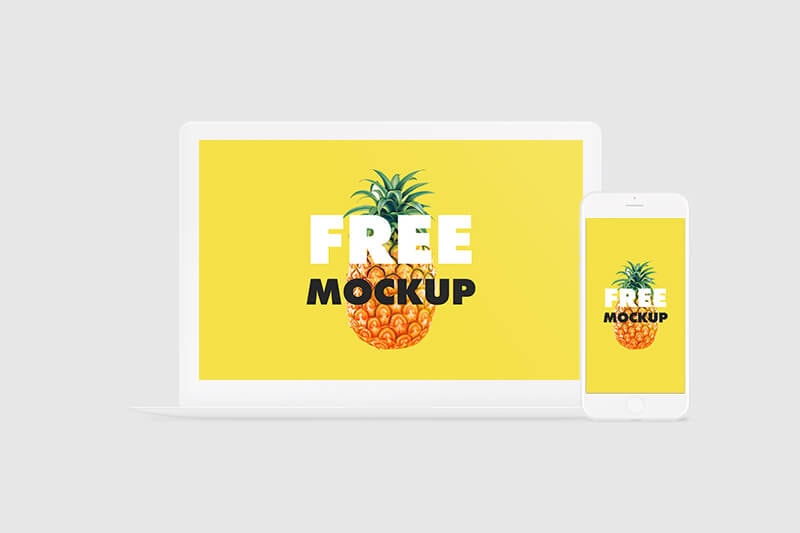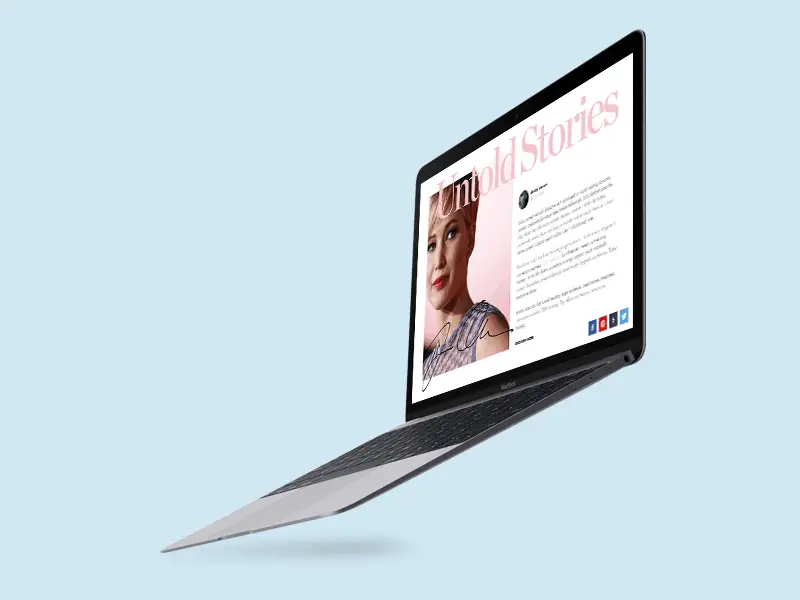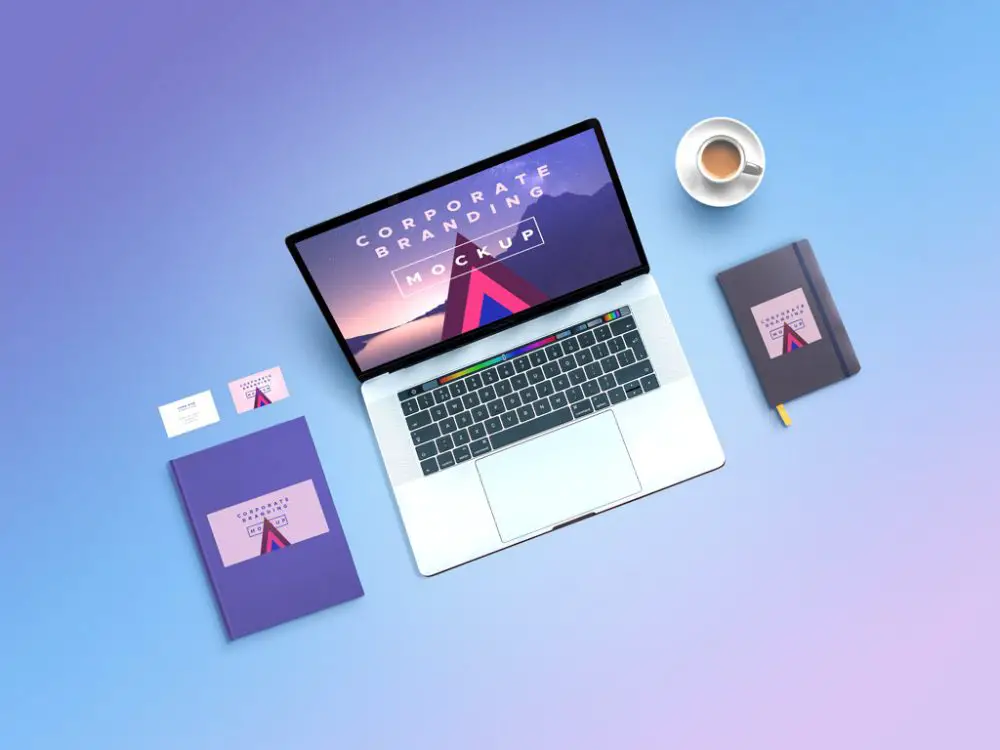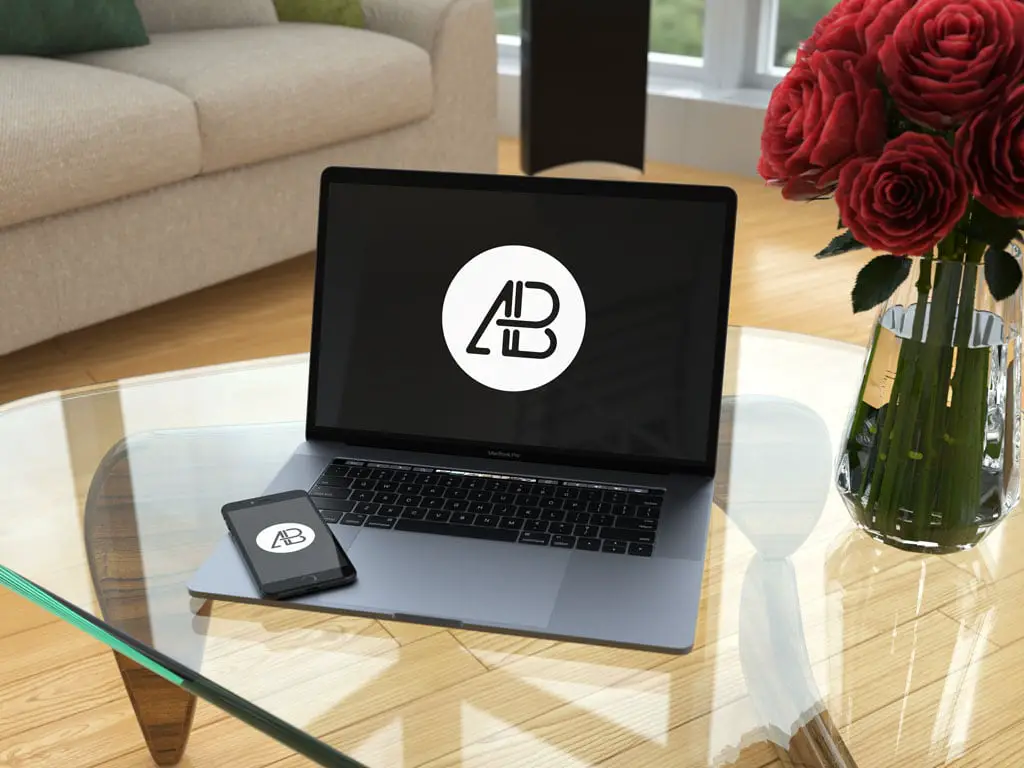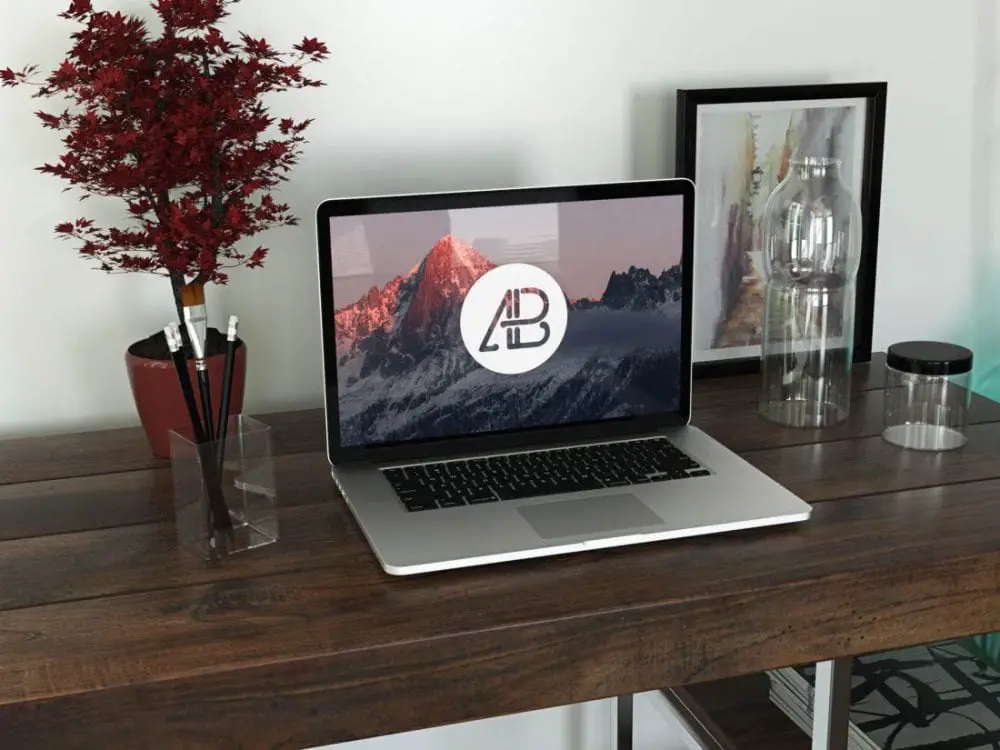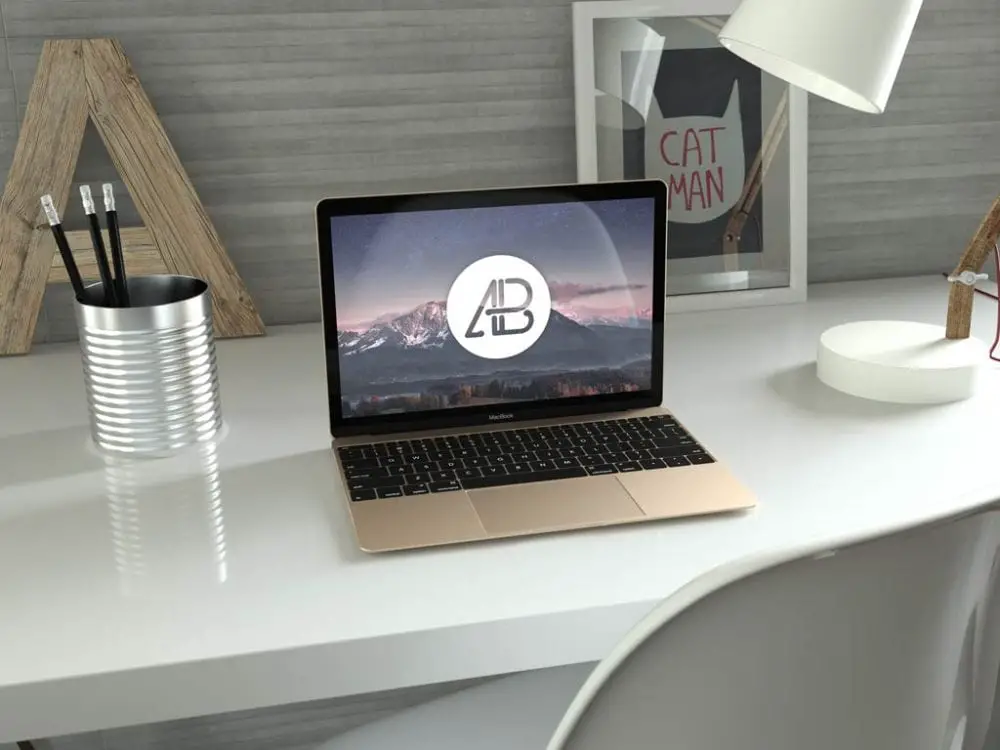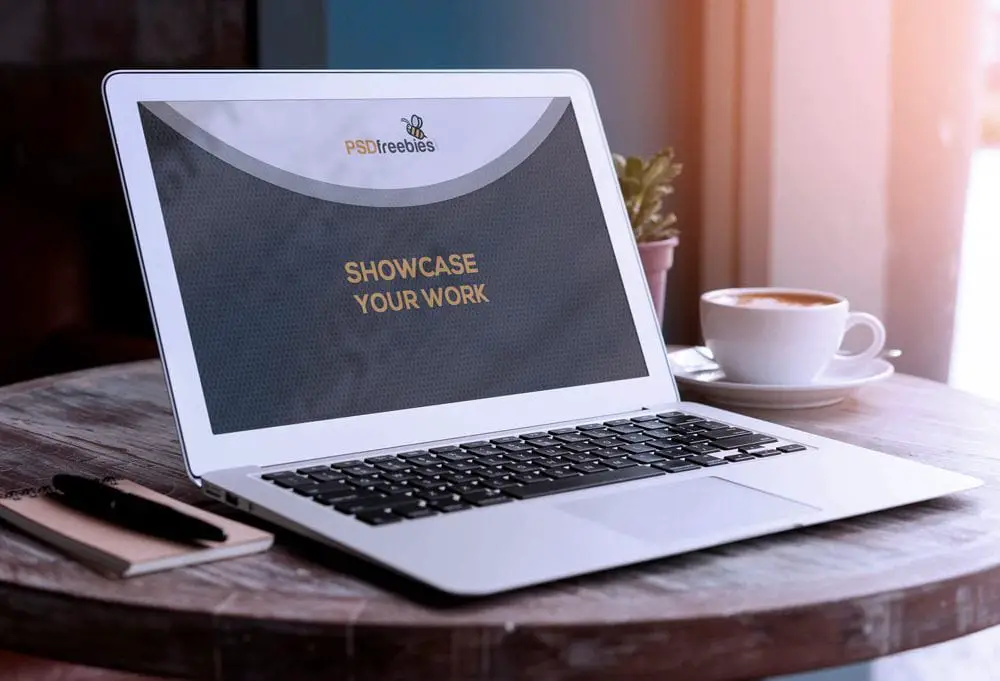 Here are some other cool mockups you might want to see.
Don't forget to subscribe for more daily snippets of creative designs!