A Cricut Machine is a die-cutting machine and is currently one of the best crafting tools in the market. It also opens up a ton of new crafting possibilities with the number of things you can create and make with this machine. We know that fonts are an integral part of your designs and crafts, so we came up with a list of free fonts for Cricut that you can use. However, some fonts are already available for you to use on the Cricut Design Space, which is both paid and free, but we know that sometimes you'd want to get out of that list and use something more fit for your style or project.
We created a list of free fonts for Cricut that is not only free, but we also considered adding fonts that are both aesthetic and have the best characteristics to make sure it's easy to cut on your machine for the most ideal results. But before we get to the font list, let's talk about what kind of characteristics your fonts should have to give you a confident turn out from your Cricut machine.
Two T's For Cricut Fonts
Generally, two things matter when choosing the best font; keep in mind two T's. Texture and Thickness. Thicker fonts are easier for your machine to cut and easier for you to get them out of the mat. As for texture, you'd really want to keep away from fonts that have a lot of texture, such as distressed fonts, because you'll probably end up with a mess as these types of fonts will definitely give your machine a difficult time.
In this list, we also included a step by step guide on integrating these new fonts on your Cricut Design Space. Scroll down below to check it out!
Please note these fonts' licenses as some are only allowed for personal use, which means you have no authorization to use them on products for sale or commercial use.
How to Incorporate Fonts on Your Cricut Design Space
Step 1: Download the font that you'd like to use and install it in your system (Windows or Mac OS)
Step 2: Check if the font is installed by using it on your Microsoft apps or Mac OS Apps like Microsoft Word or Pages.
Step 3: Open Cricut Design Space ( Note that it is essential for you to start Cricut Design Space after you've downloaded and installed your fonts to make sure that the font loads appropriately.)
Step 4: Drag your mouse to the left-hand column and select "Add Text."
Step 5: Type in your text for your design
Step 6: Select the "font" dropdown.
Step 7: You'll see that all fonts will appear, then on the upper part of the taskbar, select "System"
Step 8: You can choose the fonts that you've downloaded and installed in your system from step 1.
Step 9: Enjoy!
Free Rounded Fonts for Cricut
Odin Rounded
Odin Rounded features a clean sans serif font that's great to use on different designs and looks. Get this font here!
Nerko One
The Nerko One font is inspired to give that "chunky marker" aesthetic to provide that fun, casual and modern vibe. Download this font here!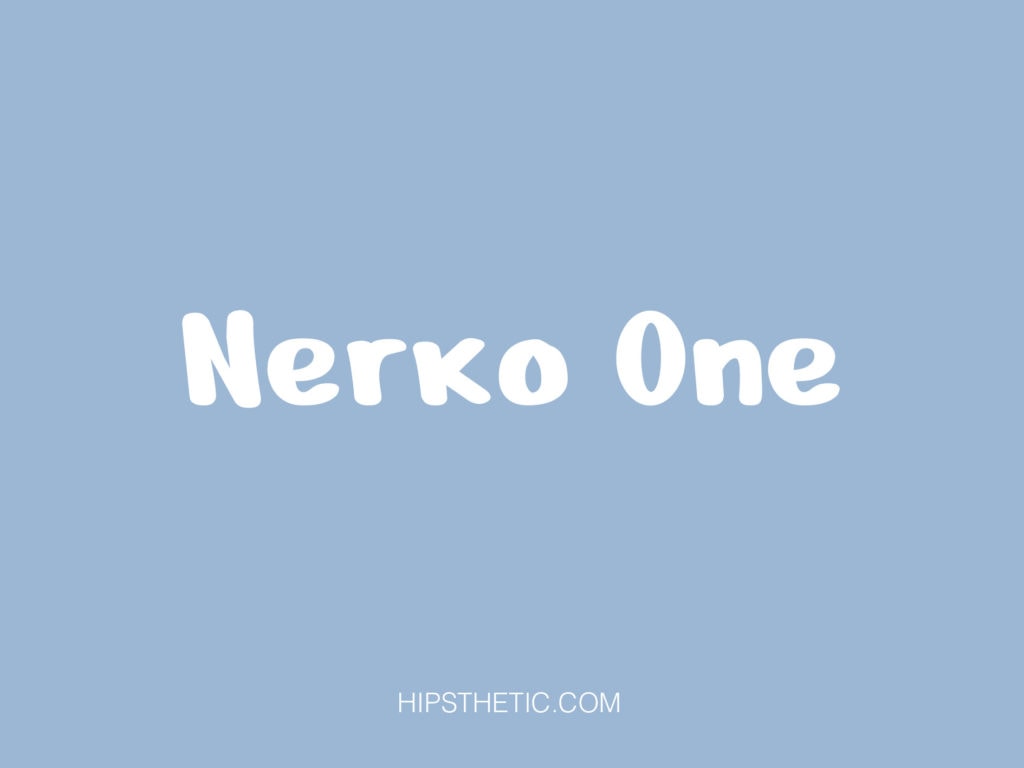 Free Cursive Lettering For Cricut
Cornish Script
Cornish Script is a creative fun font, featuring all bold characters. This typeface can be used on headlines and as a focal font in designs. Download the font here.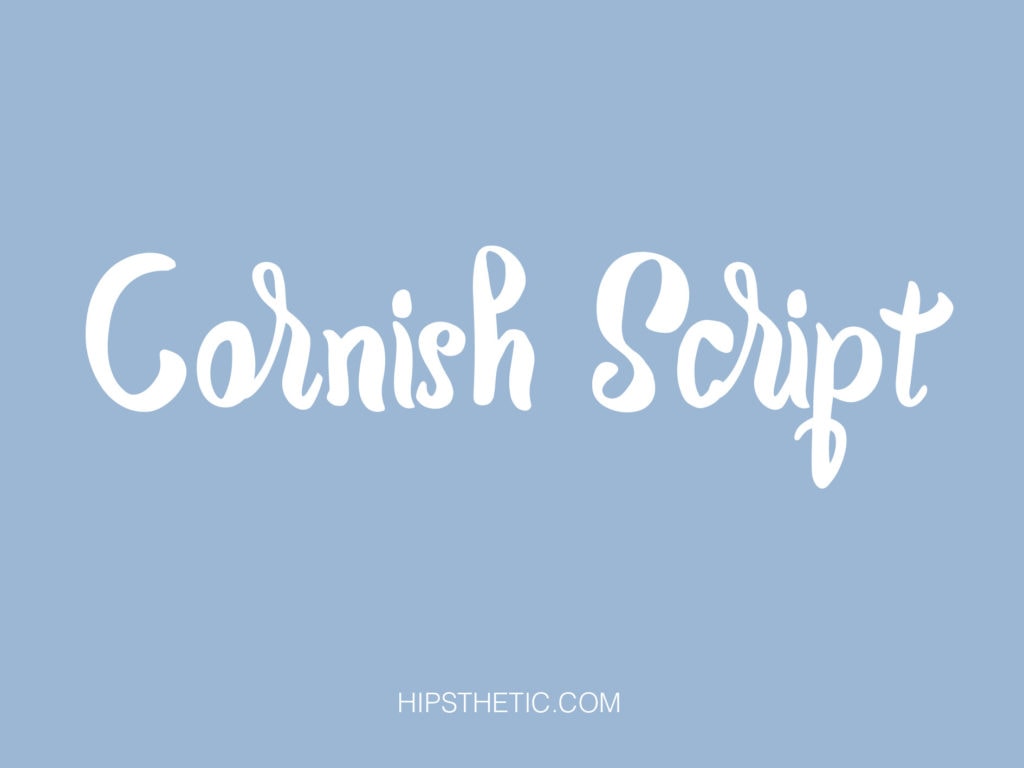 Cookie
Cookie is a brush calligraphy inspired font. It creates that casual, decorative yet straightforward look that's great to use on personal projects. Get this font here.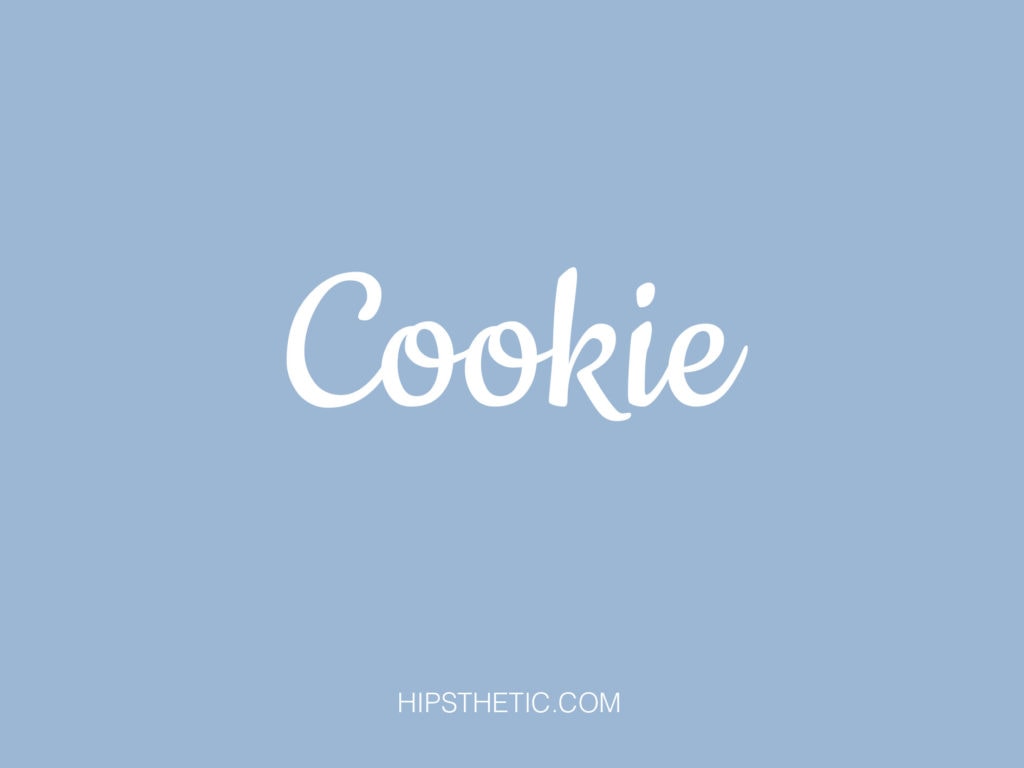 Leckerli One
Leckerli One is a cursive lettering font with thick letters and rounded curves for that fun, casual feel. Get this font here.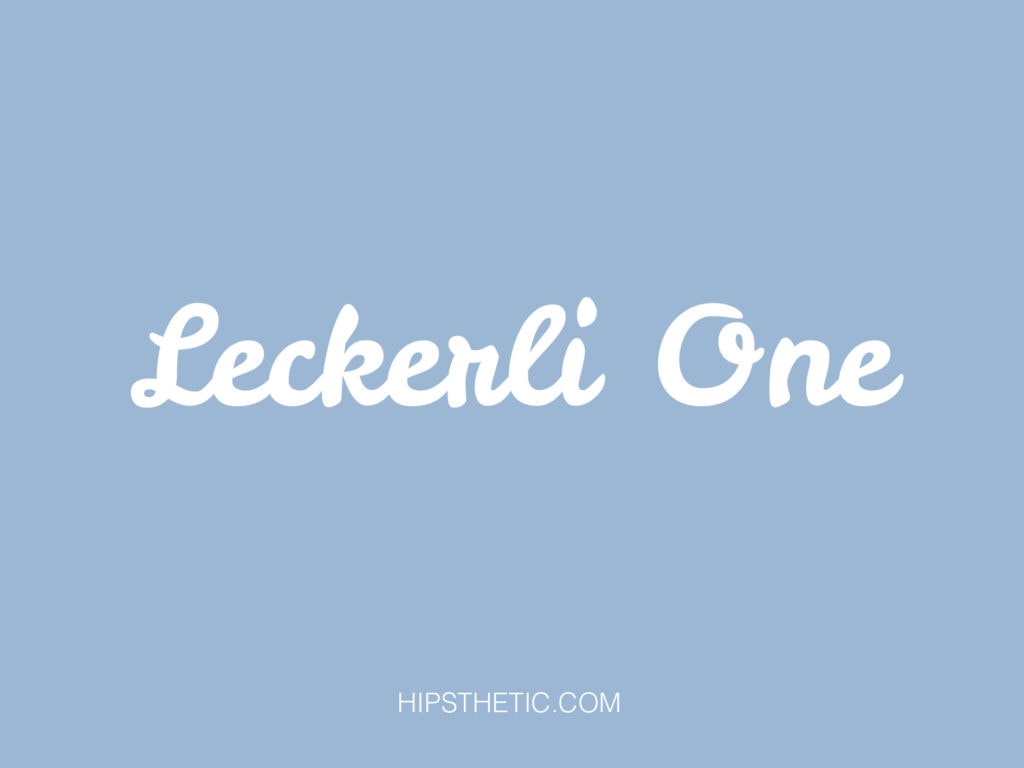 Lindale
Lindale is a free handwriting script font that features a modern and neat look. Download this font here!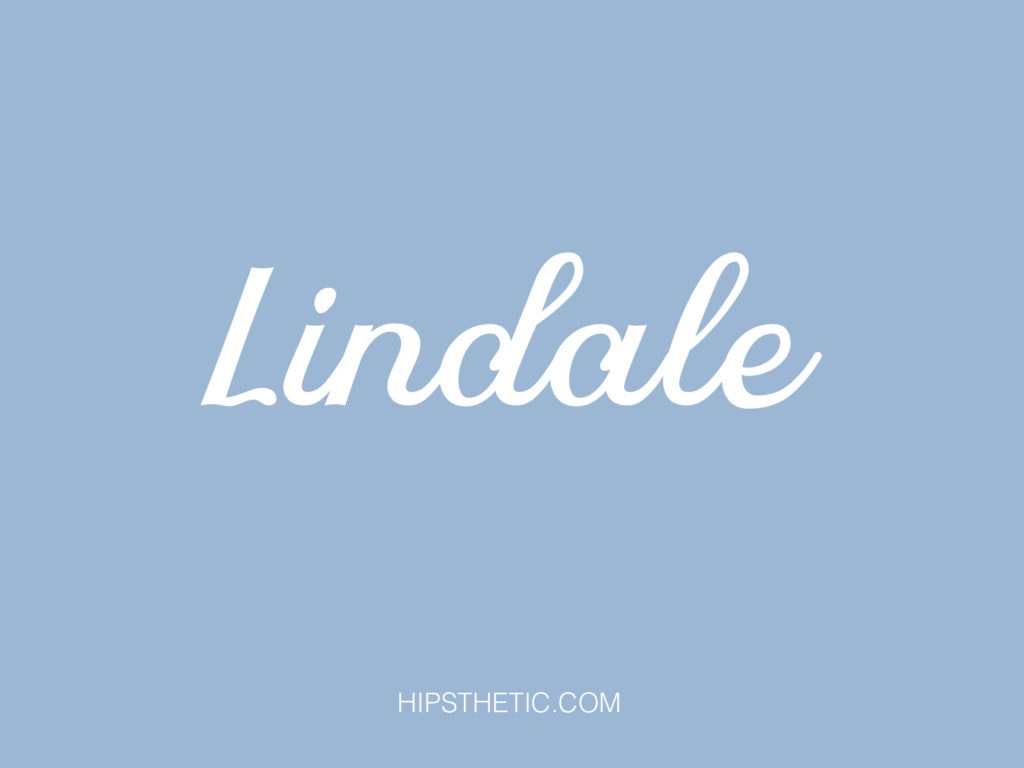 Jaiho Script
Jaiho is a calligraphy font with curled accents. A great font to use on fun personal projects. Get this font here!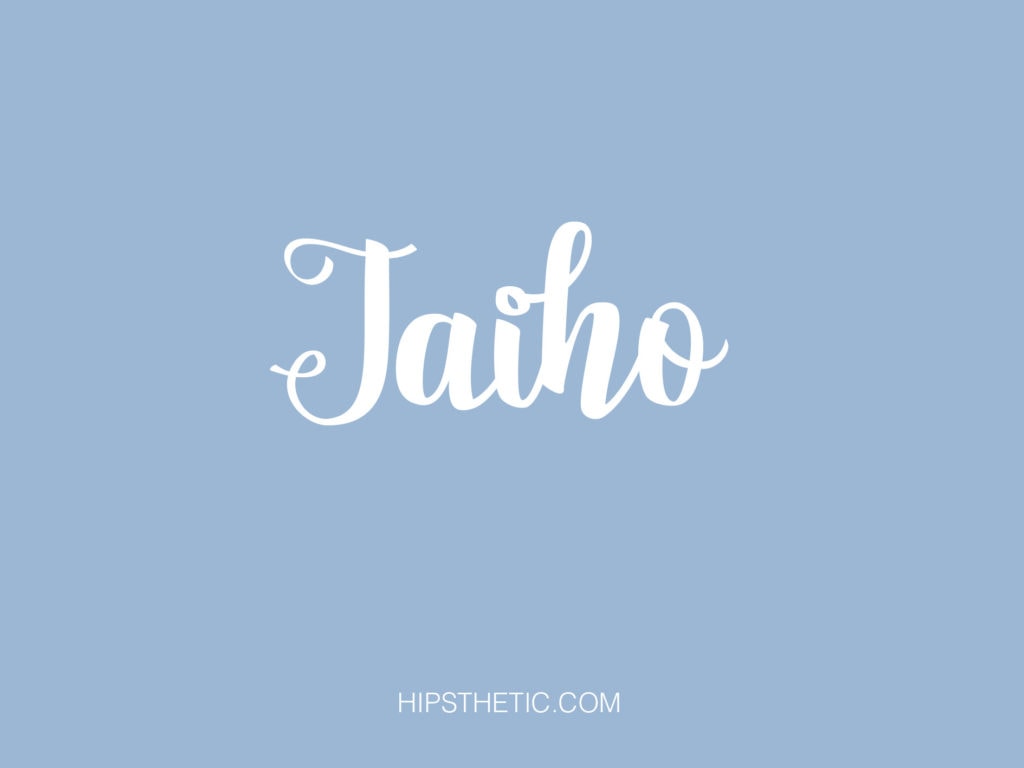 Free Handwriting Fonts for Cricut
Afanan
Afanan is a brush script handmade font that's great to use on projects to add that personal touch! Get it here.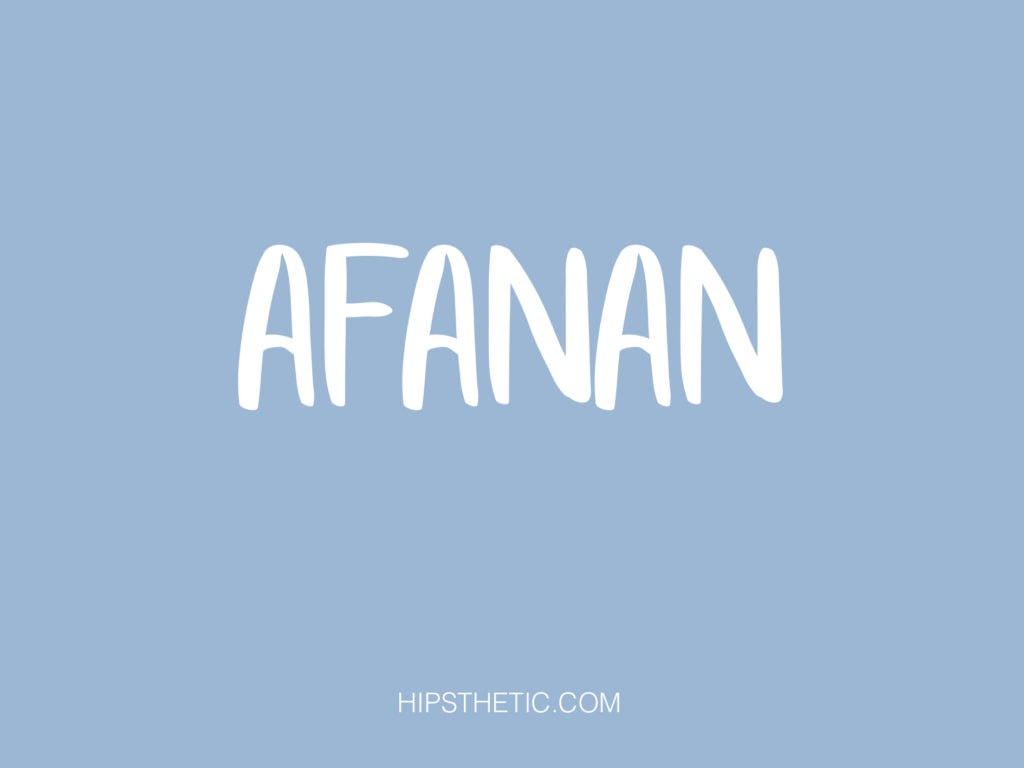 Milkhouse
Milkhouse is a charming handwritten font that is versatile and suitable for a plethora of design looks. If you want to download this font, click here.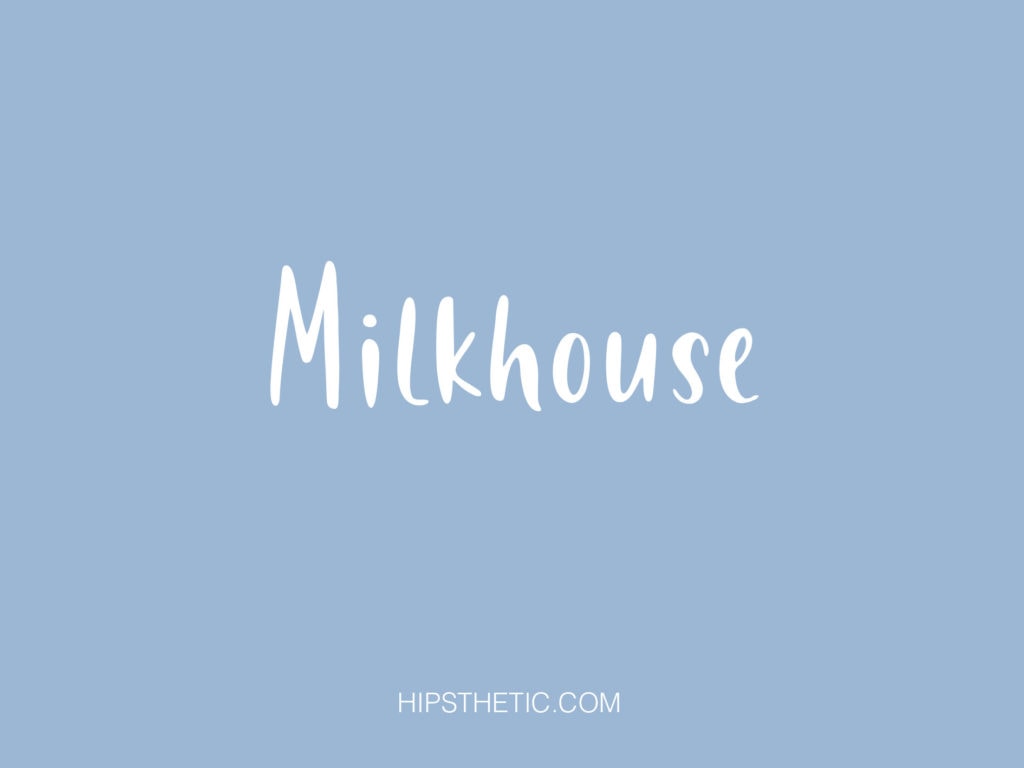 Enbick
Enbick is a calligraphy style font that looks like it was written with a slanted tip marker. You can get this font from here.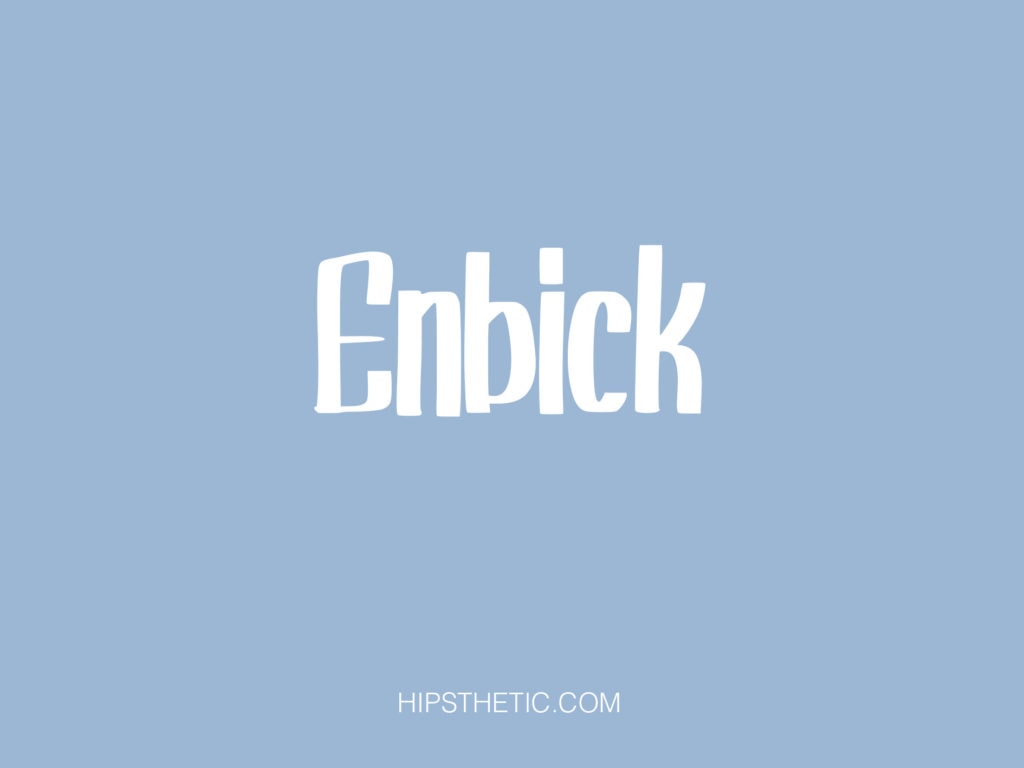 Free Thick Fonts For Cricut
Carter One
Carter One is a typeface often used in pulp fiction book covers. The font features thick characters and slanted edges that will be very easy for your Cricut machine to cut and handle. You can download this font here.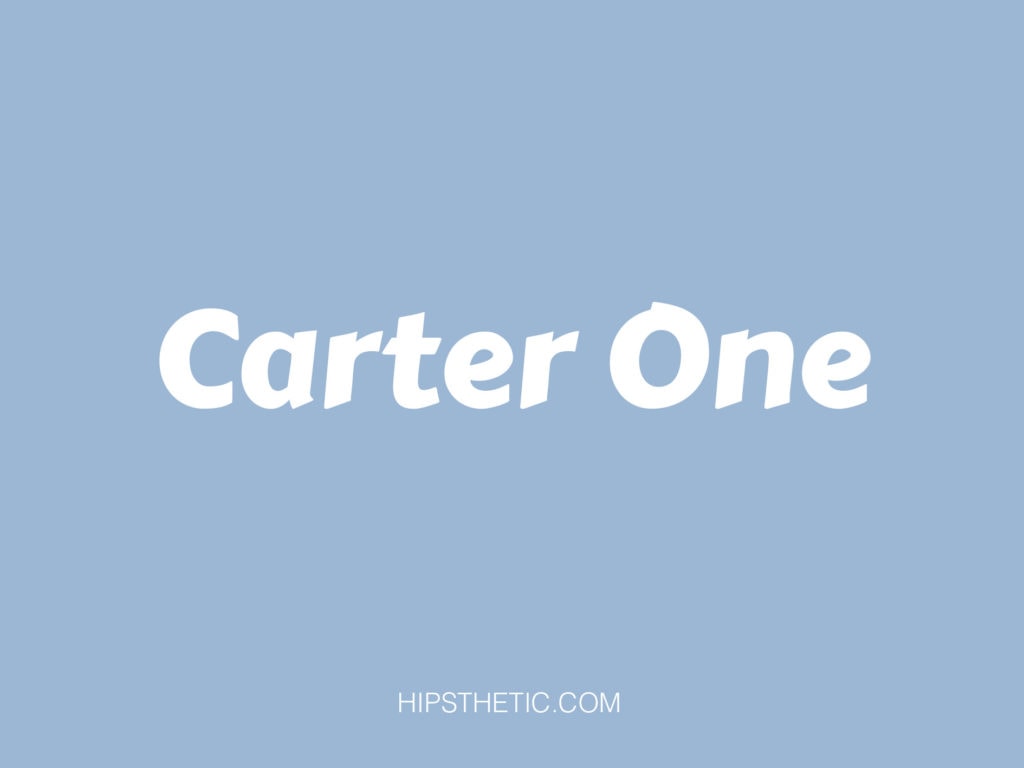 Joy Maker
Joy Maker is a casual, clean, bold font featuring a serif font with a touch of rounded and straight edges. To download this font, click here.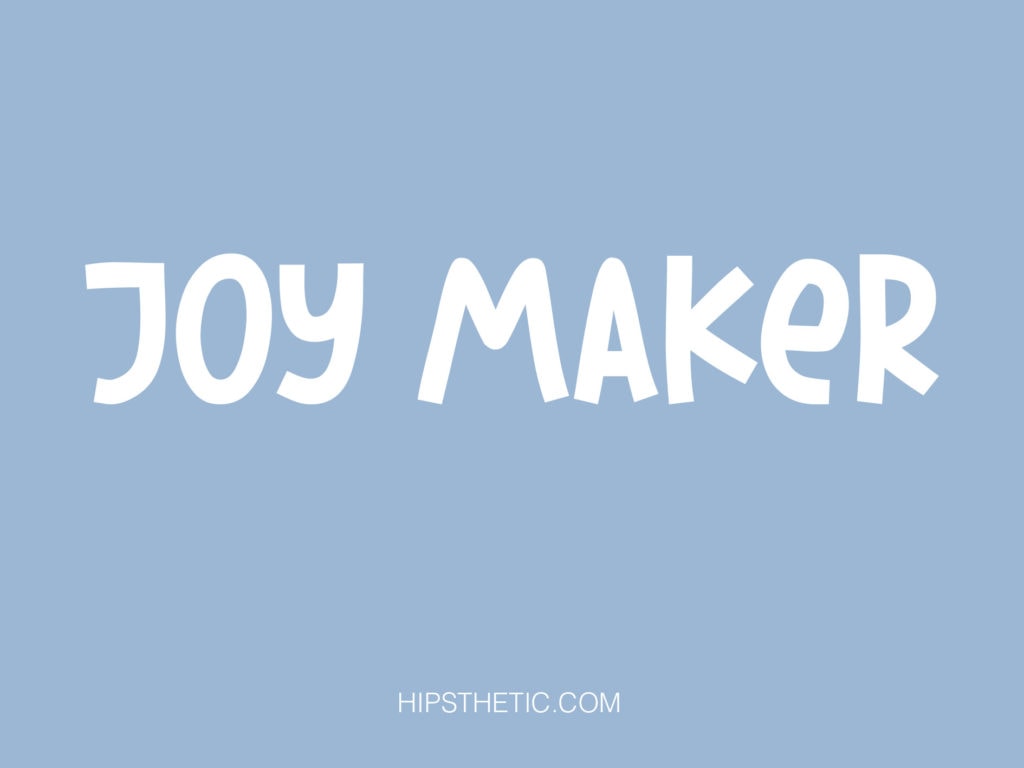 Righteous
Righteous features a combination of rounded and geometric lines that creates that modern, sleek look. This font is perfect to use for your crafts that feature a modern theme. Download this font here.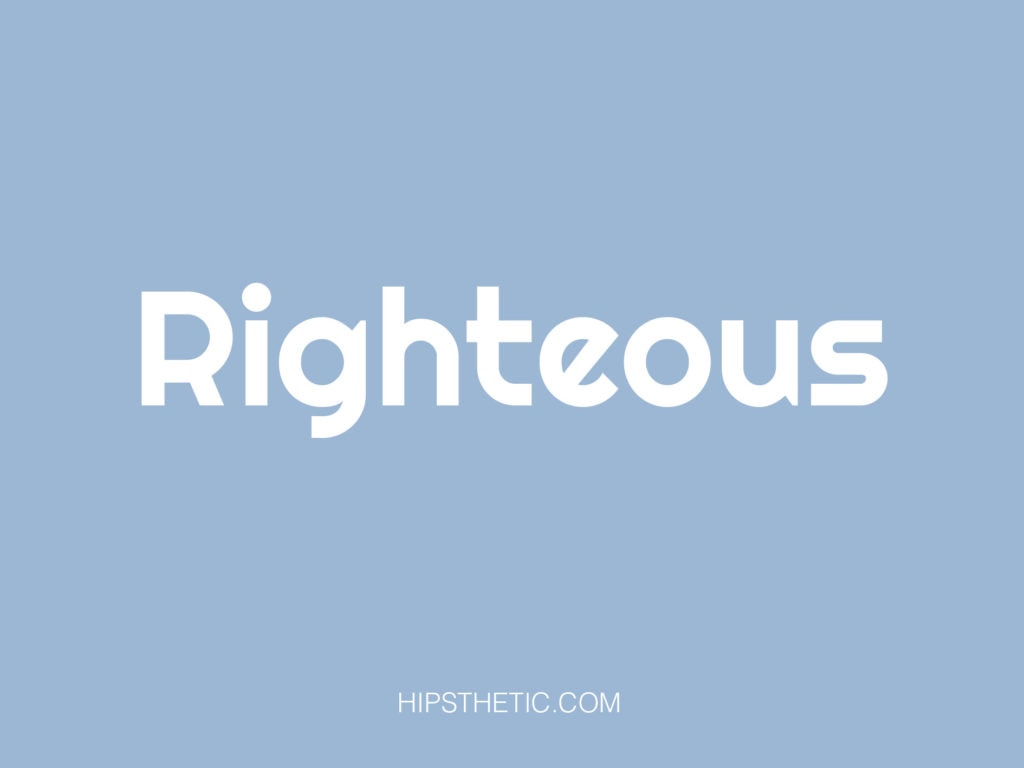 The Next Font
The Next Font is a simple, clean, all caps typeface that's great and easy to use in any designs and looks. Download this font here!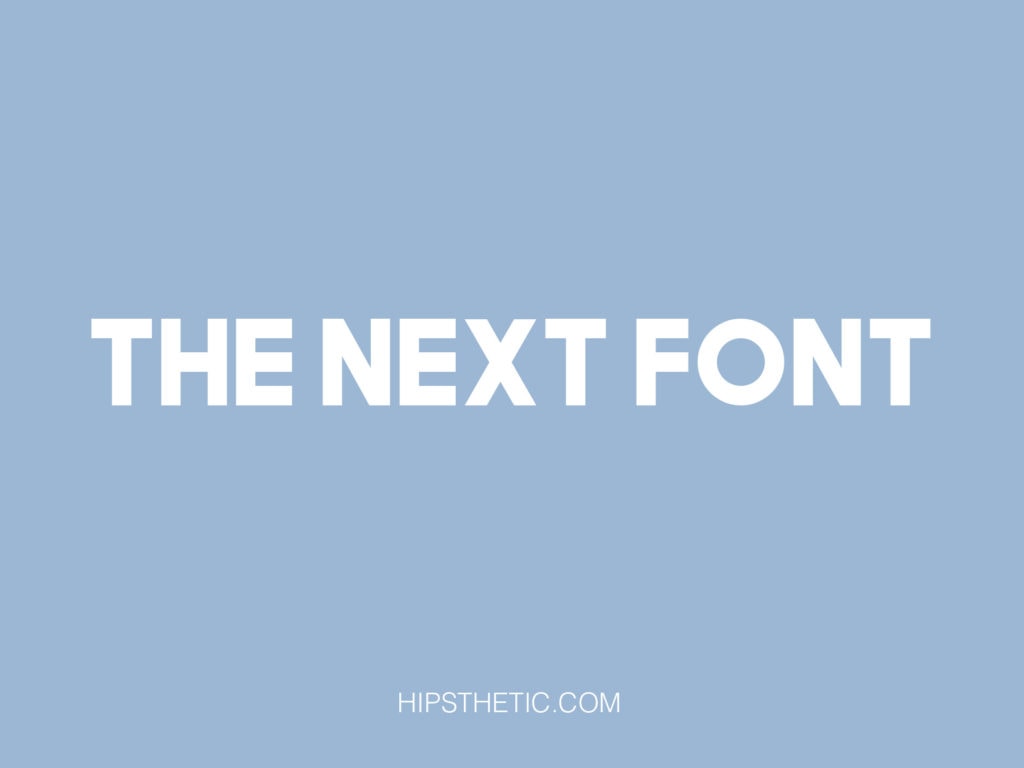 Genica Pro
The Genica Pro font features a mix of rounded and pointed edges and chunky letters. This font is great to use for both fun and formal designs. Check it out here!
Free Decorative Fonts For Cricut
Margaret River
Margaret River is a cute, quirky, curly font that's great to use on crafts and unique designs. Get the font here!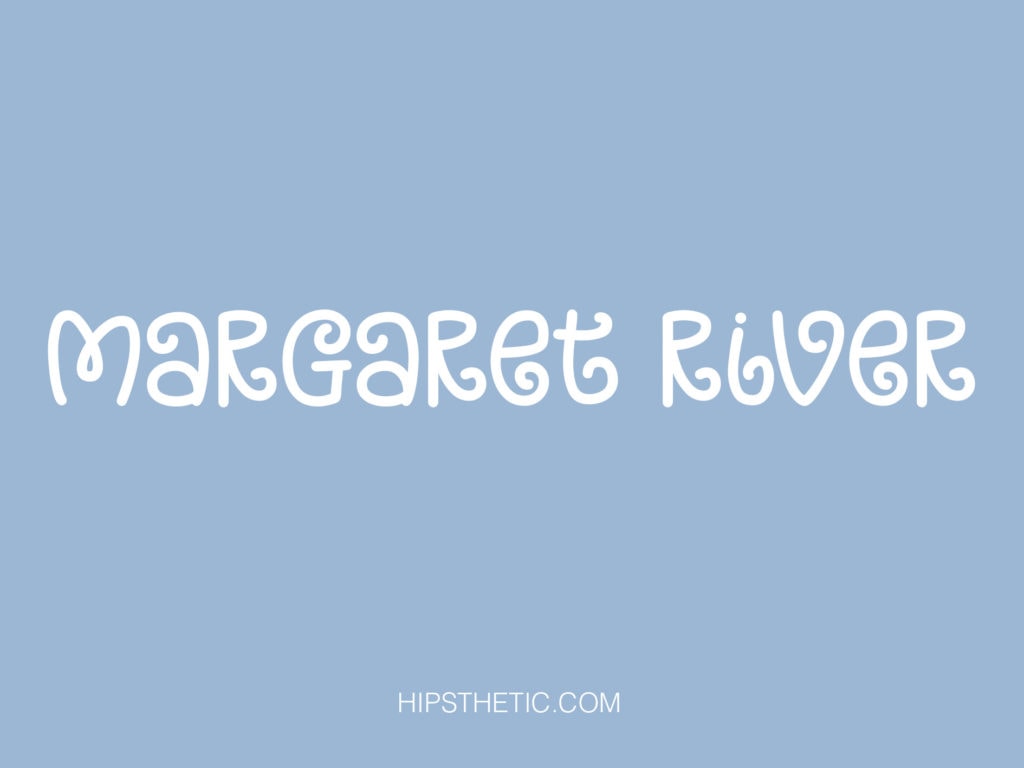 Hello Wondey
Hello Wondey is a playful font with lines on the edges for that fun, friendly serif touch. Download this font here!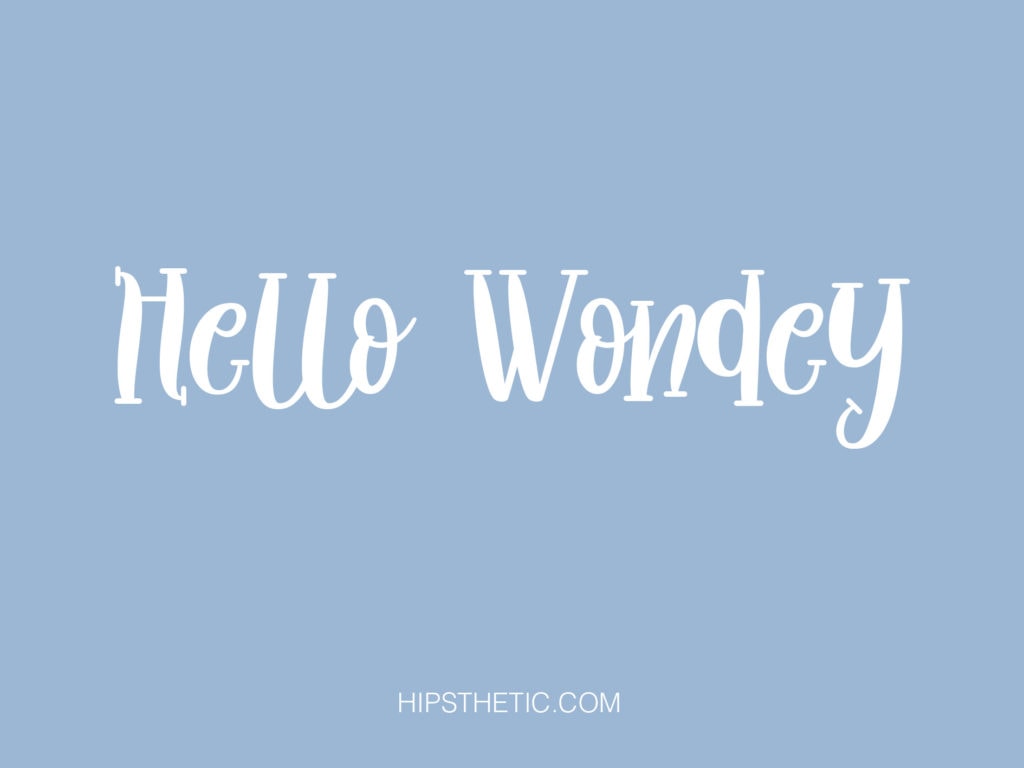 Black Star
Black Star is a gothic font that can be used in any classic design. To try out this font, click here!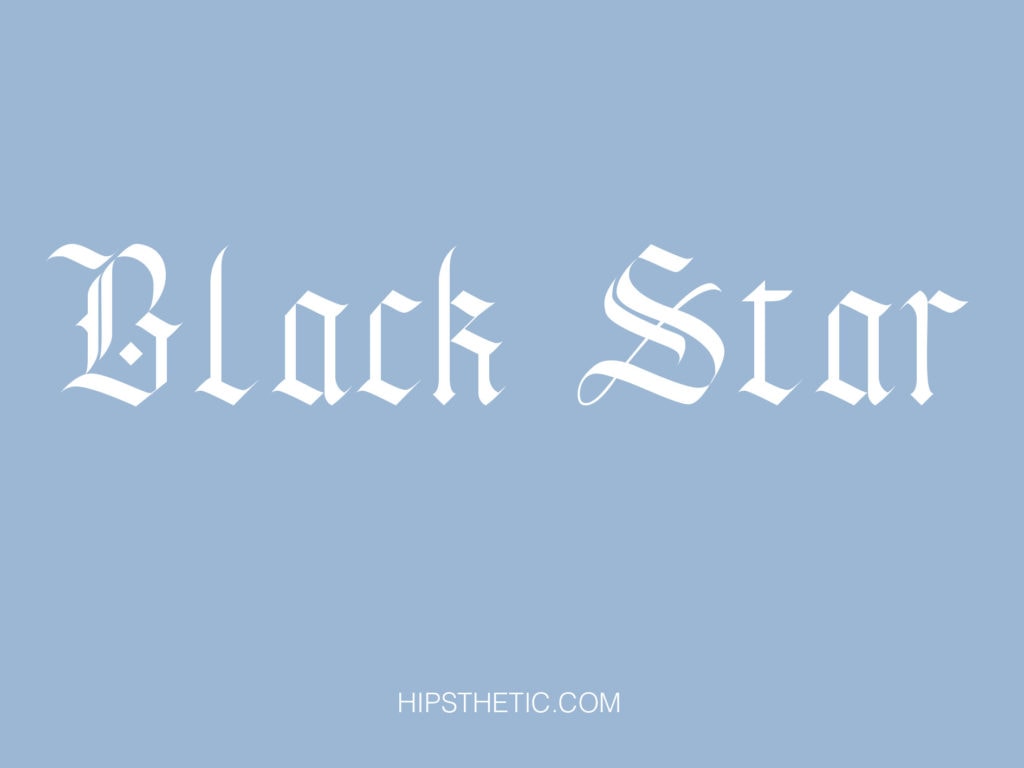 Euphorigenic
Euphorigenic is a sleek serif font with a distinctive compressed style. You can use this on your personal designs with a modern, elegant look. Get this font here!