Are you tired of traditional fonts with sharp edges and straight lines? Looking for something more playful and eye-catching? Look no further! We compiled a list of our favorite fonts with round edges that are sure to add a touch of whimsy and charm to any project. These fonts are both premium fonts and free fonts. What are you waiting for? Browse our list of the best fonts with round edges, trust us, you won't be disappointed!
Why Choose Fonts with Round Edges?
Fonts with round edges are characterized by their curved corners and endpoints, which give them an overall gentle and approachable appearance. Because of this, fonts with round edges are frequently used in food packaging and children's content due to their playful nature.
Are all Sans Serif Fonts Fonts with Round Edges?
Typically, people will think that the only fonts with round edges are sans-serif fonts, however, there are also rounded-serif fonts available. Most sans-serif fonts have round edges, but not all.
Free Fonts with Round Edges
Nunito Bold comes from the Nunito Typeface family which is a sans-serif typeface superfamily. This font is known for its minimalistic style and for it being one of the fonts that are easy to read. that strikes a balance between style and readability.
This is one font with round edges that we really like especially for its geometric modern look! The Arista Pro features a mix of geometrical shapes while keeping its minimal gentle look. The font's round edges sure create a nice playful and gentle overall aesthetic!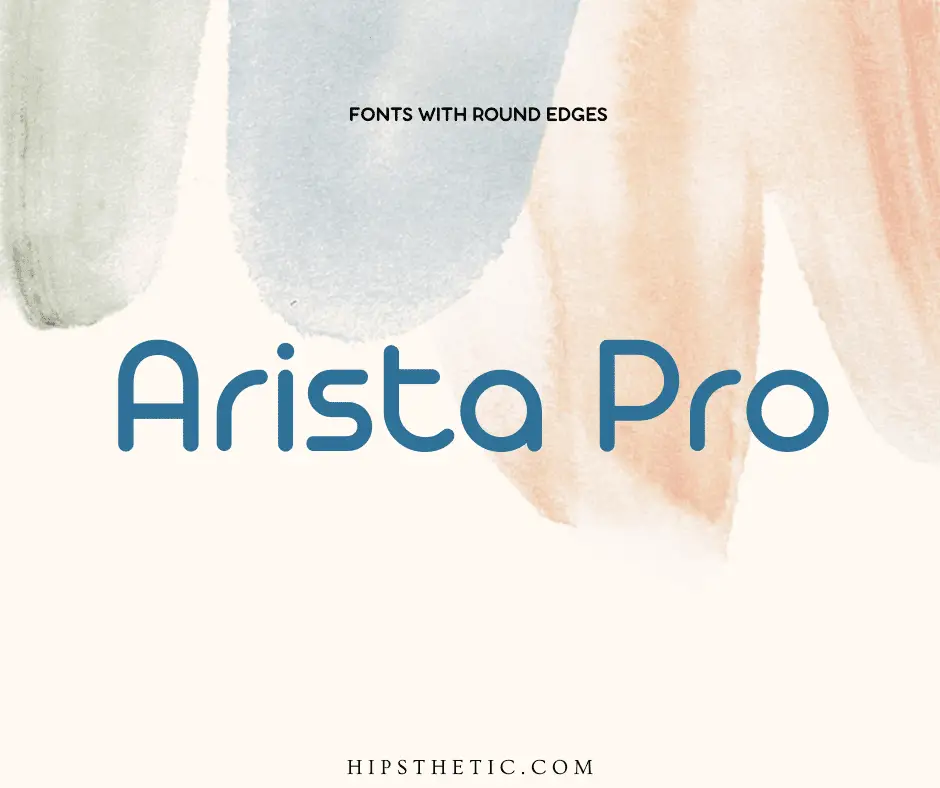 This cute handwritten font with round edges kinda looks like one of those fonts like comic sans, but more elevated! The Born Rounded font is playful, fun, and approachable! If you're looking for a font to use for a chill aesthetic, you should try this one!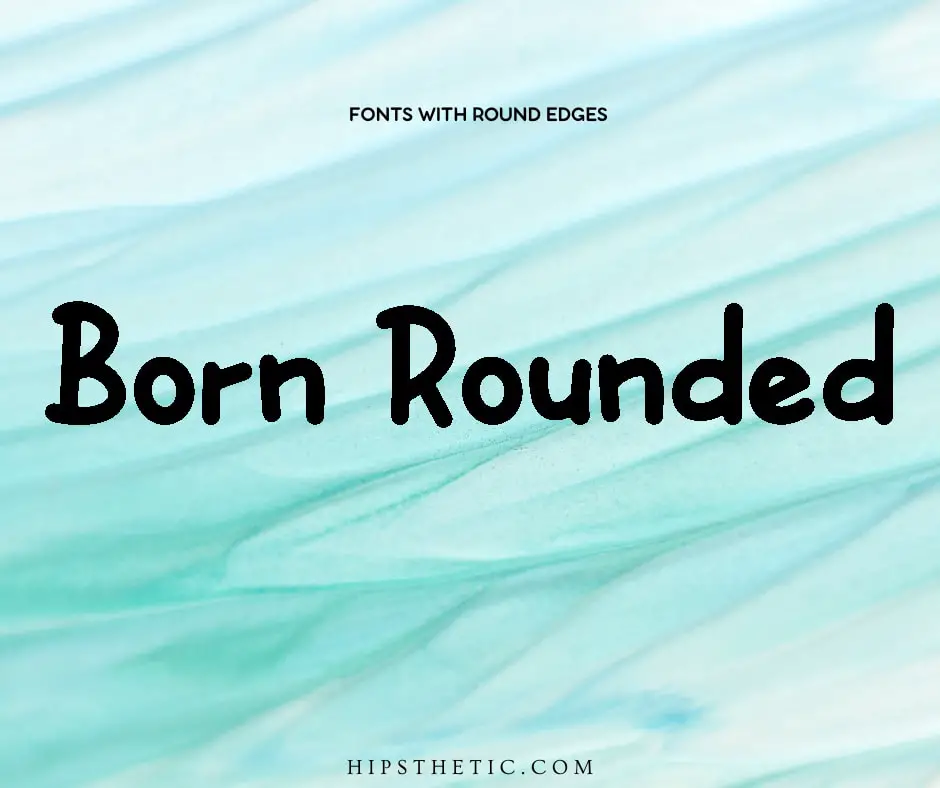 The Odin Rounded is a nice bold sans-serif font with a stylish and modern minimalist aesthetic. Its clean, all-caps design features smooth, rounded edges that give the font a sharp and crisp appearance. Unlike other fonts with a similar style, Odin Rounded stands out with its unique and eye-catching character design. Overall, it's a highly recommended font for anyone looking to add a touch of sophistication to their designs.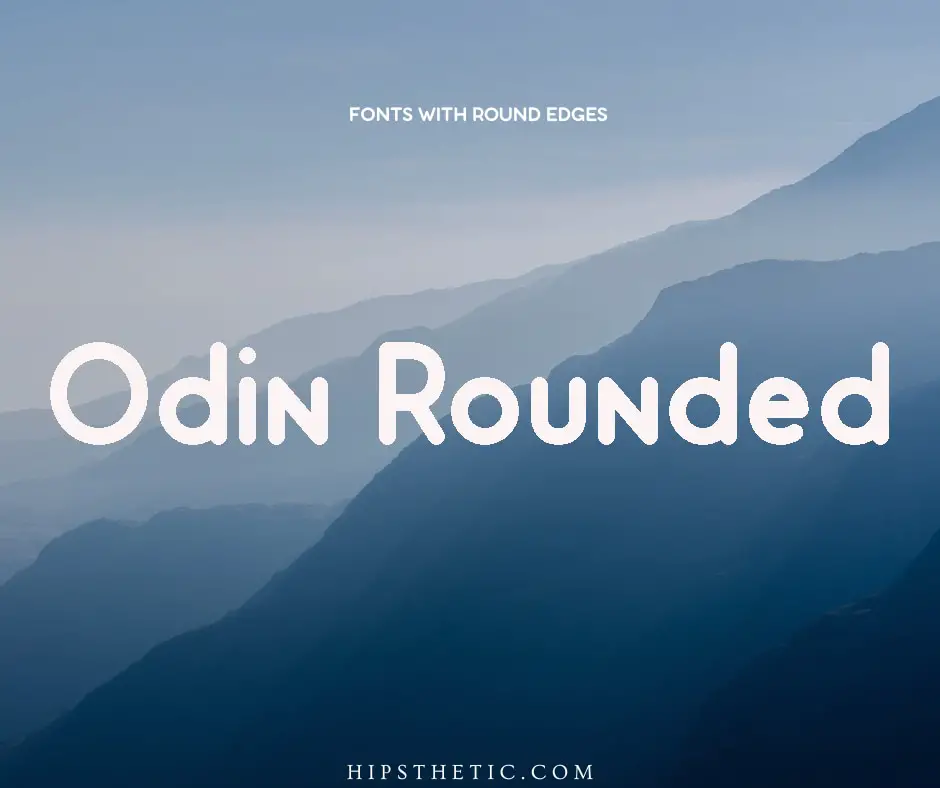 The Halencia Round font is absolutely cute! We love how this cursive font shows a sweet dainty character making each round edge and curve mesh so well together! This is perfect for projects that call for something playful and feminine!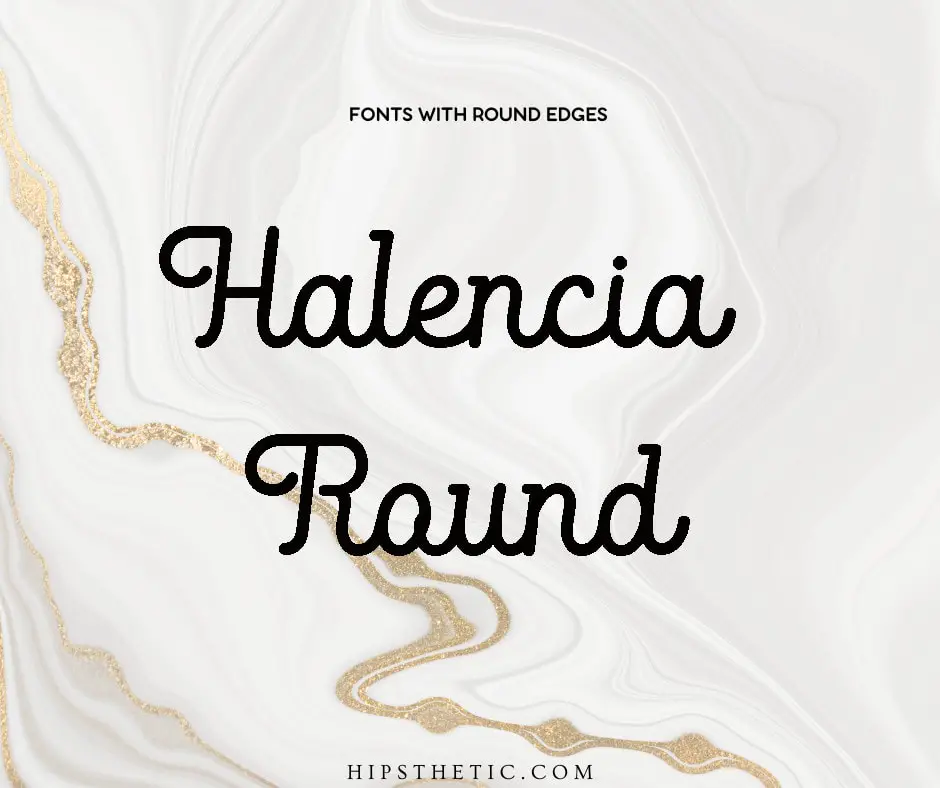 Premium Fonts with Round Edges
The ITC Souvenir font is a perfect example of a serif font with round edges! This font features a fun, retro feel serif font that was highly popular in the 1970s making it one of those fonts that's just hard to forget!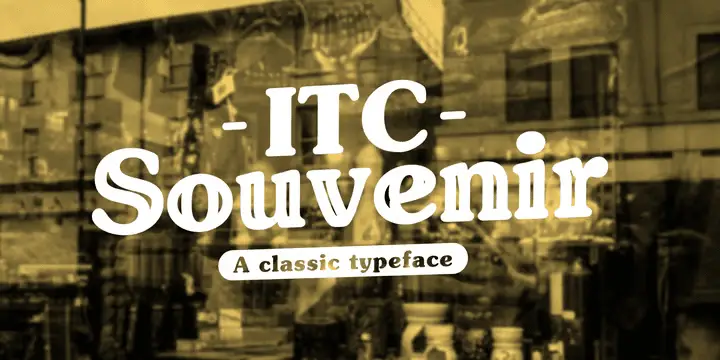 This sans serif font, may not initially look like a font with round edges, but if you look closely, it sure is rounded! This is a great font to use for a clean, minimalistic yet modern aesthetic, that will surely pair well with monoline fonts!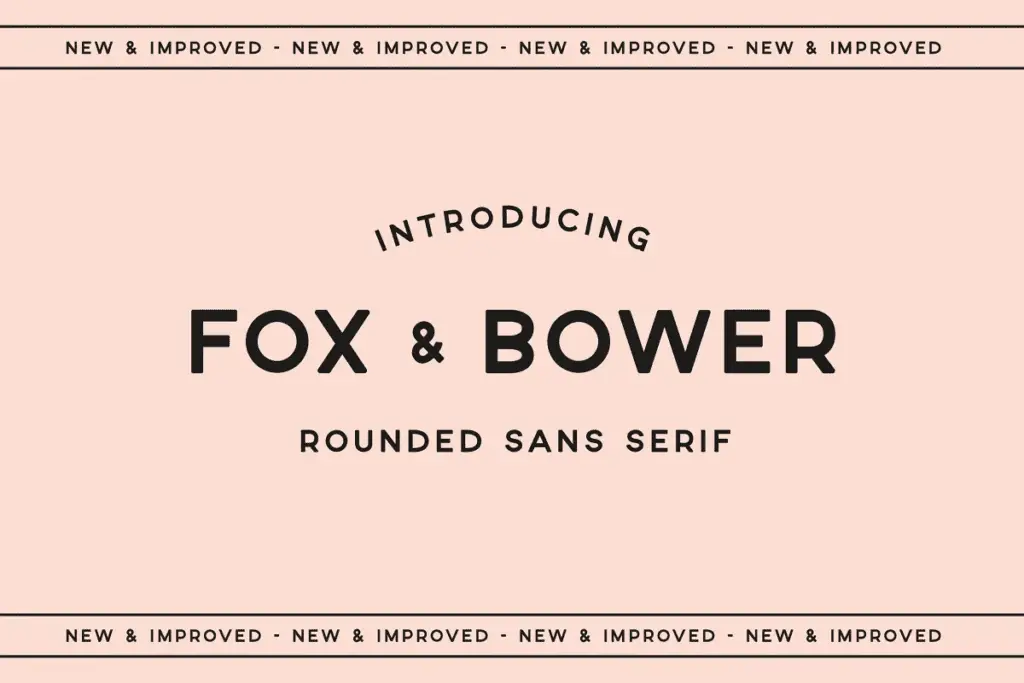 Here's another script font with rounded edges that we love! The Zara Amorett is a modern handwritten font that features a heavyweight and rounded shape. This font is perfect for those looking for an elegant script with a friendly, casual vibe!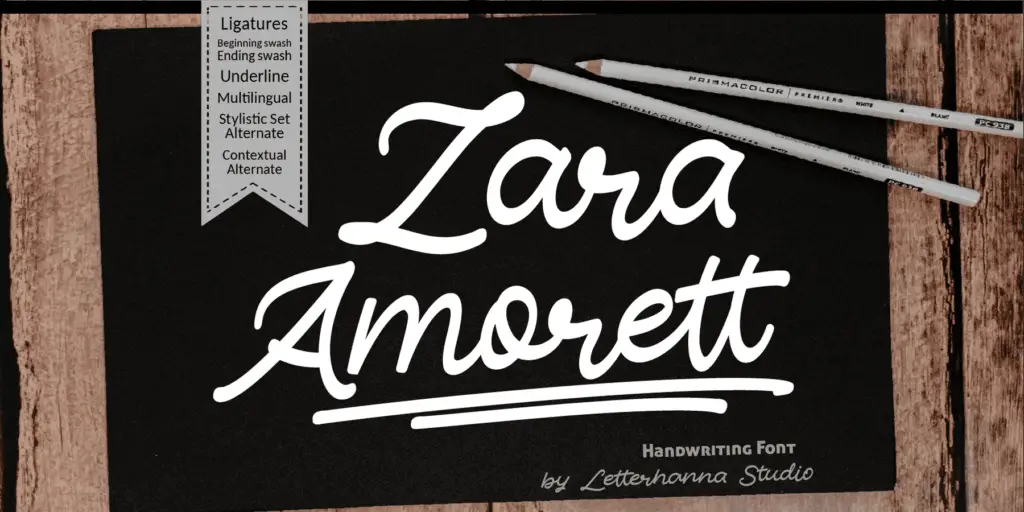 The Motowner Rounded font is a contemporary font that offers a sleek, all-caps design with rounded edges that lend it a sharp and crisp appearance. This font is an excellent choice for modern designs with a minimalist aesthetic, and it stands out from other fonts with a similar look!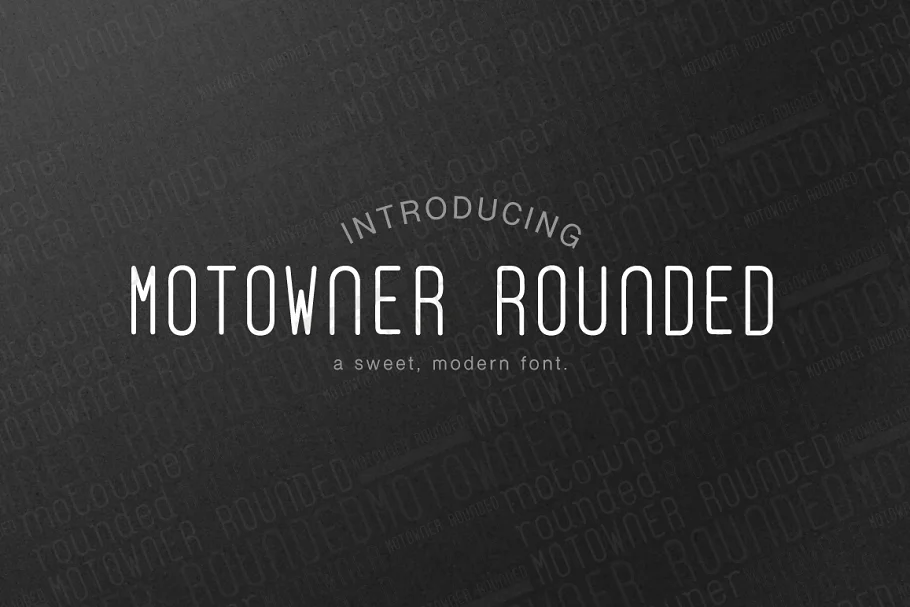 Disclaimer: Some of the links on this website may be affiliate links, which means we may earn a commission if you make a purchase through these links. However, these are products or services we believe in and have used ourselves, and we only promote products and services that align with our values and mission.