Monograms are a great way to add a touch of elegance and sophistication to your personal stationery, wedding invitations, or other special events. When choosing a font for your monogram, it's important to consider the overall look and feel you're going for. In this post, we're gonna discuss what fonts are good for Monograms, (with paid and free options) how to create a monogram, and some tips to create a monogram. What are you waiting for? Scroll down to
Serif Monogram Fonts
Serif fonts exude a sense of timeless elegance and sophistication. With their delicate lines gracefully adorning the letterforms, they effortlessly infuse your monogram with a touch of tradition and formality. Here are some of our favorite serif fonts that are good for monograms that you can easily download paid or free!
French Serif Font
We love this thin, modern chic serif font. This French serif font is a perfect font to use for monograms especially if you're looking for a fashion-forward, modern aesthetic. Click here to download.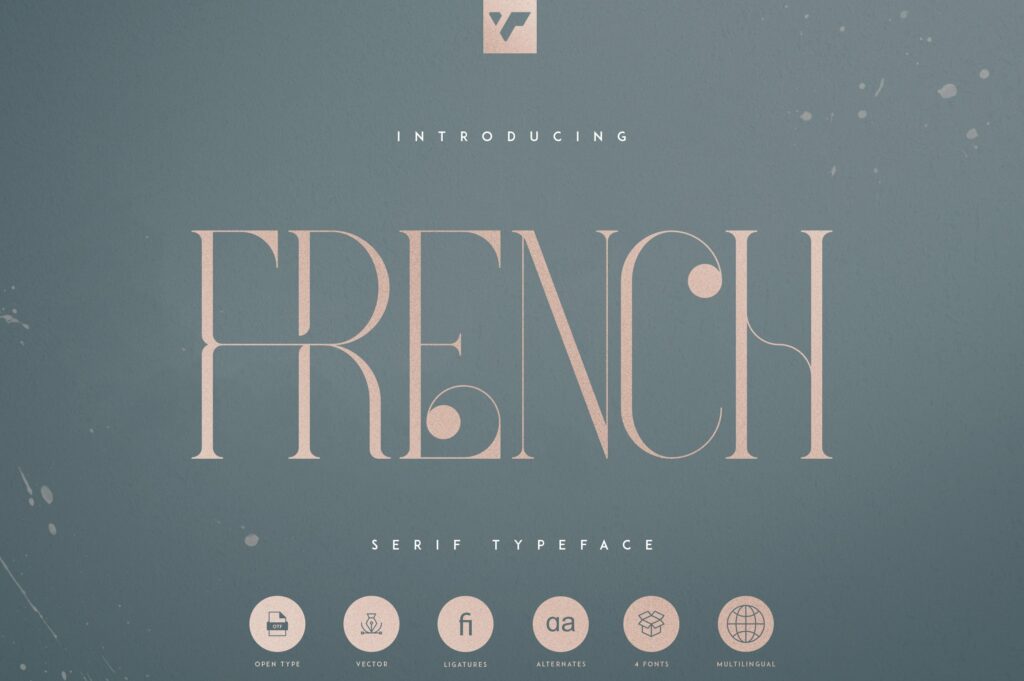 Magoa Serif Font
If you're looking for something classic with a tinge of modern, the Magoa Serif font is perfect for you! This serif font features thick and thin weights mixed in its characters, creating a bold, sophisticated look. Click here to download.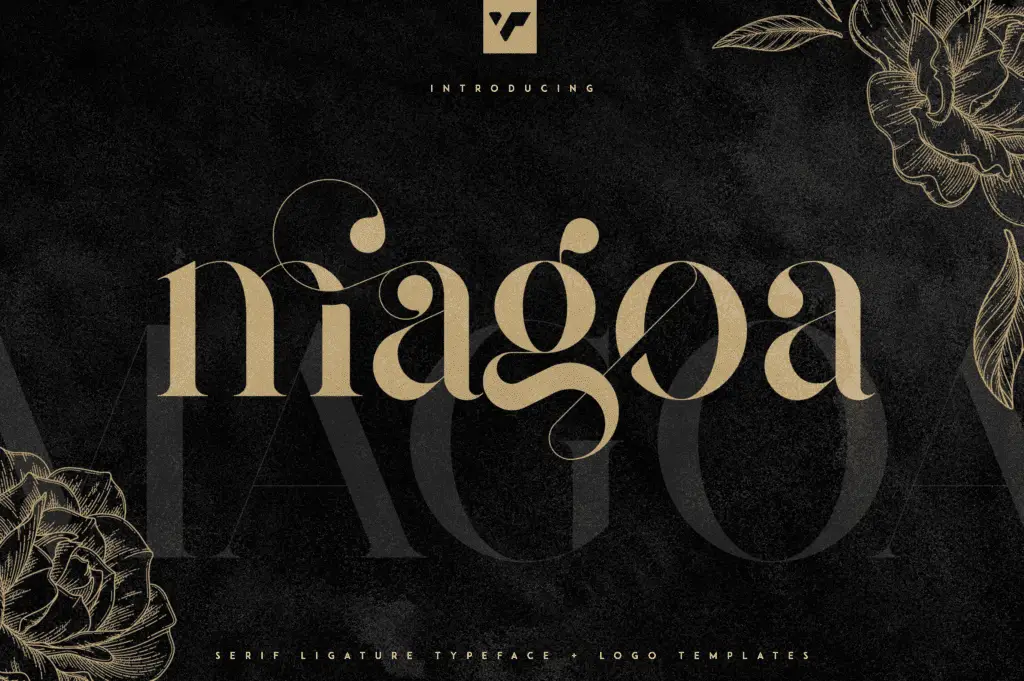 Argent Serif Font
If you're looking for a clean, classic serif font that's bold, then the Argent Font is your best choice! We love how this font is straight to the point, and a font that's good for monograms. Click here to download.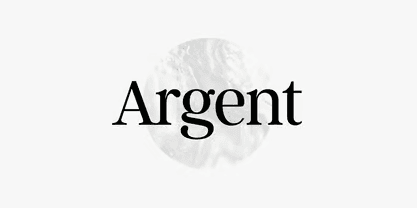 Sans Serif Fonts for Monograms
Sans serif fonts embody a sleek and contemporary aesthetic. Stripped of any embellishments such as small lines at the ends of the letters, they lend your monogram a sense of modernity and effortless style.
Futura Sans Serif Font
We all know that Futura Sans Serif font is a classic. It's one of those fonts that will never go out of style. This font is definitely perfect for monograms! Click here to download.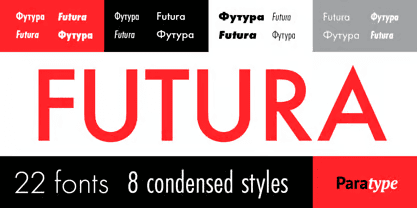 Delvon Thin Sans Serif Font
If you're after the sleek thin, minimalist look for your monograms, then we surely recommend you try Delvon thin Sans serif font. We love how this font emulates a minimalist yet geometric look and is perfect for a contemporary aesthetic. Download here.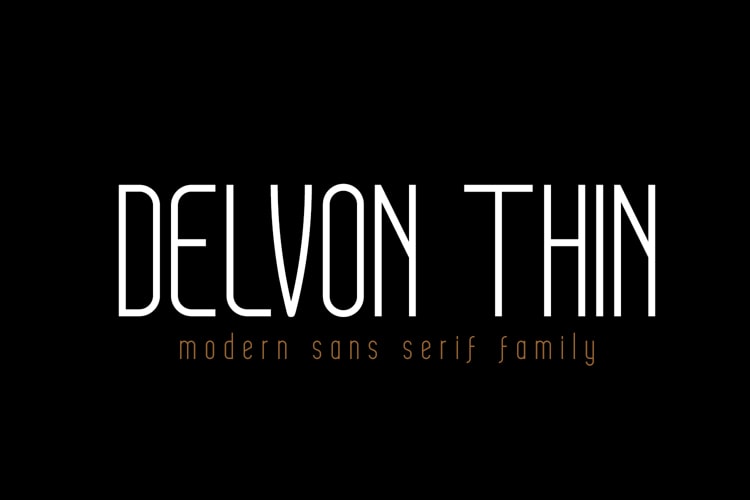 Harugha Sans Serif Font
Here's one of our favorites no frills, simple, straight to the point sans serif font that's great to use for monograms. The Harugah Font is clean, sleek and comes with a bold and regular weight that's great to use for monograms. Download here.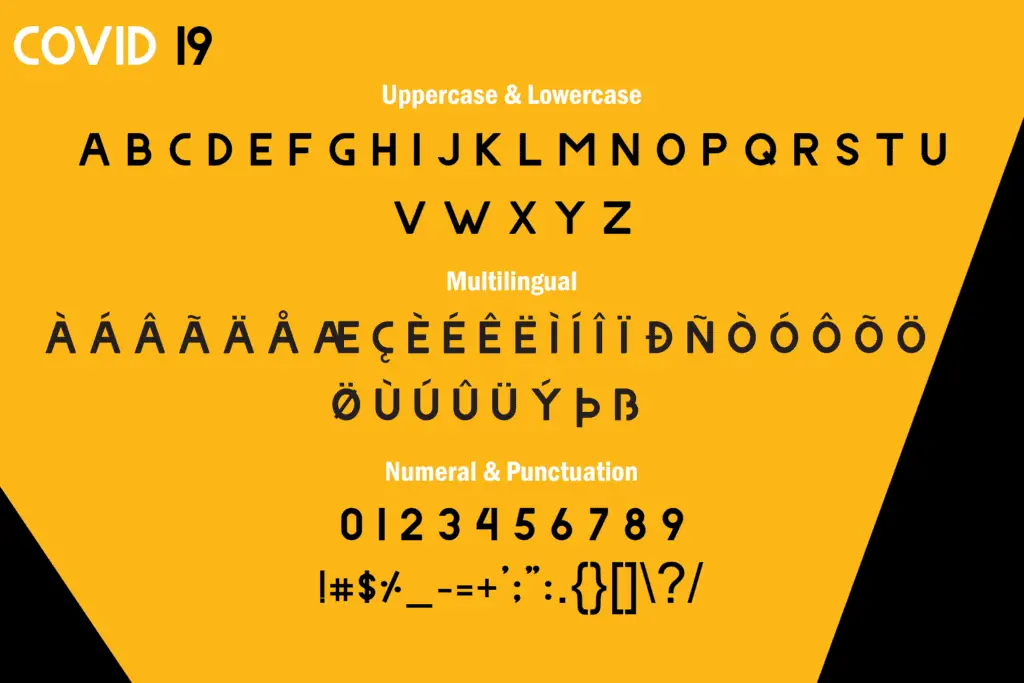 Cursive Fonts for Monograms
Cursive fonts are elegant and flowing. Their curvaceous letterforms create a romantic and elegant feel for a monogram. Using cursive fonts can effortlessly bring out different aesthetics, one could be a stated sophisticated look, and the other would be a more feminine vibe.
Rosekiller Font
We absolutely love this sophisticated, cursive font that's perfect for monograms! If you're going for something with a handwritten vibe, try out this font! Download here.
Abellaice Script Font
Here's another handwritten script font that we love! The Abellaice script font is perfect for monograms on fancier occasions. Use this on your invitations, logos, stationary and more! Click here to download.
How to Create a Monogram
Creating a monogram is easy. Just follow these steps:
Step 1: Choose two or three letters from your name or initials.
Step 2: Select a font that you like.
Step 3: Play around with the spacing and alignment of the letters until you find a design that you like.
Step 4: If you want, you can add flourishes or decorations to your monogram.
Once you're happy with your design, you can save it and use it on your stationery, wedding invitations, or other special events.
Tips for Creating a Monogram
Use a contrasting font. A contrasting font will help your monogram stand out. For example, you could use a serif font for the first letter and a sans serif font for the second letter.
Play with the spacing. Don't be afraid to experiment with the spacing between the letters. You can create a more formal or casual look by adjusting the spacing.
Use a consistent style. If you're creating a monogram for a business, it's important to use a consistent style throughout your marketing materials. This will help your brand look professional and polished.
Have fun! Creating a monogram is a great way to express your personal style. So don't be afraid to have fun with it and experiment with different fonts, spacing, and styles.
Monogram Fonts
No matter which font you choose, make sure it's easy to read and that it complements the overall look and feel of your design. When used correctly, a monogram can be a beautiful and elegant way to add personalization to your things.
Disclaimer: Some of the links on this website may be affiliate links, which means we may earn a commission if you make a purchase through these links. However, these are products or services we believe in and have used ourselves, and we only promote products and services that align with our values and mission.