When it comes to the font Comic Sans, people usually have mixed feelings about it. Some absolutely love it, some are neutral, and some just hate it with a passion. The font's popularity exploded back around 1995 as it was something quite refreshing, easy to the eyes, casual, and friendly compared to the other fonts that were available back then. However, because of its oozing popularity, it became too present. It was seen everywhere which led to a lot of people highly disagreeing with the font.
Nowadays, people have an aversion towards Comic Sans, but you can't deny that its casual and friendly look may be the reason why people were drawn to it in the first place. There are many other fonts out there that can have similar characteristics, so we made a list of fonts like comic sans that you can choose from that has more or less the same vibe.
Cavolini
The Cavolini font family is easy to access and is readily available in Microsoft Word. The font gives this charming handwriting look using a thick pen or a thin marker that is quite familiar and easy to read. Perfect to use for a printed card with a personal touch!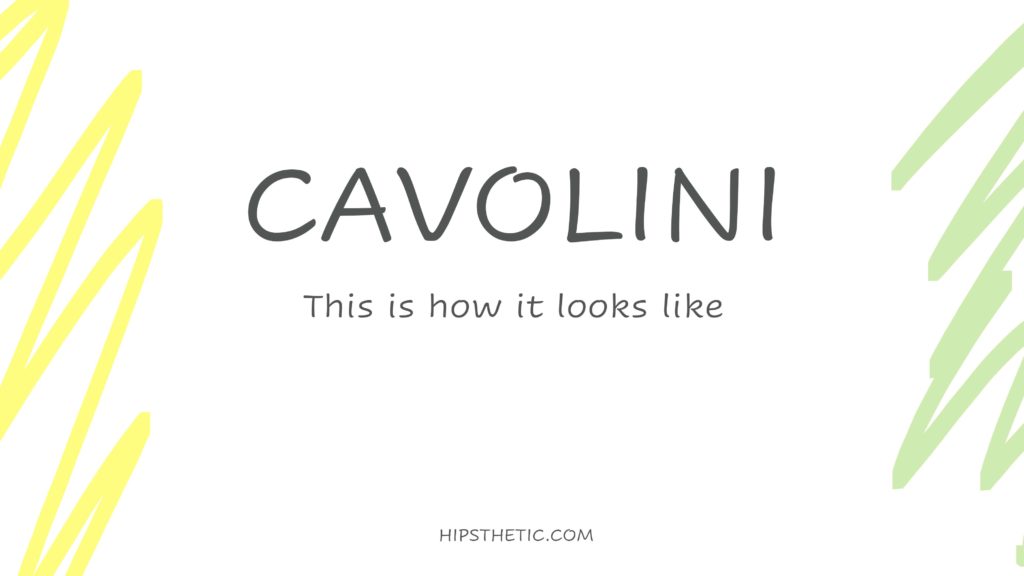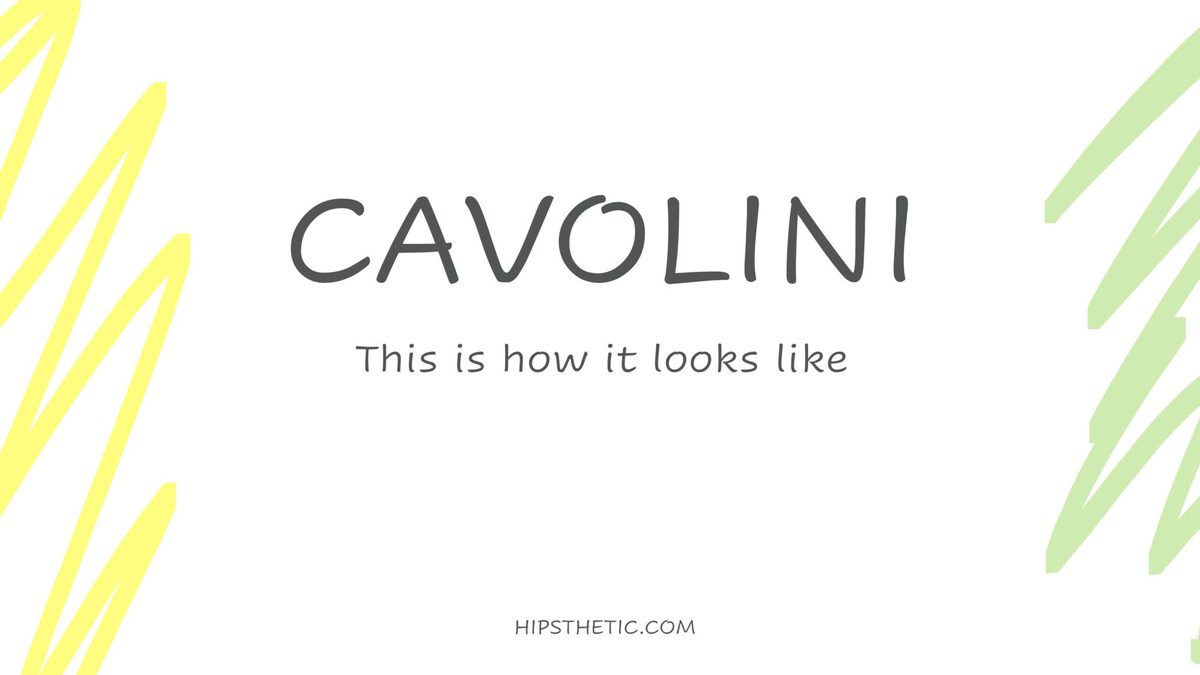 Brush Spidol
Another handwriting font that shows a lot of similarities from Comic Sans. A good alternative for a tighter condensed text. Get the font here.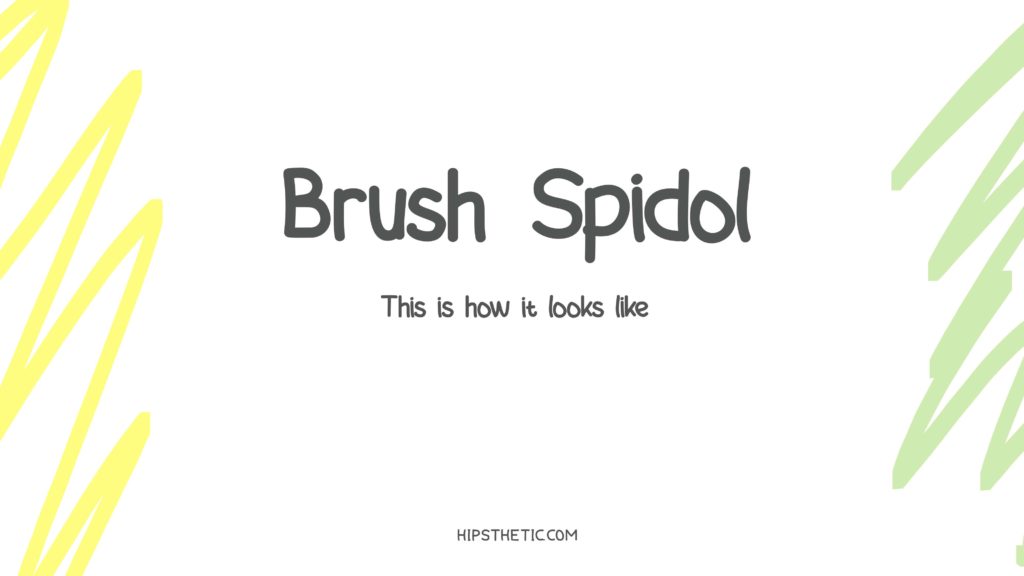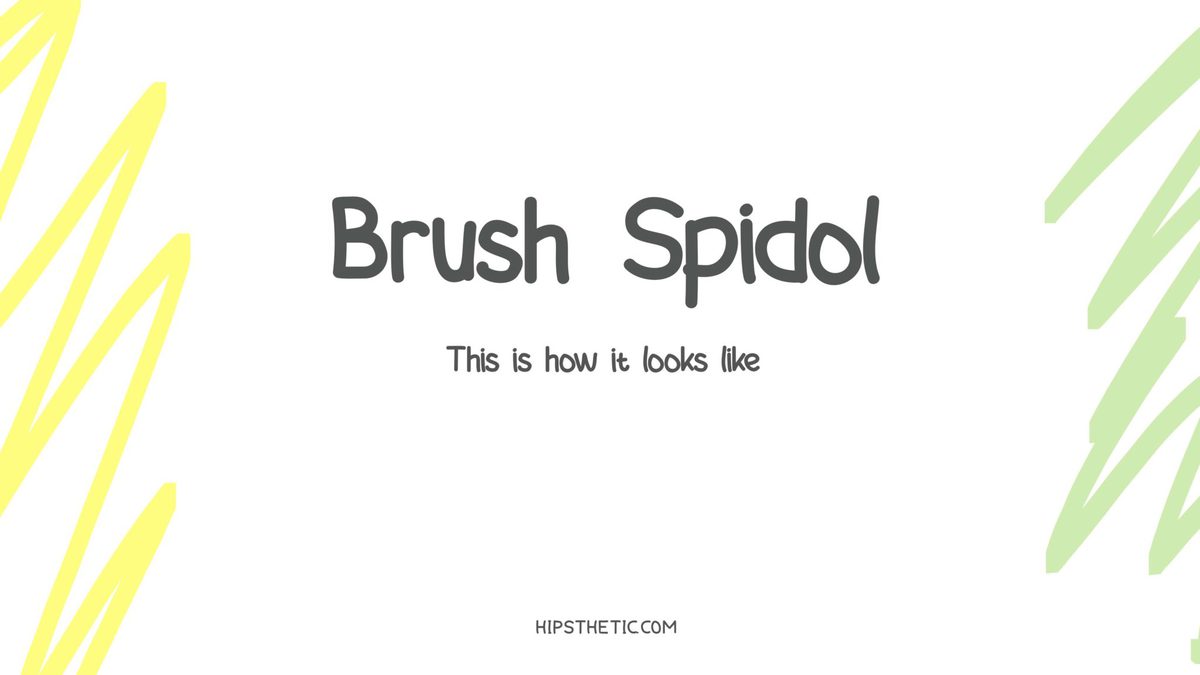 Super Marker
This font really looks as if you used a marker to "write" the text. This is a great font alternative for those who enjoy that thick, bold, handwriting look. Click here to get the font.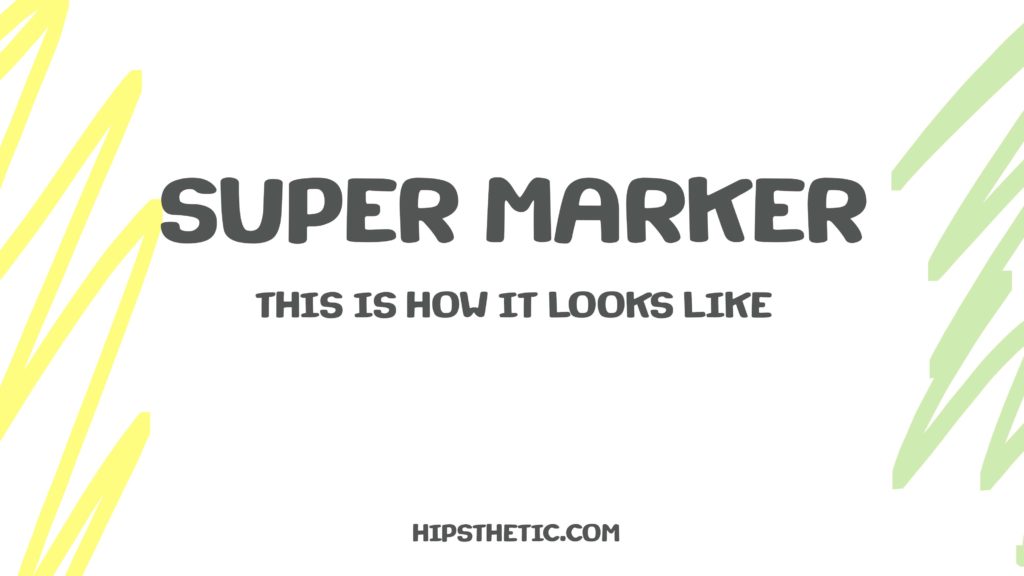 Kristen ITC
This one is another good alternative for a font like comic sans because of its slightly slanted lines and rounded curves. This font was in fact inspired by children's handwriting, no wonder it gives off that fun and playful look!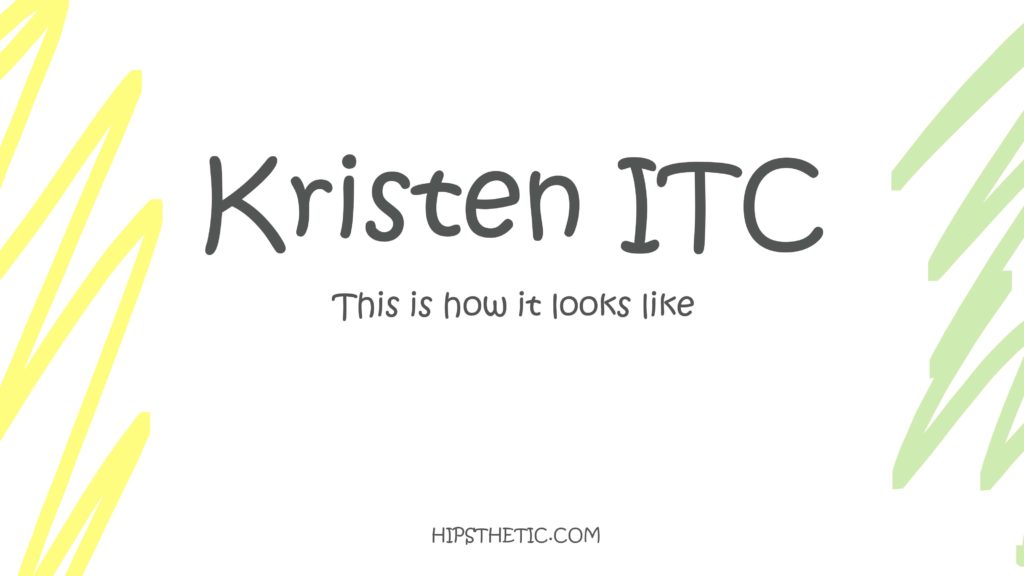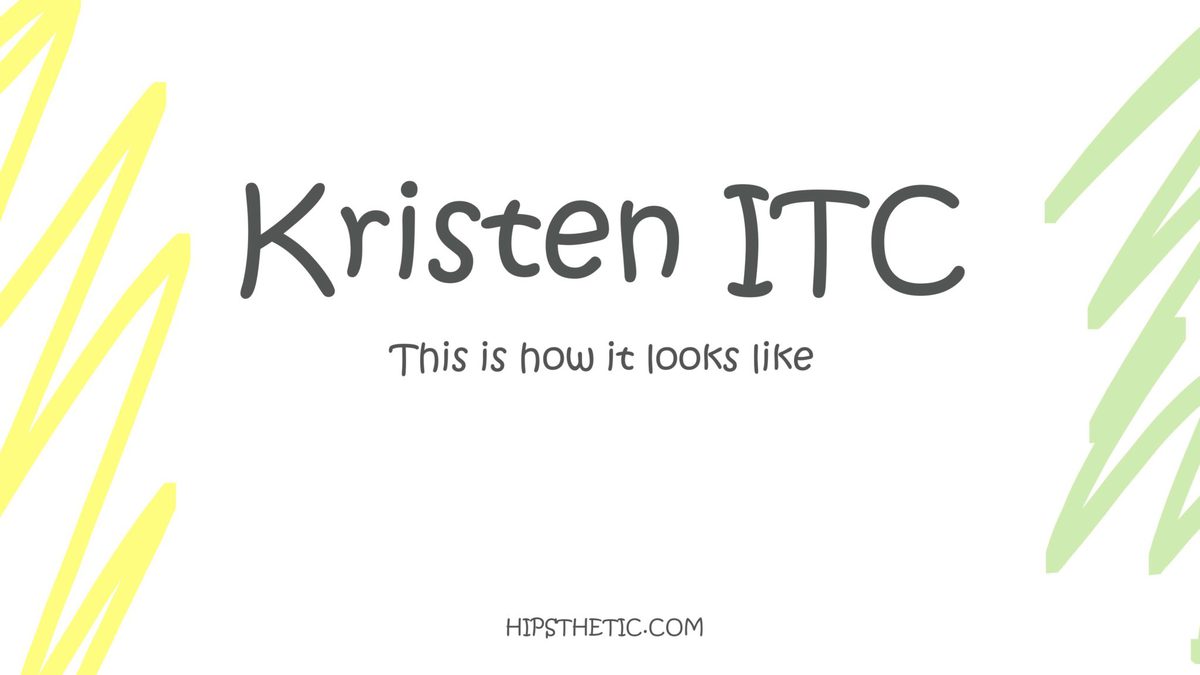 Architect's Daughter
Architects Daughter is inspired by the natural flow handwriting. It's very structured yet realistic that can really give you that casual look and feel.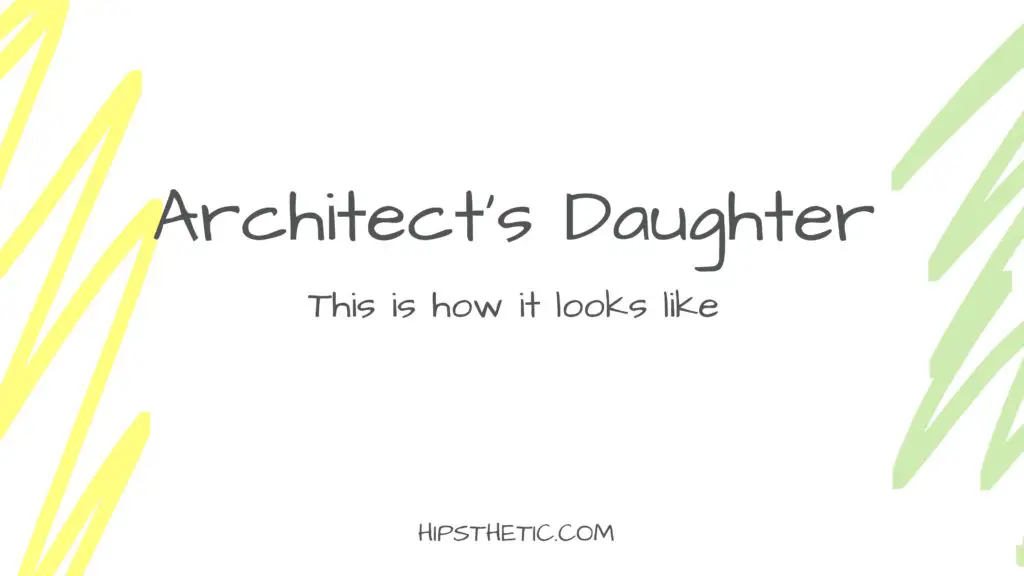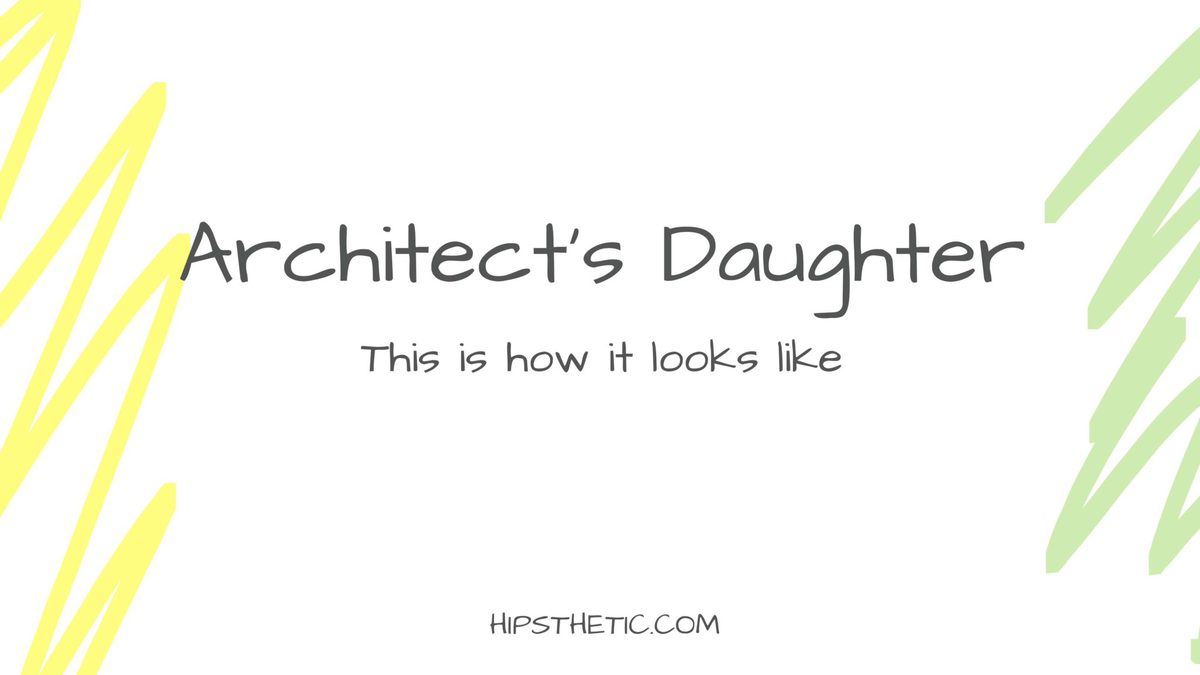 Cartoonist Hand
This is a good alternative for Comic Sans if you're looking for something thinner but still have that rounded handwriting quality. Its uppercase and lowercase letters are both easy on the eyes and easy to read. Click here to get the font.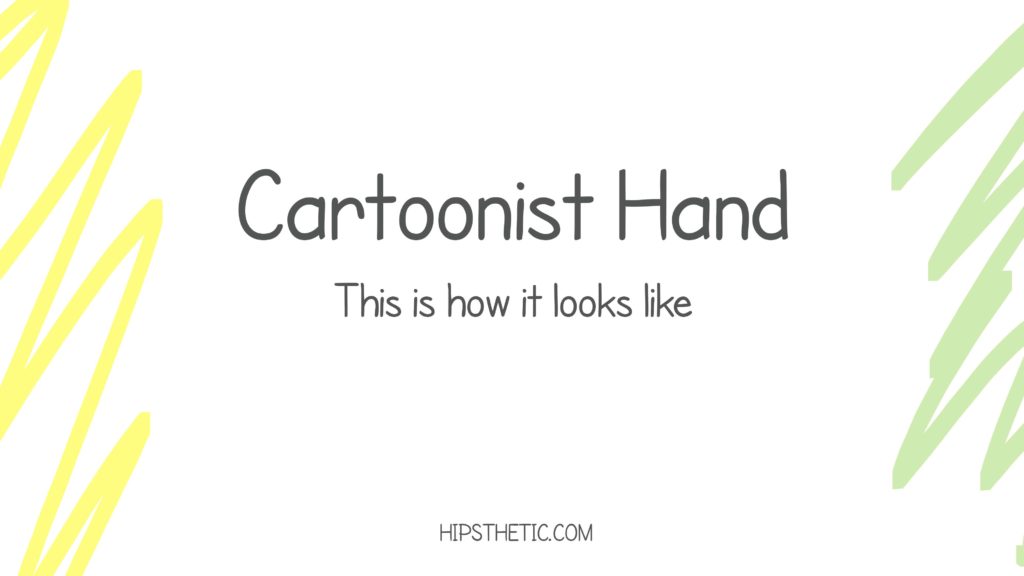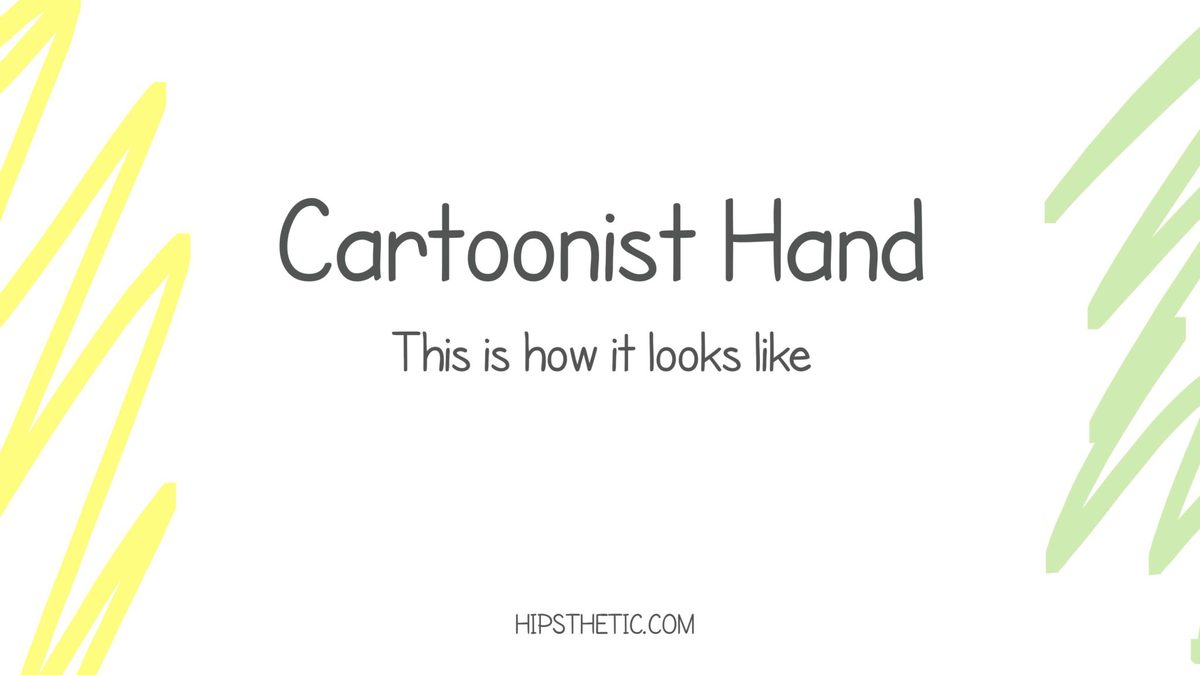 Gloria Halleluja
A handwriting font that was inspired by a Korean student. A great easy to read typeface in both upper and lower cases.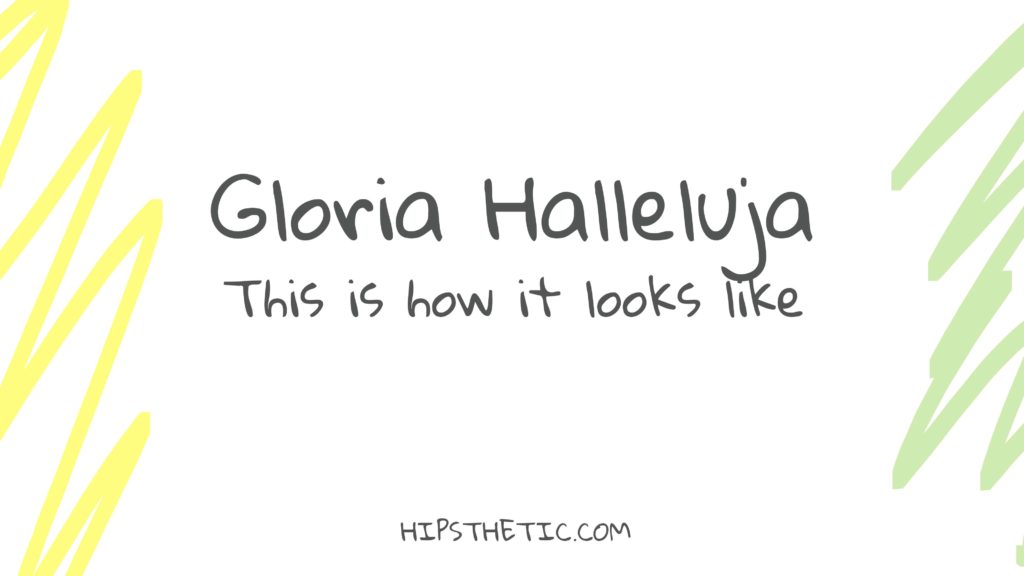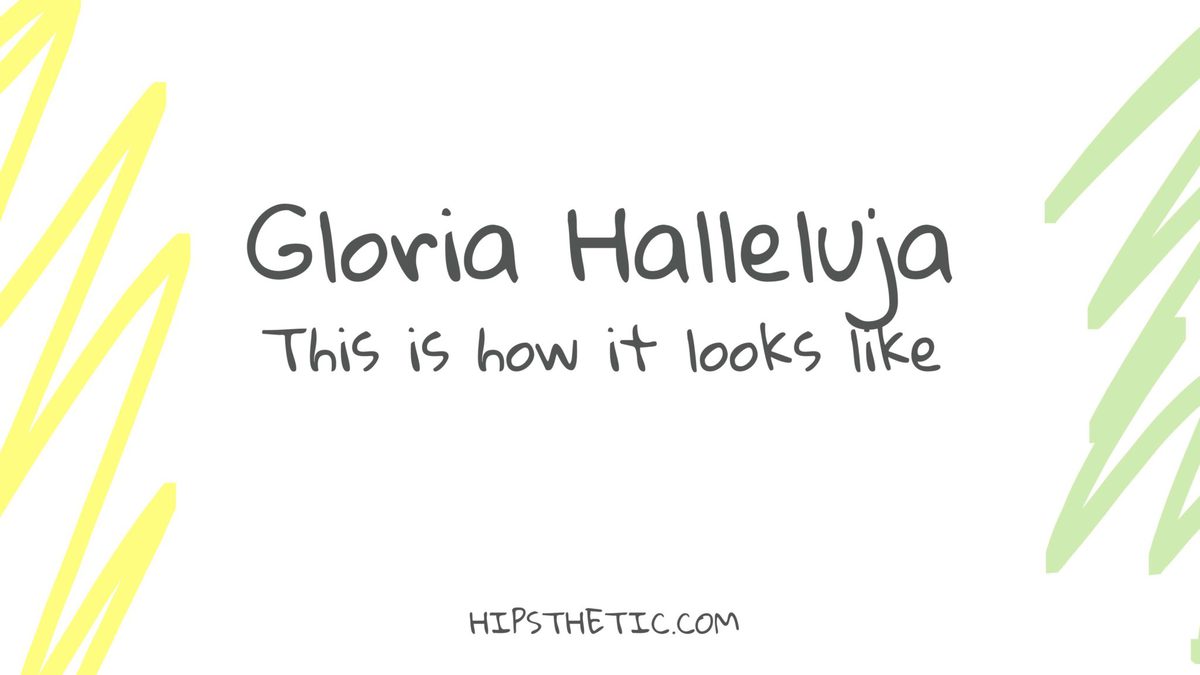 Comic Neue
This font is heavily inspired by comic sans, as it appears as a reshaped, polished version of it. It does however keeps that friendly and casual look from Comic Sans. Download the font here.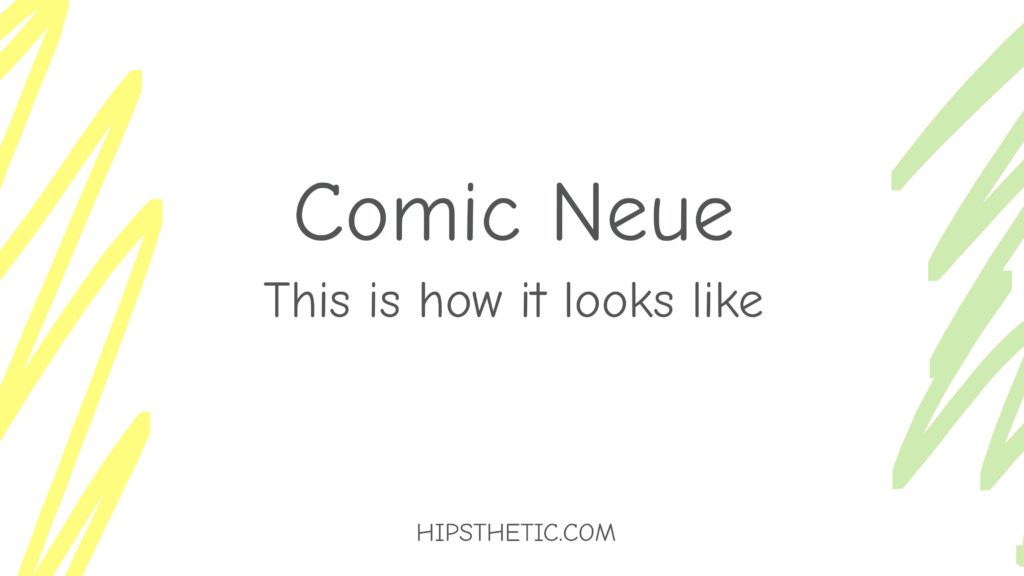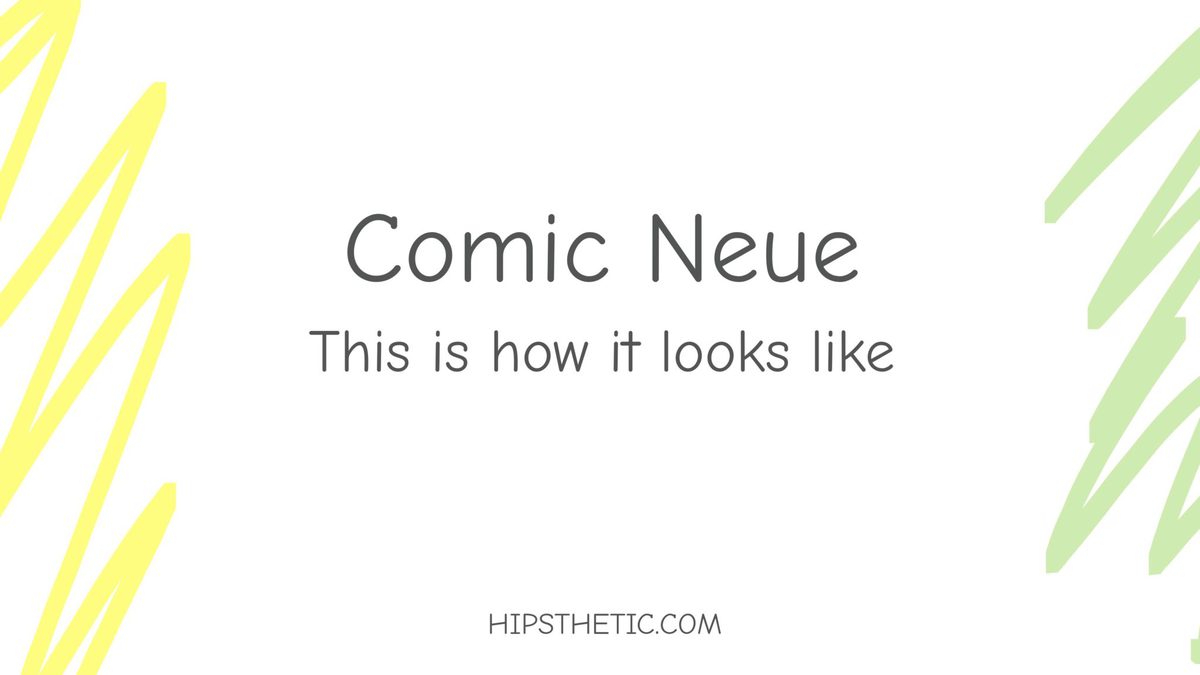 Baby Marker
Baby Marker is a handwritten style font in bold. Its crooked thick lines give it that fun creative look that's suitable for informal use. Get this font here.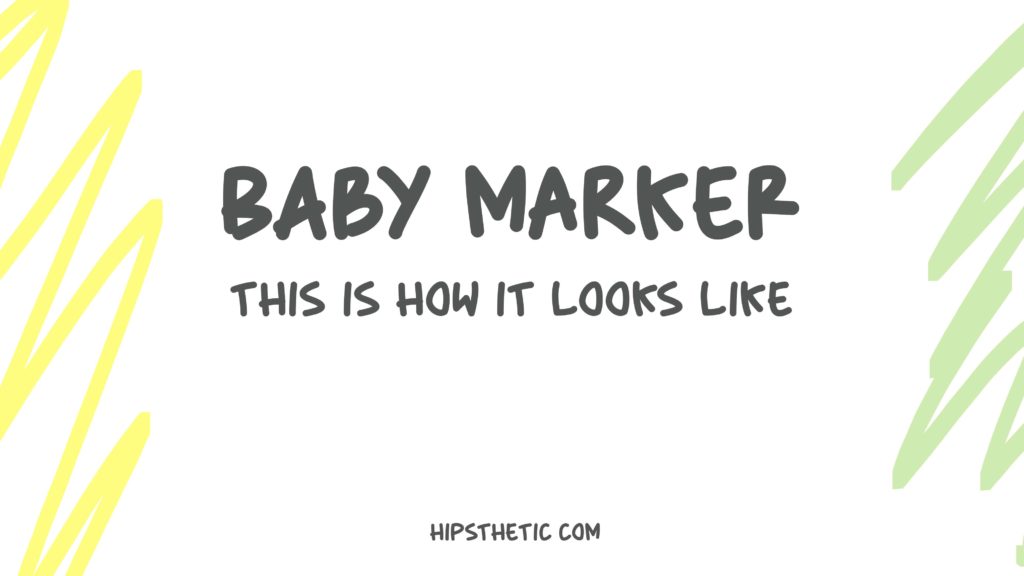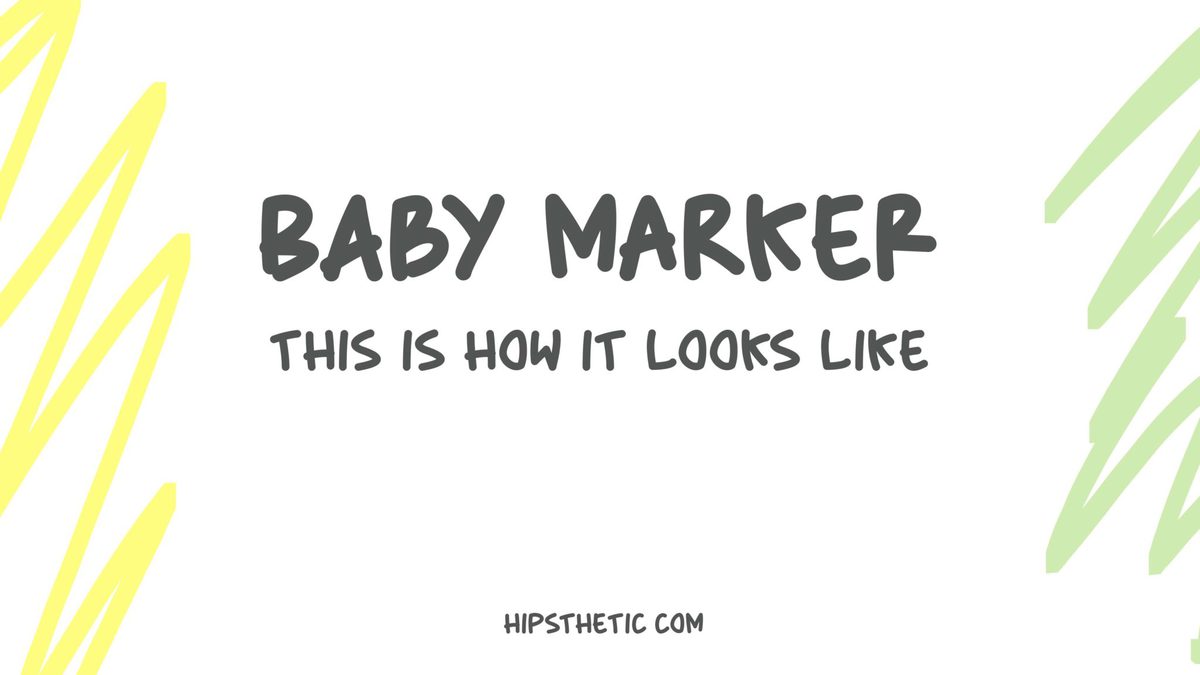 Comic Panels
A fun font that looks like it was handwritten using a thick marker. Its slanted glyphs and characters make it look very bold but nonchalant. Click here to get this font.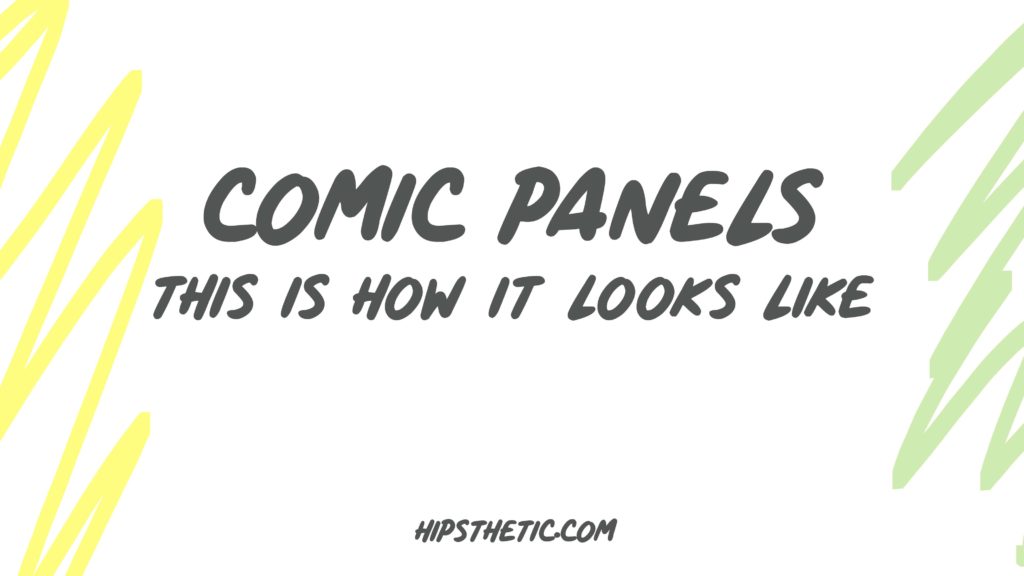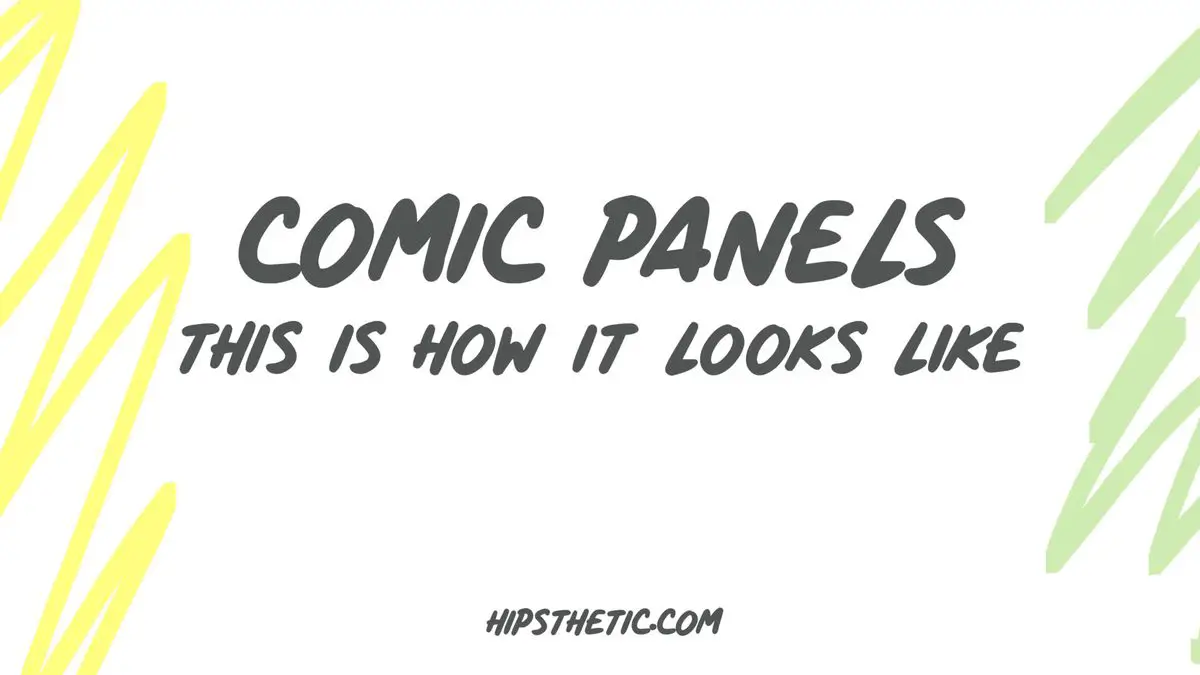 Comic Strip
This is a great example of a font like comic sans. With its asymmetrical letters, thick handwriting quality, the comic strip is a good close alternative to Comic Sans. Check out this font here.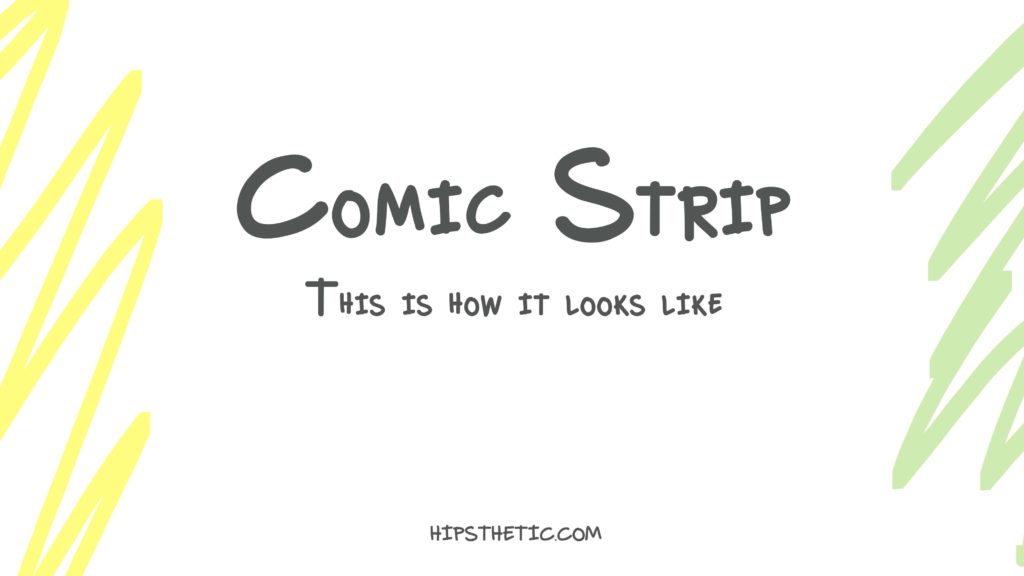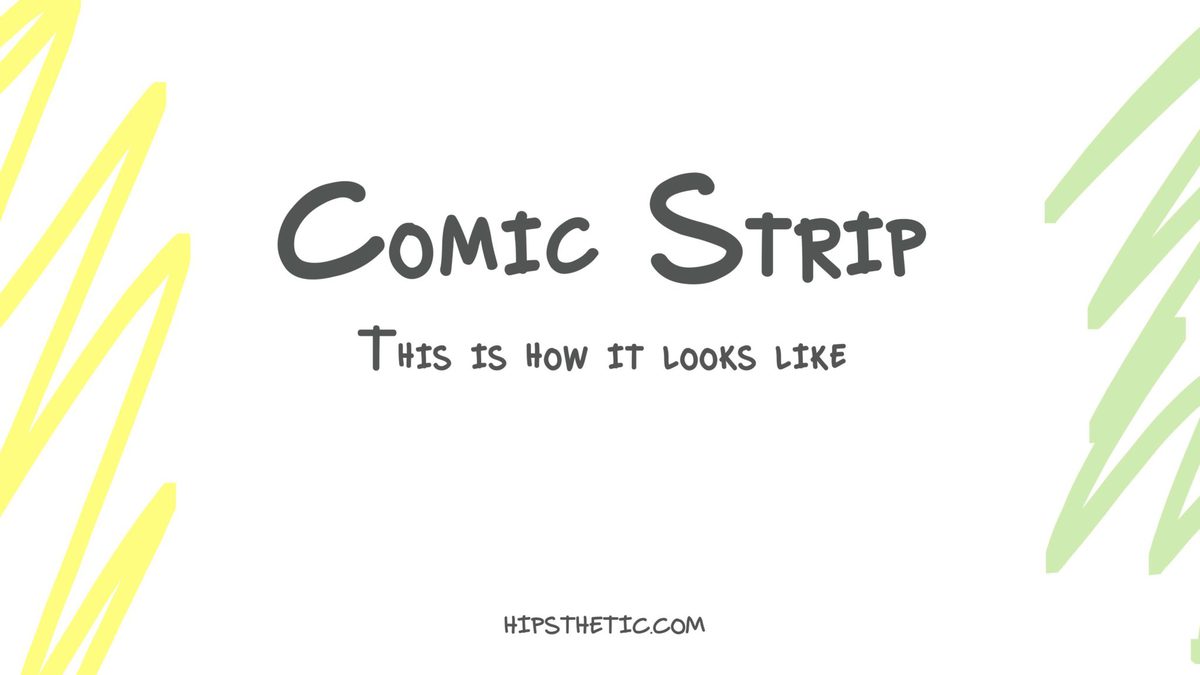 Fat Marker
A handwriting font that gives you the illusion that it was put in writing using a round felt tip marker. A good alternative for Comic Sans if you're going for that bold handwriting look. Get the font here.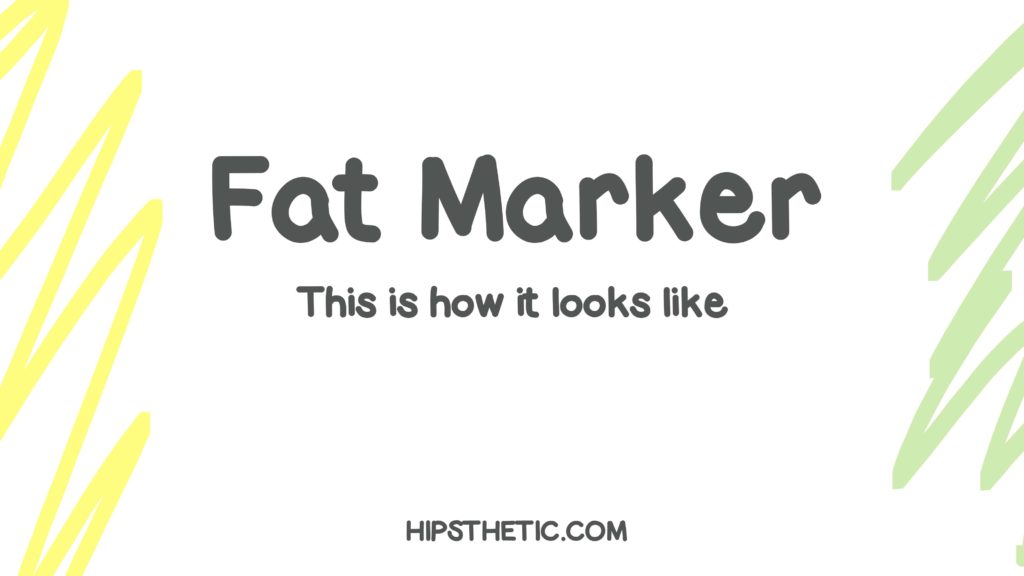 Patrick Hand
A great font choice for that neat penmanship look. The Patrick Hand font was actually inspired by the designer's daughter's handwriting. It showcases two versions, one in all caps and one with a lower case.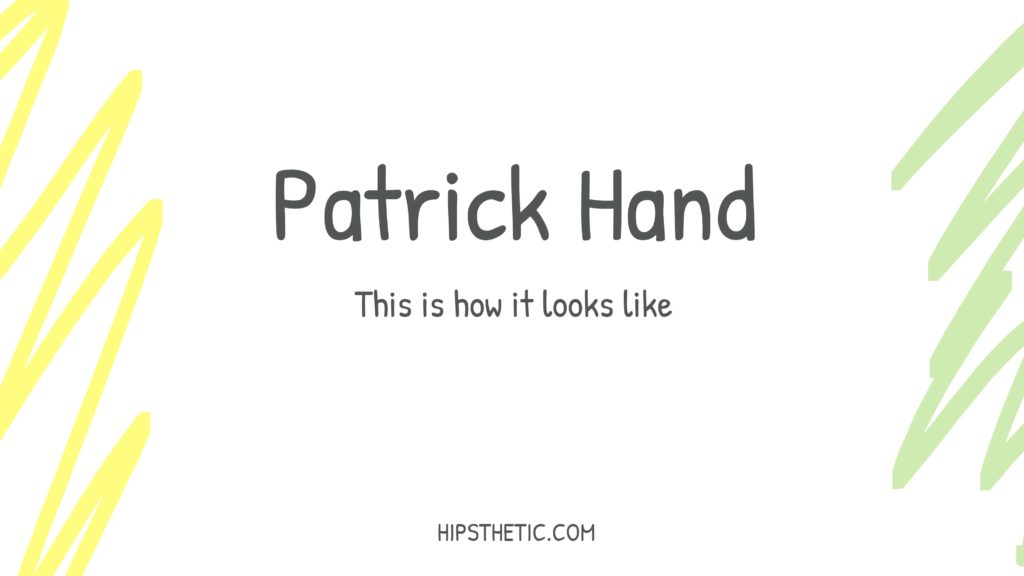 Kalam
Kalam is another example of one of those fonts like Comic Sans. It showcases a handwritten style that makes it look like you used a nice thick ballpoint pen. A good alternative for more laid-back texts.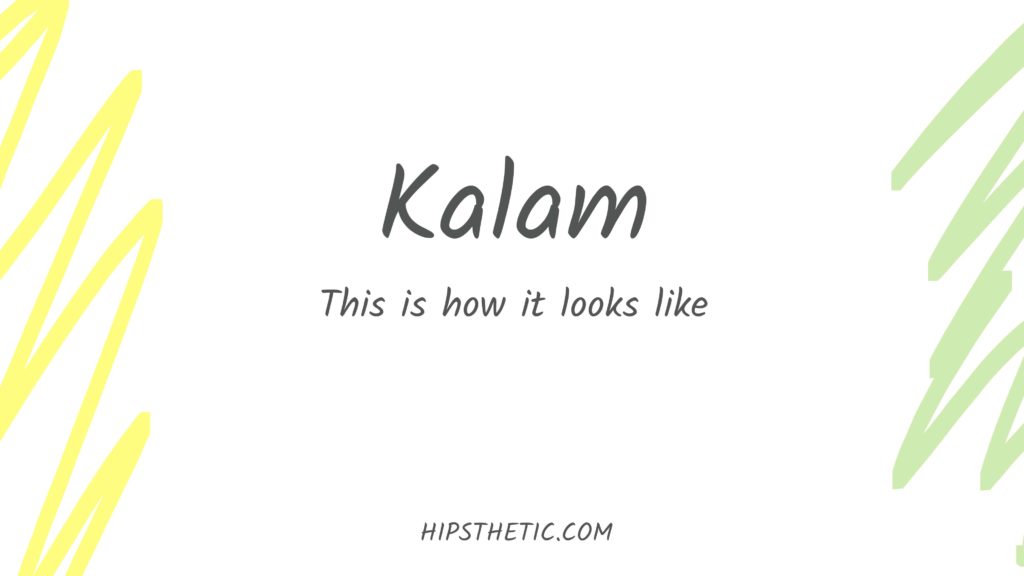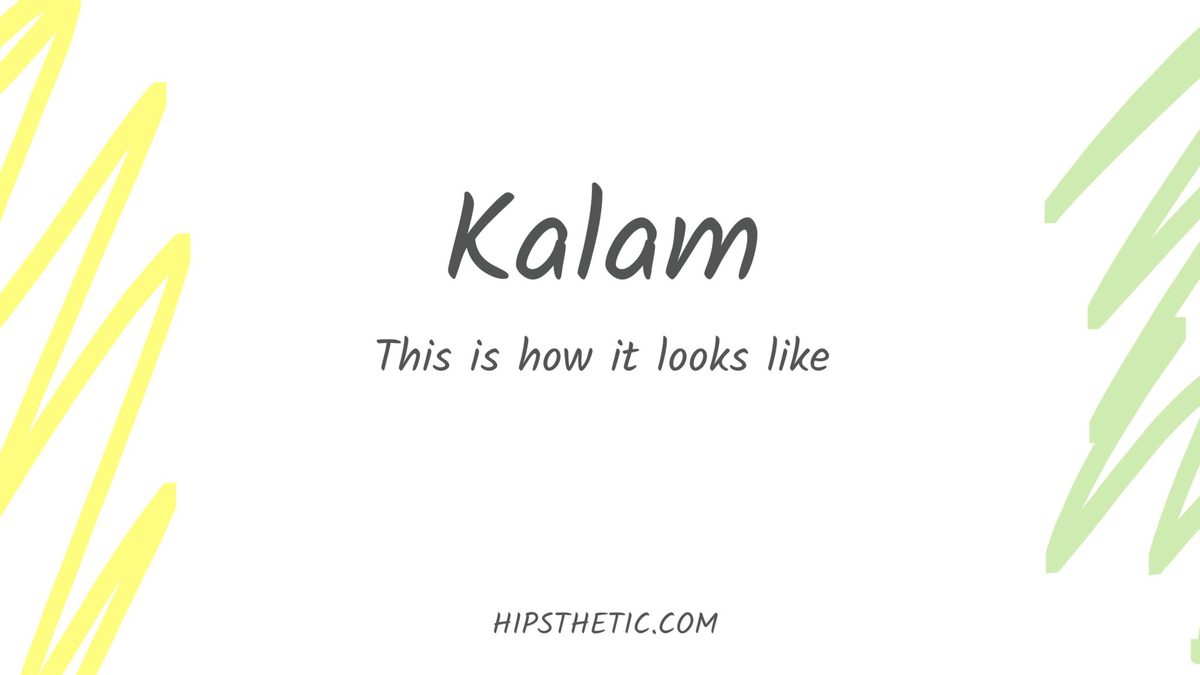 HanziPen SC
HanziPen Sc is a good choice if you're looking for that casual laid back vibe. This typeface gives that familiar real penmanship look and feel that's suitable to use for more friendly and informal text.