If you're into organizing, planning, and making your own journals, planners, and calendar, then this post is a treat for you!
We will talk about the different calendar fonts that you can use, as you build your own organization system. These fonts are of course, all free and accessible to use. But before we dive deep into the font list, let's talk about the type and characteristics of the font that you should consider when picking the best calendar font.
Calendar Font Type
One very important consideration that you must have when choosing the best calendar font is its readability, and its softness or "easy on the eyes" factor. Usually, calendars are meant to be for important reminders of important events, so it's a must to incorporate a font that's easy to read and easy on the eyes.
A font style that we can recommend is the sans serif font style. Sans Serif fonts are cleaner looking, less bold, and distracting as well. In this list, we chose the best sans serif fonts that we think would work great as calendar fonts. Check out our list below!
Sanseriffic Calendar Font
Sanseriffic is a wide sans serif font featuring thin clean lines and straight edges. We love how this font is so simple, yet engaging because of its readability and overall clean look. This will definitely help you make your calendar look organized and pristine. Download this font and try it here!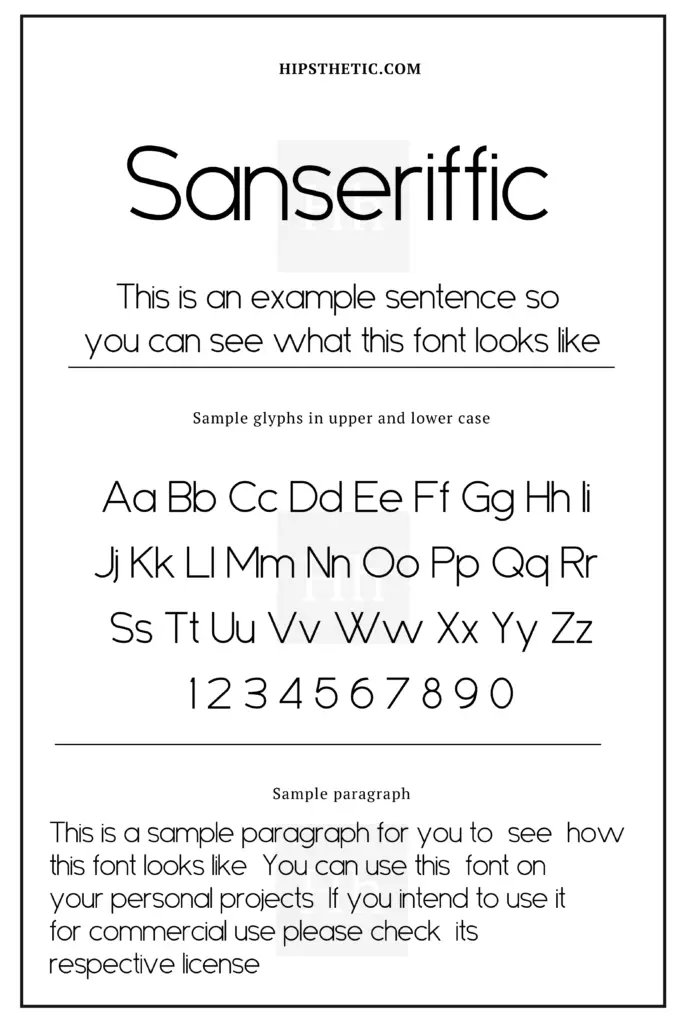 Nanum Gothic Calendar Font
This font will give you that warm and friendly touch, that would be perfect on your calendars. The Nanum Gothic font is optimized for web and screen use, so it's an excellent choice for digital journals and calendars. This font also comes from the Nanum Typeface, which features different variations of the font including a brush and pen-style font.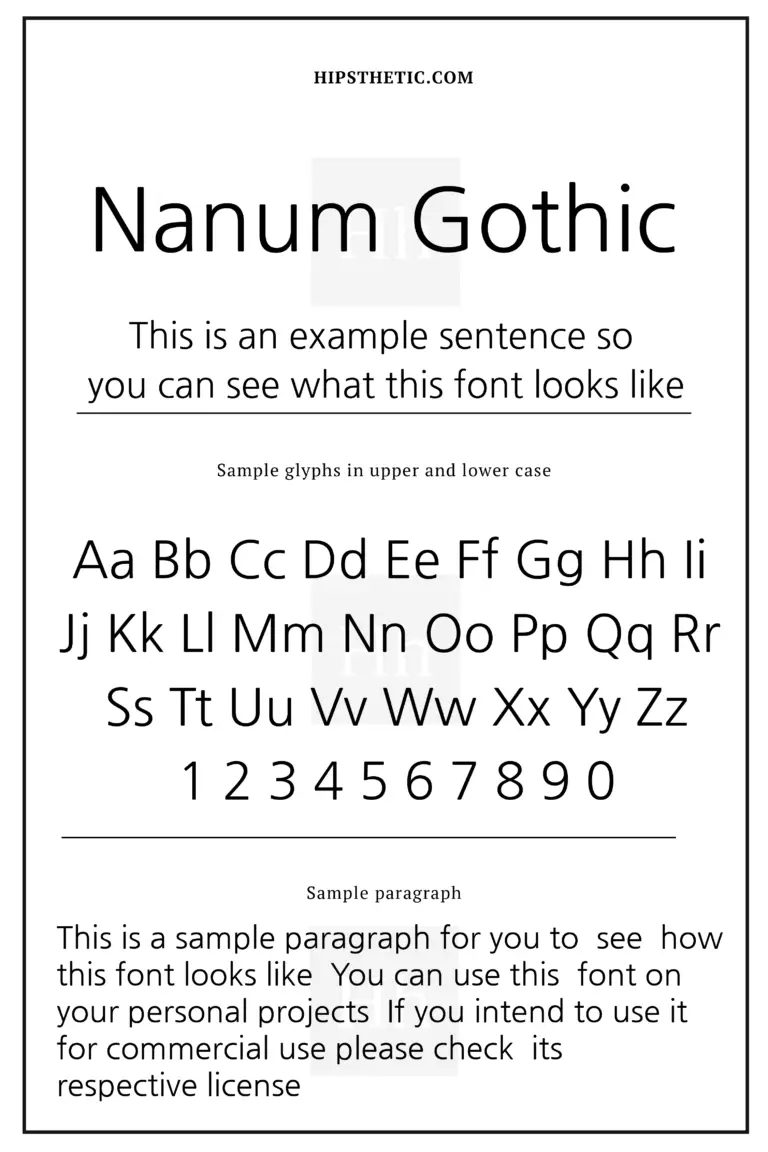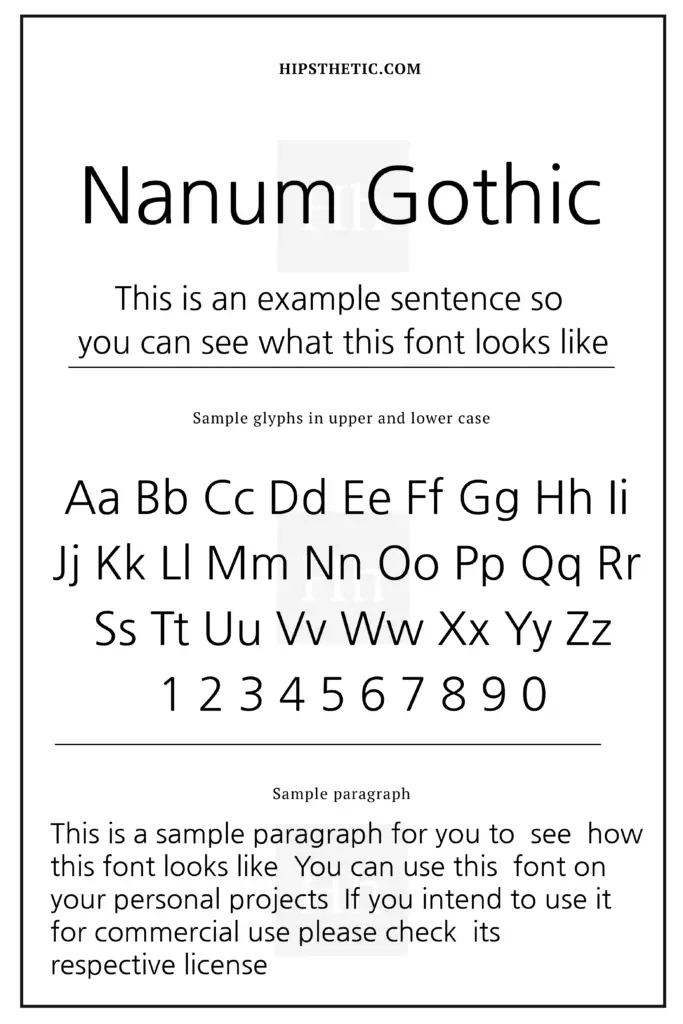 New Athletic M54 Calendar Font
This font showcases bold structured characters, which will surely go well with an athletic-themed calendar. What we love about this typeface is how it manages to mesh structure and softness and creates an overall pleasant look. If you want to try out this font, click here!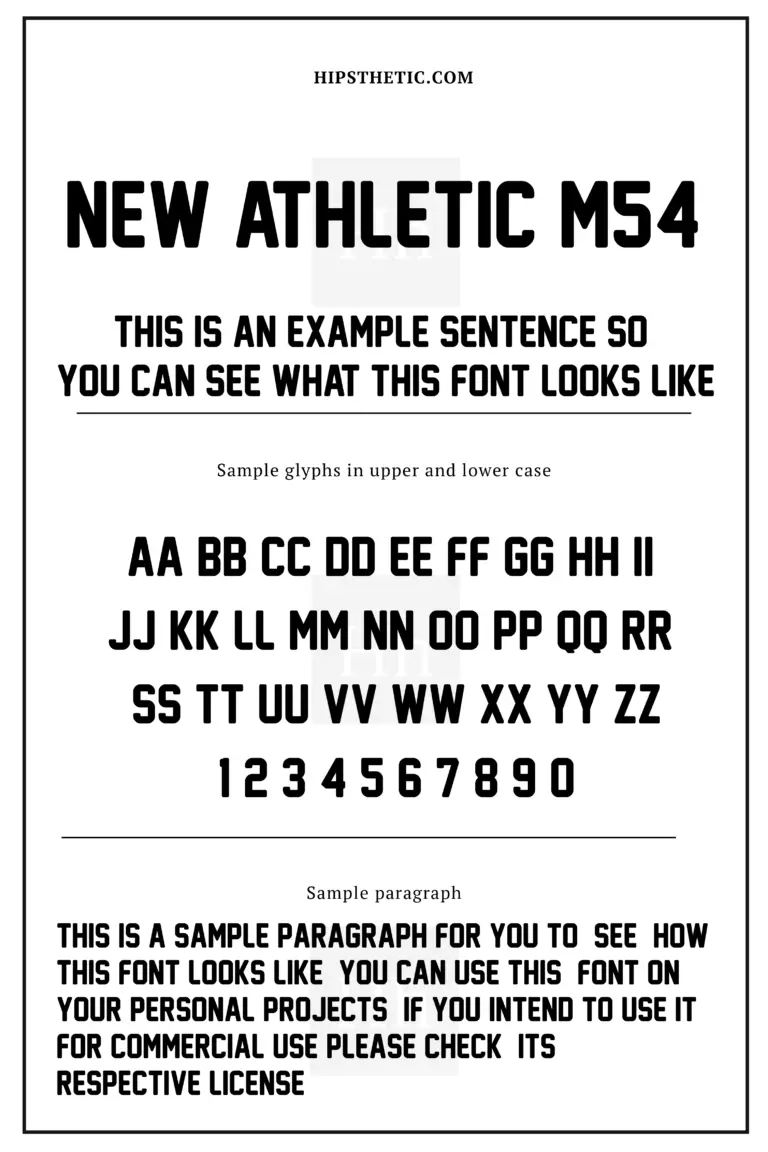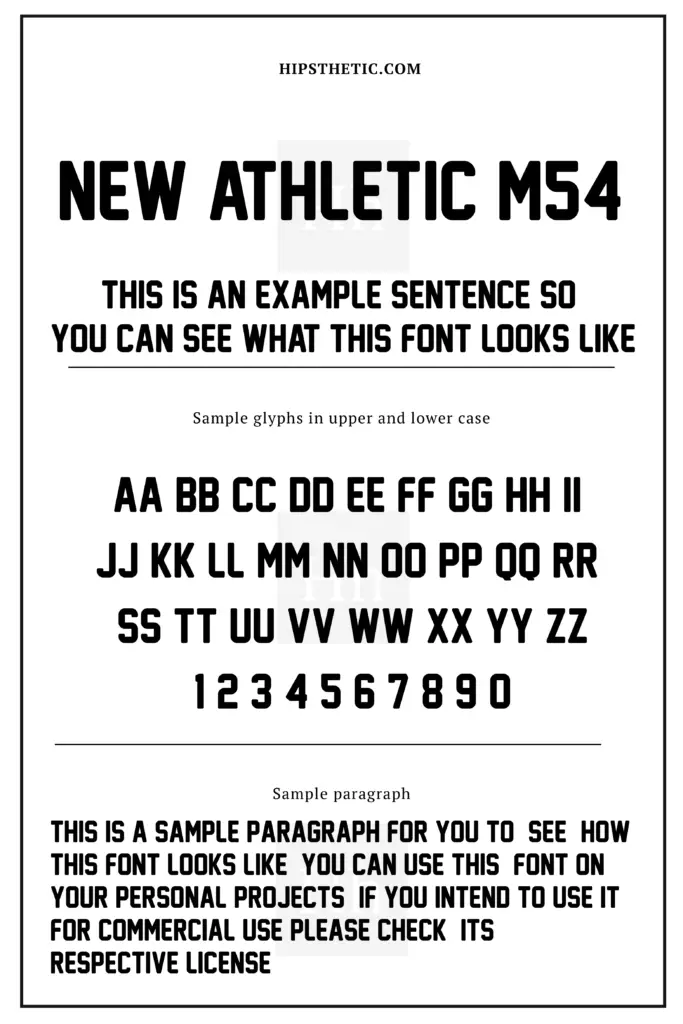 Plat Nomor Calendar Font
The Plat Nomor's narrow yet striking characters are one of the reasons why we love this font. We love how simple, and subtle this font looks but also has that unexpected pop that's hard to ignore. This font will surely be useful as a calendar font, perfect for headings as it features all upper case characters. Try out this font now!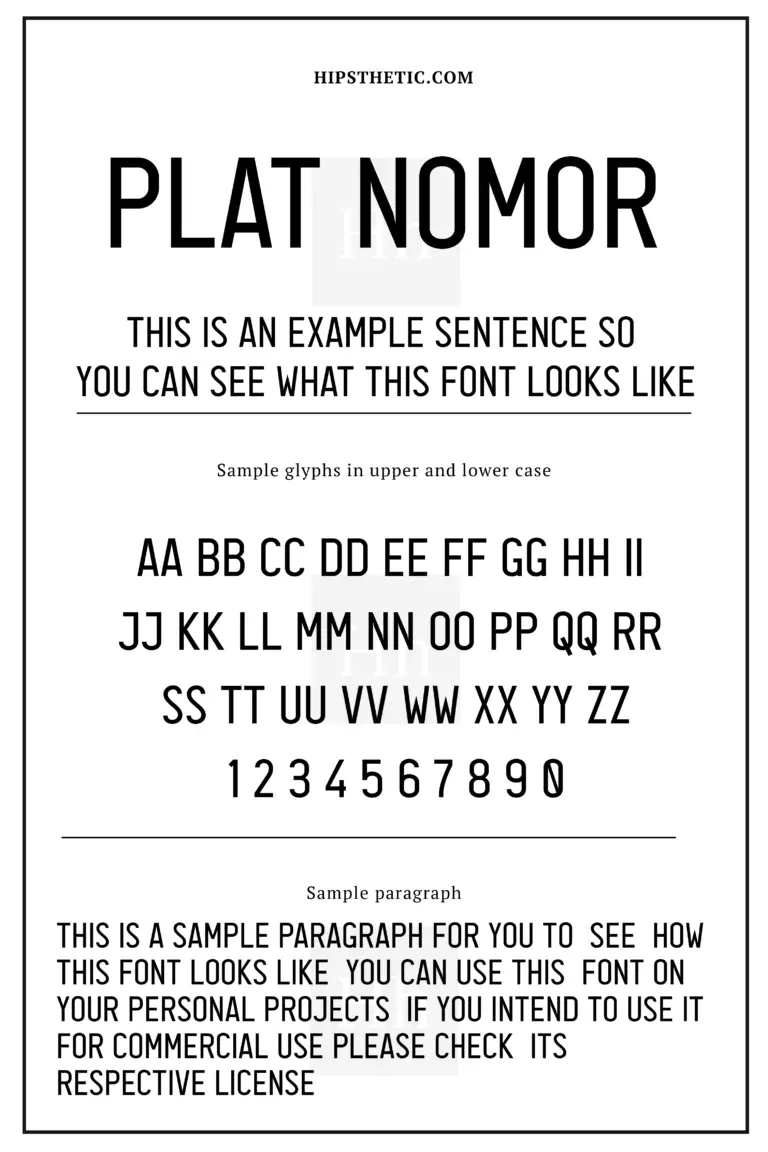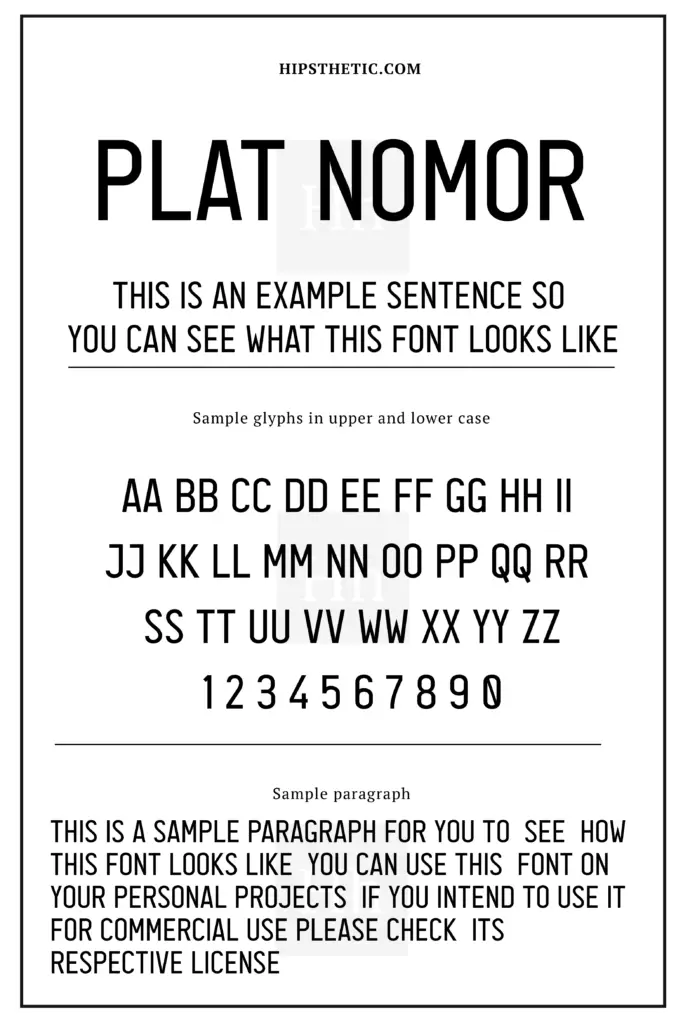 Zietta Sans Calendar Font
We love this wide clean modern font that features all uppercase characters. The Zietta Sans typeface has that thin yet bold look to it that will work perfectly for headings numbers on your calendars. The font's modern touch will surely give that extra impact on your designs.To check this font out click here.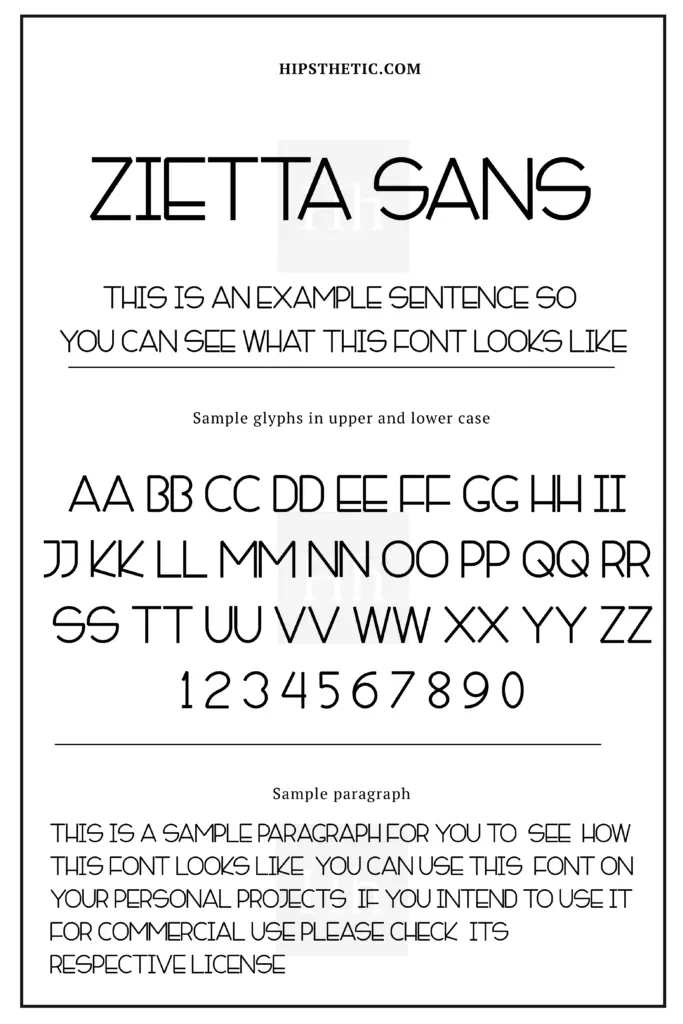 Desolator Light Calendar Font
We love how Desolator Light's aesthetic showcases something crisp, clean yet soft. The font's combination of curves and wide characters makes the font a great choice for minimal yet eye-catching designs. Truly this font would work well on your custom calendars and journals. If you're interested to try out this font, click here.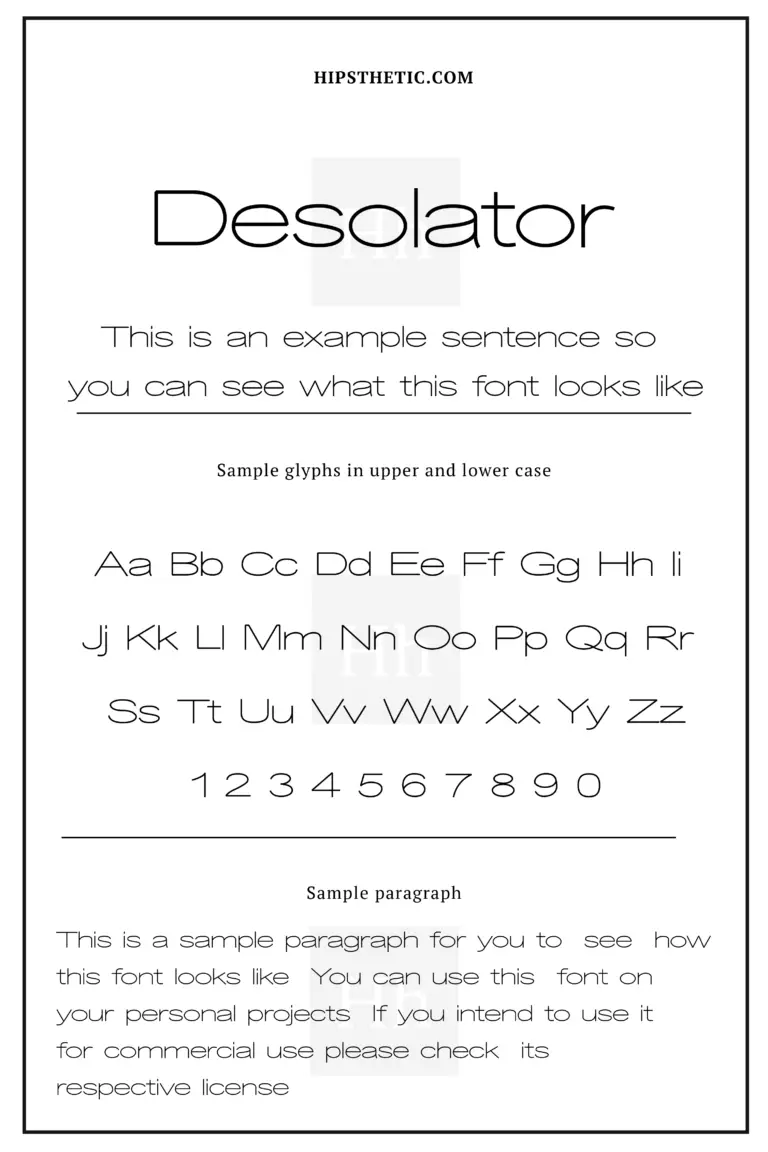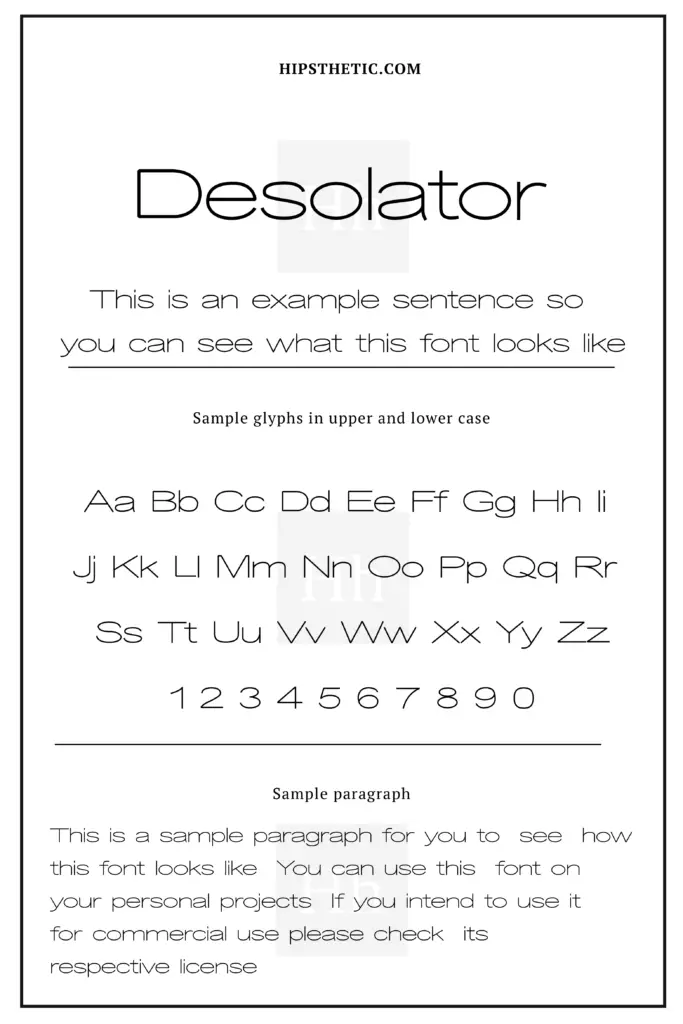 Sans Serif Shaded Calendar Font
We decided to add a sans serif font with a lot of fun and character, truly something you can utilize on your calendars. The Sans Serif Shaded font features a block-style typeface that uses all sans serif uppercase characters. If you're looking to add some flair to any of your fonts, then this one is a good decision to use. Click here to download it!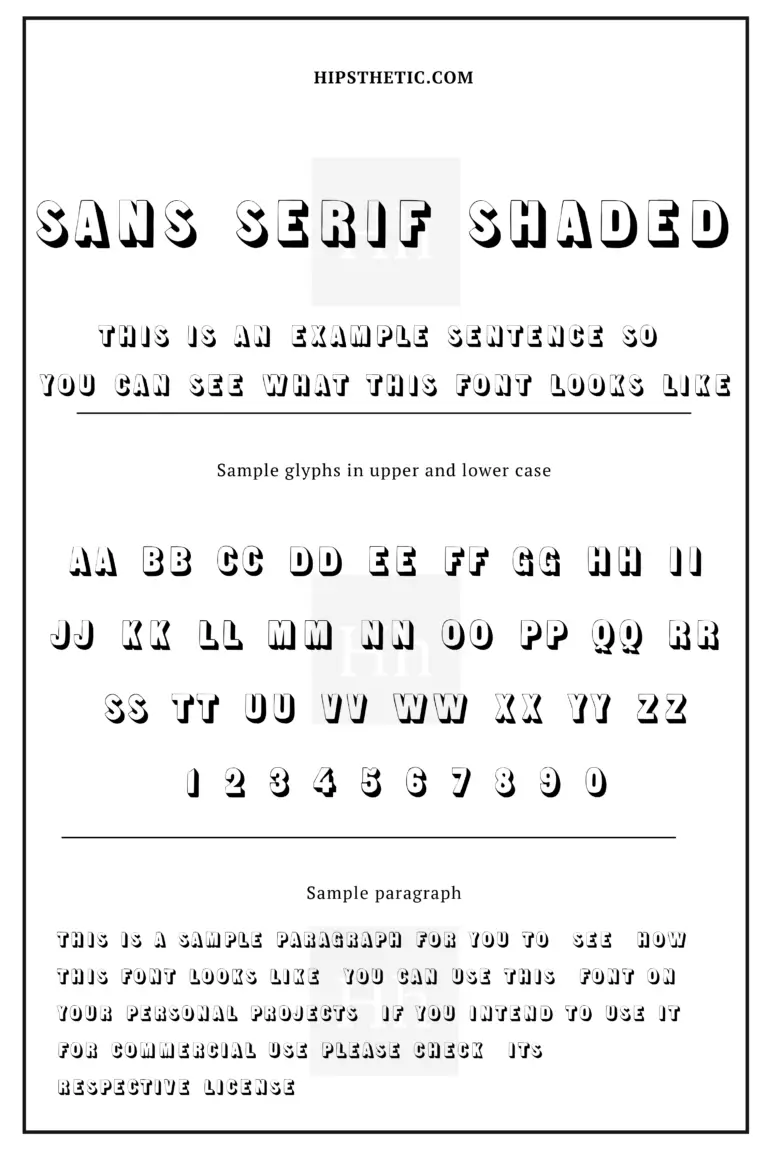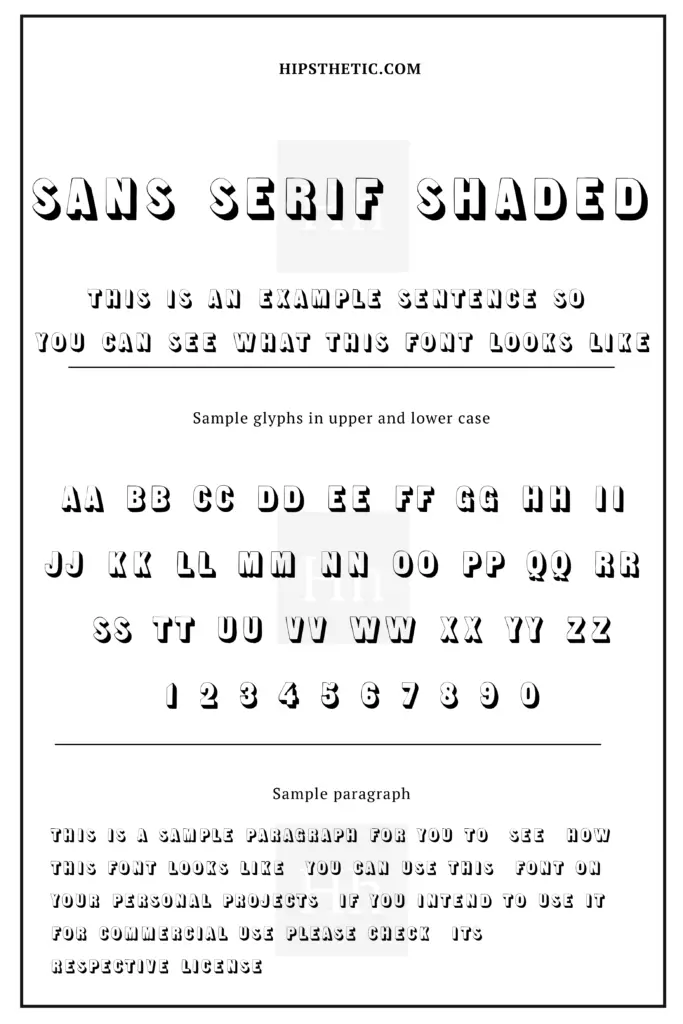 Monotechnology Calendar Font
We love how this font brings out the rawness of handwriting while keeping it legible, and fun. Surely the monotechnology font will provide that warm and familiar touch from handwriting while keeping that fun and quirky vibe. Truly this font would work well on more casual designs.