It's official, the 90s are back in style. From the latest music to recent trends in fashion, artists are incorporating the 90s back into pop culture. The nostalgia of the geometric patterns and neon colors should have never gone out of style, and we are so happy these trends are back.
When creating your next graphic design project, consider some of these fun fonts and patterns. Incorporating these classic prints and fonts will give your project a piece of flair that is appealing to both the young and old. Some of the patterns are bright and eye-catching, be sure to use them carefully. We've searched the web and compiled a list of our favorite 90's prints and themes that are totally tubular.
We found this amazing typeface by Aiyari Studio on Behance. Thunderstorm is a handmade brush typeface that looks straight out of the opening credits of Saved By The Bell. We love how they paired up different colors and graphics to show us the endless possibilities with this 90s typeface. The characters would be perfect for posters and clothing.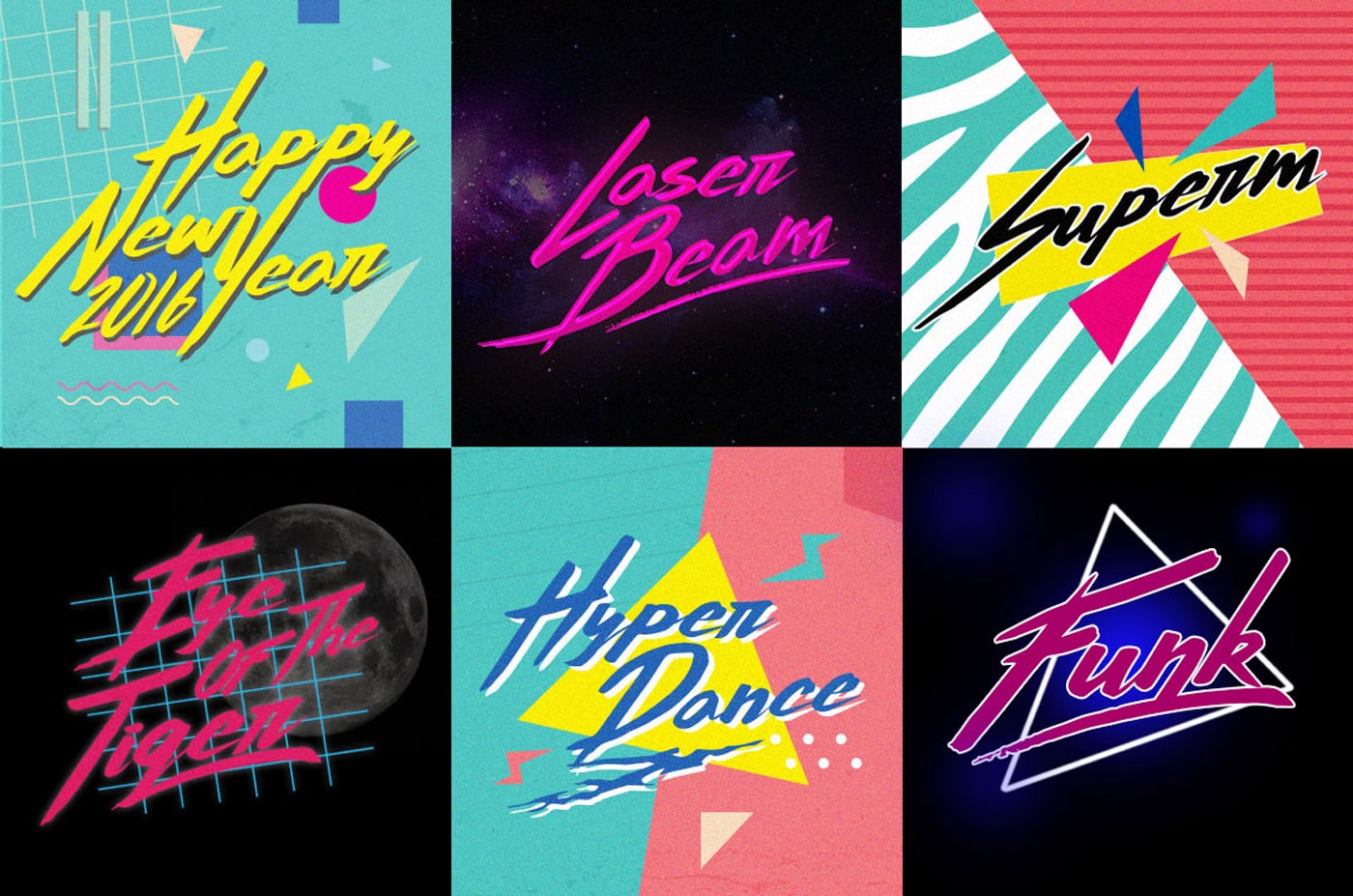 This megaset is a 90s gold mine. Designed by Iuiiia Mazur, the pack contains over 270 patterns, illustrations, and vector posters to use for a website or poster background. If you don't want to purchase the whole pack, you can download 12 of the patterns for free. Mazur does an excellent job using a combination of black and white and bright colors in her patterns.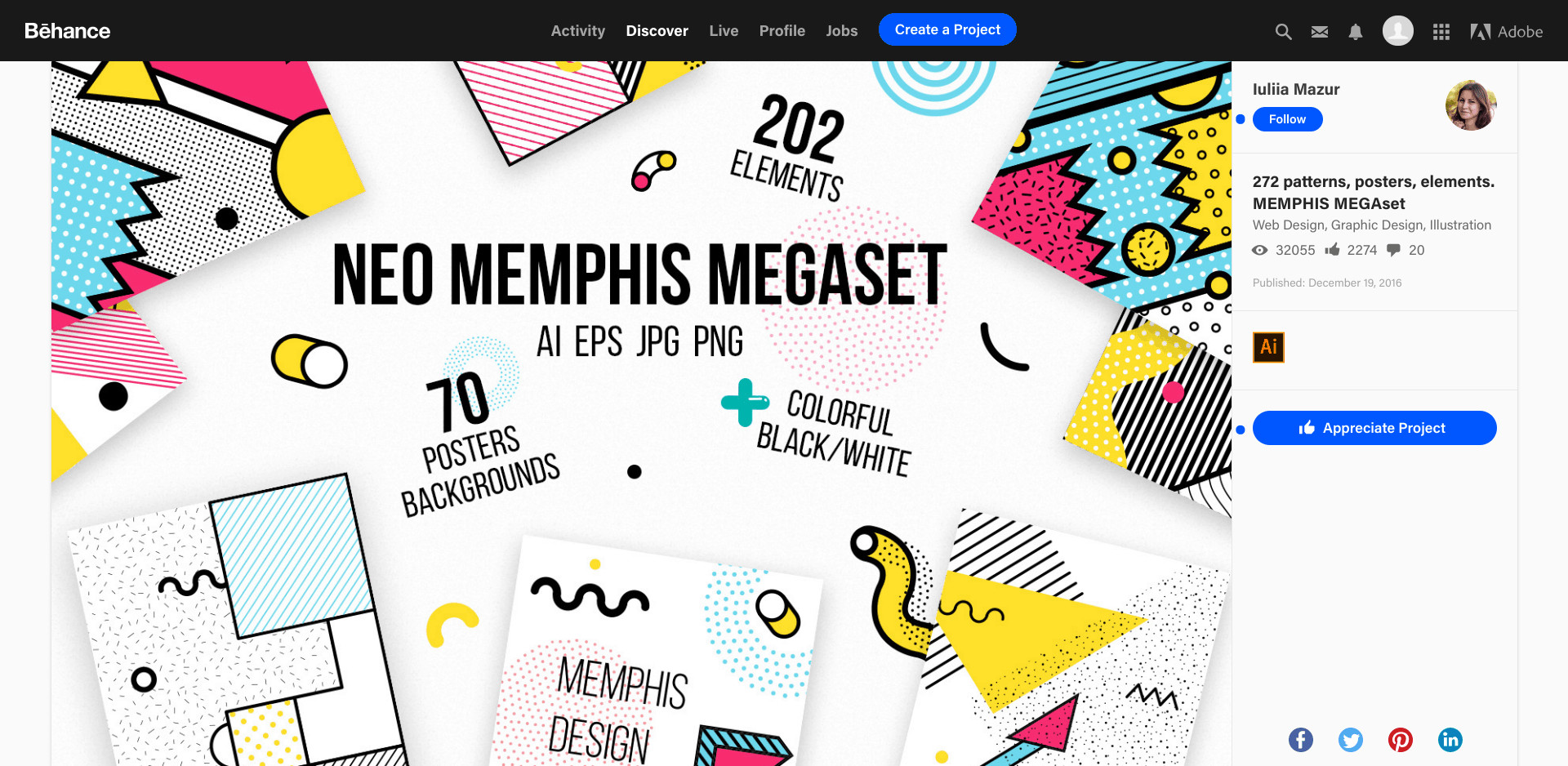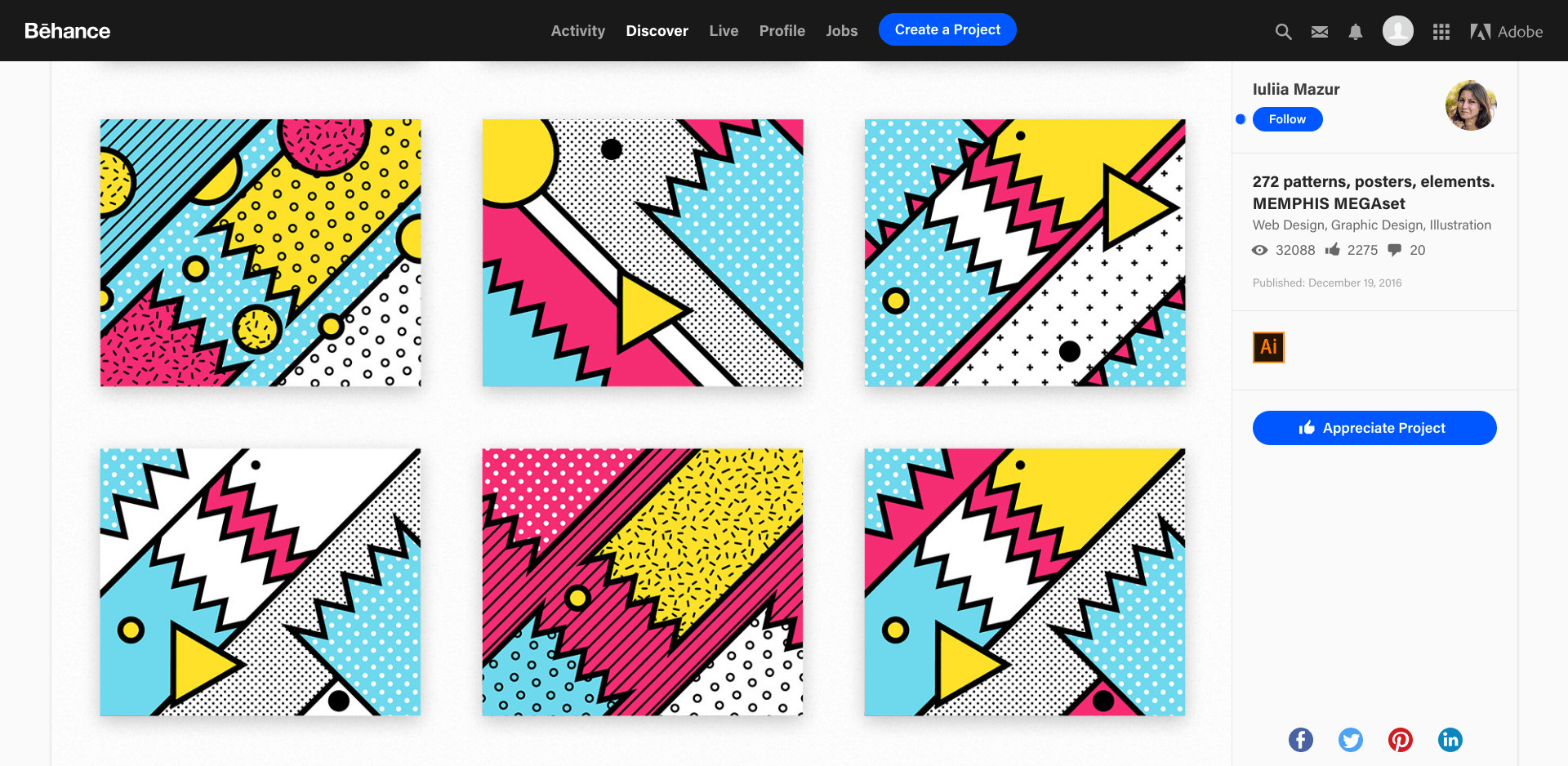 If you are designing a flyer for a client (or yourself) for an upcoming event or show, check out this template by Daminda-Design. The retro boombox and pastel colors immediately catch the eye. The simple design and fun font remind us of sneaking out on Saturday night to watch a show with our friends.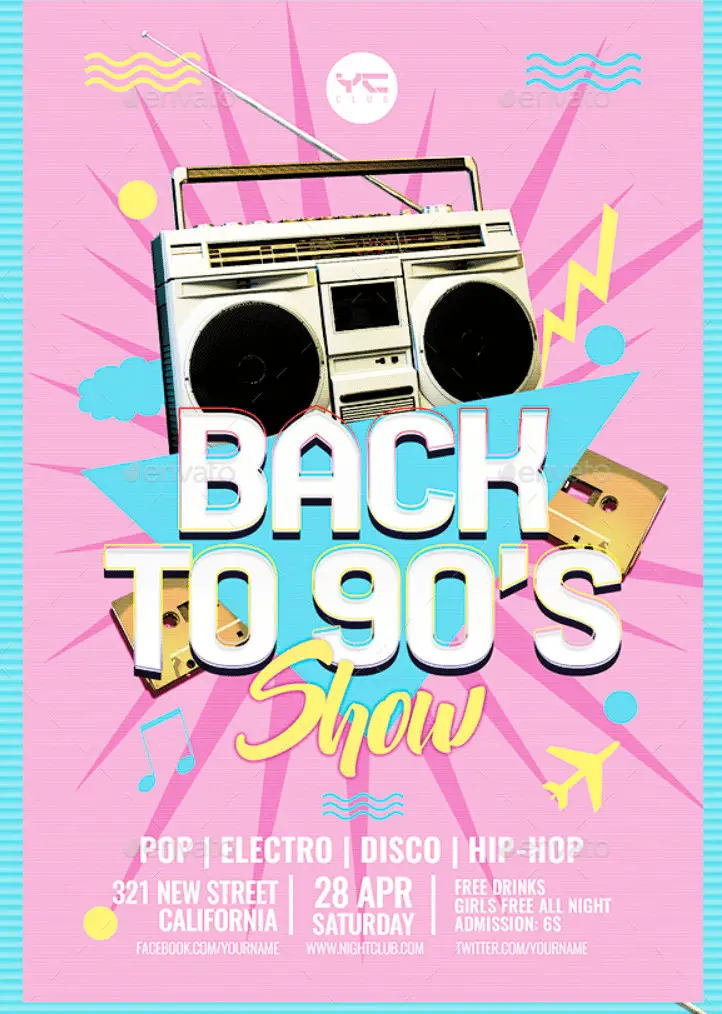 This is another awesome 90s text to use for a design project. These 3D effects add the perfect touch to create a retro feel. The designer of the text, Alexlasek, took special attention to detail. Each letter has textures and patterns that contribute to a retro theme. We can't get enough of the different color combinations against the geometric patterns.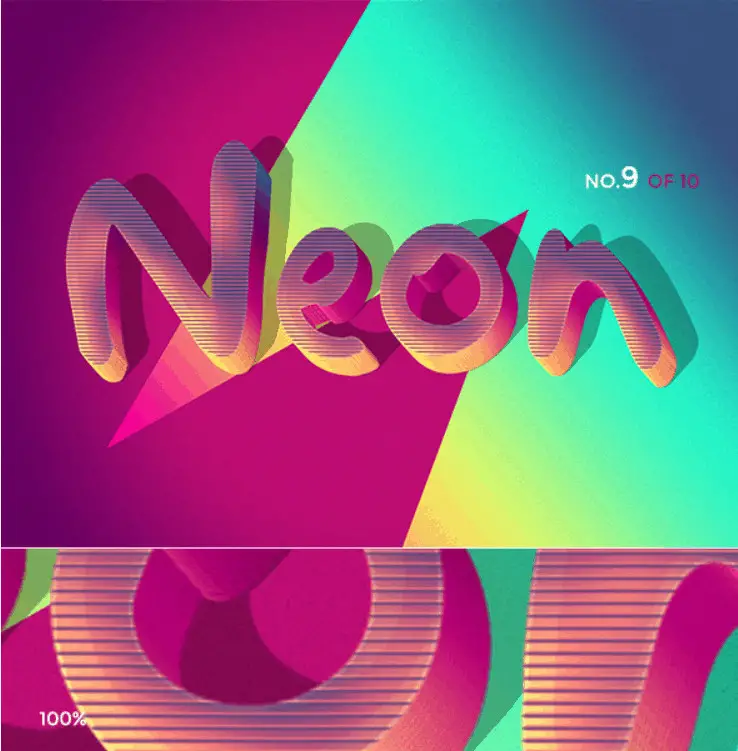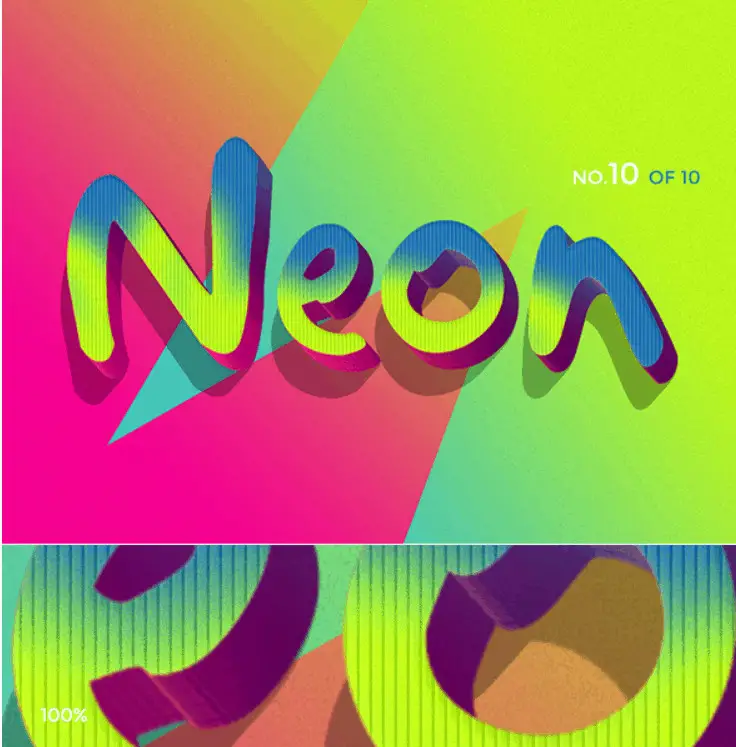 These fantastic images designed by MXD39 celebrate the hip-hop culture of the 90s. The old-school high-top tennis shoes and colorful windbreaker have us ready to dance to some Salt N Peppa. All 15 illustrations can be purchased from only five bucks.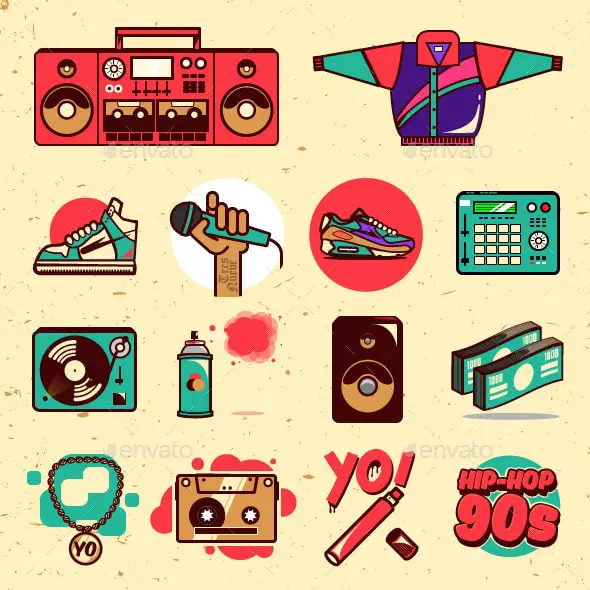 Yoko is an artist and graphic designer that creates images and patterns from the 80s and 90s. We love that her paintings transport us back to a more simple time when MTV and Space Jam was the only things we cared about. Her art reflects images of neon cities and pastel bedrooms. When used correctly, her patterns can be used to bring a fun flair to any website.