Hipster fonts are fun to incorporate into your designs for that updated retro look. We wanted to explore the different kinds of hipster fonts out there and we ended up falling in love with hipster cursive fonts! If you're looking for some inspo on cursive hipster fonts don't worry we got you covered. Check out our list below!
Which are Hipster Cursive Fonts?
What exactly is a Hipster Cursive Font? Well, it is a hipster font that has to be part of the cursive category (for obvious reasons). It can be any cursive font, but it has that hipster style that some define as a mix of the old and new.
Hipster Cursive Fonts in Canva
This post focuses on the Hipster Cursive Fonts that you can find in Canva simply because Canva is such a great power tool! It houses a ton of great fonts, and the most crucial part is, Canva is easily accessible for all and easy to use. So if you want to learn more about our essential hipster cursive font picks, then keep on scrolling!
Humble Hearts Font
Joanne Hewitt designed this cute, humble font for personal use. It showcases a thin cursive style with a hint of handwriting. This font is something that you can use for your hipster designs with a dainty soft look.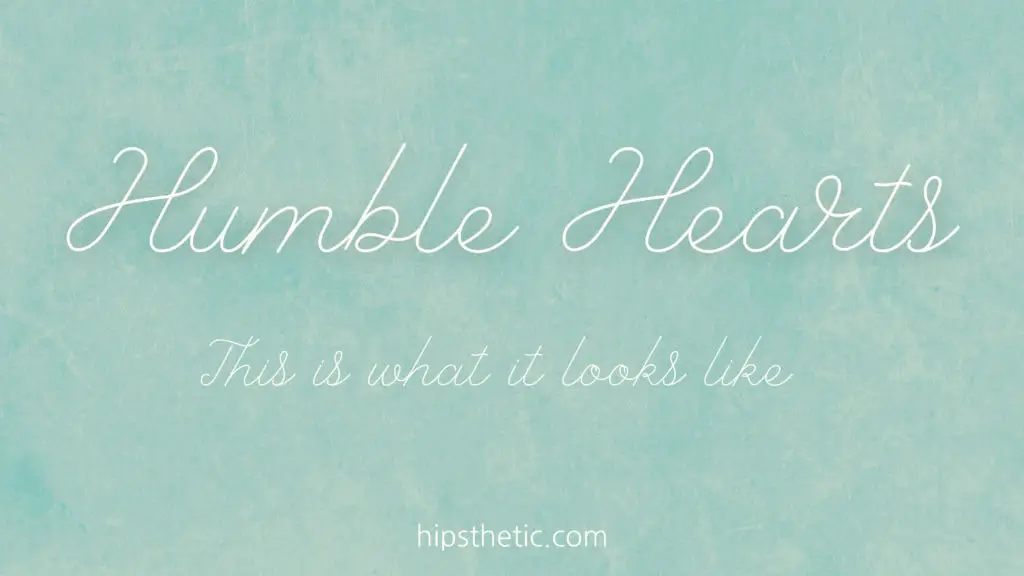 Vintage Rotter Font
This vintage script font is perfect for your hipster retro designs. It's a monoline cursive font with a bold weight that can indeed be useful for headings, logos, and the like.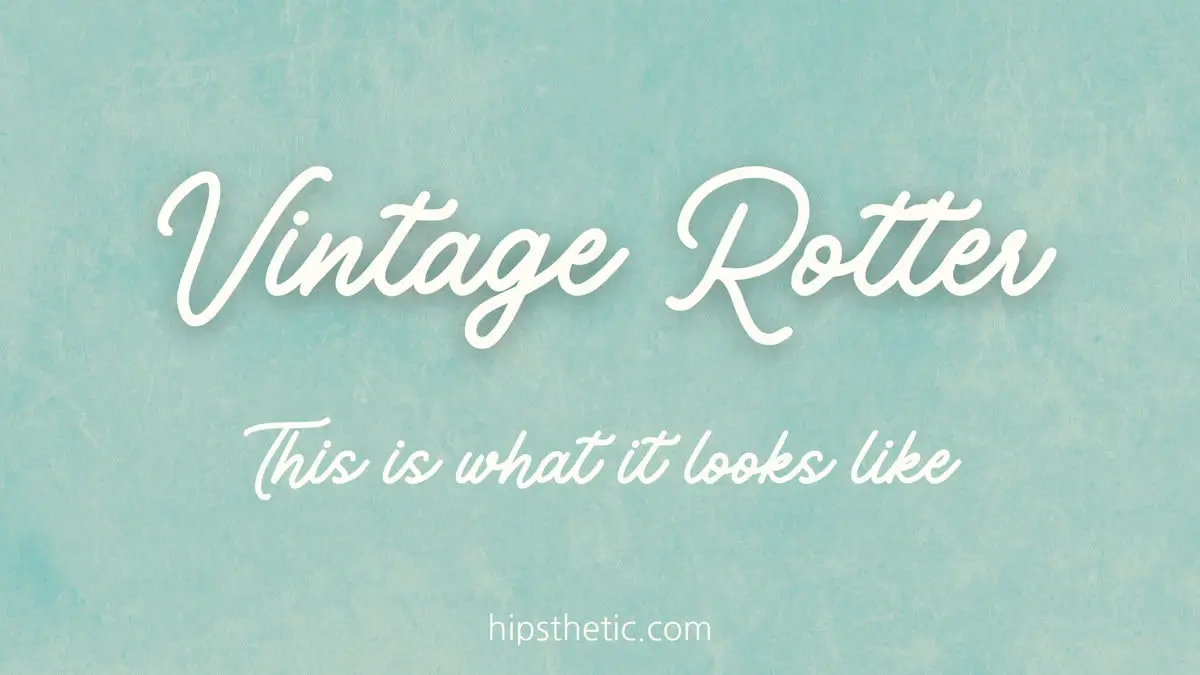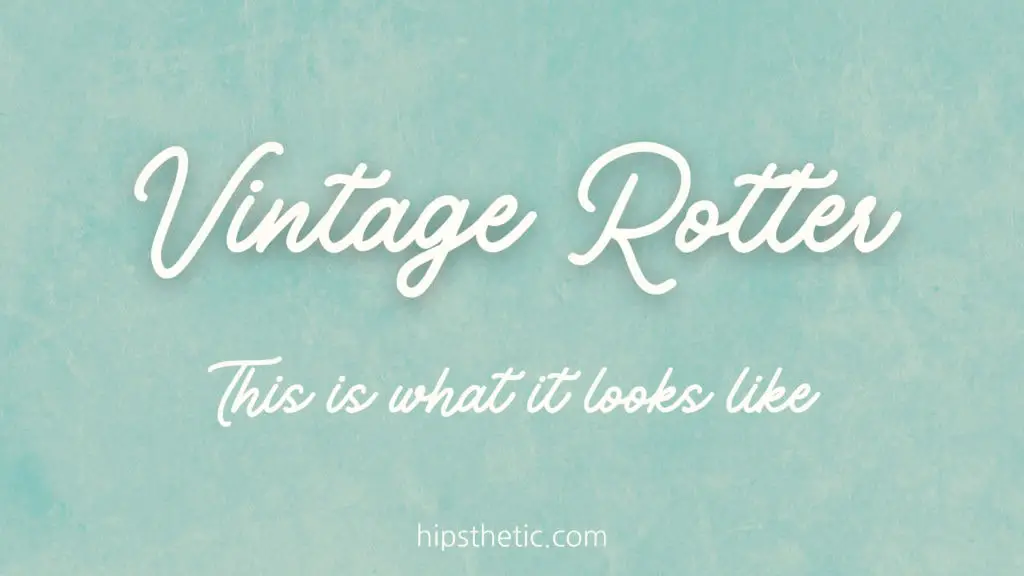 Pony Club Font
This font is hipster-friendly. The Pony Club font features a mix of a sans serif and brush font with some cursive accents. Its subtle brush texture gives that extra hipster vibe!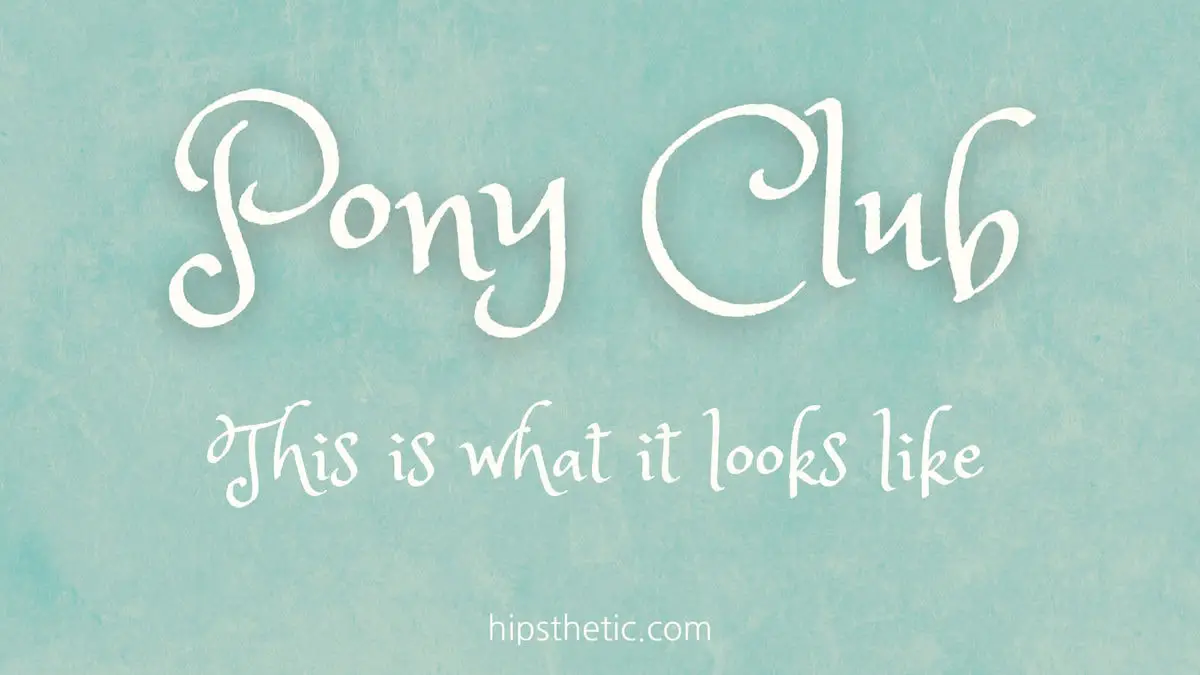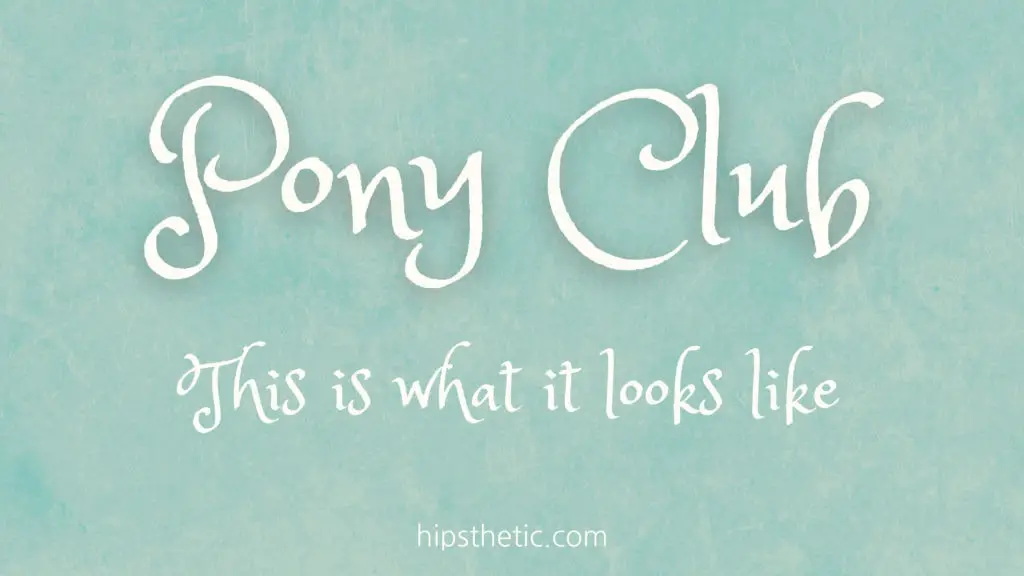 Vintage Moon Font
The Vintage Moon font gives you that combination of a handwriting font with retro elements. The font uses that marker pen aesthetic for that extra hipster-friendly look.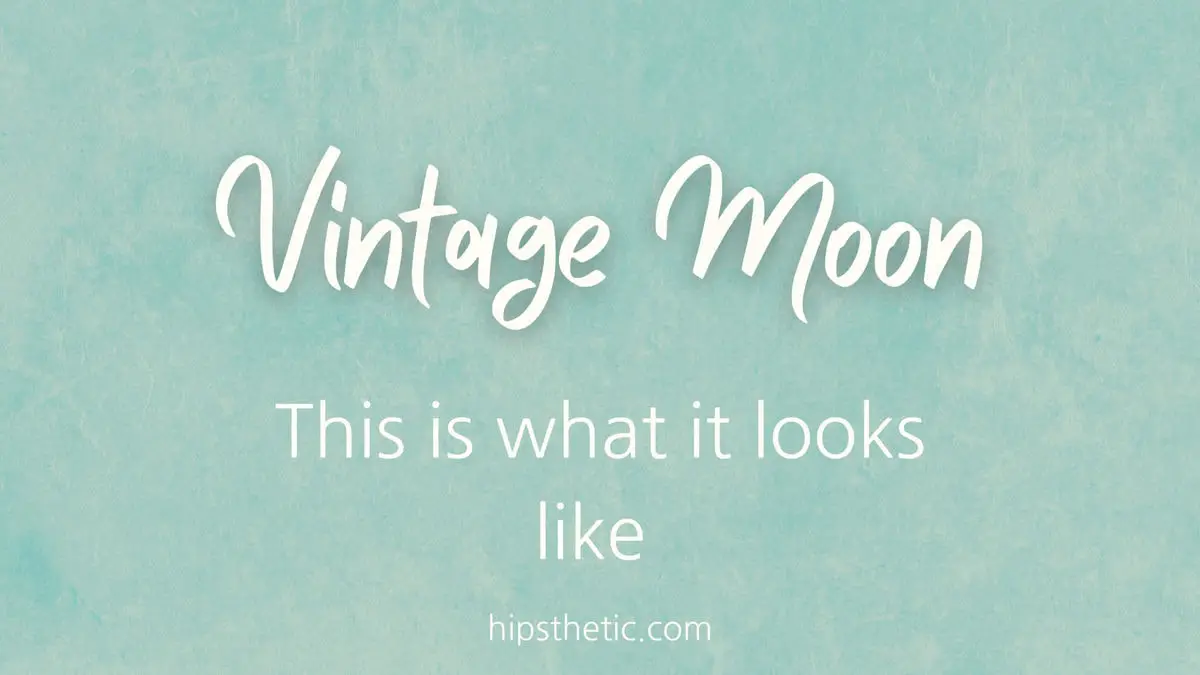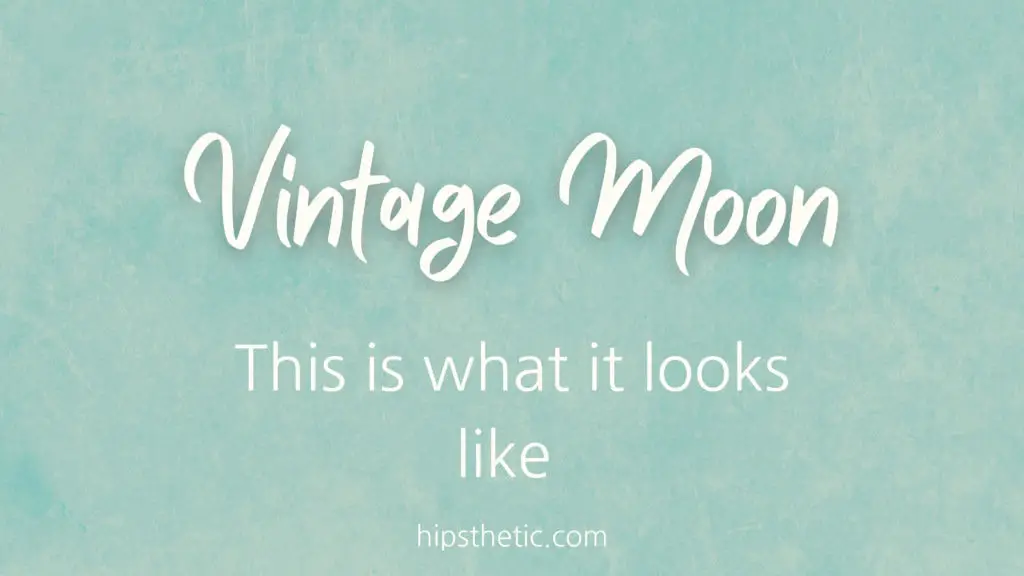 Yellowtail Font
This one hits our list for Essential Hipster Cursive Font that you'll need. The font gives that subtle brush style aesthetic that practically screams old school—definitely a great font to use for that classic hipster vibe.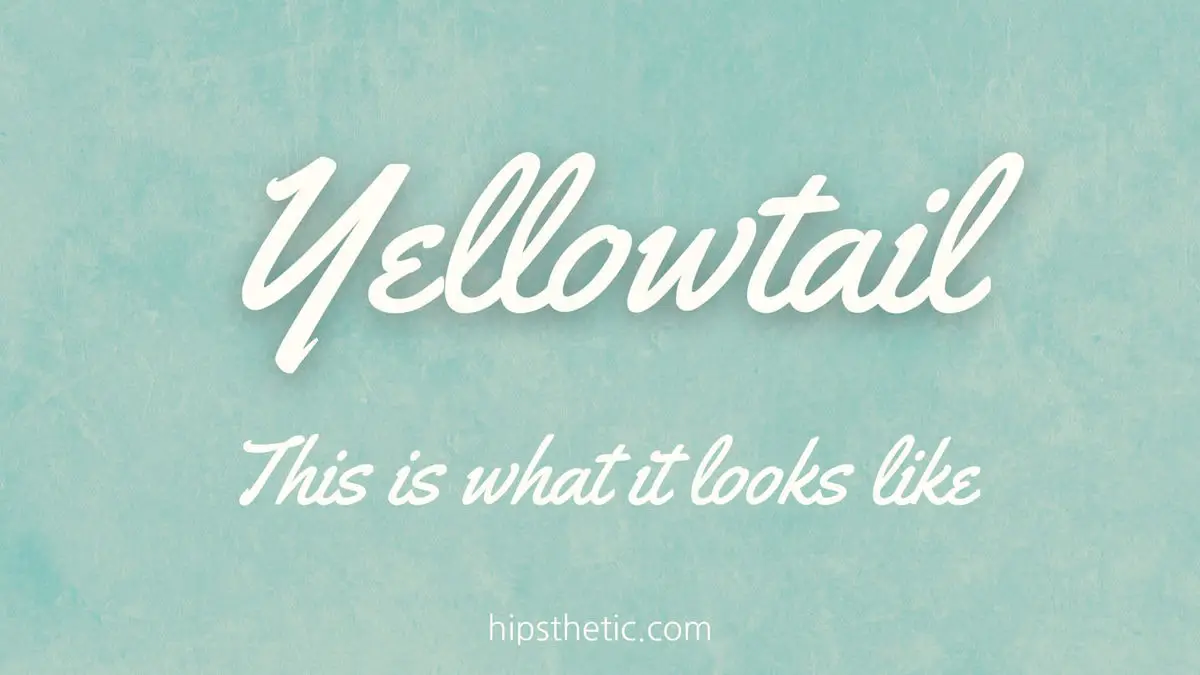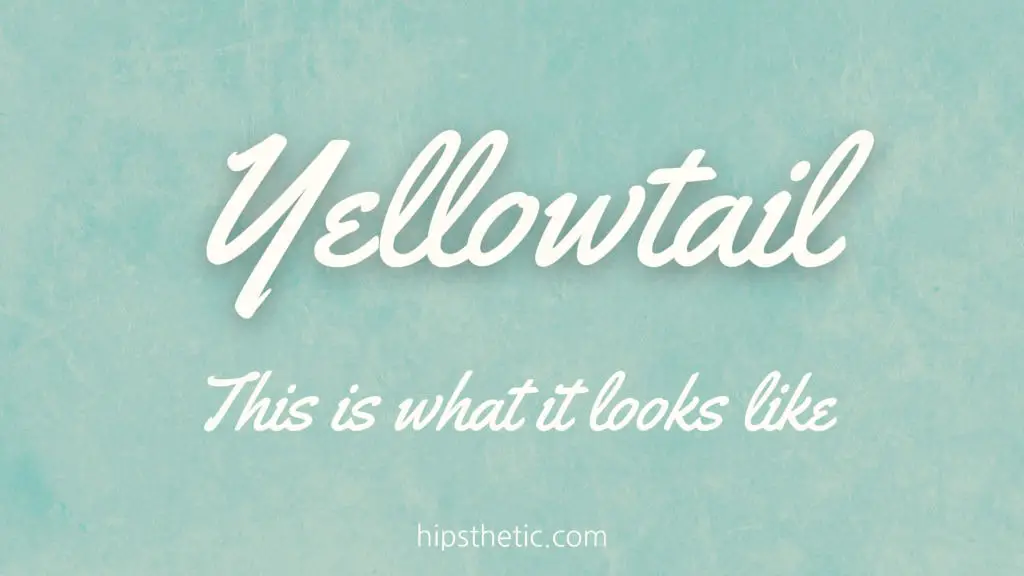 Lemon Tuesday
This font has that rugged calligraphy look that's perfect to use in hipster designs. It gives that cross between old and new and also showcases some texture for added character.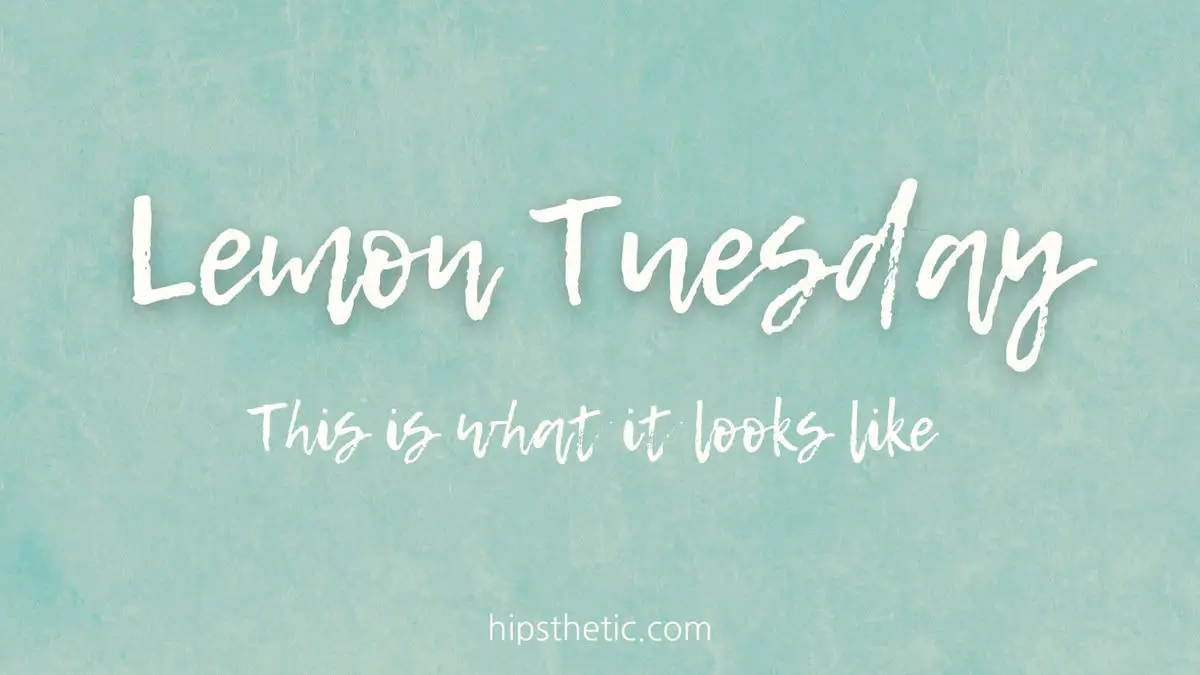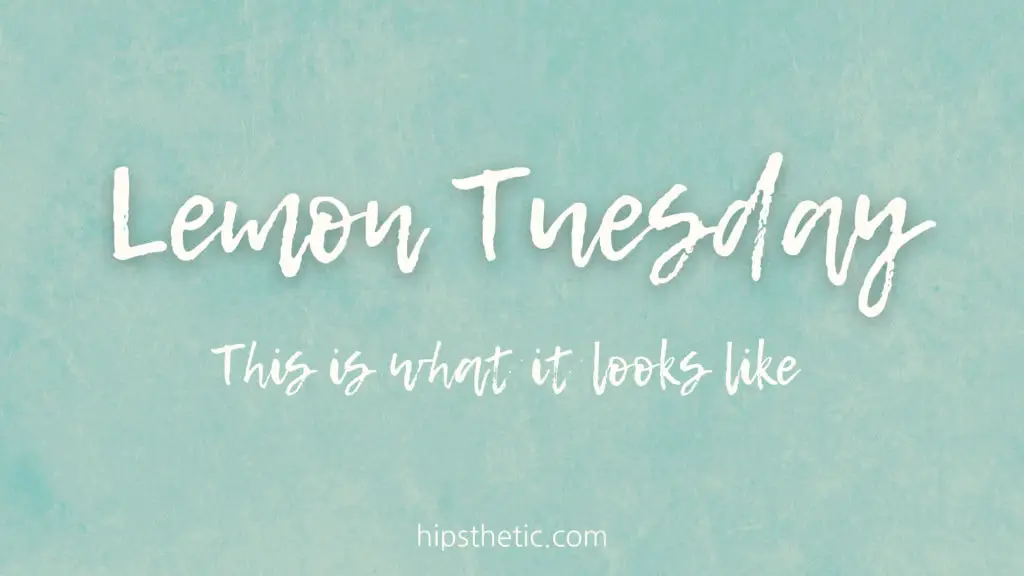 Mogra Font
This Mogra Font shows that heavy-weight bold look with rounded edges with a twist of cursive elements. This fits in our hipster cursive font list that you can use on your designs.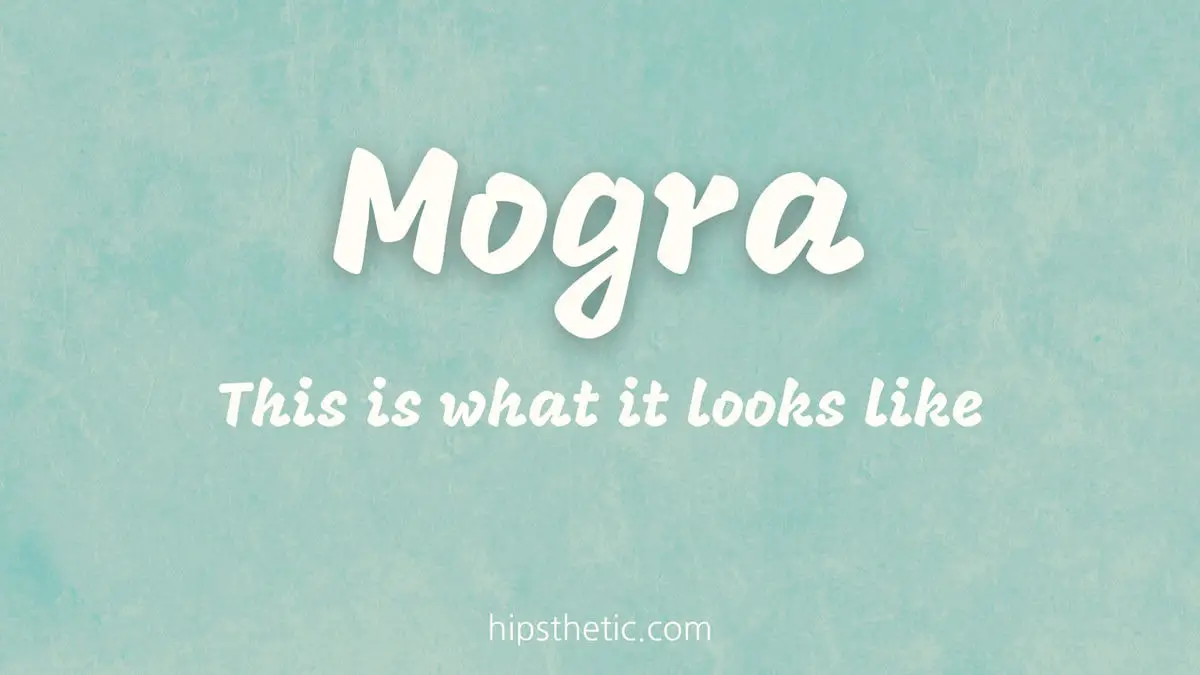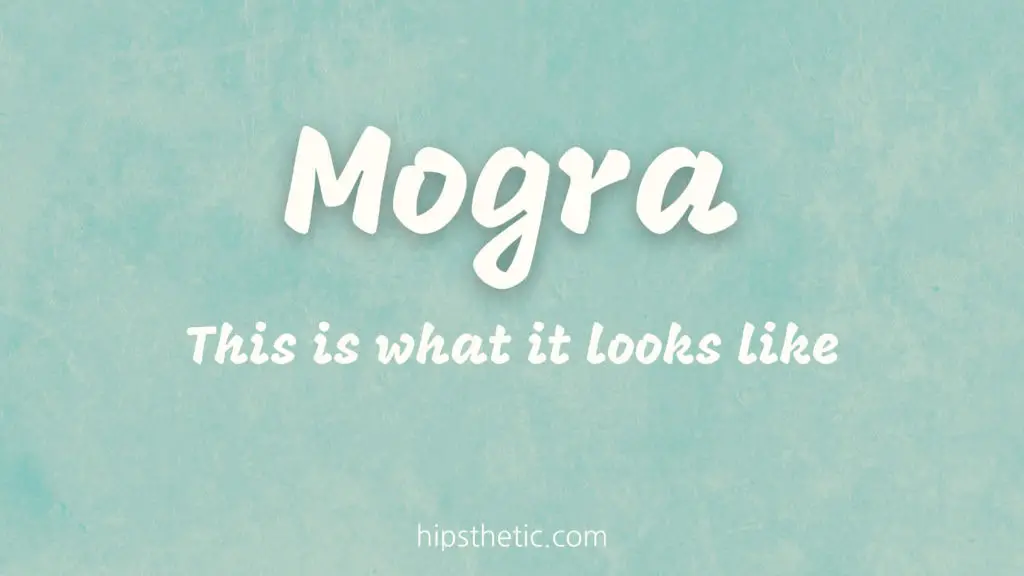 Adam Script Font
The Adam script gives you that elegant, classy monoline cursive font that's just perfect to use for your hipster design projects. It shows that old-school vibe with a touch of modern handwriting.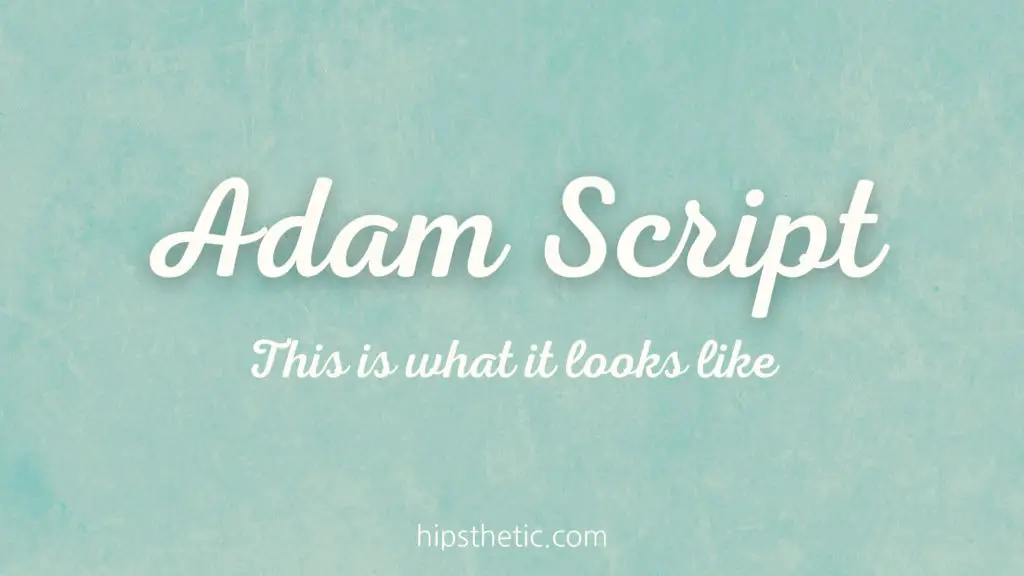 Sarina Font
If you're looking for something brush, bold and beautiful, this font is the right choice! The Sarina font gives that casual yet retro-modern vibe that's great to use on headers and hipster designs. This is an Essential Hipster Cursive Font that you need to use in Canva!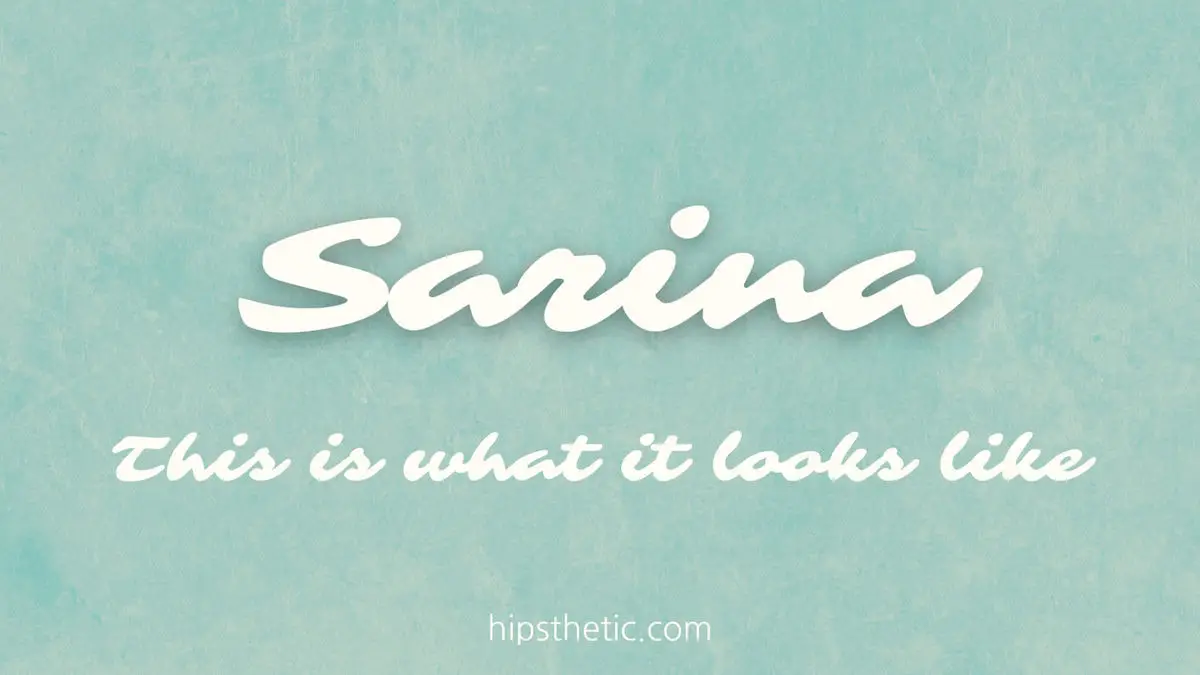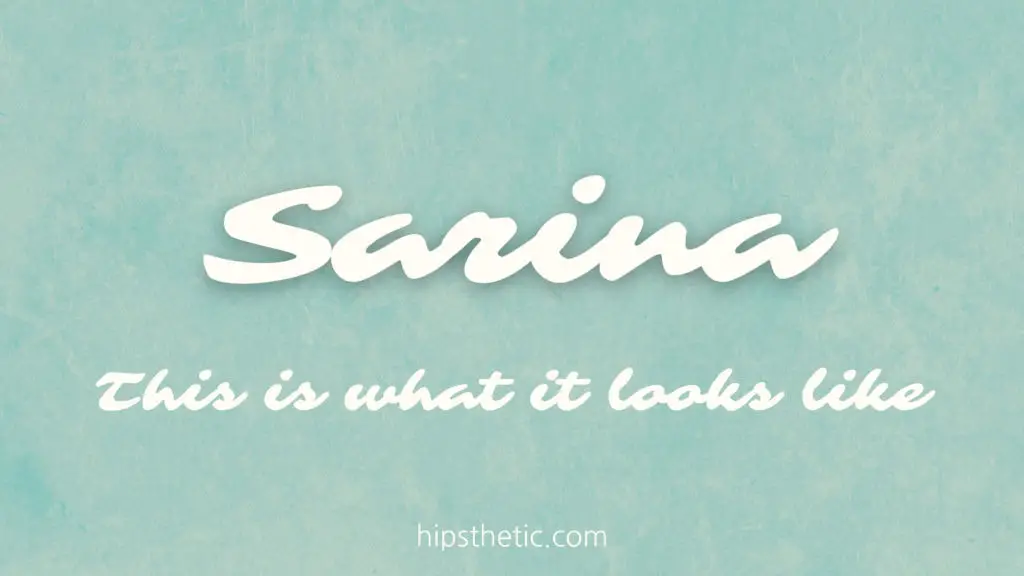 Marck Script Font
This casual, confident script font is inspired by free-hand lettering using a felt tip. With its lack of tight spacing between its characters, the font gives that airy, easy-to-read, fun vibe with a twist of retro that's totally perfect for hipster designs. A great font choice for headings and more extensive texts!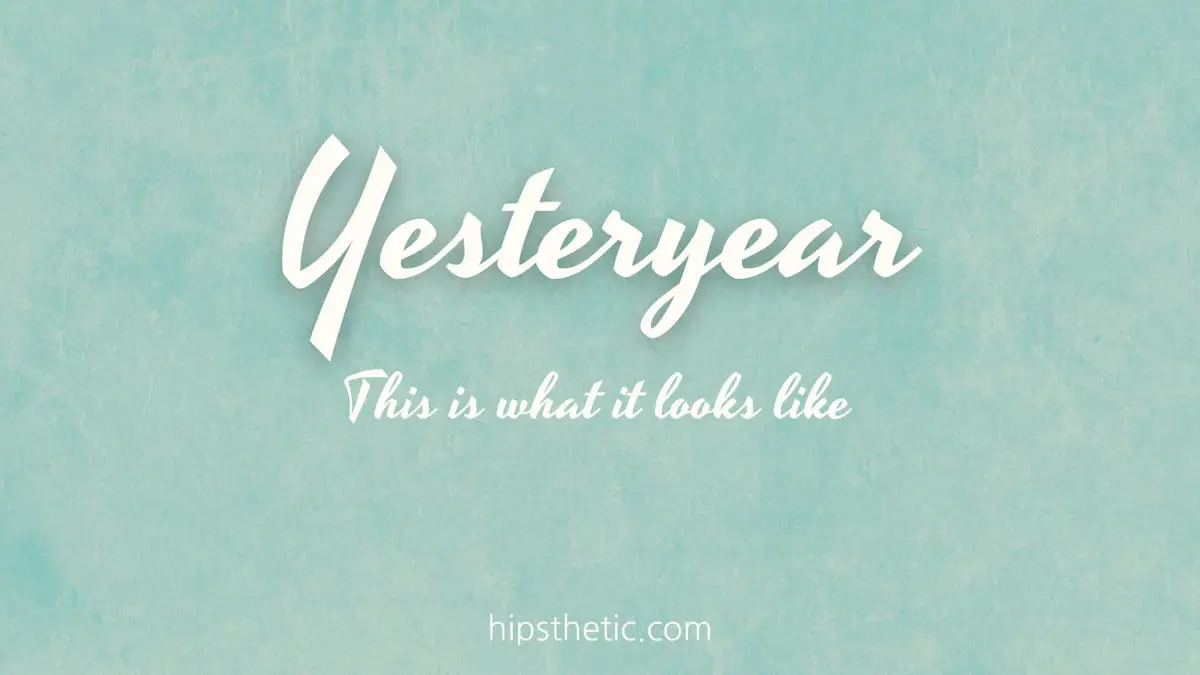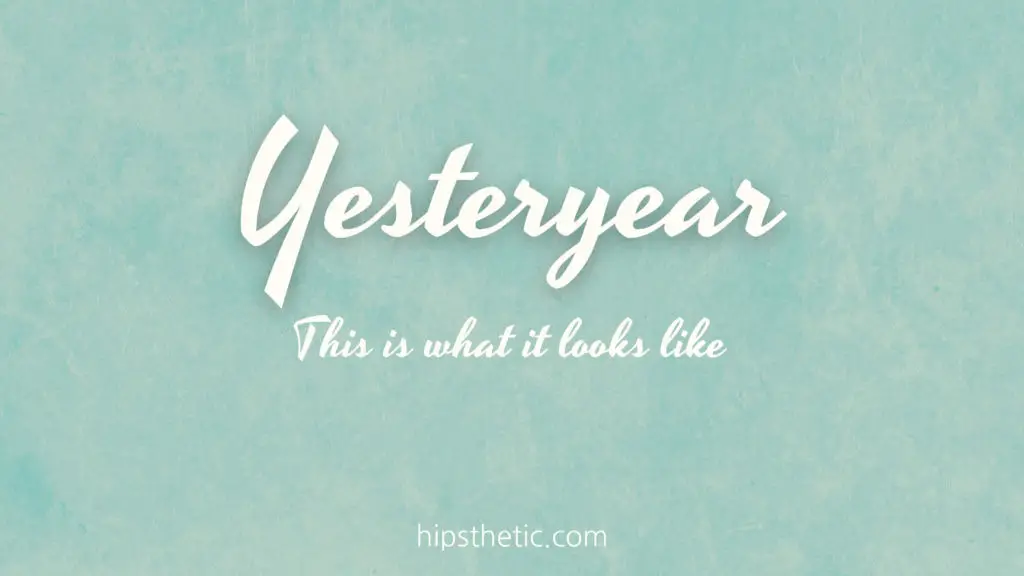 Yesteryear Font
This font features a flat nib cursive style giving that definitely evokes that retro yet geometric vibe. This is a great font to use on hipster designs that require huge text.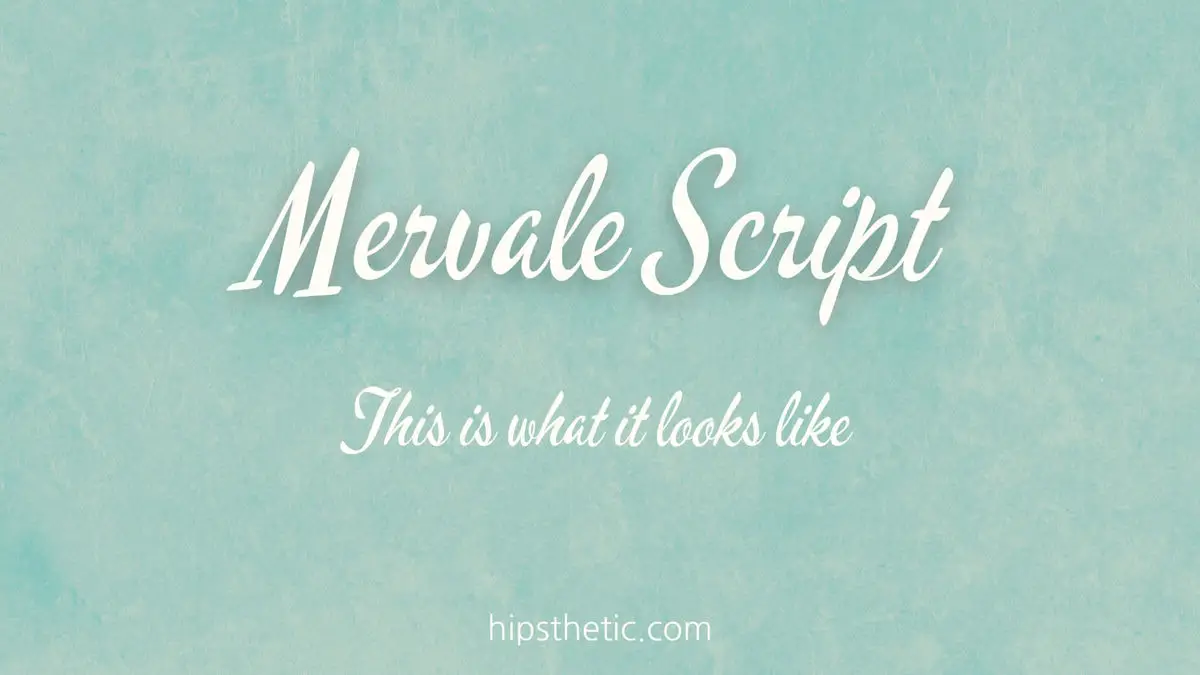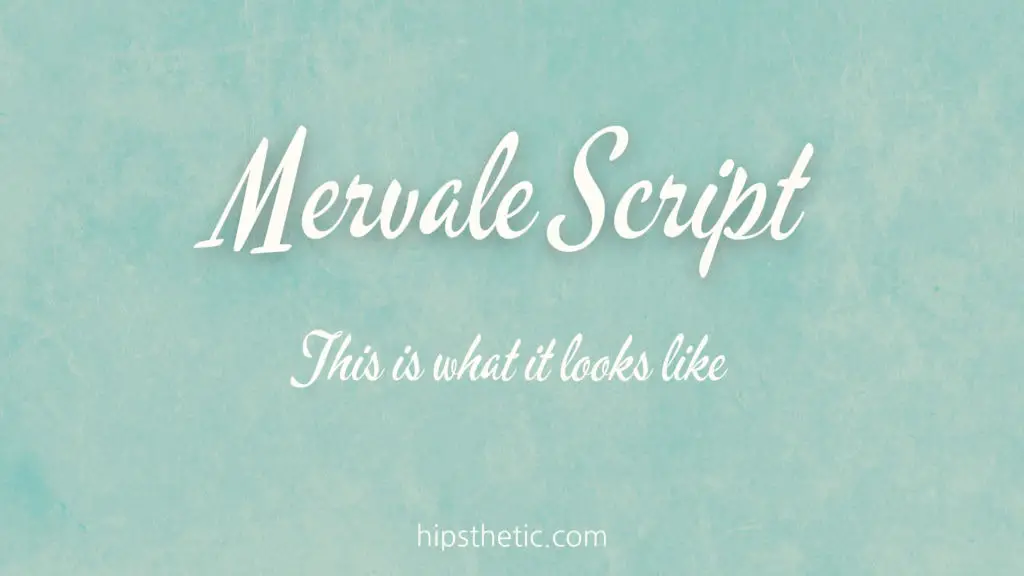 Mervale Script Font
This font takes its inspiration specifically from the 1940's Fawcett Publications Mary Marvel Comic. It features a tightly spaced cursive font that uses serif capital letters and an overall brush look. Talk about hipster! You can definitely use this on your hipster retro designs and projects.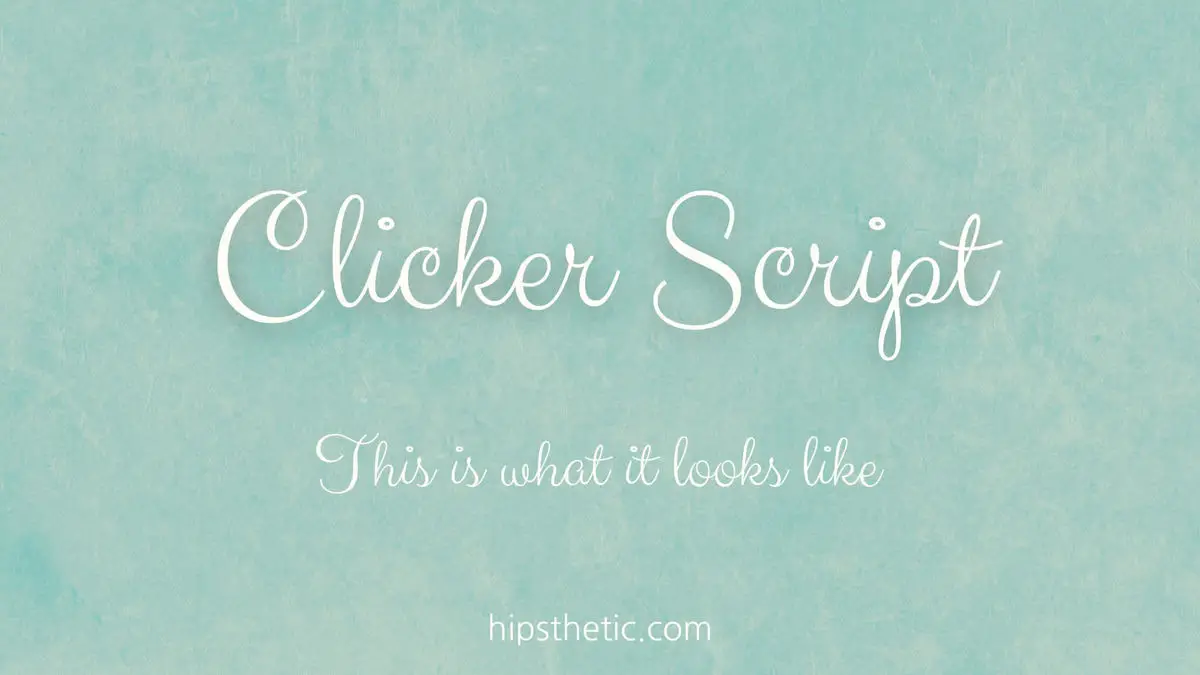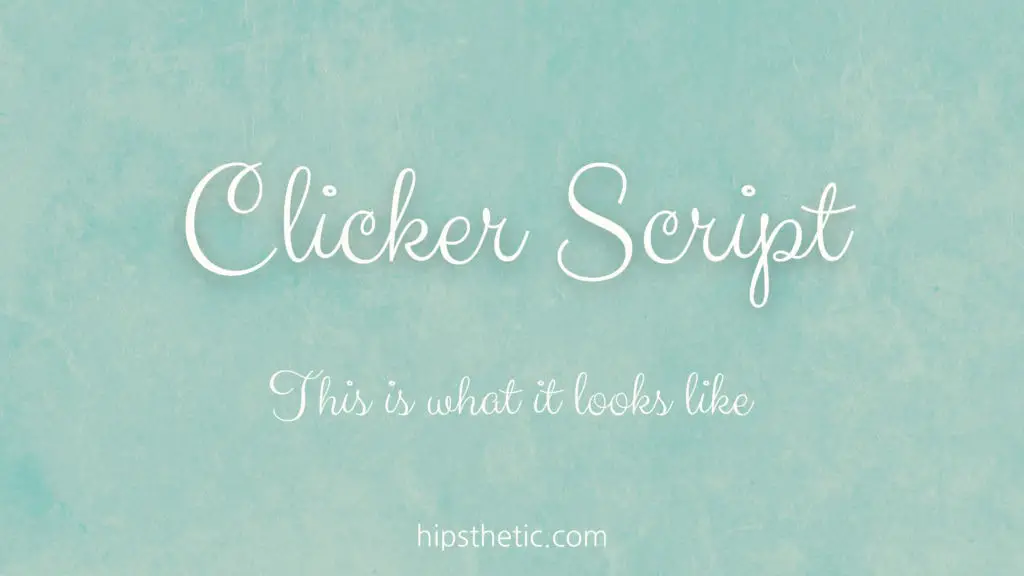 Clicker Script Font
This fun, curly cursive font gets its inspiration from the 1960's RCA Records Stereo Action Series. The font gives that elegant yet fun vibe that you can totally incorporate into your playful hipster designs.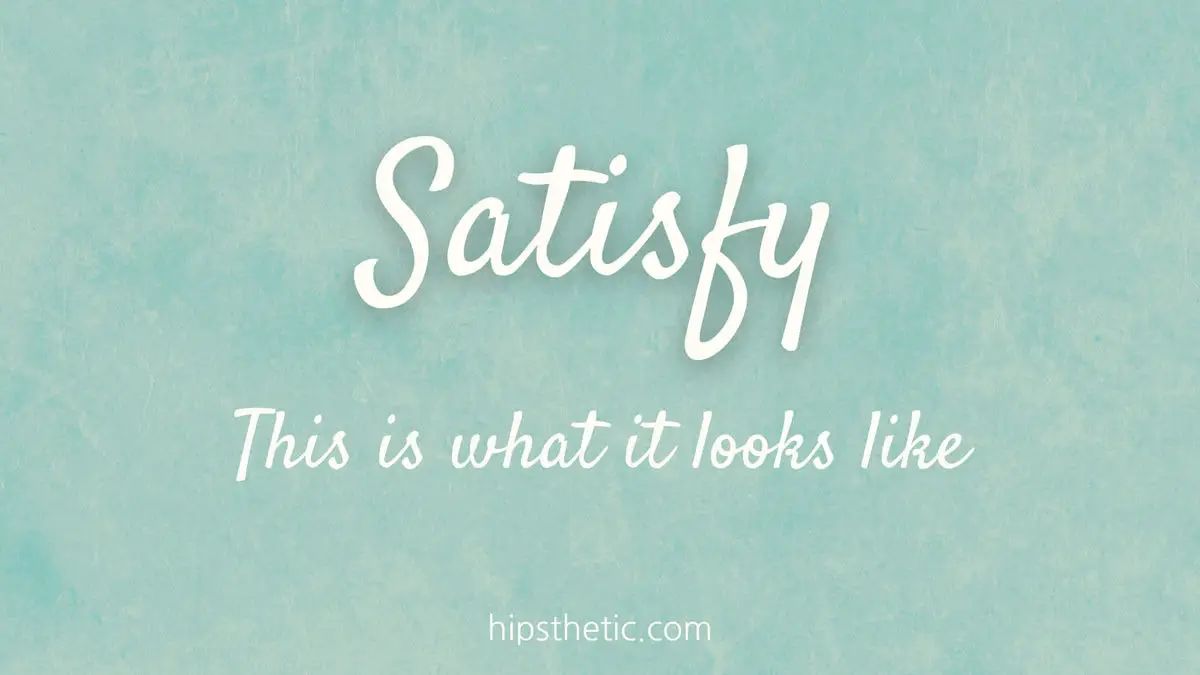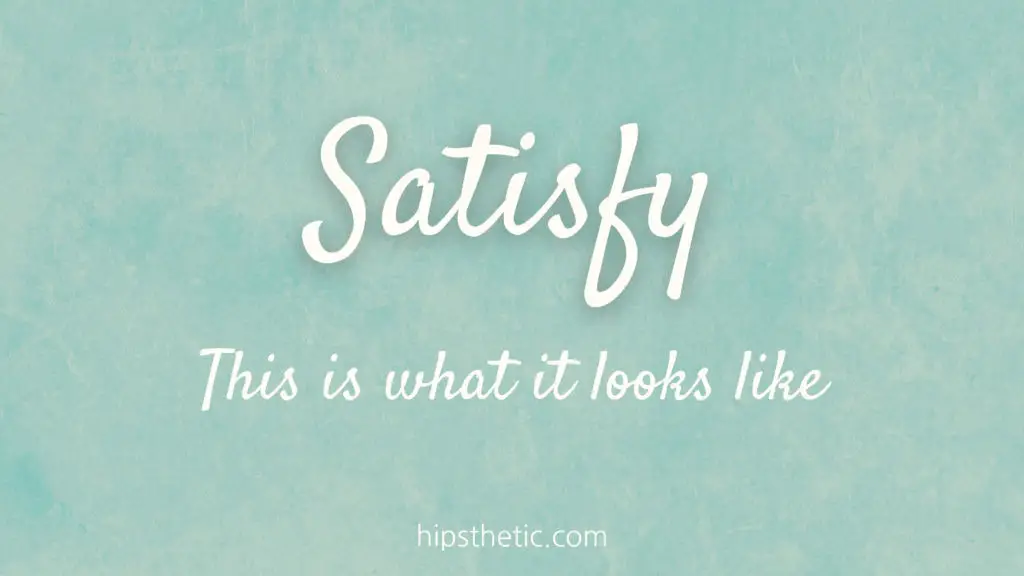 Satisfy Font
This font is definitely in our essential hipster cursive font list! The brush font gives off that modern yet retro mix that's simply perfect for a fun and classic hipster design.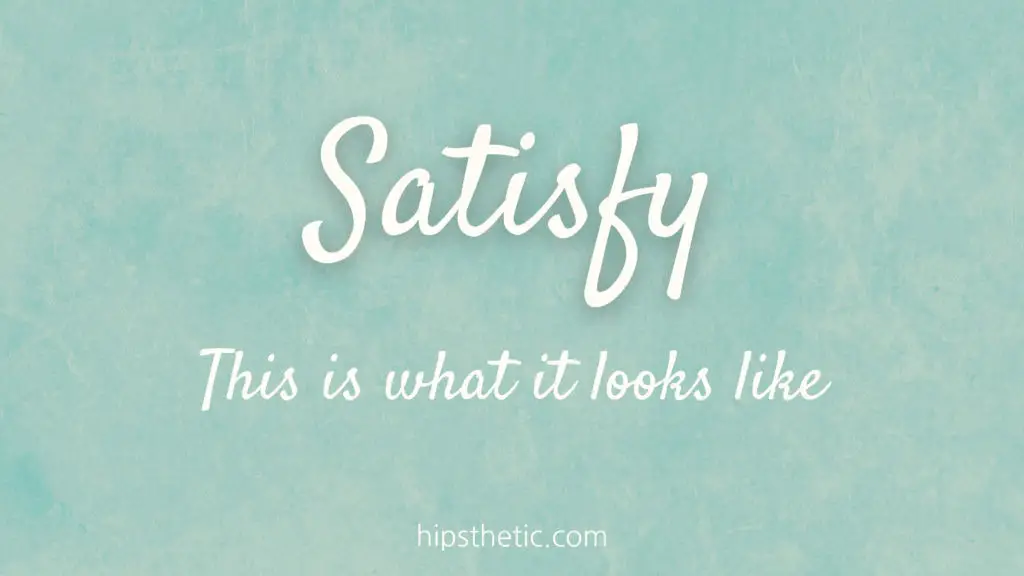 Great Vibes Font
Are you looking for a font with great vibes? This one's for you! The Great Vibes font looks so clean and elegant with its flowing script characters. Perfect if you're looking for something with a combination of a hipster vibe with a formal touch!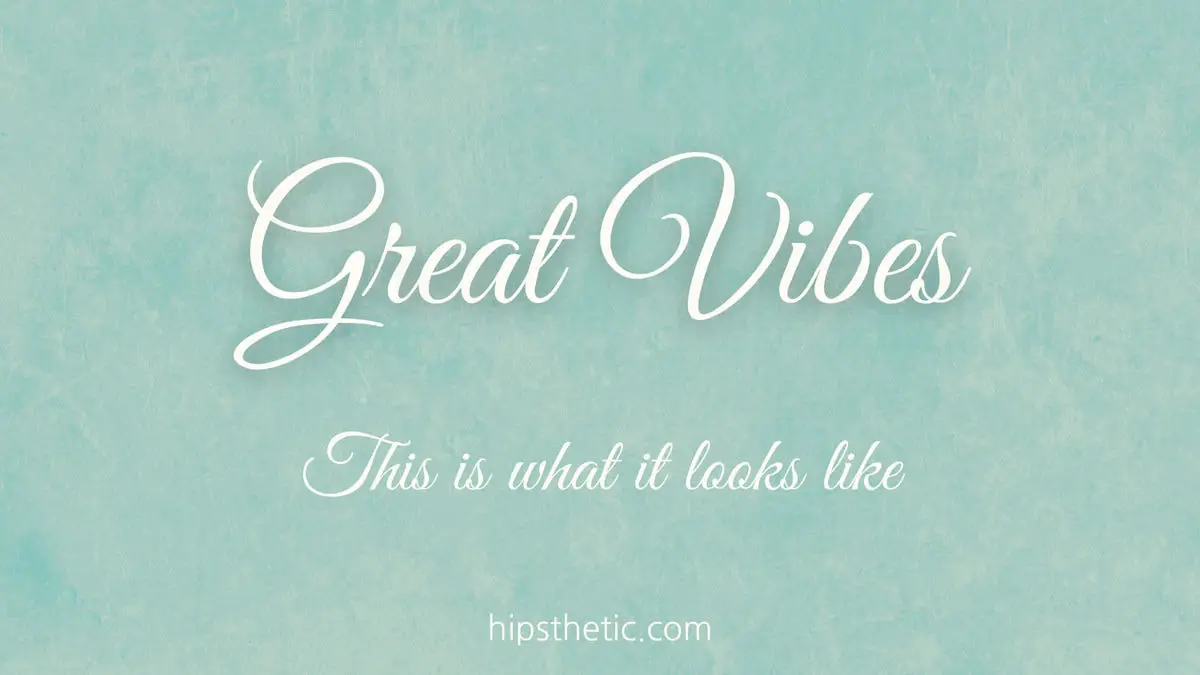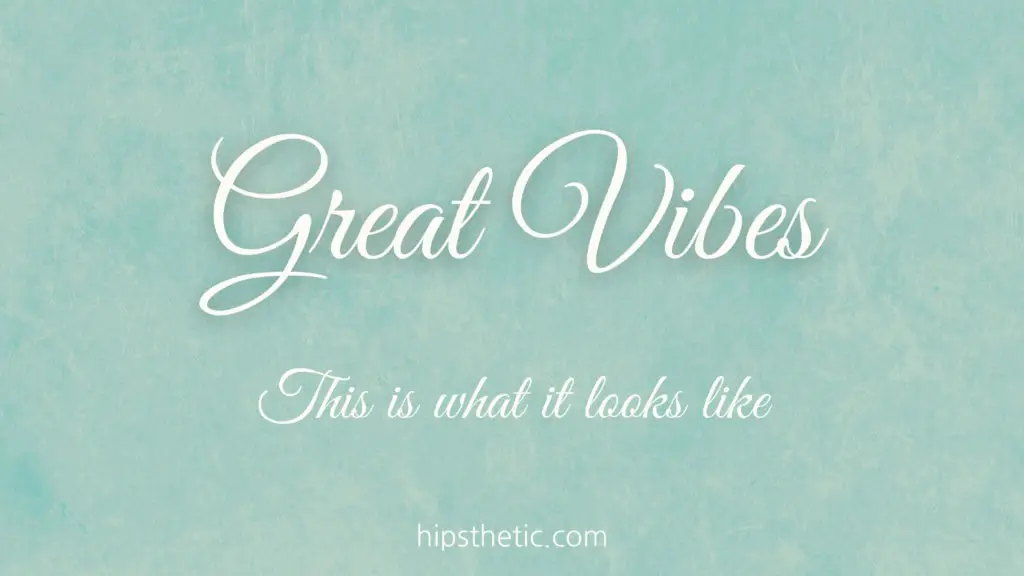 Just Believe Font
This handwriting brush font is perfect for hipster designs that have something cozy and friendly. It features a play on contrasting weights and letter sizes that adds to its overall charm!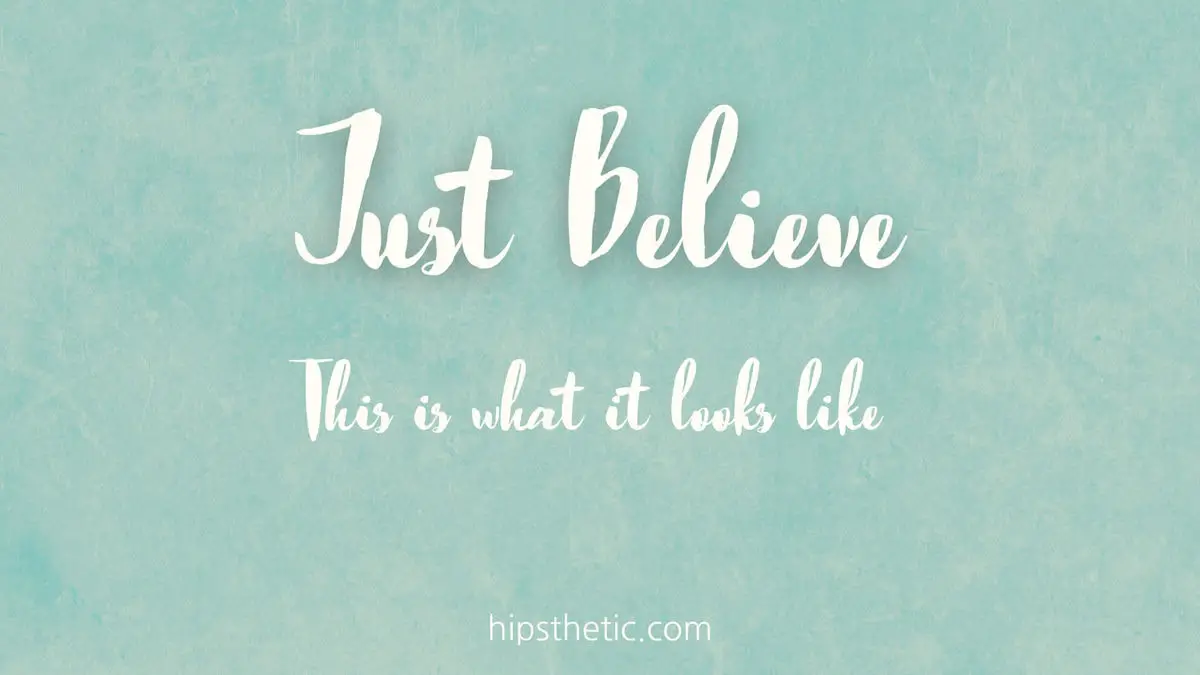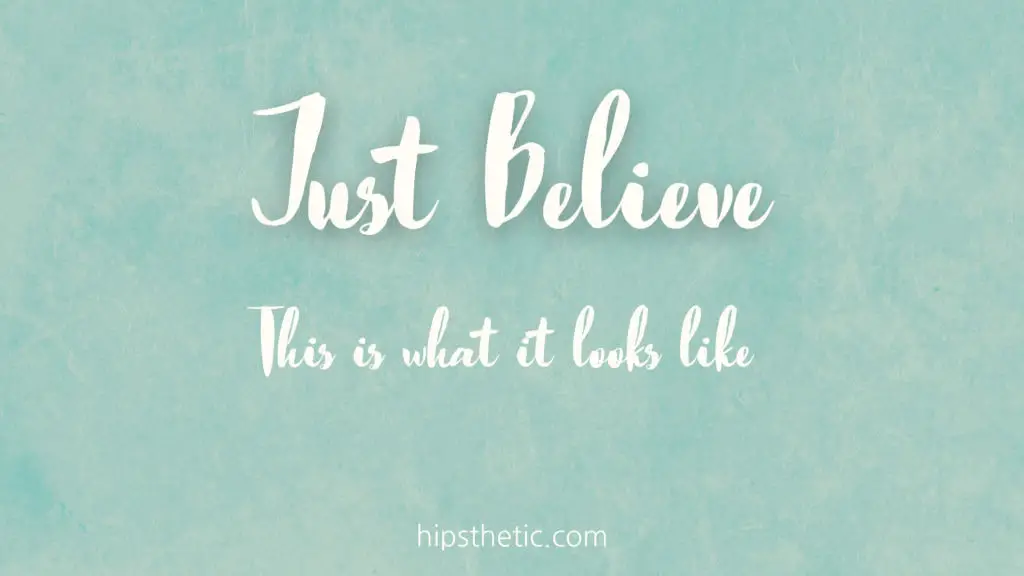 Free Hipster Fonts
We hope you liked our list of the Essential Hipster Fonts in Canva! If you're interested in the hipster style and want to know more, you can head over to our 30+ Essential FREE Hipster Fonts, and 13+ Free Vector Hipster Logo Template Sets posts.