A logo is one of the most influential elements of a business or brand, so choosing the best font is vital. That is why the right font choice is crucial -it can even make or break your logo design in so many ways.
One great way to create an outstanding and eye-catching logo is by using an excellent complementary font pairing. But you might be wondering, what fonts go together? Well, that's why we are here to help!
Before we dive into the fonts specifically, let's go over some of these tips when choosing fonts to pair.
Tips When Choosing Fonts to Pair
Keep Away From Related Classifications
When pairing fonts together, try to make it fun and varied. Stay away from fonts that have the same classification or category. For example, don't pair a cursive handwriting font with a brush font, chances are you won't be able to read the text correctly, and things might look a little off.
Play With Weights and Sizes
A good font pairing plays with different weights and sizes to help highlight specific texts. If you're playing with a heading and a subheading, you should make sure the heading text is more significant than your subheading.
Put Together Serif and Sans Serif
Combining a sans serif and serif font is an excellent way to start your font pairing to avoid the monotonic look. These basic font styles go really well together, and you can keep this in mind as you create your logo.
What Fonts Go Together?
For this list, we decided to focus on the fonts that you can use in Canva. Canva is a great free design resource tool that's accessible and easy to use. The platform houses a ton of fonts that can help you make that eye-catching logo!
Crimson Pro Font – Holiday Font (Serif – Handwriting Cursive )
Featuring a classic, clean, modern, and rounded style, the Crimson Pro typeface family, is perfect to use on long-form text to textbooks, editorial websites, books, etc. When paired with the Holiday Font's bold, smooth signature look, you get a mix of formal and personal in one look. This can count as one of the best fonts for a logo, especially if you're looking for that perfect mix of Serif and Handwriting Cursive font.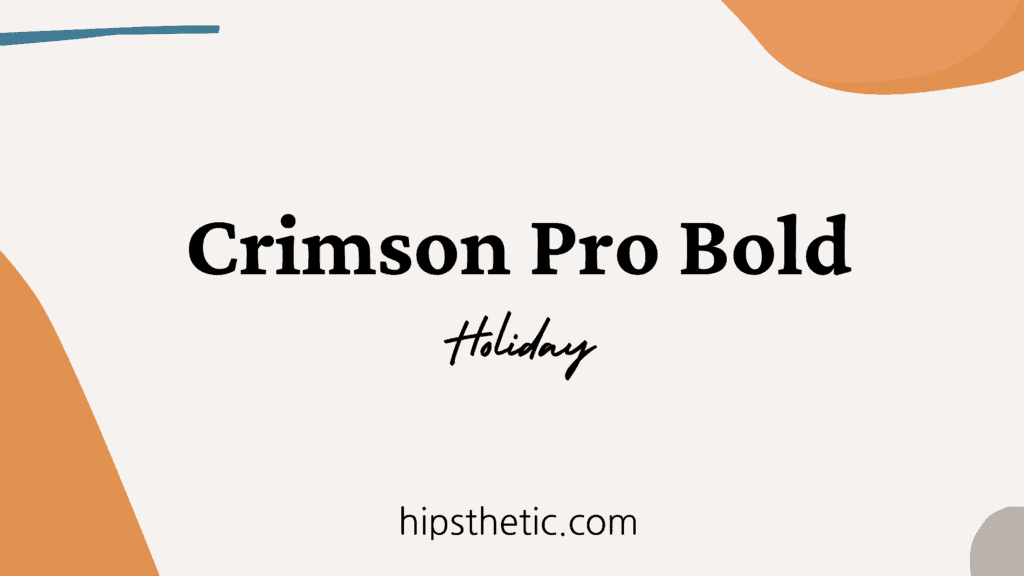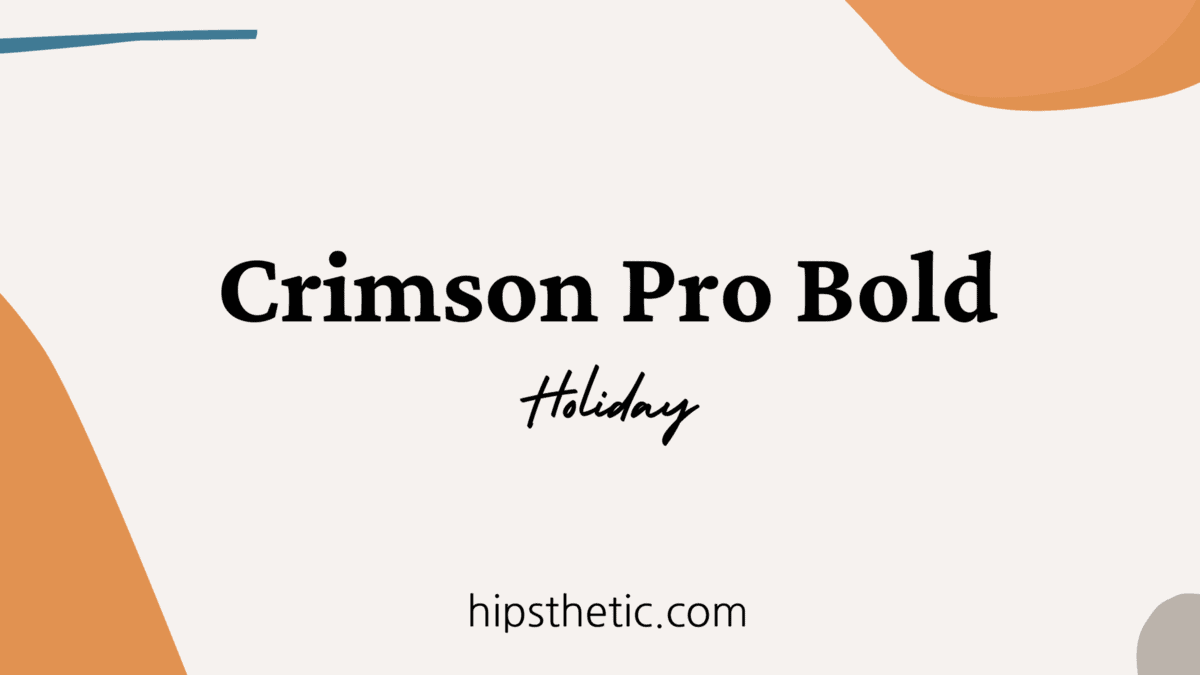 Antonio Bold Font – Sacramento Font (Sans Serif – Script Font)
Anton is a sans serif font designed for displaying larger texts, headings, and banners. It can also be used in smaller headers, menus, and "buttons" on the web. On the other hand, the Sacramento typeface is quite interesting, as it takes inspiration from hand-lettering artists of brochures in the 1950s and 1960s. It gives both a formal and friendly vibe that you can ideally use for subtitles or headings.
When you combine the two, you get different structures but still maintained that clean minimal aesthetic. You can indeed consider this font pairing that would go well as fonts for a logo.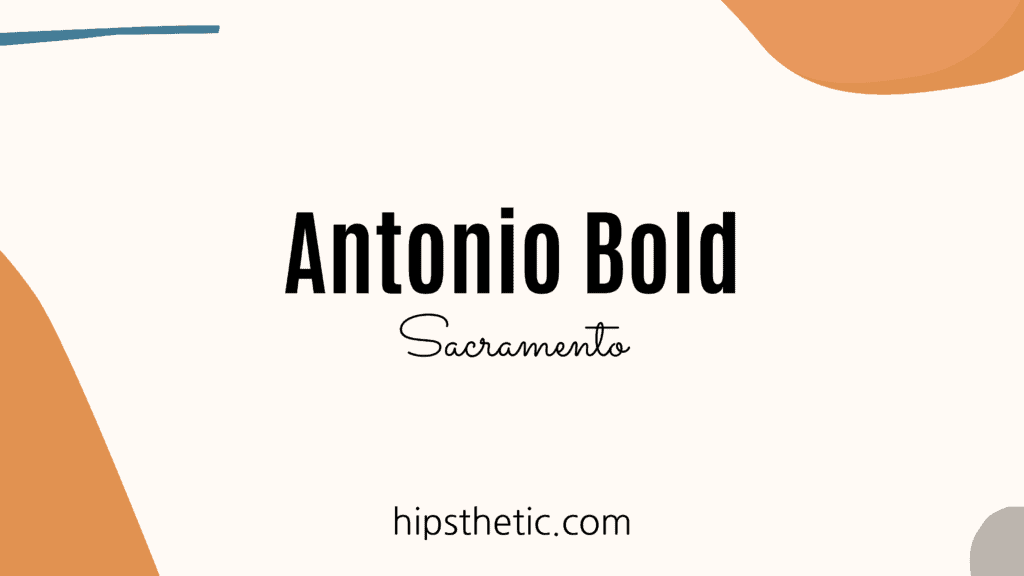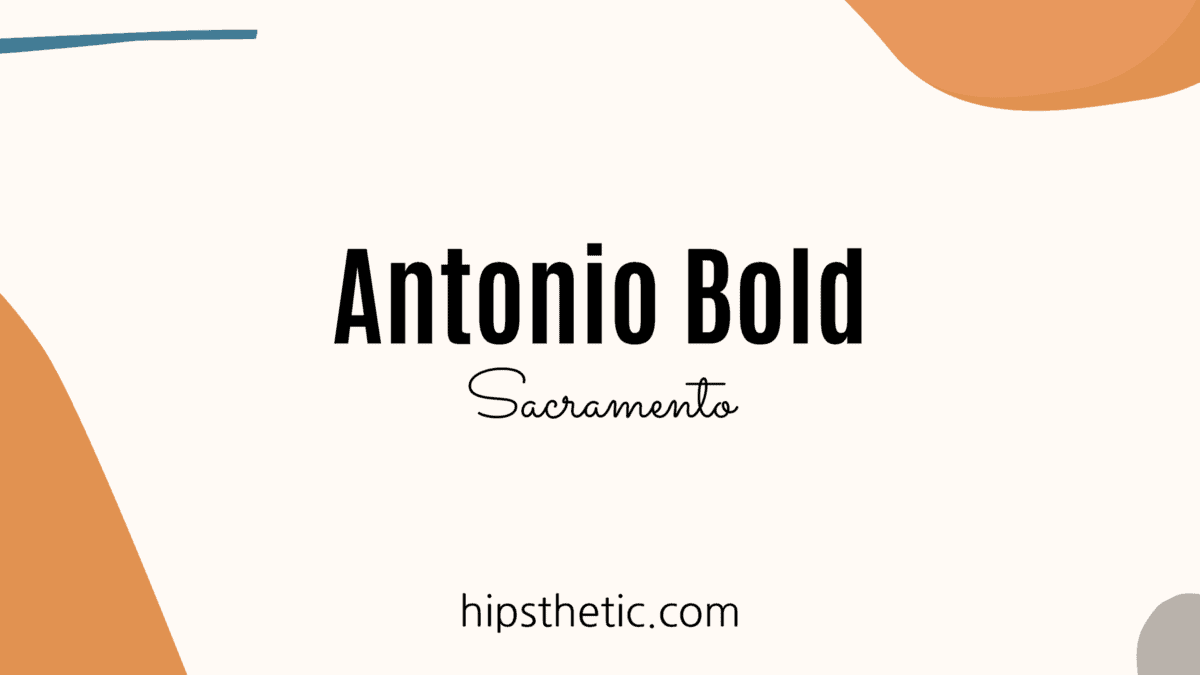 Raleway Font – Playlist Script Font (Sans Serif-Brush)
When combining the Playlist Script font and the Raleway typeface, this font pairing features a play on geometry and texture. The Playlist Script font is a dry brush style handwriting font that comprises three font styles in one. When complemented with Raleway, a sophisticated sans serif font with a geometric touch brings out that edgy overall look. This font pairing surely counts as one of the best fonts for a logo, especially if you're chasing for something unique.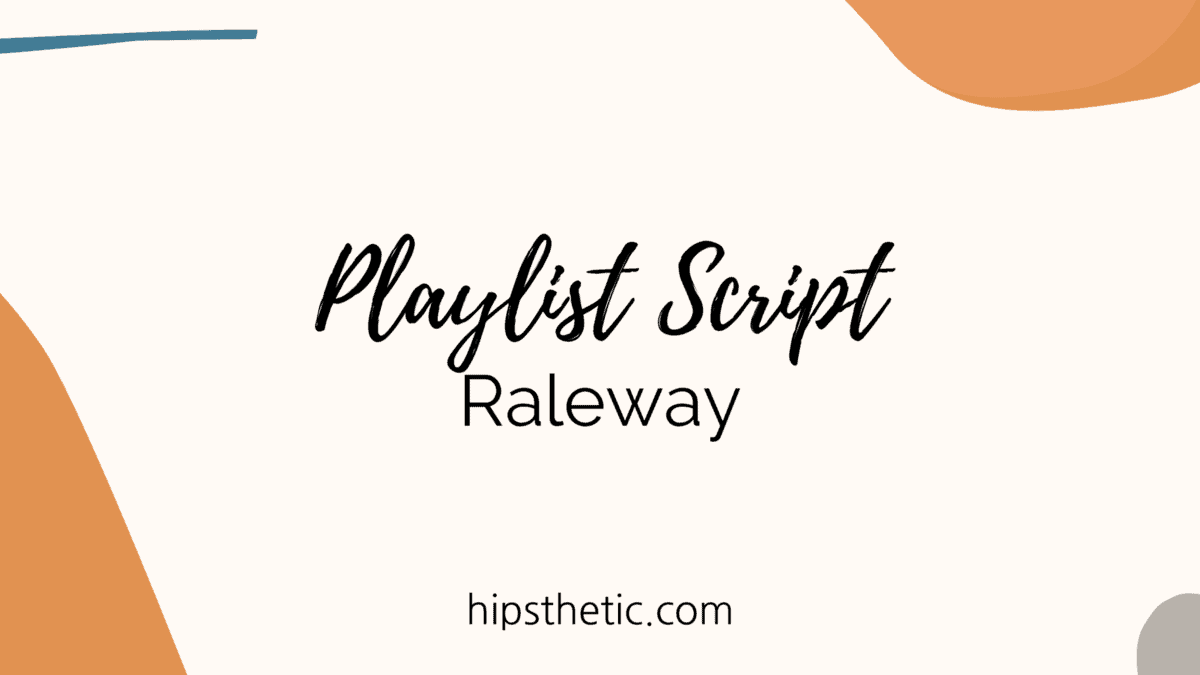 Playfair Display Font – Open Sans Font (Serif – Sans Serif)
This font pairing is a classic one! Putting together Playfair Display, a high contrast serif font, and Open Sans, a humanist sans serif typeface, really gives that classic look. If you're looking for a logo font pair that's tried and tested, then these two are some of the best fonts for logos out there. You should totally try this out!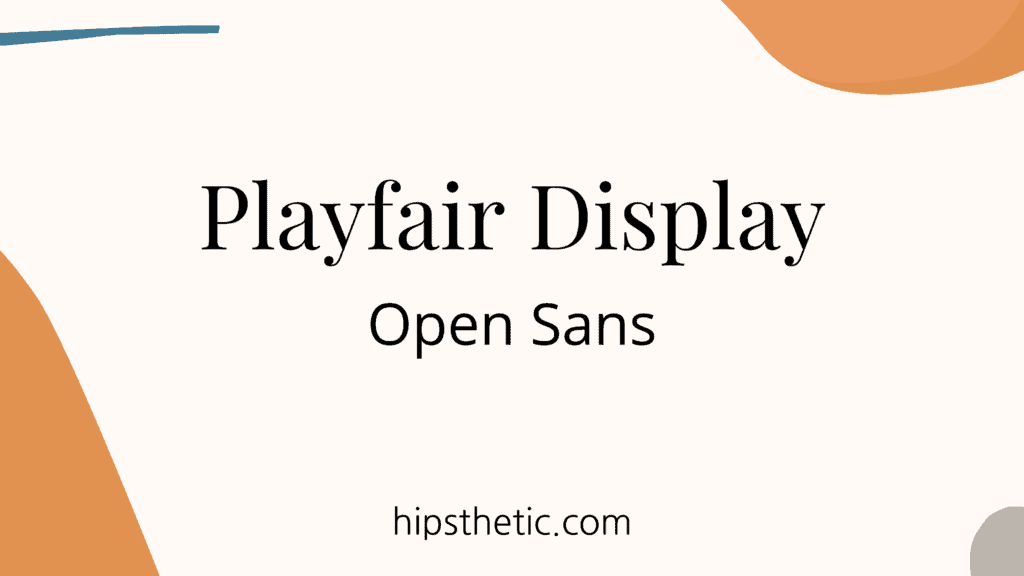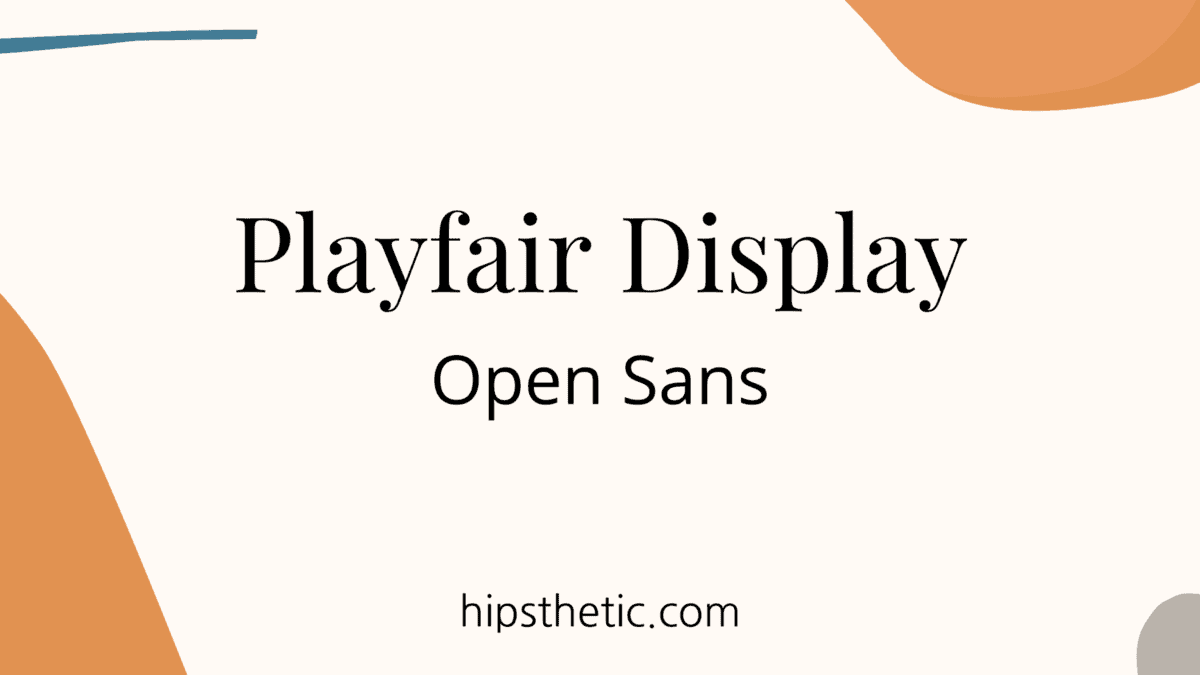 Brusher Font – Nexa Thin Font (Brush-Sans Serif thin)
This next font pairing is definitely a play on weights and style. Putting together the Nexa and Brusher font gives you that balanced mix of personal and minimal. The Brusher font's warm handwriting look and defined weights greatly contrast Nexa's thin sans serif composure. These two work like magic together, making this, of course, on our list as one of the best fonts for logos that you can play with!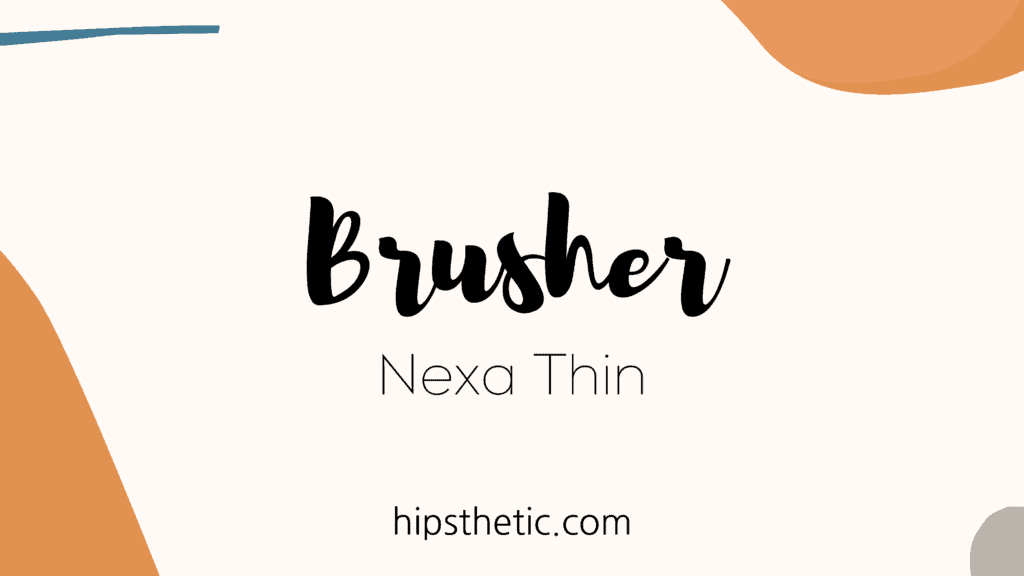 Schoolbell Font – Tenor Sans Font (Handwriting Sans Serif – Sans Serif)
Mixing two Sans Serif fonts don't usually work well together, but we'd like to make this an exception! School bell features a nice rustic handwriting look, while Tenor Sans gives that structured sans serif vibe. Two very contrasting fonts together, yet it makes sense. Something you can try out for yourself on your next logo project!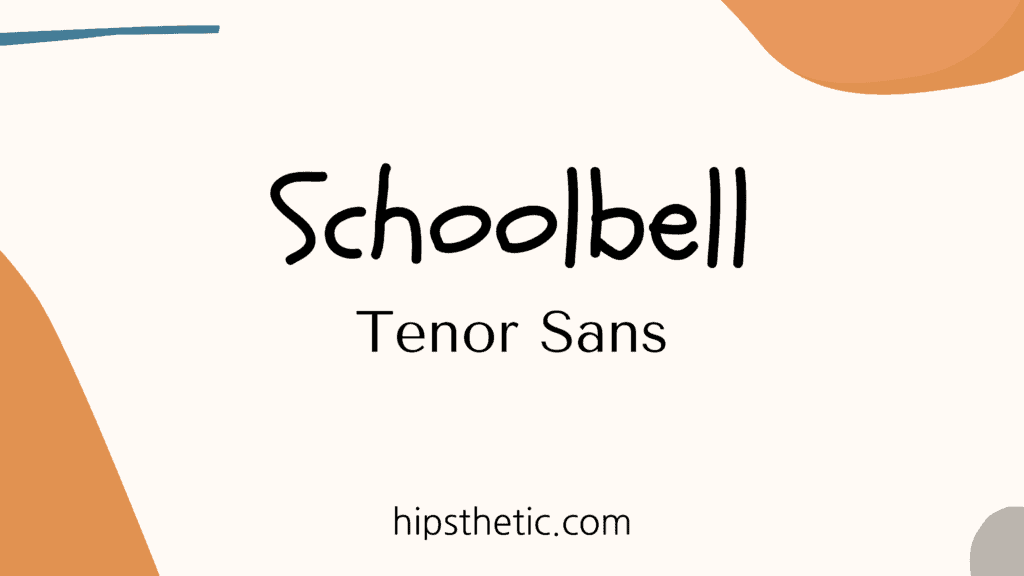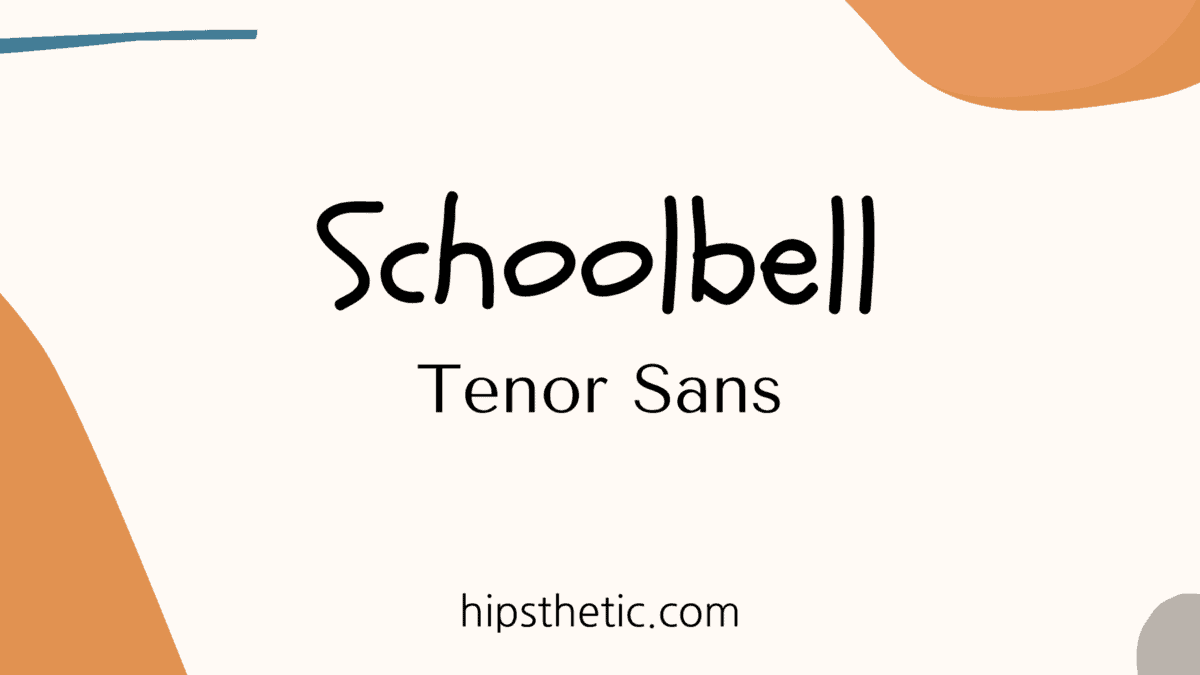 More Fonts for Logos
If you enjoyed this post and would like to know more about logos and fonts, check out our posts on 8 Logos That Use Negative Space to Make a Lasting Impression, 13+ Free Vector Hipster Logo Template Sets, Free Fonts For Cricut, and Best Fonts for Logos.