Script fonts or cursive fonts allow a lot of different versatility and functionality since it also comes in different styles and variations. You can see them in handwriting fonts, calligraphy fonts, brush fonts, decorative fonts, signature fonts and so on. You can use them on almost anything, from invites to certificates to gift cards, you name it, you can always insert a cursive font and uplift your text designs in no time.
As we said, there are a ton of them out there, and we wanted to focus on one kind of cursive font in this particular post, and that is signature fonts.
What is a Signature Font?
Unlike traditional fonts, signature fonts are created to somewhat look like handwriting. It utilizes uneven textures, dry strokes, and sharp curves to create that realistic handwriting font aesthetic. You can use signature fonts in a lot of ways to add a personal warm touch to your designs. They're also very accessible and easy to find in your everyday software apps. We came up with a list below of the best fonts for signature aesthetic that you can easily find on Word, and Canva! We also included some free signature fonts that you can download all for free.
Signature Fonts on Word
Segoe Script
The Segoe Script is a permutation of the Segoe Print font that features rounded ends on its characters and uneven strokes for that handwritten vibe. Segoe Script connects these characters which gives that casual cursive detail.
Kunstler Script
The Kunstler Script is one of those signature fonts on Word that mimics the classic copperplate engraving style. This particular style is famously used on formal documents such as invitations, certificates and the like.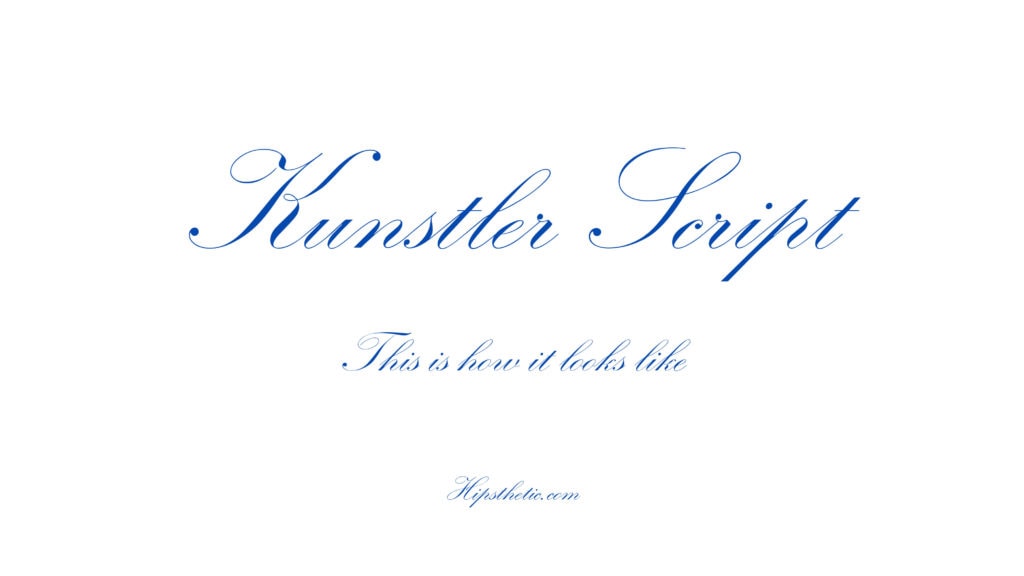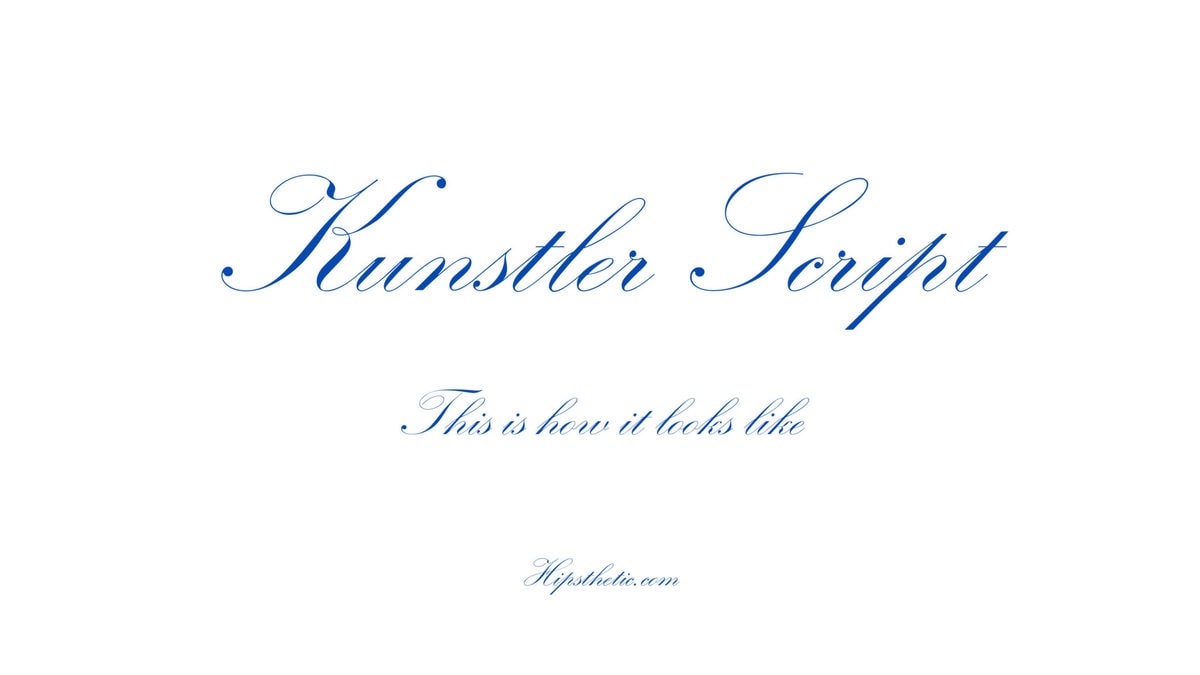 Palace Script
This is another one of those signature fonts on Word that is based on the copperplate script from the early 20th century. The Palace script makes a great signature font as it showcases tightly spaced connected characters that are greatly dented. If used in a small sizes it is possible for the lowercase letters to be unreadable.
Signature Font in Canva
Signature Font
The name says it all. This signature font in Canva really captures the look of a handwritten signature. Its capital letters include big loops, and thin lines which brings out that typical signature stroke. In addition tot hat, this font's uneven overall texture completes the aesthetic.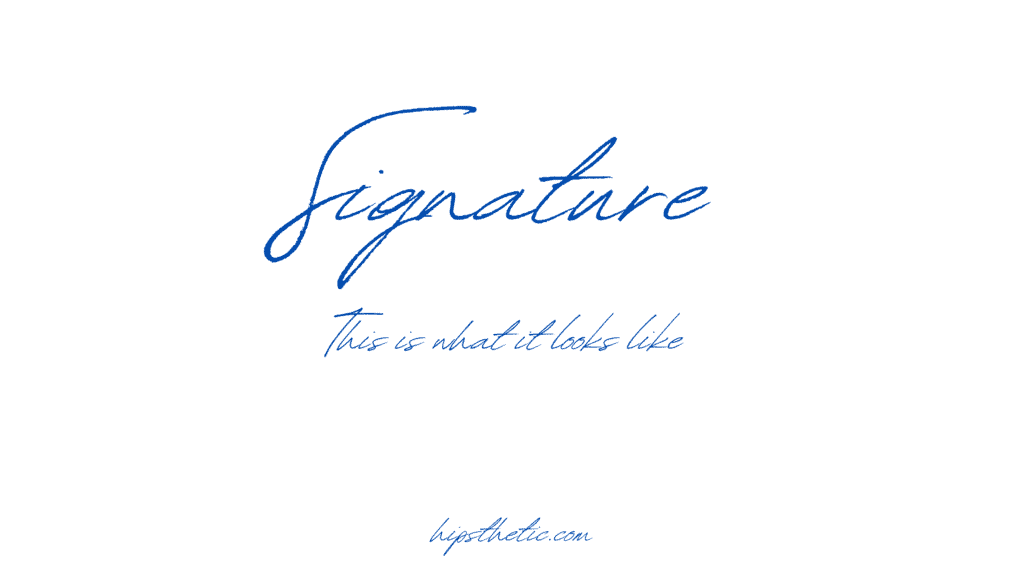 Jonathan Font
This next signature font in Canva is Designed by Dmitrii Chirkov. The Jonathan font definitely exhibits the designer's goal: to make any inscription look like a natural stroke. With the font's tightly spaced characters and lines, it enhances the natural sharp-looking edges which perfectly mimics a person's handwritten signature.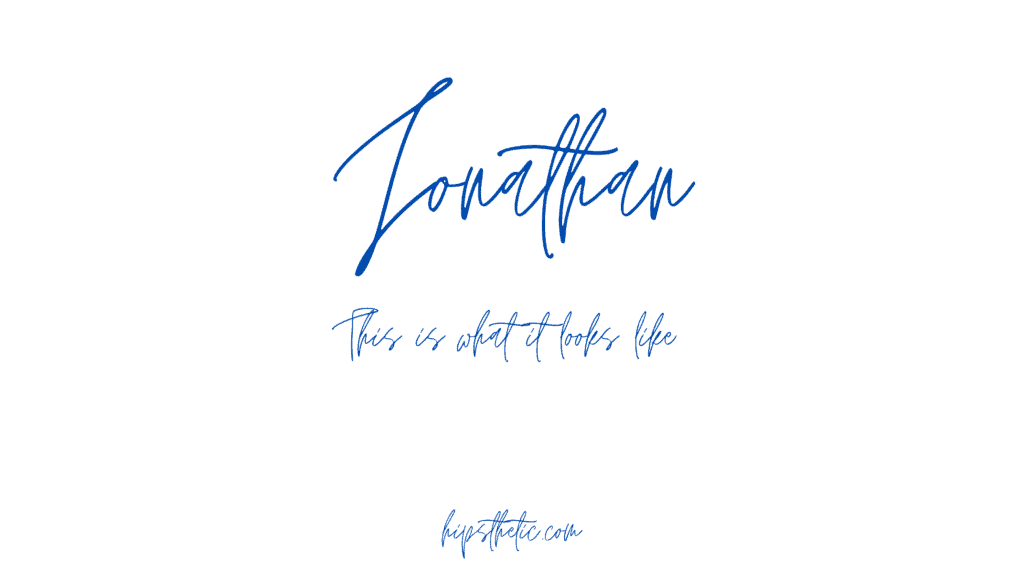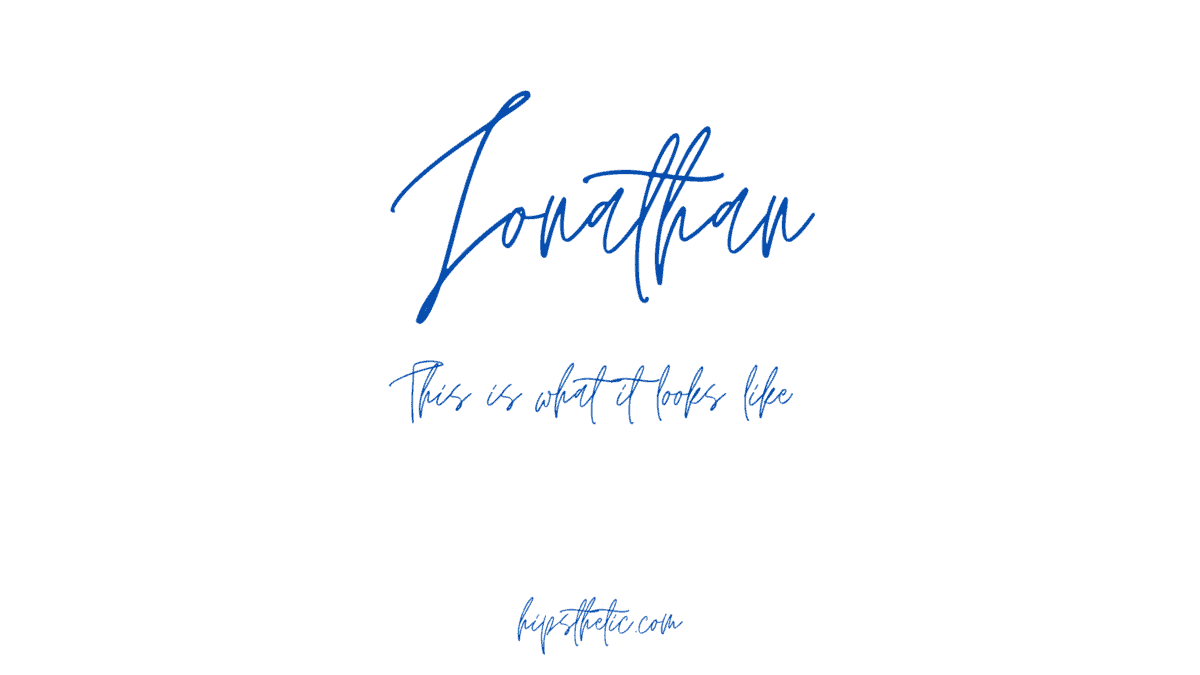 Emitha font
The Emitha font displays this distinguishable height difference of its upper case and lower case letters which adds to that accustomed handwritten signature look. Because of that great feature, we'd recommend you to try this font out on monograms and invites.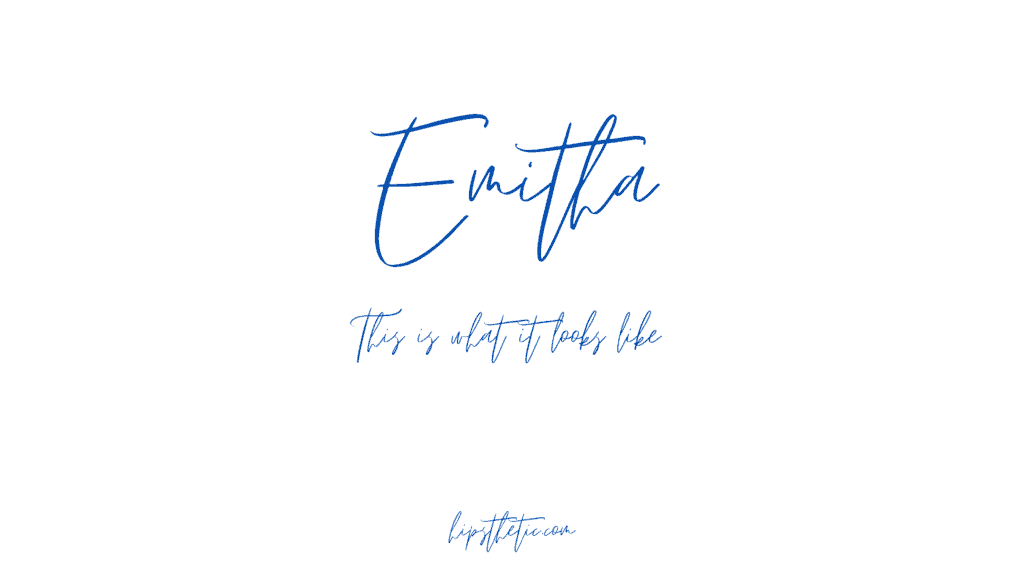 Maldina Script
The Maldina Script's contrasting weights on its characters really create that organic handwritten signature look. For us, this is one great signature font in Canva option as it can really bring out a nice warm touch on your designs.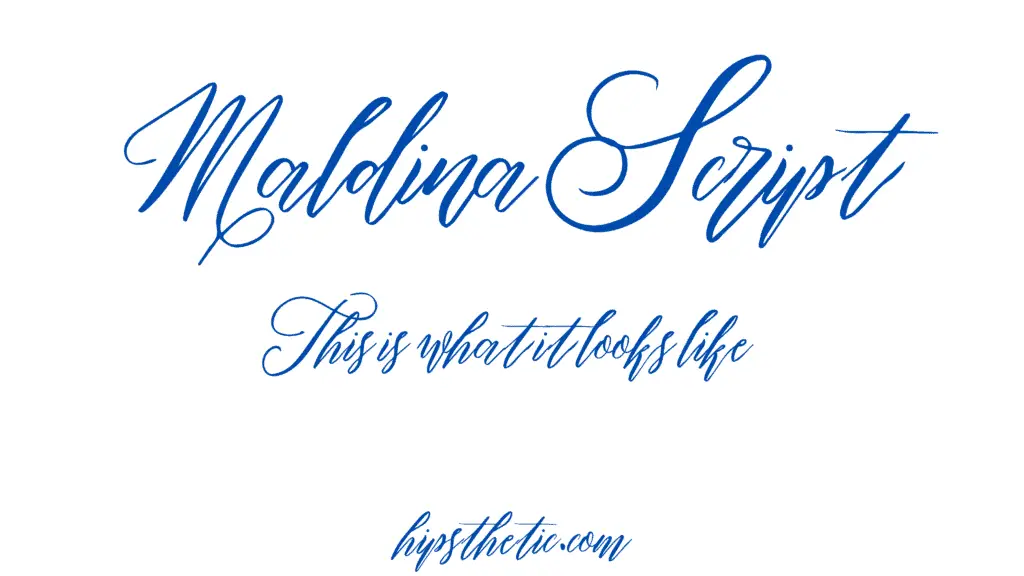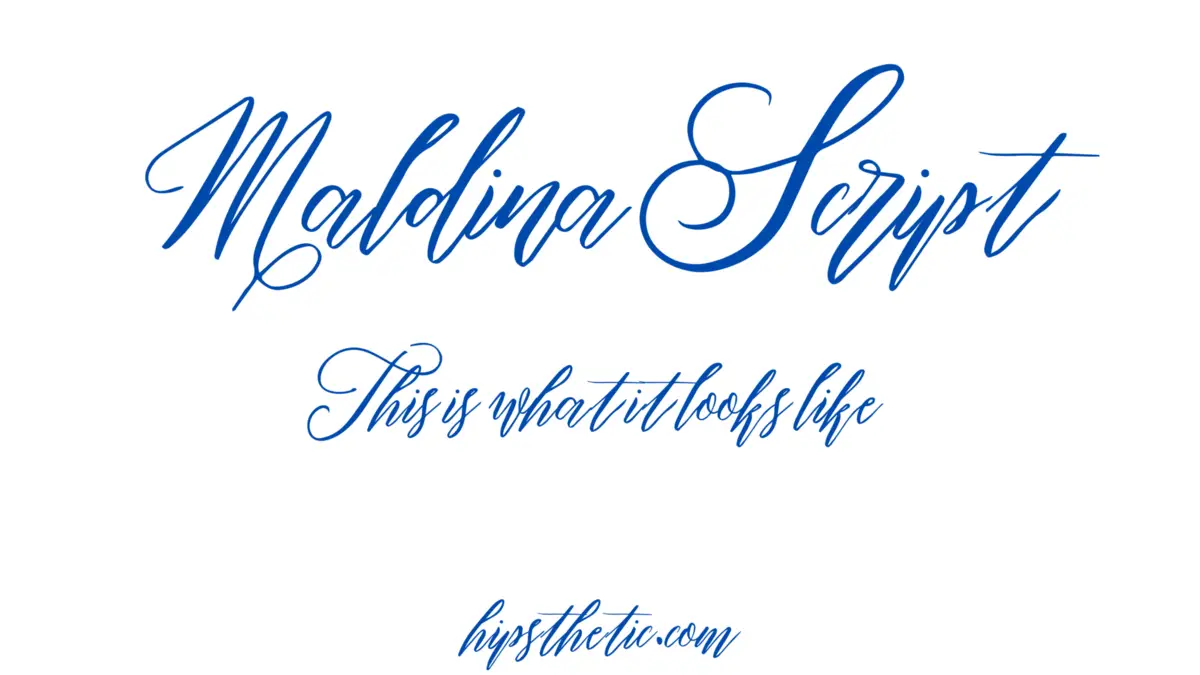 Signature Fonts For Free
Holigate Signature
A great signature font to download if you're looking for something casual, easy to read, and a bit thick in weight. It's available to download for personal use through this link here.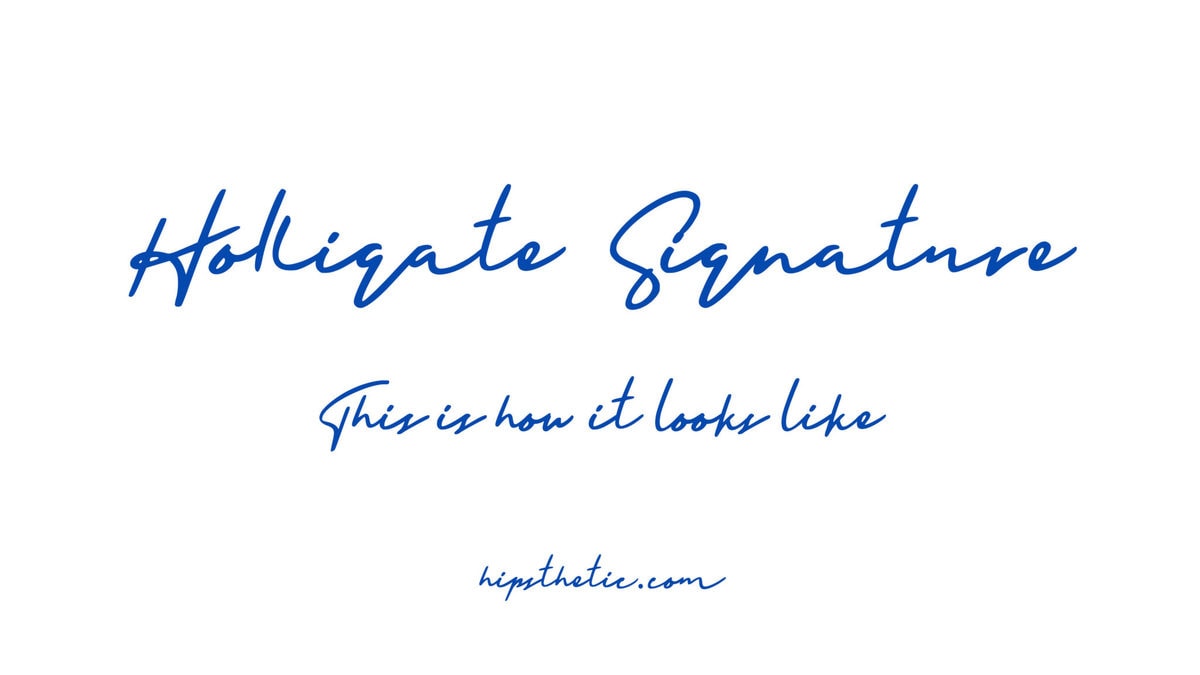 Allison Script Regular
This signature font focuses on thinner lines and wider spaced characters with looped curves. A great font to use as an accent on your designs. You can try and download this font for free here.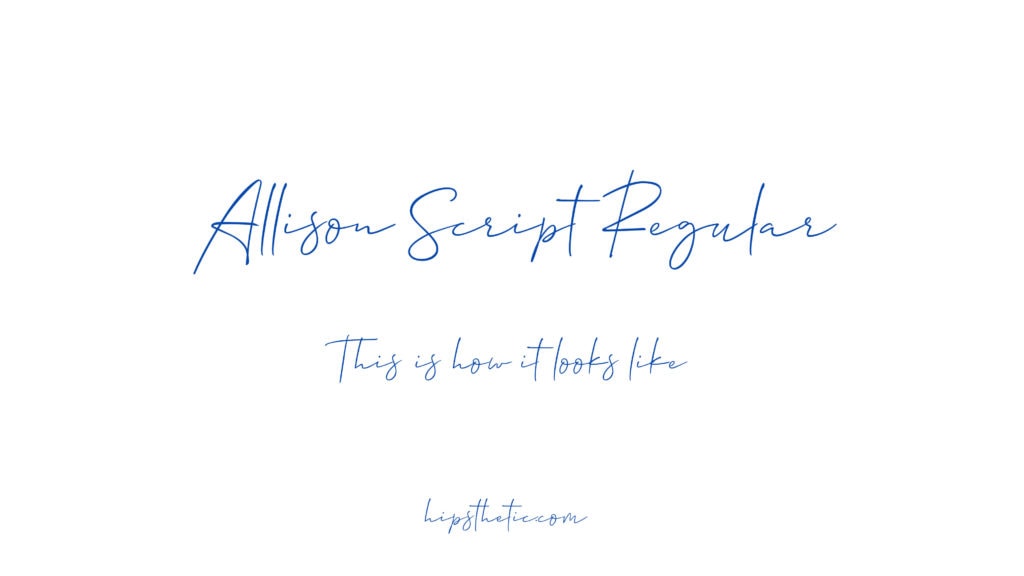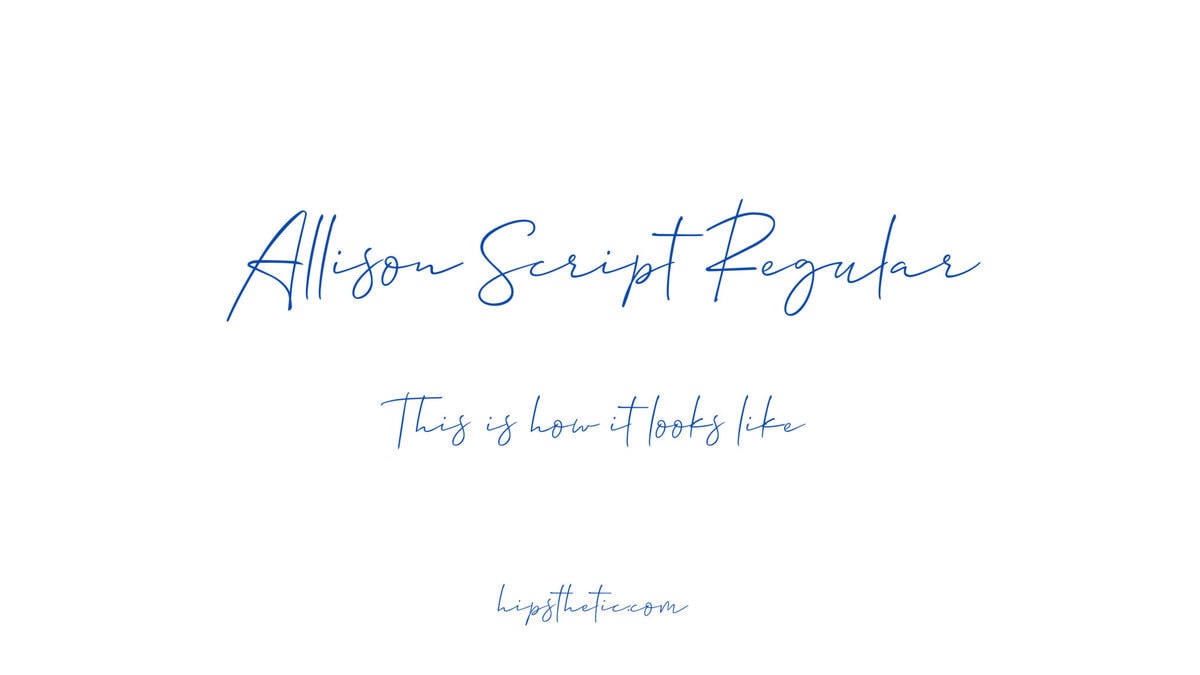 Geovana
The Geovana font's uniqueness comes in its mixture of big strokes and print characters, creating an illusion of a script signature font. It's a great font to use if you're looking for that mix of script and print vibe that's perfect for more friendly and warm designs. Check it out here!