Have you ever been in a moment where you see this really great image, and you want to know what font that image used, but you don't really know how to find out simply because you don't have much knowledge about fonts? Well, now there's a solution to that problem! You can now use this thing called font finder by the image! Yes, there's such a thing! What exactly is an image to font finder? Well, keep reading if you're interested to find out!
What is a Font Finder?
A Font finder is a tool that can help you find and identify fonts and their respective names. This tool can be purely online or something that you need to download and install on your laptop or pc.
Font Finder by Image
A Font finder by Image is a tool wherein you can upload the image with the font that you'd like to identify, and the tool will give a list of sample fonts that can be a match or a close match to the font that's on the image. Image to font finders is easily accessible online through different font websites, or by downloading software and installing it on your device.
Why Do You Need a Font Finder with Image?
Well, this powerful tool simply makes things a lot easier! It can also save time, especially if you're looking for a specific font and you don't know where to start.
Where Can You Find an Image to Font Finder?
We came up with a list of the best image to font finders that you can use to make font identifying easier! Check it out below!
Find the Font
This font finder by image by What Font Is claims to be the best font finder out there. It's pretty simple to use, basically just drag and drop the images, and click the find the font button. They offer a premium membership and you can also sign up for their free trial. Click here to try this out!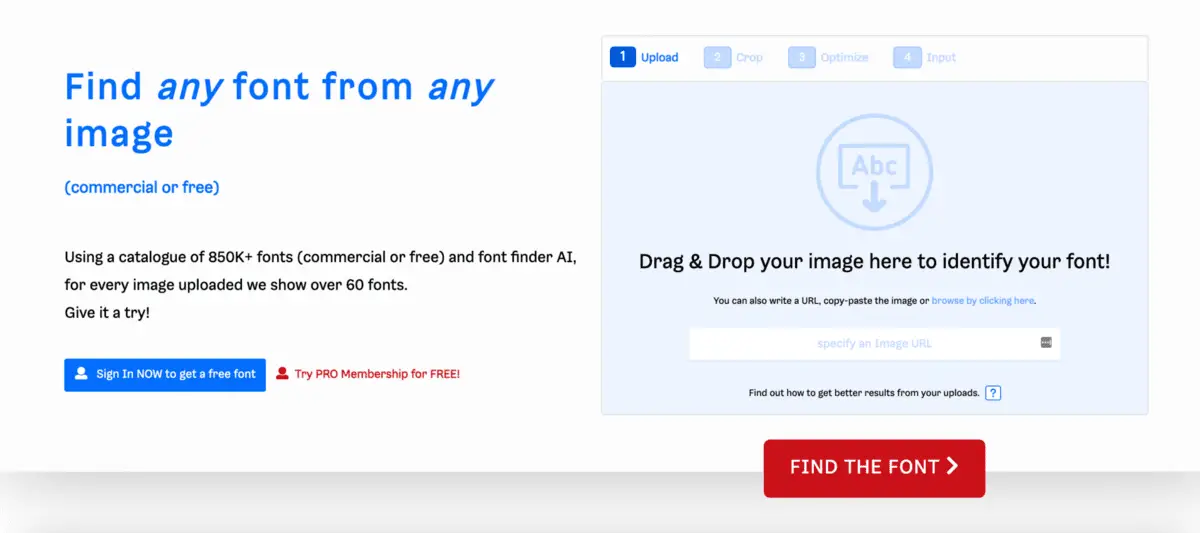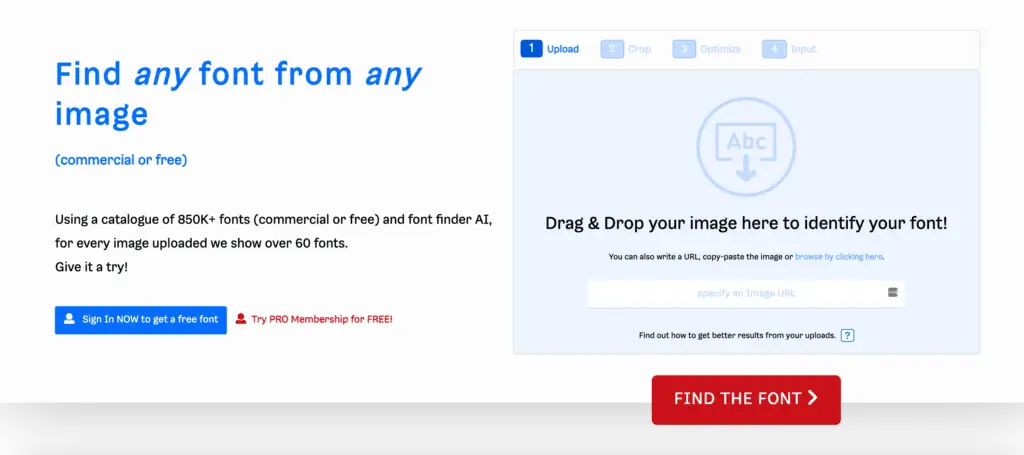 Font Identifier
Font Squirrel's font finder by image is called, "Font Identifier". It's quite accessible and pretty straightforward to use! This is a good option if you're not too keen on signing up for a subscription since it's free! Click here to try it out!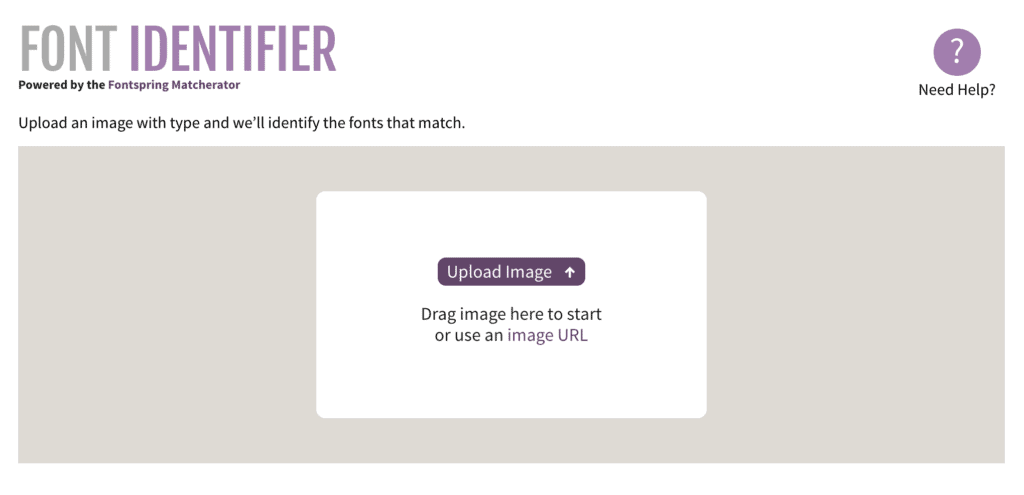 Font Matcherator
Font Matcherator is Font Spring's image to font finder. It comes with a tag refinement feature that helps you to really find out the exact match of your font. It's straightforward and hassle free to use, just download your photo and wait for the font match! Try this out here.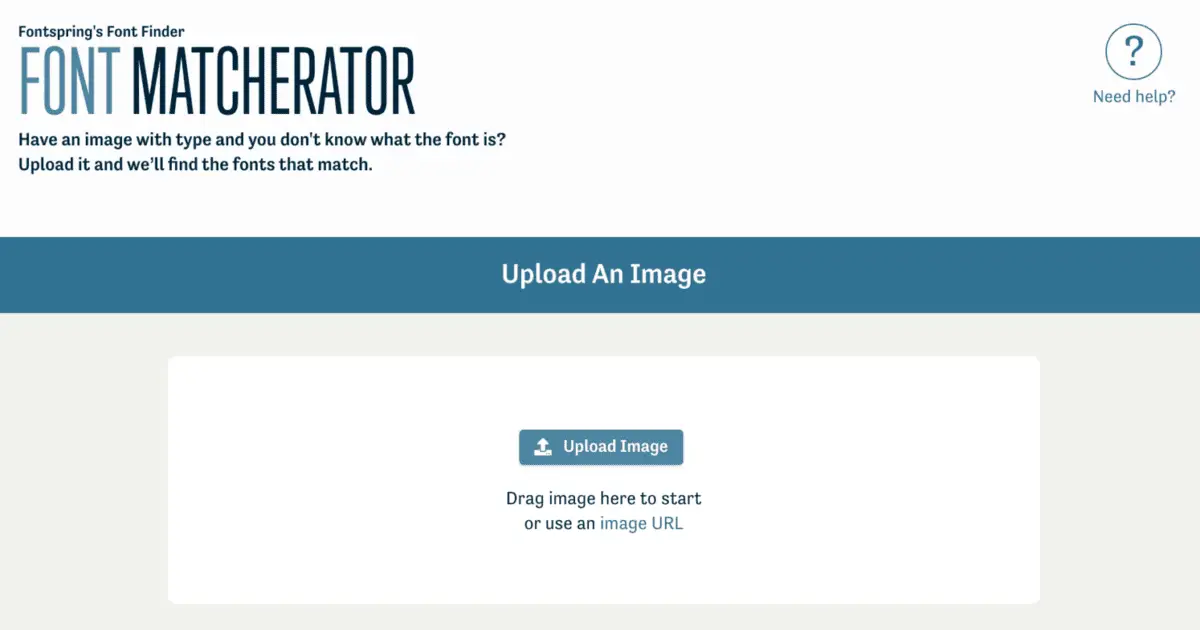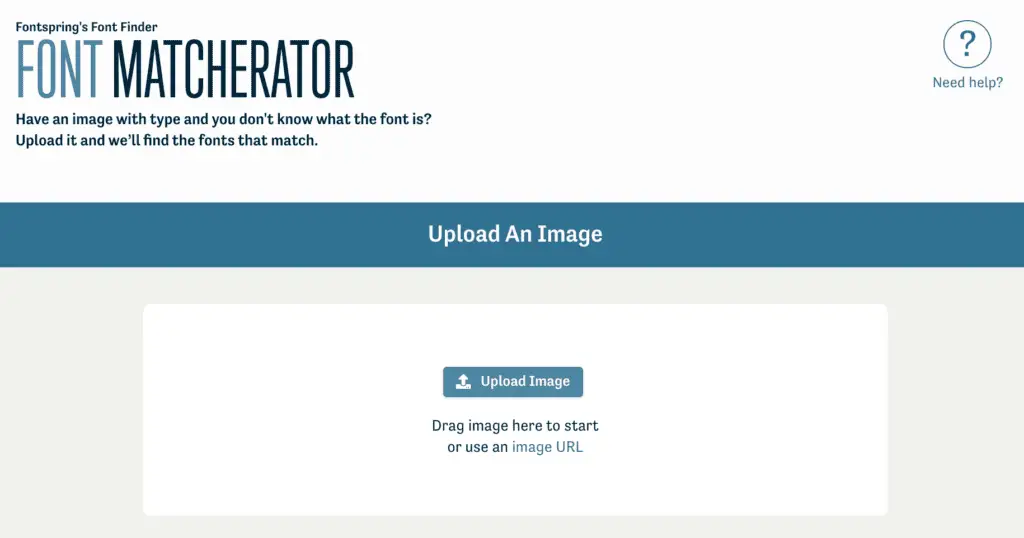 What The Font
This image to font finder is run by MyFonts. It's free, has a friendly and easy upload, and claims that works well with connected scripts! So if you're looking for a cursive or handwriting font to identify, better try this one out! Check it out here.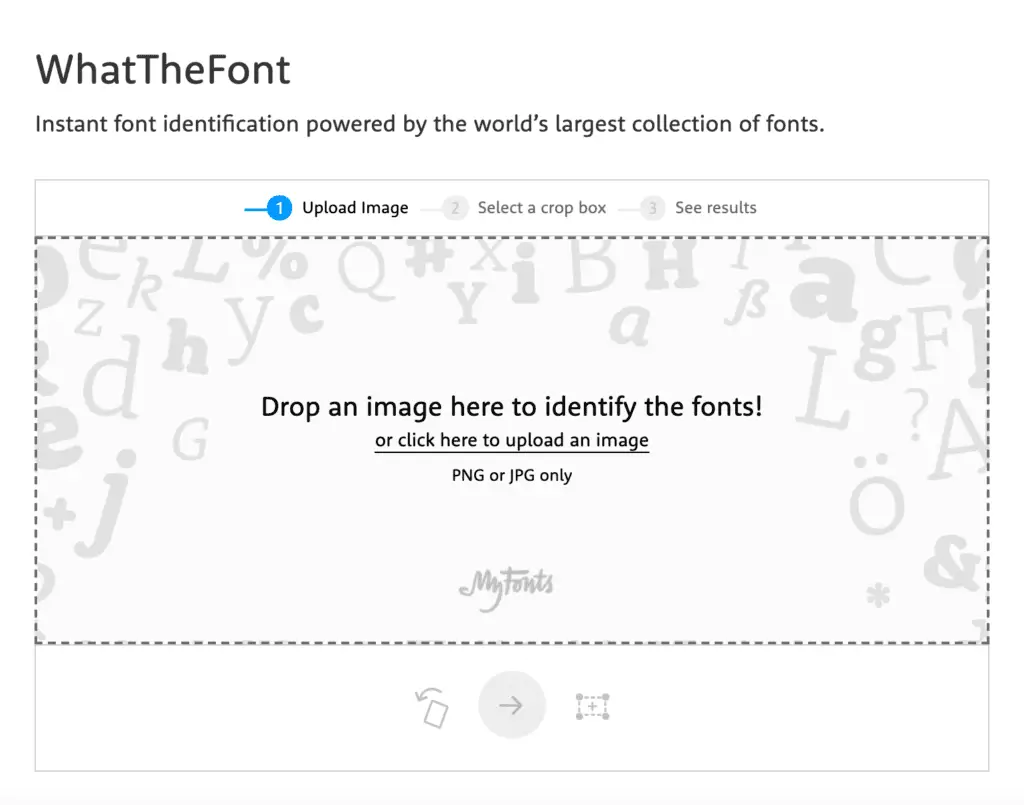 Find My Font
This particular font finder by image is a downloadable software that you can install on your laptop or PC. Find My Font has a paid, free, and mobile feature that you can utilize. If you're looking for something mobile friendly, we suggest you try this out. Click here to check it out.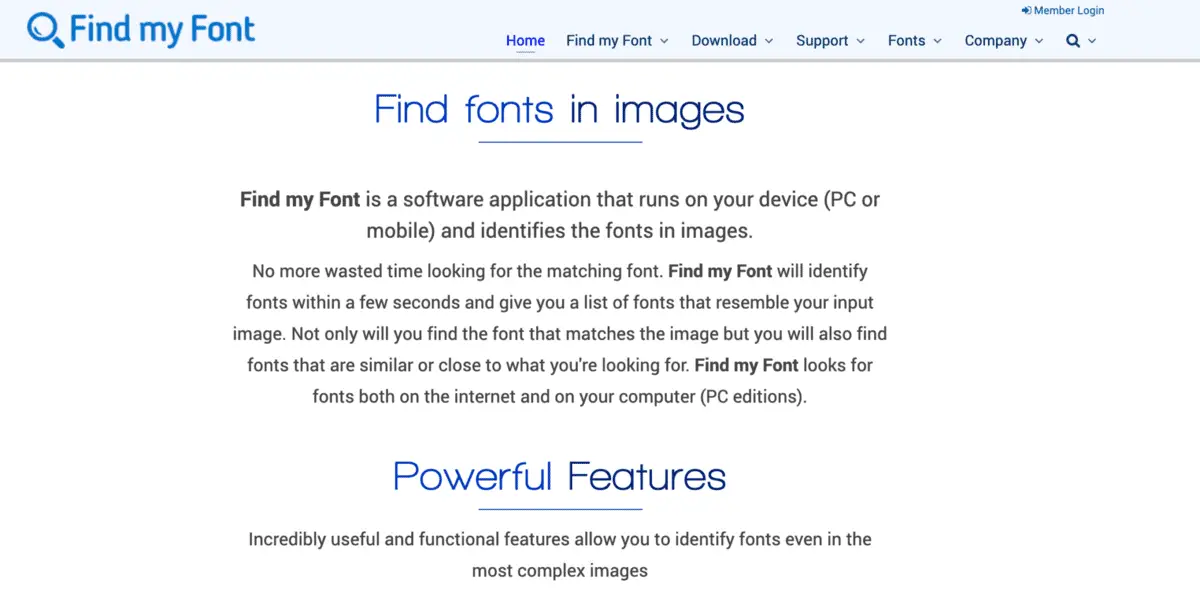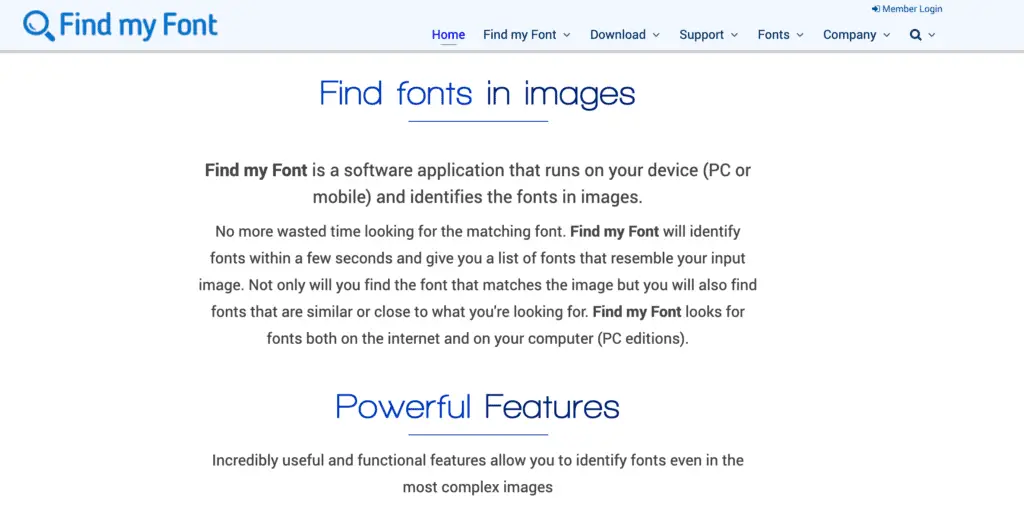 Finding Fonts
We hope you find this list helpful in finding that font that you're looking for. If you're looking for more fonts to explore, check out our font lists, we cover Handwriting fonts, Typewriter fonts, Copy and Past Fonts, Cursive Fonts, Professional fonts, and even spray paint fonts! Our font lists feature all accessible fonts that are easy to find, easy to use, and free!