Christmas is just around the corner which means it's also the season of giving! If you're the type who is not interested to be one with the Christmas rush to go gift shopping, then this list that we curated is perfect for you! We created a list of our favorite digital Christmas gift ideas! In today's age, digital gifts are perfect to give cause they are convenient, something people like, and also comes in varying budgets! What are you waiting for? Make this year's shopping easier and check out our list!
Digital Art Christmas Gift Ideas
Art in general is a great Christmas gift idea! But gifting someone an art piece may entail a lot of logistical effort, so why not give them digital art? In this way, you can also give your friend or loved one the freedom to choose the frame they like, and the paper they want to use when having their art pieces printed. We have a few digital art ideas that we thought would really be great as a Christmas present!
Custom City Map Digital Christmas Gift Idea
A custom city map is a perfect digital Christmas gift idea for those who either love their home city, or those who love to travel! This particular one we found does it in a very black-and-white minimal style which will surely be loved by many! Check this gift here!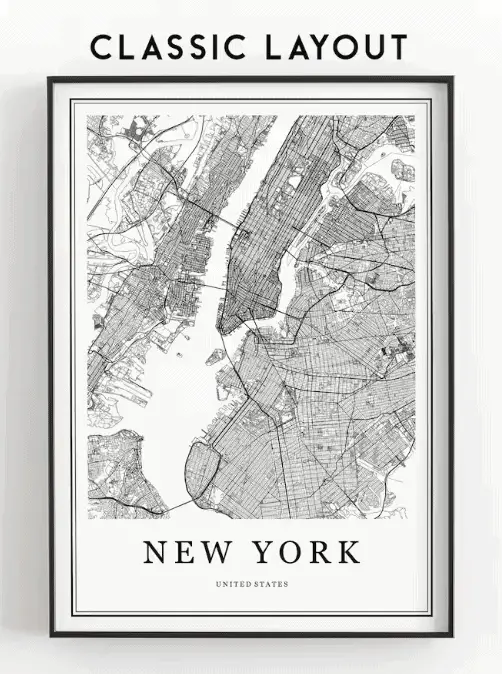 Personalized Digital Portraits Digital Christmas Gift Idea
This one is really fun and perfect for those who are sentimental. Get your loved ones a personalized digital portrait of anything that is near and dear to them! These are really perfect digital art Christmas gifts, as this is a gift that can really warm someone's heart upon receiving it. We particularly like this one from Etsy. Check it out here!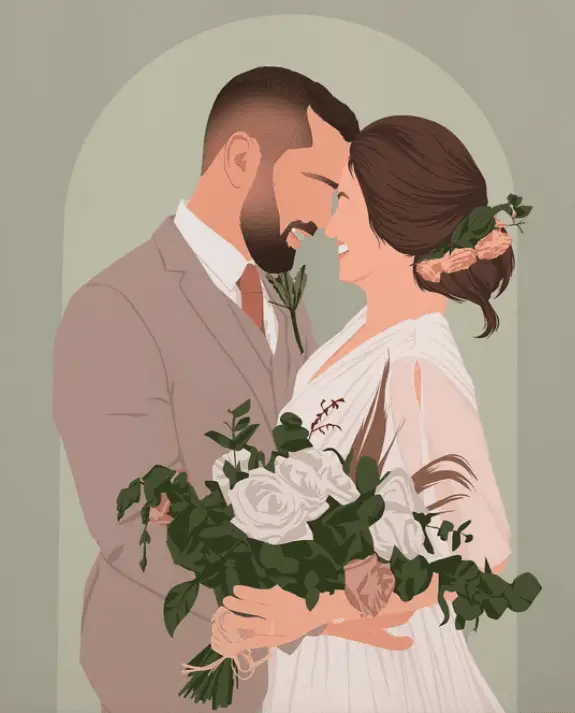 Digital Pet Portraits Christmas Gift Idea
This one is absolutely perfect for pet lovers out there! Nothing beats giving a fur mom or fur dad a super cute Digital pet portrait that they can display on their phones or have it printed and put on their walls! Check out this cute hand-illustrated custom pet portrait here!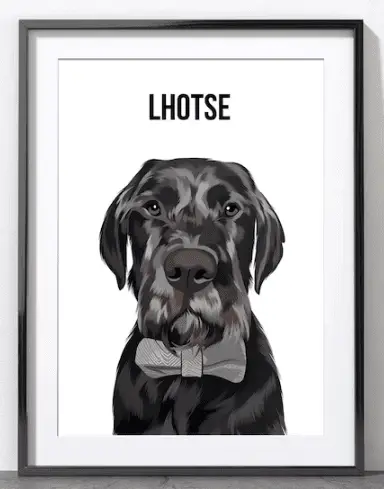 Digital Goods Christmas Gift Ideas
Digital Planner Christmas Gift Ideas
If you have a friend, sister, parent, or partner who loves to plan this is the best digital gift for them! Digital planners have been all the rage the past years and it is really fun to use! This is a perfect digital gift that many would appreciate since it is also something that they can customize and make their own along the way. You can check out some digital planners here.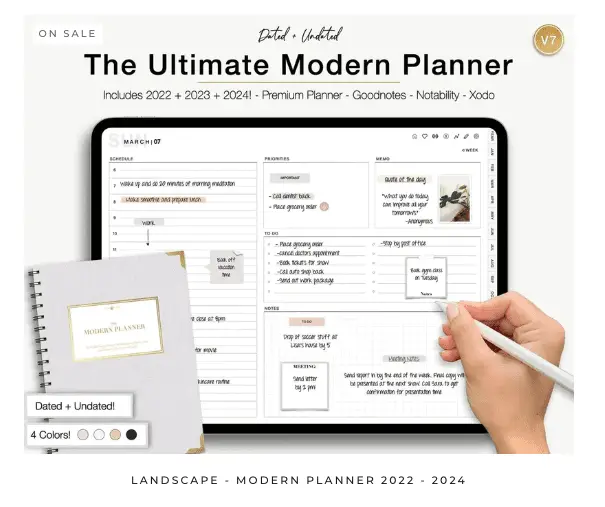 Digital Stickers Christmas Gift Ideas
If you're just looking for a nice token to give your friends, Digital stickers are a great idea! These stickers can be used on their digital planners and whatnot. This is a really cute yet simple digital Christmas gift idea that will surely be appreciated by many! Check these digital stickers out!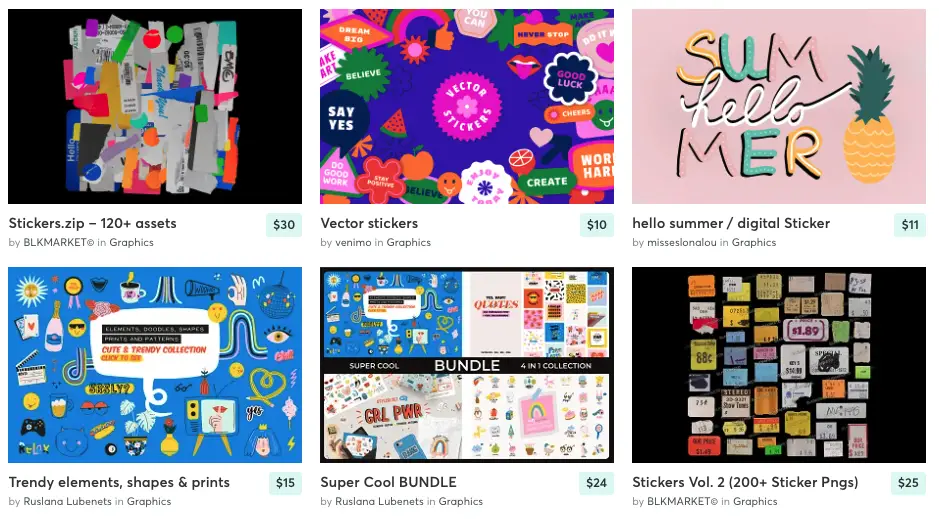 Lightroom Presets Digital Christmas Gift Ideas
Lightroom Presets are great digital Christmas gifts especially if the one you're giving it to loves photo editing! It's easy to use, and can instantly create polished, clean images! We particularly love Kiin Lightroom Presets cause of their top-tier quality presets that are perfect for everyone to use! Click here to check their presets out!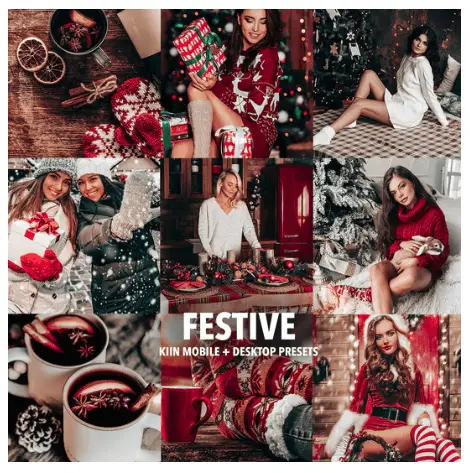 Digital Subscriptions Christmas Gift Ideas
Disney + Digital Christmas Gift Idea
Who doesn't love Disney? A Disney+ Subscription is a perfect digital Christmas gift idea that both adults and kids would love! This is perfect for everyone, not just families but individuals too! You can never go wrong with Disney + as it is also one of the most popular streaming sites out there. Get Disney+ here!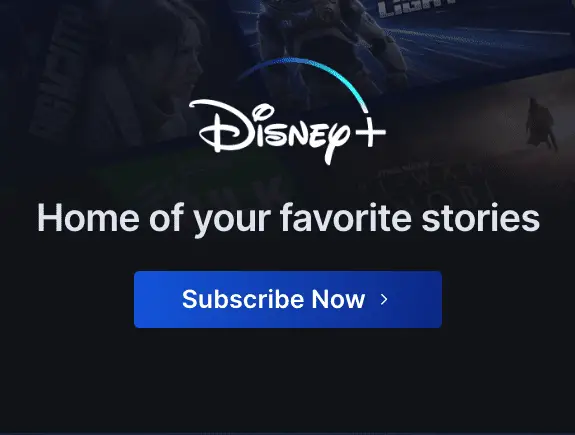 Headspace Subscription Digital Christmas Gift
Everyone needs some time to unwind and relax, especially since the recent years haven't really been that easy on most people. Gifting them a headspace subscription is a great digital Christmas gift idea, especially for your friends and family that really need some time for themselves daily. Headspace also has different promos that you can check out on their website.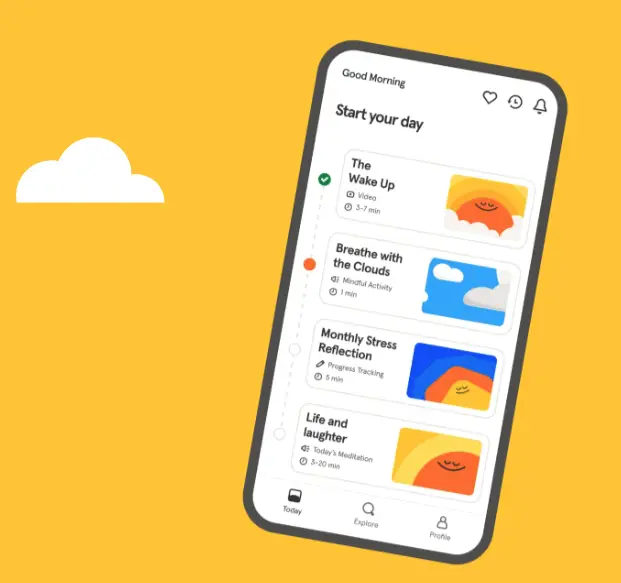 MasterClass All Access Pass Christmas Gift Idea
This subscription will be certainly loved by your family or friend who enjoys learning! Getting them a MasterClass All Access Pass will give them access to the best gurus and teachers in various topics and fields. Get your all access pass here.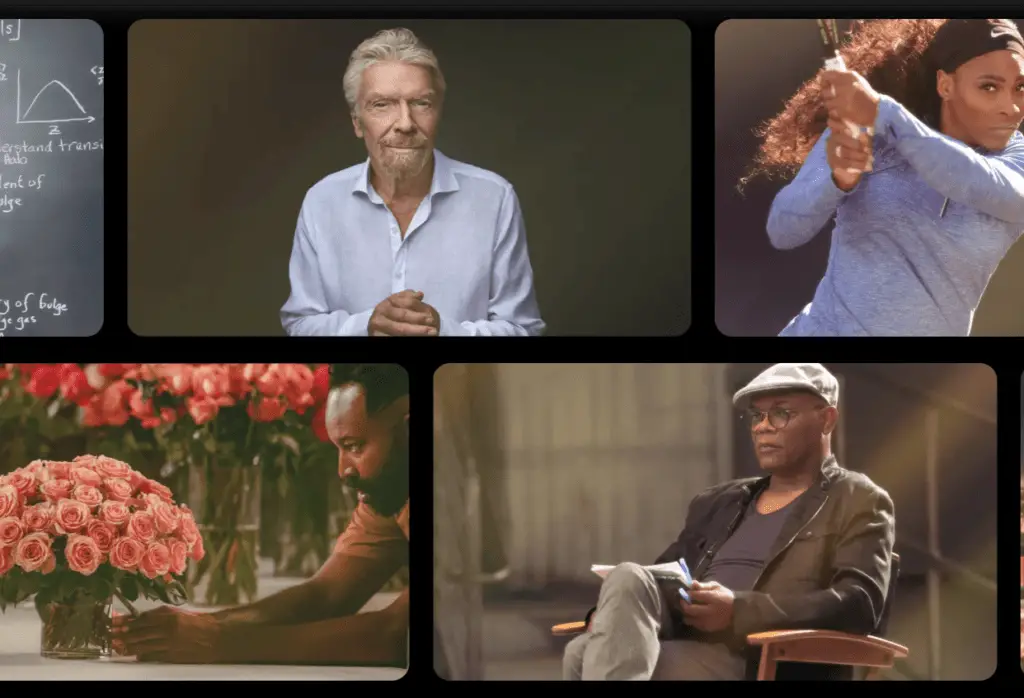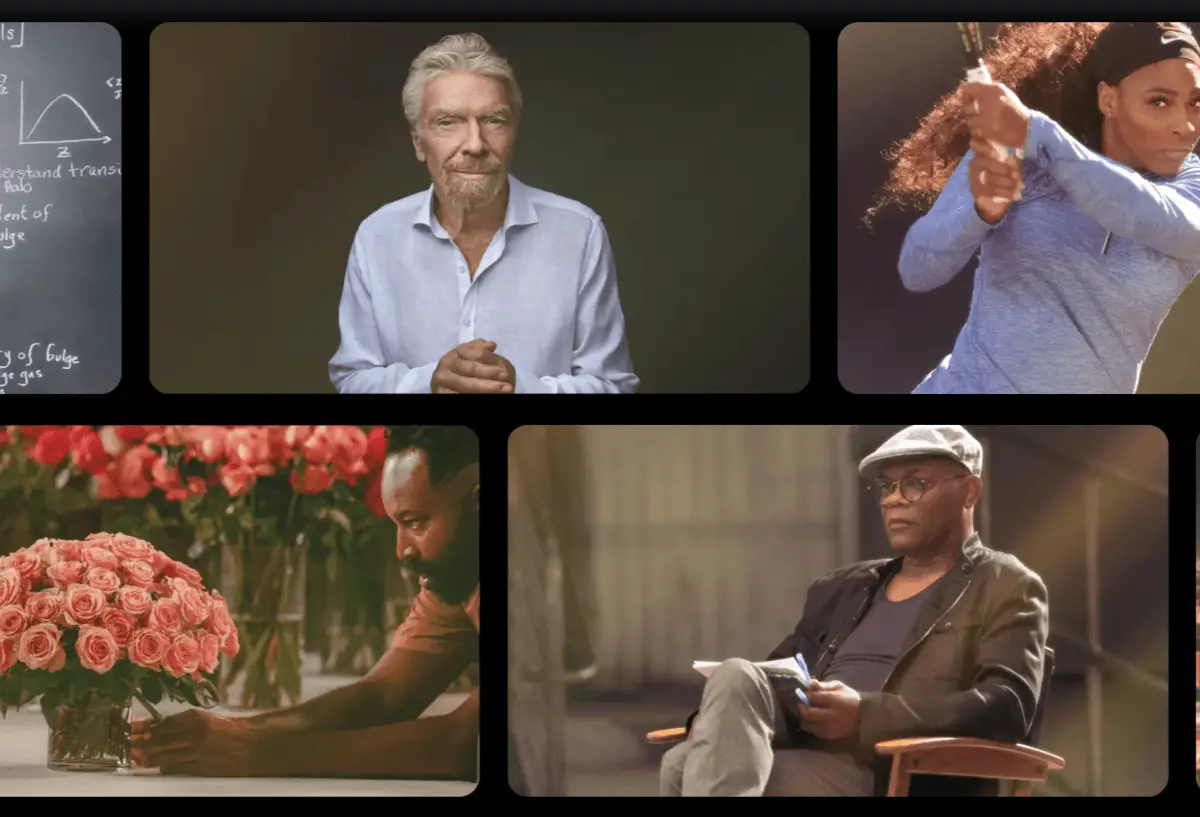 Private Virtual Cooking Class Christmas Gift Idea
If you have a friend or a family member who is great at cooking or who would like to improve their cooking skills, this is the perfect gift for them! The Chef & The Dish offers a one-on-one virtual private cooking class in different cuisines from different countries from different chefs around the world. This is a really good one-of-a-kind experience and will for sure be enjoyed by whoever you are gifting this to! Click here to check out their website.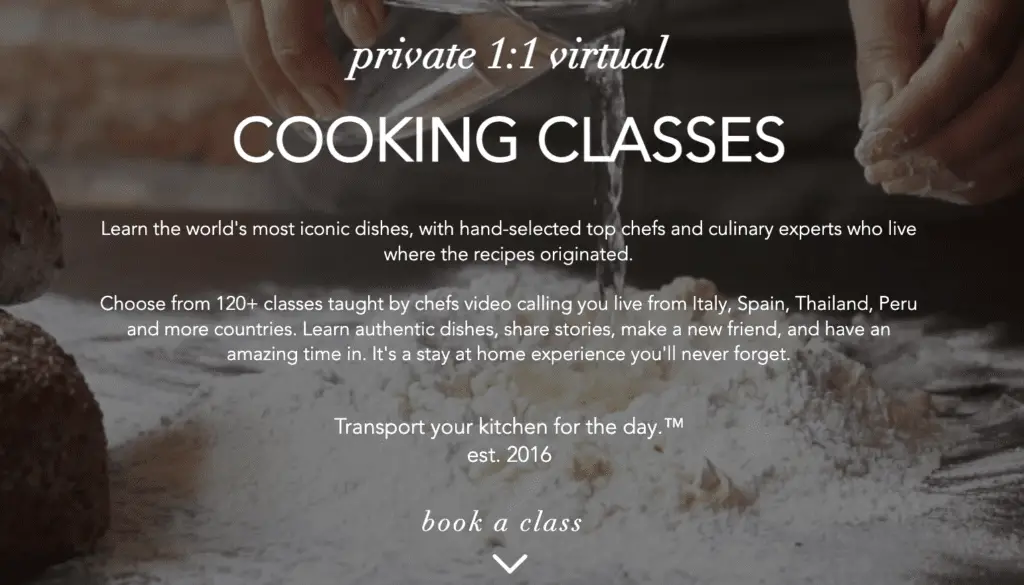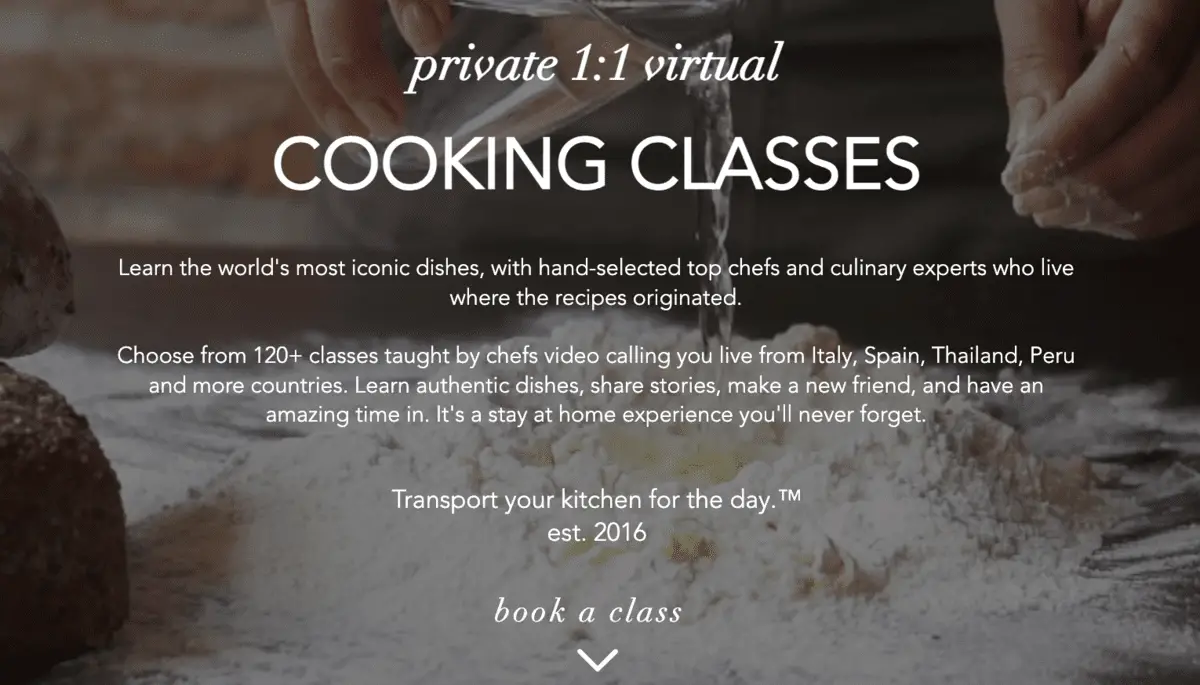 Online Language Learning Platform Christmas Gift Idea
This is a perfect gift for your friends and loved ones who are into exploring different cultures and languages. Get them an online language learning subscription! We particularly like the ones from Babbel or Rosetta Stone which are pretty affordable and easy to access.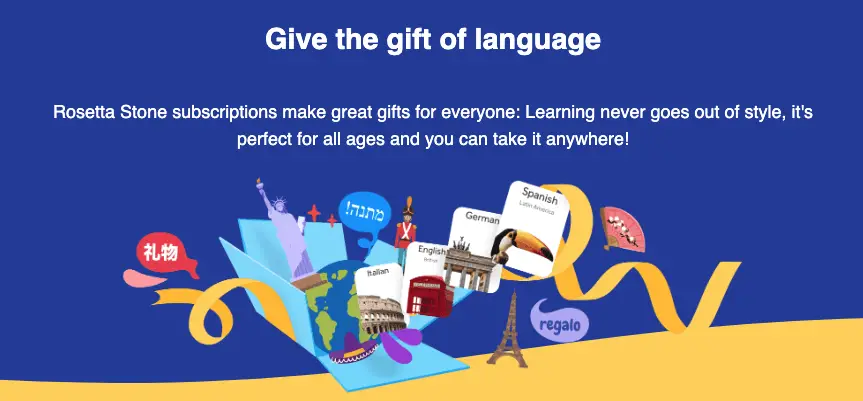 Digital Gift Card Christmas Gift Idea
Last but not least on our Digital Christmas Gift Ideas, is a digital gift card! Who doesn't love gift cards!? One of the best places you can buy a digital gift card is through egifter. They have a lot of choices, and you can even get them a choice card so your family and friends can choose their own preferred gift card! Head on to egifter here!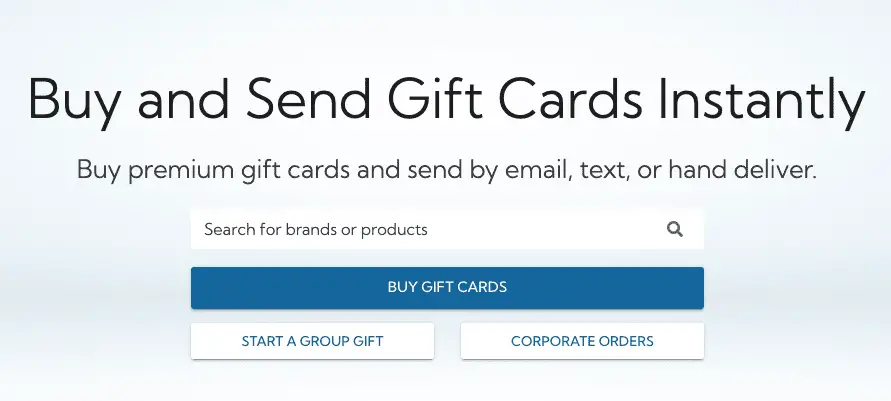 Bonus Christmas Gift Ideas
Our bonus Christmas gift ideas list isn't exactly digital goods, but rather things you can purchase digitally and be sent to your recipient. Still, this will save you all the hassle to go to the store and battle with the Christmas rush!
Coffee Subscription Christmas Gift Idea
For the coffee lovers out there, this is the best gift for them! A Coffee subscription would be a great Christmas gift for your loved ones, especially since coffee is part of their day-to-day life! Nothing would be oh so sweet than receiving different kinds of coffee monthly to brighten up their days. We think Bean Box is worth a try, check it out here!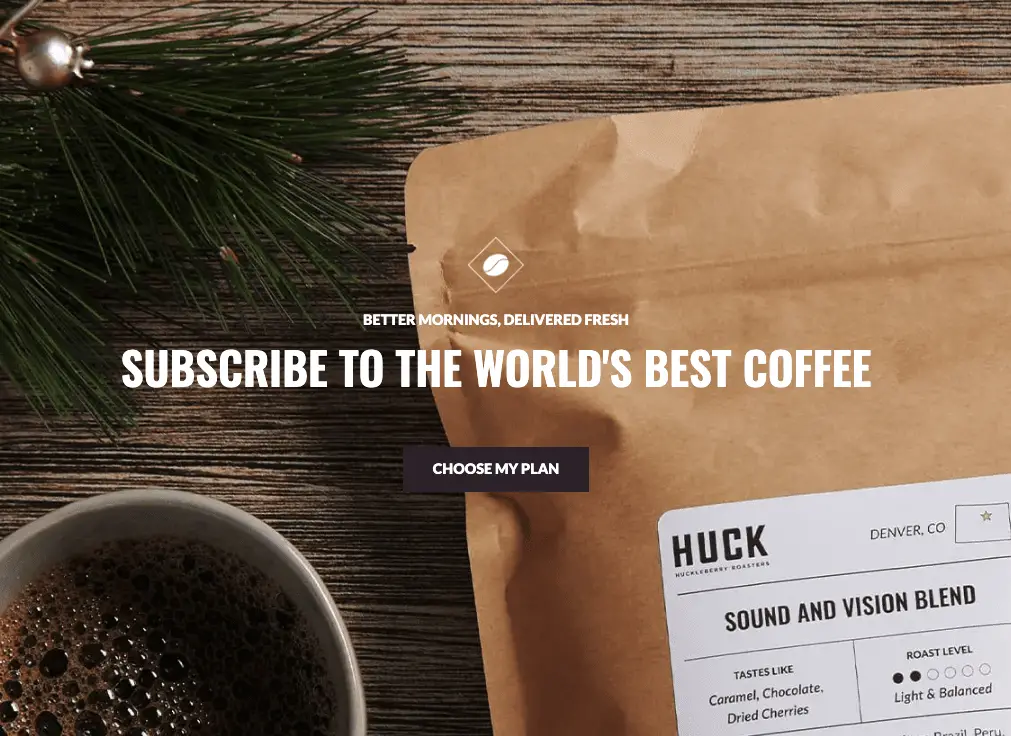 Tea Subscription Box Christmas Gift Idea
There are coffee lovers and there are tea lovers! Gifting a Tea subscription box to your tea lover friend or family member will surely bring a lot of warmth and joy to their days too! Check out Sips by for their cool tea subscription box packages!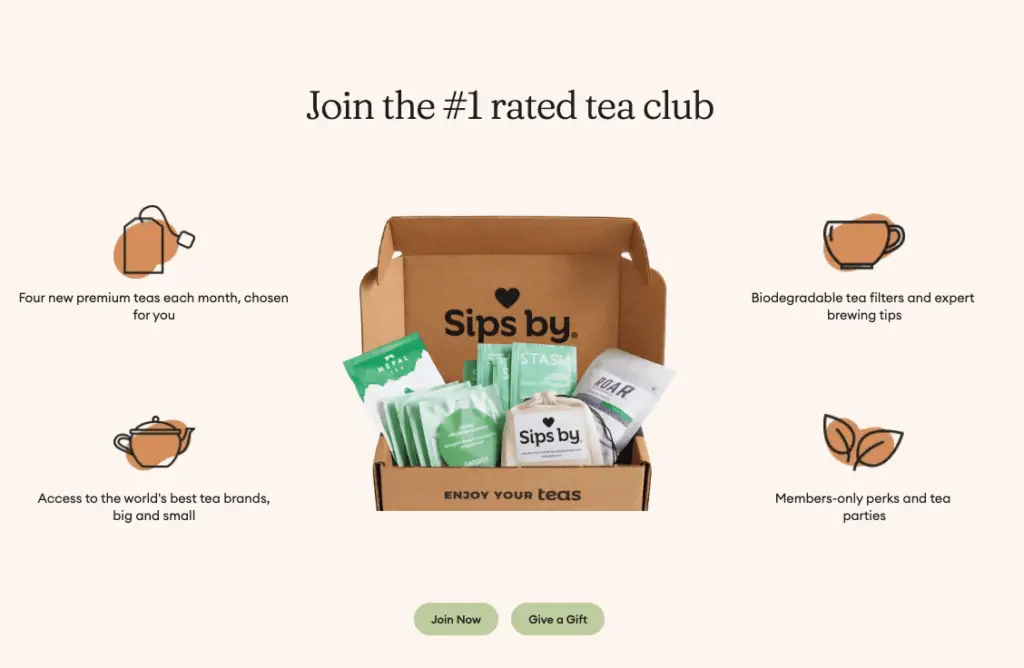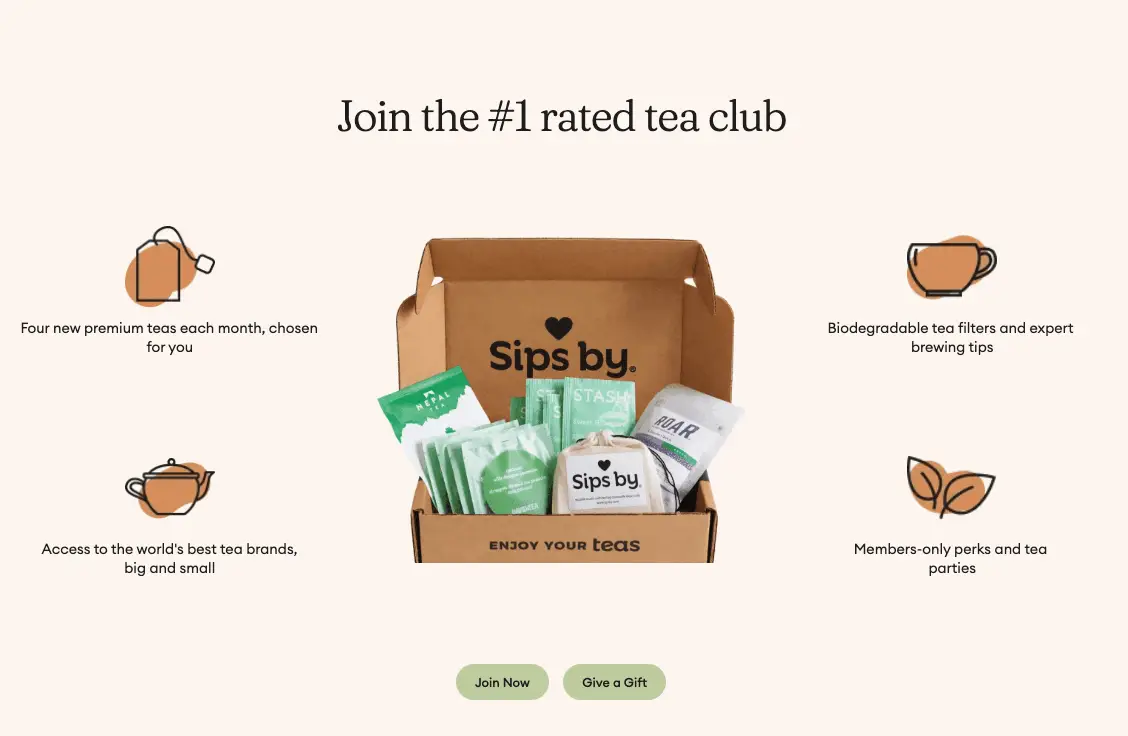 Wine Subscription Christmas Gift
Don't worry, we also have something for the wine lovers out there! SommSelect offers a prepaid membership club that you can easily gift your loved ones to enjoy high quality wine in the comforts of their homes! Check out SommSelect here!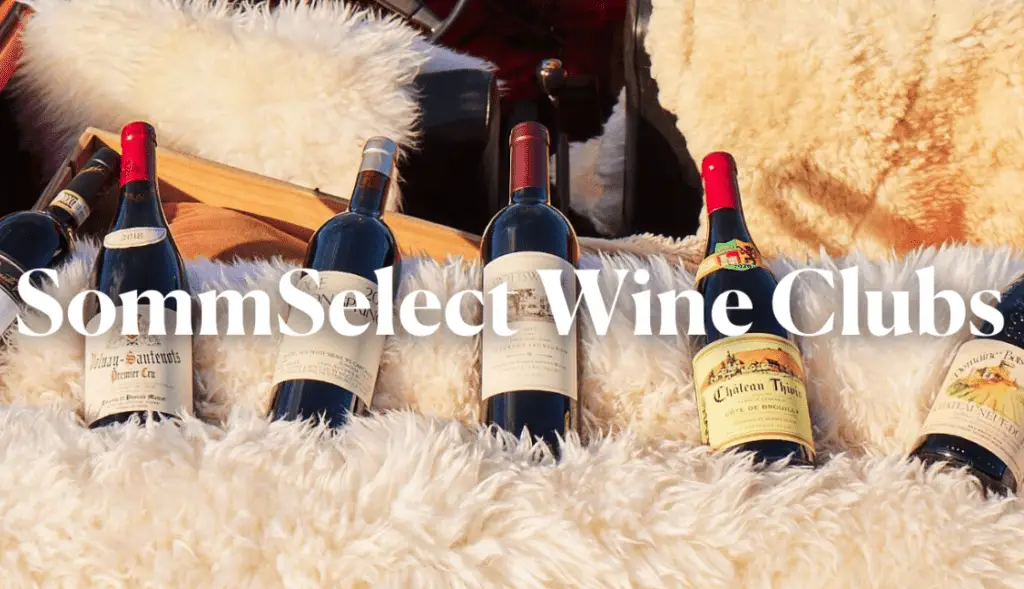 Christmas Freebies
We hope you enjoyed our list of Digital Christmas gift ideas that can help you ease your Christmas shopping this year! We have a few Christmas freebies for you that can help with your Christmas designs and gifts too, check out our list of our Free Christmas Fonts for Cards, and Free Christmas Icons.