Emoji is a new medium for modern communication.
If you are a smartphone user, then you should be familiar with emojis. They can also be called 'emoticons.' Emoji was initially designed in Japan, and now they are widely used in the whole world.
For some people, it's way easier to communicate through emoticons rather than words.
Emojis can add a lot of emotions into a dry chat with text only so that emoticons have a lot of potential, if it's used n a creative way. Scroll down to find 40 free emoji icon sets for various purposes. You can use them for online chats, websites, branding, and mobile apps, and more.
A standard emoticons icon set that you can download in various formats such as SVG, EPS, PNG, and PSD.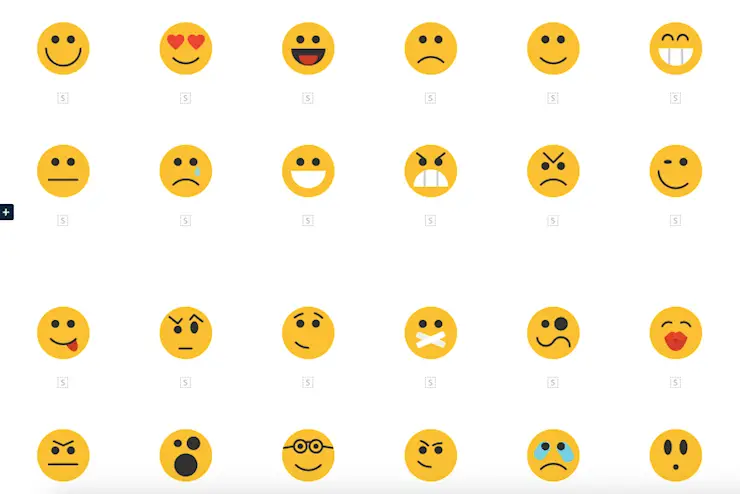 50 outline emoji icons that will help you to show different emotions, such as sadness, anger, love, kiss, wink, and shock.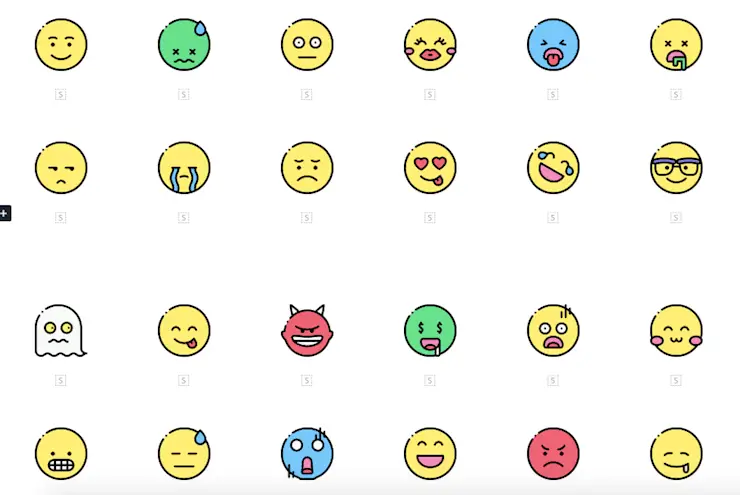 Fifty monkey emoji icons are premium, but they are high-quality. You can download them in different formats and styles like flat, outline, and outline colored.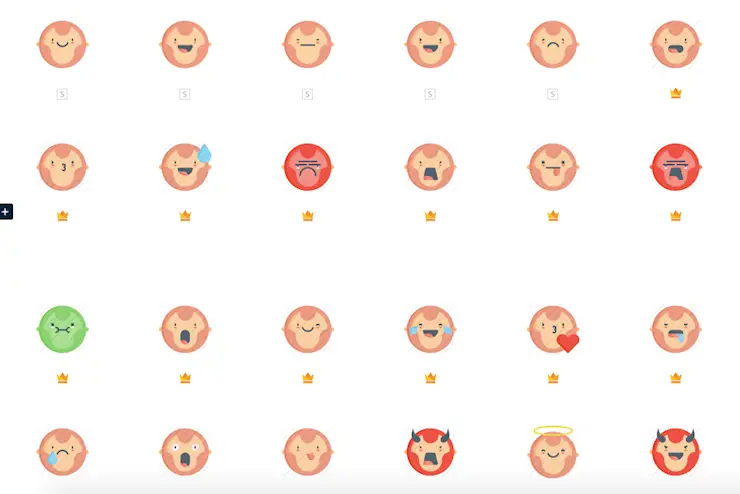 Here is a set of emoticons with hands that showcase different emotions like silly, sad, in love, angry, and so on.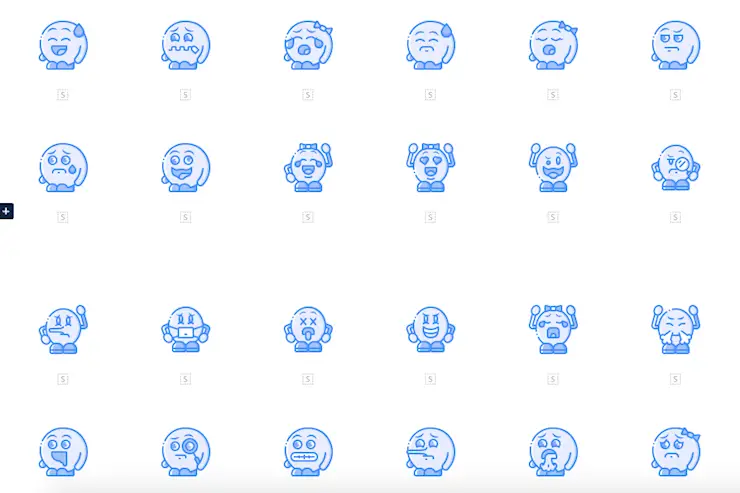 This is a collection of nine smiley icons that looks like flat stickers.
Messages emoji icons with emoticons and words that say about emotions: 'hey,' 'hi,' 'yeah,' 'no!' and more.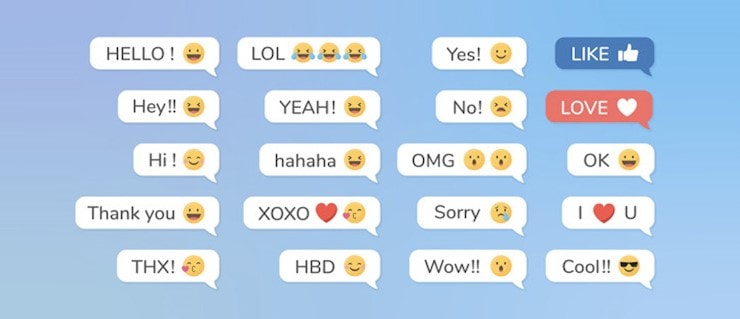 Basic emoticons collection with six icons that you can get for free from Freepik.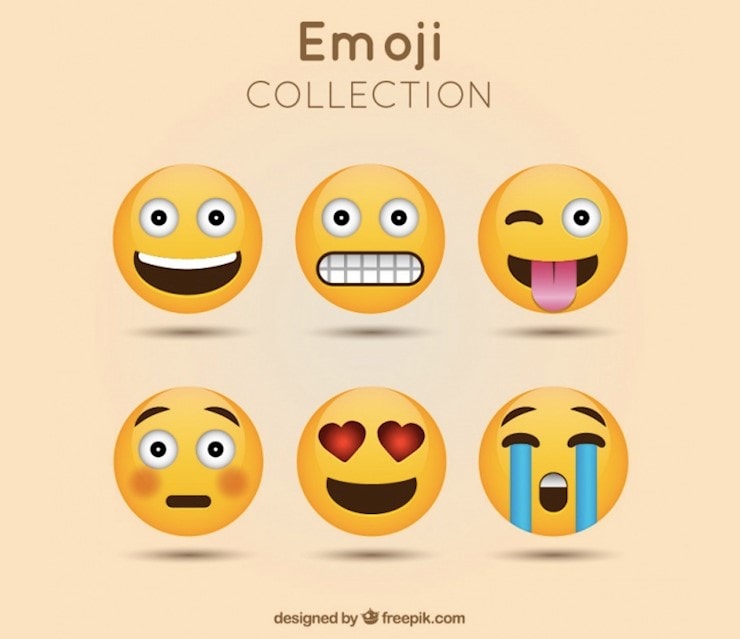 A pack of colorful square emoticons in vector EPS format. It means they don't lose quality when you scale them.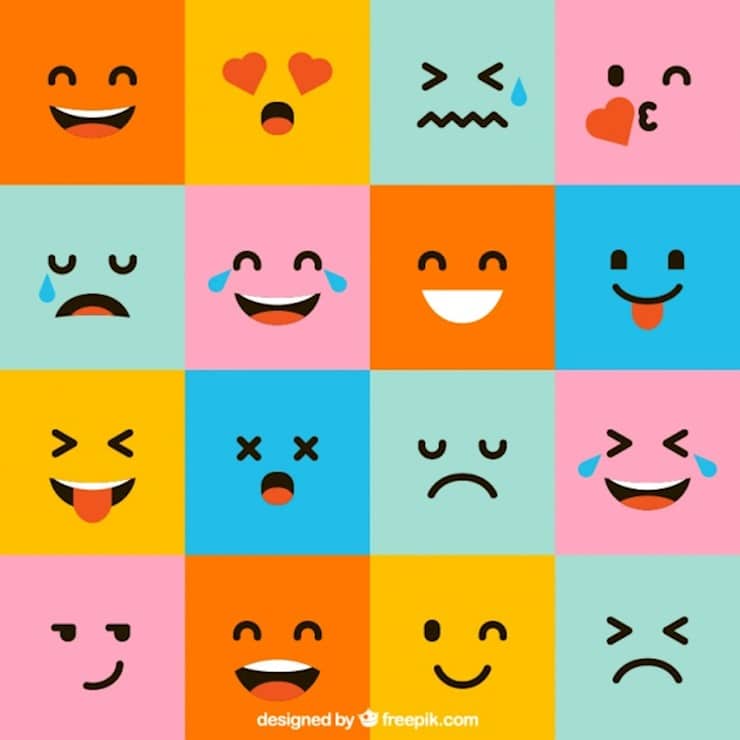 A huge set of basic original emoji icons in CSS format. "Your website. Emojified."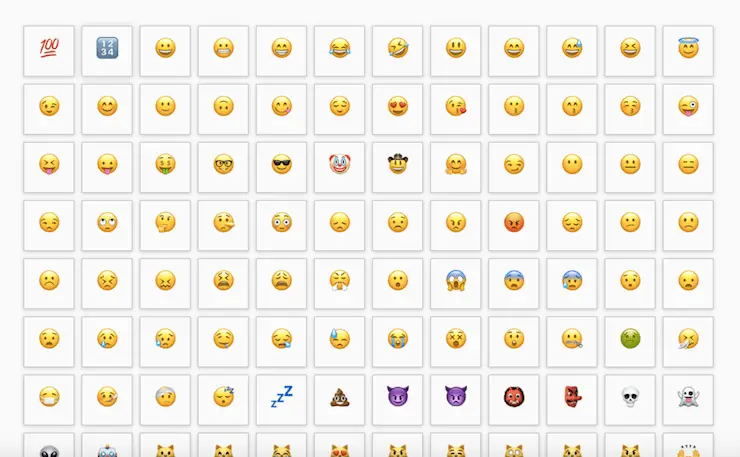 "I personally hand-crafted these 48 speak-emojis and decided to make it free so you can use it on your project both personal or commercial. Let me know if you want raw SVG for all speakemoji. This speakemoji CSS package is created using Grumpicon by Filament Group."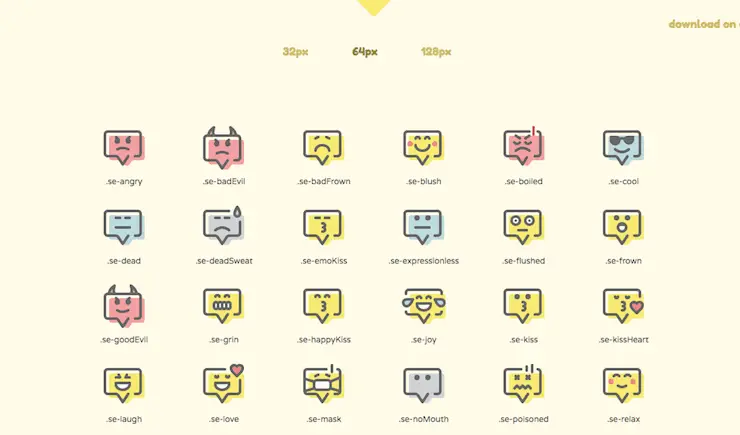 Here are 20 smiley emoji icons that look like ghosts.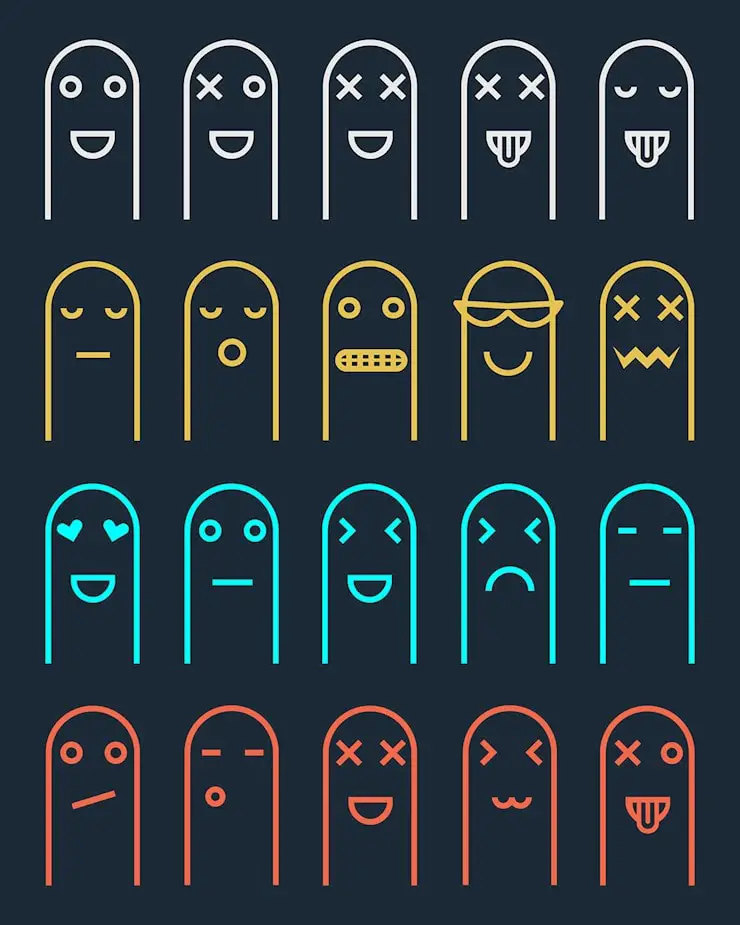 Add even more fun to your messenger or chat app with these animated emoji icons.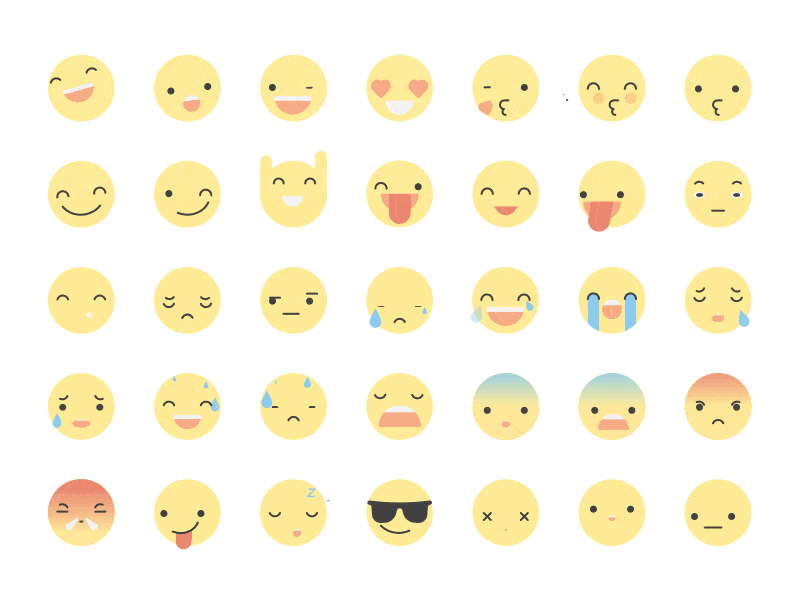 Hilarious watermelon emoticons are showing love, crying, anger, and laugh.
This is a set of simple flat emoticons created by Austin Condiff.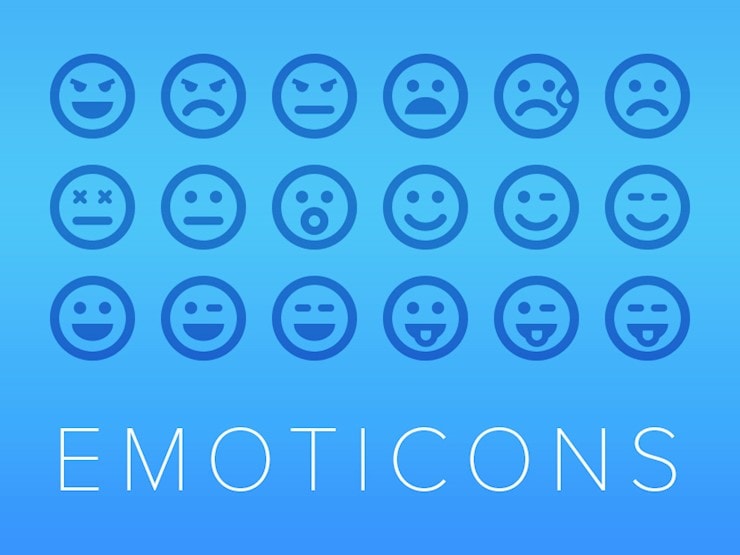 Heart emoticons icon pack that you can get in different styles such as linear, fill, flat, and blue.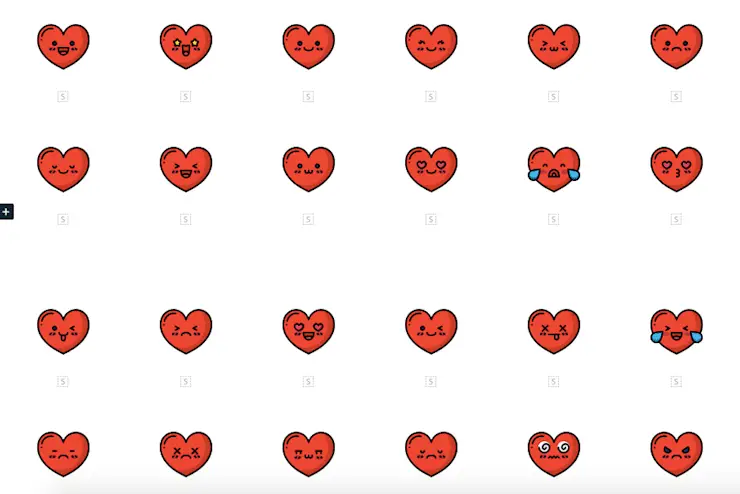 Here are 100 funny emoticons with different characters, such as an apple, devil, skull, unicorn, sushi, star, and Ninja.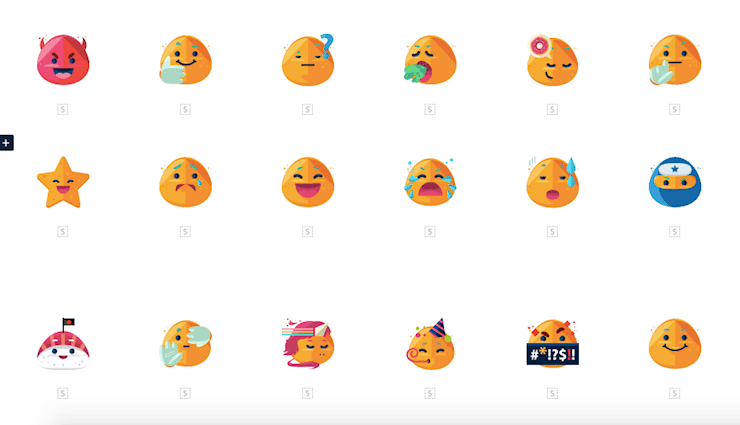 These are hilarious dinosaurs that can help you express love, wish Happy birthday, show that you are happy and you are working.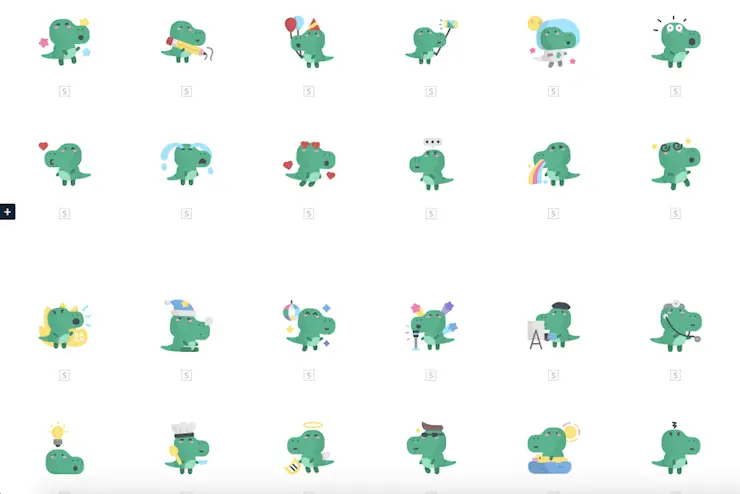 A traditional set of emoticons created by Darius Dan.
The first set of my Jelliemote Collection. You can Download for the 15 Jelliemotes in png format. They are pretty big for emotes, but you can use them as you wish. MSN, Forums, you name it, I don't mind.
Animated Facebook emoji icons that you can get in MP4 format.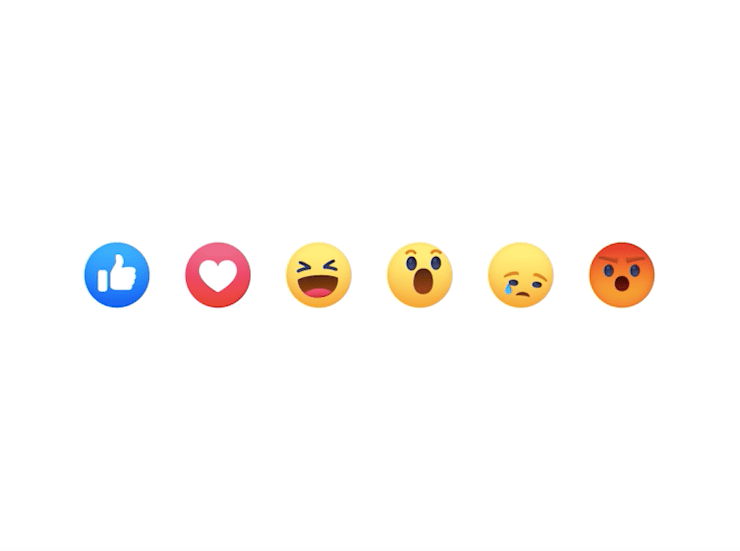 Flat emoticon icons with the blue backdrop and stylish shadows.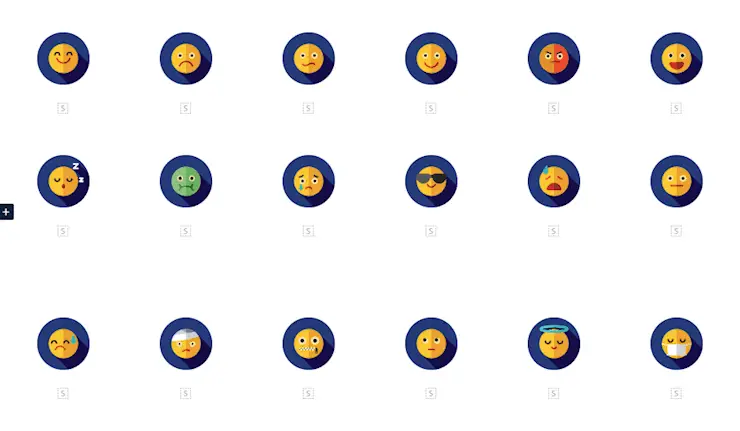 Freepik offers several great animal emoticons with a white background. They look like stickers.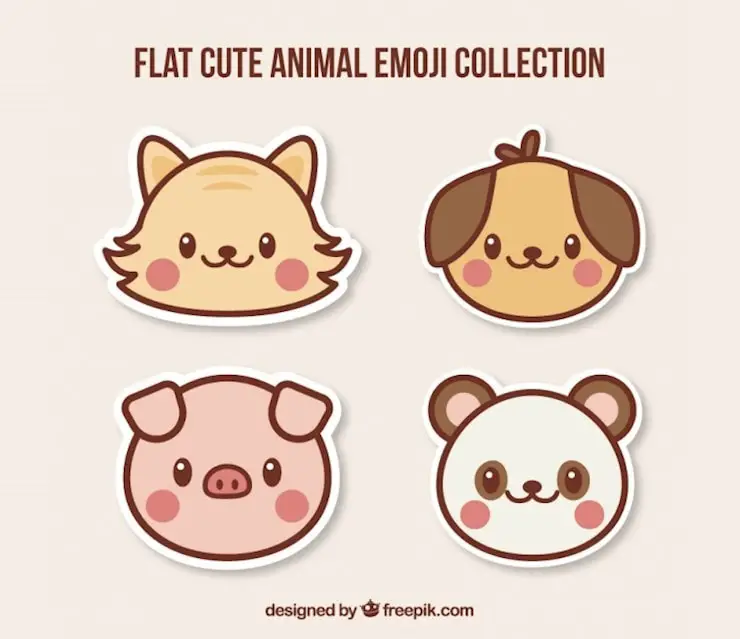 Hand-drawn funny smiley collection from Freepik that you can get for free in EPS vector format.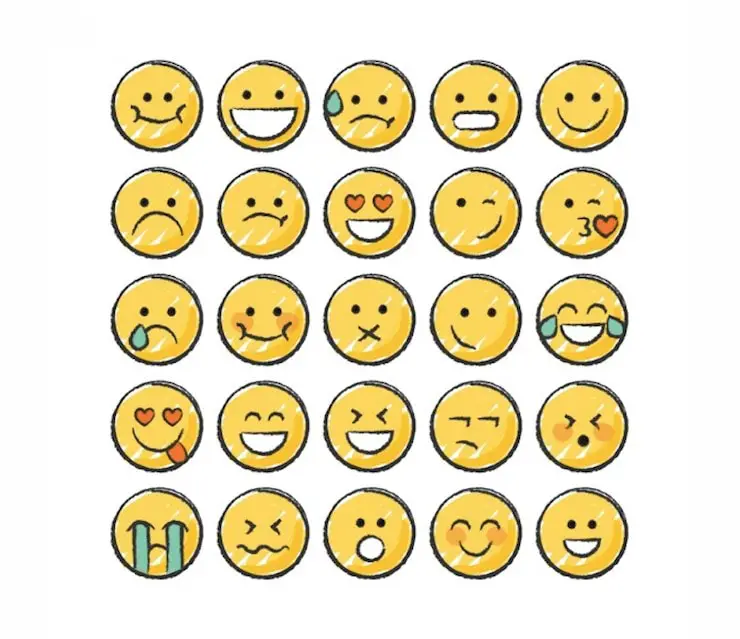 Quality cartoon emoji icons on white background. You can use them on any backdrop you need.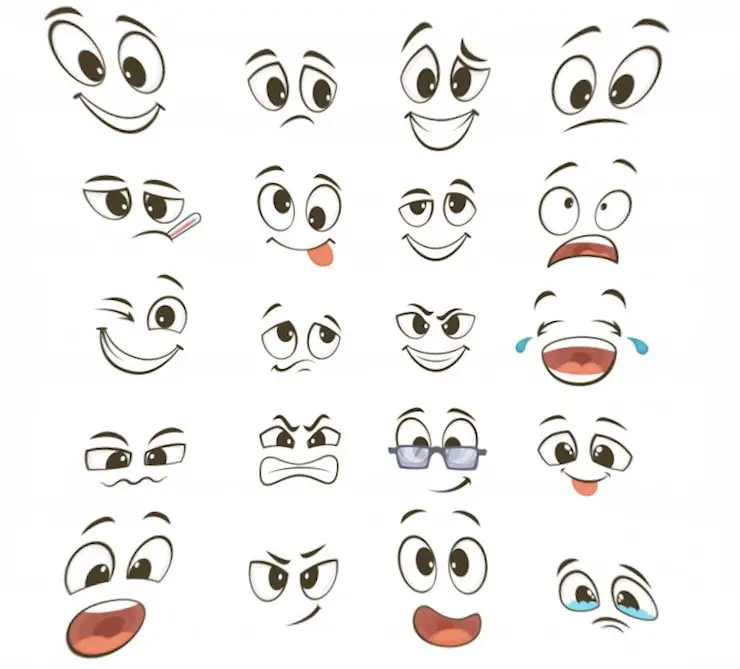 Another set of square emoticons with different emotions, including crying, love, anger, and laughter.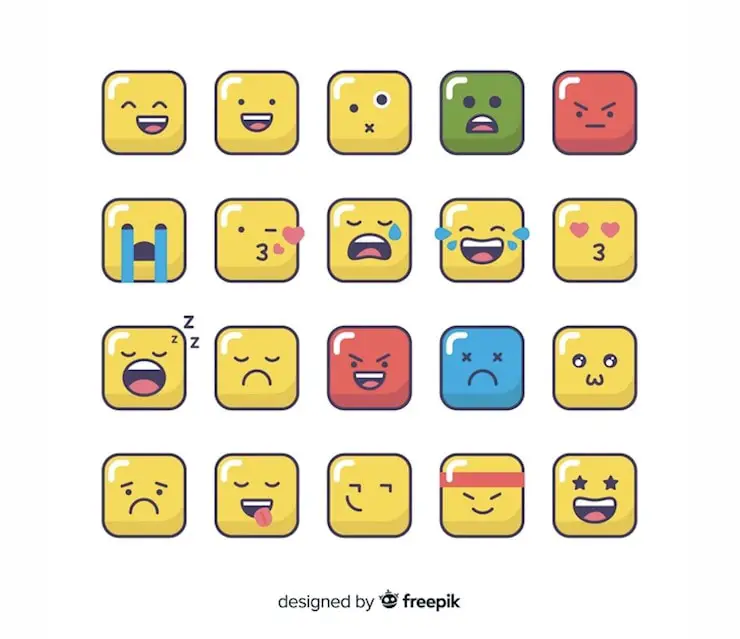 Discord emoji icons from DeviantArt.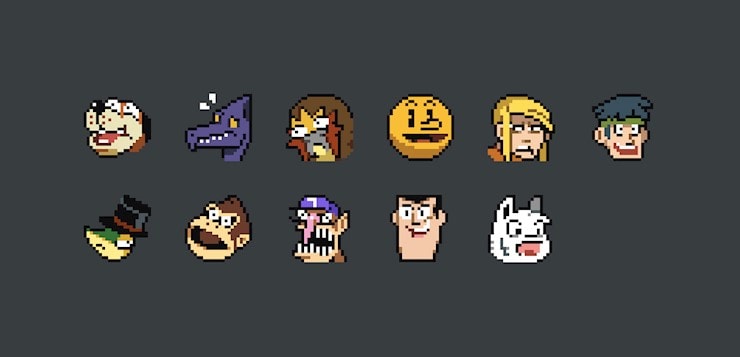 Stylish flat emoji icons with outline design.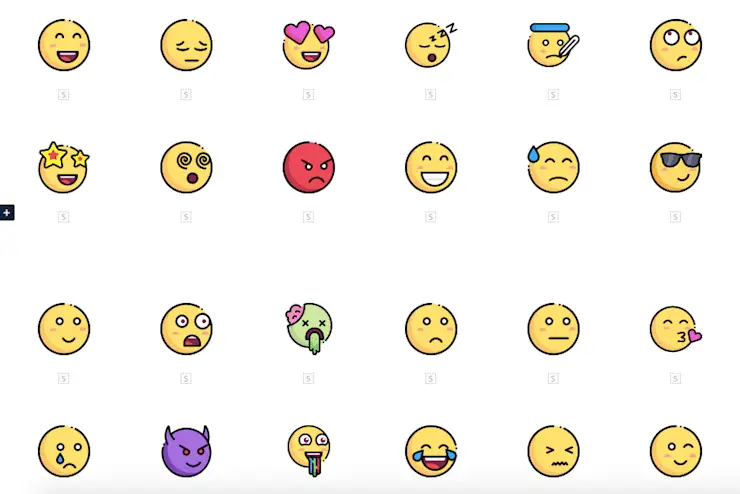 Icons and emoticons designed as Facebook UI that you can use for any project.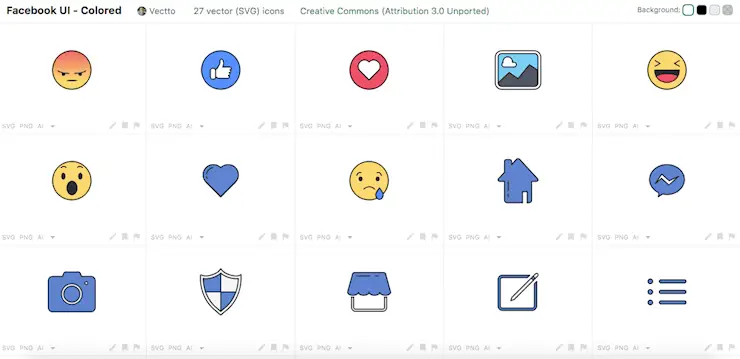 A collection of 300 icons in 2 styles designed to become an irreplaceable part of your toolbox able to cover you for any design project.
Cute funny Lego avatars that feature different characters such as Superman, Spider-man, Ninja, and Batman.
Flat thin emoji icons that will be the best choice for modern UI or app.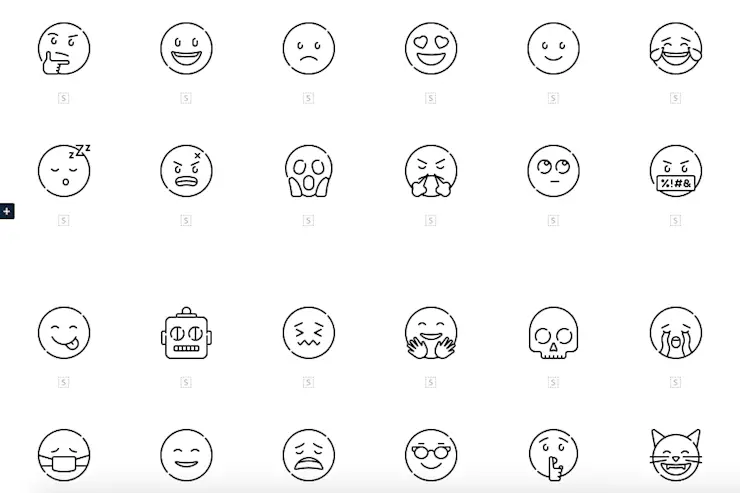 Apple emotions that show various emotions from love to anger.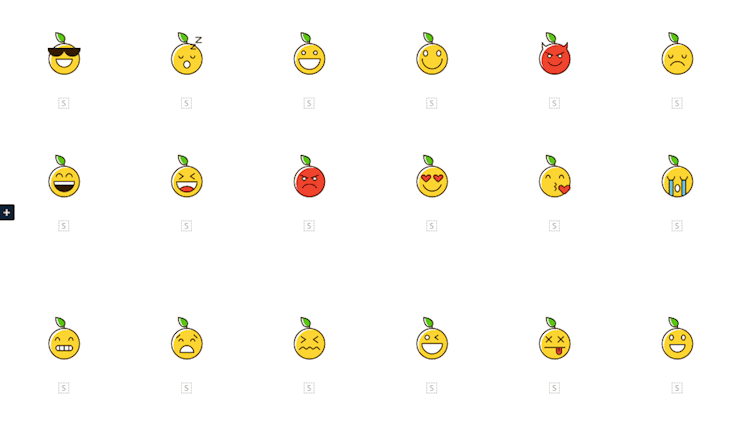 Flat style icons with bold lines and emotions.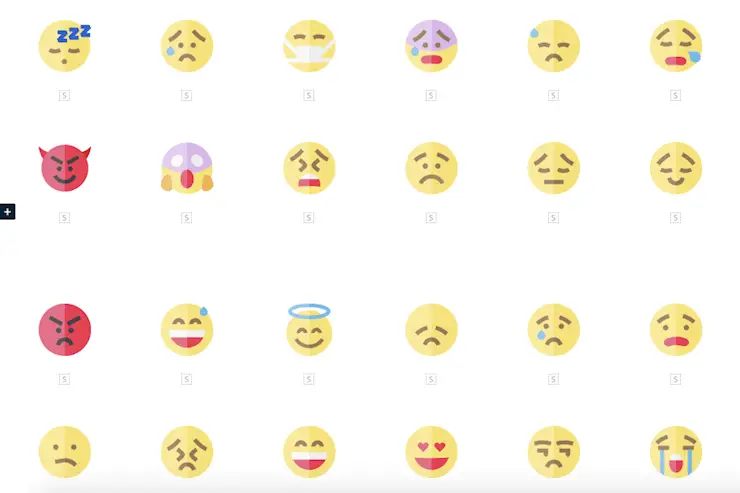 These hilarious emoticons look like small bears with ears. It would be an excellent choice for kids app or website.
Use these people emoticons to spice up your chat app.
Who does not like penguins? Here is a pack with cute penguin emoji icons.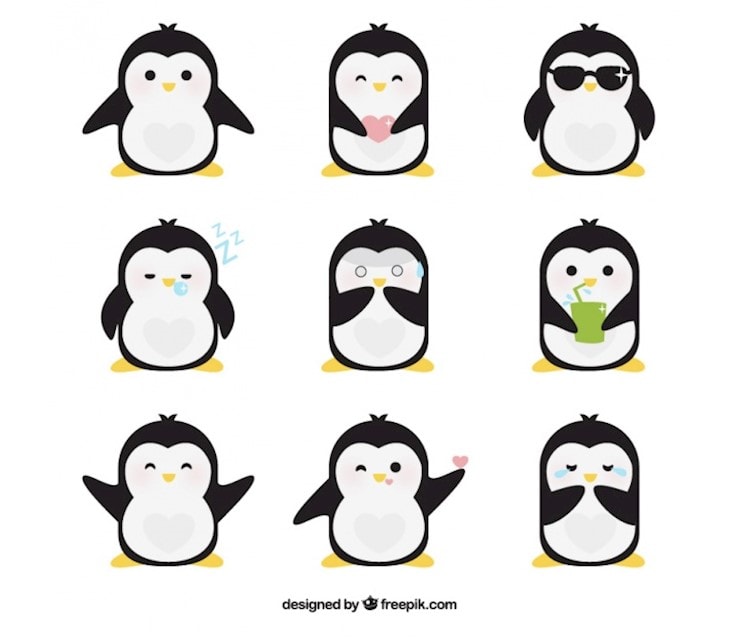 Another pack of emoji icons designed as small pigs.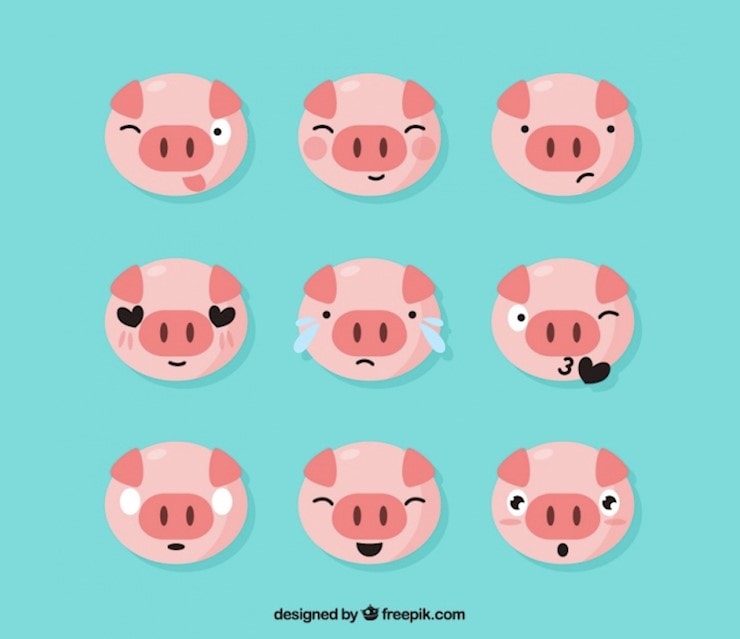 You can download one of these emotions and use as an avatar. Here you'll find a king, pirate, spaceman, and fox.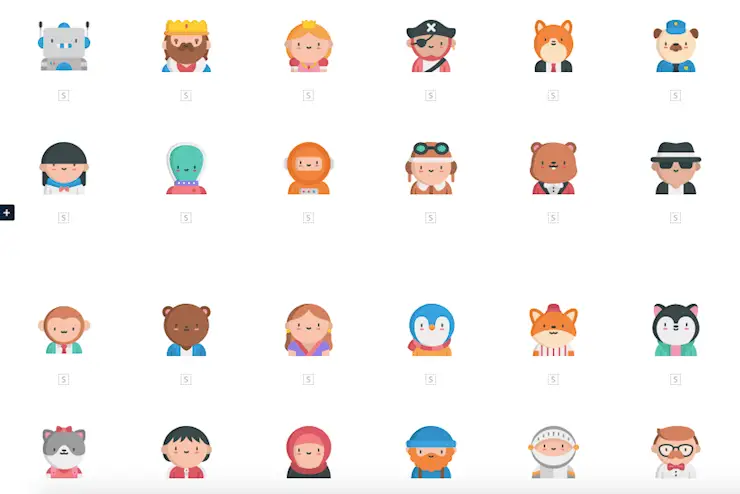 This is a collection of emoji icons with clothes, girls, stars and other feminine icons.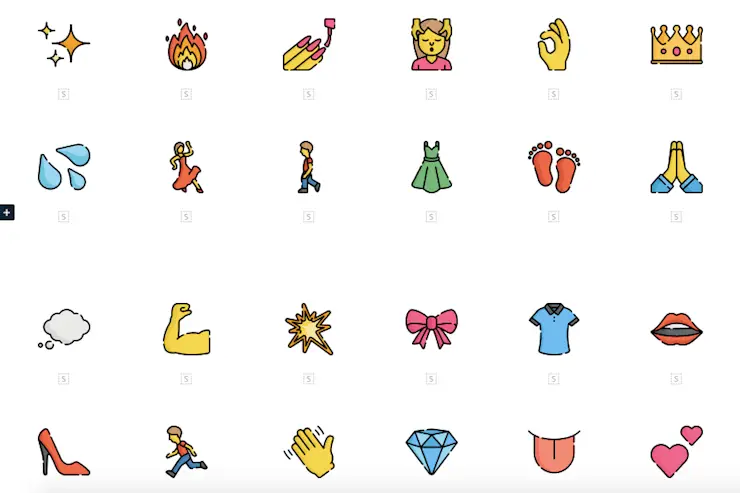 These emoji icons are designed with red cheeks in anime style.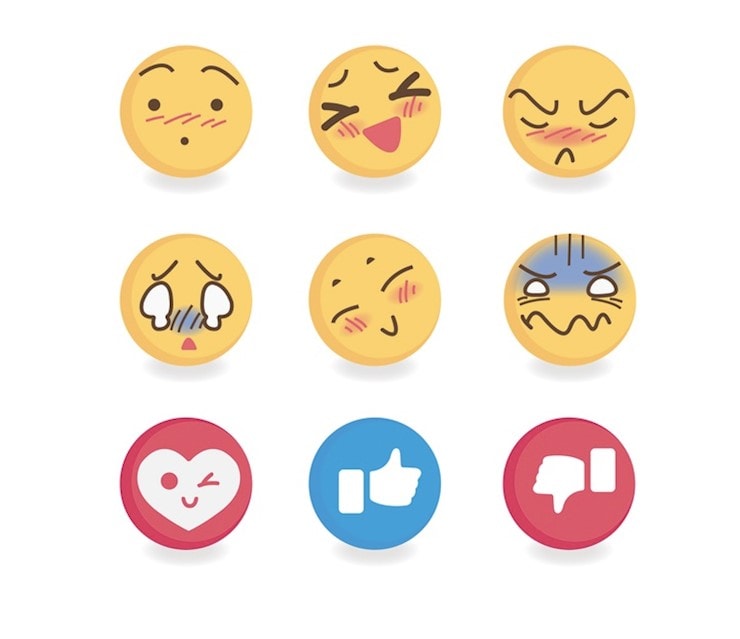 One more flat emoji icons set with flat design and minimalist look.