Today we are talking about free and paid marble patterns that will make your projects look super neat and elegant. We searched the web and chose the best quality marble patterns out there.
Marble – the resemblance of a far-off nebula million of light years away, has always been used for sculptures and as a building material. It is a metamorphic rock composed of recrystallized calcite or dolomite. What makes marble incredibly special is not only its fancy looks but its provenience. You can only find marble in about 10 countries around the world, each country having different marble patterns.
The United States has six types of marble rocks, unique around the globe. They are as follows:
Creole marble, Pickens County, Georgia

Etowah marble, Pickens County, Georgia

Murphy marble, Pickens and Gilmer Counties, Georgia

Sylacauga marble, Talladega County, Alabama

Vermont marble, Proctor, Vermont

Yule marble, near Marble, Colorado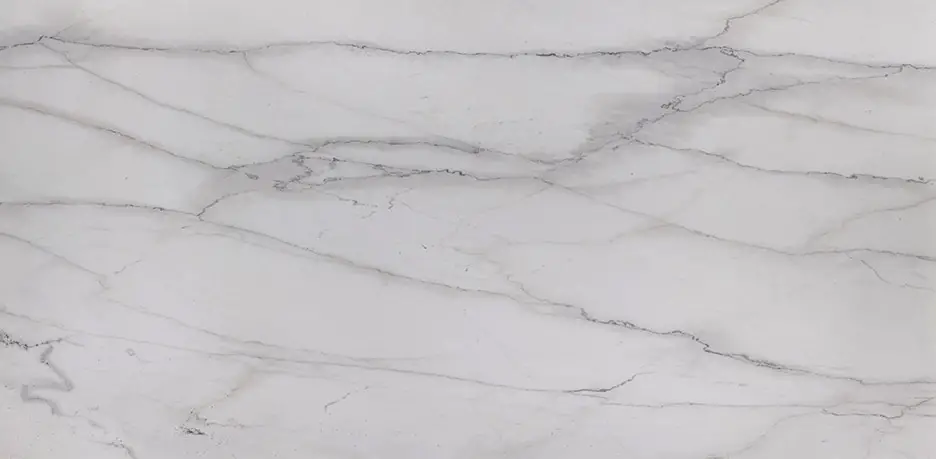 In Greece, there are two rare types of marble:
Pentelic marble, Mount Pentelicus (Πεντελικό όρος), Attica (Ἀττική)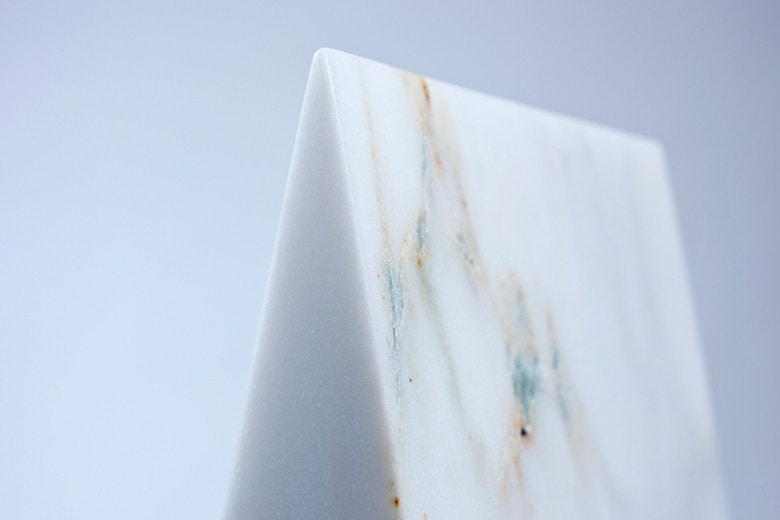 Parian marble, Island of Paros (Πάρος), South Aegean (Νοτίου Αιγαίου)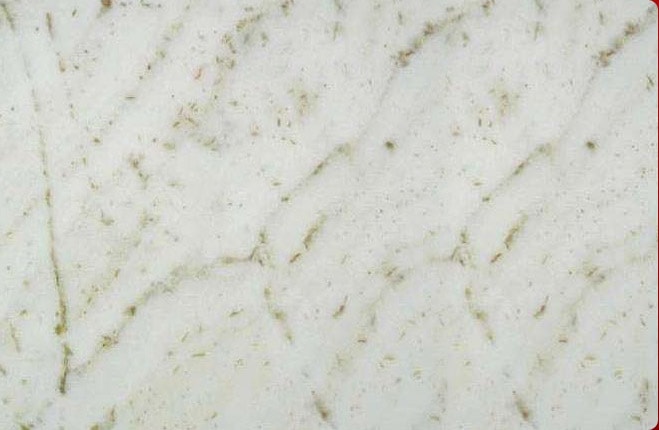 Italy is known for:
The Carrara marble, in Carrara, Tuscany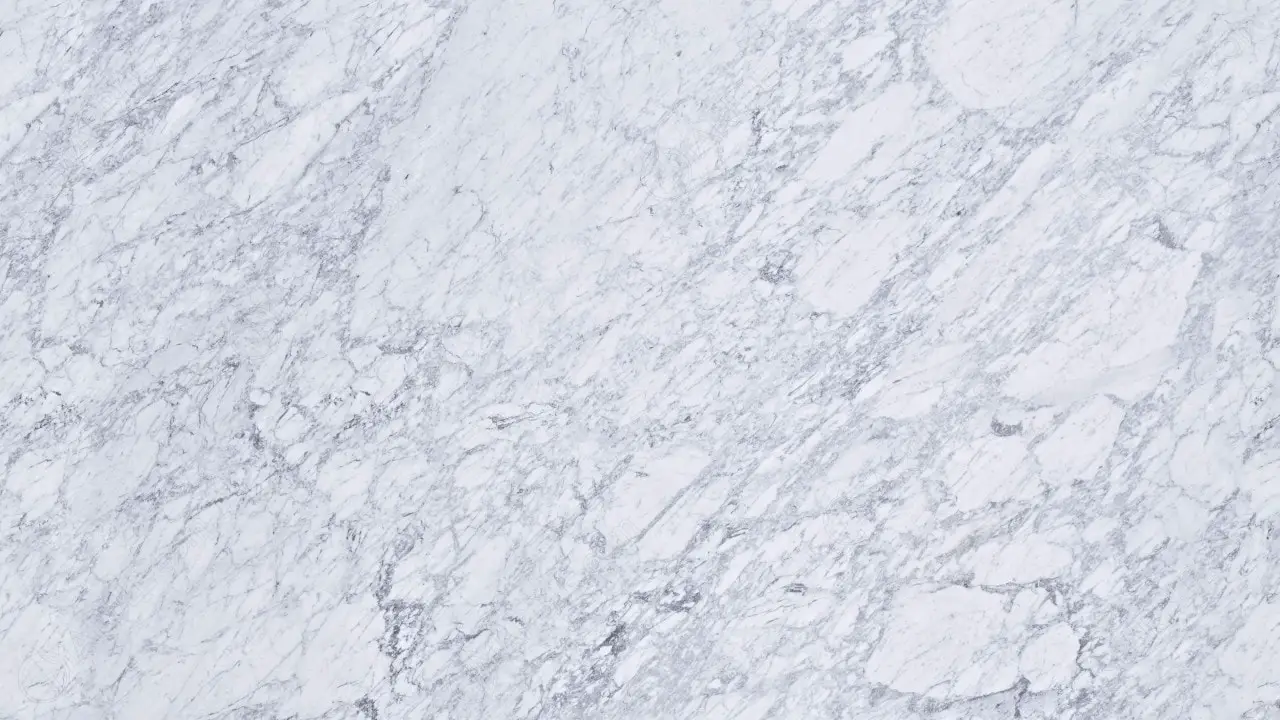 The Sienna marble, near Siena, Tuscany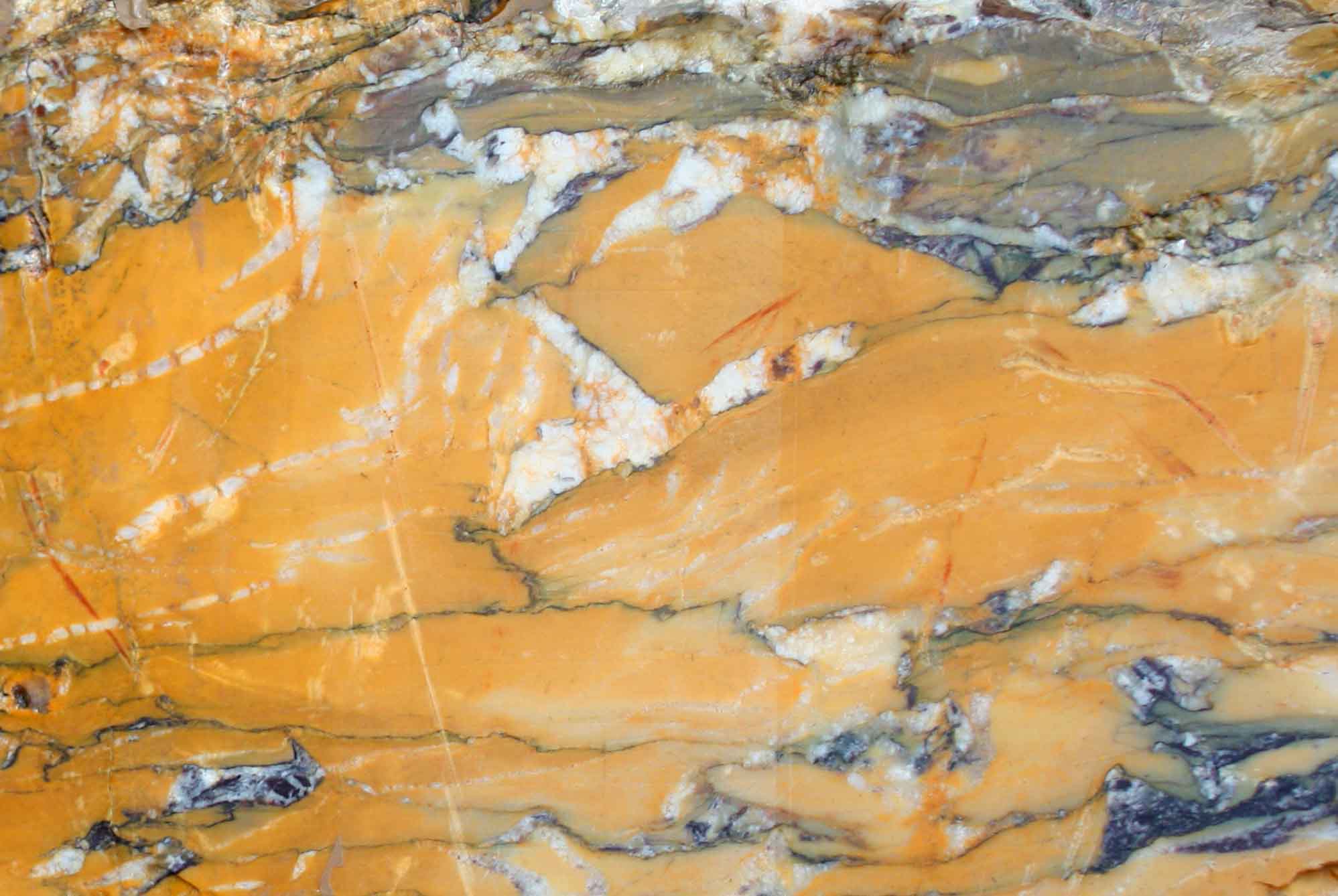 Romania has the Rușchița marble, Poiana Ruscă Mountains, Caraș-Severin County: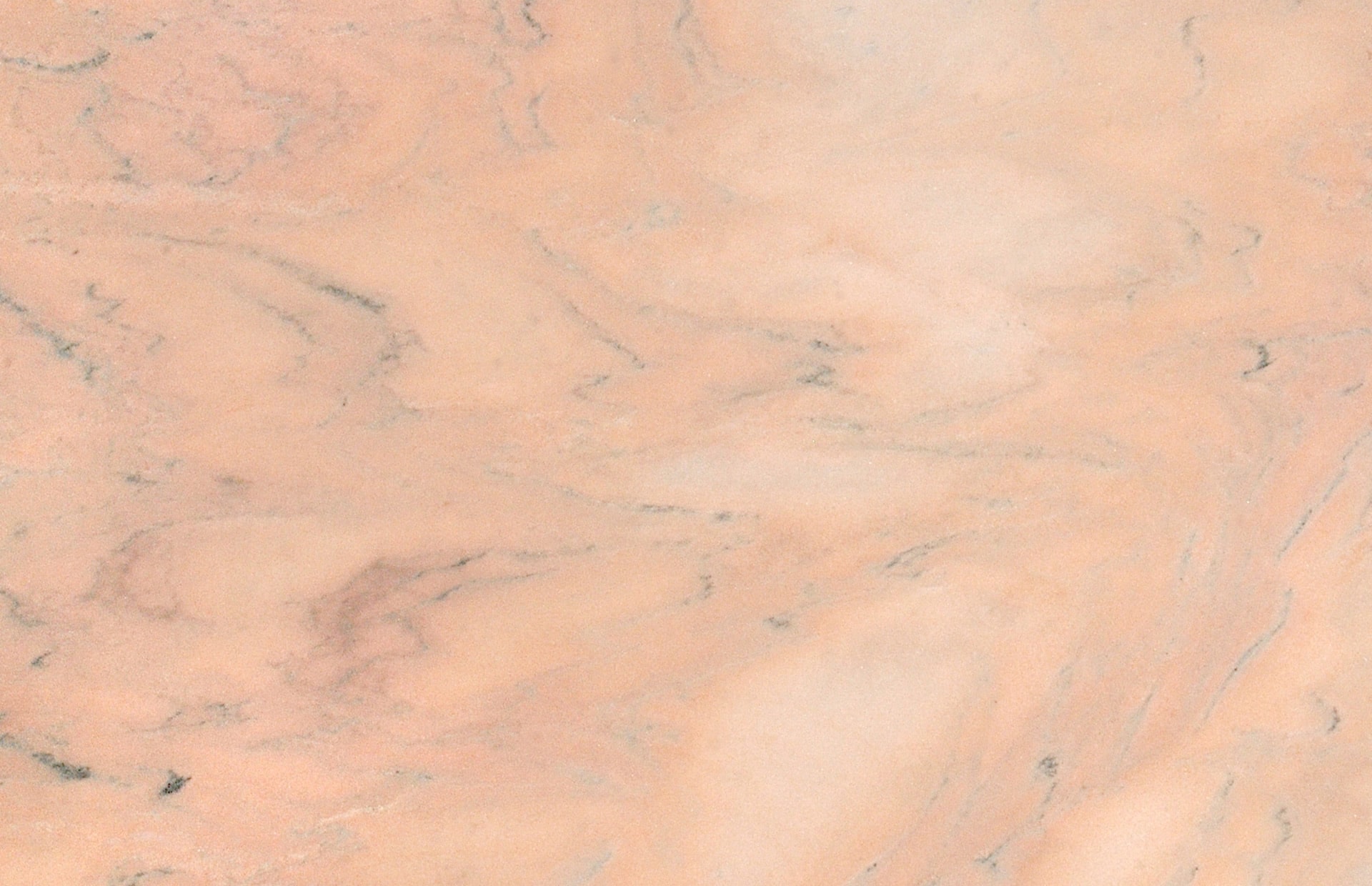 Taj Mahal is all built out of the high-quality Makrana marble, Makrana, Nagaur district, Rajasthan: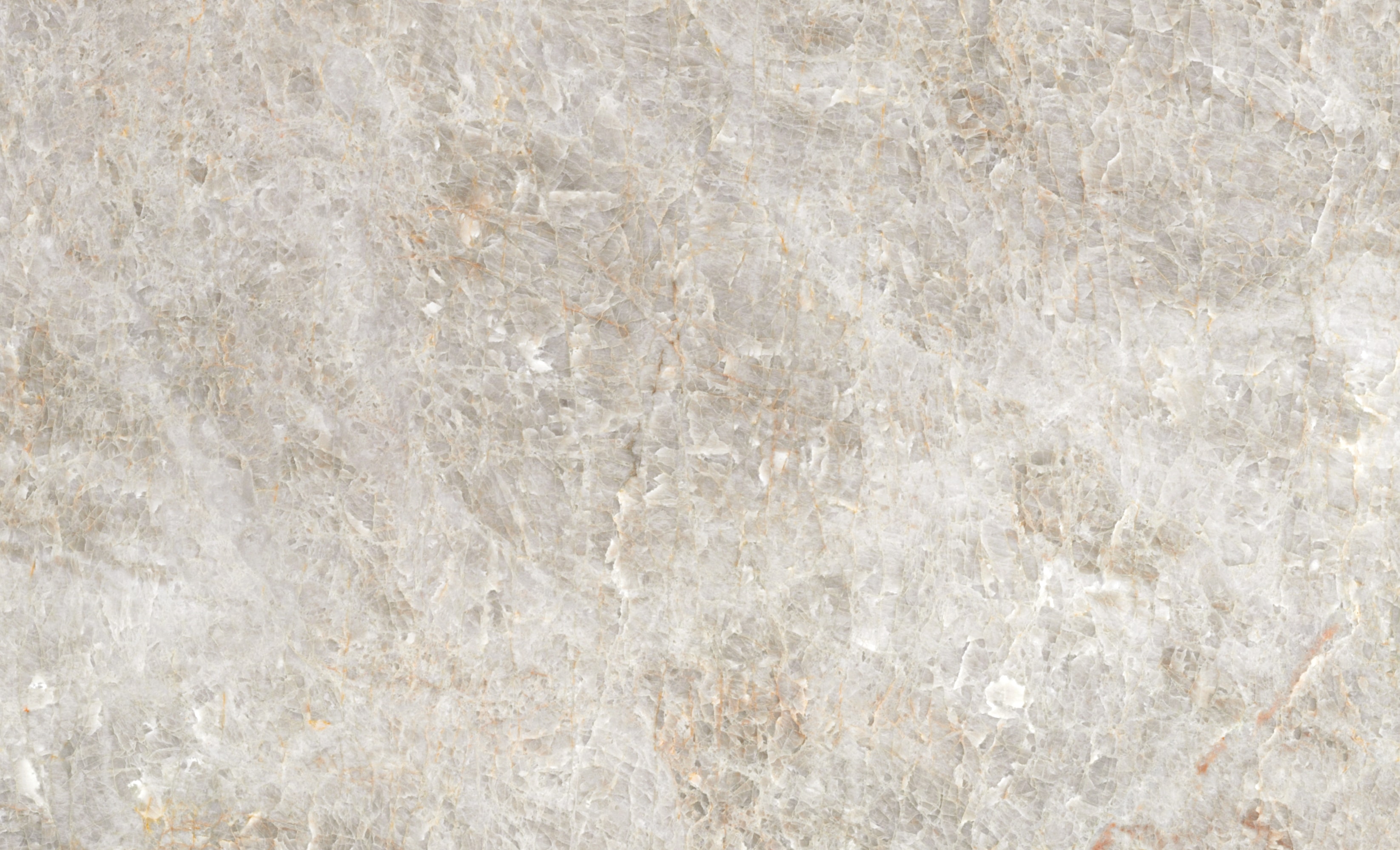 Nero Marquina marble is, as the name indicates, black, and it's found in Markina, Spain: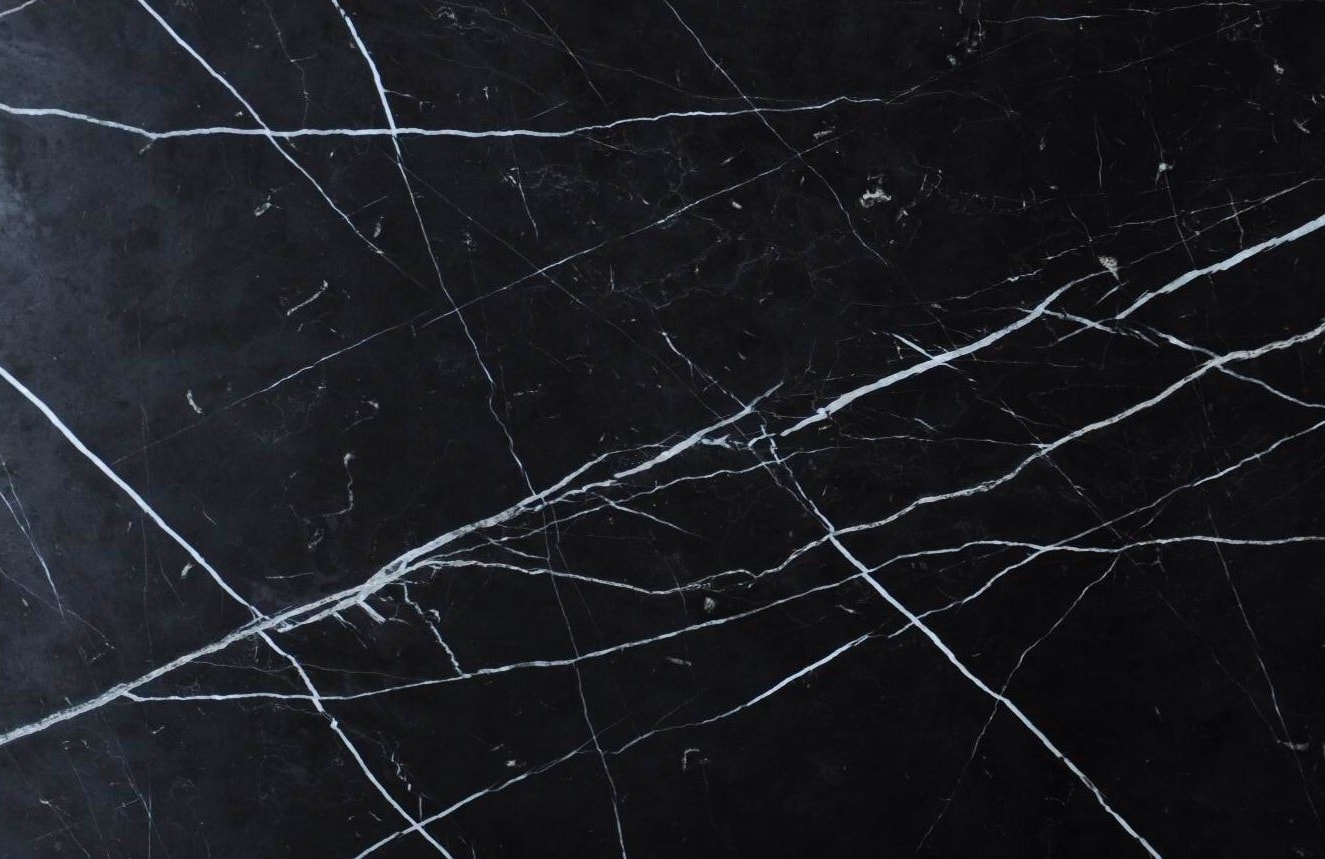 You might guess where Ruskeala marble is from. Rusia is also blessed with a unique type of marble: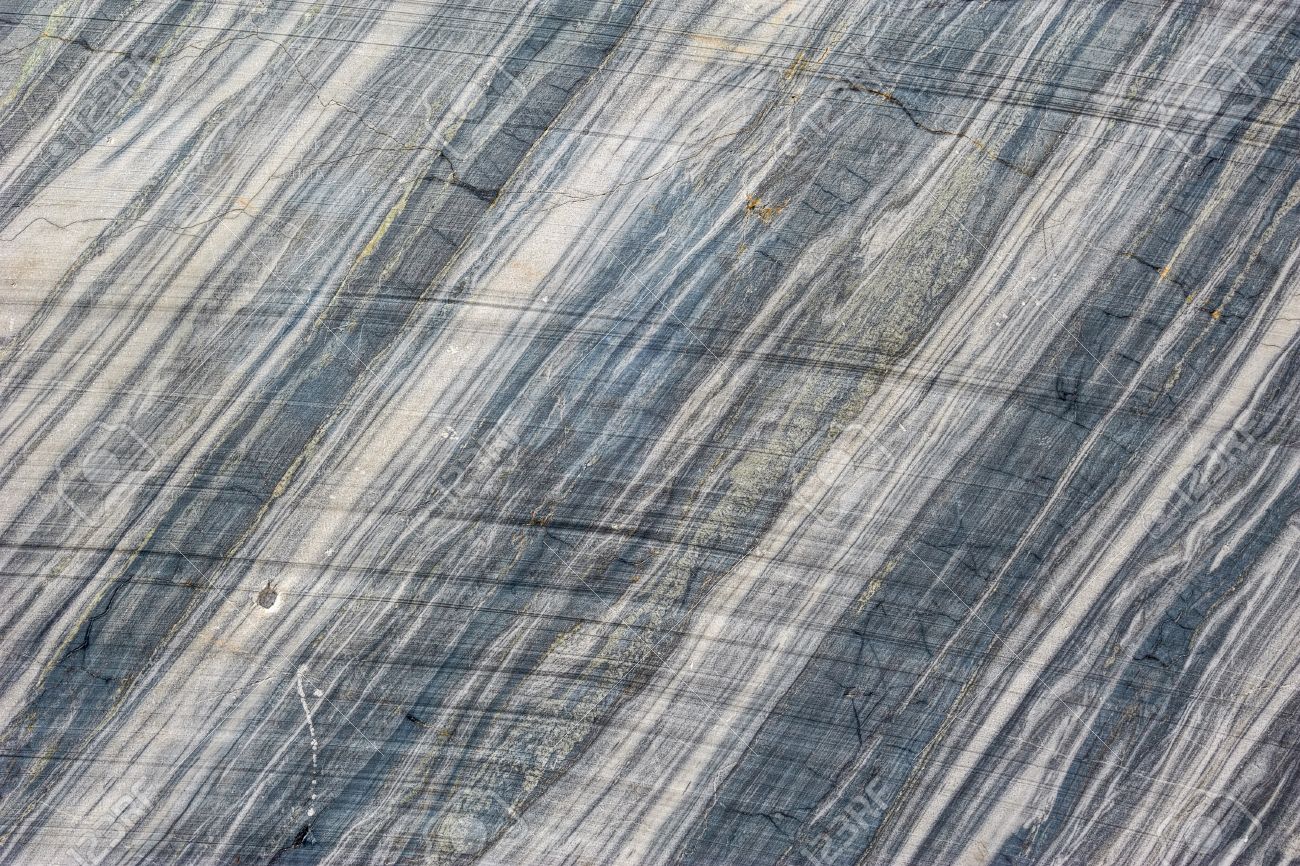 In Macedonia, there is the Bianco Sivec marble, near Prilep (Прилеп), Pelagonia (Пелагониски):

Sweeden is known for its Green Marble and it comes from near Kolmården, Södermanland: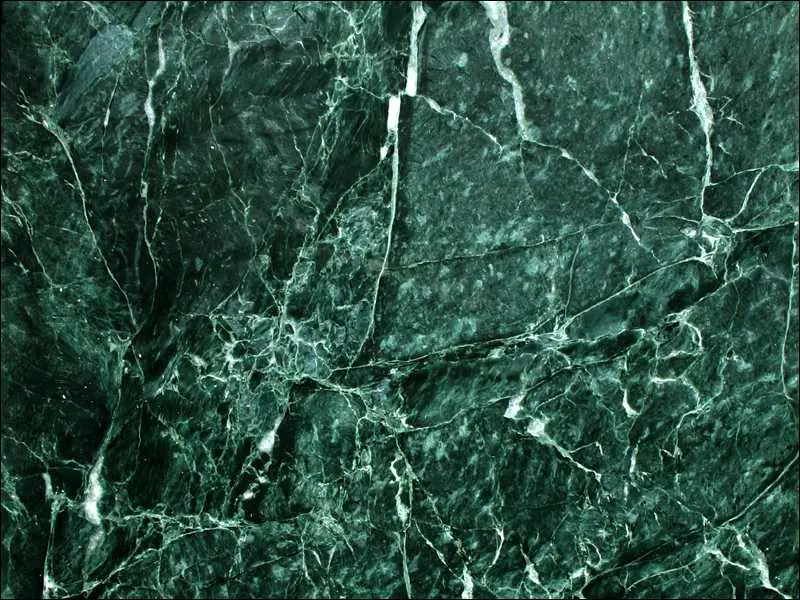 Last, but not least, Germany has Wunsiedel marble from Wunsiedel, Bavaria: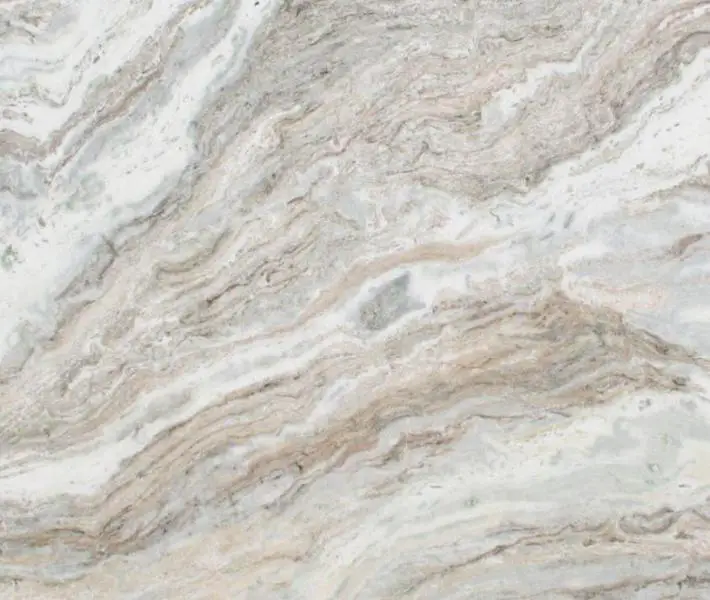 If you found a marble pattern that you would really like for your project, you don't have to ask your designer to use the white pinkish with many white lines marble, because you know its real name now. Etowah marble.
Nowadays, the marble is not only used for sculptures and buildings but also for those who afford it, it serves as a kitchen countertop.
Inspired by the beauty of marble, people have created marble patterns for almost everything. From pillowcases, phone cases, tiles, to clothes, watches, and jewels, the marble patterns have conquered the market and now it's everywhere.
Lately, the marble patterns have been reproduced on paper, as well, and now we have business cards, wedding invitations, resume templates featuring the elegant rock.
Ok, so now that we have a brief idea of the origins of marble, and where we can find them, we can move on to the purpose of this article, the marble patterns.
Human-made, in this case, the gorgeous 14 marble patterns I selected here will give your project a professional and unique touch.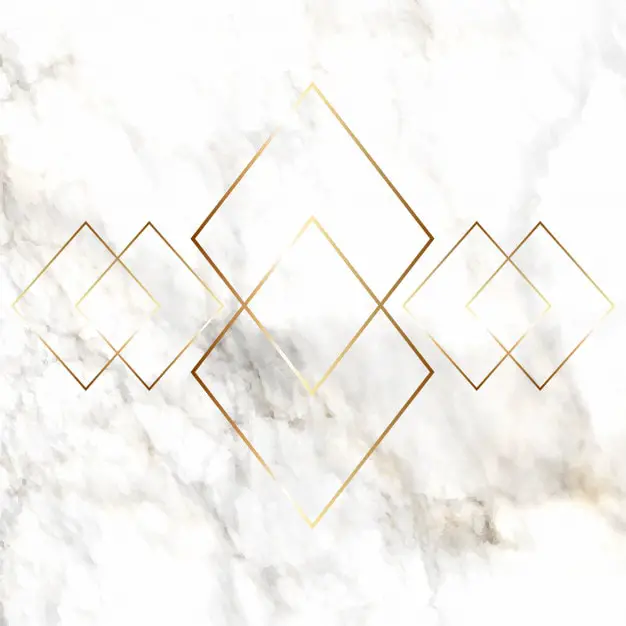 This modern marble patterns combined with gold geometrical figures creates such a beautiful visual effect!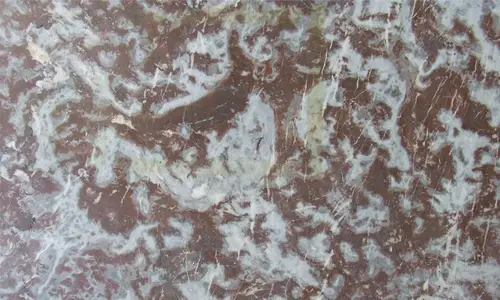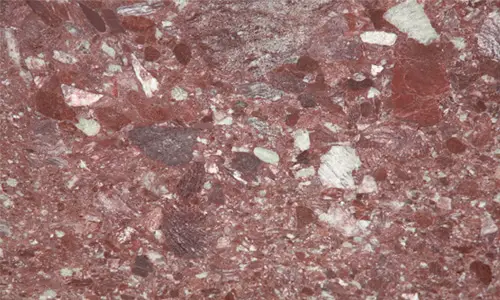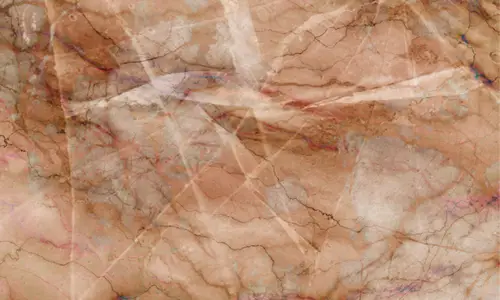 One of the main characteristics that tells marble apart from other rocks are the so-called "veins."  Usually a darker tint than the rest of the rock, the veins sometimes offer a  flashy look to the marble. The more, the better. We love the visual effect the veins create, do you?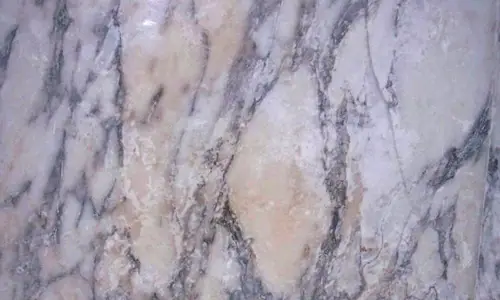 Although marble usually comes in primary colors or non-colors, this lilac pattern is the dream of every woman for her house.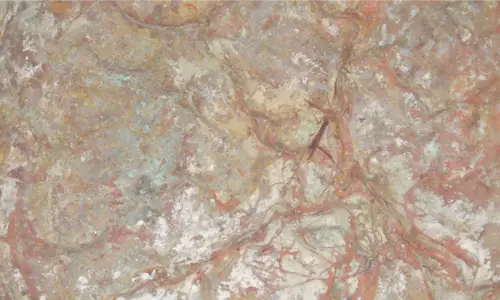 Inspired by the Rușchița marble, this pattern creates glamorous looks for your projects.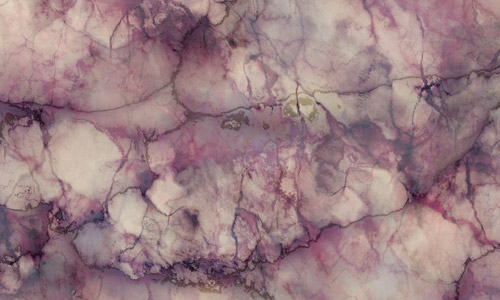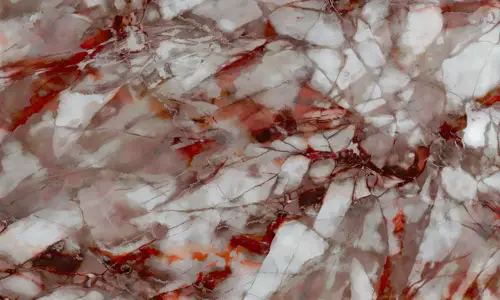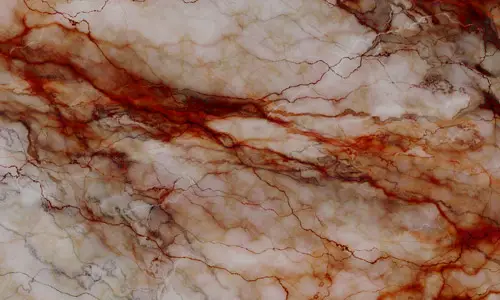 Remember what I was saying about the veiny marble? These two look like actual broken blood vessels. Used in the right context, they would probably look very nice!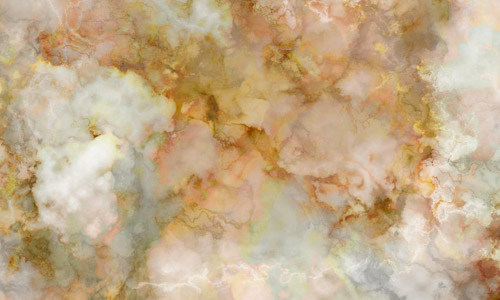 My favorite pattern by far, this marble looks like a glamorous cotton candy or expensive clouds.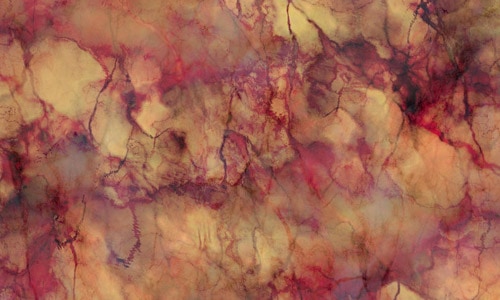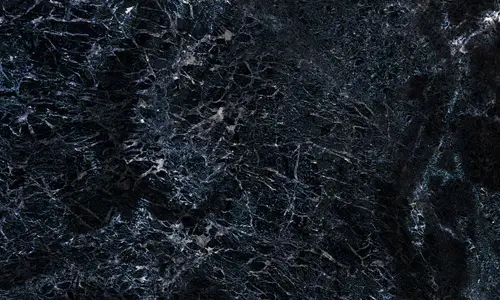 13. Marble-Themed Tiles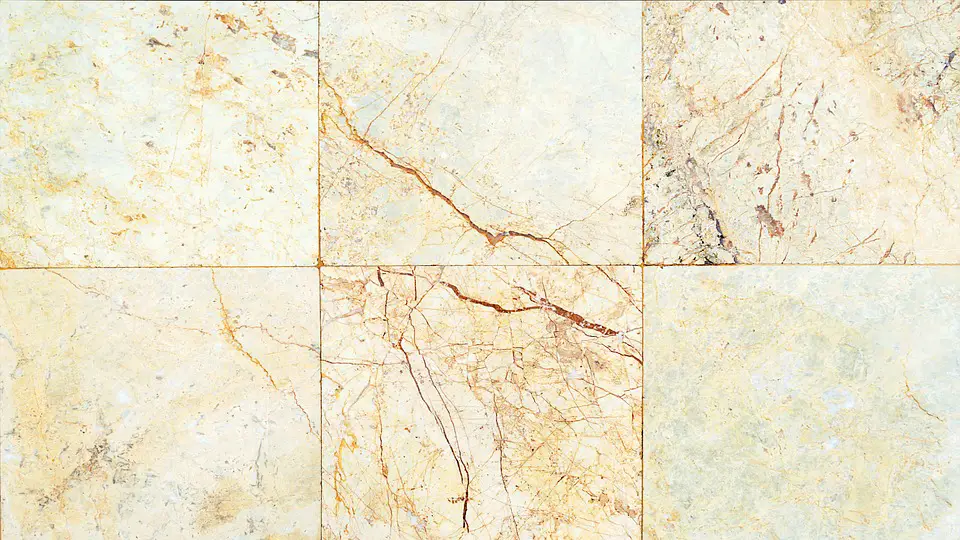 Unlike the normal tiles people use to decorate their houses with, this marble-themed tile pattern doesn't need to be seamless. It actually gives it a wonderful visual effect that reminds me of maps and cartography.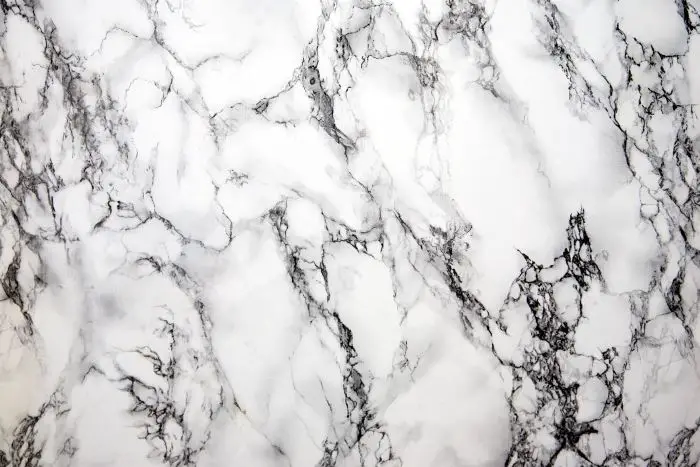 And don't forget to subscribe for more daily snippets of creative designs.
Maybe you want also to check out these 20 FREE HIGH-QUALITY LEATHER TEXTURES WITH PSD FILES.