In the fast-paced world of TikTok, capturing the attention of viewers is essential to stand out from the crowd. One surefire way to elevate your videos and leave a lasting impact is by harnessing the power of aesthetic font pairings. Lucky for you, we've meticulously curated a handpicked selection of our favorite TikTok font pairing ideas that are bound to give your content that perfect vibe. Bonus: All these fonts are free and accessible to use in Canva!
Consider the Overall Look and Aesthetic
When choosing fonts to pair together, there are a few things to keep in mind. First, consider the overall look and feel you want to create. Do you want your video to be playful and fun? Or do you want it to be more sophisticated and elegant?
Size and Weight of Fonts
When pairing fonts together, it's also important to consider the size and weight of the fonts. The size of the font will determine how much emphasis it has on the video. The weight of the font will determine how thick or thin the letters are. These are two crucial points that are often overlooked by people.
Is the Font Easy to Read?
When choosing a font, ask yourself first if it is easy to read. It's always crucial to make sure that the fonts you choose are legible. If the fonts are too small or too difficult to read, viewers will not be able to understand what you are trying to say.
Once you know the overall look you want to create, and have these considerations in place, you can start to think about specific fonts. There are many different fonts available, so it's important to take some time to explore your options.
Here are a few ideas for font pairings that can create a stylish and aesthetic look for your TikTok videos:
Script and Sans Serif TikTok Font Pairing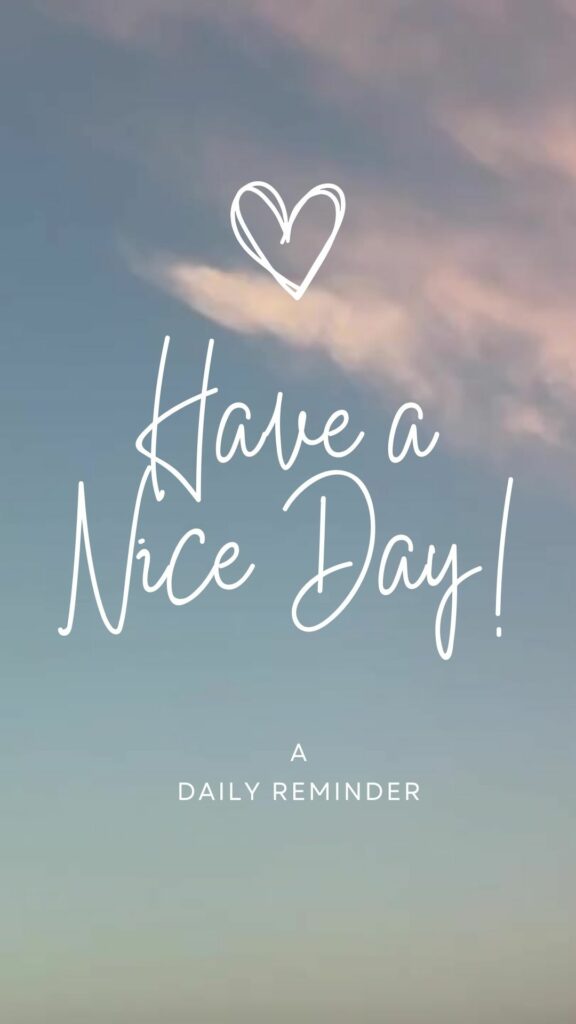 Script fonts are a great way to add a touch of elegance and sophistication to your videos. Sans serif fonts, on the other hand, are more modern and sleek. By pairing these two types of fonts together, you can create a look that is both stylish and eye-catching.
This TikTok font pairing idea is a great choice for lots of creative projects, like branding, social media graphics, invitations, and more. Give it a try and see how your designs come to life!
Serif and Sans Serif Fonts TikTok Font Pairing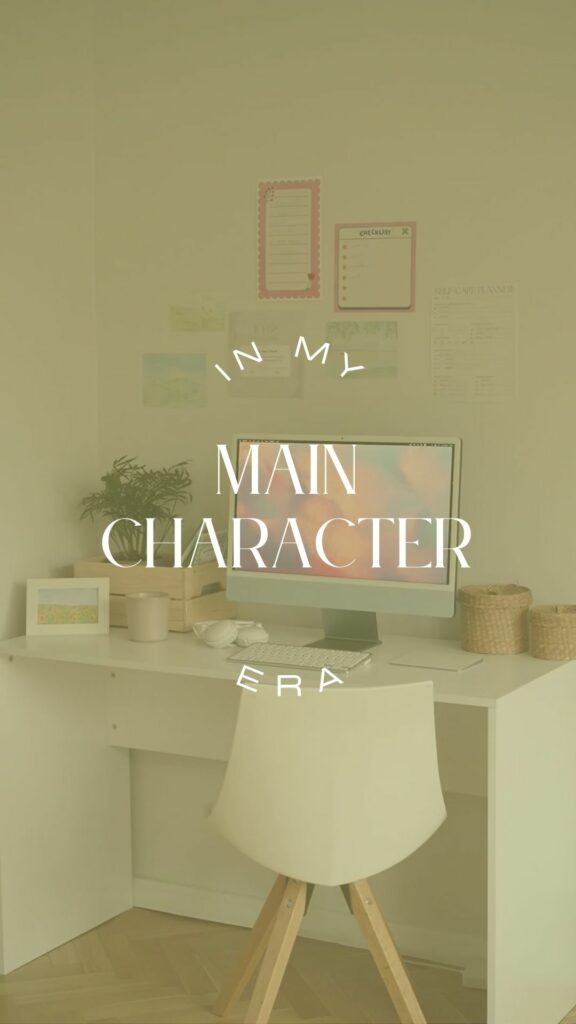 Mixing serif fonts with sans serif fonts is like putting together the perfect style dream team! The charm of serif fonts with their cute little flicks and feet, combined with the no-nonsense, modern vibes of sans serifs, creates an amazing visual balance that's both classy and approachable.
So, whether you're aiming for a classy, sophisticated look or a friendly, down-to-earth feel, playing with serif and sans serif fonts is the key to nailing that aesthetic you've been dreaming of!
Decorative Fonts Aesthetic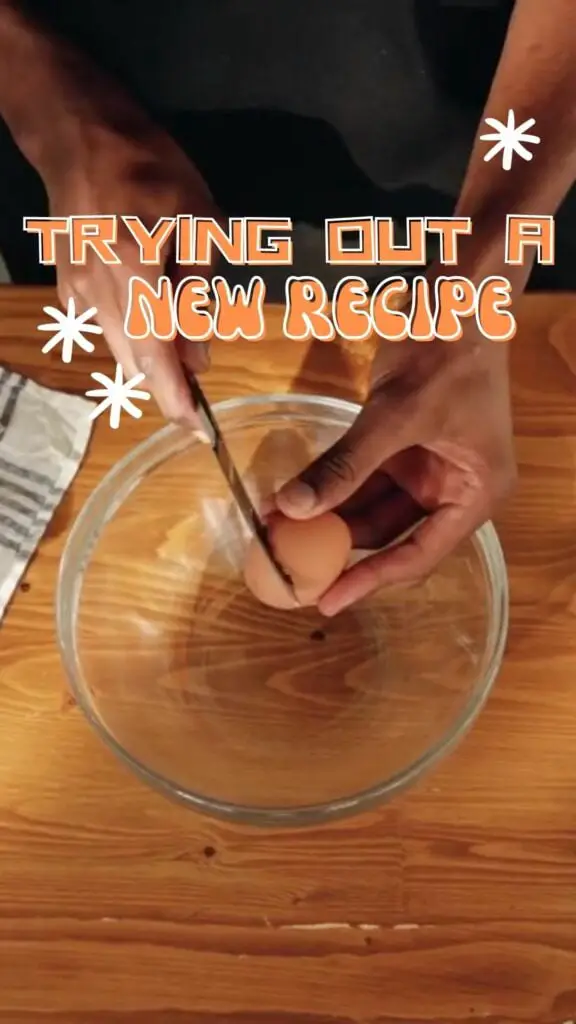 Say goodbye to boring fonts and hello to the magic of decorative fonts!  Decorative fonts are fonts that are designed to be eye-catching and unique. Using these fabulous fonts adds an instant burst of charm and personality to your videos, making them totally aesthetic and nice.
Whether you're sharing a fun dance routine, a yummy recipe, or a heartfelt message, decorative fonts will make our content stand out in a super fun way!
Sans Serif and Decorative Font TikTok Font Pairing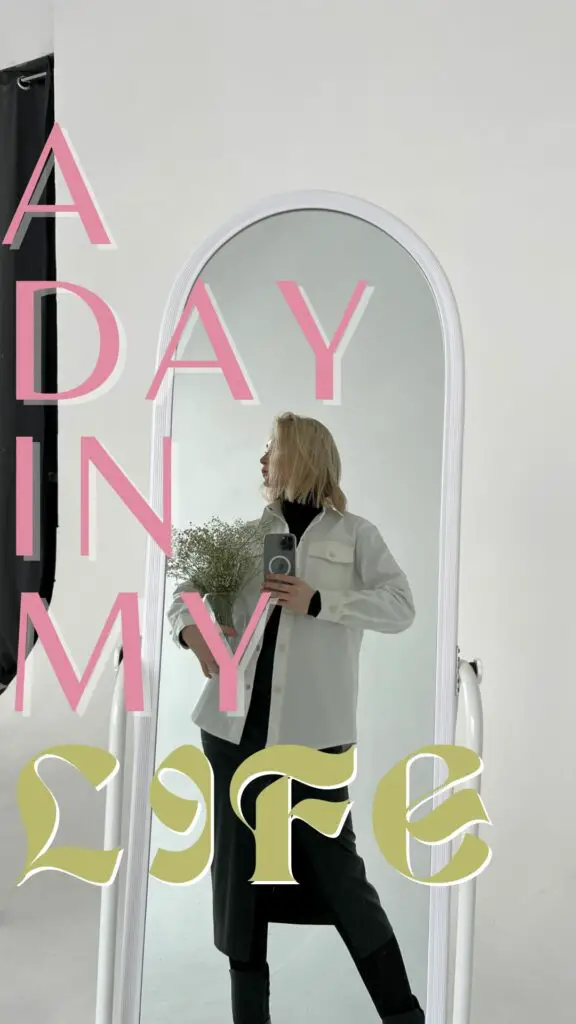 A great TikTok font pairing idea is putting together a fabulous decorative font with a sleek sans-serif font! By blending these two fonts together, you'll create a dynamic contrast that'll keep viewers hooked from the first second. Whether you're sharing a dance routine, a DIY project, or just spreading positive vibes, this font pairing will make your TikTok videos the talk of the town!