Summer is a time for fun, relaxation, and creativity. If you're looking for some inspiration for your next project, why not try incorporating a summer aesthetic? Here's a list of some ideas to get you started!
Incorporate Summer Colors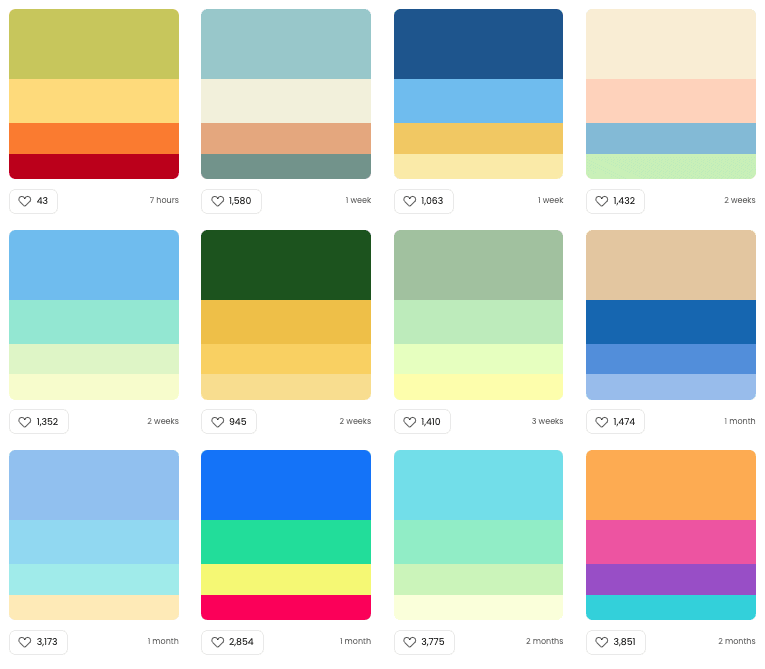 Summer is all about bright, sunny colors. So don't be afraid to use them in your projects. Try using bright yellows, oranges, pinks, and blues. Generate summer color palettes here.
Incorporate Beachy Elements.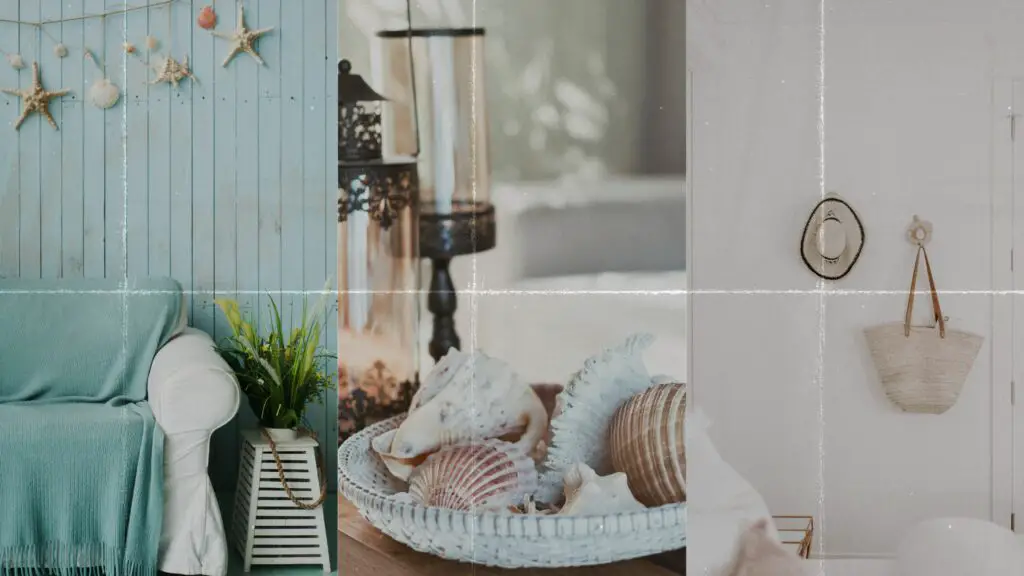 If you love the beach, why not incorporate some beachy elements into your project? Embrace the allure of the shoreline by incorporating delicate seashells, starfish, or the timeless beauty of sand. To add a whimsical touch, why not craft a stunning paper sandcastle, to capture the essence of coastal bliss!
Use Tropical Patterns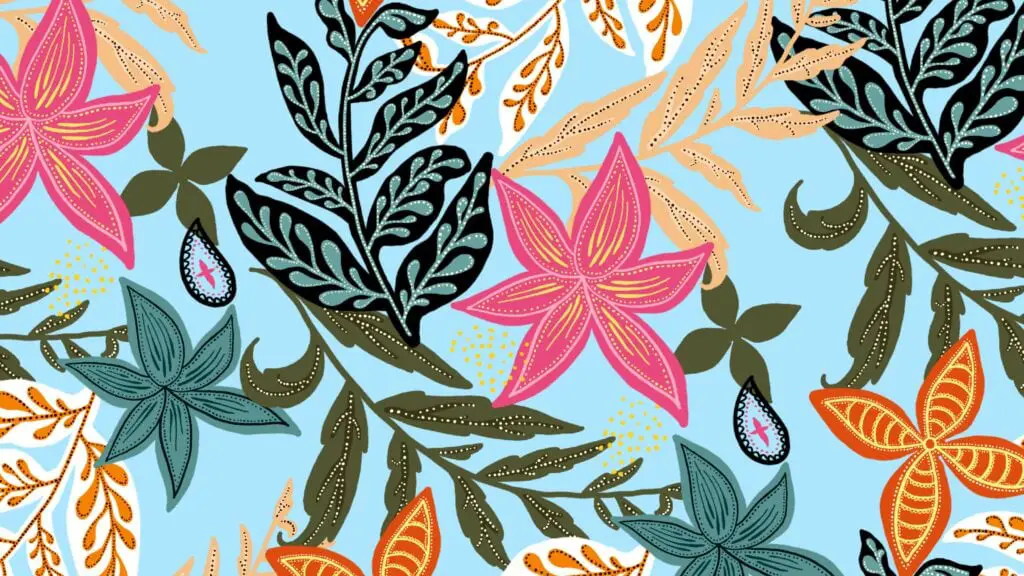 Elevate your summer projects with vibrant tropical patterns that effortlessly infuse the summer aesthetic. Incorporate elements such as graceful palm trees, delightful pineapples, or captivating flamingos. For an added touch of creativity, why not create a beautiful lei out of intricately crafted paper? Embrace the allure of the tropics and let your project radiate a captivating summer spirit.
Use a Summery Font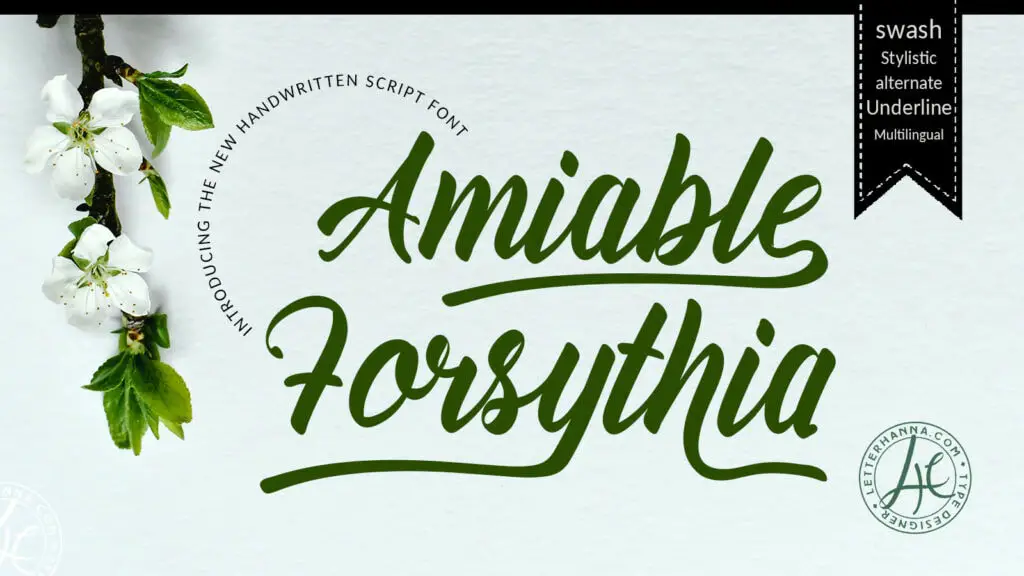 There are many fonts that are perfect for a summer project. Try using a font that has a beachy or tropical feel. You could even use a font that looks like handwriting.
The Amiable Forsythia Font is a beautifully designed typeface that combines a clean and fresh style with an abundance of swashes and stylistic alternates, making it perfect for a wide range of awesome projects. Whether you're creating branding materials, invitations, logos, or any other creative work, this font will surely add a touch of sophistication and natural flair.
Utilize Some Summery Stickers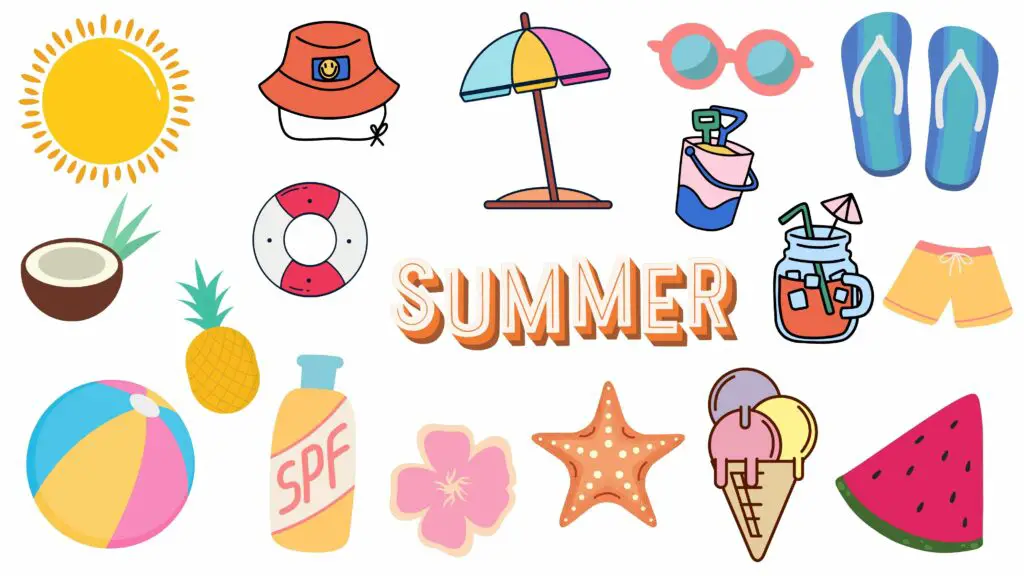 Stickers are a great way to add some personality to your project. Digital stickers are something you can use to decorate your digital planners for the summer months. If you journal, you can also add stickers to your journals for a fun vibe. Try using stickers with beachy, tropical, or summery themes. You could even make your own stickers through canva!
Use Summer Aesthetic Presets for Photo Collages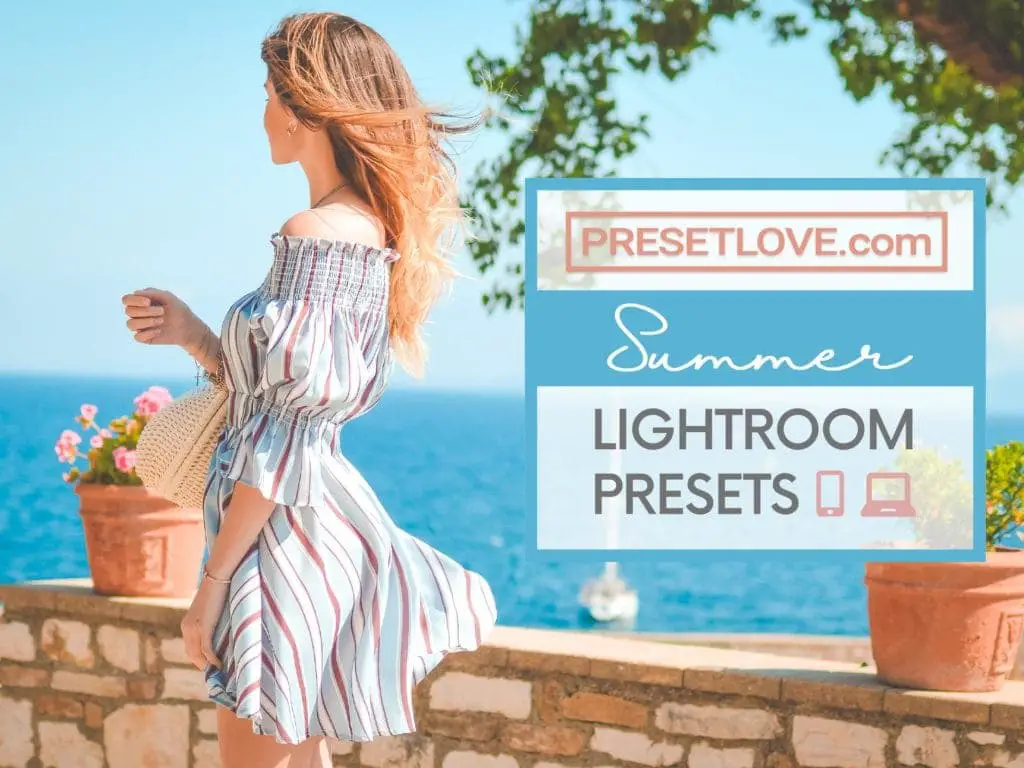 Gather some photos of summer memories, beach scenes, or tropical landscapes. Then, use a collage maker to create a fun and colorful collage. You can edit your photos with a Summer Lightroom Preset to create that on-point summer aesthetic. Our favorite Library of free Summer Presets are through Preset Love. Their wide collection of FREE summer presets are truly one of a kind!
Design a Summer themed T-shirt or Tote Bag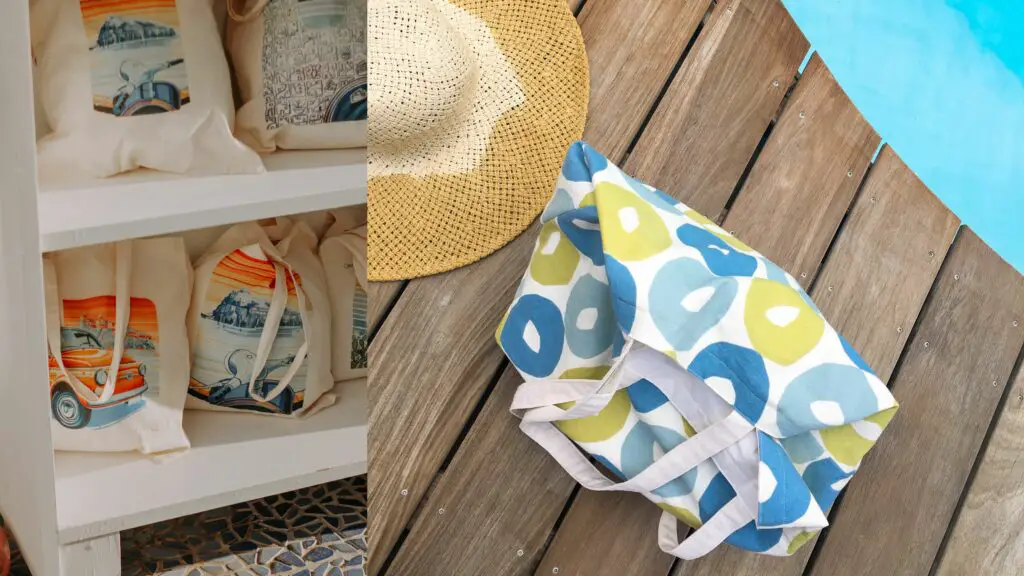 Create cute and catchy summer-themed shirts and tote bags for your summer getaway with your family and friends. When designing, use a summery font, colors, and patterns to create a fun and stylish t-shirt or tote bag.
Add Summer Aesthetic -Themed Home Decore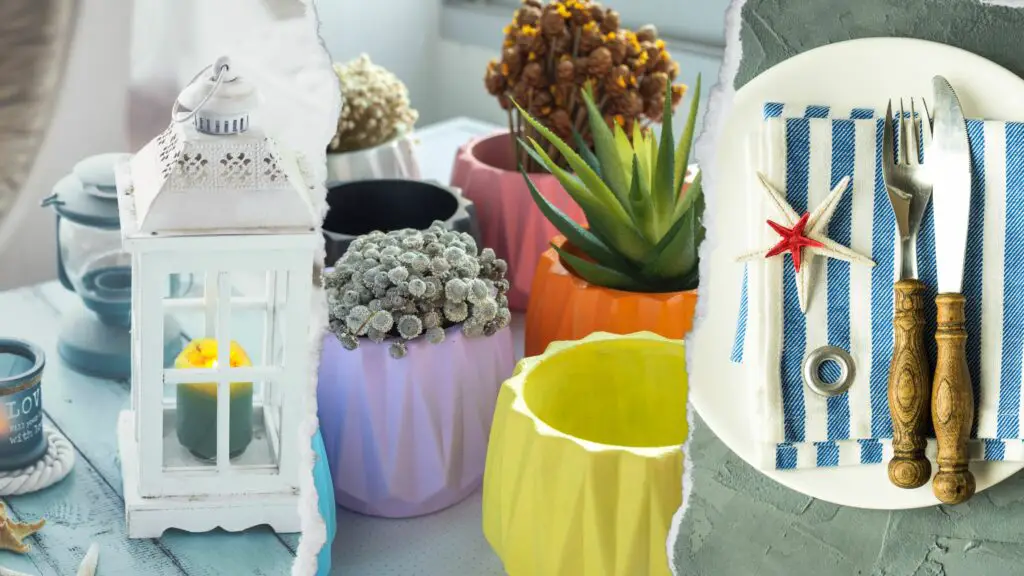 To create some fun and festive decorations for your home, add more beachy, floral, themed elements. You can do this by adding fresh flowers, sea shells, or even incorporating summer-themed items to your table setting at home.
These are just a few ideas to get you started. With a bit of creativity, you can easily incorporate a summer aesthetic into your next project. So get out there and have some fun!