We've put together a super comprehensive list of the most essential and very best FREE hipster fonts, that you can grab online, for nothing.
Not bad, huh?
Stop searching for great free hipster fonts, we've got you more than covered.
We've found and catalogued a tonne of amazing script, brush, minimal, geometric and sans serif typefaces with huge hipster-friendly character and personality.
They're all super easy to download and perfectly-suited to graphic design projects that need a little bit of an organic, vintage or retro-leaning vibe.
Looking for more typographic freebies? Check out our list of the best minimal, low poly, 3D and glitch fonts.
This great free low-poly is a perfectly hipster-friendly free font, that makes for a super on-trend addition to any designers arsenal of display fonts. It's triangulated peaks and troughs form a cool tech-y, convincingly three dimensional aesthetic.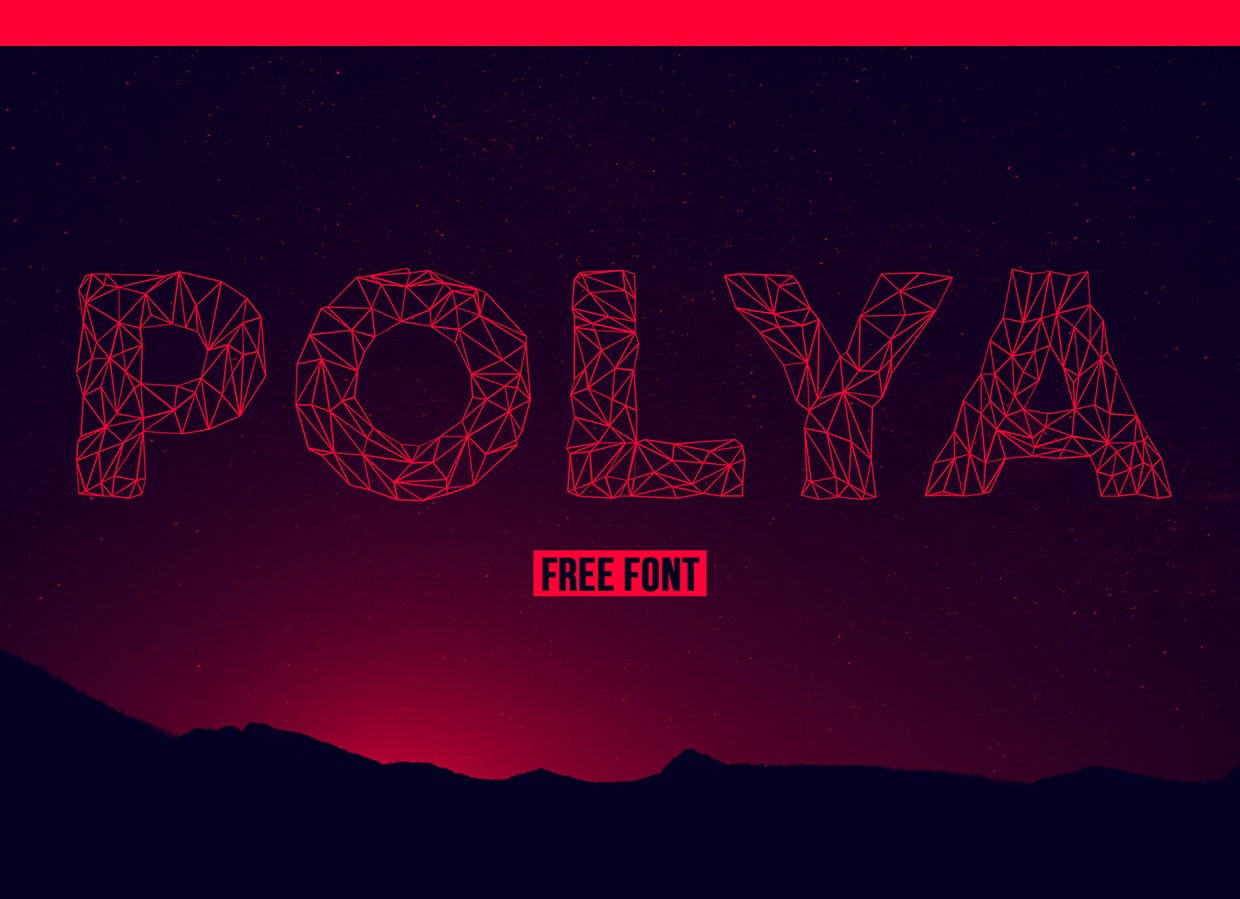 Via purveyors of many, many great free fonts, Lost Type, 'Wisdom Script was originally designed for Woods of Wisdom, a 50 part poster series on bad advice'.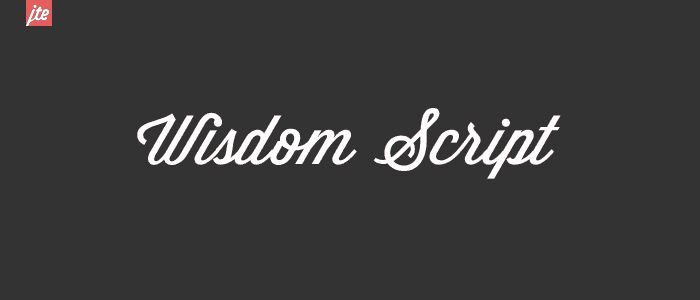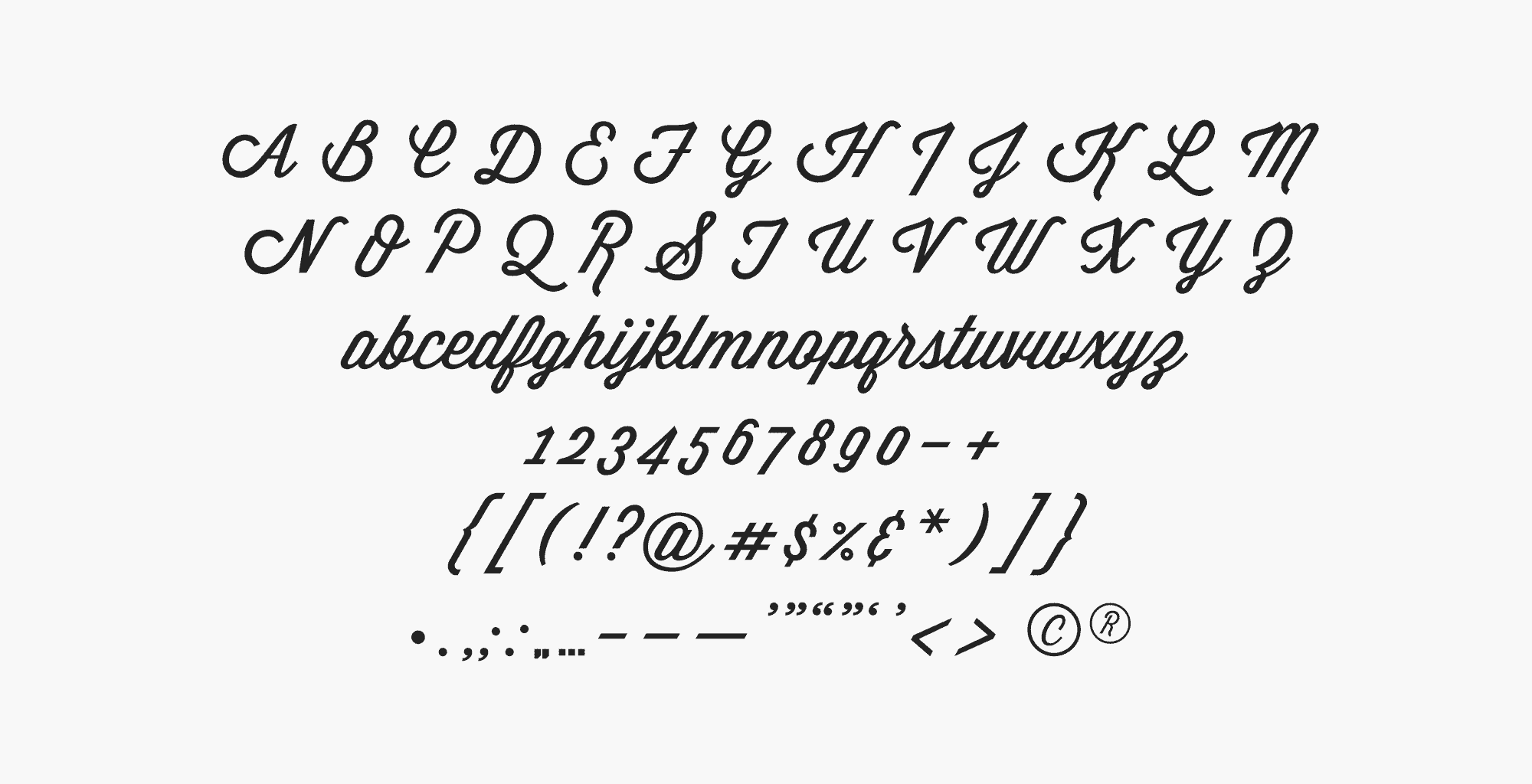 'Monthoers is the latest version of Rochoes typeface that I have made almost a year ago. You can check my Rocking Rochoes here,  Monthoers is Free for Personal / Commercial use. Feel free to use it on your any projects and dont forget to show me in comment and appreciate this project.'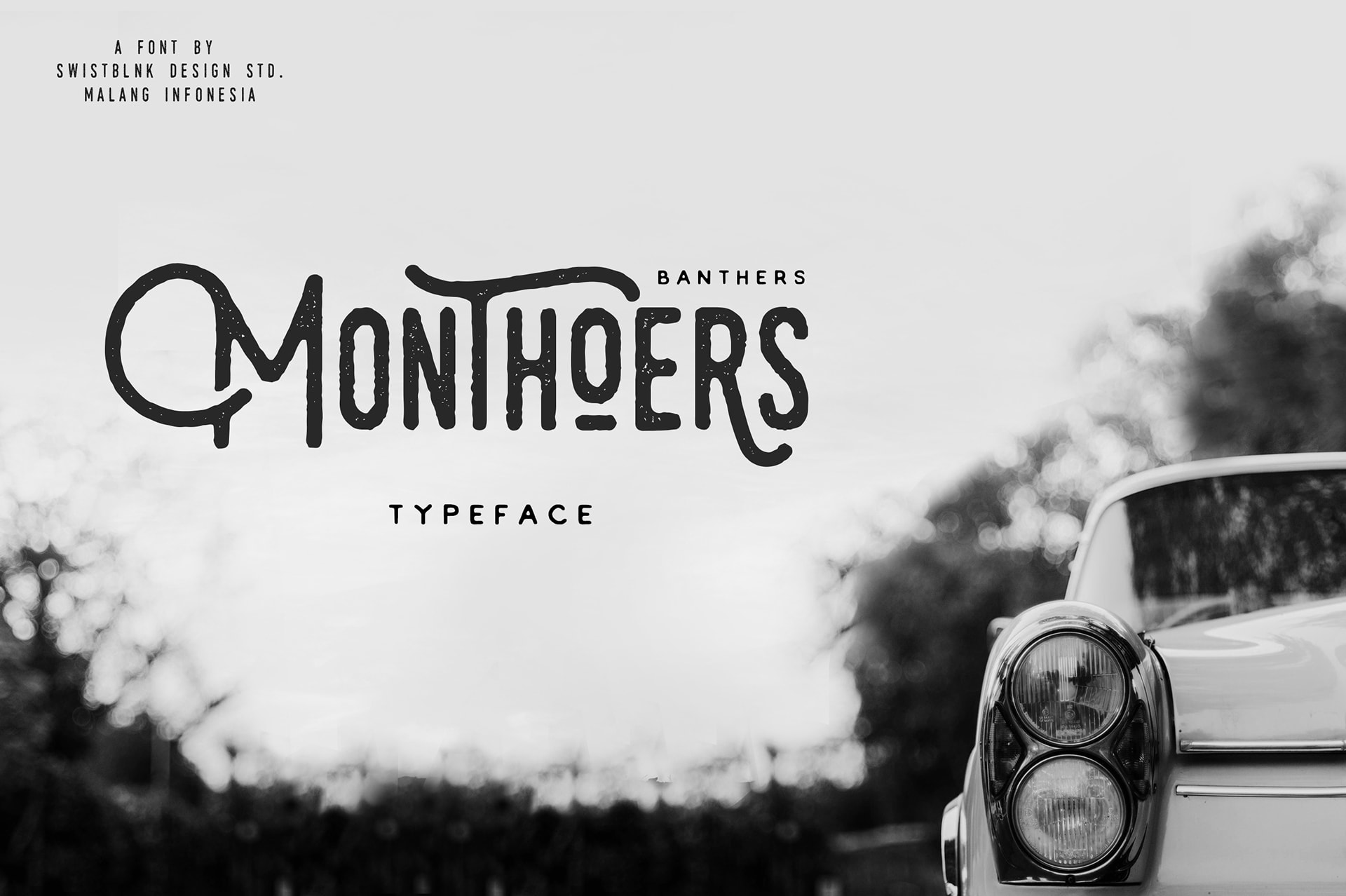 Script fonts are absolutely essential Selima Script is a free brush-lettered font with beautiful irregular shapes and baseline. Perfect for eye-catching messages and great to put some personal touches on your design.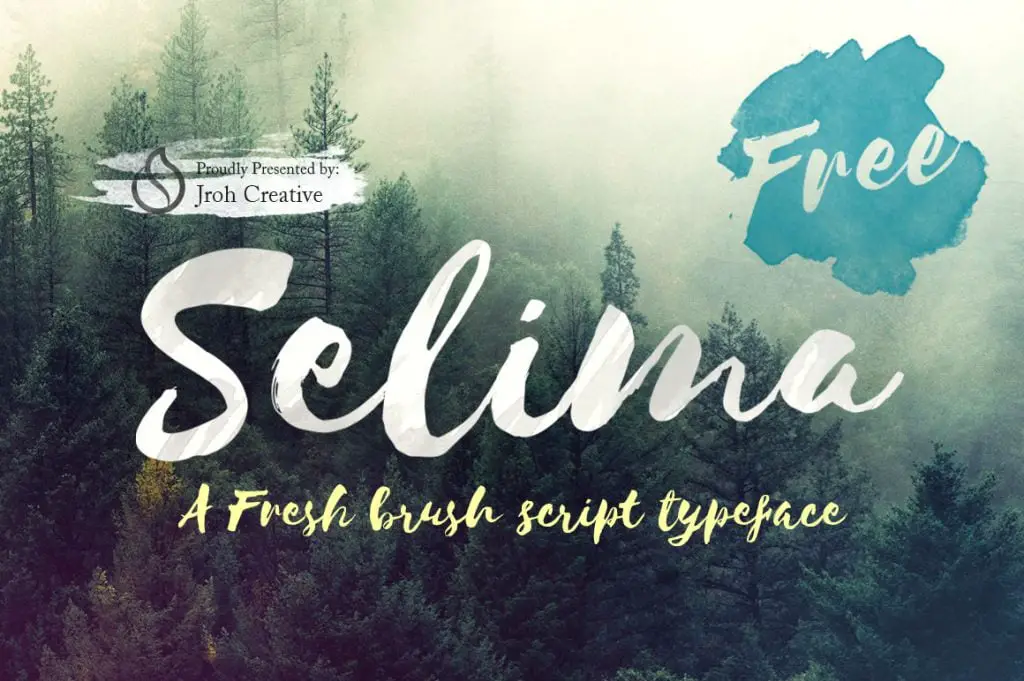 'Arctic is a modern slab serif typeface. Arctic is based on my original font Ikaros with many changes to make arctic its own, with its own feel. It is built with strong lines witch show in its burly northern feel. It is free for both personal and commercial projects.'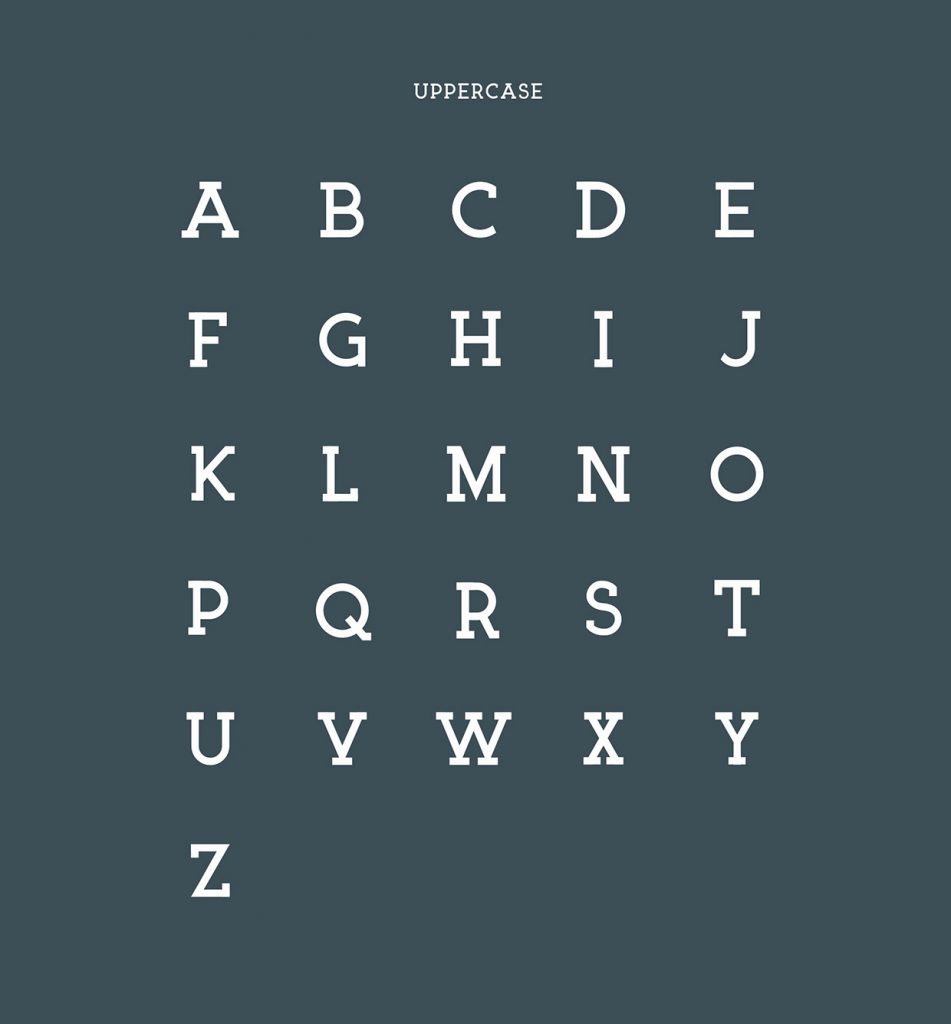 Quartz 974 is a super interesting font inspired by simple, geometric forms and trends in hipster culture toward the use of triangles in graphic design and fashion.  It's on-trend look is more than suited to titles, logos, posters and album artwork but probably best avoided as a body font, which is why the capital letters and numbers only thing isn't too much of an issue.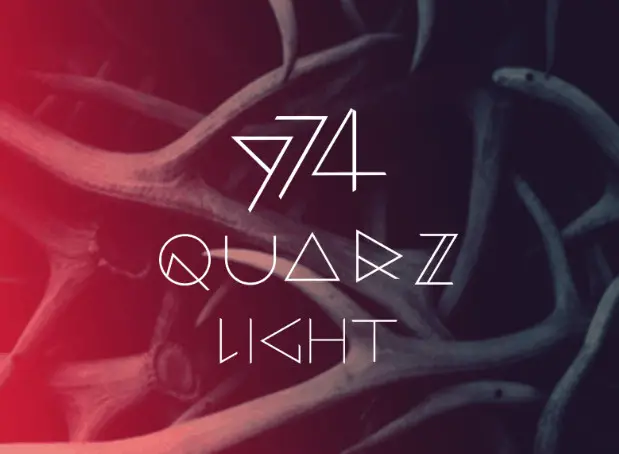 'Regina Black is a heavy typeface that is influenced in equal parts by the elegant design from the early 1900's and the chunky, friendly typefaces popularized in the 1970's. Friendly, meet funky. Check out the minisite!'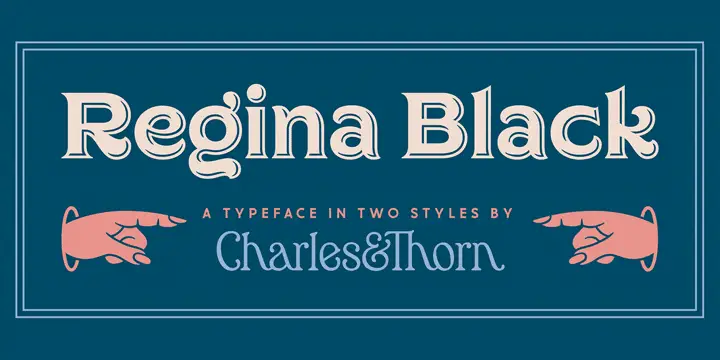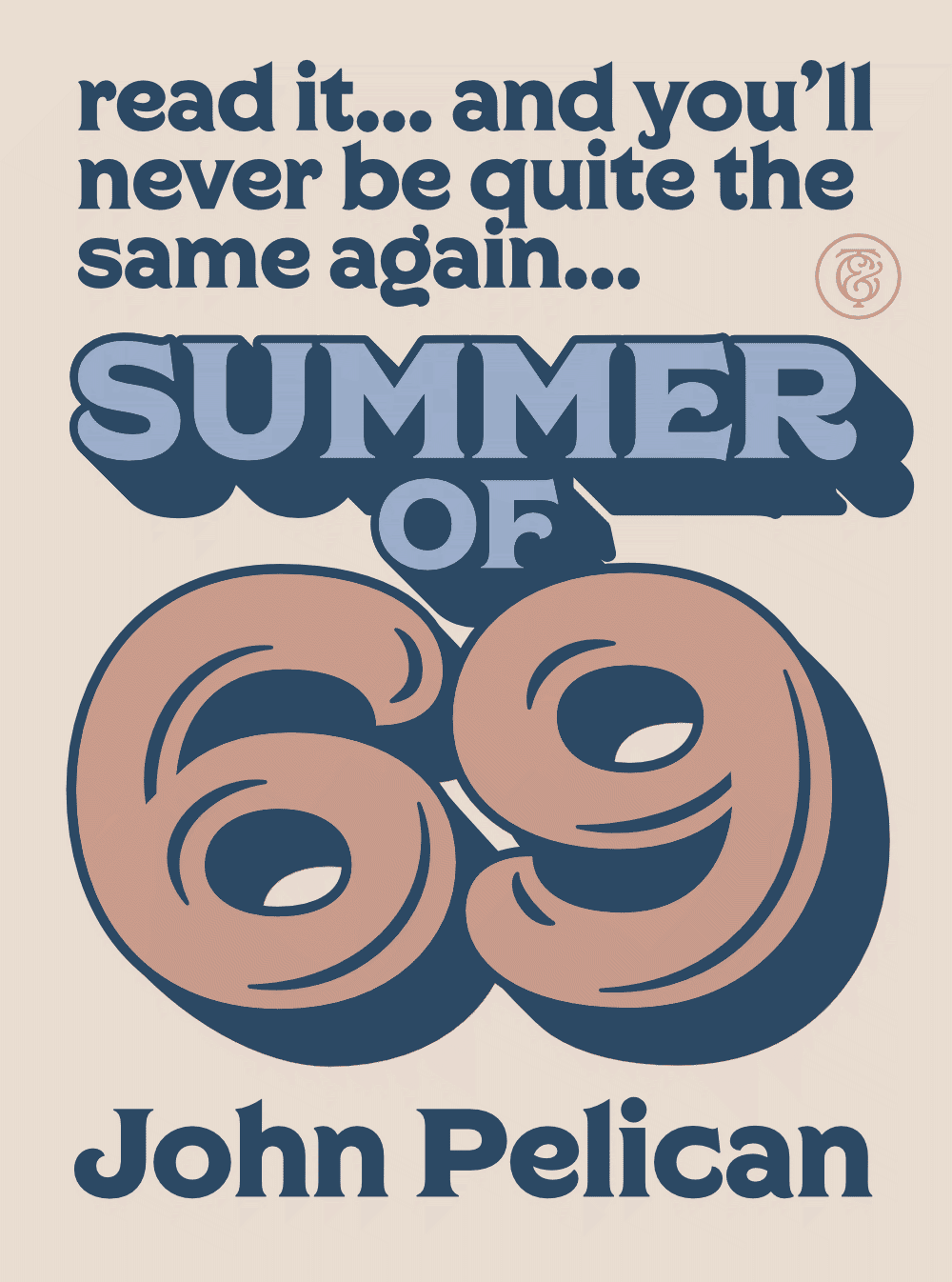 Alcubierre is a geometric sans serif typeface that just screams 'clean' and is just asking to be paired alongside line icons sitting atop monochrome, modern photography. It's subtle form is presented beautifully by it's author and generously under a license which allows for commercial and personal use.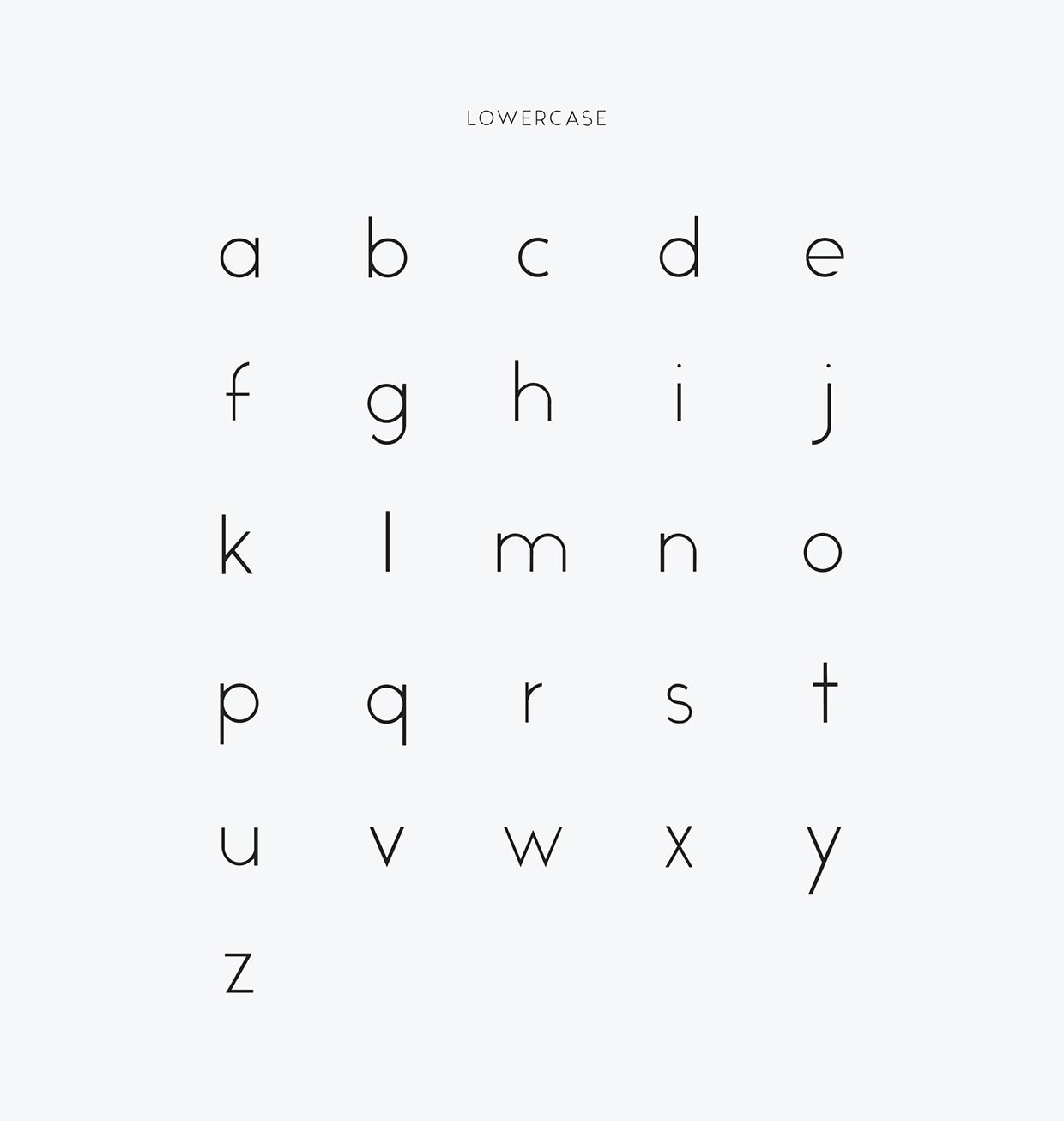 'Nexa Rust is a rough version of the already popular Nexa and Nexa Slab families with added new matching Nexa Script and Nexa Handmade fonts.Along with all of this, you will also discover added groups of extras which could serve as a foundation or add that extra "cherry on the cake" to each unique design.'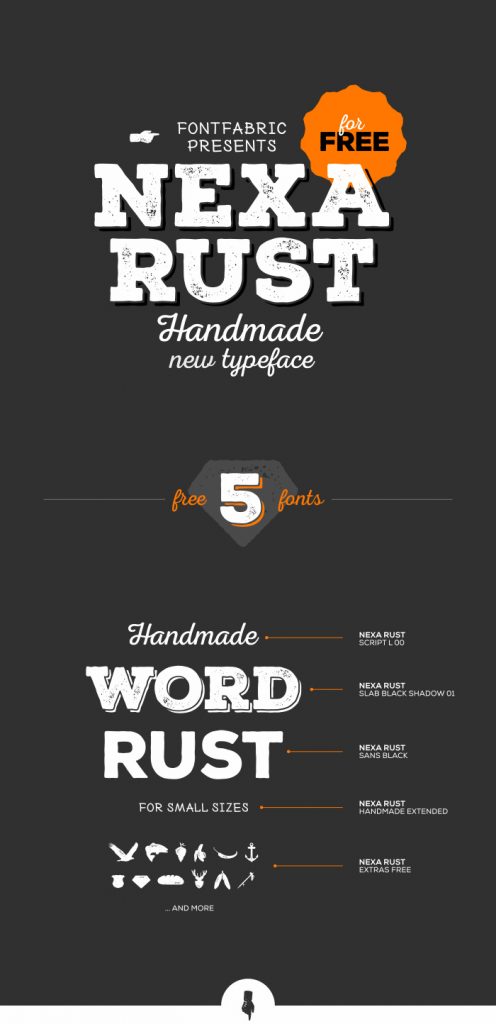 'This creative & grunge style brush font is from Cruzine Design. Great for your new creative projects.'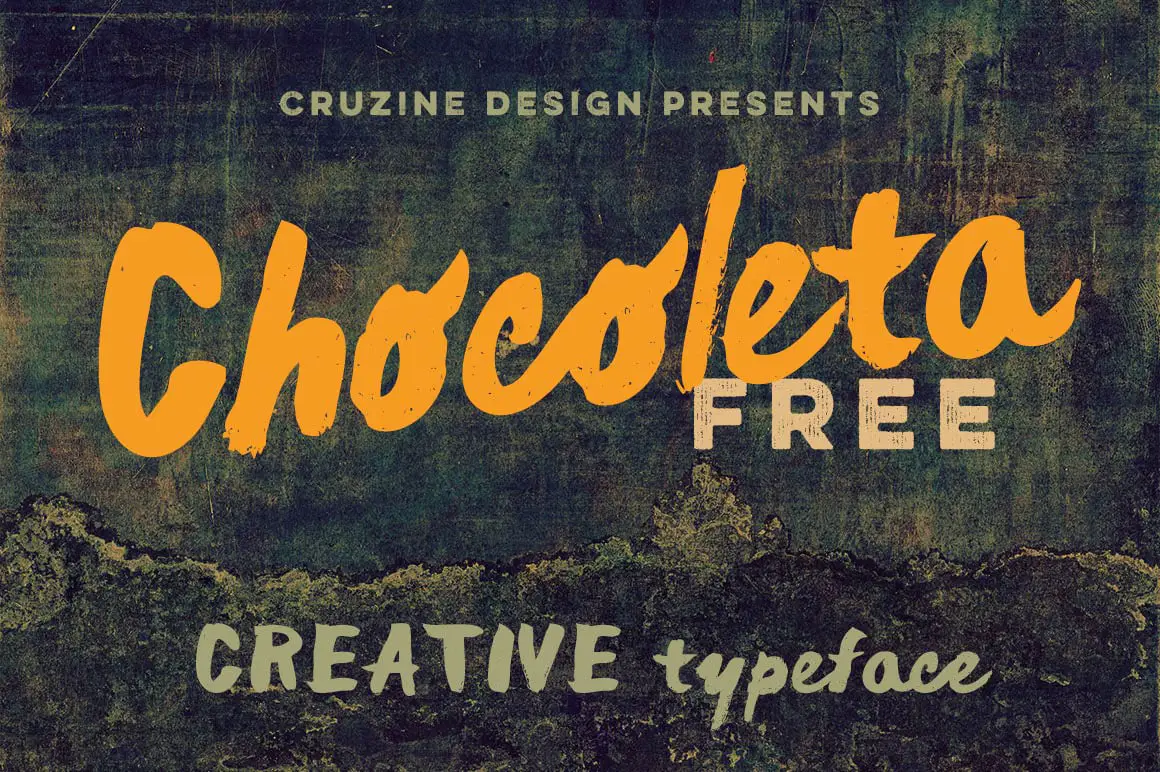 'Saddle up! This weighty display face comes custom fit with the spurs. Originally only offered in an italic, the family is now joined by a Roman and 2 shadow styles.'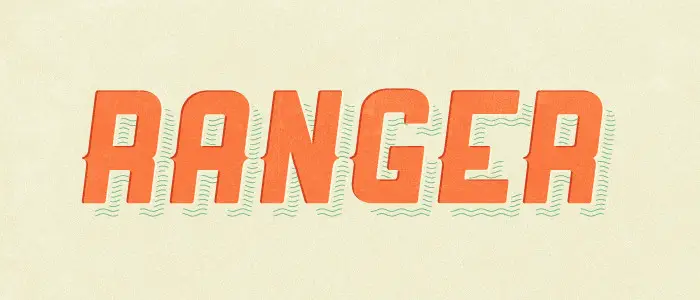 Owing to a modern font design influence, the author of this great free minimal font 'wanted something very minimal and a little unique'. The result was Anders, an alternative font that plays on minimalist and line font themes, which is super easy to download and free to use it commercially or personally.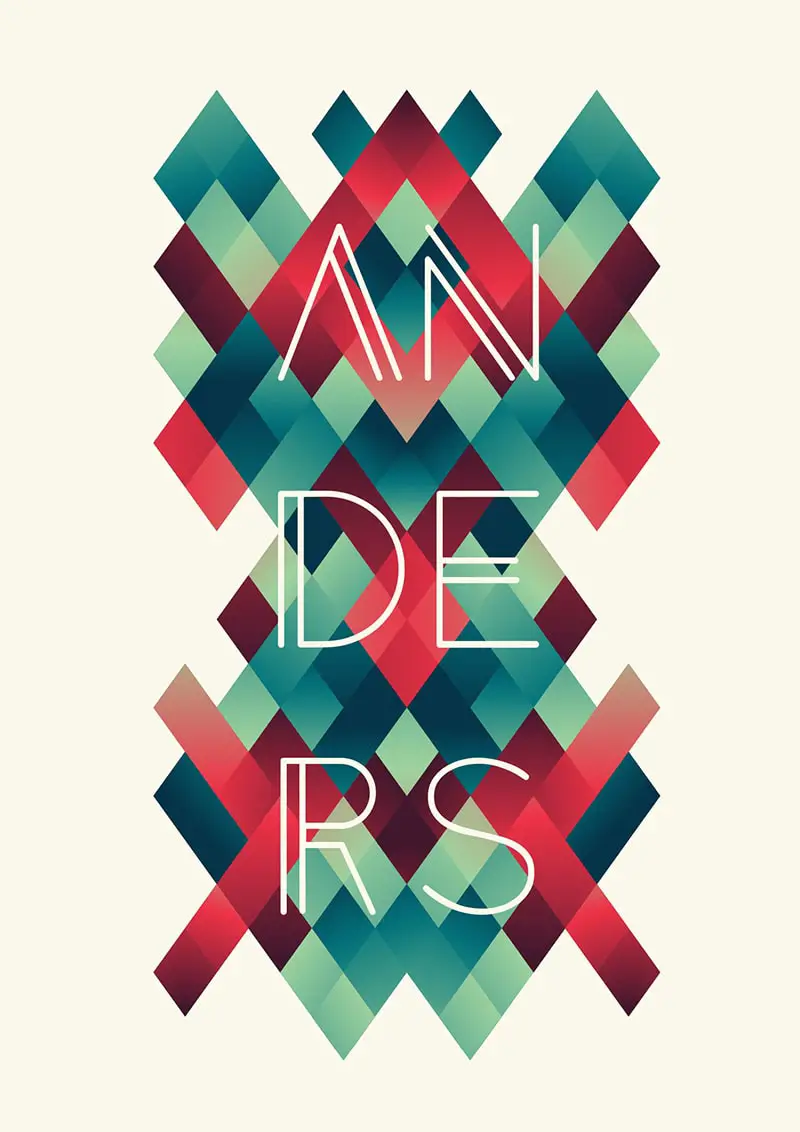 'Ansley Display is a past and modern slab serif retro inspired display font Kady Jesko made when he couldn't finds many free retro typefaces. These fonts are free for commercial and personal use.'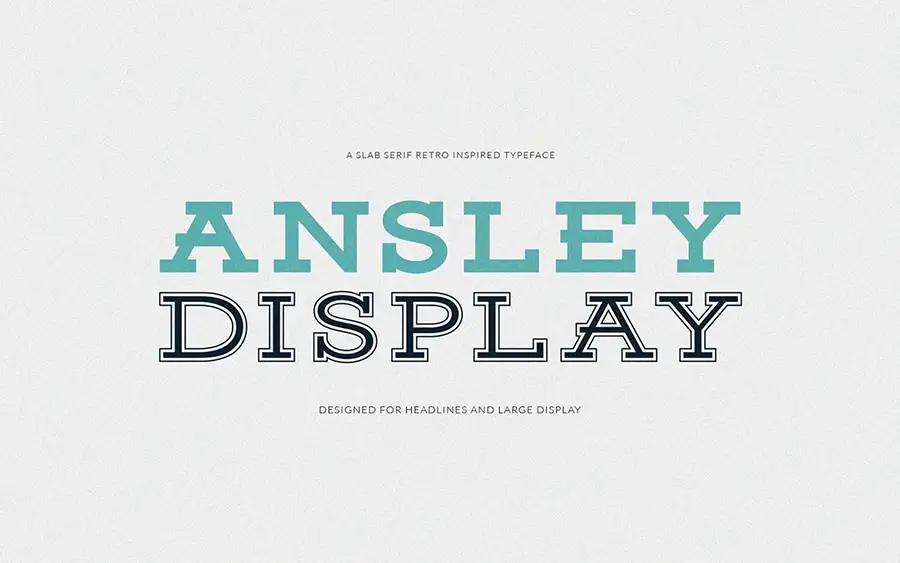 Any font that was inspired by 'irregularities in handwriting and water color illustrations' has hipster-friendly written all over it, for sure. And Flow is a great free resource that delivers on all of that lush, organic, vintage promise.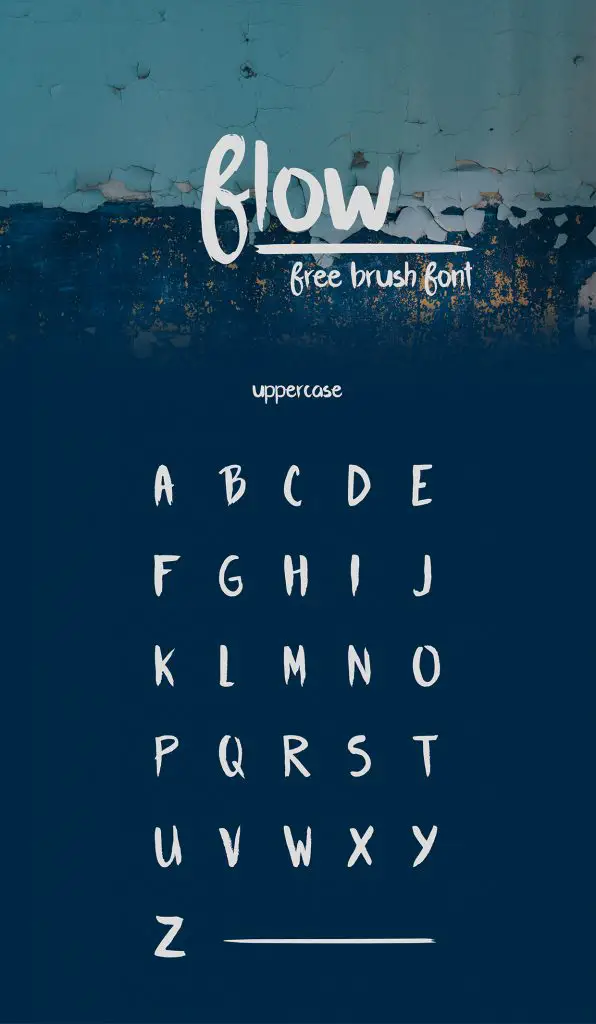 Moon is a free rounded, simple, space-y looking typeface family, that includes both thin and bold variations' It is super easy  to download for free and can be used for personal use with affordable commercial licenses available.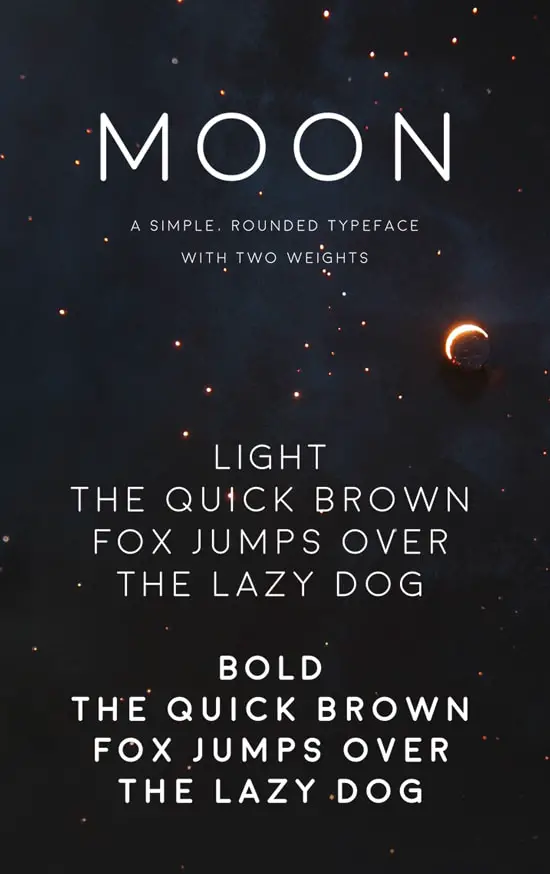 Mission Script, aptly described as a 'signage-lovers wet dream' has all the qualties that great hipster fonts do casual, sincere, organic and somewhat retro. It's an awesome free font that celebrates brush type tropes through a clean script aesthetic.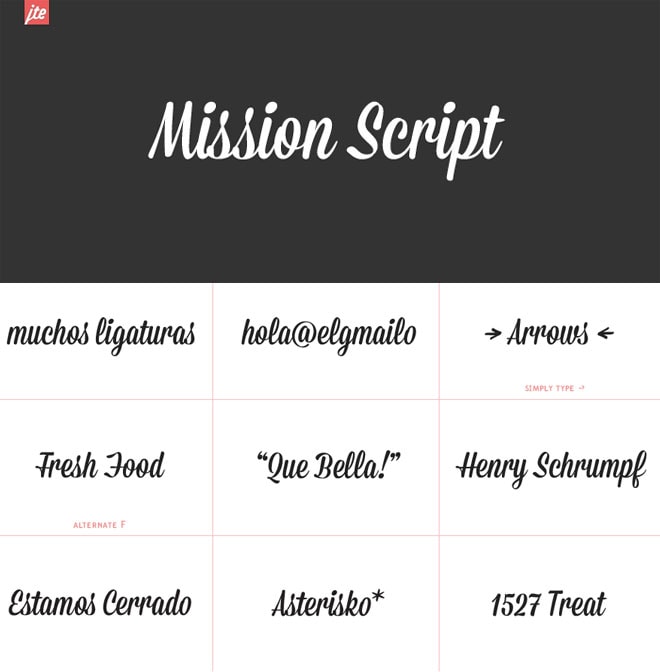 Superlative is a free uppercase only font inspired by art deco, diners, and that most hipster of hipster tropes -high school yearbooks. Though less versatile than others on this list, it does what it's supposed to do really well, which means it's a great choice if you're handling a niche design brief.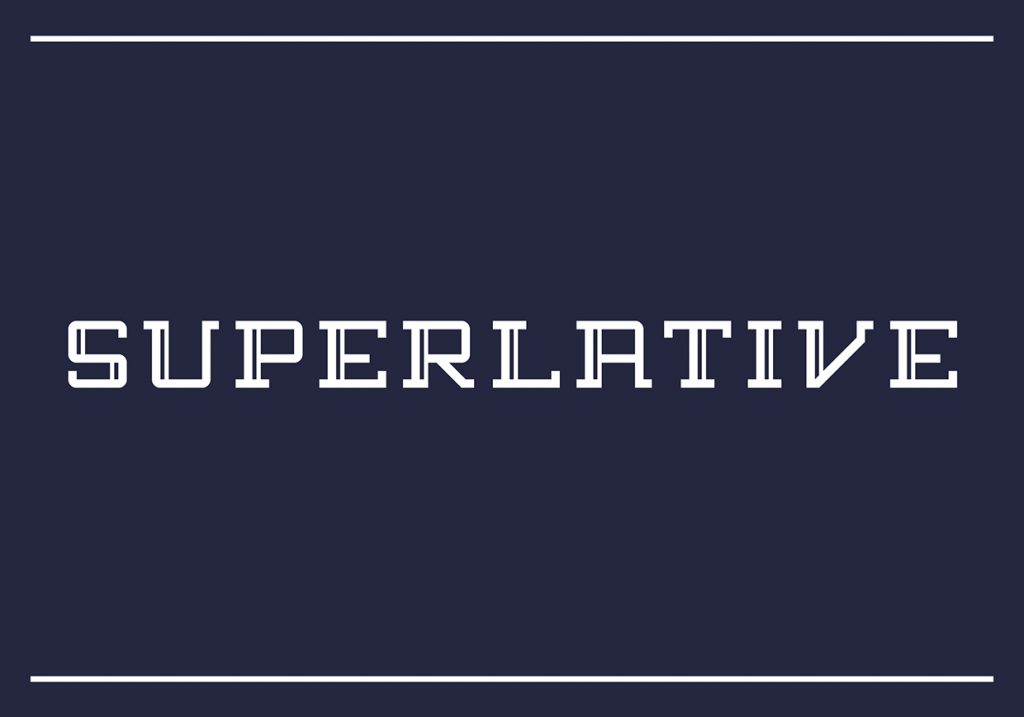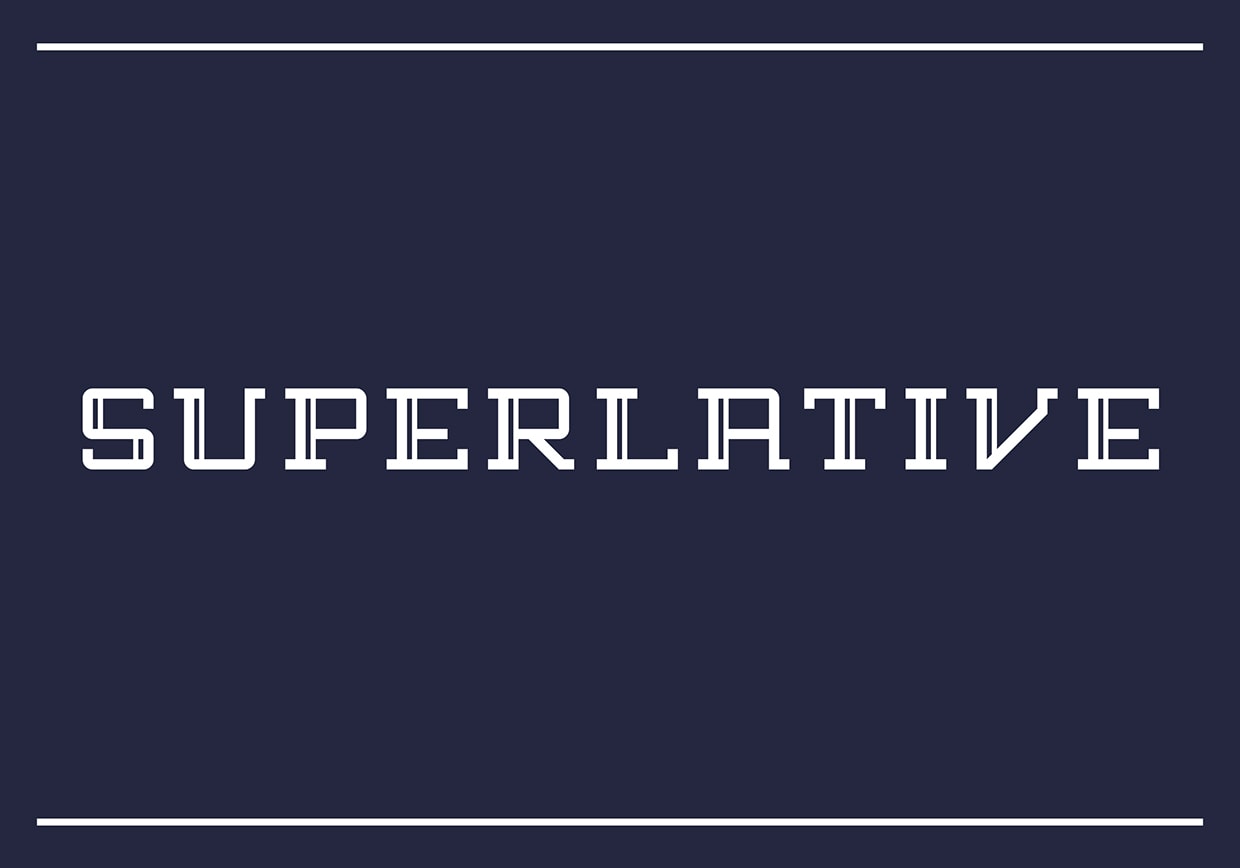 'Free font for personal and commercial use. Font written by brush.'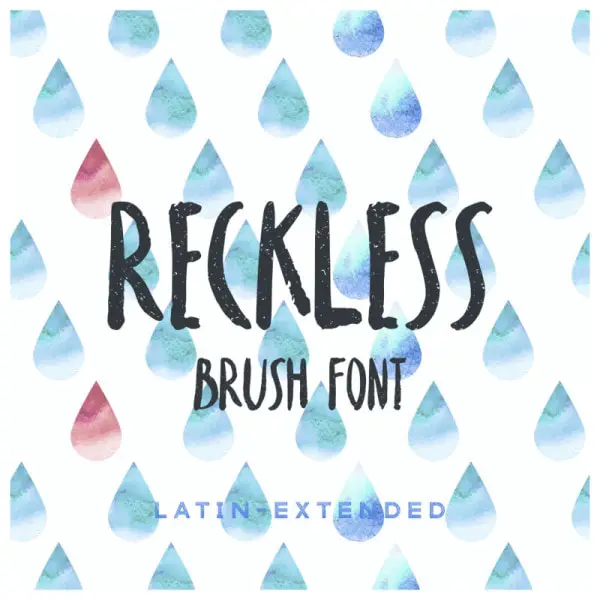 We love the way that Lombok, another amazing free minimal font, plays with negative space, form and hipster-tropes to form a cohesive but really varied and interesting alphabet.  Use sparingly to create unique logos and modern looking posters.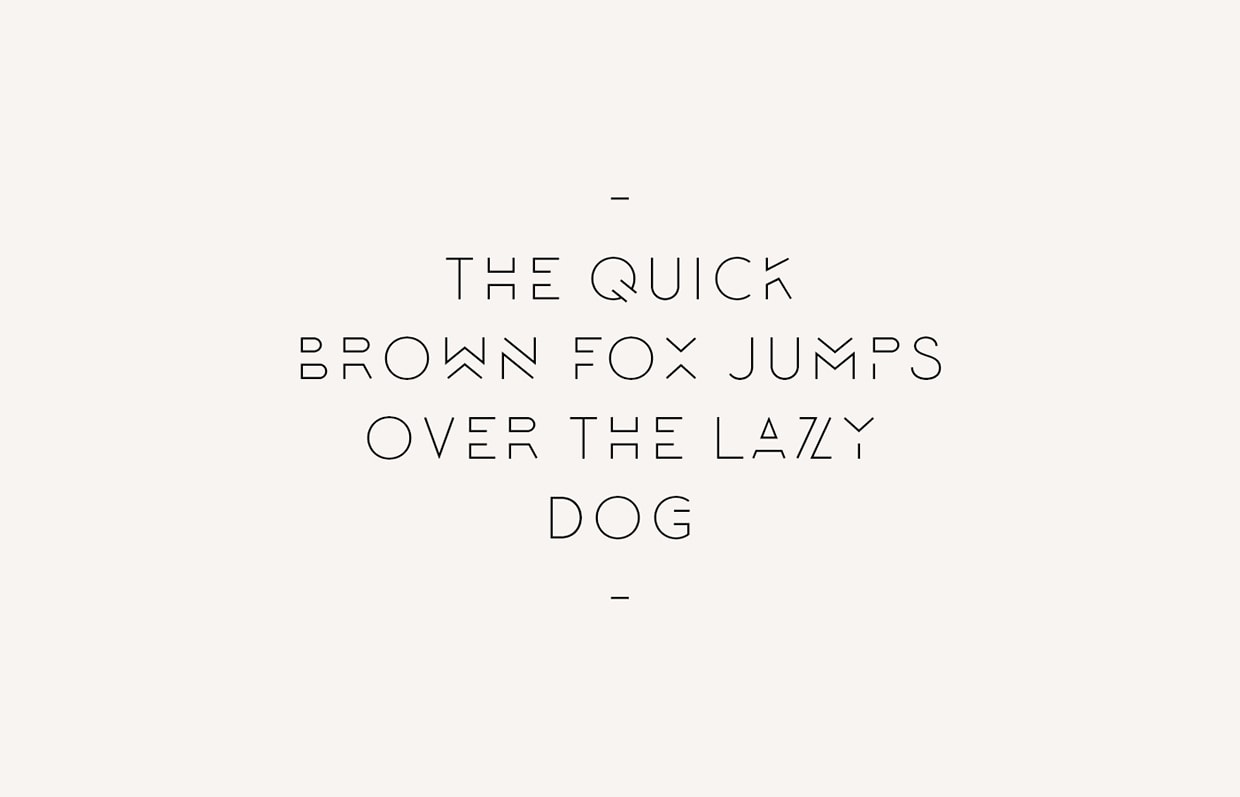 Stop what you're doing and  go grab some hi-res grunge textures 'cus Refuge – an awesome free handcrafted typeface – is asking for a rough and ready makeover. It's rugged, organic form makes it the perfect choice for hand-lettering projects, t-shirts and any logos with hipster leanings.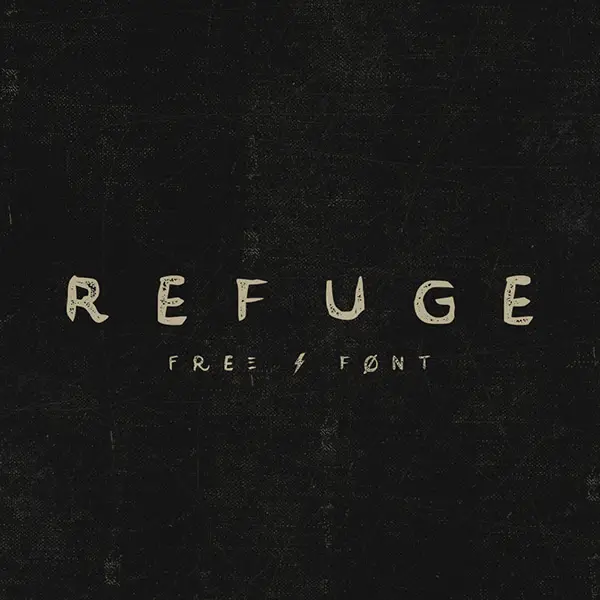 SLABBO is probably our favourite hipster-leaning font of them all. It's a bold, messy and strong slab serif font that screams 'by-hand'. It's 100% FREE! really easy to download and fun to play with.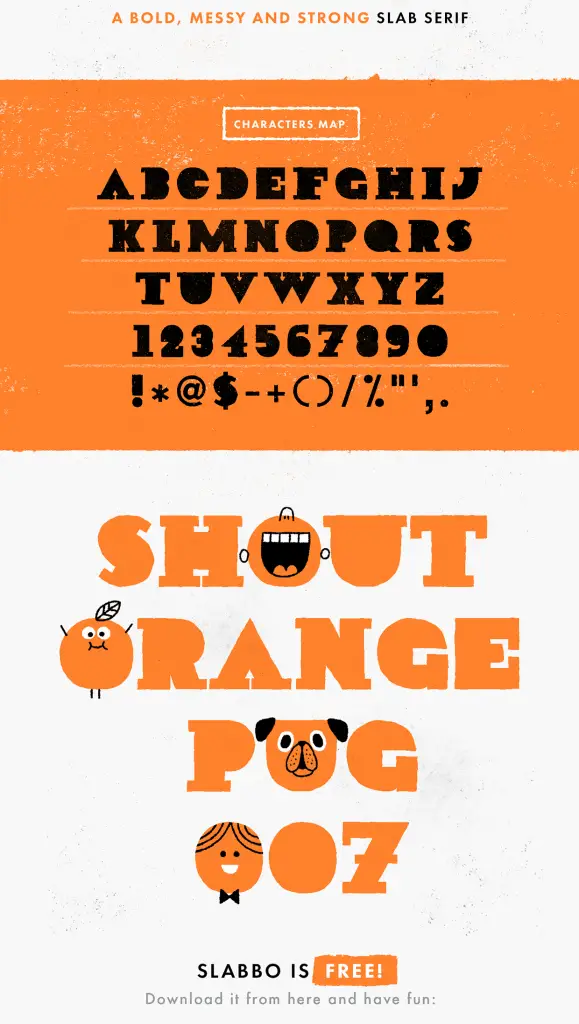 'Not your traditional modular typeface. Sullivan is a bold display face that comes in three variations. Each can be used effectively on their own or layered for a uniquely modern, industrial effect. Originally inspired by the letter "S" design by Scott Allen Hill of Foundry Collective.'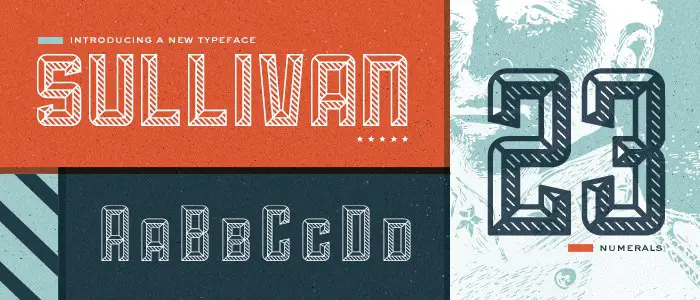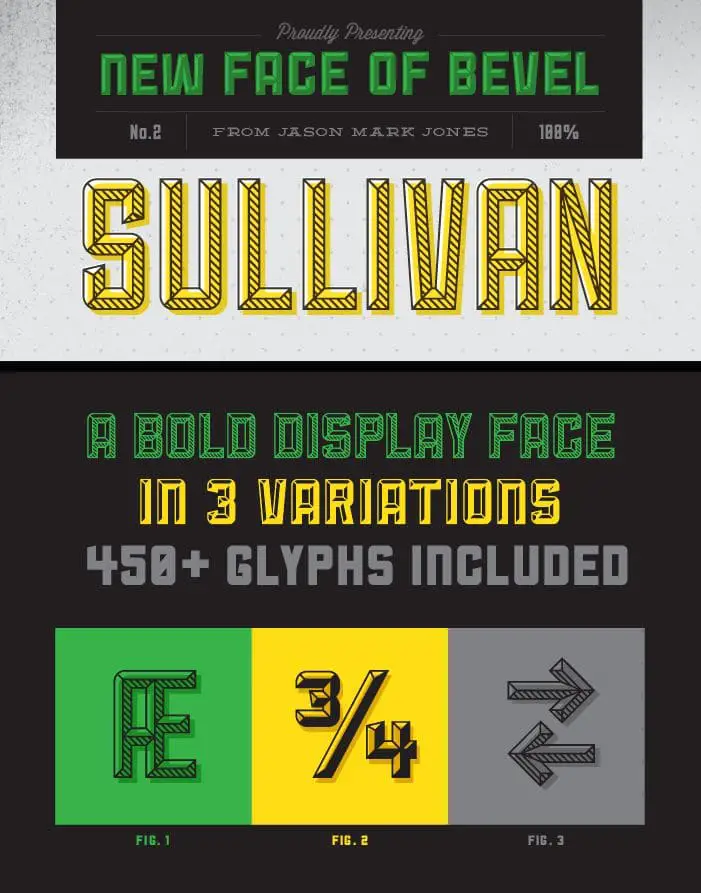 Playlist is a perfectly imperfect handdrawn font with dry brush styles. Playlist font contains 3 styles: Script, Caps, and Ornament, which you can combine to create a beautiful designs.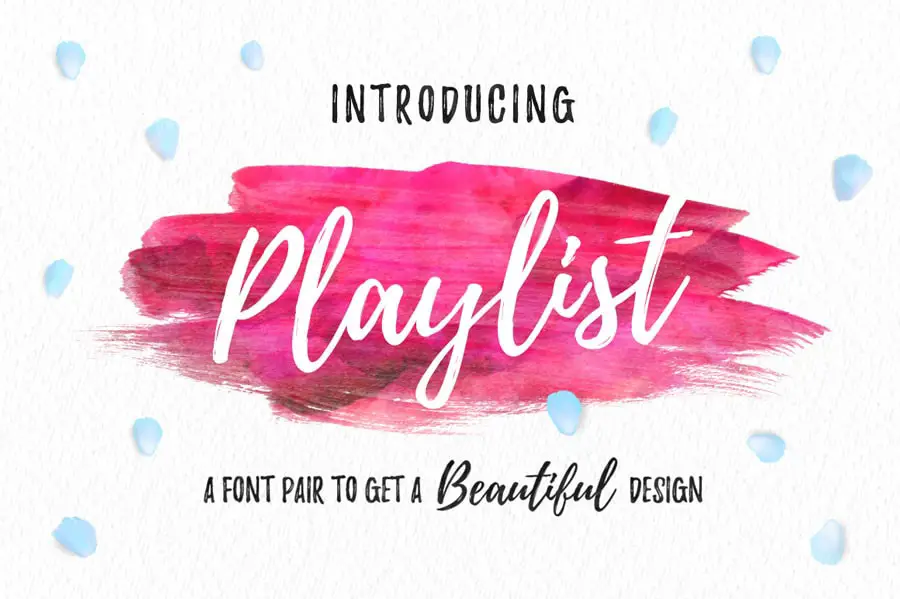 UGO is one of those great free fonts that pulls together a tonne of tropes, influences and trends from across the graphic design spectrum, which makes for a super idiosyncratic but still very versatile hipster friendly resource. The download includes plenty of different combinations – 6 Layers, engraved, 3D, rain, shadow, line, Pois.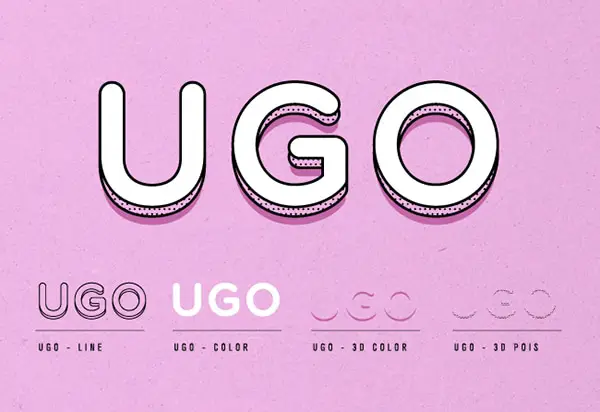 'BRUX is an awesome stylish brush font, This font is bold and full of life! Will give a lot of personality to your creations. Great for Print and digital projects! This font have Swedish, German and Spanish characters, and its avaiable in the formats:OTF, TTF and Webfont'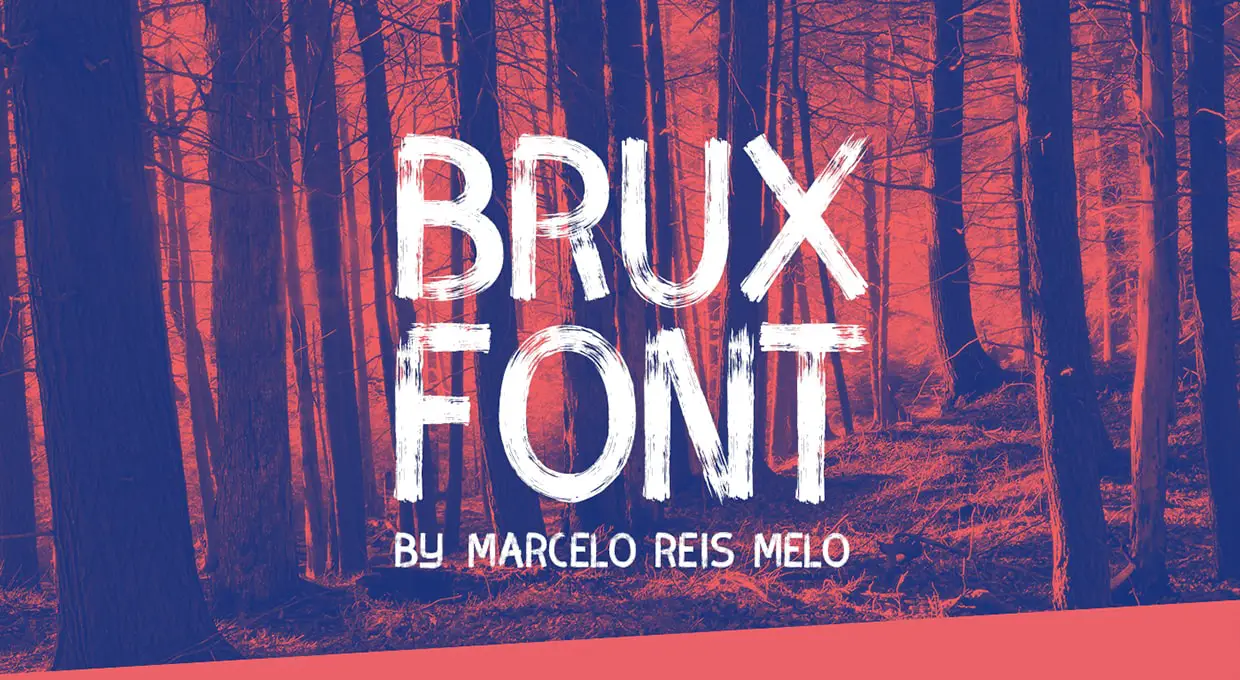 Inspired by a 'modern classy style', Inkferno is a slightly tech-y looking, minimalist variation on typical serif fonts. Described as semi-serif, it's author has done a great job of playing off of and mimicking a luxurious aesthetic through a non-traditional squat, angular form.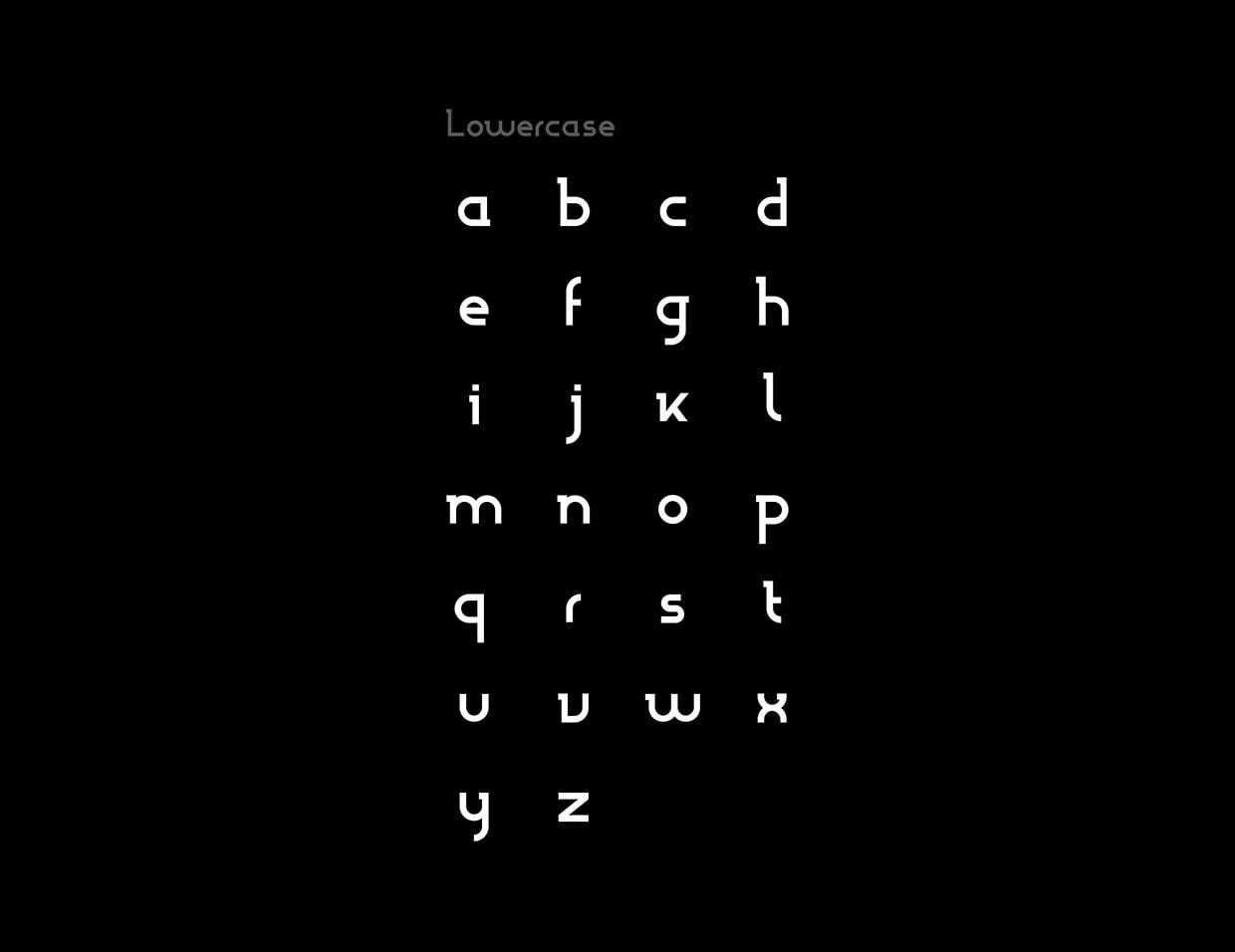 'Hand drawn brush lettering type. + Now Latin extended !! 156 Characters , written with a thick brush that resembles a raw besom, that's also from where the name rose. Only big letters.'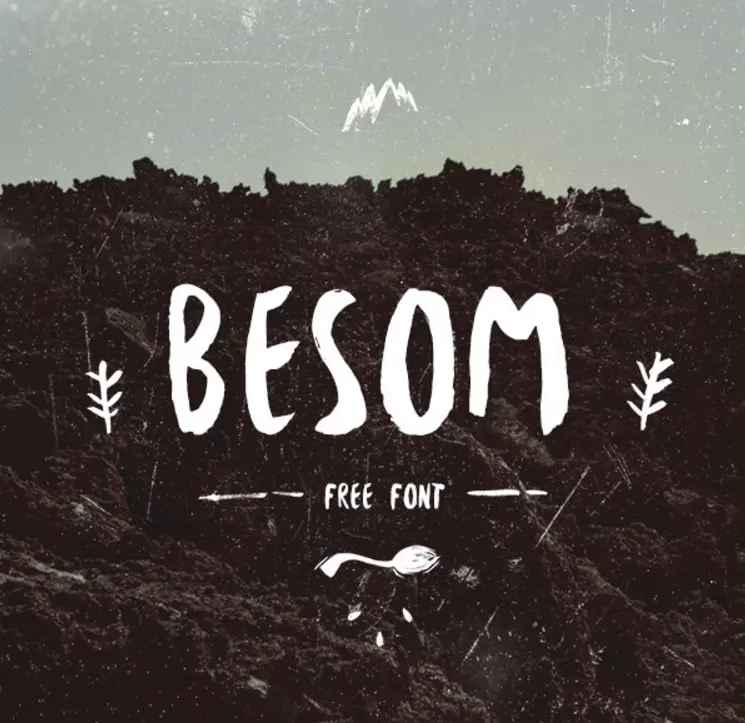 This font is a hugely popular free (for personal use) download over at Behance. Inspired by his place of study, Falmouth, it's author Jack Harvatt created an awesome rounded font, that has a hint of minimalism, bags of character and loads of potential thanks to it's slightly askew but still legible form.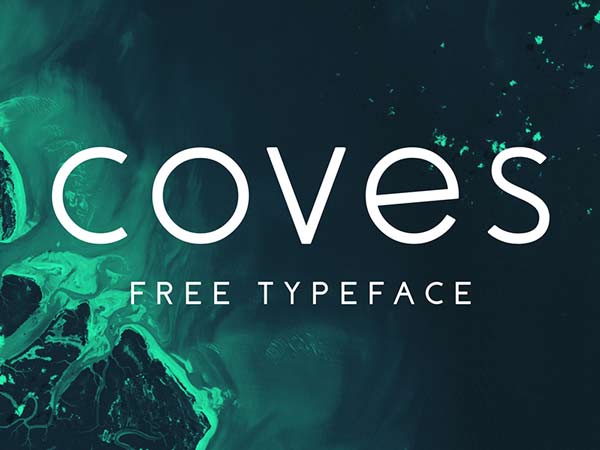 Fairview is a great example of character, personality channelled via a legible, almost minimalist form – described by Lost Type as  'a condensed industrial sans serif'. Include in the free download are regular and small cap variations.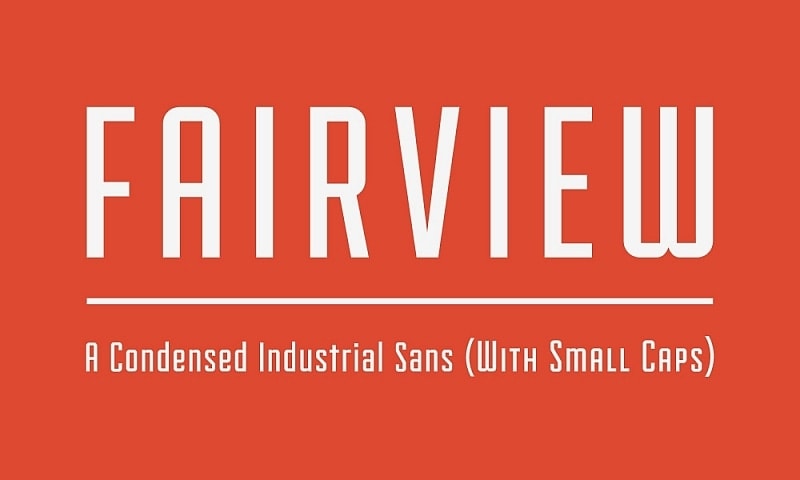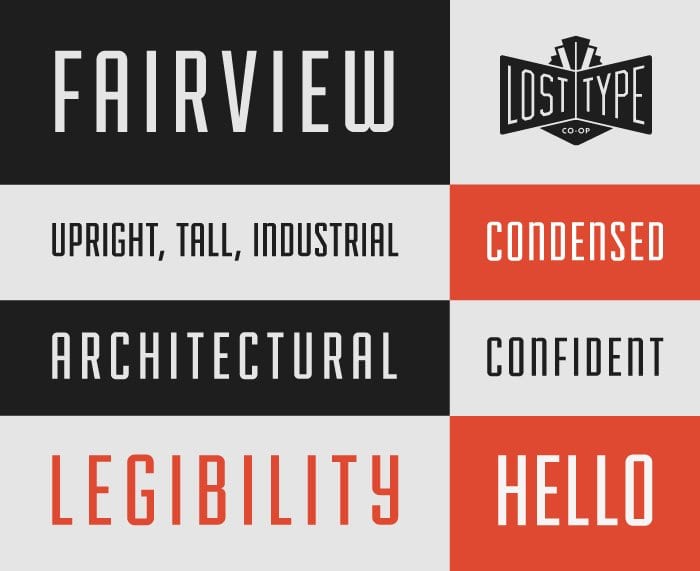 La Maña is a Slab Serif or Mecana inspired by 'Mudejar architecture in Aragon (Spain) that was developed between the twelfth and seventeenth century'. The characteristics, details and subtleties of La Maña's anatomy are properly cool. It looks like the kind of font that a super hipster, way too cool and probably overpriced barbers  might throw onto their logo and promo material.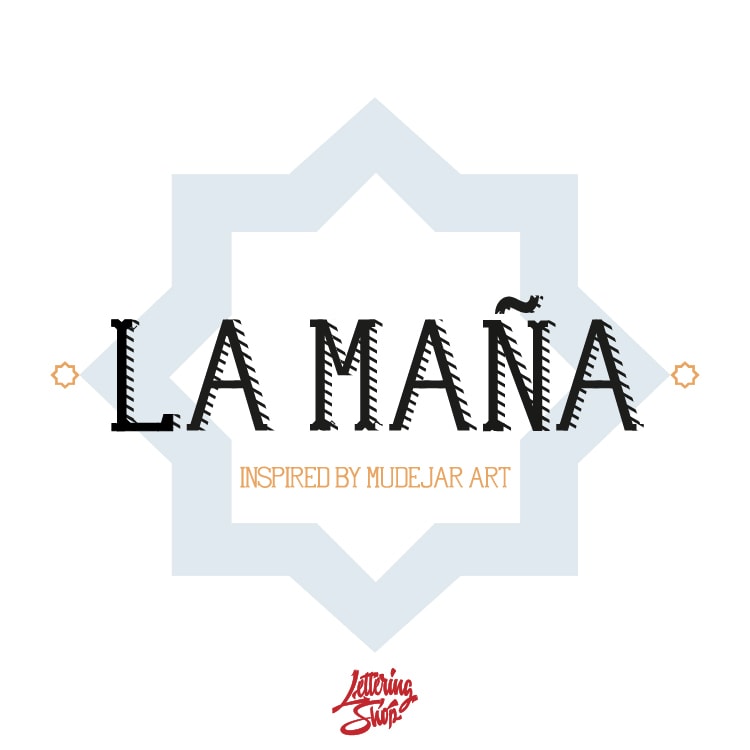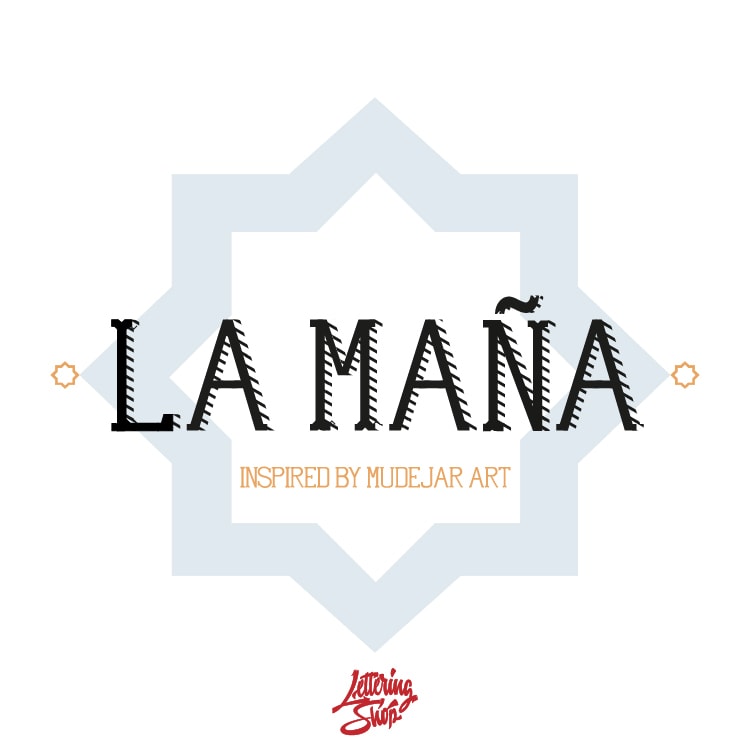 'Streetwear is bold and stylish retro inspired script typeface suitable for logo, poster, branding, packaging and t-shirt design. It looks like 1960s and 70s fashion and sport related typeface, unique and fun at the same time. You can access Streetwear's alternate characters by using OpenType savvy program such as Adobe Illustrator and InDesign.'

White Pine is a great example of a free serif font that has recognisably retro traits but feels totally contemporary.  Released by Anna London, it has a hipster-like hand drawn feel and as you can see, it looks really at home paired alongside nature photography.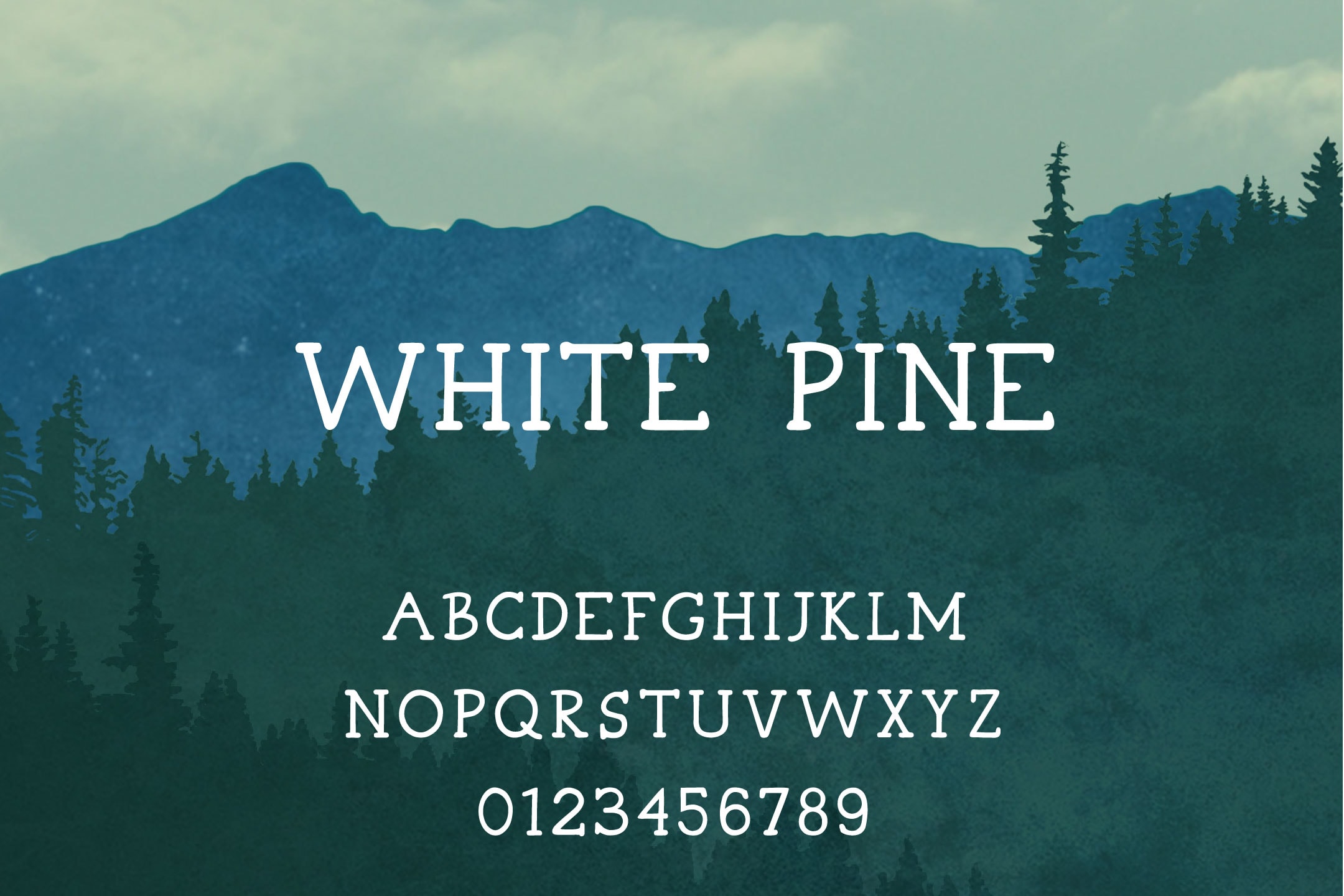 'This is my first work for my brand Work Ins Studio. I love to make script font because of the complexity of the script font at the time of making it. This is the font that is simple and clean. I think the font is very suitable in every field of design. I make these fonts in just two days.'