In today's article, we put together a handy list of the most eye-catching, unique and creative 30 envelope designs on the market.
There are so many definitions of branding, that many people are confused about it. A few decades ago the word 'branding' meant a design, name, or a sign. But these days, the meaning of this word was extended. The word "branding" may mean a logo, a name, colors, fonts, letterheads, envelope designs, business cards, tags, and more.
Today we would like to get a closer look at the envelope designs for different brands. Some brands related to business, marketing, insurance, consulting, finance, or even some creative professions need to send paper letters or documents.
The history of envelopes begins way earlier and under another form than you might think. In 1901, Jacques de Morgan found a hollow clay sphere dating back to around 3500 to 3200 BC in the ancient Middle East. After studying it closely, the archeologist concluded that it was the most original if you allow the redundancy, form of an envelope. These clay spheres were used in private transactions after molding them around financial tokens.
Later on, in the second century BC, in China, paper envelopes were developed under the name "Chih poh" and they were mainly used to store gifts of money. The Chinese Imperial Court from the Southern Song Dynasty used paper envelopes to distribute monetary gifts to government officials.
Fast forward to more recent times, in 1845 when Edwin Hill and Warren De La Rue were granted a patent for the first machine that makes envelopes.
Hill and De La Rue's envelopes were not only used for commercial purposes but also domestic. The shape of their paper envelopes was different from what we know today. Before it was fed to the machine, the paper was precut in a flat diamond shape, the edges of the overlapping flaps were then glued. Due to its rhombus shape, the envelope could be held together with a single wax seal, but the choice of the securing method belonged to the user.
Like today, people have used the envelopes in hundred of ways, the most common one being for posting mail. As a consequence, all the virtual emailing apps have now the envelope icon. From love letters that took forever to arrive, to bills that took too little, people would find anything in their mailboxes.
How else do people use envelops today? Well, let's see. Envelopes make gift cards more intimate, some businesses prefer to send their customers new offers in an envelope, wedding invitations come in envelopes sometimes sealed with wax, jewelry shops use hard paper envelopes when they pack a purchased item, so on and so forth.
I'll take the risk and say that every house has at least an envelope somewhere between the papers, lost in a drawer or maybe right in the mailbox. But what do you do when you desperately need an envelope and you simply can't find the one you know for sure it was under the pile of books? You make one! Fortunately, hand-making envelopes is not a laborious work, nor can it be considered origami art. You need practice for that one! So whether you are in a crisis and you wouldn't make it to the store and back in time, or you want to make a personalized envelope for a good friend/husband/wife/a.o.,
in this article we included the steps to making an envelope from scratch. Sounds painstaking? It's not! Take a look below:
Of course, today's market offers buyers so many options to choose from when it comes to envelopes. Colorful, glittery, hard paper, soft paper, plastic, square-shaped, rectangular-shaped, various sizes, various prints and patterns, thematic envelops, etc.
In this list we have handpicked 25 modern stunning envelope designs you would love.
Scroll down and check out these 30 unique envelope designs!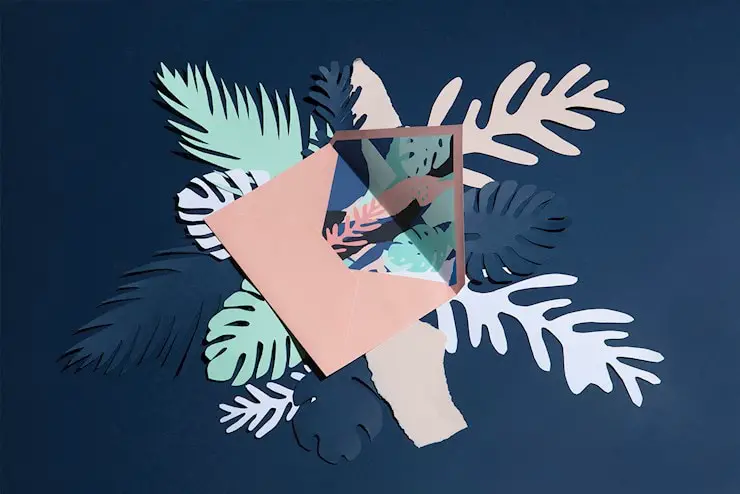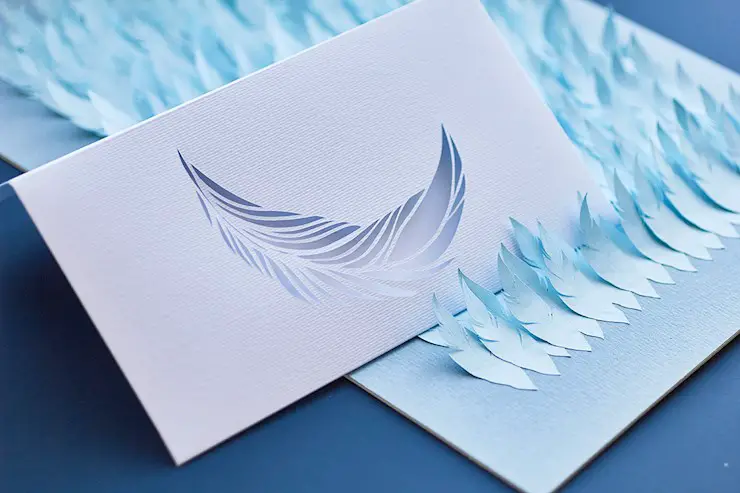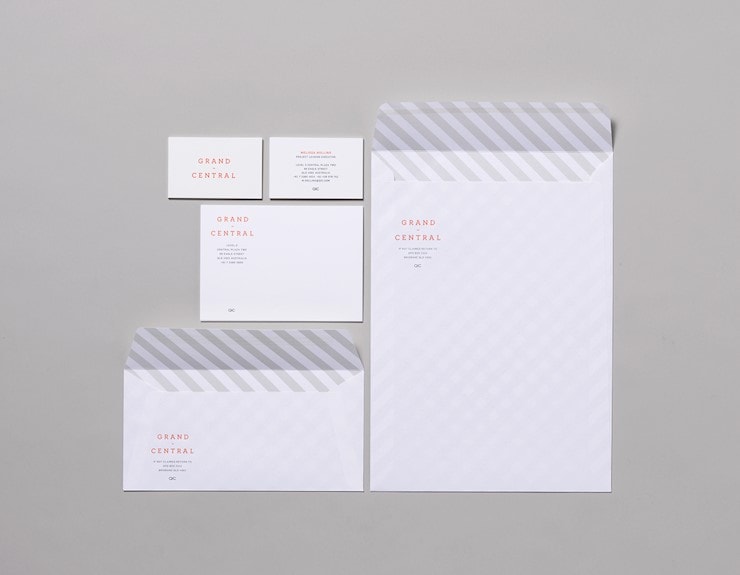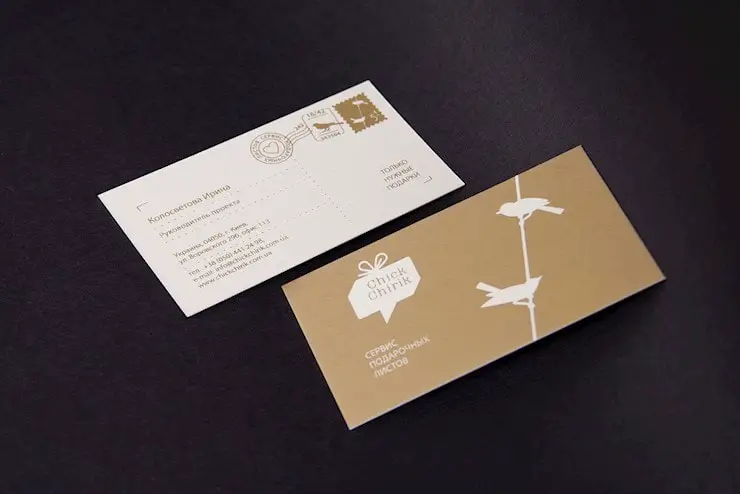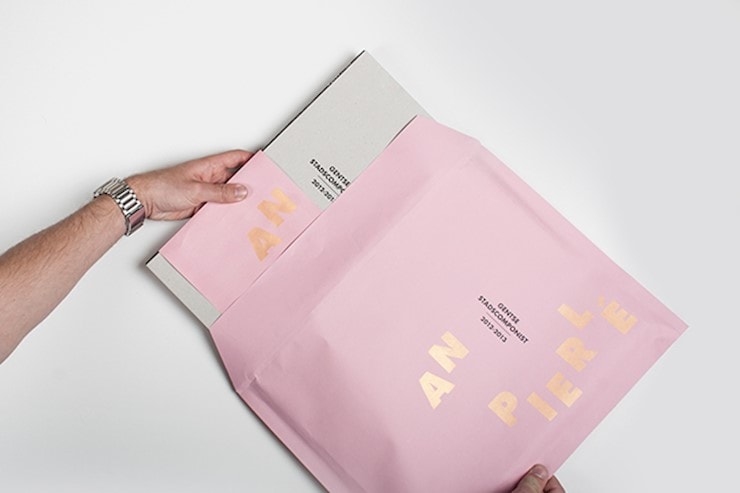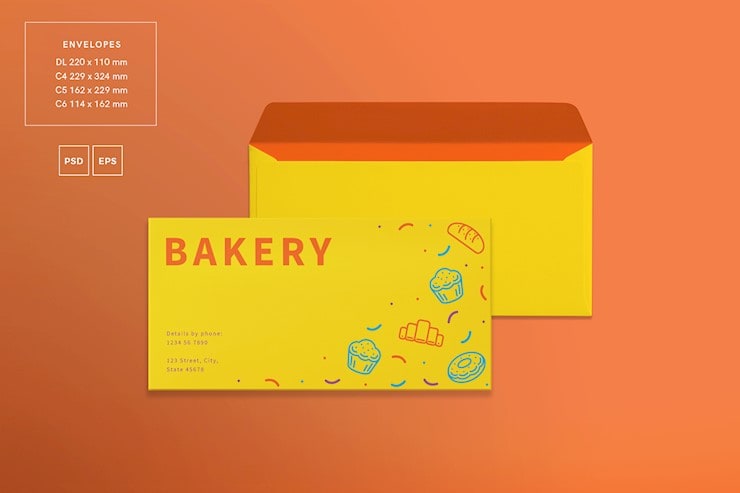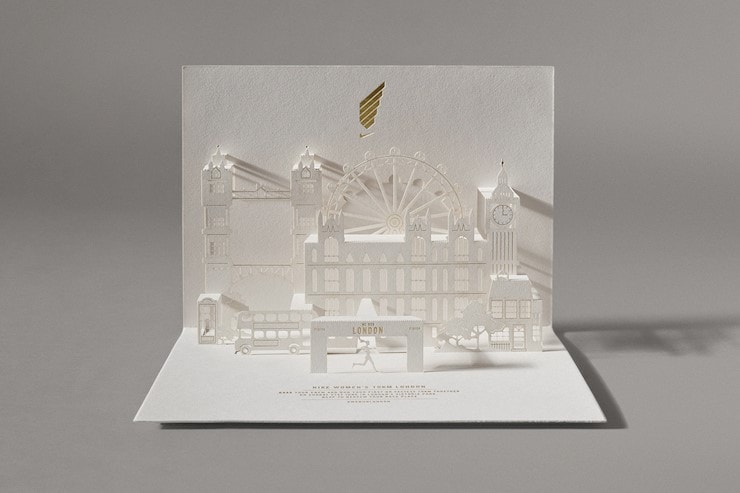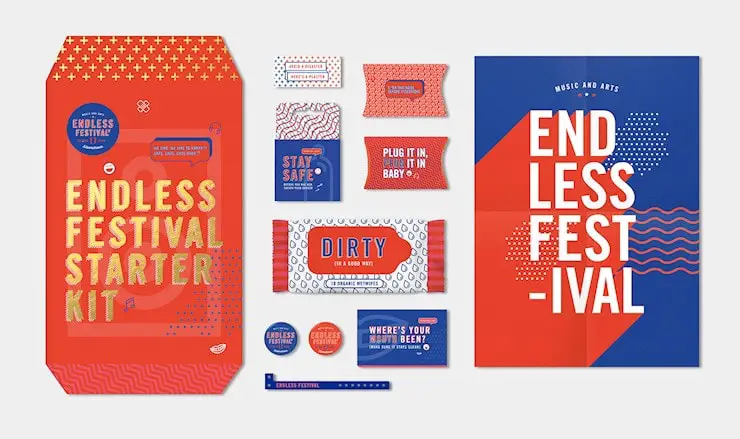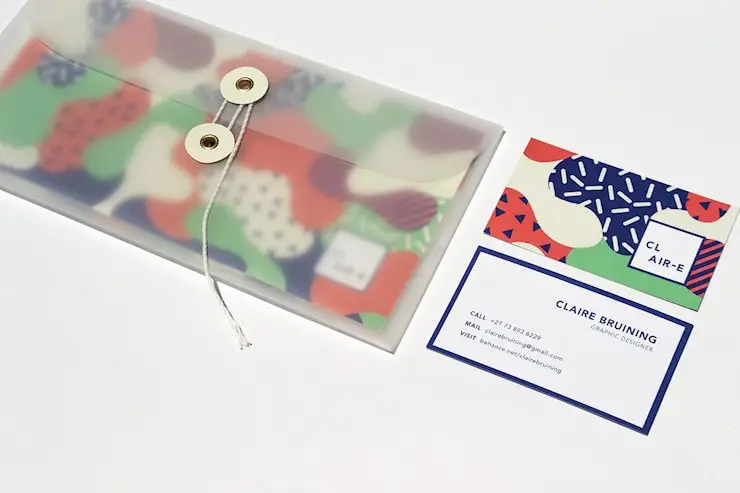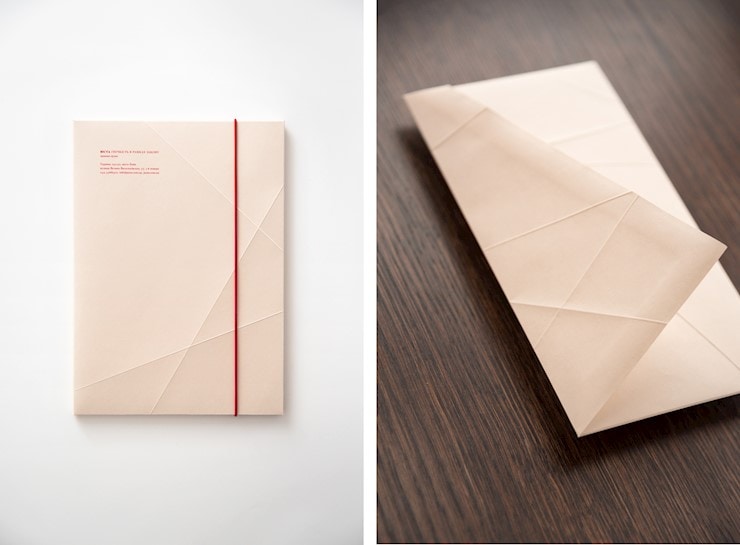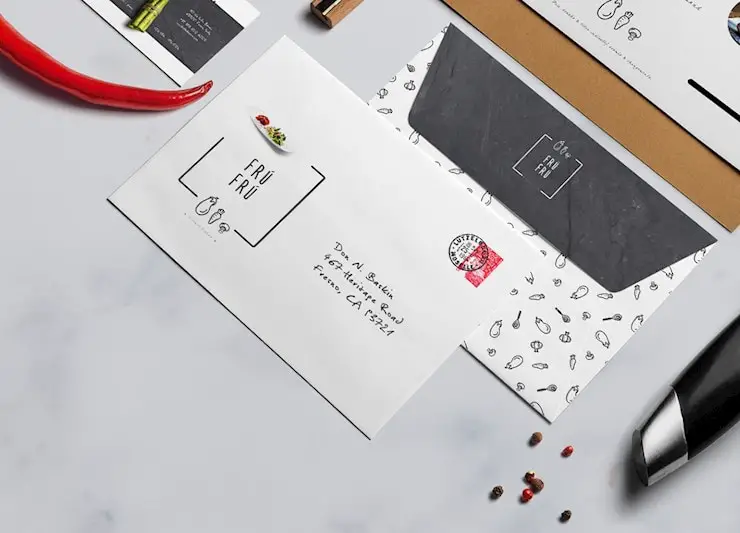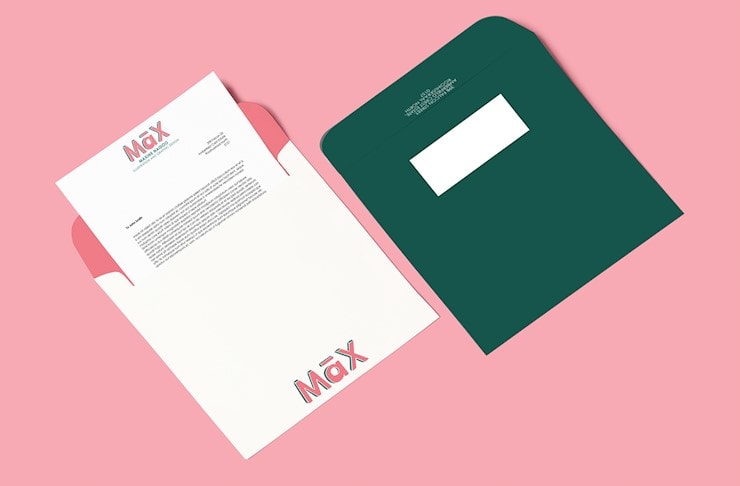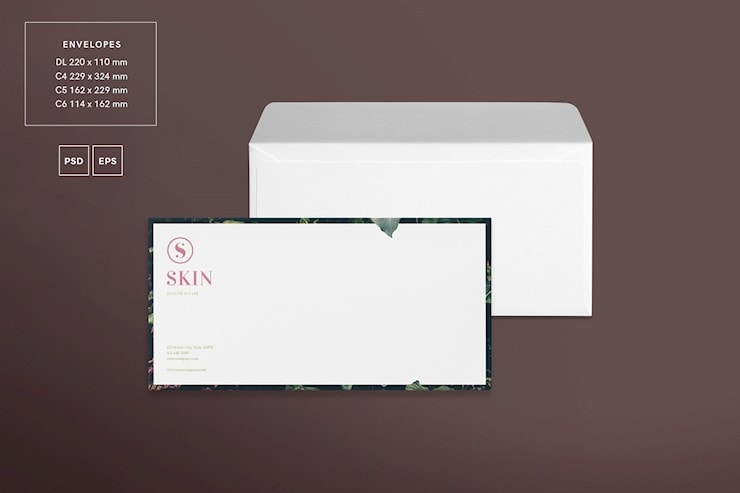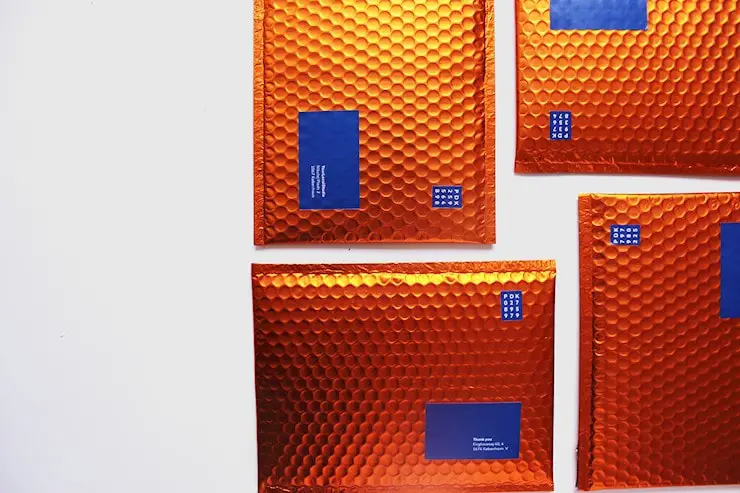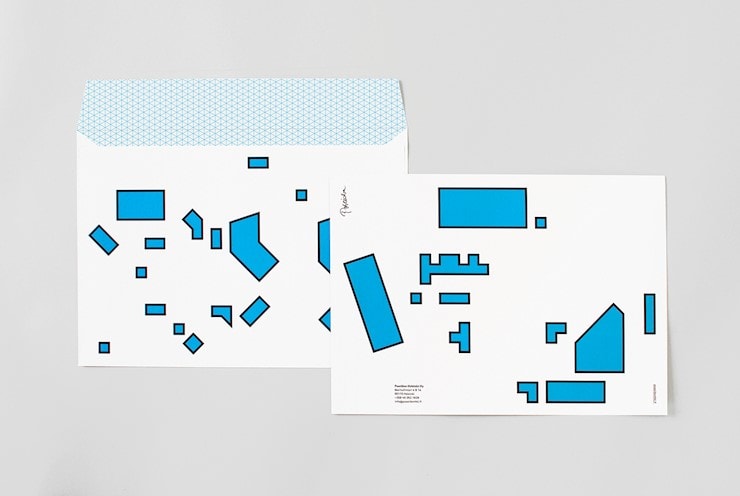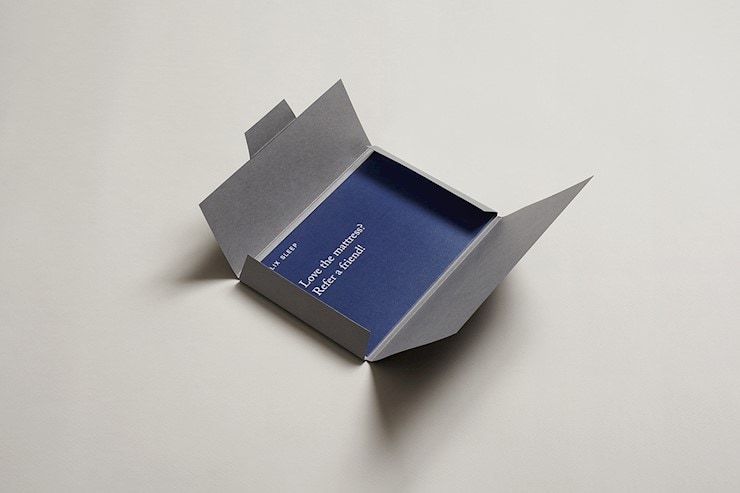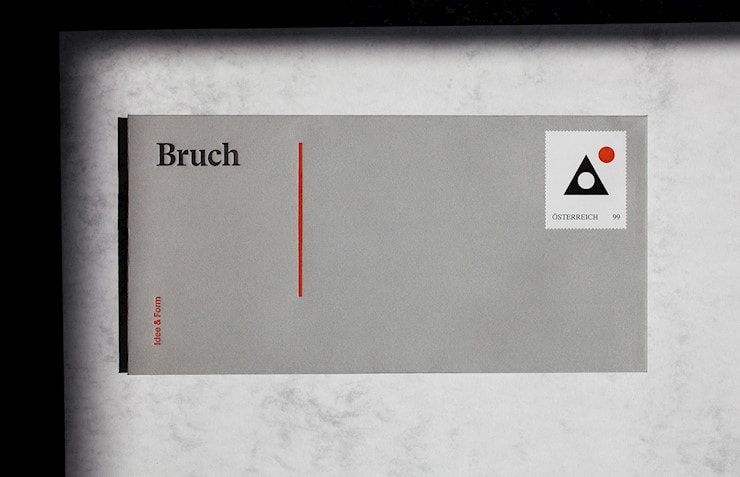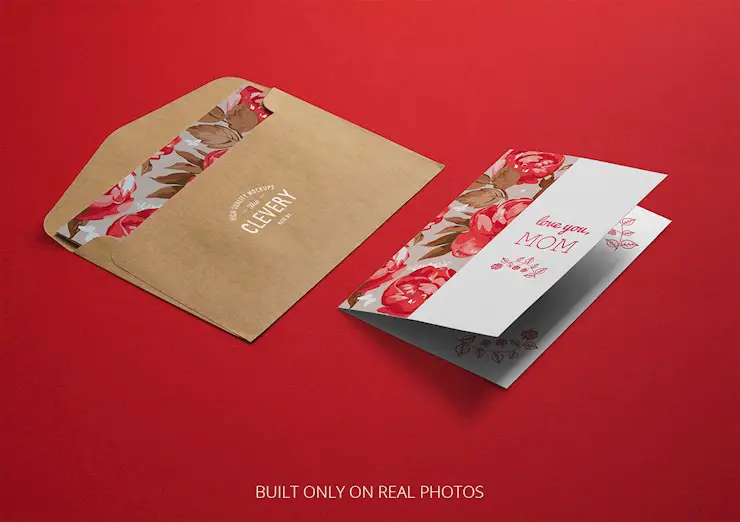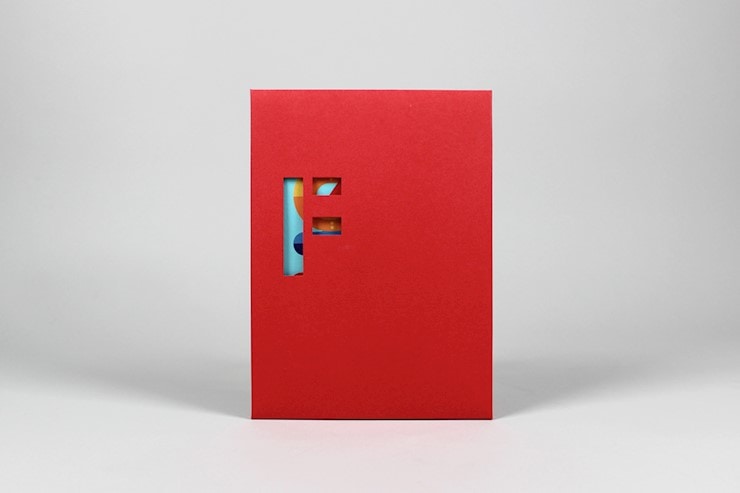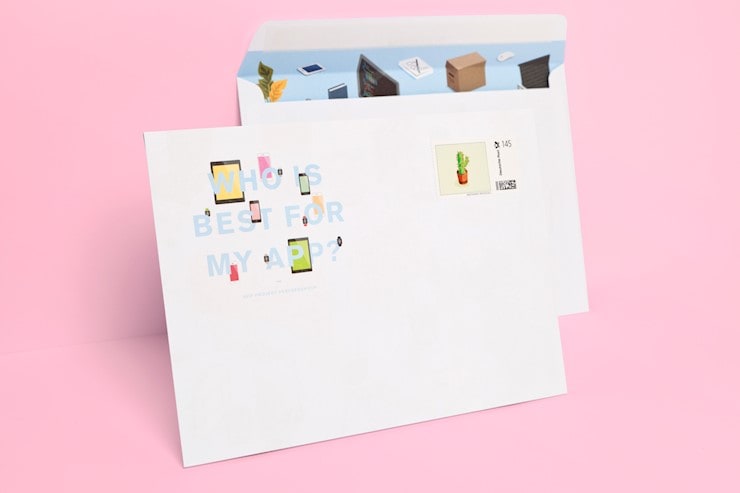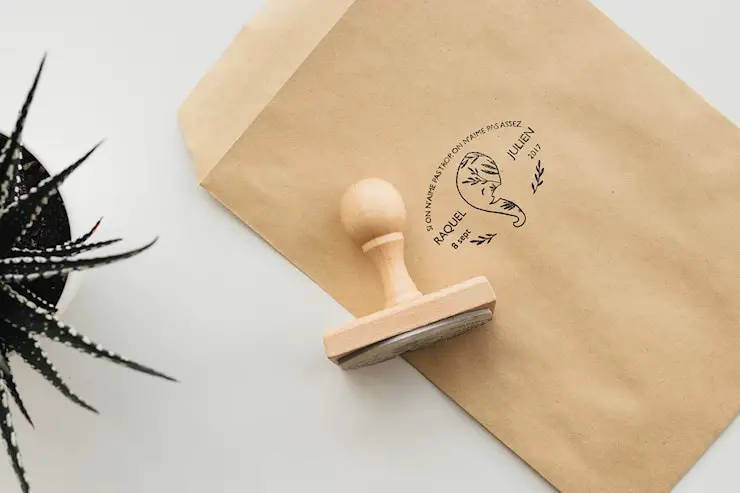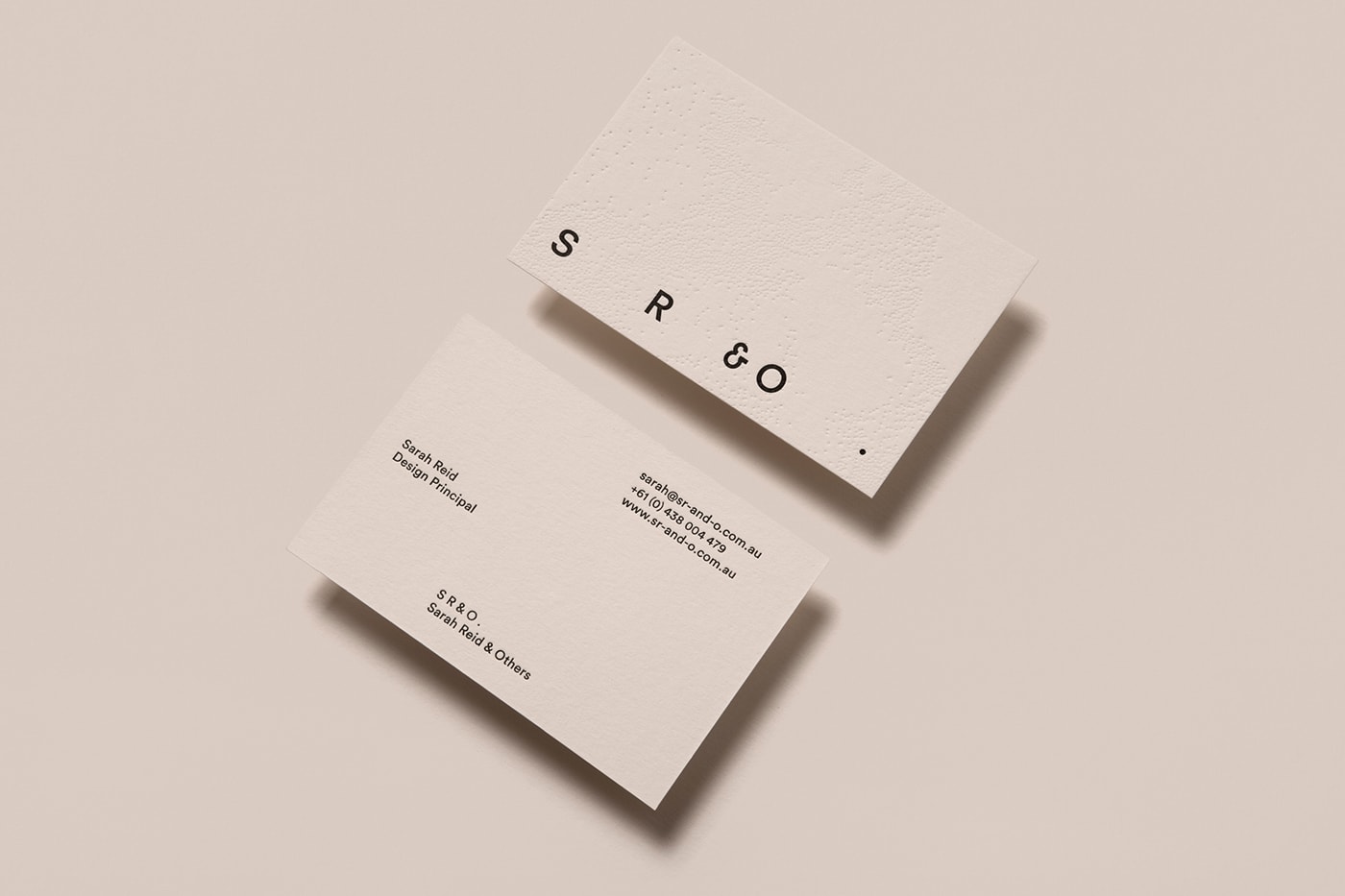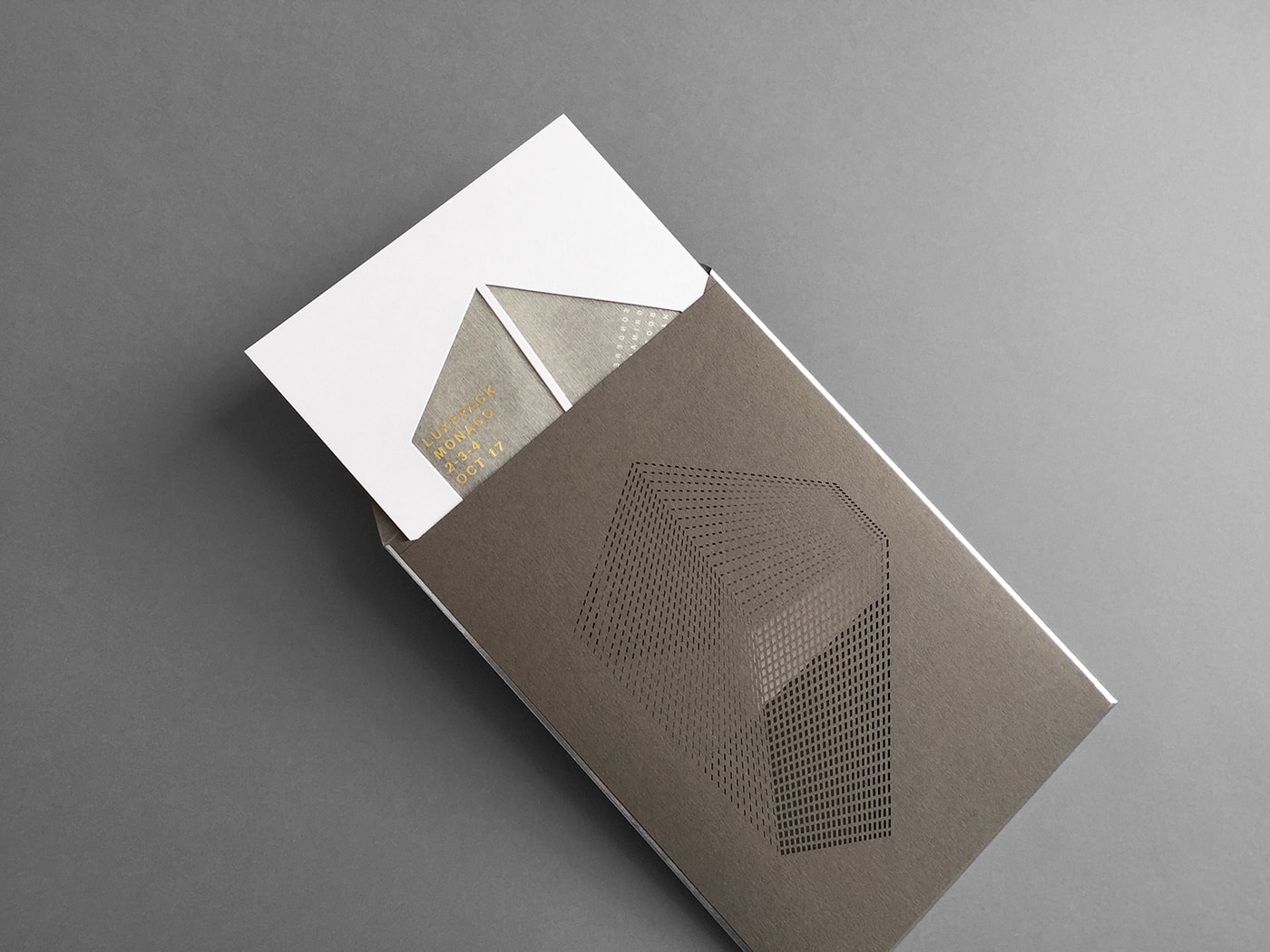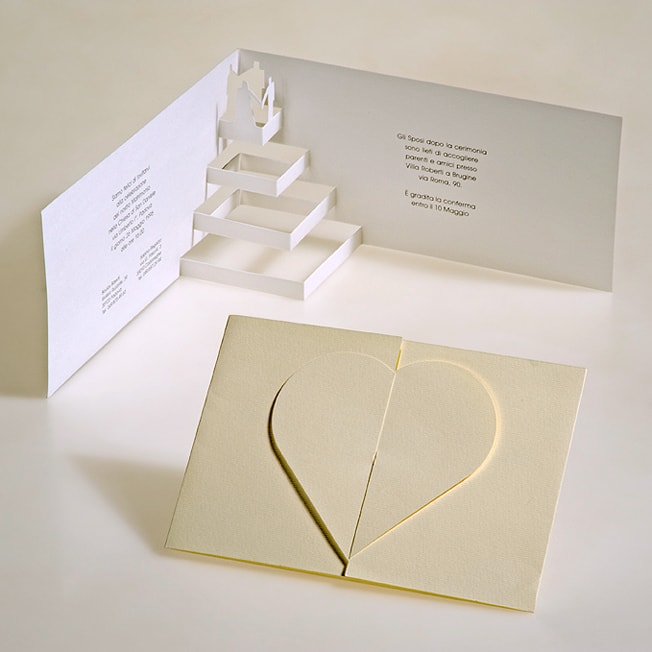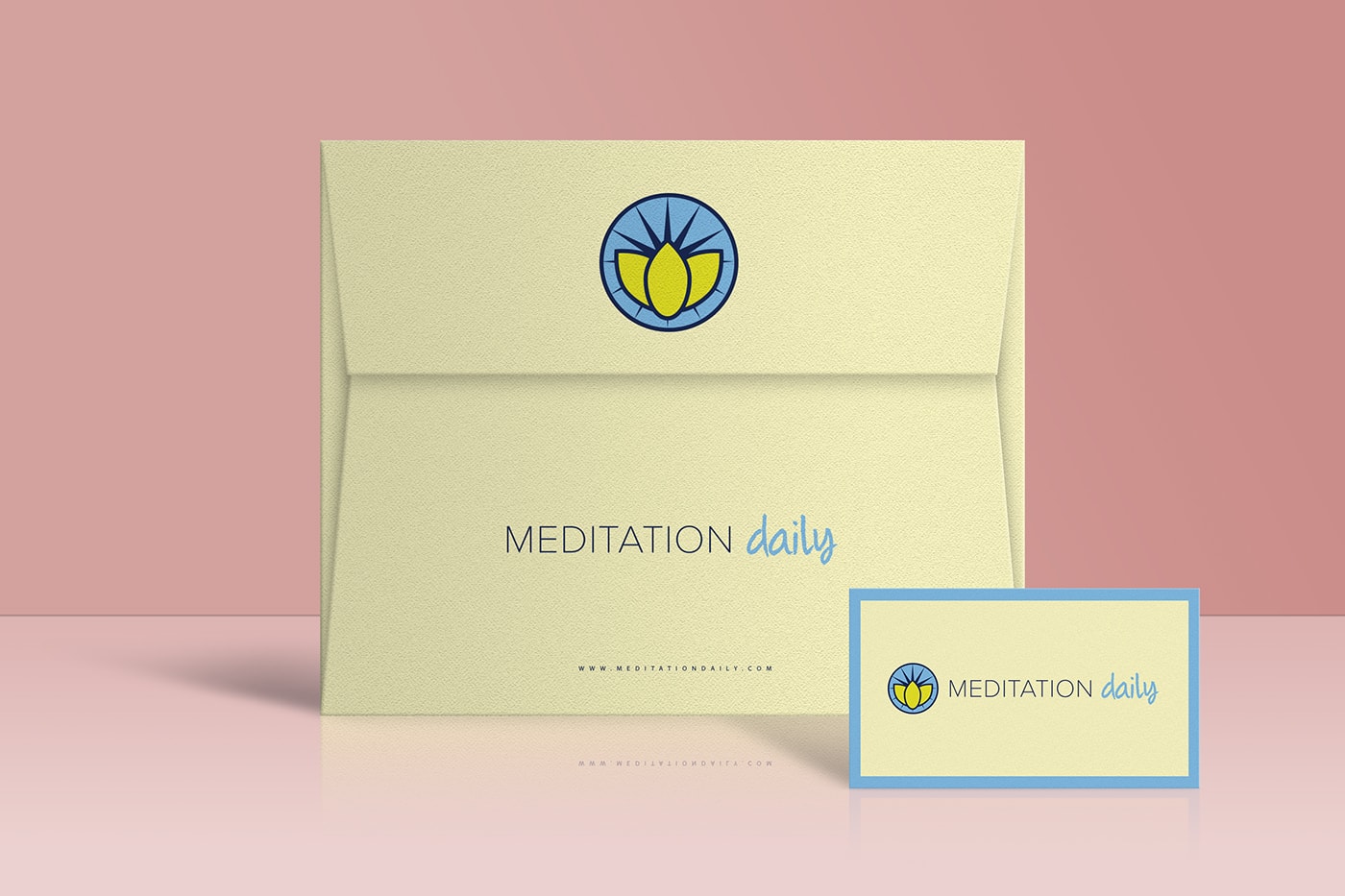 Tell us in the comment section which envelope design is your favourite!
Also, check out these 75+ EYE-CATCHING AND UNIQUE PACKAGING DESIGNS TO SEE.
Don't forget to subscribe for more daily snippets of creative designs!