Our list of the best Free Low Poly Fonts catalogues 11+ on-trend, hipster-friendly, contemporary typefaces available to download online.
Design freebies are great and we love putting together handy lists. Previously we've catalogued the best free brush, glicth, pixel and 80's fonts – the 11+ here follow a trend in digital art towards a retro-inspired, 'low poly' aesthetic. They are all totally free to download in just a couple of clicks.
'Inspired by low-poly, Polya is a Free line font. There is also many glyphs and all numbers!'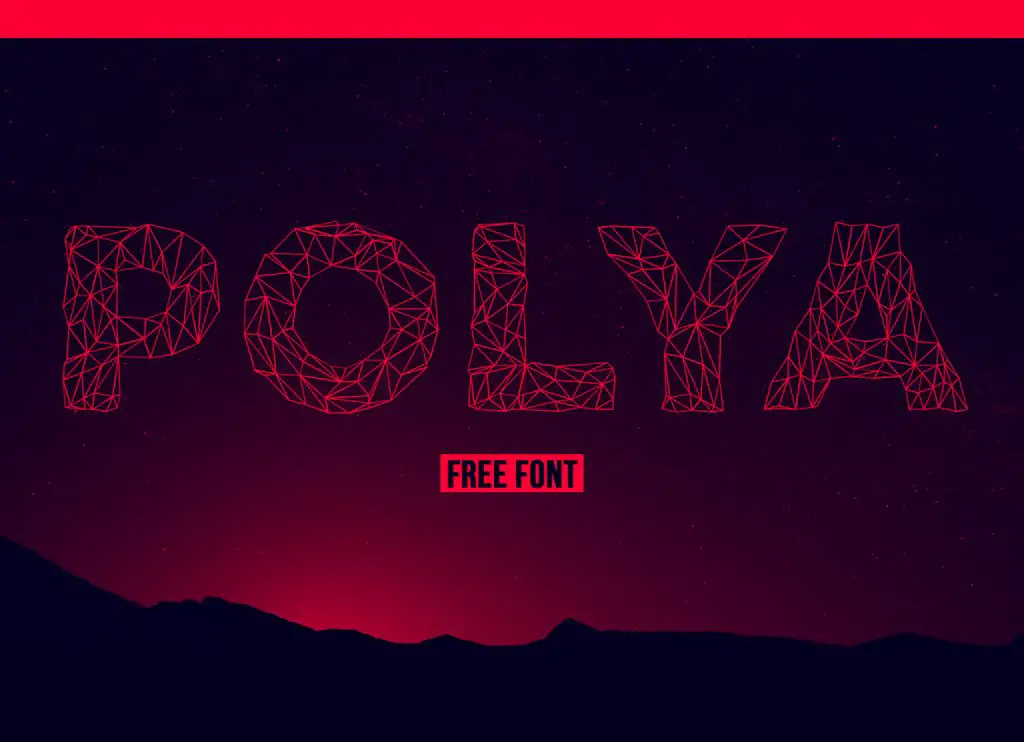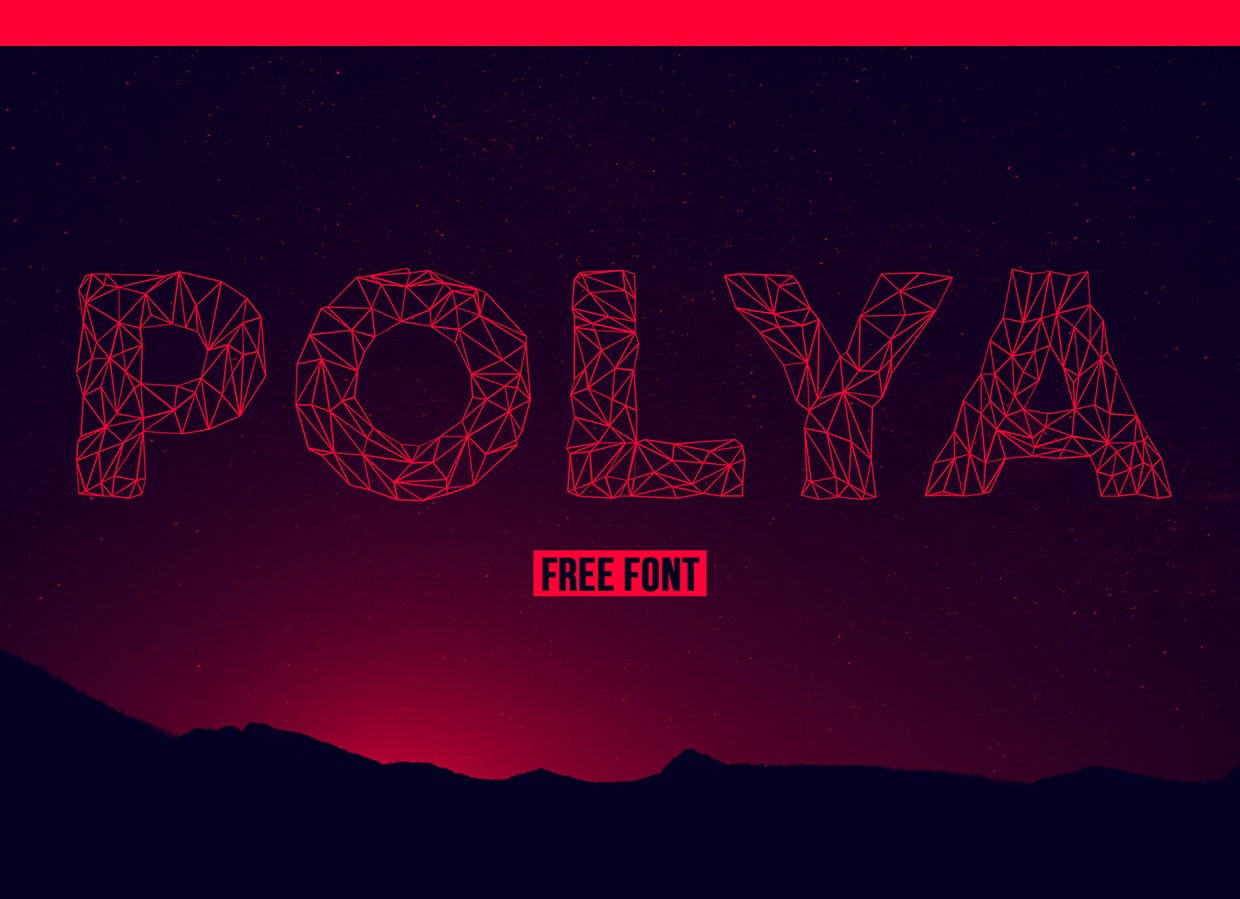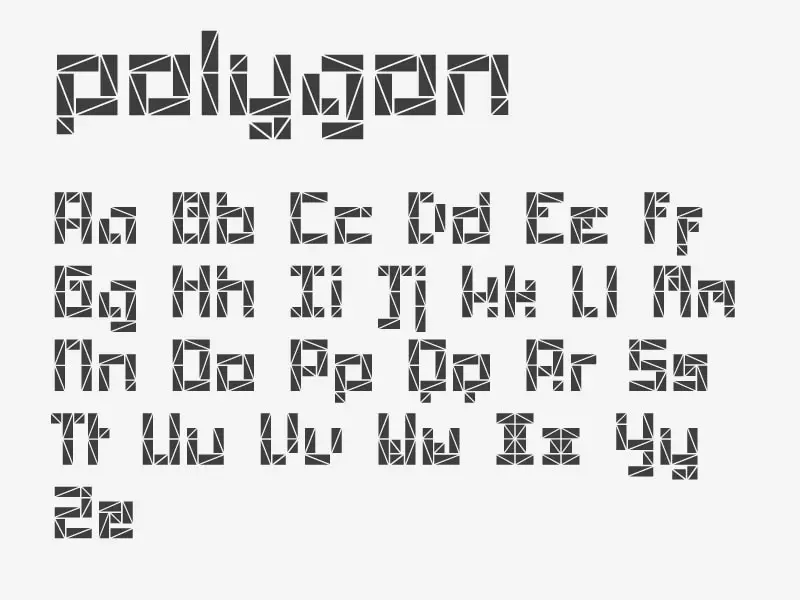 A set of free Polygonal typographic illustrations created Japanese 3D artist Mountstar, available to download as a photoshop layered file and an illustrator layered file.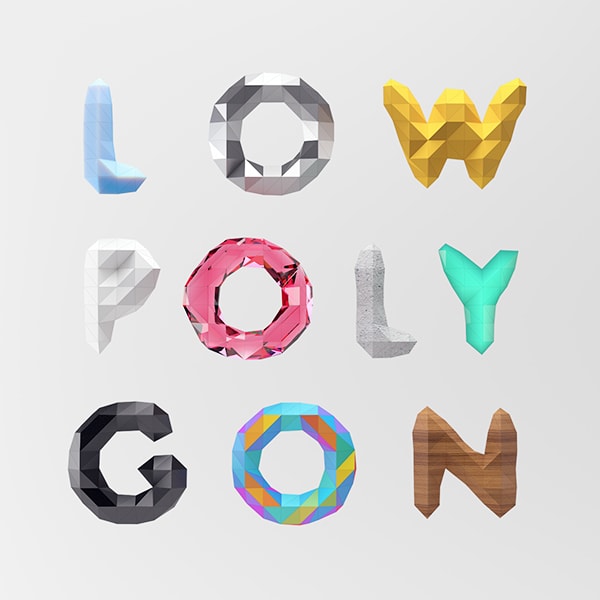 'Adamas was first used by Greek and Latin writers for a stone of impenetrable hardness.
Download the font for free and use it in any way you like, commercial or personal. Selling or distribution is prohibited. Credit is welcomed!'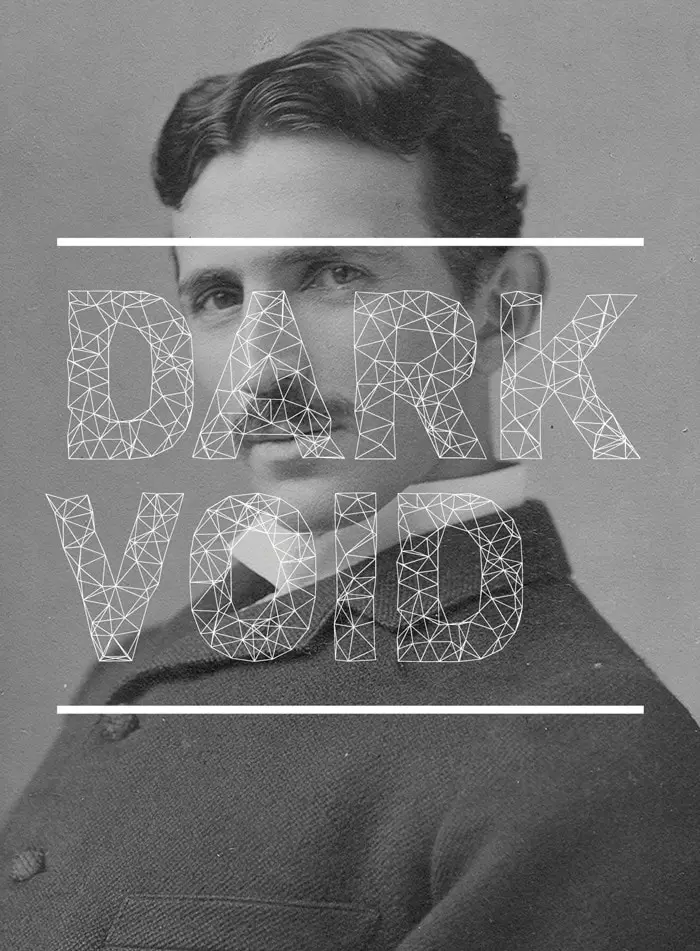 'I was in a bit of a low-poly kick so I made a font made up of triangles just for fun.'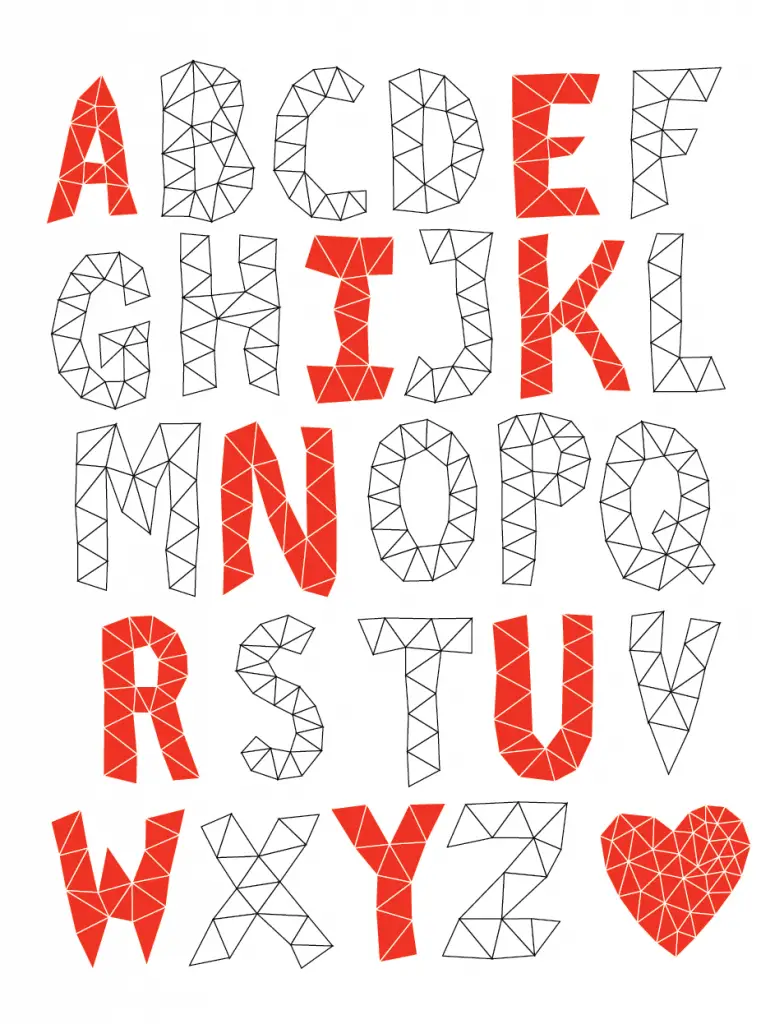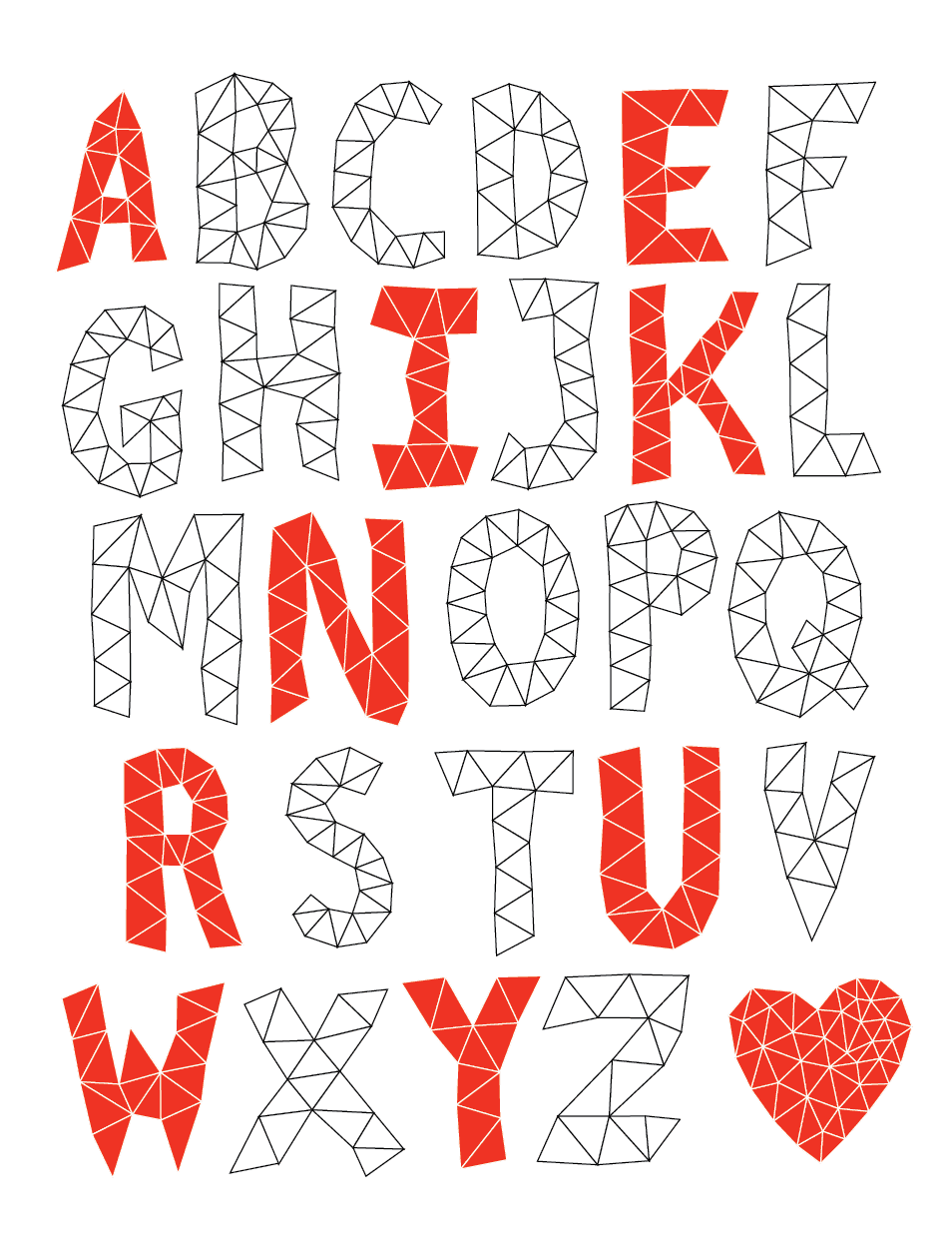 'Aroly is a polygonal heading font, designed by Arvind Kumar. The character set includes the full 26 Capital and small letters, numbers, punctuation marks and more. It's designed to adapt to all devices and is free for personal and commercial usage.'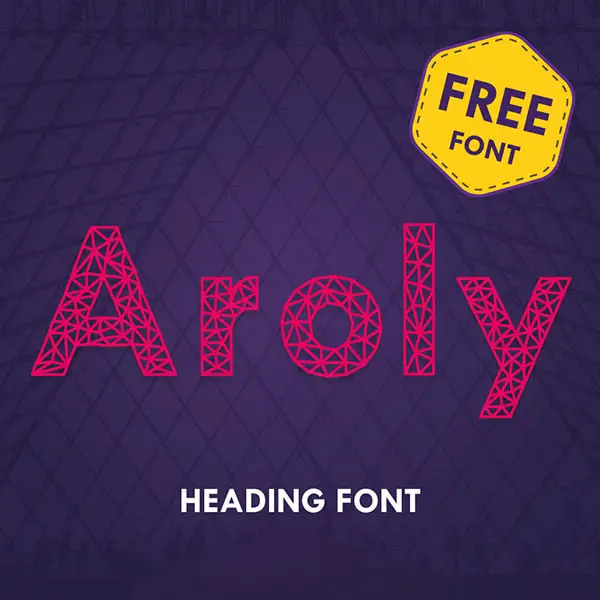 'This font is licensed under Creative Commons Attribution-Noncommercial-No Derivative Works 3.0 Unported License.'

'This is a custom made alphabet, usable as creative, catchy text, it is logo-friendly, it can be used to create abstract shapes and give your work a personal, different note. Whether bi-colored or one-colored. feel free to appreciate and download.'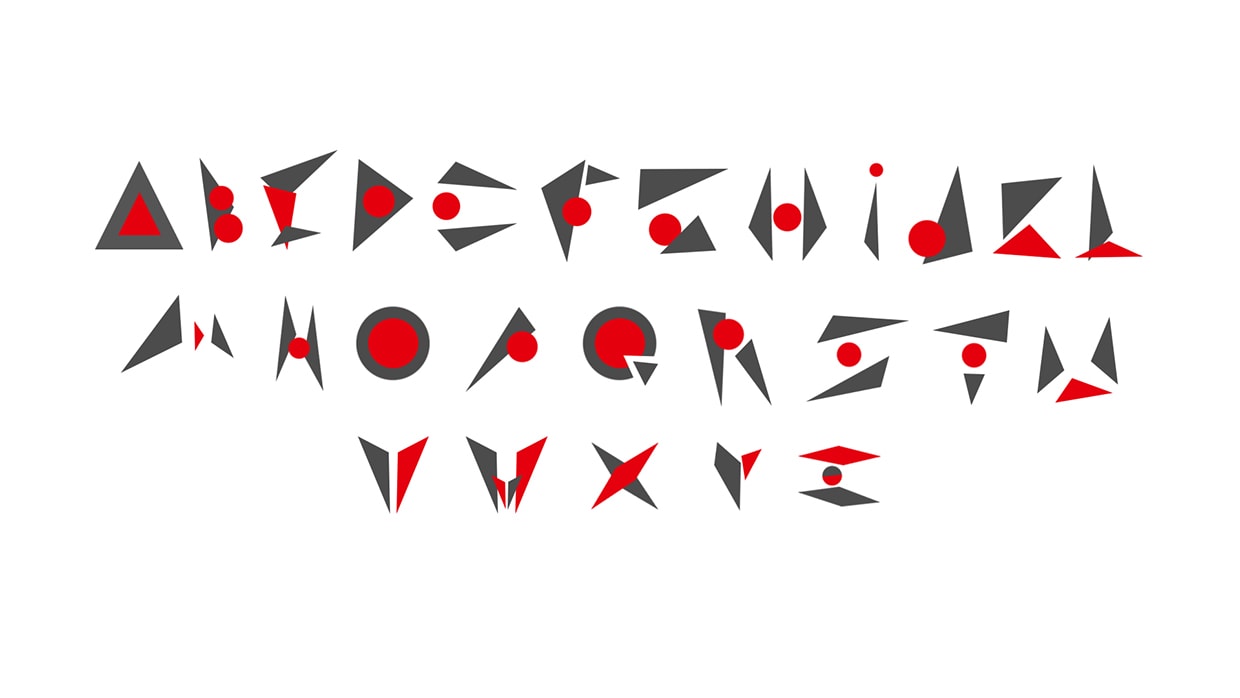 A free polygonal typeface created by Arnaud Saunier.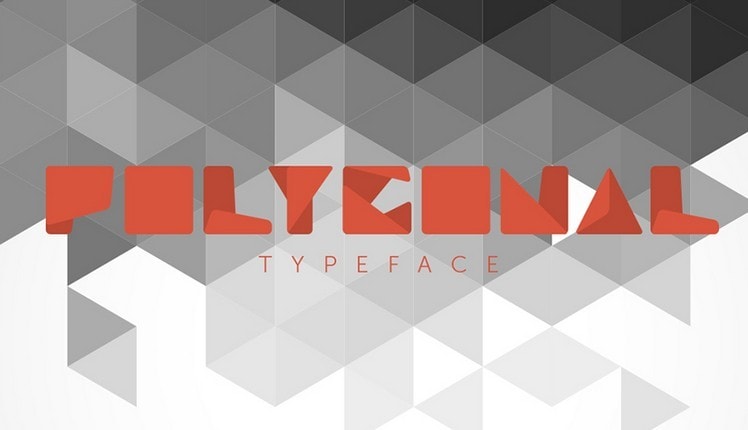 'The Pylon typeface is a font based upon the rhythm and latticework of electricity pylons.'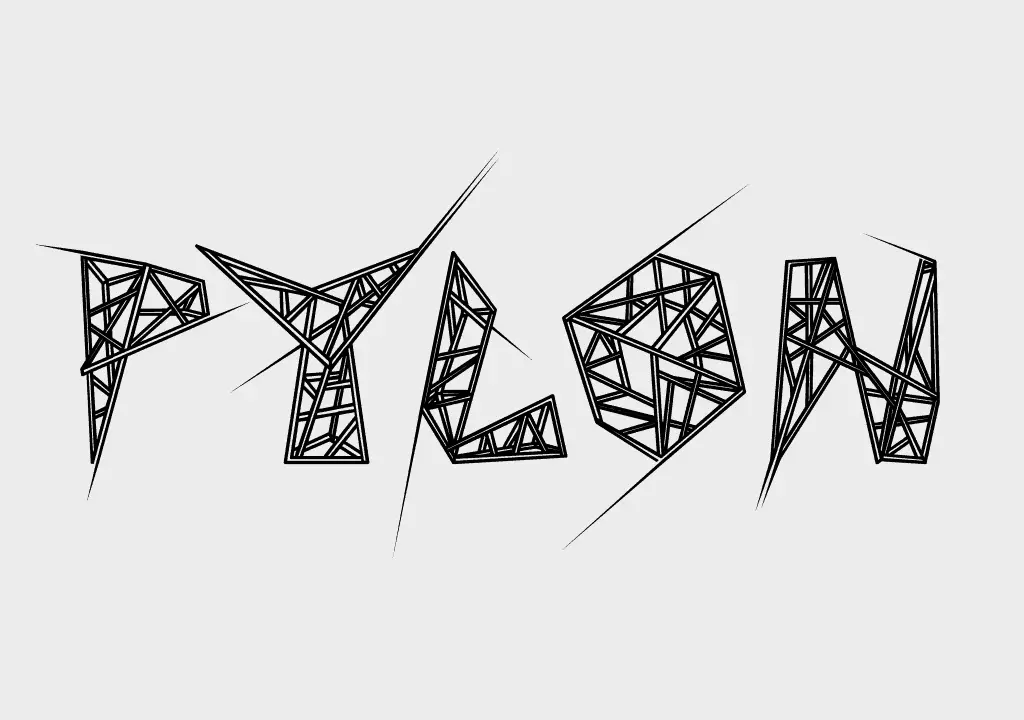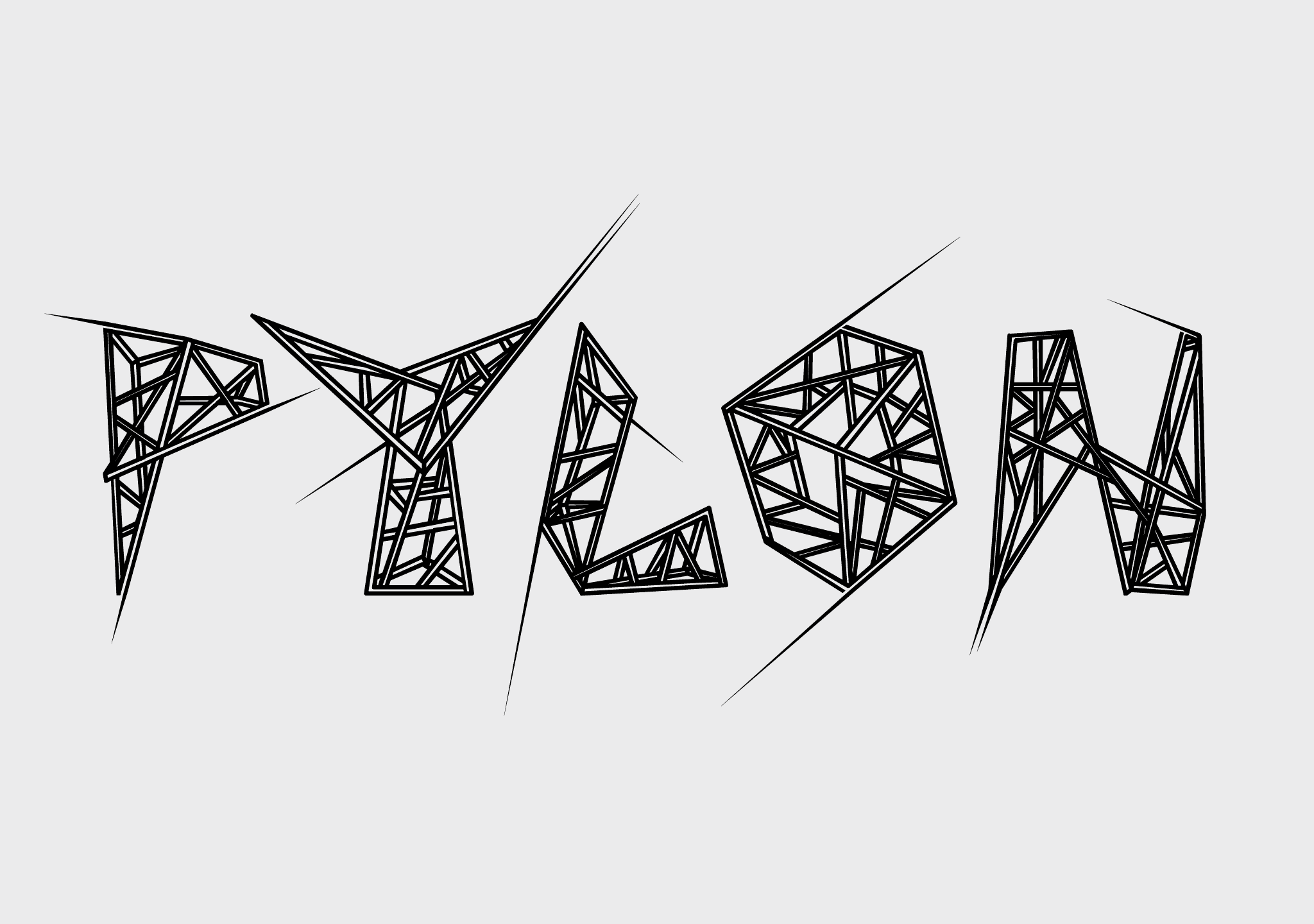 'Origram was the first font I designed. It borns from the curiosity that I have by typefaces. Inspired by Origamis and Tangrams, the basic shape is an octagon. Geometric, regular, is a display font!'